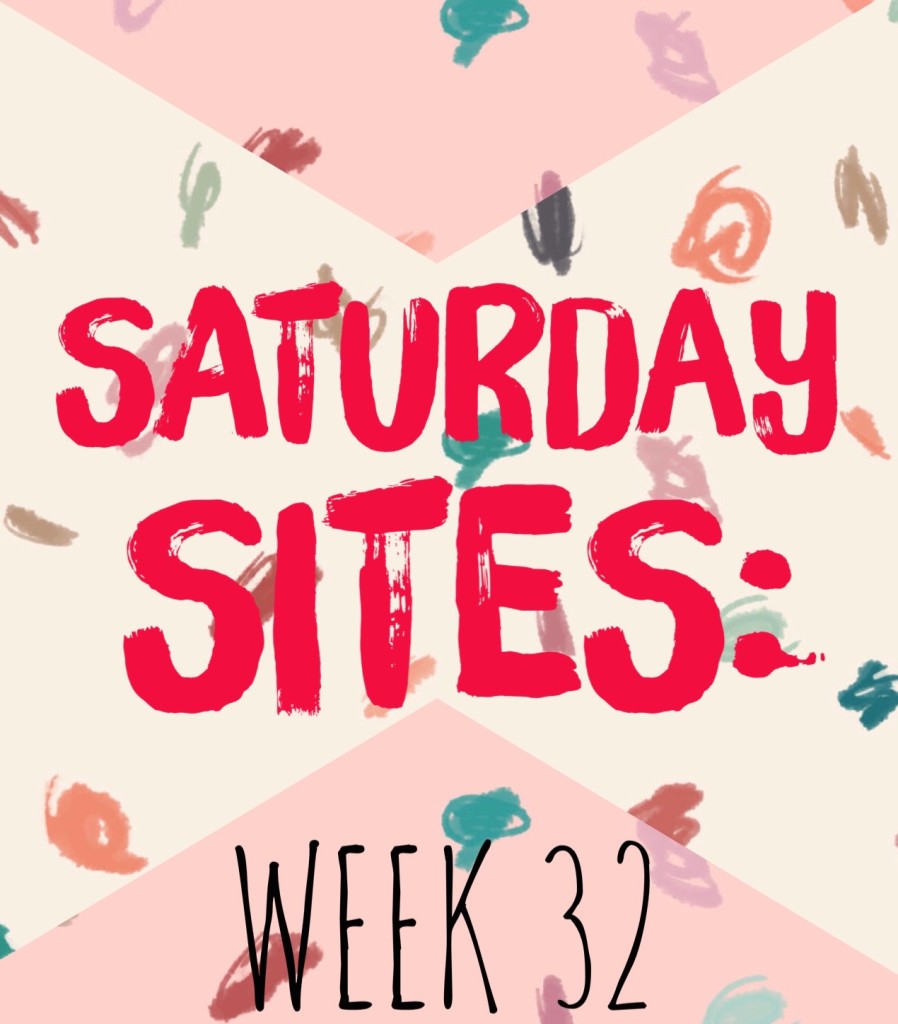 1.) This illustrated guide makes me REALLY want doughnuts. Lots of doughnuts.
3.) I think this is important. And beautiful. And it made my heart equally hurt and happy.
4.) This is a beautiful bridesmaid!
5.) When it comes to living in tiny houses and tiny spaces, question number two is totally legit!
6.) Six tips for raising "good kids."
7.) Do you need to de-clutter your life? Here's a how-to! Heh heh.
8.) These assholes just crack me right up!
9.) I love the sound of whales.
10.) Although they've been pretty sparse this year compared to the last few, our summer tomatoes are starting to produce regularly and here are some beautiful ways to enjoy them! :)
11.) This pregnancy announcement is pretty dang cute.
12.) This cake sounds and looks lovely.
13.) These photos.
14.) The 33 best cheesy dishes American restaurants have to offer!
15.) I love overnight oats (even if I generally wait until lunch to eat them!) — here are some tips on making the best overnight oats!