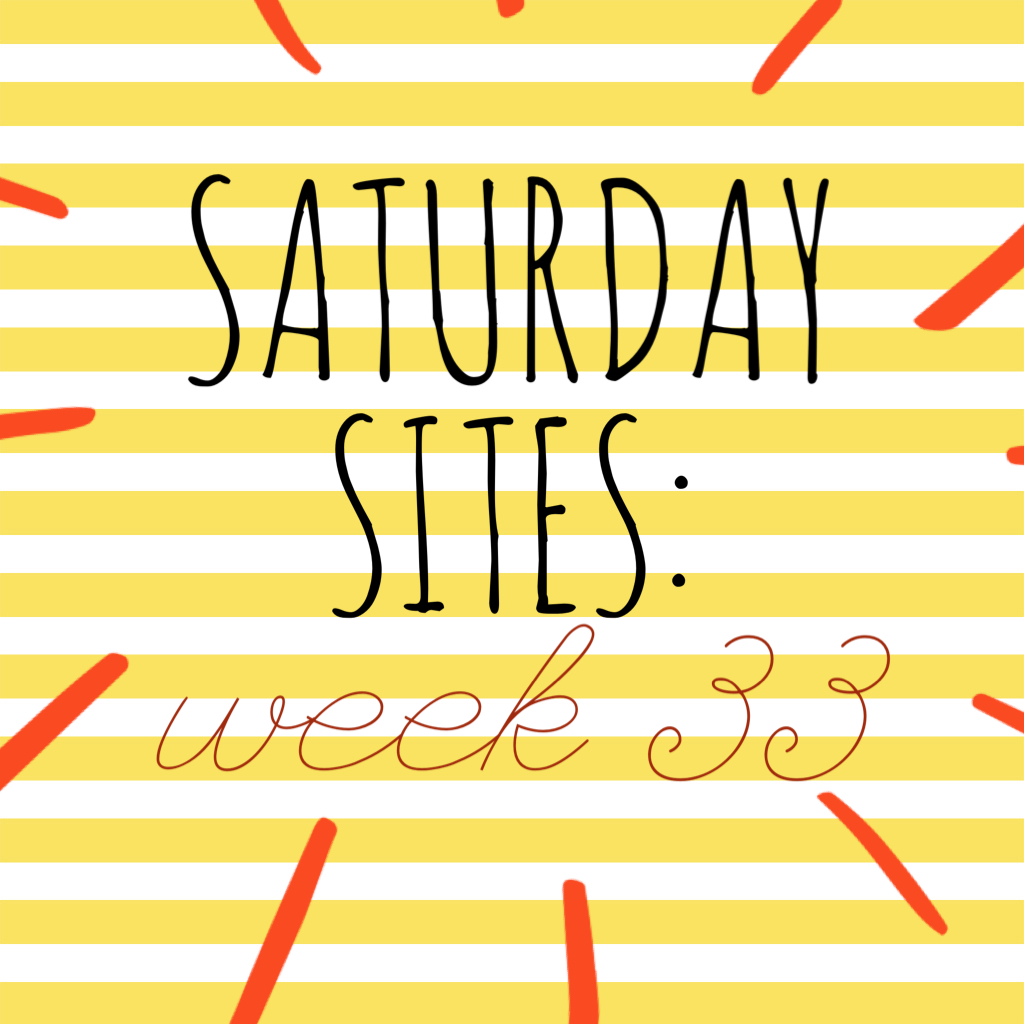 1.) If I were better at photoshop, I think this would be a fun endeavor…
2.) I'm curious about this recipe.
3.) 9 Books to Read by the Time You're 30. I haven't read most of these yet, so perhaps 9 books to read in your 30's?
4.) This short film clip on addiction is worth watching.
5.) 8 Reasons Why Mentally Strong Adults Were Usually Emotionally Sensitive Kids.
6.) Real struggles for people with thick hair. The struggle really is REAL.
7.) I Followed My Mom Around Costco and This Is What I Learned.
8.) I have watched this approximately 4,000 times… and it makes me giggle every single time. "You don't have any syrup?"
9.) Saveur's 50 best sandwiches… and lots of them look deeee-licious!
10.) I feel like our backyard needs this.
11.) According to psychologists, coloring is the best alternative to meditation. I knew there was a reason I've been investigating these adult coloring books!
12.) I might drink all the drinks.
13.) These words.
14.) We are very big fans of burritos around here… and I am thoroughly surprised at some of the places the following "33 best burritos in America" are located.
15.) Some important words: urinal pranks.
16.) These images make me wish I'd tried to watch the Perseid meteor shower this week!
17.) This rosé lemonade sounds like a good, easy, drink alternative for the end of summer.
18.) I shall add this to my Christmas want-list.
19.) How would you sum up your life in six words?
20.) Yes. Loudly.
Please follow and like us: