A wee little peek at the last week:
Our friends Janet and Ray gave us a bunch of tomatoes out of their garden, so I made a bunch of sauce.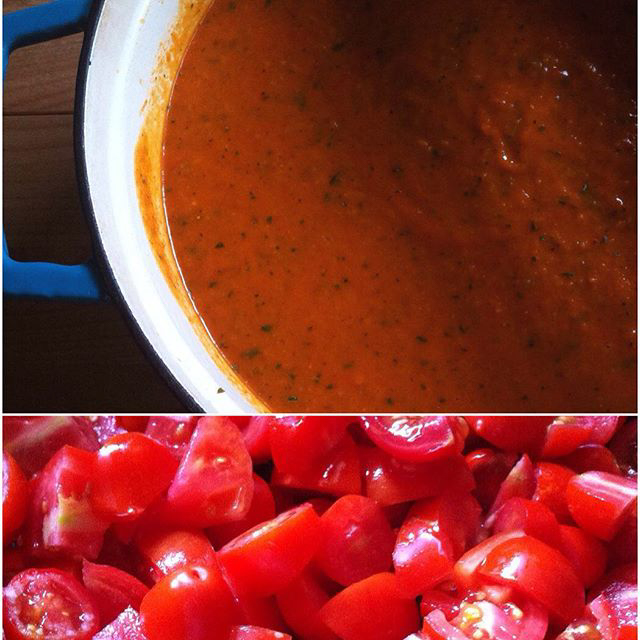 And jarred up a few jars of said sauce for later.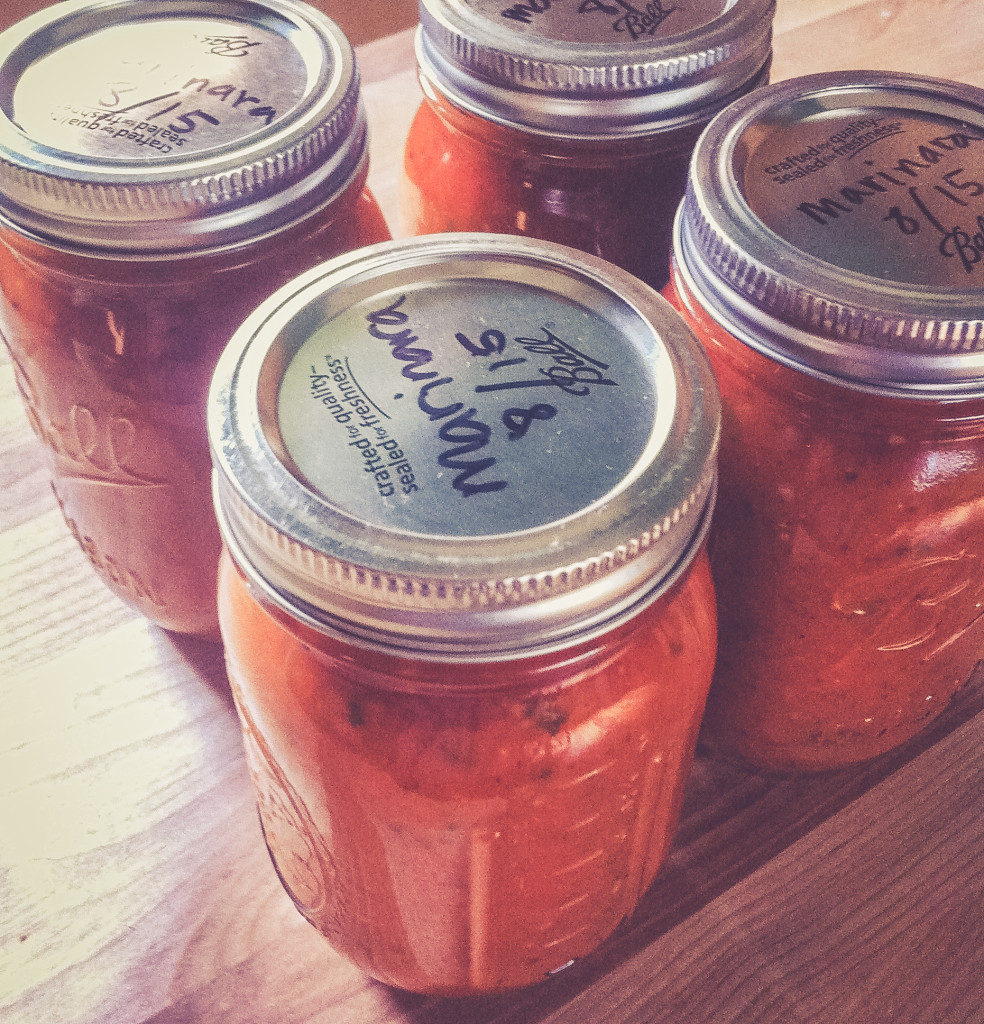 Red.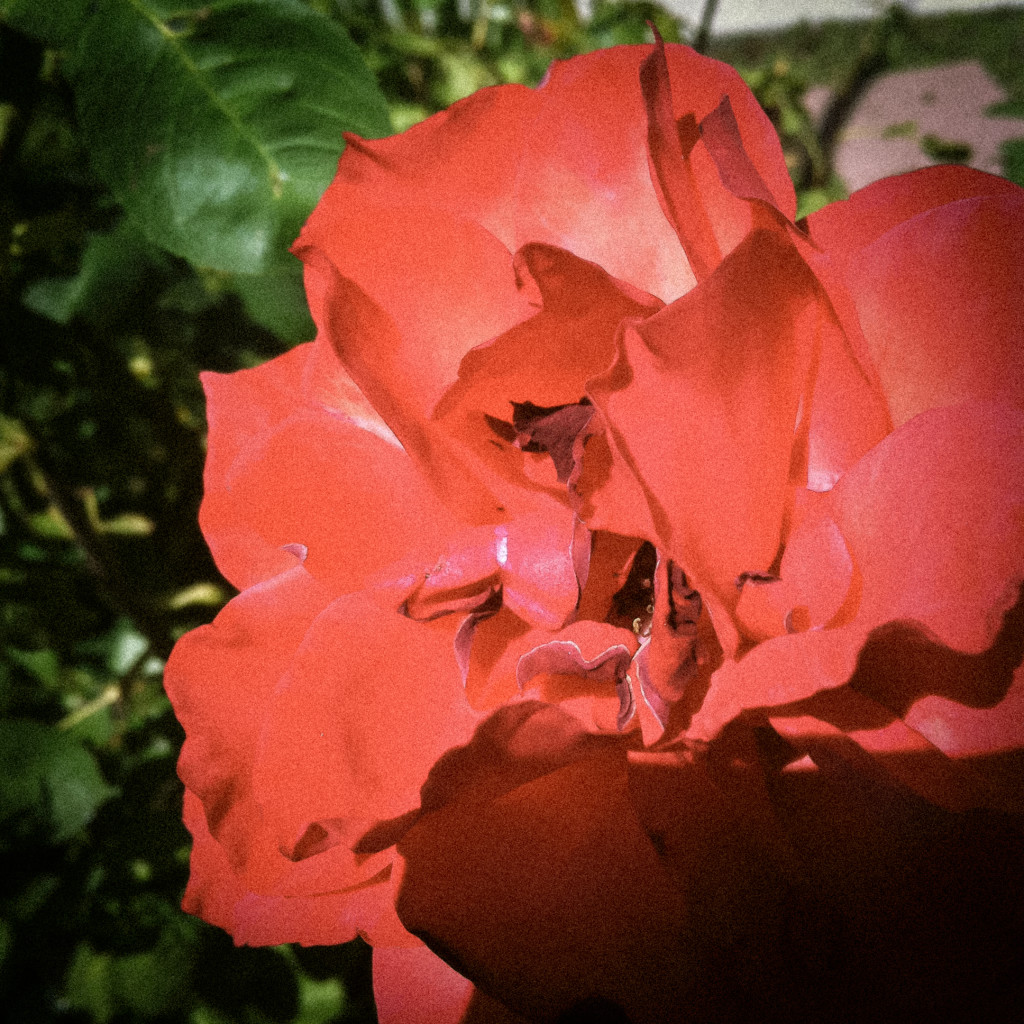 Pink.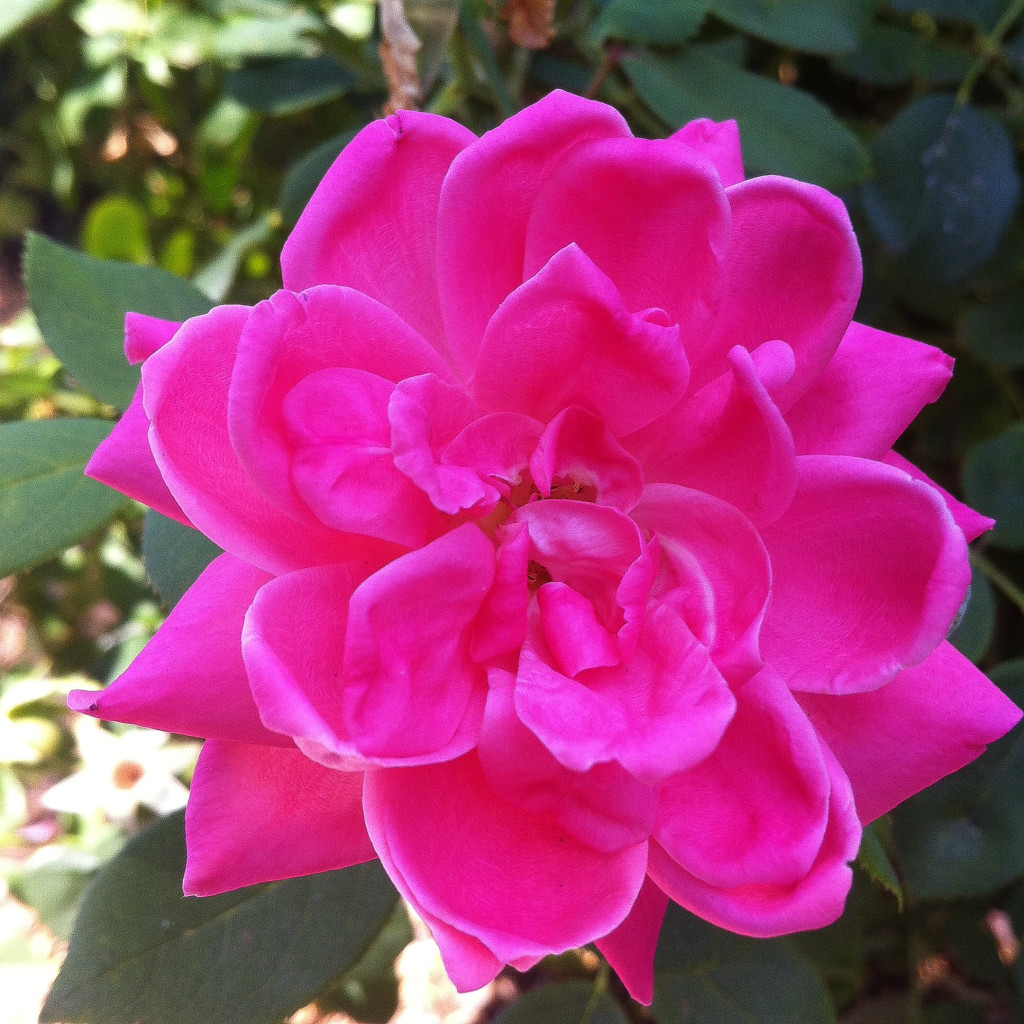 Pink and tan.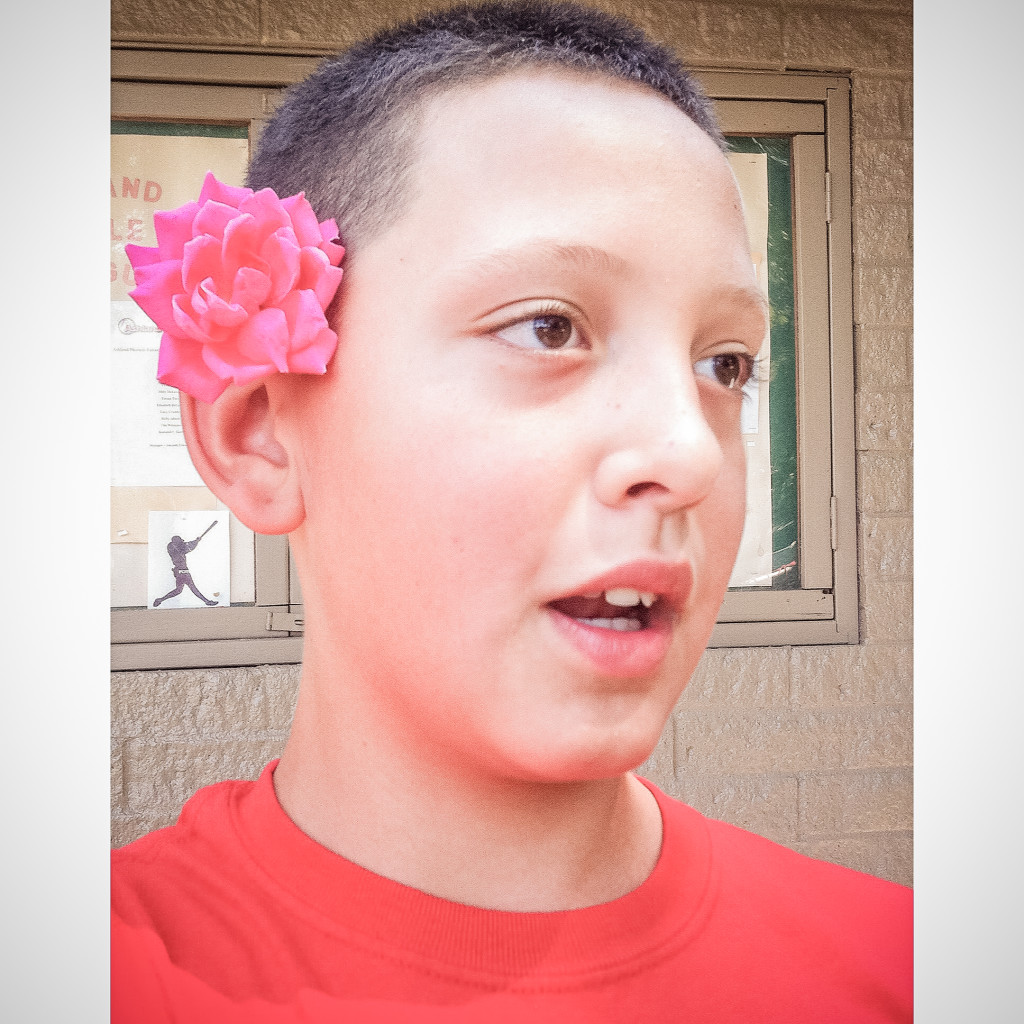 Last minute/totally not planned-out dinner one night – Quorn Chik'n turned into General Tso's Chik'n and un-pictued fried rice.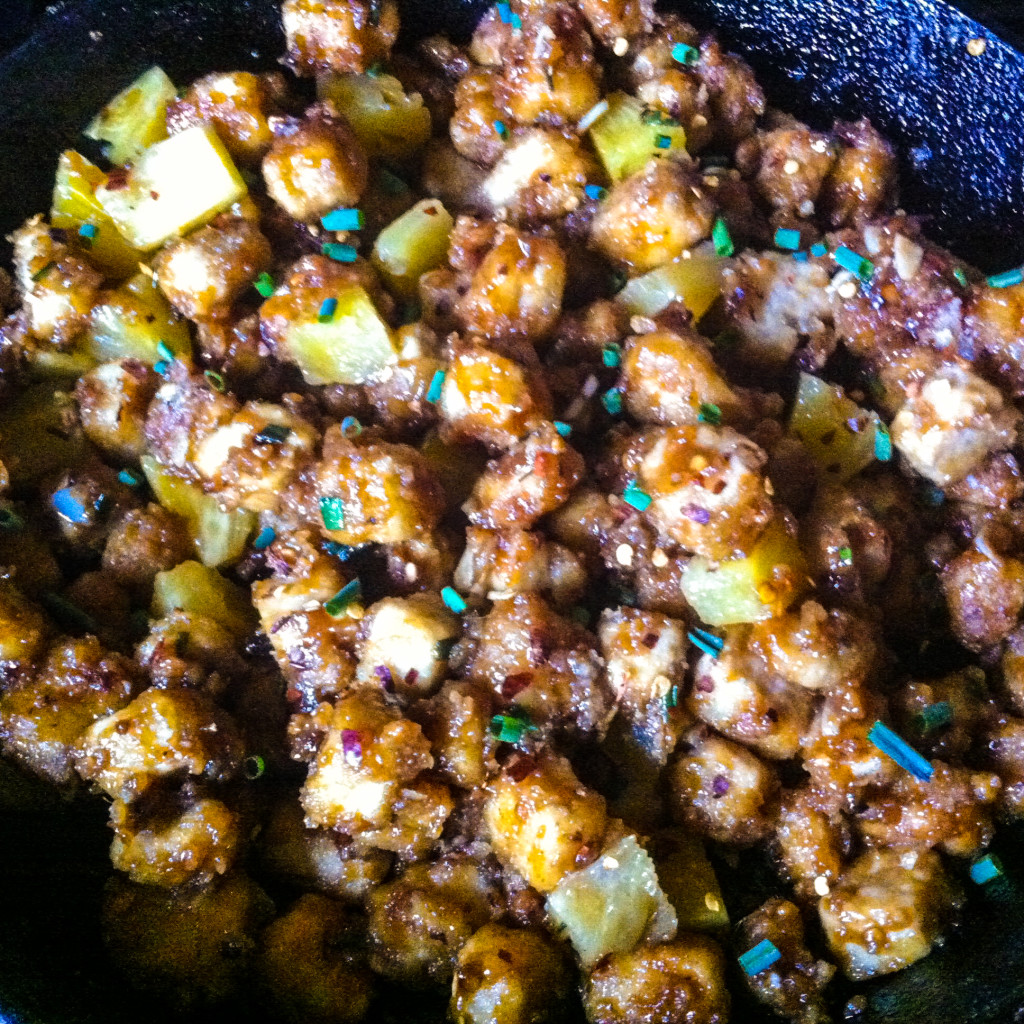 Brought to you by bourbon and Apple Photo Booth.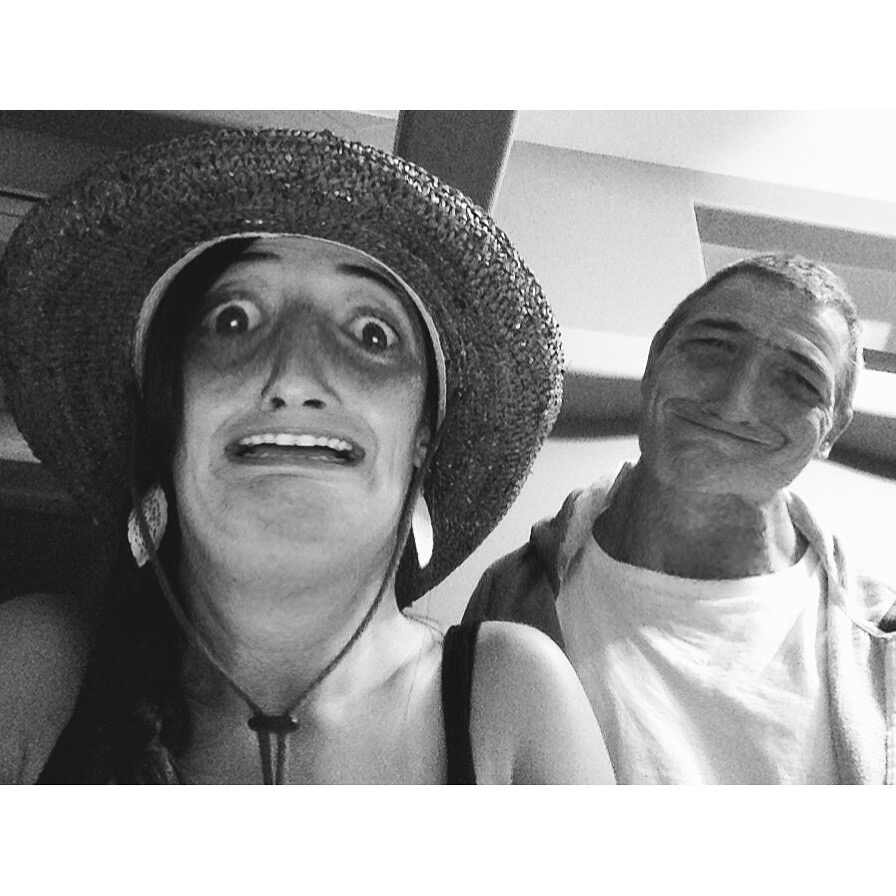 Coraline-Chicken.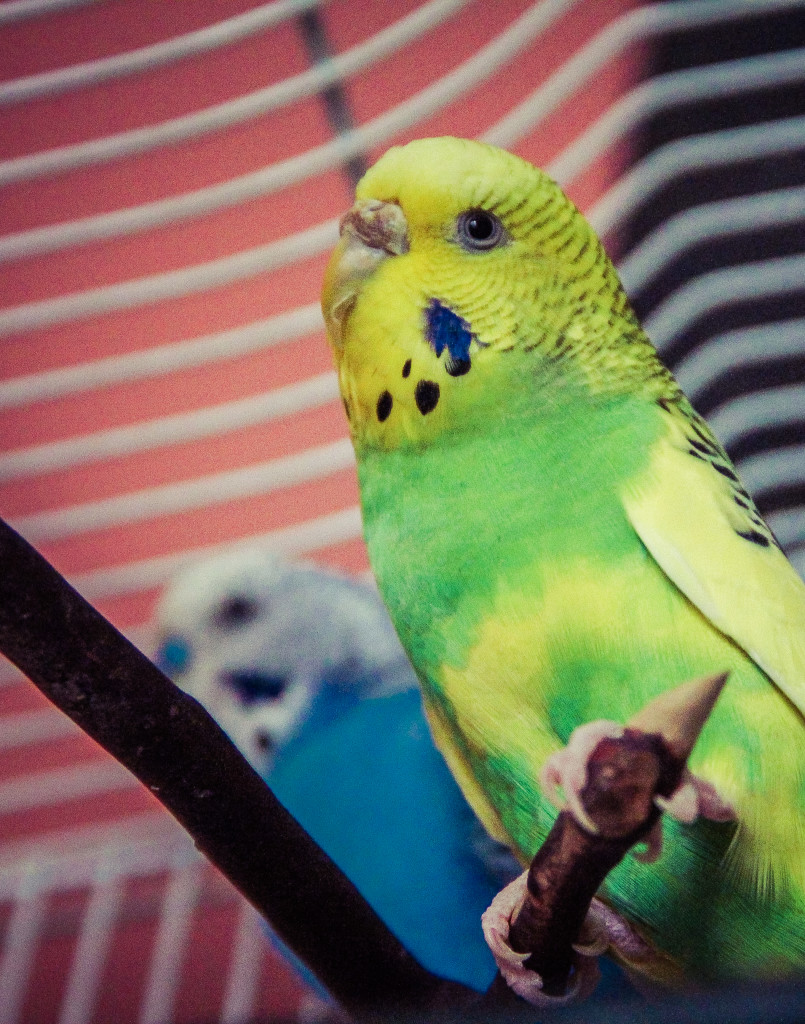 Practicing good hippie habits… and I am SO excited.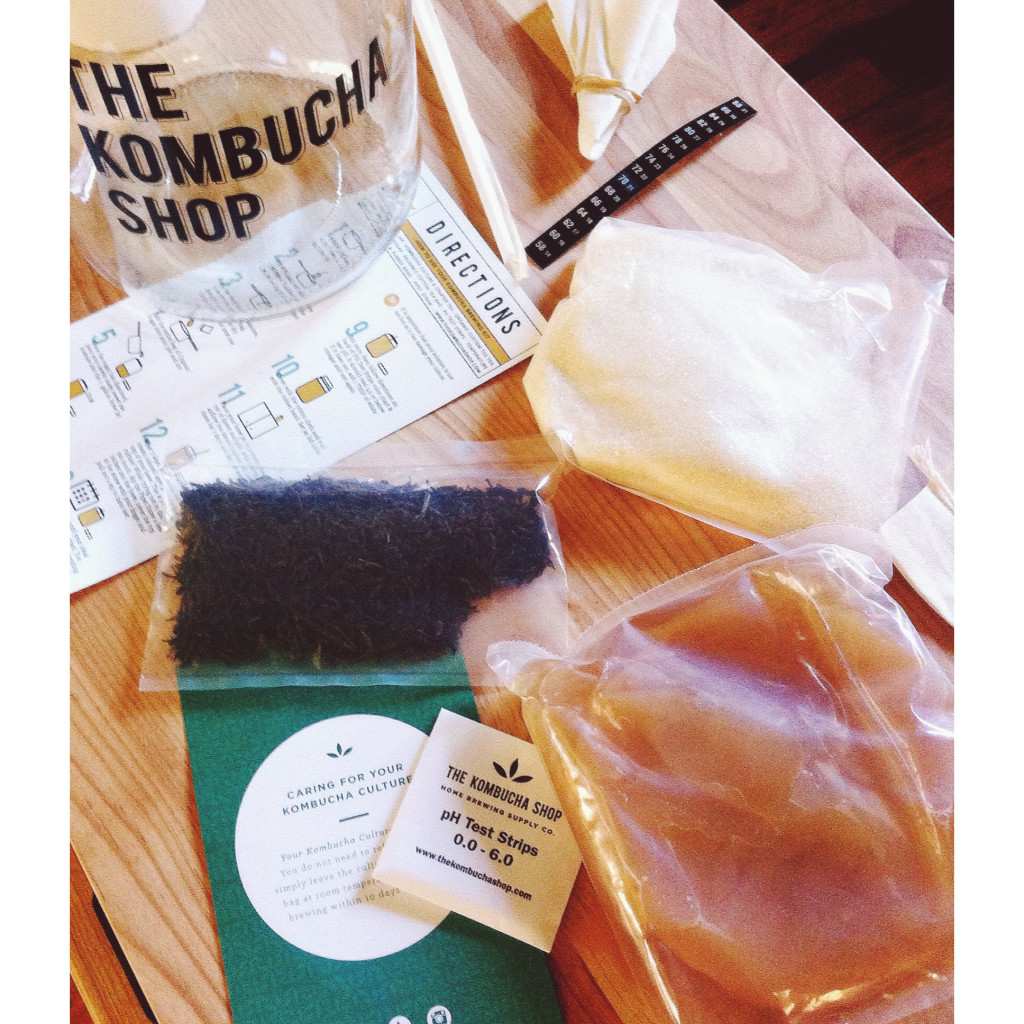 The easiest treat. Frozen bananas, unsweetened cocoa and honey peanut butter blended up until smooth!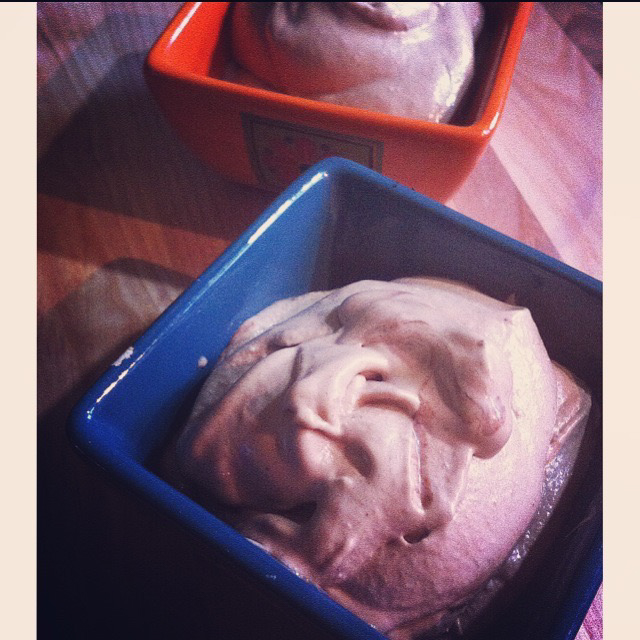 The hubby played a set with Al Torre at a little festival here in town.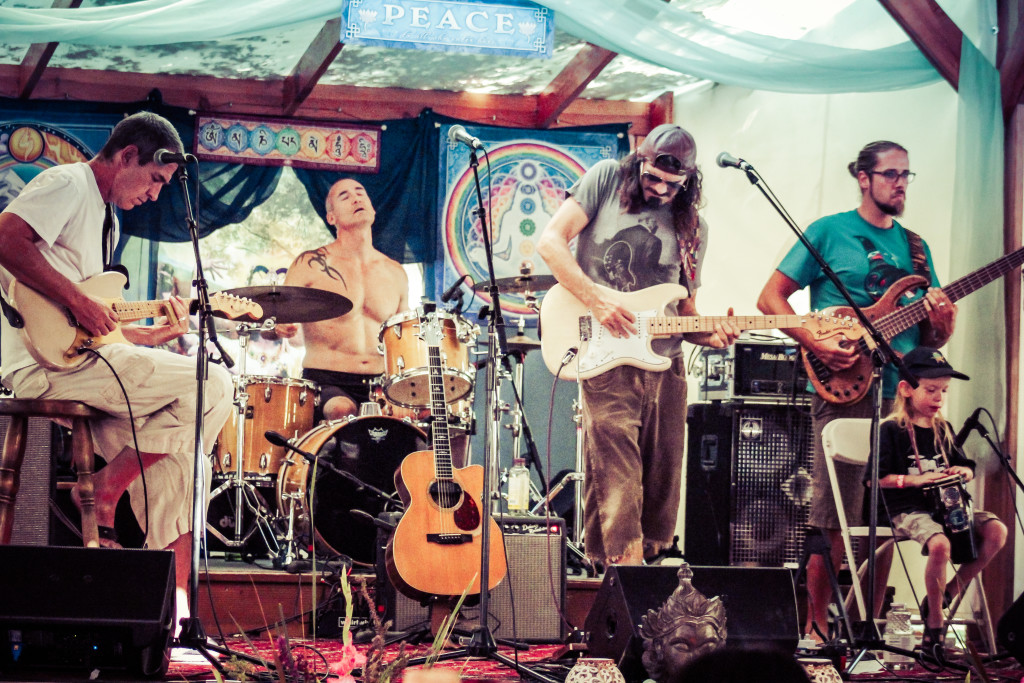 Future Christmas card.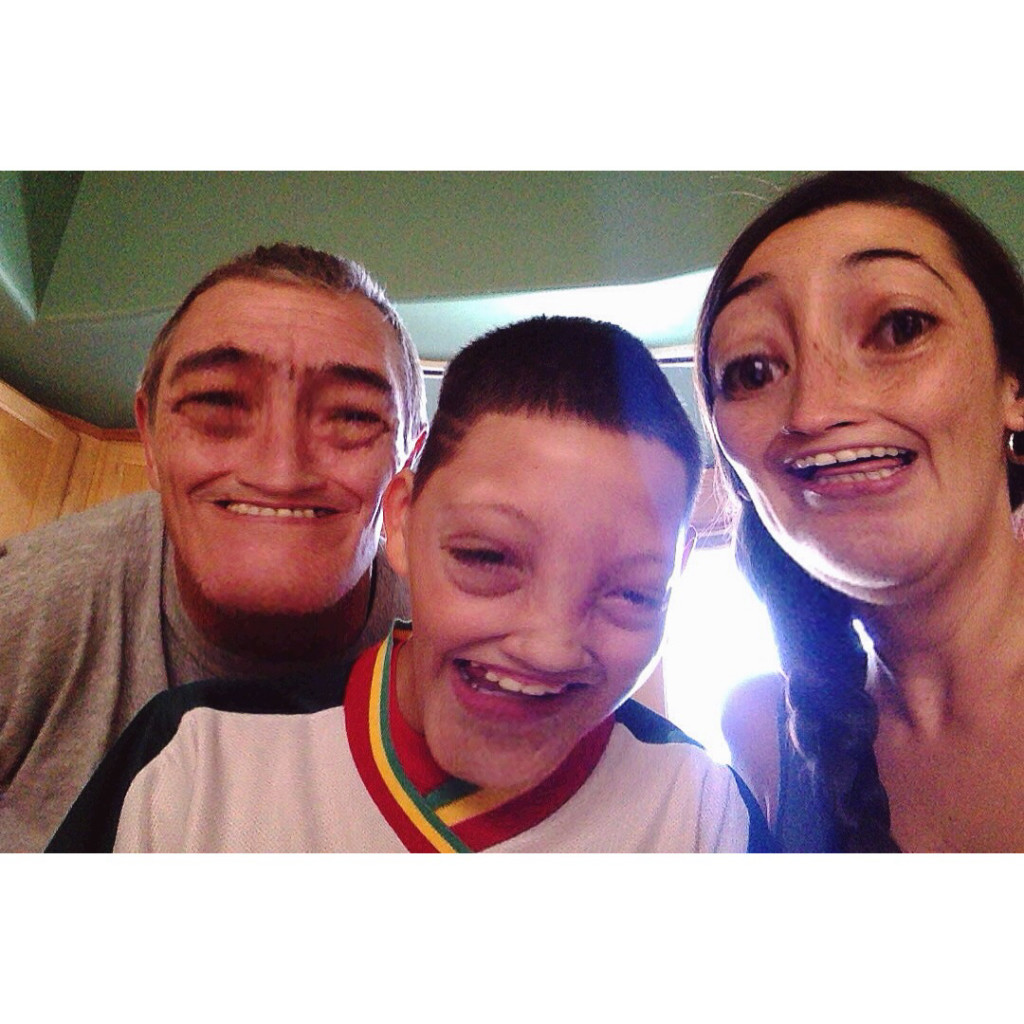 Silas has been playing kids' water polo on Sundays. Today there were only two boys.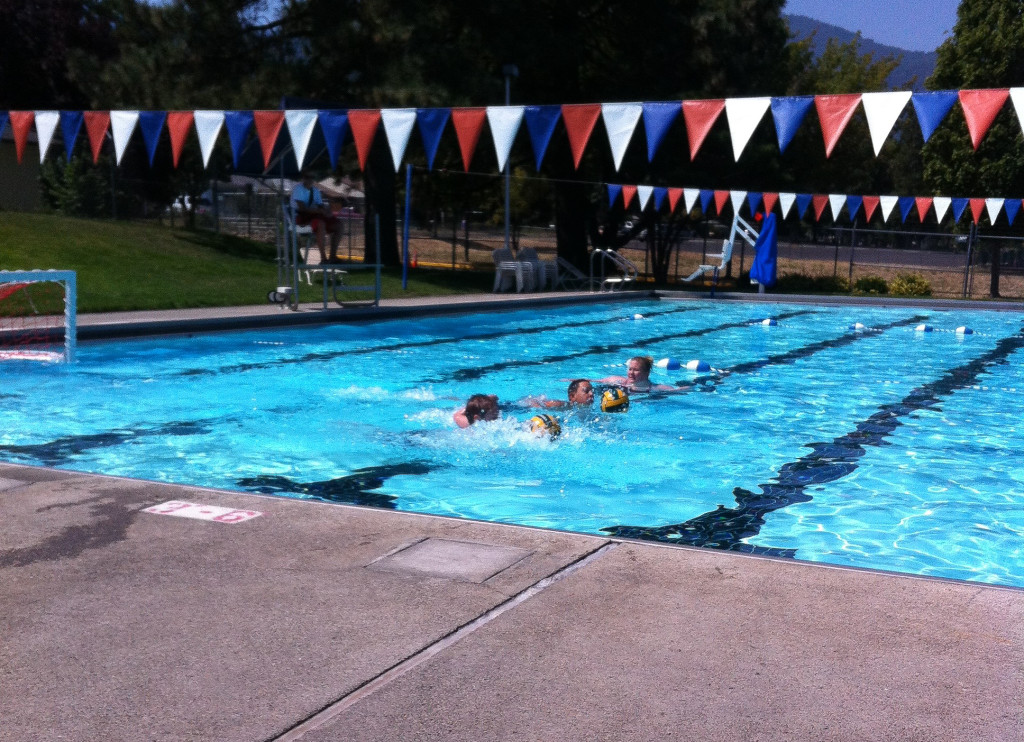 We took the kids shopping for some school clothes then got Mexican food… My hubby and I ordered margaritas, but the woman who took our order came back and said, "I am so sorry! We are out of tequila! But! If you like horchata (which the kids had ordered and we did last time we were there), we have a new drink with horchata and spiced rum… and it is GOOD." So that is what we had… and it most certainly was good!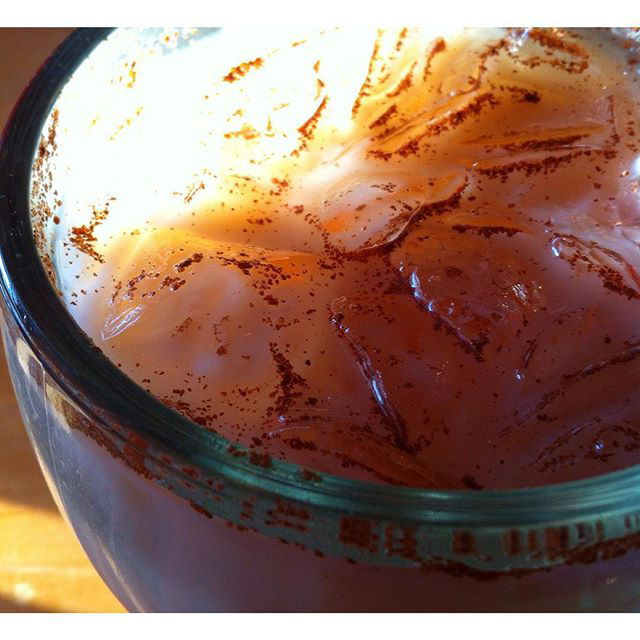 I hope you've had a wonderful week!
Please follow and like us: