The last few weeks in a series of photographs:
Upon cracking open my first bottles of kombucha, I discovered it's the bubbliest, tastiest homemade 'booch! I am very excited about future flavor possibilities!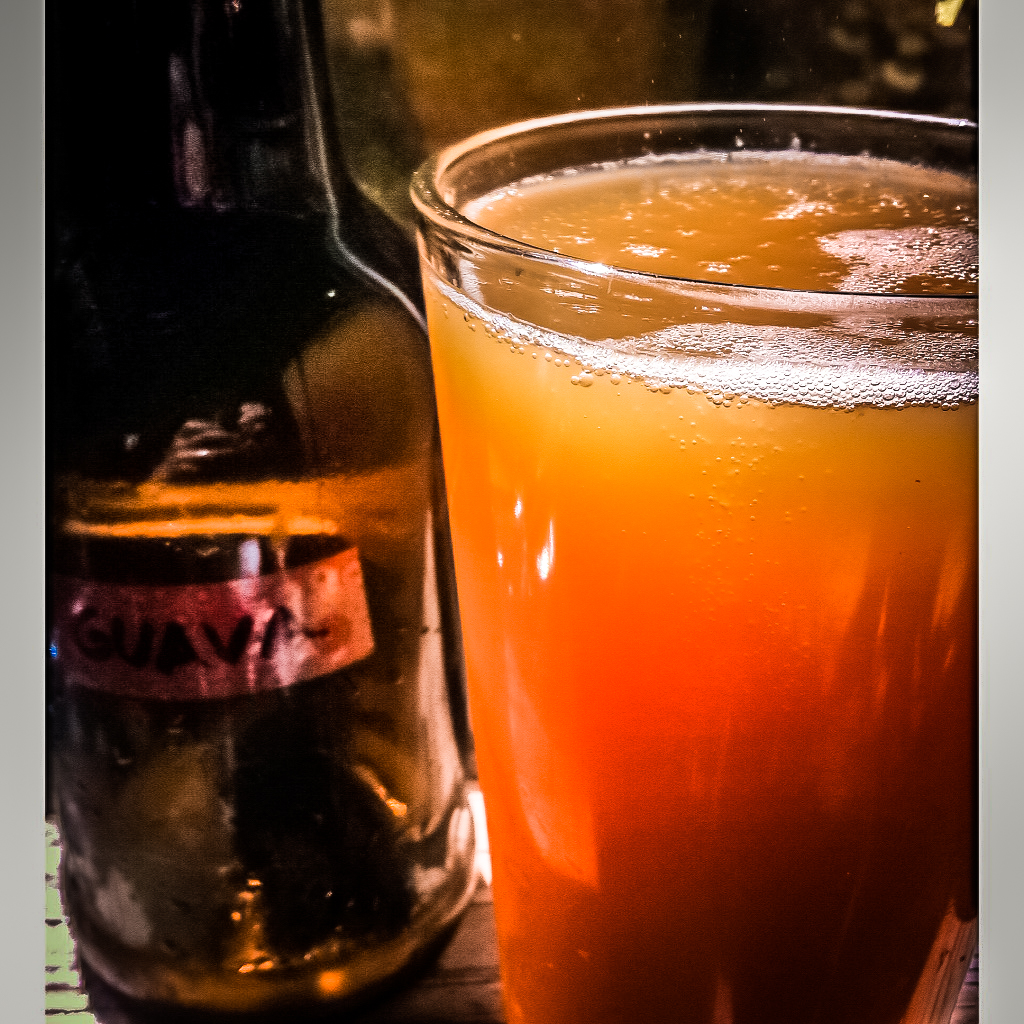 Silas's mom found a little injured bird at her workplace and called to see if I'd come get it… Because that's what crazy bird ladies do.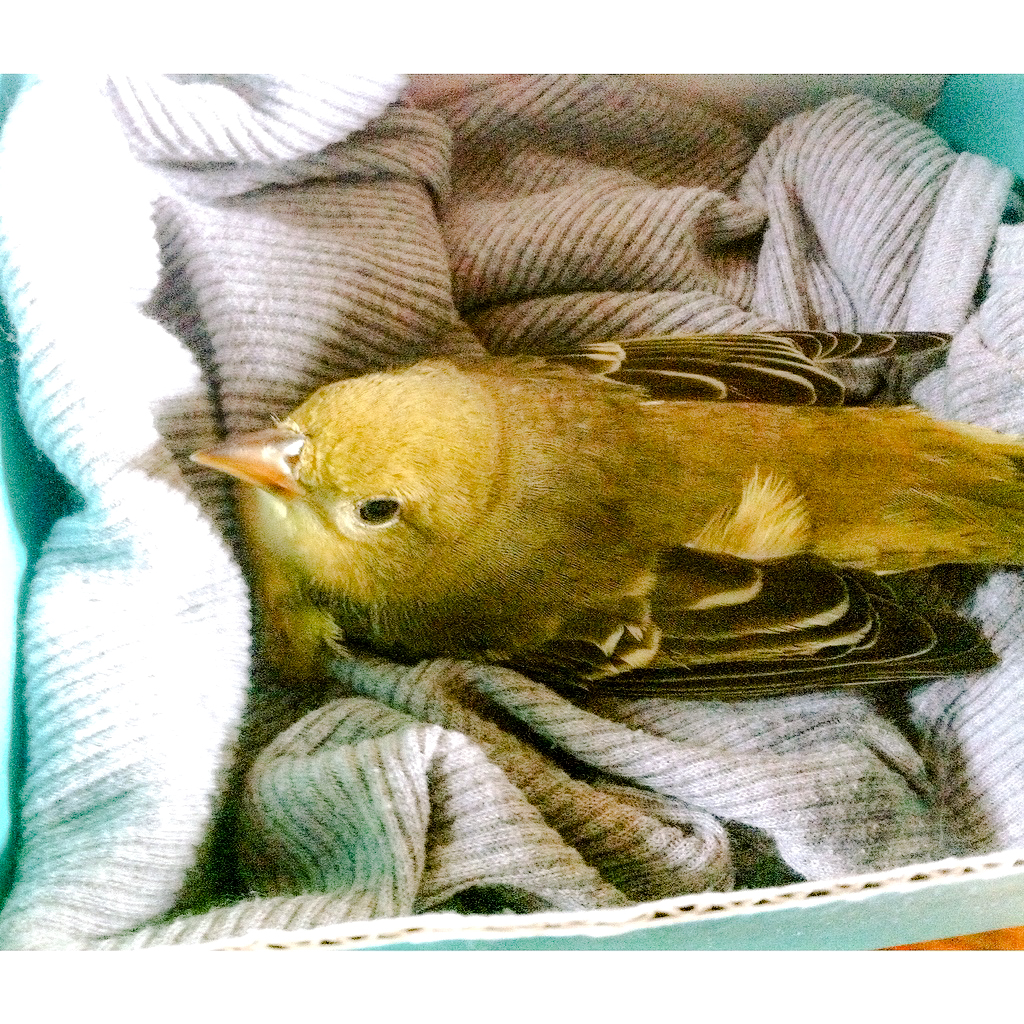 After figuring out what type of bird s/he was (I think a Hutton's vireo), I figured out what it'd eat (bugs and berries mainly). Despite a good appetite, after a few days the little guy didn't make it…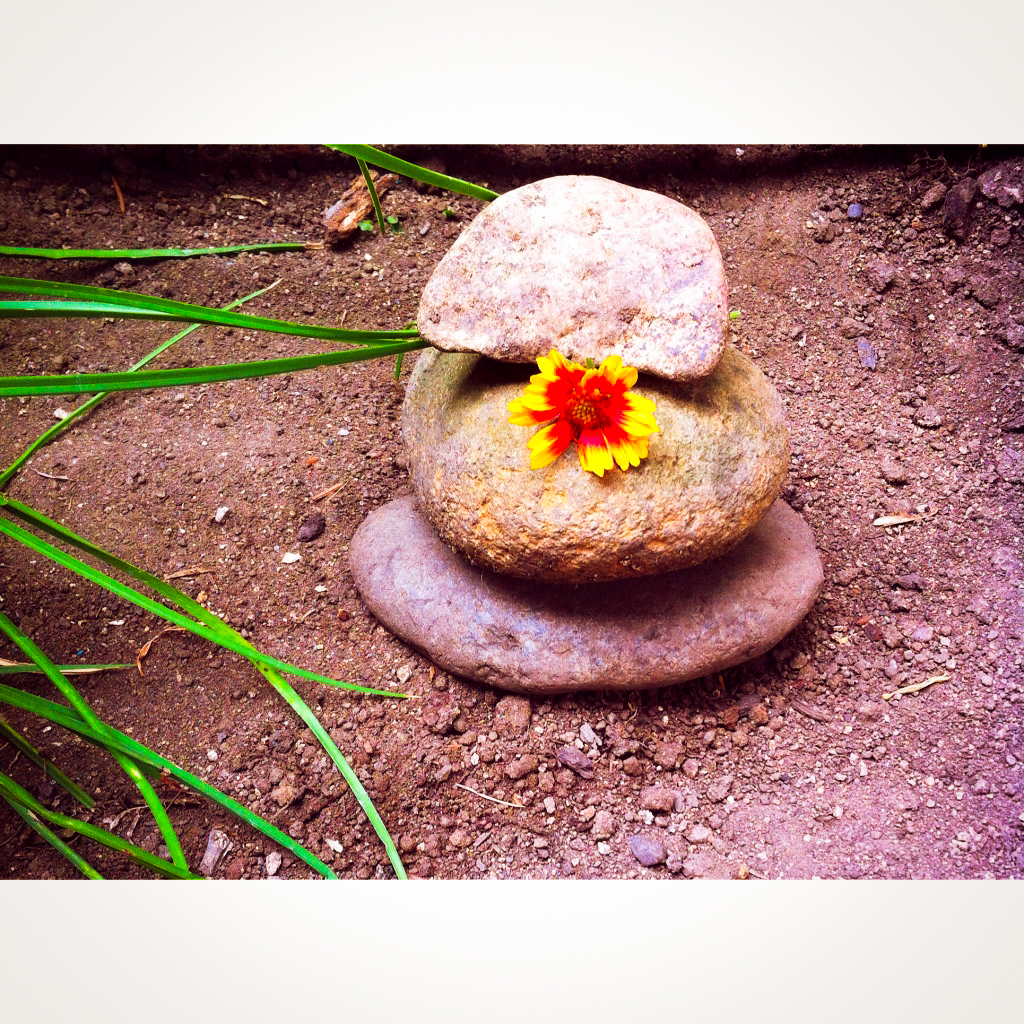 We had a last-of-the-summer camping trip, which was also for the kickoff of Vincent's water polo season. We camped with the team in Redmond, Oregon. Enroute to Eastern Oregon…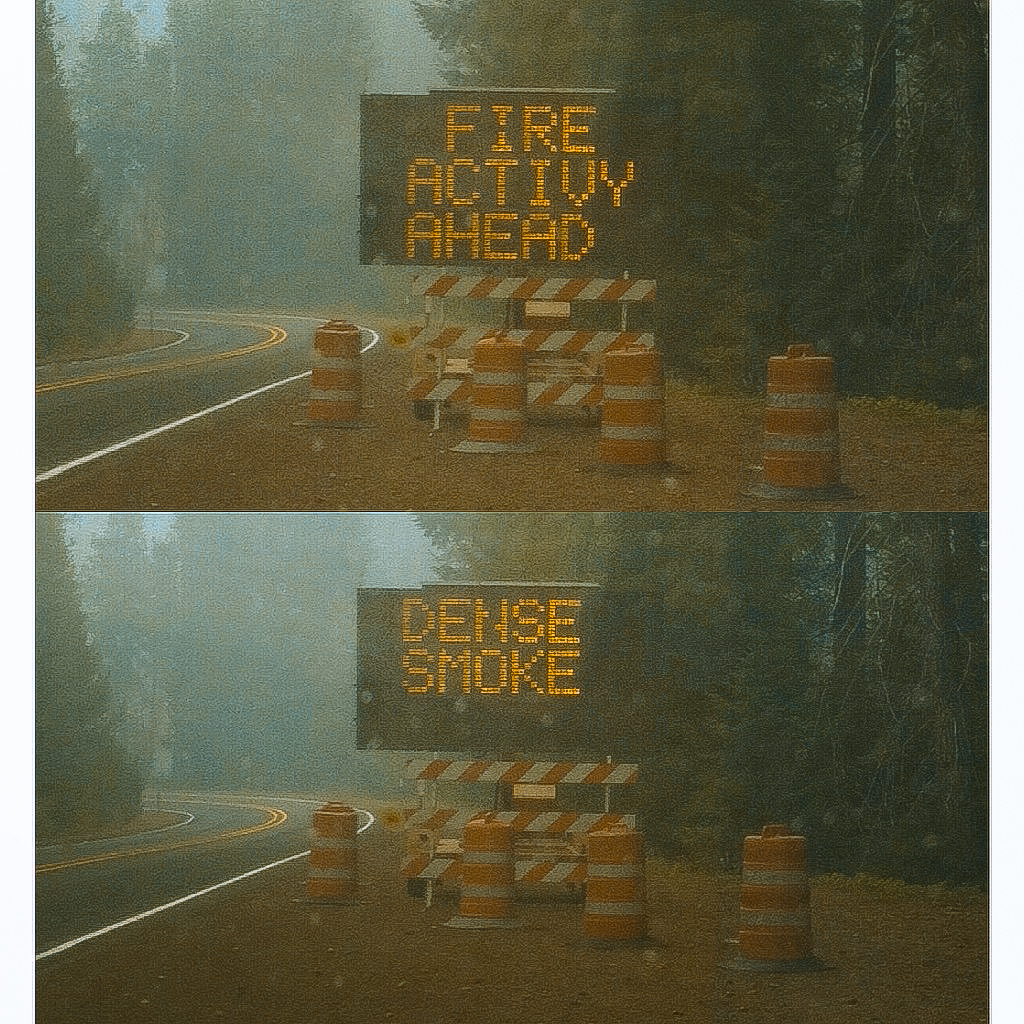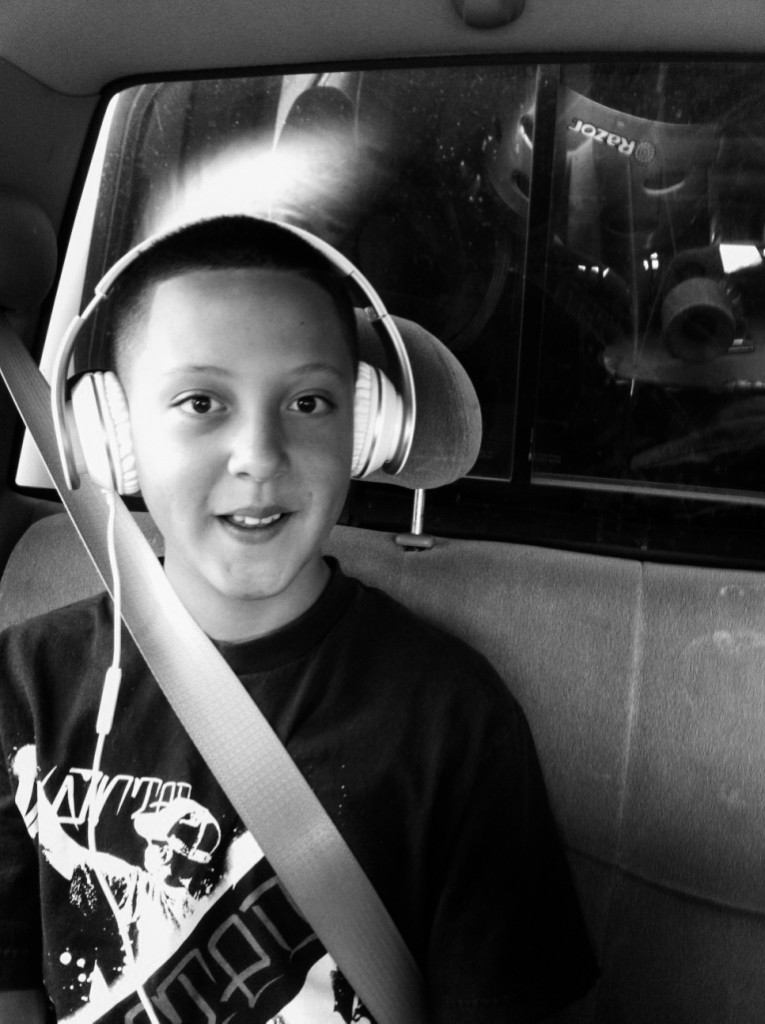 Guess who else got to camp?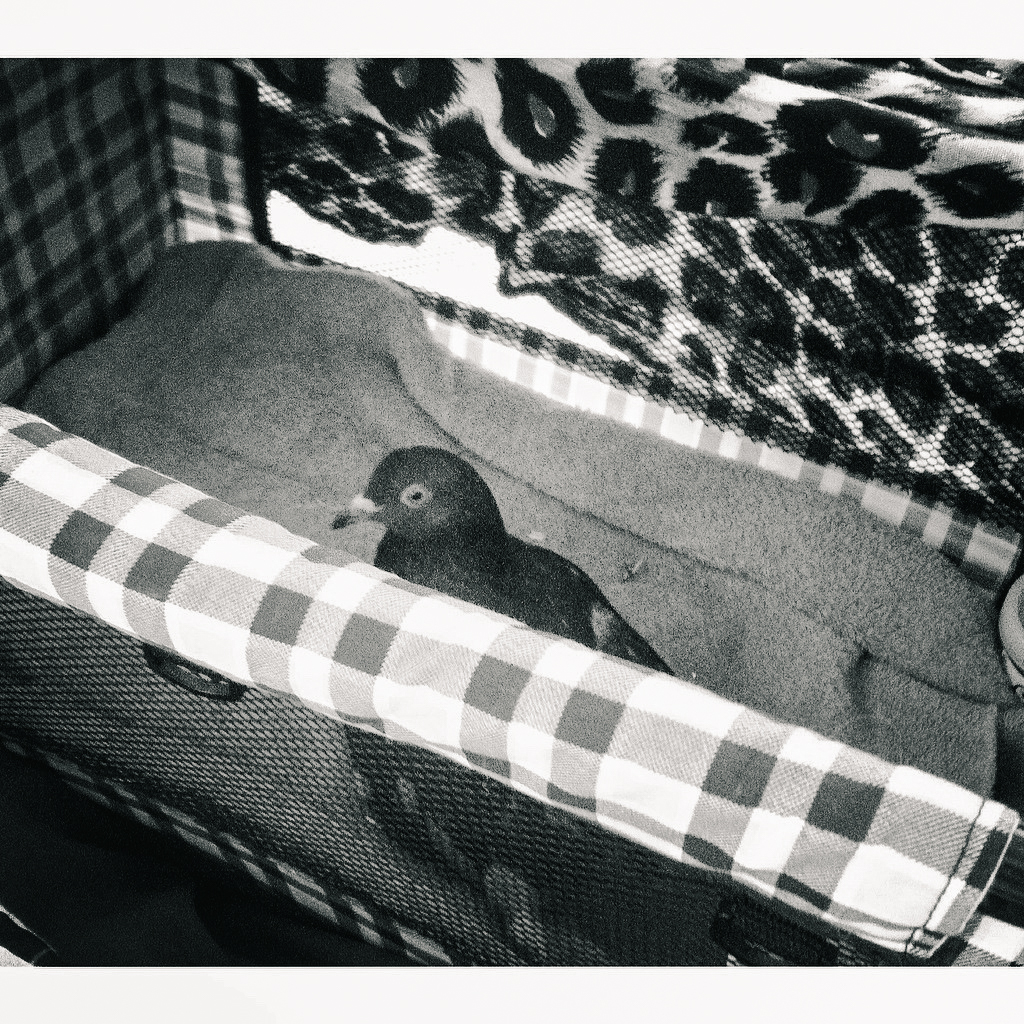 Uploading and editing water polo pictures in our tent, listening to some crazy wind outside and hiding from the dust…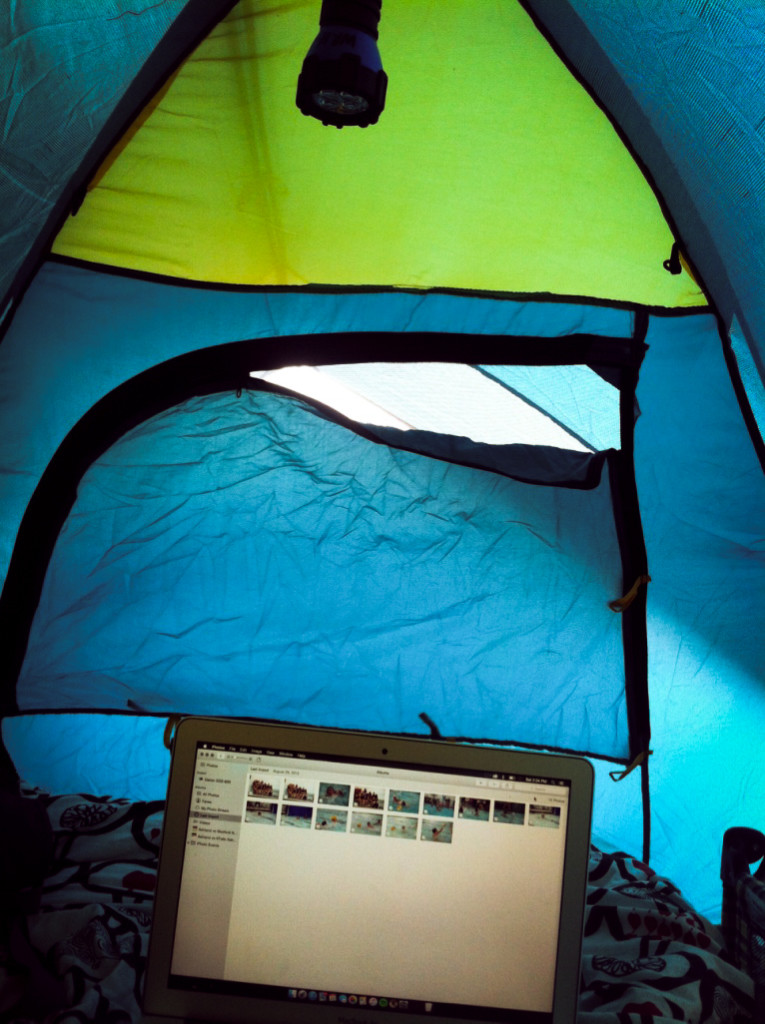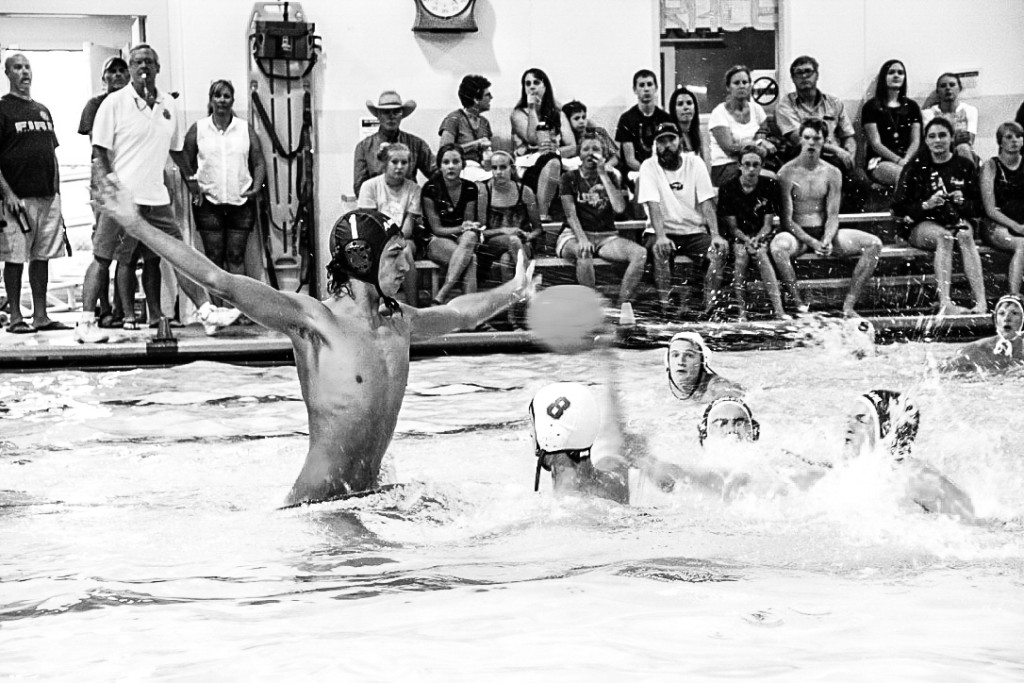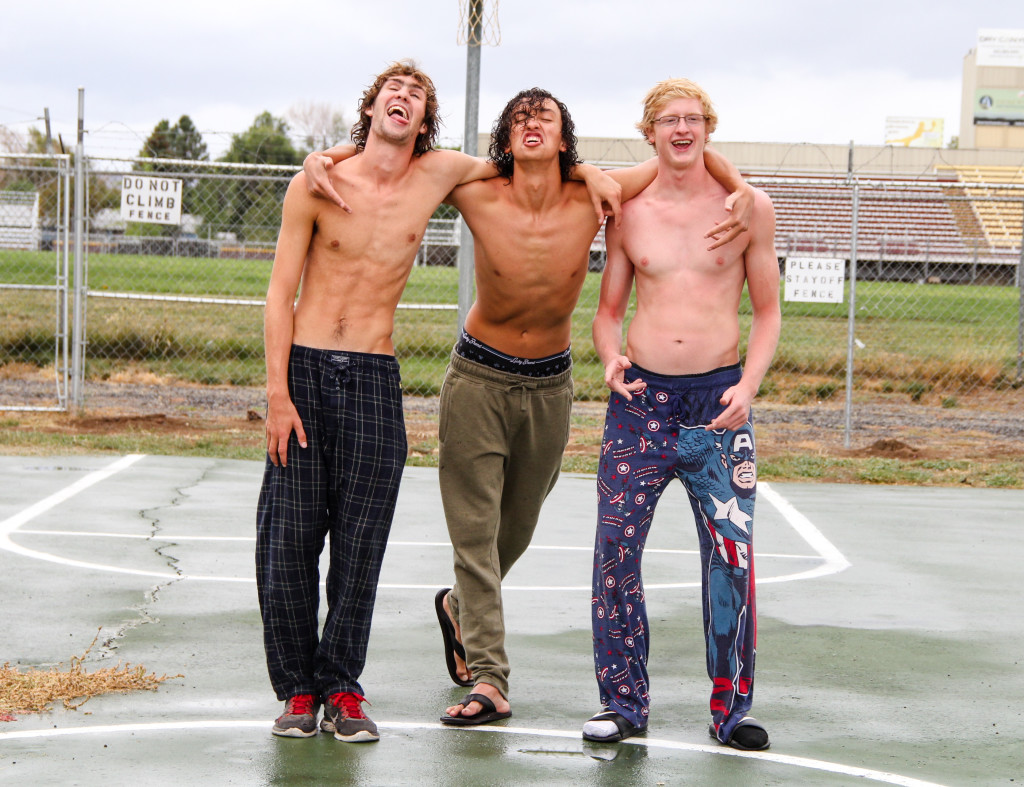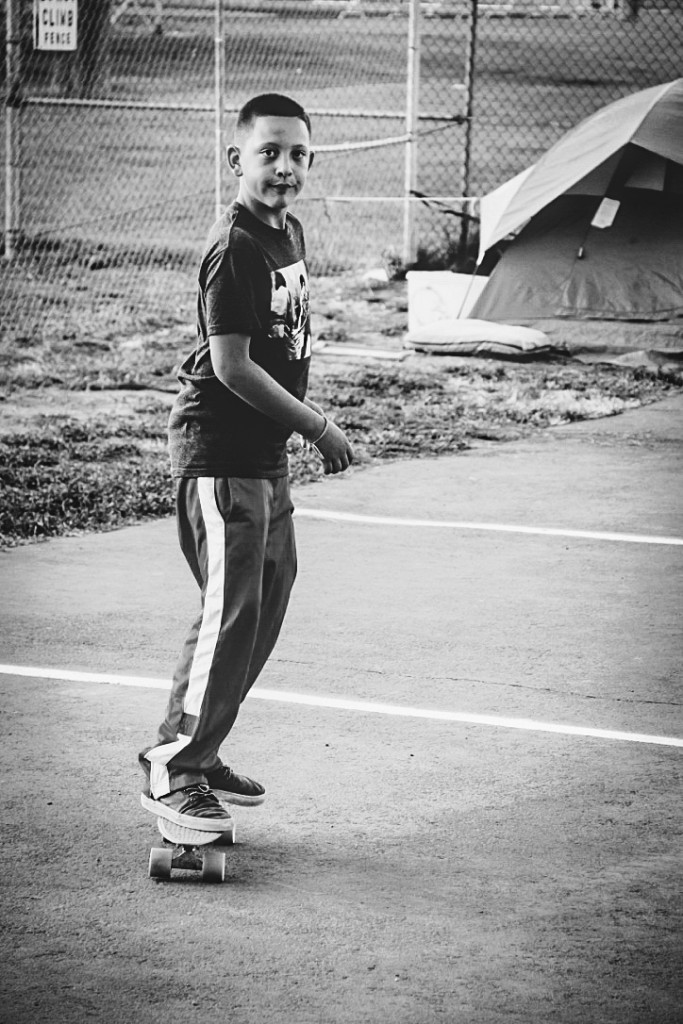 Coming home from camping means butt-loads of laundry. Apparently.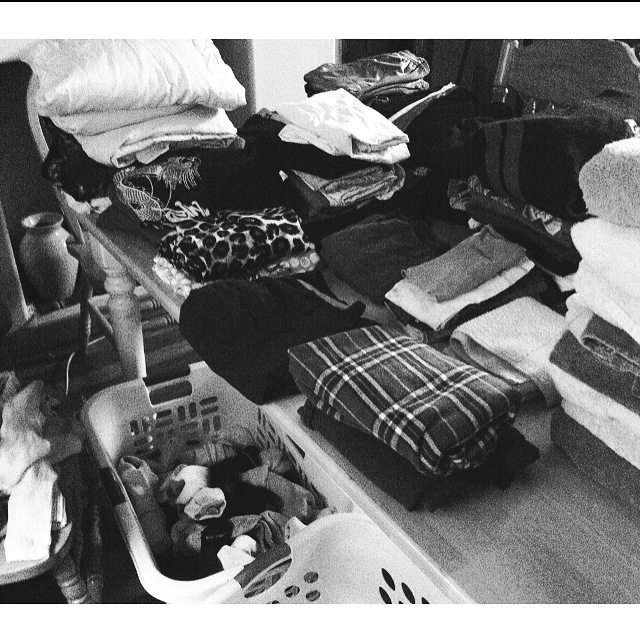 Eggplant parmesan with ALL the eggplants out of our little garden.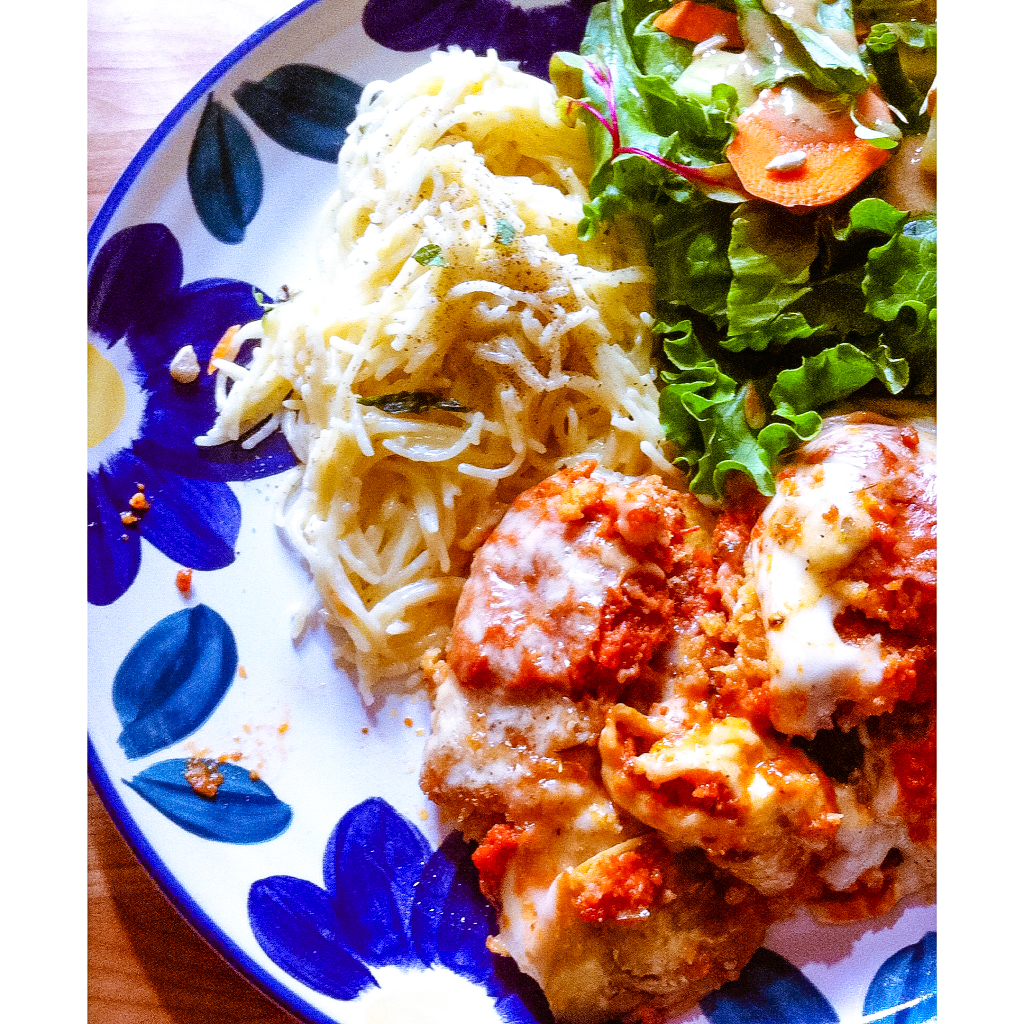 Dough balls.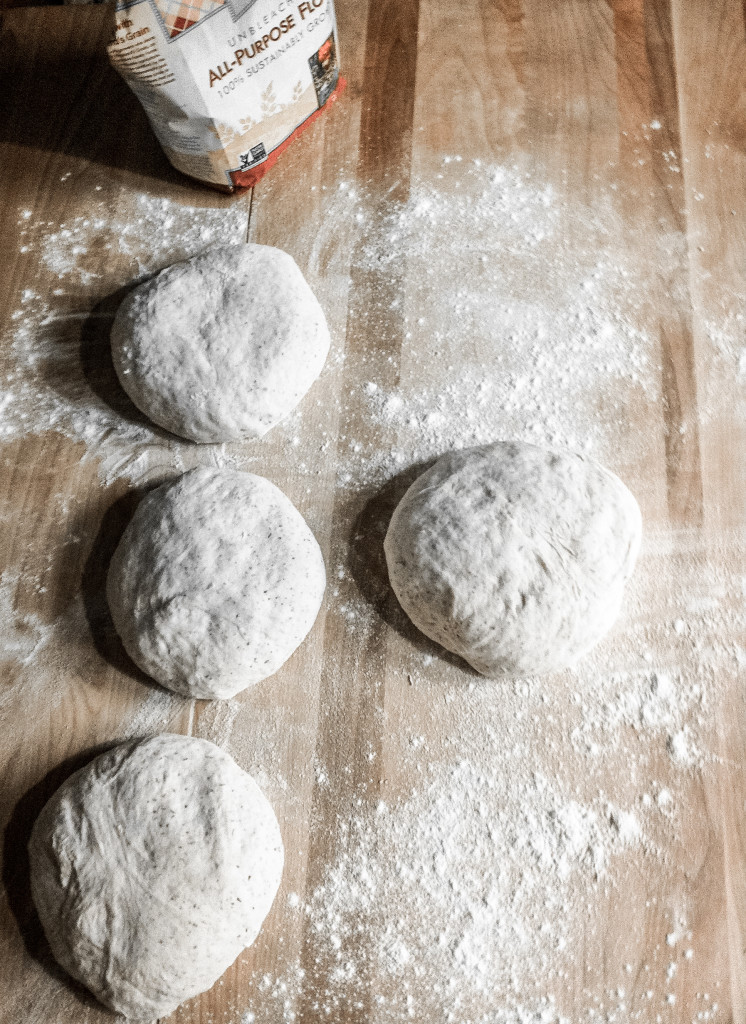 For pizza night… though pretty, this was the spiciest pizza EVER. Luckily sour cream on said pizza wasn't as odd as it sounds! Hah!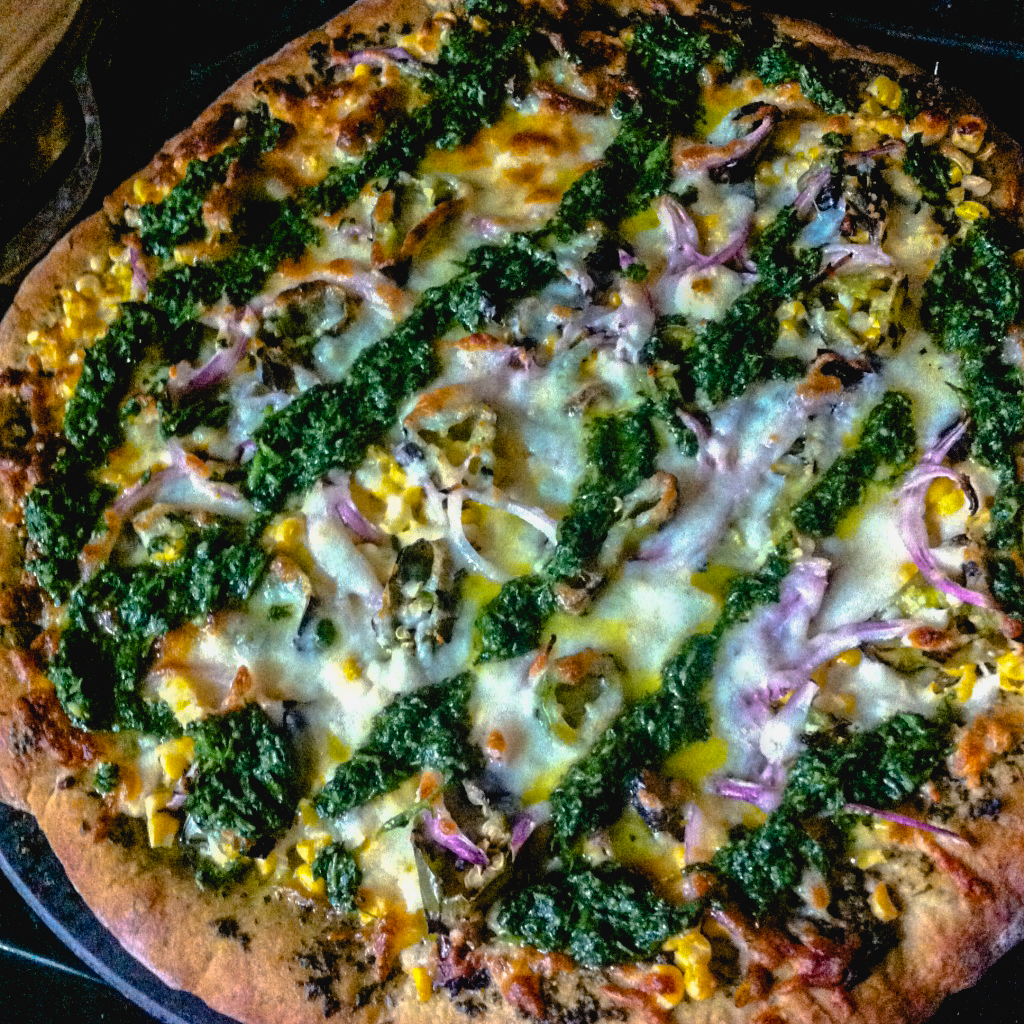 Little Chicken is not a morning Chicken.

Yolks.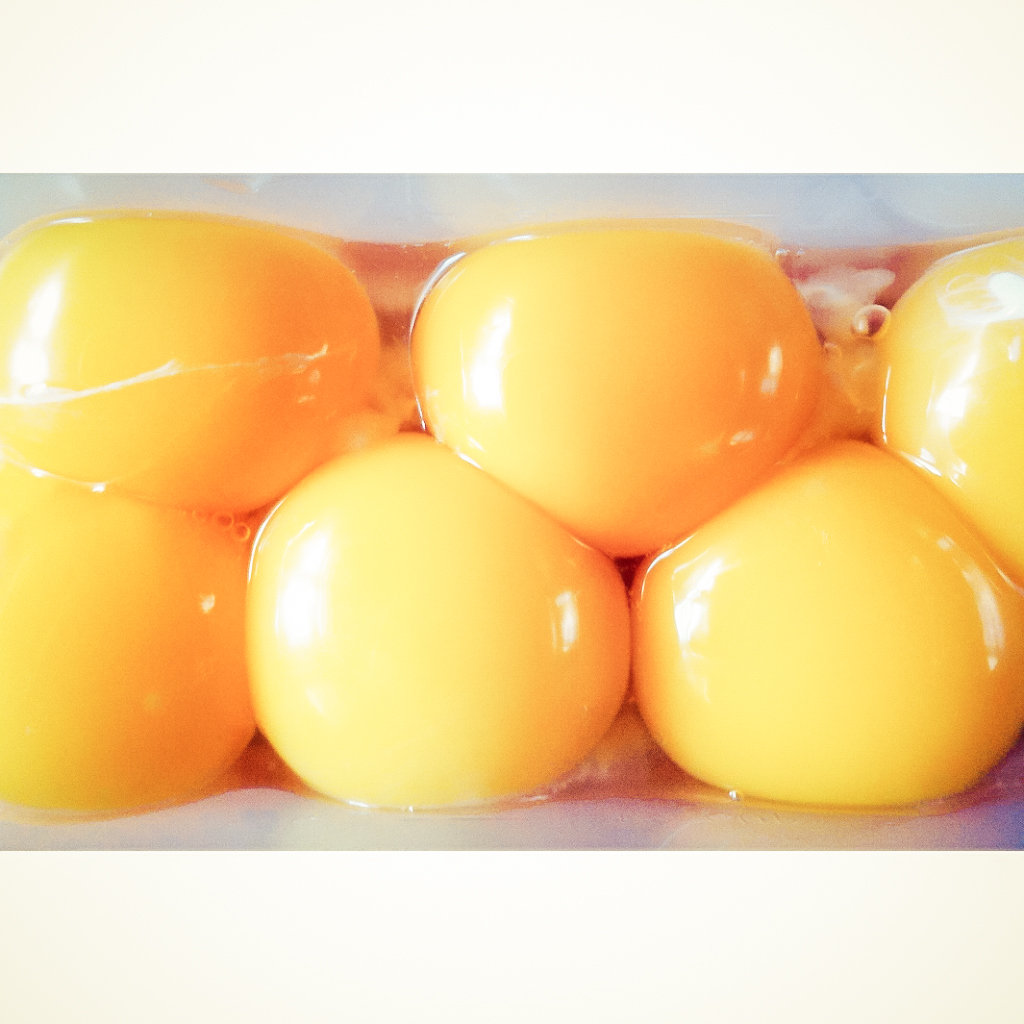 Excellent Ashland grocery store finds!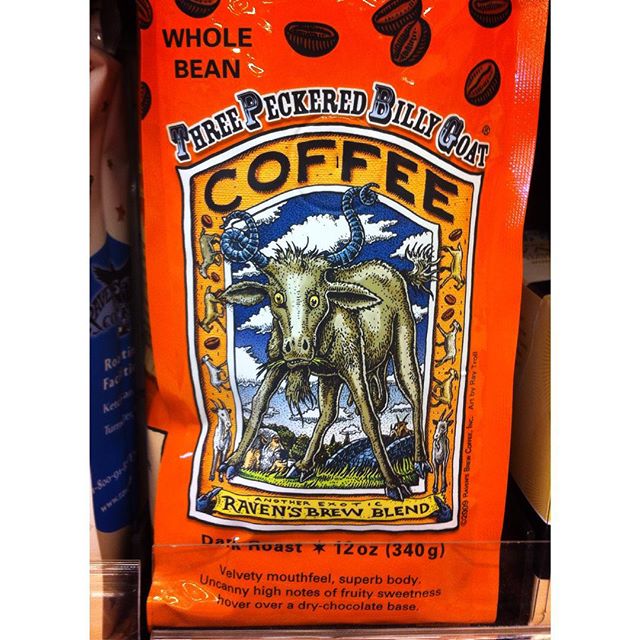 Taco night!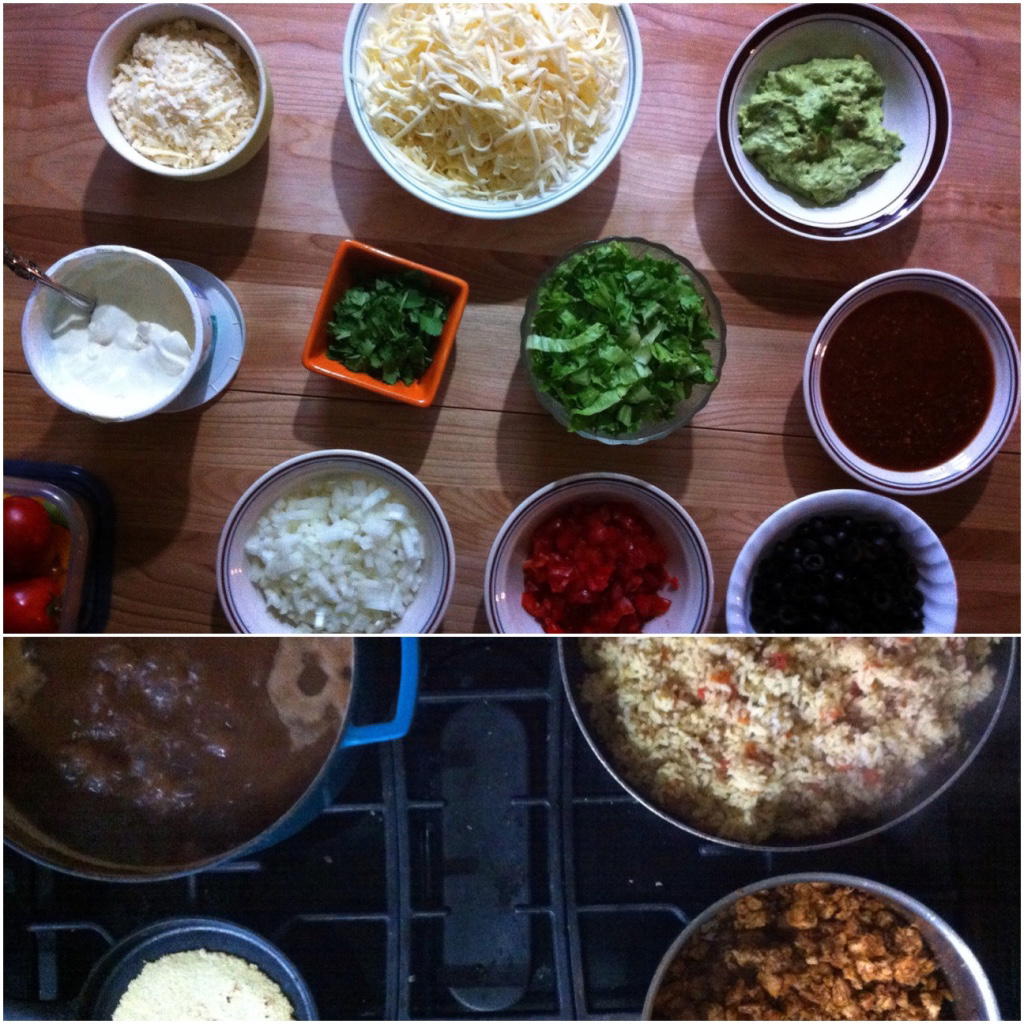 Little cuddle Chickie.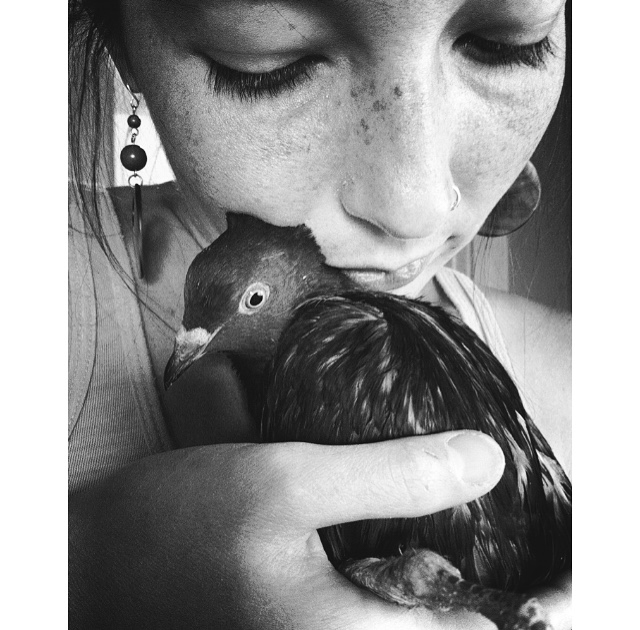 Parmesan mashed 'taters with mushroom gravy, fried Quorn nak'd chik'n with a parmesan panko crust, homemade bbq sauce and some little corns.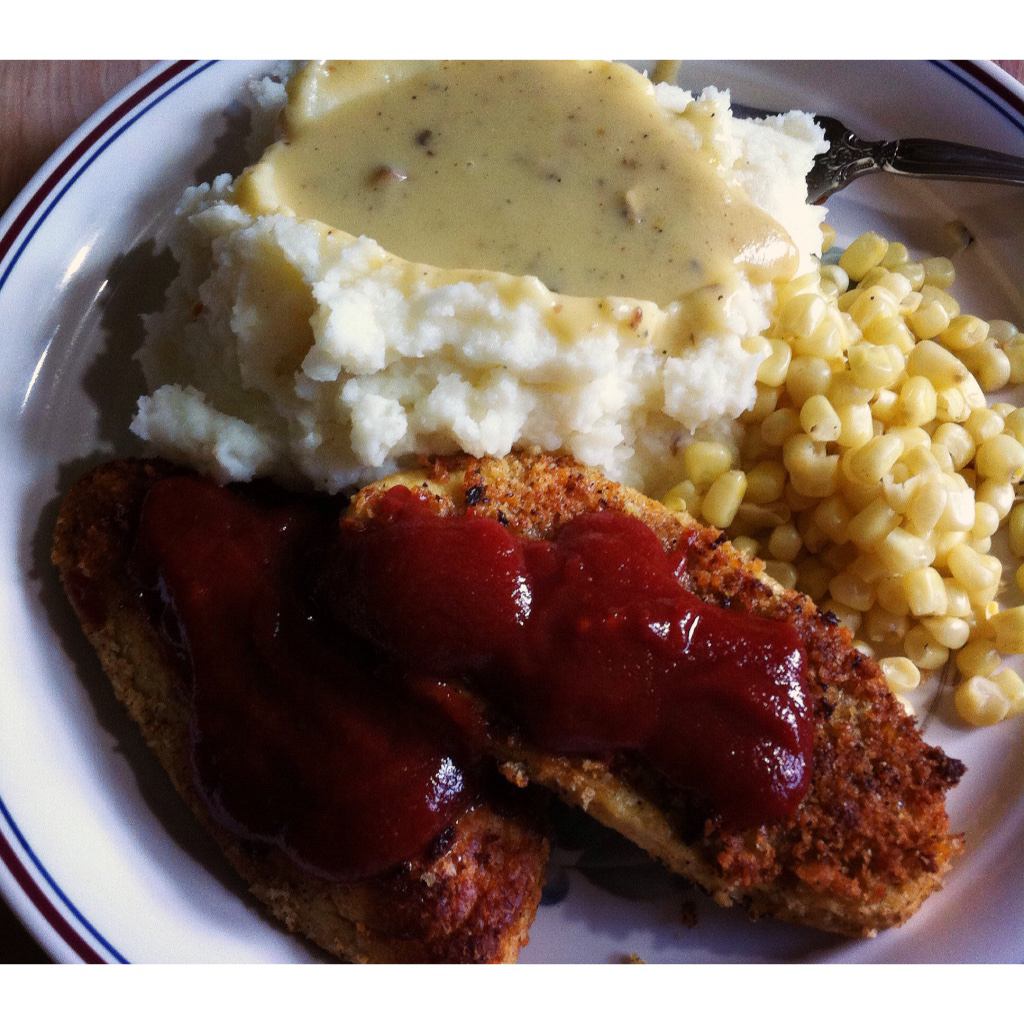 Somebody started their last year of elementary school this week! (Photo curteosy of his mama.) Vincent also started his last year of high school, but there were no pictures taken.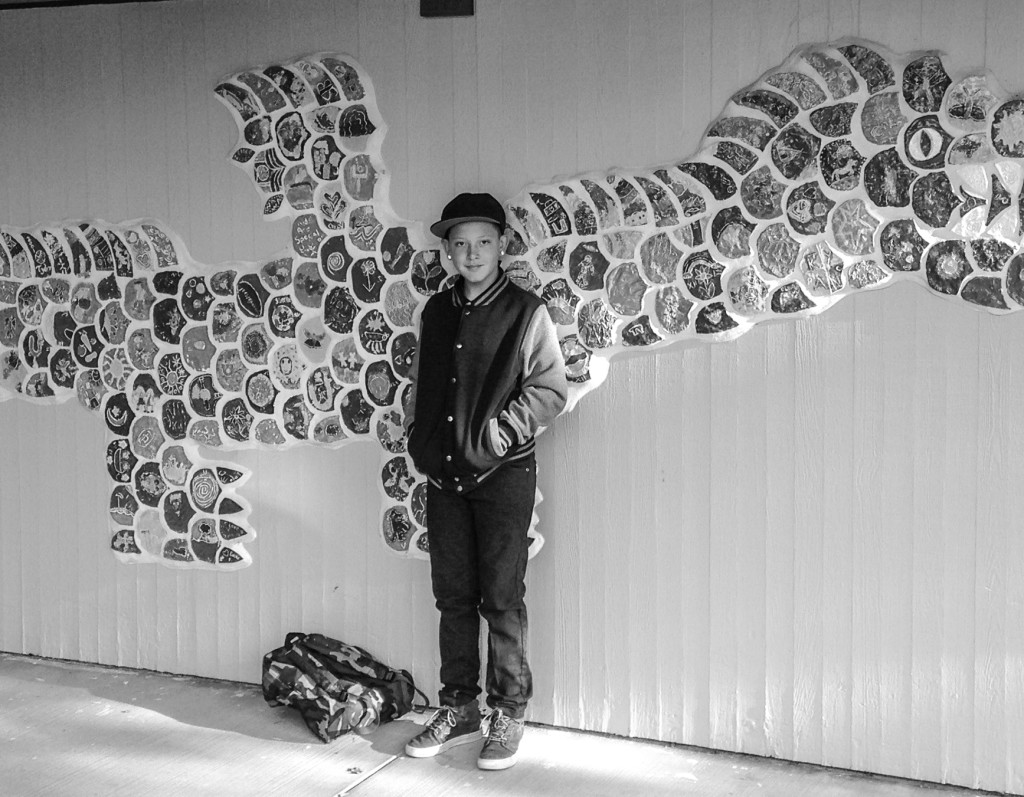 Making guacamole makes me miss the free Kaua'i avocados that used to grow in my backyard! Avos are expensive!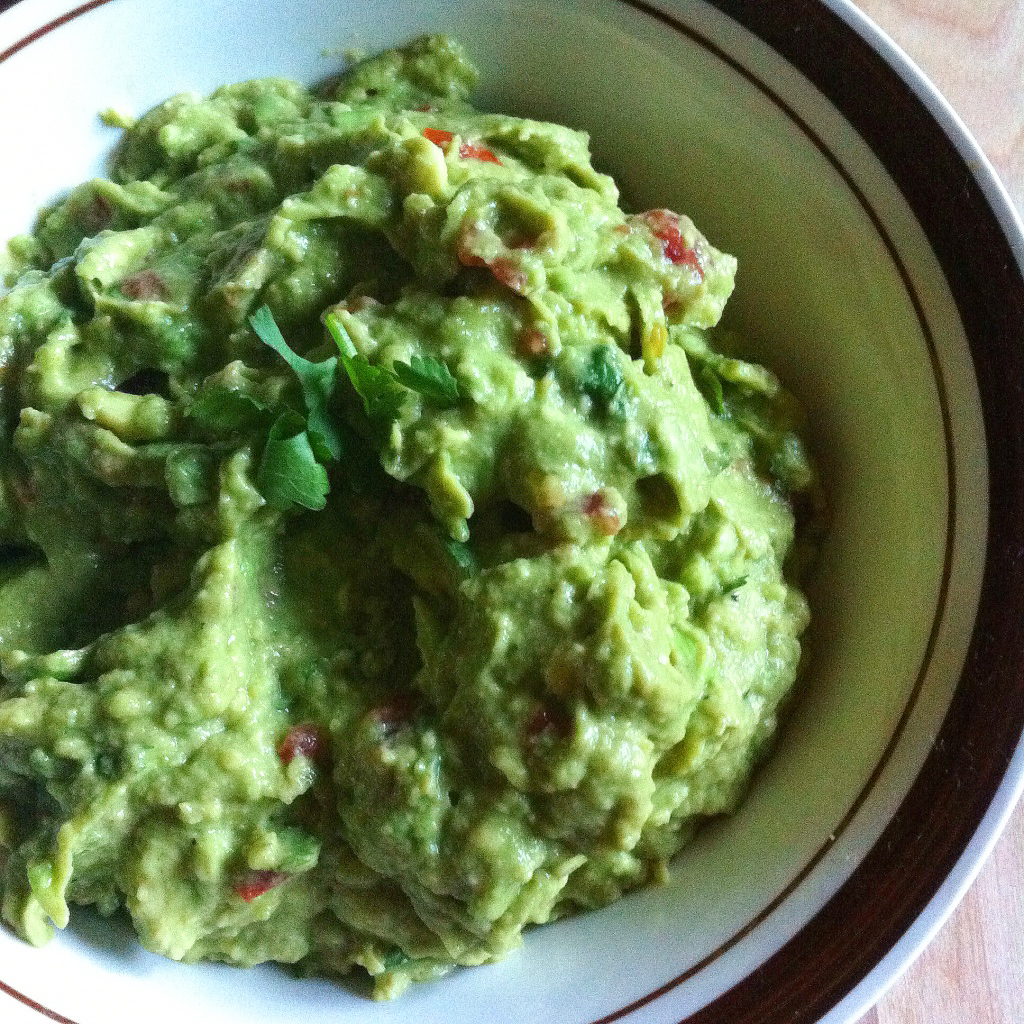 Vincent's 17th birthday was yesterday. We tried to surprise him a day early after water polo practice, which was a failure! Due to a little lightning and thunder the kids left early! Vincent wasn't even there when we showed up! So we simply ate the cupcakes on his actual birthday, along with a little homemade pizza party with some friends and family. While I charged my camera intending to take some photos, I didn't capture a single photograph other than the cupcakes the day prior!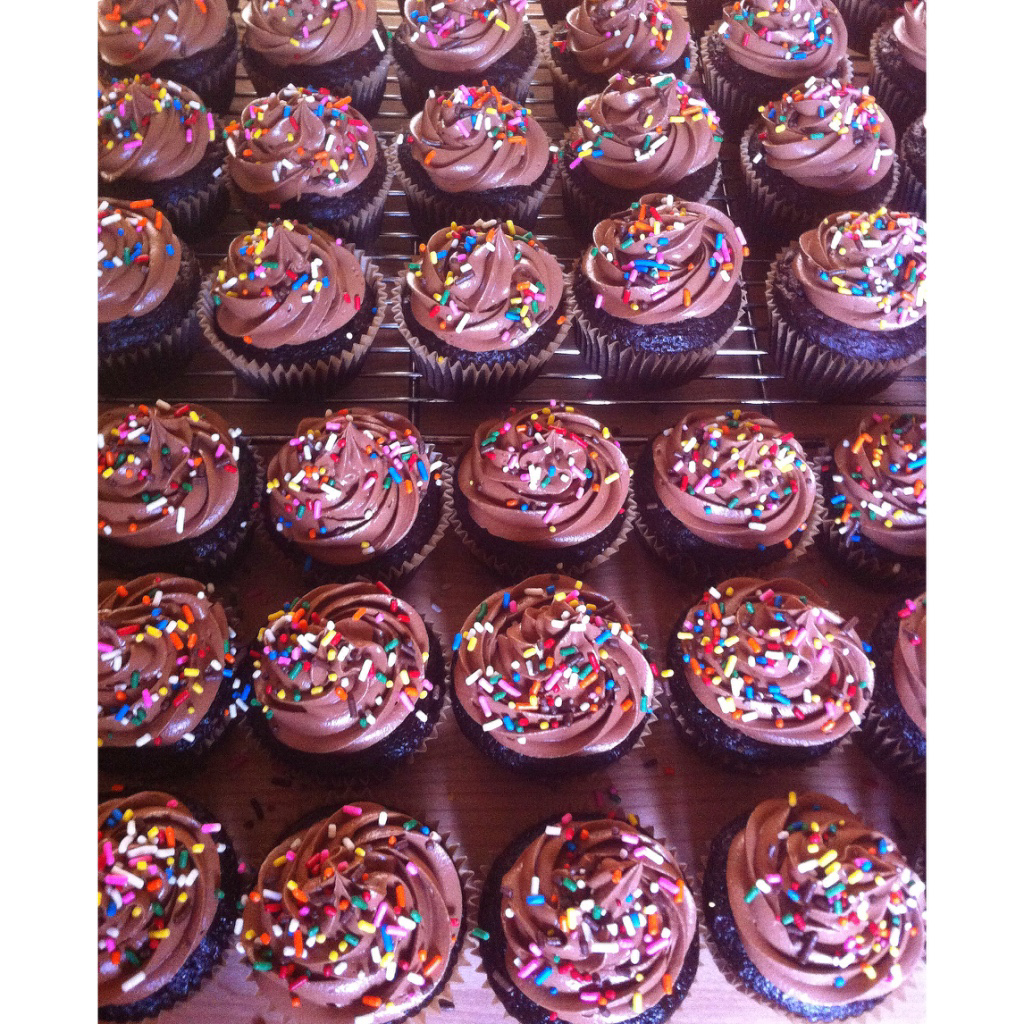 Please follow and like us: