A little peek at the last week:
Goodnight, sky.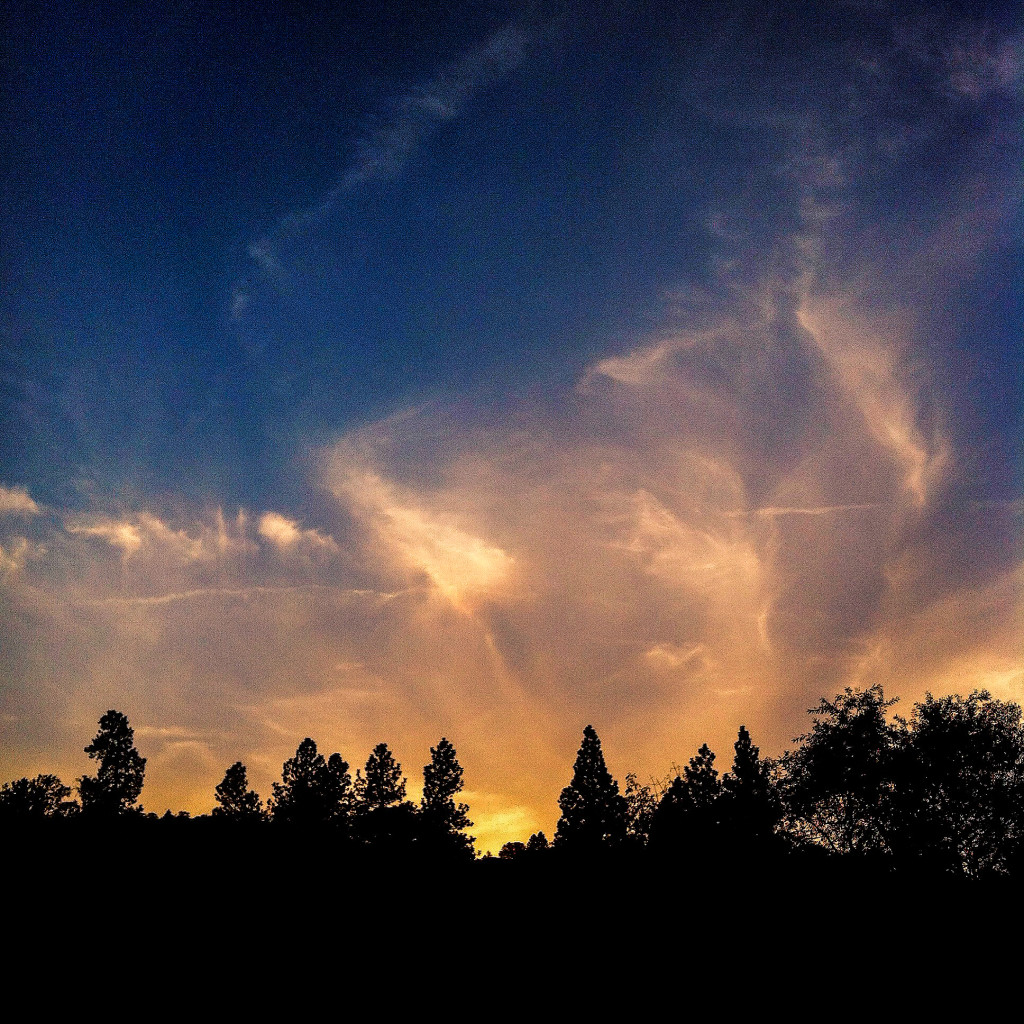 A thrown together dinner one night. Pan seared polenta, topped with fontina, homemade pesto, feta and fresh tomatoes. Trader Joe's veggie chicken sausage and some caesar salad.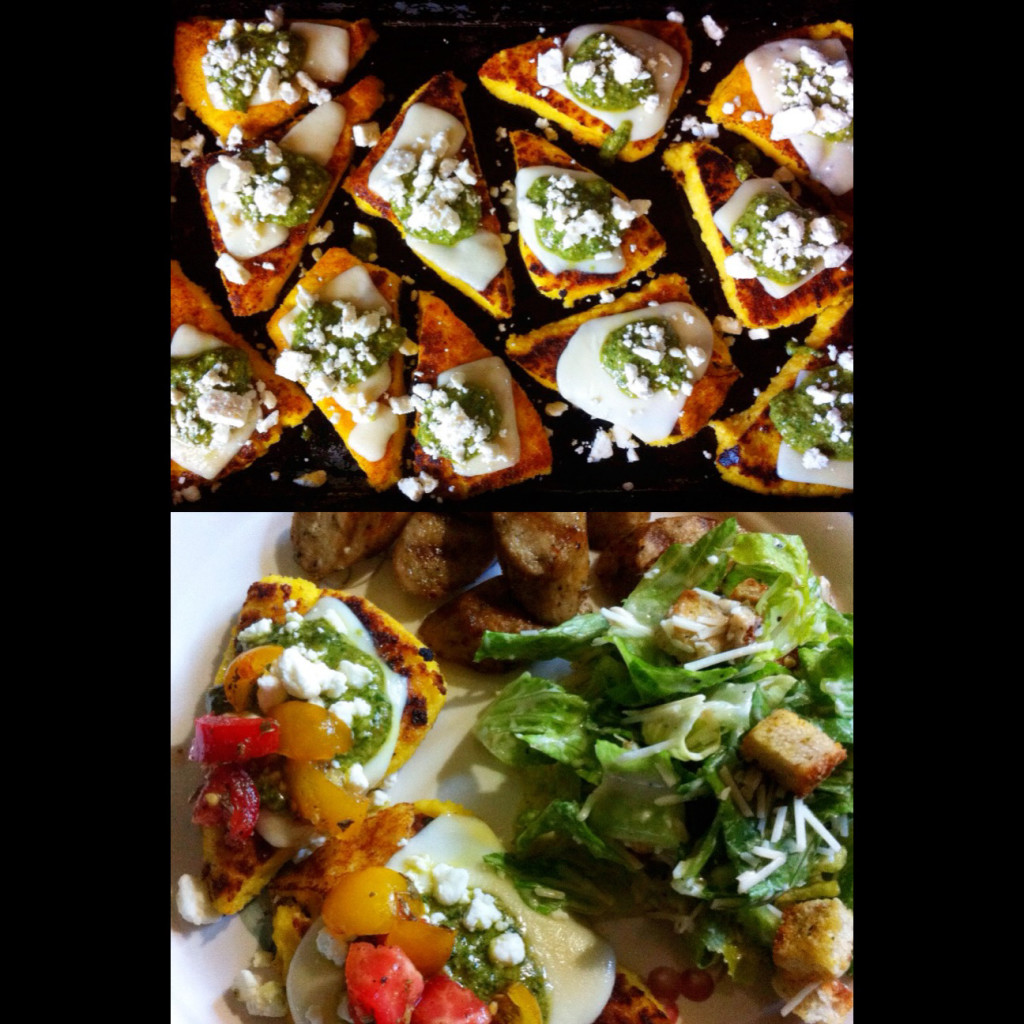 My go-to happy place.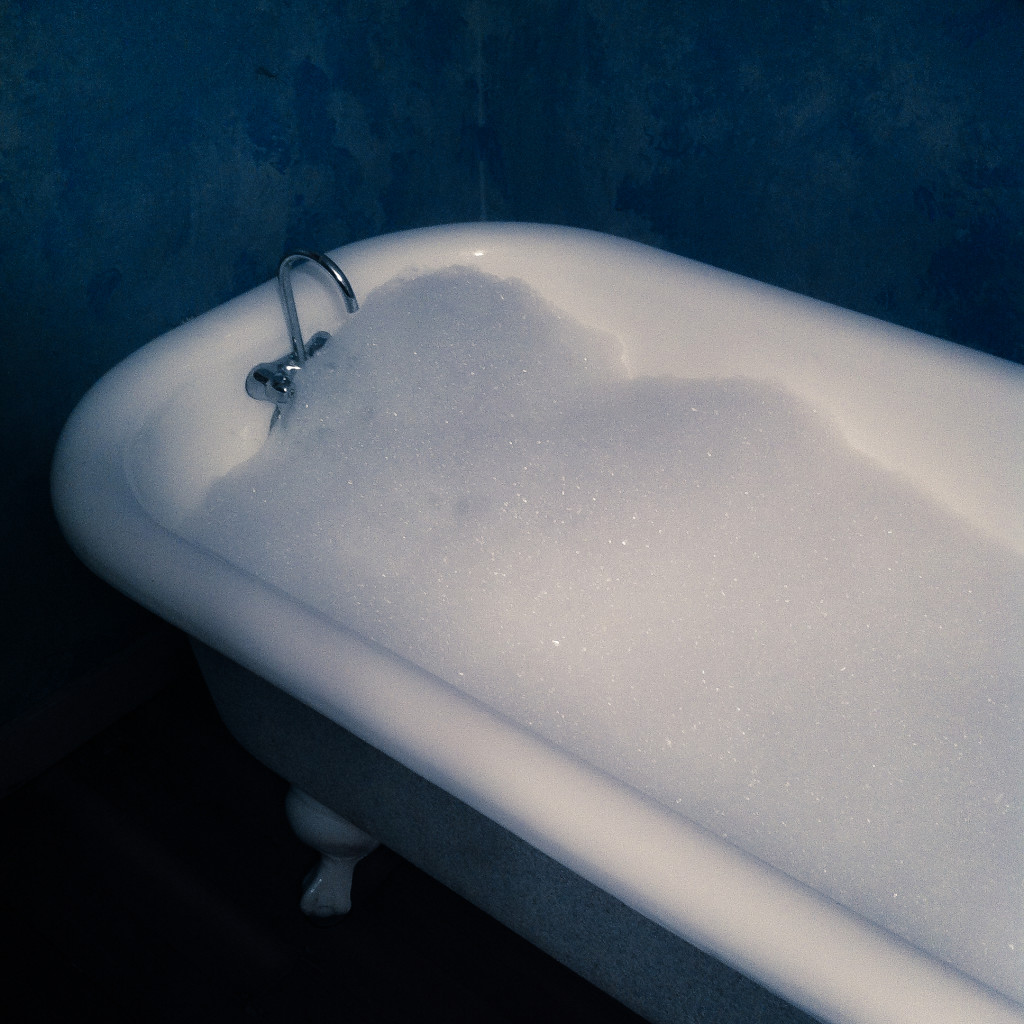 Water polo season is absolutely in full effect… Vincent and Kenya (Silas's sister) had a scrimmage game early in the week.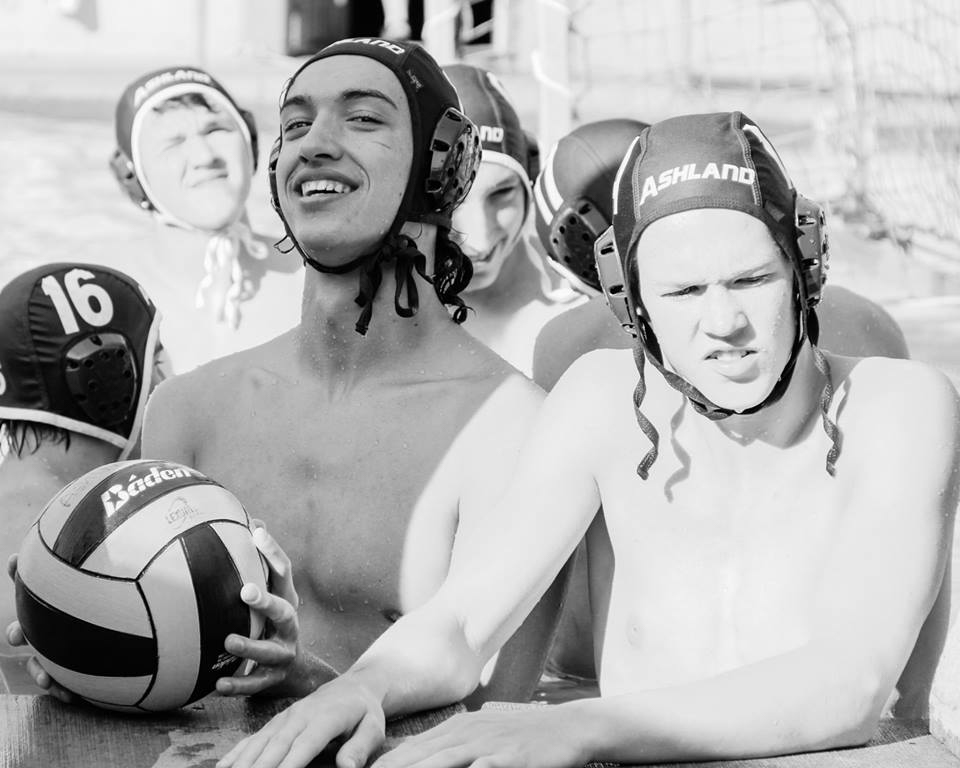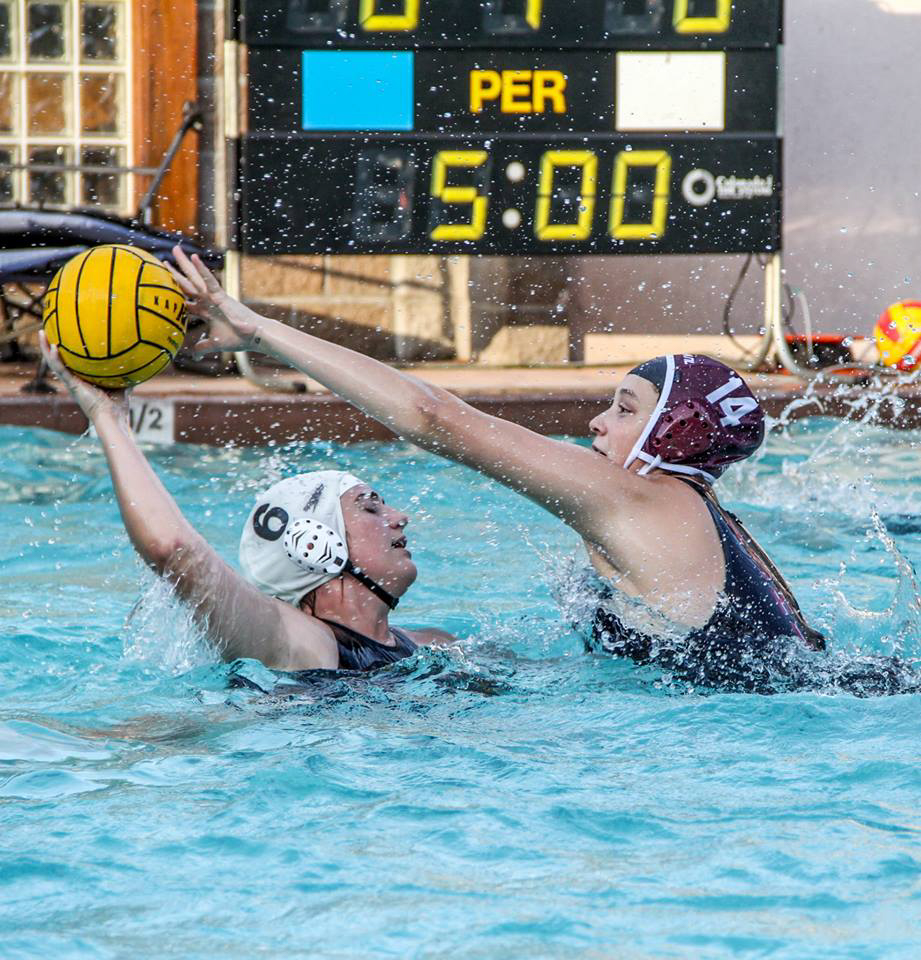 Silas hung out at the game, too.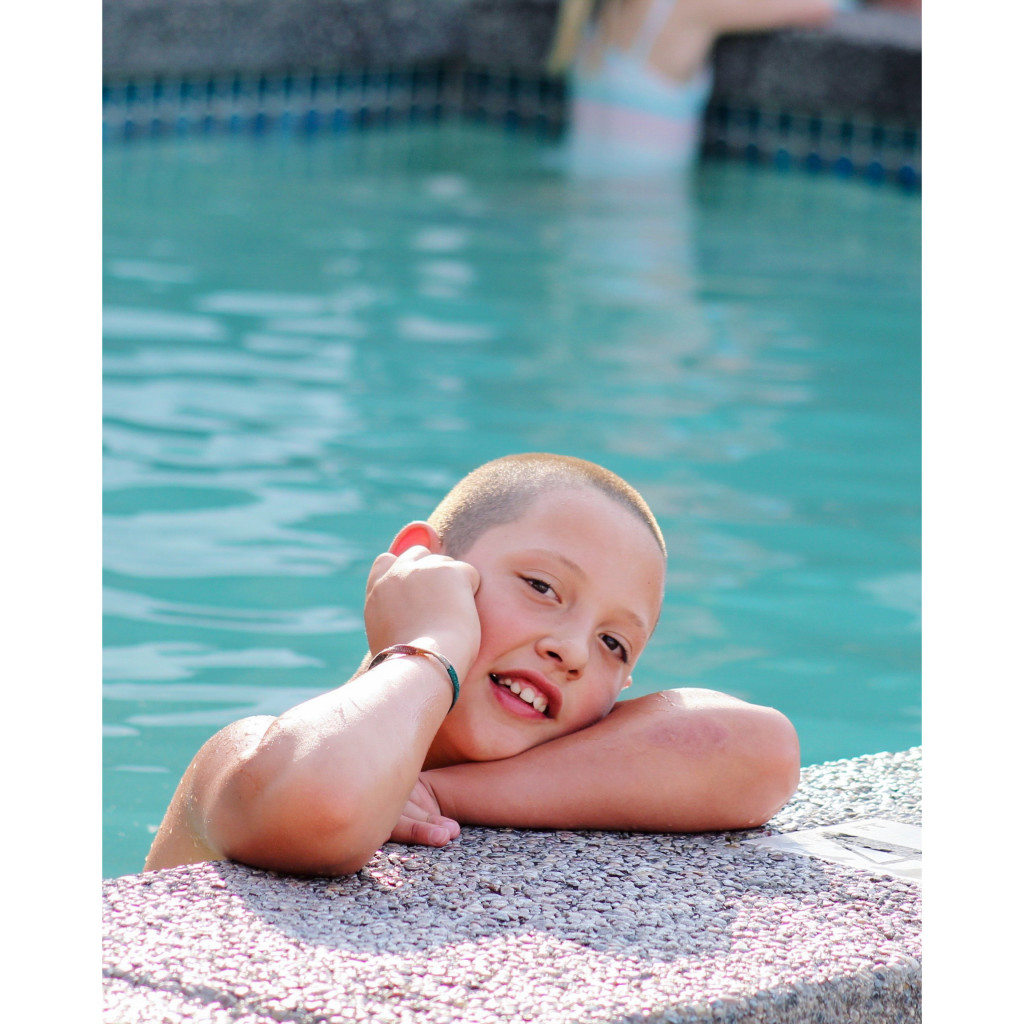 Tuesdays. (Sorry… not so sorry.) And why everyone should download the Dubsmash App. Hah.

How to be a less grumpy person mid-week. ;) Salmon, tuna, shrimp, avocado, cucumber, and chili mayo.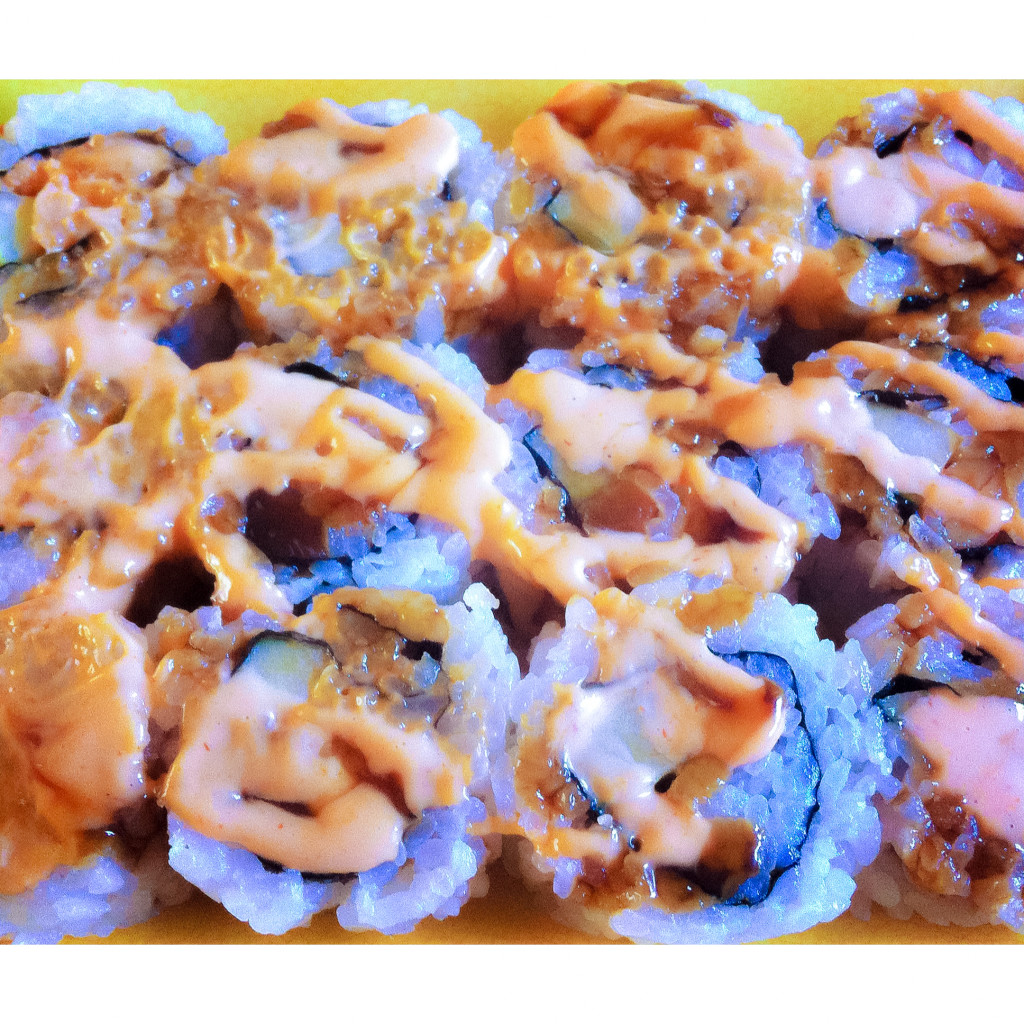 This guy came running out into the street one afternoon as we drove to Silas's school.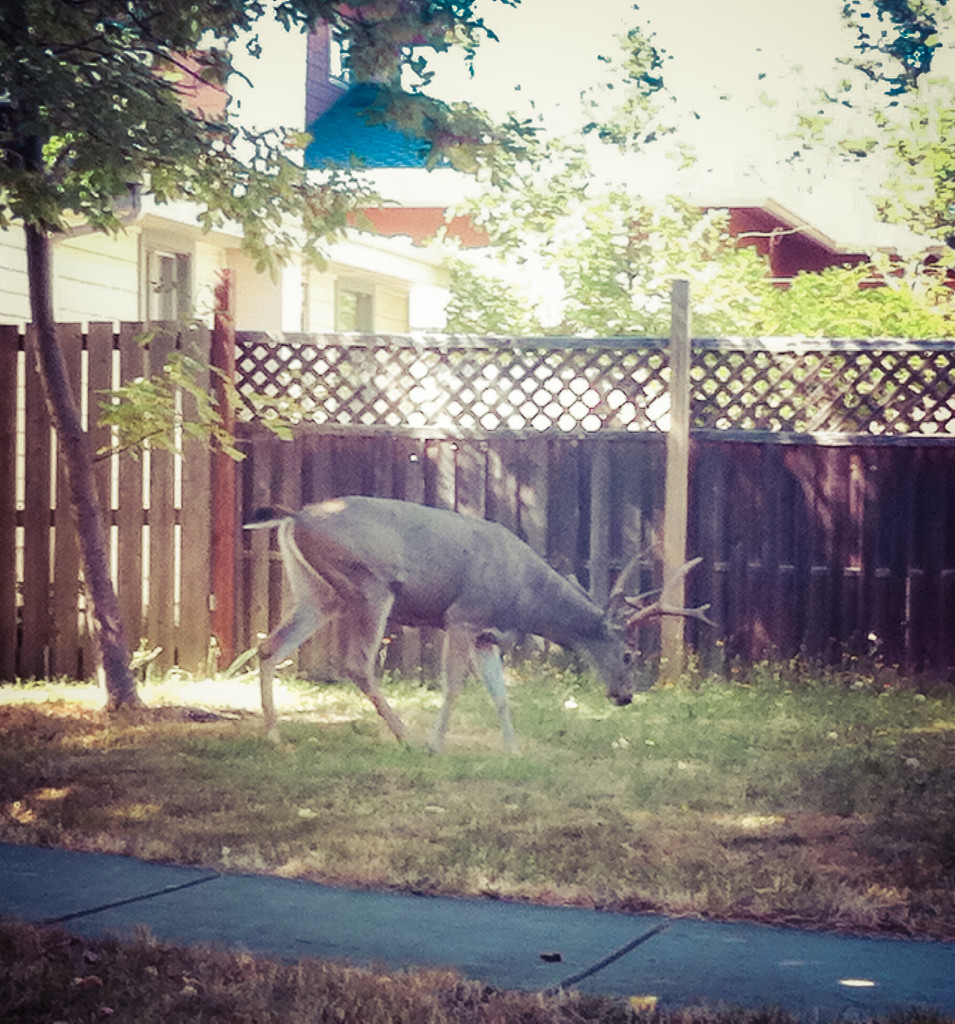 An end-of-the-summer flavored beer.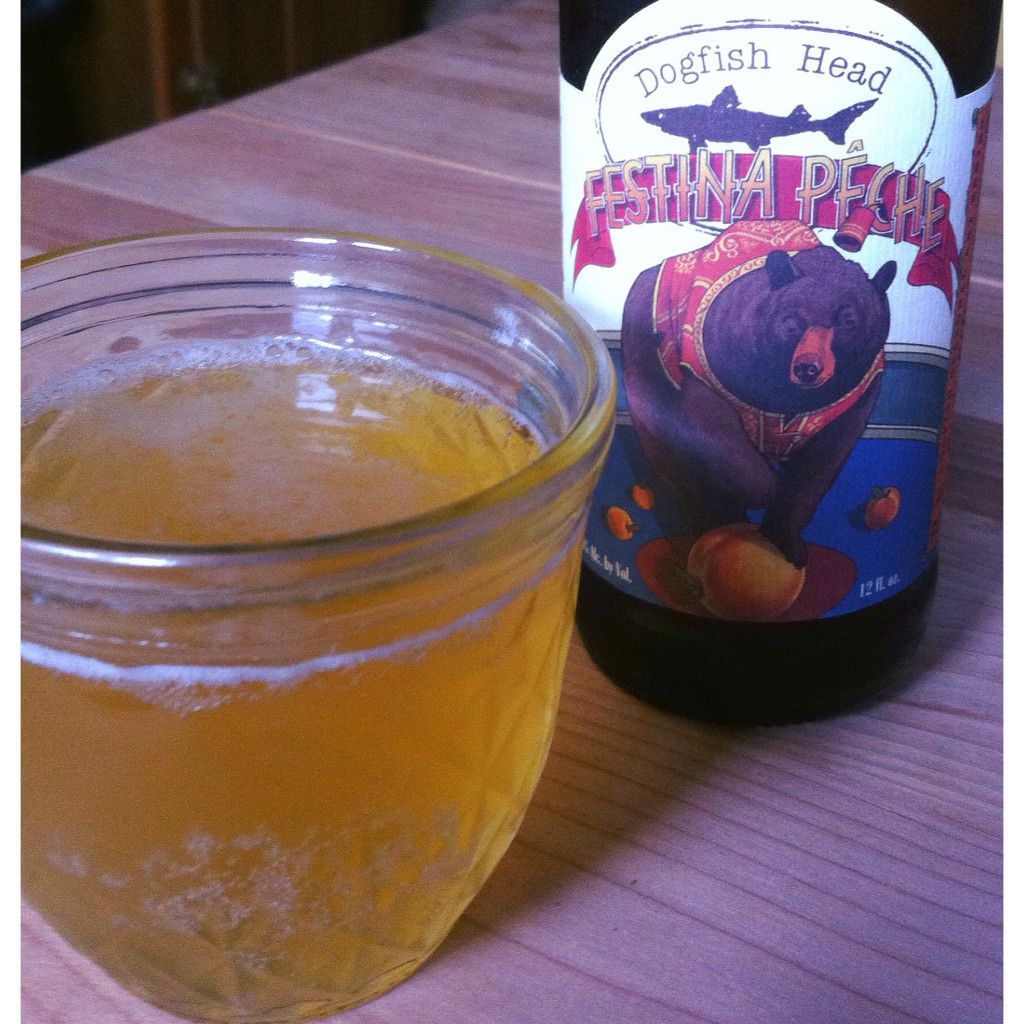 This guy, always looking guilty.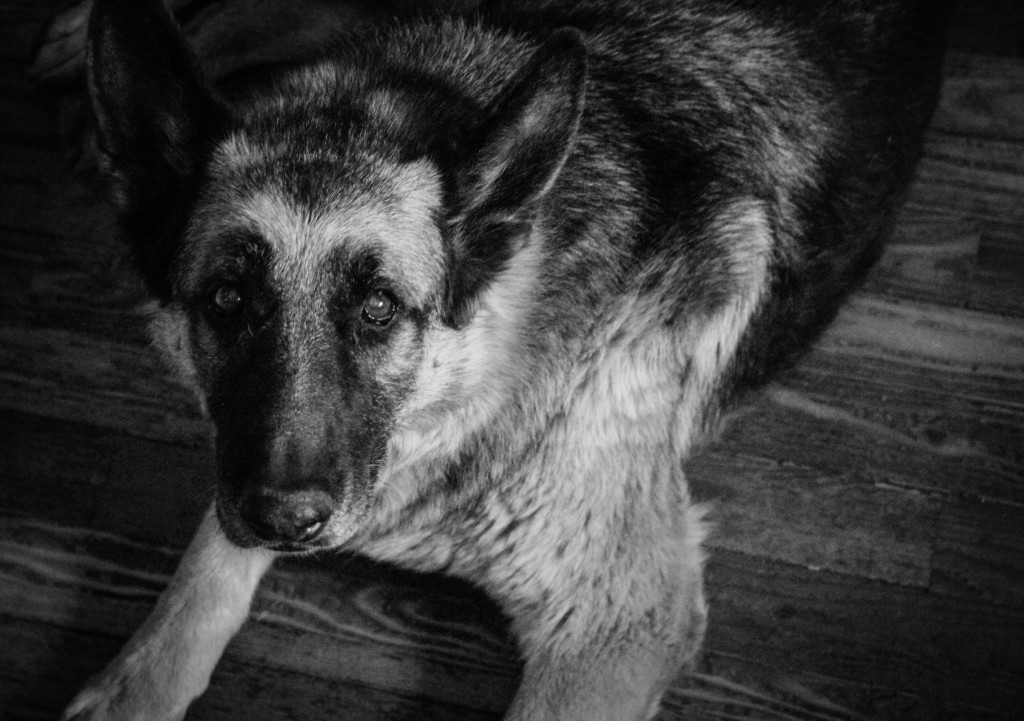 And this girl, always wanting to shake my hand or get as close as physically possible to me.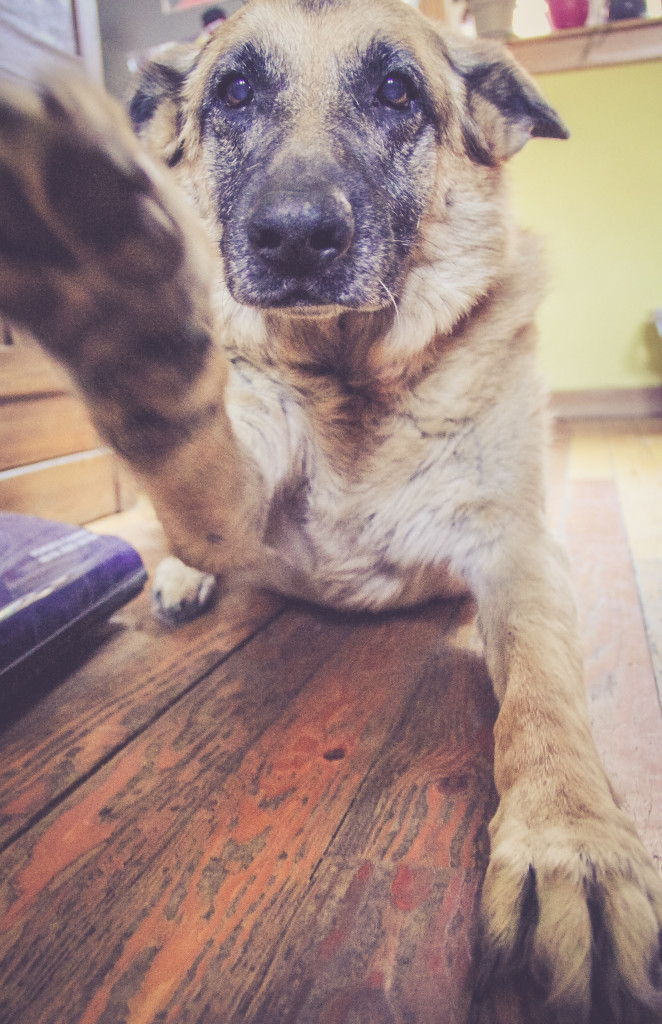 A potato corn chowder one night.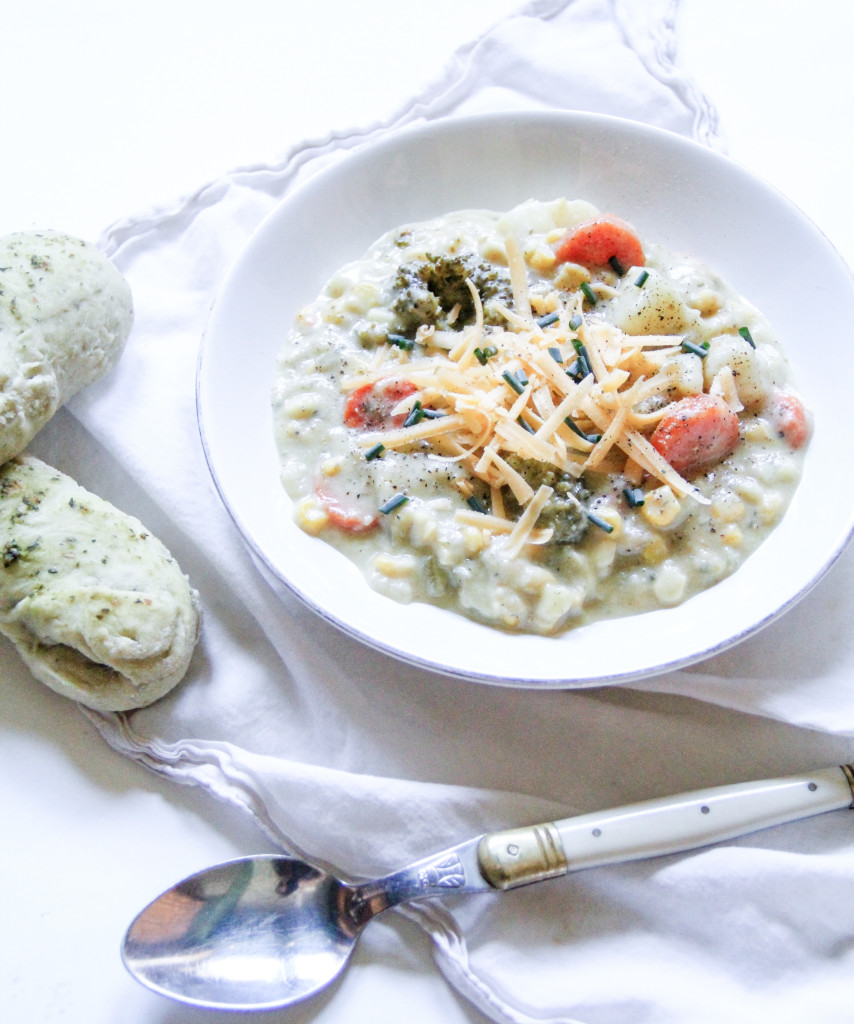 Here's a throwback for you to perhaps the girliest outfit I wore between the ages of 5 and 16. Barefoot in Michigan, because I am always going to be an island girl.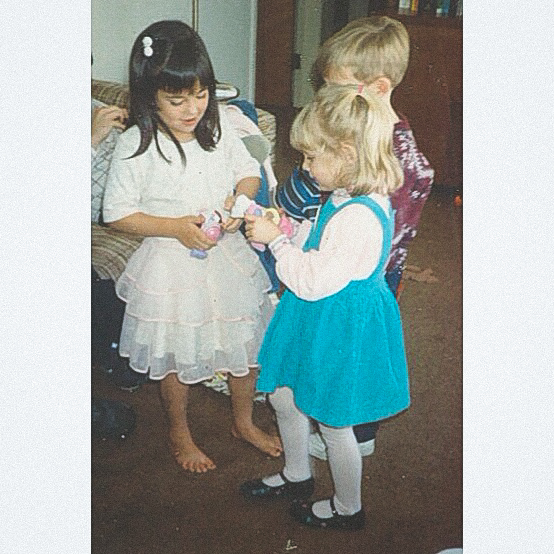 Enchilada casserole thinga-ma-bob.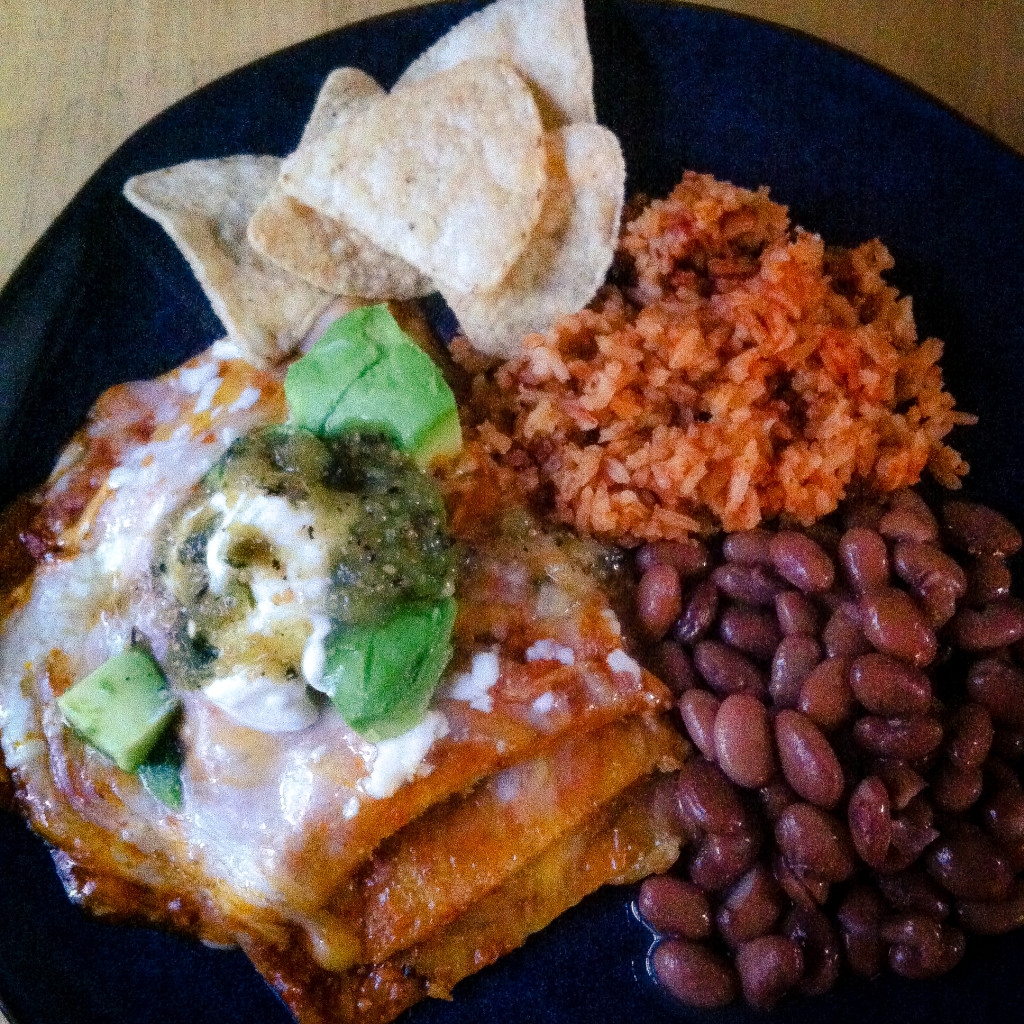 On Saturday there was a pick-up water polo game that both boys went to. Silas played with kids who were anywhere from 15 to nearly 20.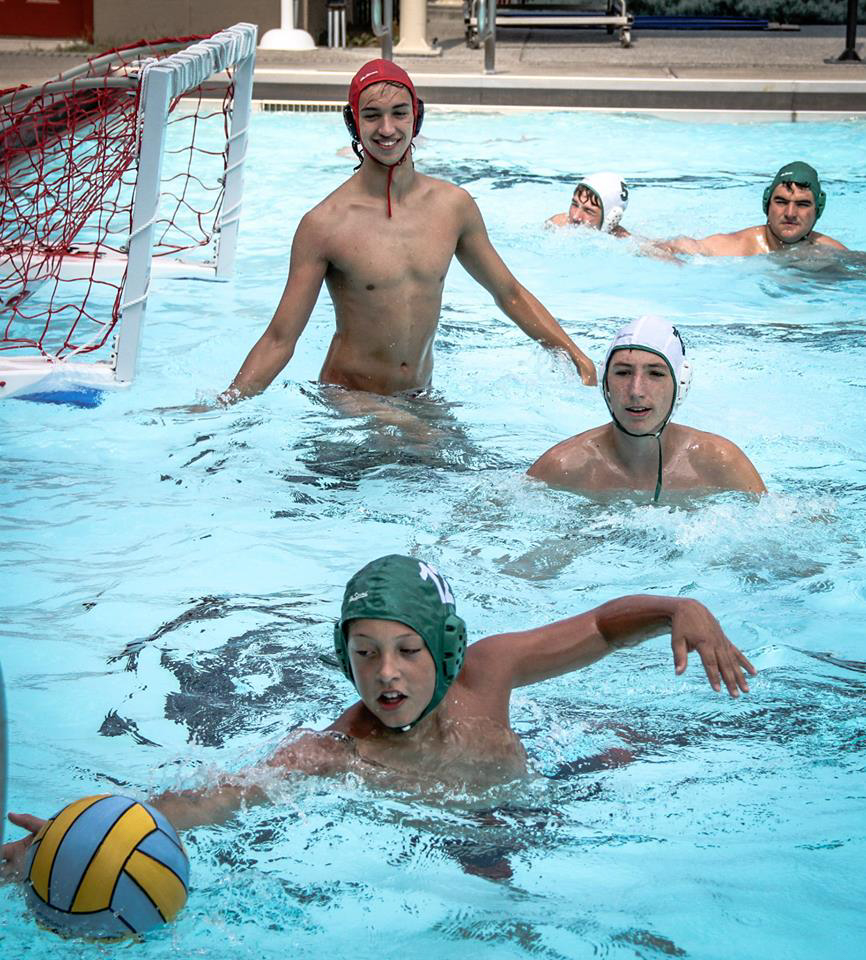 Since there were some alumni players as well as current players, things got a little funny…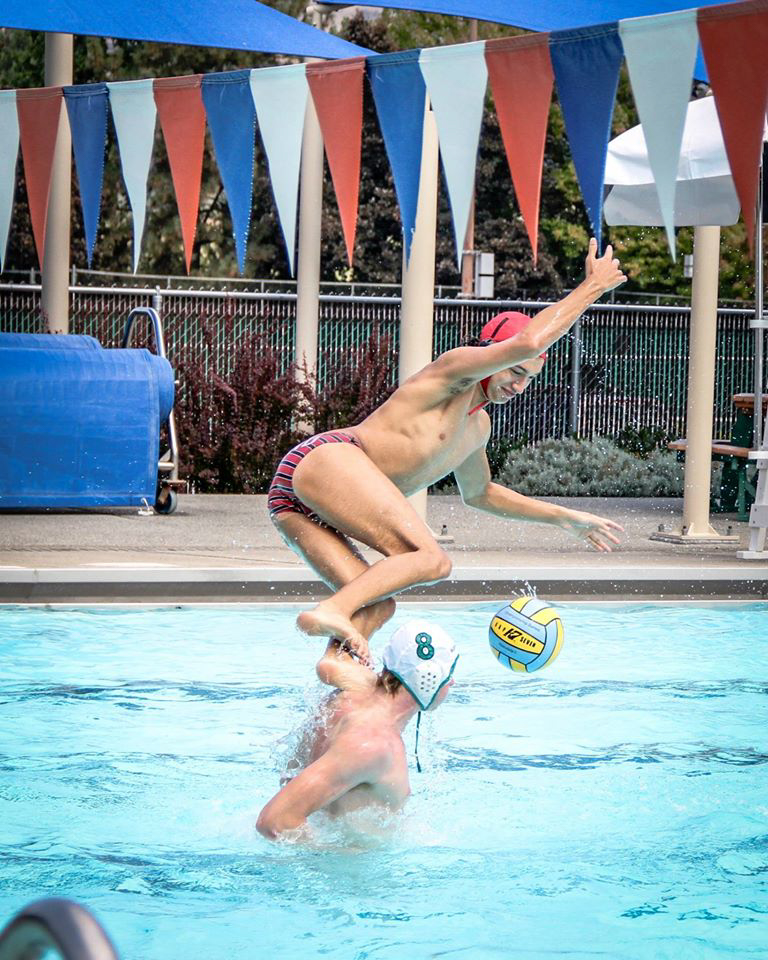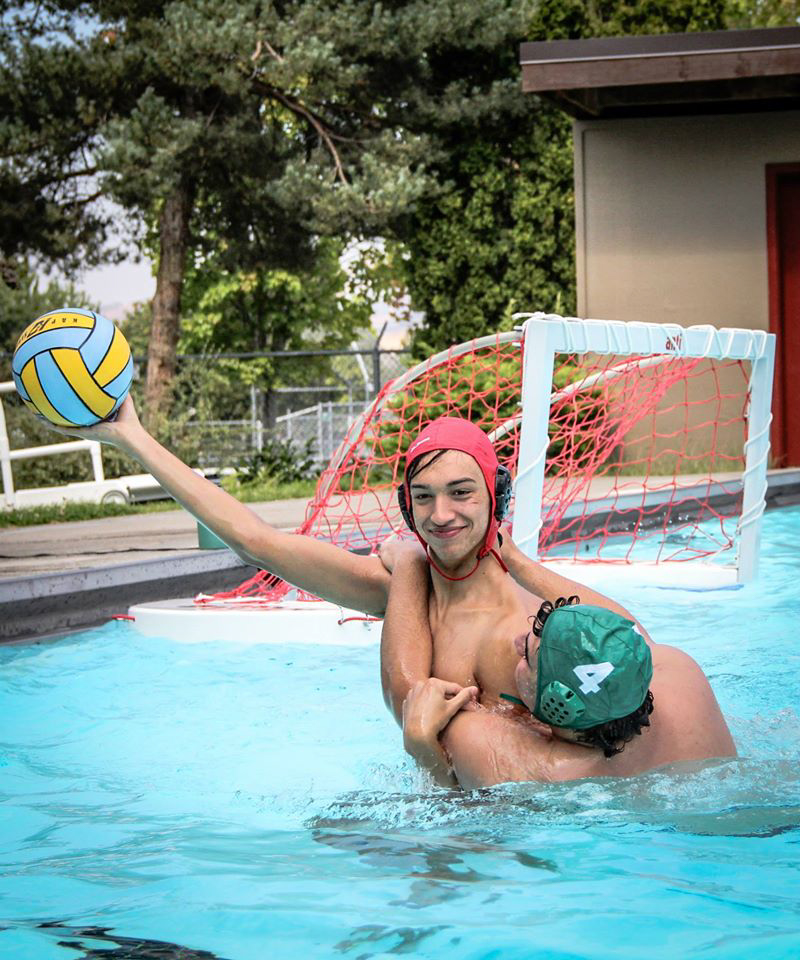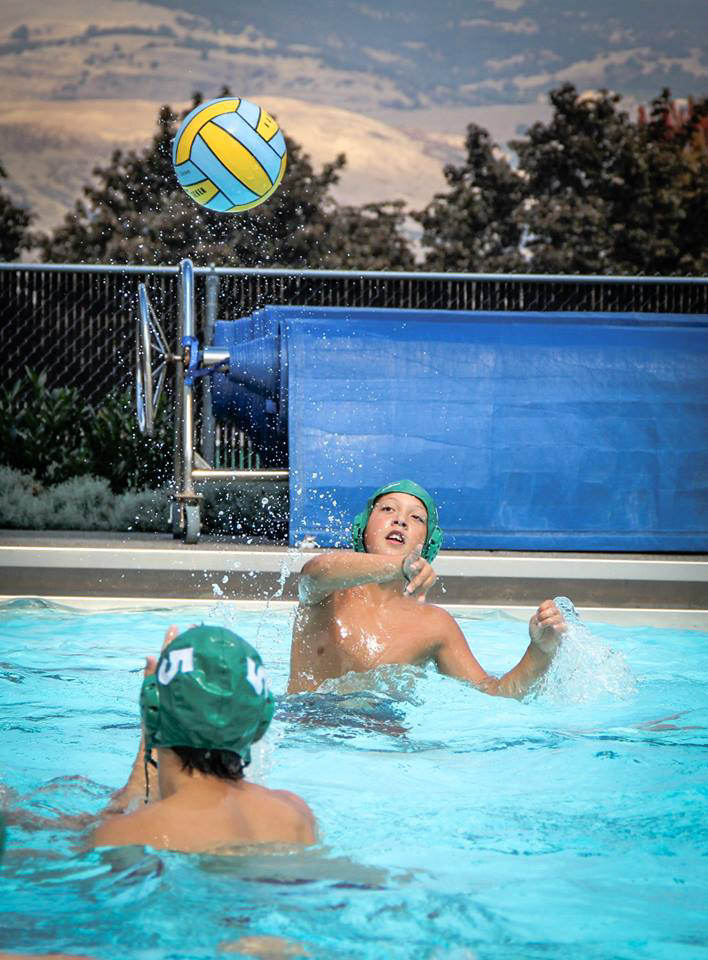 Silas even attempted a shot on Vincent…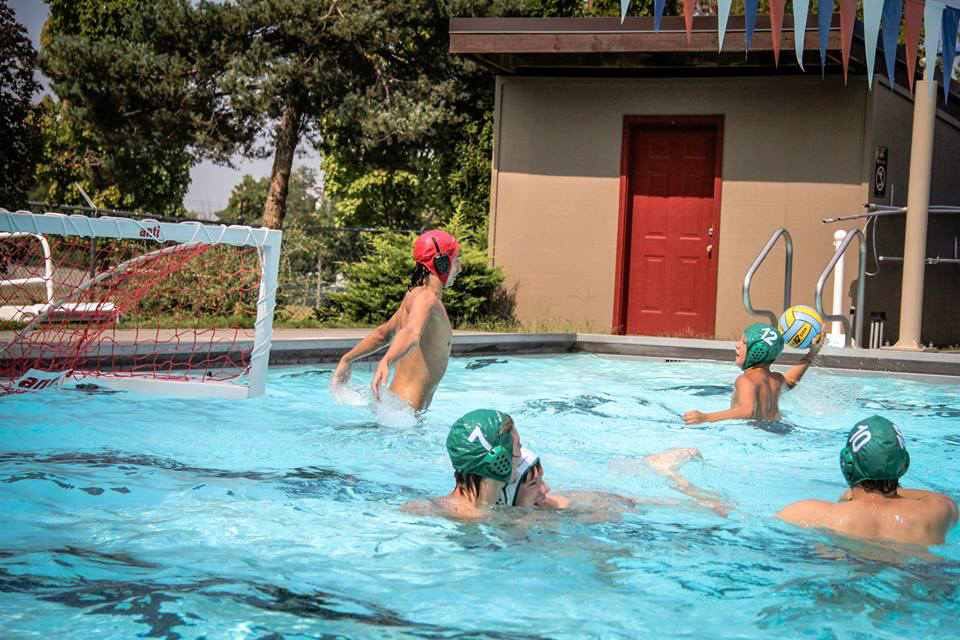 And made a goal. Then nonchalantly turned around while Vincent smiled.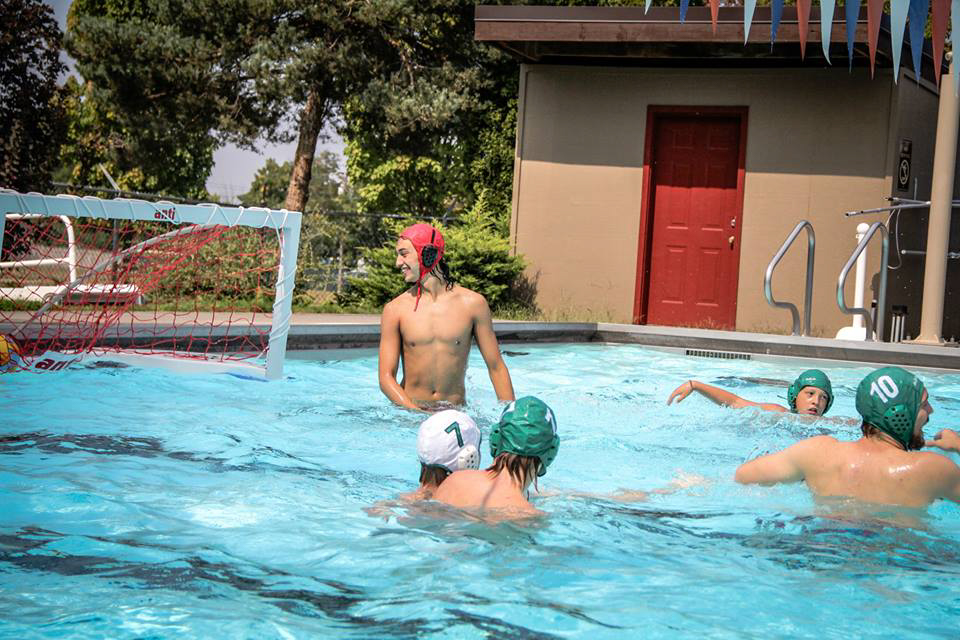 Zucchini cake with cinnamon cream cheese frosting.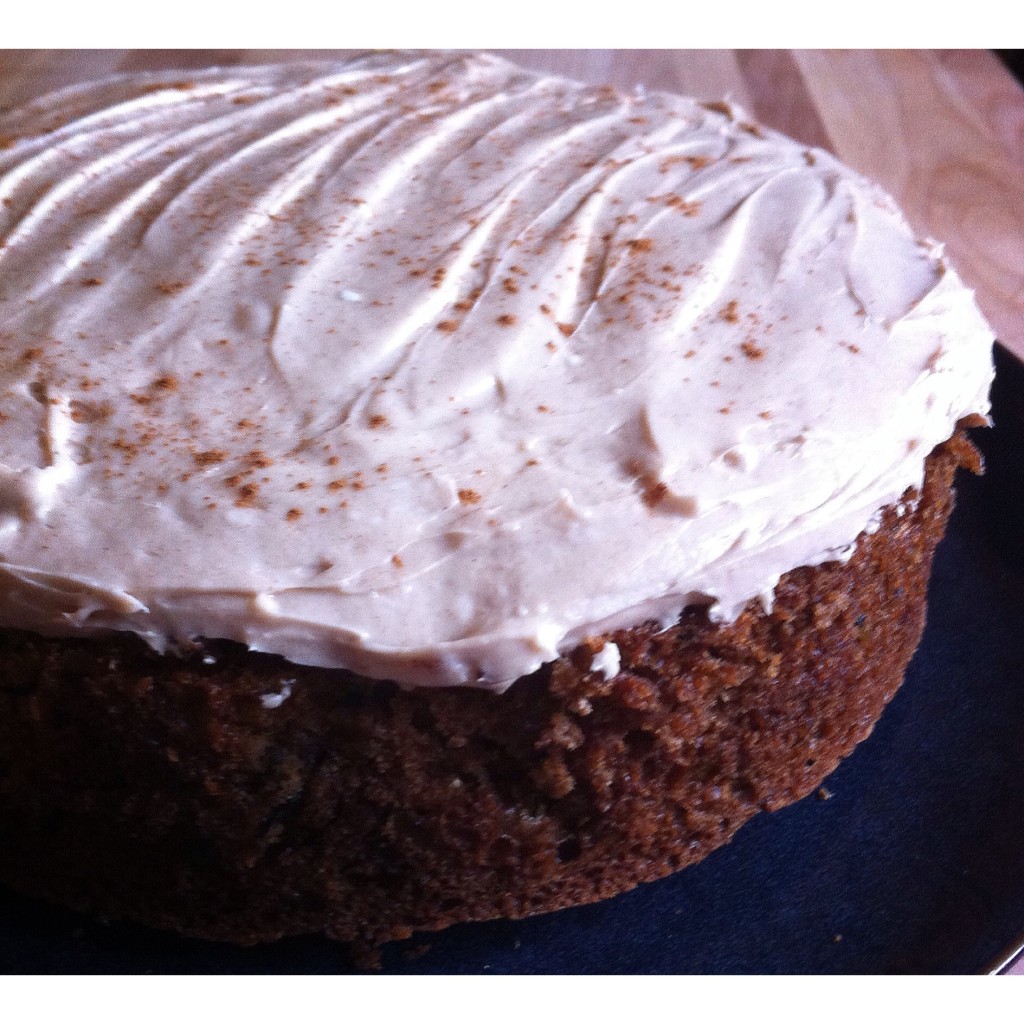 Aaaand my favorite dinner night… ;)