Water polo and school schedules are keeping us on our toes! Here's a peek at the last few weeks:
Good friends, sharing their garden goodies!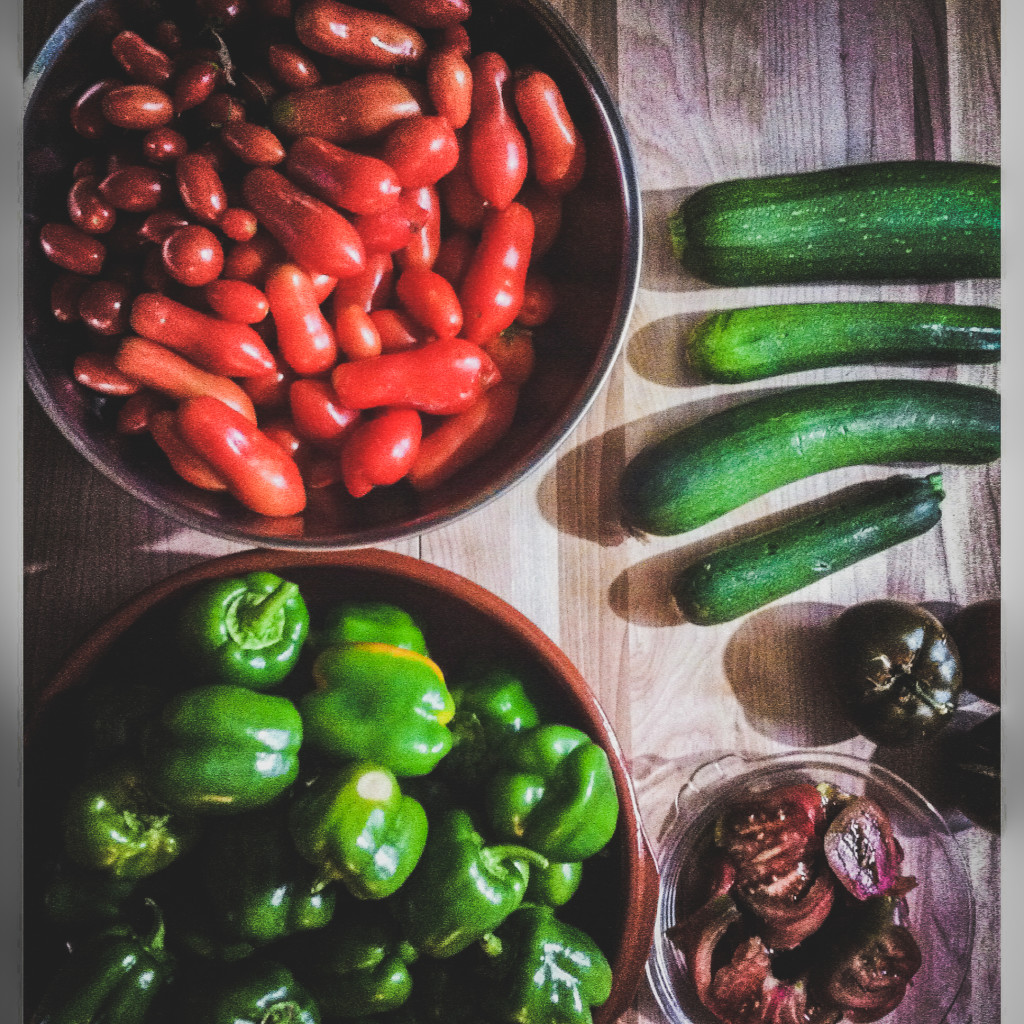 Turned said goodies into good sauce! (Winter's looking GOOD.)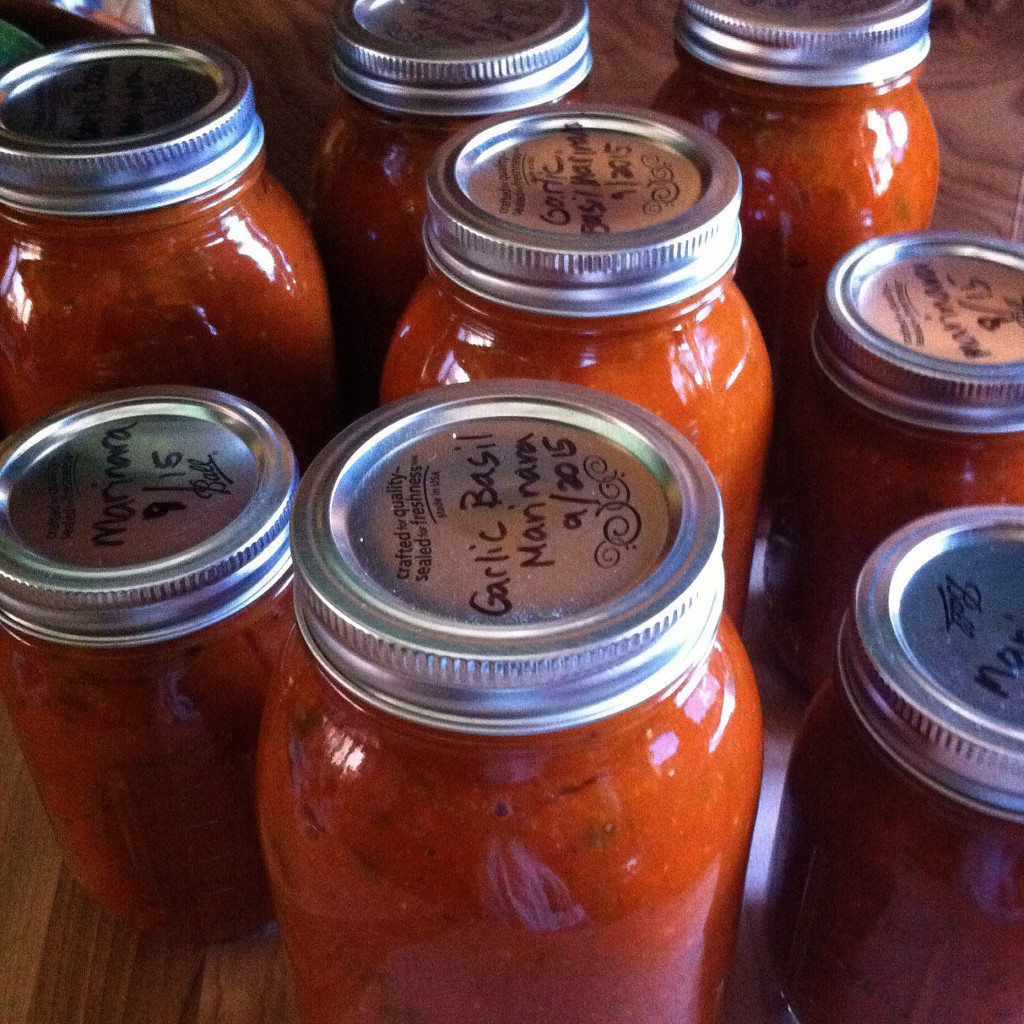 One week all I wanted to eat was oatmeal.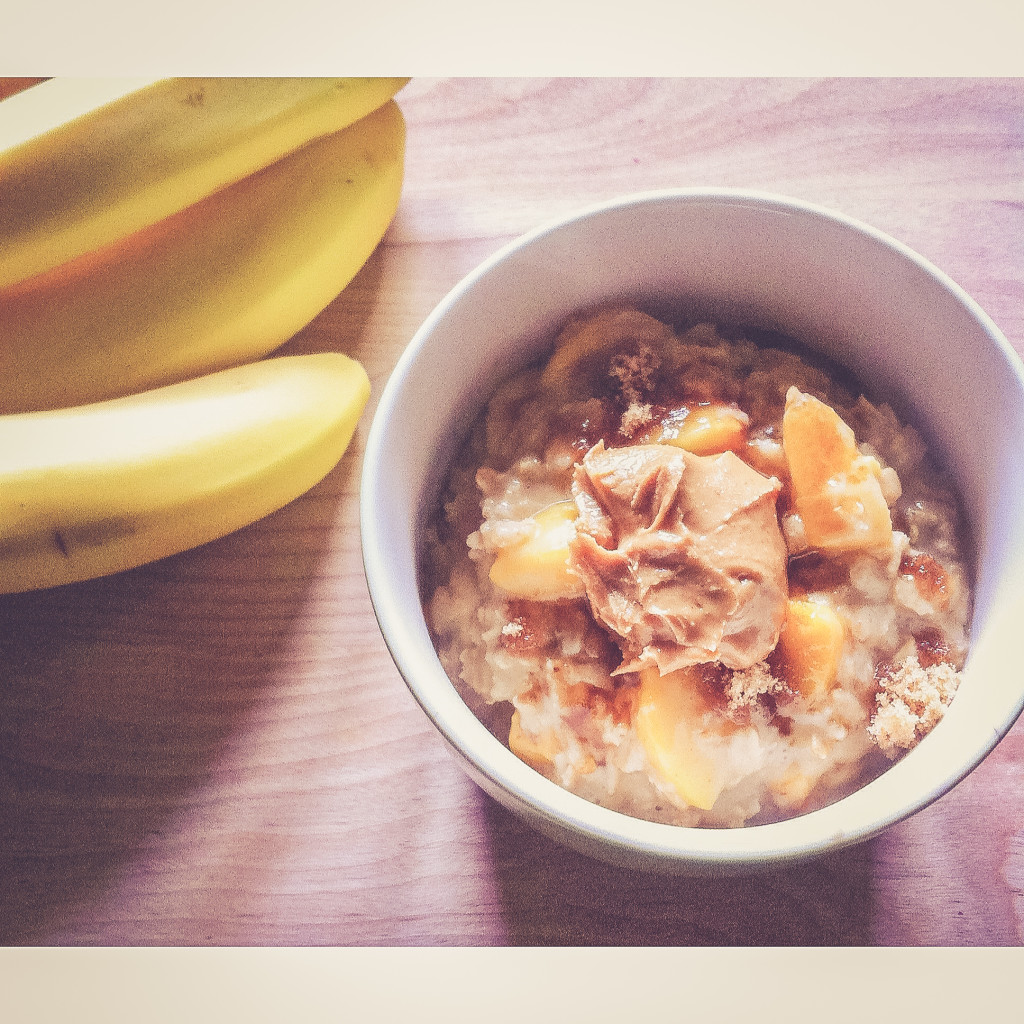 Gorgonzola bacon cheeseburgers (vegetarian style) are a win-win situation here.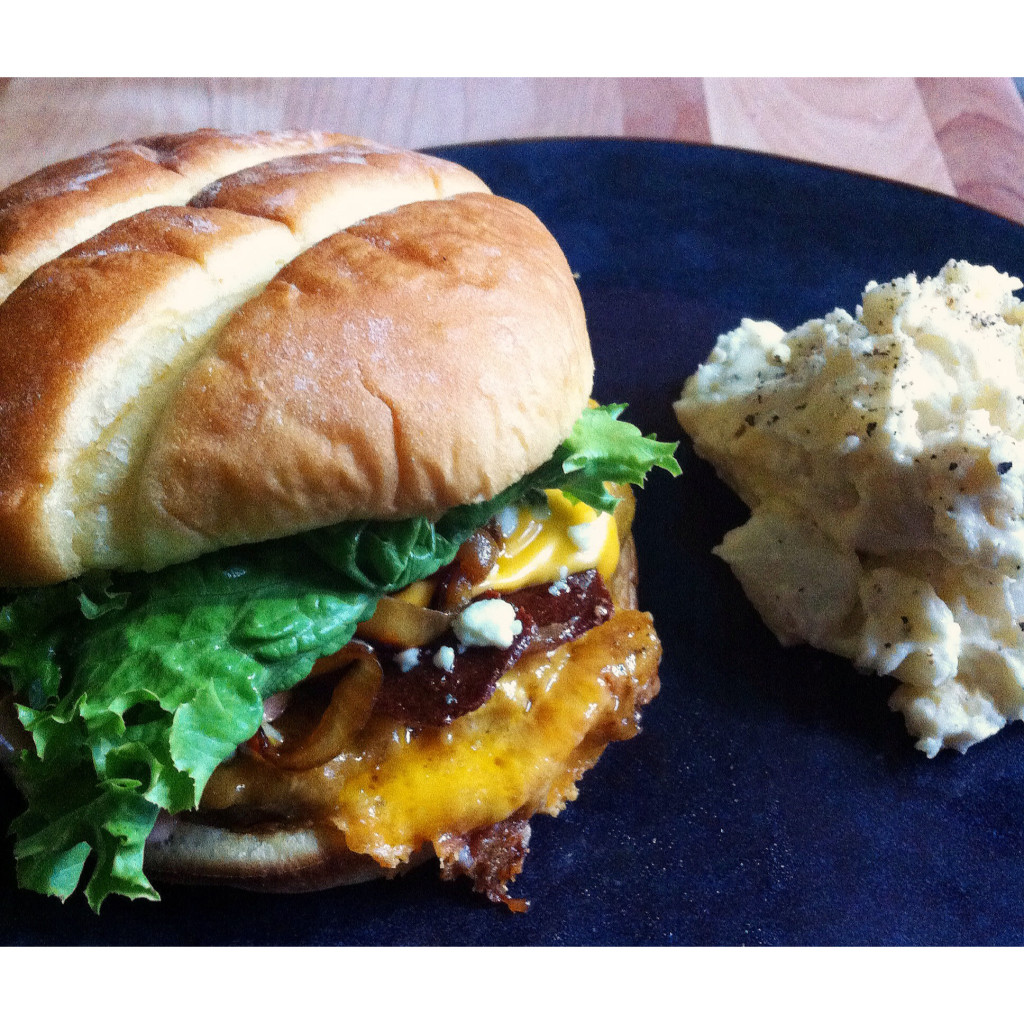 An easy dinner one evening.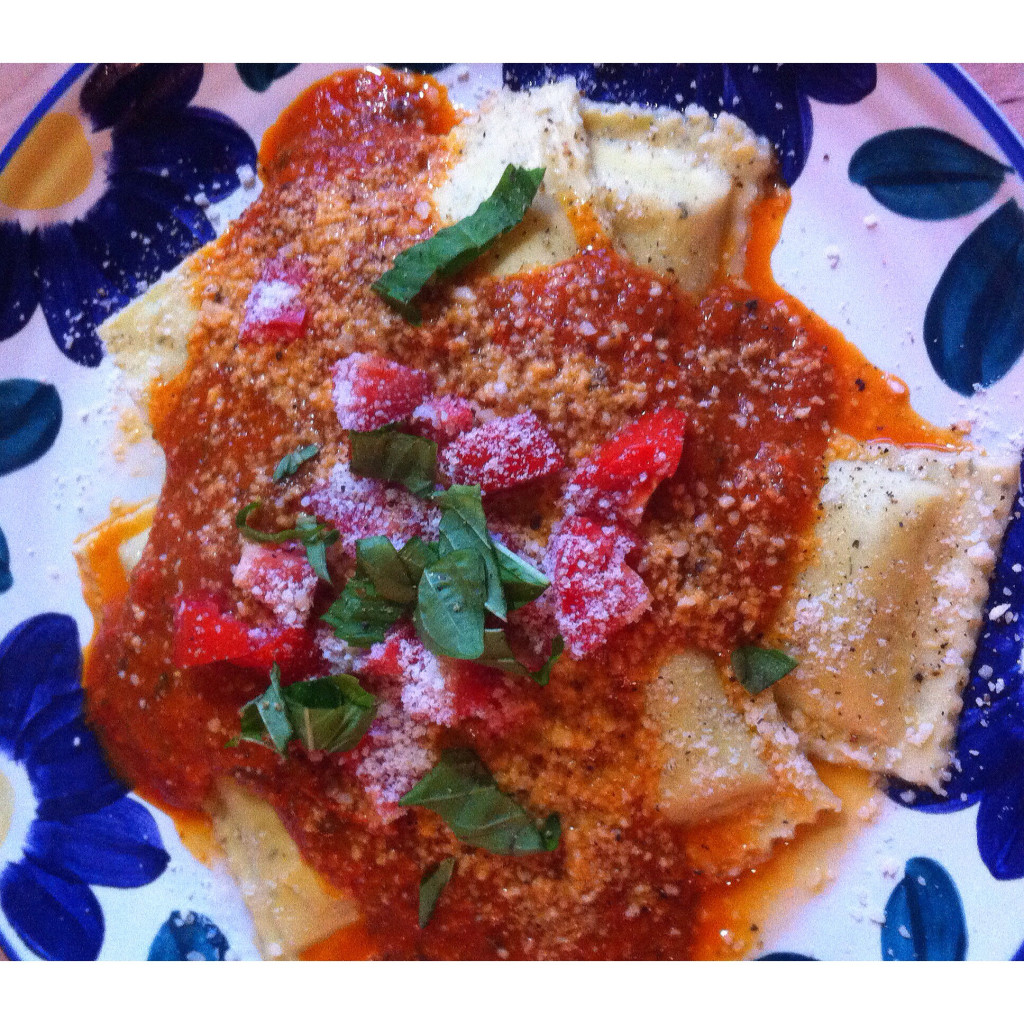 My husband and a band he put together played a music benefit two nights in a row here in Ashland.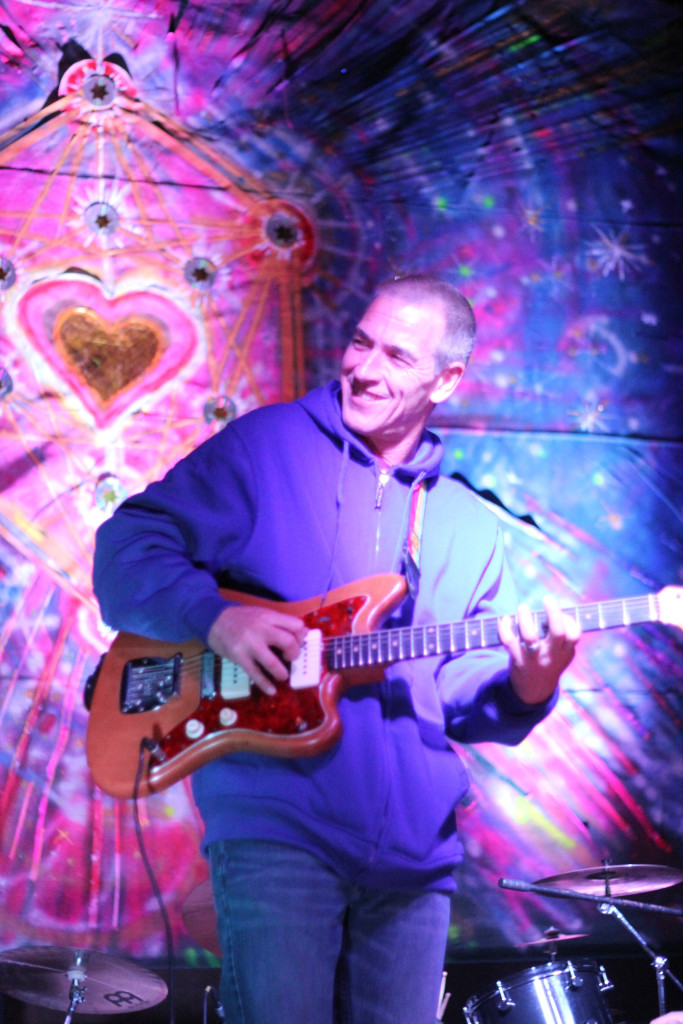 Lunch, out with my buddy Janet at Sammich here in town. This sammich was so damn delicious.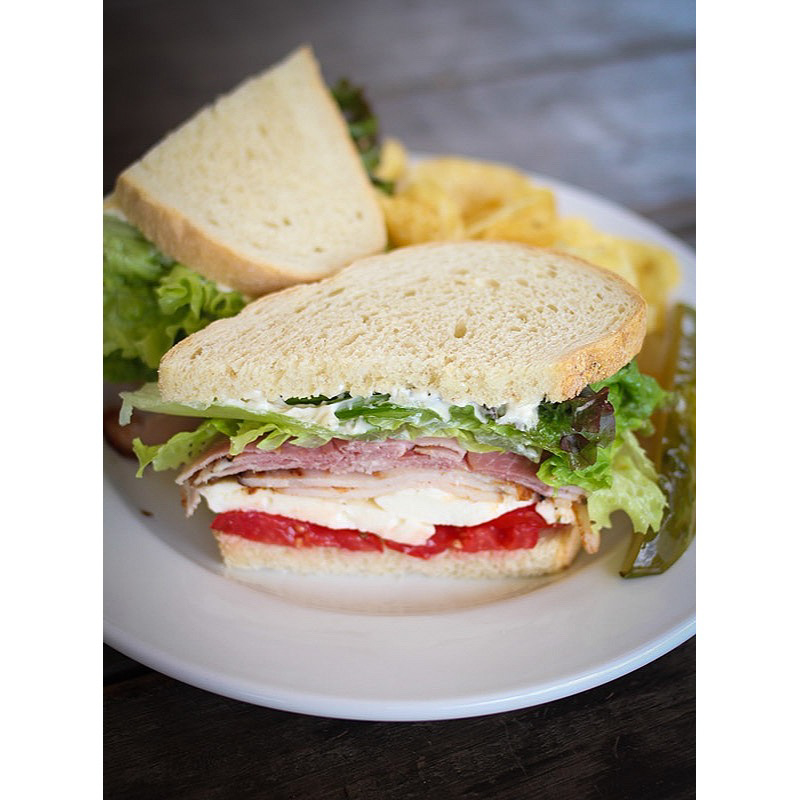 What to do while you wait for your pizza to-go? Chug a beer! Ha.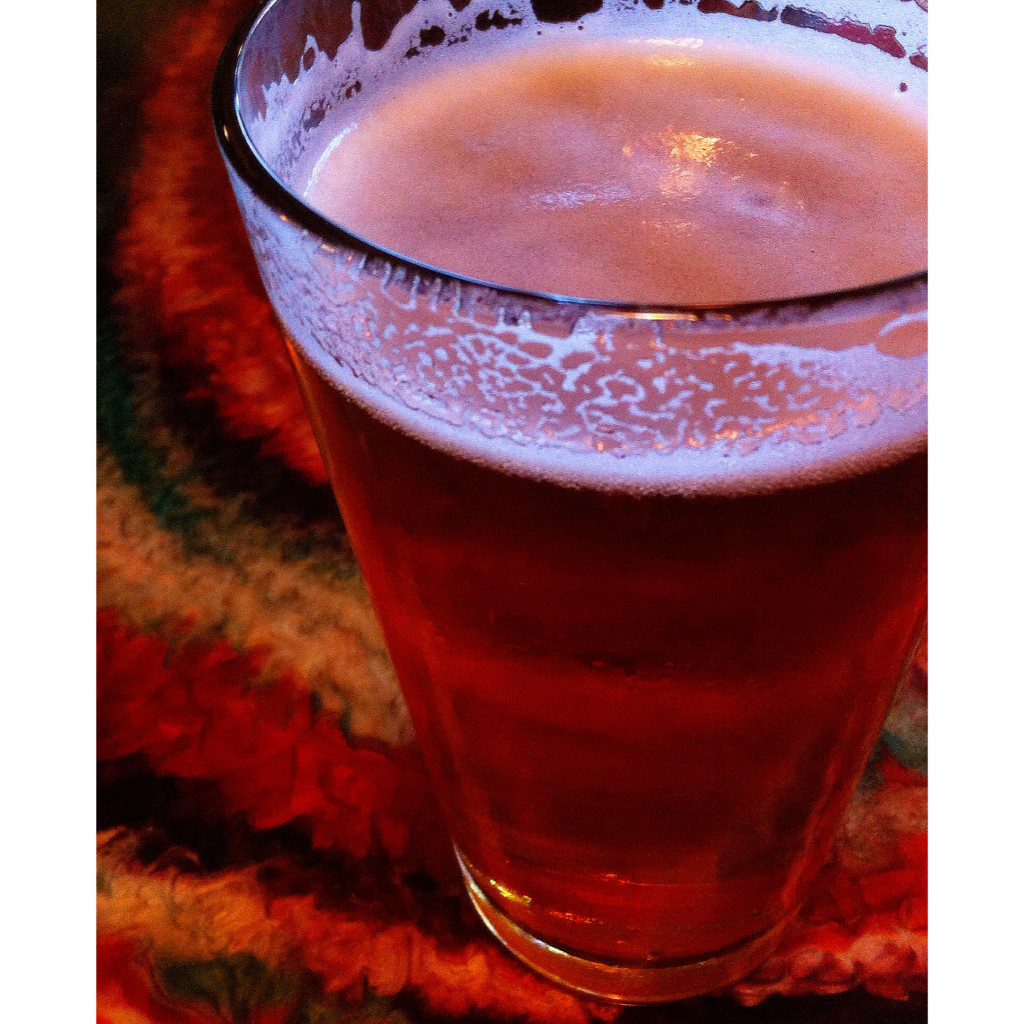 Another easy meal some other night… Rice, Quorn Chik'n Cutlets, gravy, and roasted maple cinnamon delicate squash.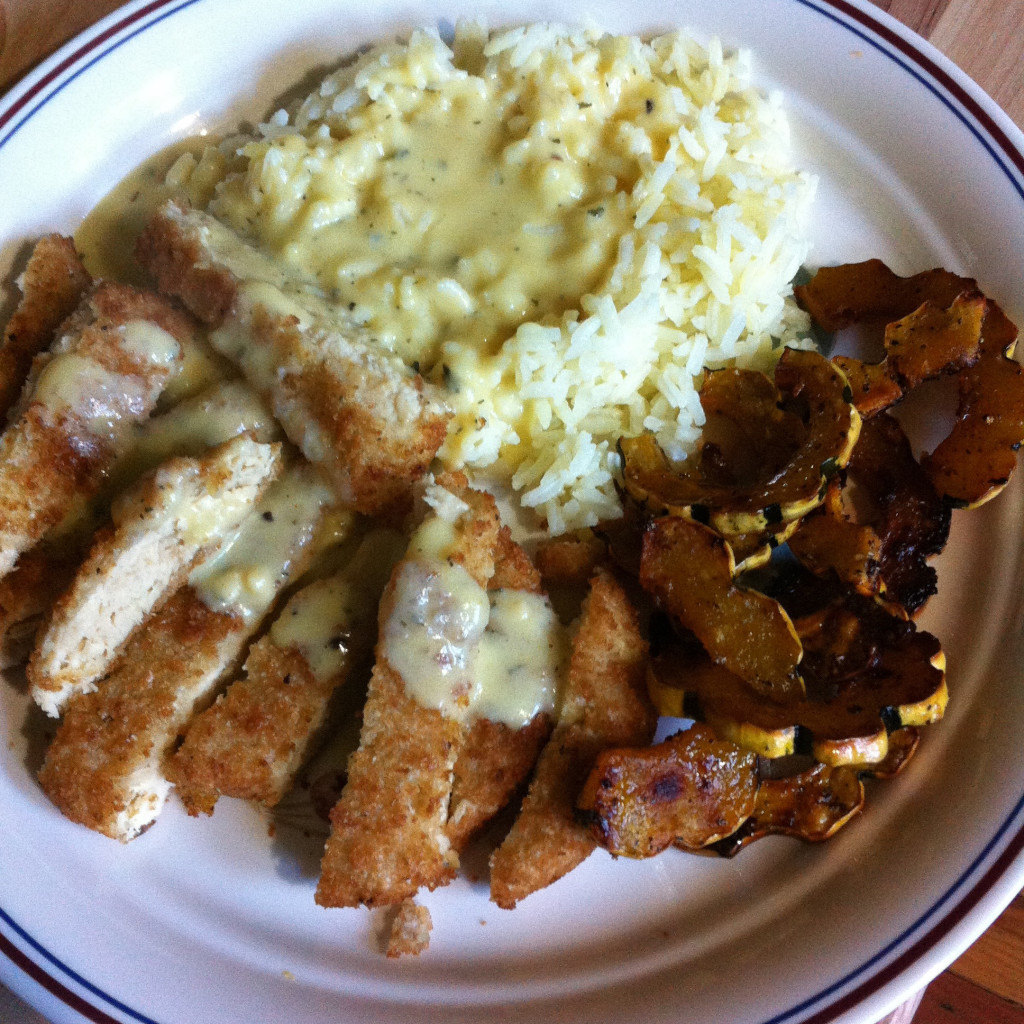 Burrito bowl and cantaloupe fresca.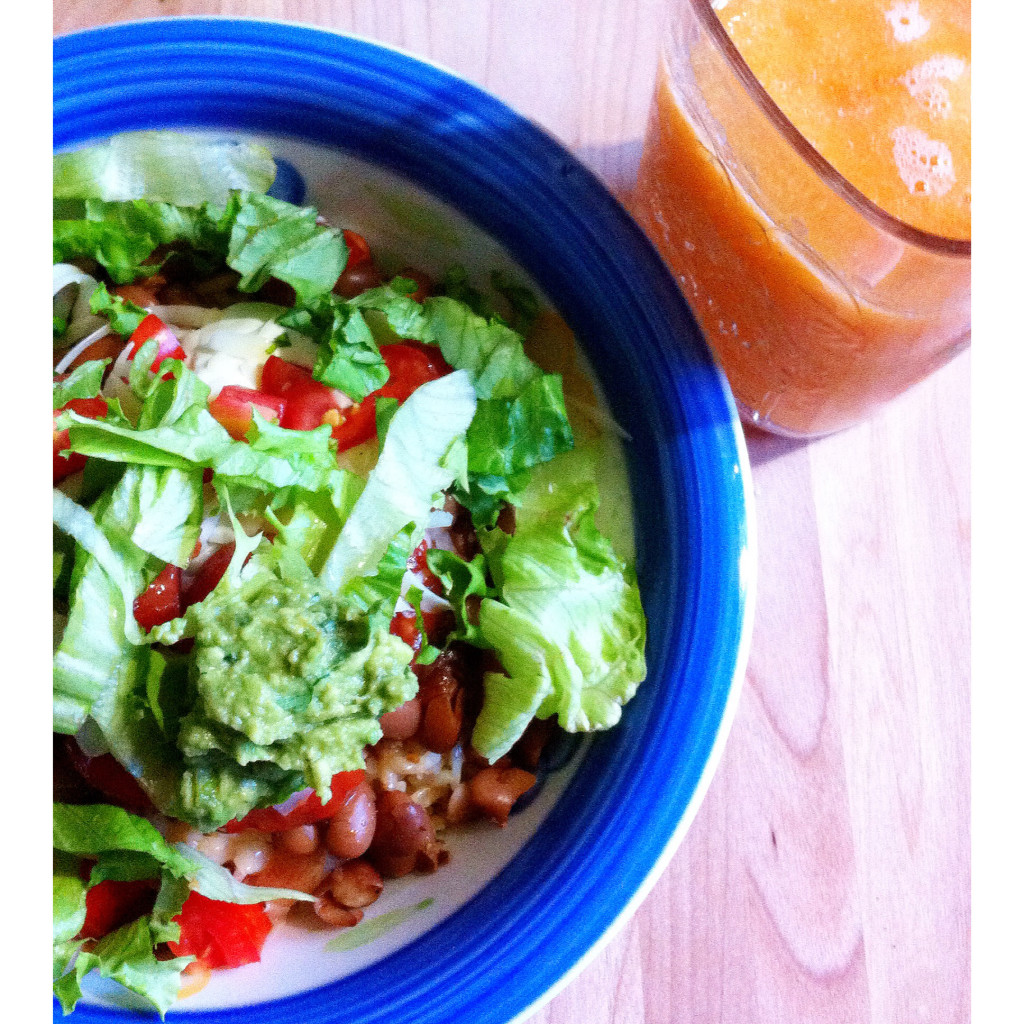 Balance. Hehe! COOKIES.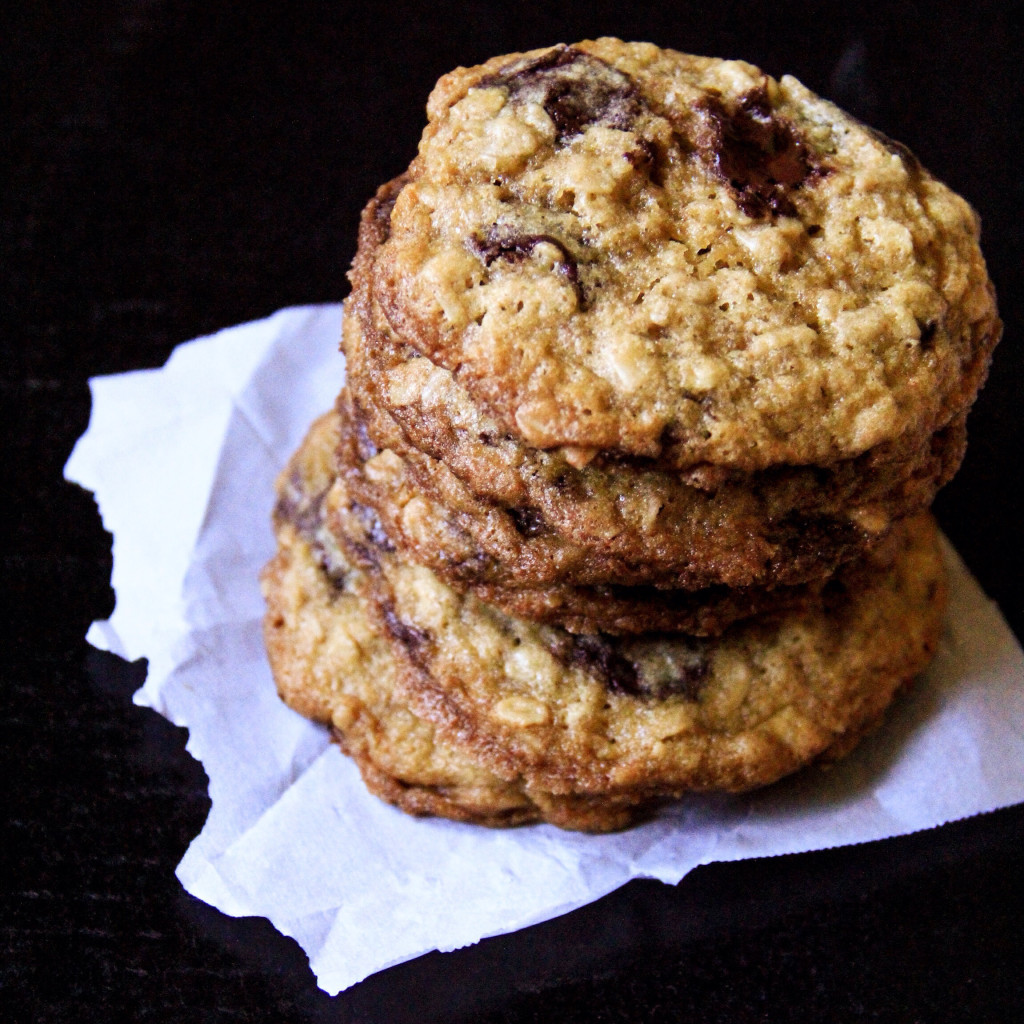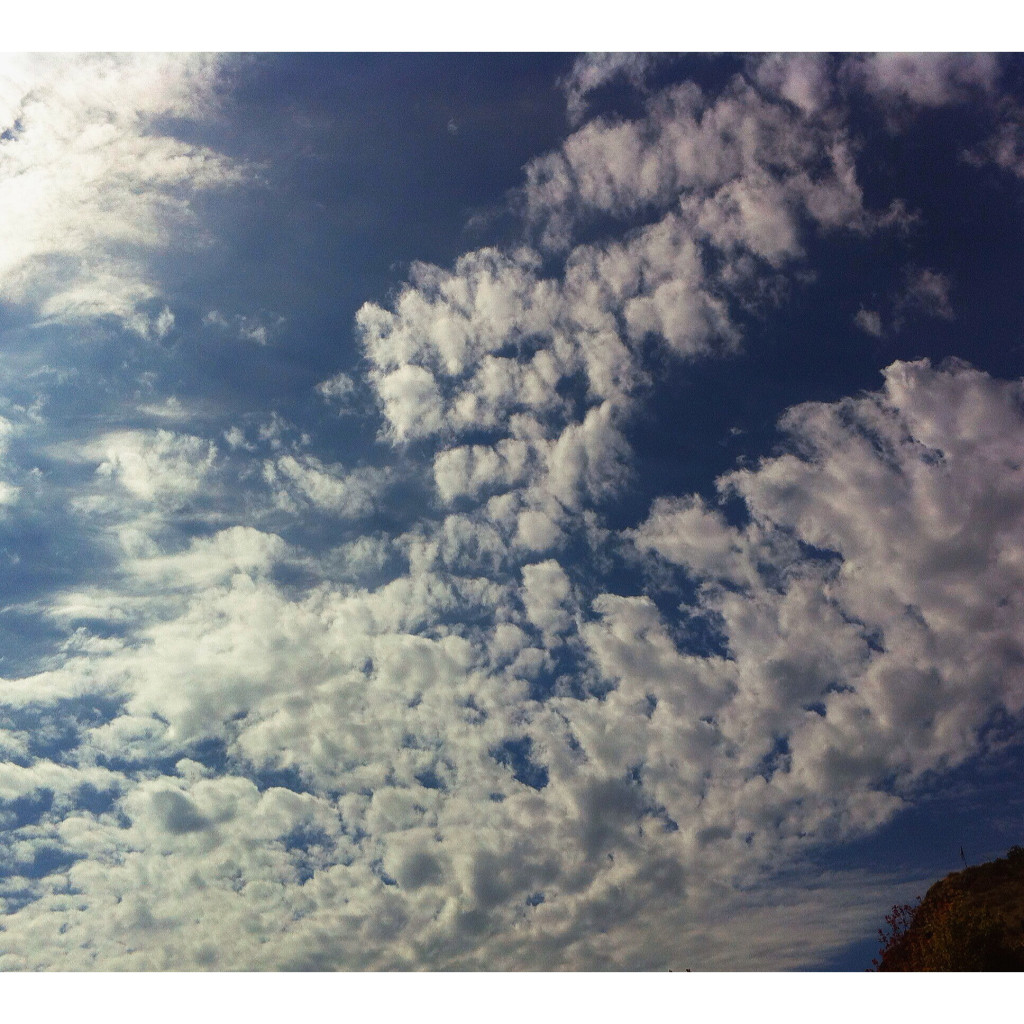 I should probably drink more of these.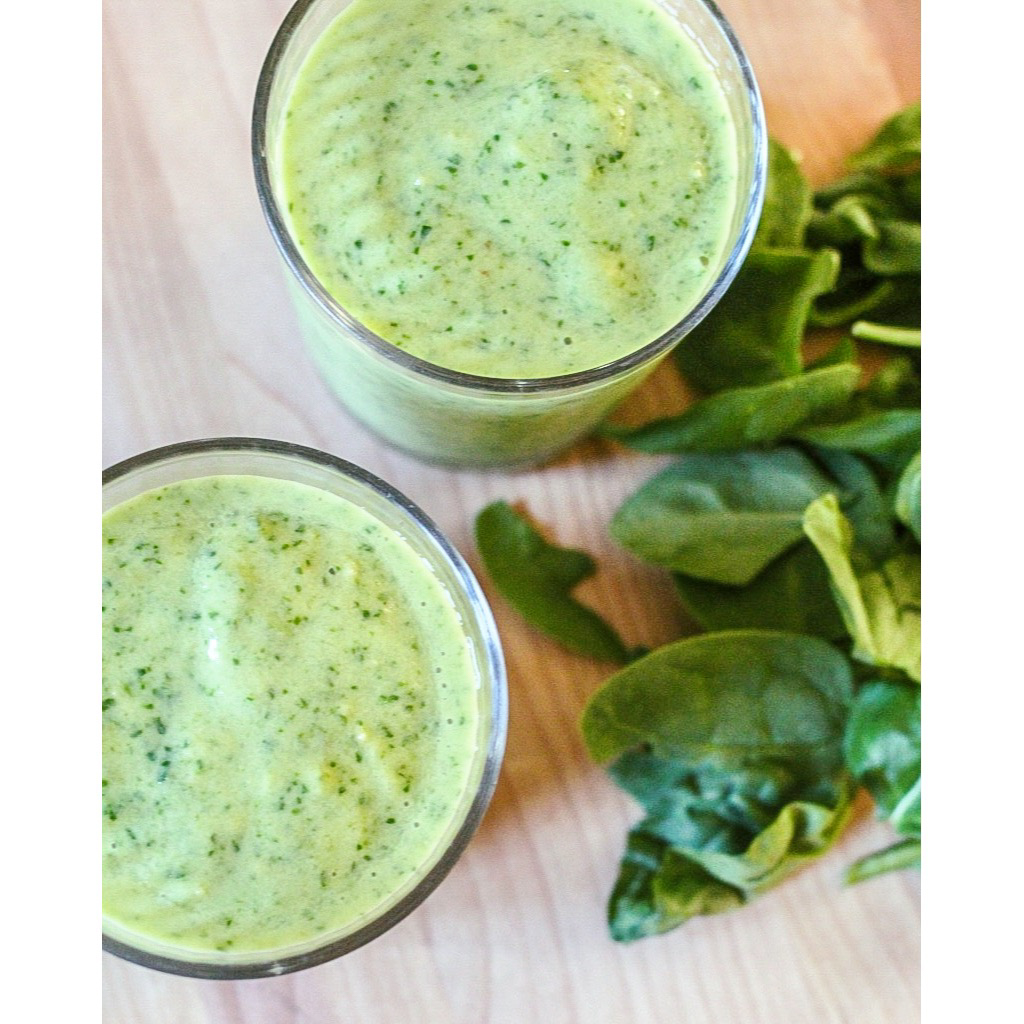 Even though I rather have more of these.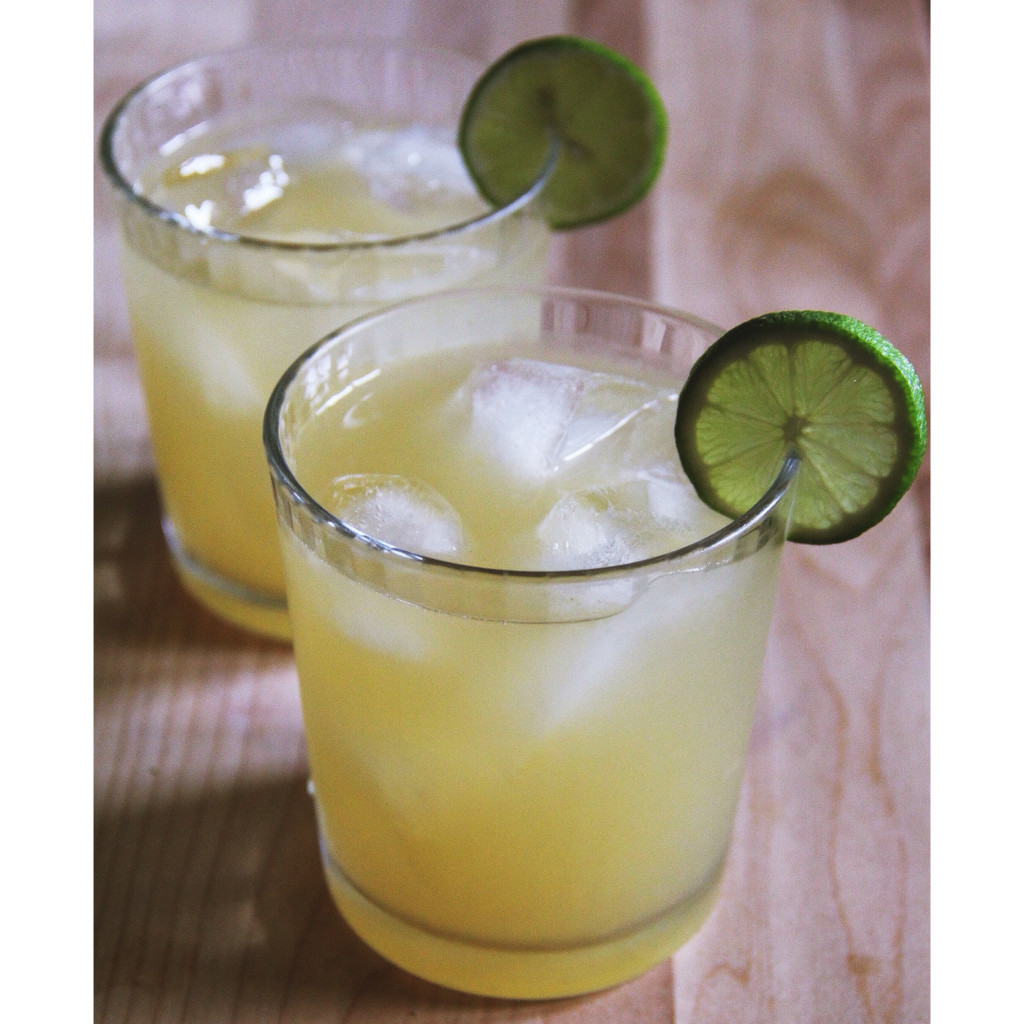 Soft tacos!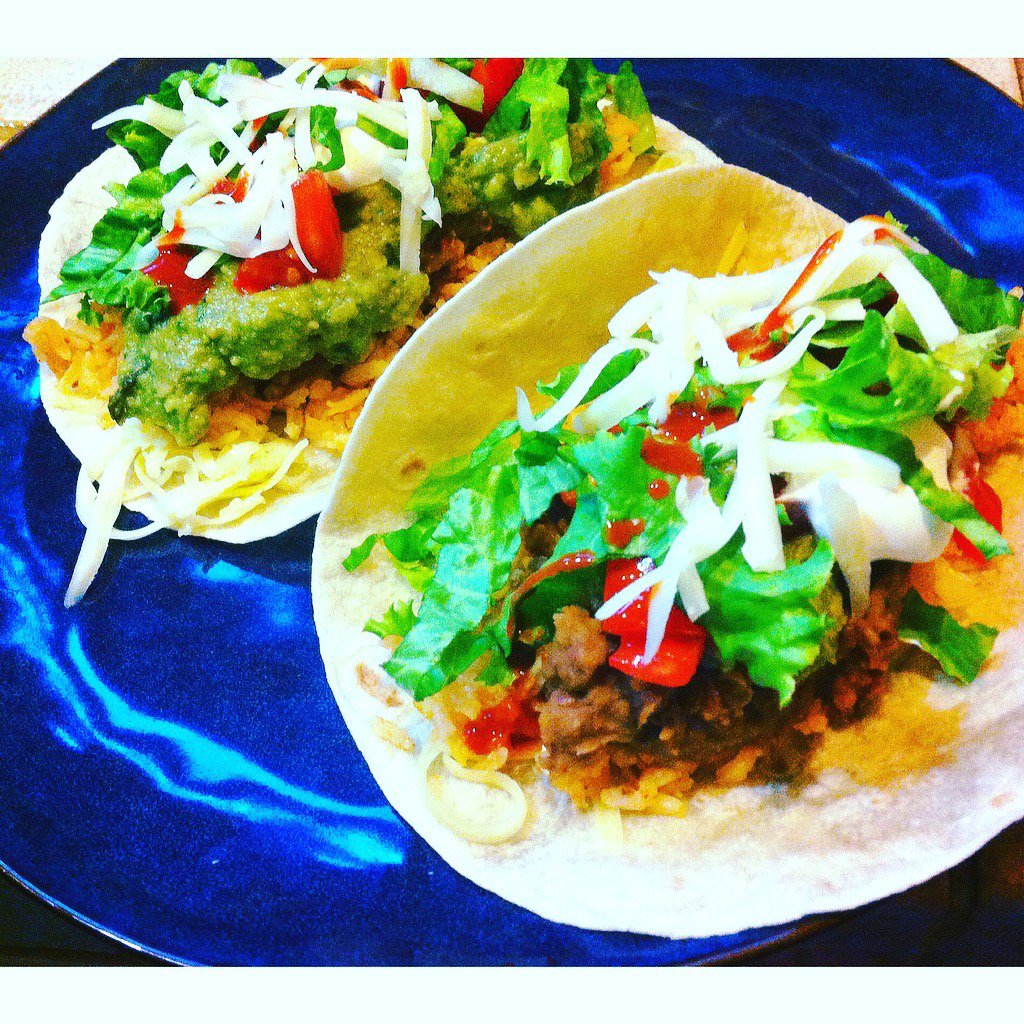 Silas and Vincent, hanging out in between water polo games up in Newberg.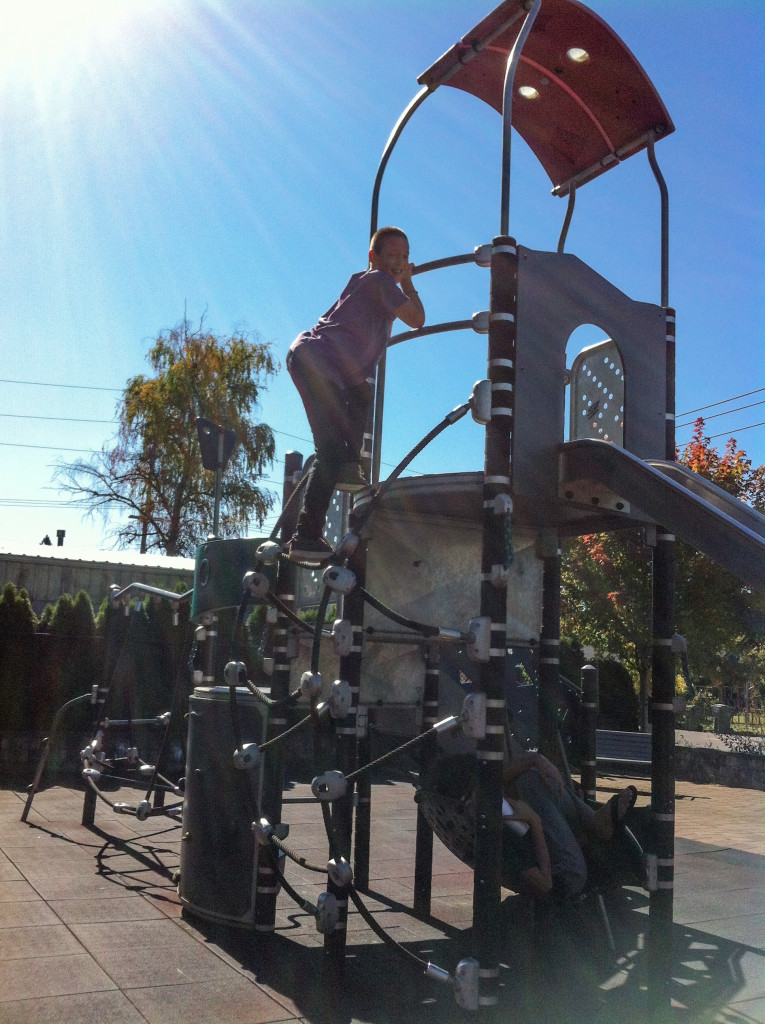 Kicking ass. His team came in third overall that weekend. This weekend, they didn't lose a single game of the 4 they played.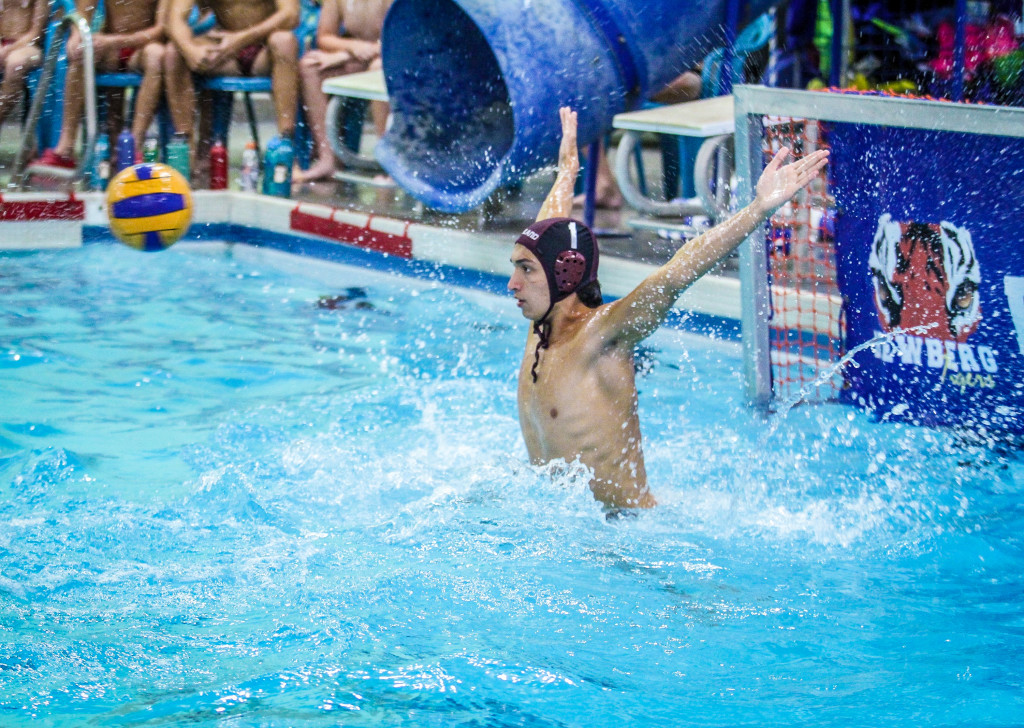 Lots of car rides in the last few weeks…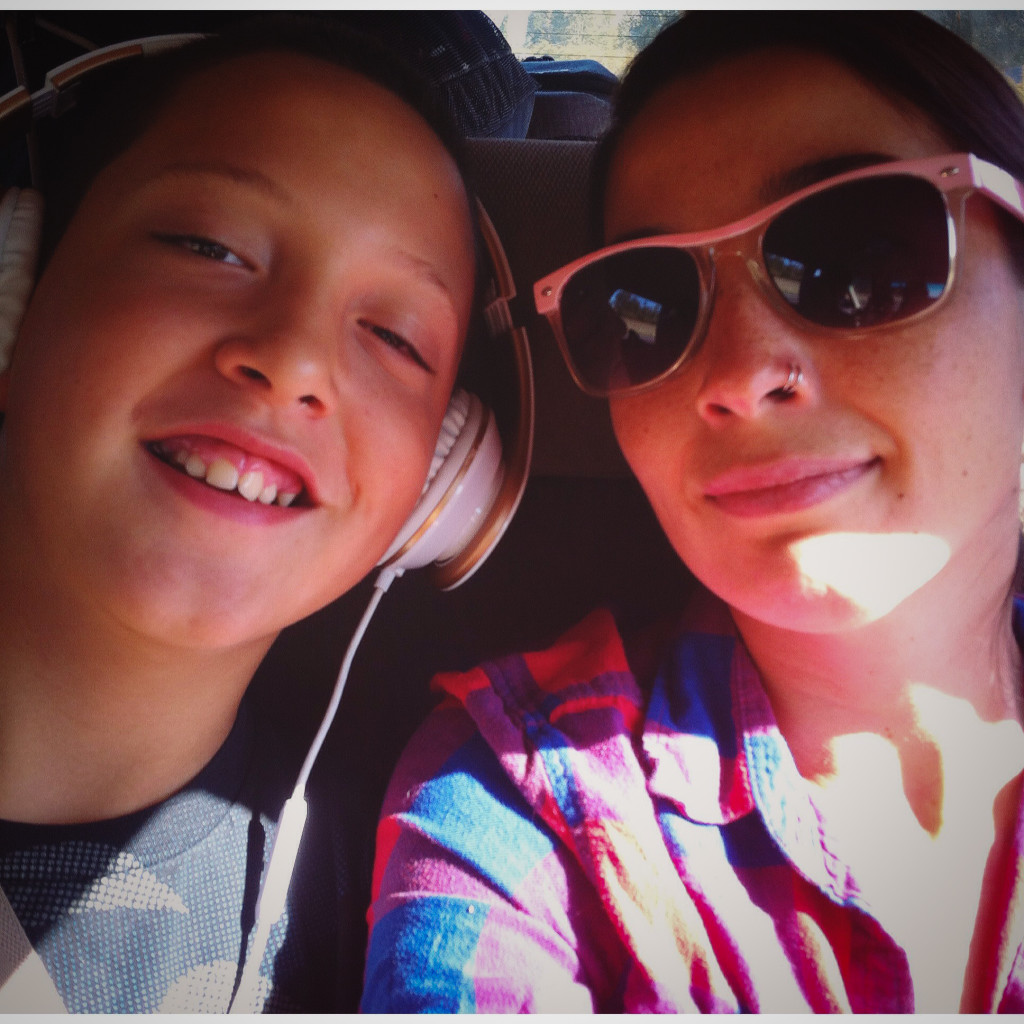 Galaga King. (FREE Galaga in Eugene at one of our favorite fun stops – Level Up Arcade.)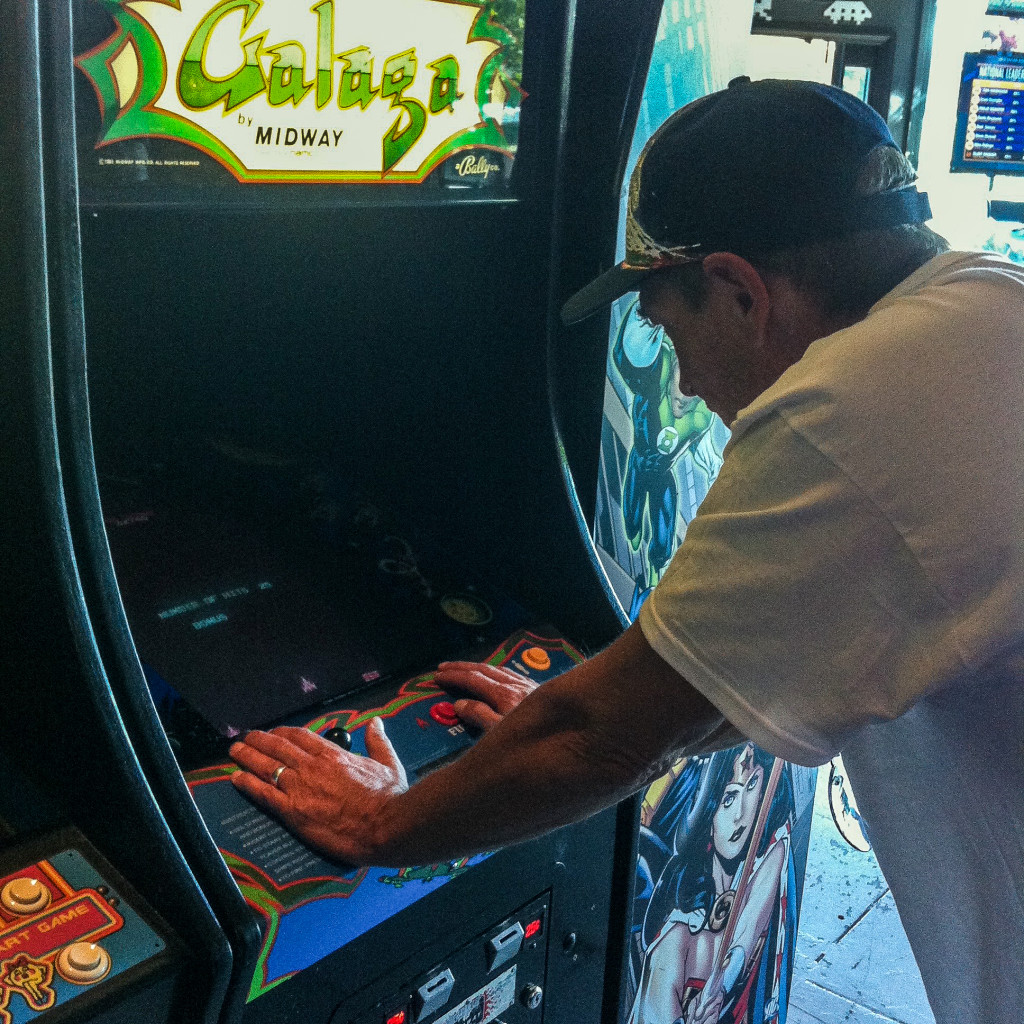 Caught part of the blood moon eclipse!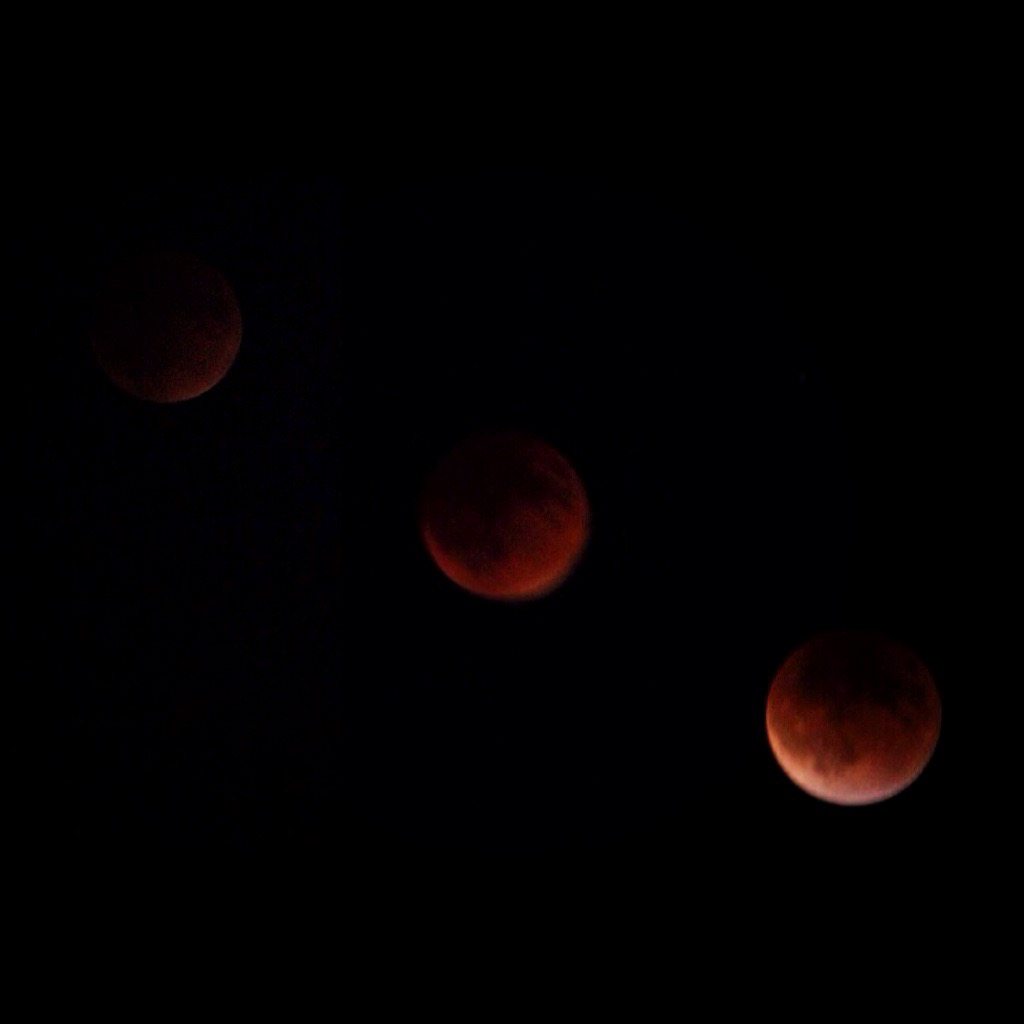 Trying to find a cozy napping spot before the next polo match…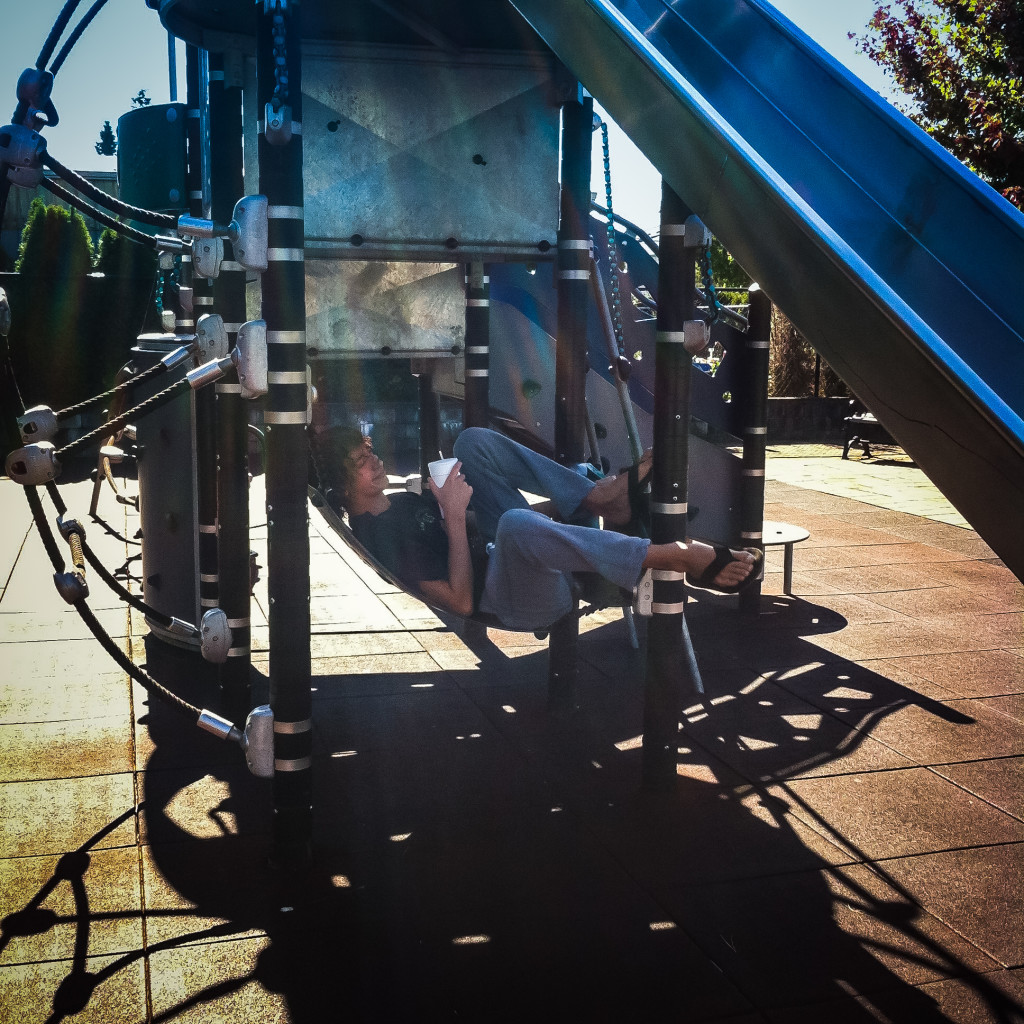 The skies around here, this time of year, are magical.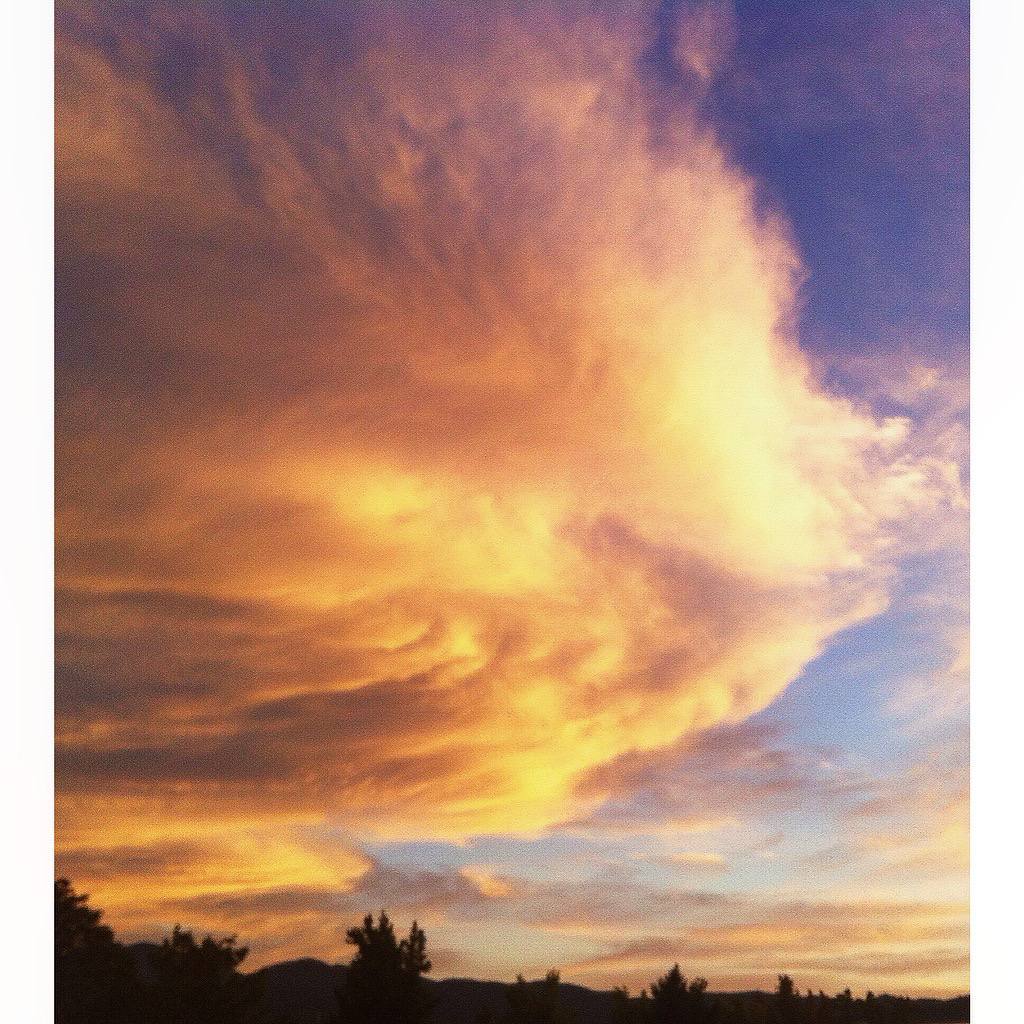 This message might be magical but I don't know what it means… ;)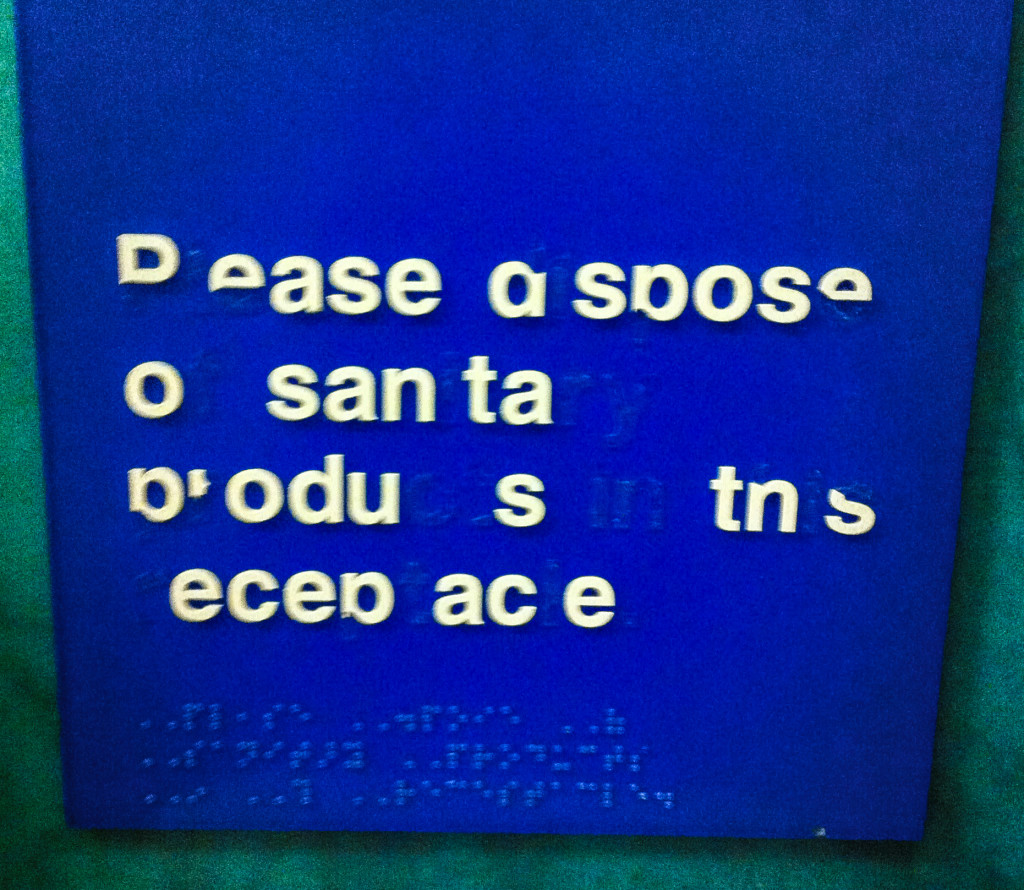 This may be the best damn spinach and cheese lasagna I've ever made.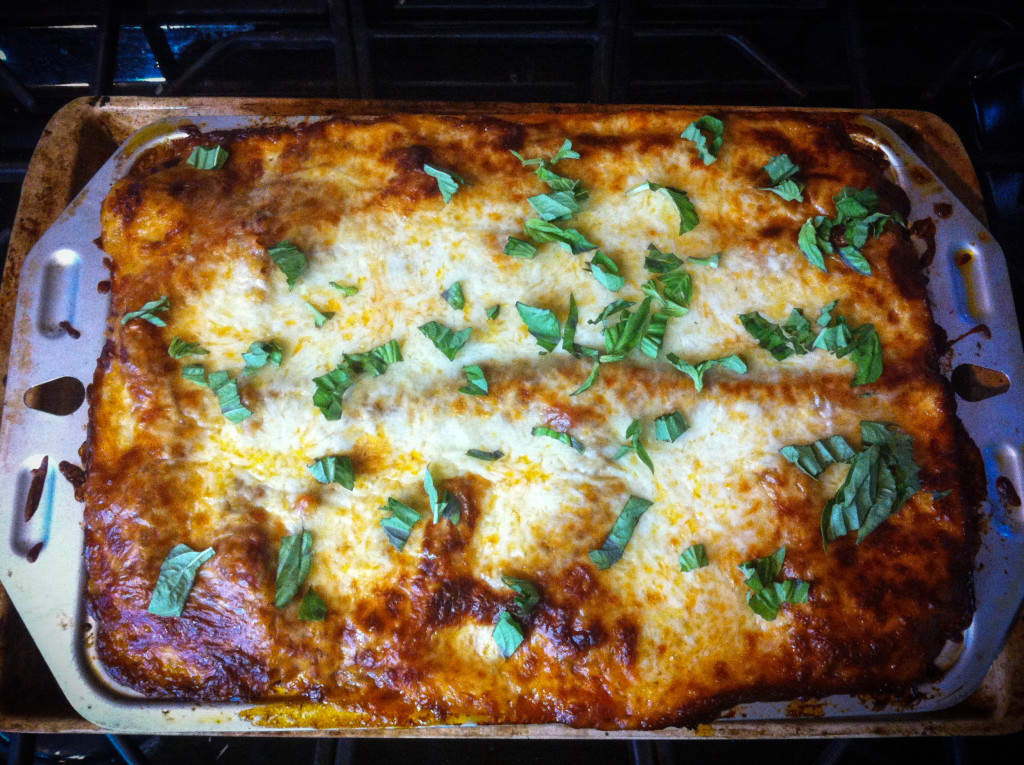 My husband gave the Keynote speech for SOU Convocation this year. It was pretty badass!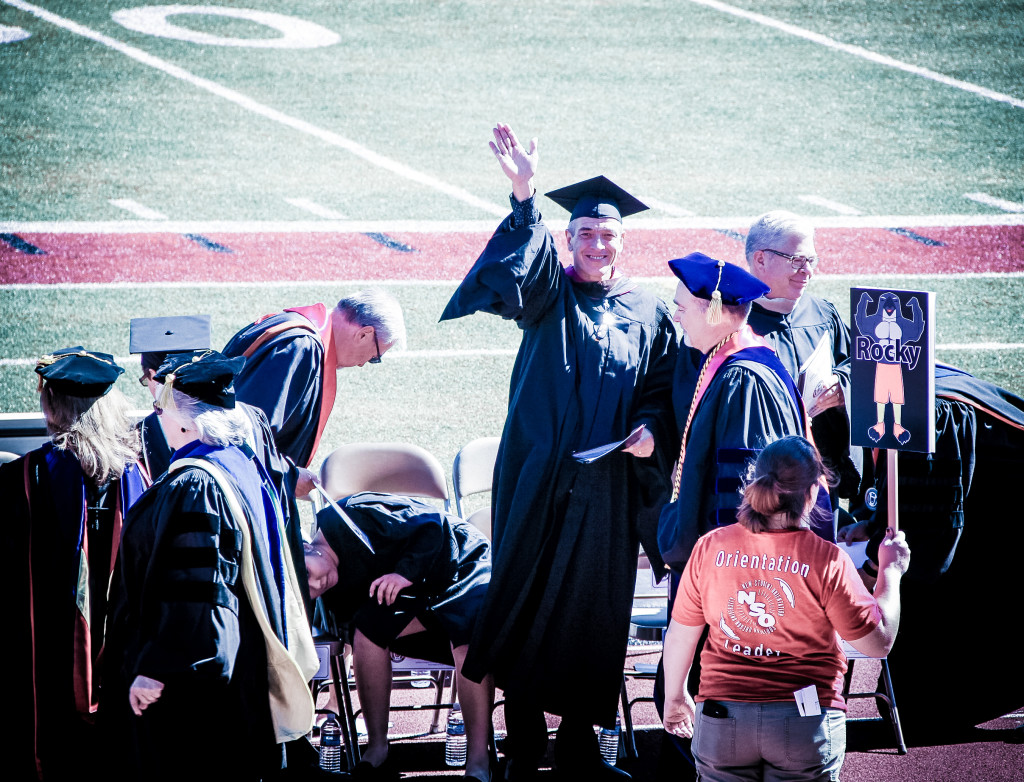 Homemade Yumm! bowl. Recipe soon!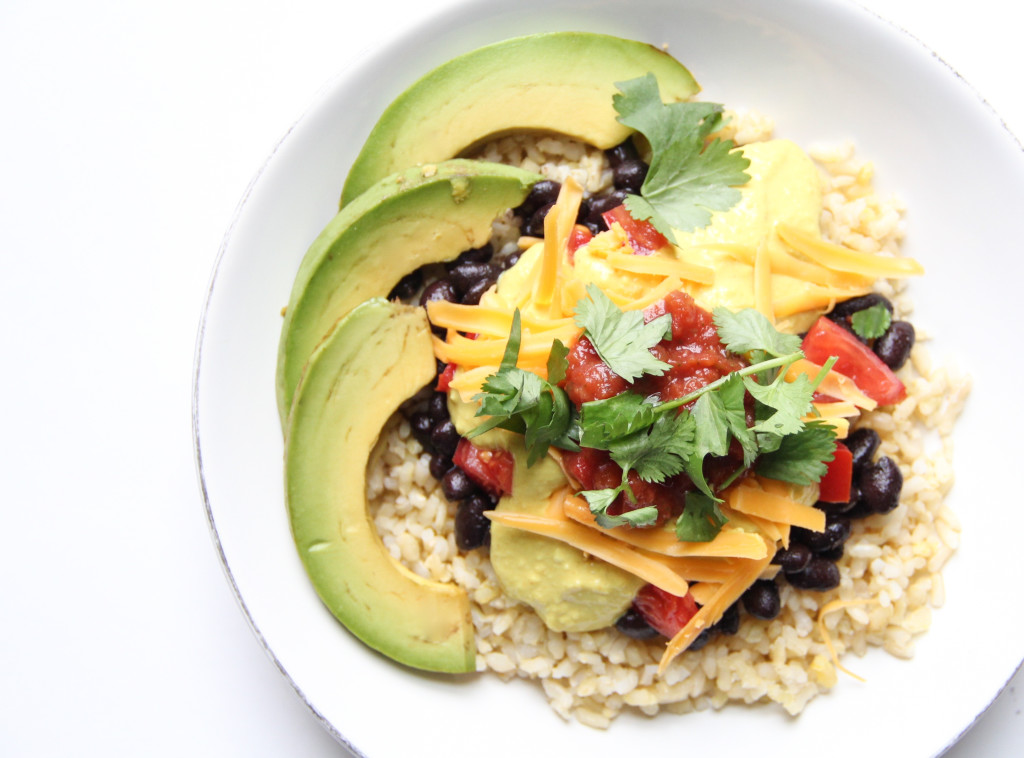 Little Chicken going for a little Chicken car ride, looking out the window with his little Chicken eyes.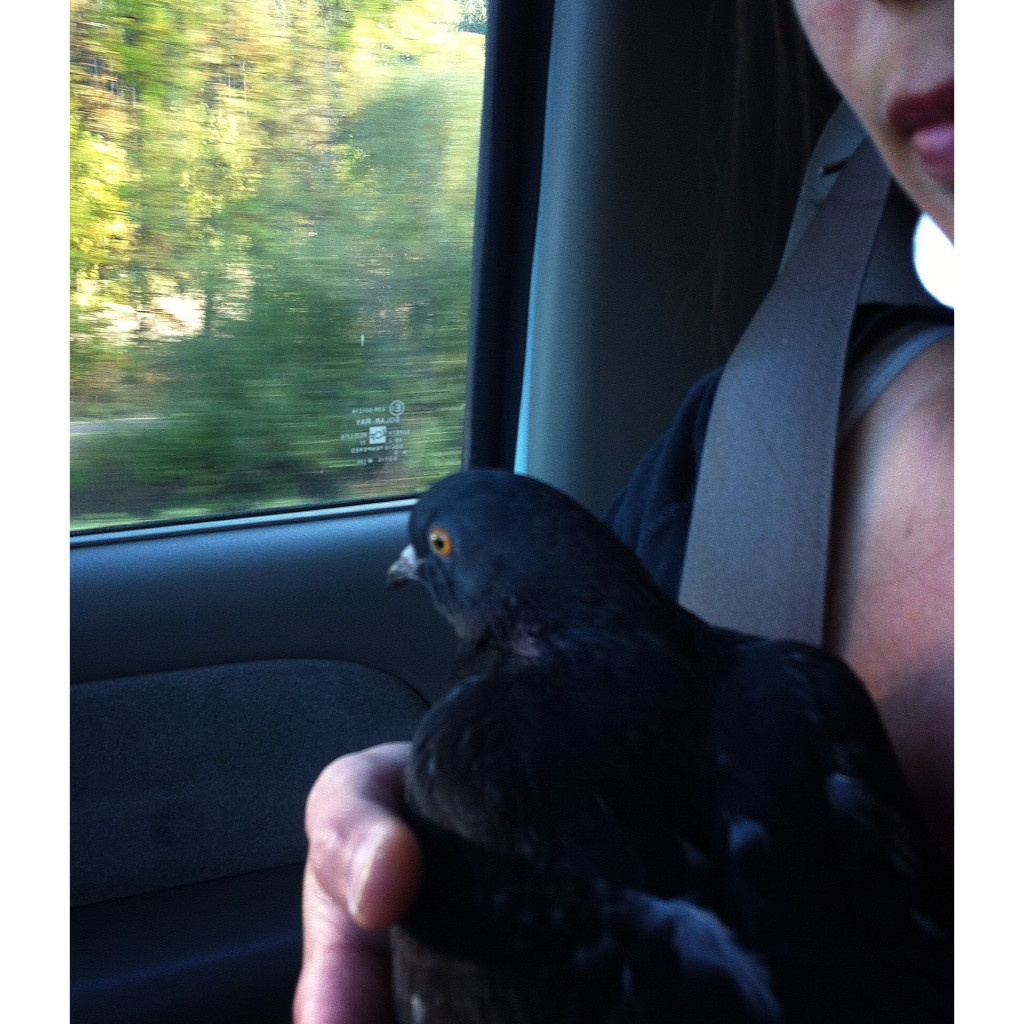 Boys team after their second win Friday night.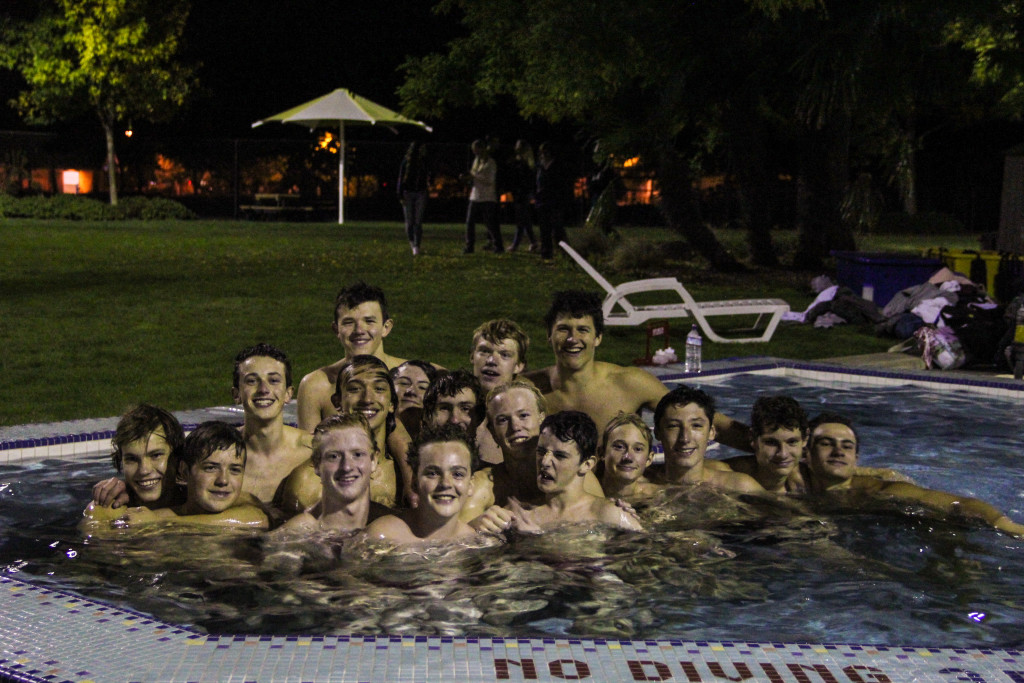 The North Eugene teams were kind enough to express their love for our Ashland kids… And then on Saturday morning, Ashland kicked their butts. Both the boys and girls teams! Ha!

A wee-little celebratory treat at Heaven on Earth (confer with the Googles).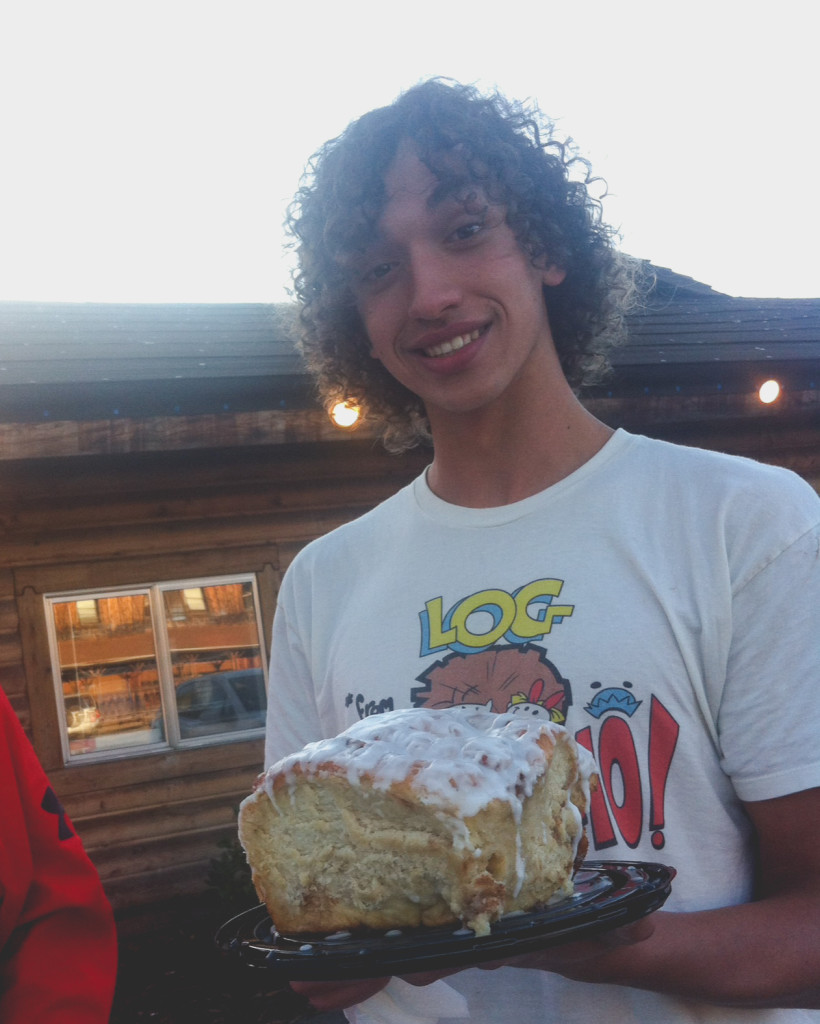 One of my favorite things after traveling is coming home and cooking real, home cooked food. Mac and cheese and big fat salad (hooray, greens!)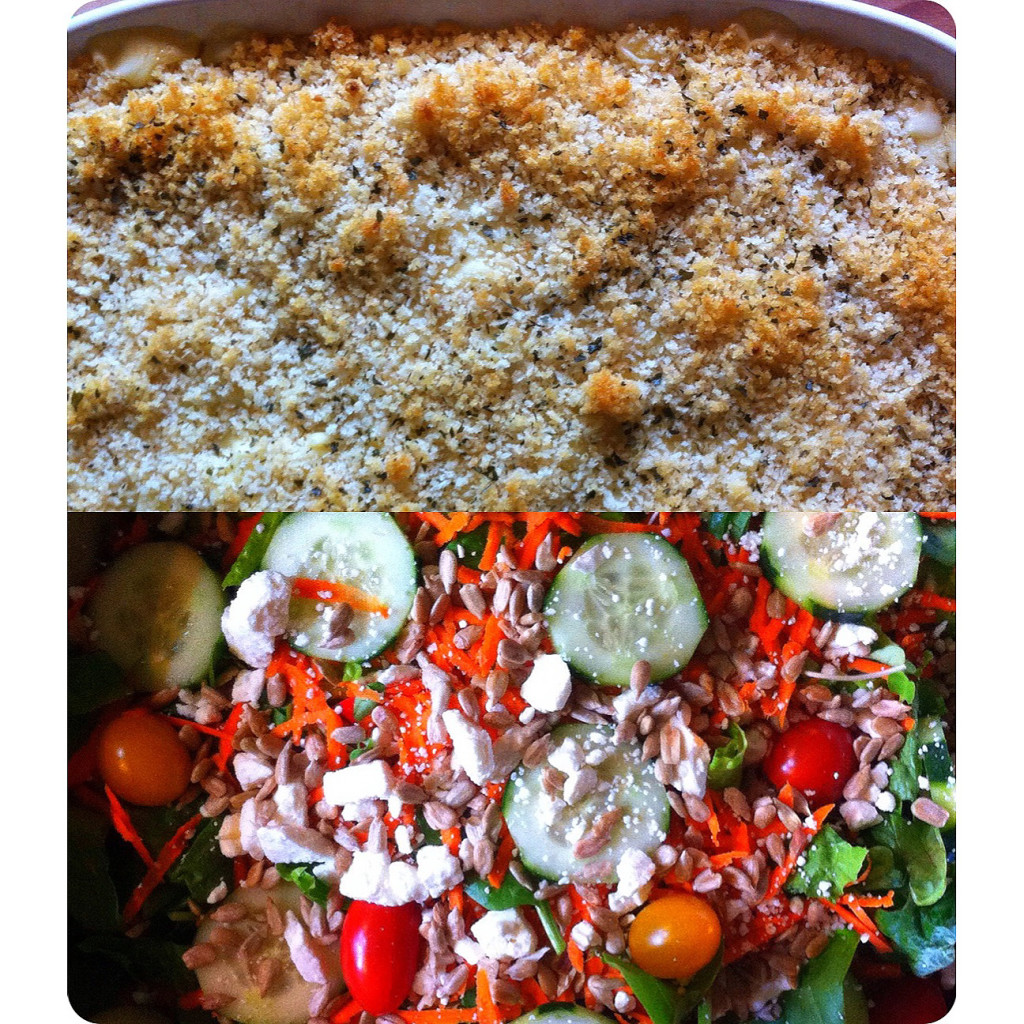 Happy October!
Please follow and like us: