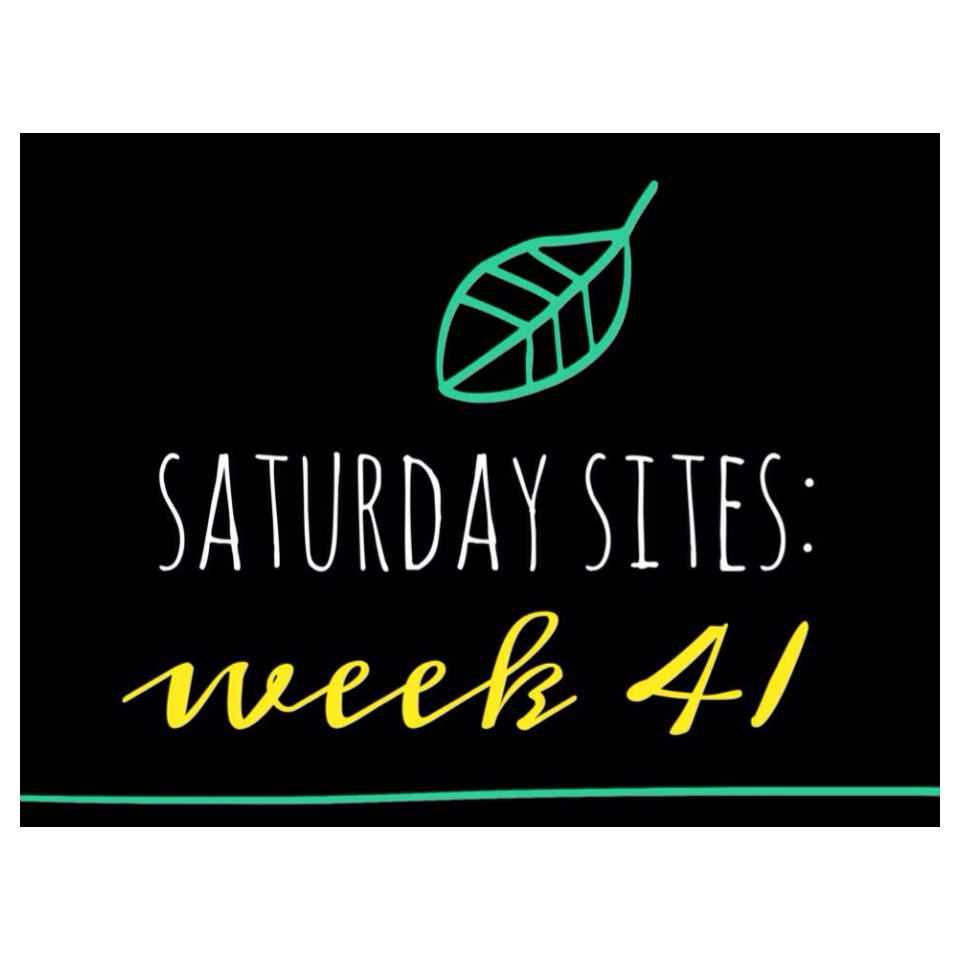 Some fun places around the inter-nettings:
1.) This is a very, very useful website! (Check out the web address when you click through…)
2.) I'm pretty sure I need this hoodie, but it'll have a pigeon on it. And I will carry Chicken with me everywhere I go. Bwahaha!
3.) My OCD brain loves these arrangements!
4.) Oh, Onion. This probably isn't so far off…
5.) Lets use these compliments more.
6.) "I'm too old for this shit."
7.) I'm very curious about this mushroom bacon.
8.) Oh my. These animals are so good.
9.) Are these photo depictions more accurate for your own Instagram photos?
10.) The size of these animals is nearly overwhelming.
11.) Lets eat all the steamed eggs. Okay, thanks.
12.) Peoples' rights to, choices for, experiences of, childbearing are so personal. It seems the question of "so when are you having babies," is even more prominent when you're married and hit 30.
13.) I've got good news for you if you really, really like unicorns…!
14.) Tips for less kitchen waste. I'll never toss the sour milk again!
15.) These words…
16.) Good news: why you should never make your bed!
17.) I believe these nachos are in our future. Vegetarianized, but still.
18.) Here's some food for thought…
19.) I want to make this cake.
20.) I'm pretty sure I'd eat this dip by the spoonful.
21.) Thirty questions to ask your kid instead of, "how was your day?"
Please follow and like us: