A peek at the last week:
Fall colors everywhere!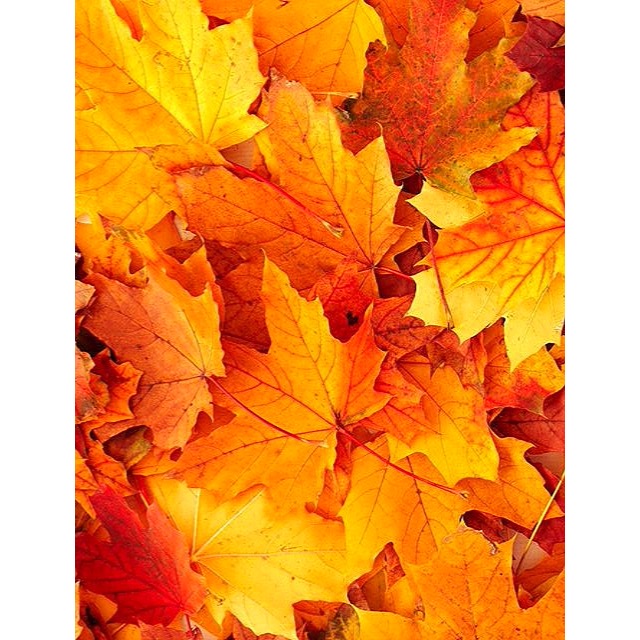 Vegetarian chik'n noodle soup for the plague-ridden folks around here early in the week…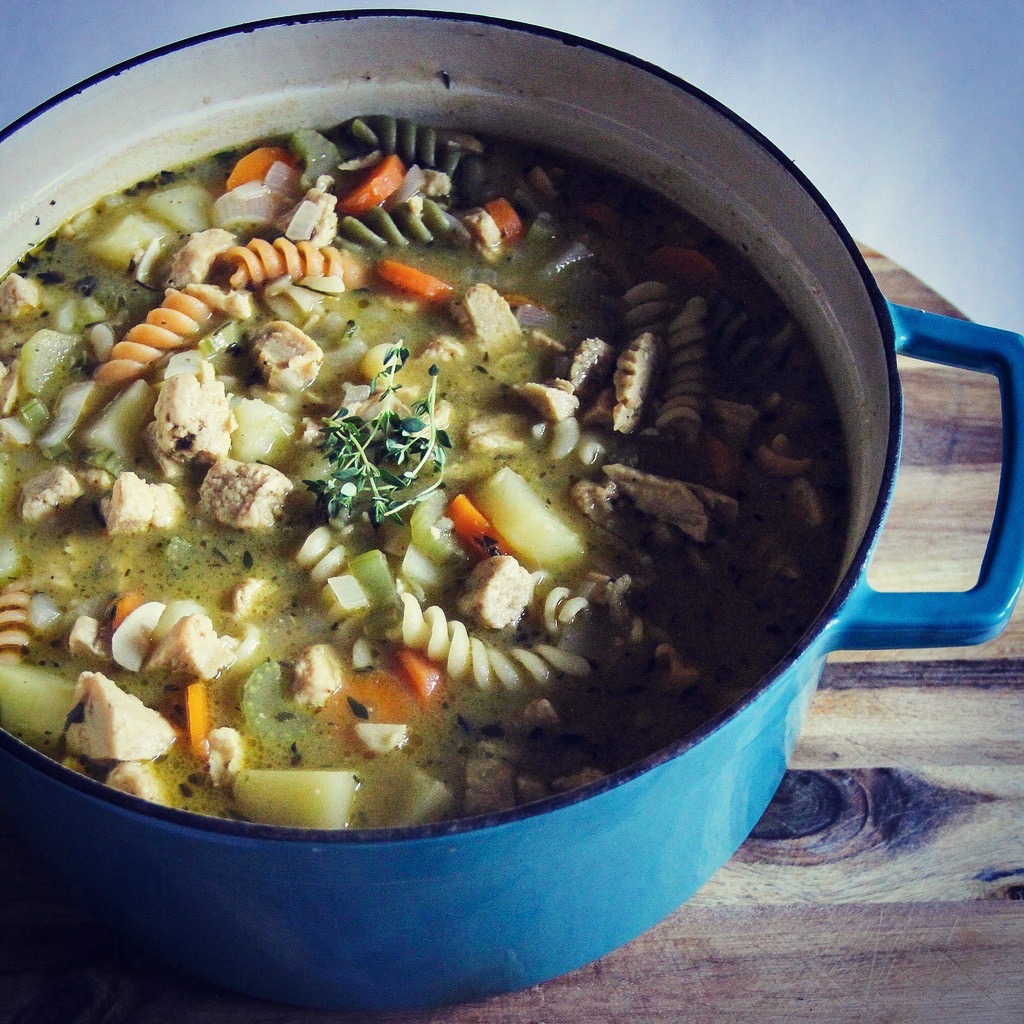 My 3-year-old niece's Halloween costume… Teehee!

Somebody likes to hang out on my bed at bedtime…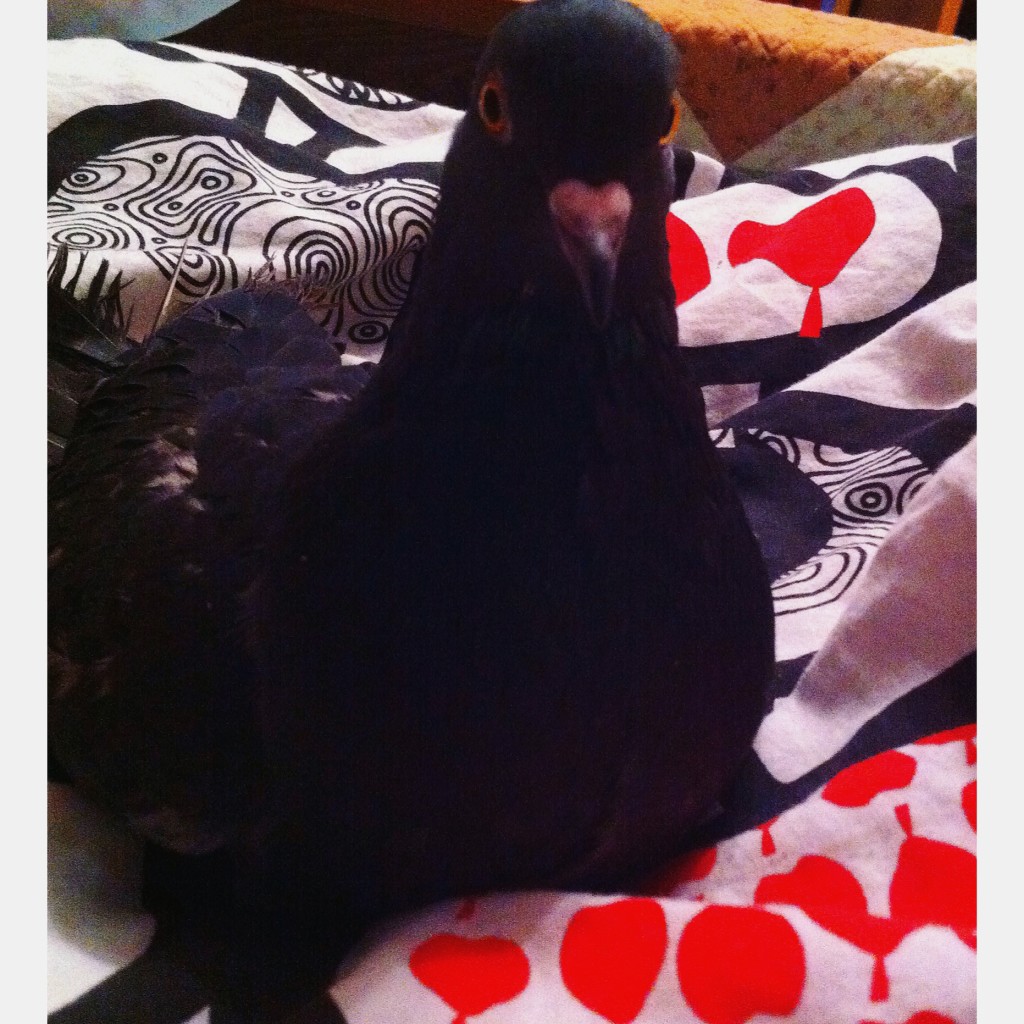 A tiny door to a tiny home in large, large tree on a walk home…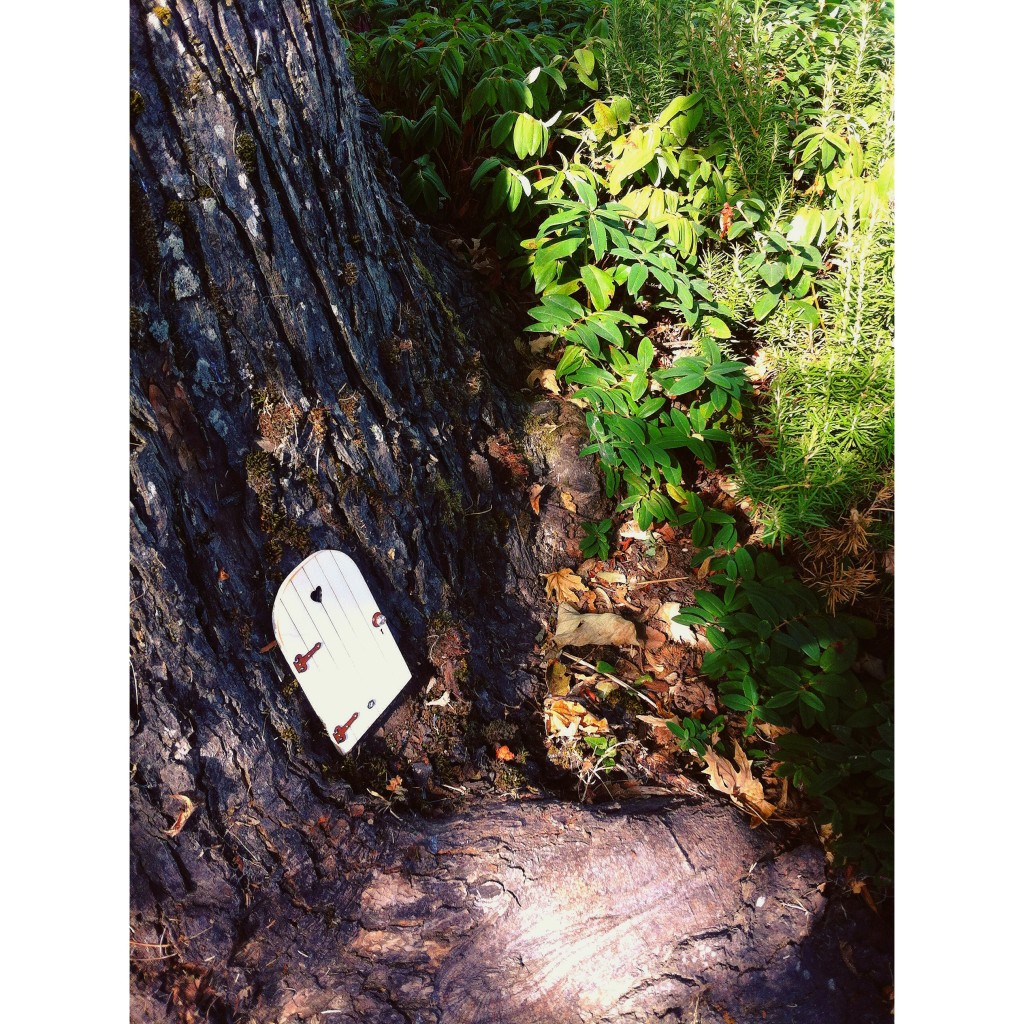 Selfie with a little Kaua'i love.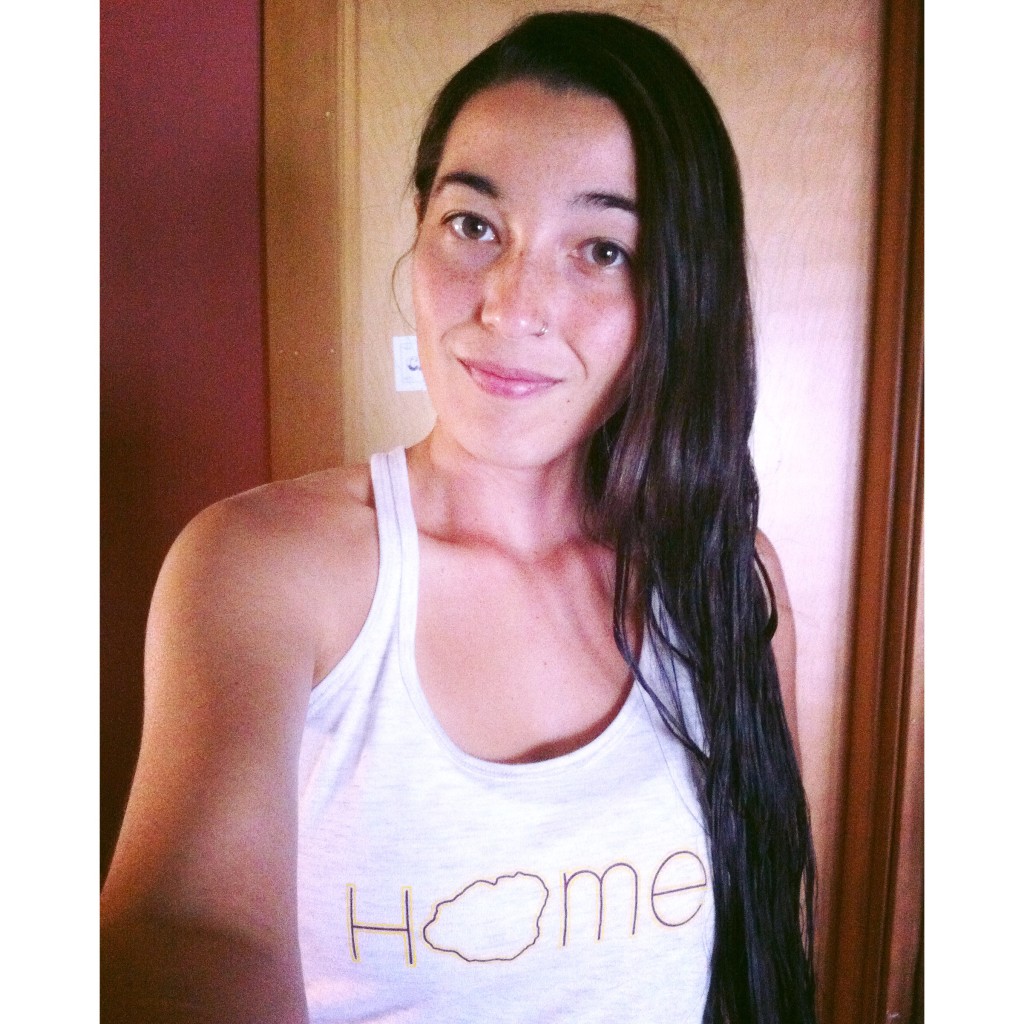 The saddest moment in homemade pizza night — when you attempt to pull your cheese pizza out of the oven and discover that your pizza stone mysteriously broke in half.

A miscellaneous, thrown together dinner of orzo, lots of cheeses, sundries tomatoes and slow oven roasted tomatoes.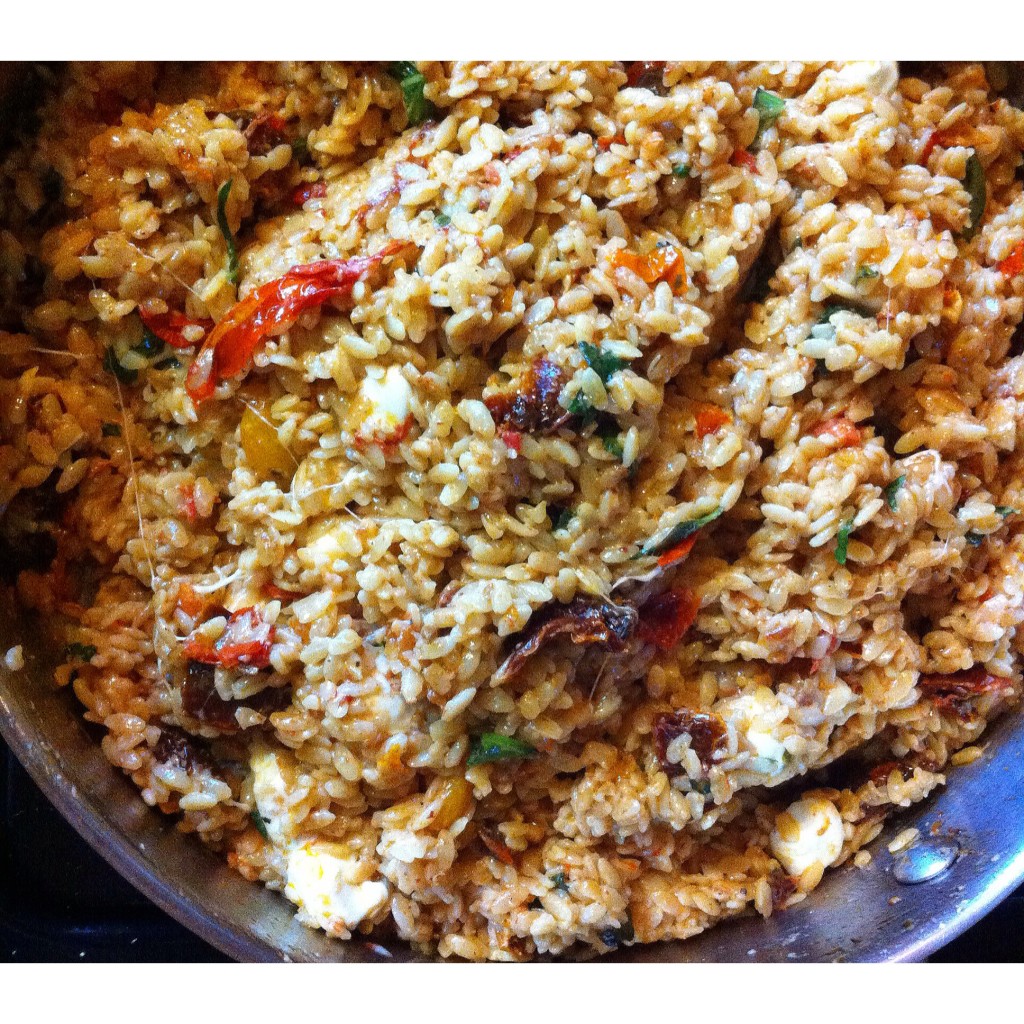 My dad came to visit on a quick 24 hour trip. Post-dinner conversation his first night.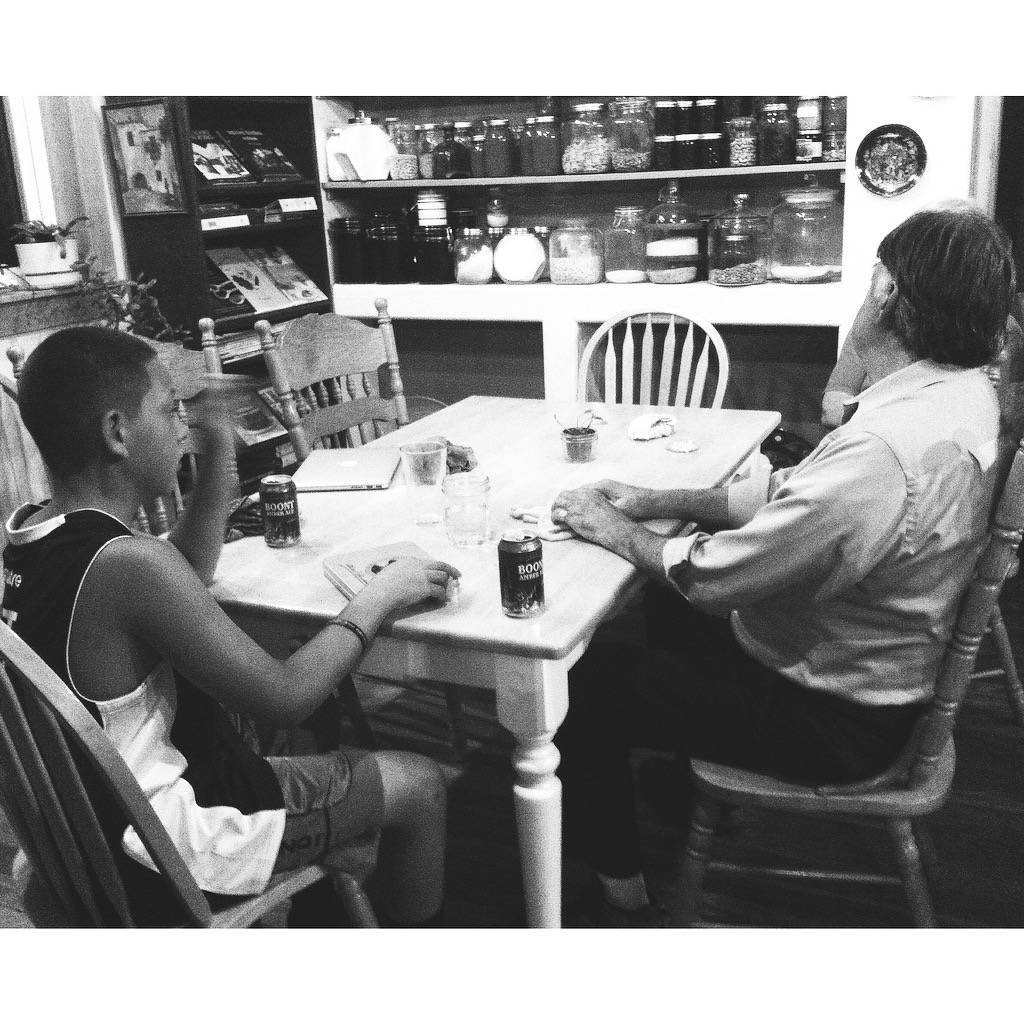 Silas then taught him how to play Speed this morning.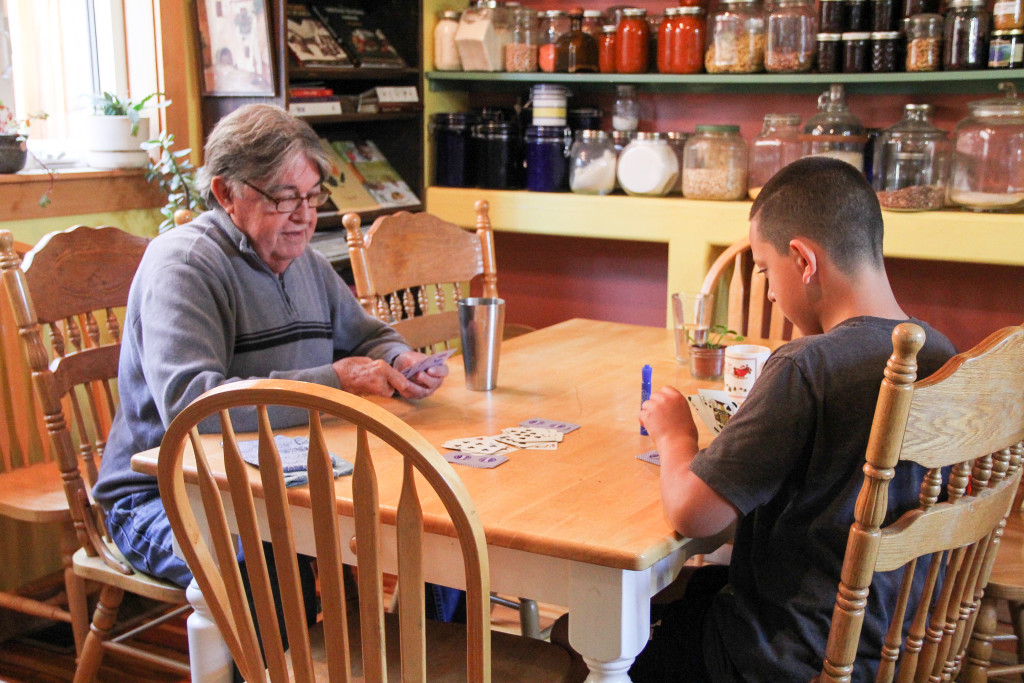 We went to the Harvest Festival at a nearby farm… Child of the corn.

My dad had never seen this part of Oregon.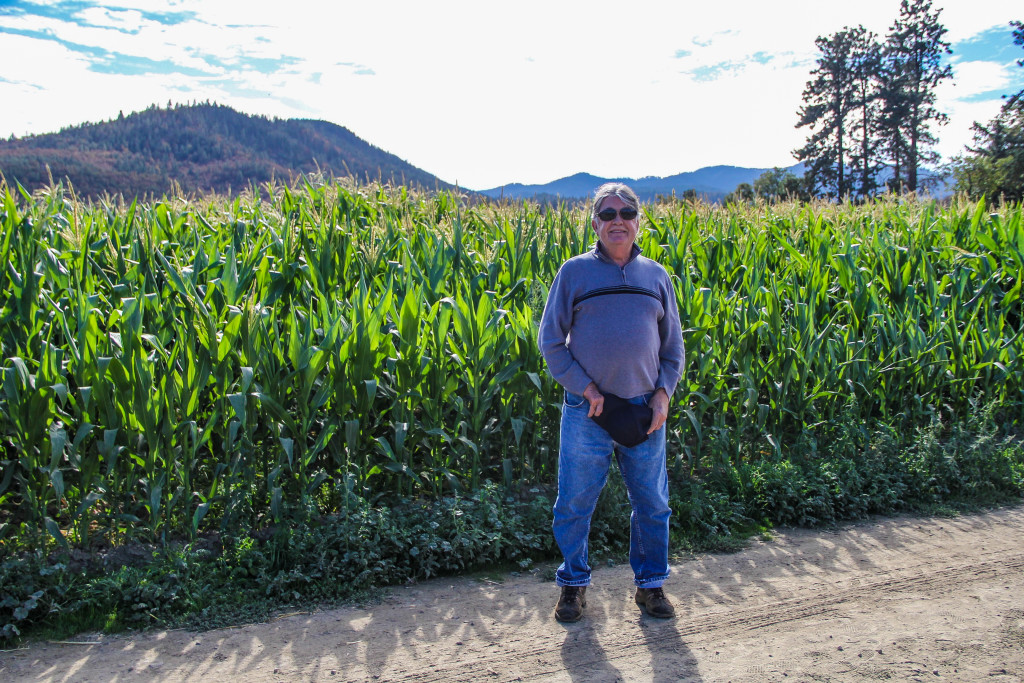 Pear-launching.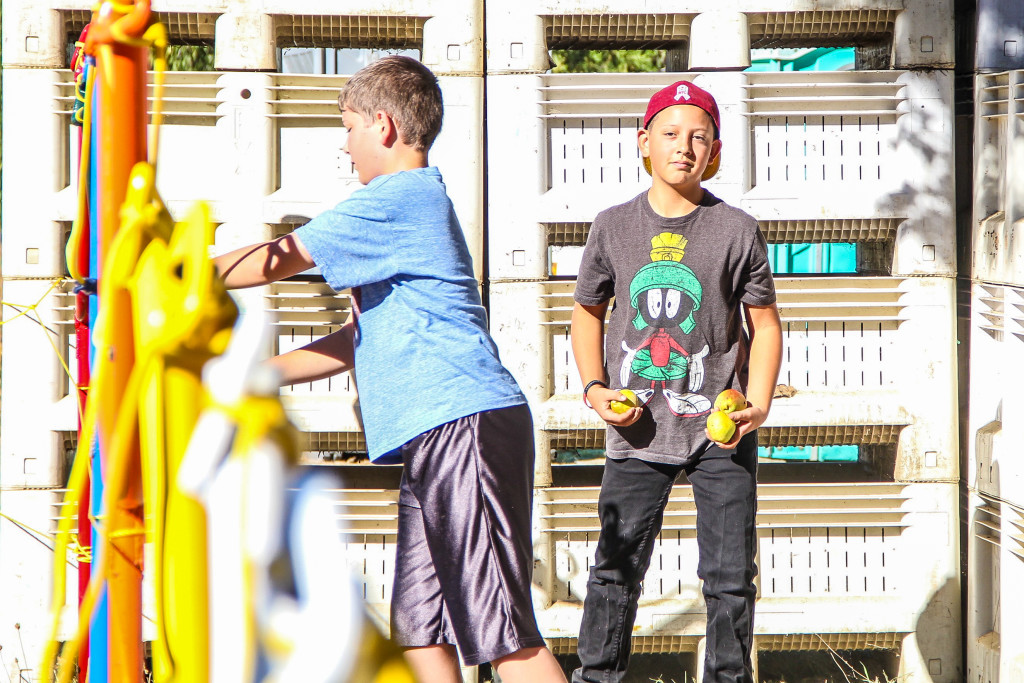 Hubby.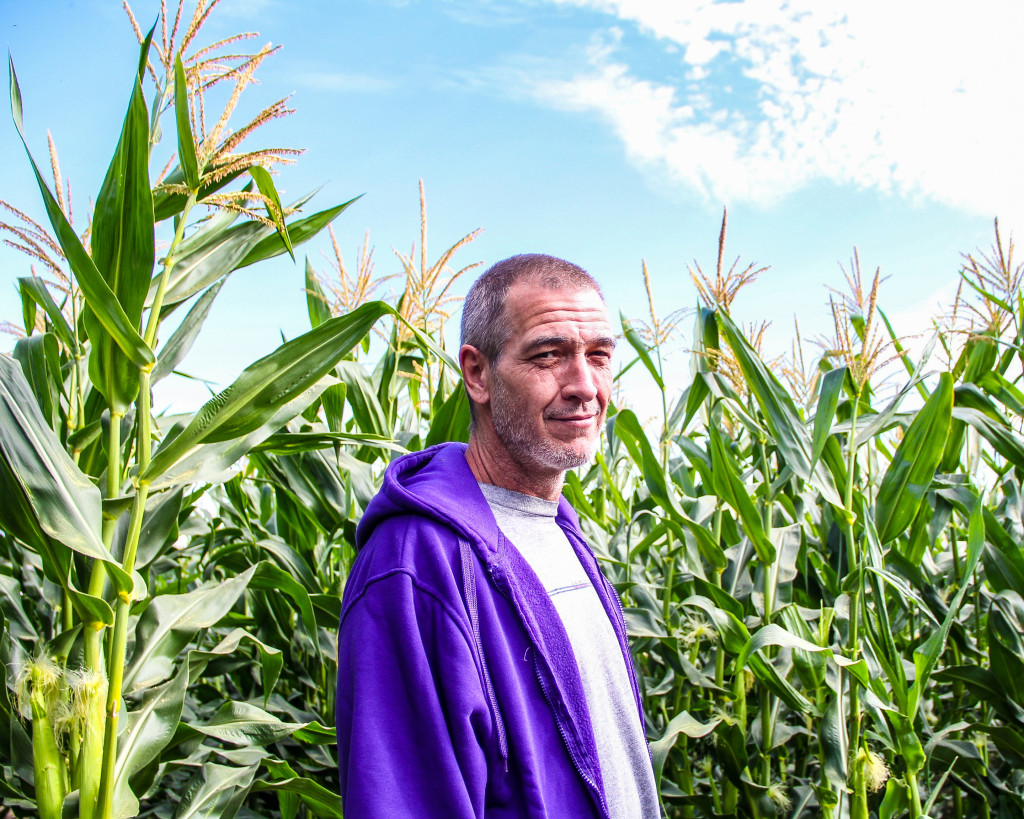 We got so damn lost in the corn maze. We finally made our own exit! Bwahaha!

Here's the "map" they kindly told us we could take a picture of… totally useless.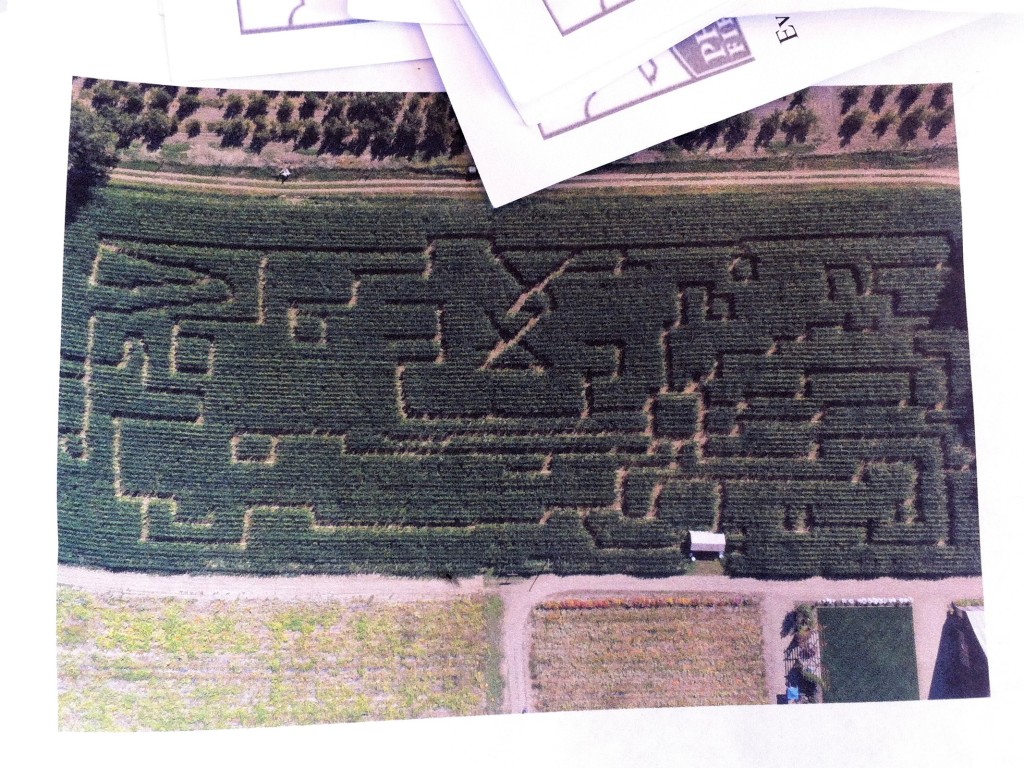 Moody skies around the valley…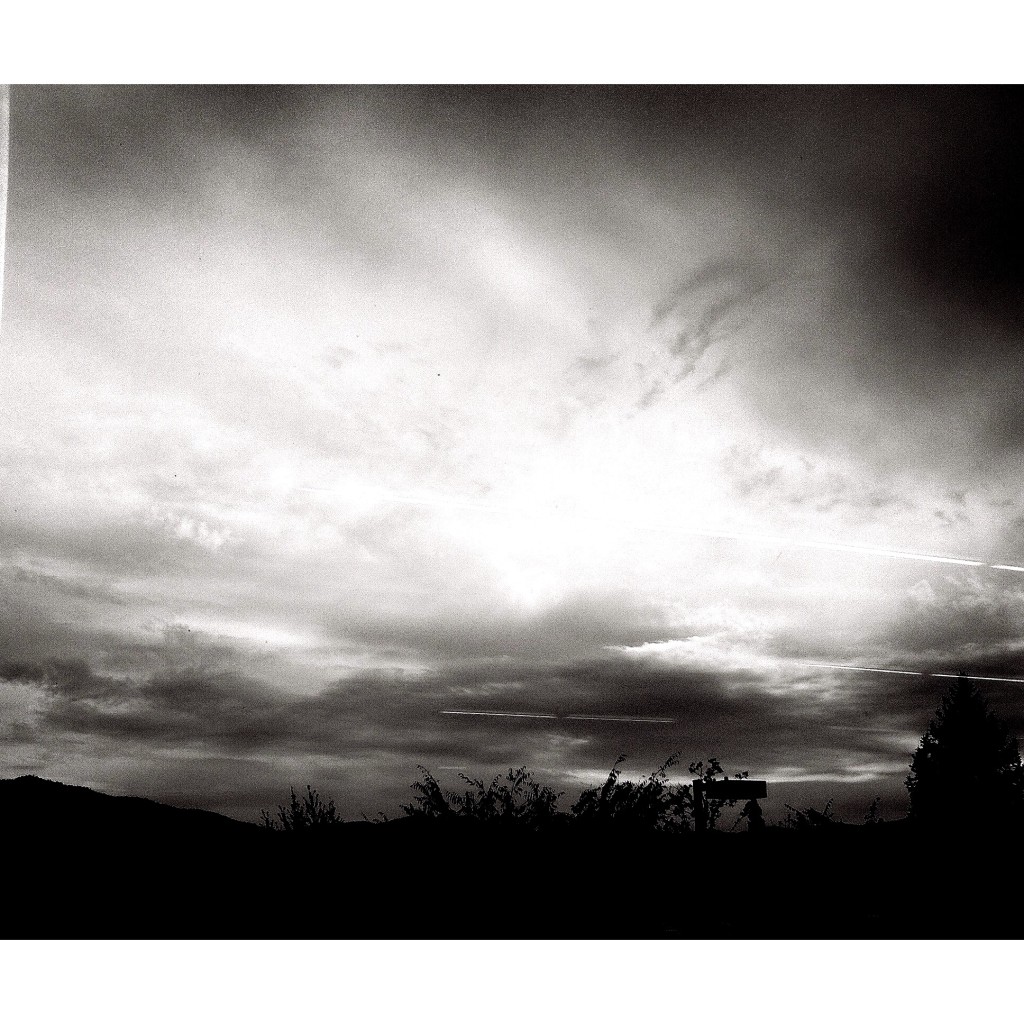 Hope you had a lovely week!