It appears our days are filled with so many shenanigans, I lose track of all time. I'll think to myself "I should write a Monday post…" and then suddenly it's Saturday and I'm exhausted. A quick browse-through of the last few weeks:
What is this? Our washing machine broke and this is the laundry that accumulated over the course of three days. Yes, three days.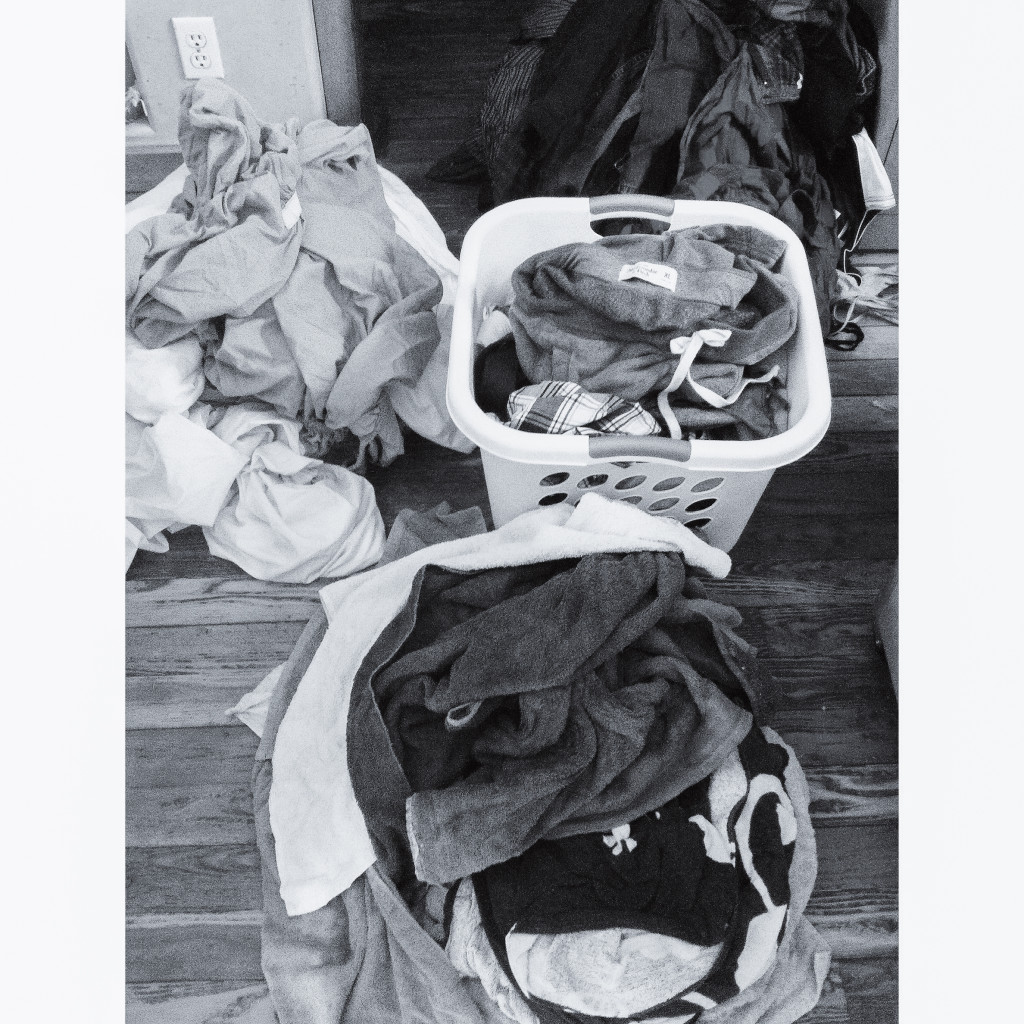 Don't fret! Although it took a couple weeks, these beauties arrived. They're bigger than the last and will hopefully cut down on the number of laundry loads each week.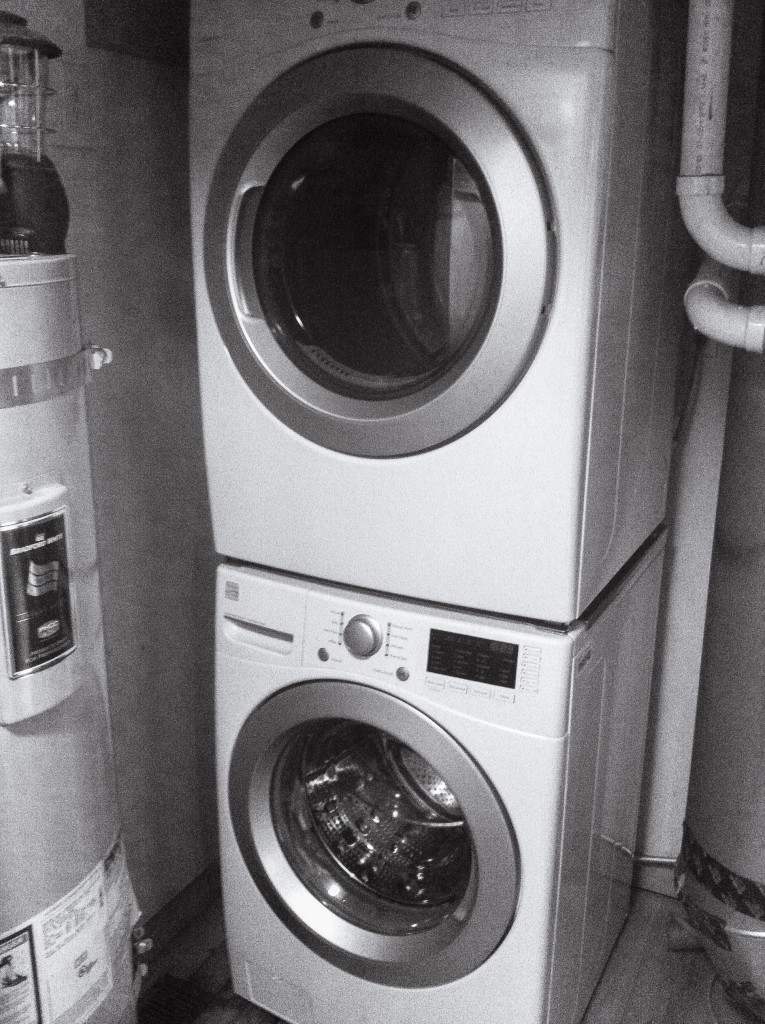 Adult dinner-ing at its finest.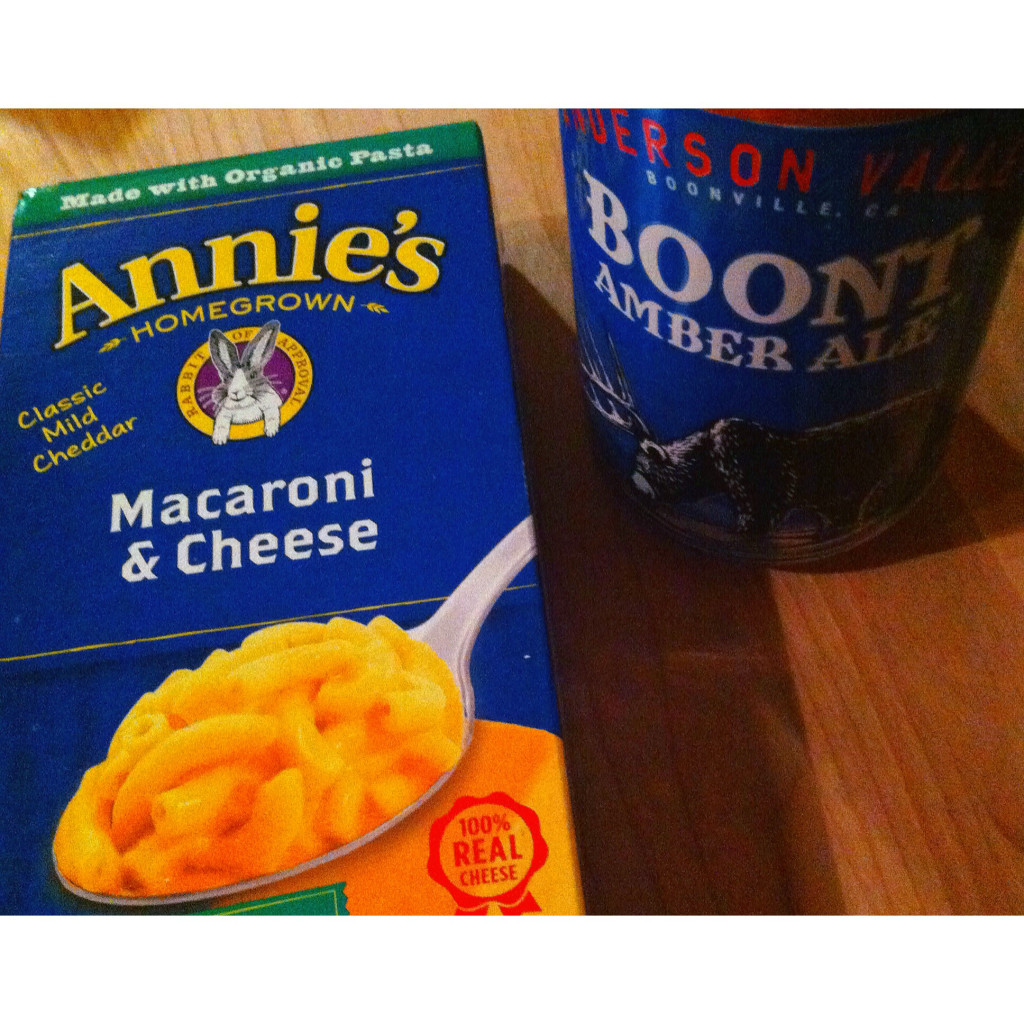 One of my favorite walks home this time of year.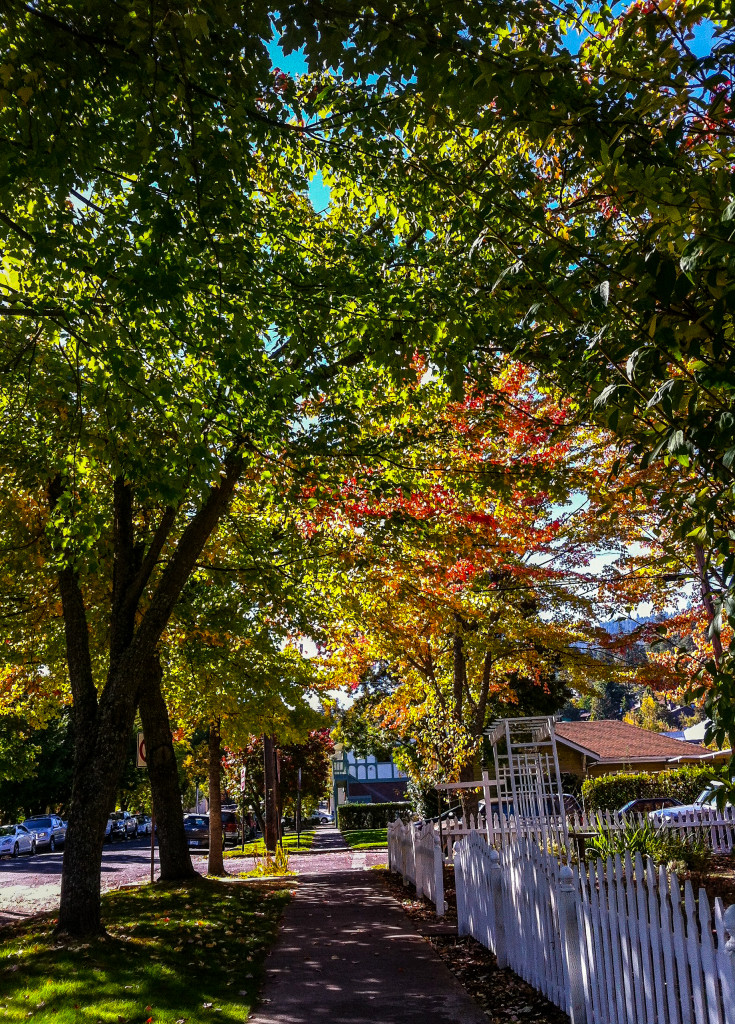 This guy and girl are getting older and requiring a little more assistance daily… They turned 11 in August.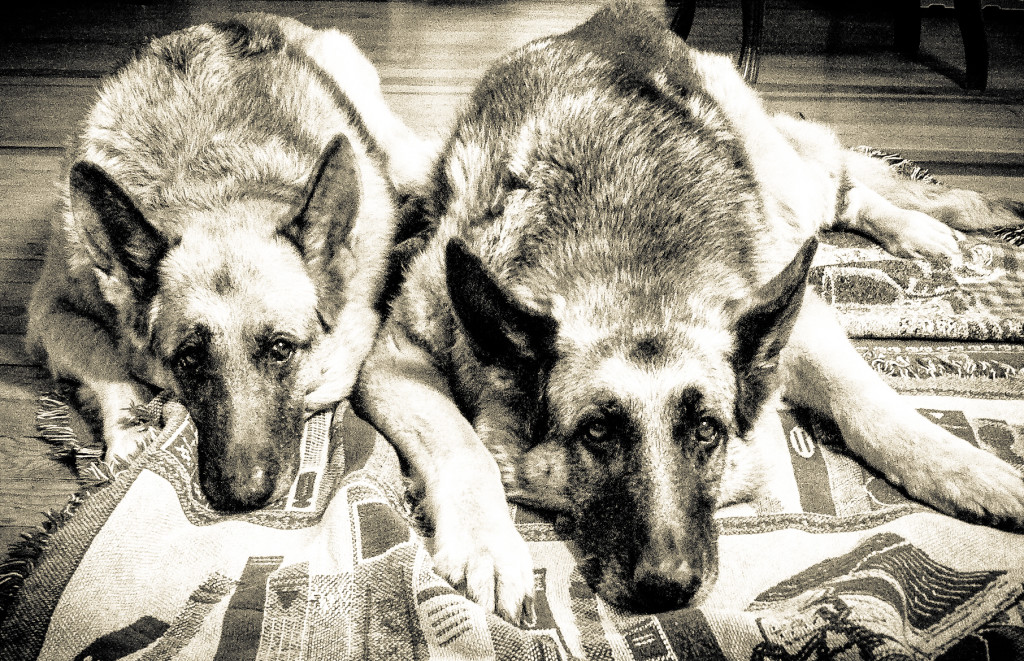 We've hit fall, but have had some gorgeous weather recently. Tomatoes are still red and ripe.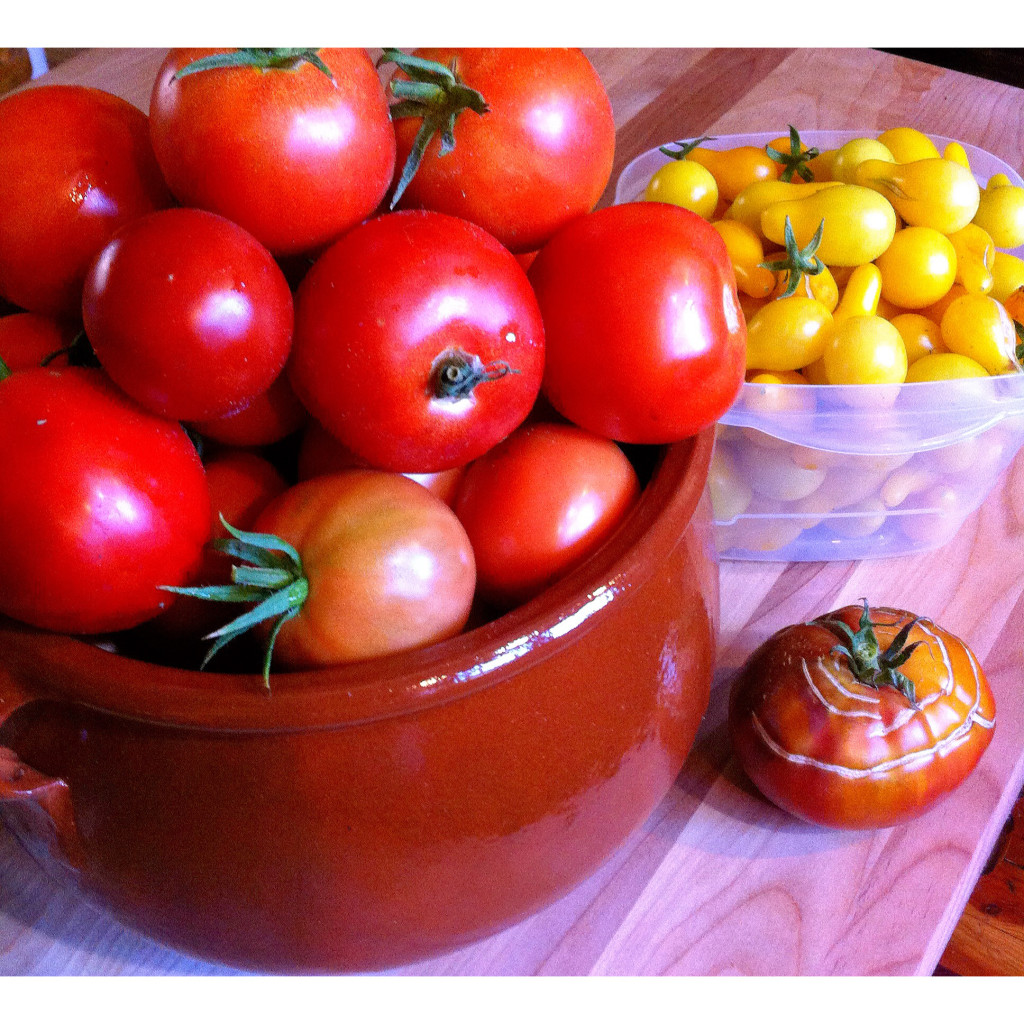 There have been a number of trips out of town for water polo. This photo is after Vincent's team totally dominated all weekend and won first place in the Salem Tournament.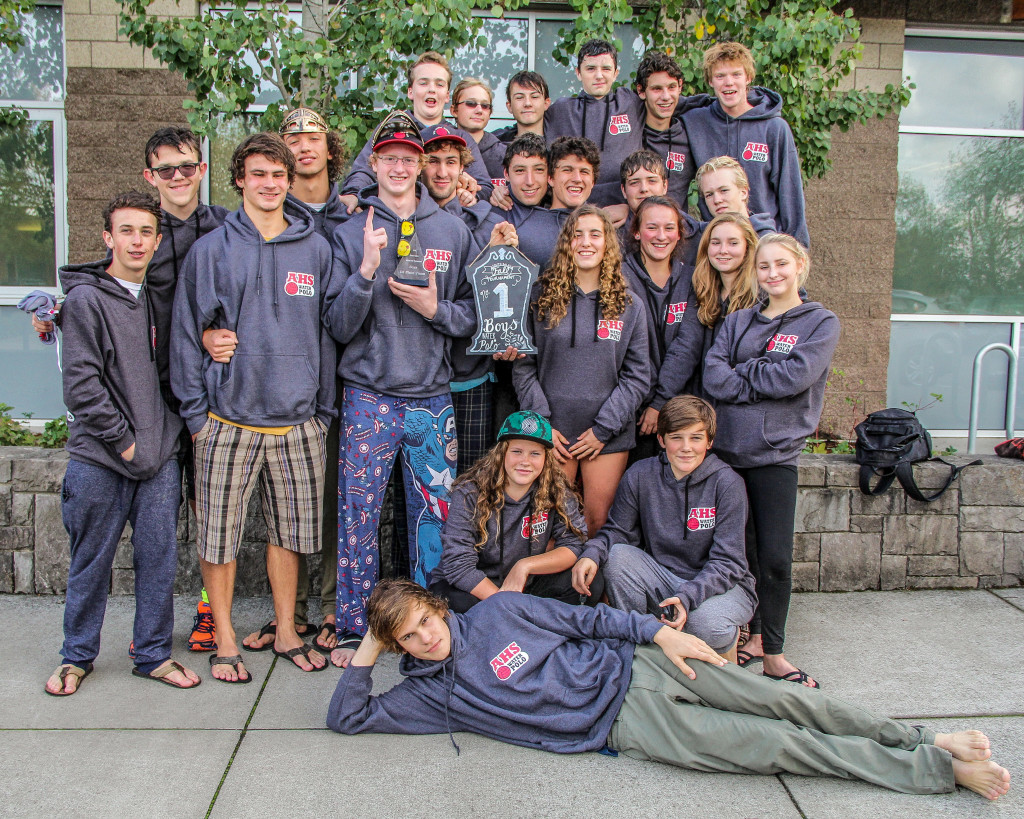 This fella has been on a number of the polo trips with us…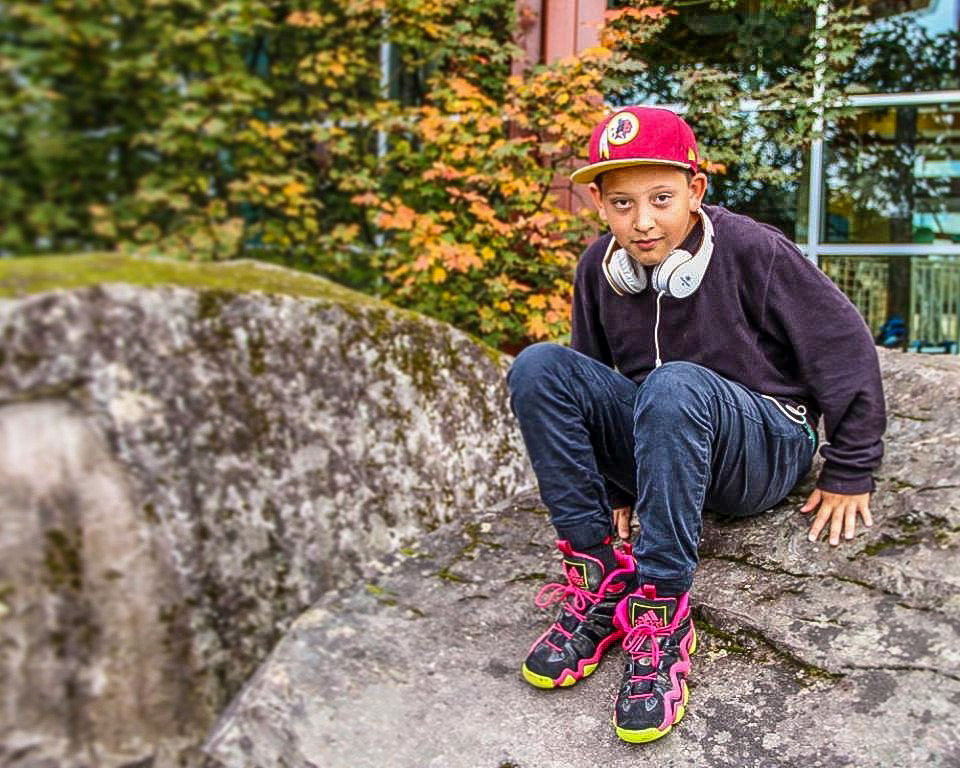 Little Chicken having a bath!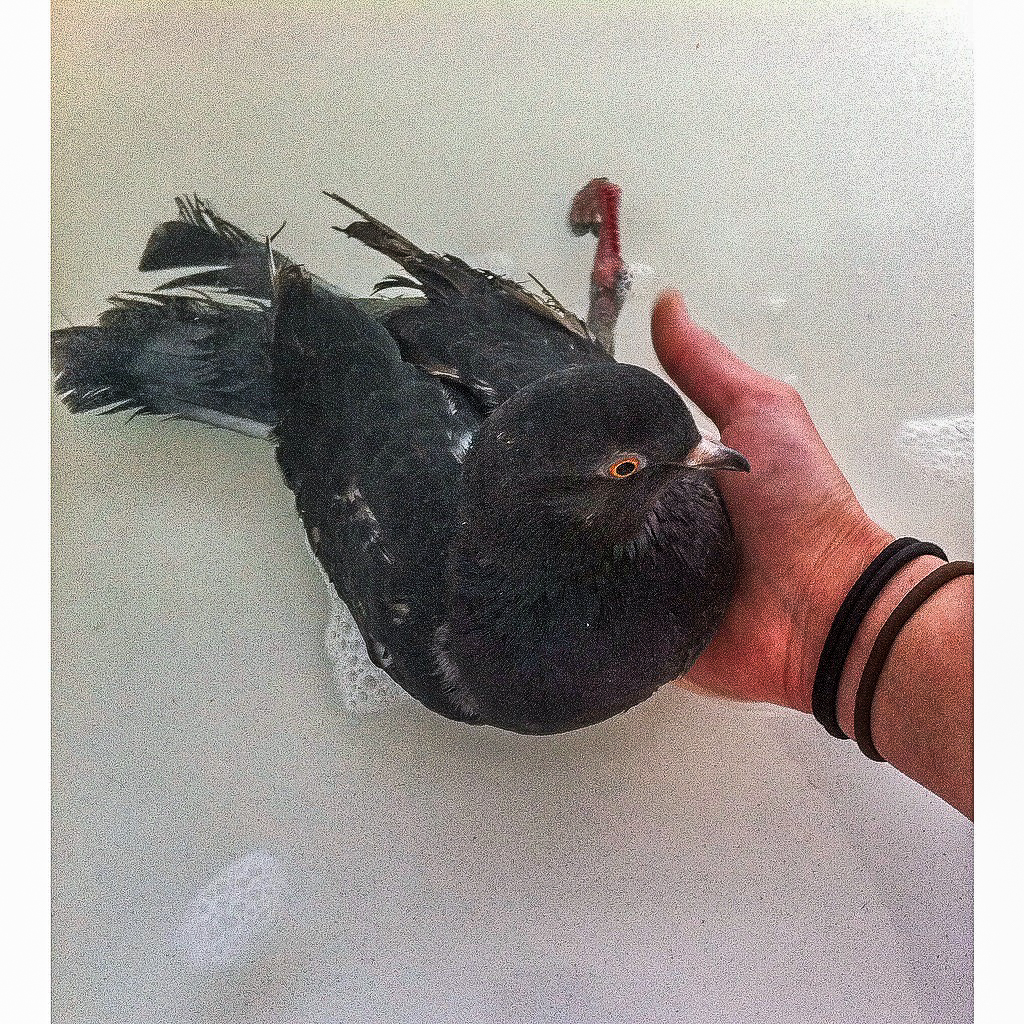 Some lovely clouds somewhere along I-5 Northbound.

While running errands one morning, the hubby and I attempted to get burritos in 3 different places… When all those places were closed, we gave up… then rode by In-N-Out, which just opened their first location outside of California here. The line was almost nonexistent (which has been unheard of) so… neapolitan shake and animal style fries to share for breakfast.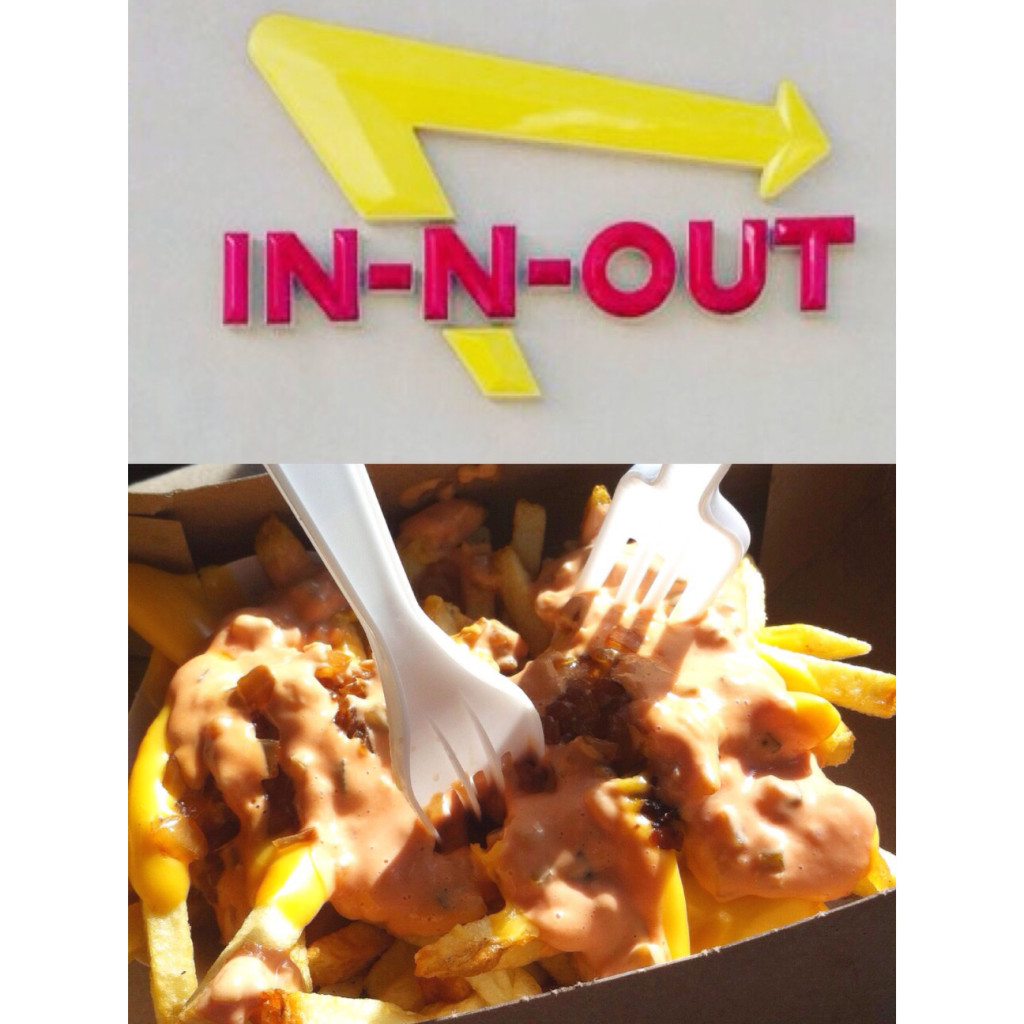 So many road trips… the roads begin to all seem like this.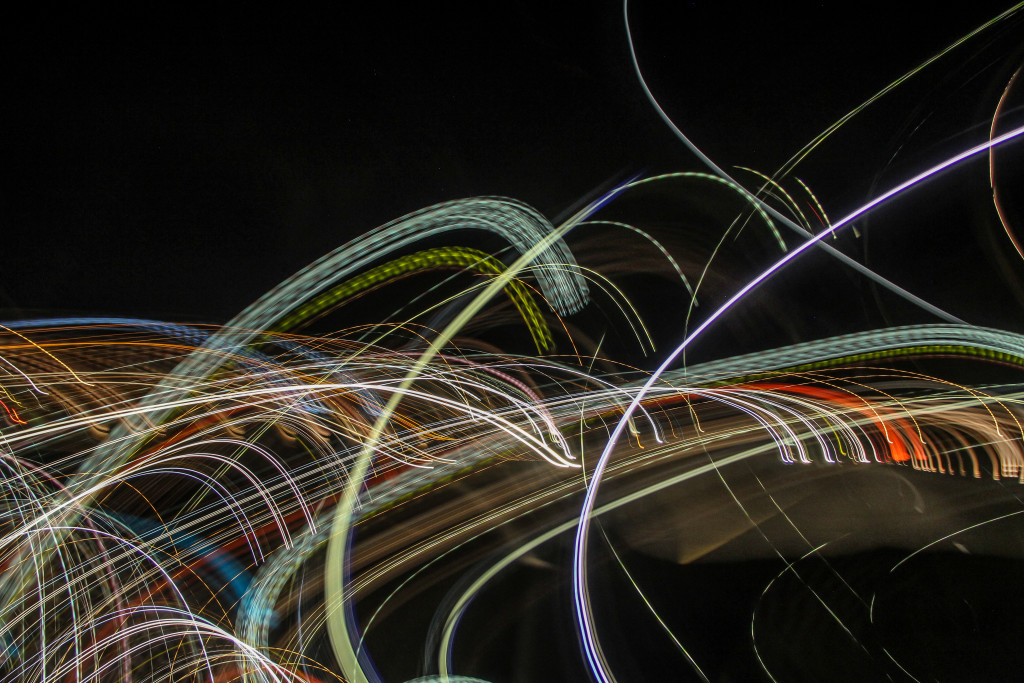 Somebody got braces…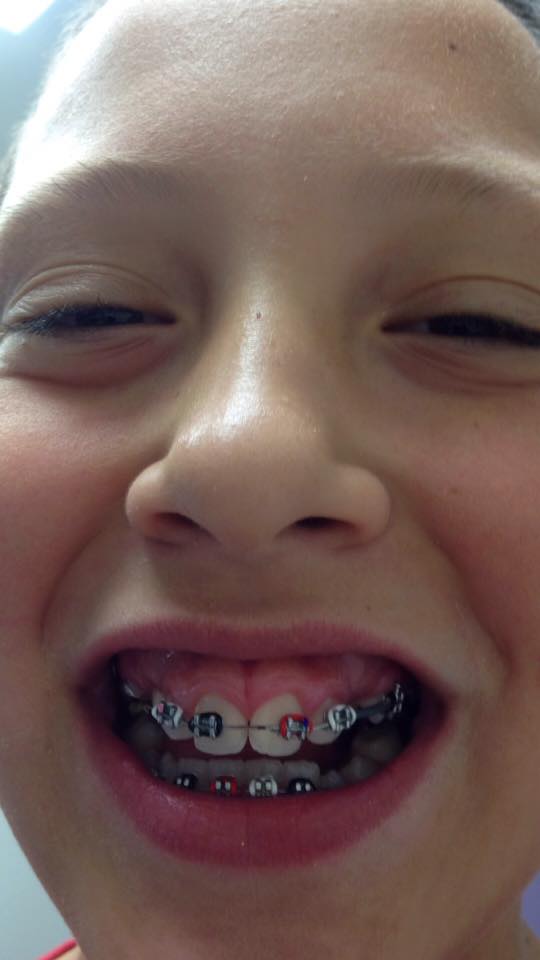 My hubby was part of a reading in Eugene. That week we drove home from Salem Sunday, drove up to Eugene Tuesday, drove to Ashland Wednesday, then drove up to Cottage Grove on Friday! It was pretty silly. But! The reading went well…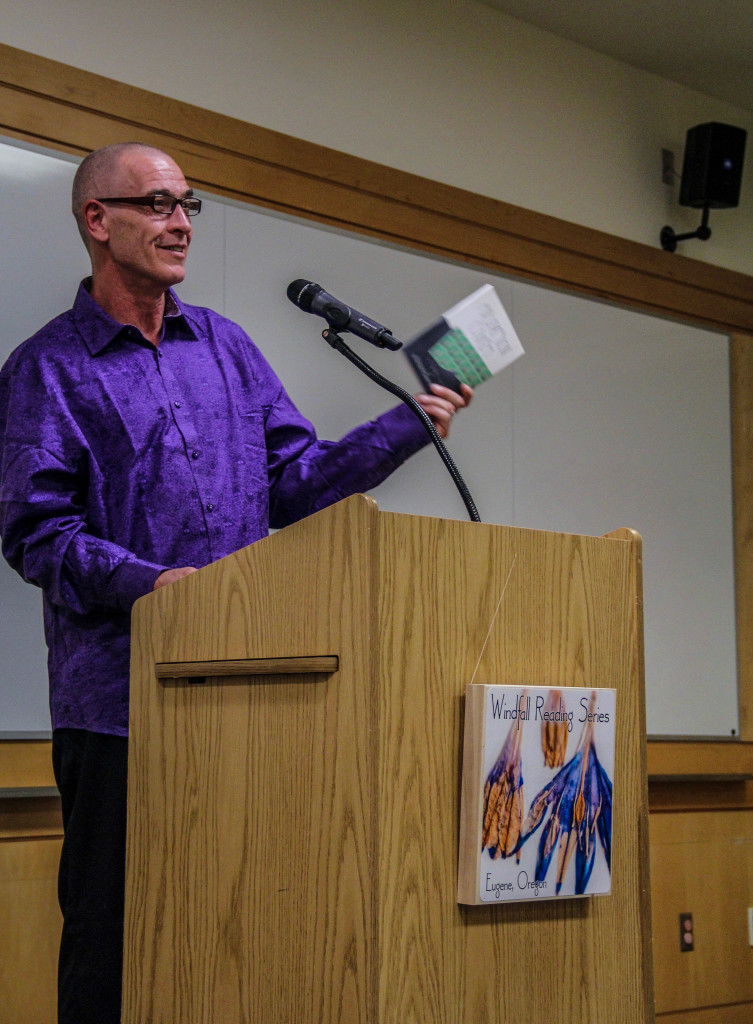 And we took it upon ourselves to find excellent New York style pizza in town…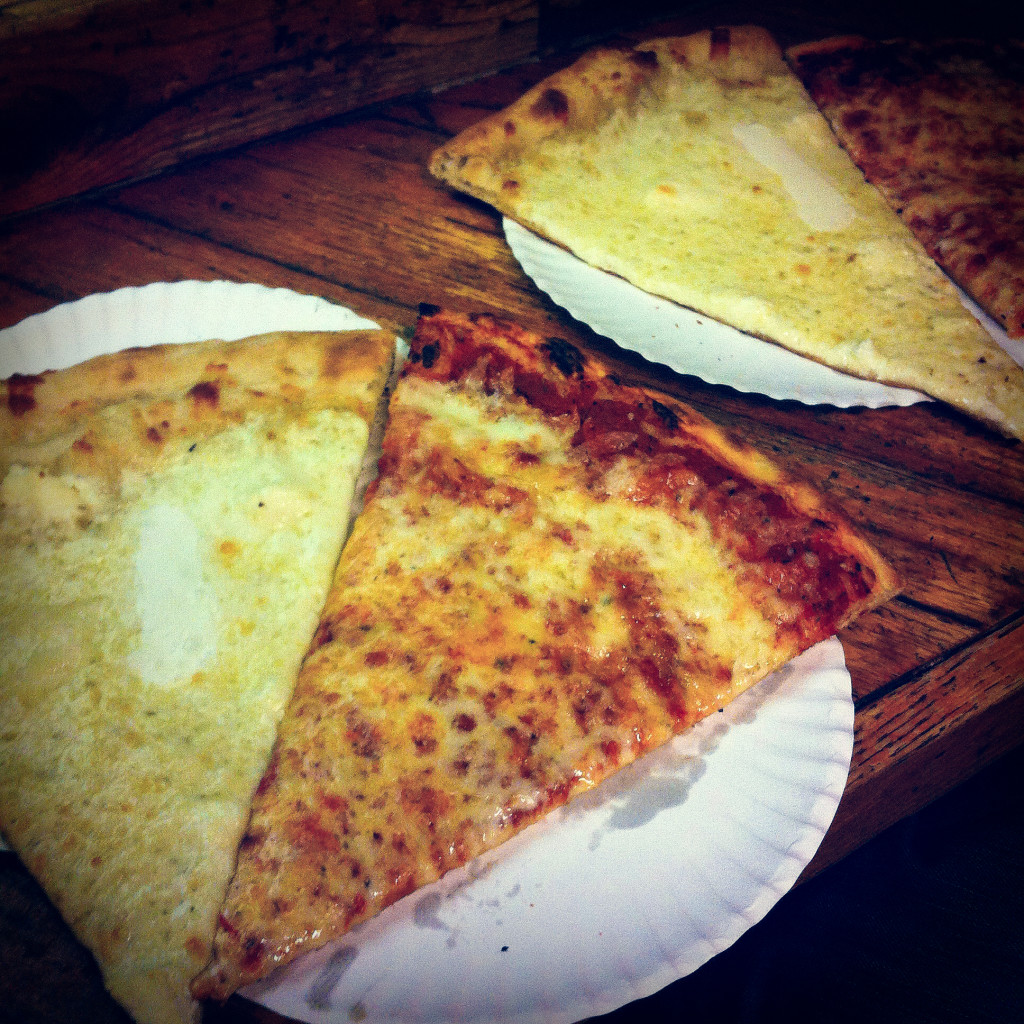 And the clouds were impeccably moody!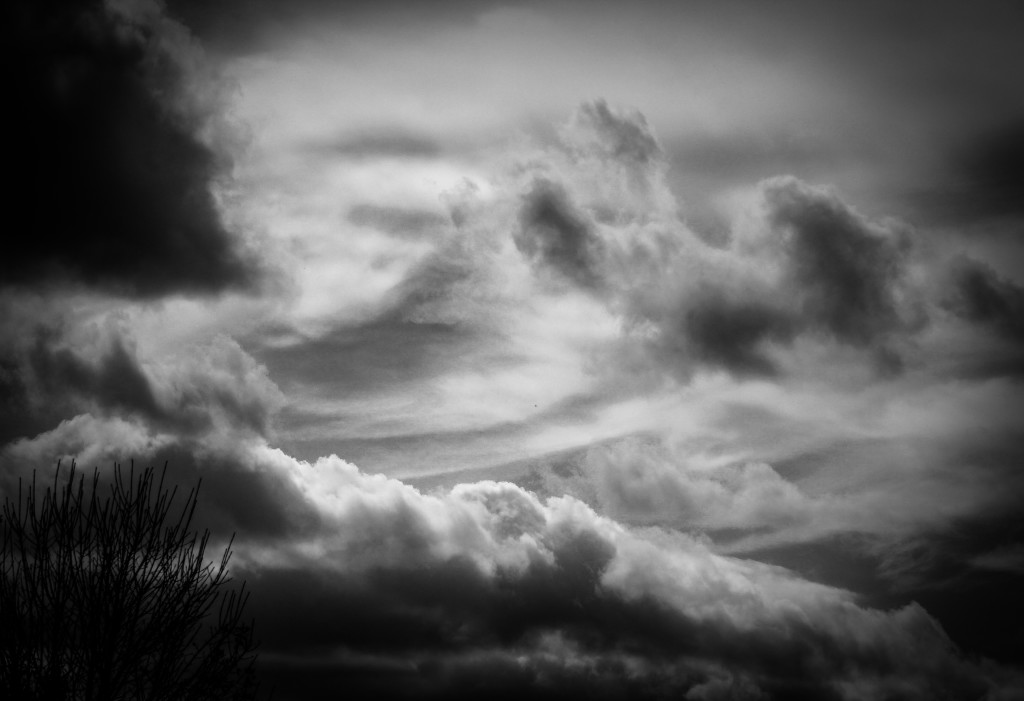 Do you know what is going on in the photo? LOTS of sass and LOTS of not listening to Julie (i.e. "Don't stand on Nana's countertops…" "I can do whatever I want!" Geeze!)!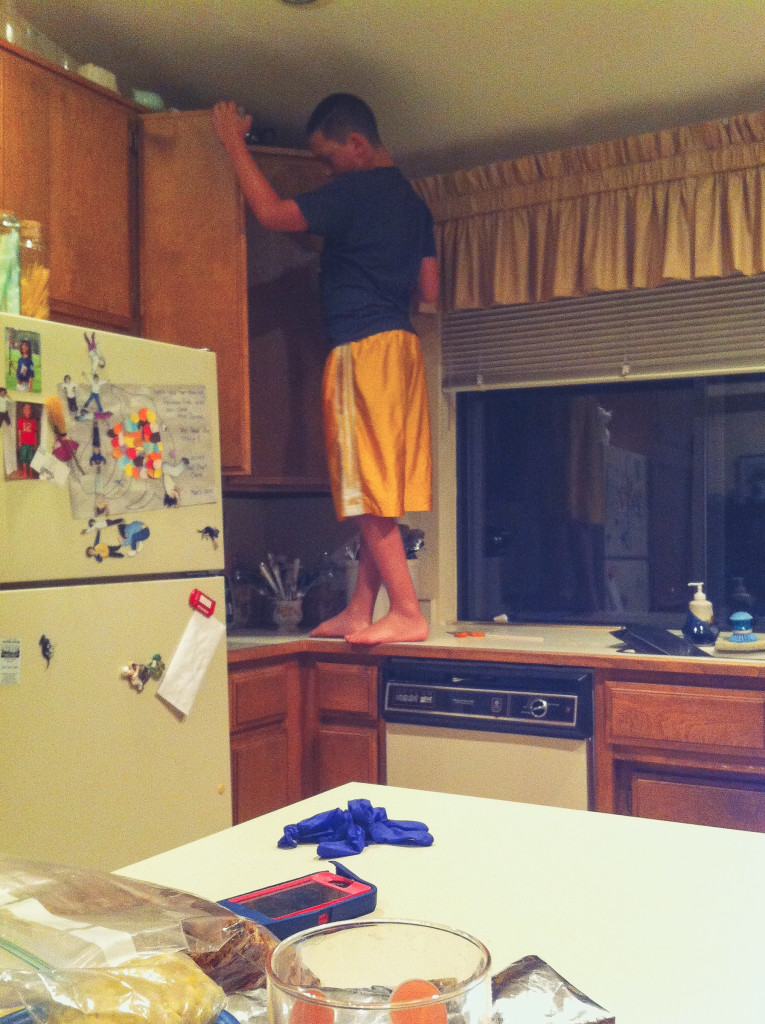 Homemade Yumm bowls one night.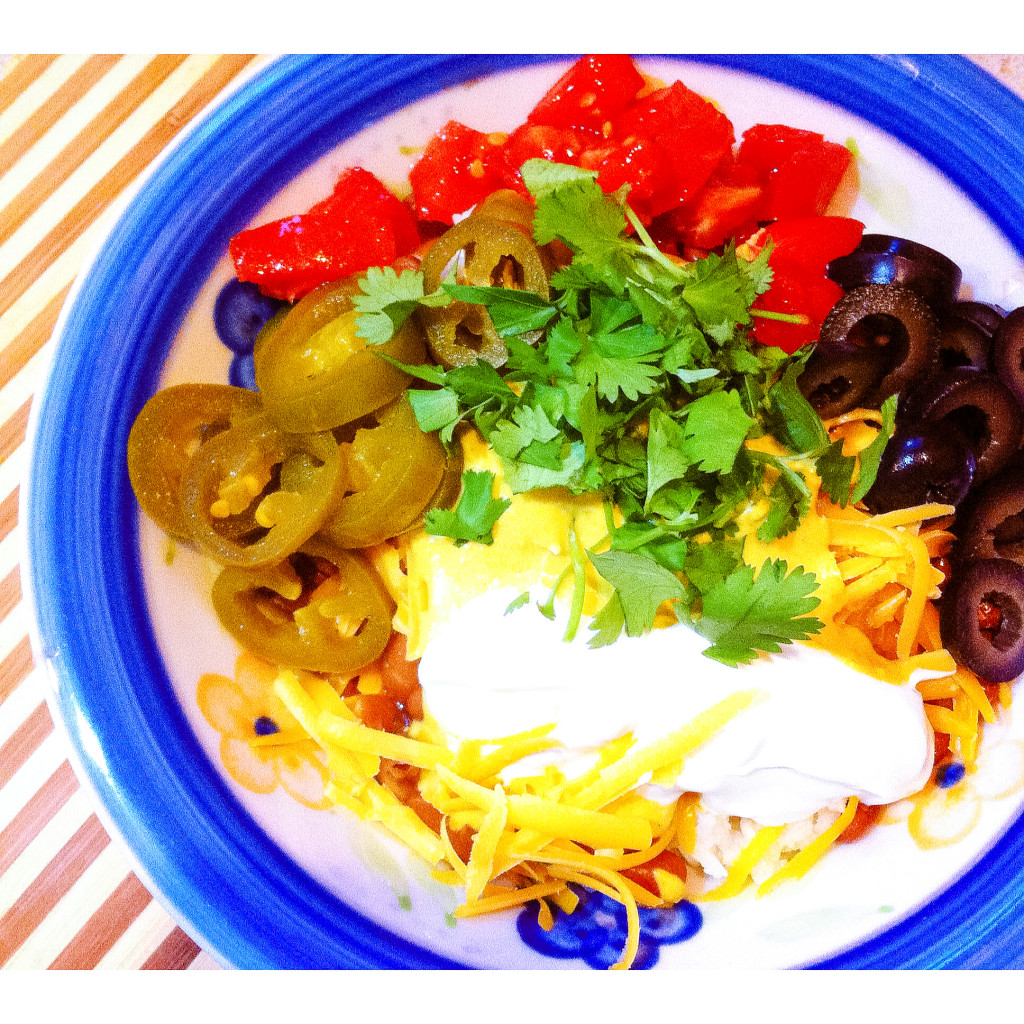 Chicken has been to all the water polo tournaments. Because of his crazy legs, it's hard for him to get comfortable sometimes… so he gets to ride shotgun in my lap.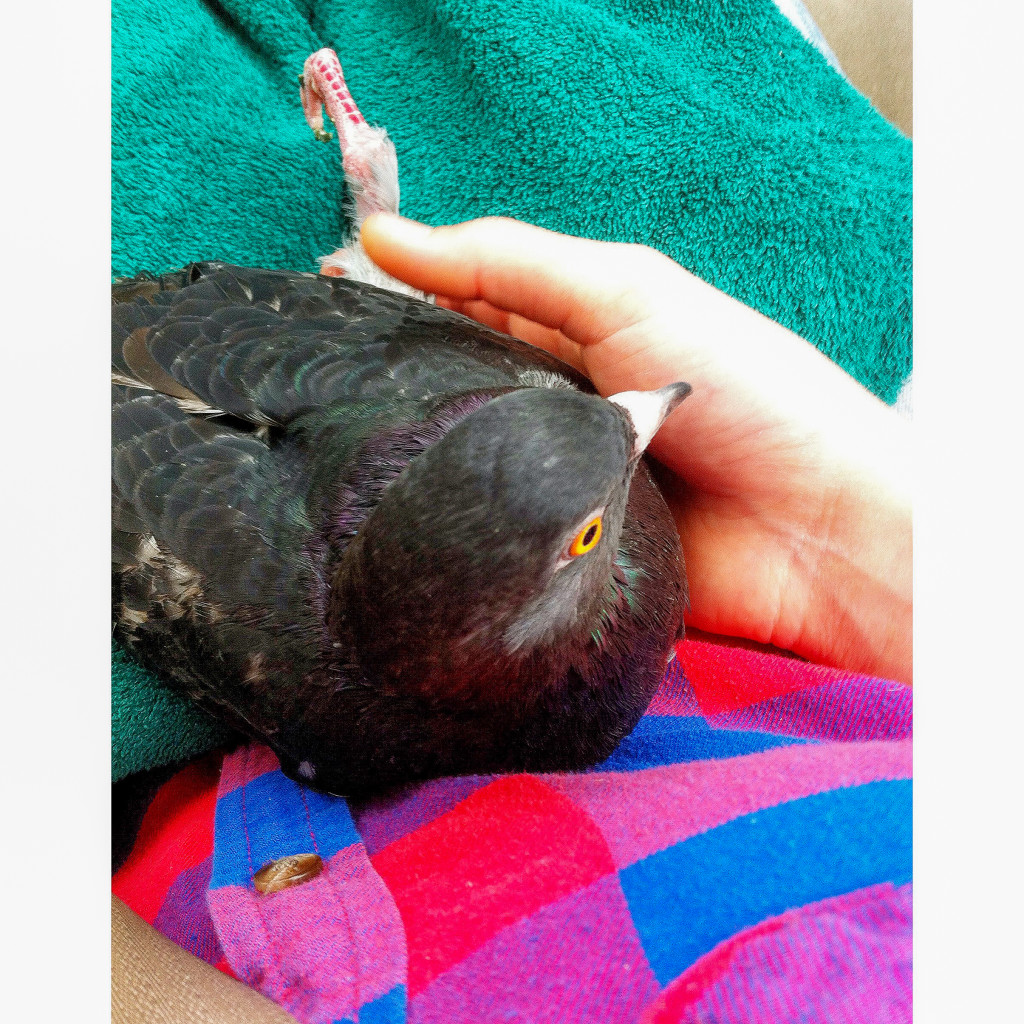 Both the Ashland boys and girls water polo teams are first in their conference. That means they'll go up on Thursday to play in the District tournament and hopefully play for first in state next weekend.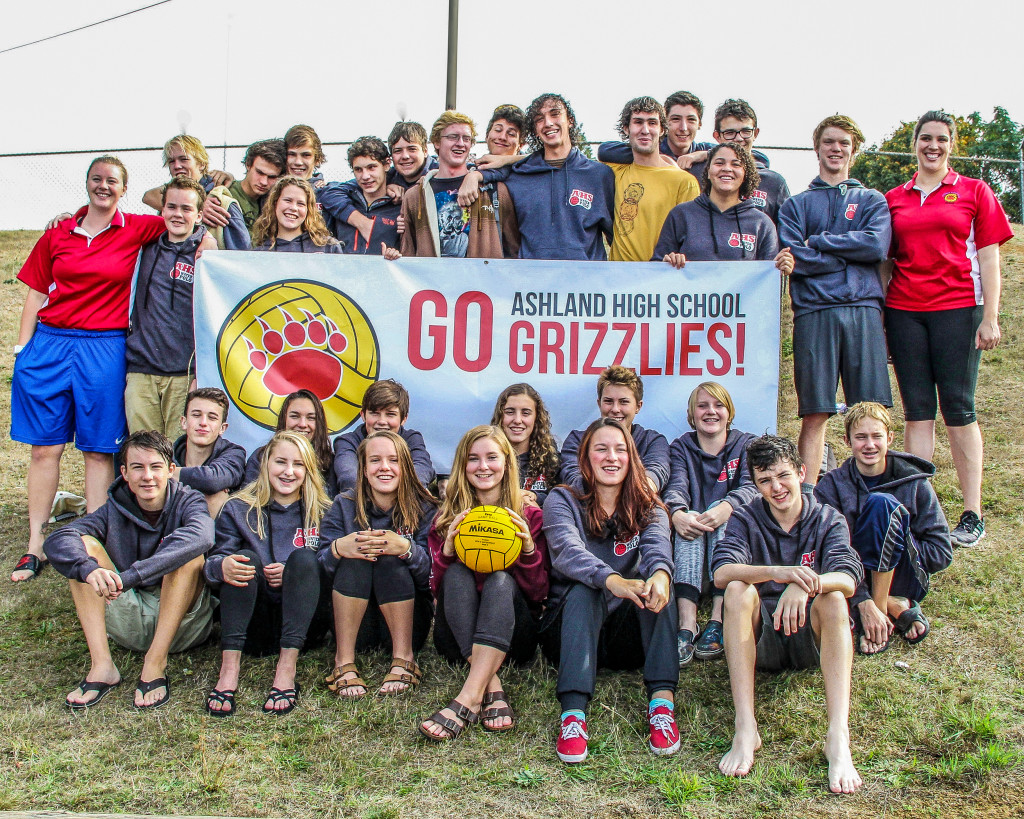 Fluffy, TALL biscuits and mushroom gravy for breakfast.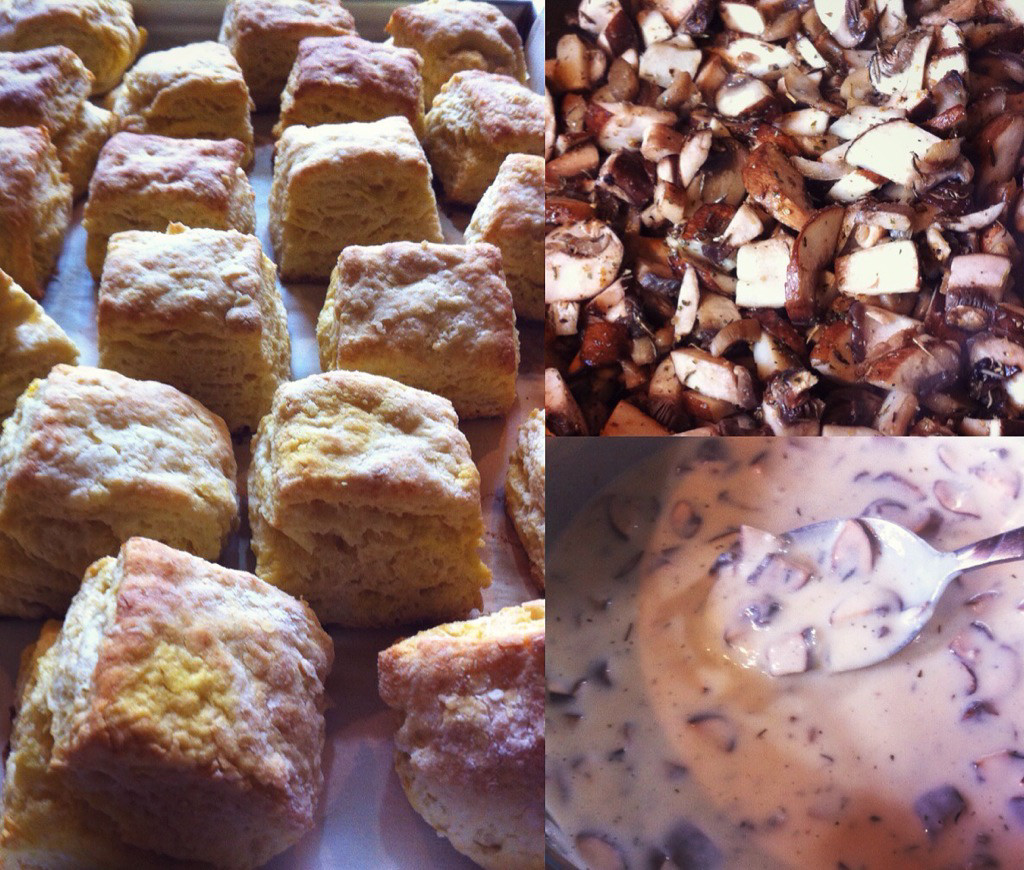 There are certain days that bourbon:thirty comes waaaay before 5 o'clock! ;)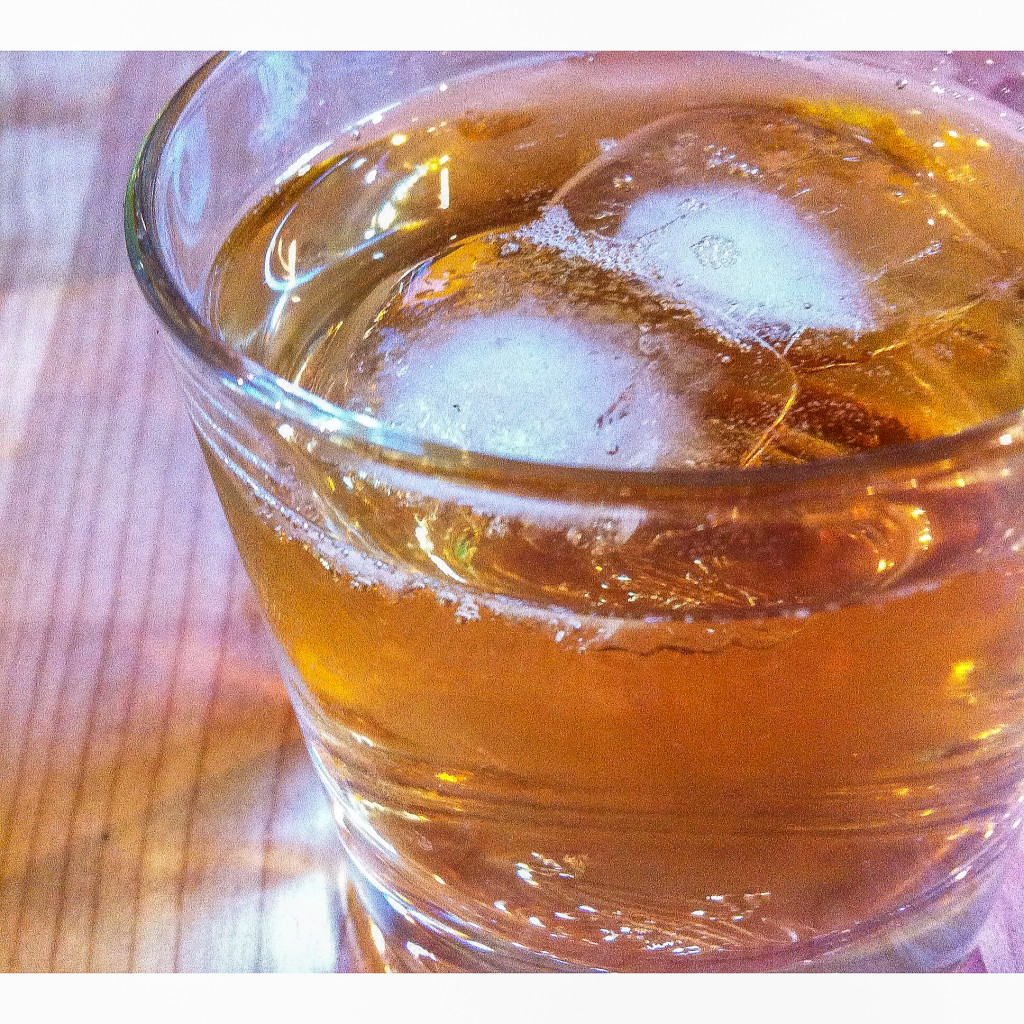 Moody moon skies.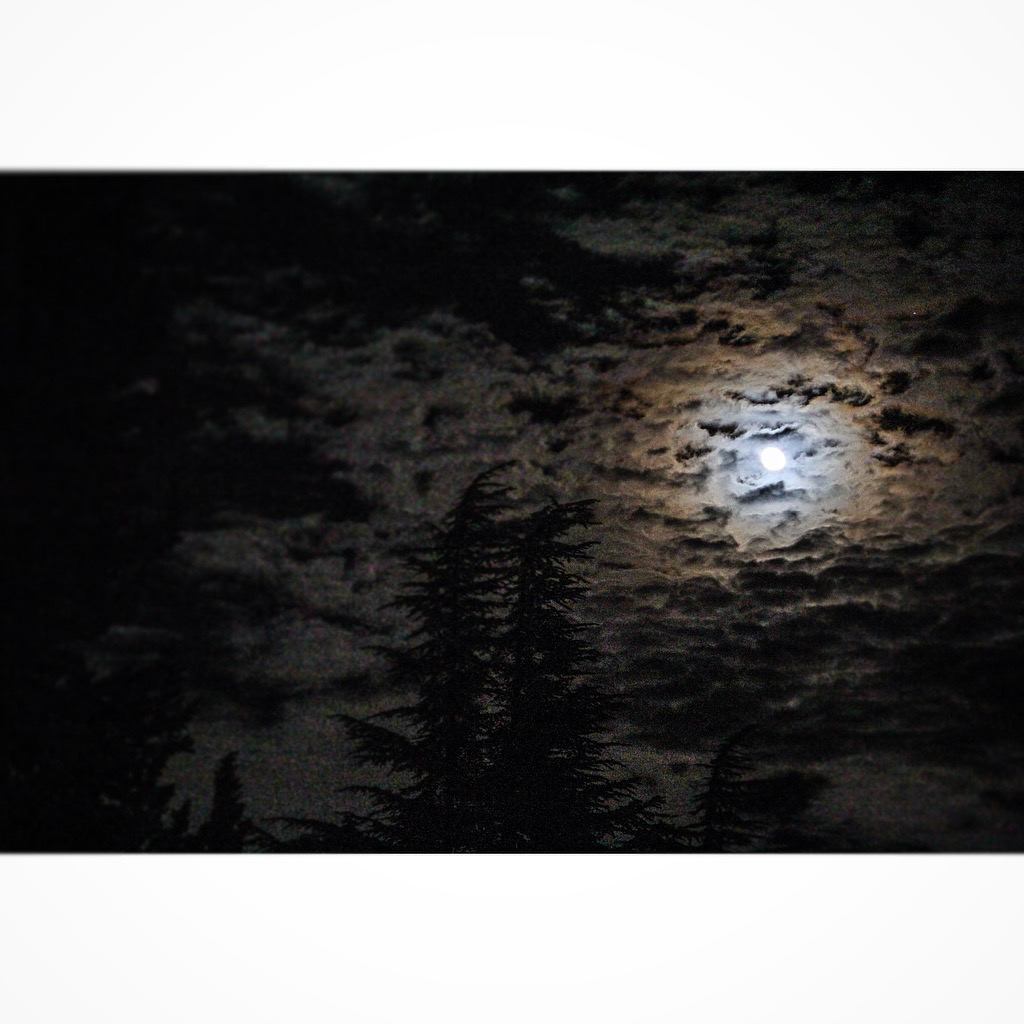 Boo!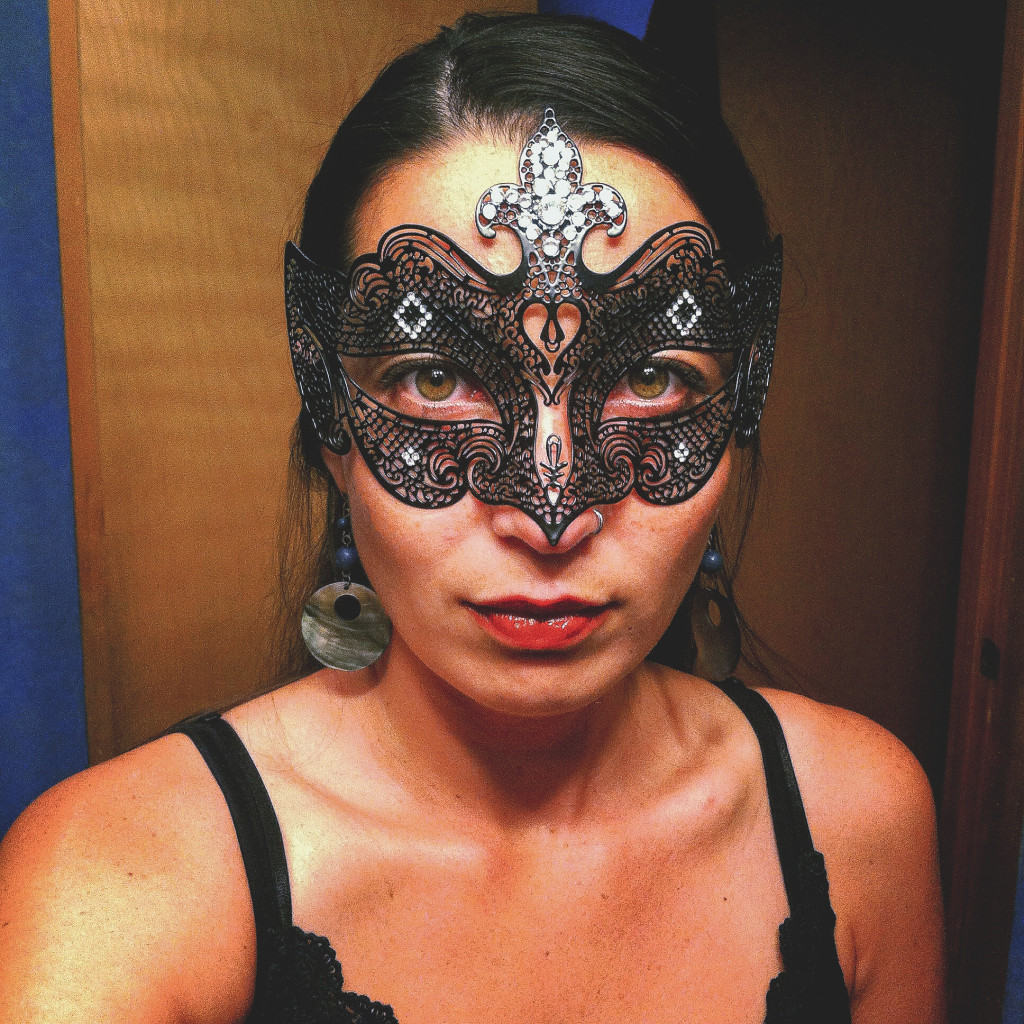 Silas insisted Craig try on the costume he and his mom made for Halloween…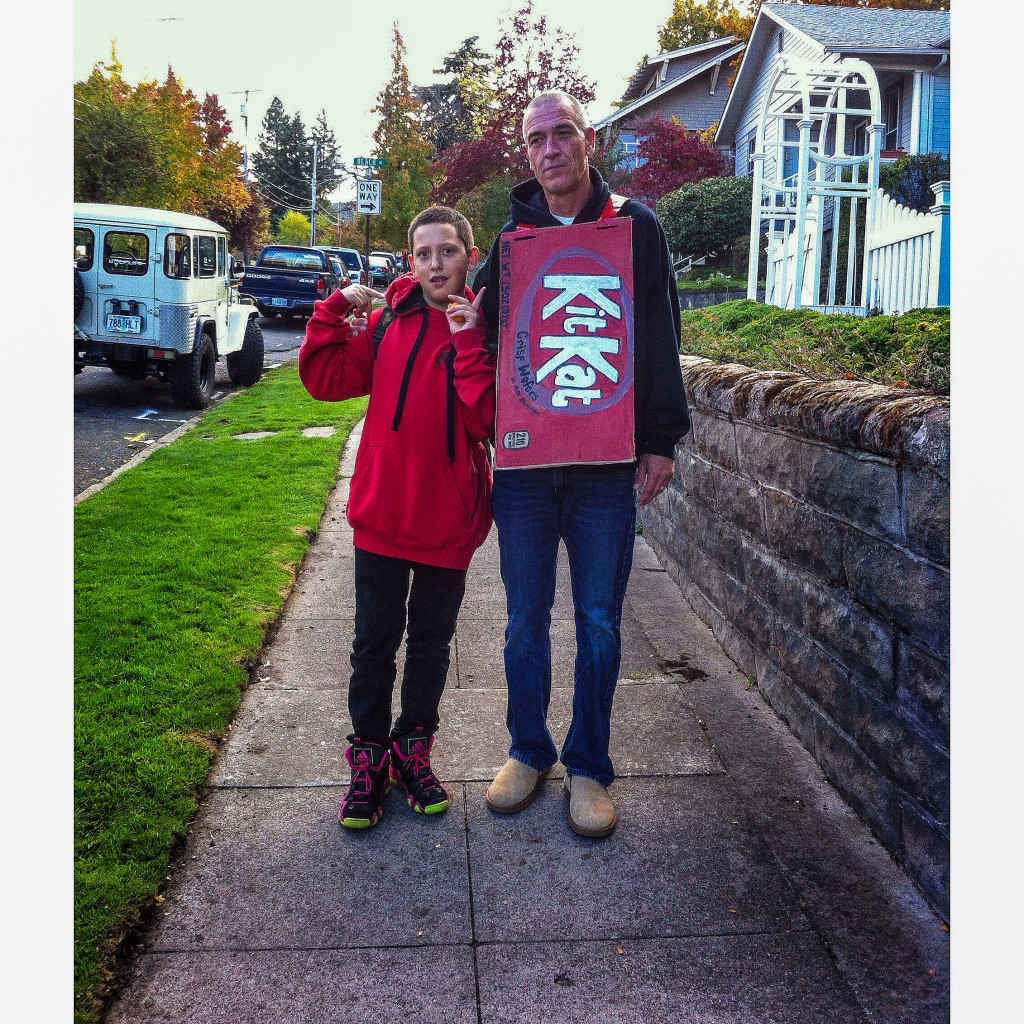 Meanwhile Vincent and his friends went as Scooby Doo and the gang. (Thelma met up with them later into the night.)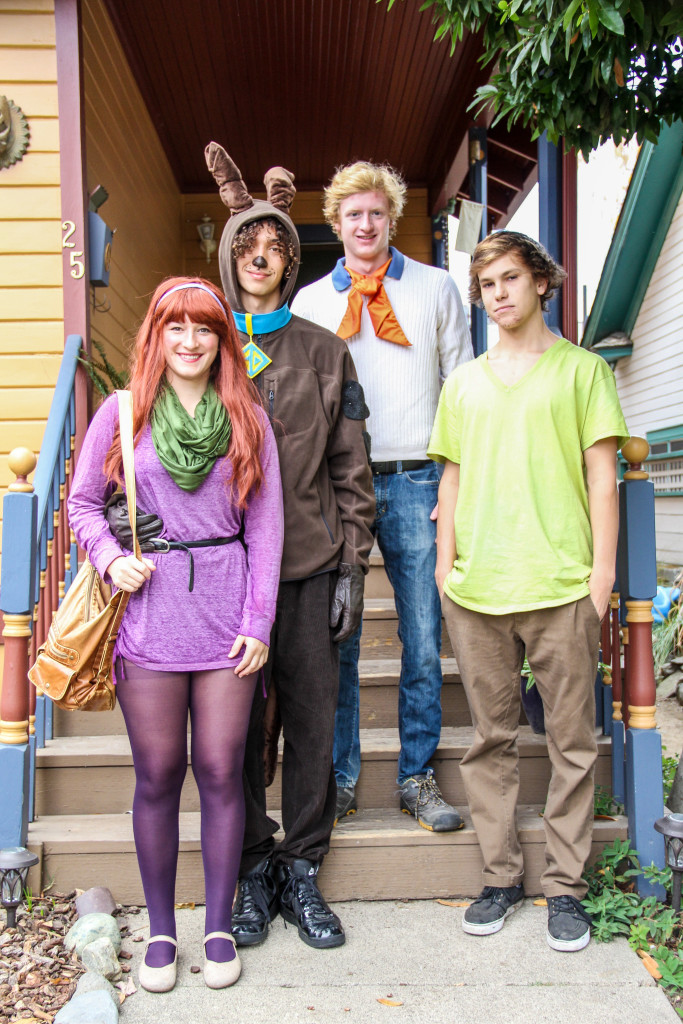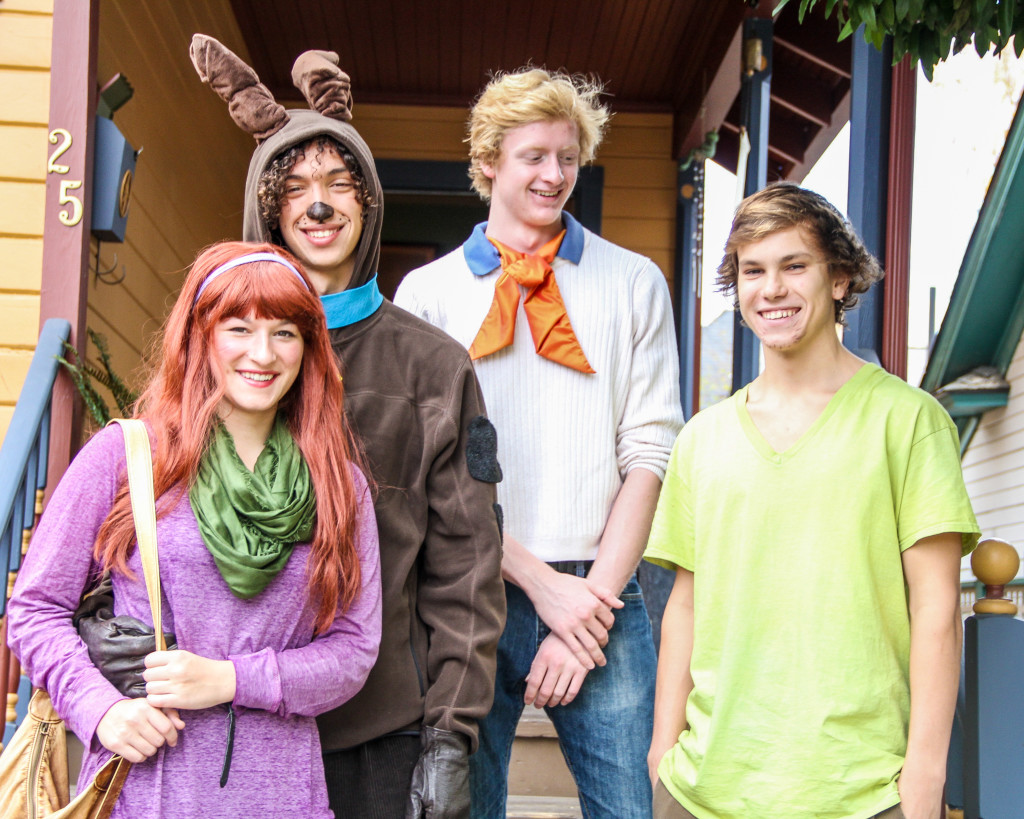 One of my favorite dinners in a while! Vegetable chow mein with crisp ginger soy tofu!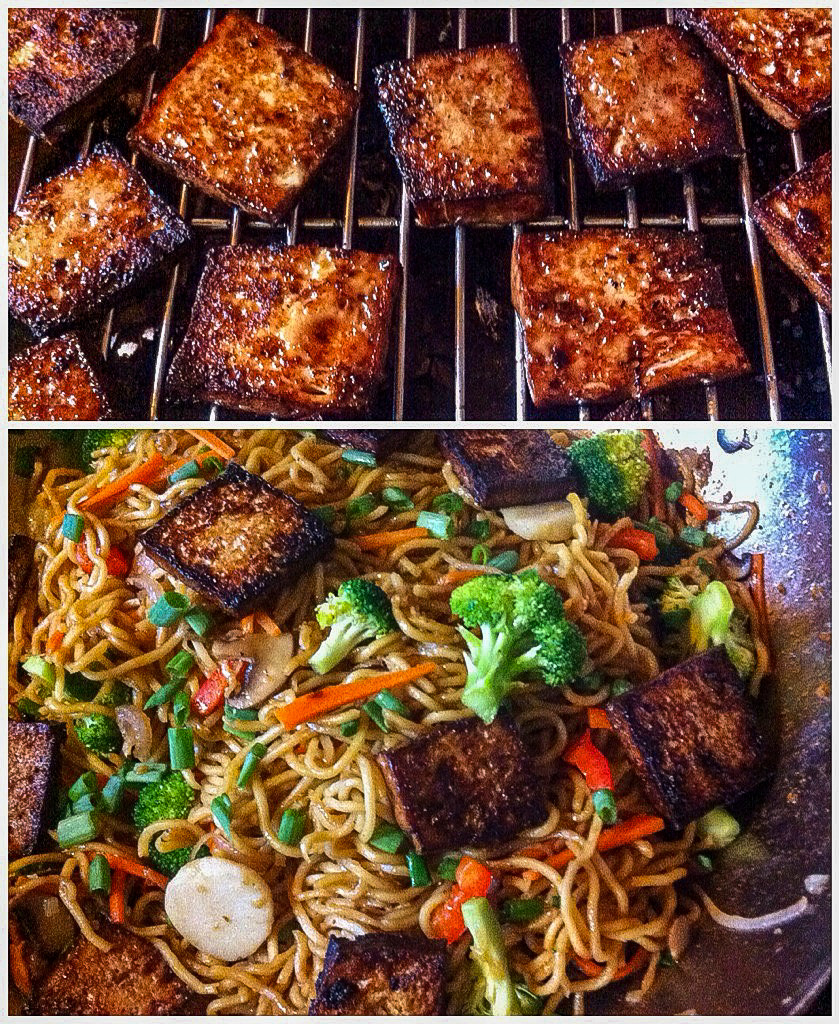 Hope you've all been enjoying the last few weeks!
Please follow and like us: