The last week (or so) in photographs
A little Ashland in the fall (or is it winter?).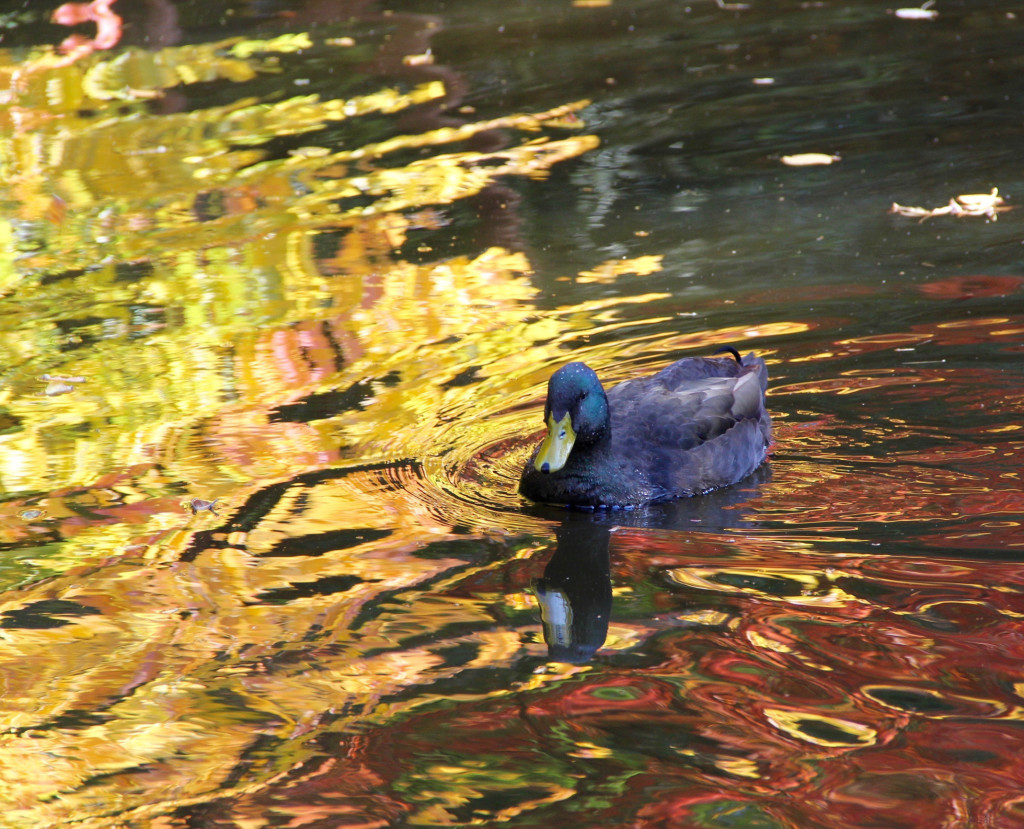 Breakfast at normal-people-breakfast time! WHAT.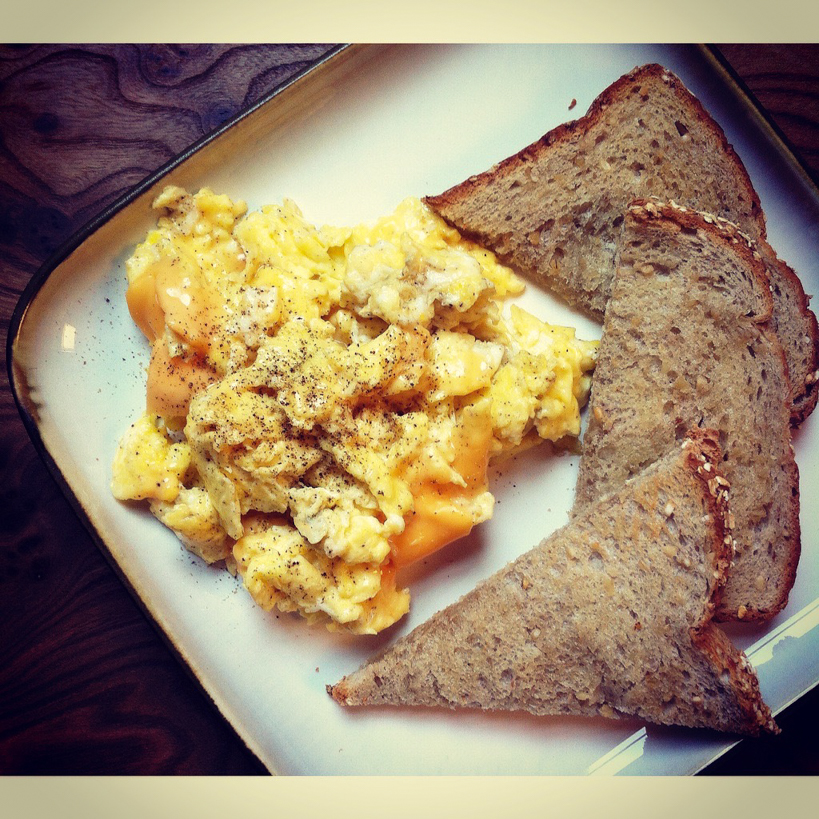 A red-coated hubby watching the following photo shoot unfold…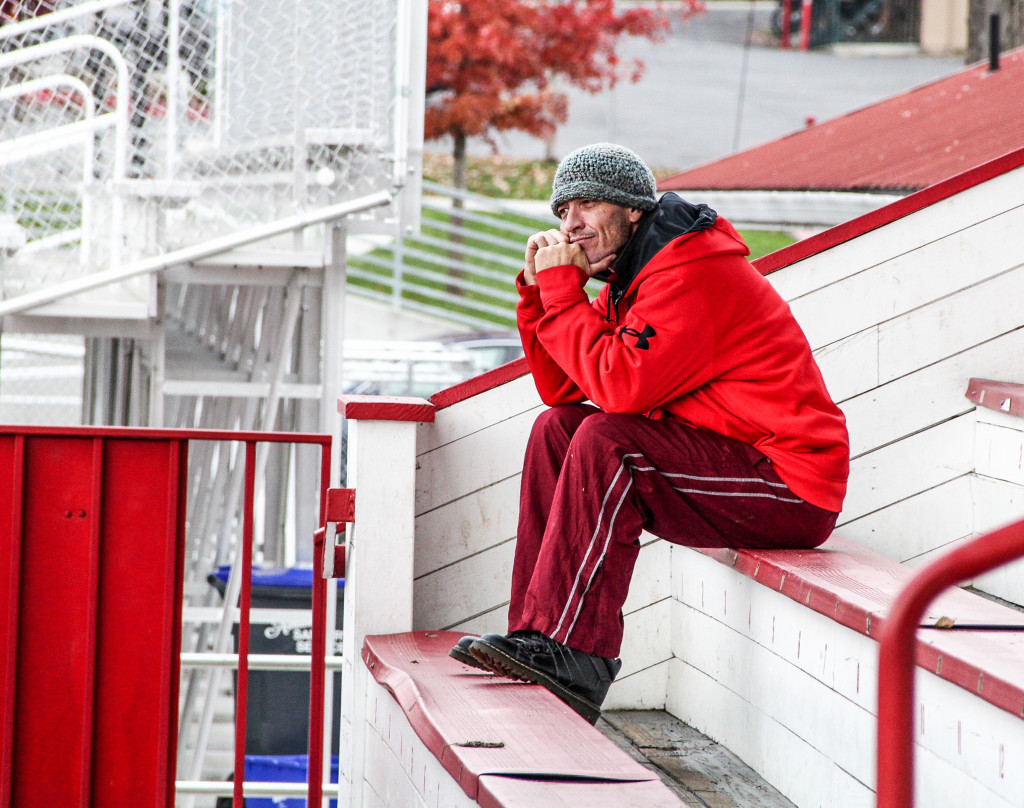 Ashland Water Polo team… in 30 degree weather.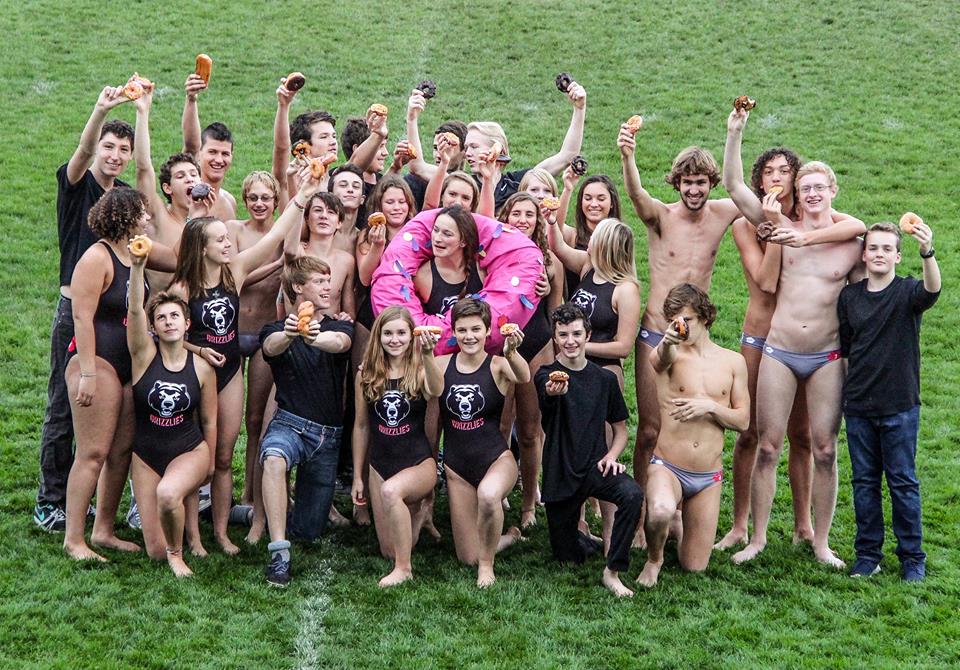 The boys ended up taking third place at the Oregon State Tournament last weekend and the girls came home in fourth place. Pretty good for a bunch of kids whose home pool was demolished this year!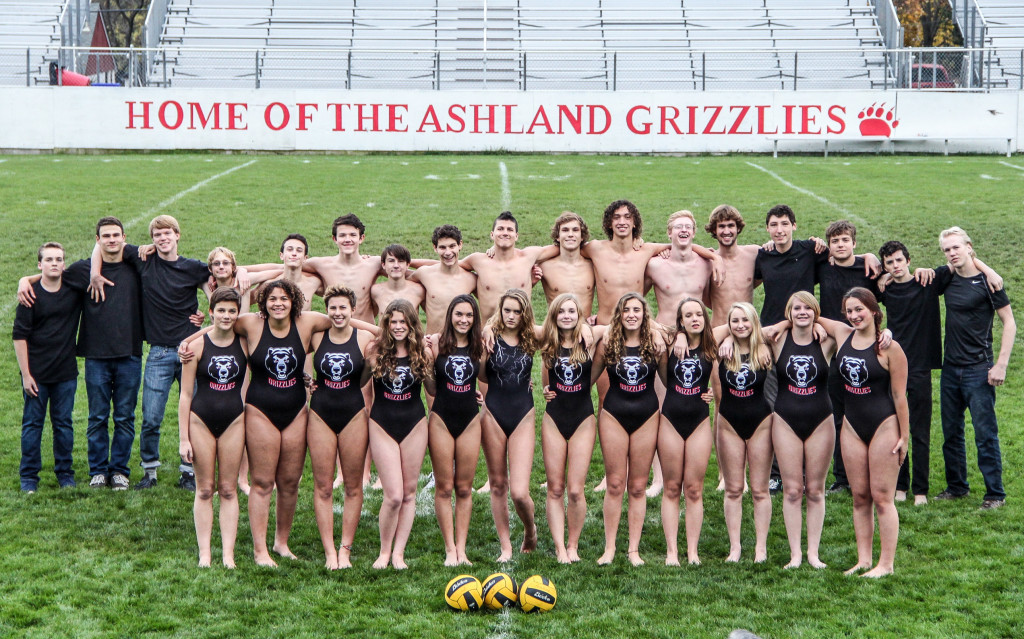 Little Chicken snuggle.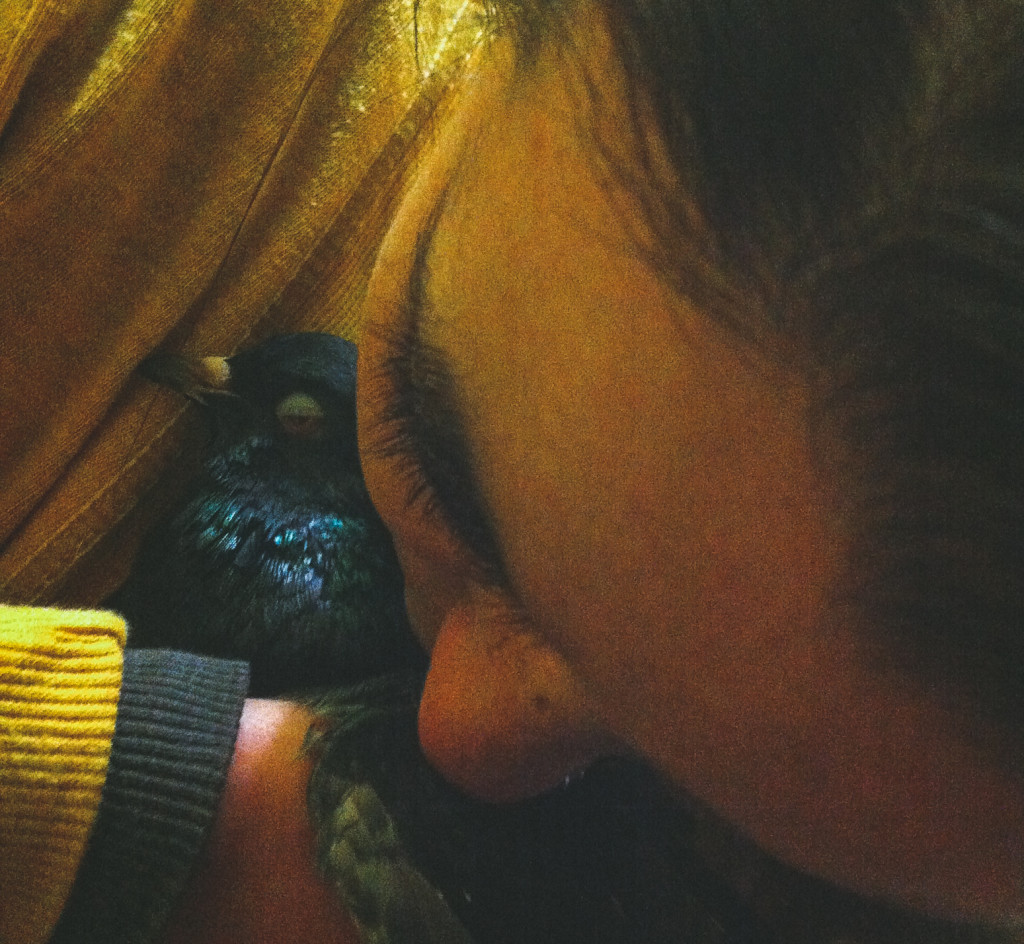 As well, typical morning shenanigans… coffee, bed, Chicken, photo editing.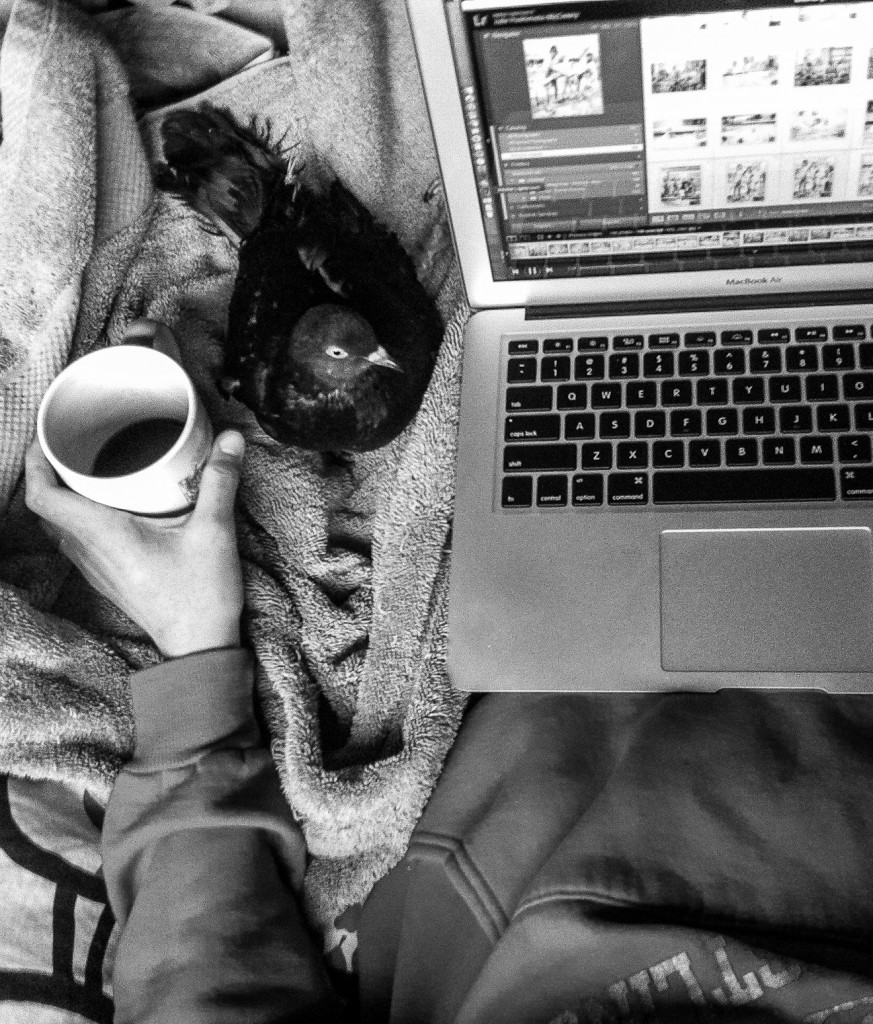 Bourbon Thirty is a good time of day.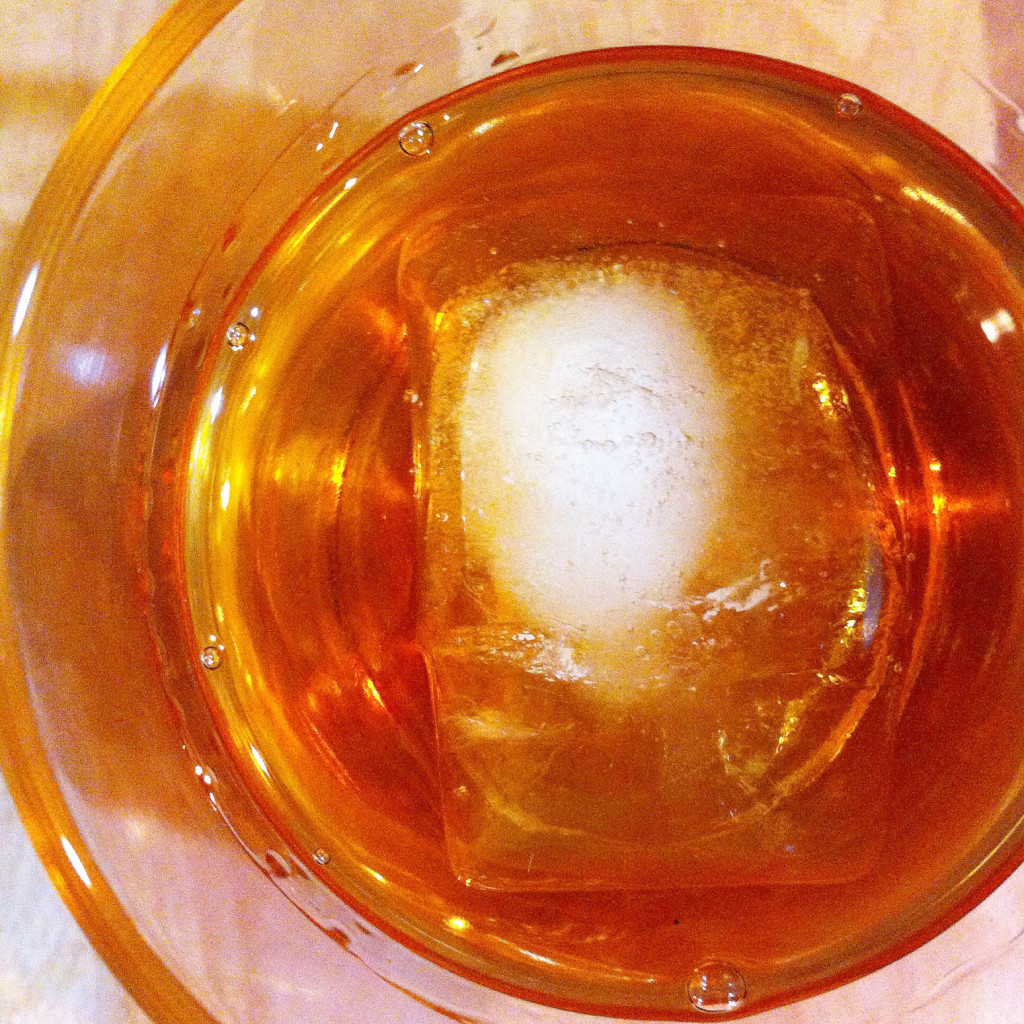 Shiny, shiny buns!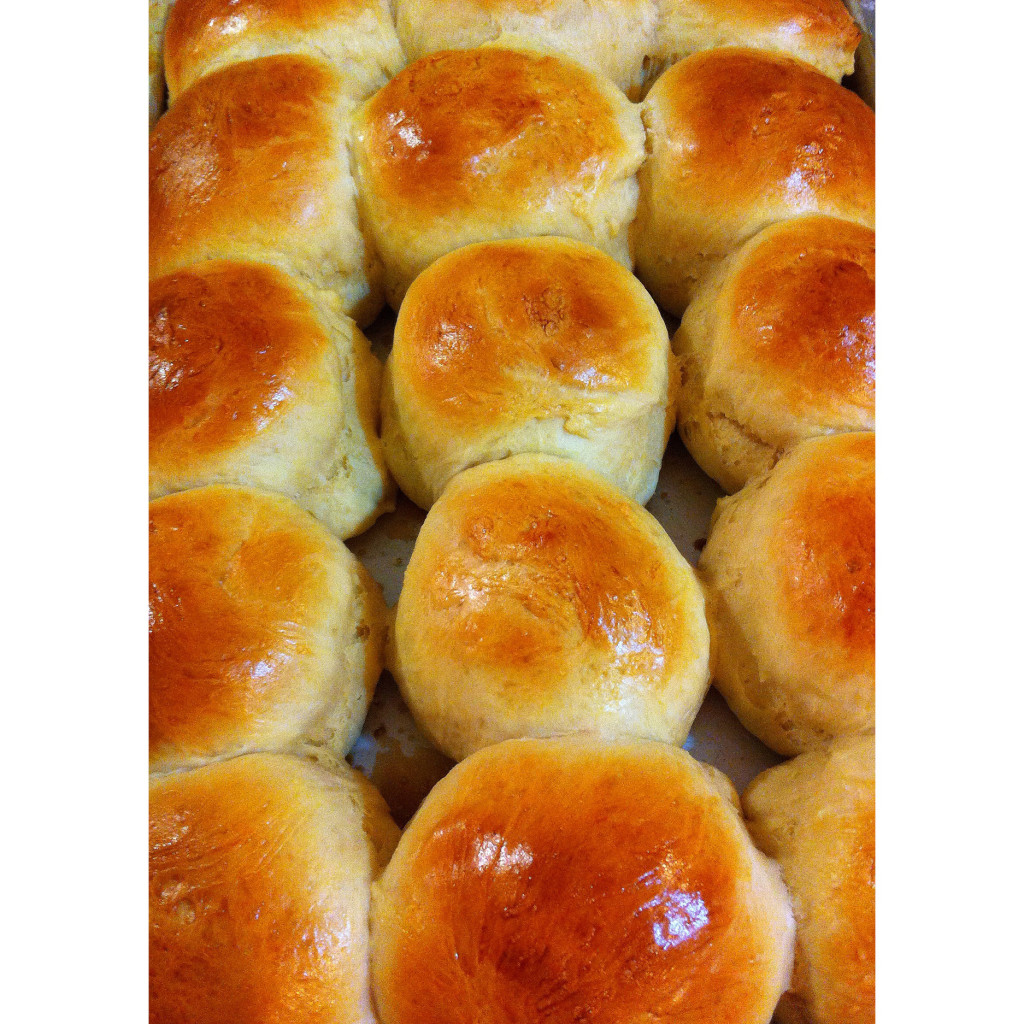 Someone got to go on a little adventure to some snow…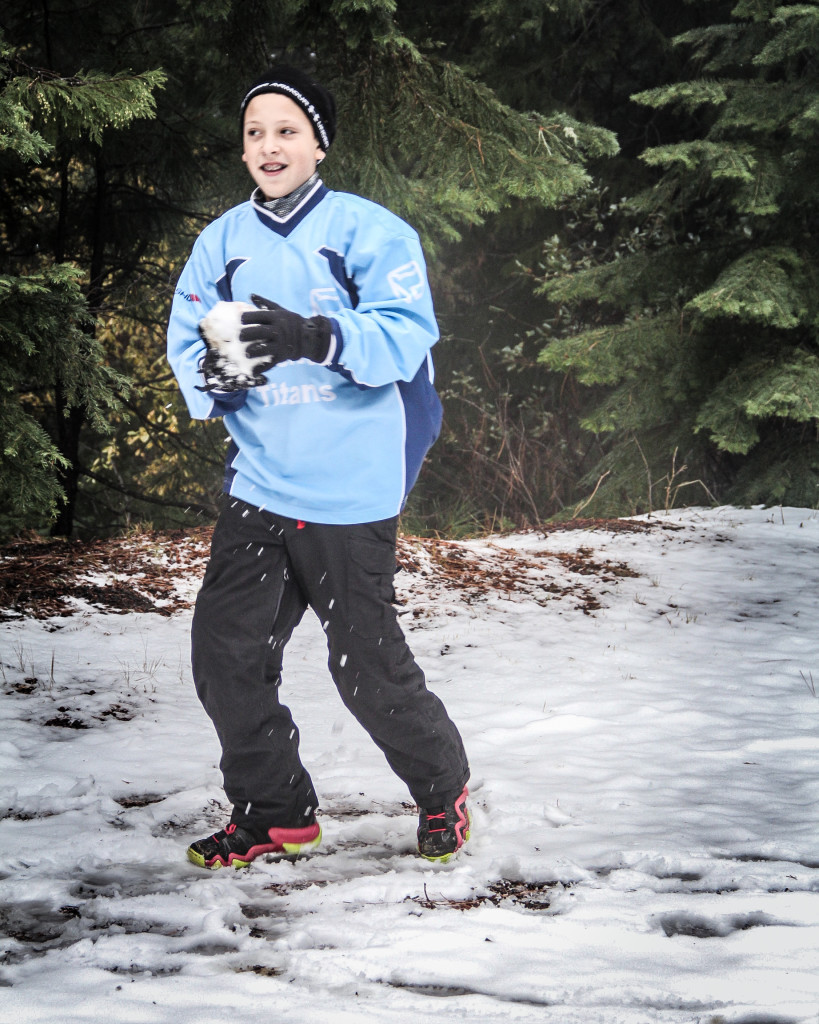 The view on the drive home wasn't too shabby, either!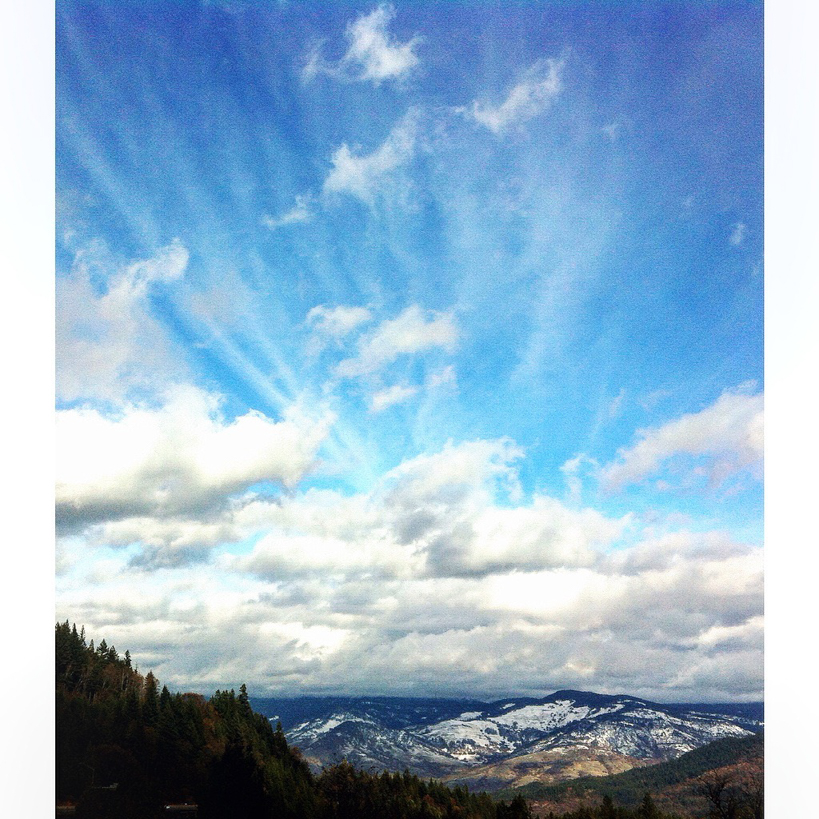 Anniversary roses from my hubby on our 4th wedding anniversary…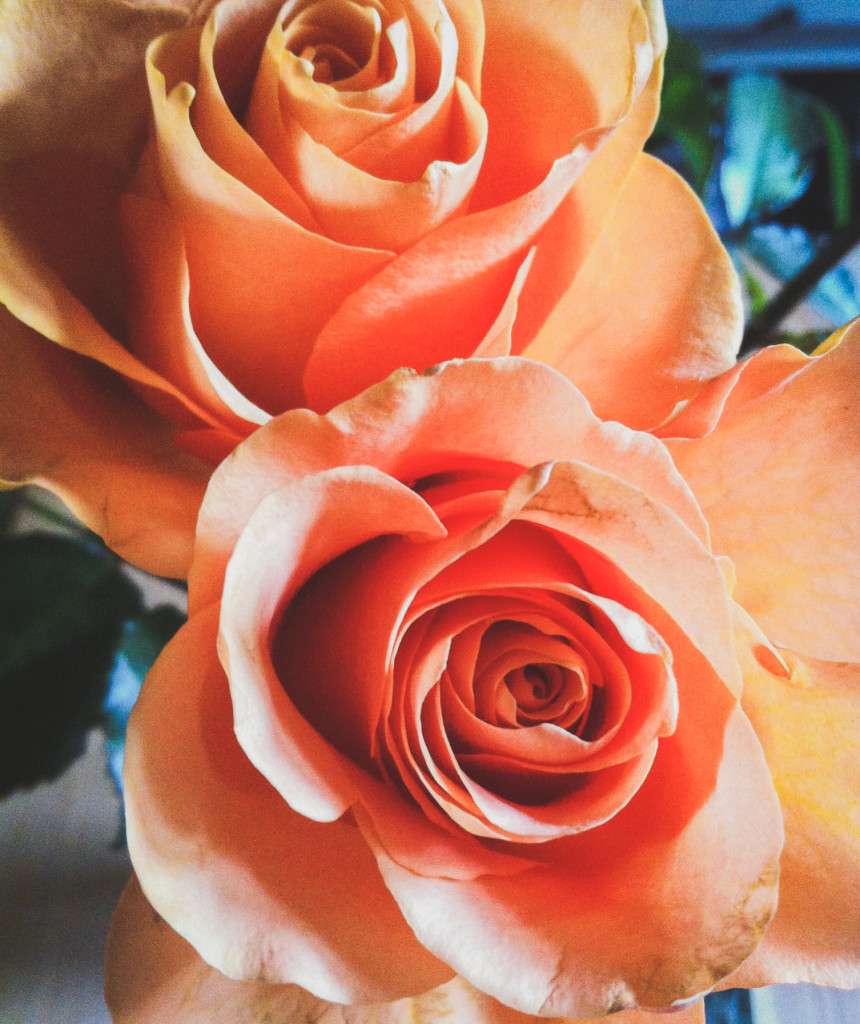 We also had a date night later in the week… Sazerac at the bar!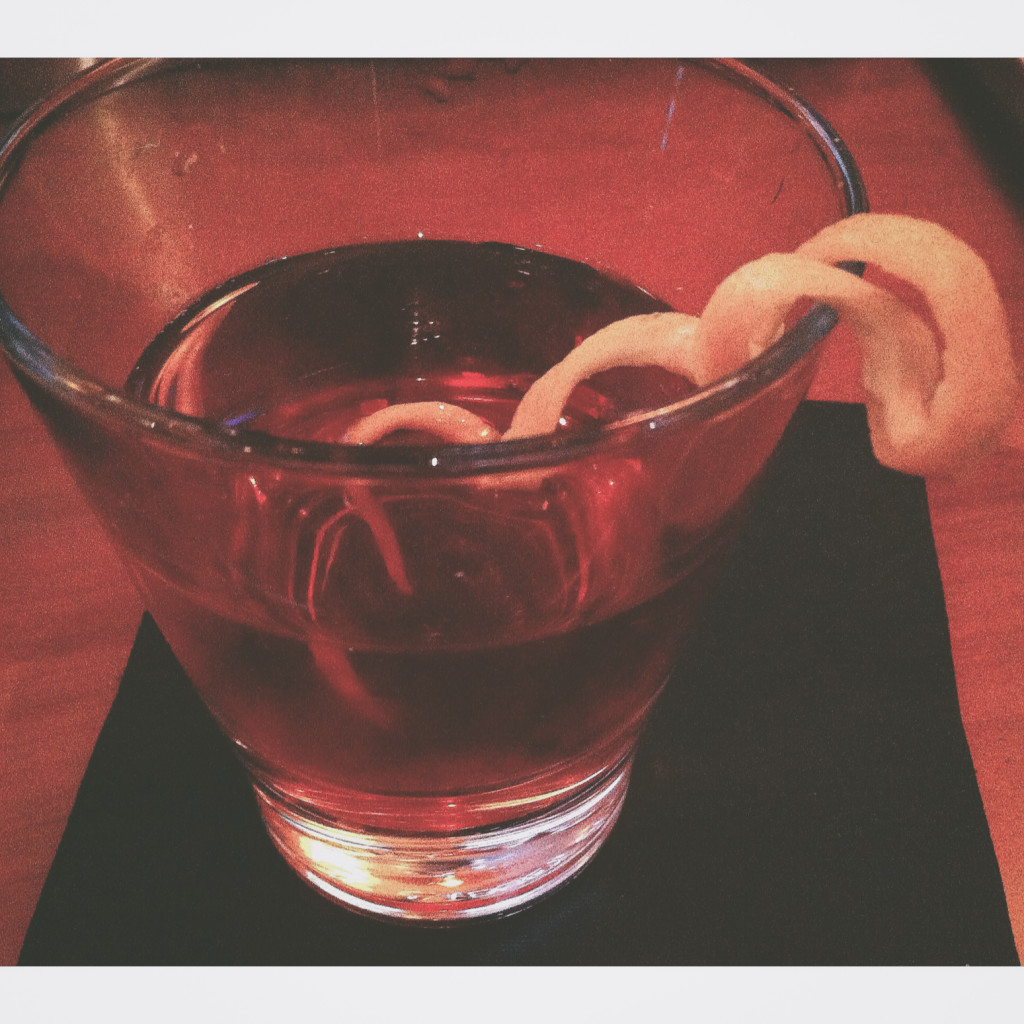 We are having a hard time with these pups as of late… doesn't stop Miss Nikki from following me around everywhere looking like this.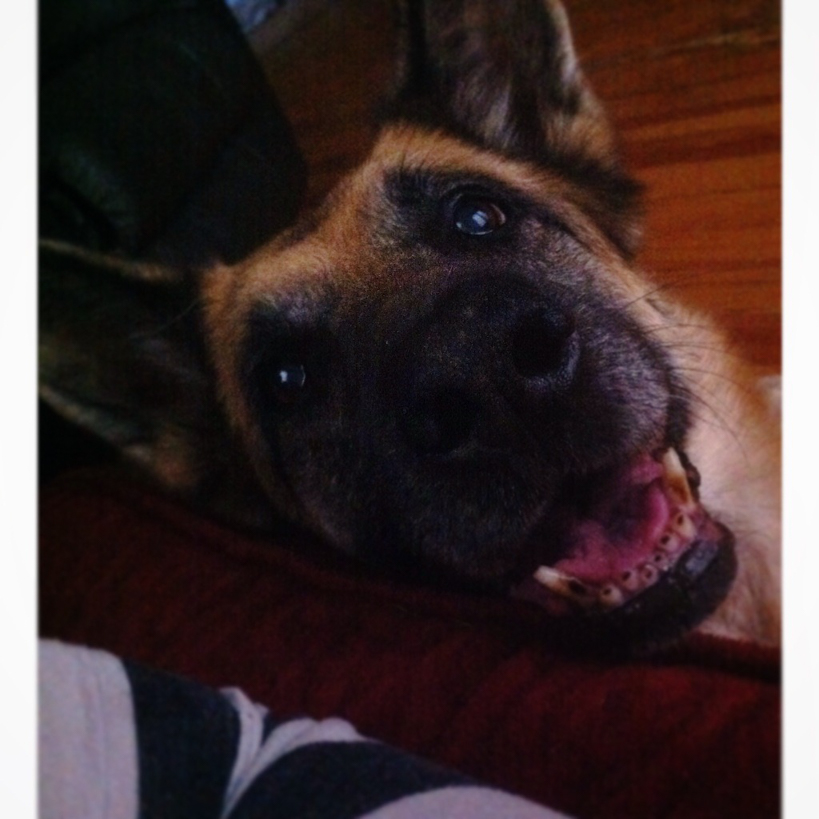 Random leaf art in the park.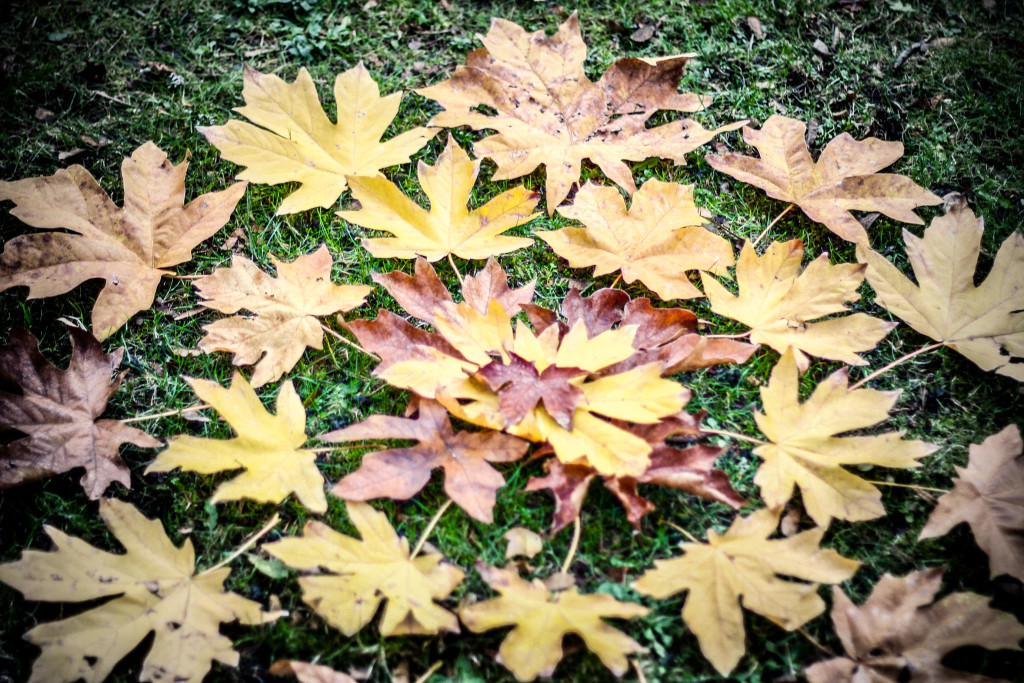 Preparation…

For these guys.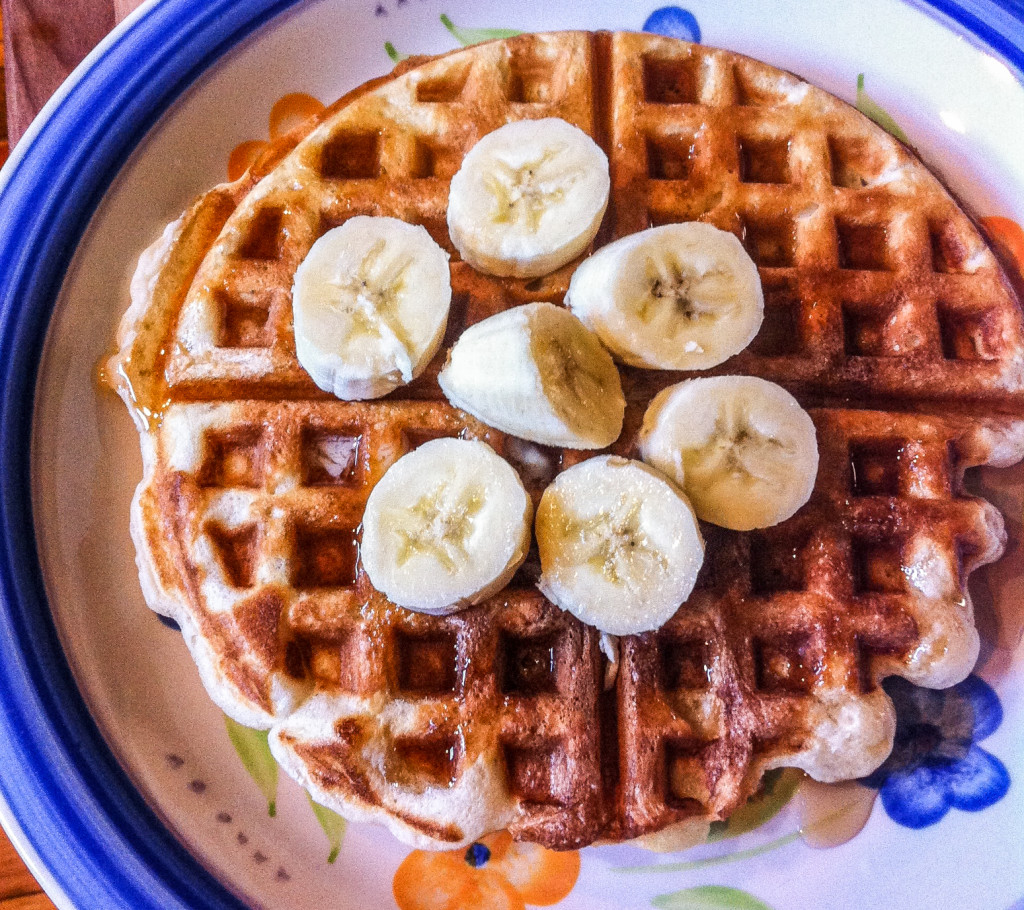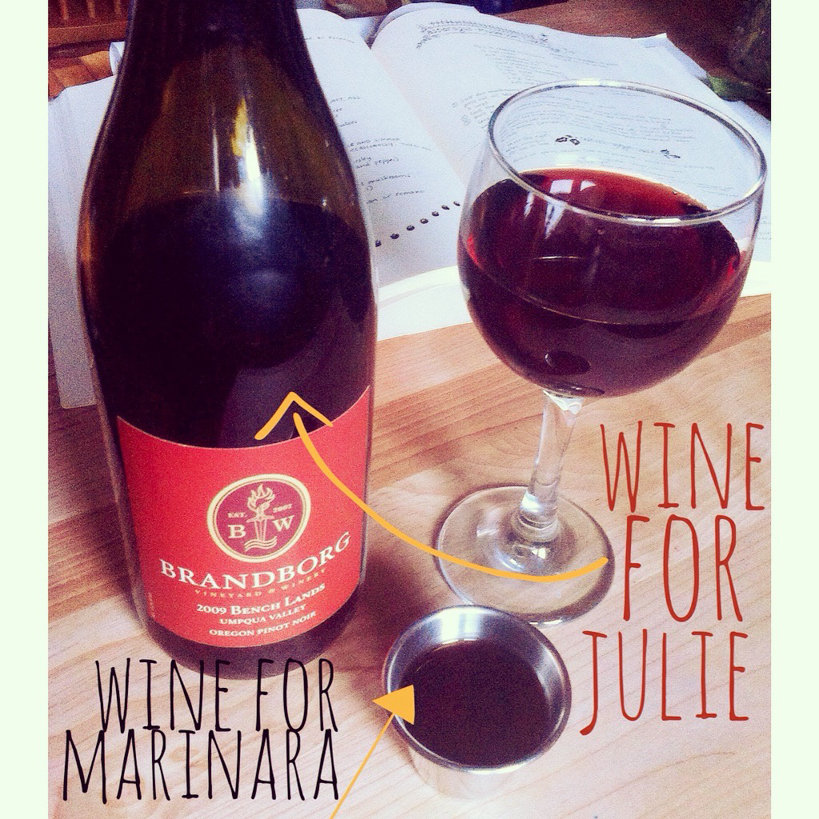 Aforementioned marinara in the making.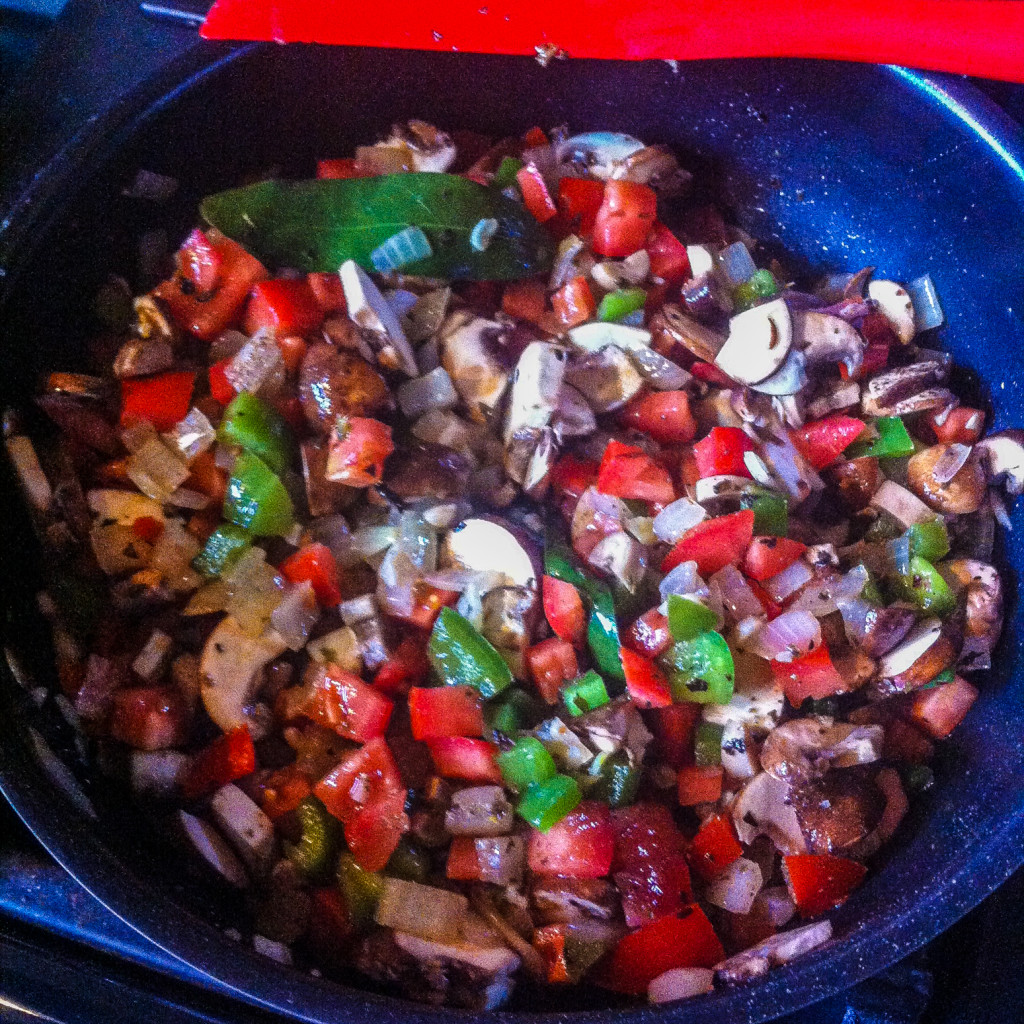 Sometimes you line your veggie pot pie with gators… No bigs.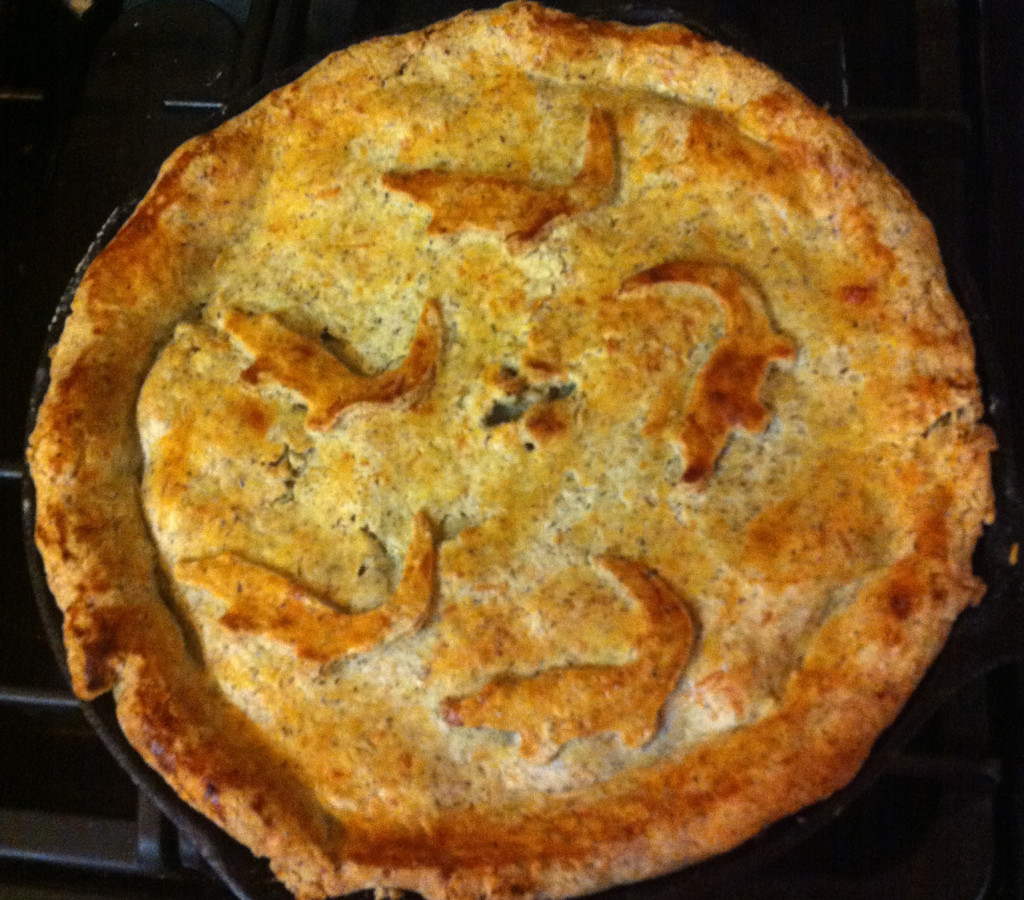 Belly rubs.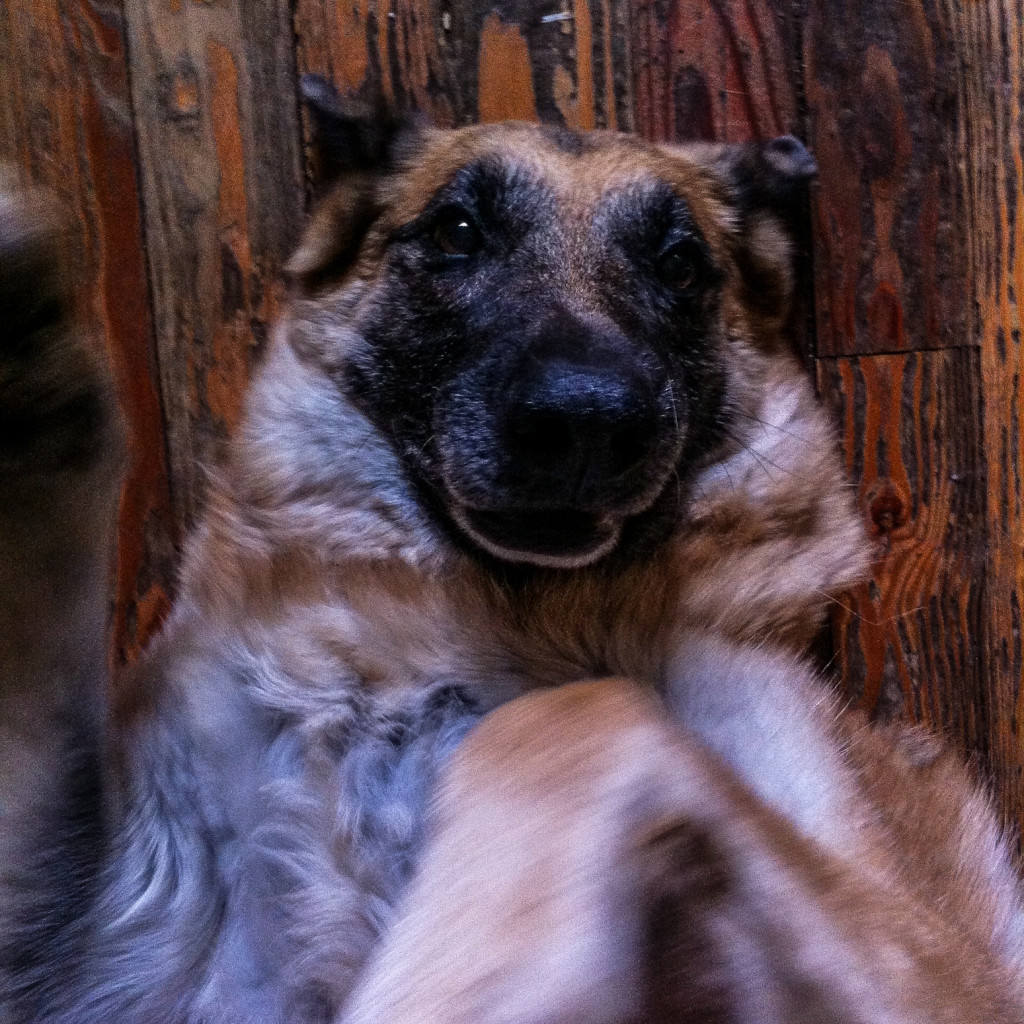 Yep, still one of my favorite nights of the week!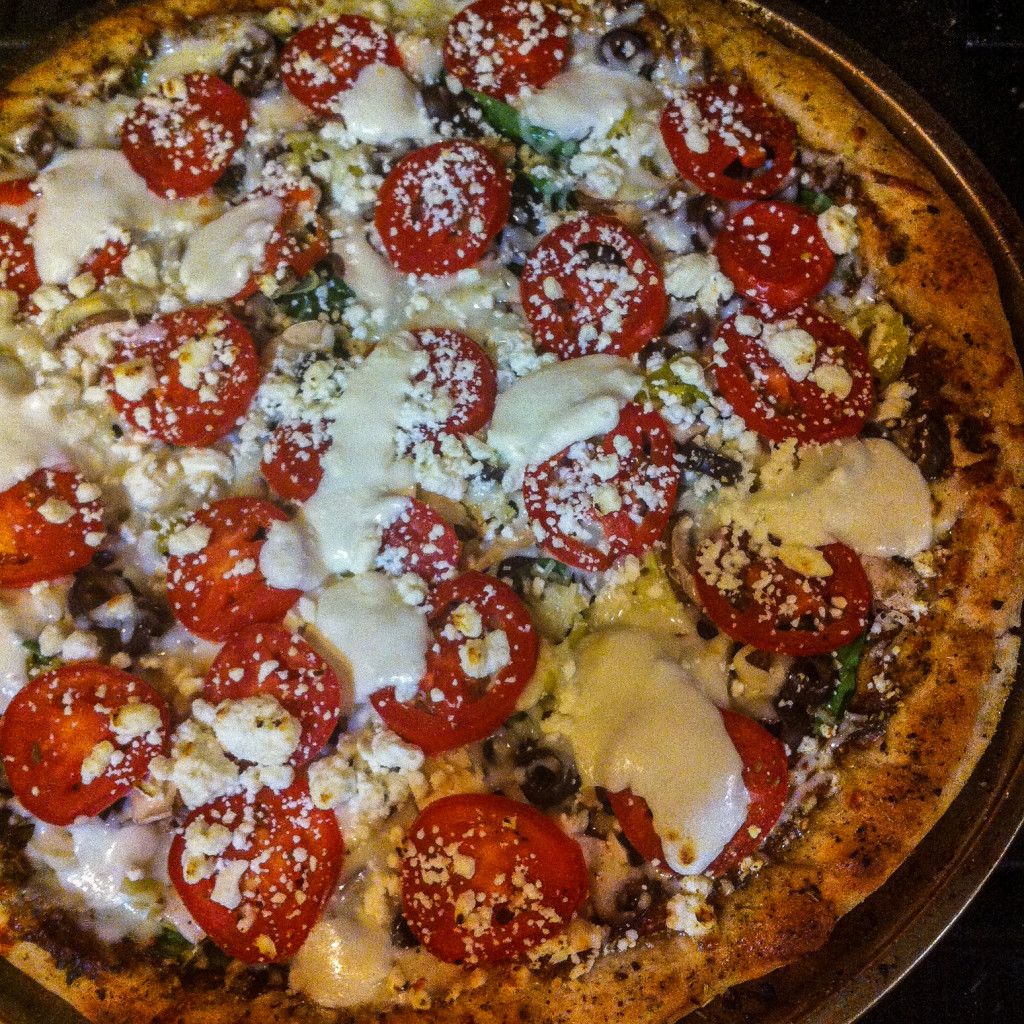 My favorite stray feline came by for a visit. Jumpy cat comes around once or twice a year, is a complete affection whore, then goes off on his desired adventures in the town.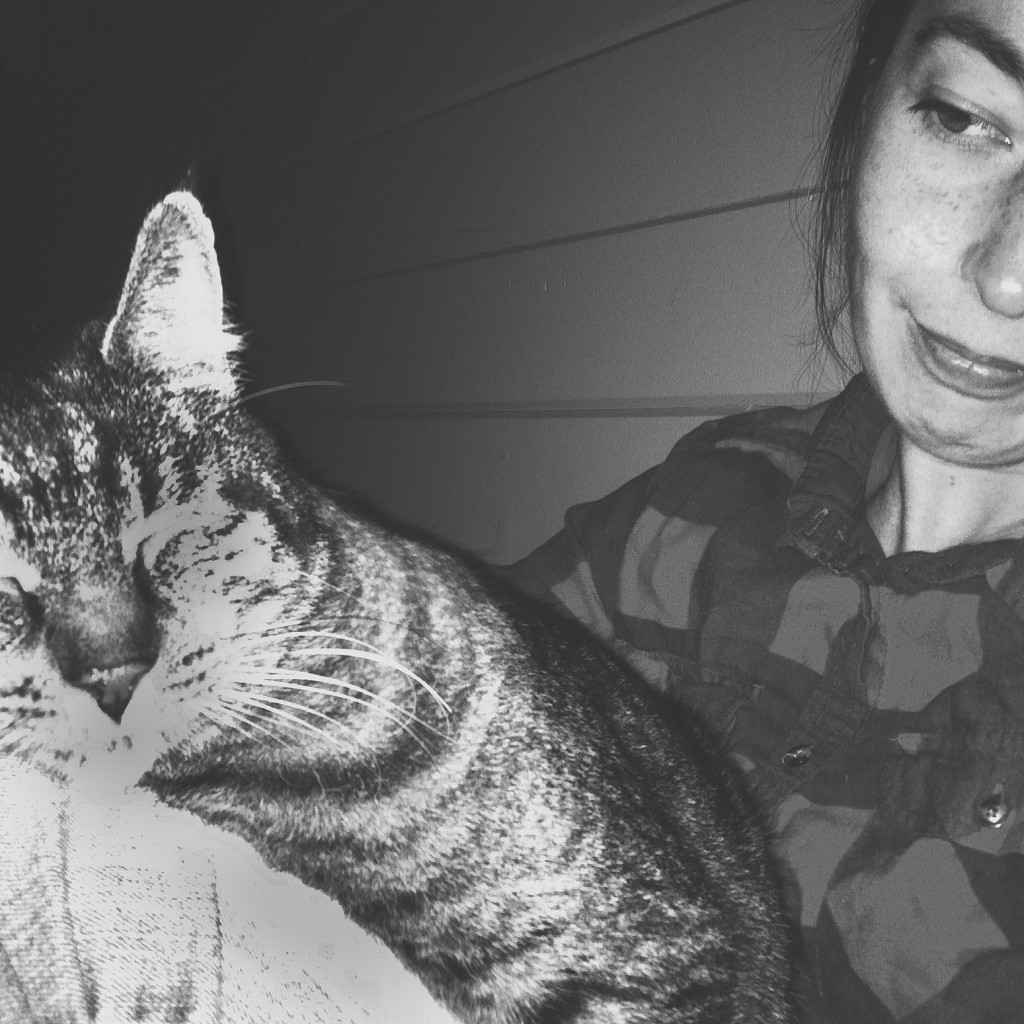 I made him a little spot on the porch this time, as its been pretty cold. He took a long nap before moving on for the night.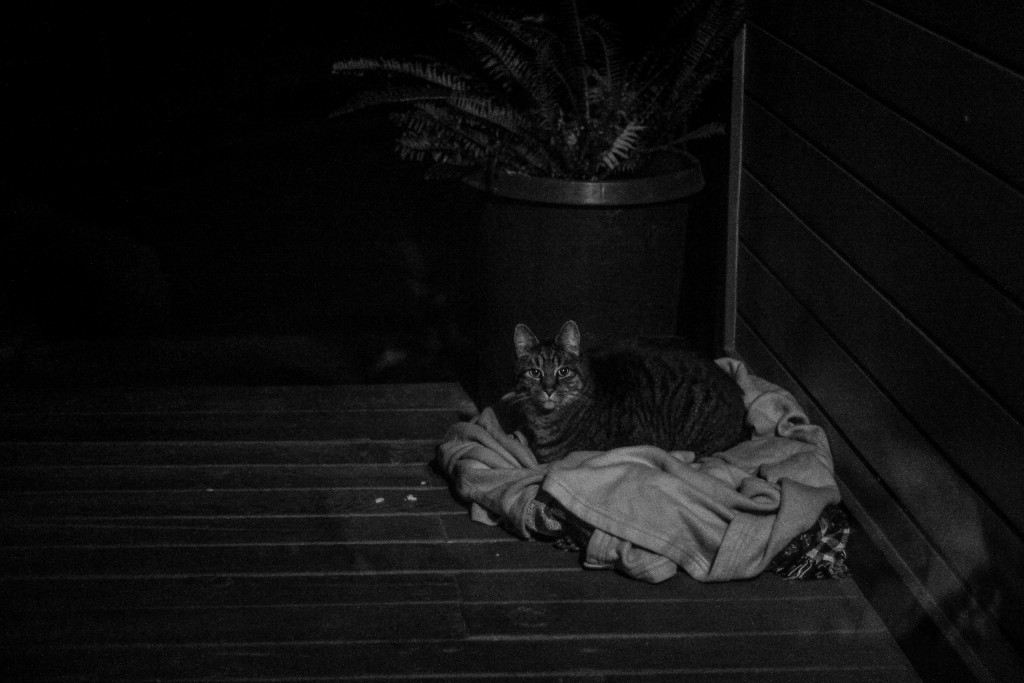 Taco night!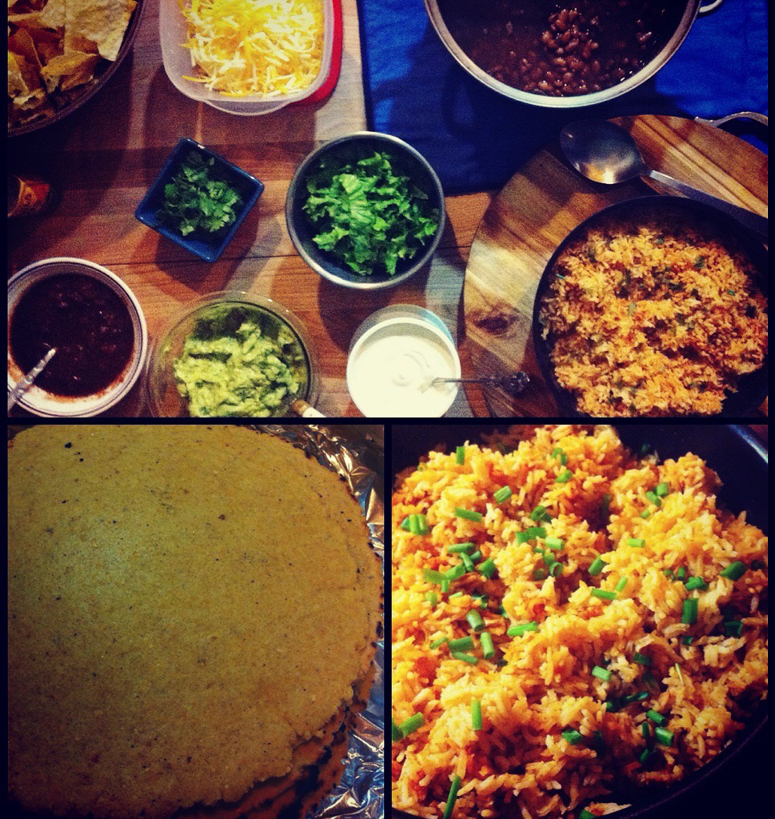 Got some senior pictures of this dude… the end of the photo shoot ended with an equal number of shots such as this one.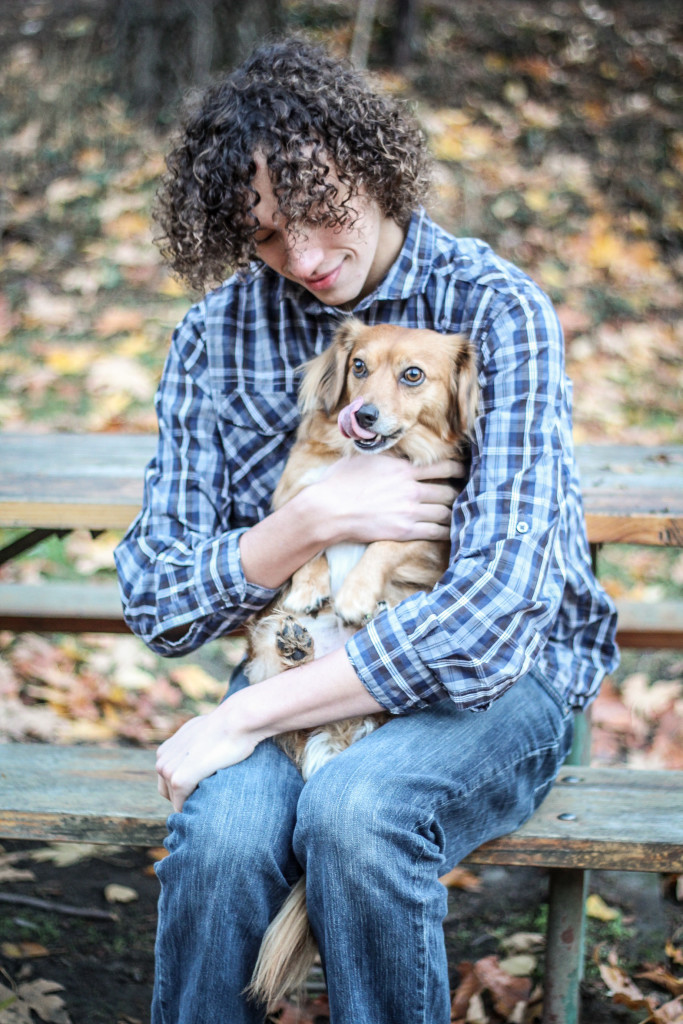 Hope you've had a lovely week! :)
Please follow and like us: