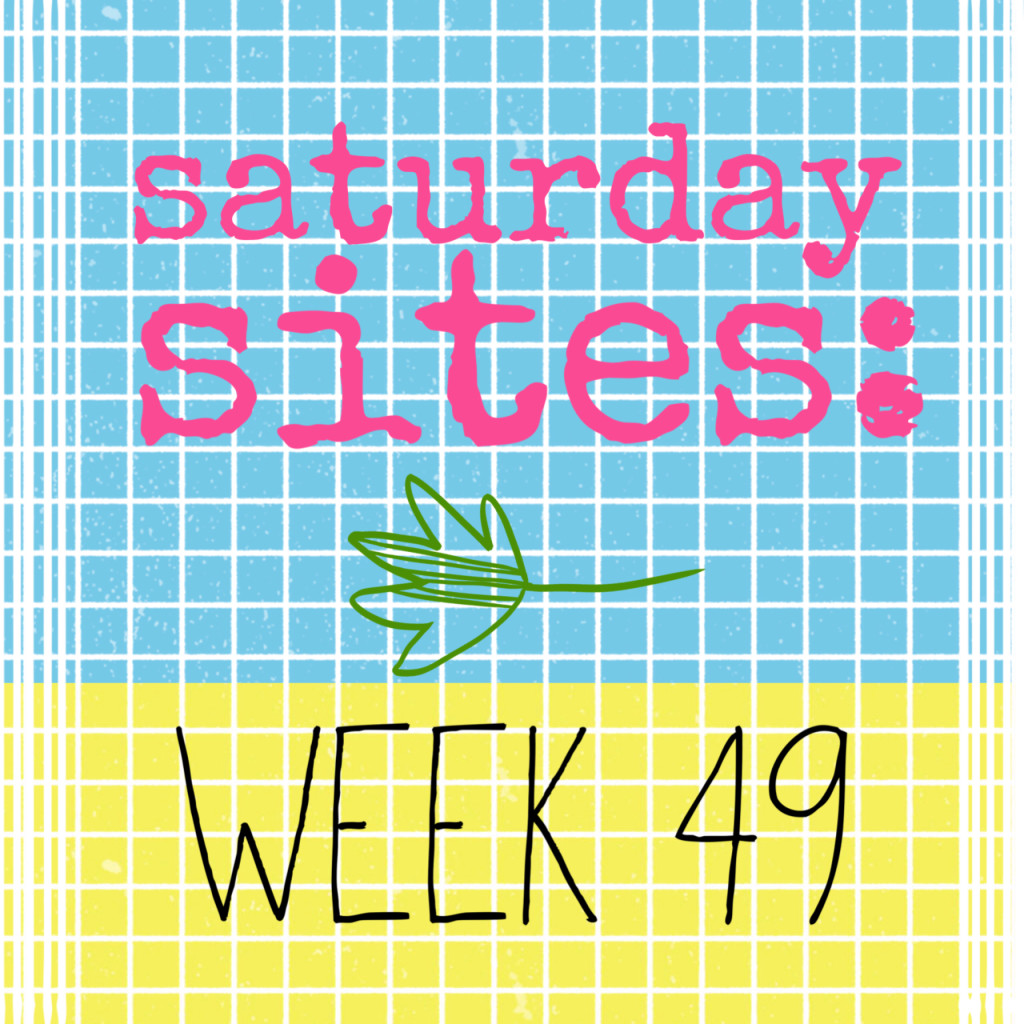 Some lovely, fun places around the web:
1.) This time of year, having some tricks up your sleeve to fake a clean house? Yaaas.
2.) I'd never heard of a pambazo until this week. I would like these with Soyrizo, please.
3.) Perhaps with this guacamole!
4.) The punniest tweets.
5.) I really am quite terrible at small talk. Perhaps I'll incorporate some of these conversation starters into my daily life from now on… Ha!
6.) Twenty-six things every person should do for themselves at least once a year.
7.) Some of these breakfast bowls sound wonderful! I very much want to try the millet porridge.
8.) Some teenagers responses to when they're suddenly called 'beautiful' is absolutely beautiful.
9.) Twelve counterintuitive traits of genuinely smart people.
10.) Sorry, not sorry… this made me laugh. A lot.
11.) Let's eat all the hasseltots!
12.) People are also crazy, so…
13.) I love the way these pie crusts look!
14.) This made me laugh.
15.) Introvert comics. YESSS!
Please follow and like us: