A look at the last couple weeks:
Lunch at Sammich with my Mother-in-Law one afternoon… I got the turkey – their house-brined roasted turkey, house-made cranberry sauce, mayo & lettuce on an italian loaf. So consistently good.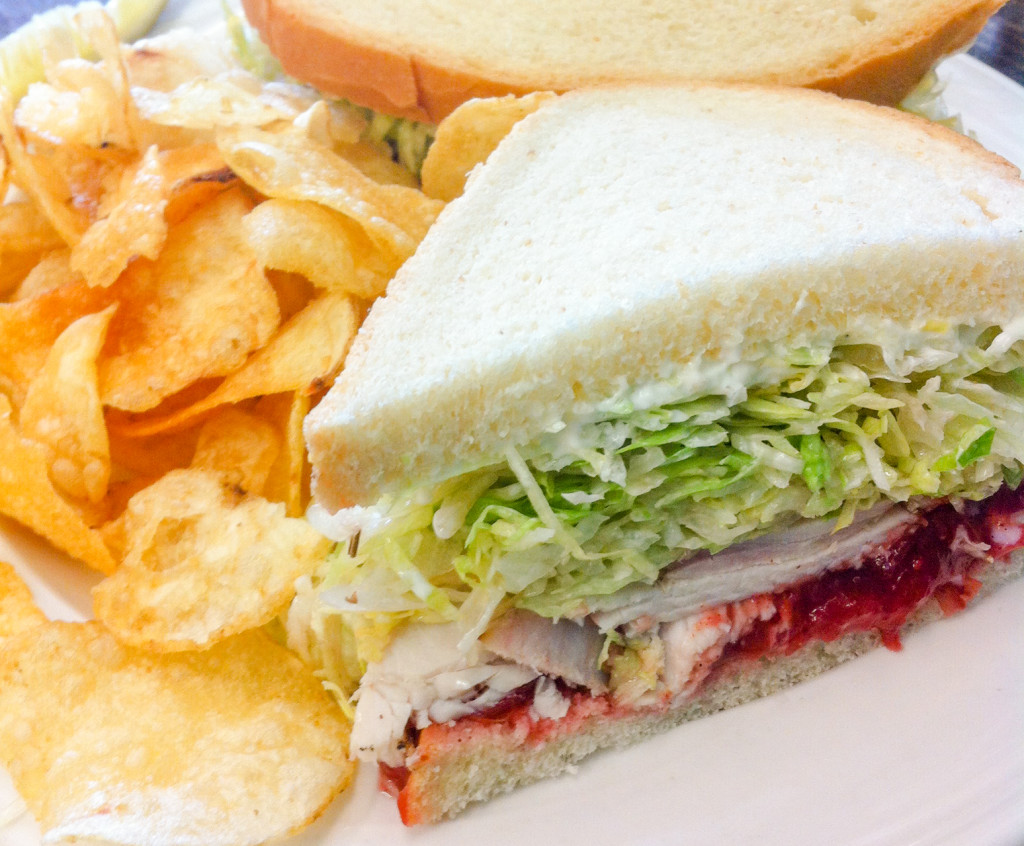 Nana got the "Nagurski Melt" special – house smoked pork loin, havarti, cheddar, arugula, green sriracha mayo, and grilled onions on italian loaf. Looked tasty!

Rose petals post-4-year-anniversary-roses drying.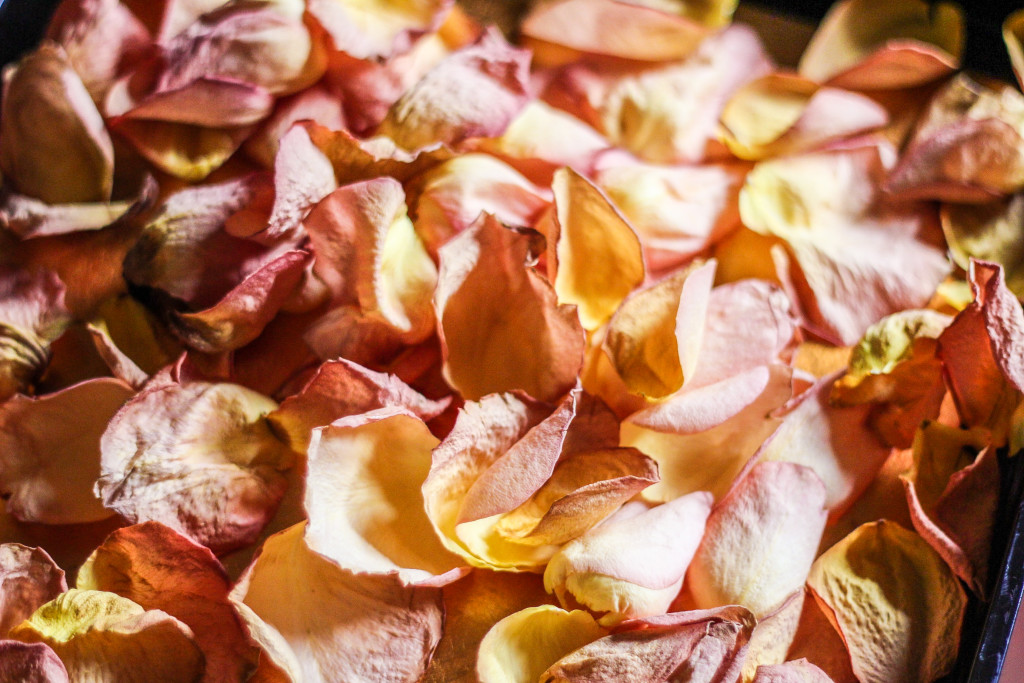 Enchiladas one night. Wright Family staple.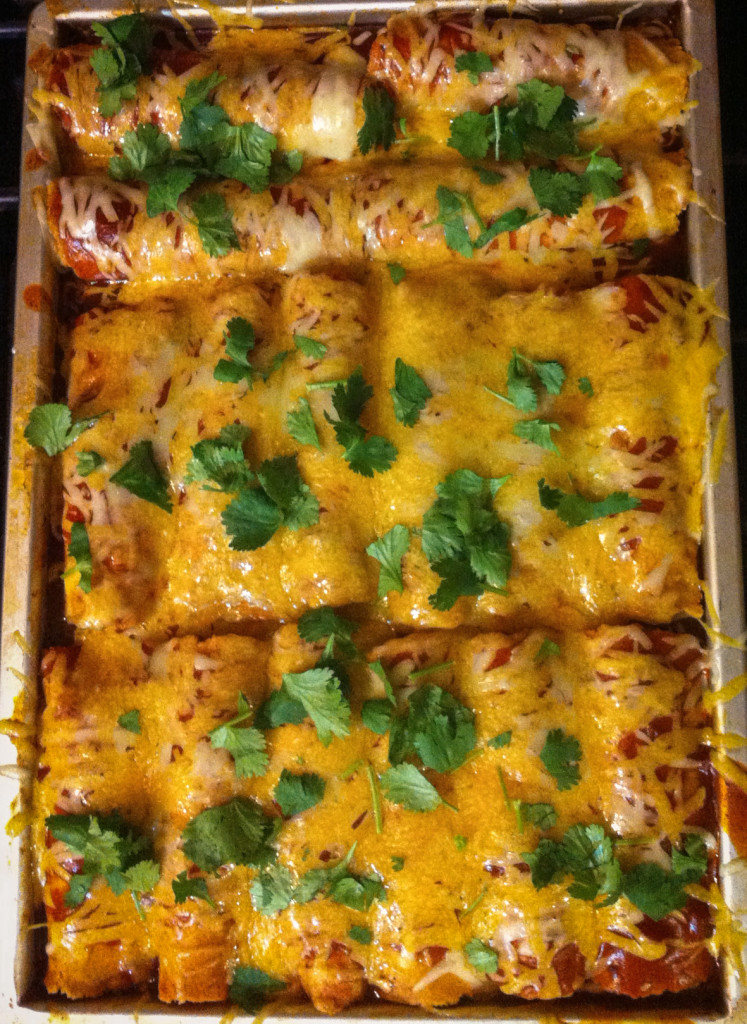 Thanksgiving prep! Homemade cranberry apple sauce, Field Roast chorizo and ciabatta stuffing, sweet potatoes pureed with bourbon and spices, vanilla cheesecake with a gingersnap crust and mushrooms that eventually made it into vegetarian gravy.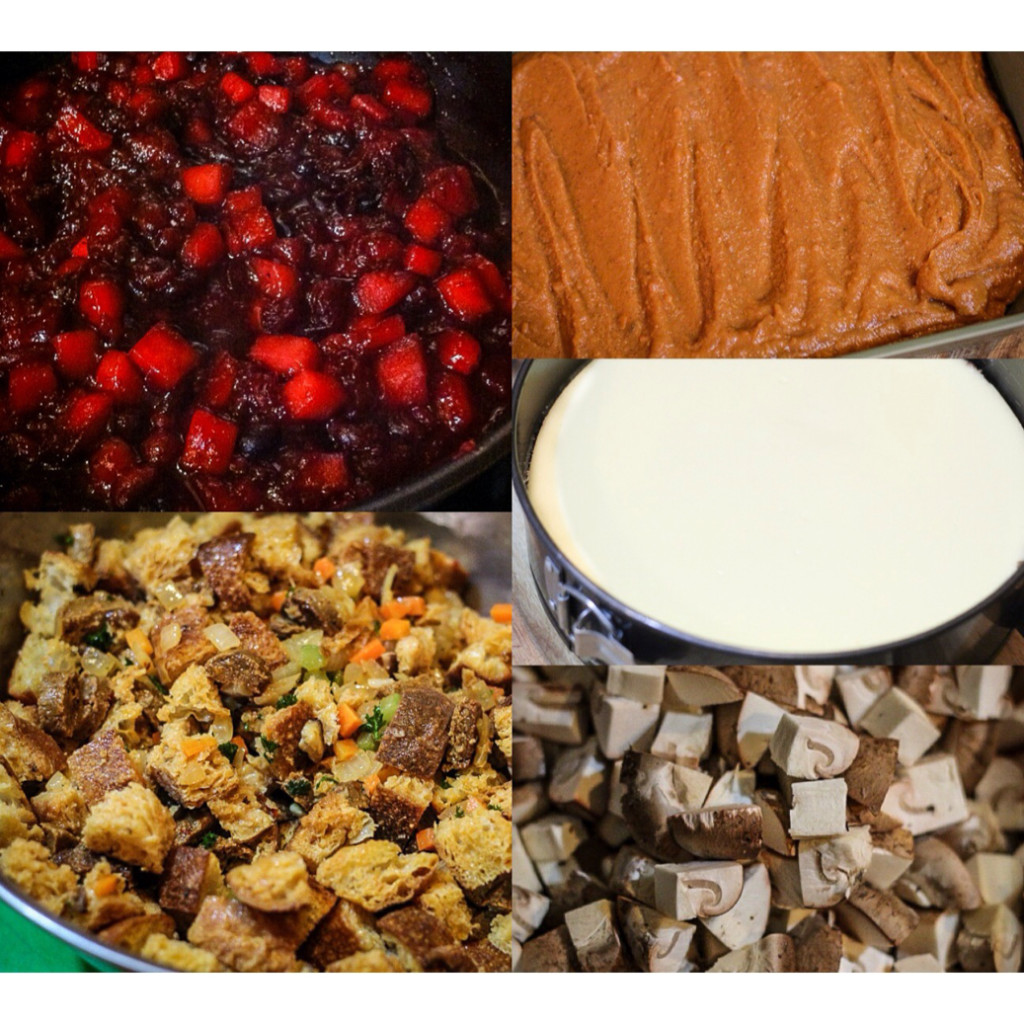 All the veggie roasts. One Quorn roast, one Field Roast and one Tofurky roast.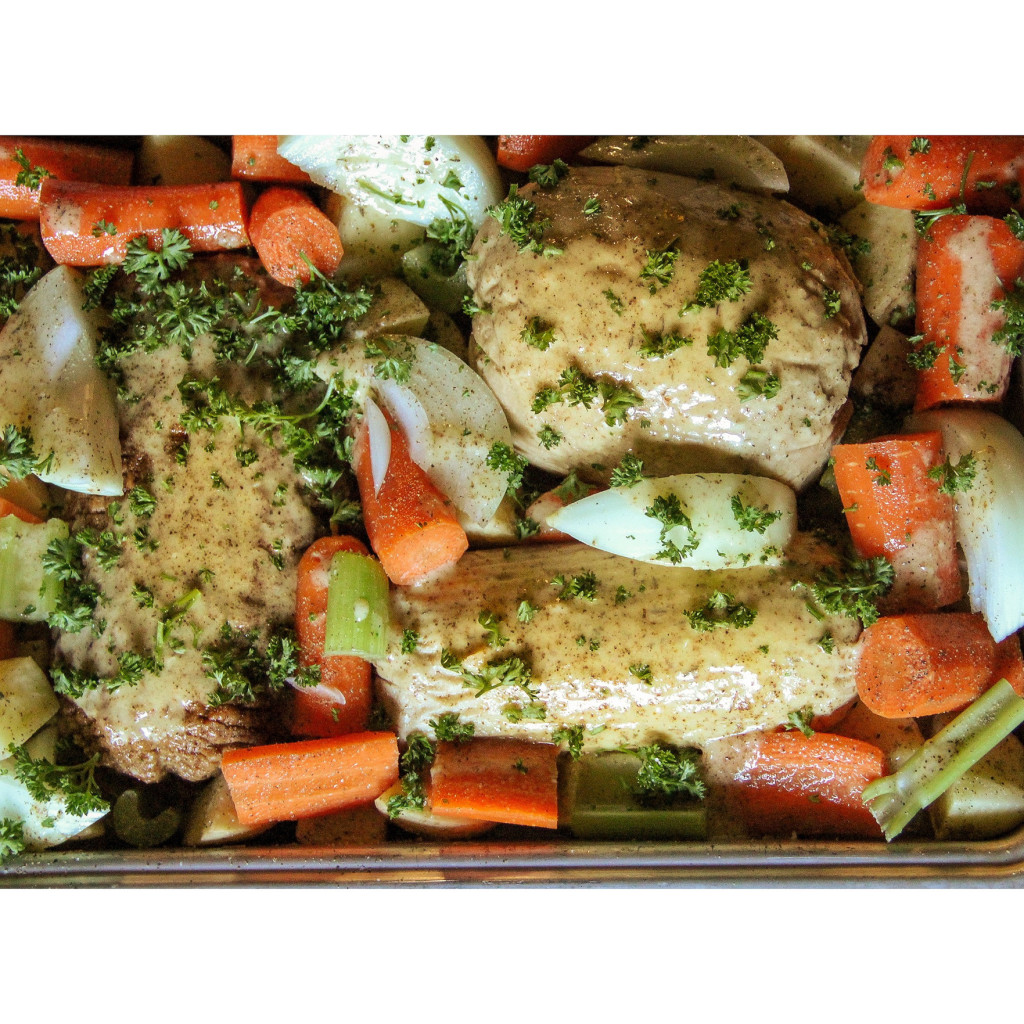 A no-turkey feast.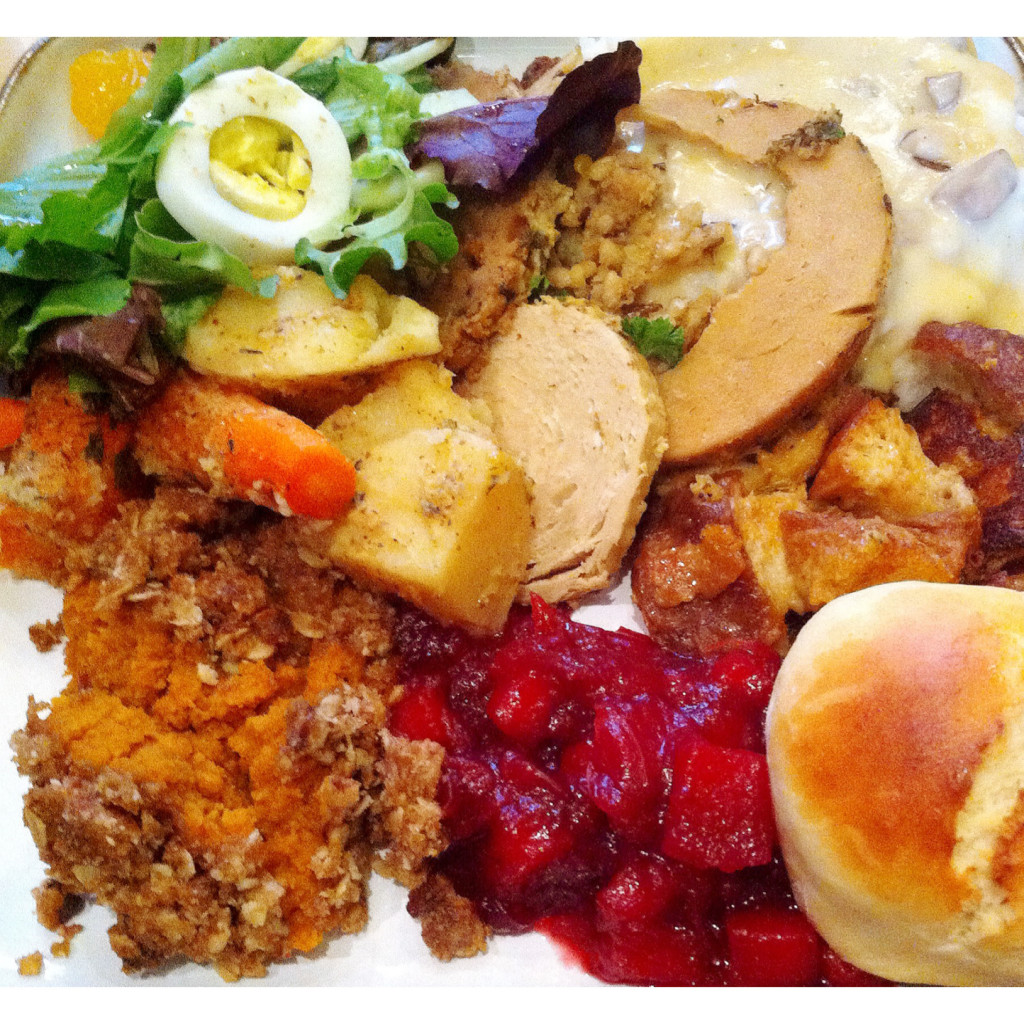 The last of the Thanksgiving leftovers later in the week in one of the weirdest dinners I've made in a while. Pan fried mashed potato cakes with cheddar and ketchup, all the leftover roasted veggies pan fried with the remaining stuffing and roast, sweet potato casserole.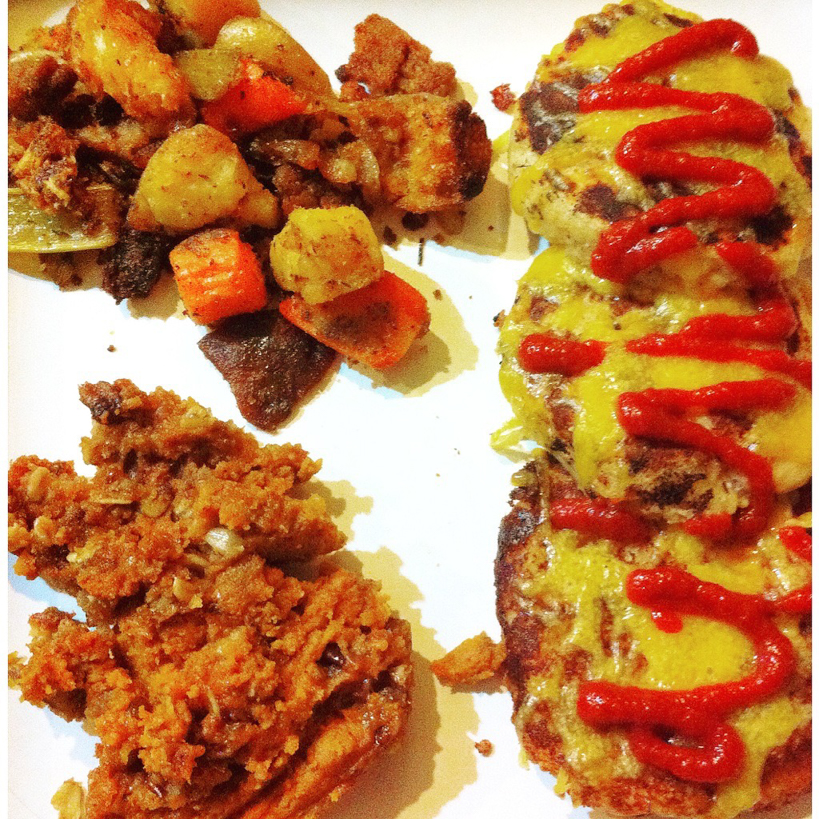 The Sunday after Thanksgiving was Craig's birthday. He made a real complicated birthday meal request of veggie dogs, slaw, and potato salad. And a chocolate sheet cake with dark chocolate frosting.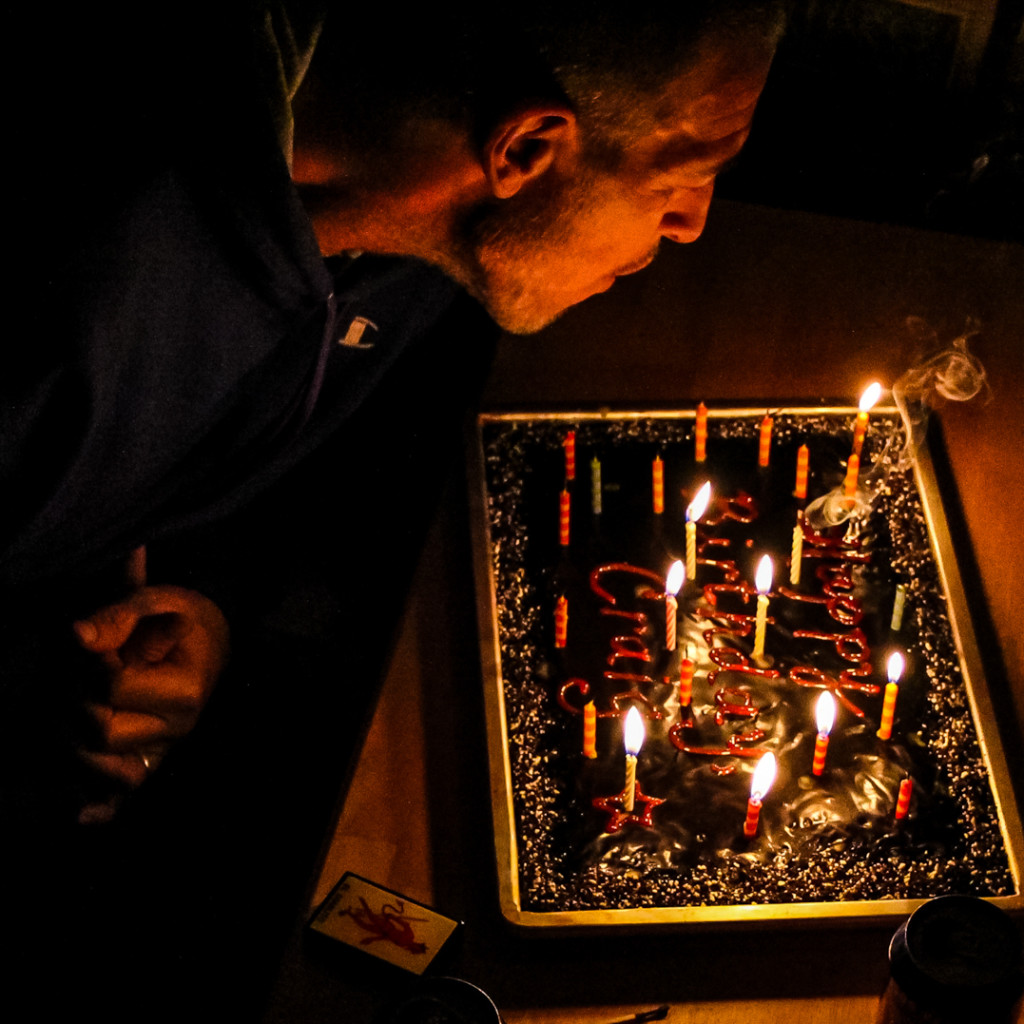 Late fall/winter skies are some of my favorites.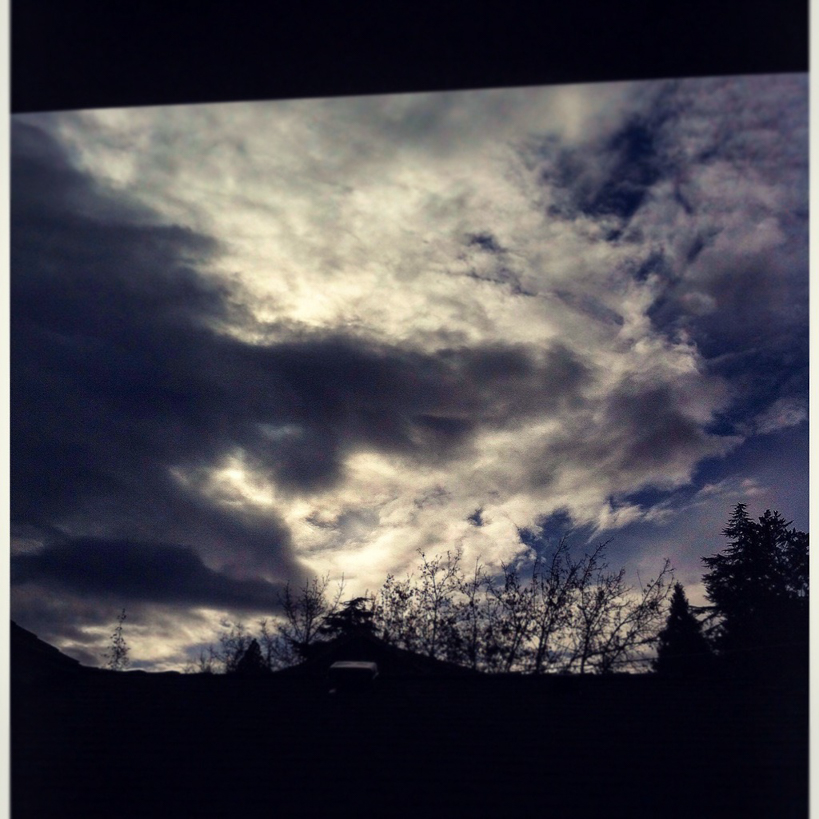 The water polo banquet happened, wrapping up the season and Vincent's high school water polo career. These are some great kids, all seniors this year.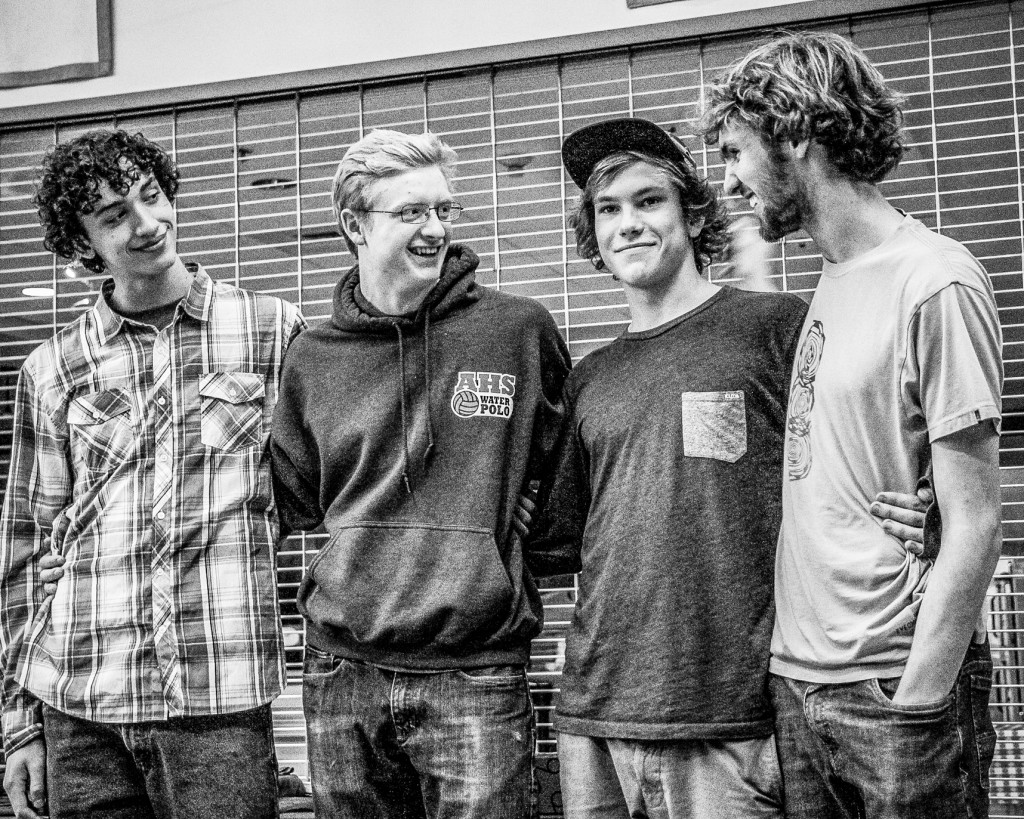 Vincent received the "Best Defensive Player" award from his coaches.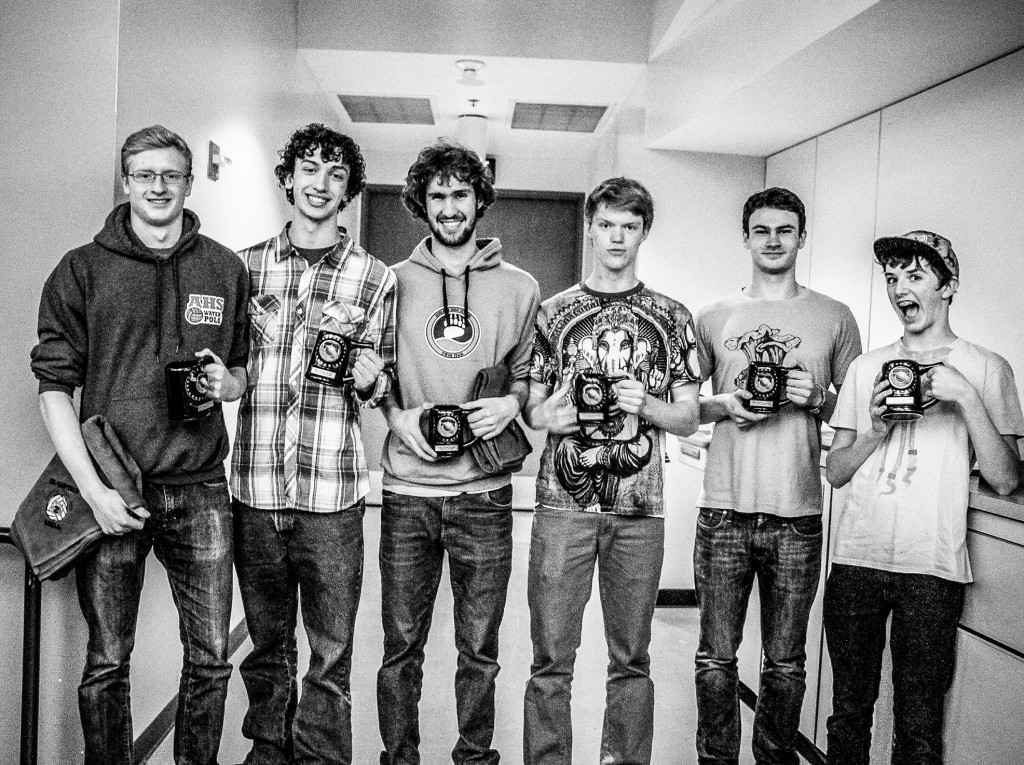 There was a night I didn't have to make dinner for anyone but myself. So I did. And I made a lot of sushi (and ate it all, hehe!).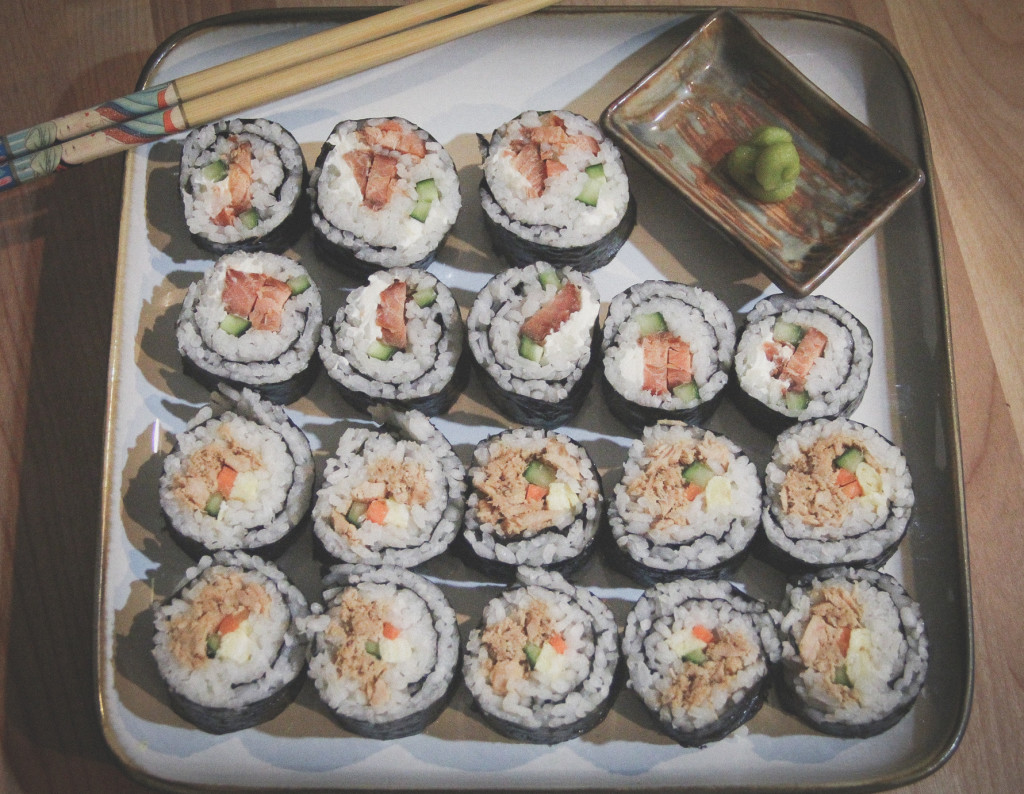 This is how we wait for dinner in the oven…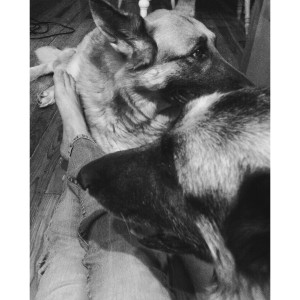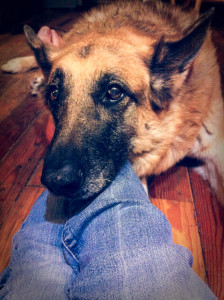 Especially when dinner is vegetarian Chik'n and Biscuits.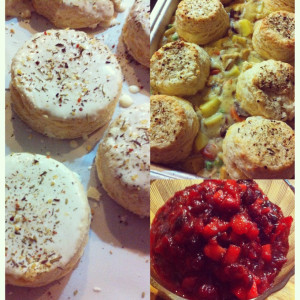 These chicken tenders at the venue my husband played music at were quite tasty!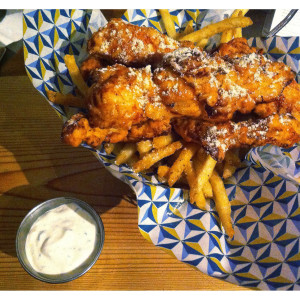 Hubby.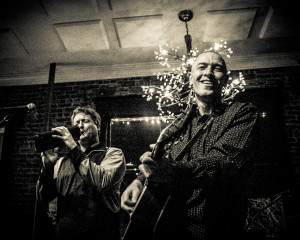 Aaaand after a night of gin and tonics, a better-for-you (ME) lunch.