The last week, in photographs:
A cookie-pie situation.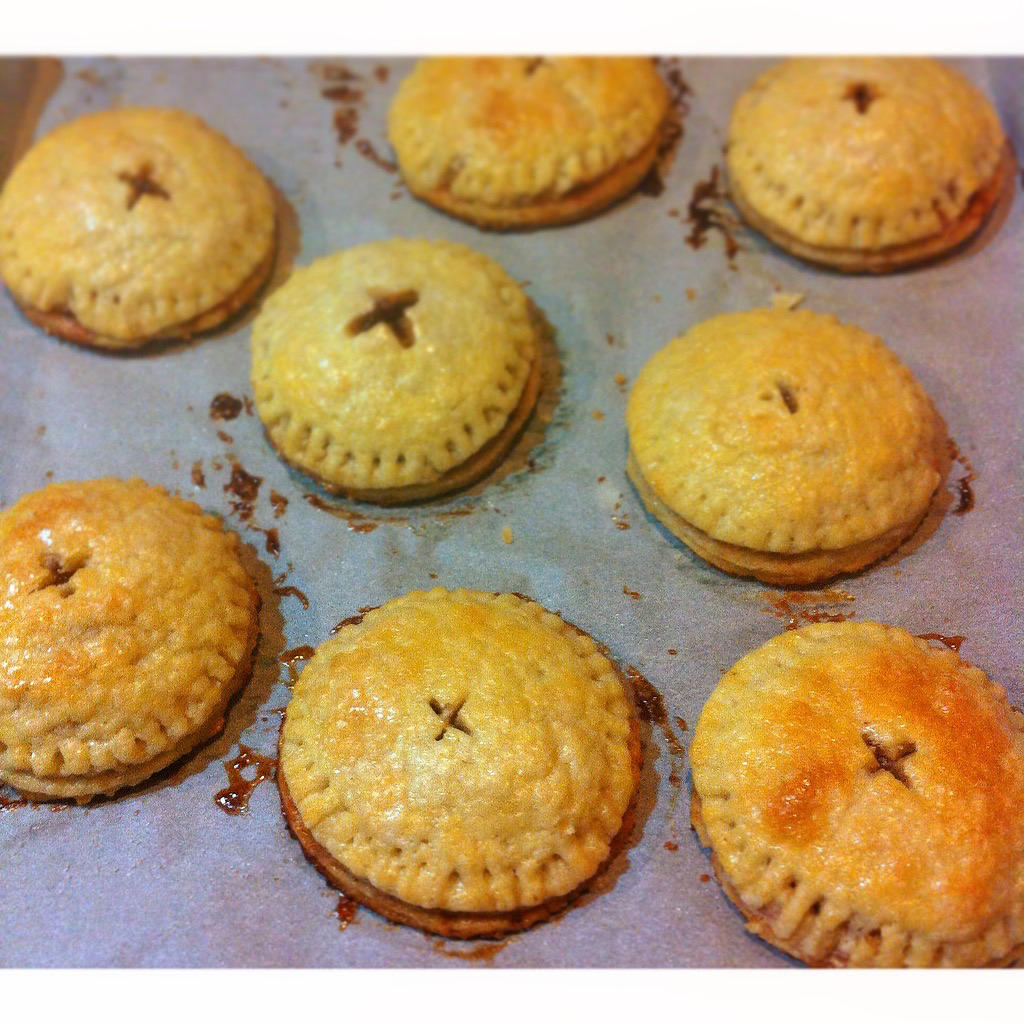 This fella is taller than me these days… at the ripe 'ole age of 10 1/2 (exactly, today). Damn.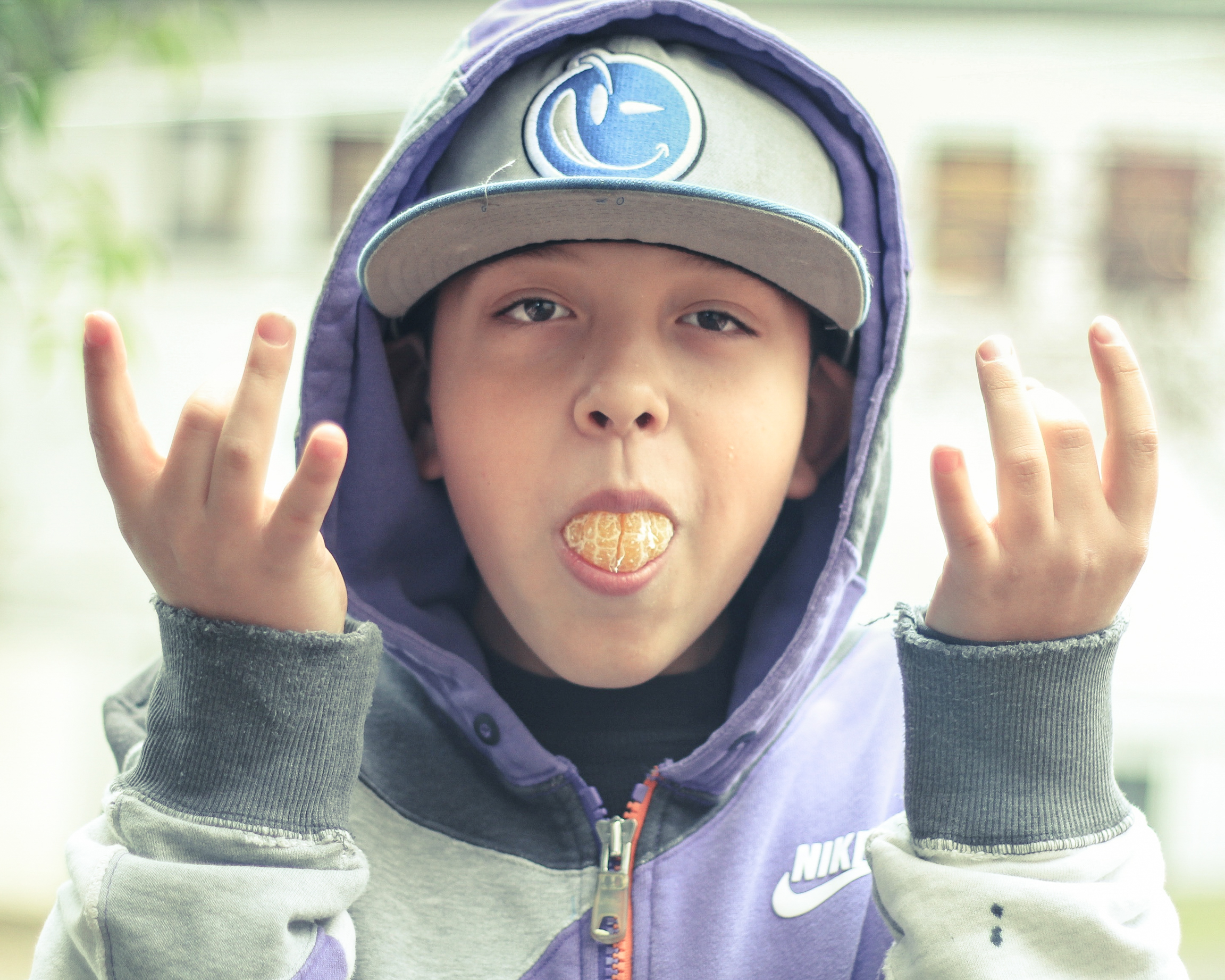 I love the color of beets… red beets, candy-striped beets, golden beets…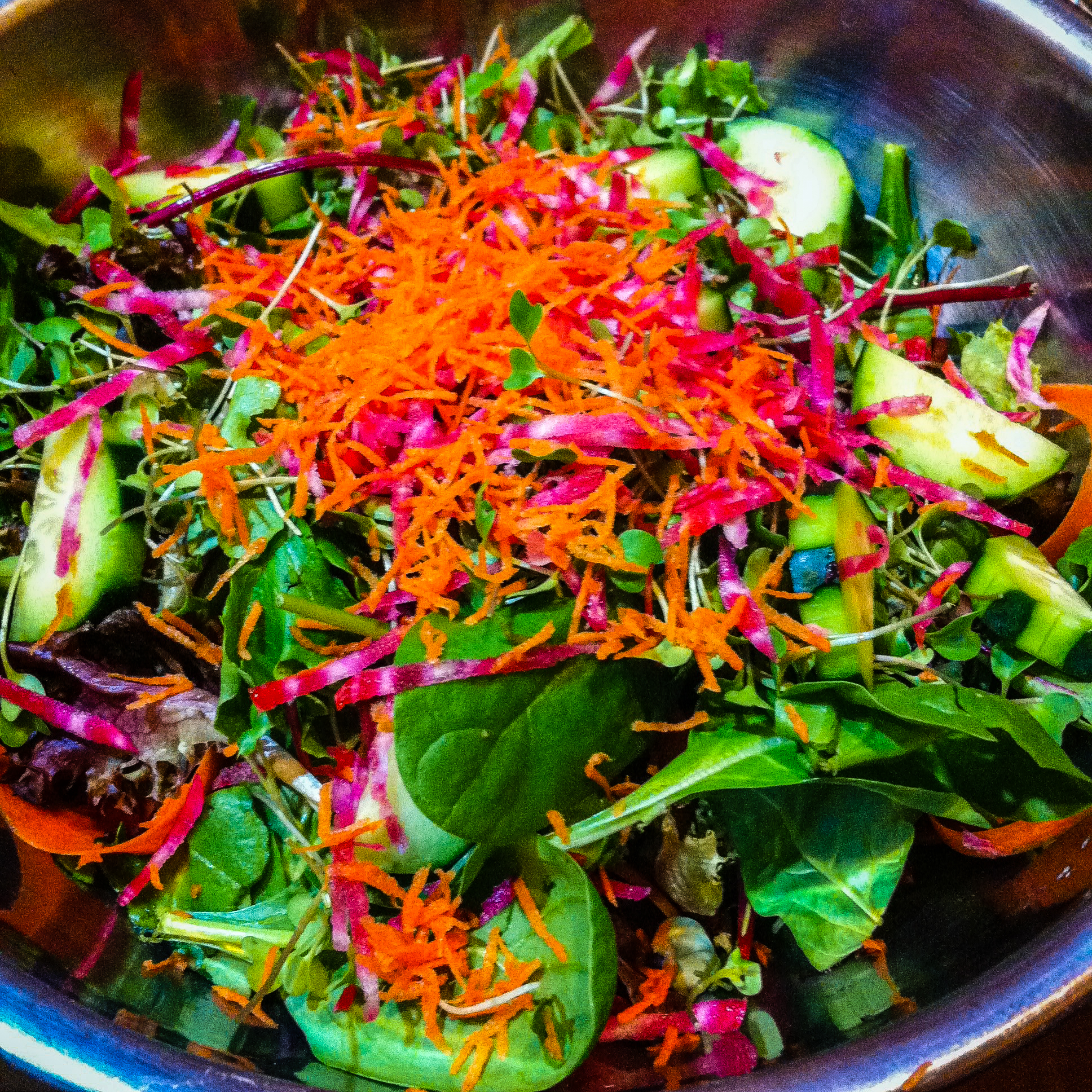 A cozy sweater wearing Dudley Gunther Chicken after his bath.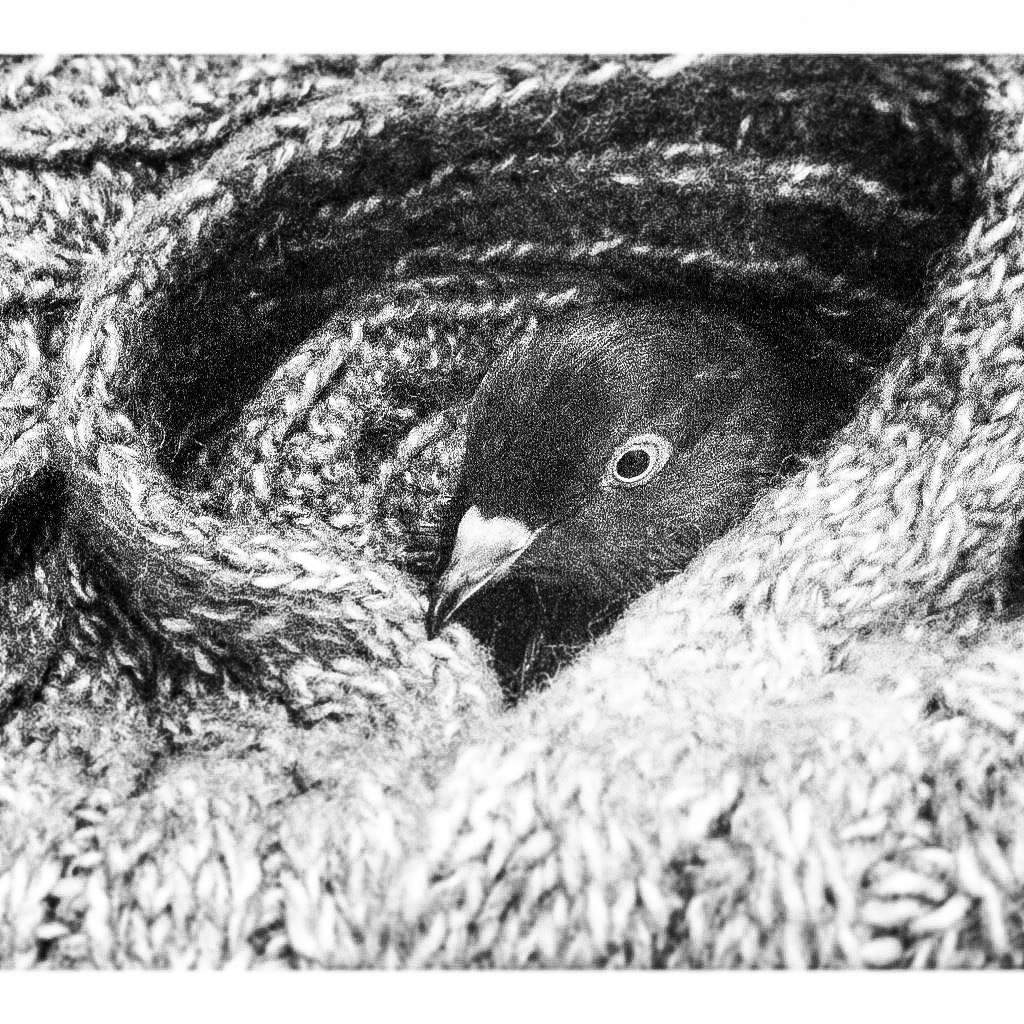 Thrown-together-pasta-mess is one of my favorite dinner types.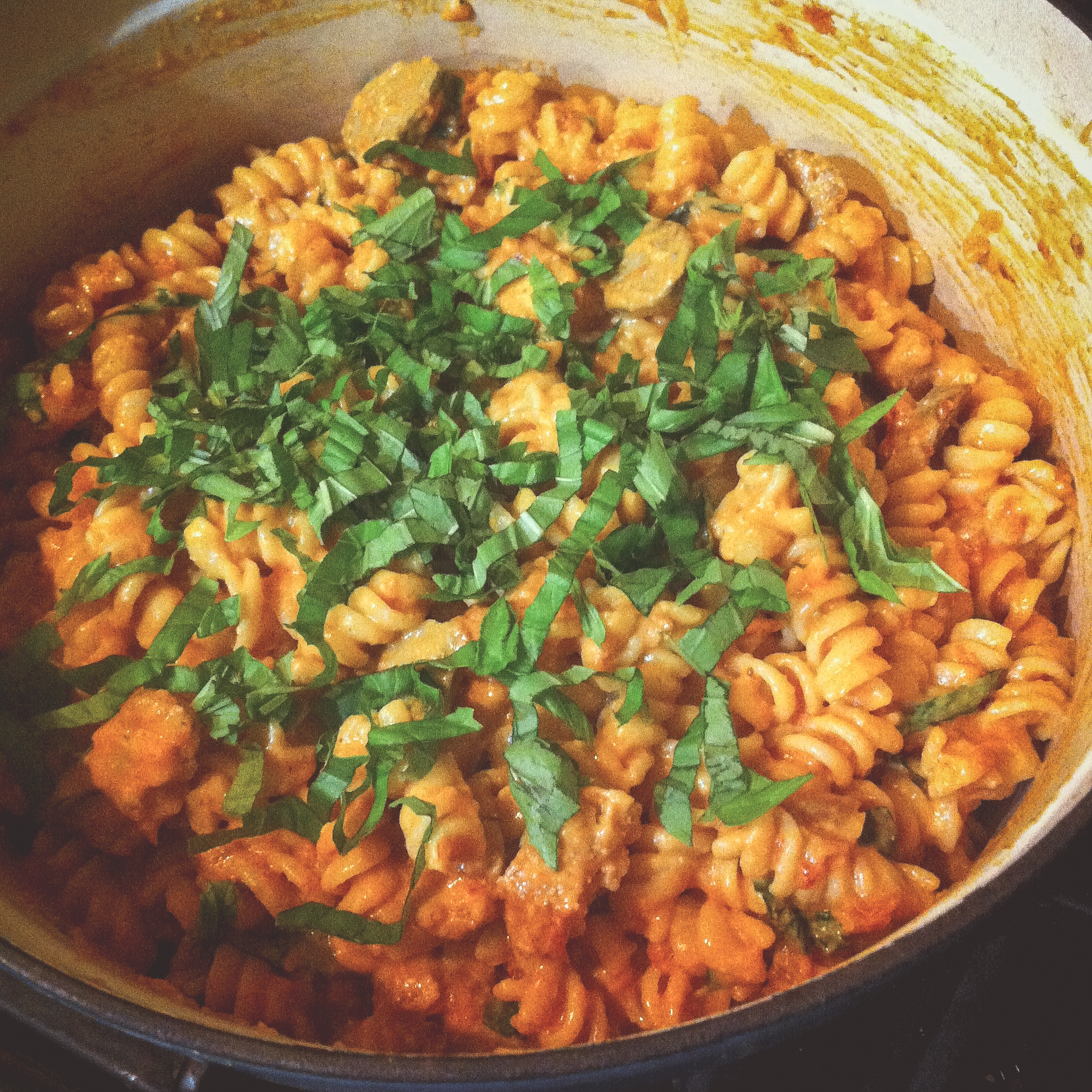 Adulting in the finest sense! Fresh broccoli, steamed. Annie's Mac and Cheese, extra cheesy.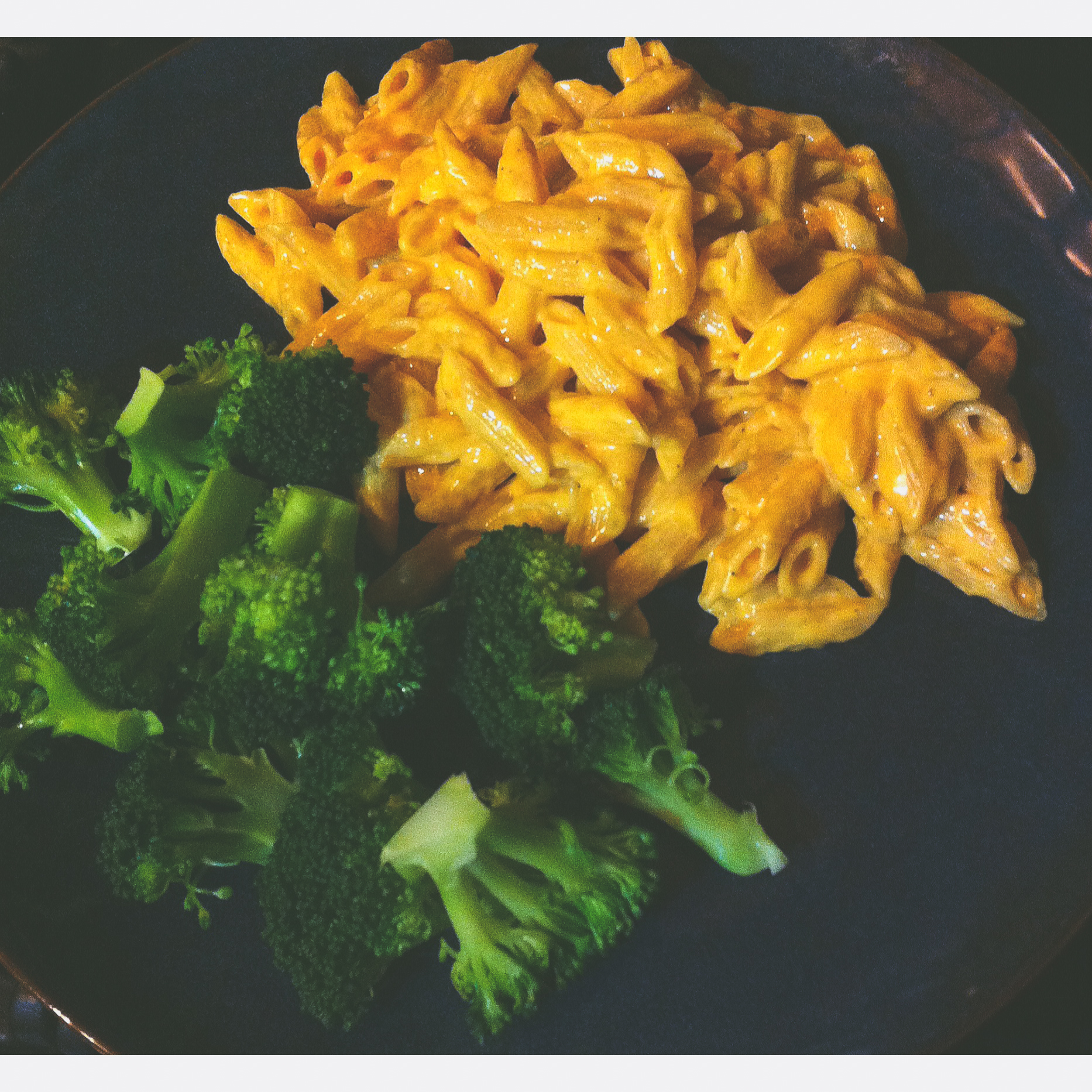 Craig and Vincent went down to Long Beach Thursday through Sunday, meaning Thursday I had a full 24 hours to myself. I went to Sammich with my buddy Janet and ordered this – the "Happy Birthday Ldubb" Special: house roasted turkey, provolone, sprouts, onions, black pepper herb mayo, dijon, pepperoncinis, on baguette. SO GOOD!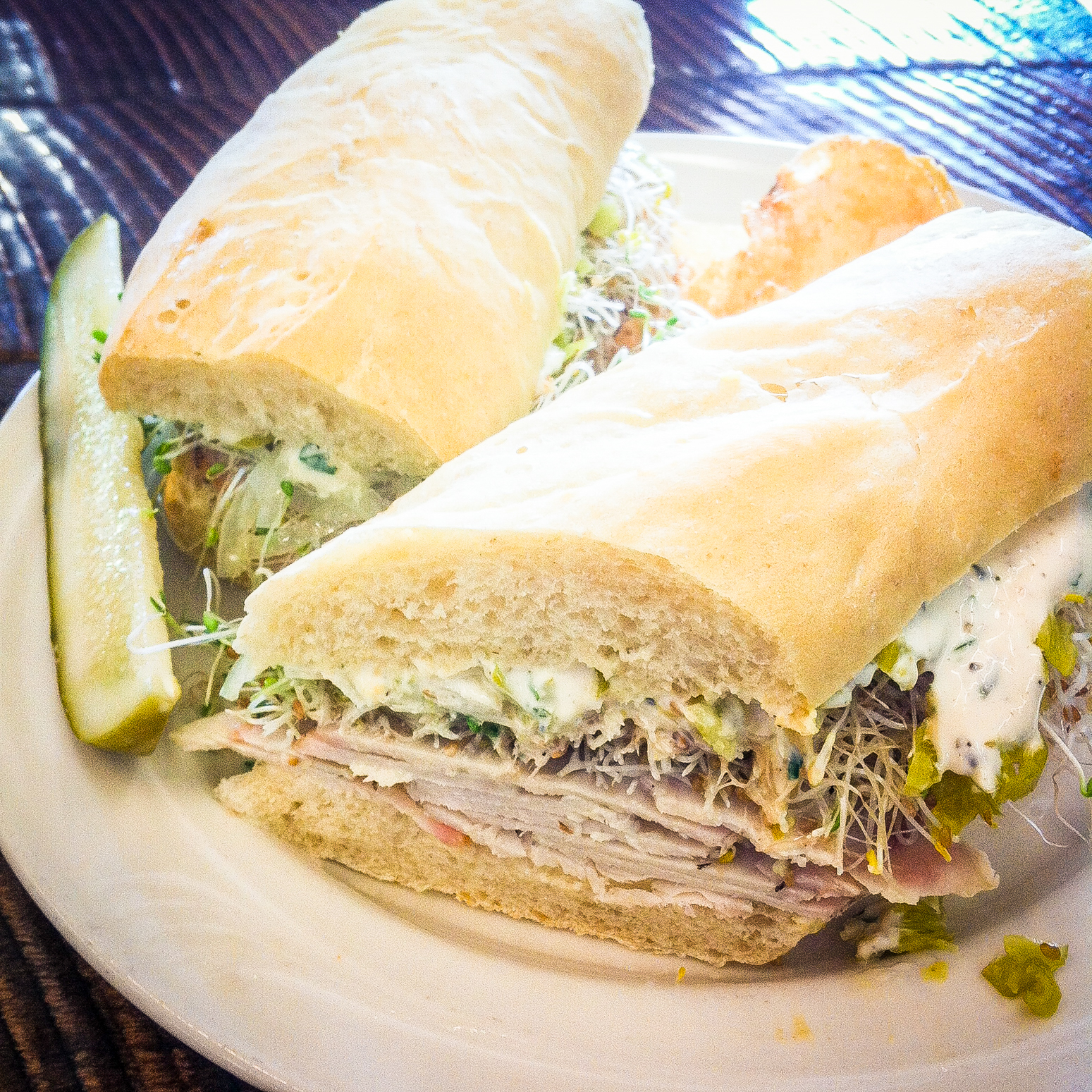 While they were out of town, that also meant Friday until this evening, its just been Silas and I. Before his dad left town, Si informed us both "it's MEAT WEEKEND!" To kick off said Meat Weekend, I cooked chicken for the first time in nearly 10 years. Panko-crusted buttermilk chicken tenders, mashed potatoes with chicken gravy, a big 'ole salad and then homemade buttermilk ranch.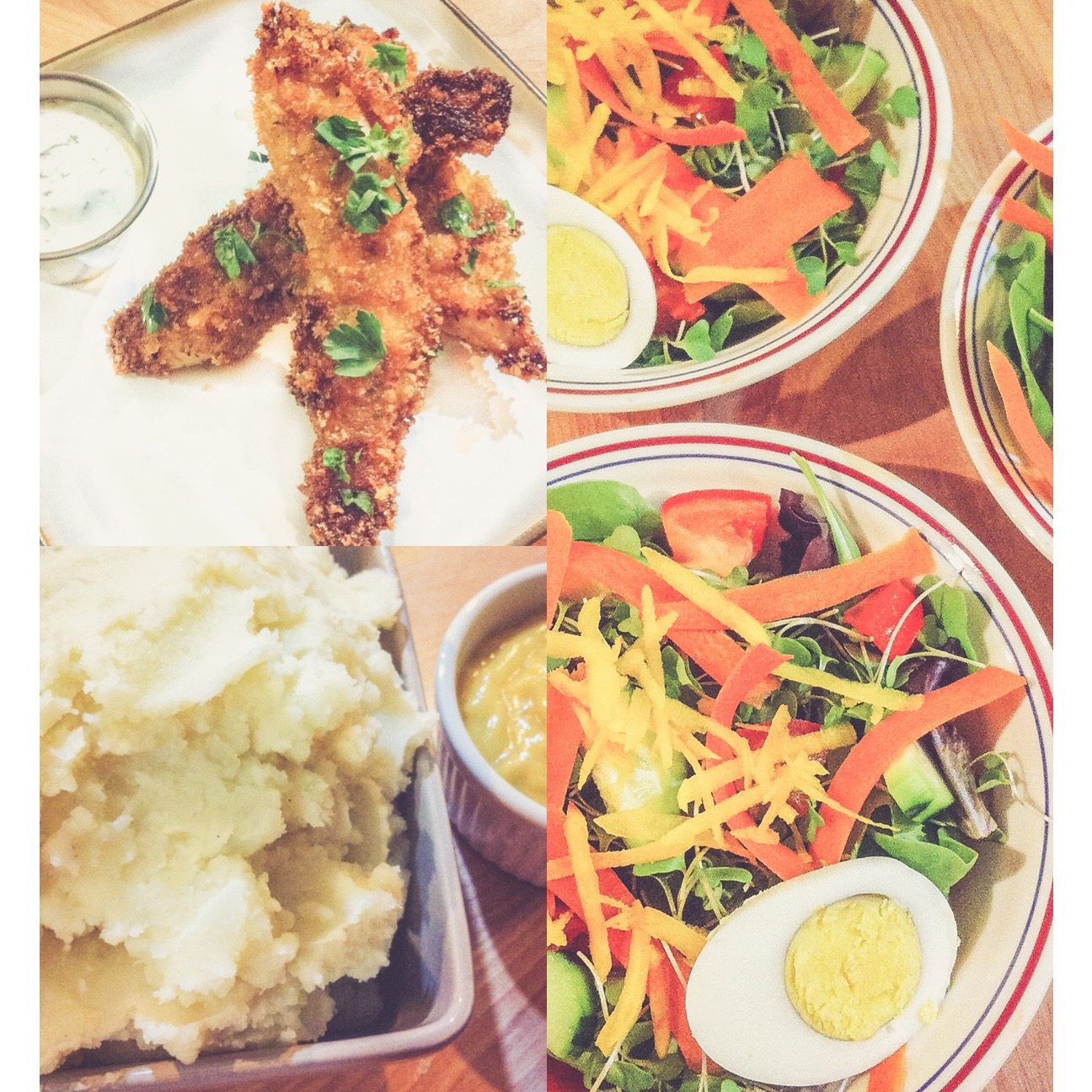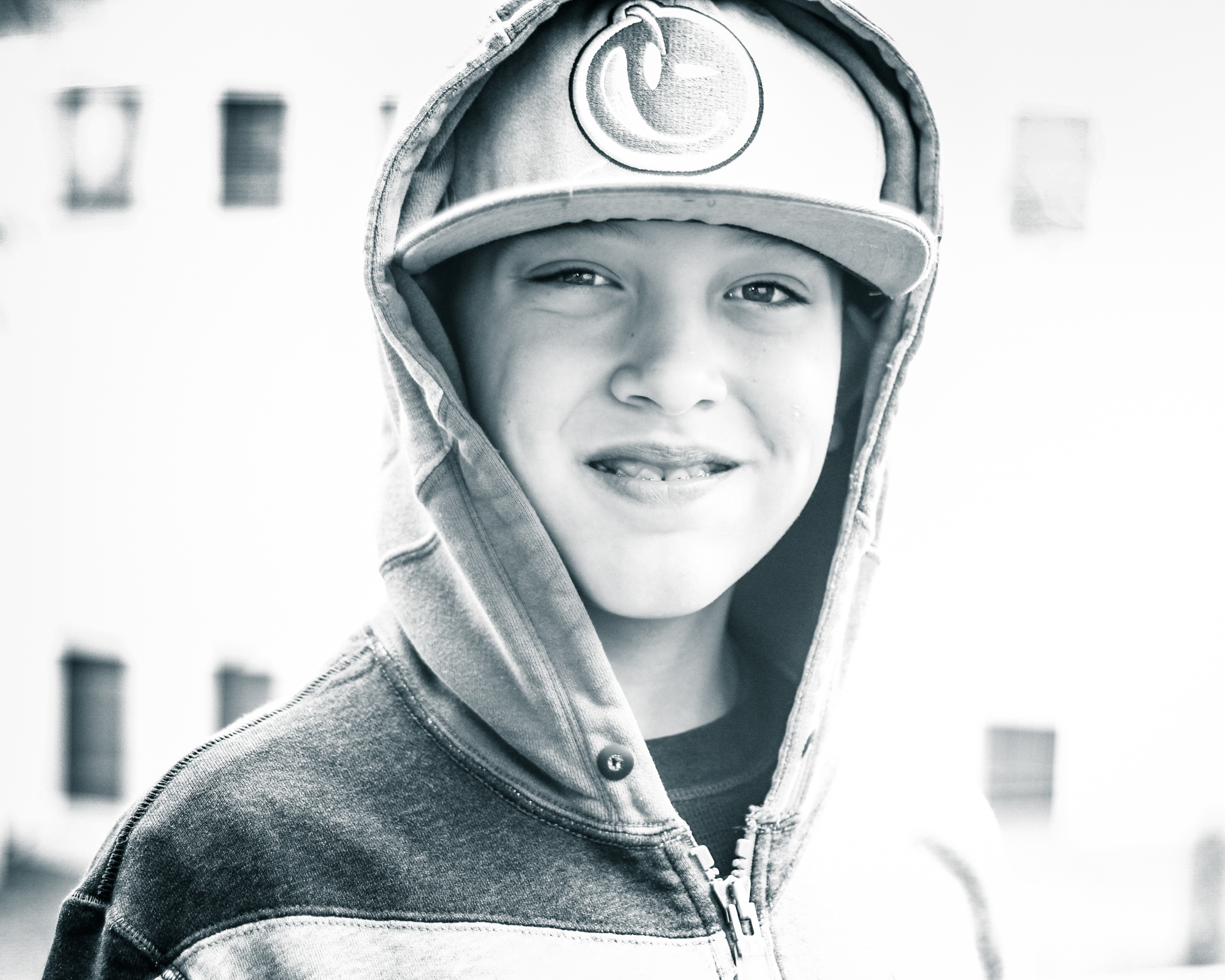 We went to brunch the next morning with Nana, to a place around the corner from our house, Smithfields, a restaurant that specializes in sustainable "nose-to-tail" dining. I ordered the "Neil's Brekkie," which was delicious! Corned beef, duck fat fried potato cake, bacon-braised collard greens, a fried egg, stone mustard cream, rosemary cheddar, and house-made worcestershire sauce.

A little Silas ice skating adventure in the cold, rain… then snow.

Followed by a pizza dinner date.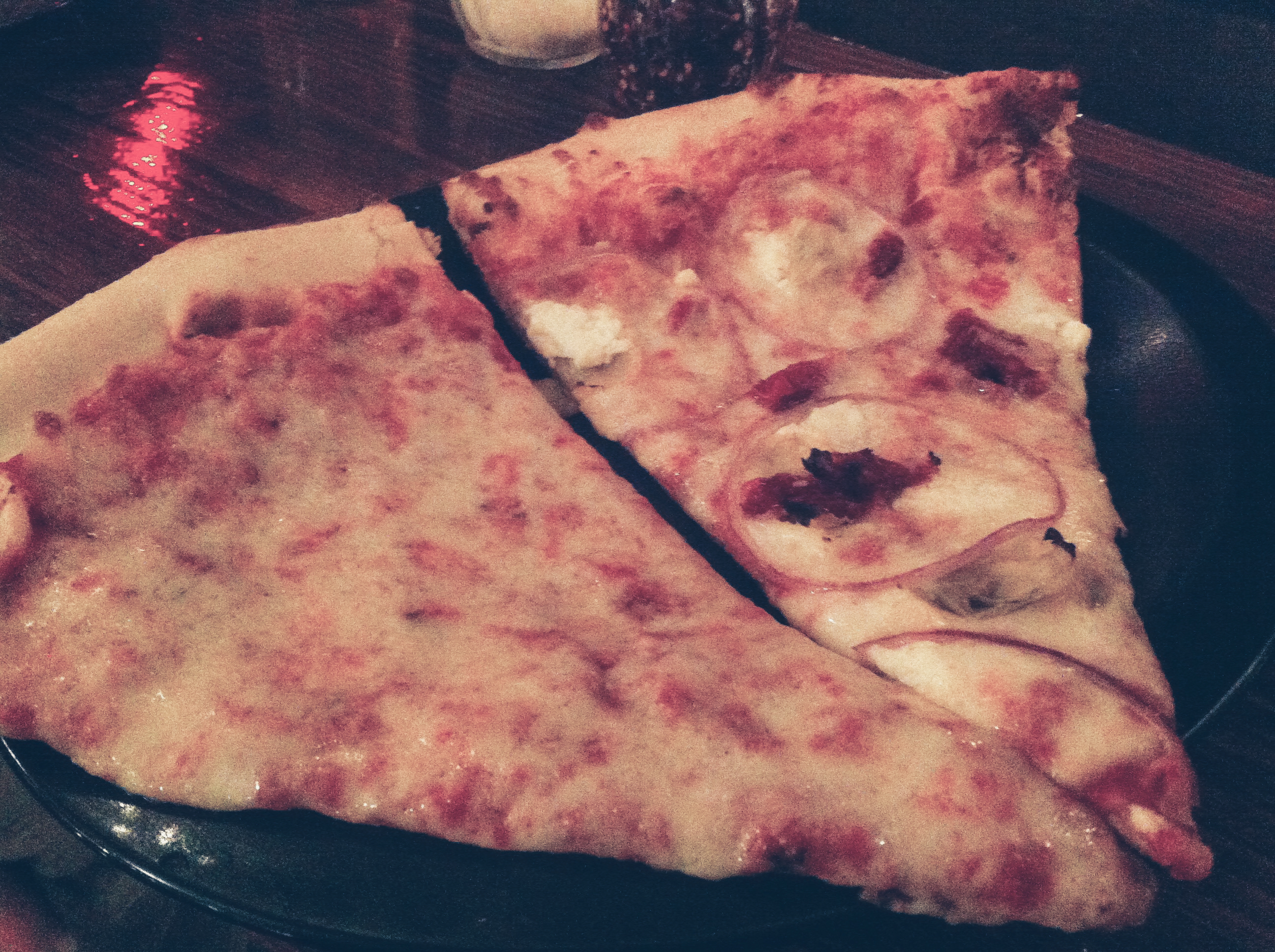 This little boy crashed pretty hard both Friday and Saturday nights and didn't once ask me the usual "can I stay up late?"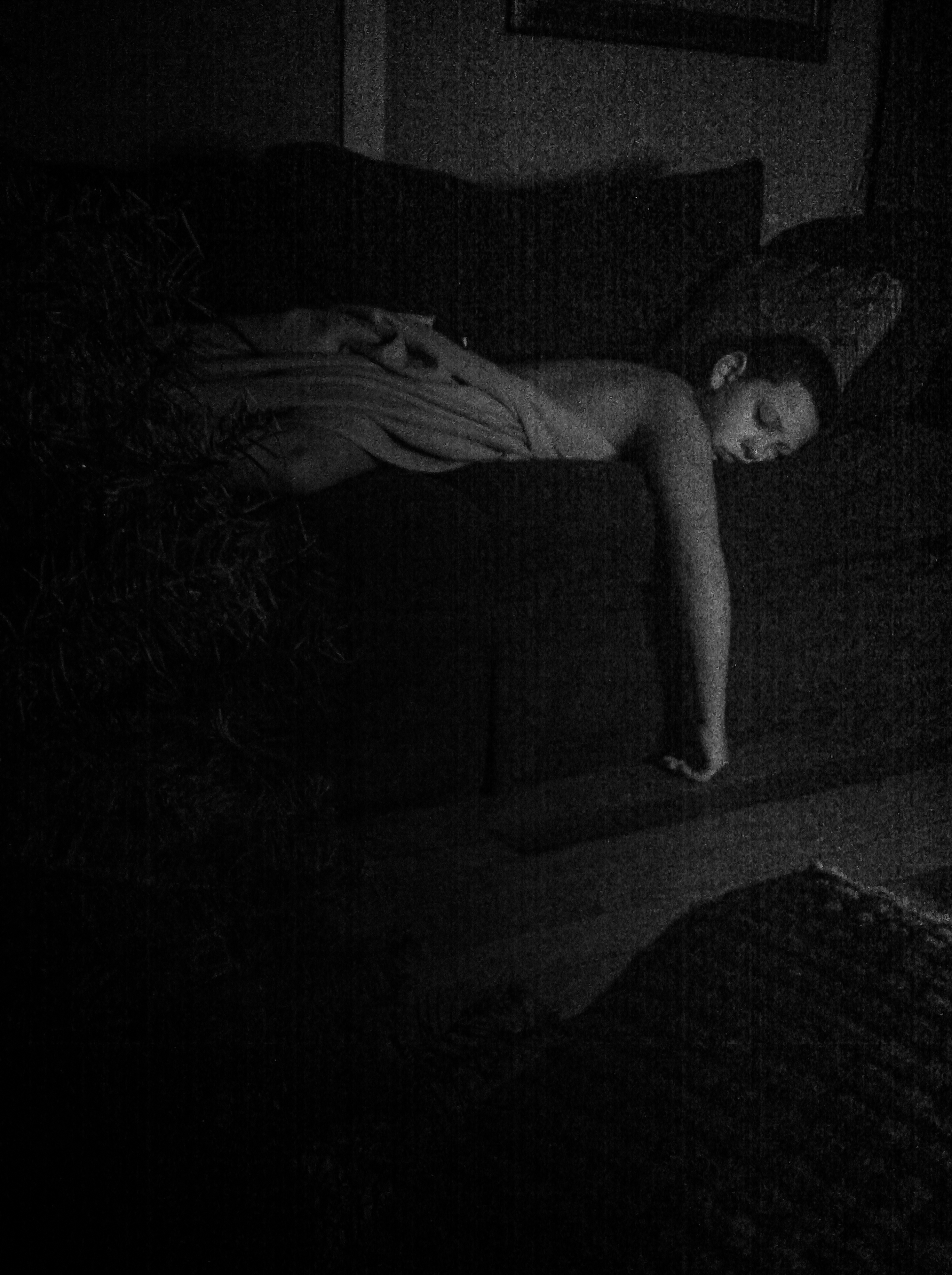 We woke up to a town coated in snow this morning!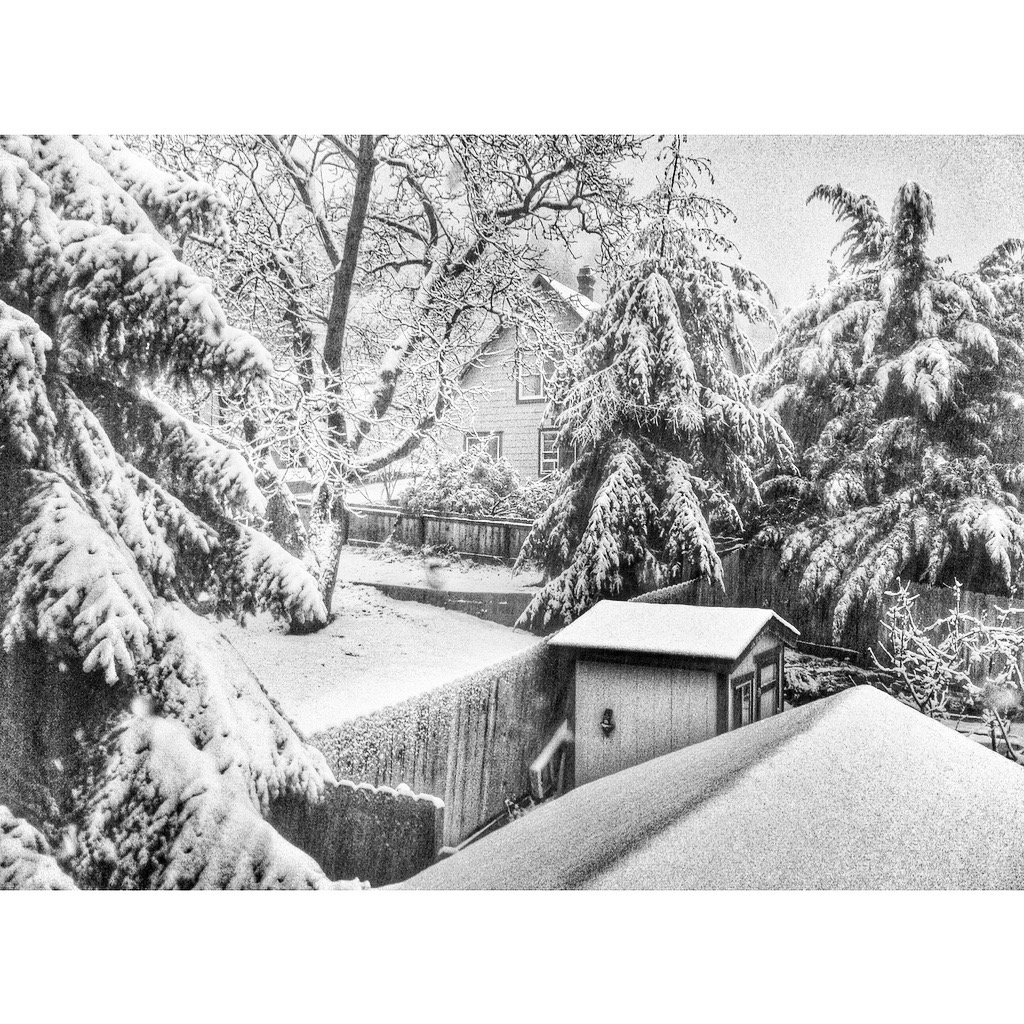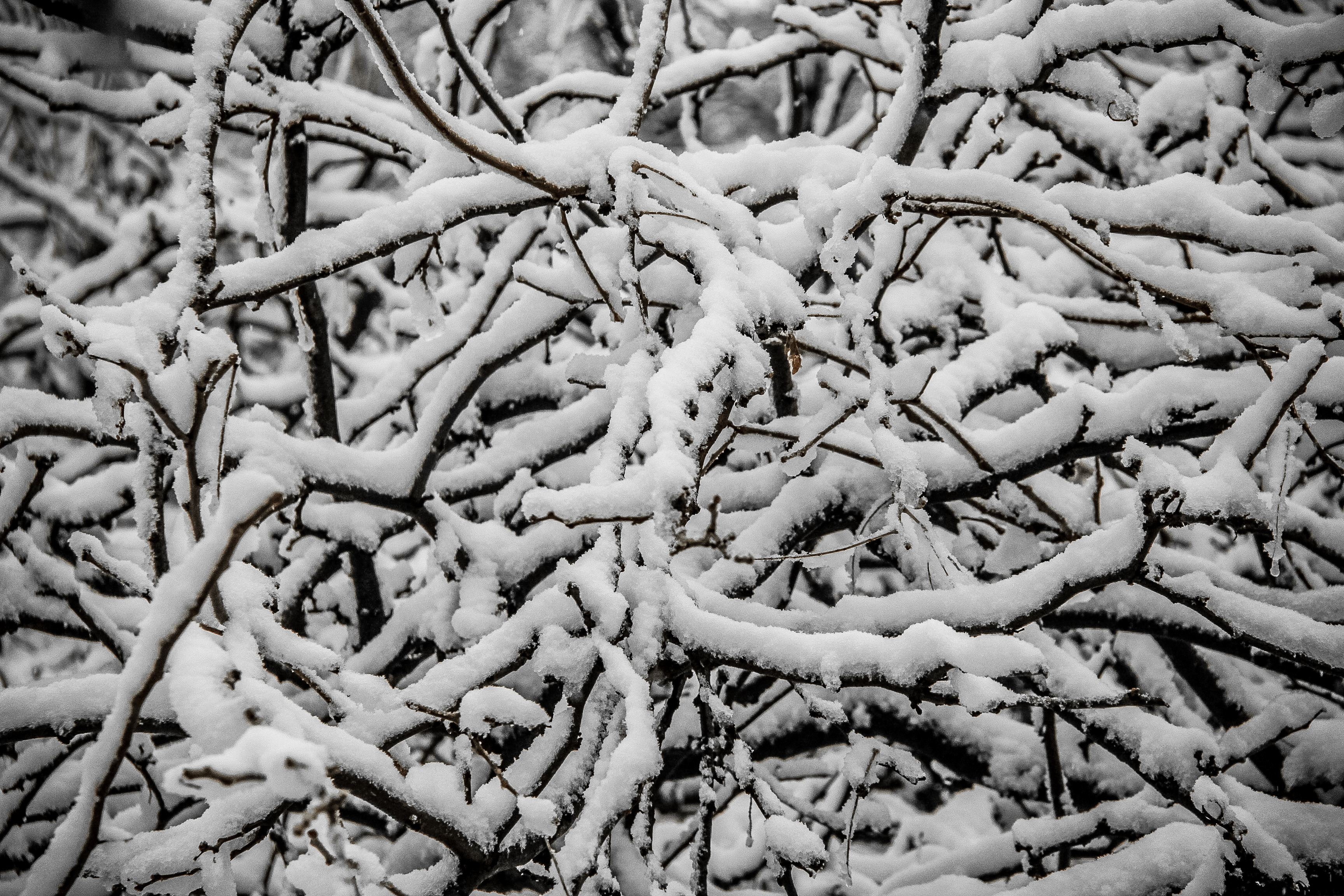 In front of our house…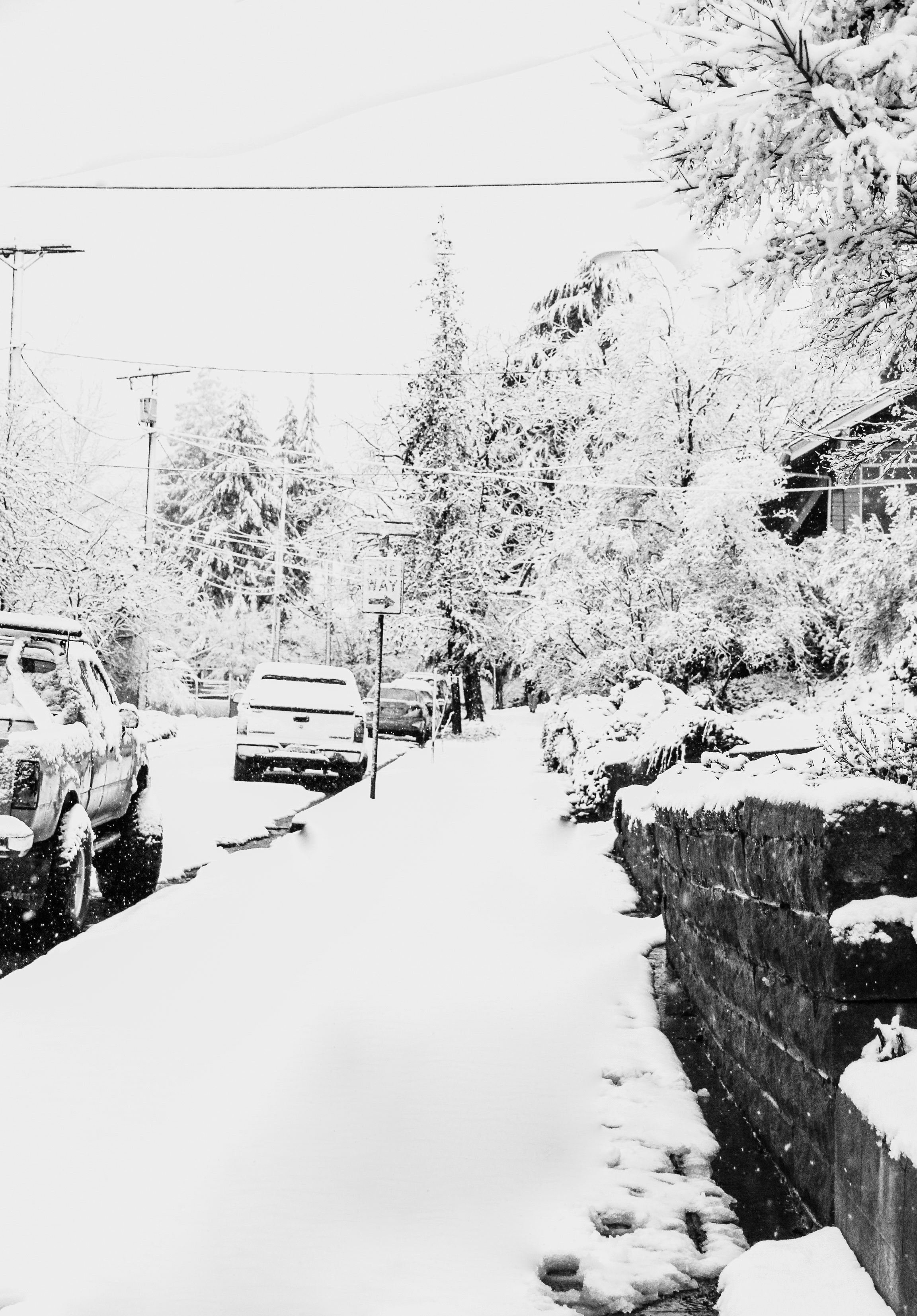 I hope you've had a lovely week!
Please follow and like us: