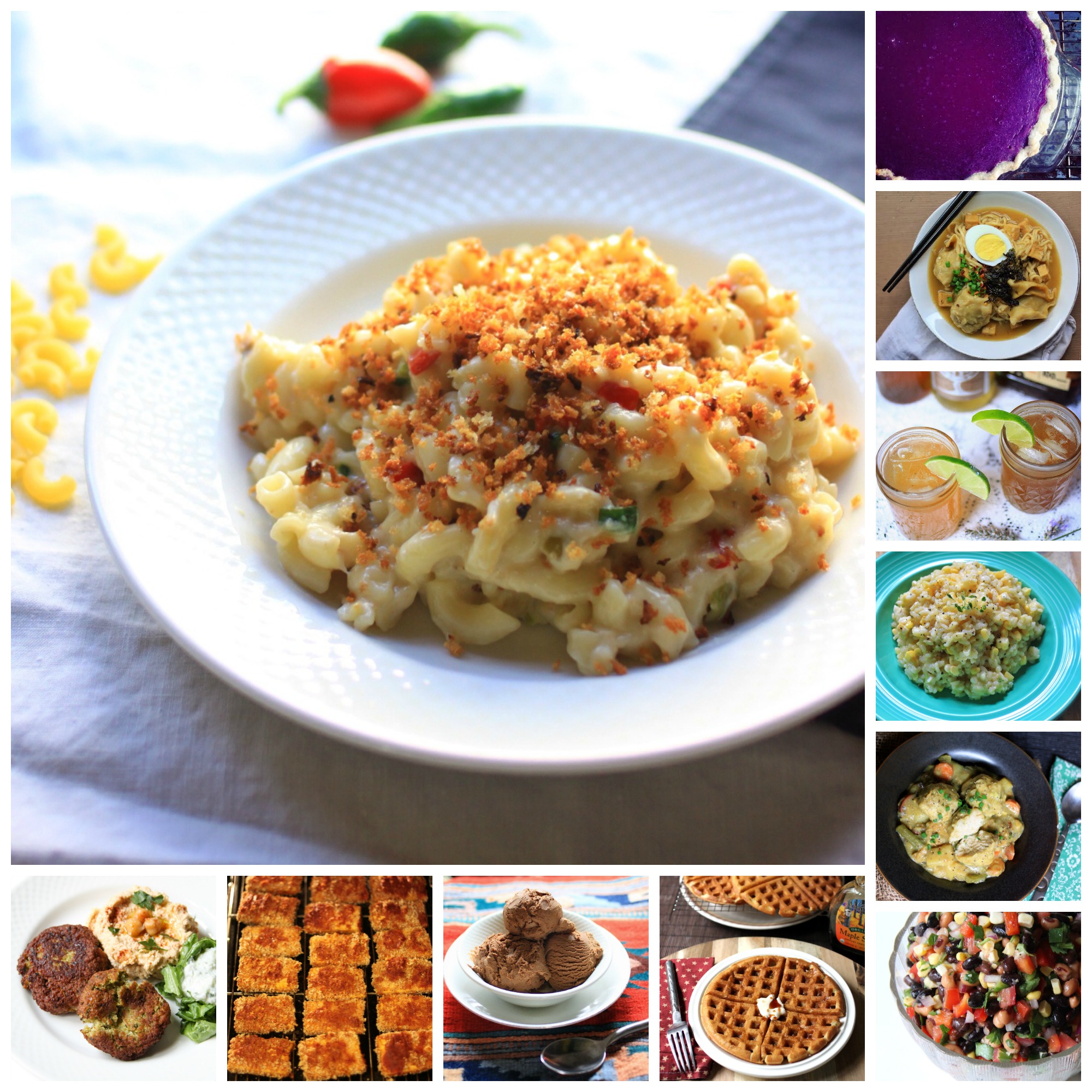 To say so long to 2015, here's a quick roundup of this little blog's most popular recipes throughout the year!  Thank you all for your continued support of this endeavor. May the new year be filled with new recipes, full bellies, copious amounts of laughter and some new adventures in this blog space! Happy End-of-2015!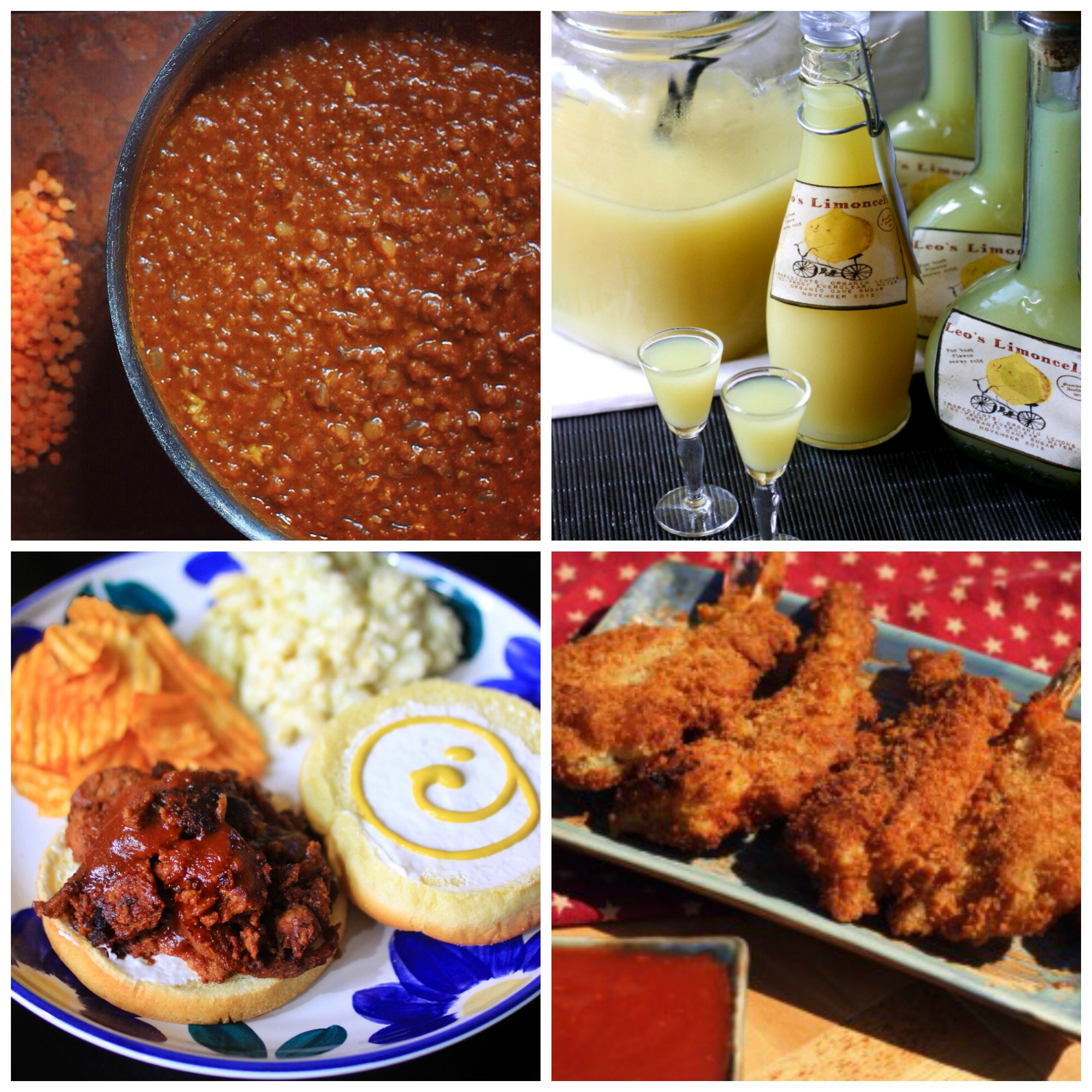 Top 15 Posts in 2015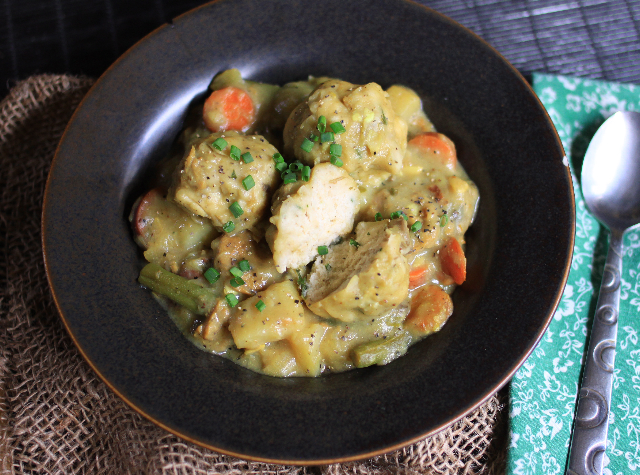 #15:   Vegan Chicken and Herb Dumplings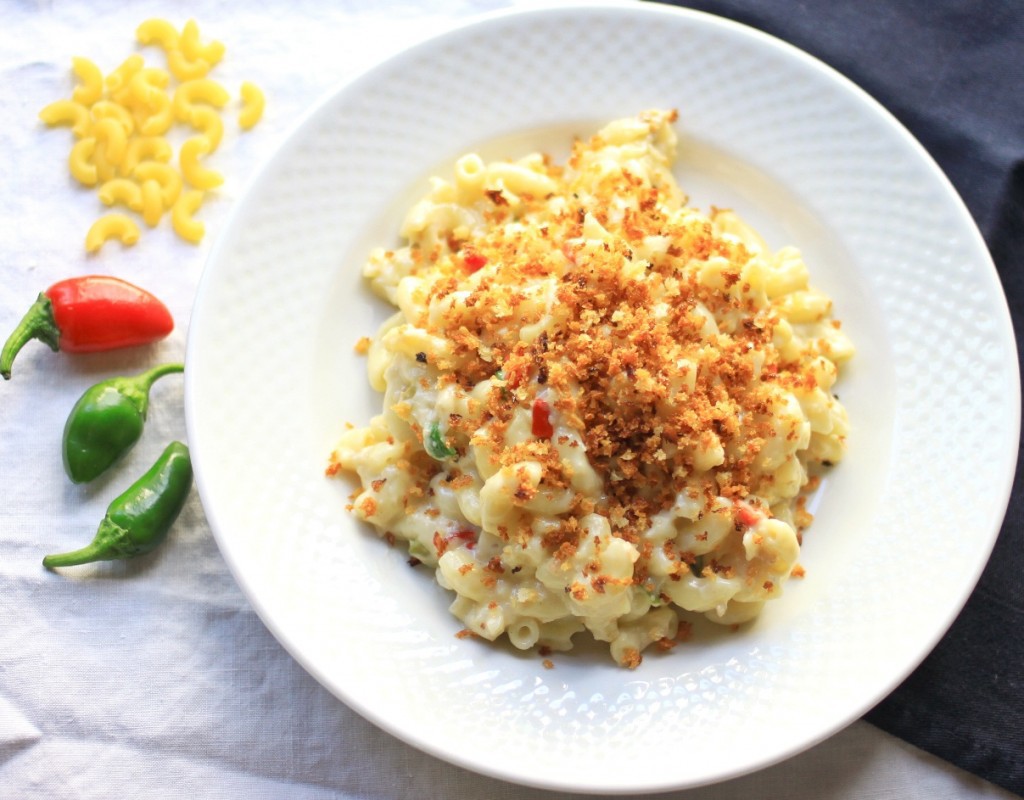 #14:  Creamy Jalapeño Mac and Cheese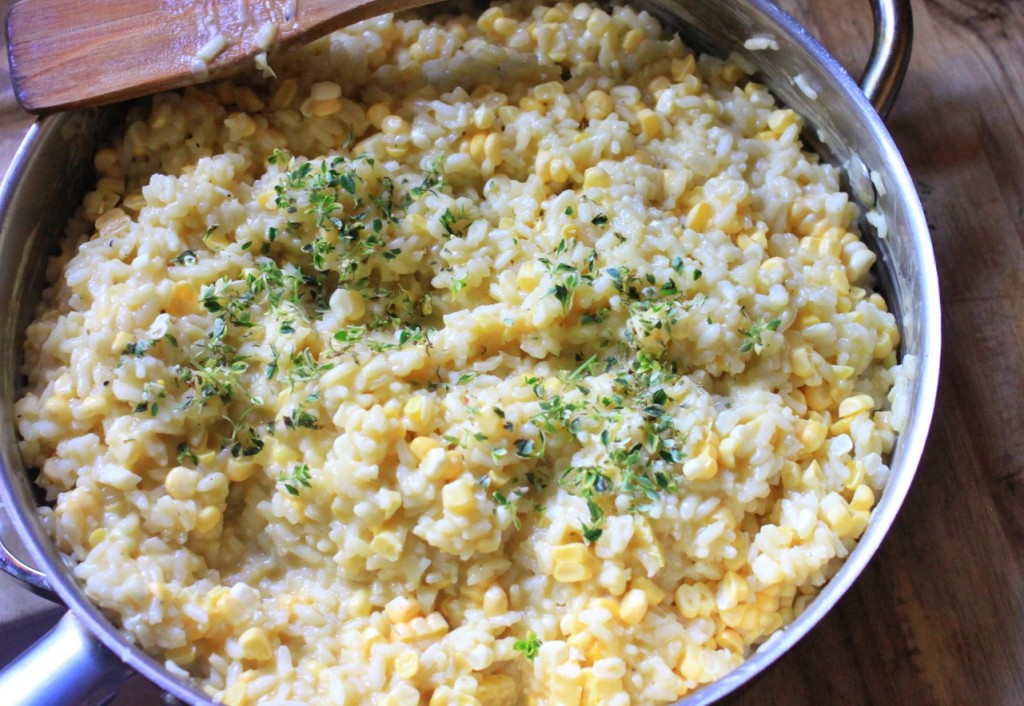 #13:   Creamy Sweet Corn Risotto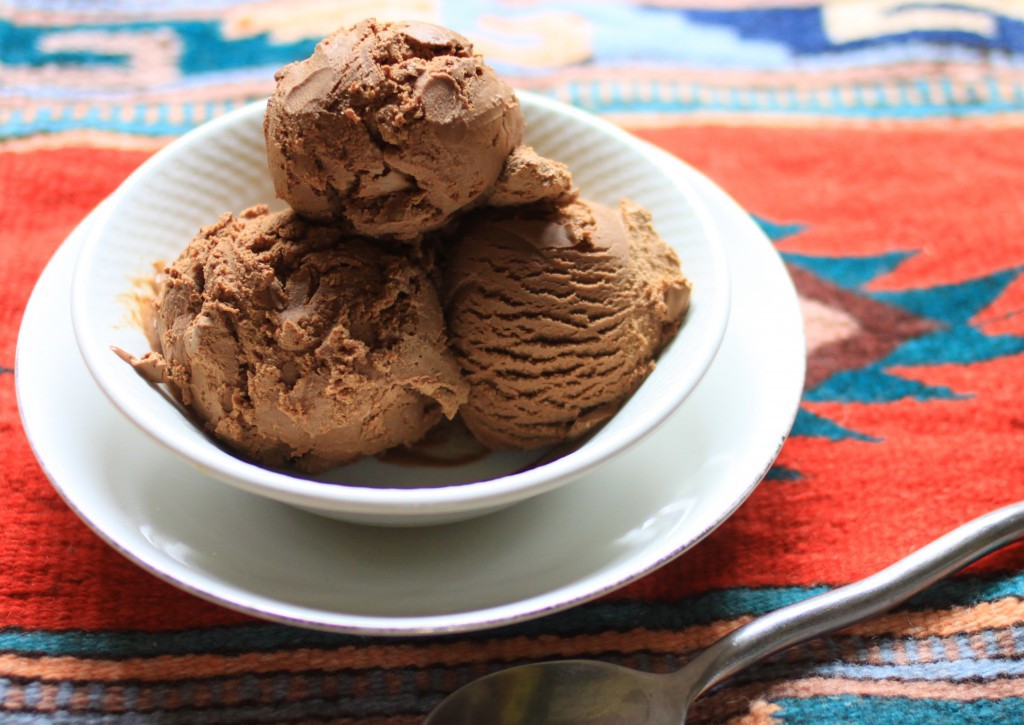 #12:  Chocolate Ice Cream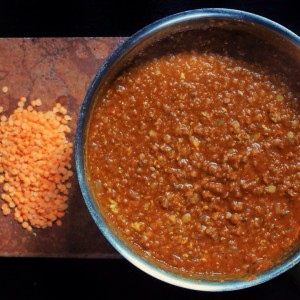 #11:  Ethiopian Mesir Wat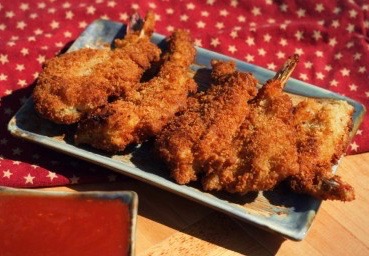 #10:  Panko Crusted Tempura Shrimp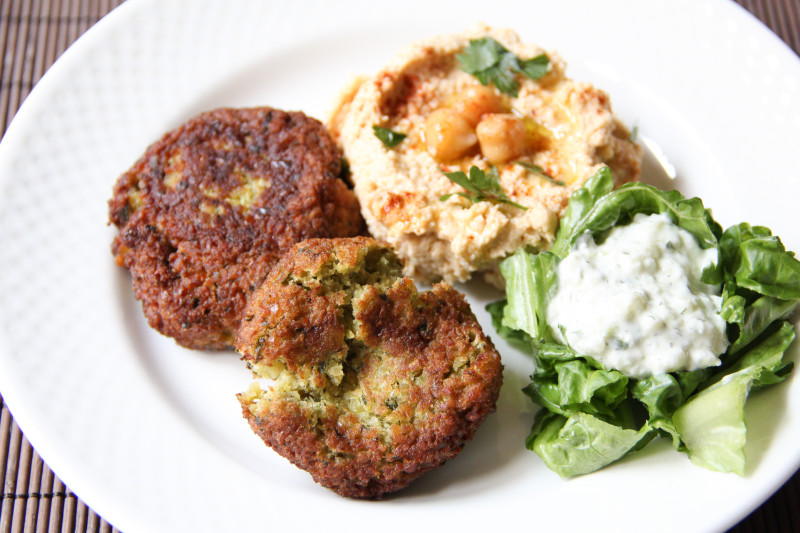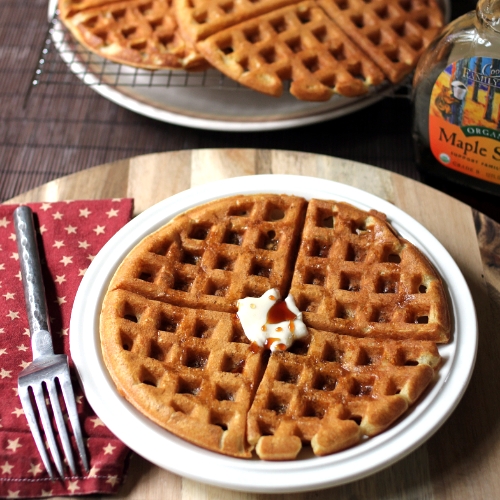 #8:  Malted Waffles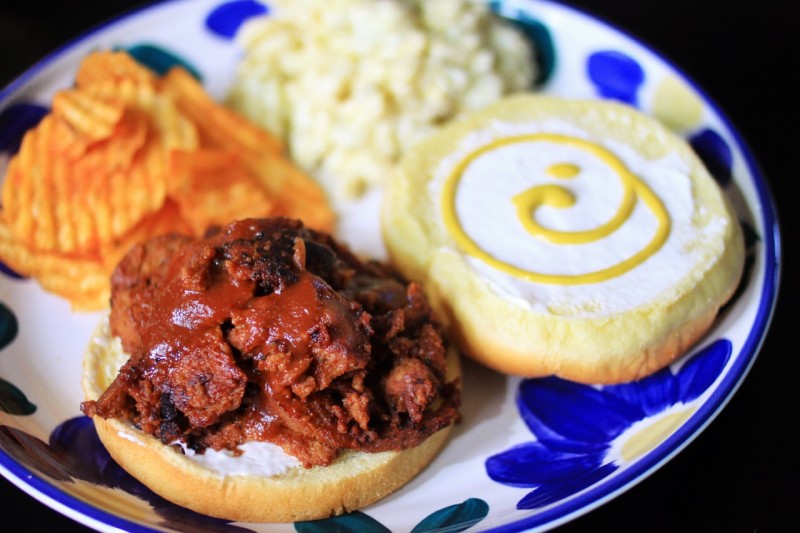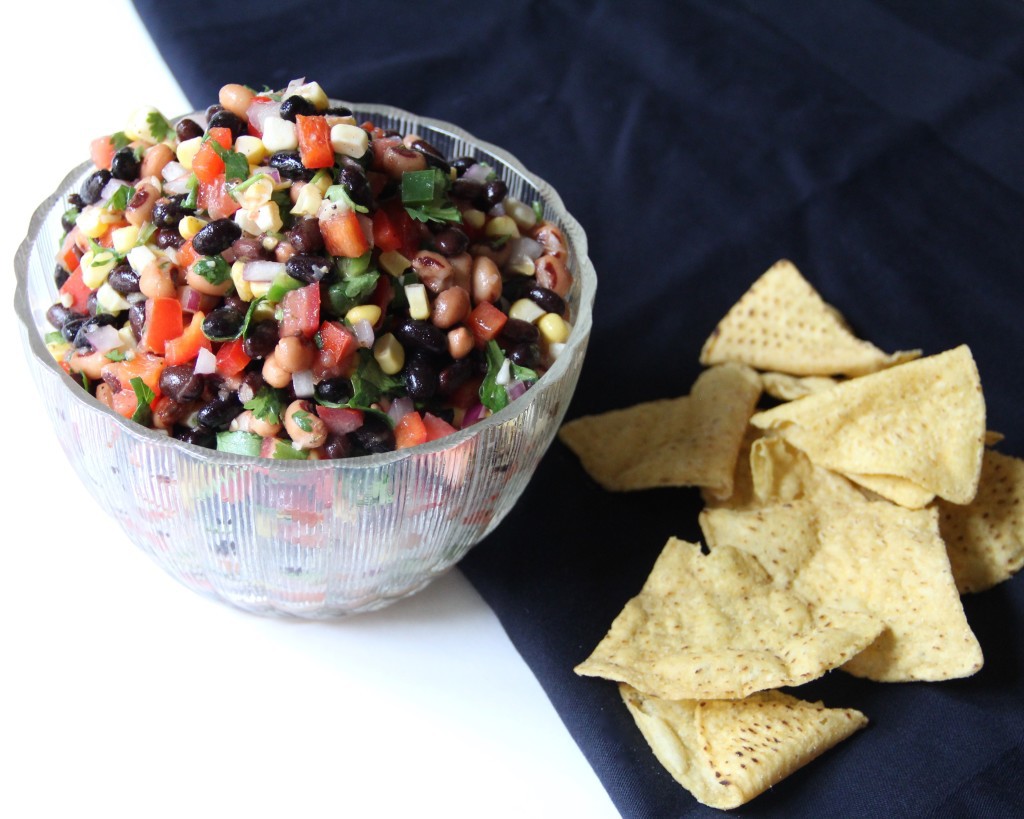 #6:  Cowboy Caviar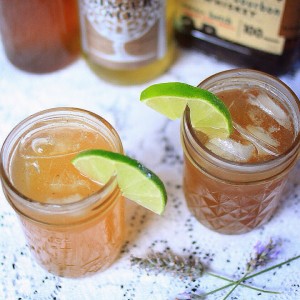 #5:  Lavender Vanilla Bourbon Cocktail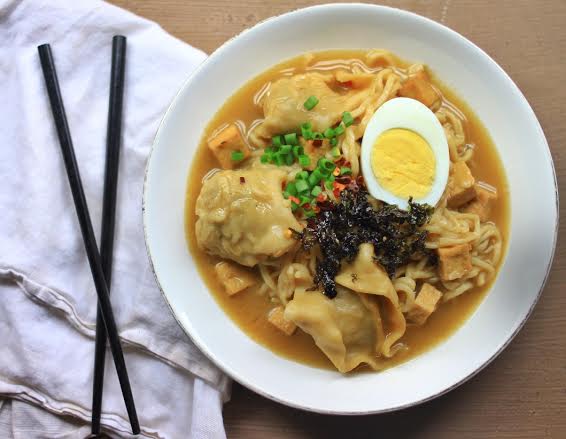 #4:  Miso Mushroom Ramen with Vegetarian Wontons and Crispy Tofu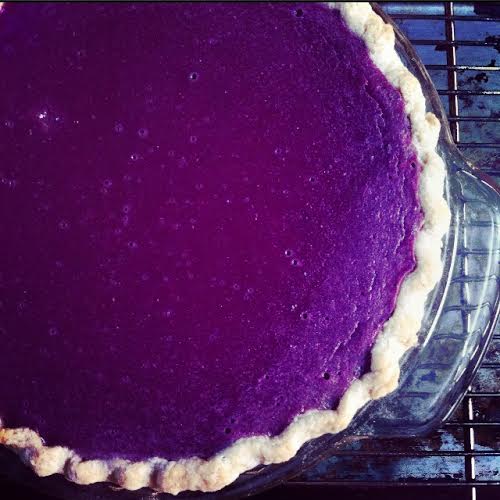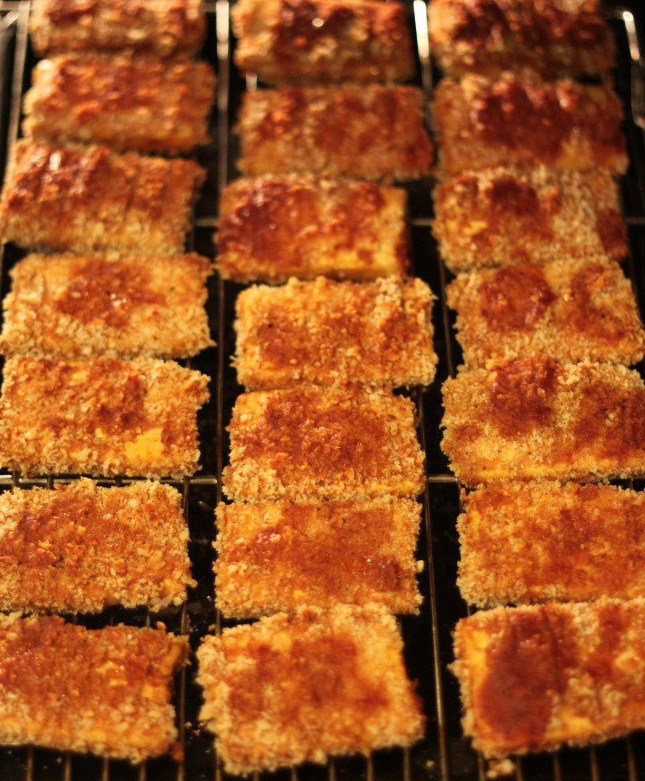 #2:  Baked Barbecue Panko Tofu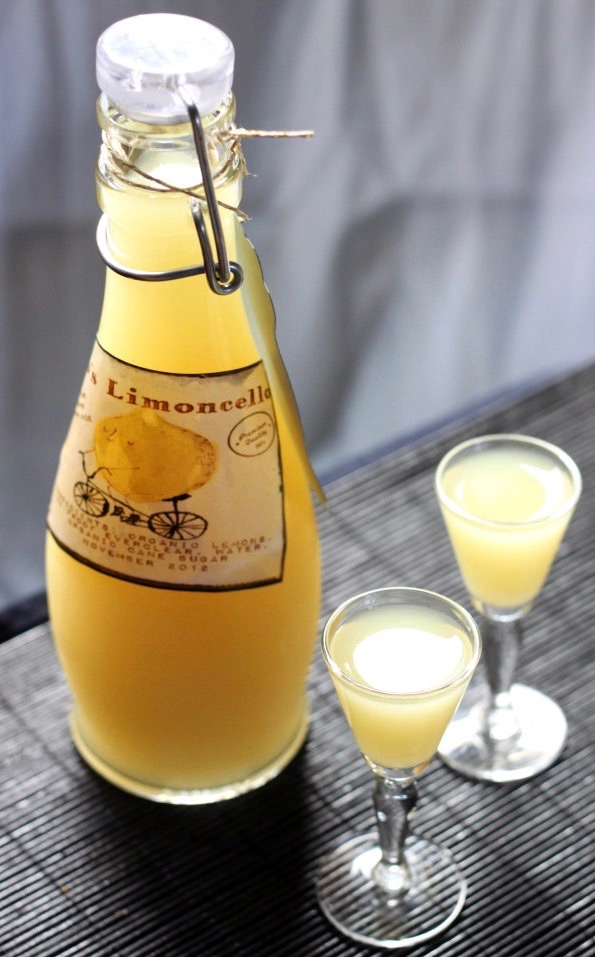 #1:  Leo's Limoncello
Happiest New Year to YOU!