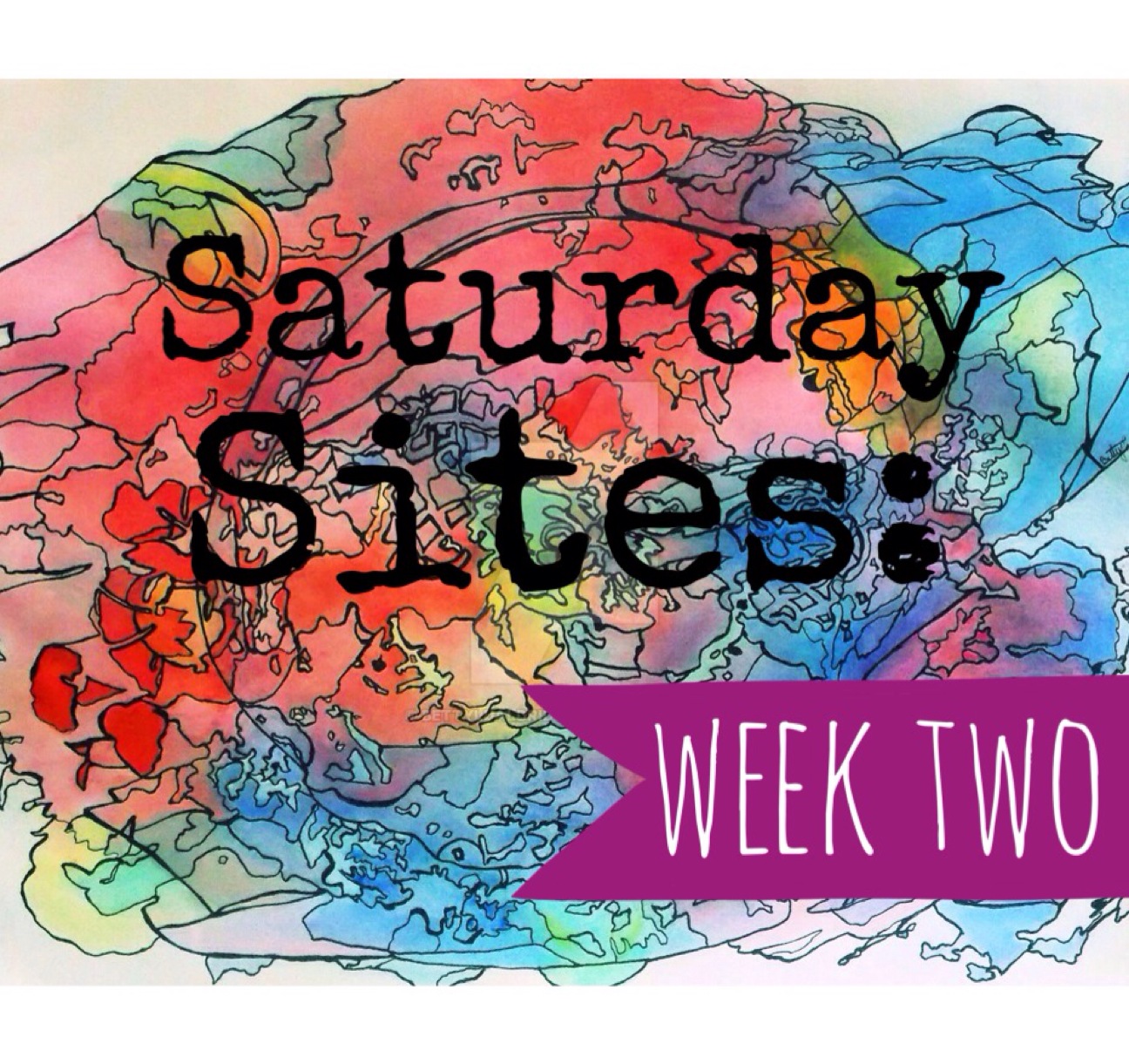 1.) 16 goals to set for next year that are more about enjoying what you have than chasing what you don't.
2.) Okay… this made me laugh more than necessary.
3.) I don't remember if Gilmore Girls was my first introduction, but I really fucking love Mary-Louise Parker.
4.) Two hundred things you can throw away beginning today. Thanks for the reminder!
5.) If someone made me this lemon tart for my 31st birthday (June 10th, if you need to know), I would love them forever.
6.) May 2016 be the year of making and eating pudding cakes!
7.) I think this would make for an incredible downtown Ashland.
8.) This list is a good one.
9.) Hurry, let's make this risotto!
10.) I've been craving this mochi for months… my mom used to have a special stove-top grill she'd use to cook mochi…
11.) Twenty-six small, tiny, things to start doing for yourself this year.
12.) The most expensive home in every state.
13.) Twenty-one benefits of having a cat. Really. I look forward to the day I can have a cat that our dogs won't want to eat!
14.) Hairs! I am always trying to figure out what to do with the ridiculous amount of hair on my head.
15.) Some days…
16.) This cake shall be made on this blog, sometime in 2016.
17.) These words.
Please follow and like us: