I wasn't sure that I was going to keep this series going, but in retrospect, it's sort of fun at the end of the year, to look back on these posts and see some of the daily things that happen throughout the year. With that in mind, here's a glimpse at the first couple weeks of the new year:
Little kid(s) snack plate. (Except I'd eat the same snack plate.)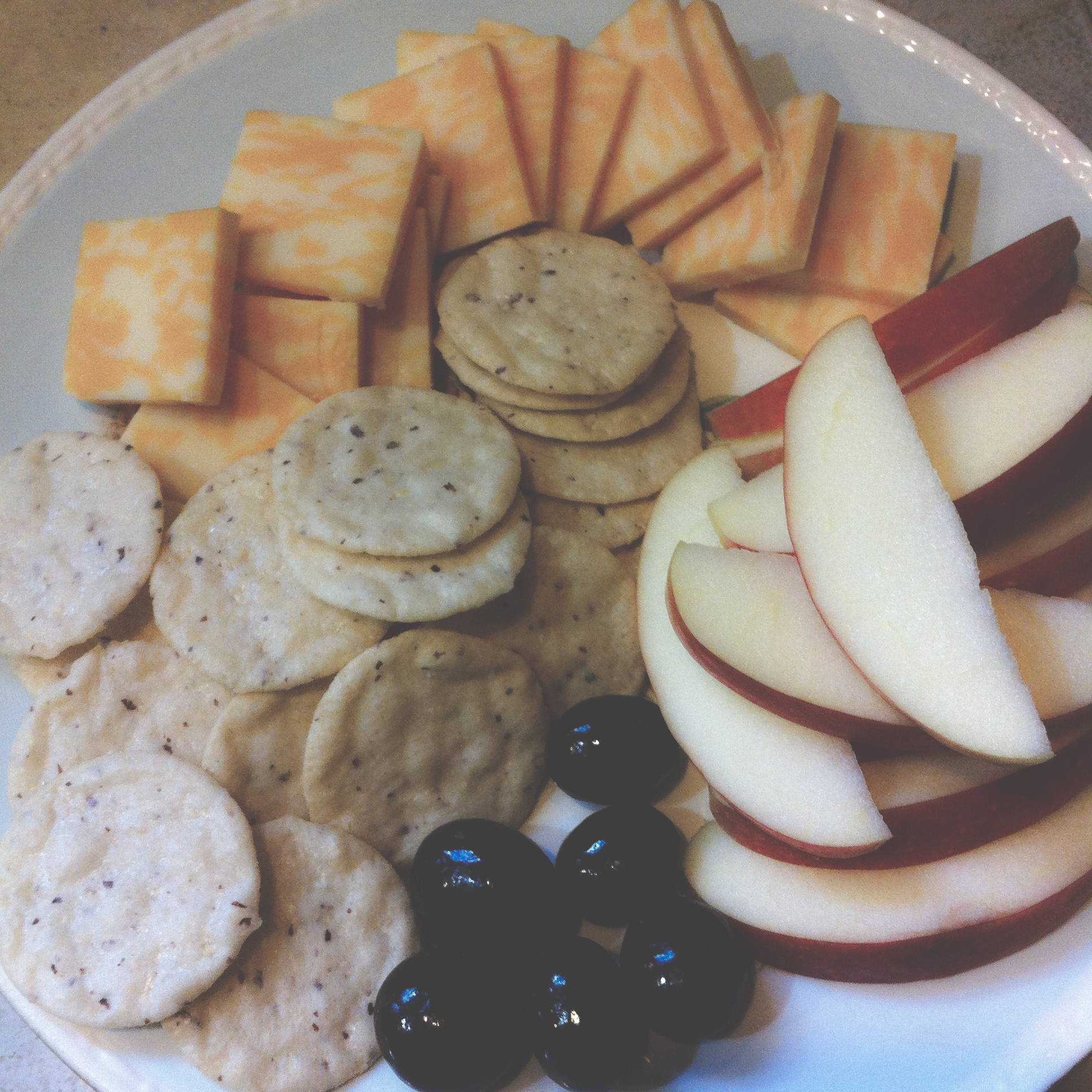 This cake experiment! Flourless, slightly boozy, plenty chocolatey.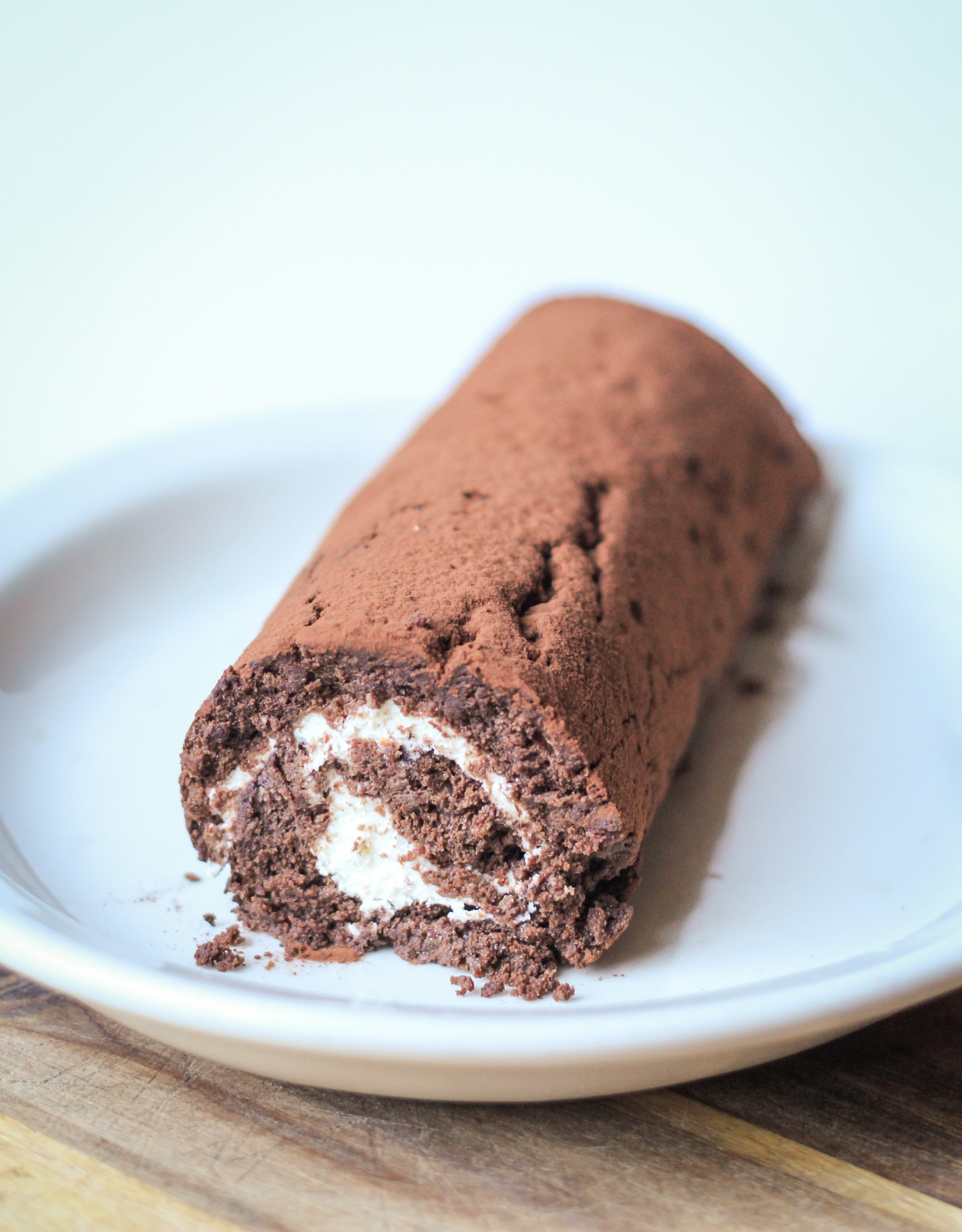 A New Year's feast, southern style. Black eyed peas, smoky collard greens, buttermilk cornbread… bourbon for good measure.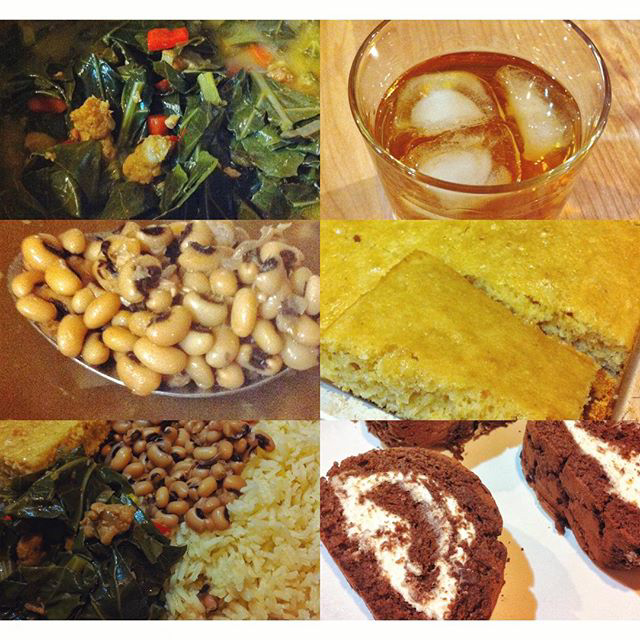 I very much love greens… leftover collards for lunch the following day, topped with an over easy egg. And my favorite hot sauce.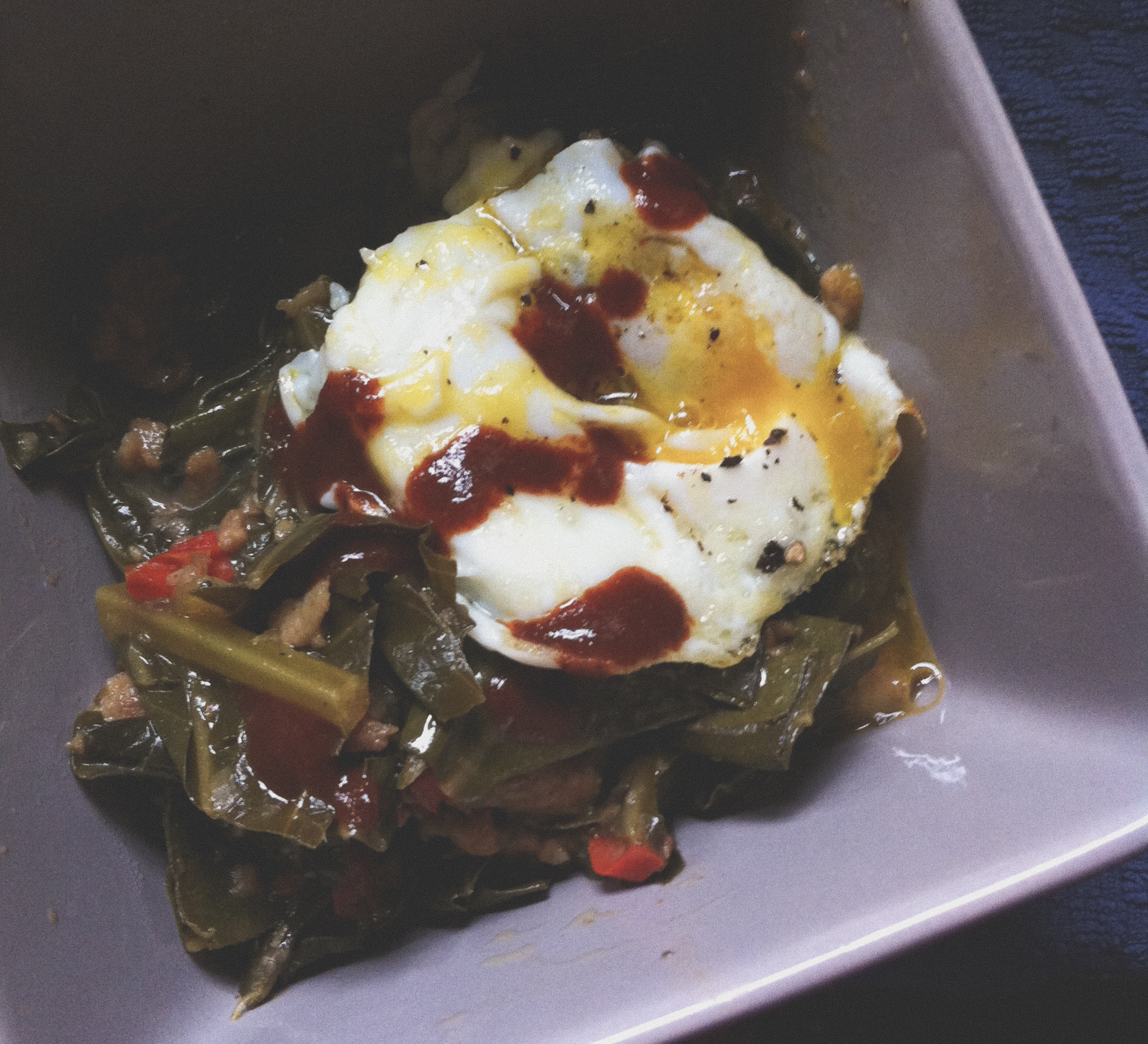 This dude.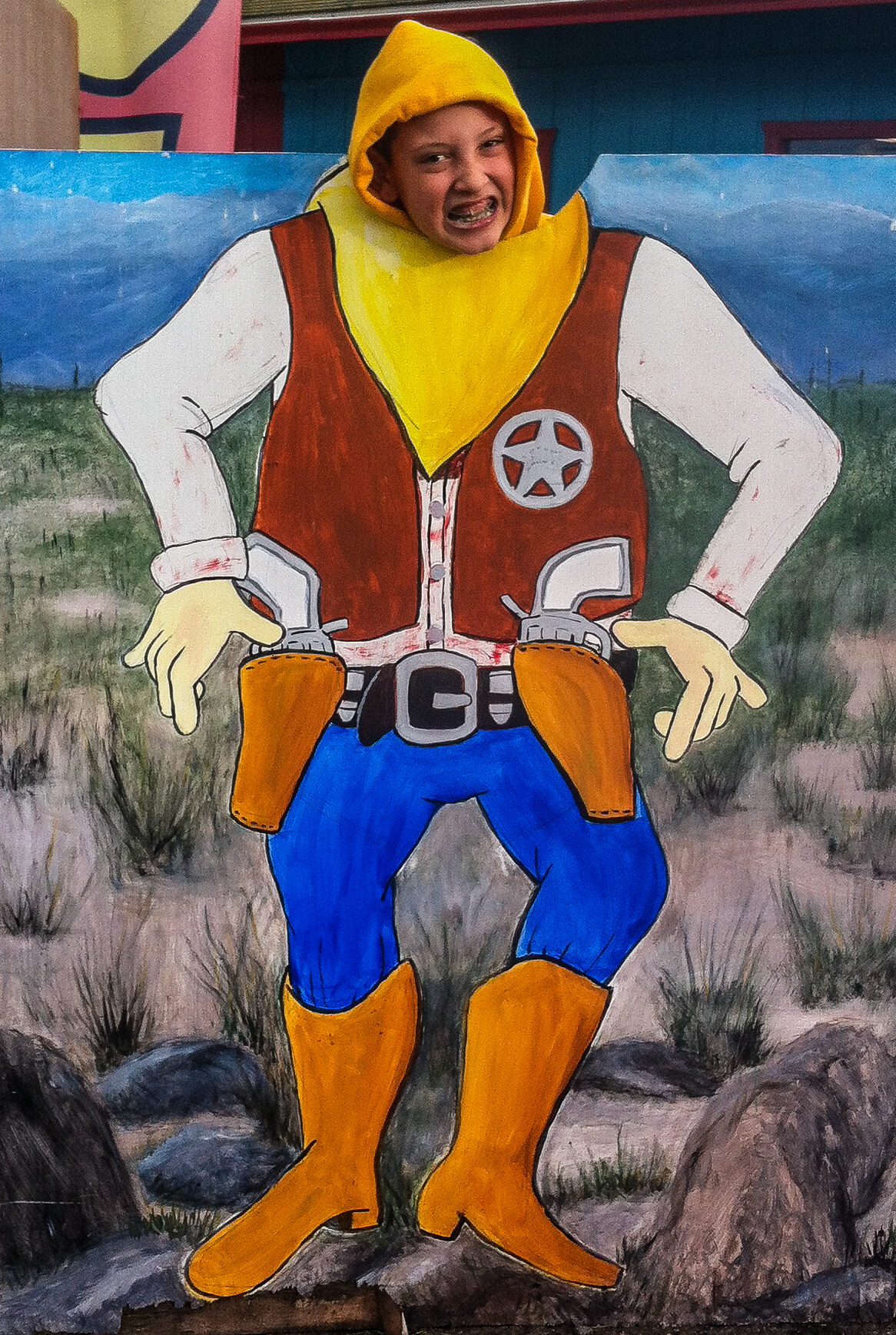 A fancy-happy bread experiment.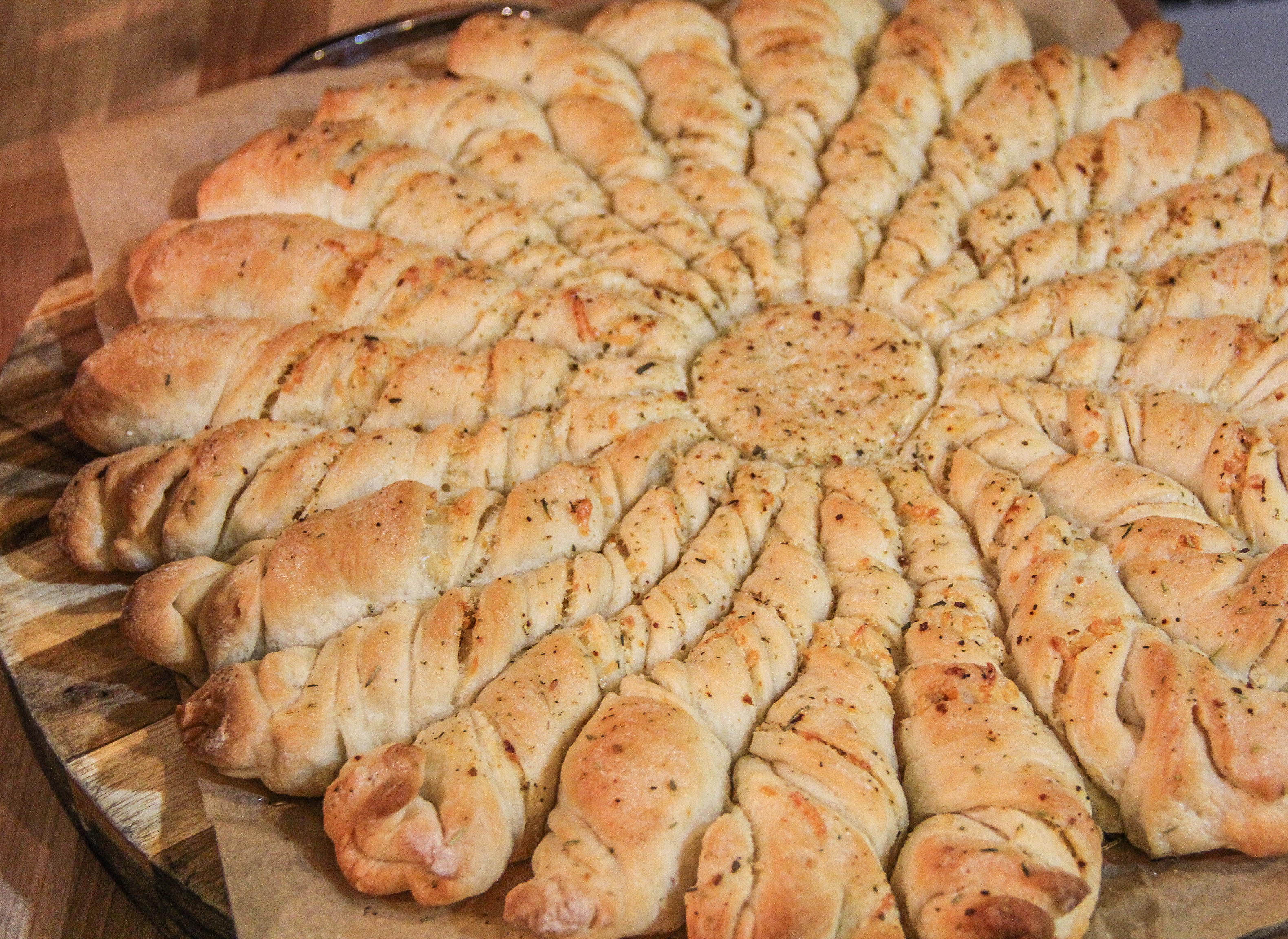 First batch of homemade noodles with the pasta rollers I received for Christmas, for our KitchenAid.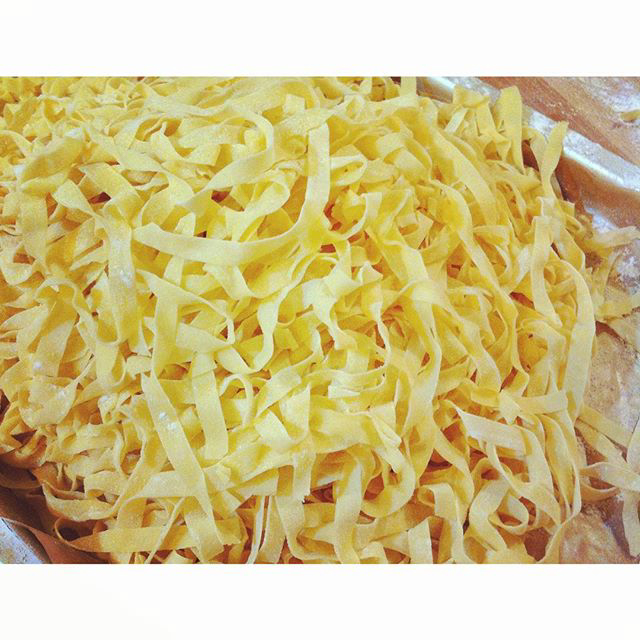 Second batch of noodles a few days later was homemade spaghetti… with a simple homemade marinara and veggie meatballs. My husband said to me, "I hope these noodles come out good because last time you said they didn't, and then you got drunk and went to bed!" HEHE! Real Life-Real talk.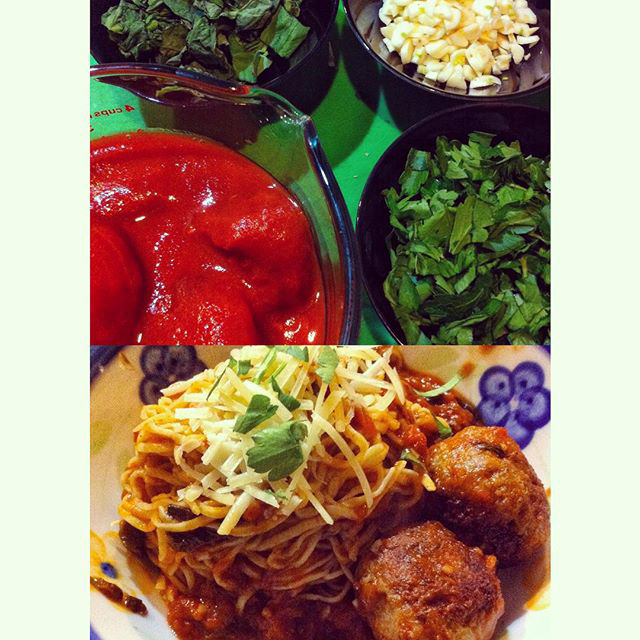 Beer-Thirty.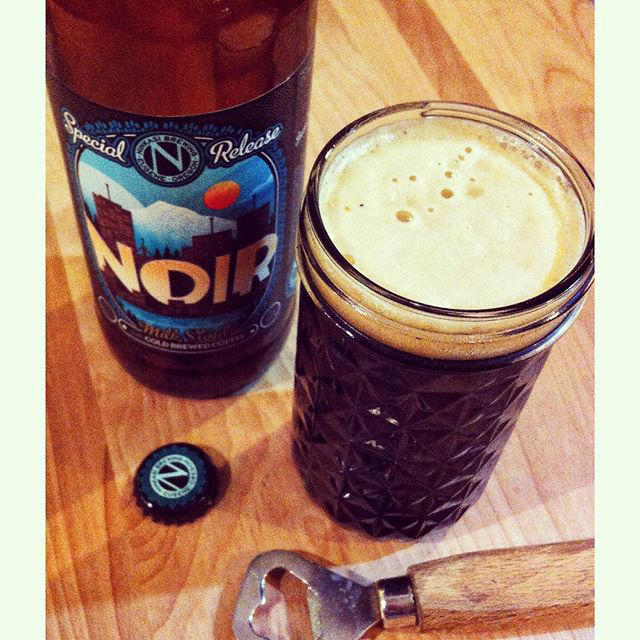 Little winter treasures.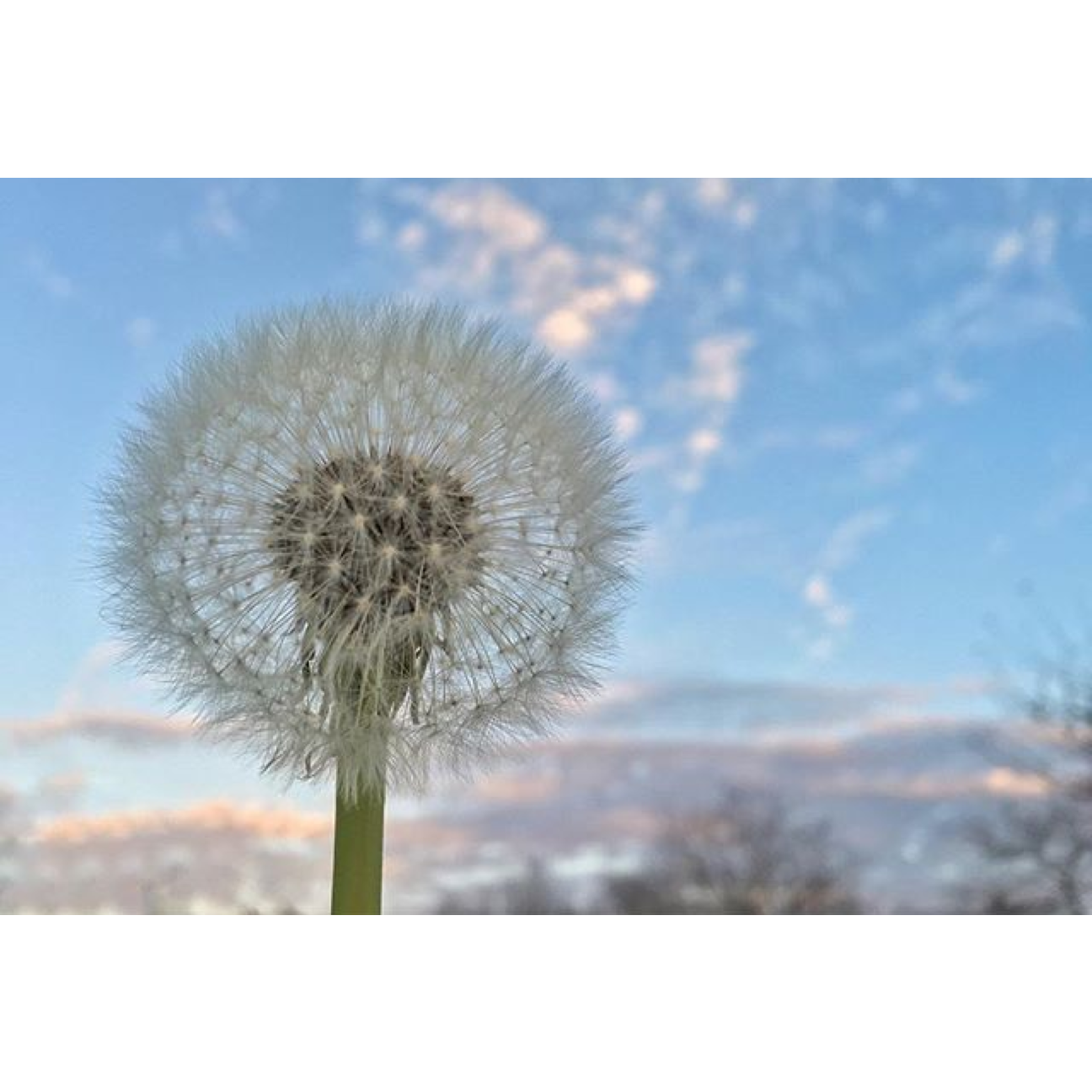 I've decided that I really like cheese enchiladas on flour tortillas… and not just because it means I don't have to make corn tortillas! ;)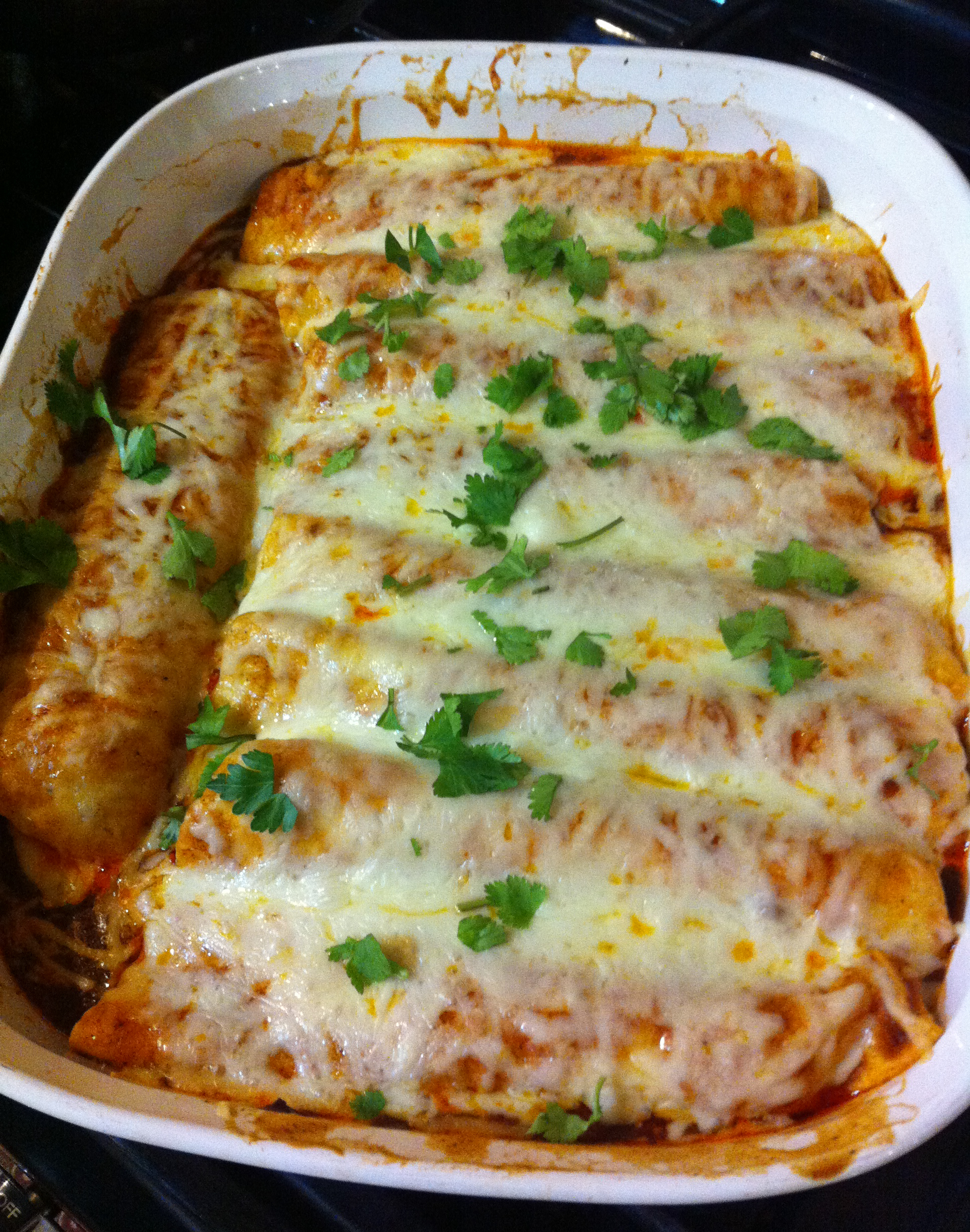 Pretty produce… pre-eggplant parmesan.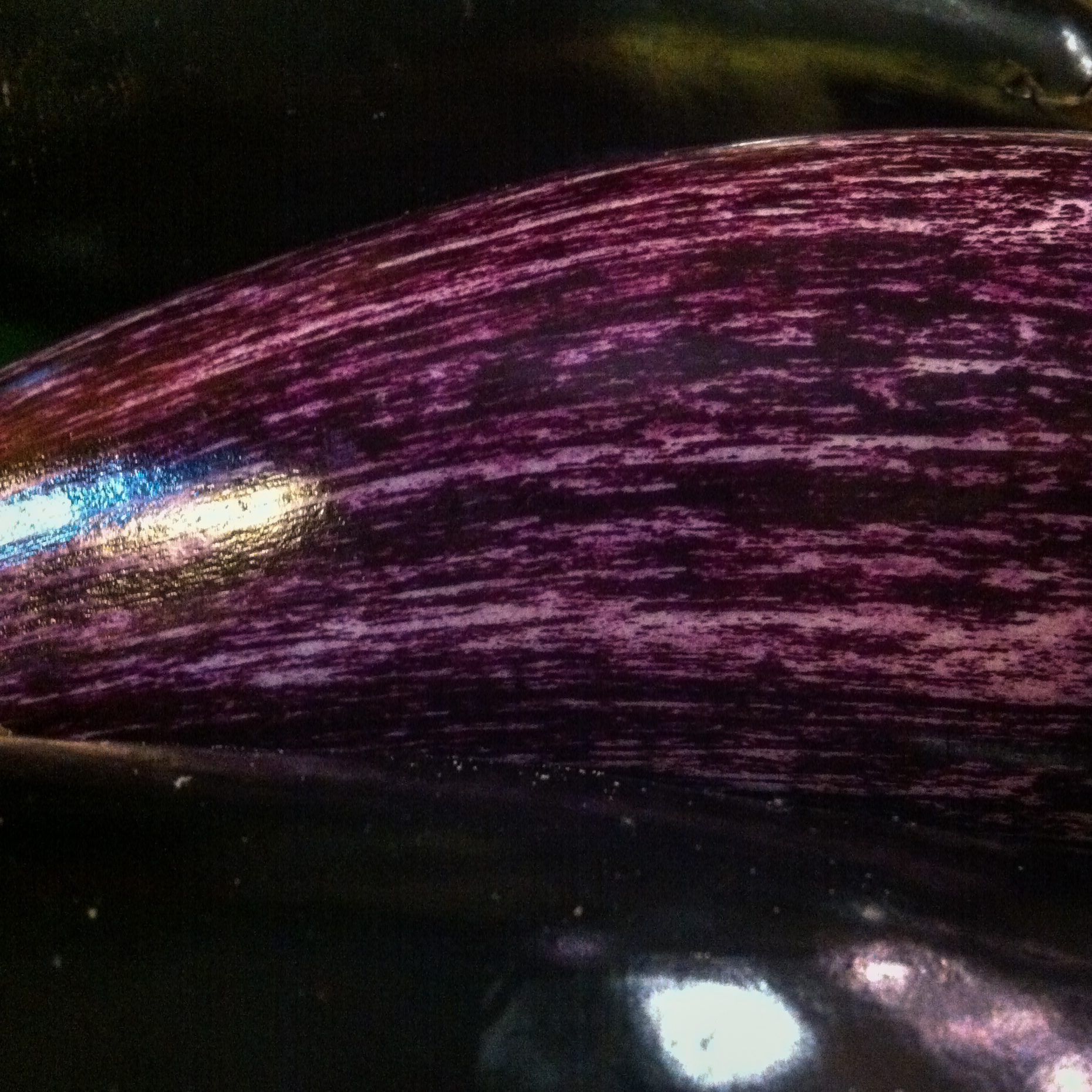 I've been making salads that I really enjoy eating lately! WOOHOO!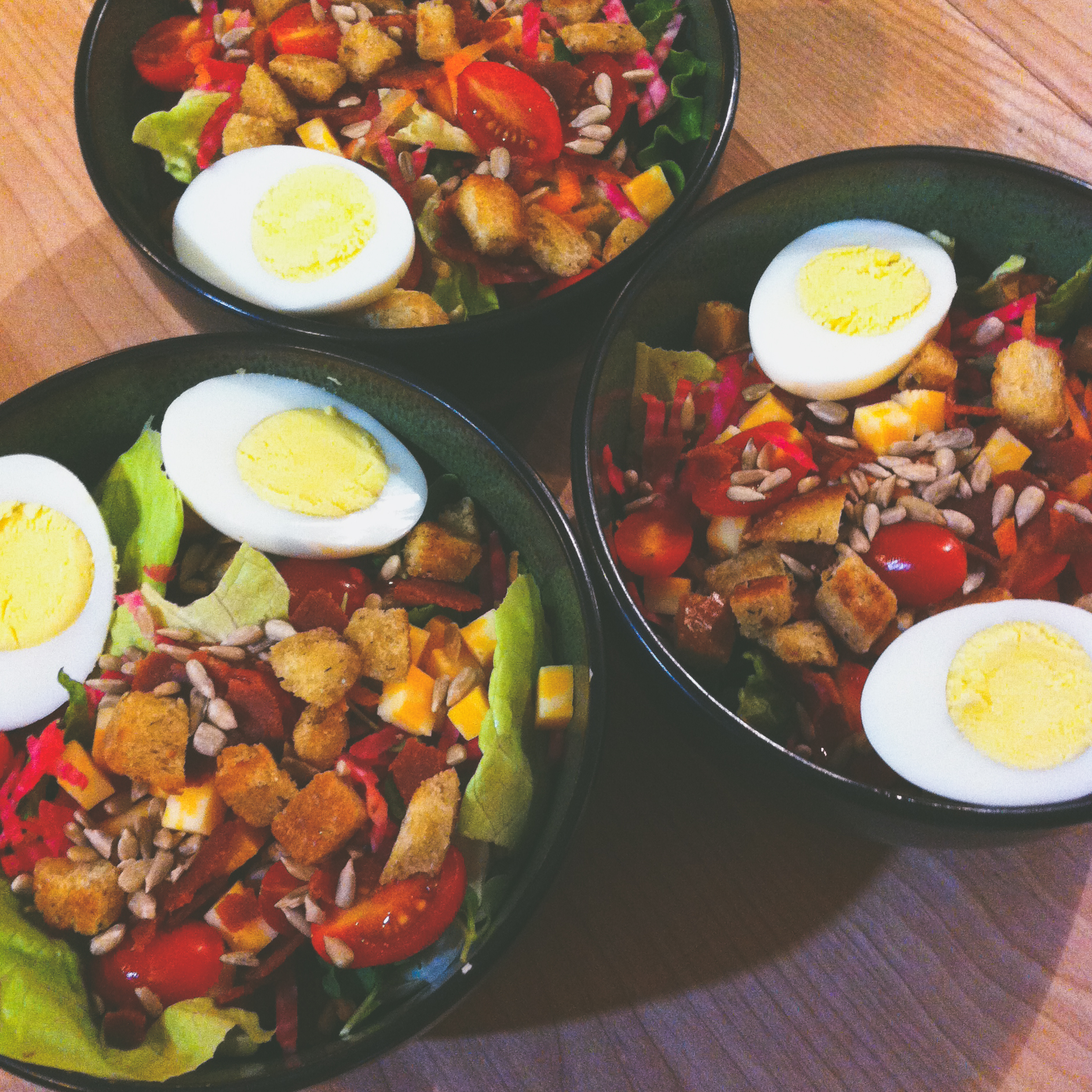 Buttermilk waffles one morning, with fresh strawberries.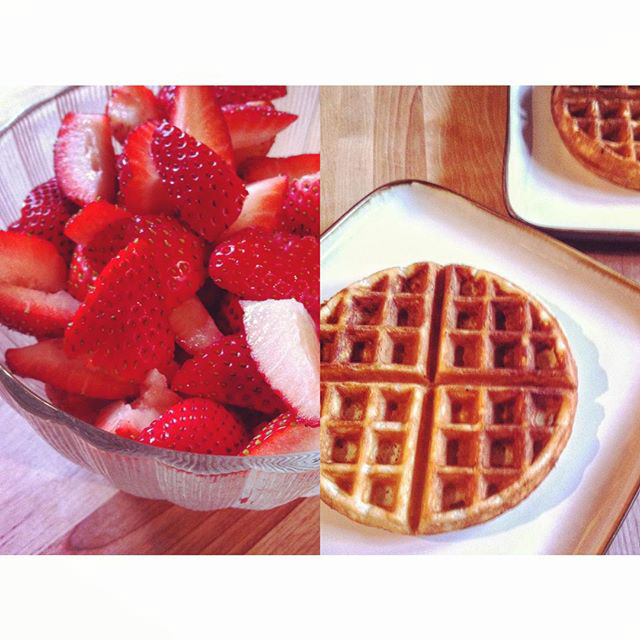 Still some of my favorite sky-scapes this time of year!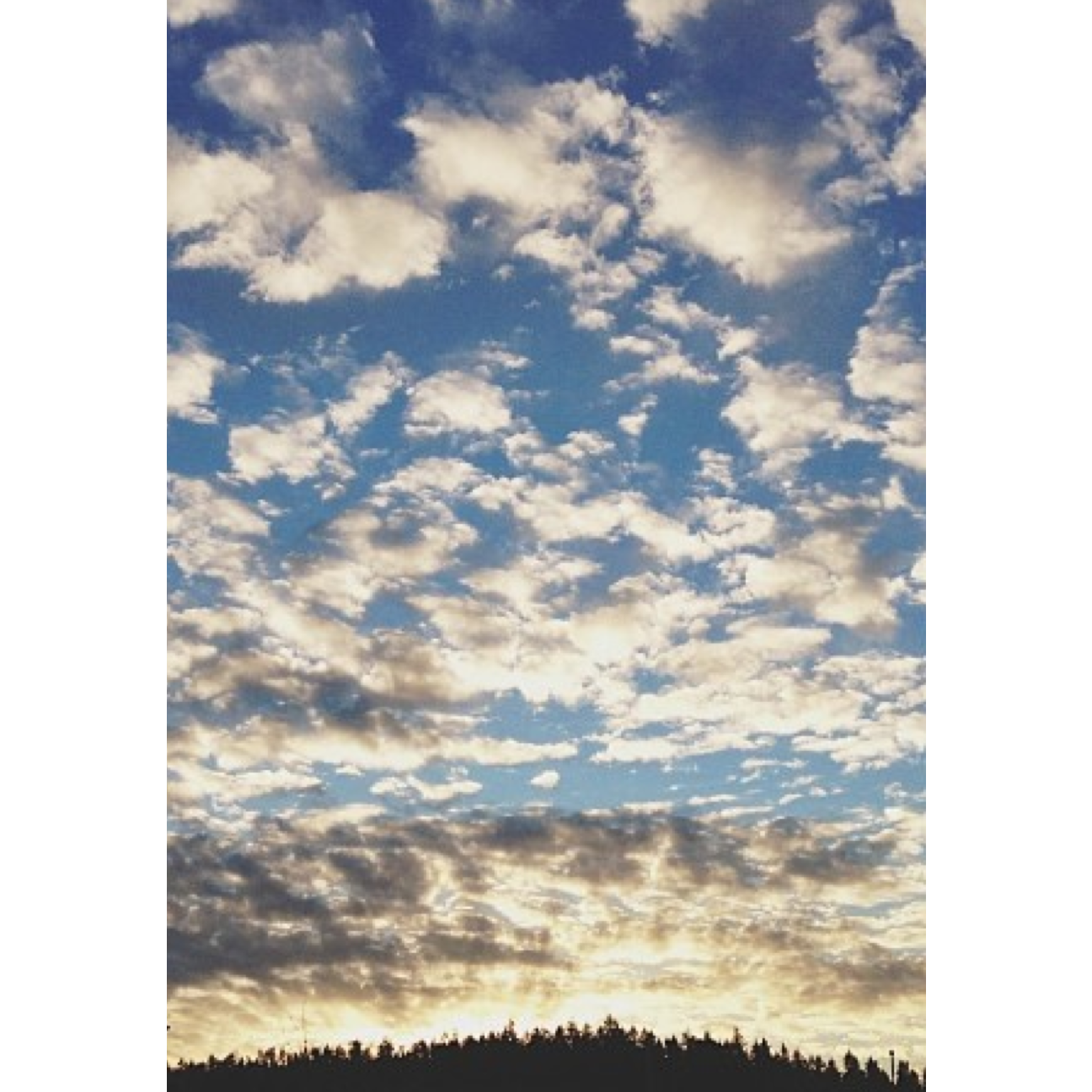 Brunch for the hubby and I one afternoon. Chilaquiles! (SO GOOD!)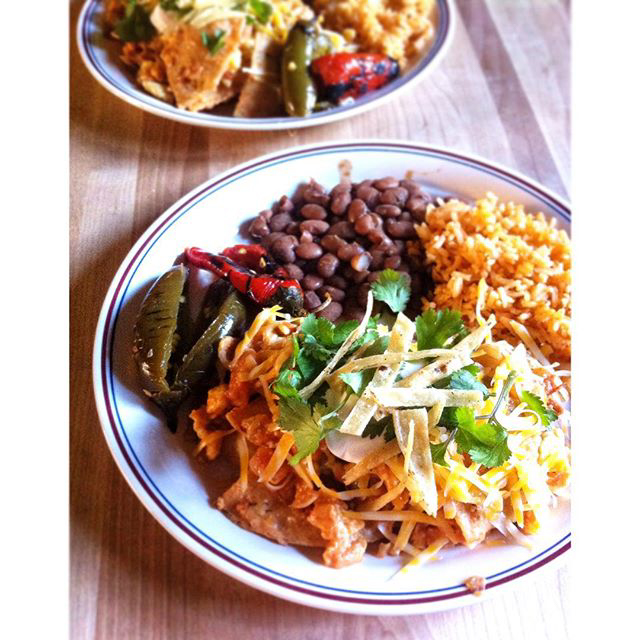 My friend Janet and I finally got to squeeze in a Sammich lunch date. I got this, "Capone's Paper Boy," a special consisting of house roasted beef, salami, provolone, sprouts, Chicago mustard + mayo, plus added spicy giardiniera! I ate half… then got home and immediately at the remainder. My "leftovers" didn't even make it to the fridge!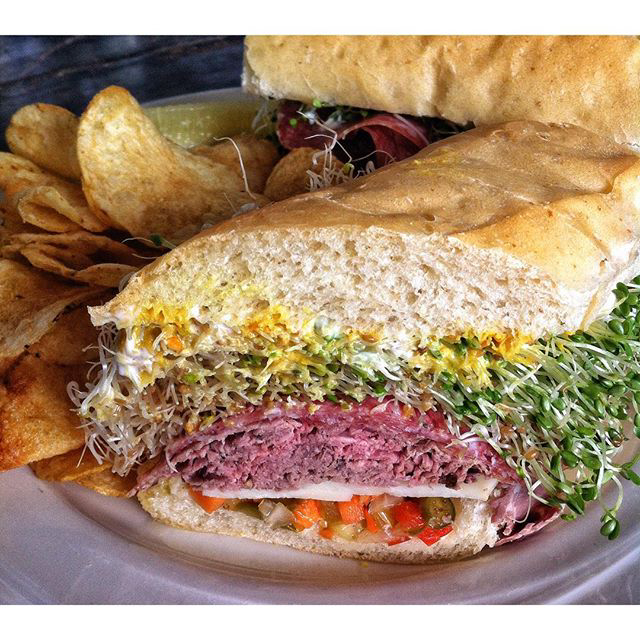 Nana got me a pizza stone for Christmas, which replaced our broken stone. We christened it with homemade pizzas last night.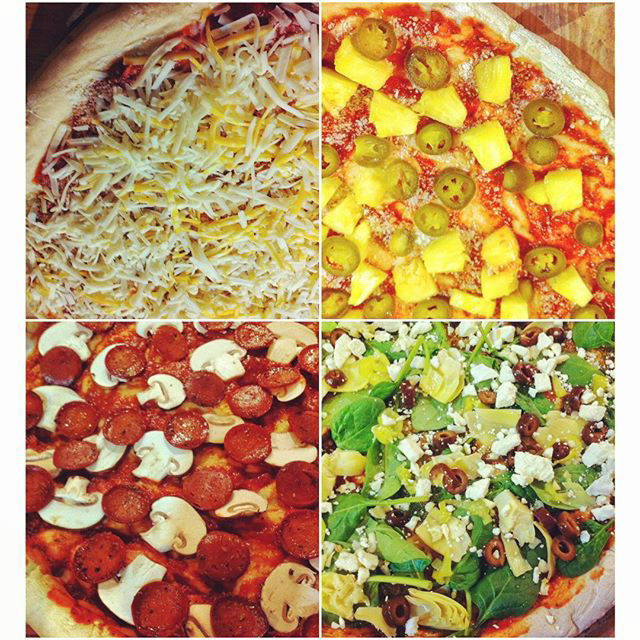 Sometimes you just gotta buy yourself a papaya for lunch.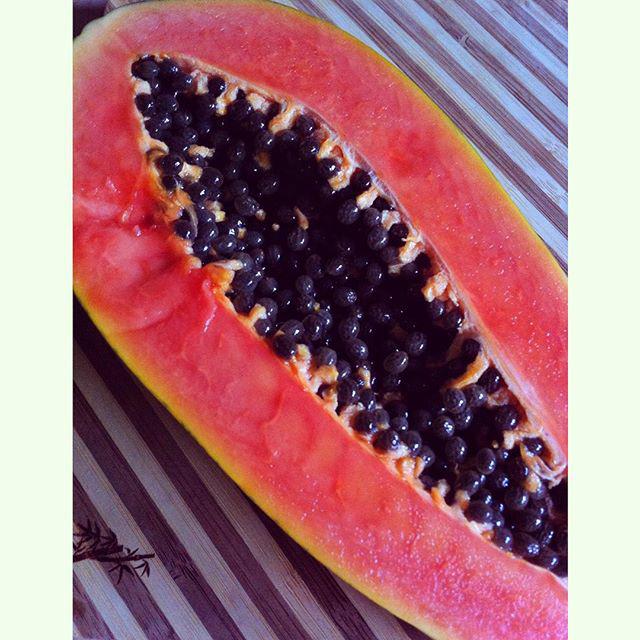 Basketball has officially started for this fella!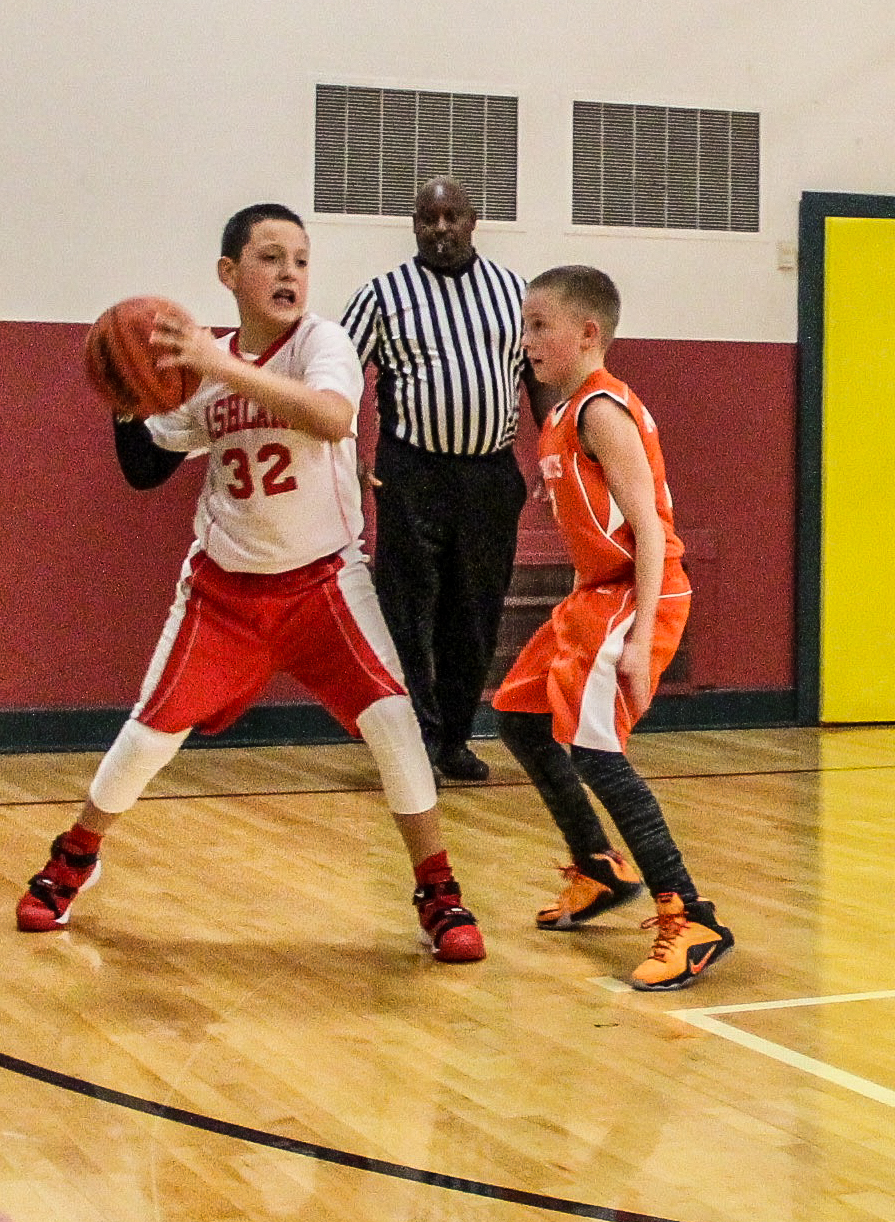 I hope your 2016 is off to a great start!