A little look at the last week:
DOUGH!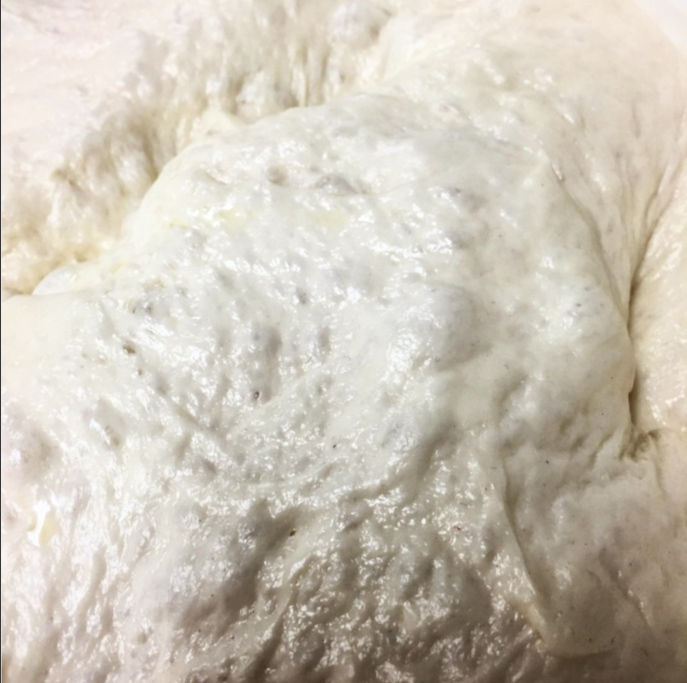 Which eventually turned into this garlic naan…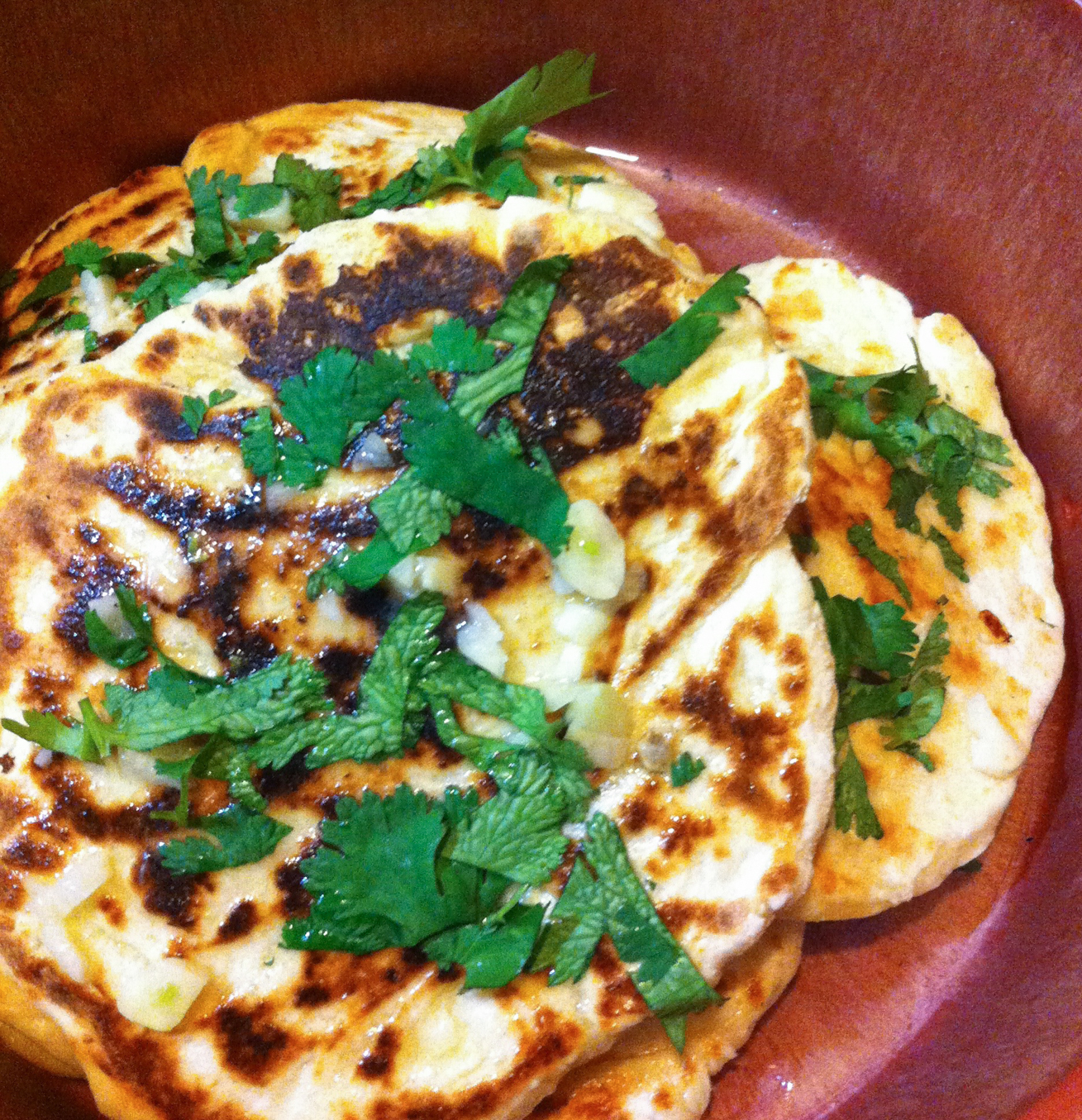 Which eventually got eaten with these koftas…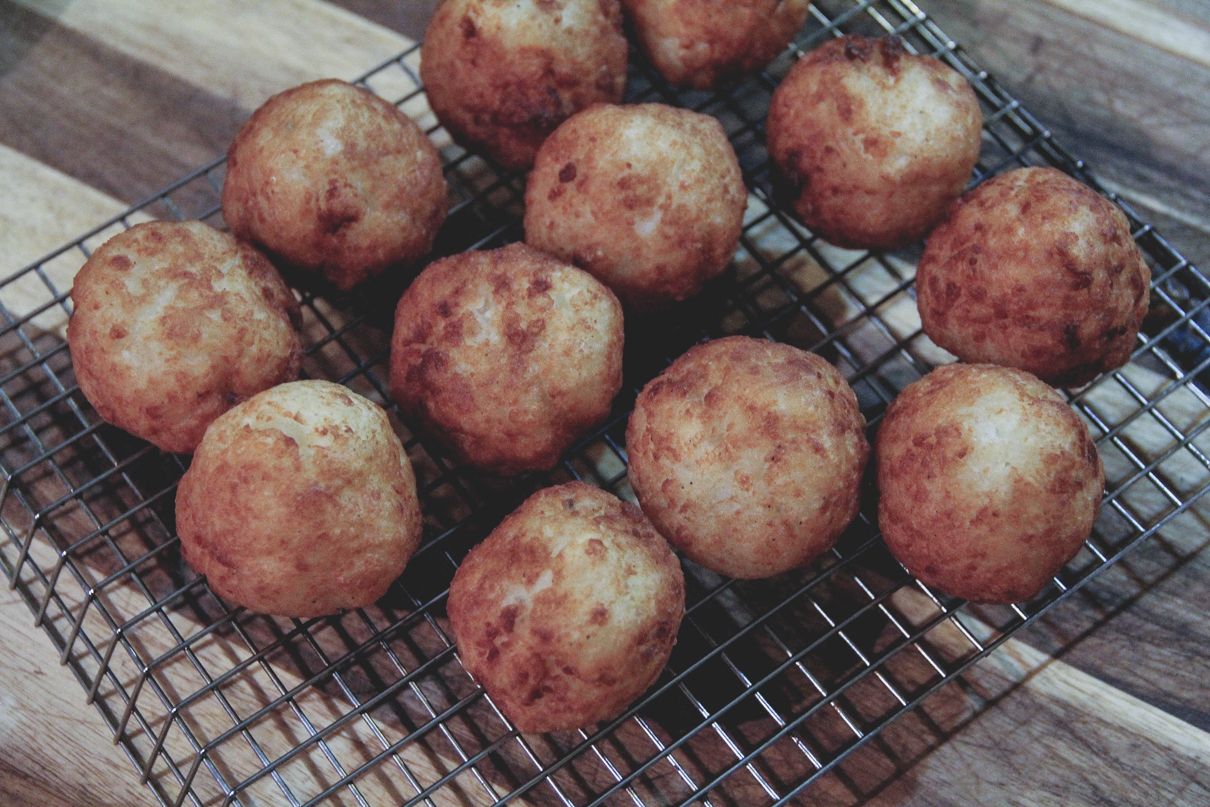 And rounded out a good Indian feast.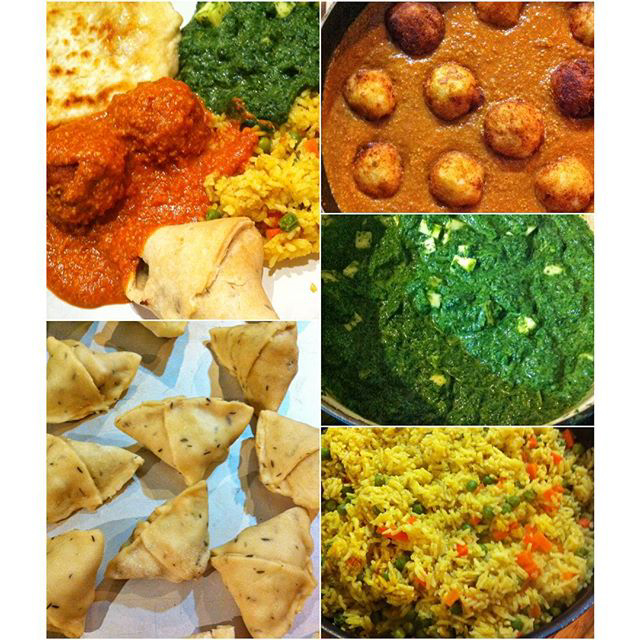 We've had quite a bit of rain this week (hooray!).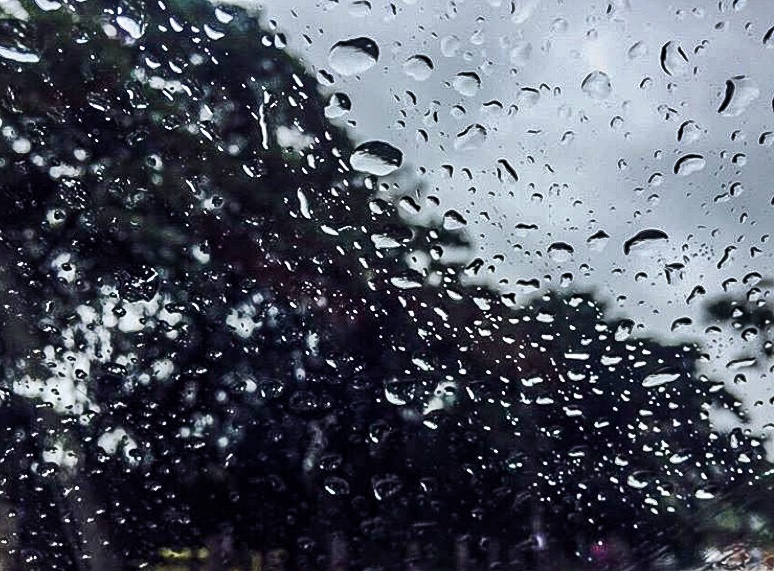 A little Lap Chicken.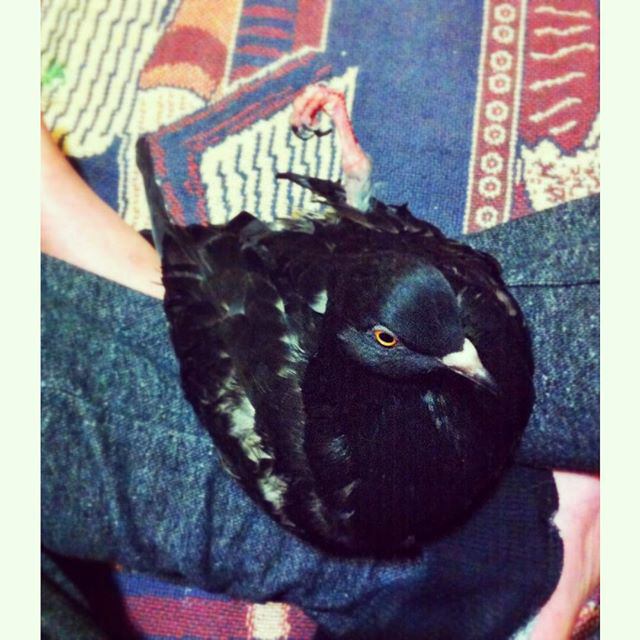 Perfection.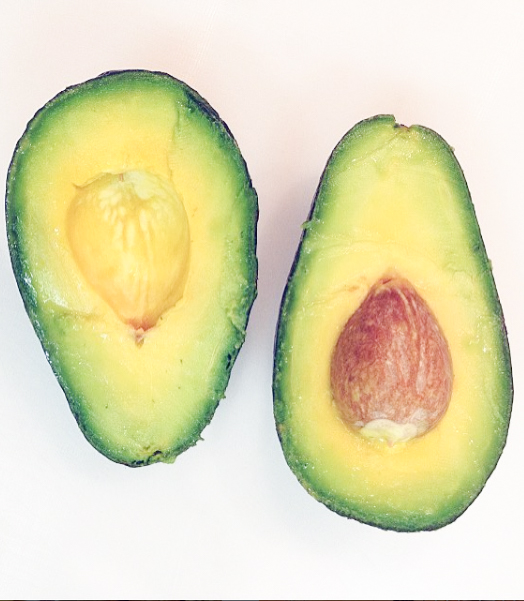 A couple basketball games this weekend for Silas Henry…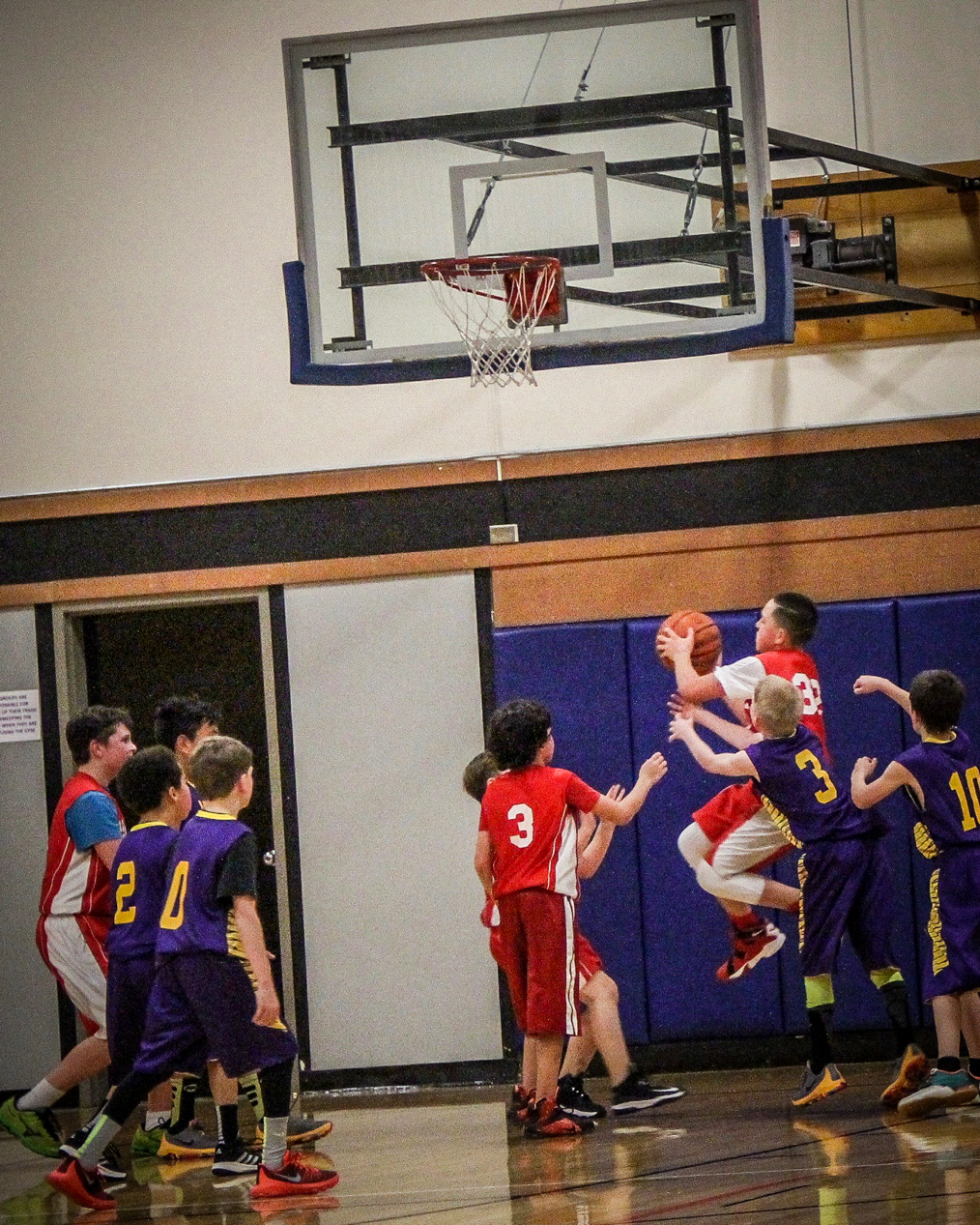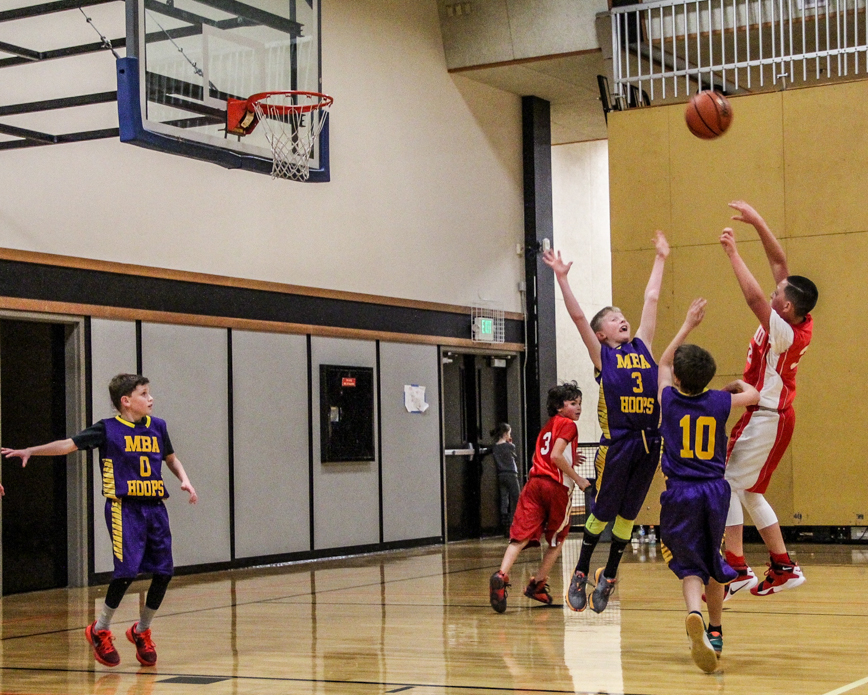 Scalloped potatoes, baked barbecue tofu, and salads one night.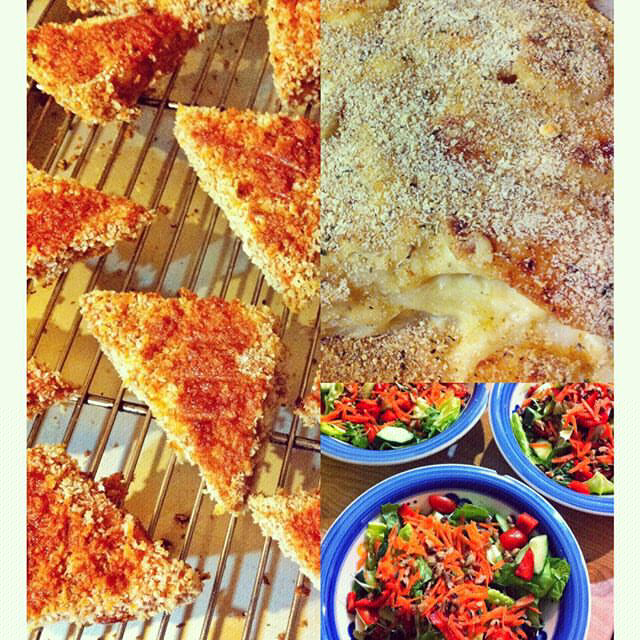 My buddy came to visit again!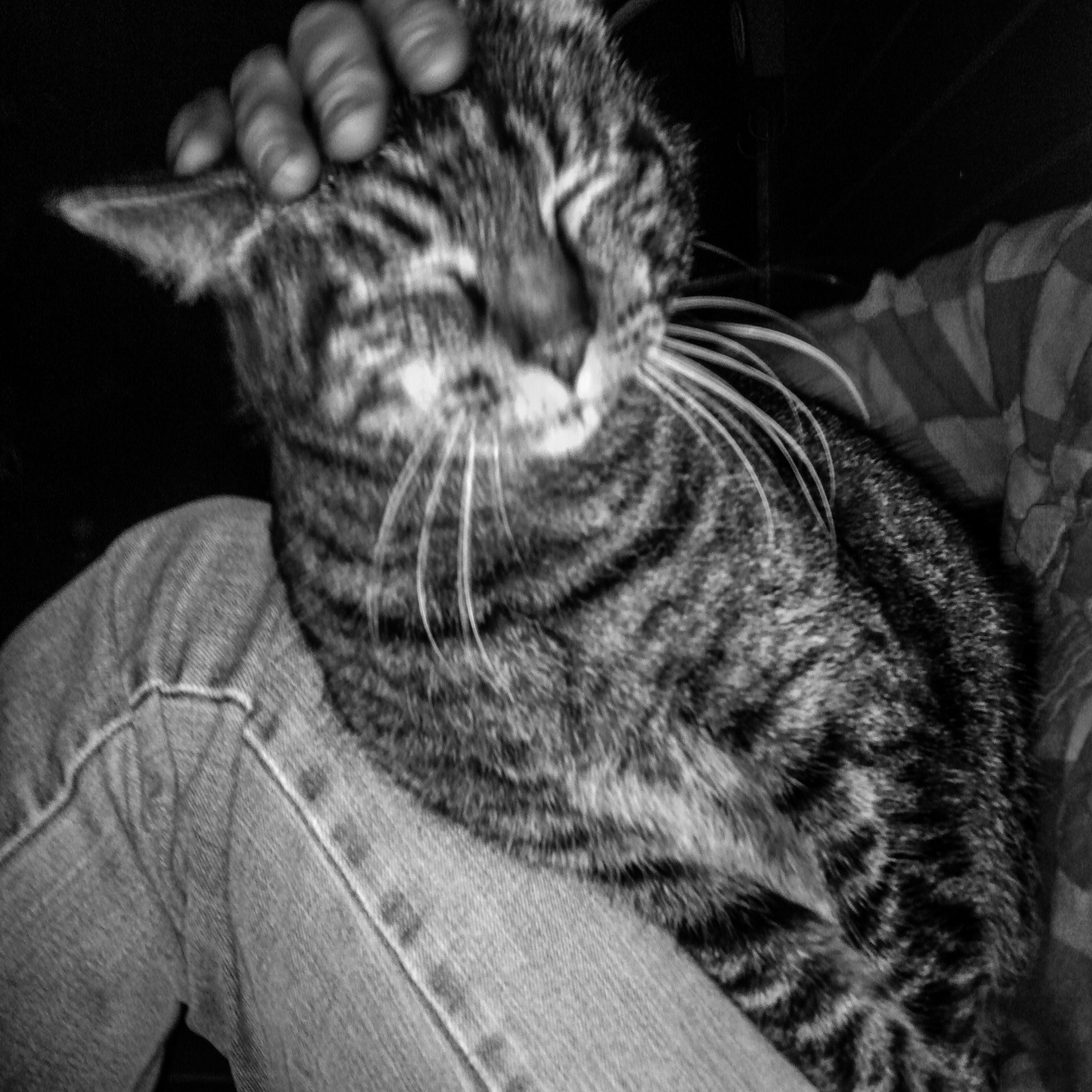 Rain, rain, rain…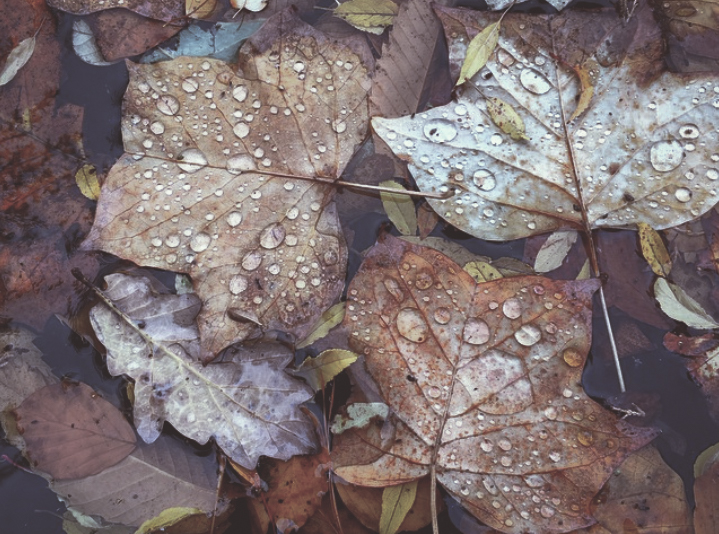 One of the best parts of January! Garden plotting and planning.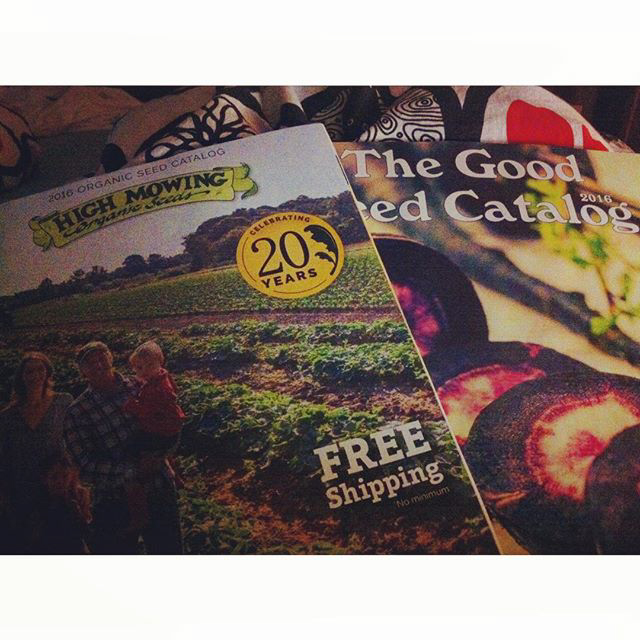 I got to photograph the executive chef at a local restaurant one afternoon… a fun, new experience.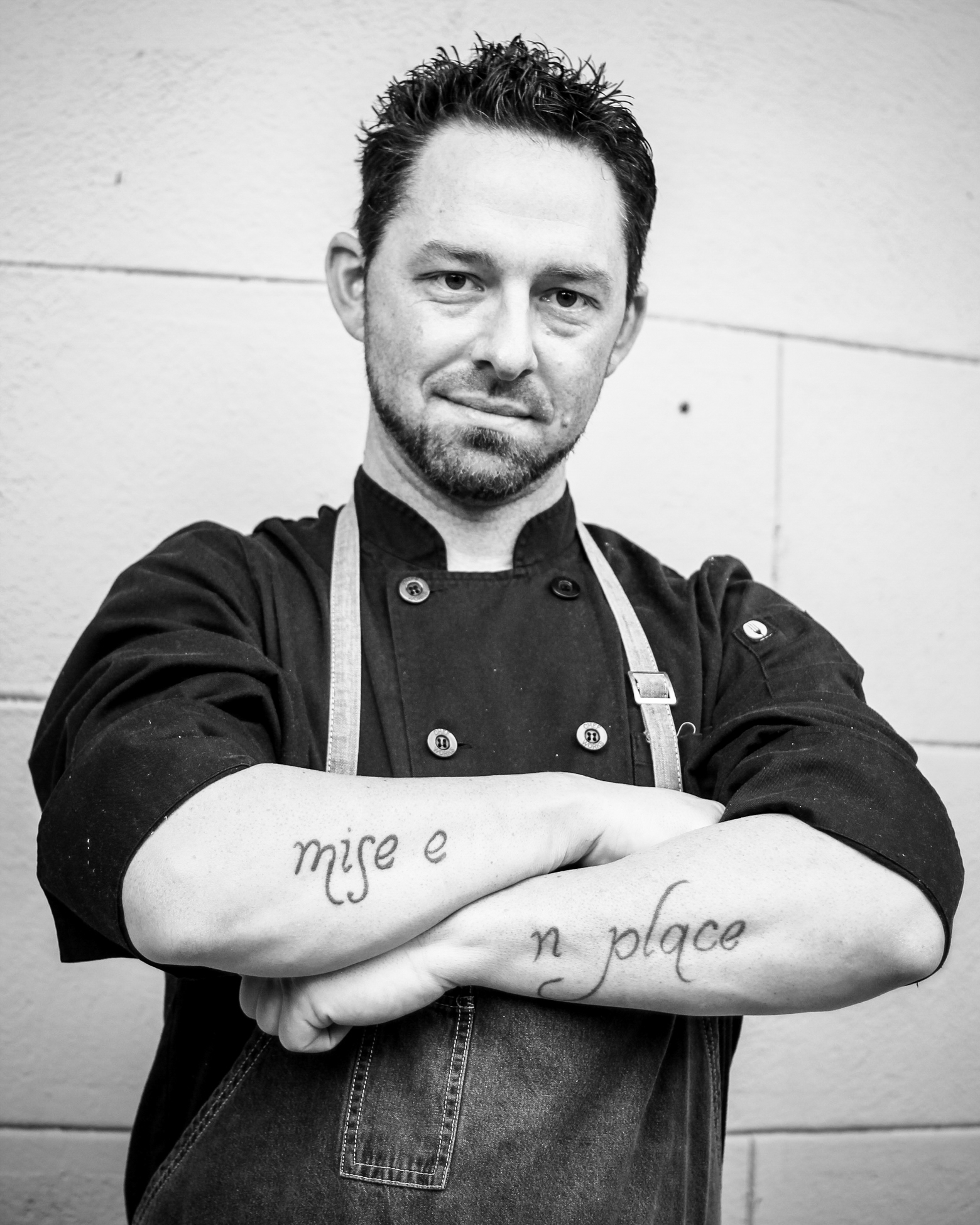 A little spin on my husband's favorite smoothie, which he has deemed "nectar of the gods." Hahaha!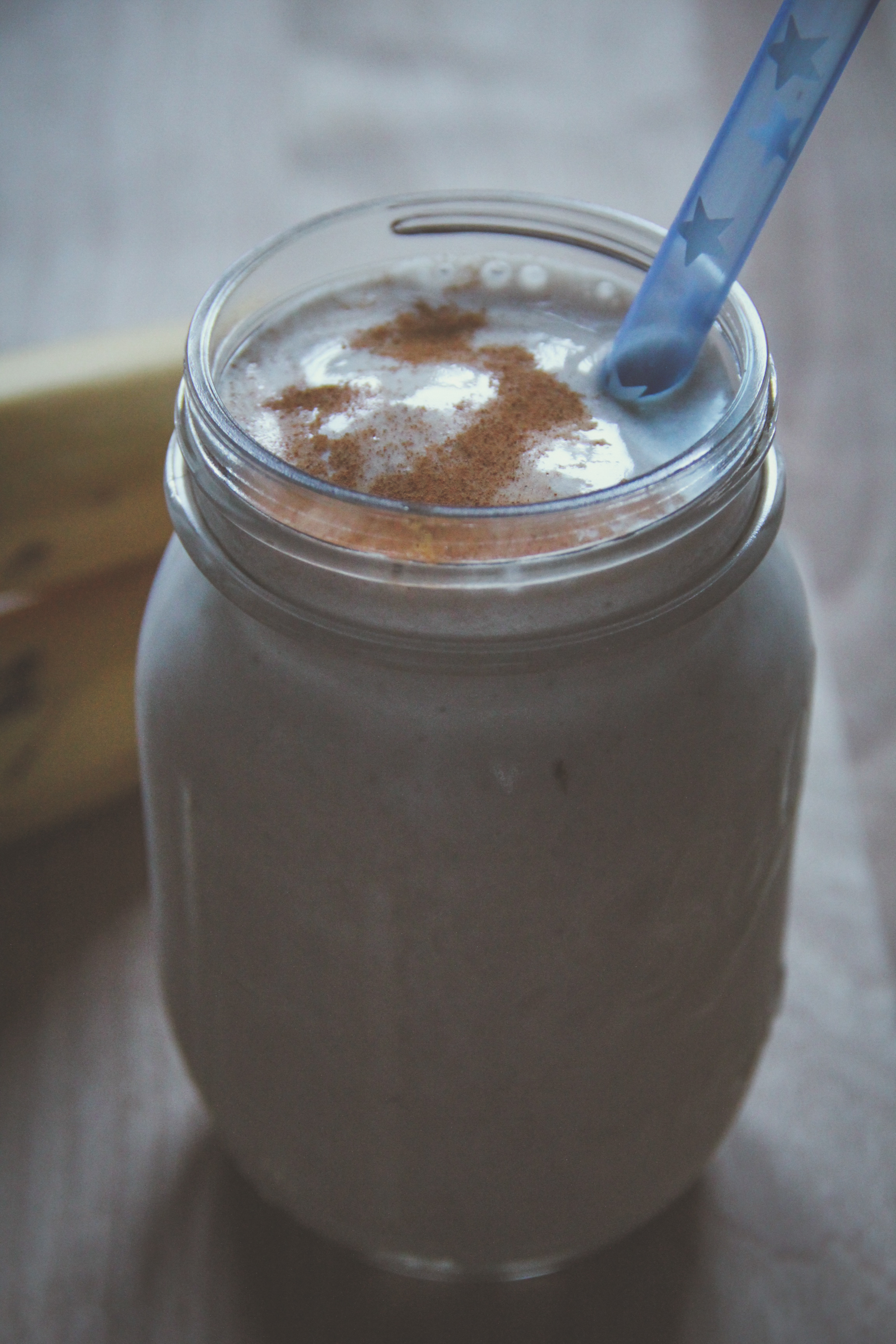 Homemade blueberry syrup this morning for breakfast pancakes!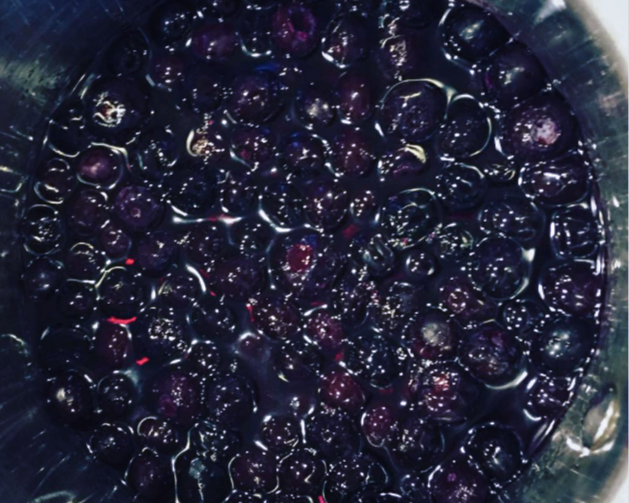 Hope y'all have had a lovely week!
Please follow and like us: