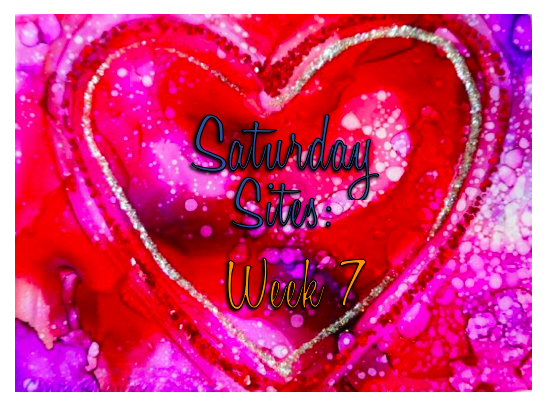 1.) What romance really means after ten years of marriage. (Relatable even after nearly five years of marriage…)
2.) Dark origins of Valentine's Day.
3.) This swimsuit would make me feel like I was seven again. (Though at seven, my parents would never have bought me a $158 suit – as they damn well shouldn't have! Ha!)
4.) I like watching these little roses being made.
5.) This version of "Hotline Bling" is excellent.
6.) Also… this version of Justin Bieber's song. Hehe.
7.) Don't forget to remember your friends' sad anniversaries, too.
8.) Why you should be sleeping with your hair in a bun. I do it not for any of these reasons…just because if I don't, I get tangled in my own hair! Haha!
9.) This is terrifying and hilarious.
10.) How tall will your kids be? I don't know how accurate this is. My height was spot on when calculated this way… However, my older stepkid is 6'5″ at 17 years old. This predicts he'd be about 6'1. My guess is my other stepkid will be at least 6'7″ or 6'8″… this predicts 6'3″ or so.
11.) I'm intrigued by this recipe!
12.) You've probably seen this video by now. I've always been super impressed and intrigued by gymnasts!
13.) Kids losing their shit over nothing still cracks me up.
14.) These ultimate winter bowls look as gorgeous as they sound yummy.
15.) These photos and the story there… I like the rawness.
16.) Mental benefits of exercising. Yes!
Please follow and like us: