A little glimpse at the last couple weeks:
One of my favorite creamy pestos.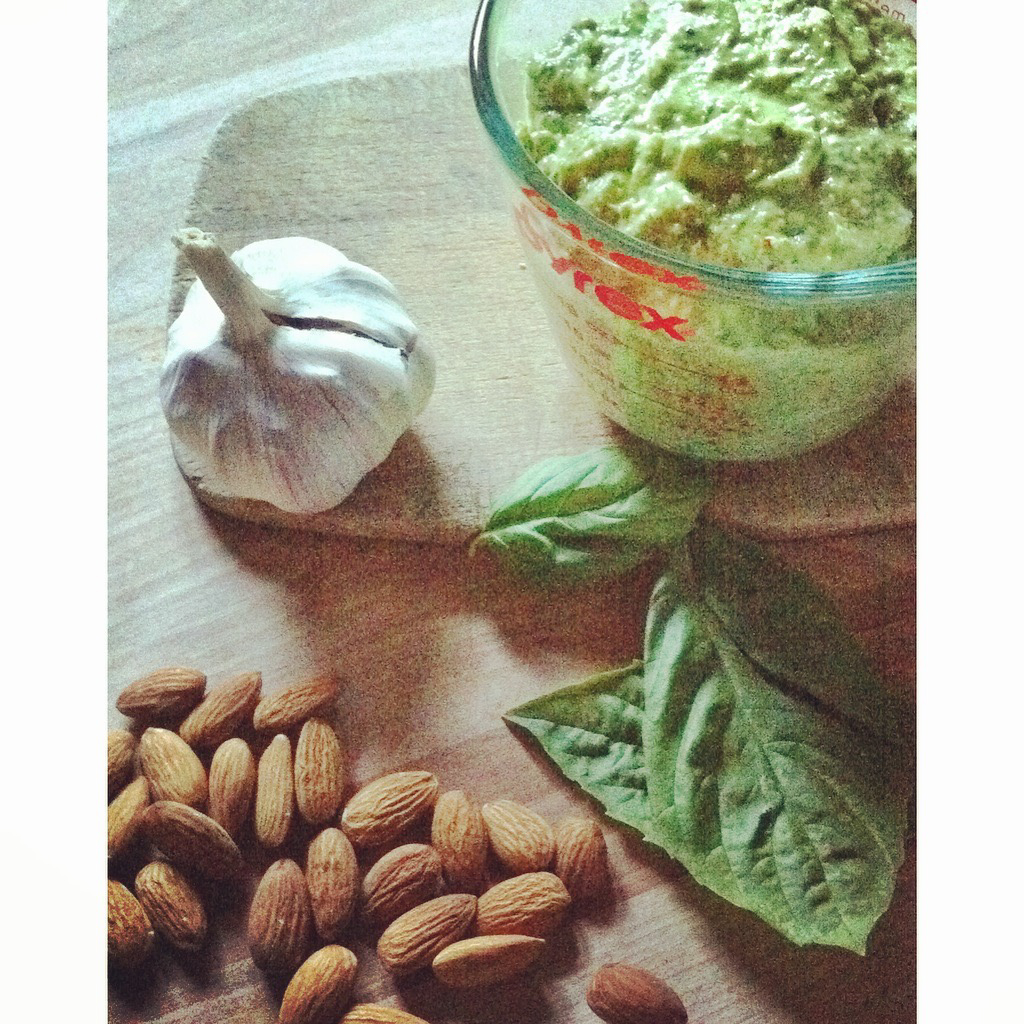 Did you know you can order a blood typing test online? I have been curious about my blood type for years… A-Positive.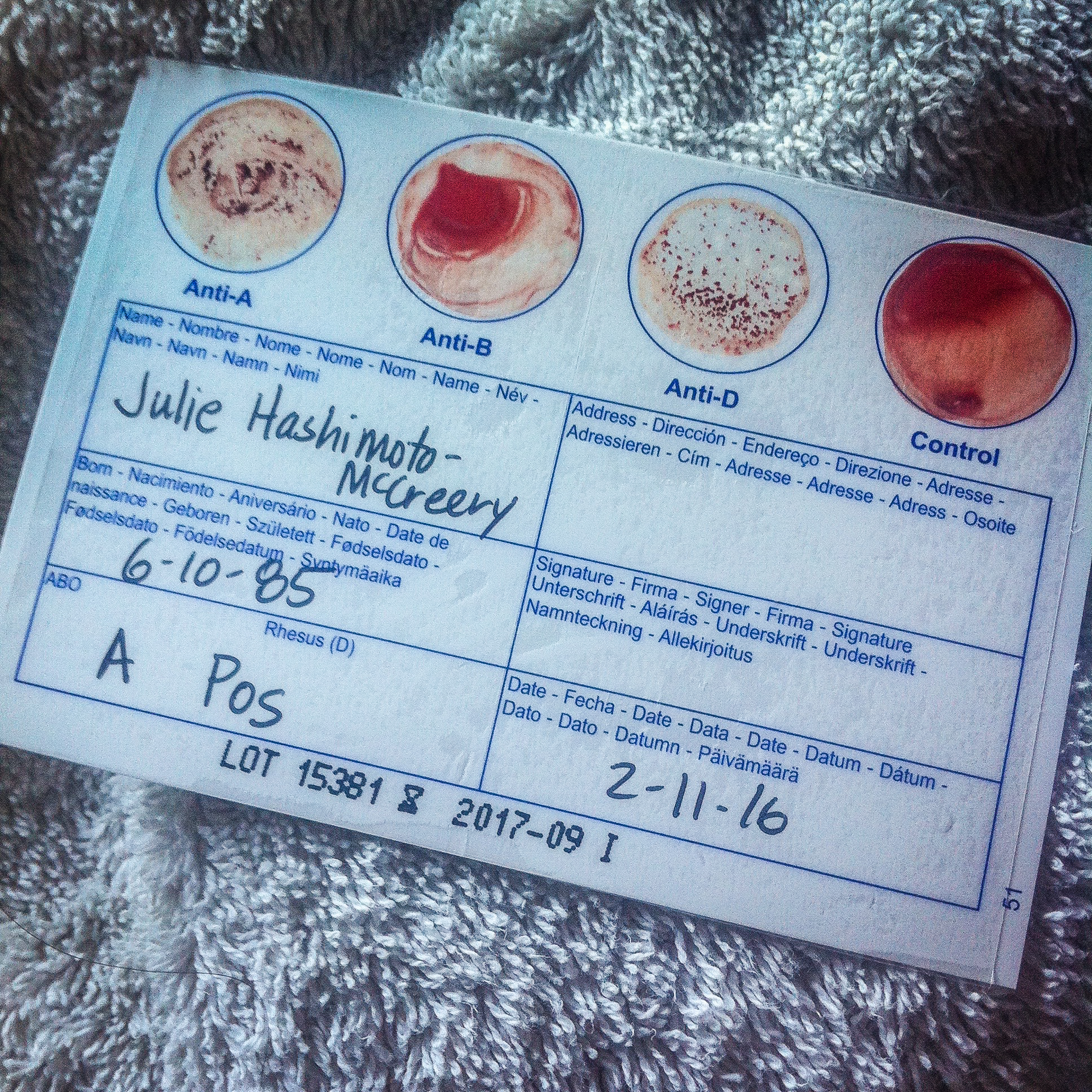 A vanilla white russian while making limoncello.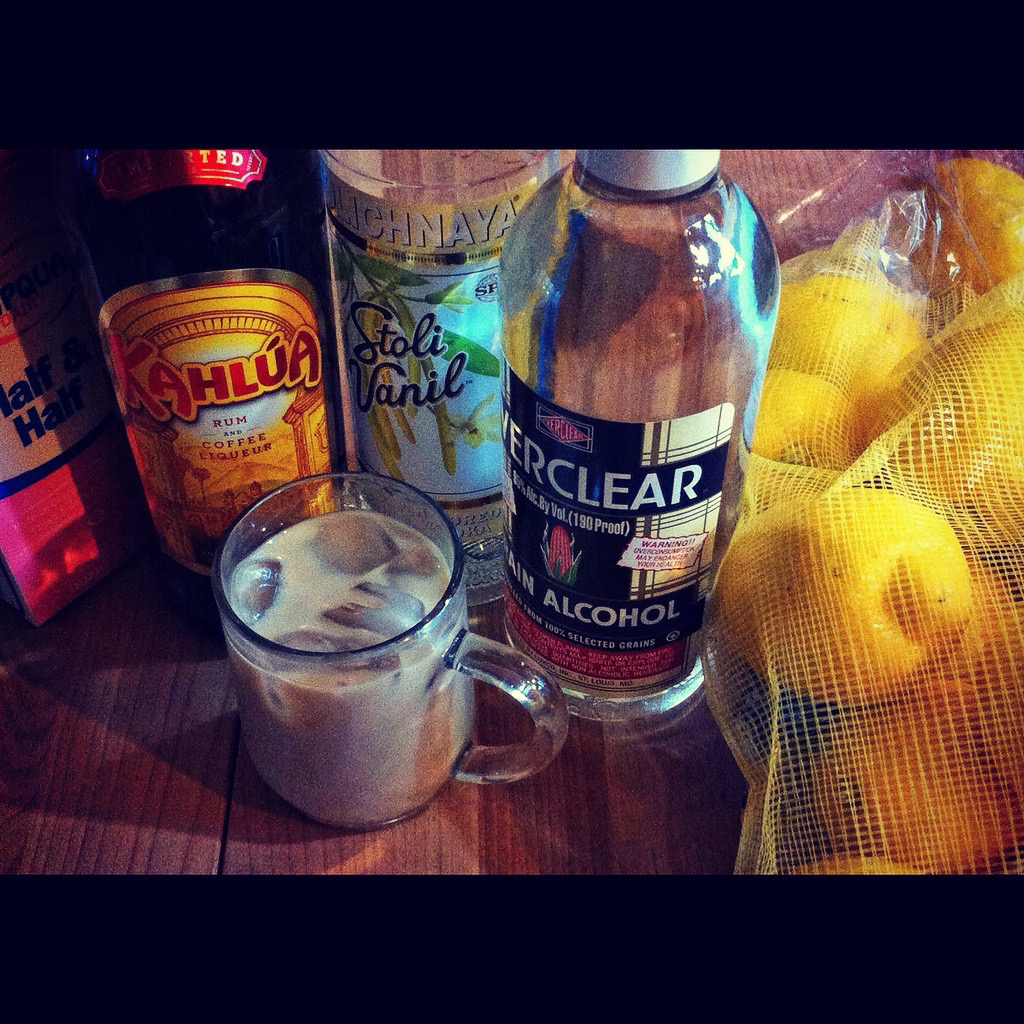 Chicken in a basket.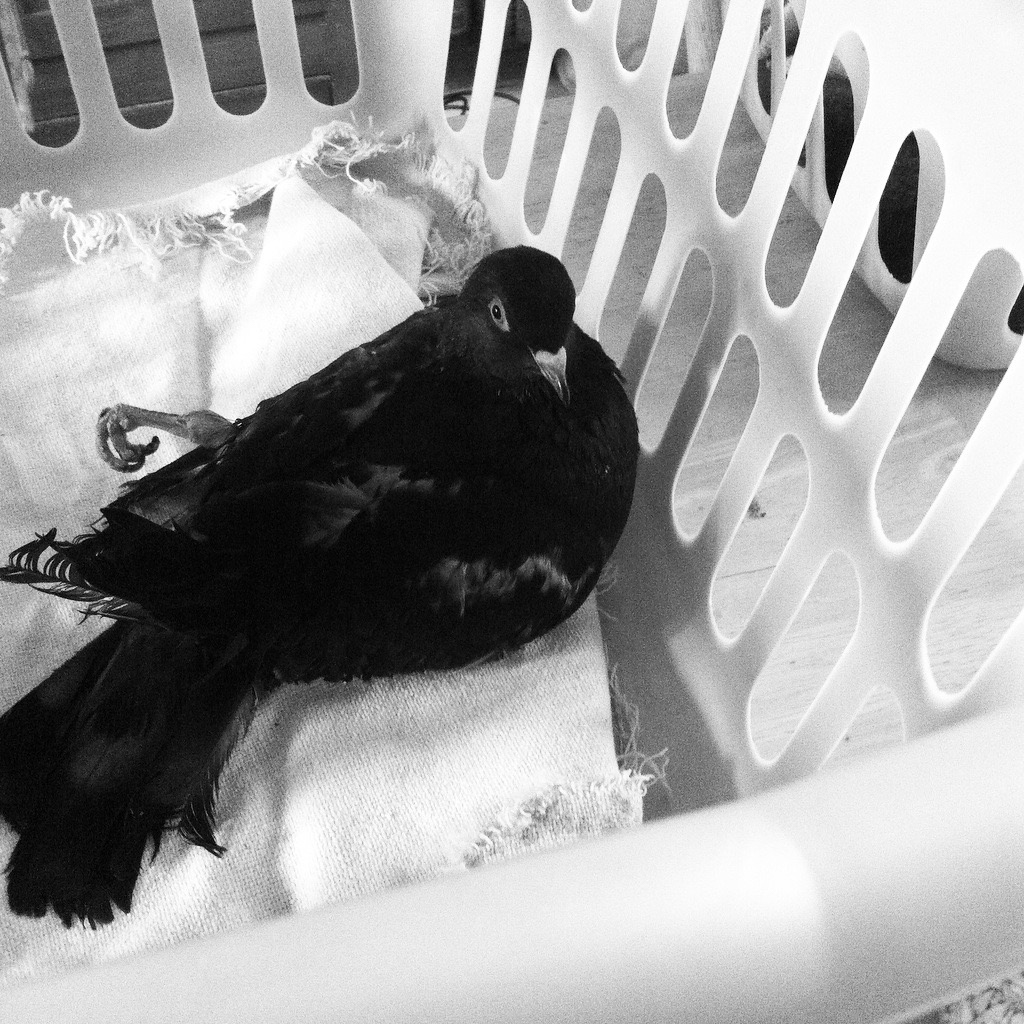 The finest lunch materials.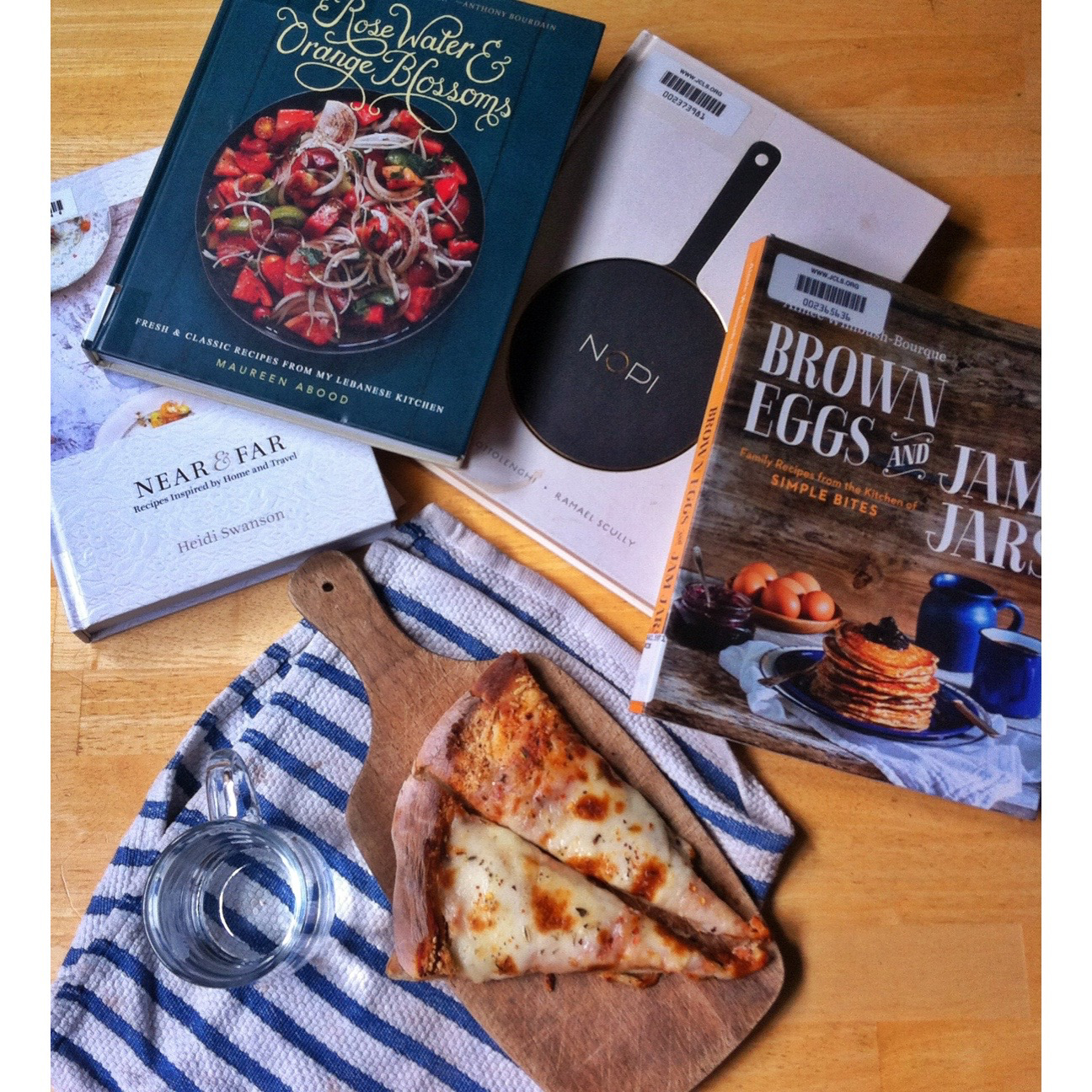 Found Art. (This was in a women's bathroom.)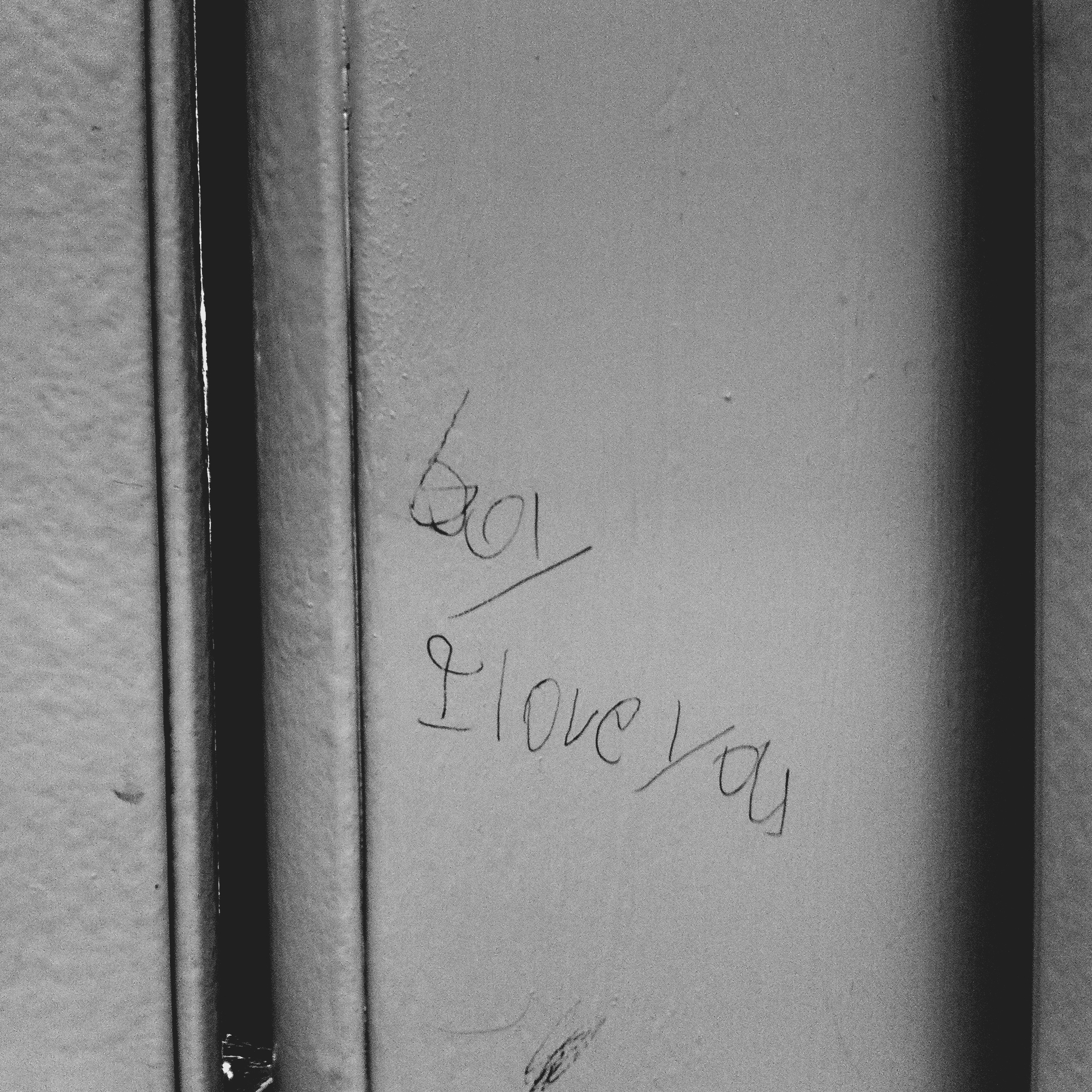 Pasta mess is my favorite mess!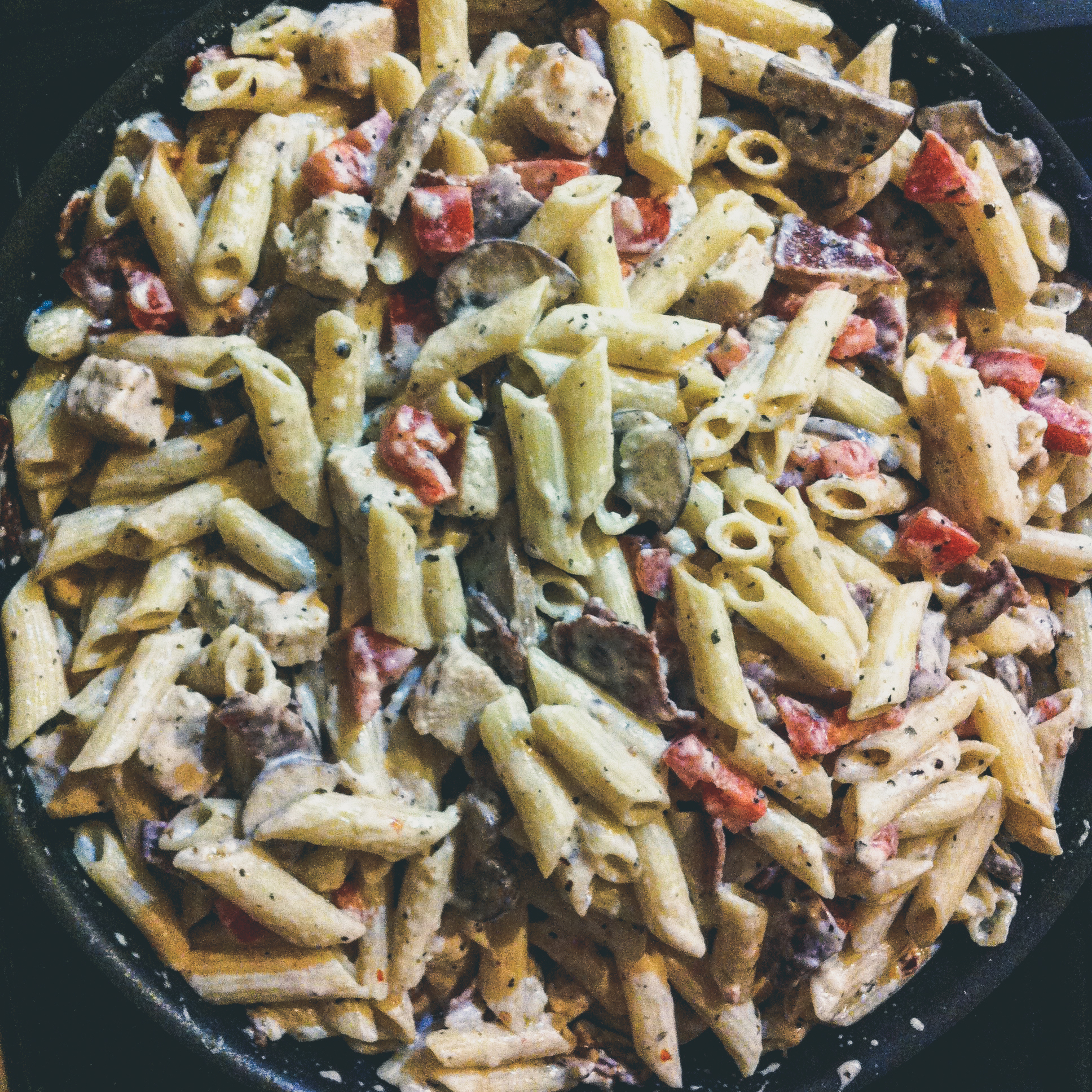 Margarita with fresh tangerine and pineapple juice.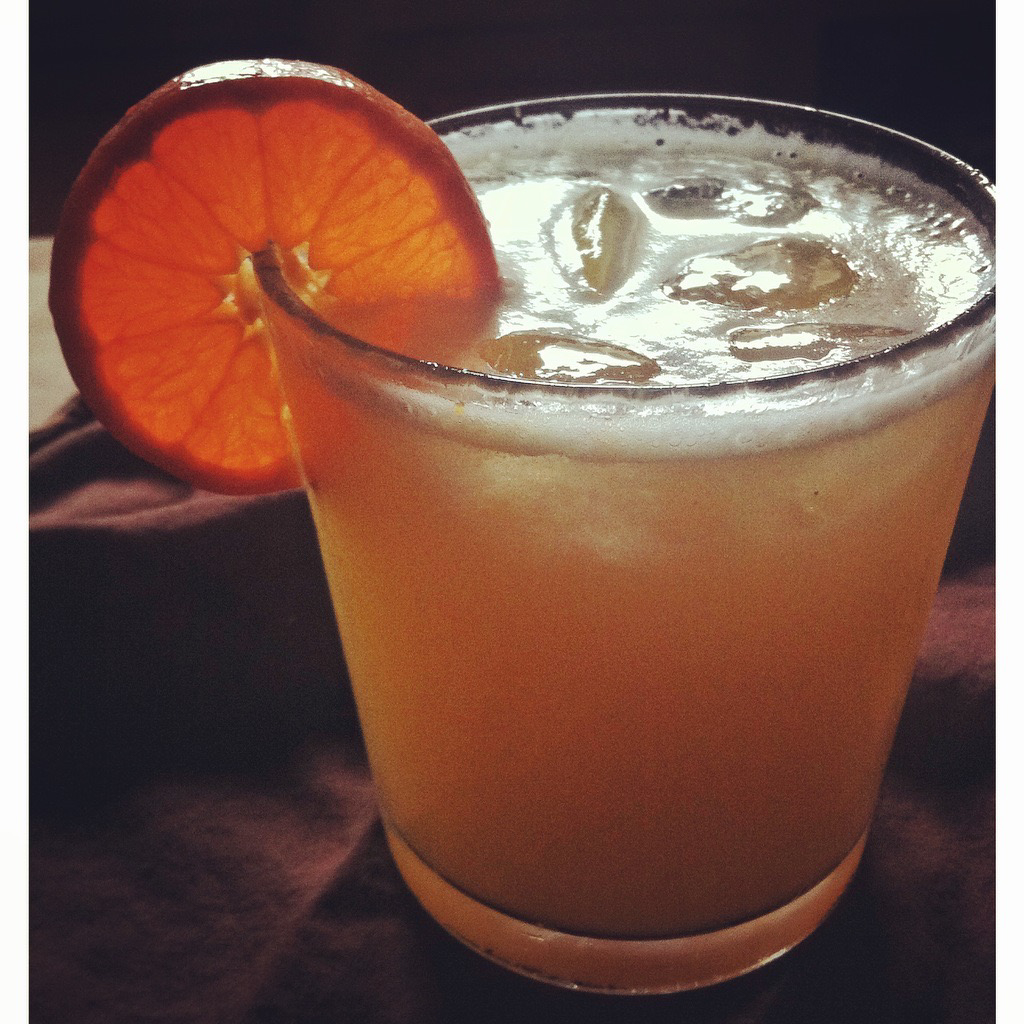 Pre-rain skies.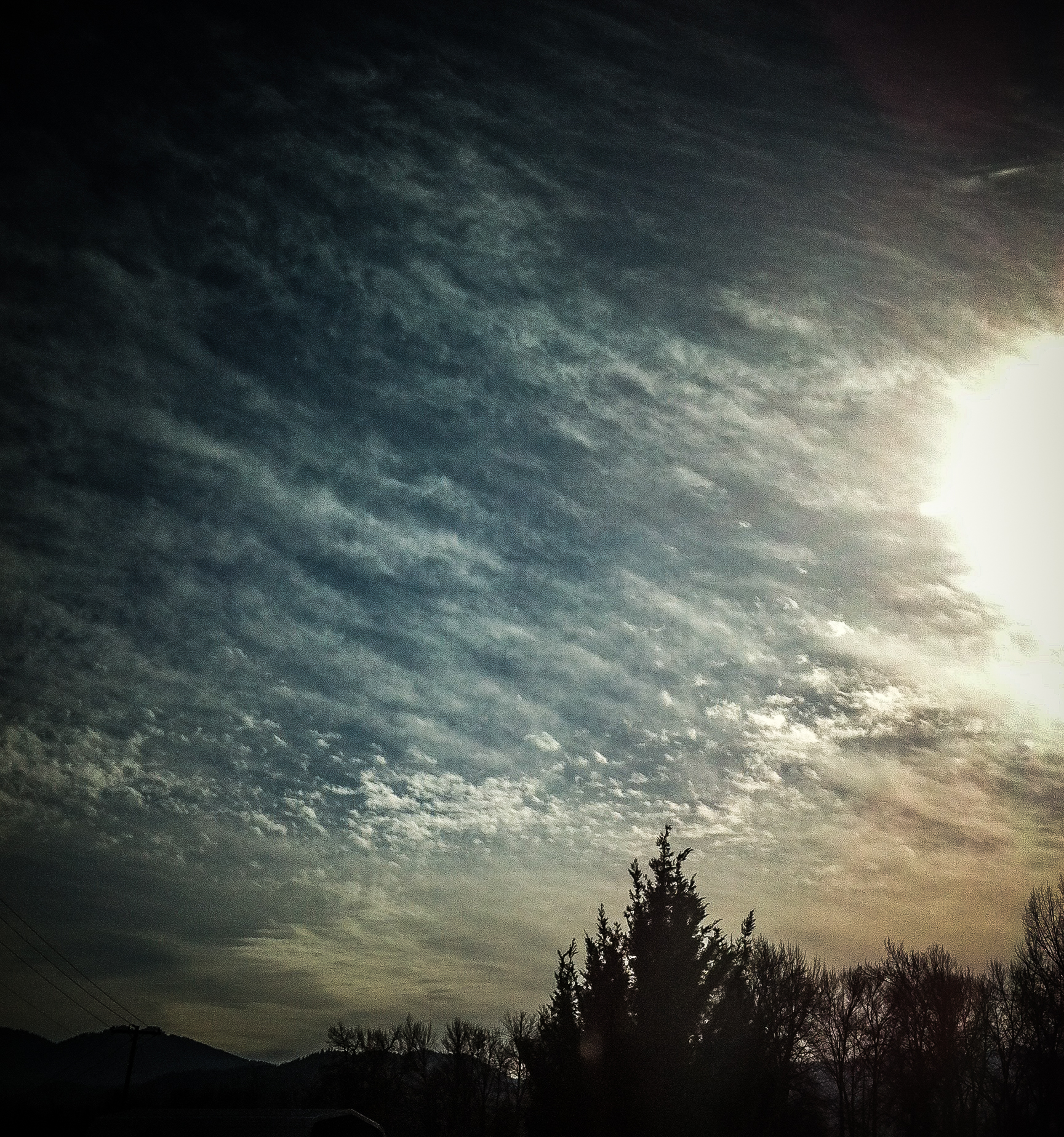 Fat Tuesday happened somewhere in the last couple weeks… vegetarian jambalaya and homemade beignets!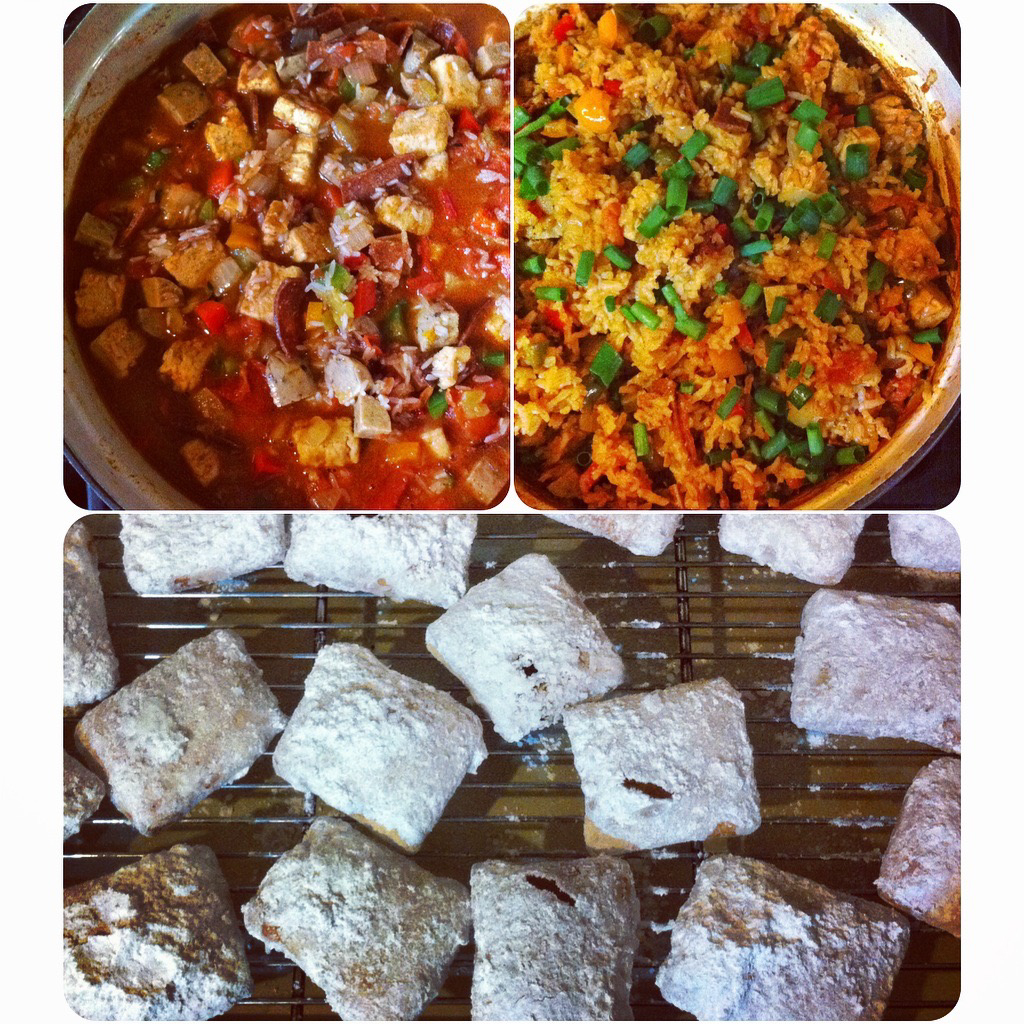 Small kid type (and lets be honest… adult type) pizzas.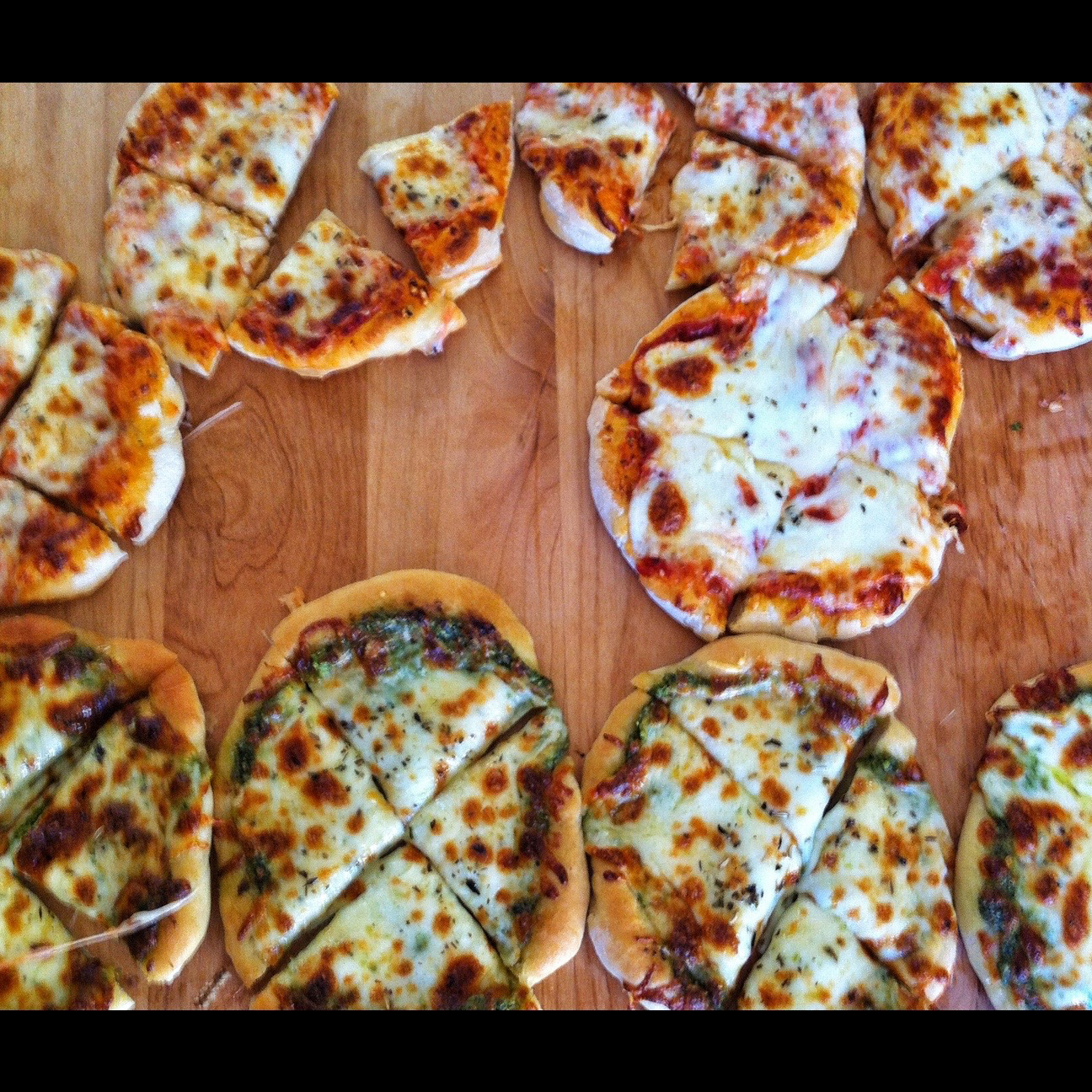 I always pick the spin bikes near the windows at the gym so I can watch the skies.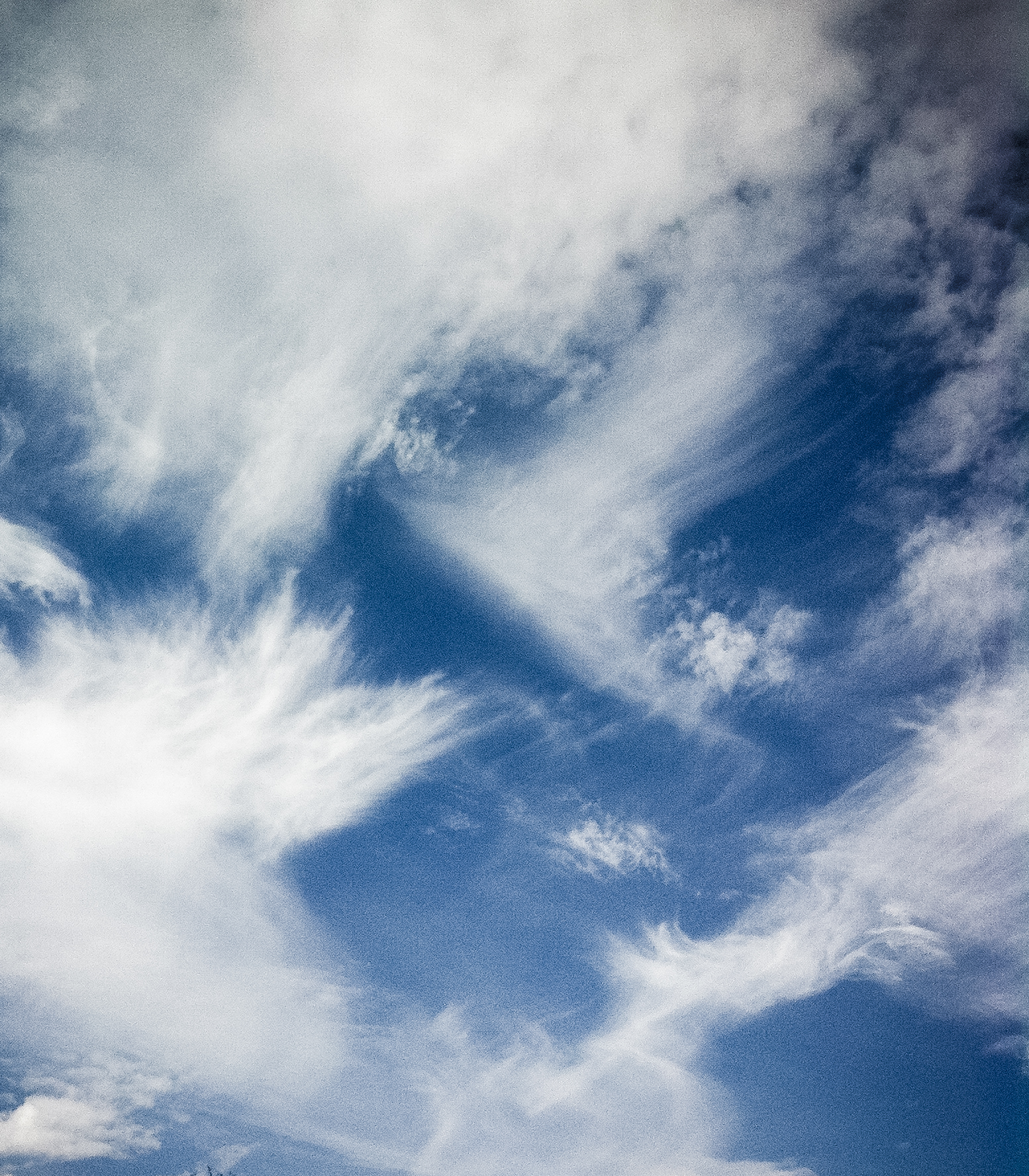 Morning biscuit army.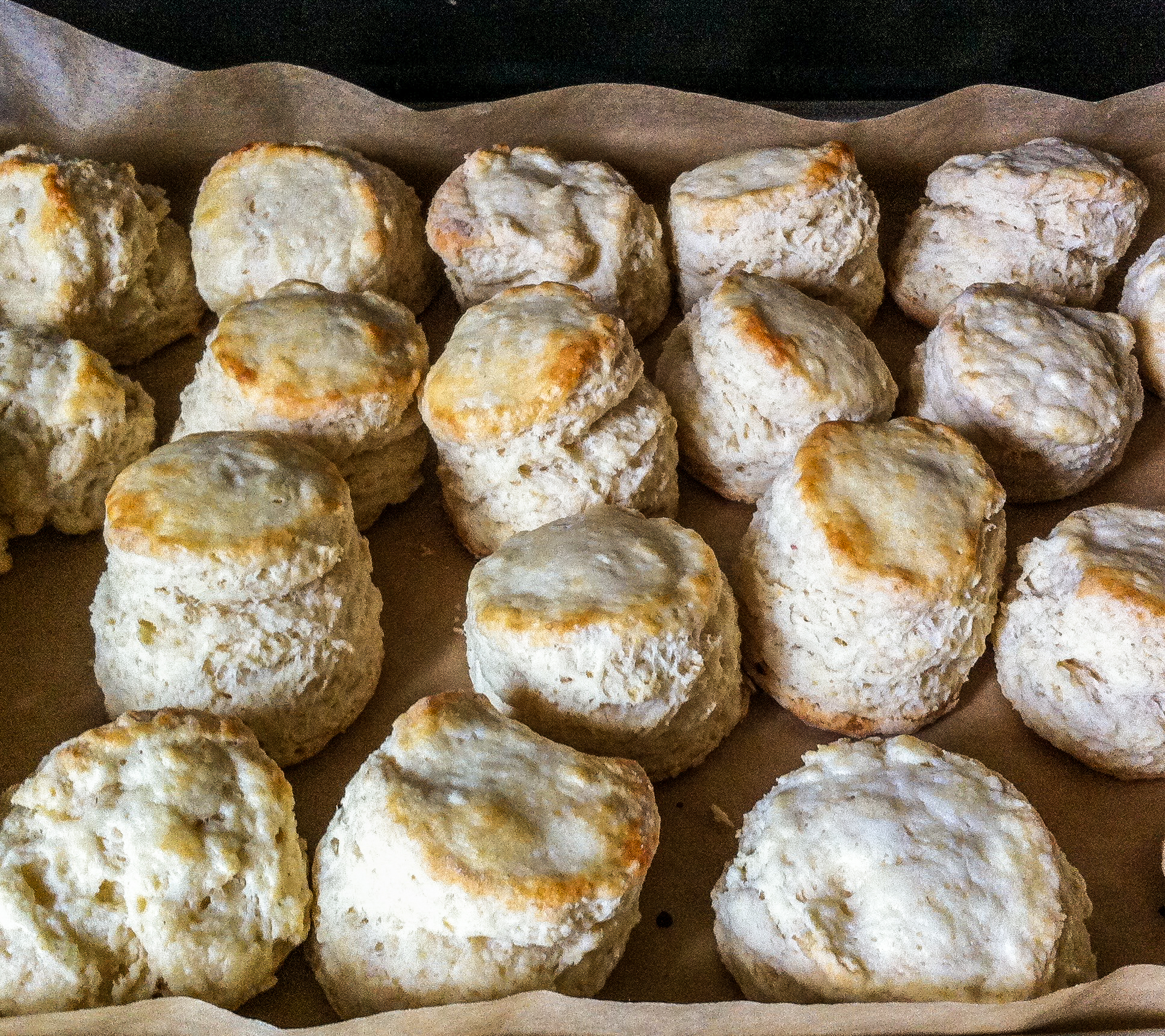 Basketball season is winding down for this fella.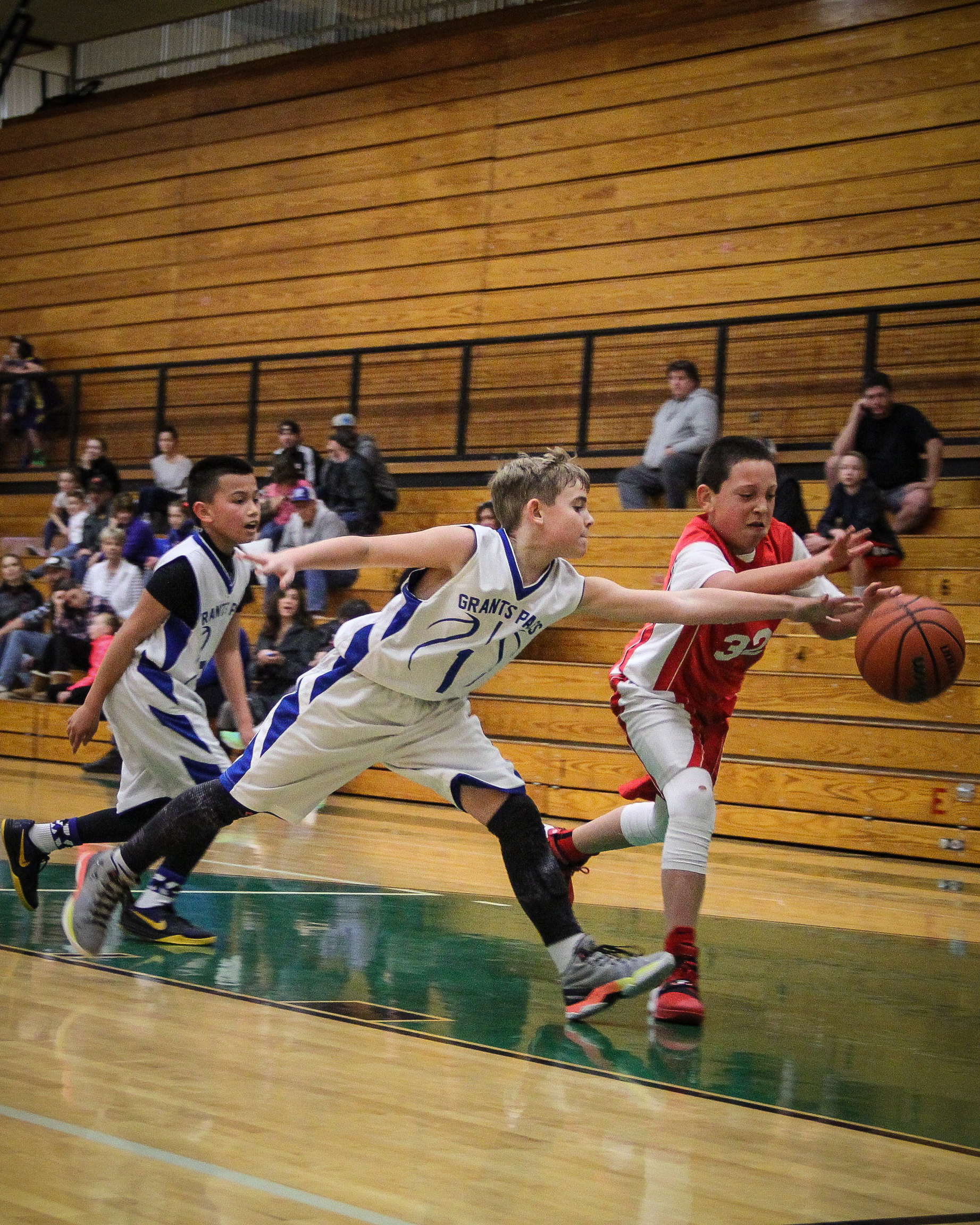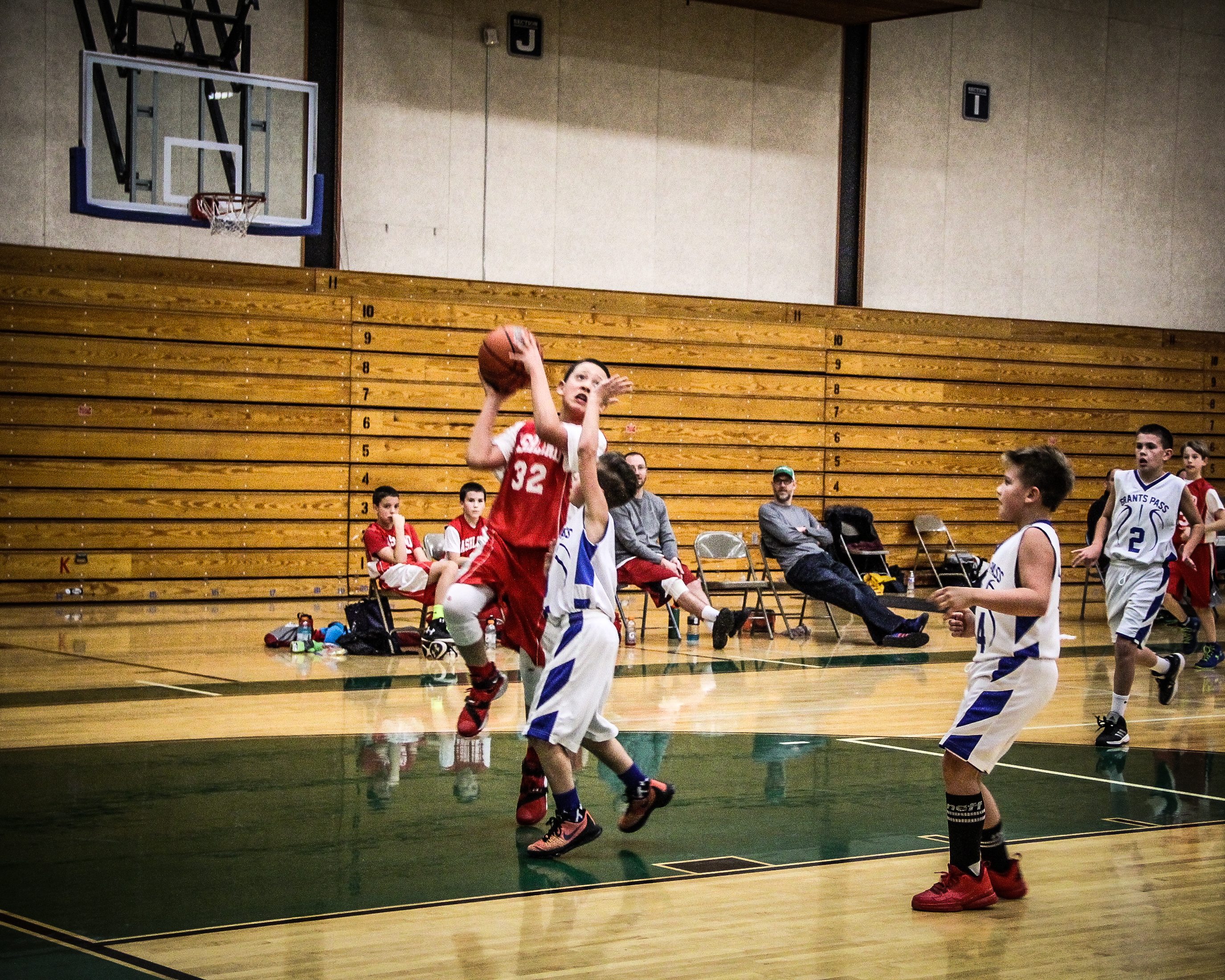 Sammich date one day!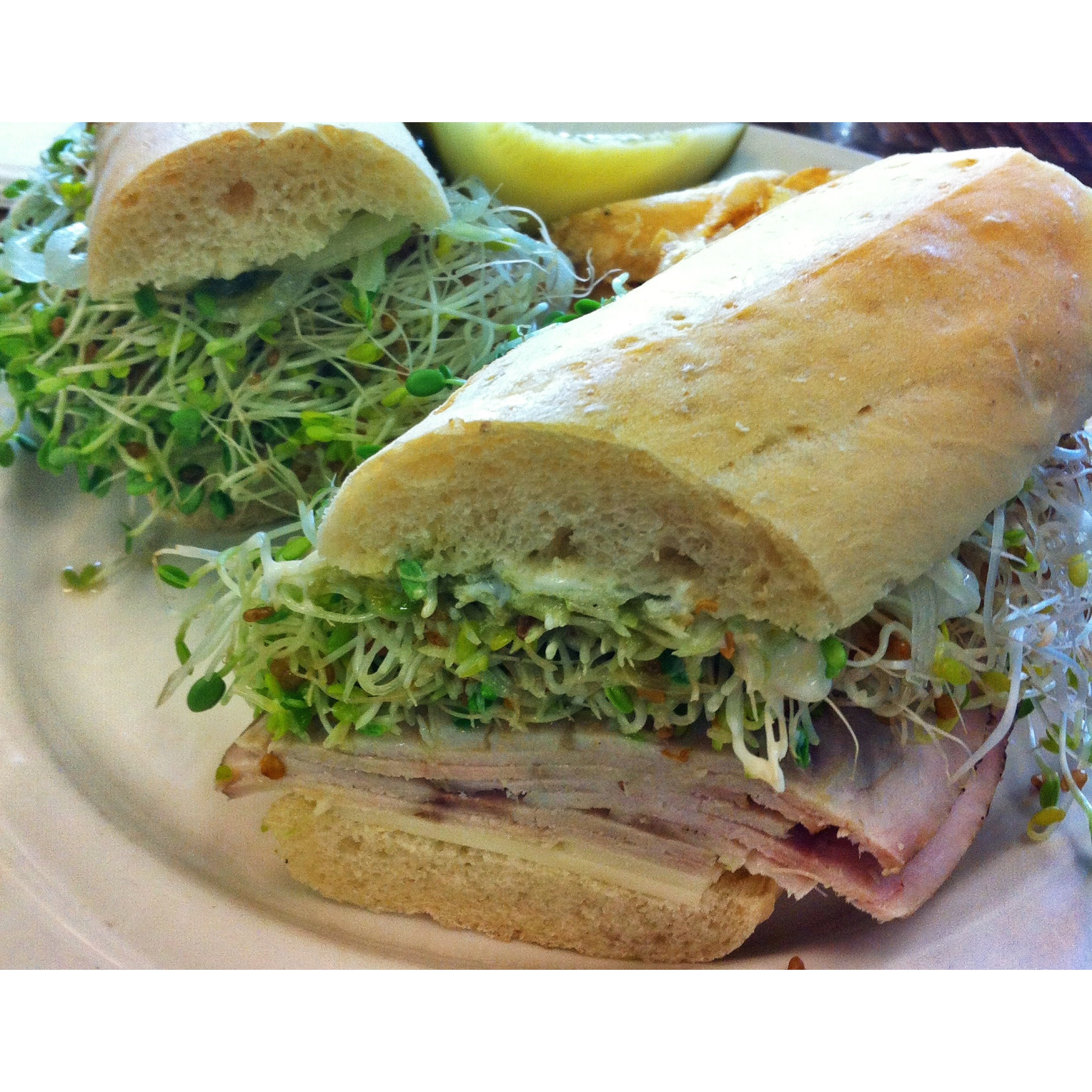 I've been curious about making a vegetarian bolognese for a few years… so I did. Along with homemade lasagna noodles. And a homemade bolognese lasagna.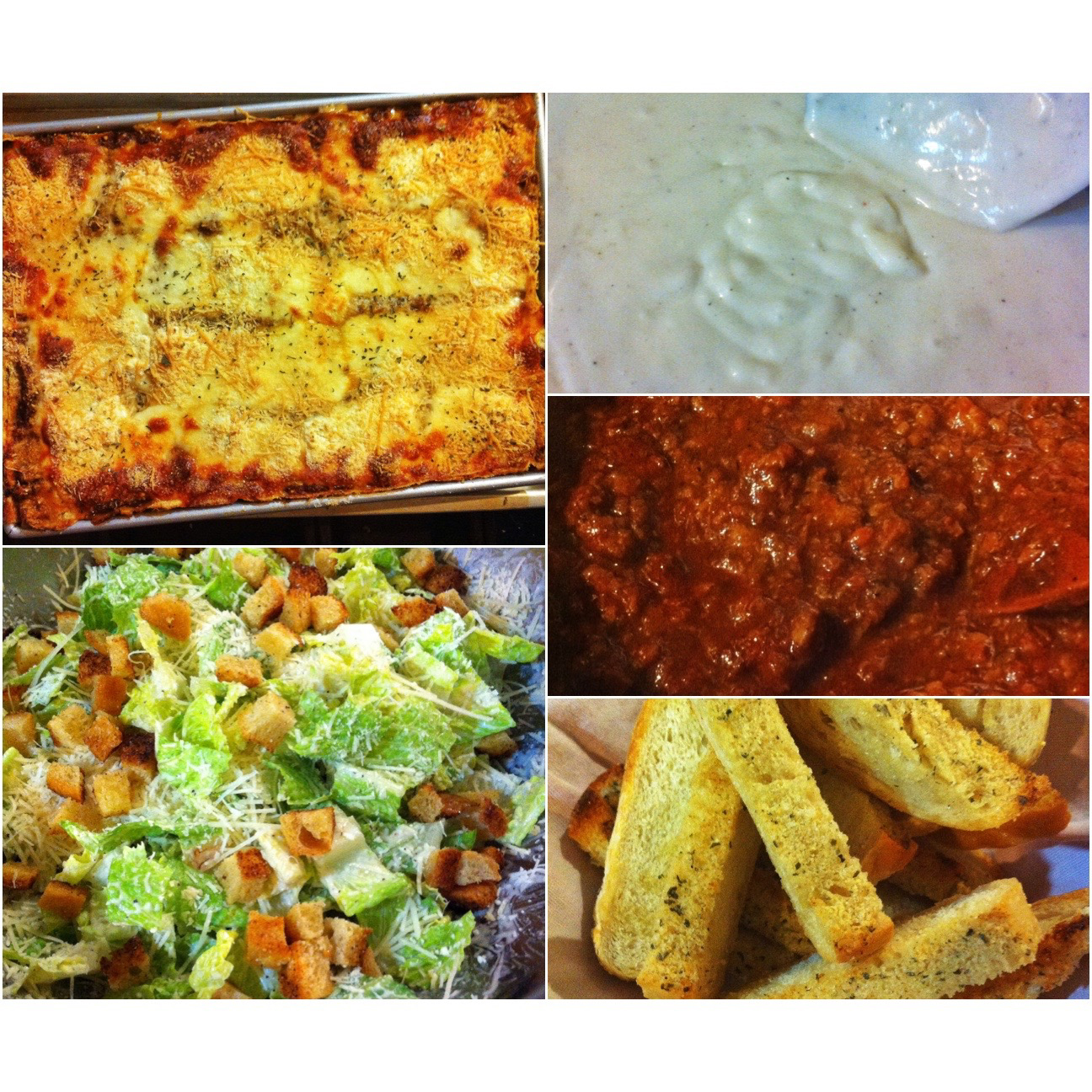 Valentines flowers from my husband and the kids.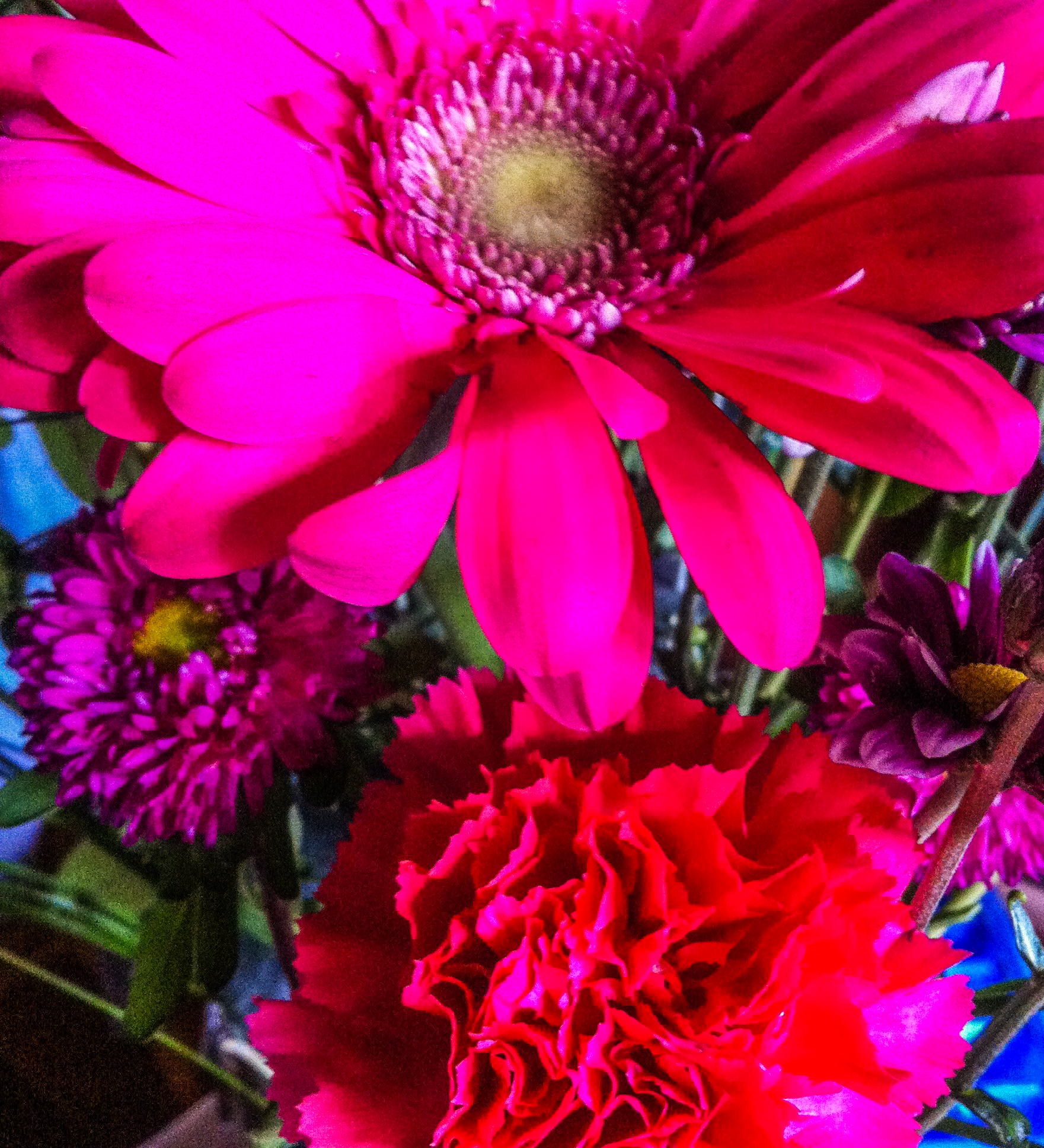 We postponed celebrating Valentine's Day to this coming weekend, with a trip to the coast… consequently everyone was on their own for dinner. Mine: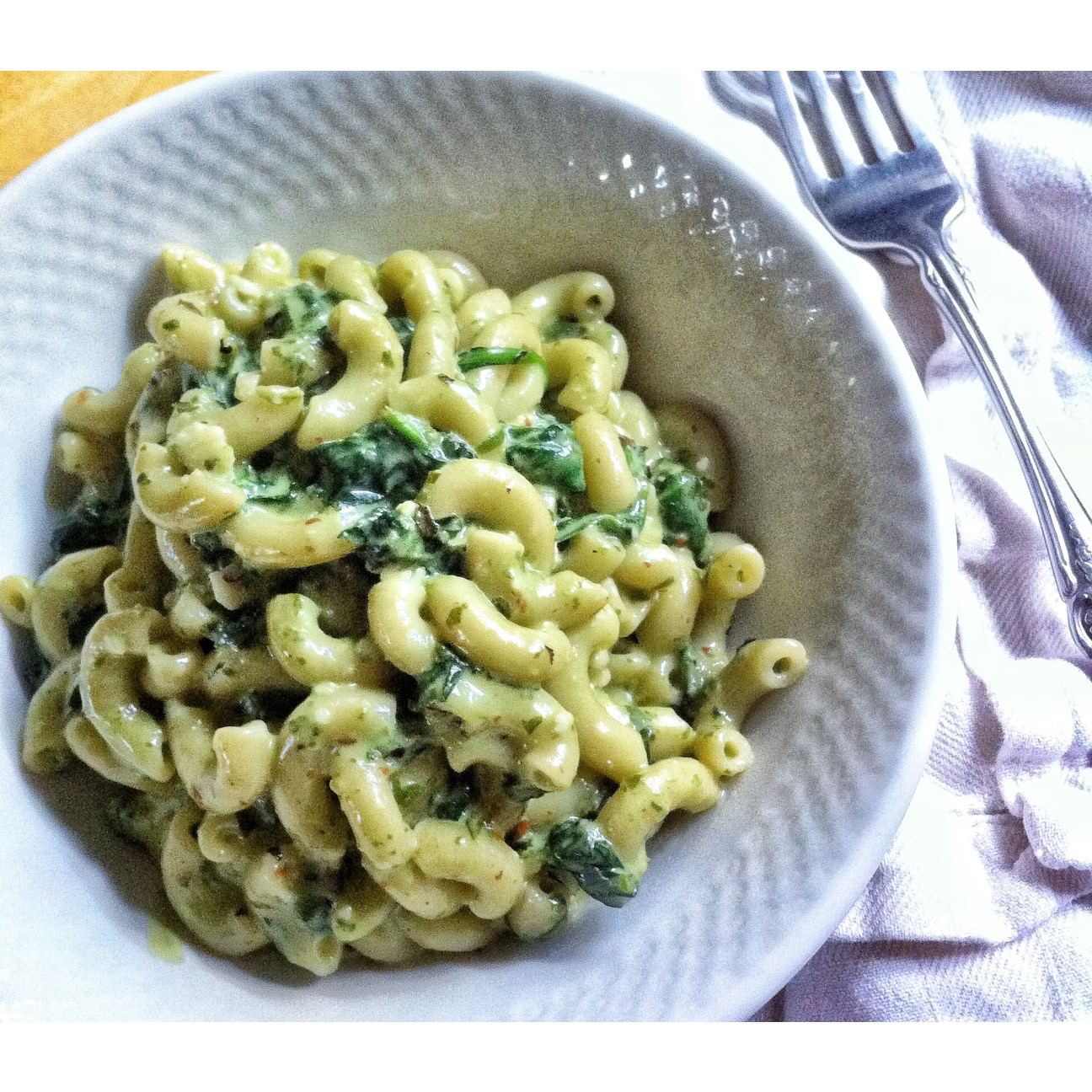 Udderly ridiculous park art.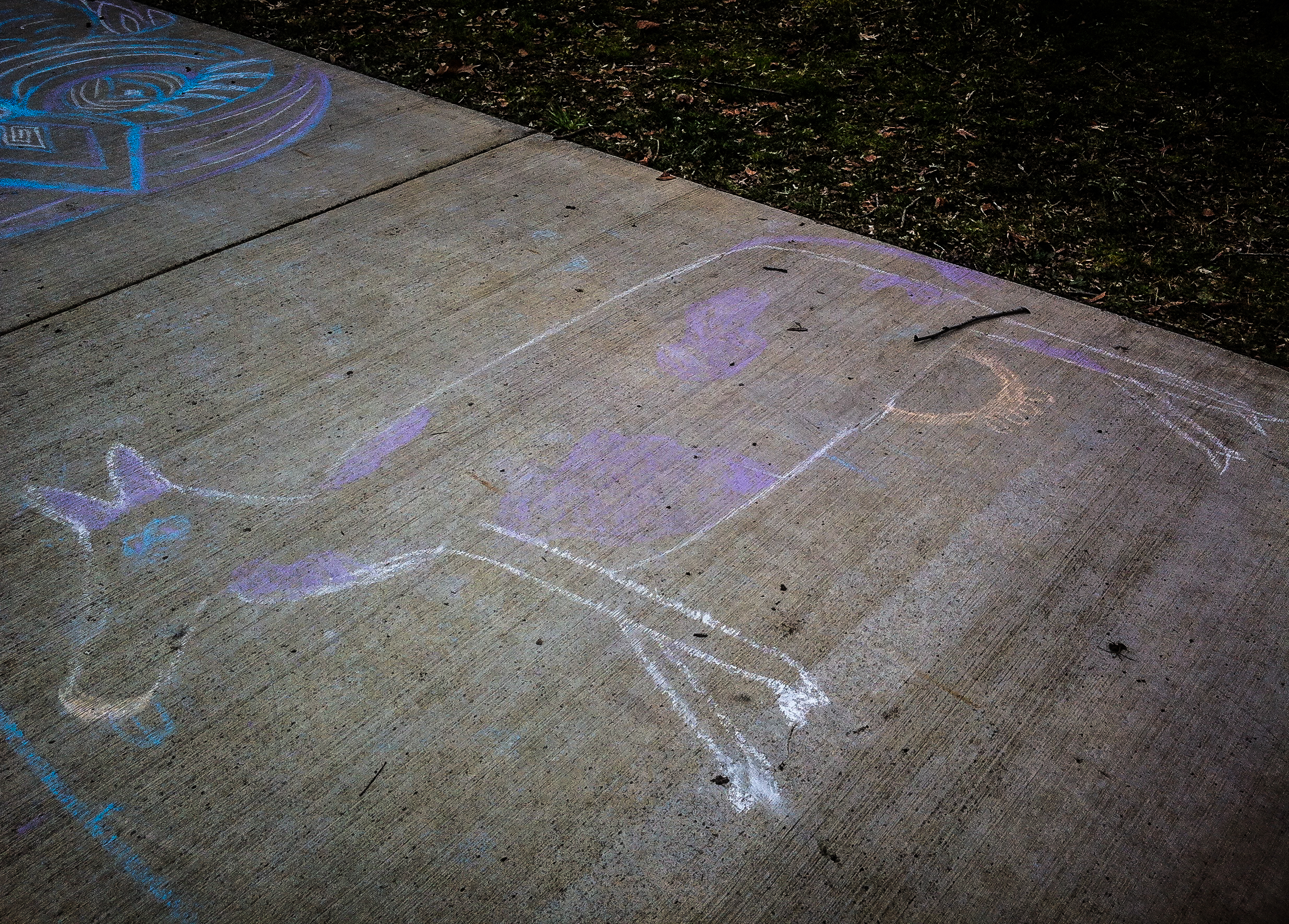 I left the room for 2 minutes to grab a cup of coffee downstairs. I come back up and Chicken has let himself out of his night-time cage and flown his little ass into my bed.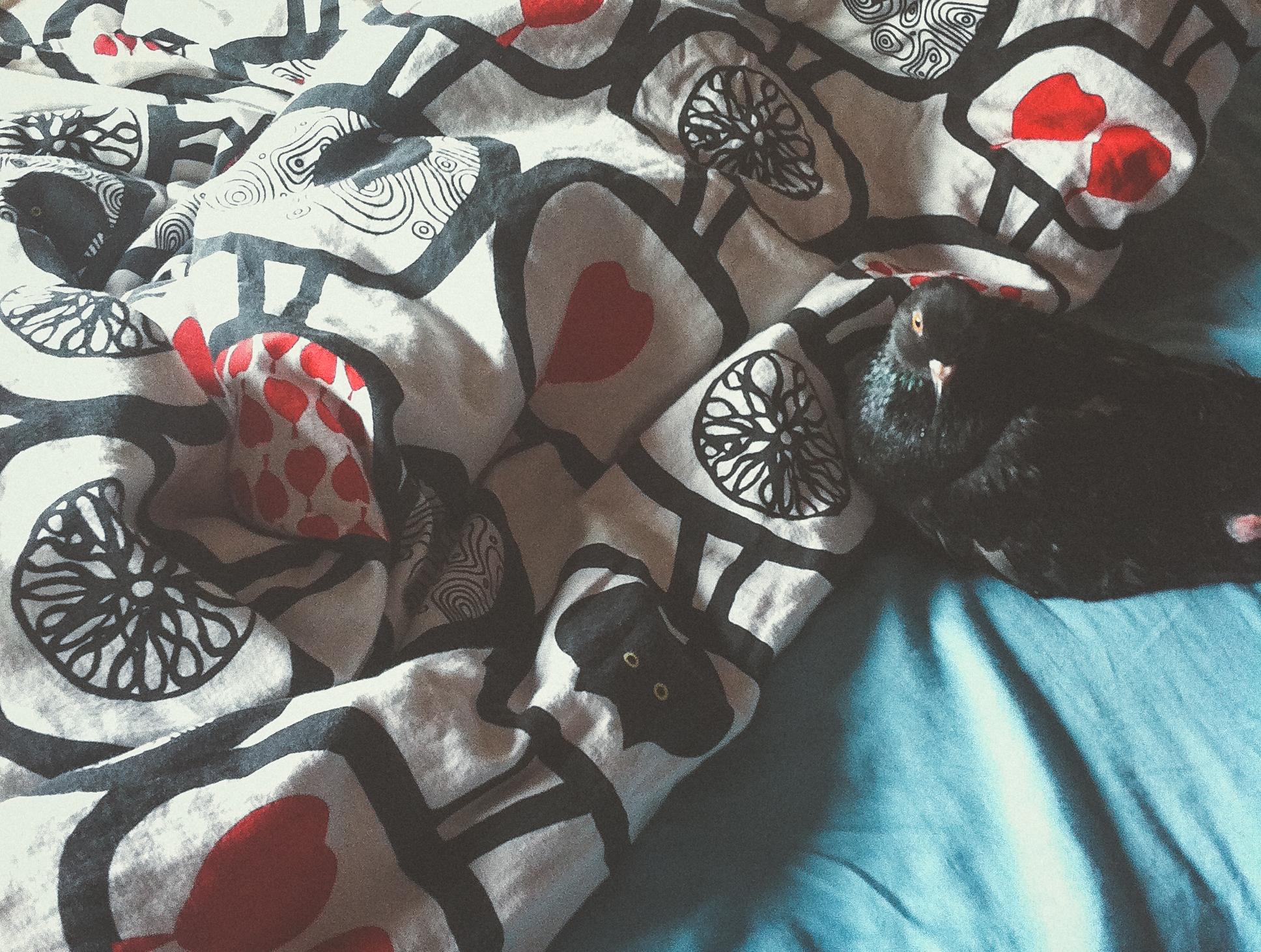 The fine art of pre-hangover 2 am food. Hehe! Frozen Trader Joes hash browns, american cheese (organic, nonetheless), scrambled eggs with lots of pepper, ketchup and tapatio.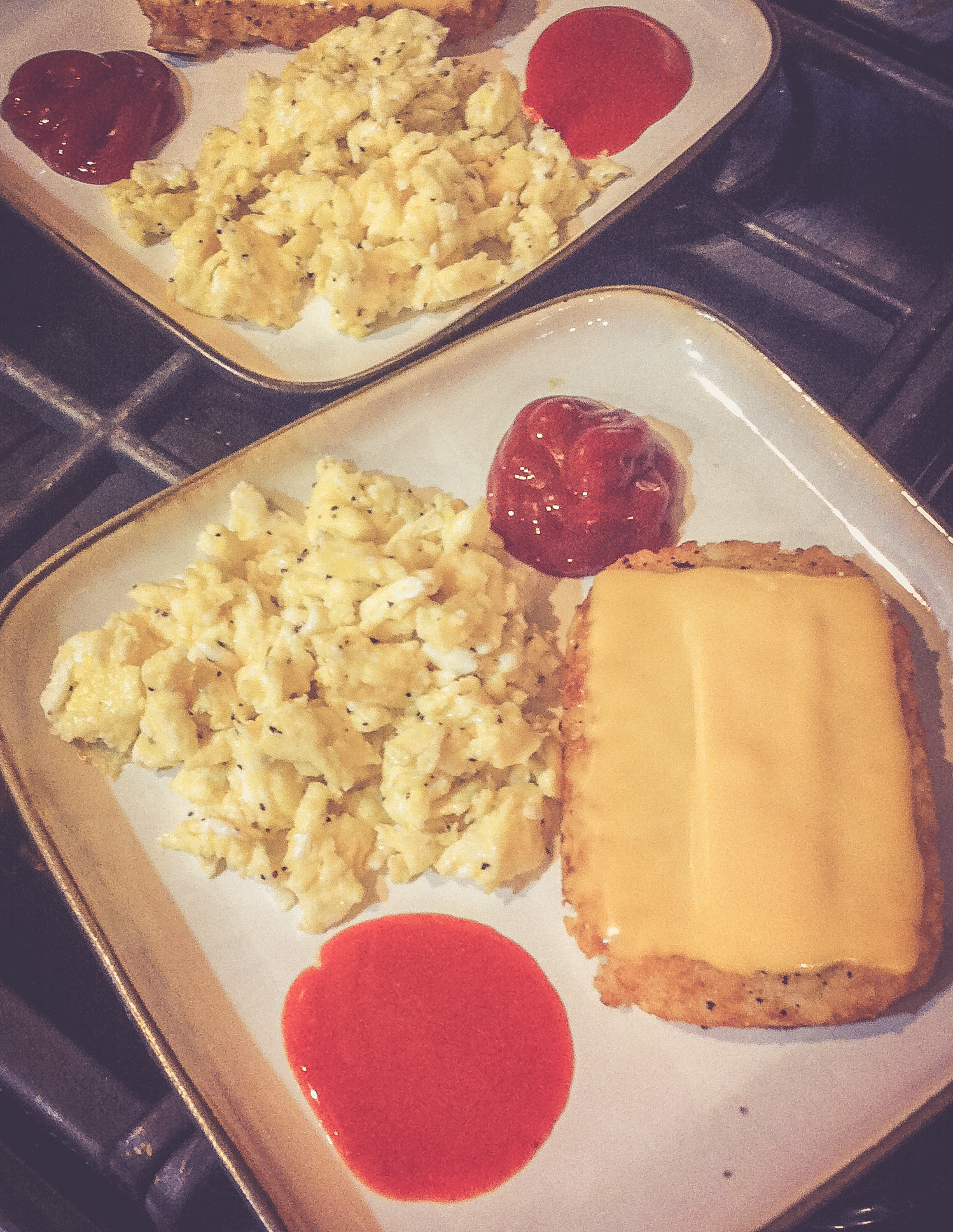 When you need to keep your cubes of butter cold for the sauce you're making, crack open the kitchen window because it's 30 degrees outside! GENIUS.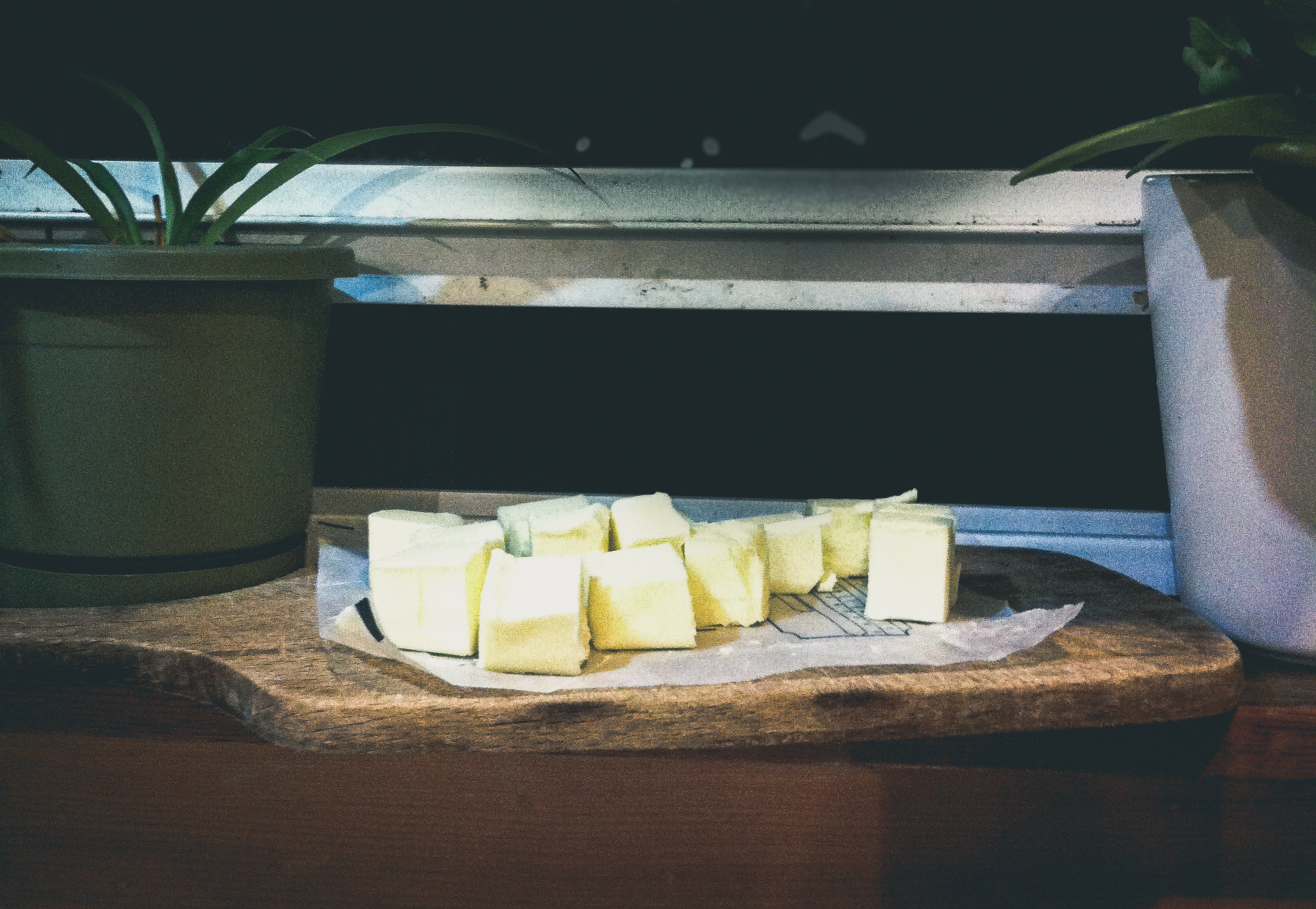 Our friends Janet and Ray gifted us with some fresh, locally caught rainbow trout. Having only eaten trout once that I ever liked, I took it as a challenge… and even taught myself how to fillet the dang things ala YouTube.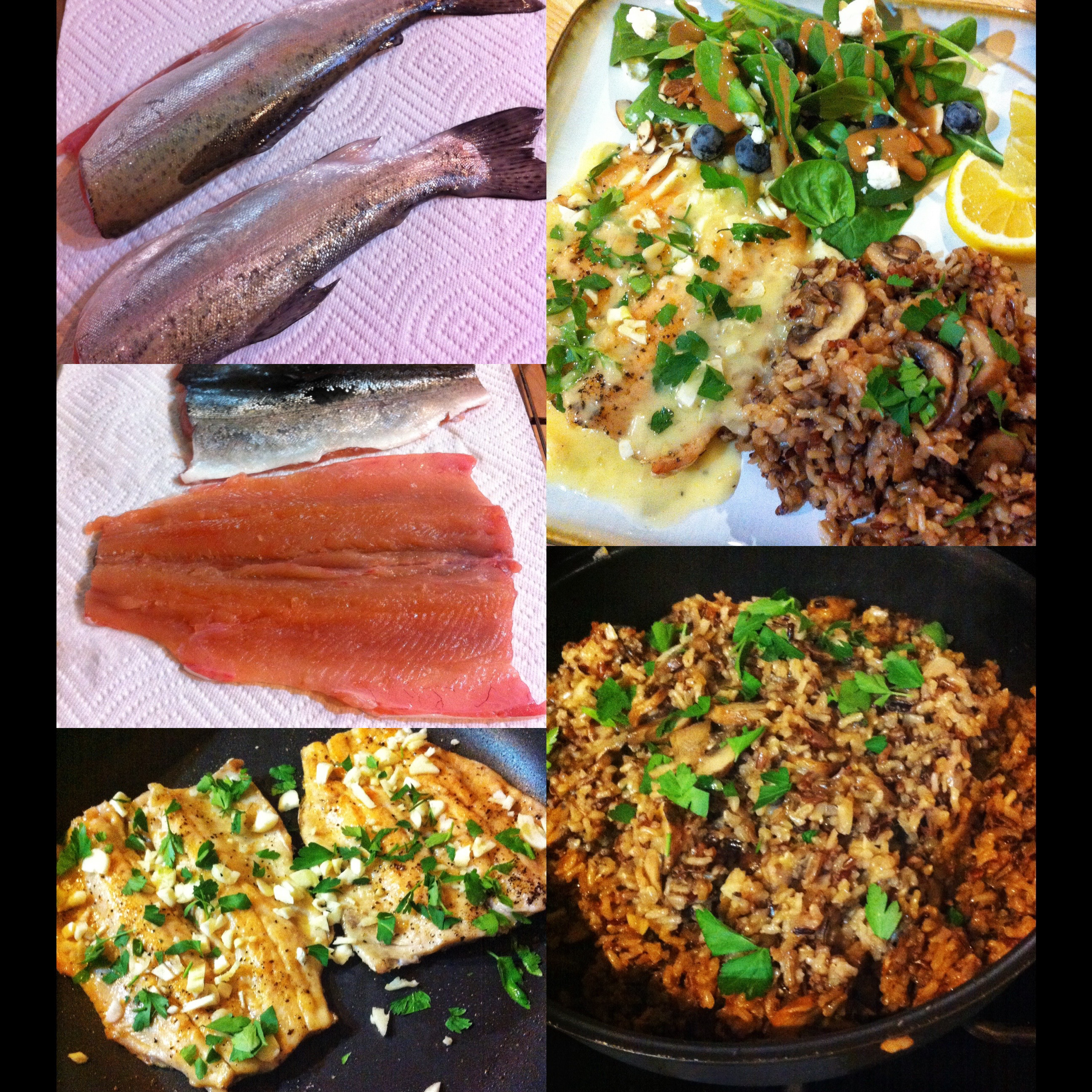 Silas's class had a Bingo fundraiser at school for their 5th grade overnight field trip to the coast in May… In 10 rounds I played, I won absolutely nothing. Hehe.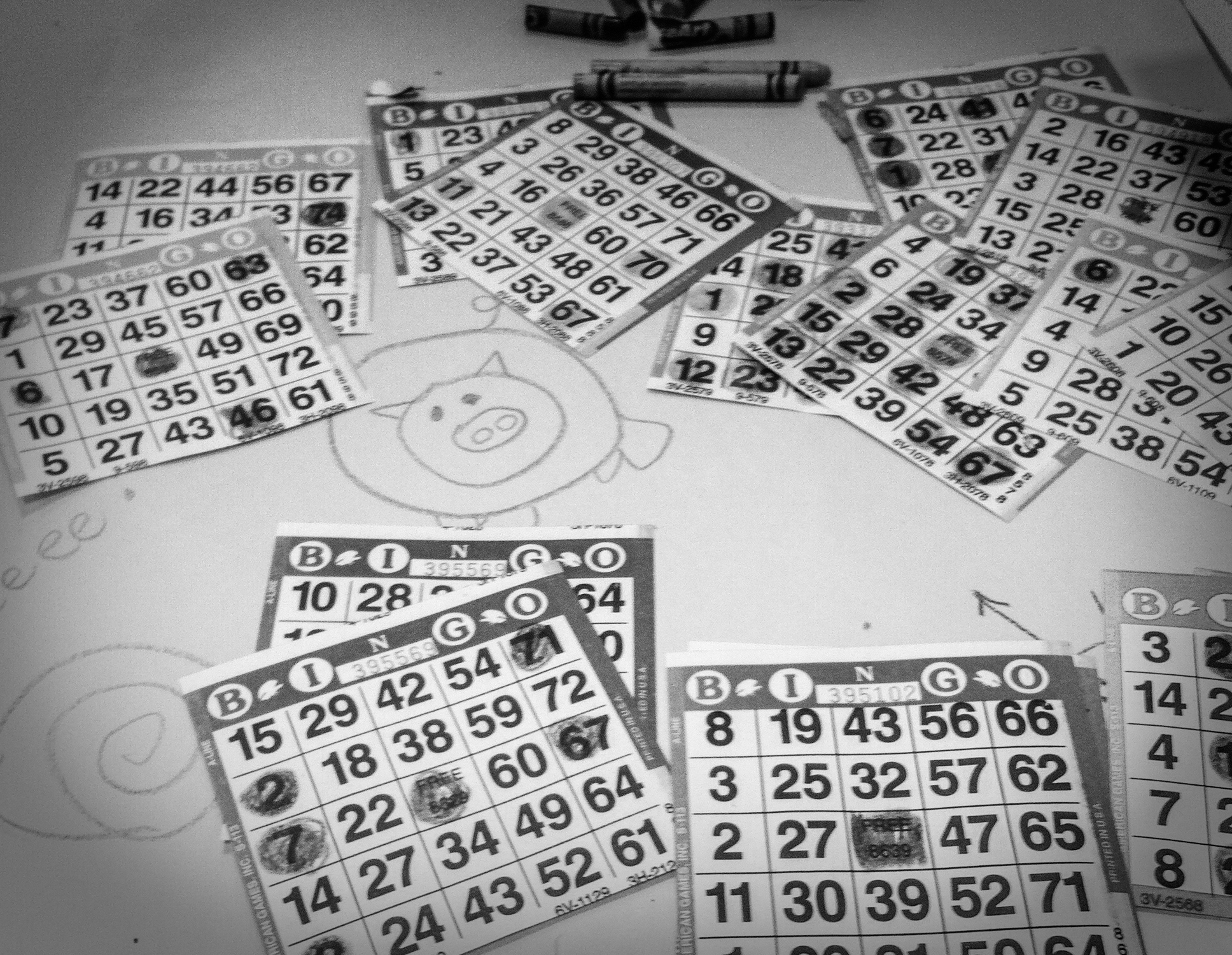 One of my favorite pizzas lately. Creamy almond pesto, herbed ricotta and goat cheese, mozzarella and parmesan.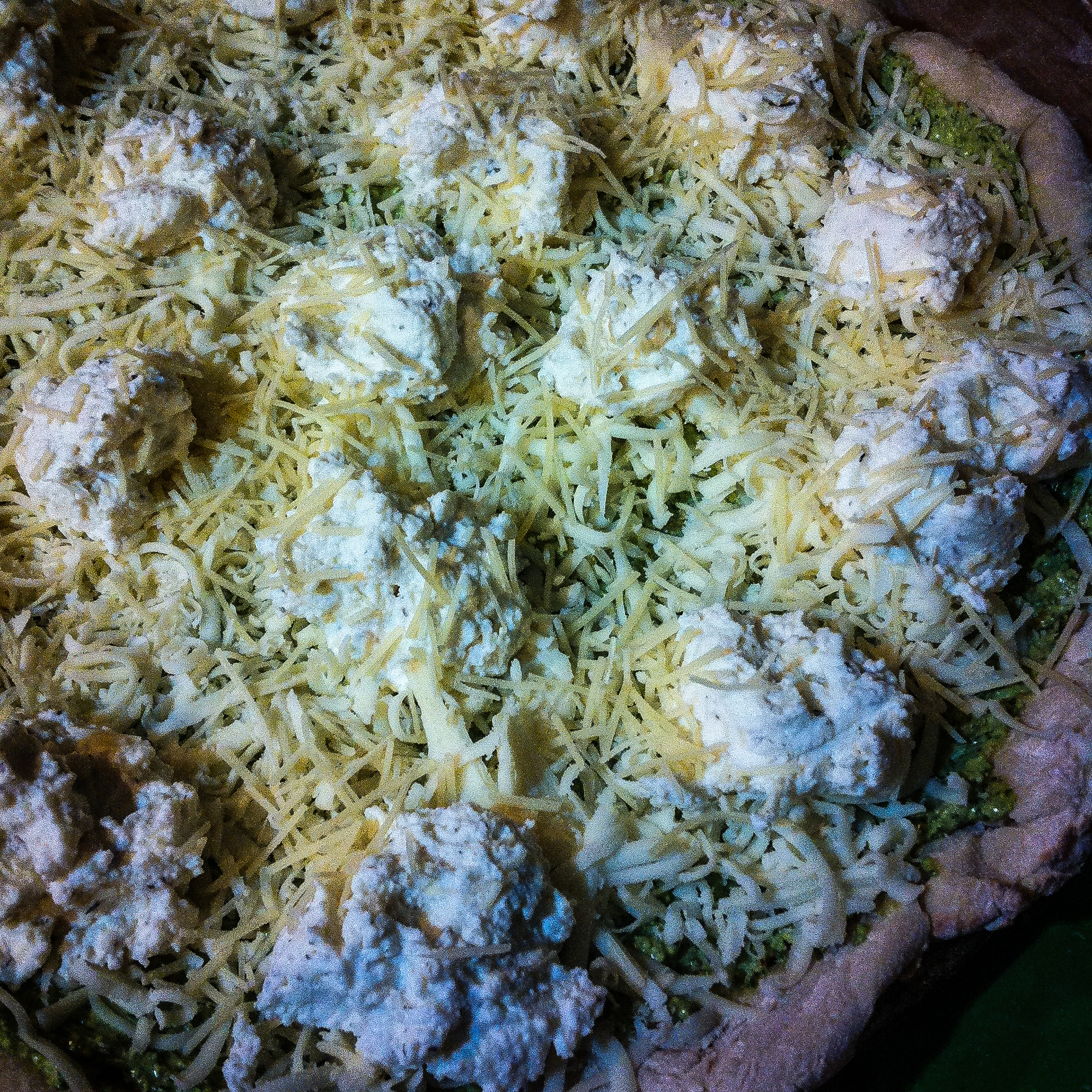 Post-rain skies.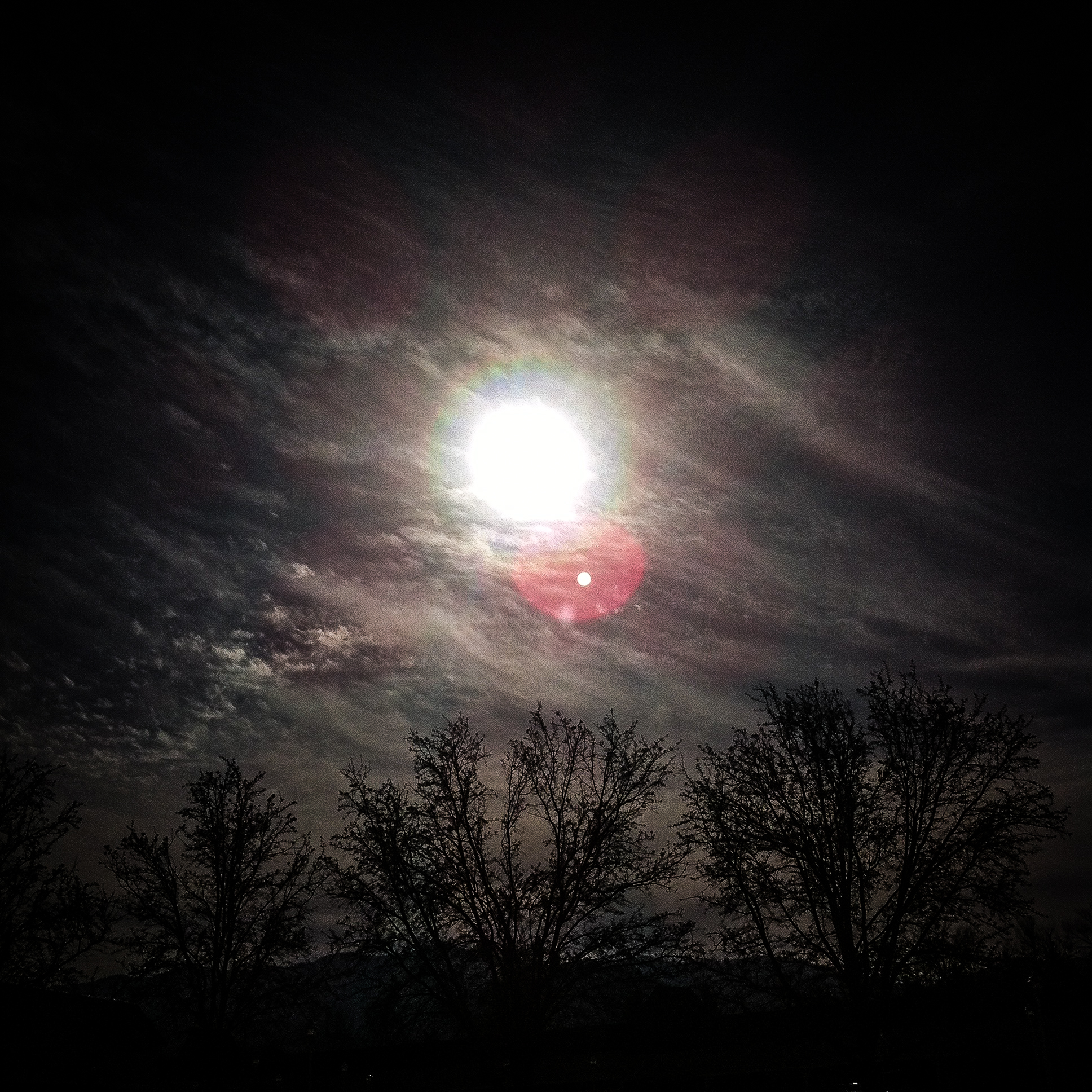 Hope your last couple weeks have been lovely!
Please follow and like us: