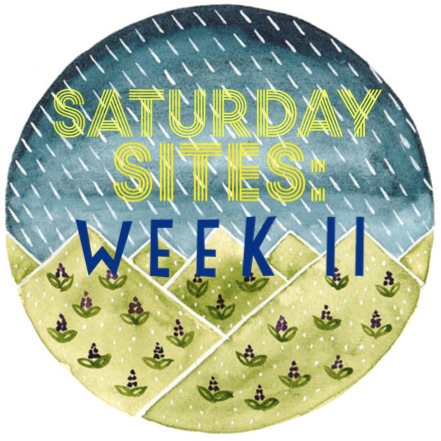 1.) Puppies or food. Puppies or food. Food or puppies?
2.) I almost always make my own corn tortillas… but the color/flavor variations here are lovely!
3.) Twenty-two things to do for yourself in your 30s.
4.) I want this lemon pie… n-o-w.
5.) This personal essay [Abortion Wasn't Part of My Birth Plan] is heartbreaking, honest, and brave.
6.) I knew there was a reason I like to sleep in!
7.) Modern womanhood in nine illustrations.
8.) Are you feeling a little down? Studies done show walking in nature has positive mental benefits and can reduce the risk of depression.
9.) These photos are excellent!
10.) Late night snack ideas that are 150 or less calories. Exciting for my nightly 11:30pm food cravings.
11.) For all mothers. A reminder no one is alone!
12.) I'm glad these cookies didn't go extinct!
13.) If toddlers had Facebook.
14.) I kid you not, this is my kind of breakfast, lunch and/or dinner.
15.) I'll bet this video makes you smile…
16.) Here's a Skimm view of the election happening in 2016.
17.) I am very very curious about this South African milk pudding from Ouma Hannie!