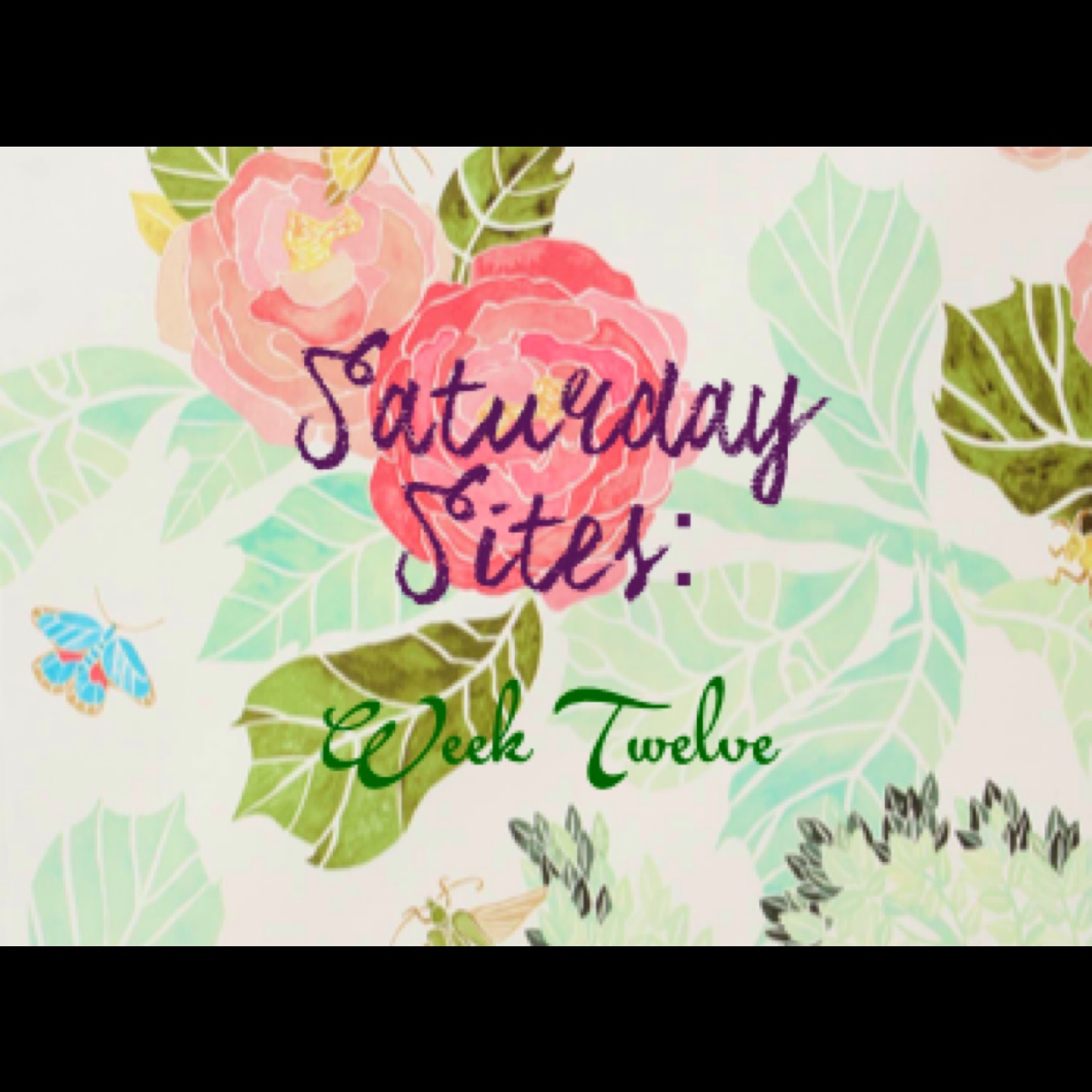 1.) This instagram account cracks me up.
2.) How long do leftovers really last?
3.) I do, I do, I do-ooo like the idea of these rolls!
4.) I hope this is how you all drive…
5.) The W though.
6.) Natural food dyes from real ingredients.
7.) I think this is an important piece.
8.) This bread/cake needs to be in my very-near-future!
9.) One of my favorite authors… I look forward to reading this book as well!
10.) This ice cream sounds like something I'd want to make and not share with any-damn-body!
11.) This soup, before soup-weather is gone!
12.) Glad I wasn't having sushi at this place at the time!
13.) We had vegan patatas bravas once… these sound equally delicious!
14.) This poem, on loss.
15.) This makes me excited to try homemade red bean paste!
16.) I really enjoyed reading these words.
17.) Proof of evolution in your body.
18.) Lemony desserts are my favorite desserts…
19.) This is the kind of meal I dream about.
Please follow and like us: