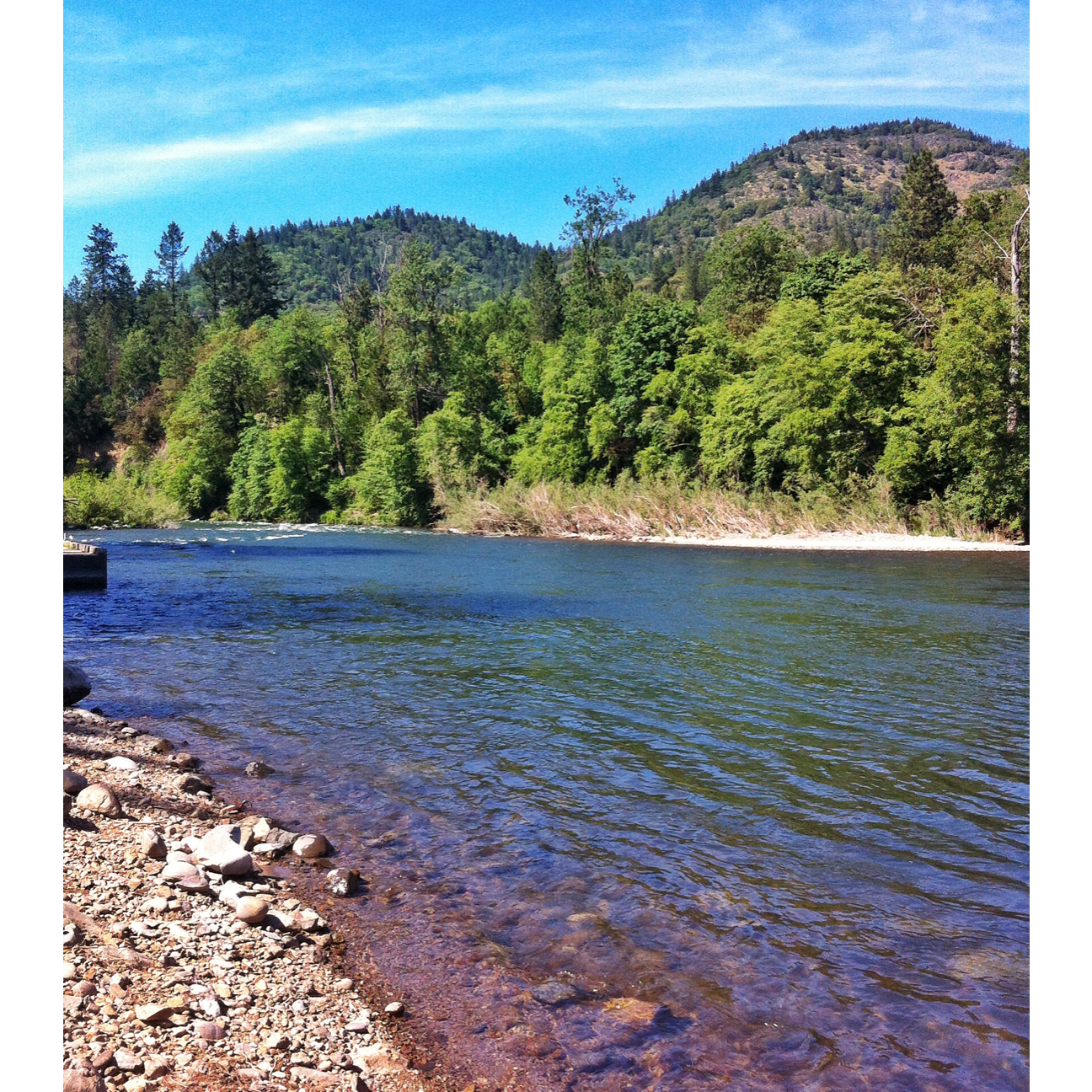 When I began this blog five years ago, I told myself I'd keep the writing, recipes and photos going, as long as it was fun for me. It's not that for the last two months, blogging has been less fun — things have simply been busy. I am a step-parent to two busy kids. Baseball season, meaning games and practices, took up anywhere from 3-5 days of the week up until this past Saturday. Every damn week. He also just graduated from elementary school today and will be eleven on Monday! Shall we mention this fella is clocking in at 5'5″ and 120 pounds — both taller and heavier than me, despite our almost exact 20 year age difference?! And he's got a weekend baseball tournament coming up Saturday and Sunday?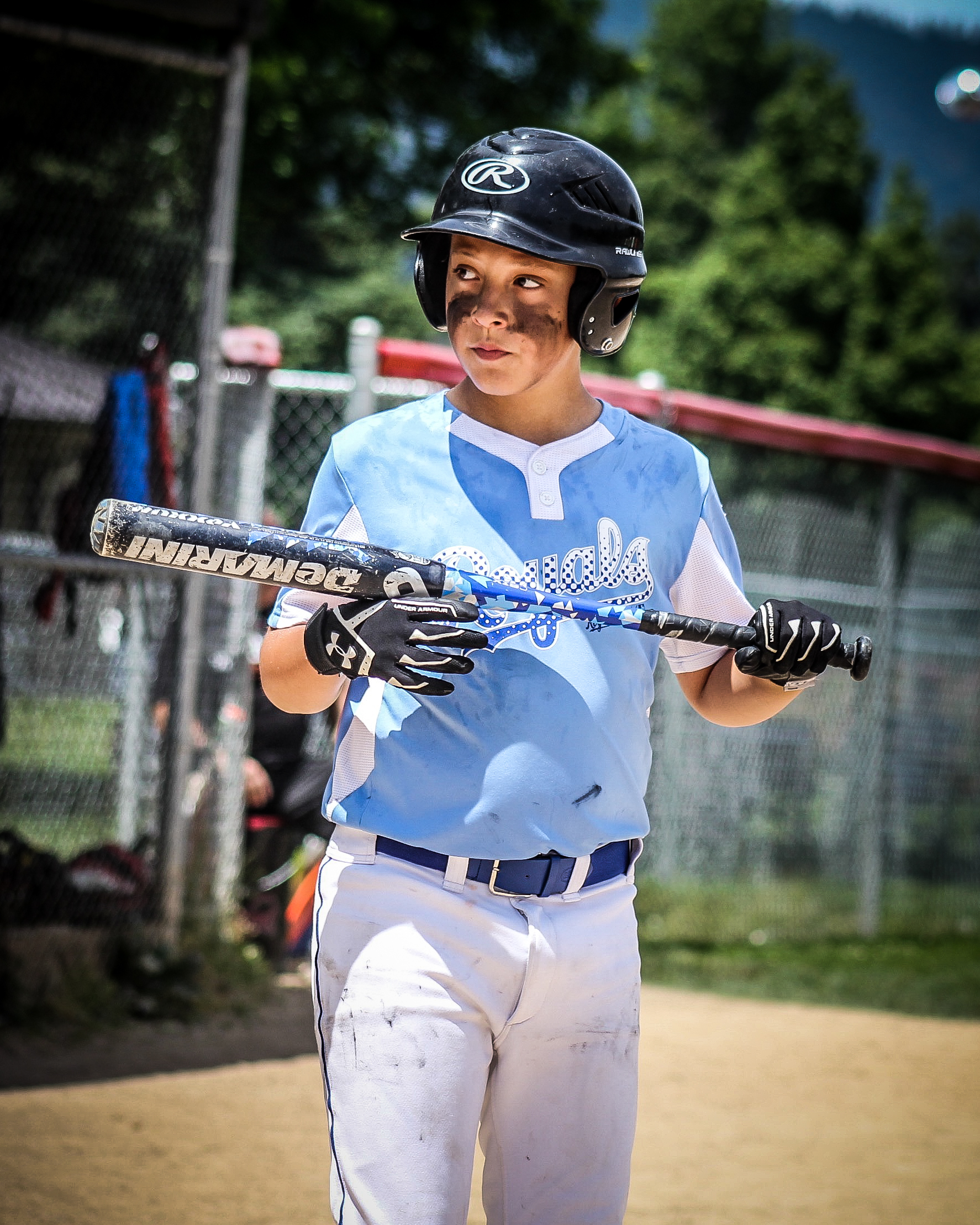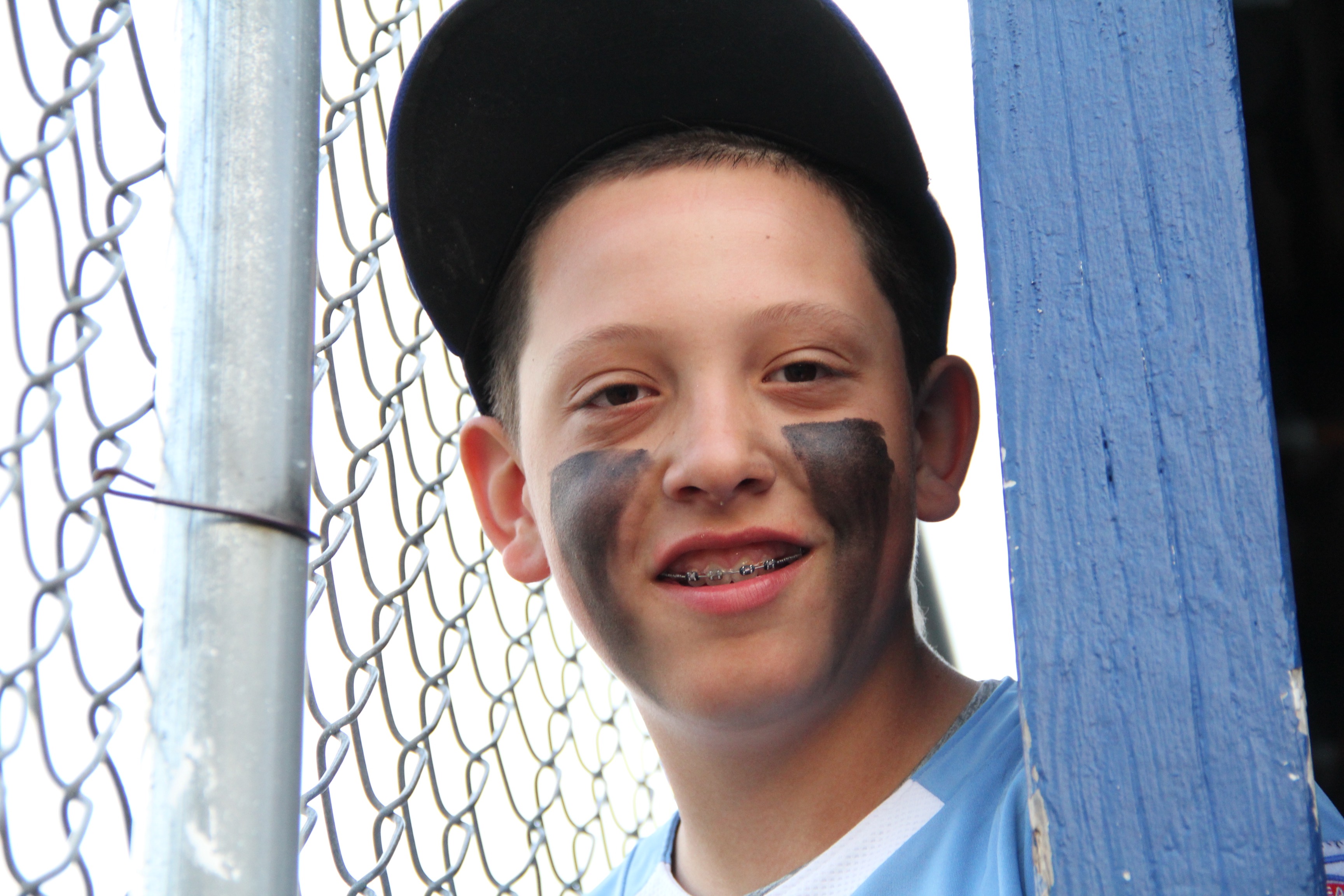 And the other kid? He's now graduated from high school. As life unfolds, he's also headed off to college two months earlier than anticipated in order to train with the water polo team at Long Beach City College. (As in, he's set to leave next week. We are driving him down, then coming back in a whirlwind trip in order to be in Oregon for a music gig my husband has booked.)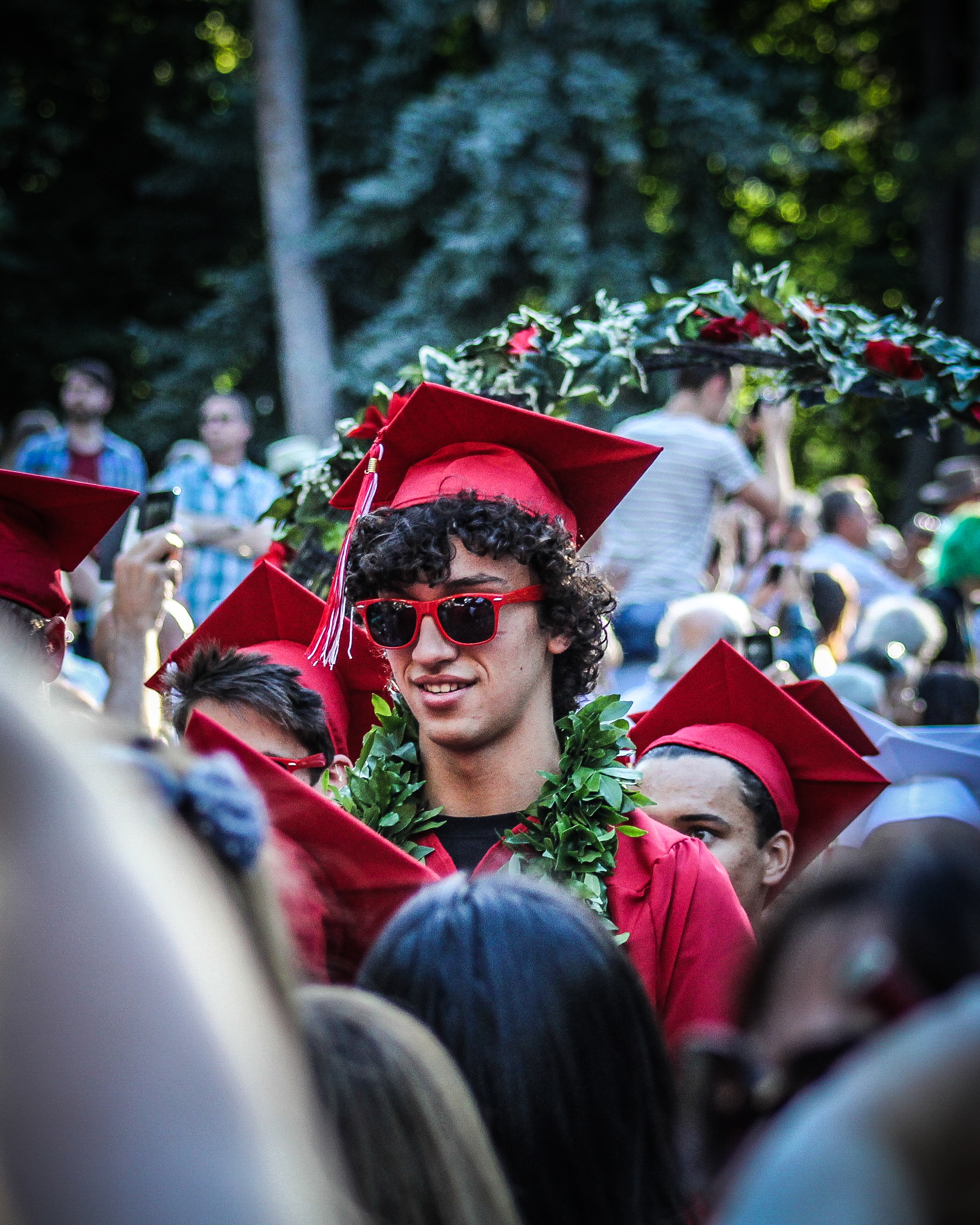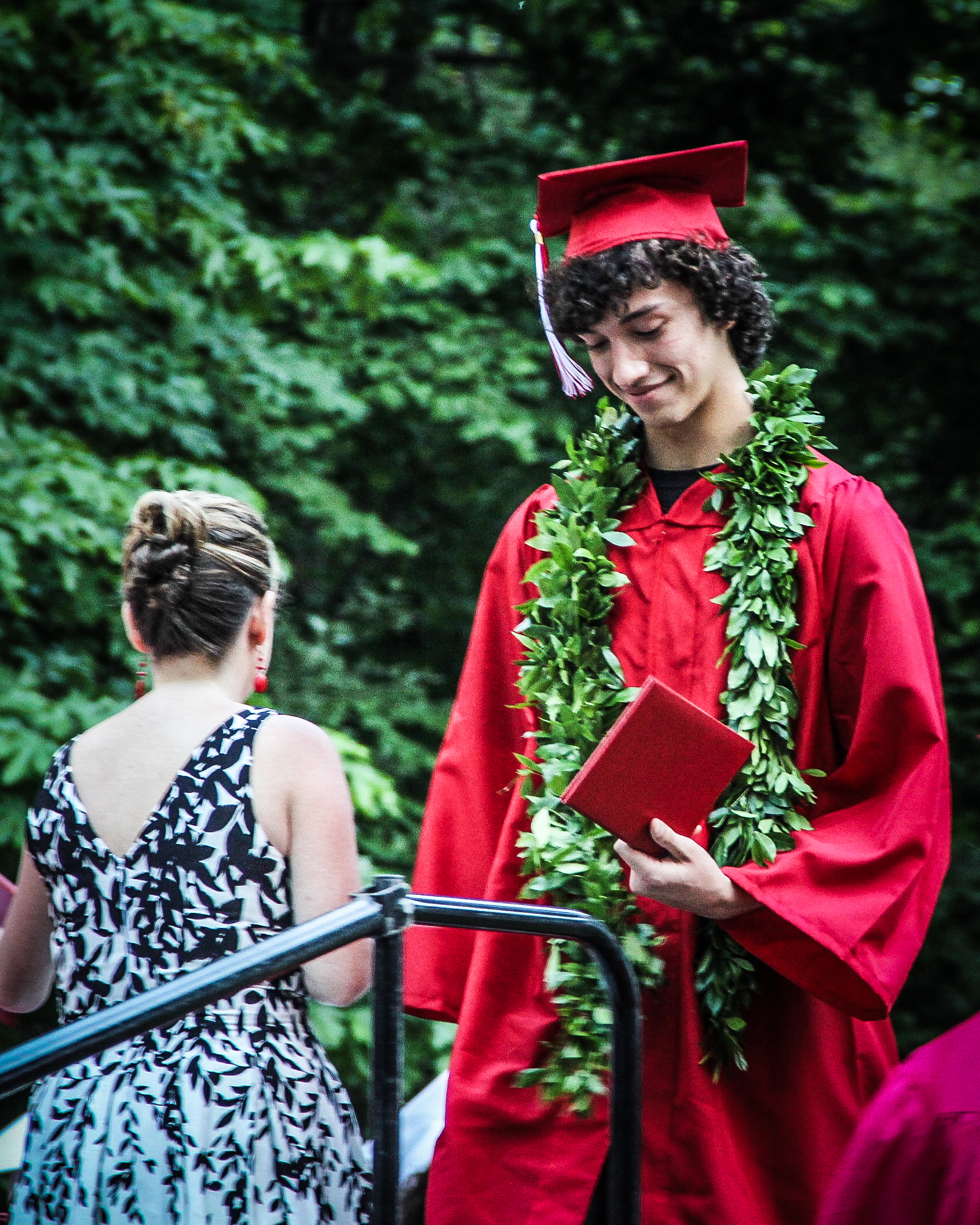 Somewhere in there, we had to put down our two german shepherds. They both had degenerative myelopathy and towards the end of their lives, my days consisted of many doggy-diaper changes, constant attention and of course love–on top of the every day things that living within a family with kids entails. These pups were nearly 13 years old and I had known them just as long as I had known my husband (nearly a decade now).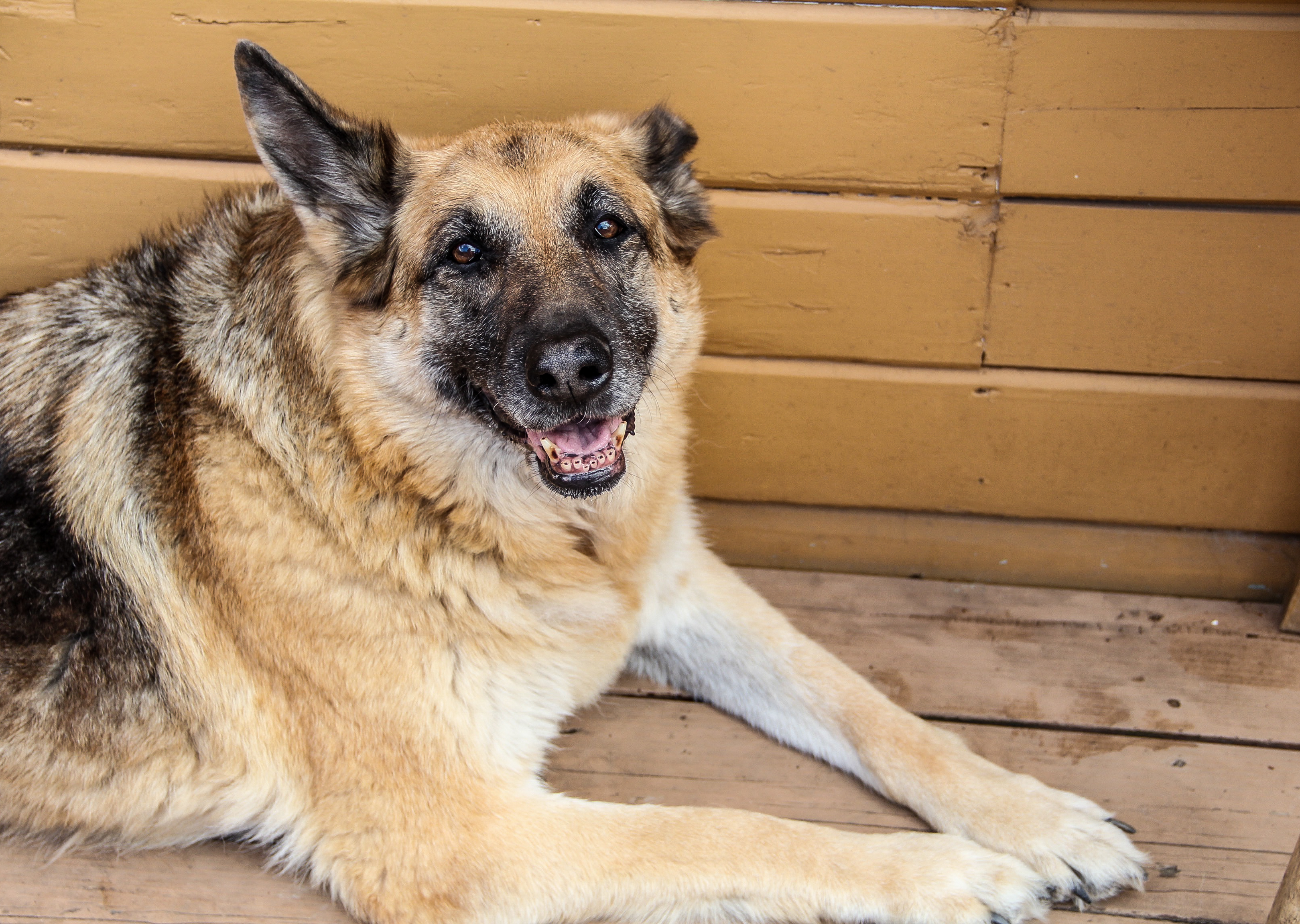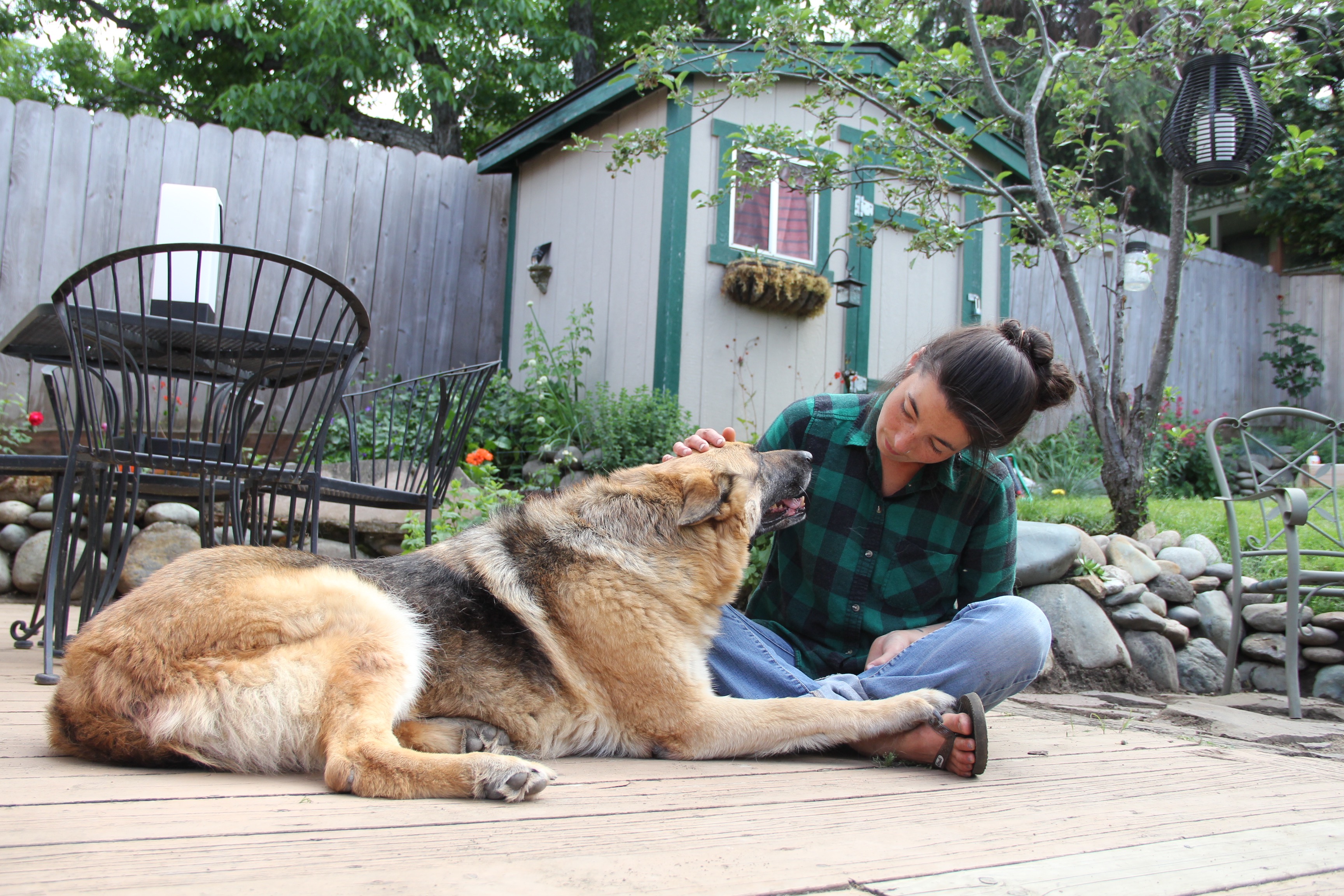 I've spent many days in our gardens, rebuilding, creating, planting, and not too long from now, there will be immense amounts of harvesting (which I am SO stoked about!). There are 7 types of tomatoes steadily growing, broccoli, collard greens, baby lettuce greens, gigantic spinach, leeks, beets, cucumbers, a few different types of peppers, eggplant, purple pole beans, basil, strawberries, numerous flowers and herbs. I'm excited about this year's gardens. Mainly because I've put, and continue to put, lots of time into them and the potential harvest feels that much sweeter.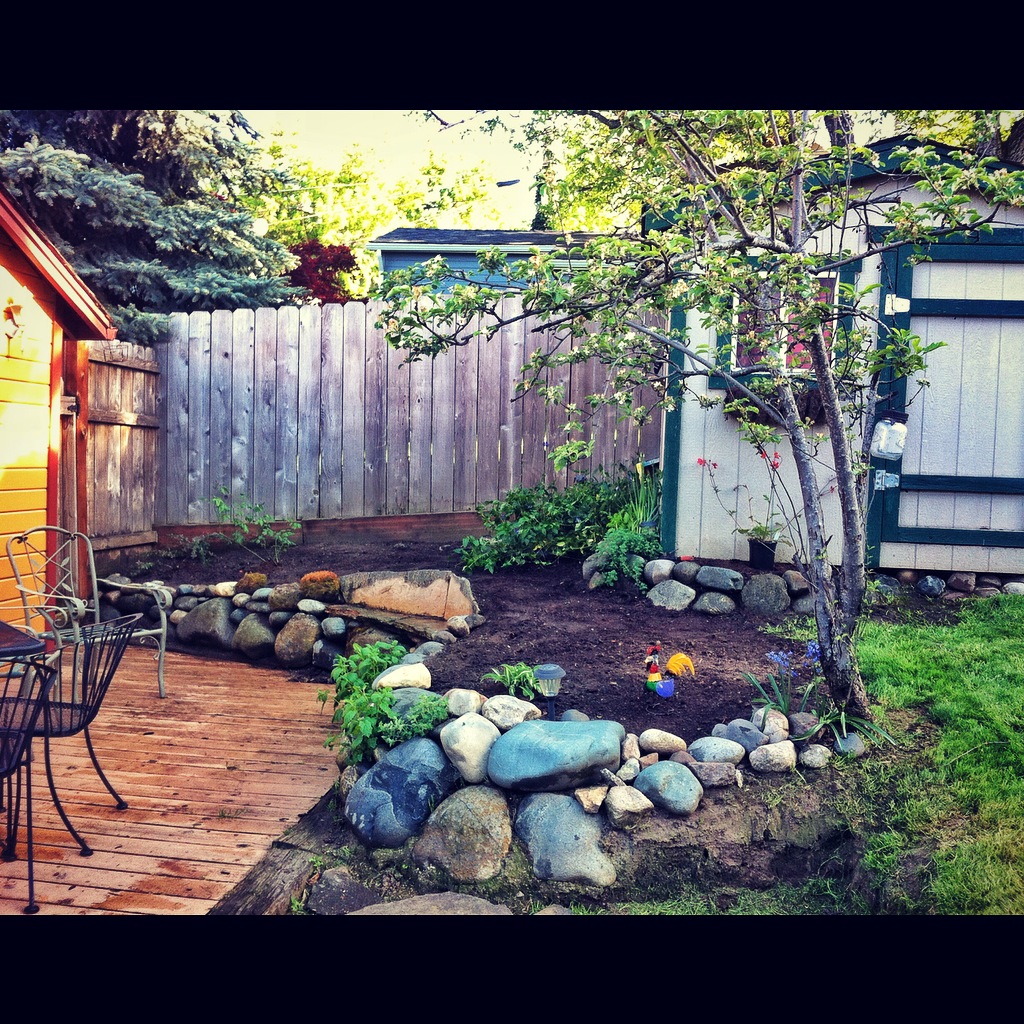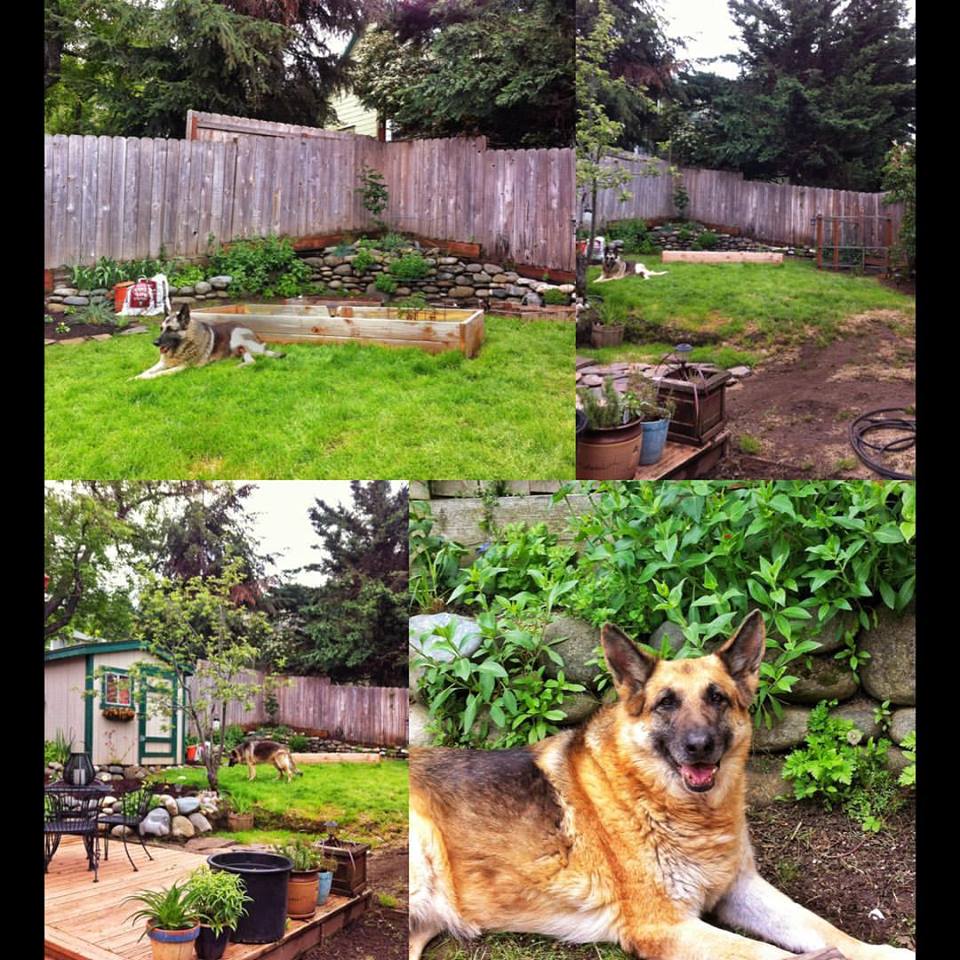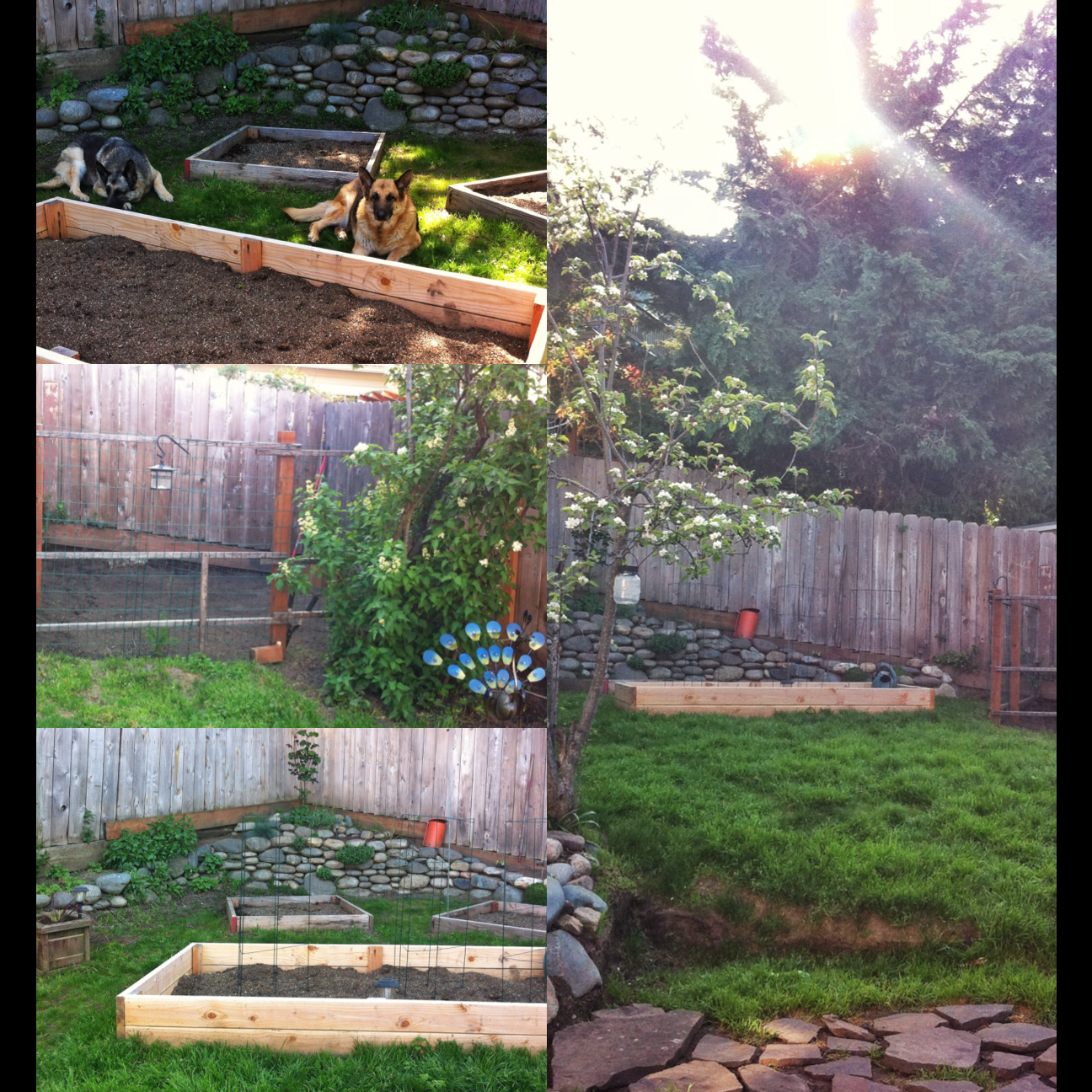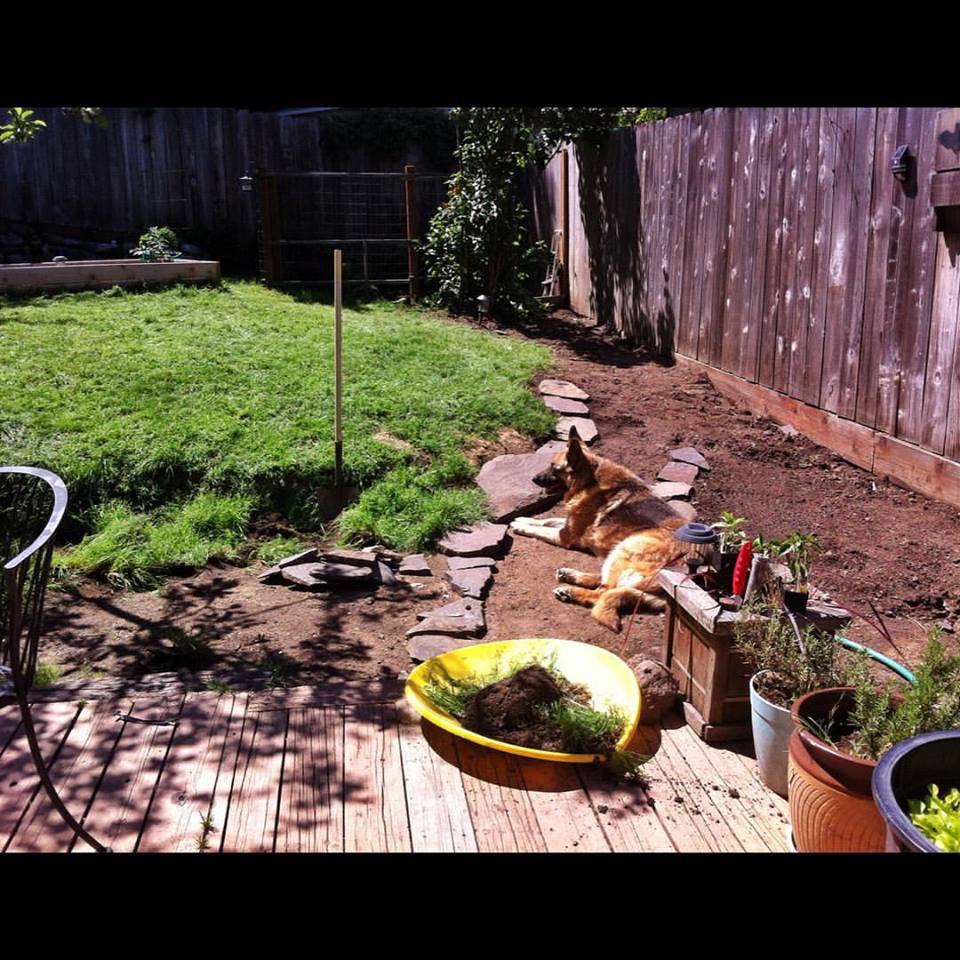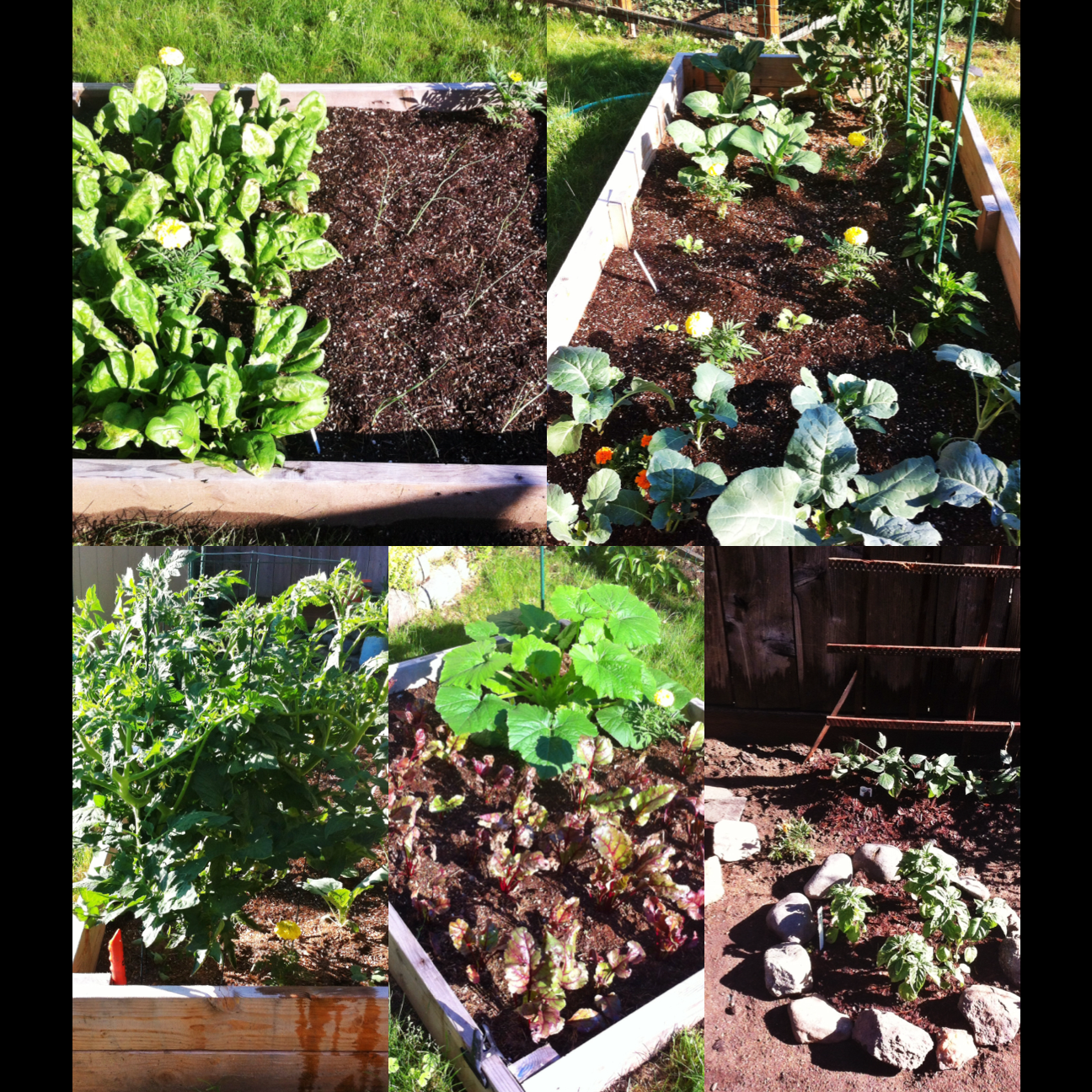 Shall we add more to the chaos? YES! We knew we'd eventually get another dog. Ideally, a puppy. A lab puppy is what both my husband and I wanted, with the intention of Silas being key in raising her. We also intended to find said puppy after we'd moved Vincent to Long Beach. Then all of a sudden, locally, I found some border collie/chow chow pups who were 10 weeks old on Craigslist. We said we'd "go check them out." NOTE: YOU CANNOT GO CHECK OUT A PUPPY AND NOT BRING ONE HOME. So, barely two weeks after losing both of our dogs, we found ourselves with a 10-week-old puppy. And… she's the most mellow, sweet, easygoing puppy ever in the history of the world. Hands-down.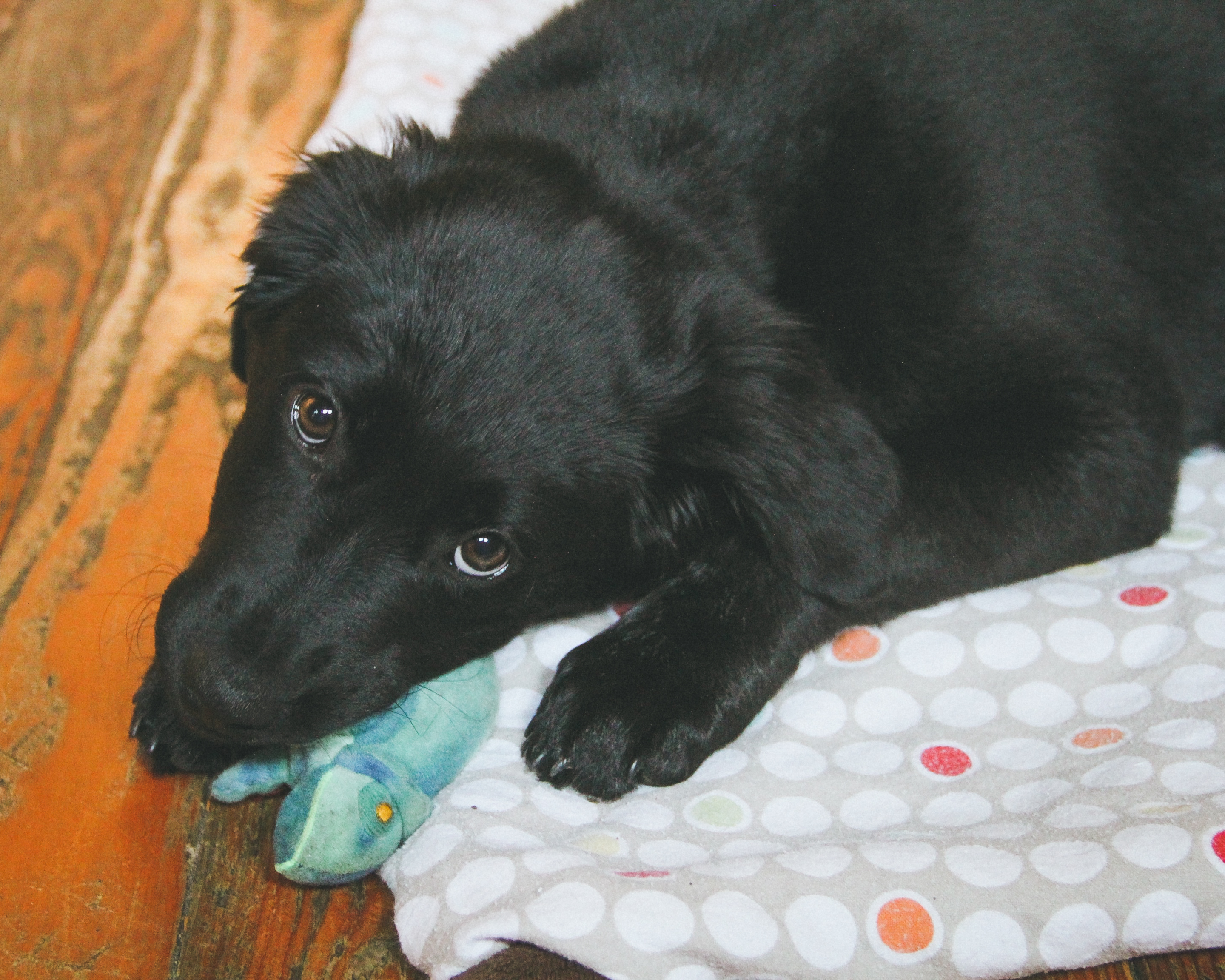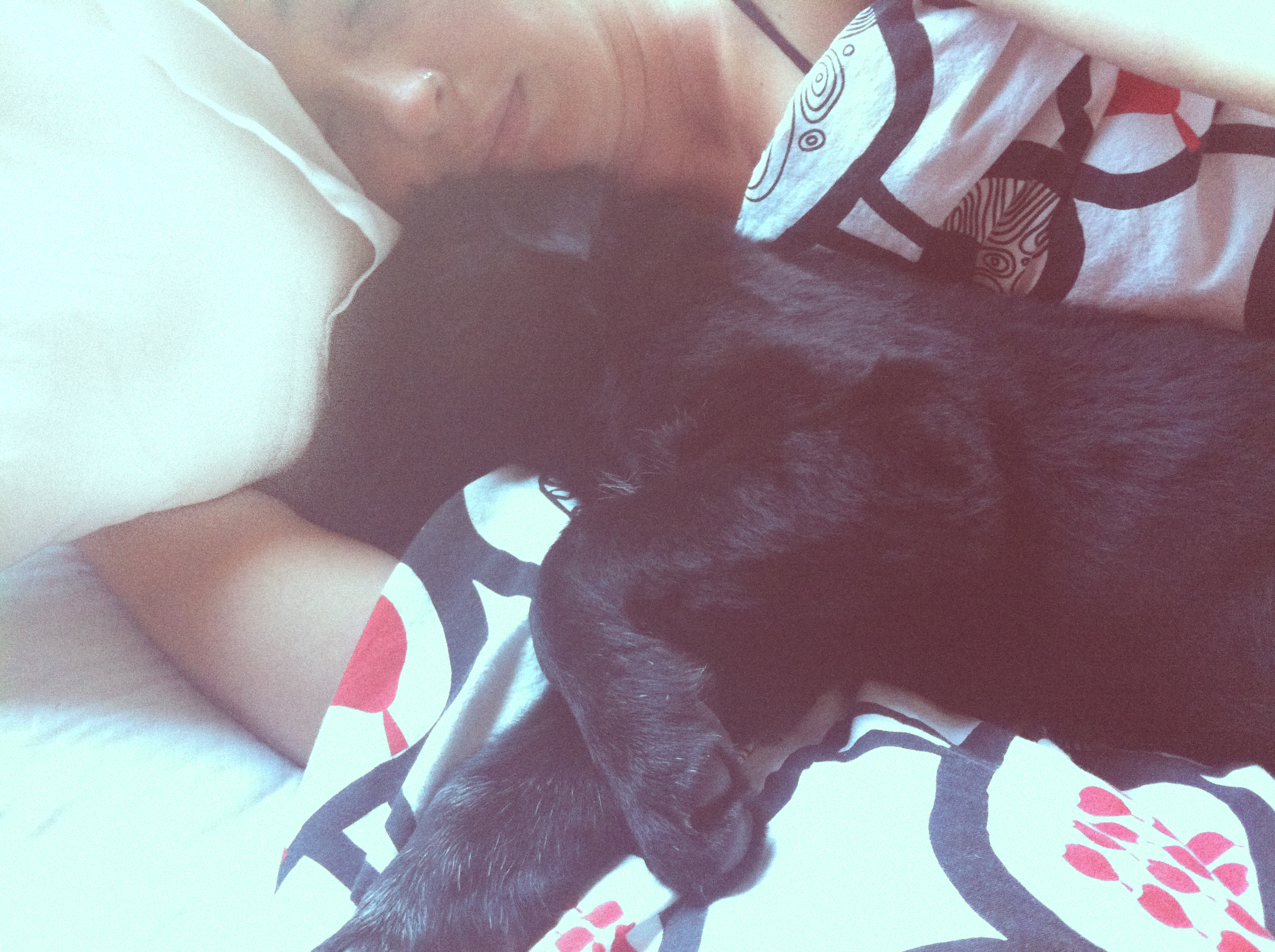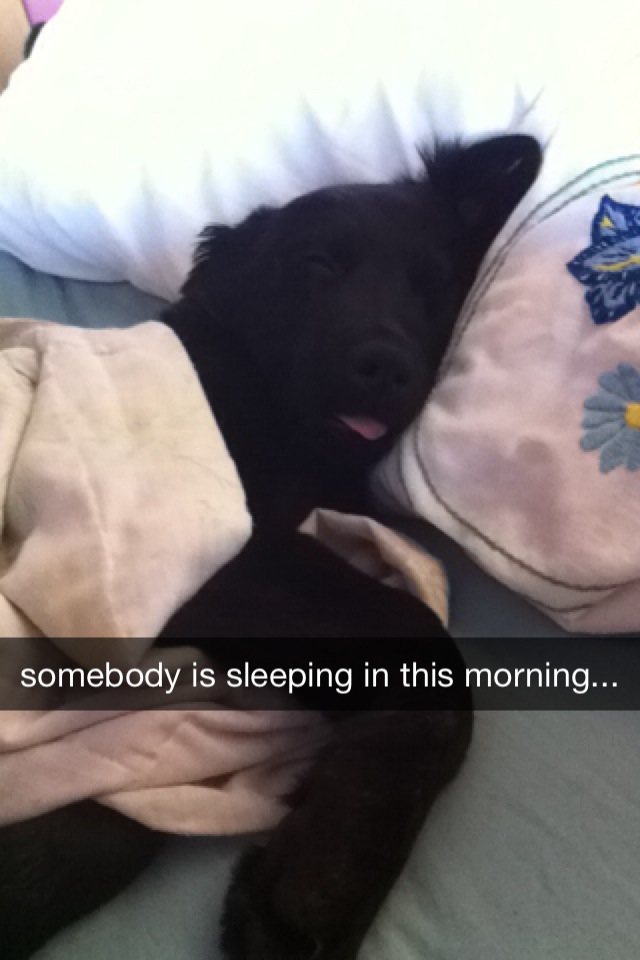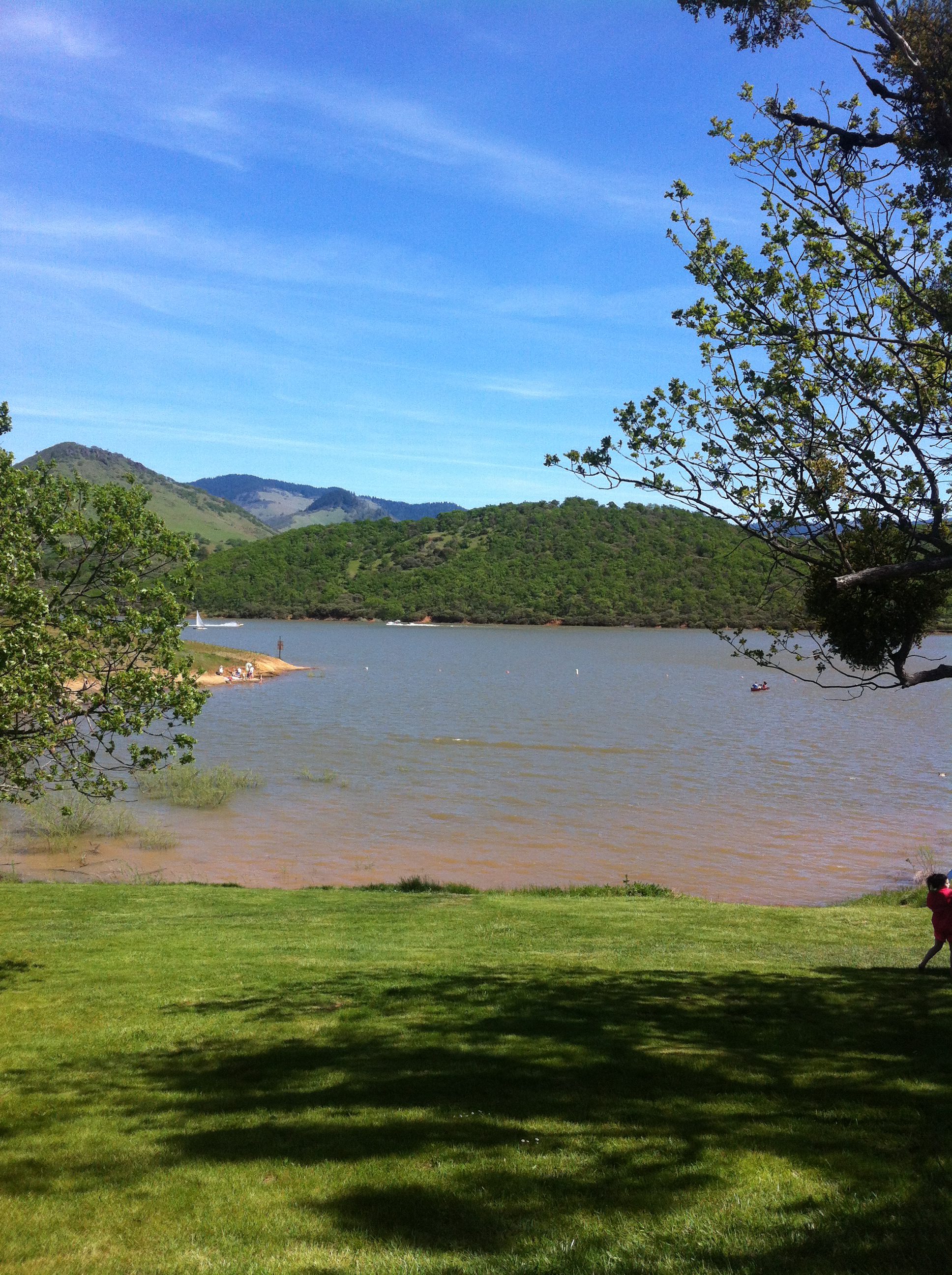 I am turning 31 tomorrow. I'm not sure how that happened so quickly. While the next couple weeks will also be extremely busy, I figured I'd just stop in and say "hi!" And to also note this blog hasn't gone dormant — I intend to get back to recipes, photos of recipes… so stay tuned.
Please follow and like us: