The third week of this year has looked something like this: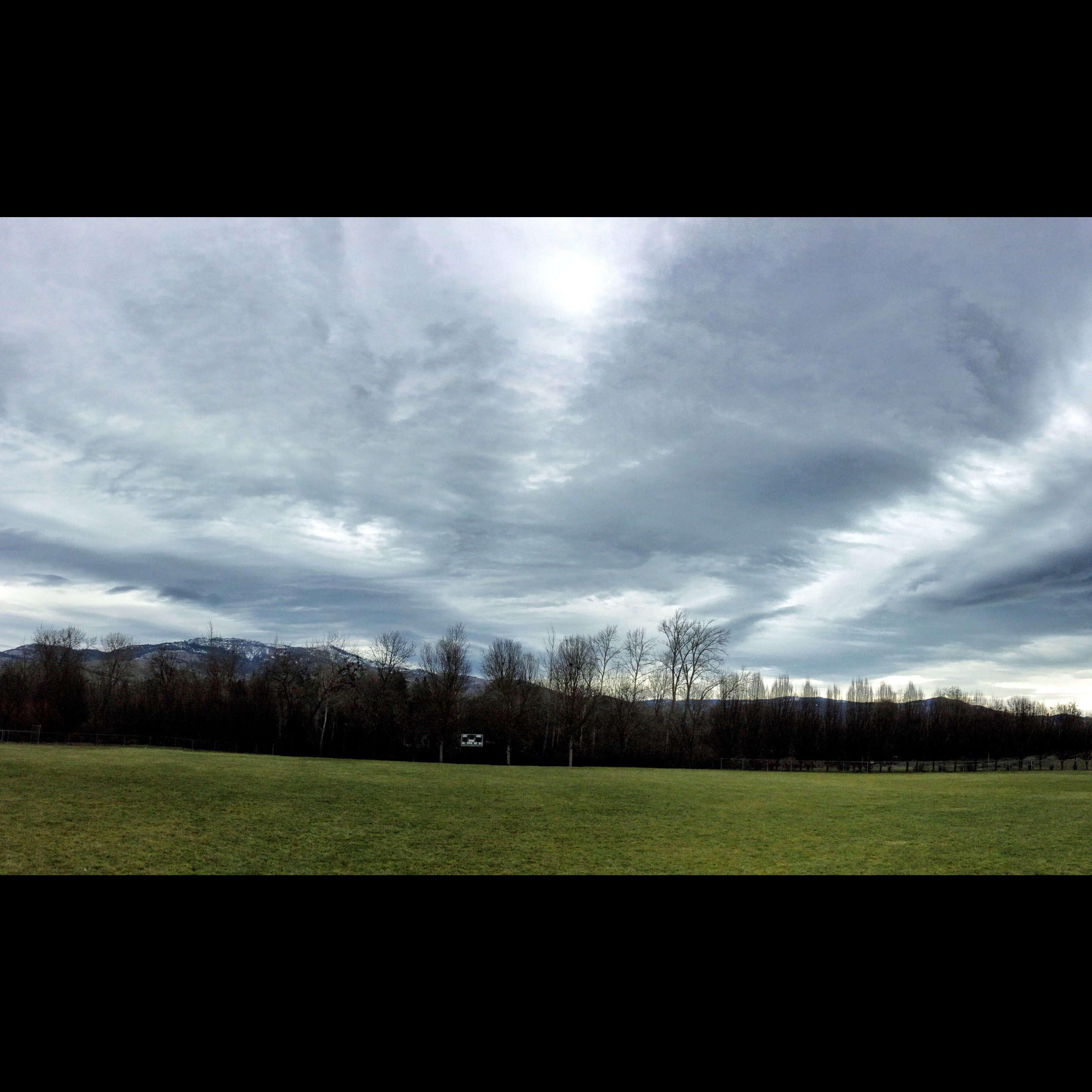 Winter skies in Southern Oregon.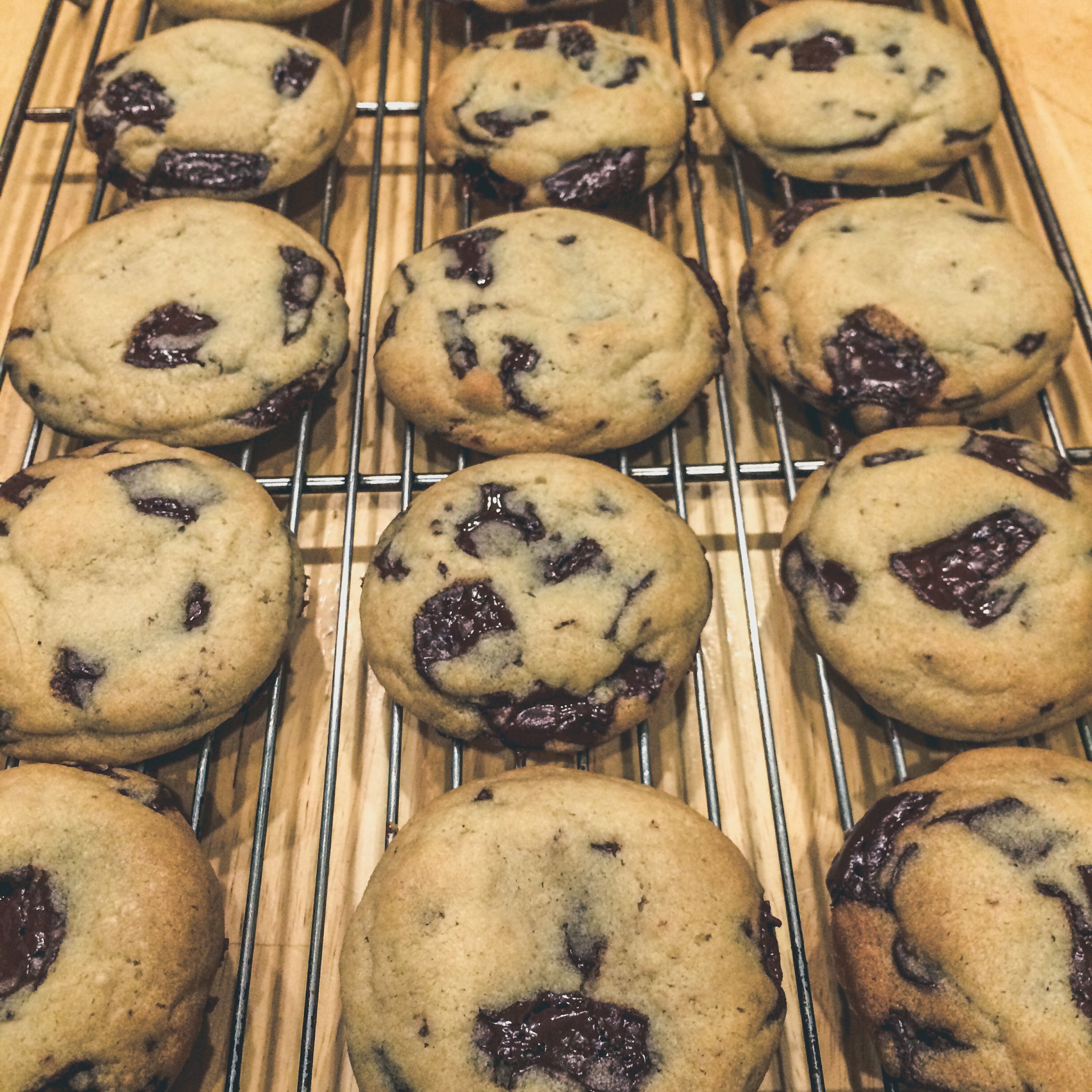 Sometimes you just need very chocolatey chocolate chunk cookies.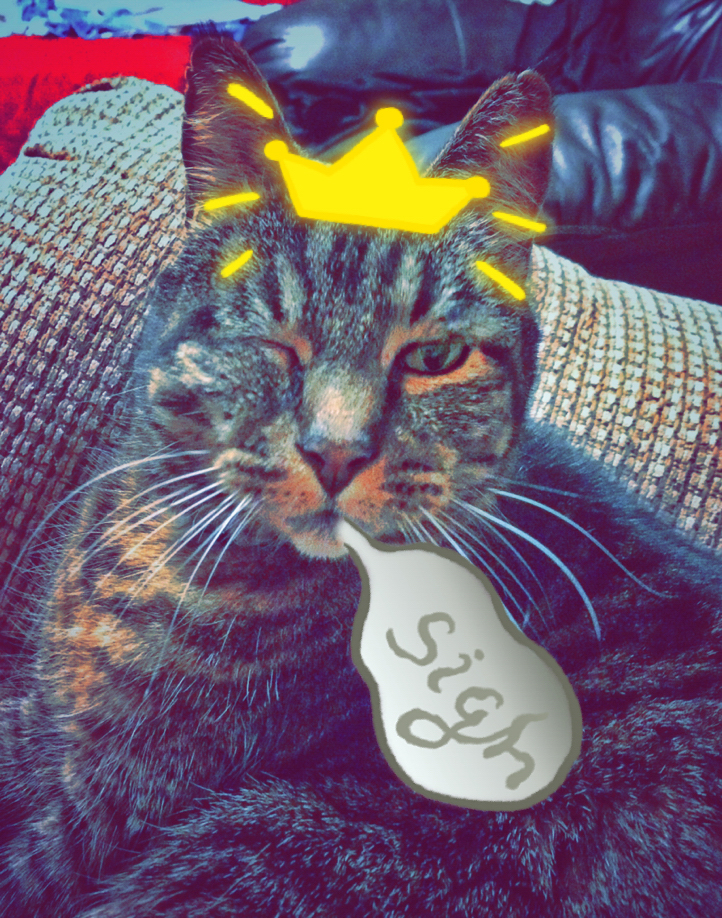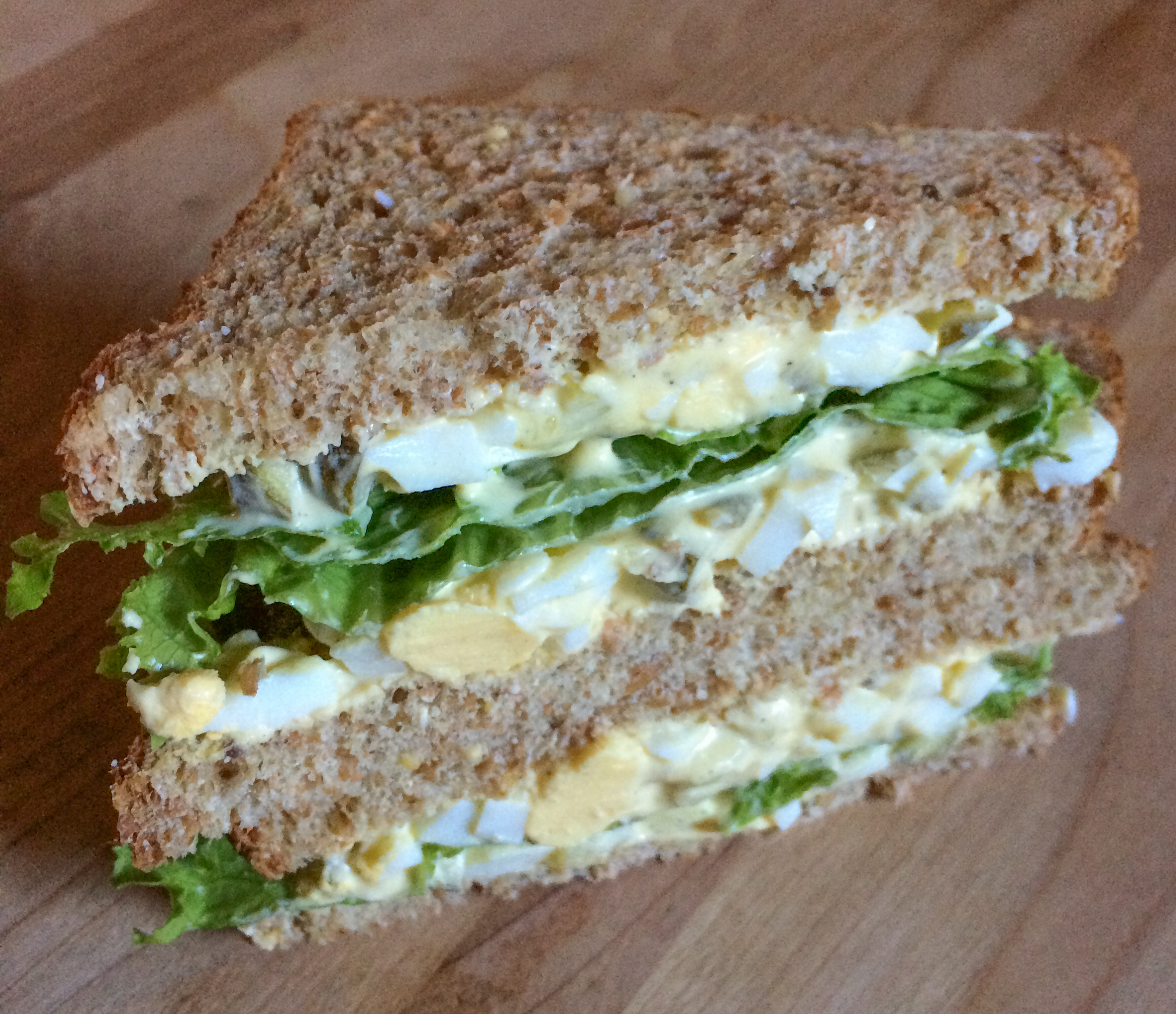 Egg salad. With veggie bacon. Just do it.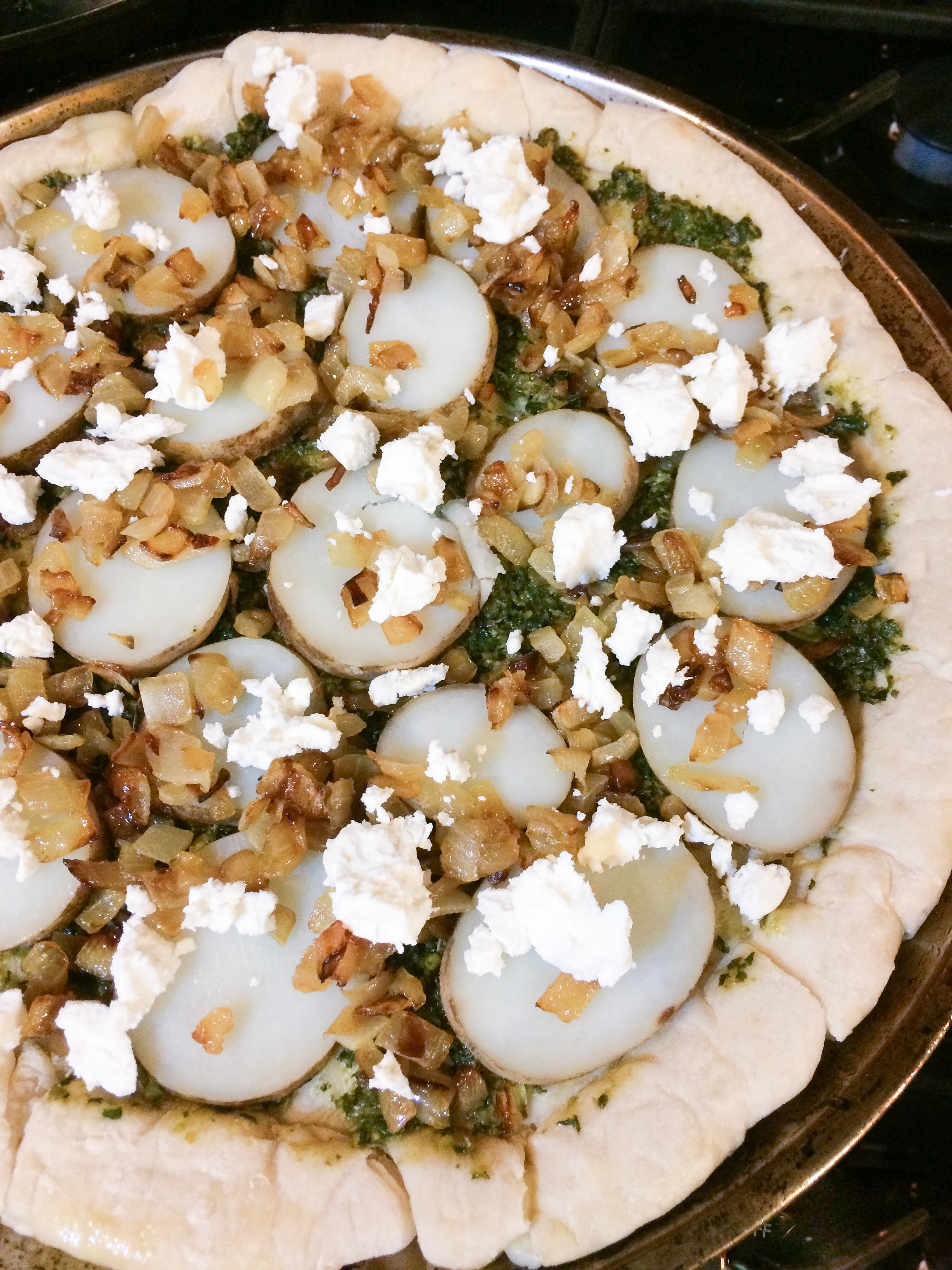 One of my favorite pizzas from pizza night. Potatoes with pesto, caramelized onions and goat cheese.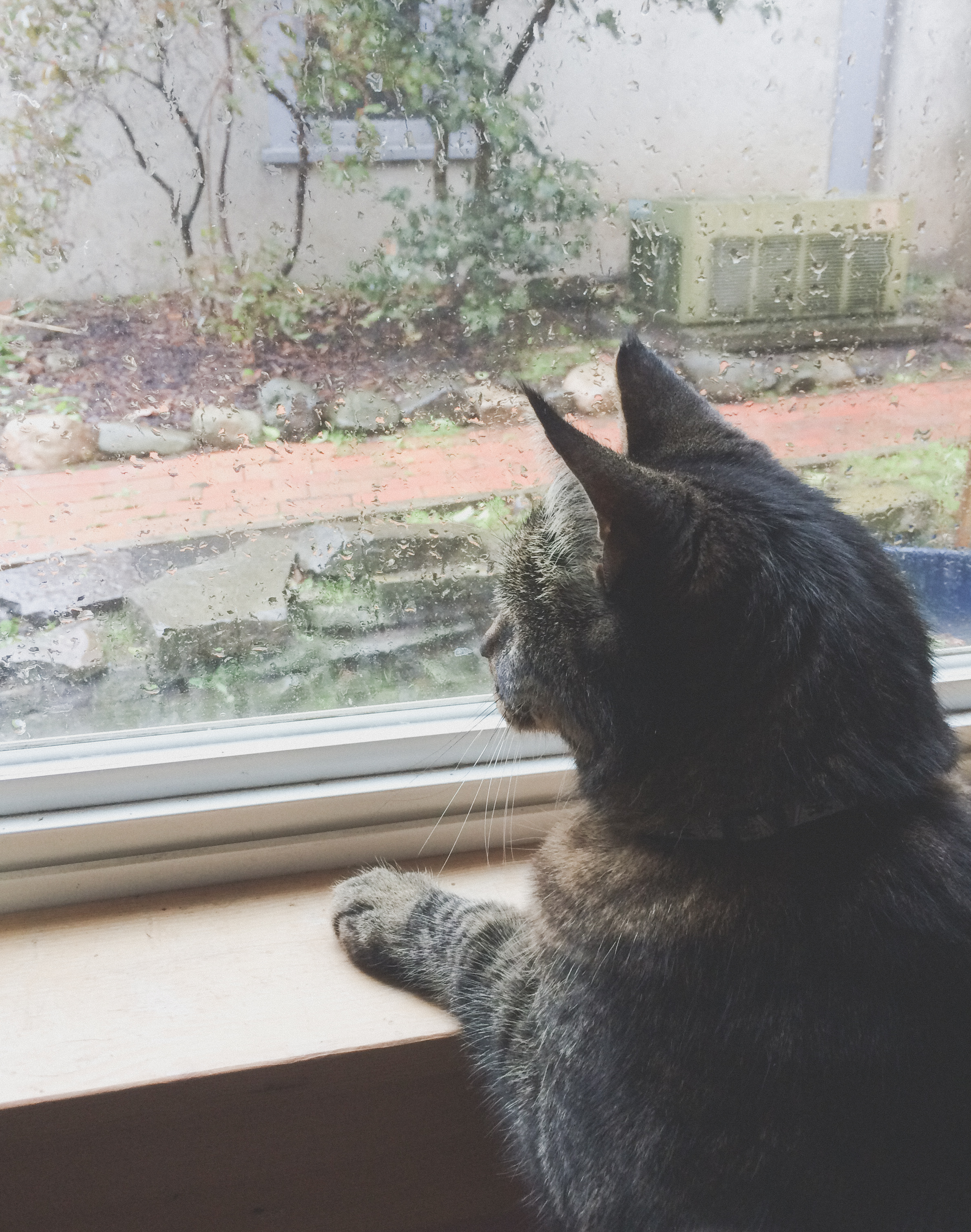 Rain-watcher.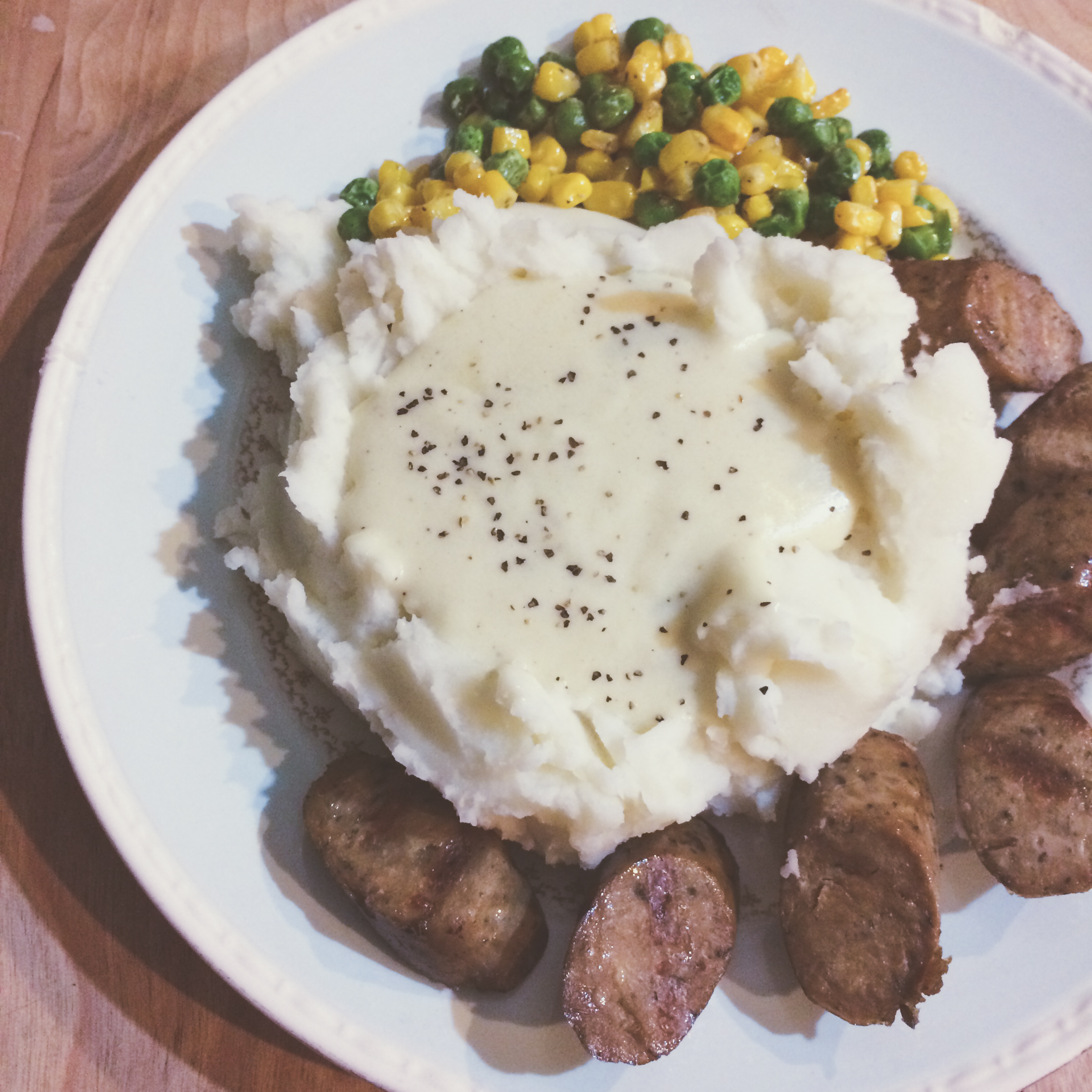 A super easy dinner. Mashed potatoes, gravy, Trader Joe's veggie chicken sausages, corn and peas.
Percy is learning new tricks!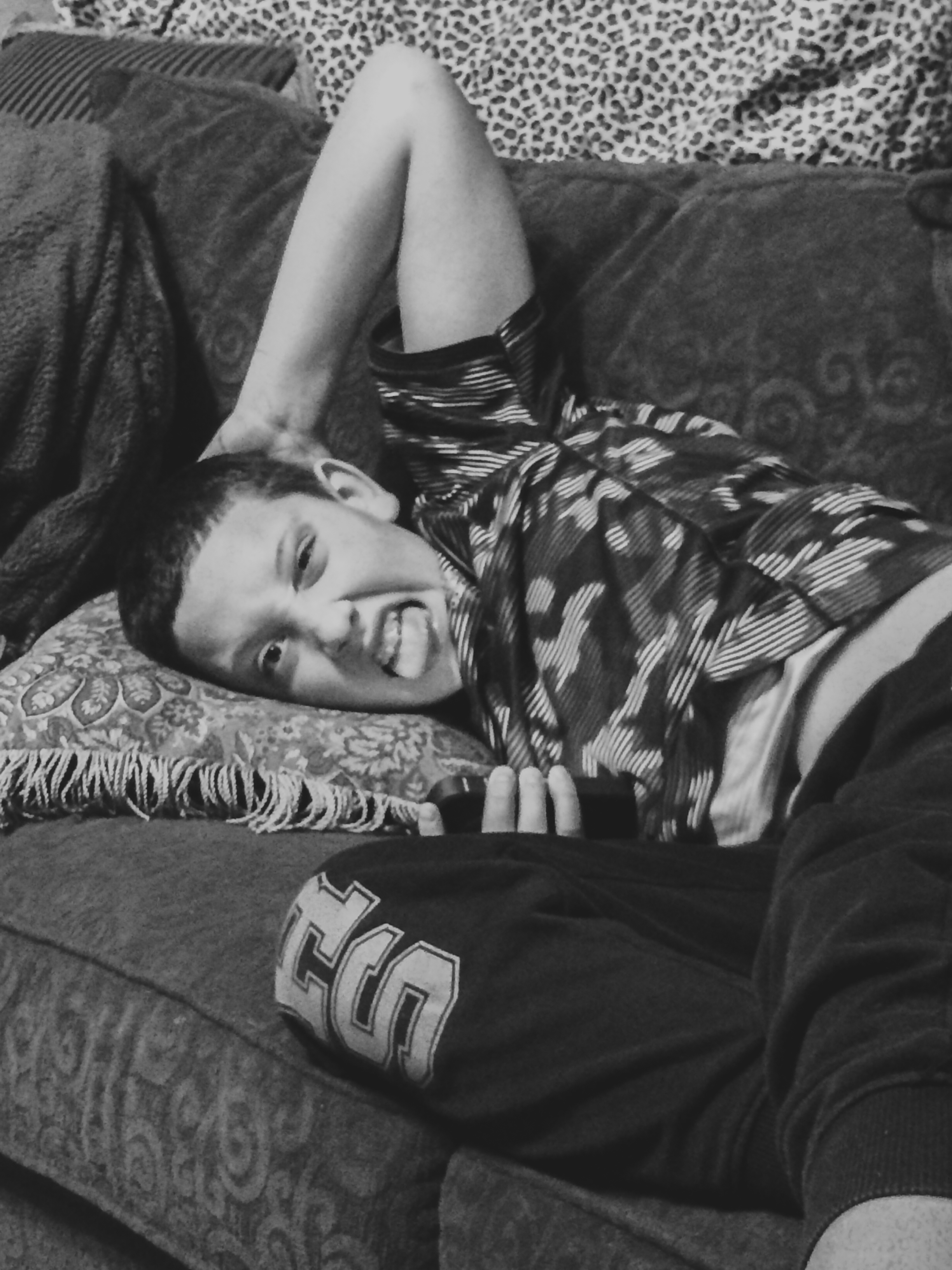 This dude is clocking in at just above 5'6″ at 11 1/2 years old. WHAT.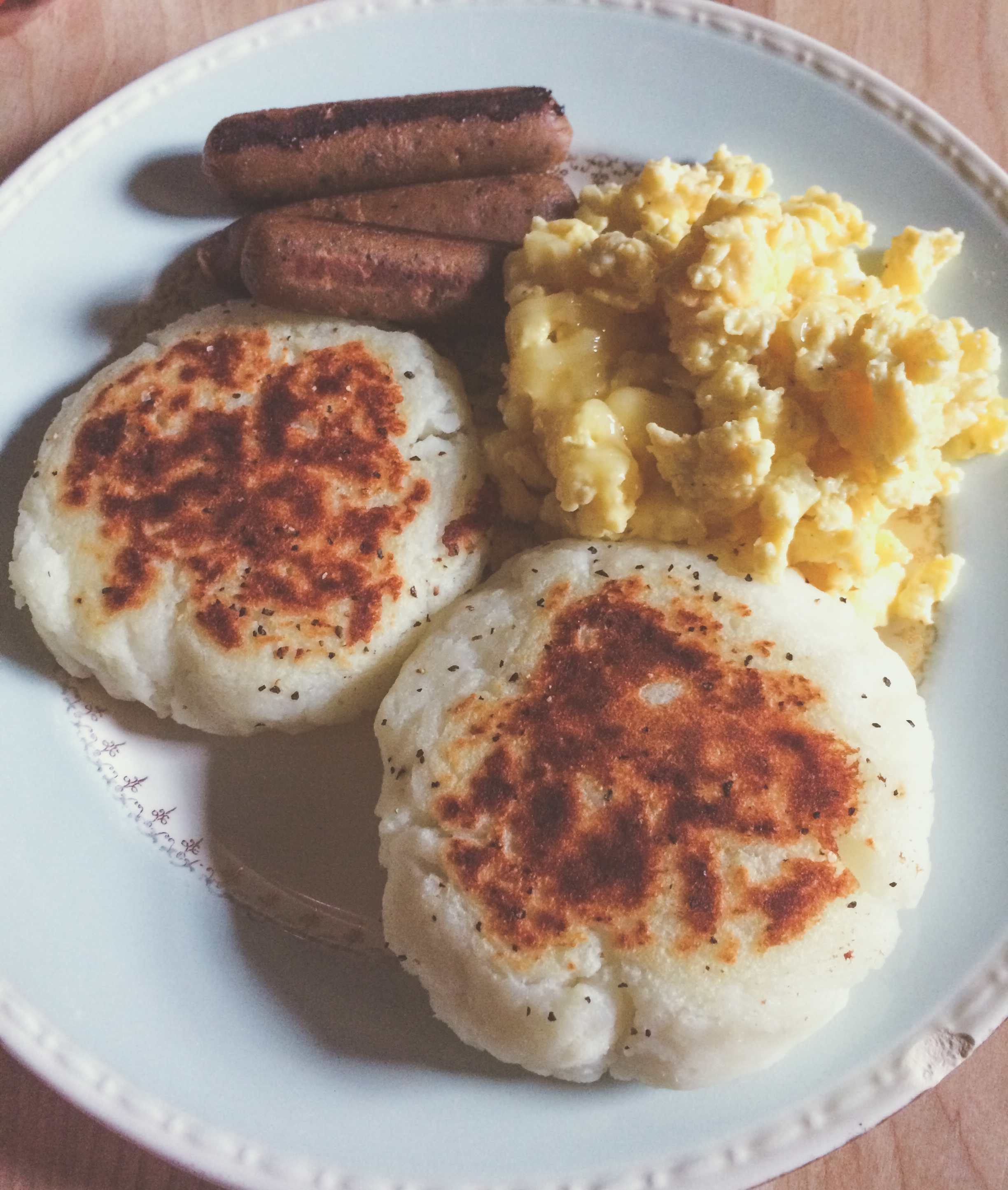 Leftover mashed potatoes make good breakfast potatoes… with scrambled eggs and Quorn meatless sausage.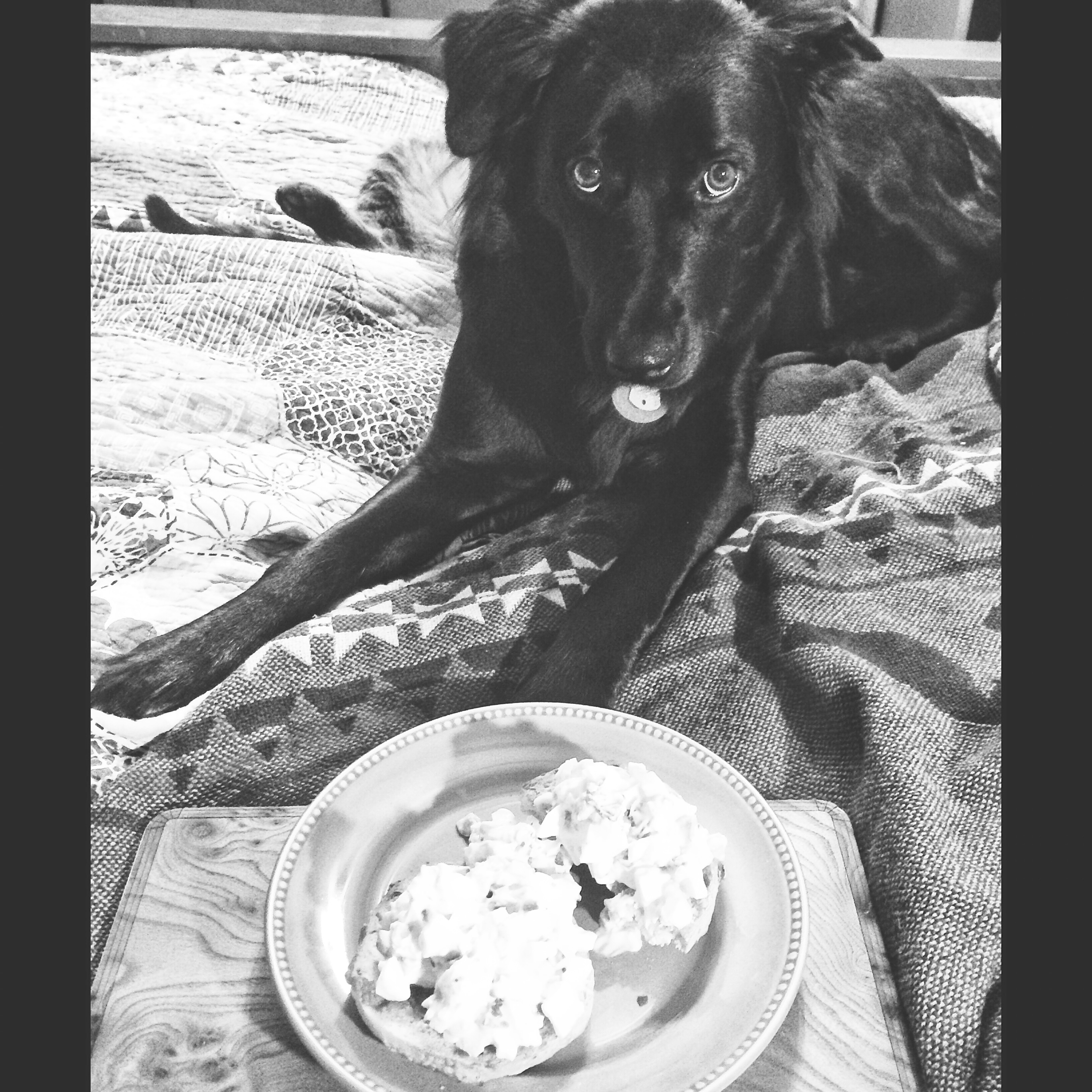 Somebody trying REALLY hard to get a little bagel bite.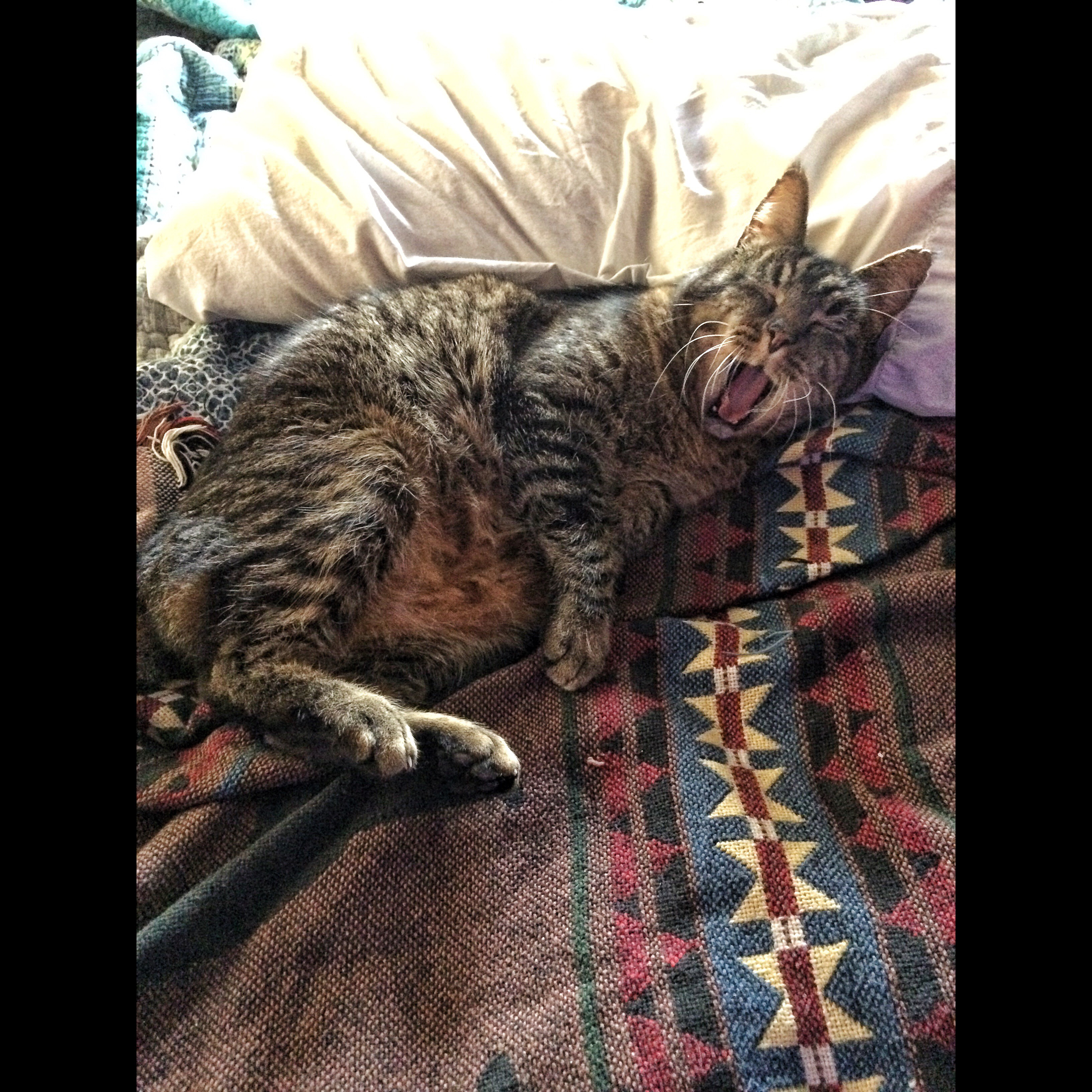 Some days…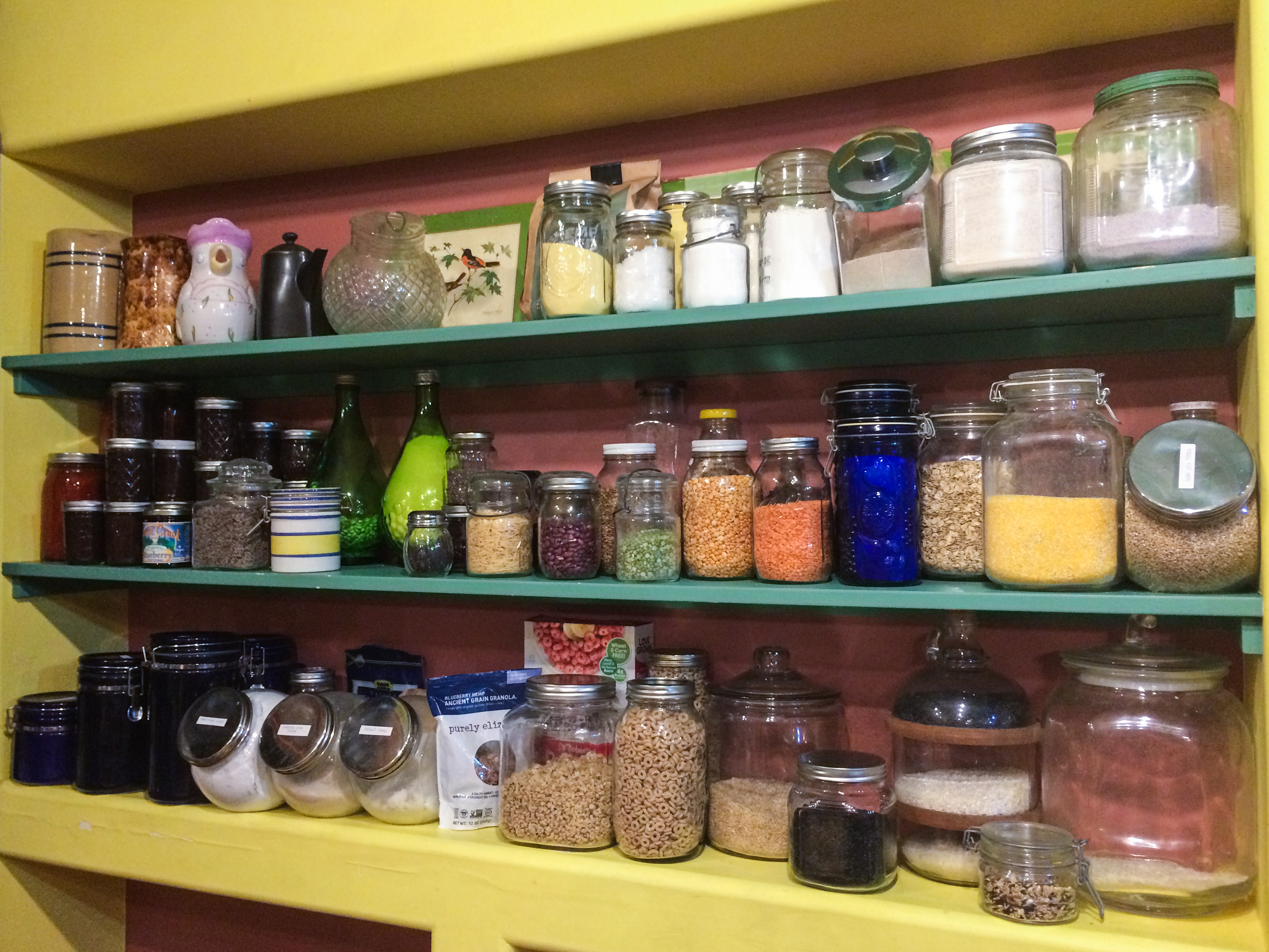 Re-organizing.
Just steps from my house, the
Women's March that happened Saturday
was inspiring.

Sometimes you get two hours of sleep. And then use a cocoa avocado skin food mask…and it's perfect camouflage for SnapChat's deer filter.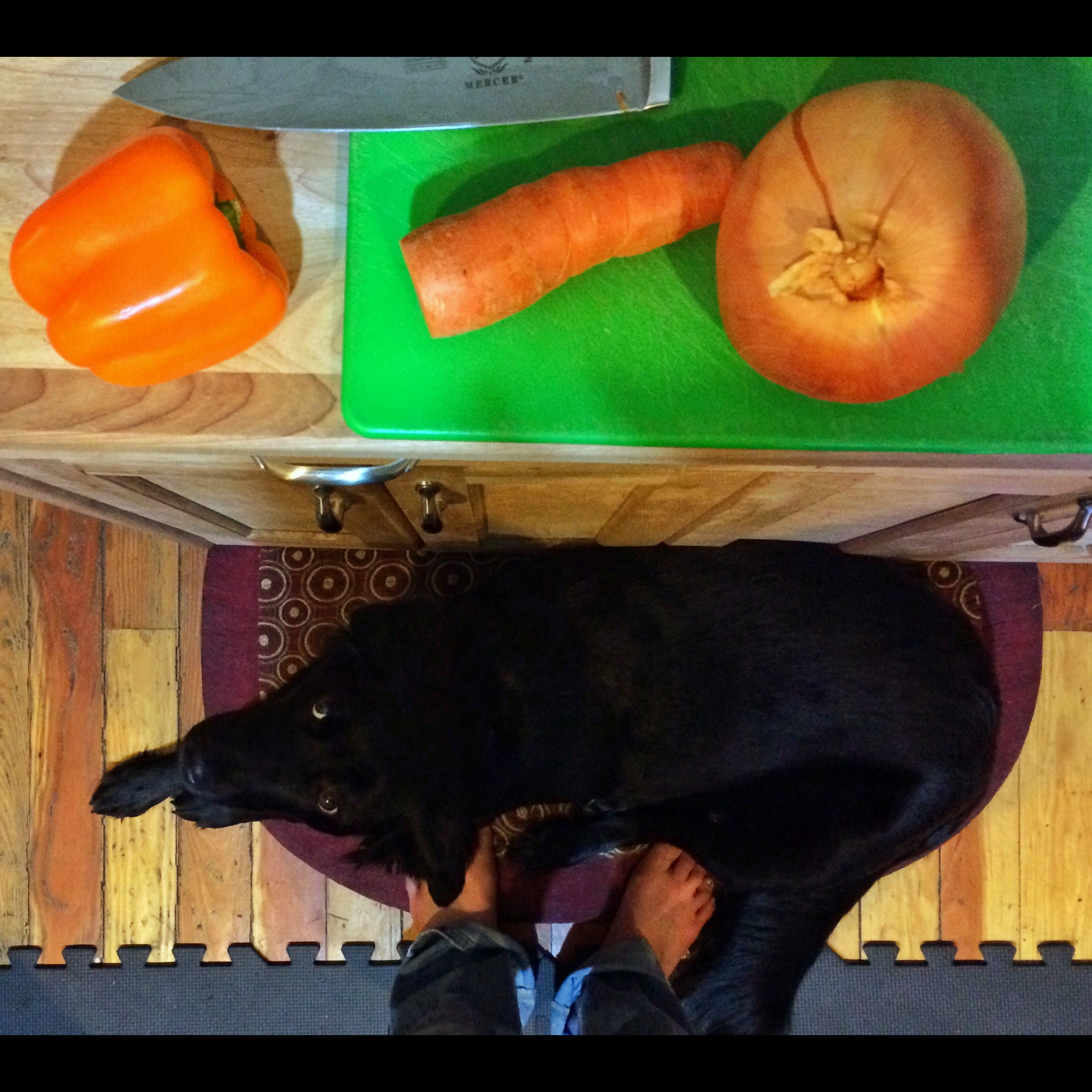 Dinner-prep helper.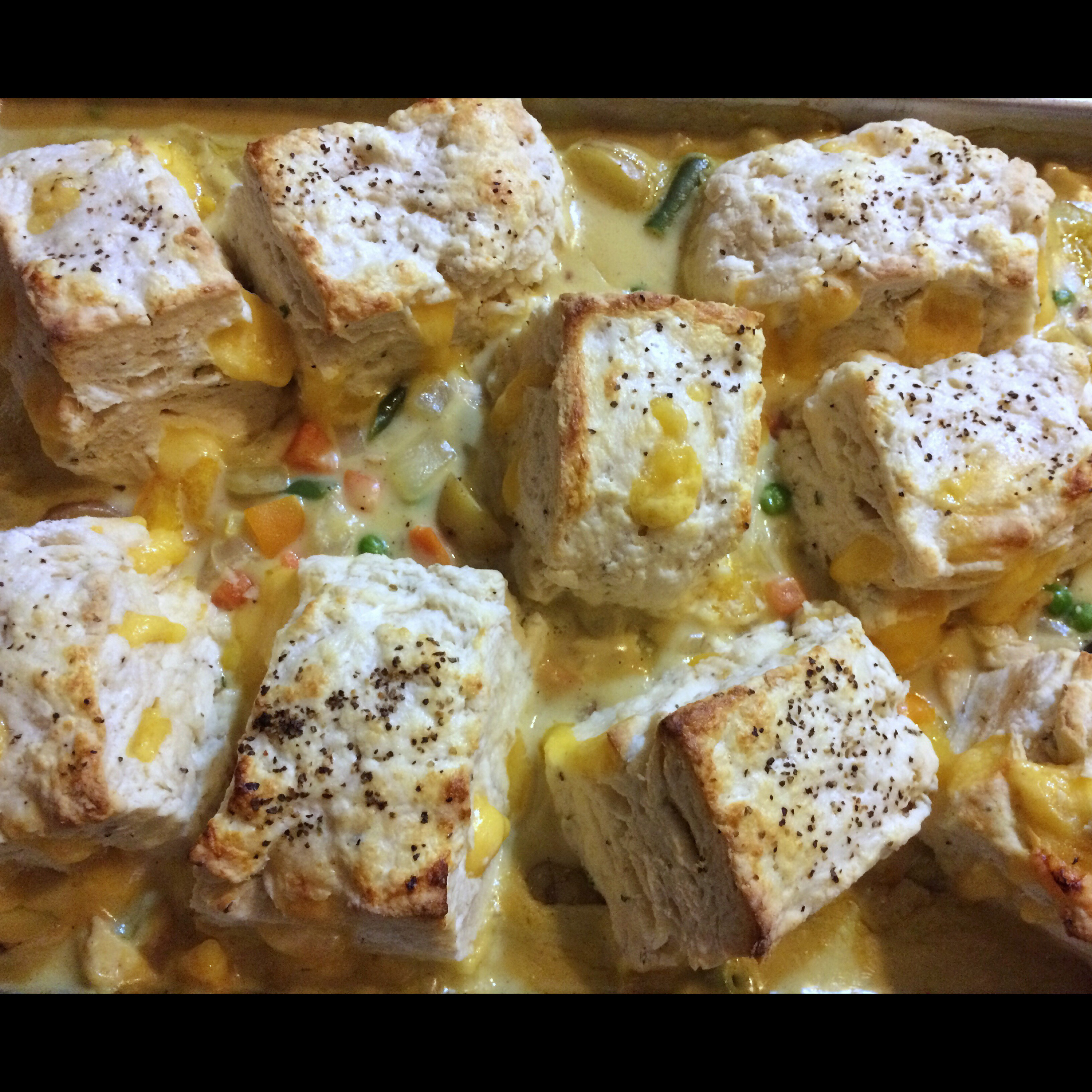 Veggie chicken and biscuits (filled with cheddar and rosemary!).
Hope you've had a lovely week!