Somehow last week escaped me before I had a chance to post anything here. So, here's a look at the last two weeks. Weeks 4 and 5: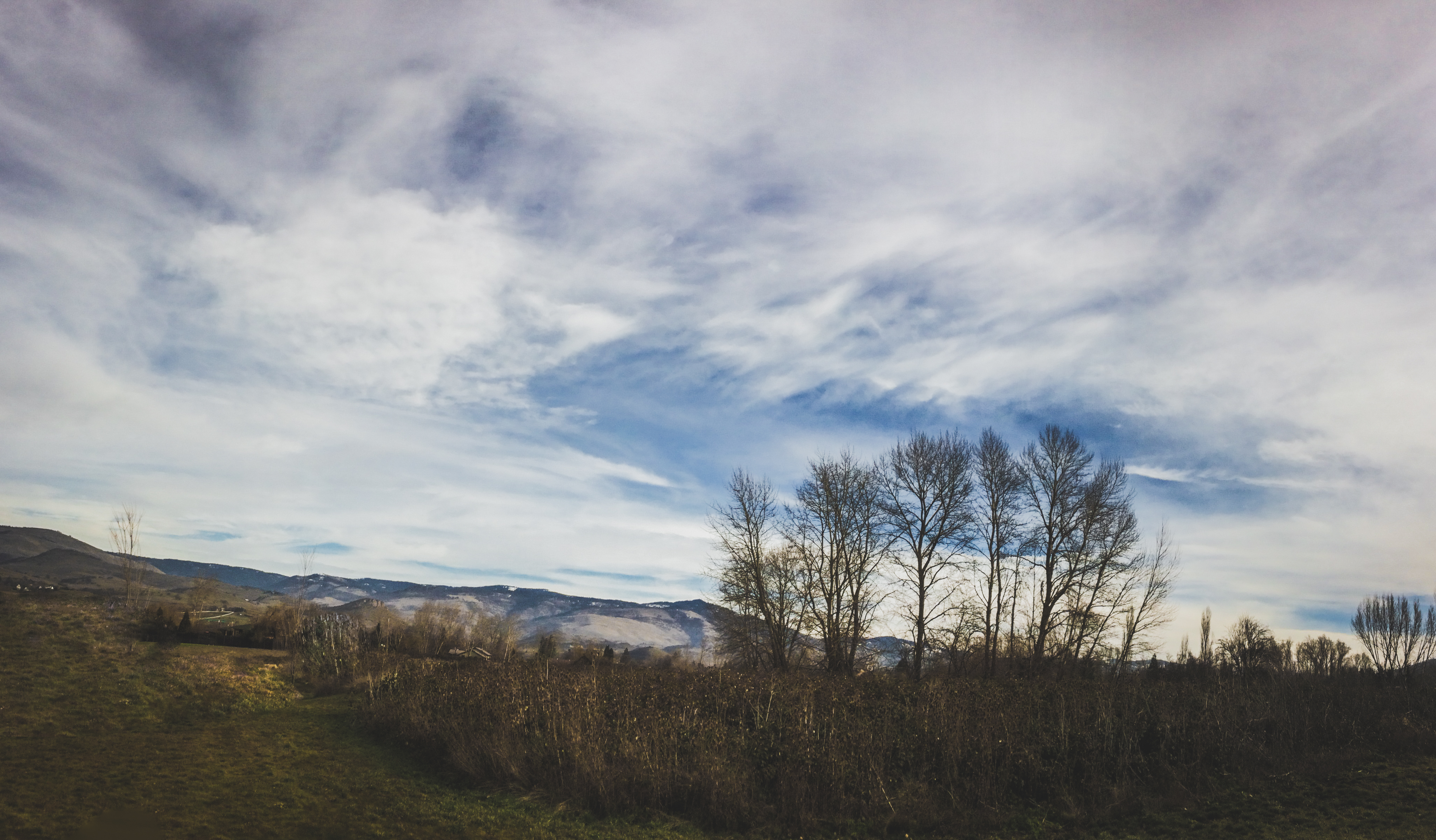 We've had some beautiful late-winter days that are just warm enough to hint at spring.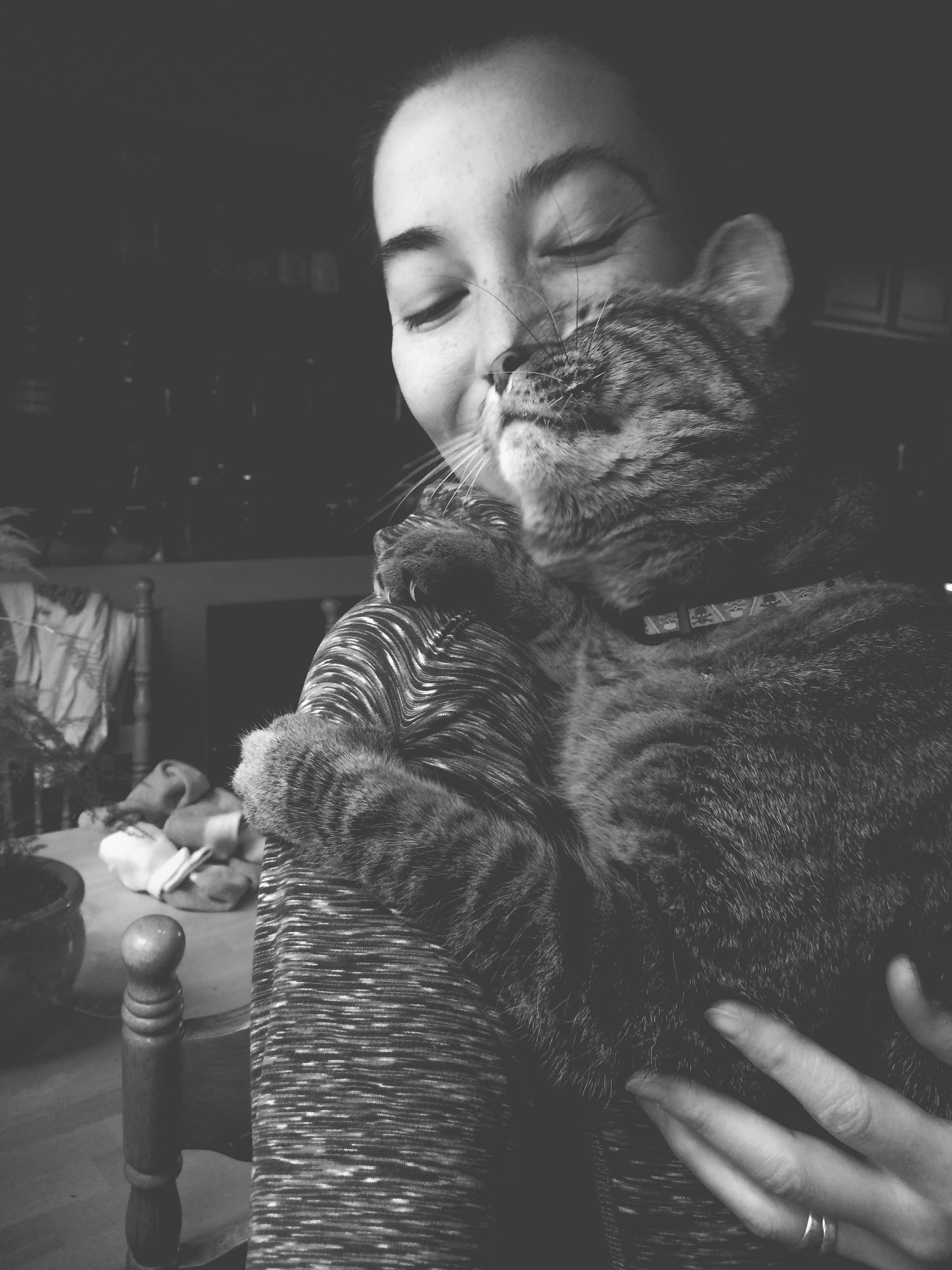 This guy drives me cuckoo. Sleeps all day. Then screams between 2 and 8 A.M. for food, cuddles, general attention.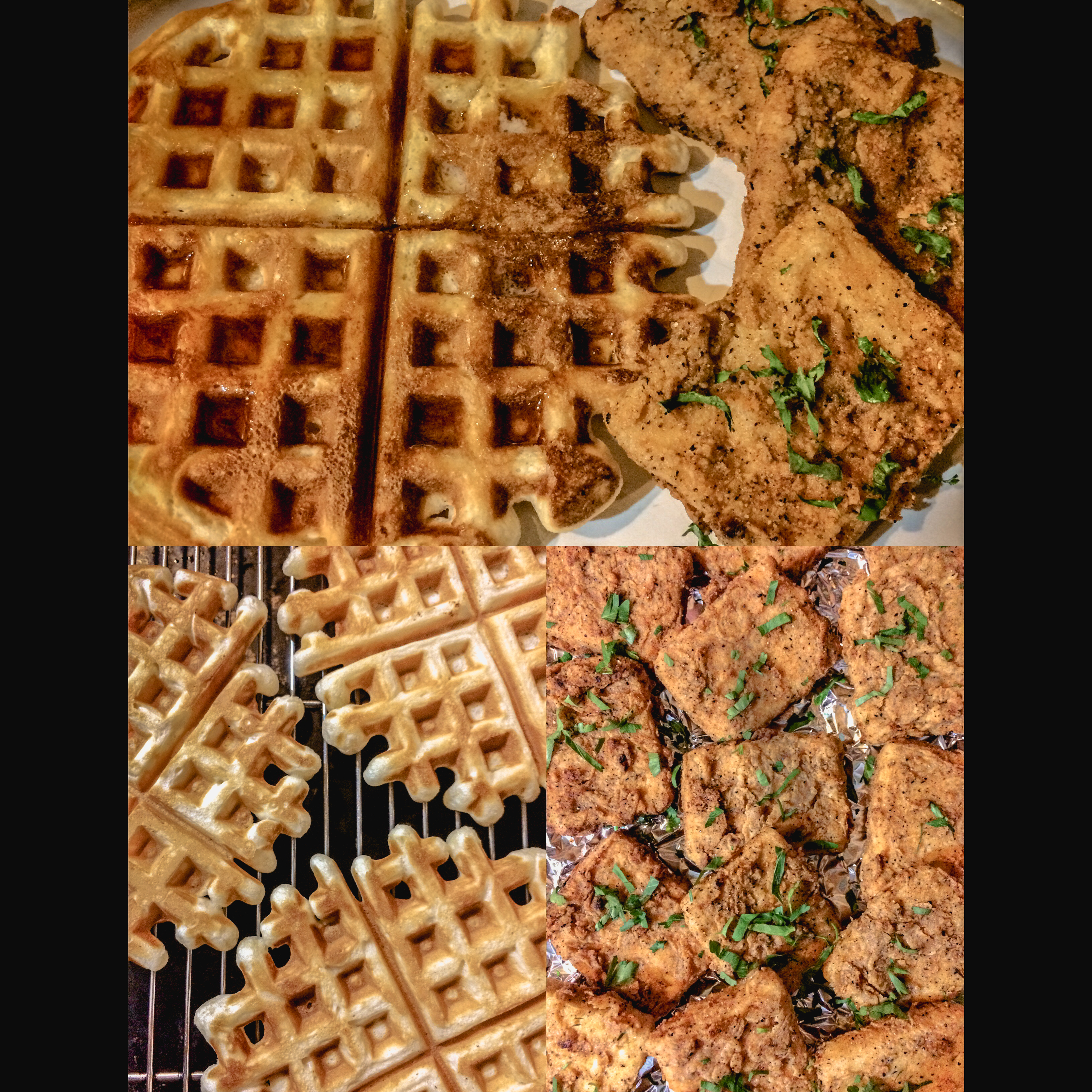 Buttermilk fried "chicken" (high-protein tofu) and buttermilk waffles one night!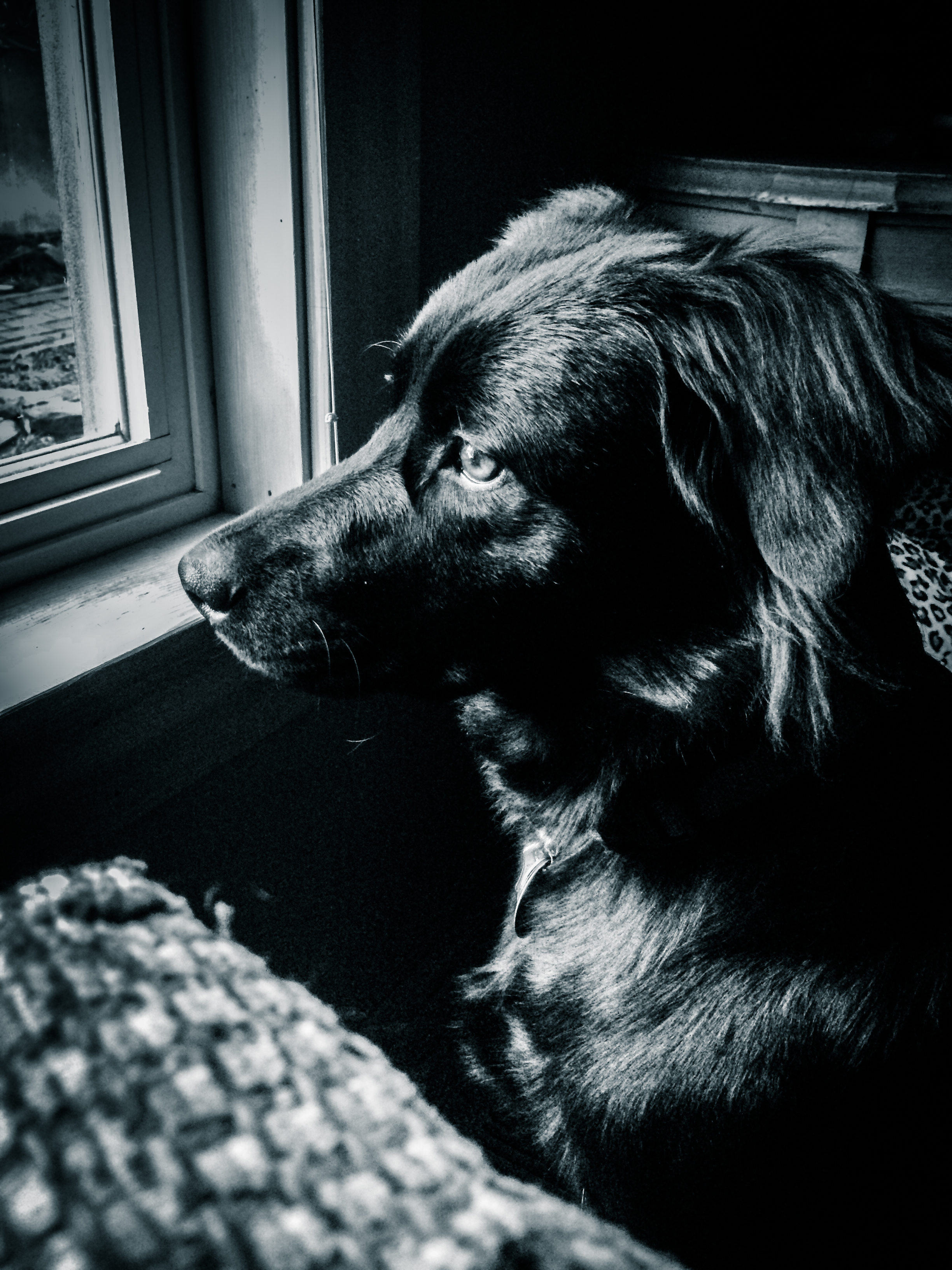 Intently watching folks drill into the street and sidewalk across from our house.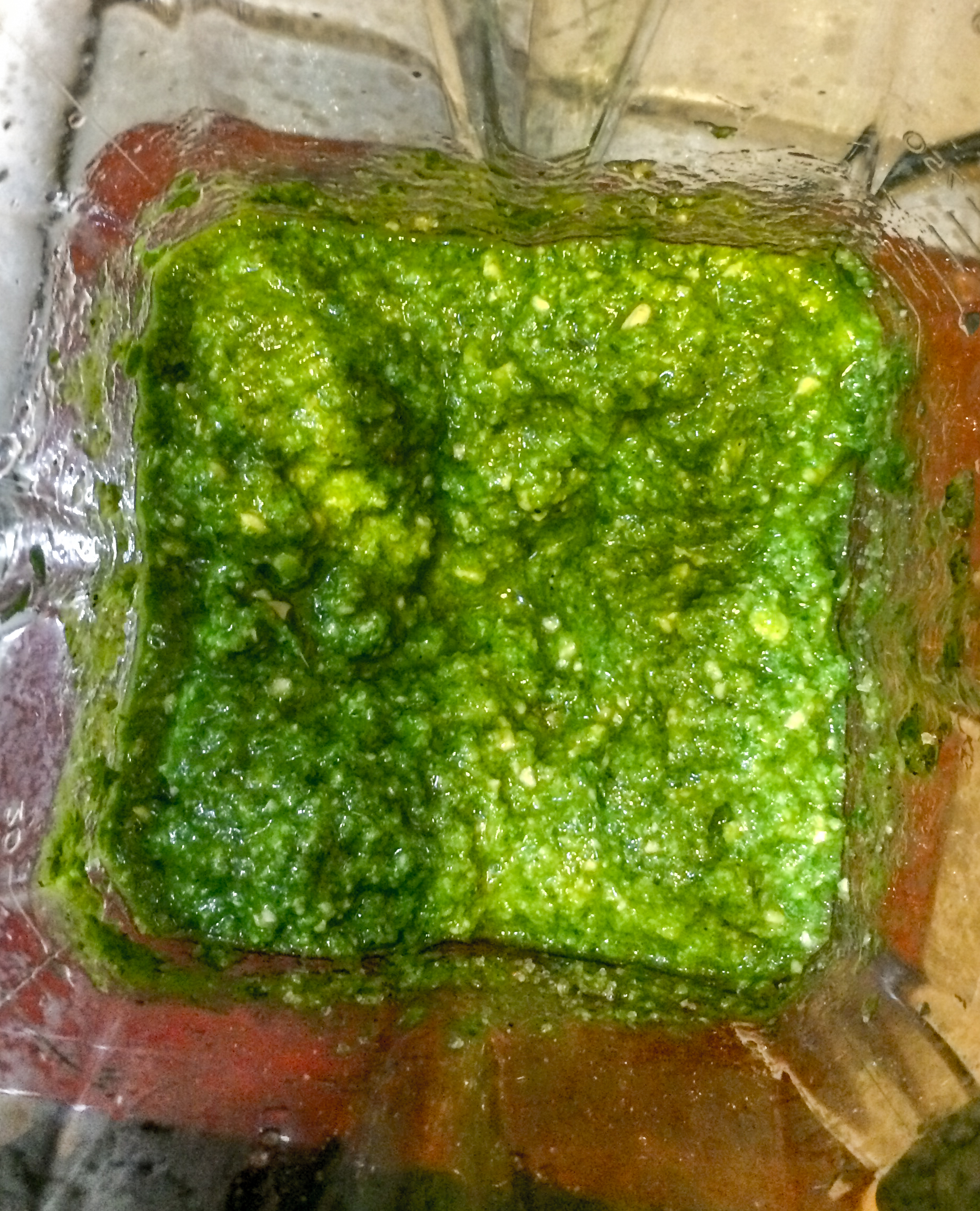 We got a Vitamix for Christmas and it's the best thing everrr. Vegan cashew pesto in there for a couple meals.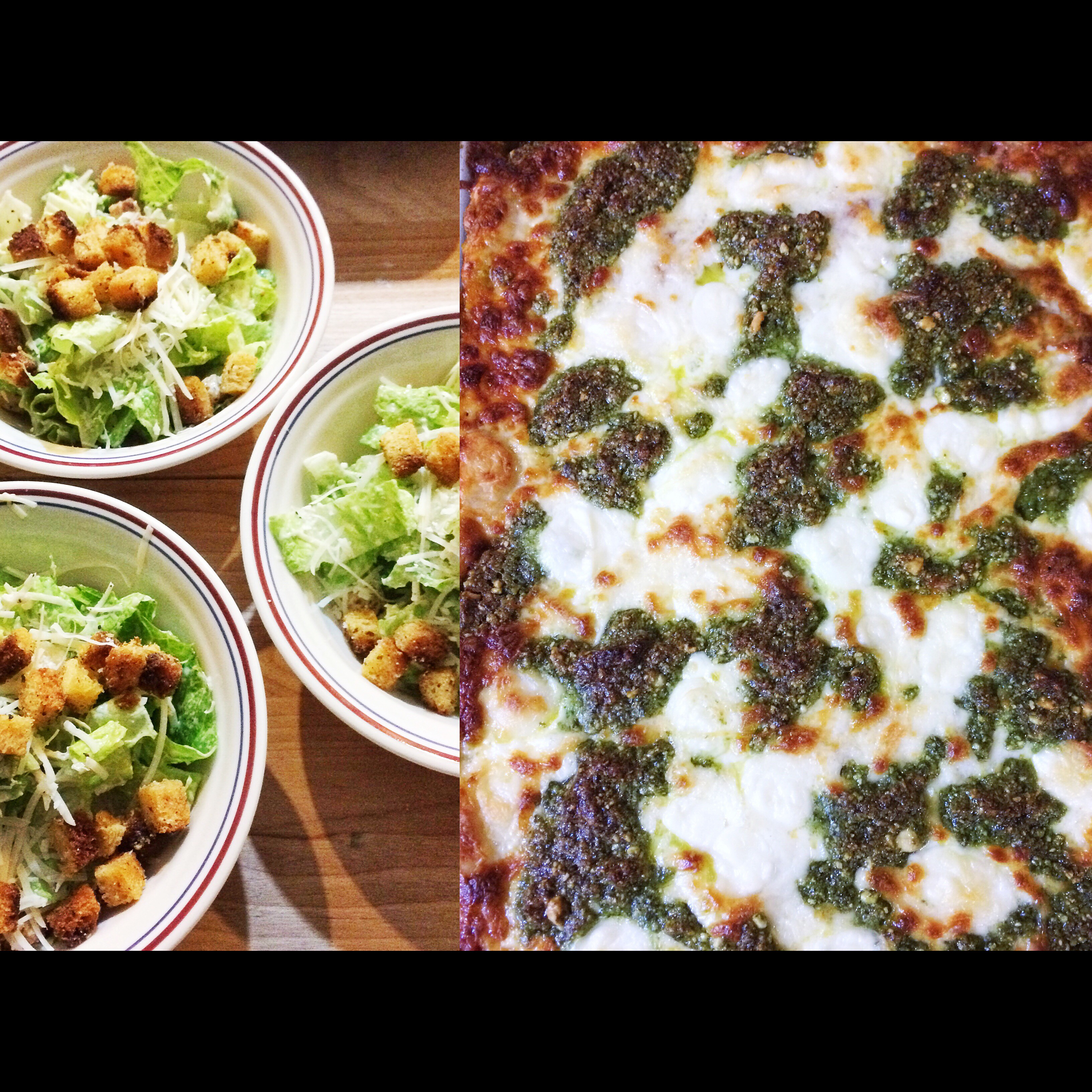 Including this eggplant parmesan with homemade marinara as well, and caesar salads with garlic croutons and vegan caesar dressing (not homemade).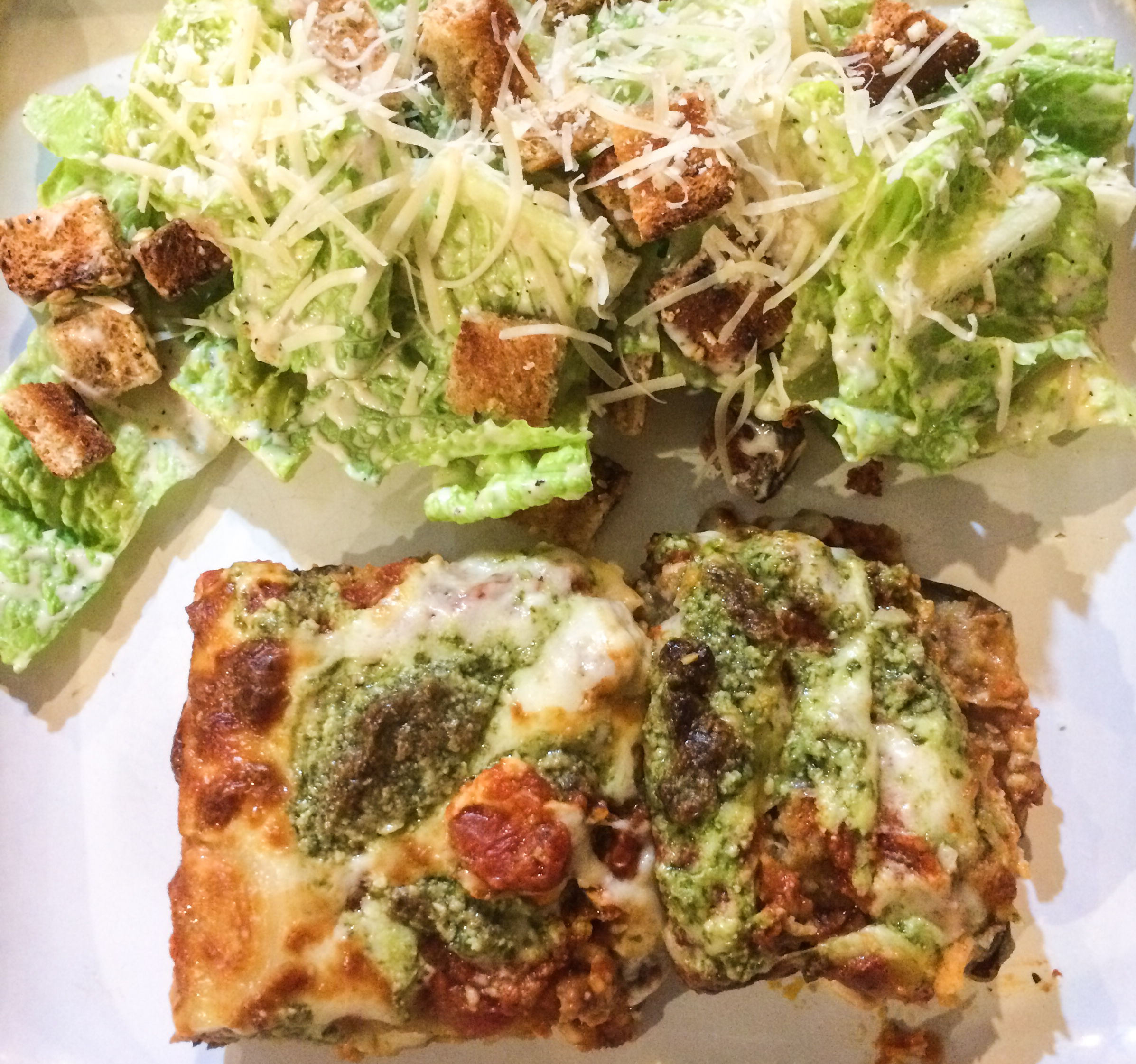 Leftovers of the exact same meal the next night for meeee!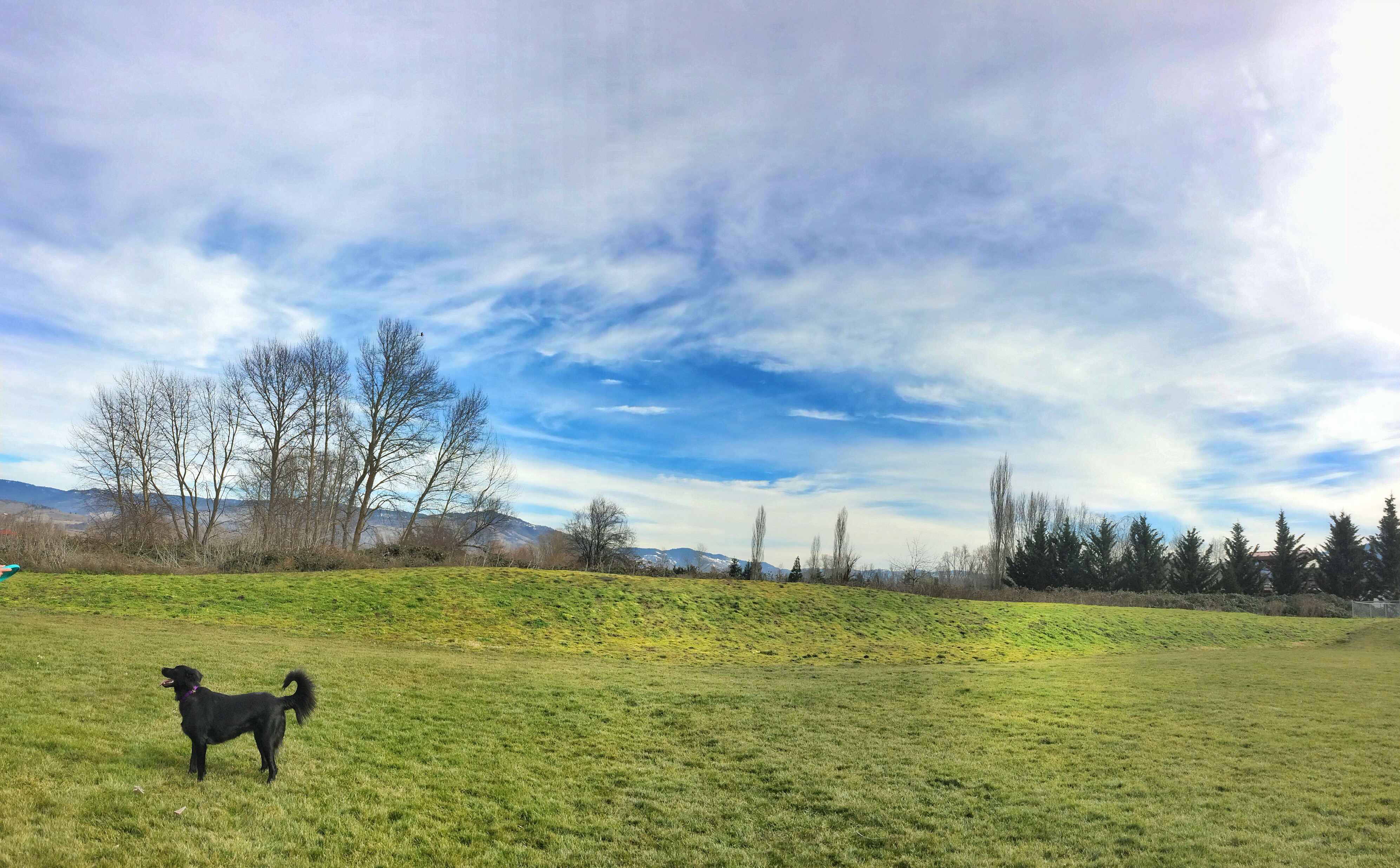 Percy loves a big open field to run in. :)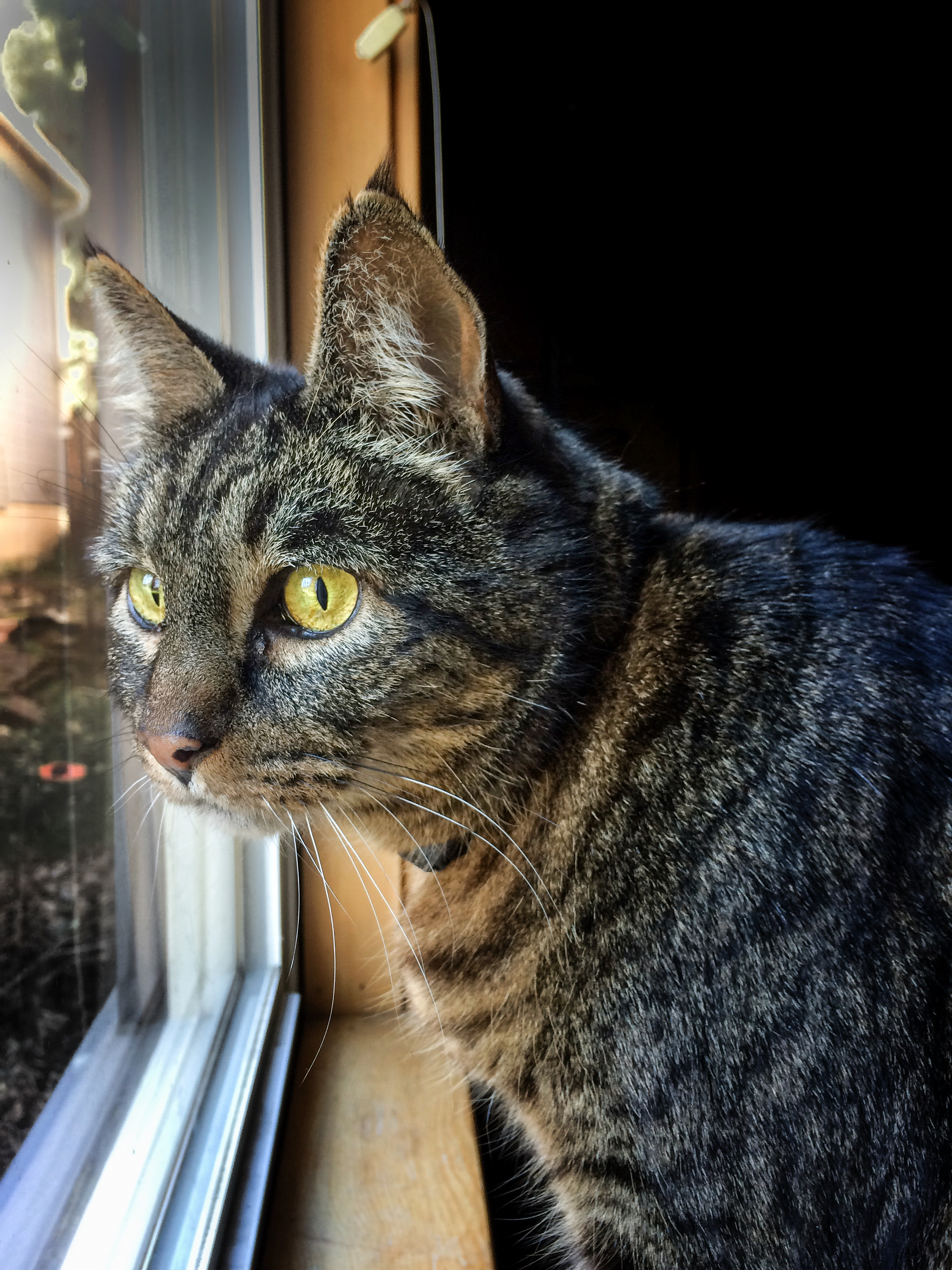 Watching the rain.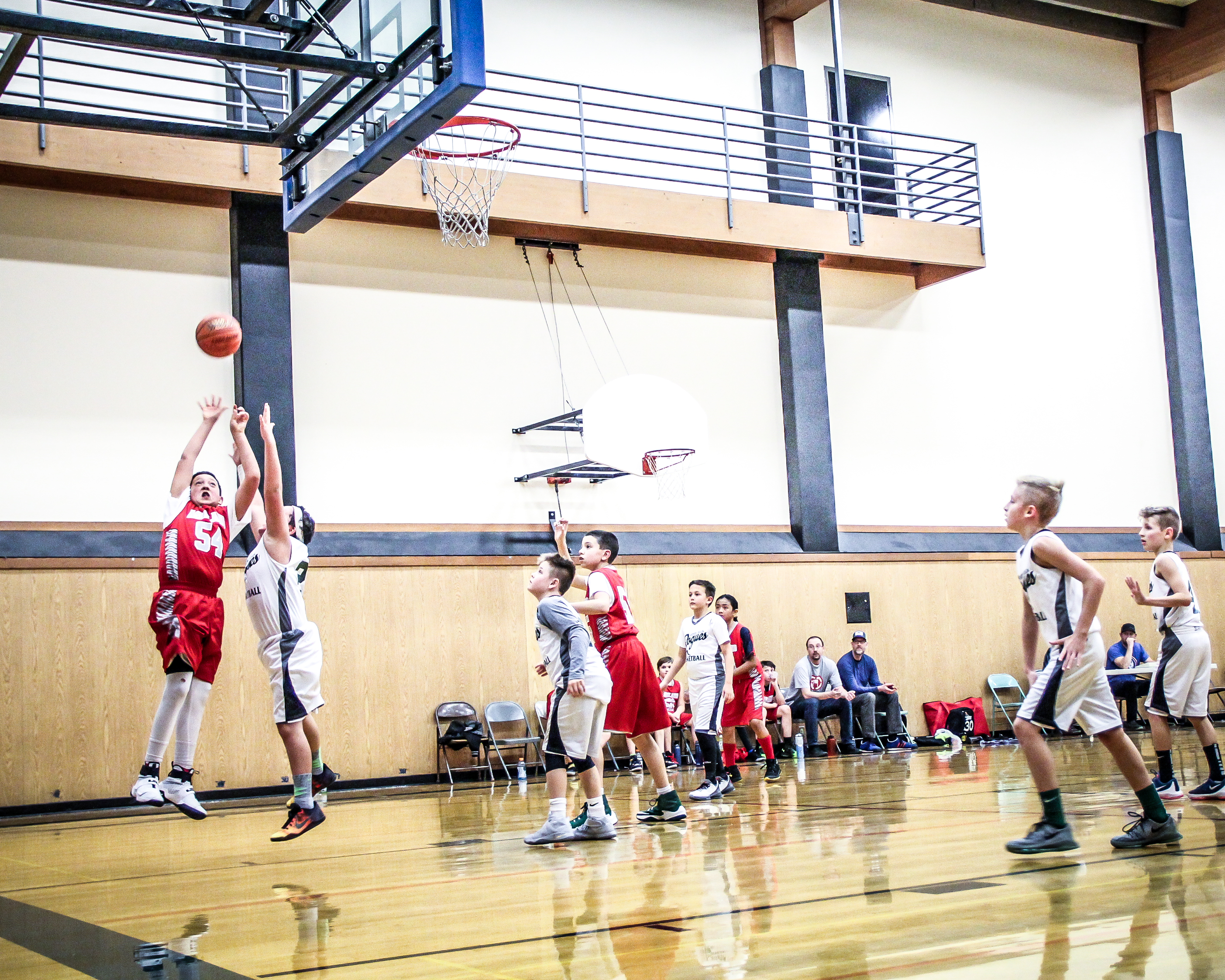 At 11 years old, Silas is now 5 foot 6 inches. He's a total badass on the basketball court; those games also take up the majority of our Saturdays (which is entirely alright!).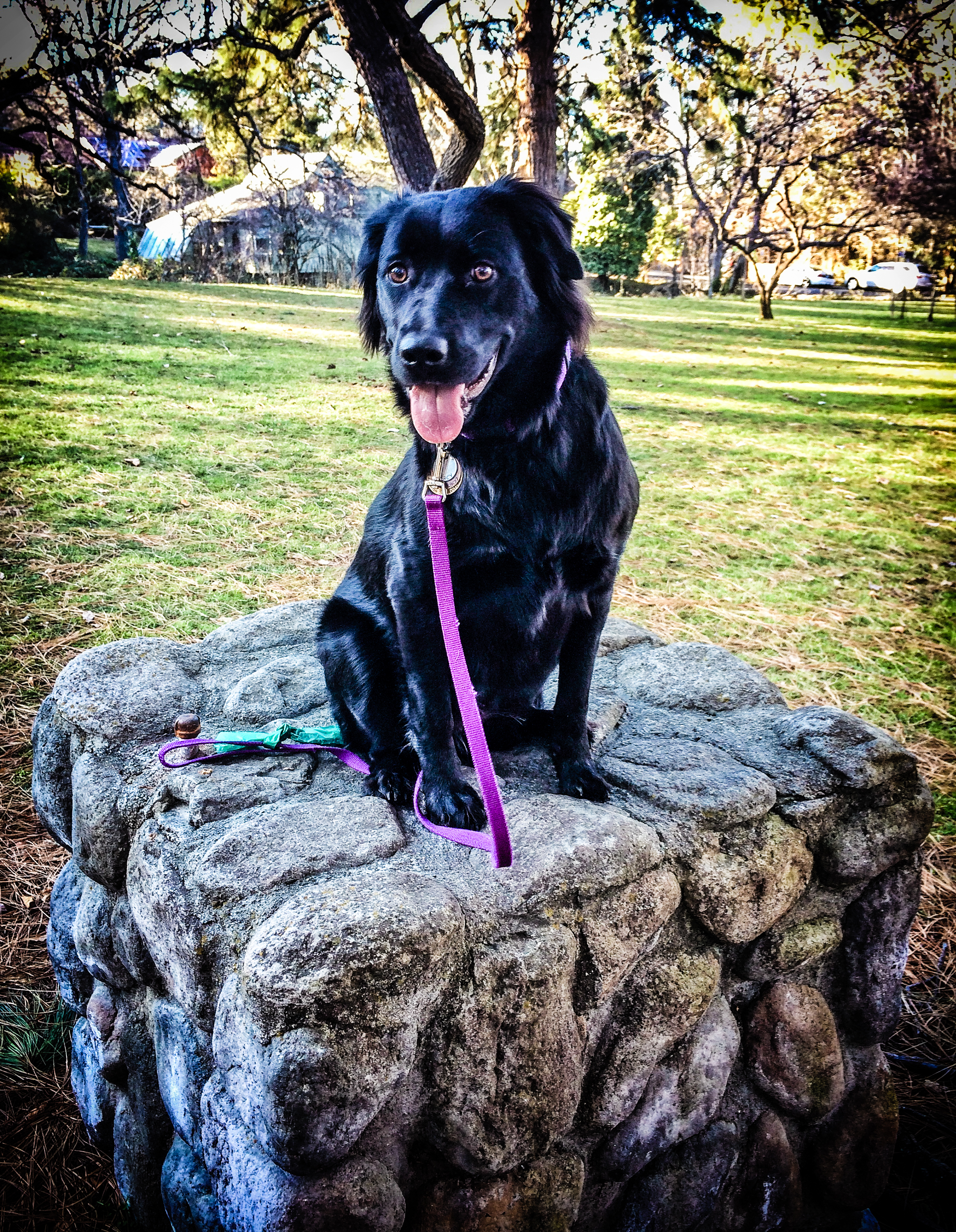 Found this lovely dog statue on an afternoon walk…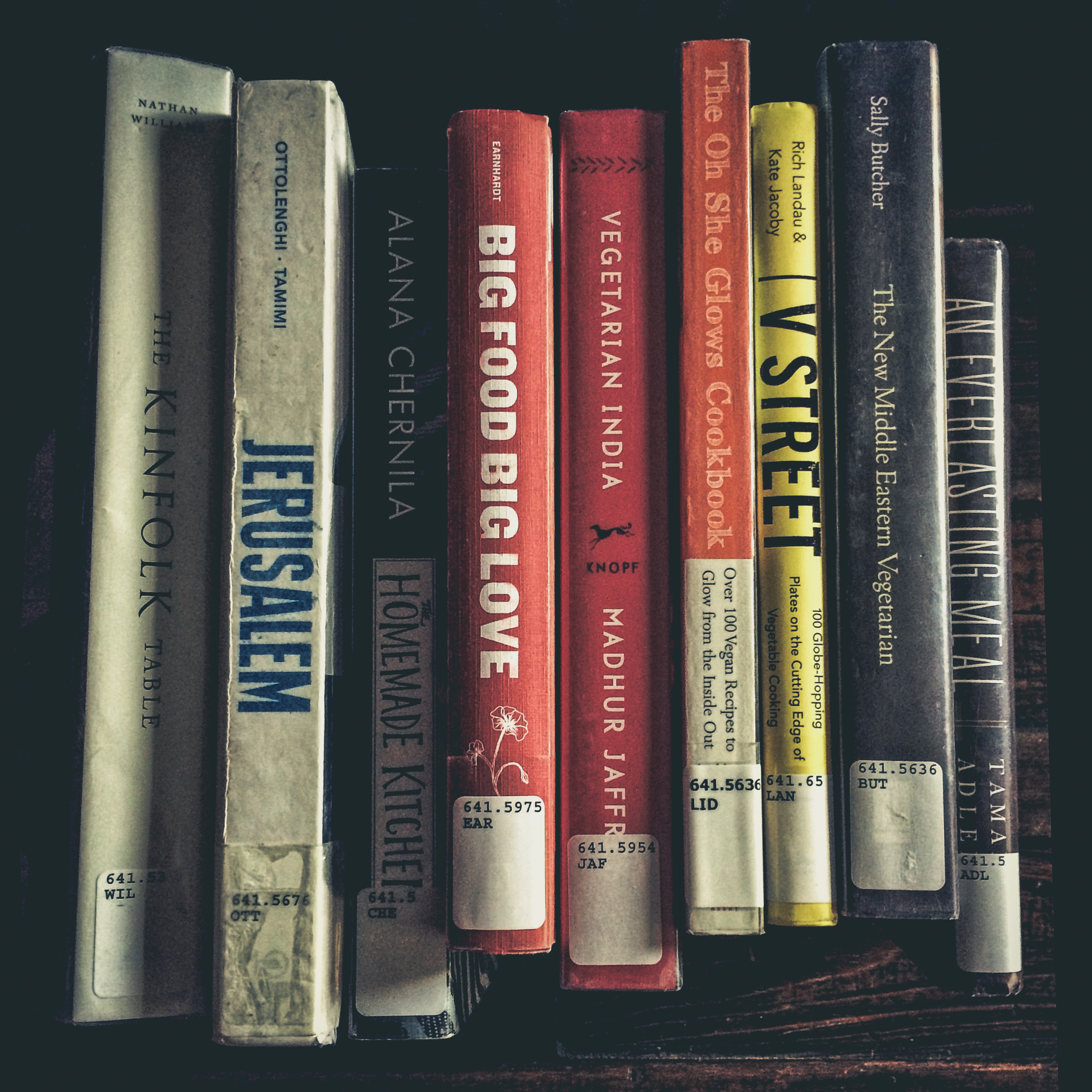 Morning company for drinking coffee.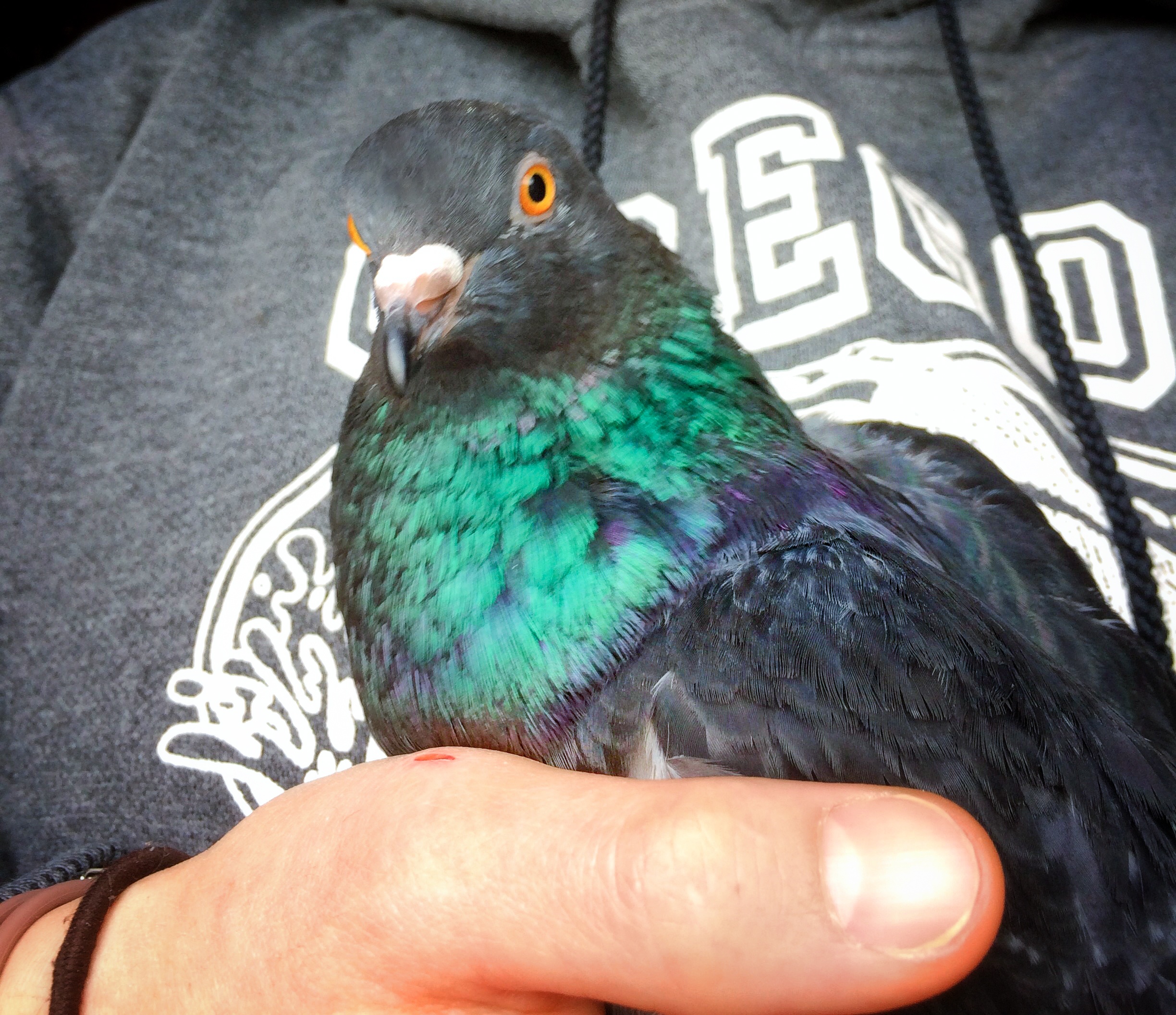 Pretty Chicken.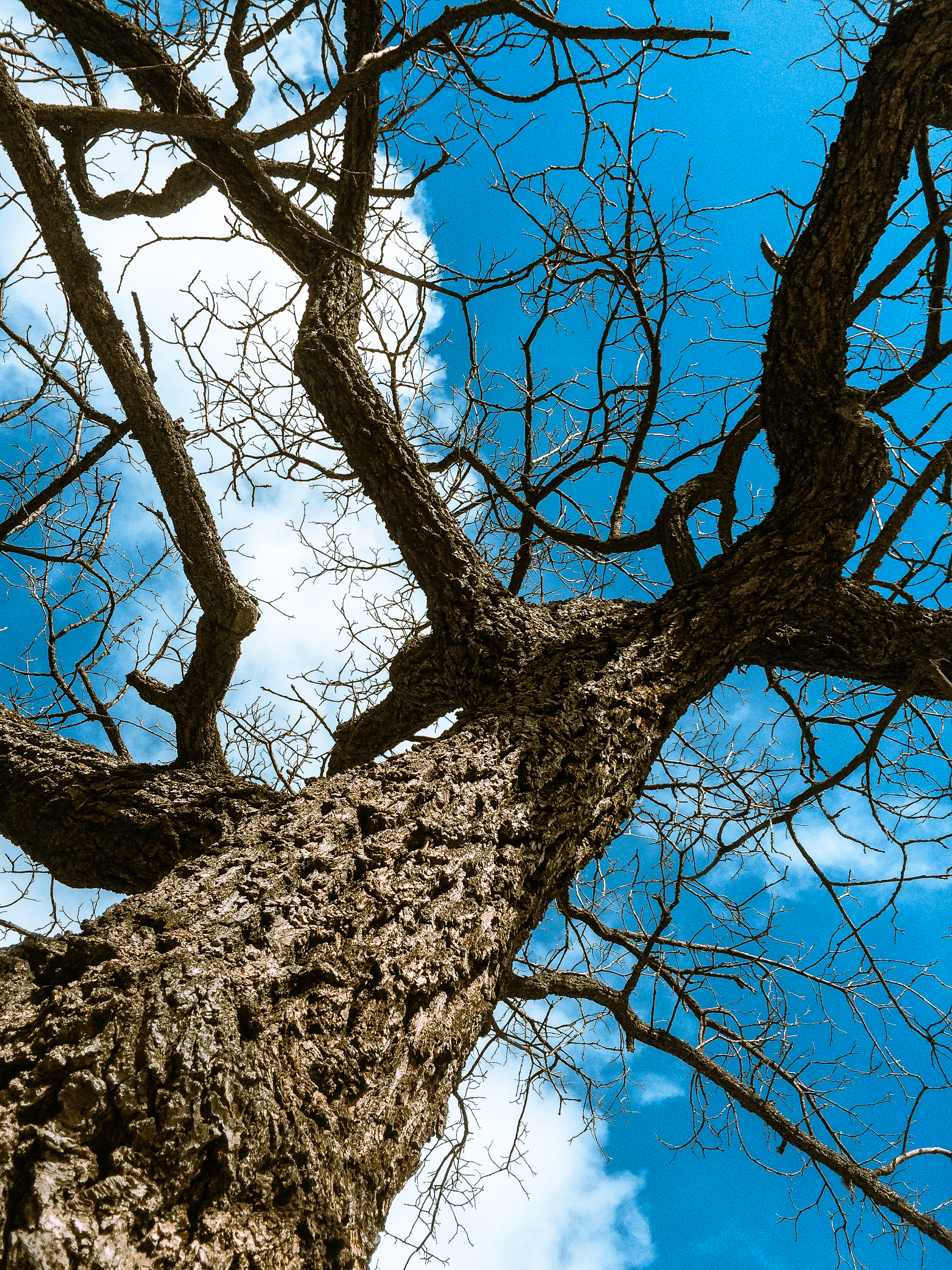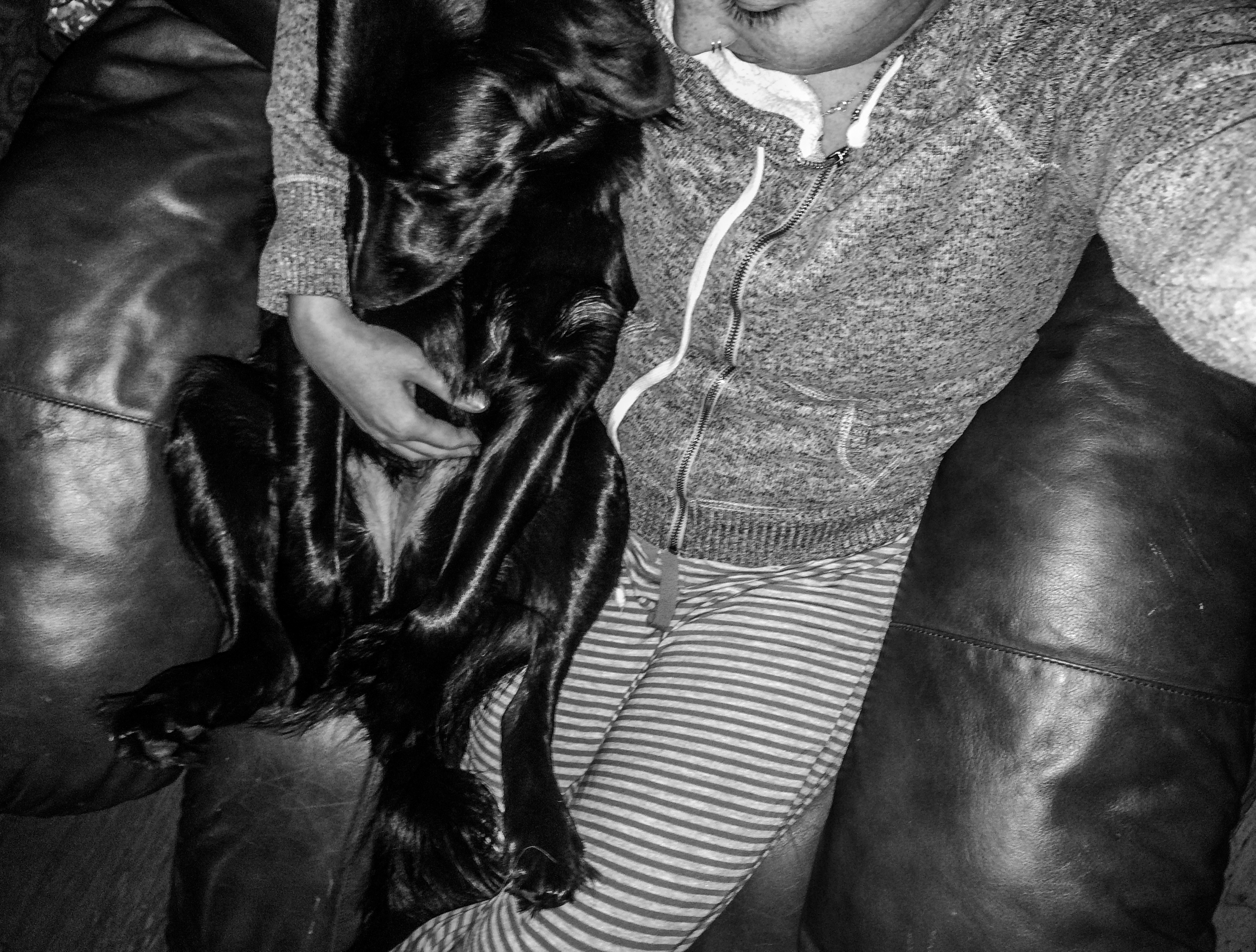 Percy likes to squeeze in next to me on whatever chair I happen to sit in, in our living room. It's the best.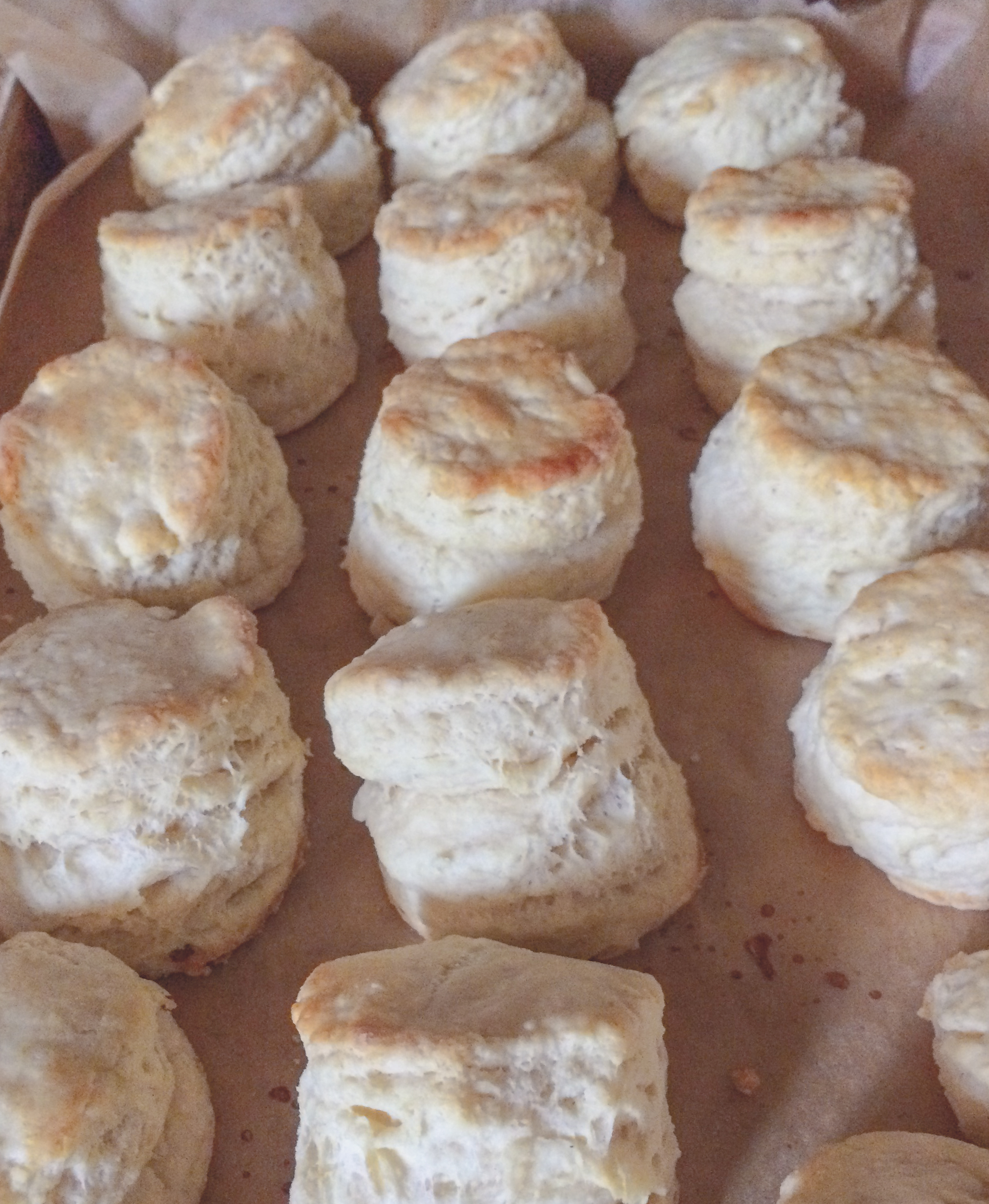 Biscuits. Light and fluffy!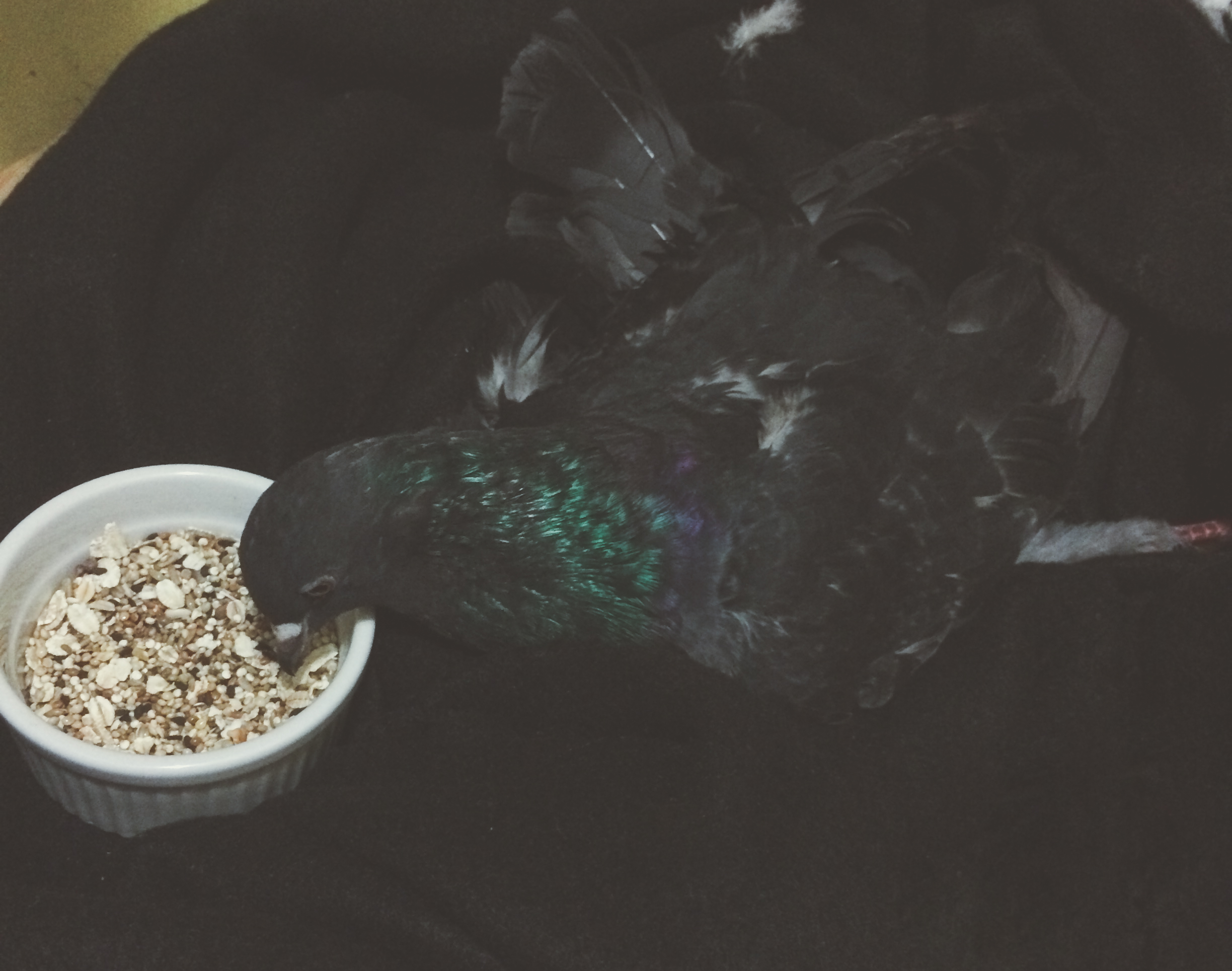 Post-bath buffet.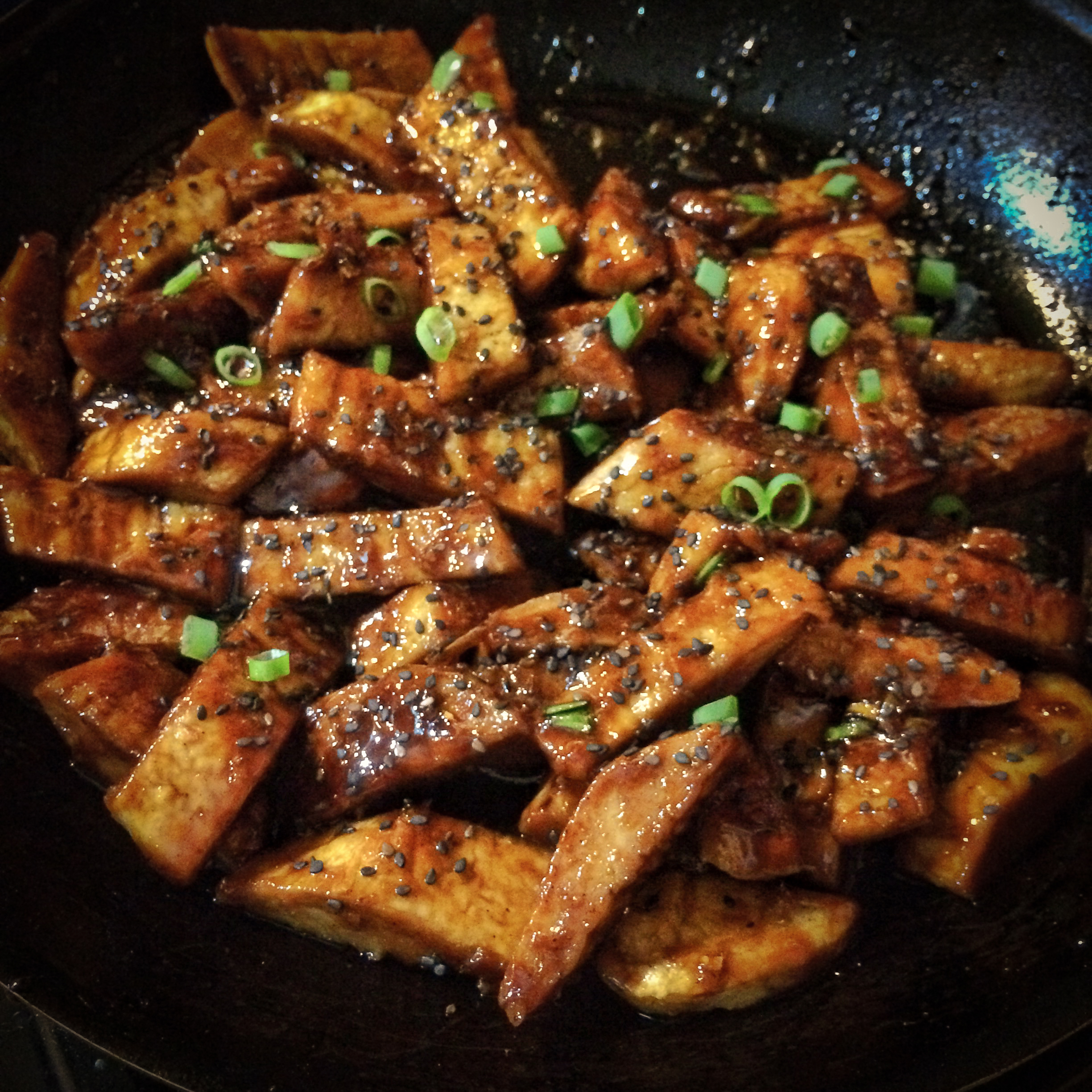 Quorn brand vegetarian chik'n is my absolute favorite. It's so similar in texture and flavor, to real chicken. And so easy to use in recipes to make them vegetarian friendly. This is teriyaki chik'n we had with rice (basmati for the kids, cauliflower rice for Craig and I) and some sautéed veggies.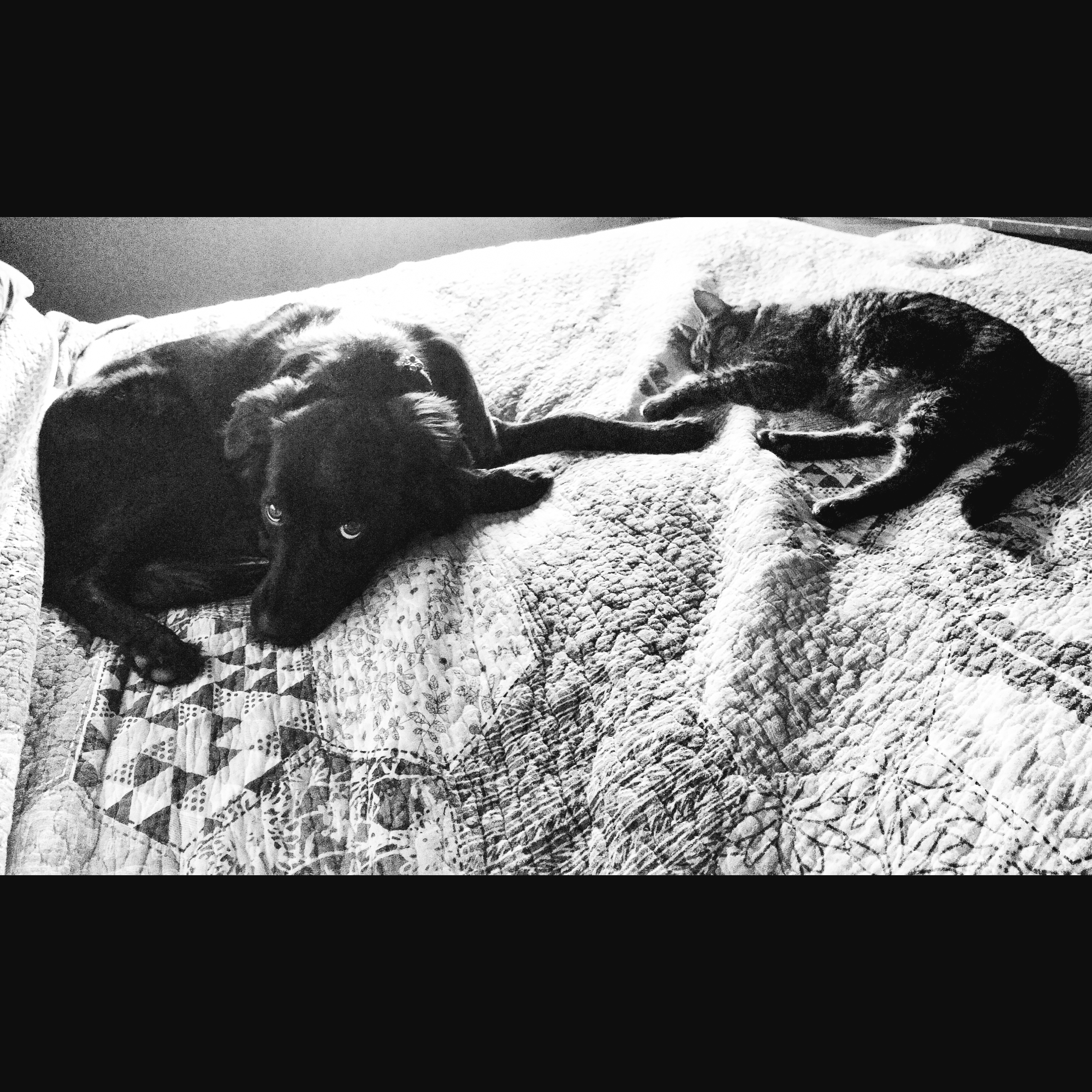 Secret buddies.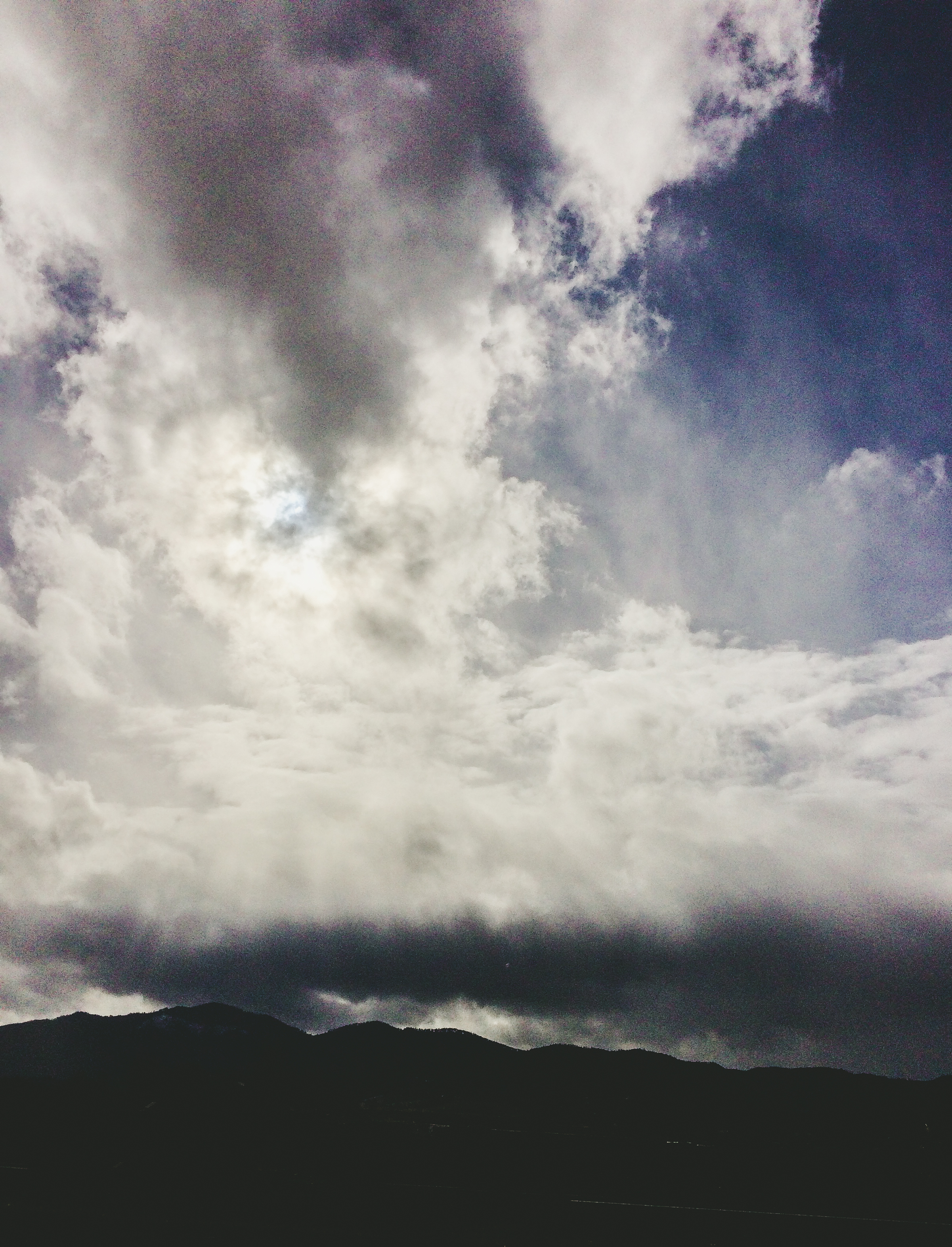 Rain is coming… YES.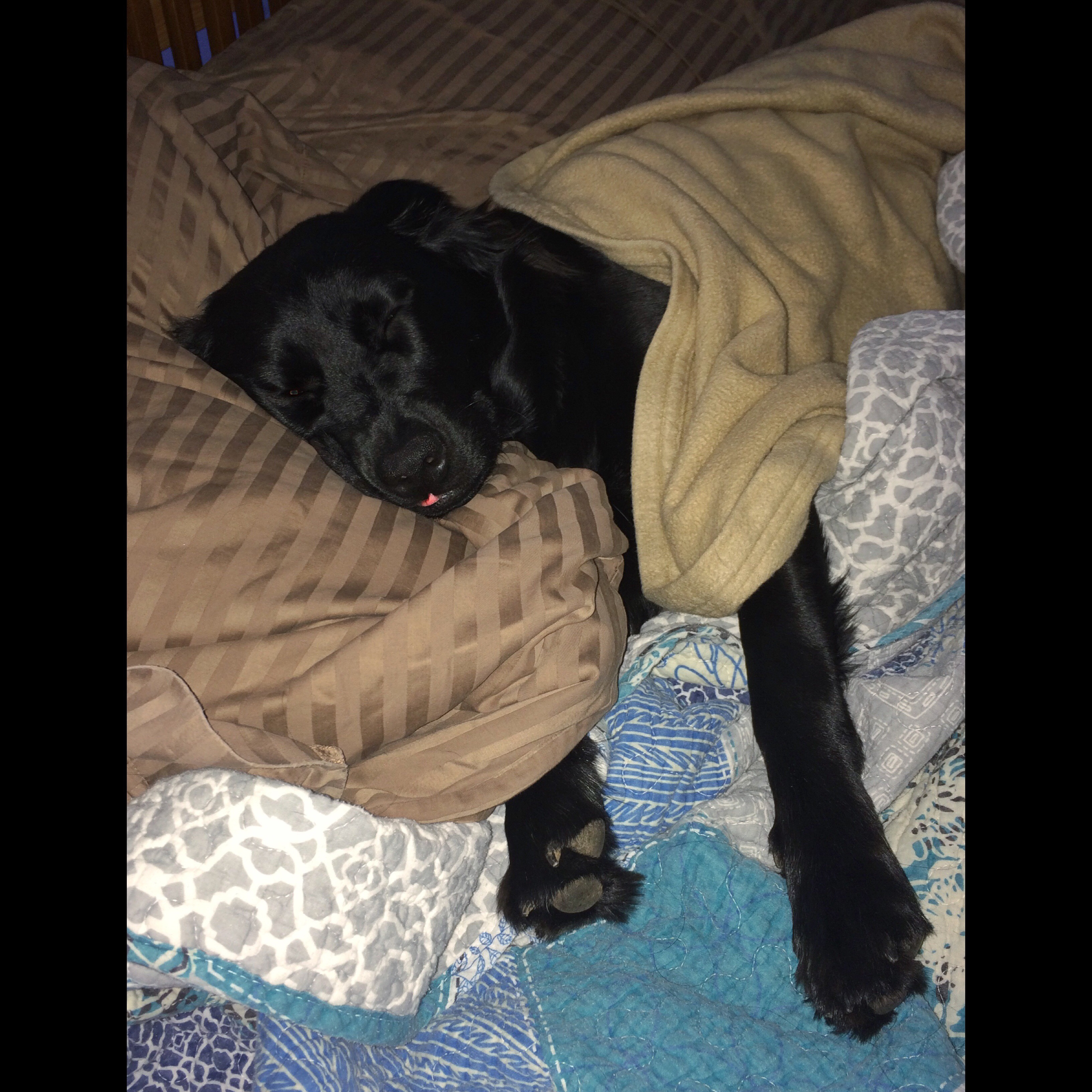 Lazy Bones Jones, sleeping in like a champ!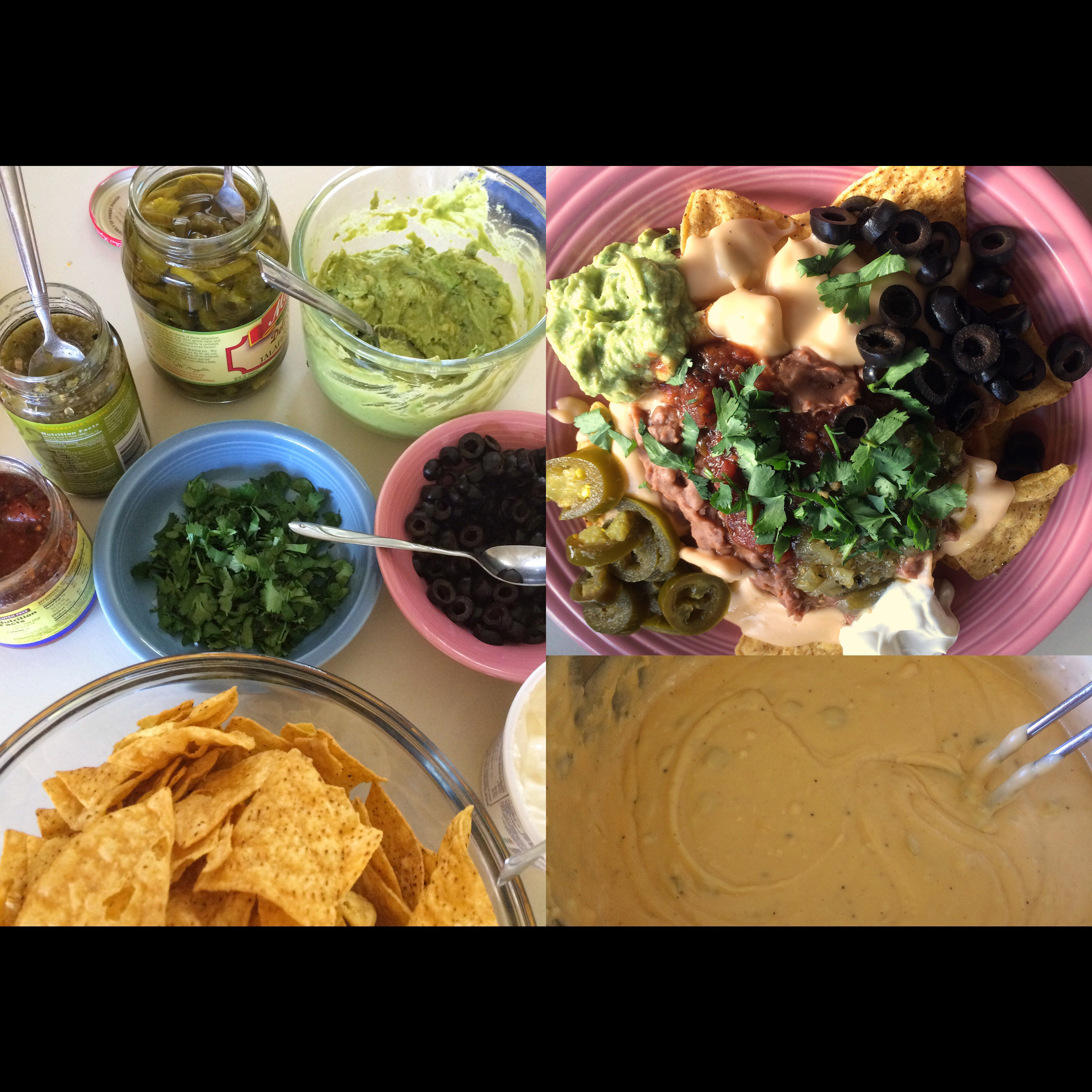 For the Super Bowl, we had a DIY nacho bar with homemade cheese sauce filled with green chiles, slow cooked refried beans, and other not-so-homemade nacho toppings…
A few clips of Silas (#54) in Saturday's game.
Hope you've had a lovely couple of weeks!
Please follow and like us: