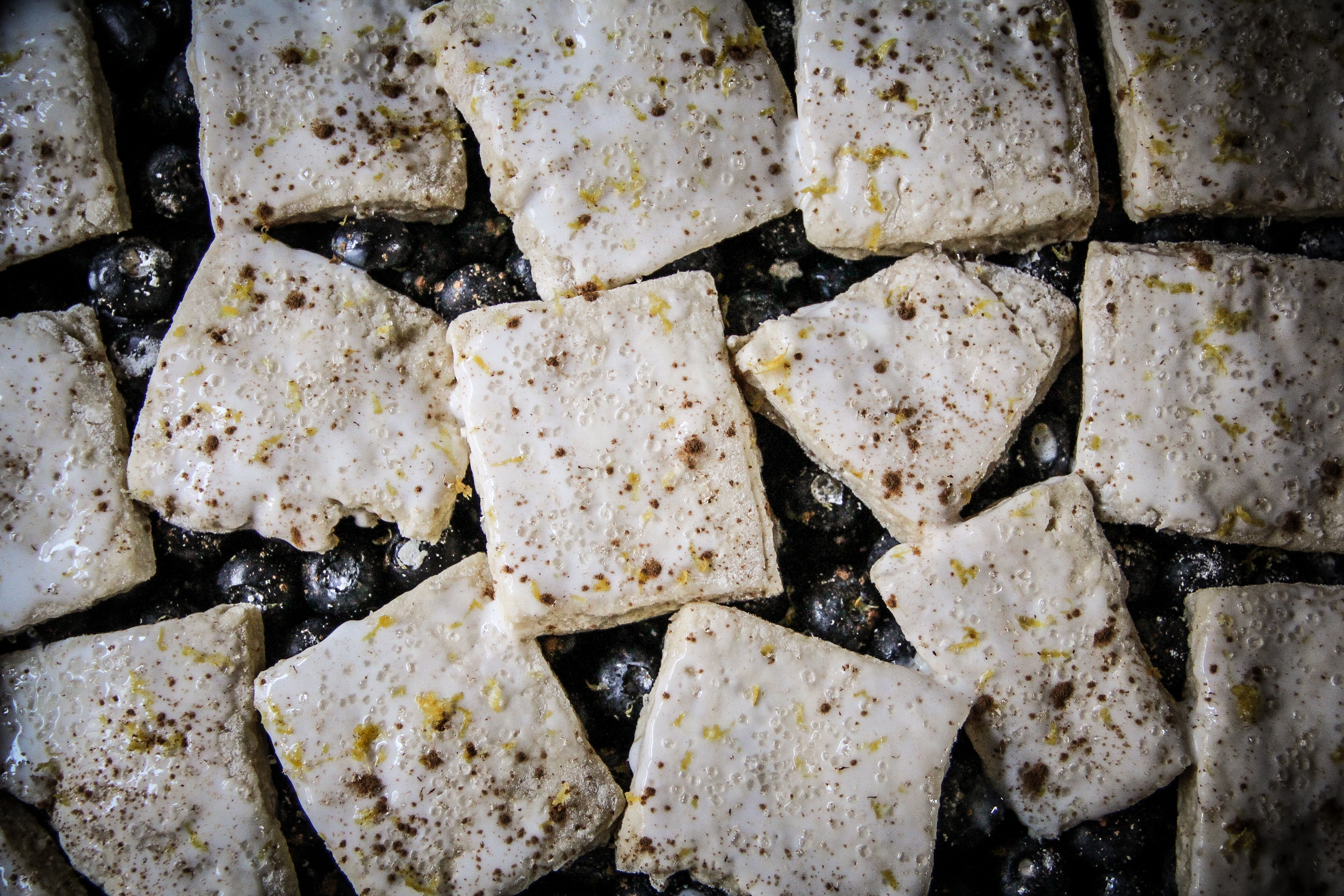 Just like that, here we are, almost to the middle of February and it's a whole new year since the last actual recipe I posted on this food blog. Though this space hasn't been entirely vacant, and certainly I've been cooking frequently, my apologies for the lack of shared recipes.
After being "away" for so long, I wondered if I needed to explain myself. But… I don't feel the need. There aren't good excuses. Life is busy. There never seems to be enough hours to get everything I both need and want to get done in a day. Let's be honest. I spend the majority of every day doing a multitude of tedious things that have to get done (though I try to make at least an hour to get outside — the puppy needs a good walk/play/run, after all). By the end of the day (which is usually somewhere between 11PM and 2AM for my nocturnal brain), I finally have time to myself and generally trying to think of words to describe a recipe in any detail sounds less than enjoyable.
That said, here we are. Blueberry cobbler. There are cobblers and then… there are COBBLERS. I've rarely heard of people agreeing on what exactly constitutes an authentic fruit "cobbler." Bottomless-pie-pastry-crust-top? Thick, wet, cake batter smoothed over fruit then baked? Biscuit batter dropped haphazard and beautifully onto some fruit filling? I don't know. Maybe YOU wouldn't even call this cobbler. You can call it whatever you want, really, it's still tasty!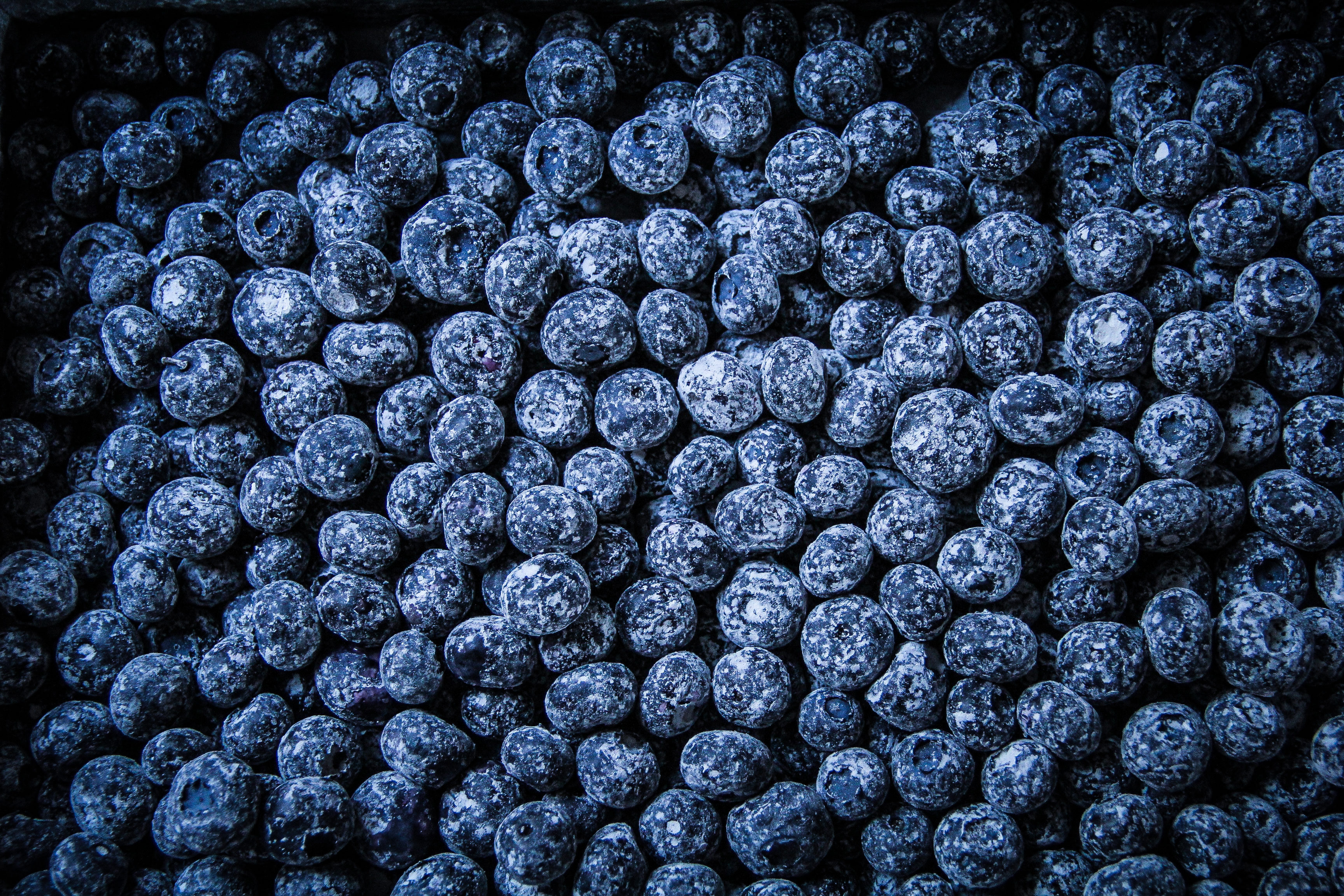 Blueberry Cobbler
Ingredients:
For the biscuit topping:
2 cups all-purpose flour
4 teaspoons baking powder
1/4 cup granulated sugar
1/8 teaspoon salt
1/2 cup cold butter
2/3 cup cold buttermilk
1 1/2 teaspoons vanilla extract
1 egg
For the filling:
2 pounds fresh blueberries, stems removed
3 tablespoons cornstarch
3 tablespoons fresh lemon juice
2 teaspoons vanilla extract
Additional ingredients:
fresh nutmeg
1/4 cup buttermilk
1/2 teaspoon cinnamon
2 tablespoons coarse sugar
zest from one lemon
2 tablespoons butter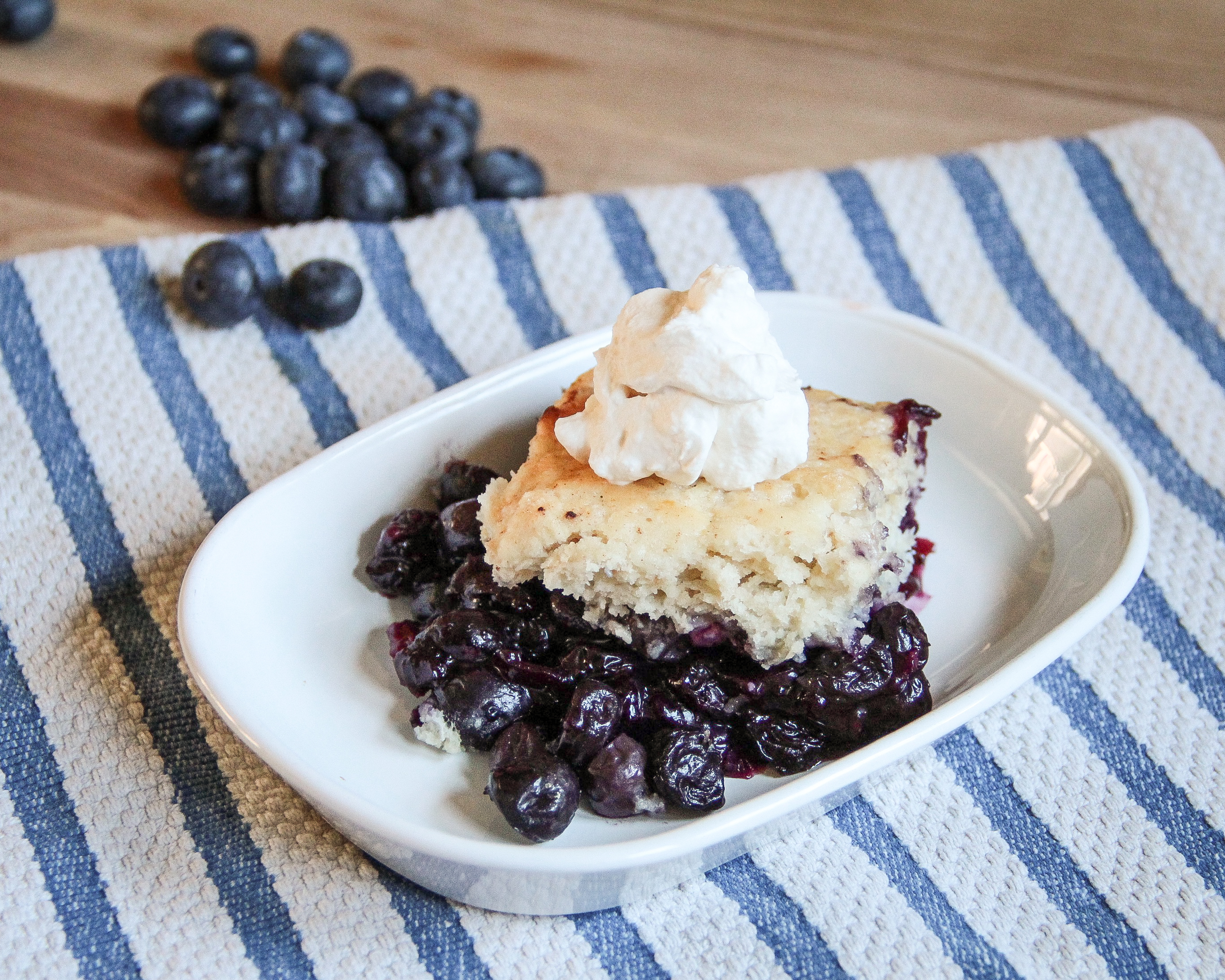 Directions:
Preheat oven to 375 degrees F. Butter the bottom and sides of a 9″x13″ baking dish.
Prepare the biscuit topping: in a large bowl, combine the two cups of flour, 4 teaspoons baking powder, sugar, salt. Mix well. Cut the butter into your dry ingredients, until you form pea-sized crumbs.
Whisk together the buttermilk, vanilla and egg. Add this mixture to the butter/flour mixture, gently kneading until a soft ball of dough forms. Turn the dough out onto a lightly floured surface. Roll until you form a rectangle approximately half an inch thick. Fold the bottom edge of the dough upwards, over the middle. Next for the top edge over the side you've just brought to the middle. (Basically creating 3 layers!) Roll this out until it's a half inch thick again.
Use a knife or rectangular biscuit cutter to cut the dough into 12-15 pieces. Set on a baking sheet and refrigerate while you prepare the filling.
Prepare the blueberry filling: stir together the cornstarch, lemon juice, and vanilla extract. Pour this mixture over the blueberries and toss to evenly coat. Pour the blueberries into your buttered baking dish.
Prepare the cobbler:  place the biscuits on top of the blueberries, spacing them about one-inch apart from one another.
In a small dish, stir together the 1/4-cup buttermilk and 1/2 teaspoon cinnamon. Brush over the top of each biscuit. Sprinkle the coarse sugar, lemon zest and a light pinch of fresh nutmeg.
Bake for 25-30 minutes, or until the biscuits are lightly browned. Serve warm, with vanilla ice cream or fresh whipped cream if you'd like!