Here's a look at what the last couple weeks have included.
Everyday Life Weeks 10 and 11:
Winter basketball season wrapped up for Silas… on to baseball.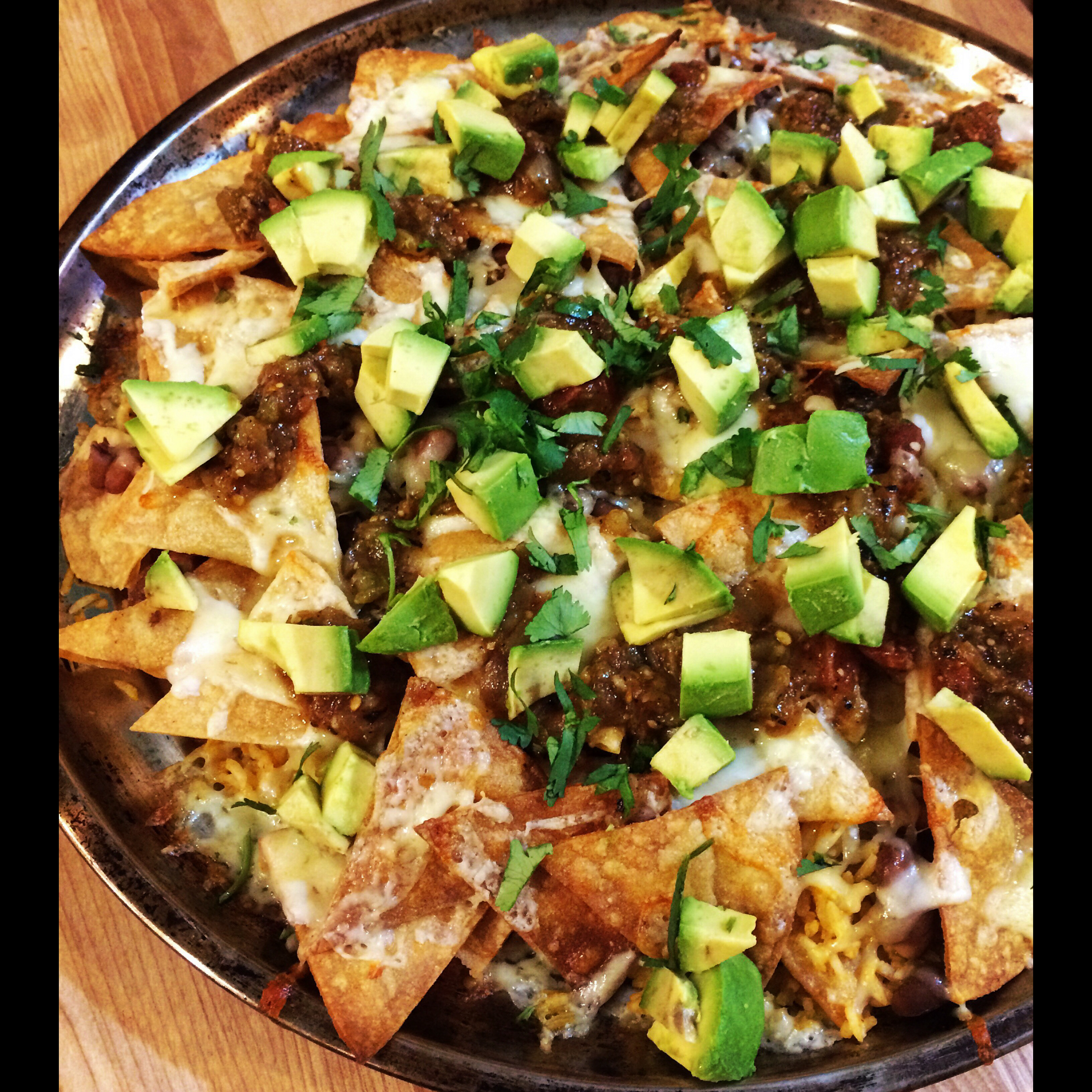 A nacho mess for dinner one night, including homemade chips.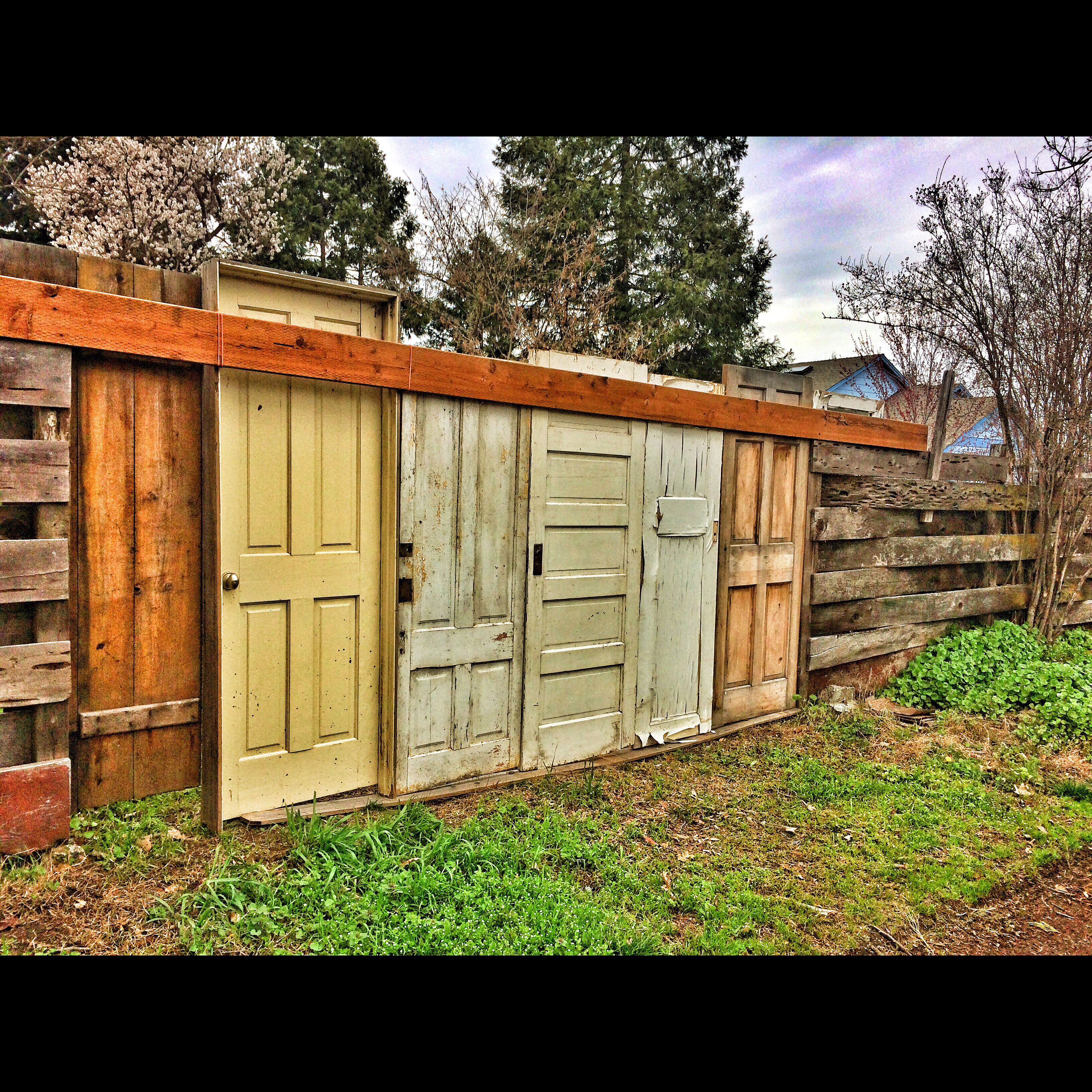 Pick a door, any door…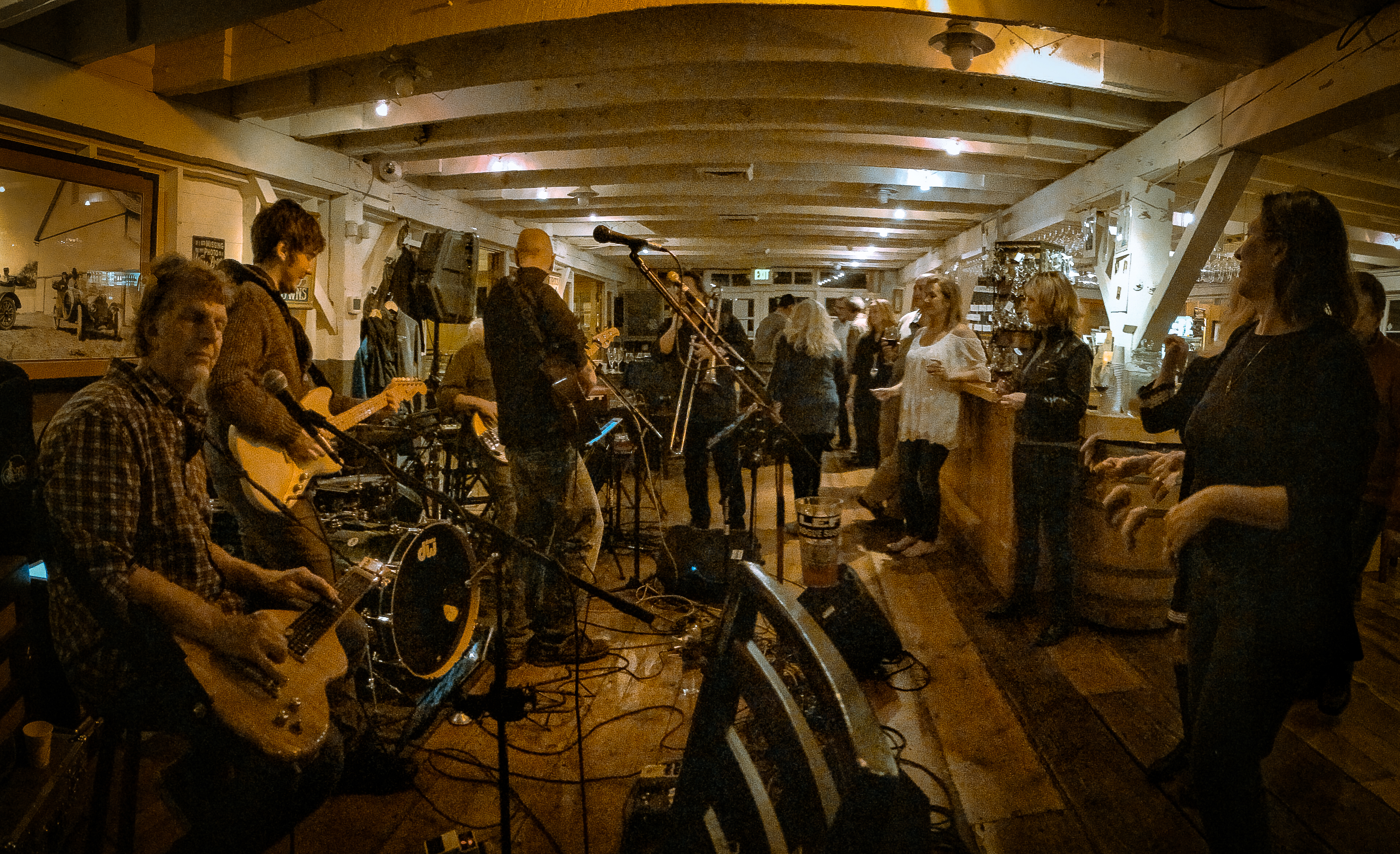 My husband was part of a fun gig this past week, at a local winery.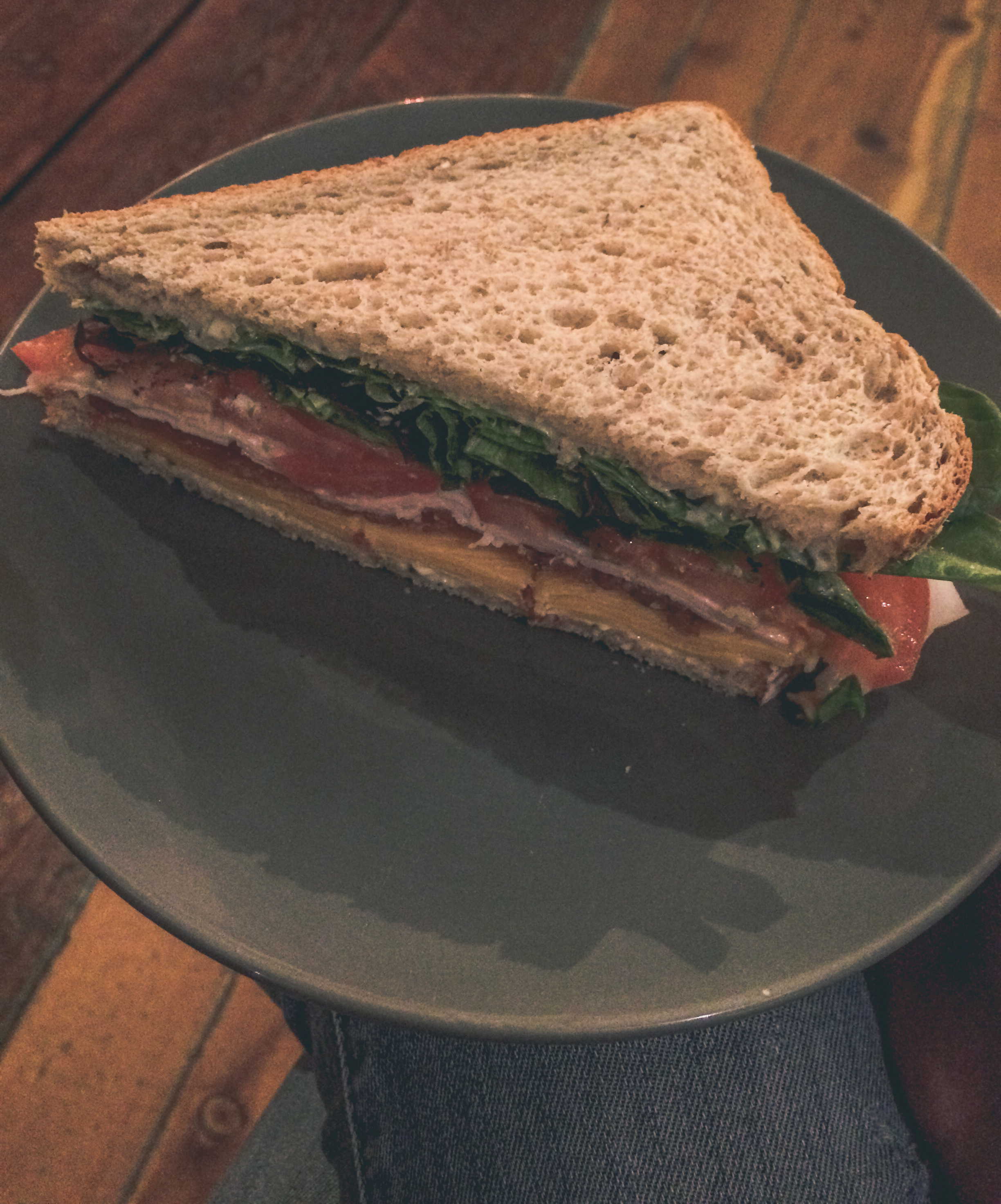 During the break between sets, the chef who was cooking up food for the night walked over and handed me half a club sandwich. It was delicious and a nice surprise to follow my first glass of wine for the night. Kindness of strangers!


Evening play time for Percy.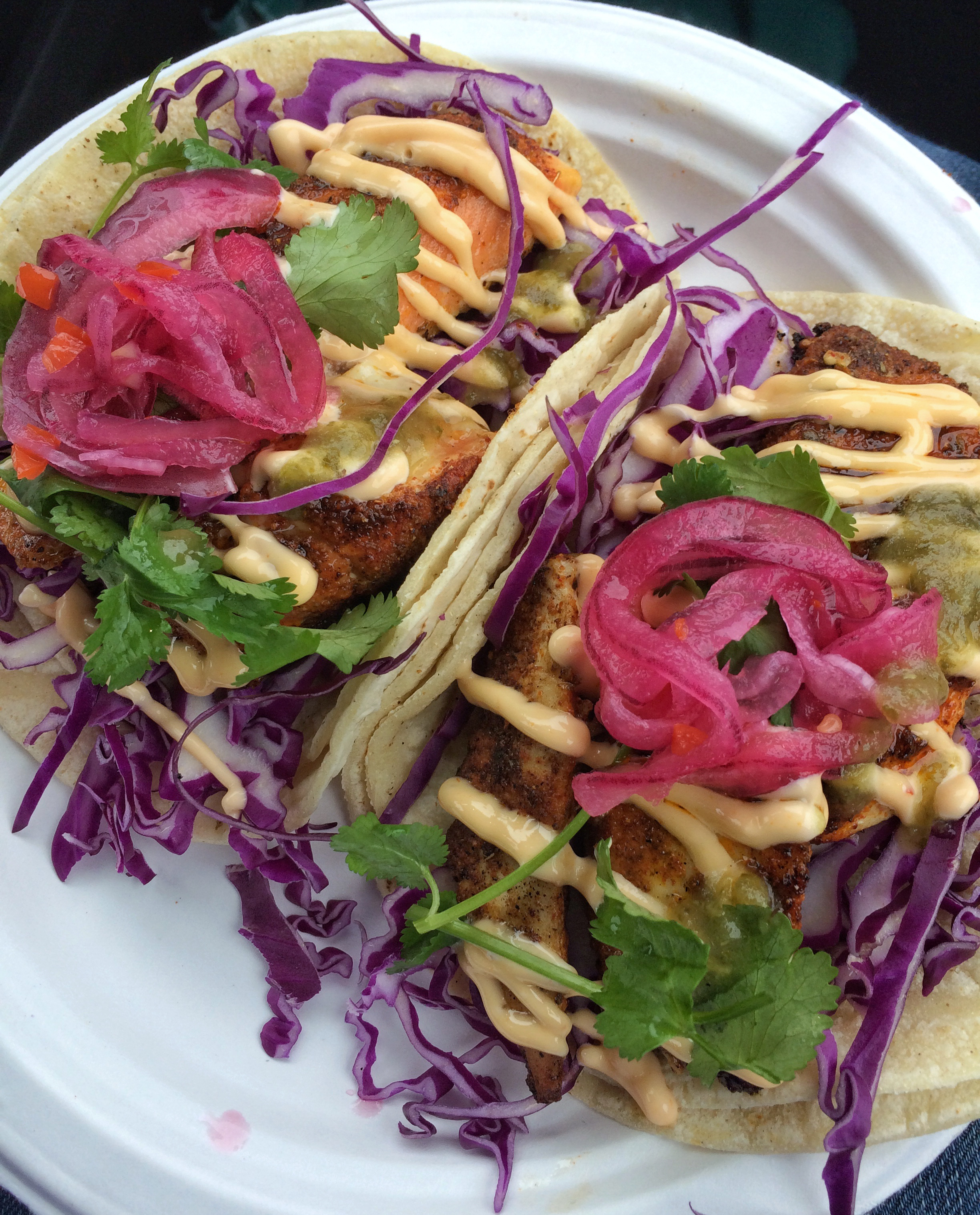 Tried a new local taco truck… had, perhaps, the best fish tacos in all of the Rogue Valley.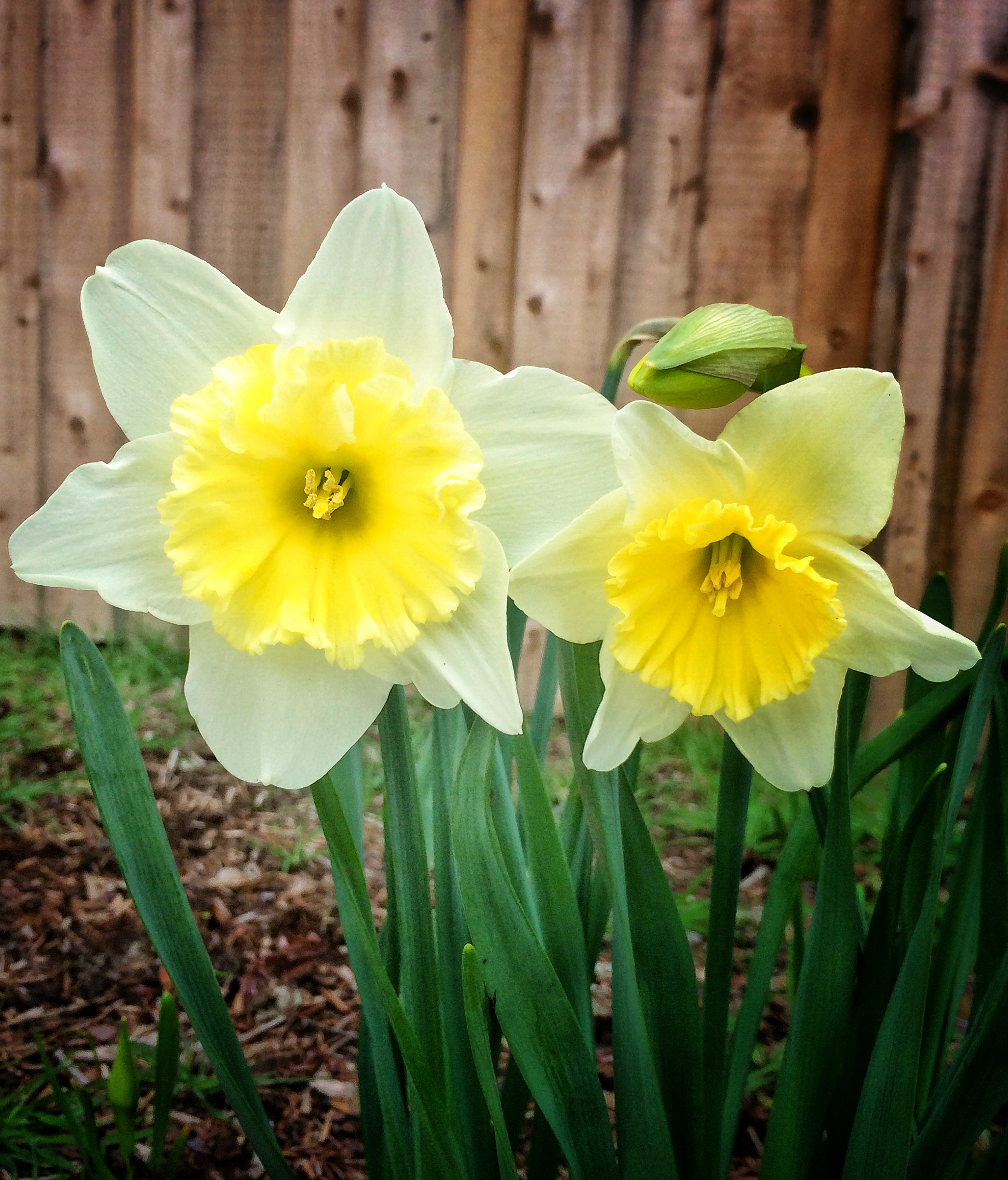 Spring is here!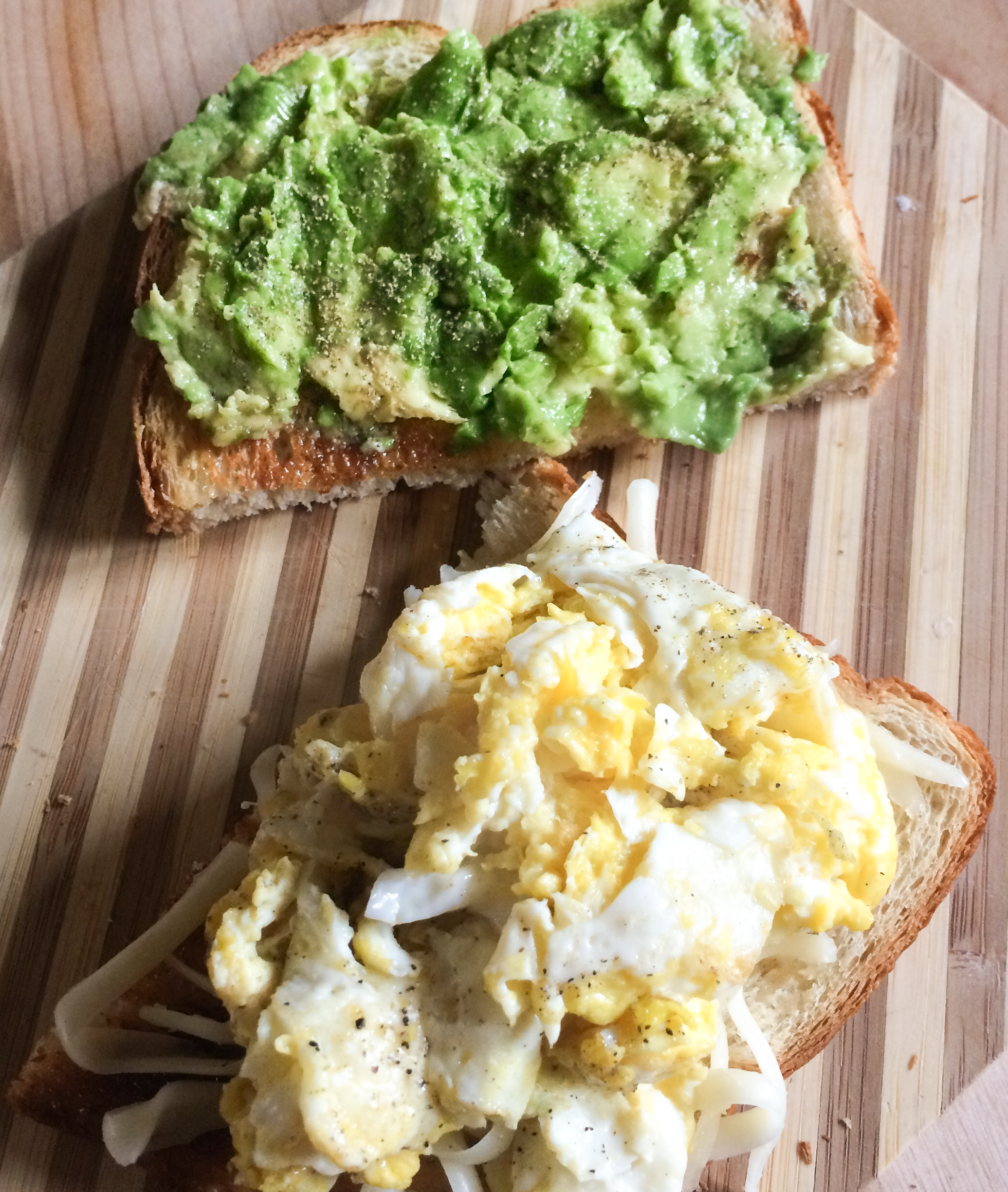 Lunch. Half my toast with smashed avocado, half with scrambled up eggs and cheese.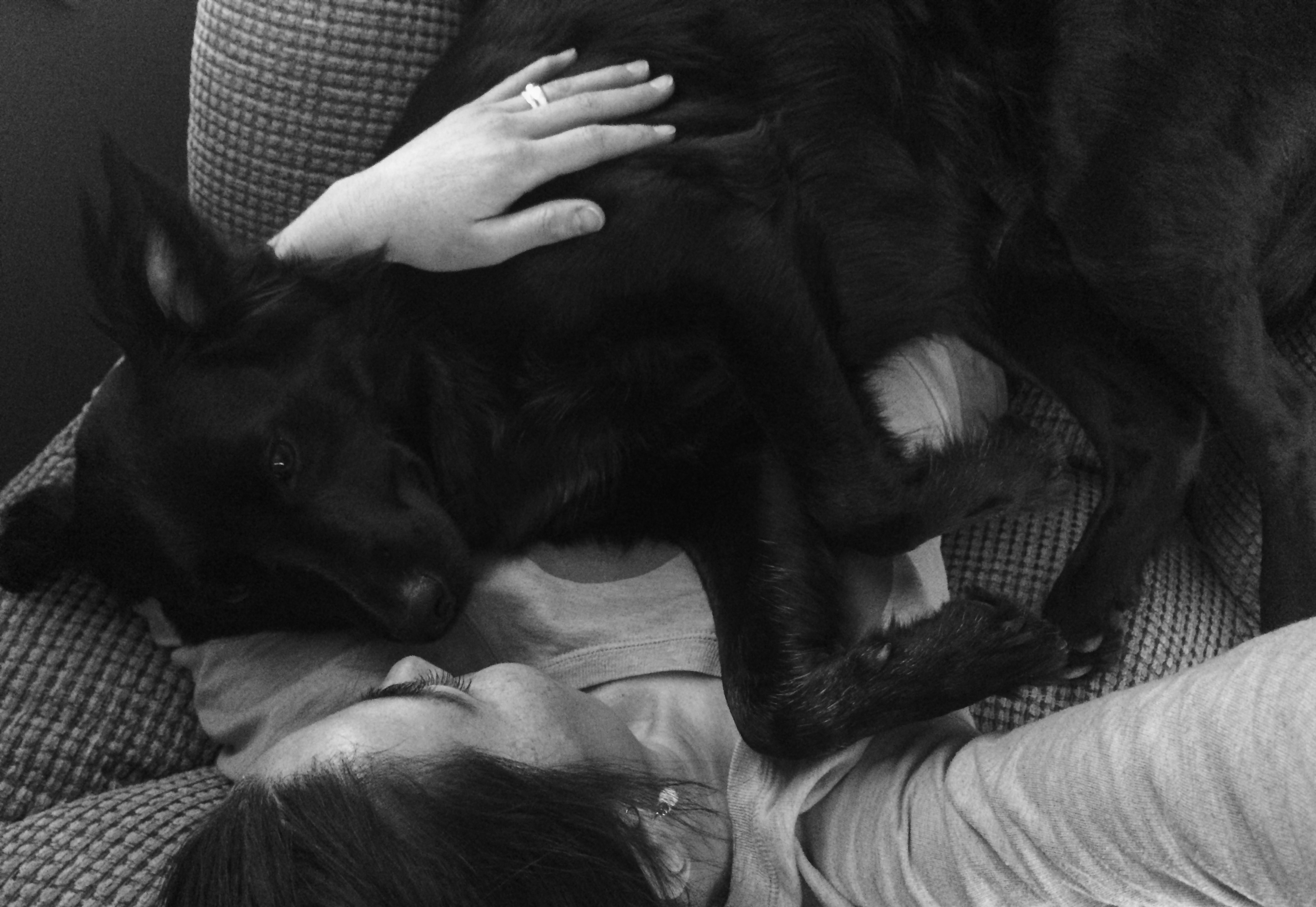 Baby nugget.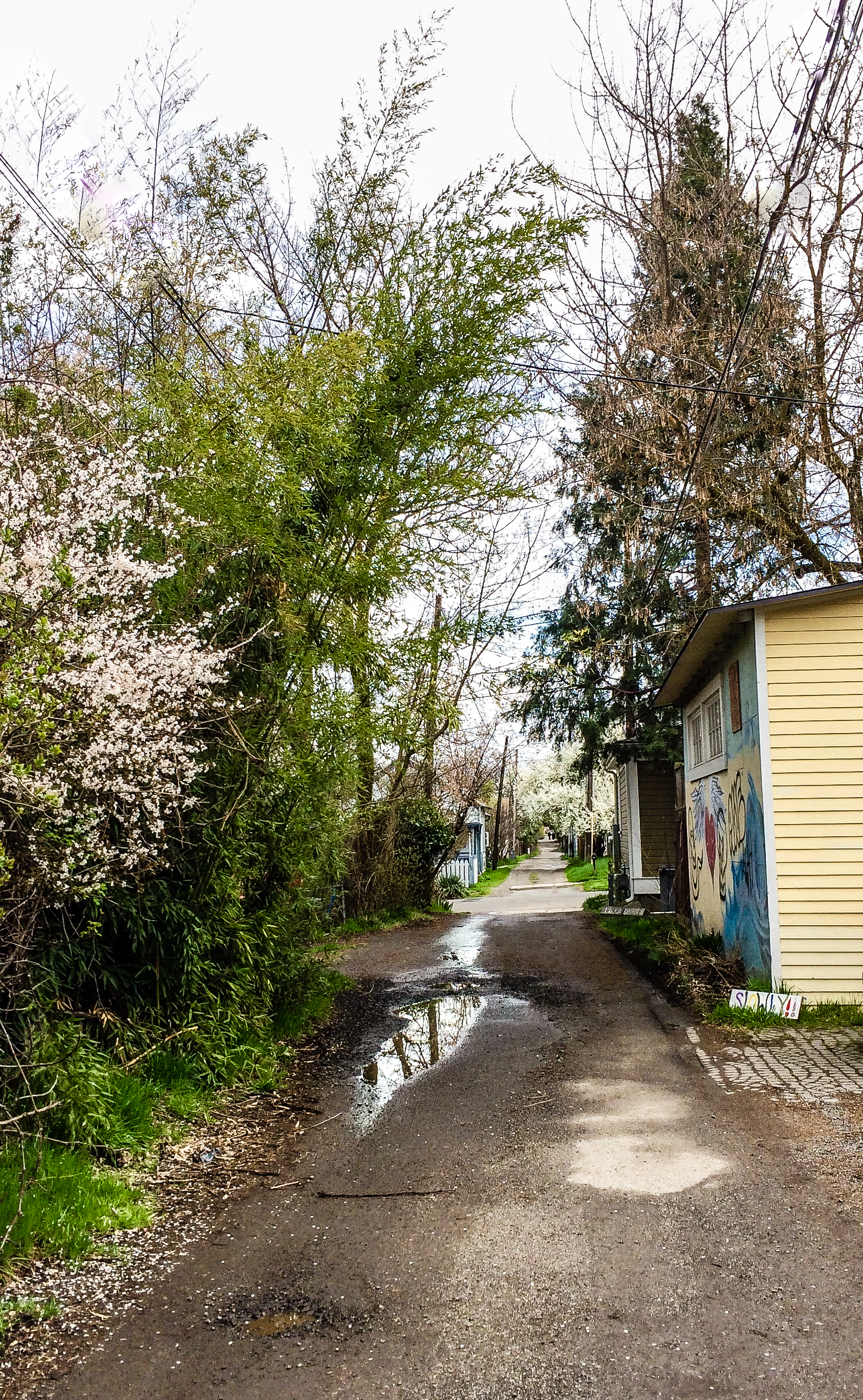 Walking home after grocery shopping. Love this time of year!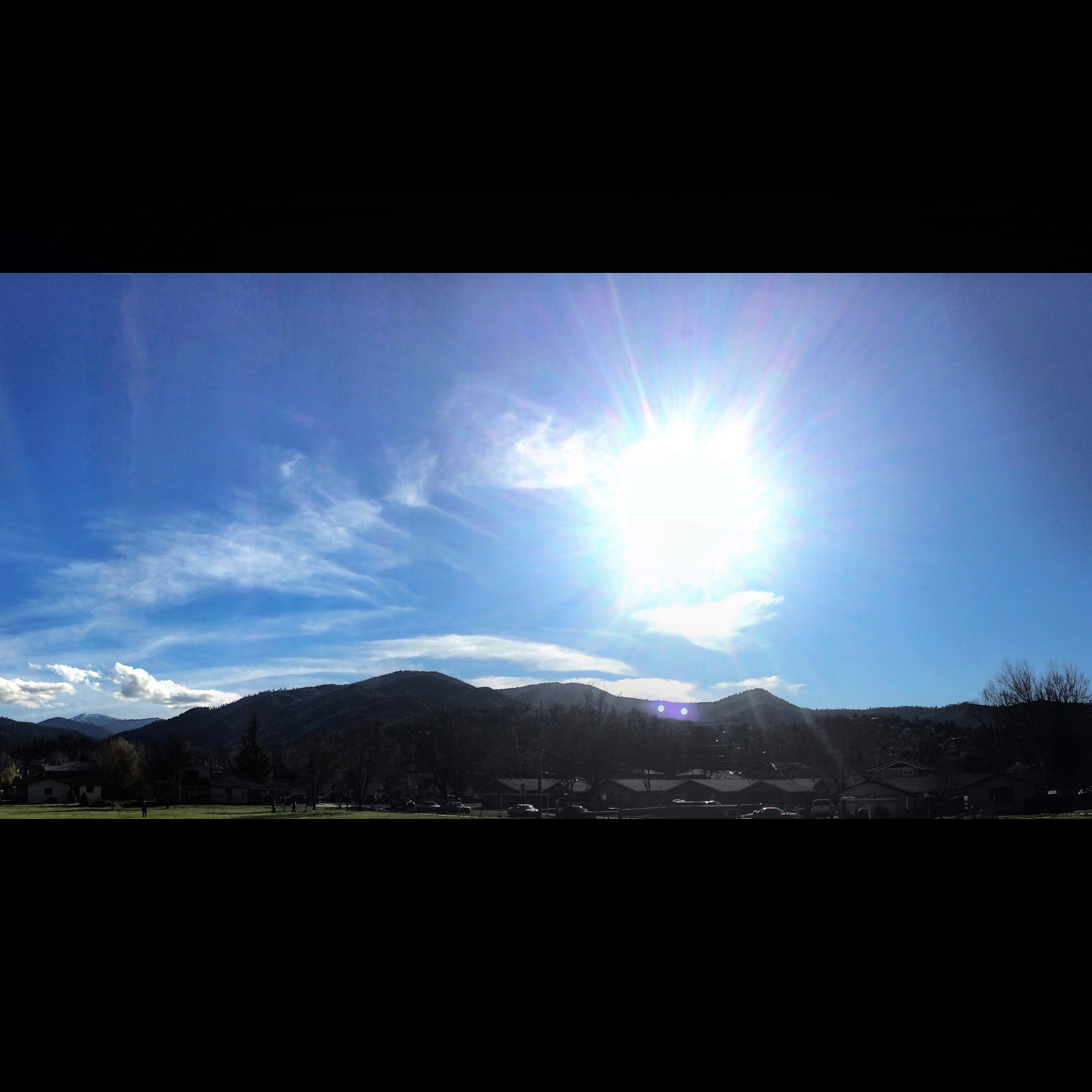 We had a week of sunshine and warmer weather (things have cooled off again for now).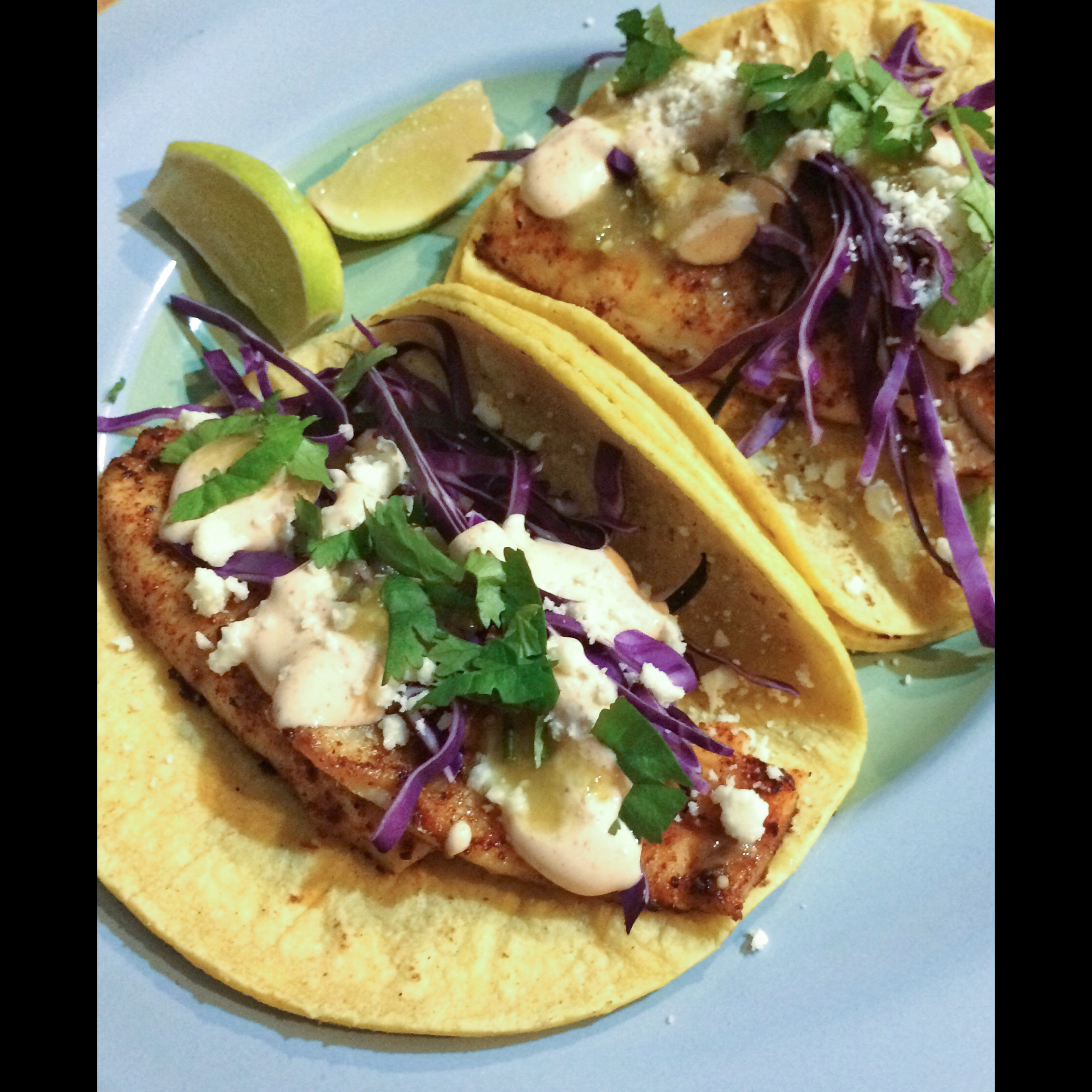 Our friends Janet and Ray gifted us some fresh locally caught trout. I decided to fillet them, then cook the fish in harissa spices before turning them into tacos. Even Silas happily ate his trout tacos (a HUGE surprise, one I didn't have high hopes for – usually he's not a big fan of fish that isn't salmon or canned tuna).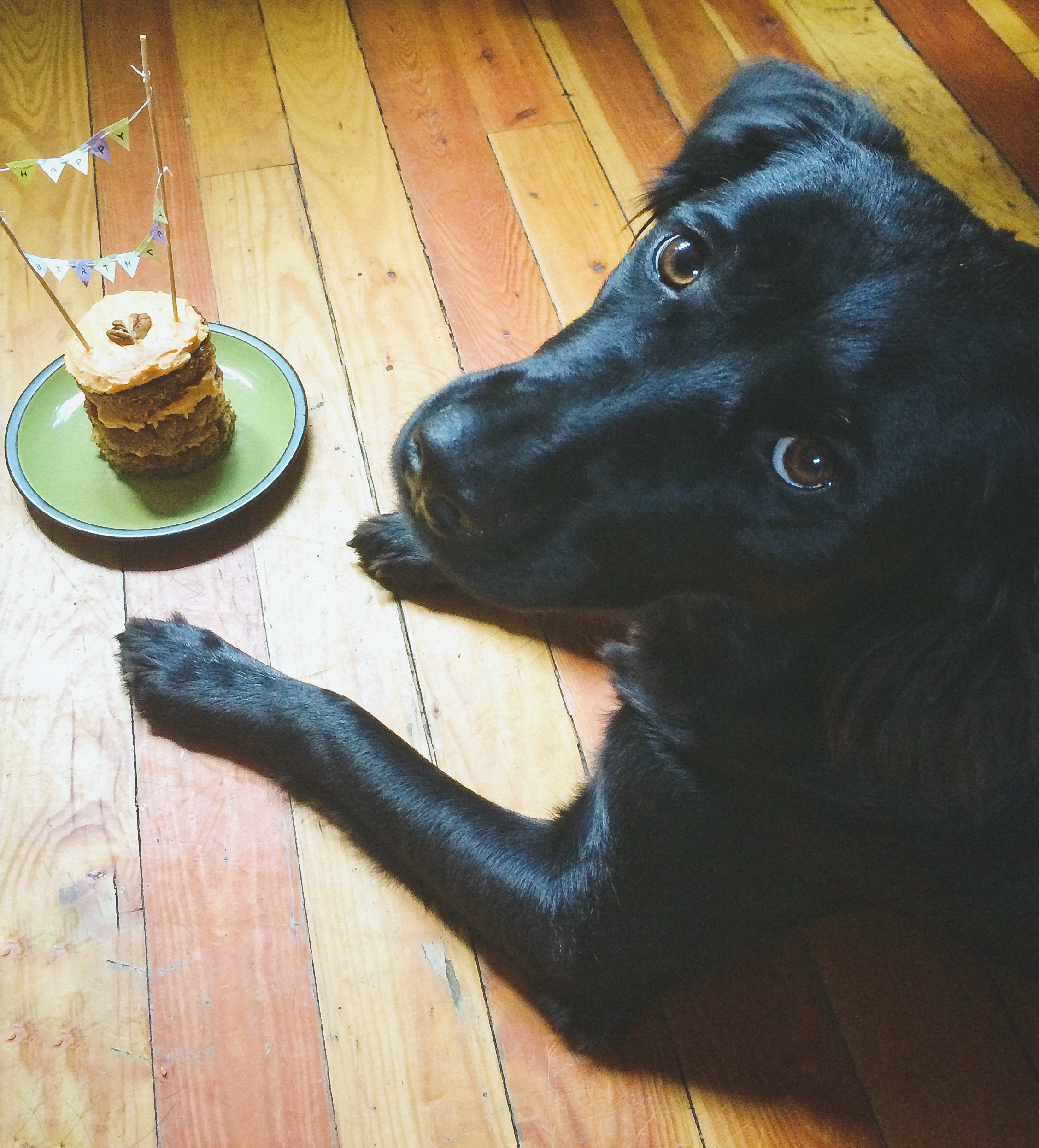 This little pup turned ONE. Seemed necessary to bake her a cake of her own…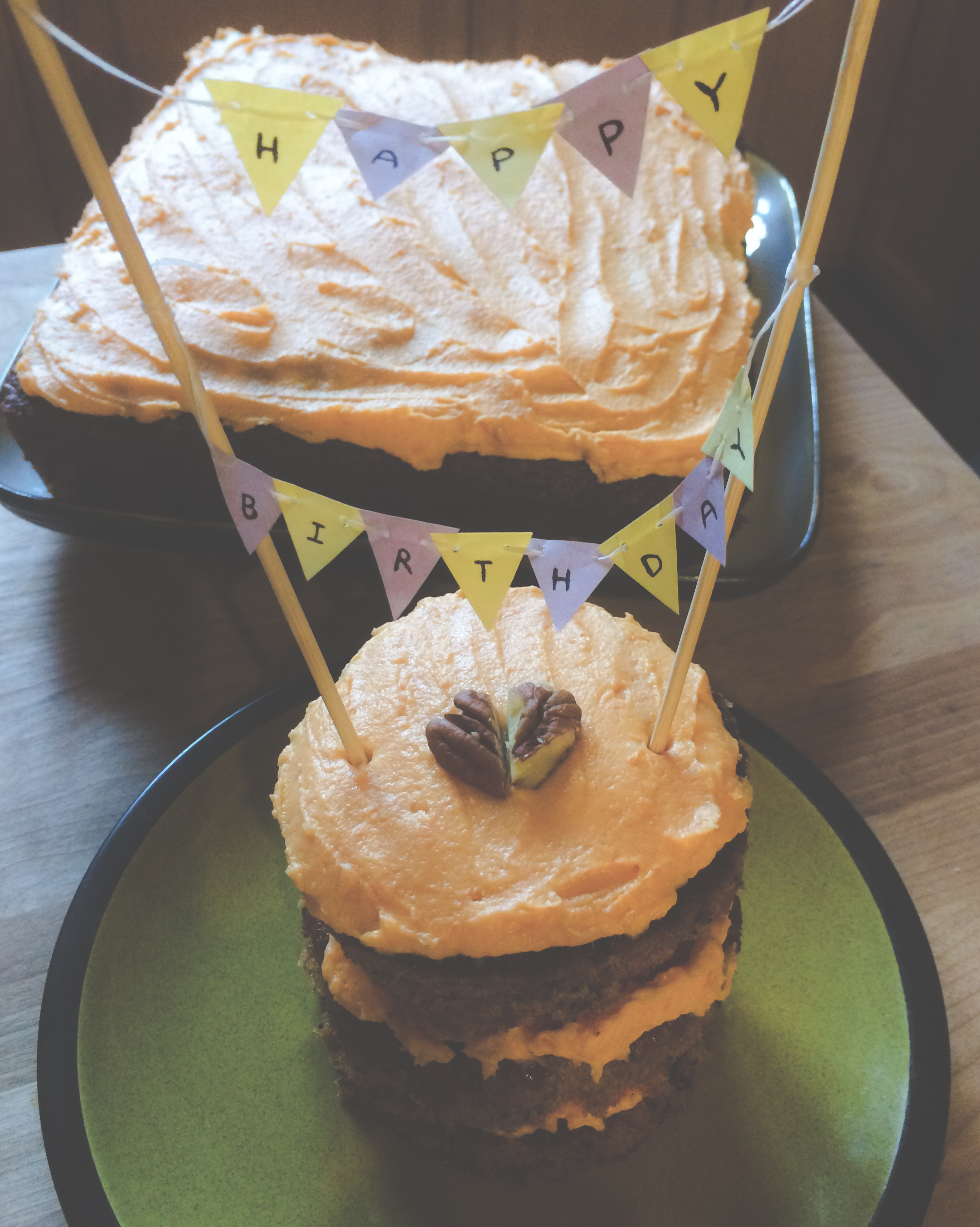 A hummingbird cake with carrots, and a sweet potato cream cheese frosting!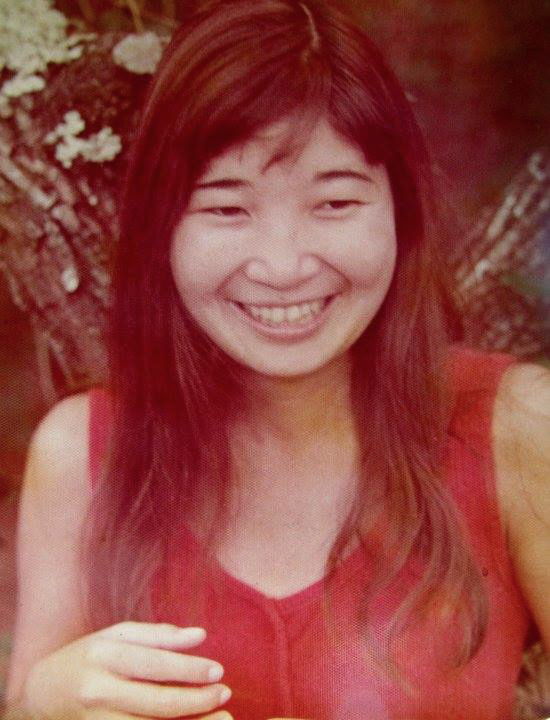 My mom and Percy share the same birthday. This is still my favorite photo of my mom from her early 20's. :)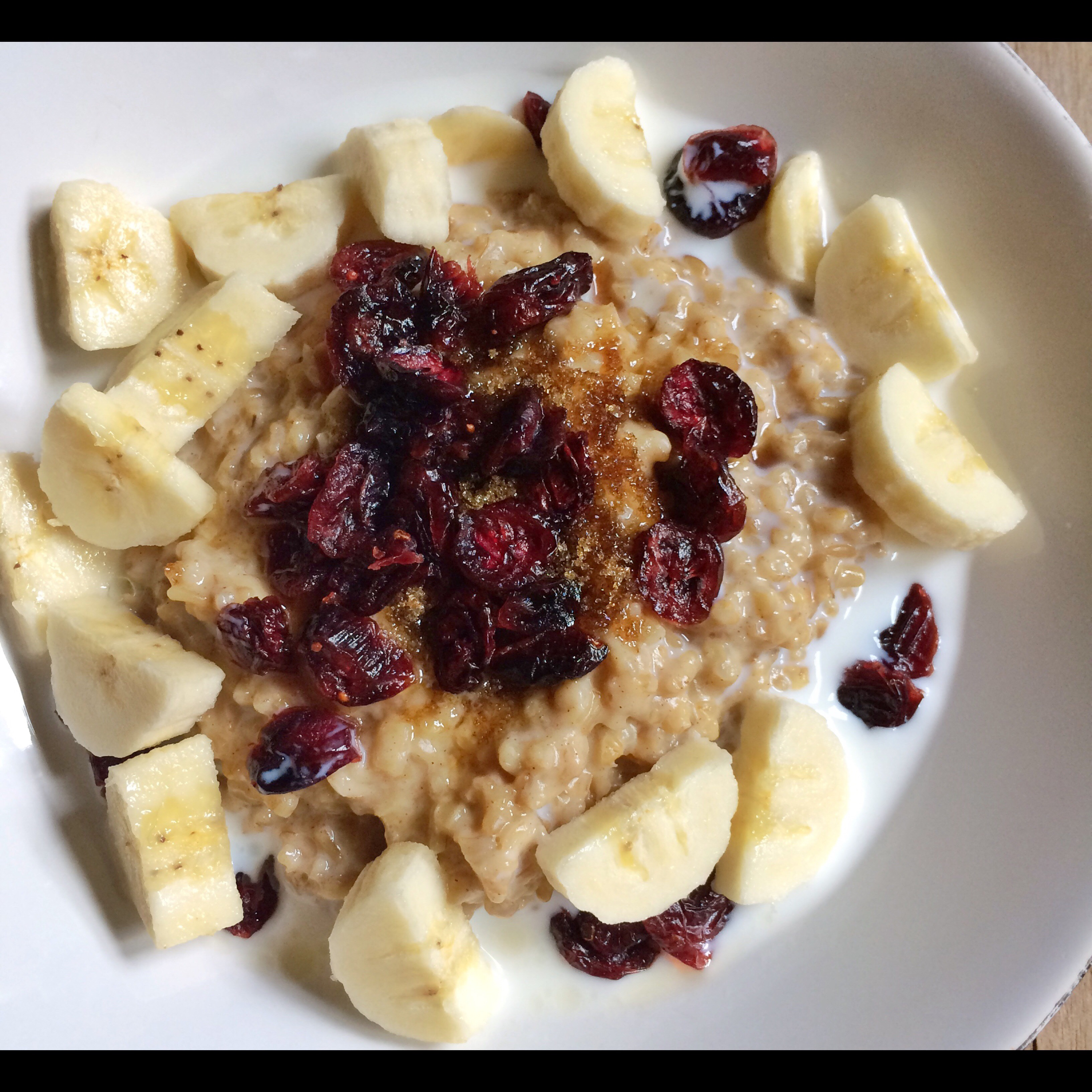 Steel cut oats have been my preference lately.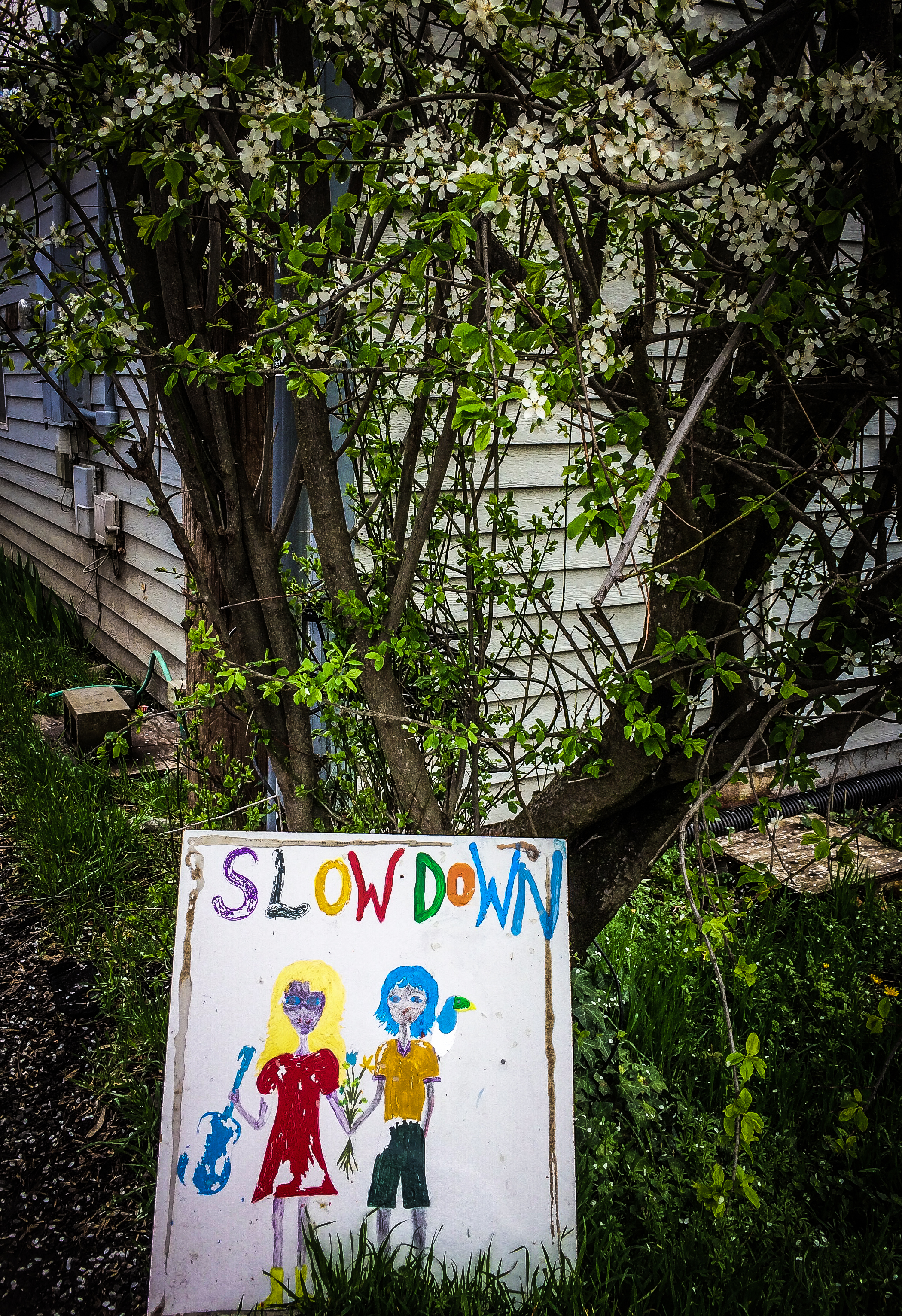 In case you need a reminder…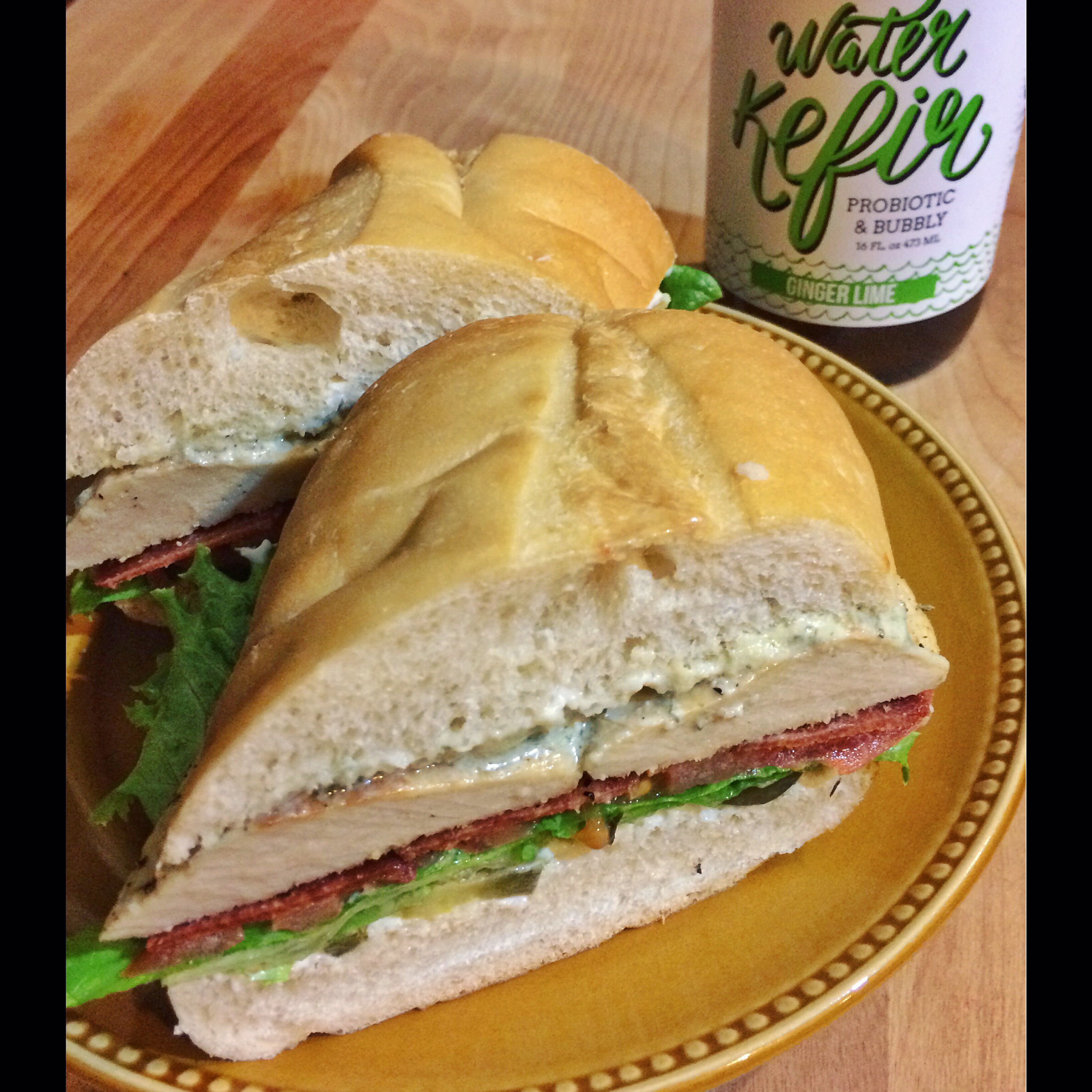 Dinner sandwich with the best bubbly water kefir.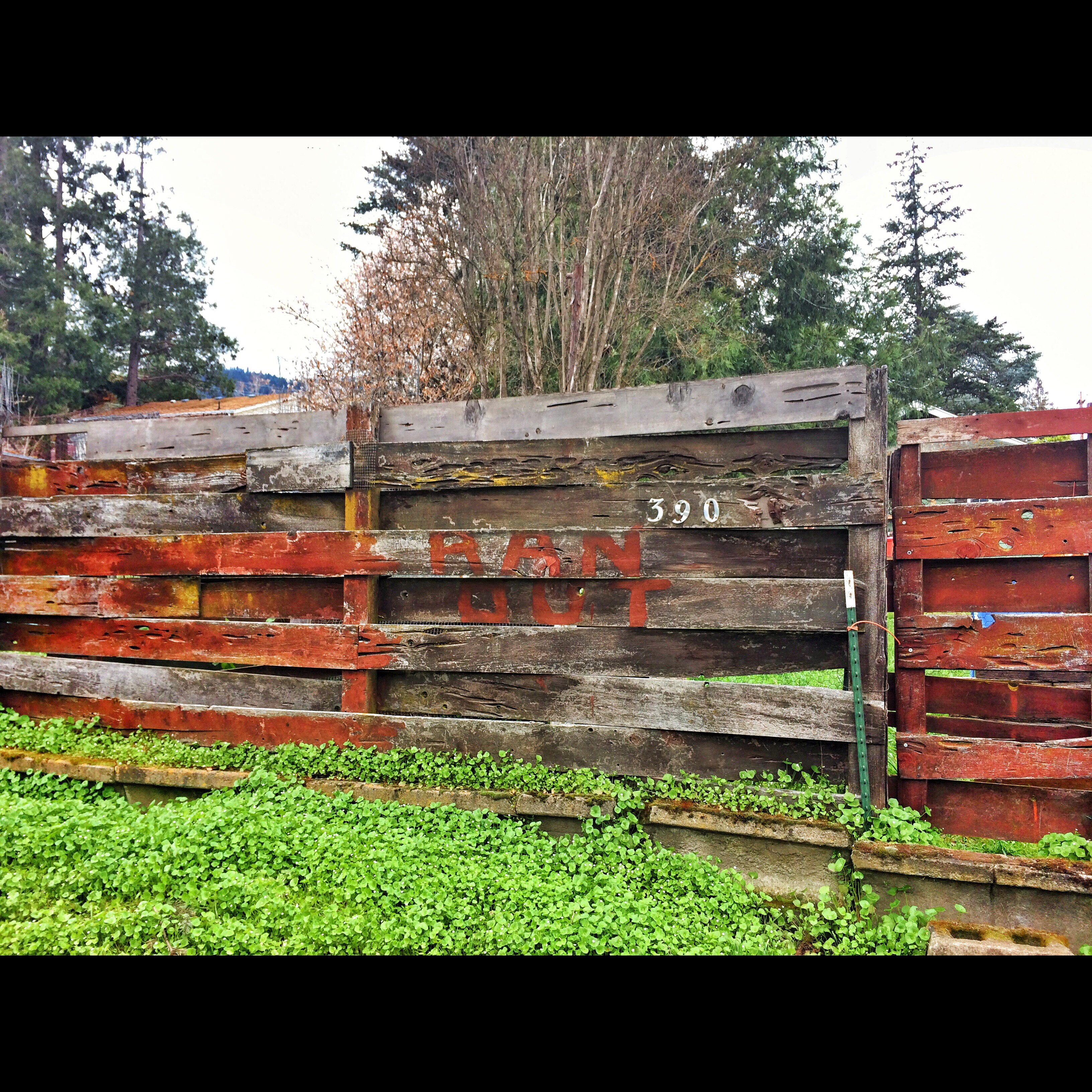 Don't you hate when you run out? Hehe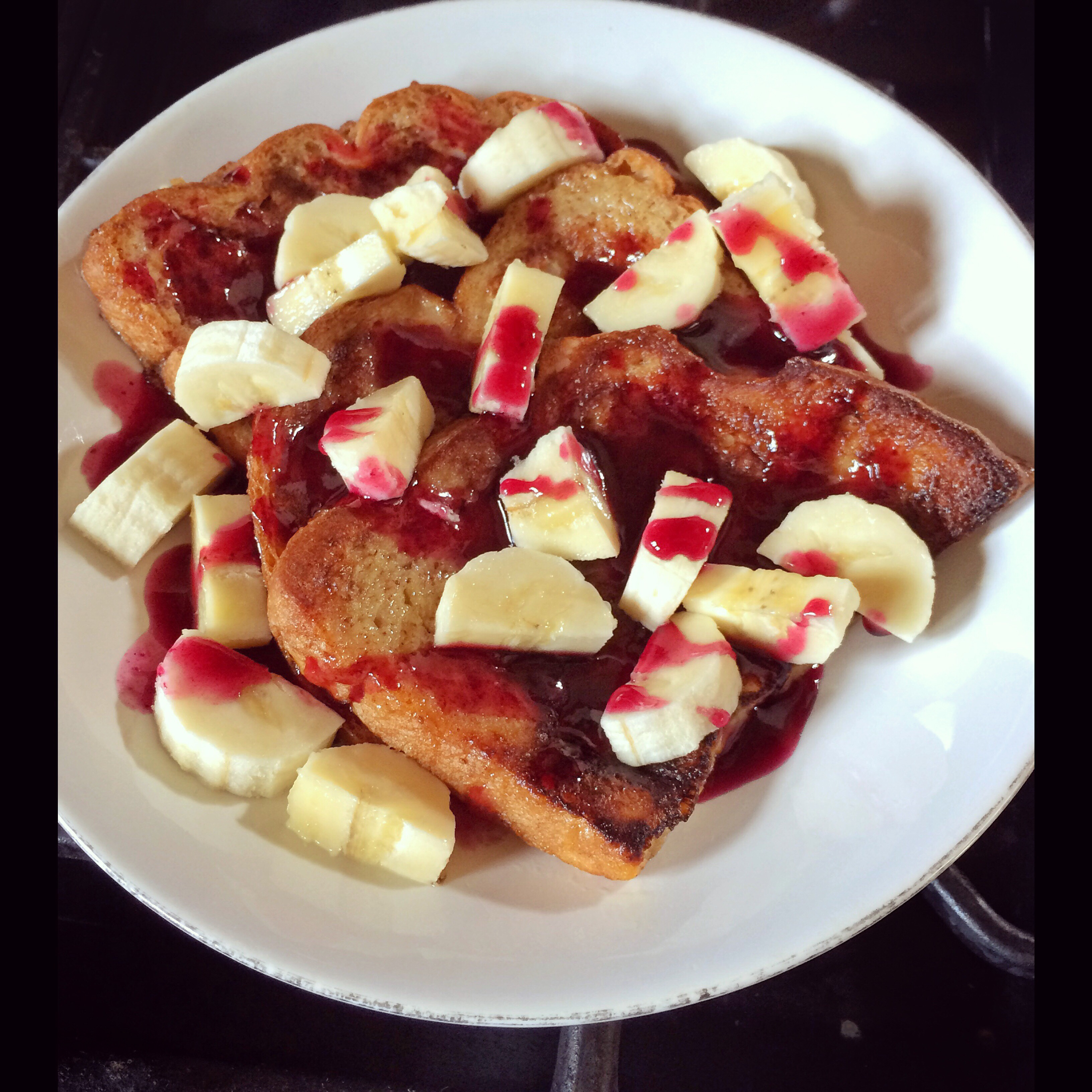 French toast for lunch one day…because that's what sounded good.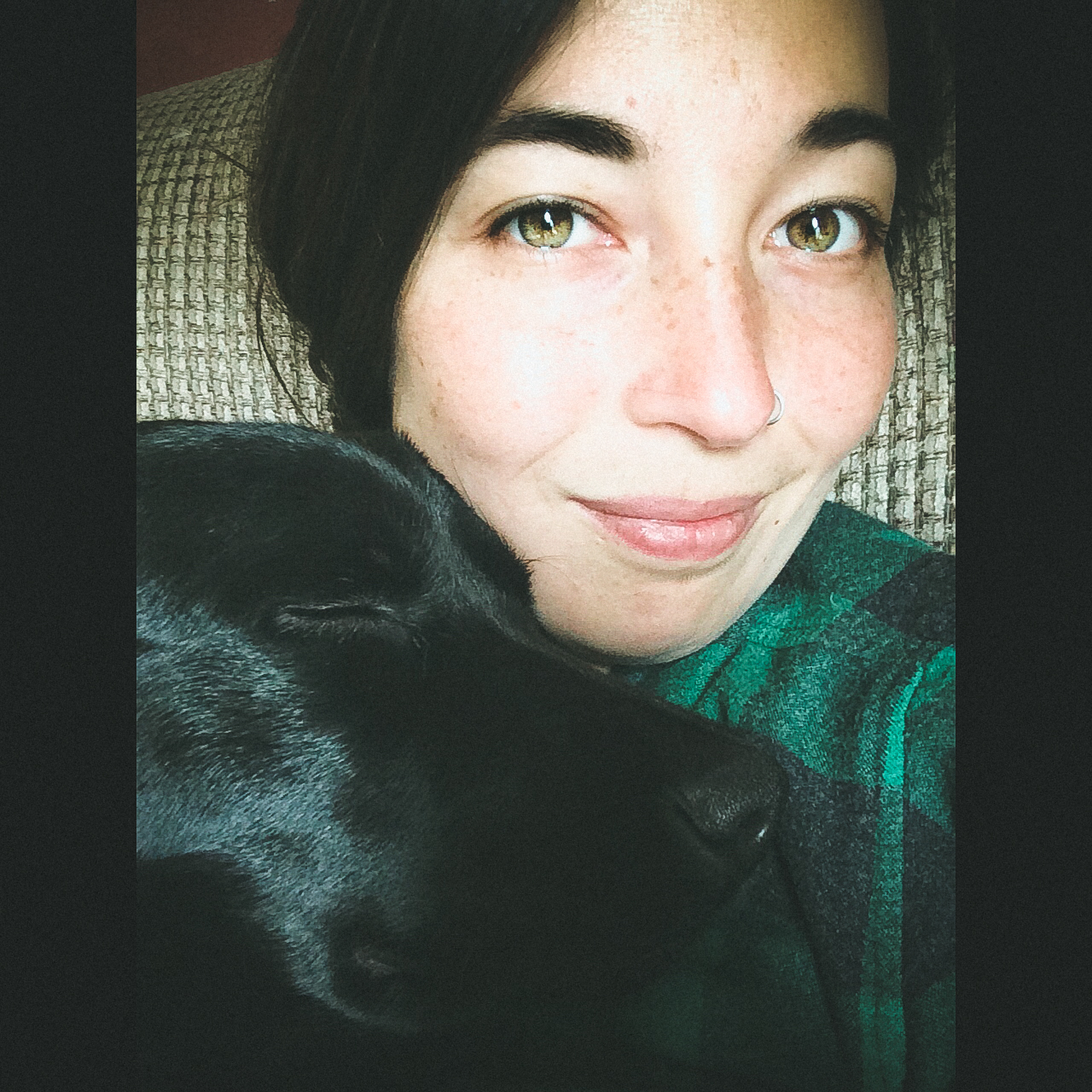 World's best snuggler. I hope she's a lap baby forever.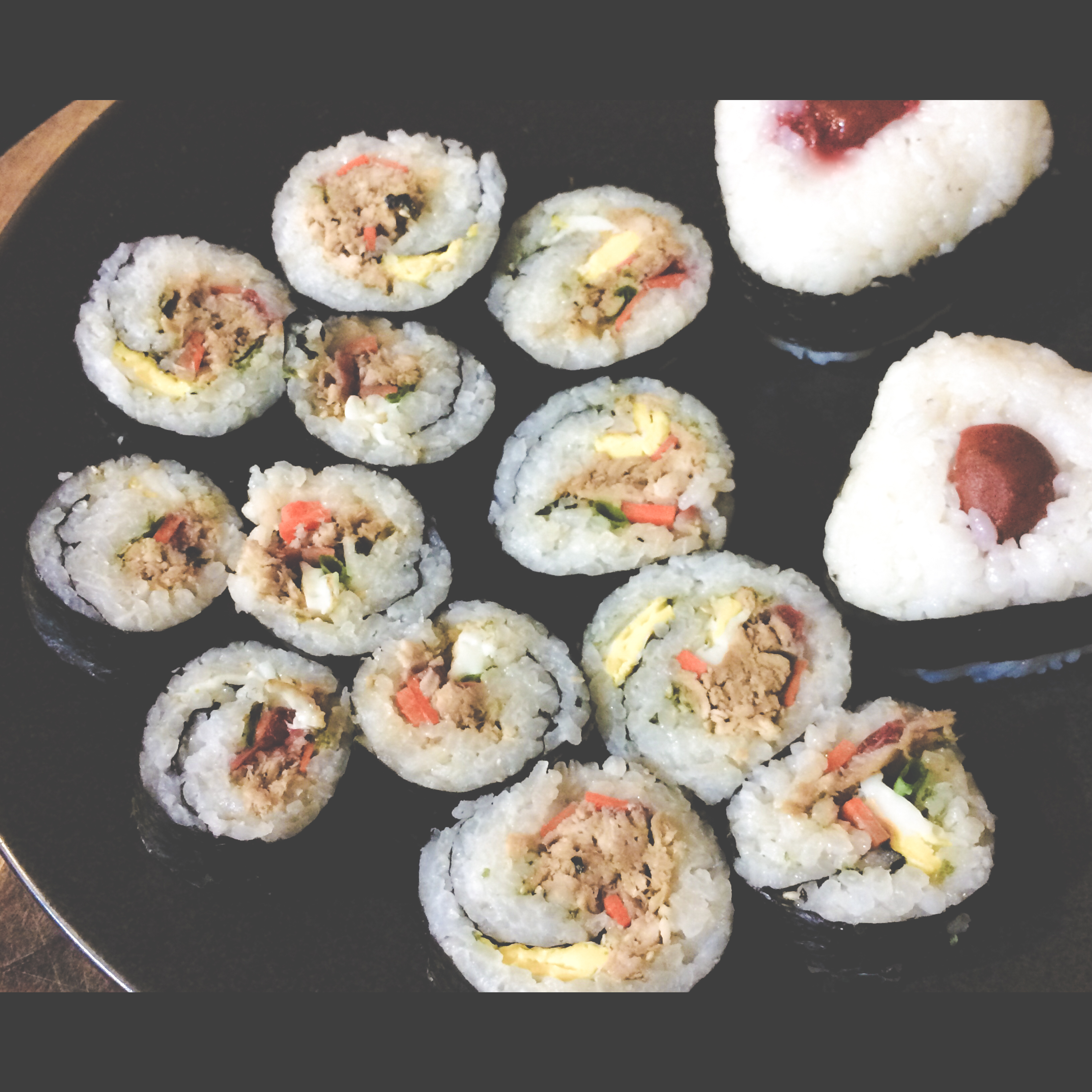 Easy sushi for just myself.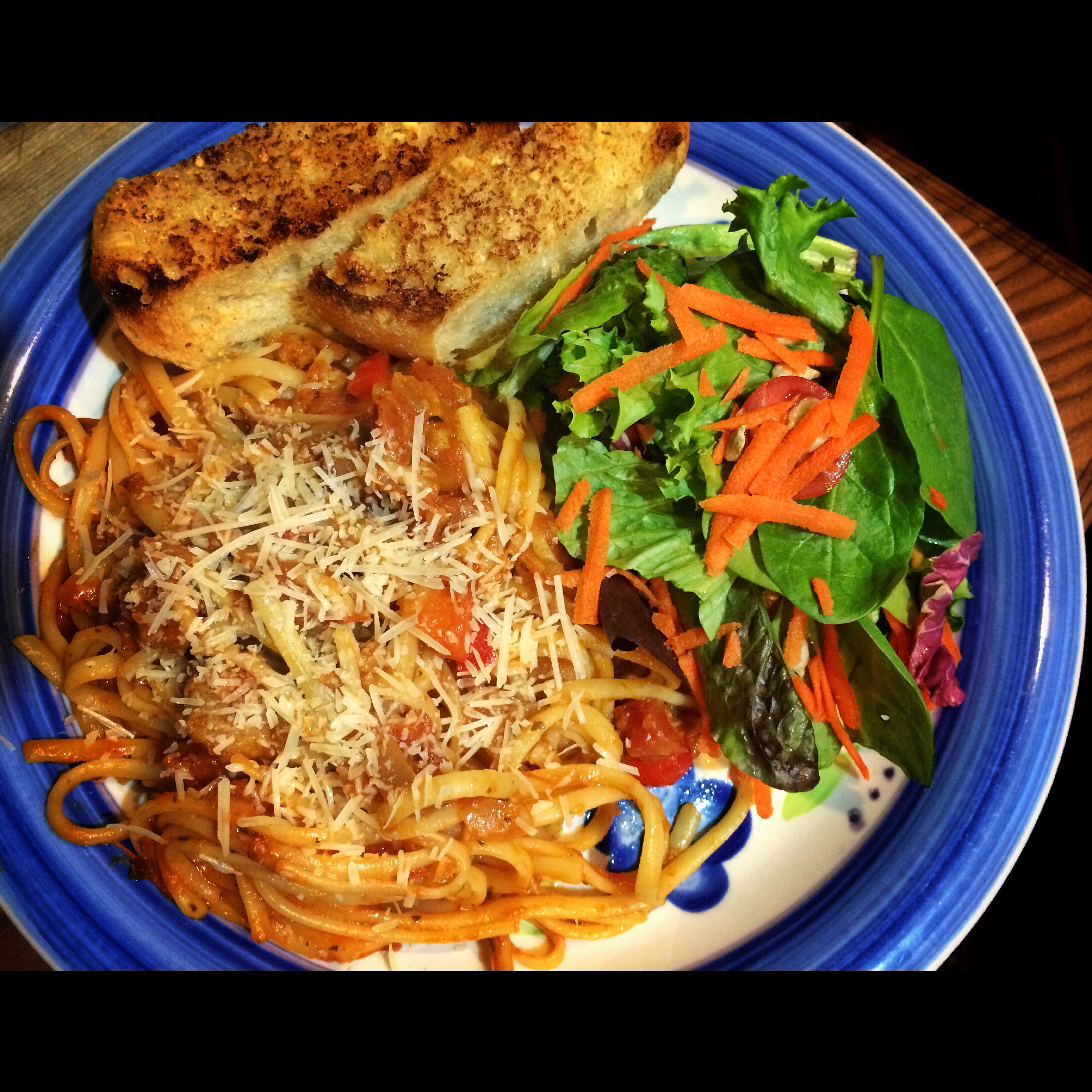 Finally running low on my homemade garlic basil marinara… but dang. I love carbs.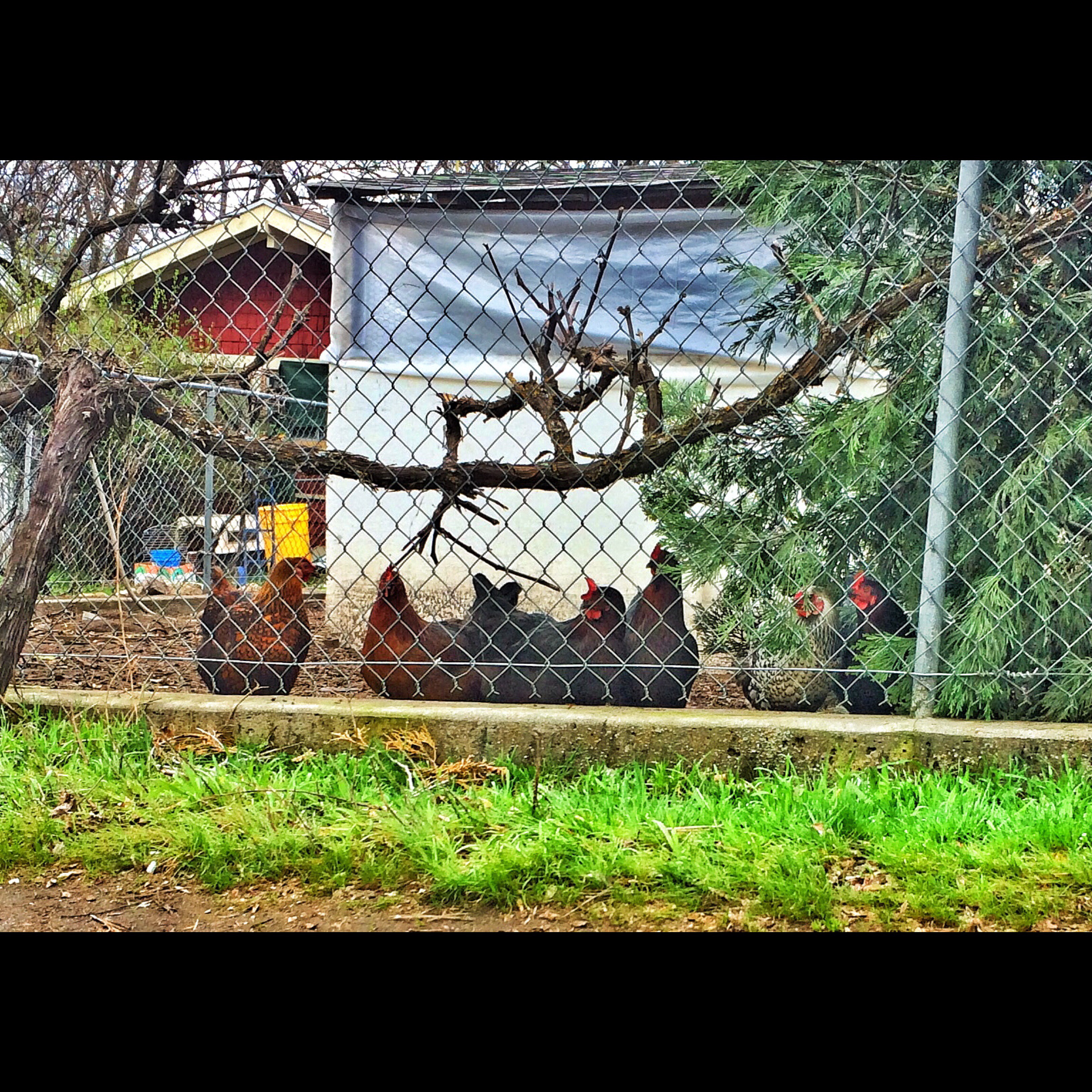 All the chickens ran up to the fence as I walked by with Percy. It was magnificent! ;)
Hope you've had a wonderful couple weeks!