Here is a little peek at the last couple weeks.
Everyday Life: Weeks 12 and 13:
Homemade Indian food! Palak paneer, paneer makhani, garlic naan, steamed basmati rice and Punjabi spiced cauliflower.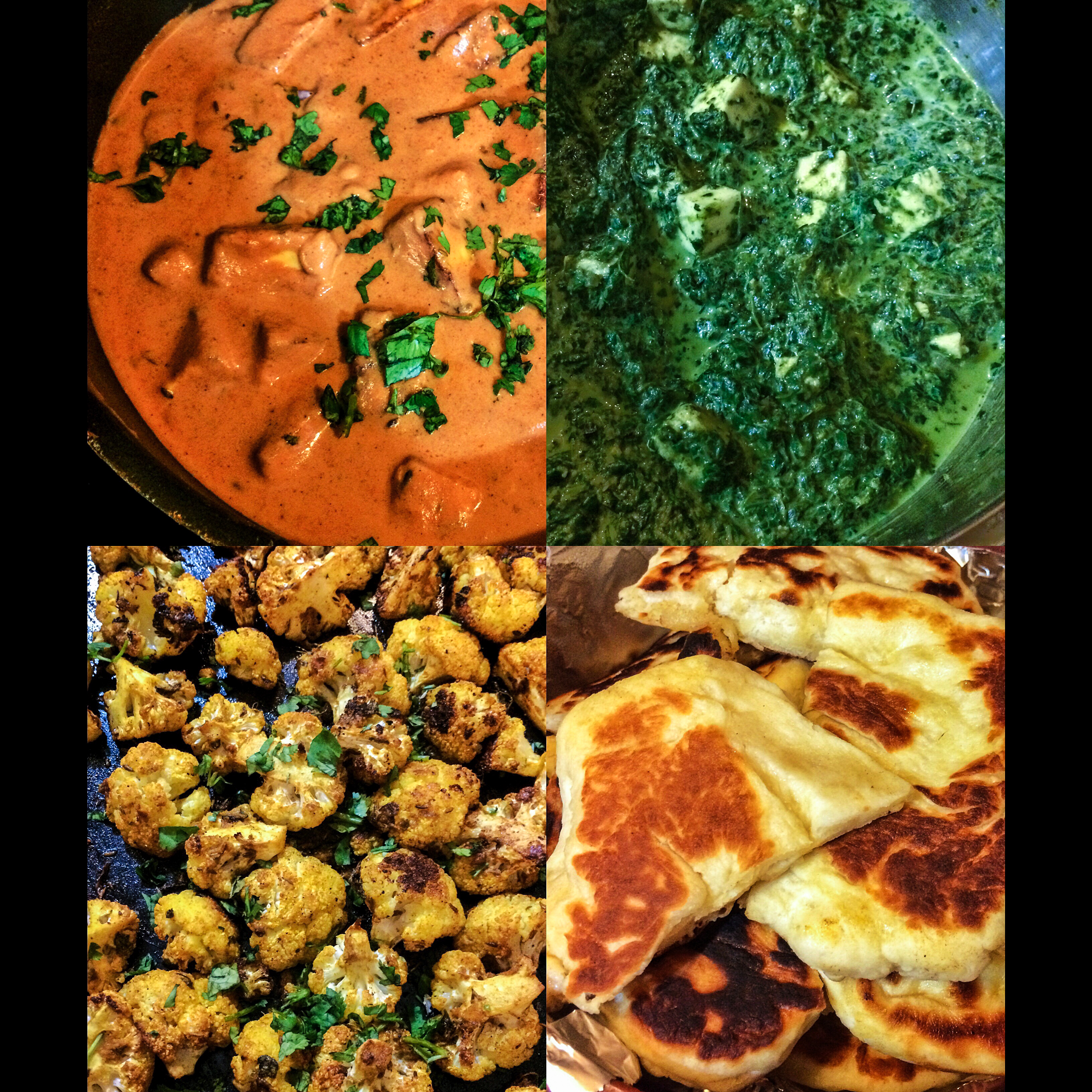 The next night I experimented with leftovers and turned them into calzones, each stuffed with rice and either palak paneer or leftover paneer makhani.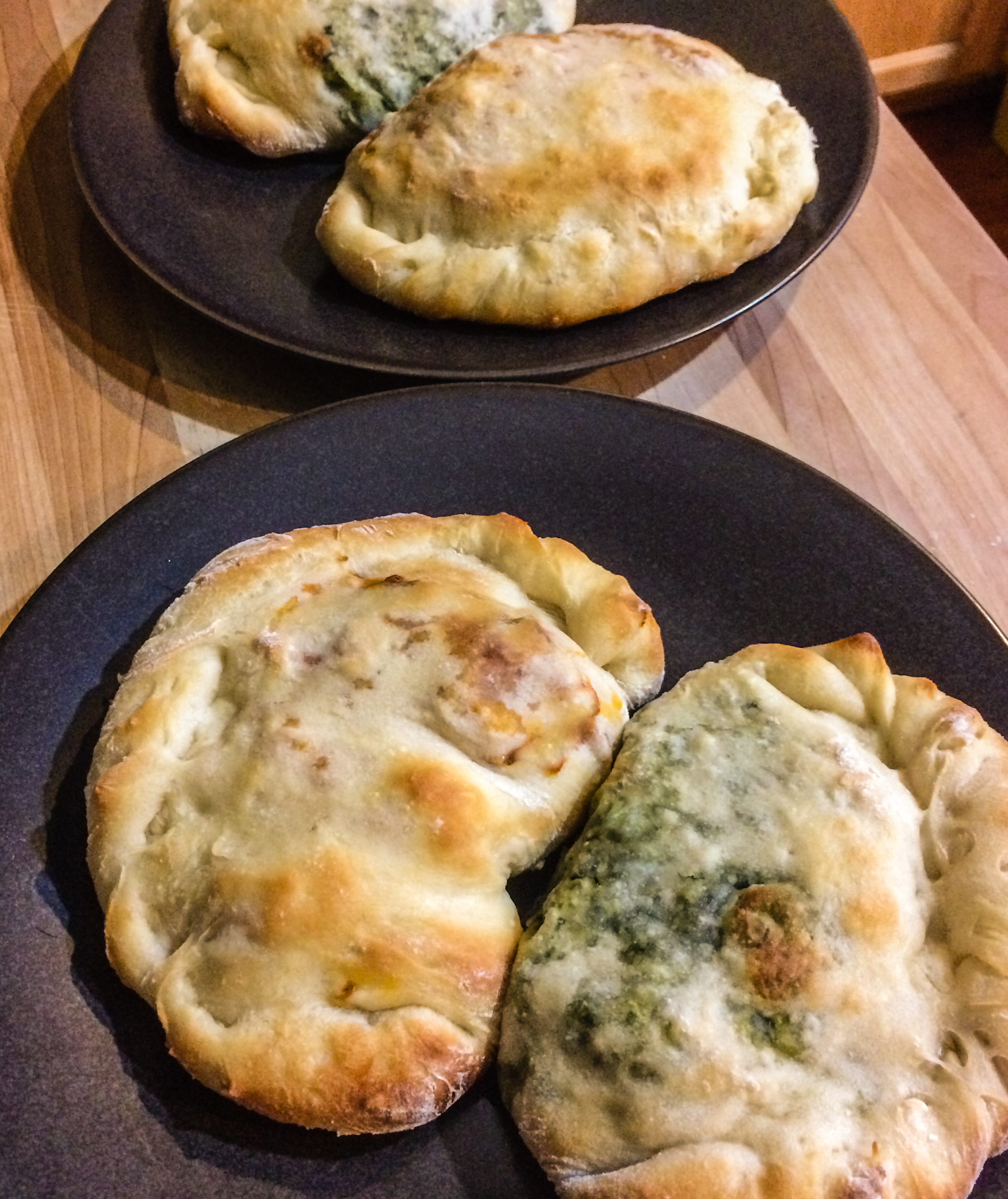 We drove south to California… Forgot to check the weather for the drive… oops. Snow flurries off and on for the first two hours of driving.

Guess who else got to go on our road trip? (Note all the toys behind her.)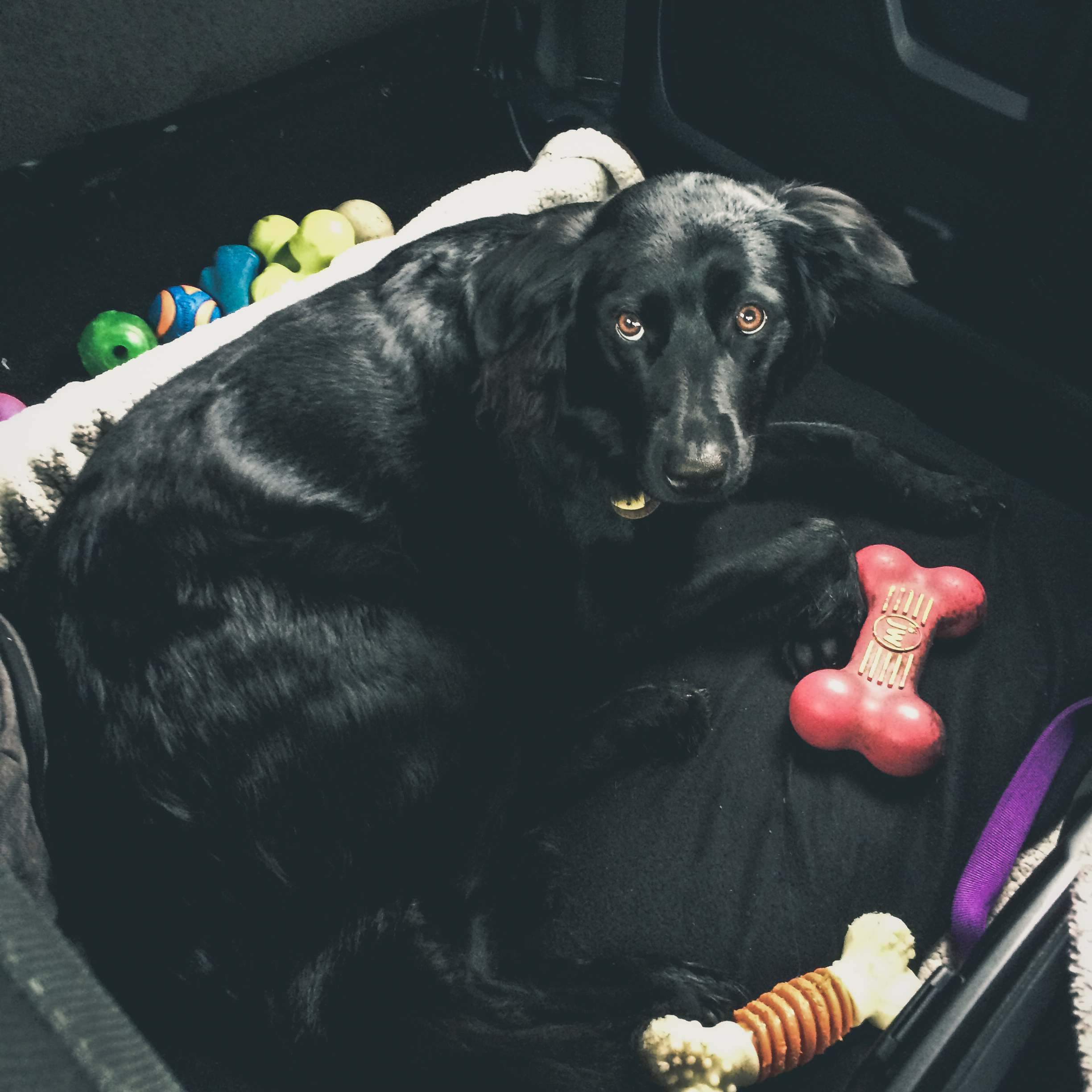 Craig, Silas, Silas's mom and I went to the Bay Area at the start of Spring Break. First off, our first Golden State Warriors game. It was a lot more fun than I'd anticipated!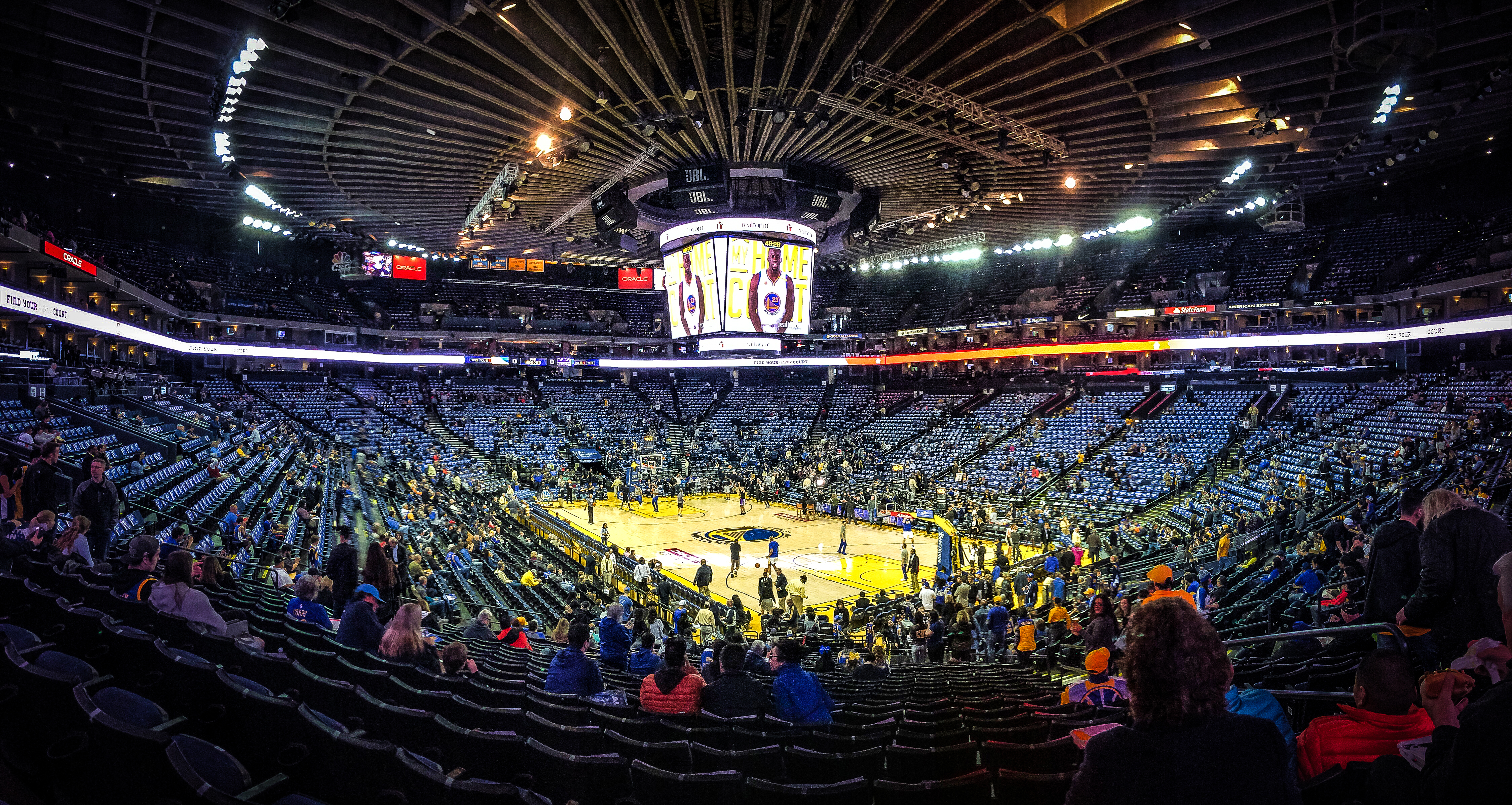 We stopped by Lake Merritt in Oakland to walk Percy the next morning.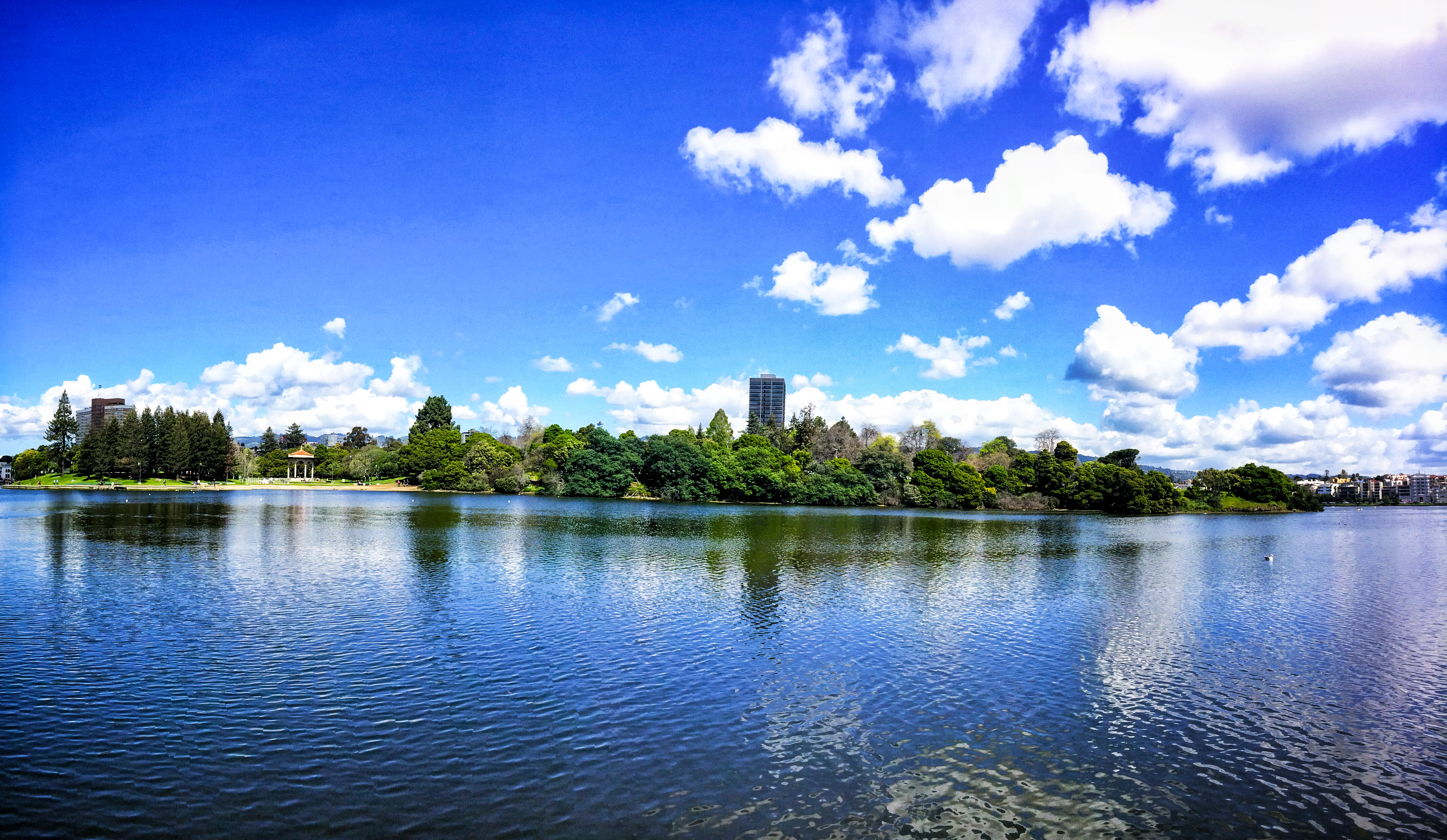 Craig and I also decided to check out an international aquarium shop we drove past while also on a hunt for a good burrito. This fella caught my eye. And tried to attack my face.

Silas and his mom went to Six Flags so Craig and I ventured into San Francisco for a night.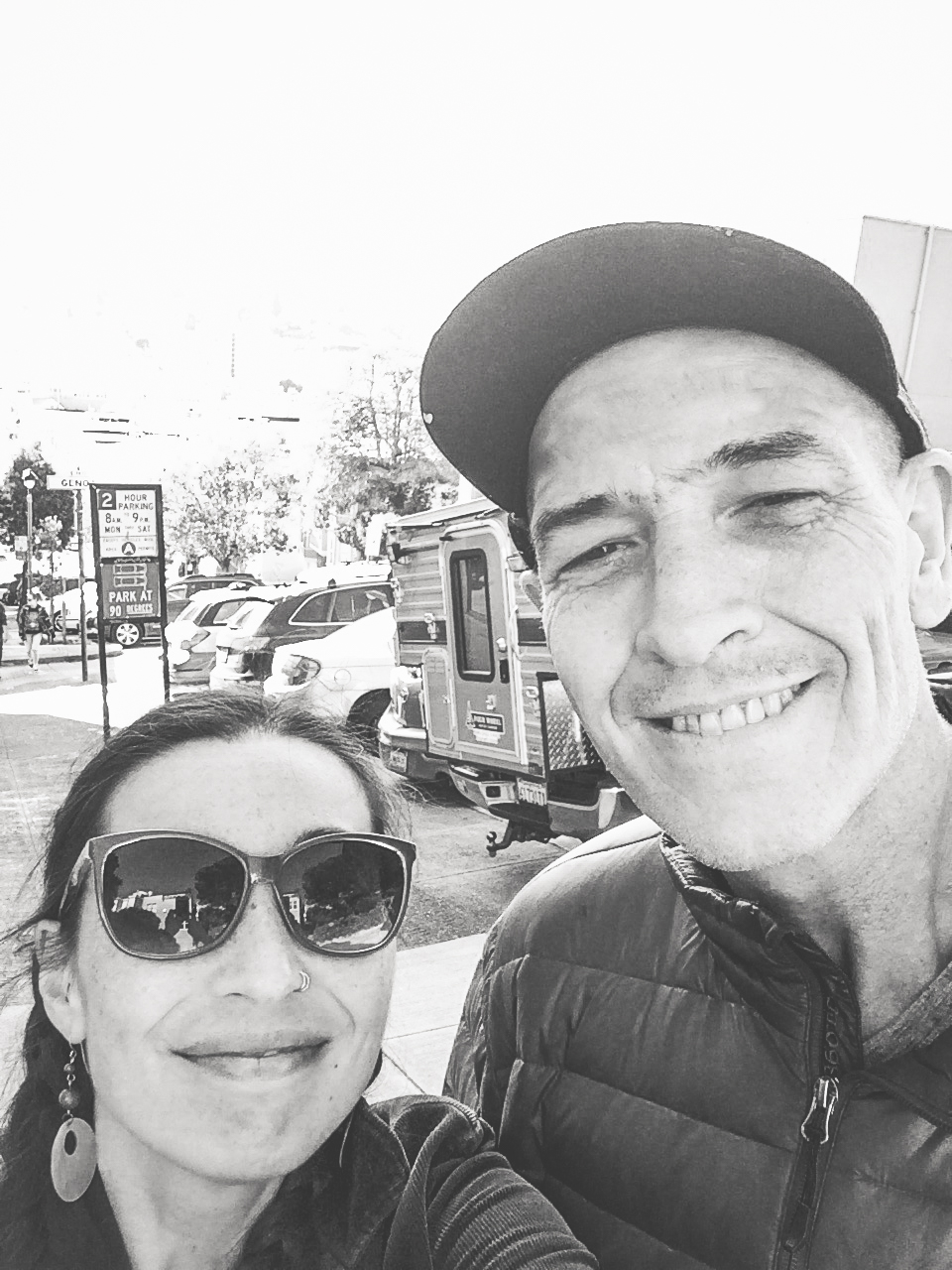 An unplanned trek up to Coit Tower.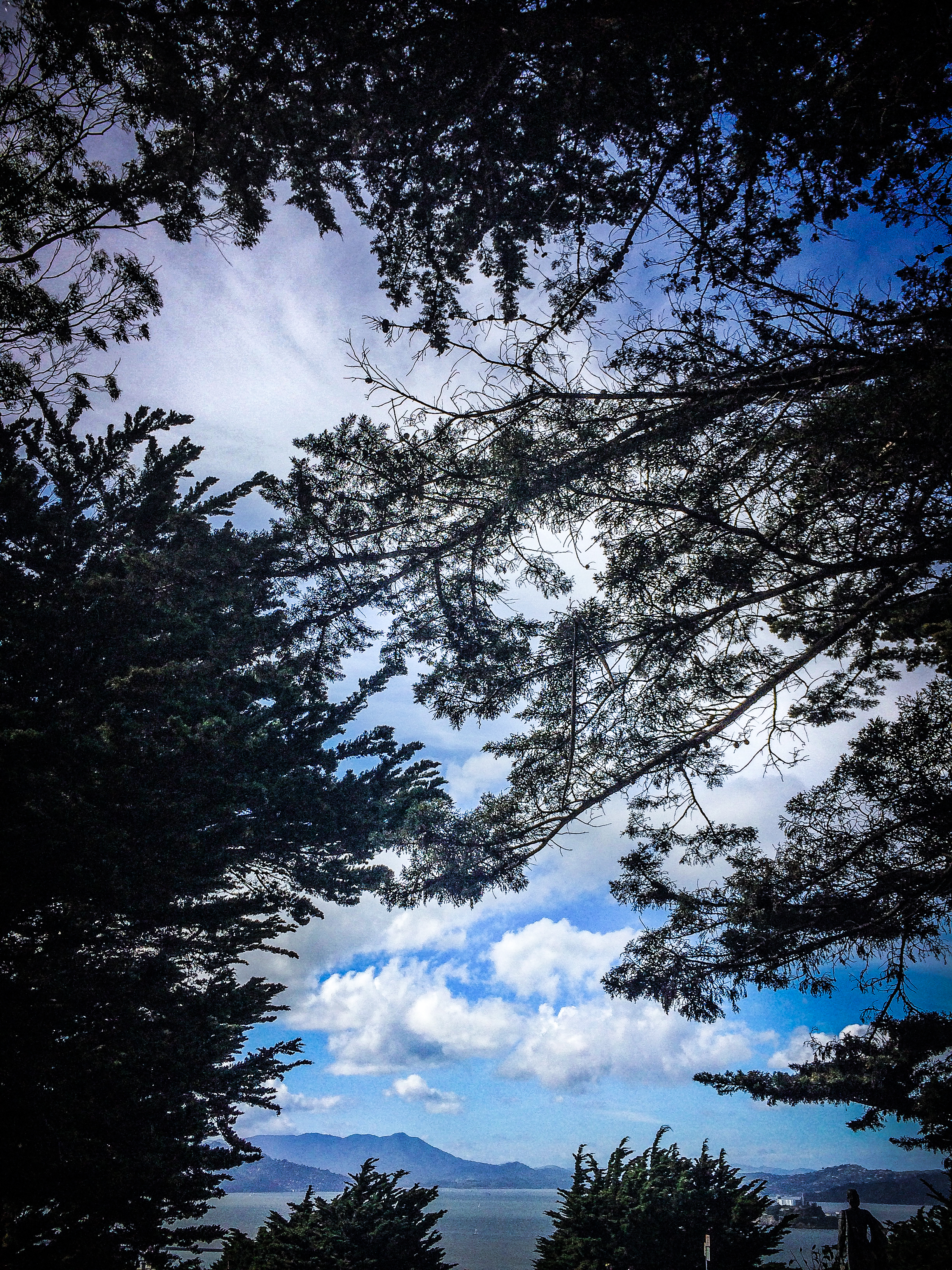 We walked past Liguria Bakery and I instantly thought of Tracy Shutterbean. Though I wanted some raisin focaccia, they were closed. All we found were these perma-dogs on the side of the building.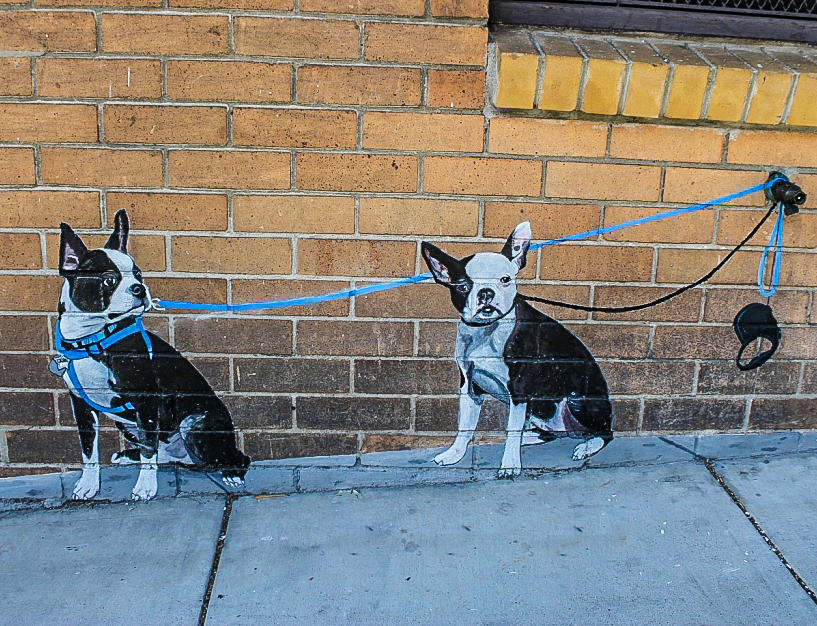 After walking all over North Beach and Chinatown in the wee morning hours, we stopped by Sam Wo near our hotel for 2AM vegetable chow fun.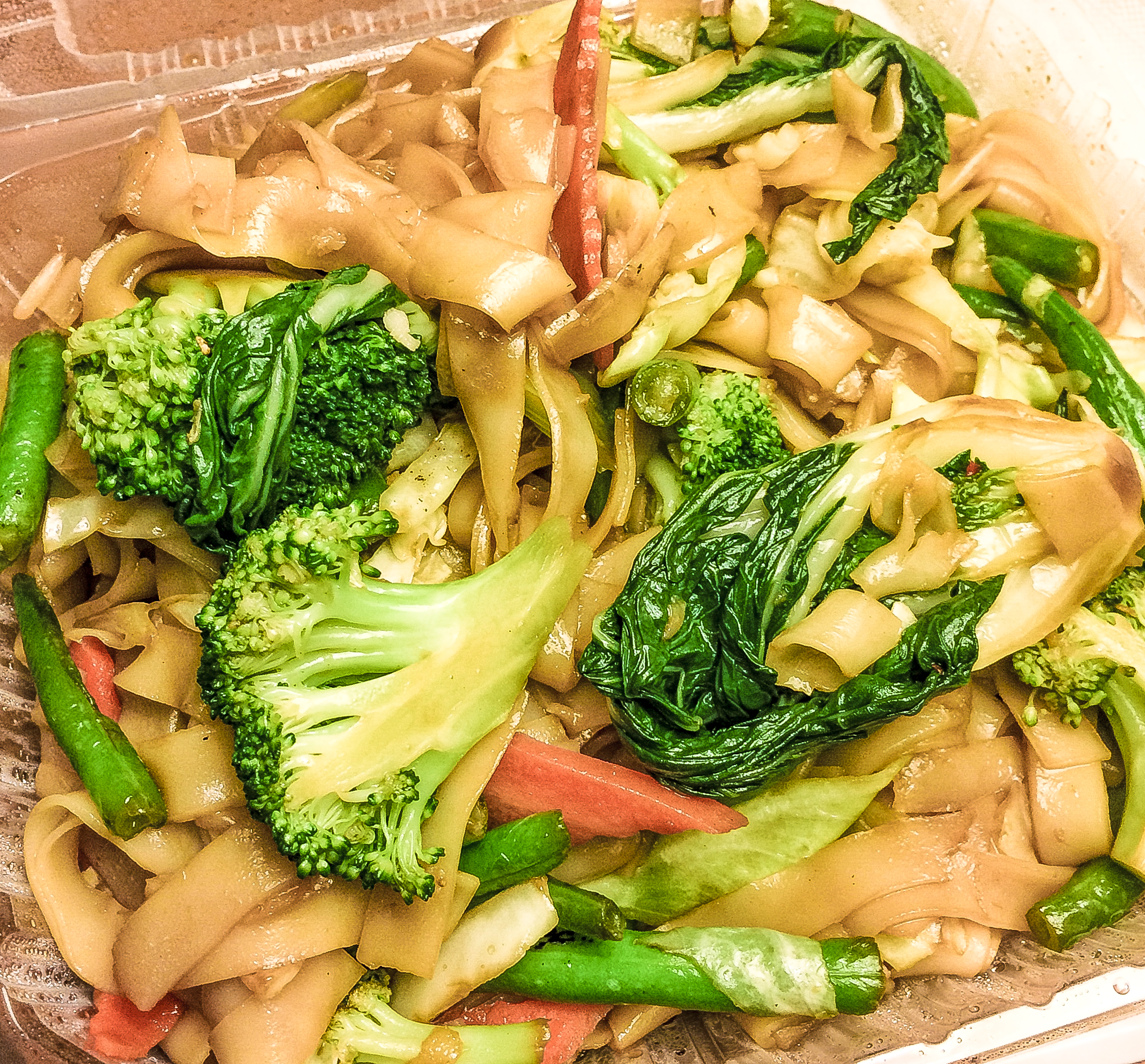 The next day we met up with Silas and his mom for lunch at Mi Pueblo, which we discovered a few years ago. I ordered 3 sopes (photo is just one of the three)…little did I know they'd be big enough to leave me with two plates of food. ¯_(ツ)_/¯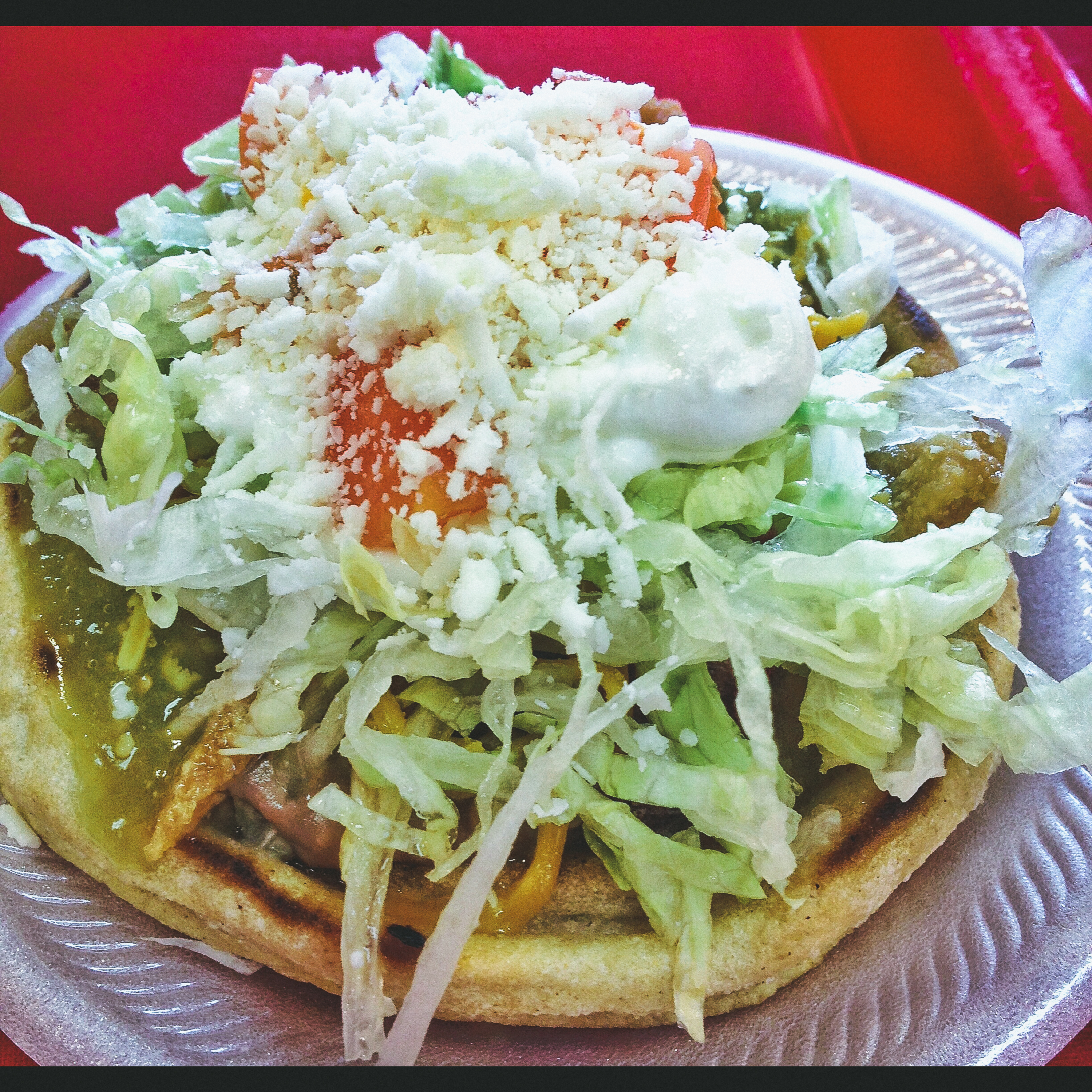 After lunch, we decided to venture to the Redwoods near San Geronimo.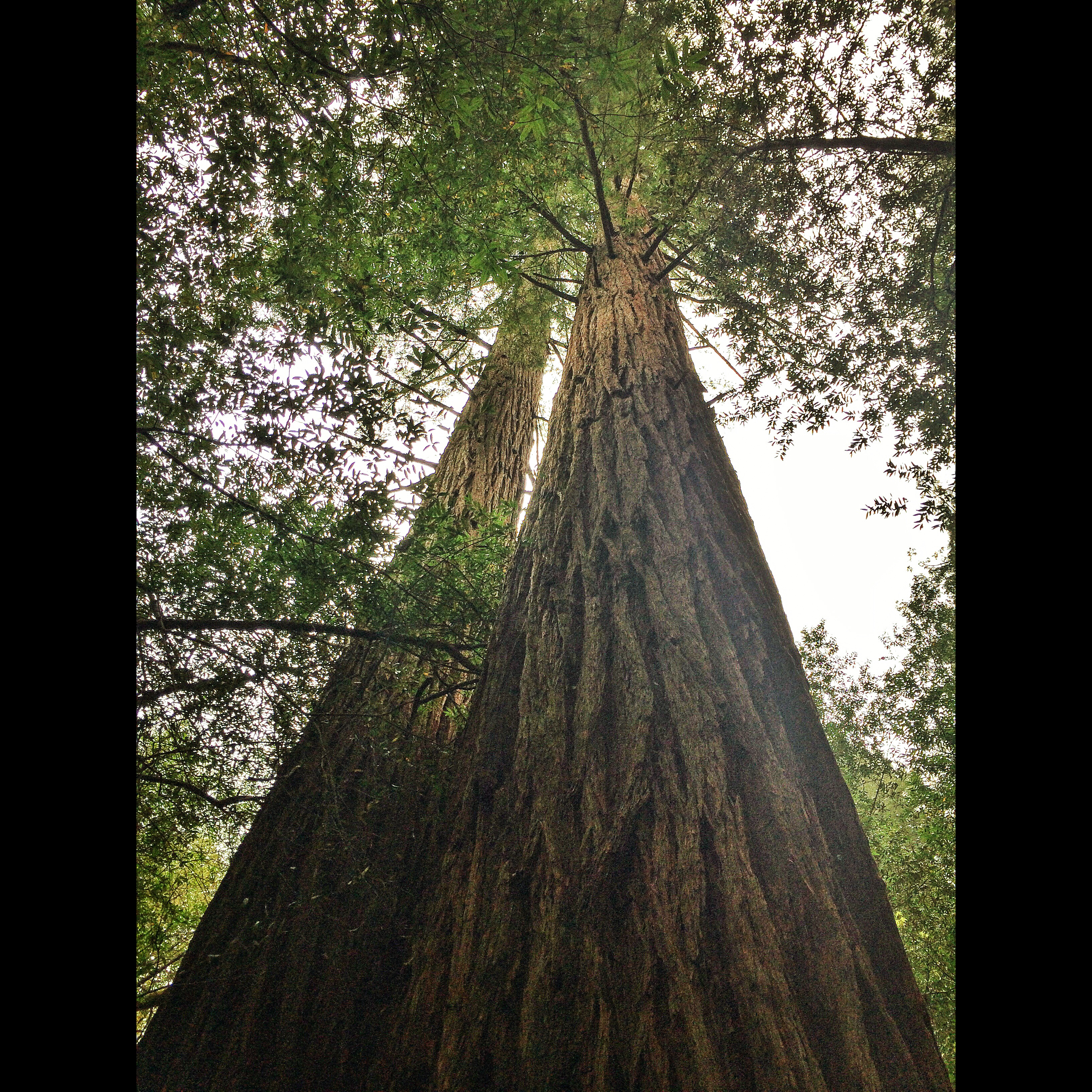 Silas amidst the redwoods…

You know who also enjoyed the forest and little streams.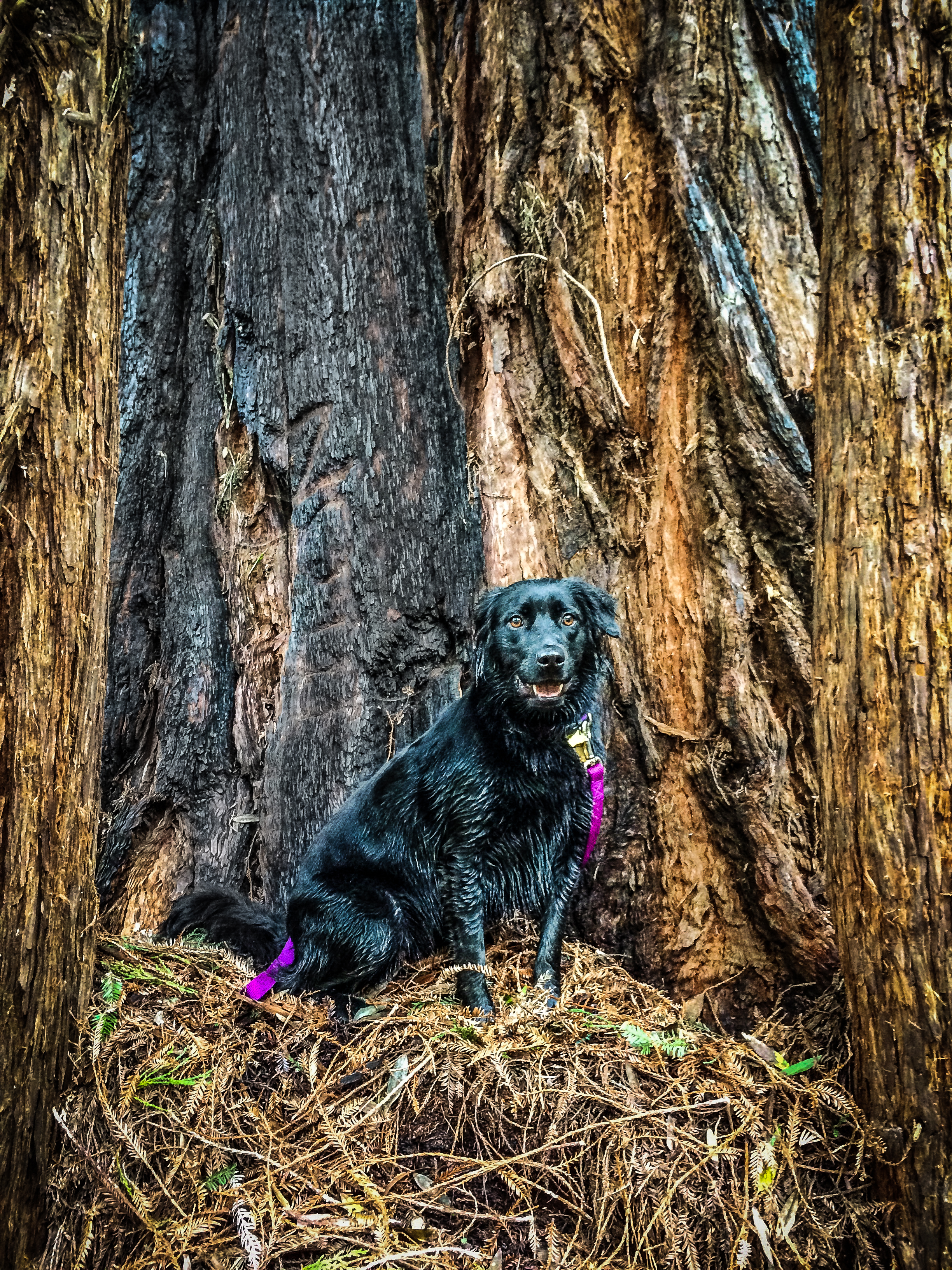 Misadventures.

After the redwood adventure we decided to drive on to Tomales Bay. It was rainy, windy and cold when we got there, but c'est la vie. Get me near any body of water and I am happy.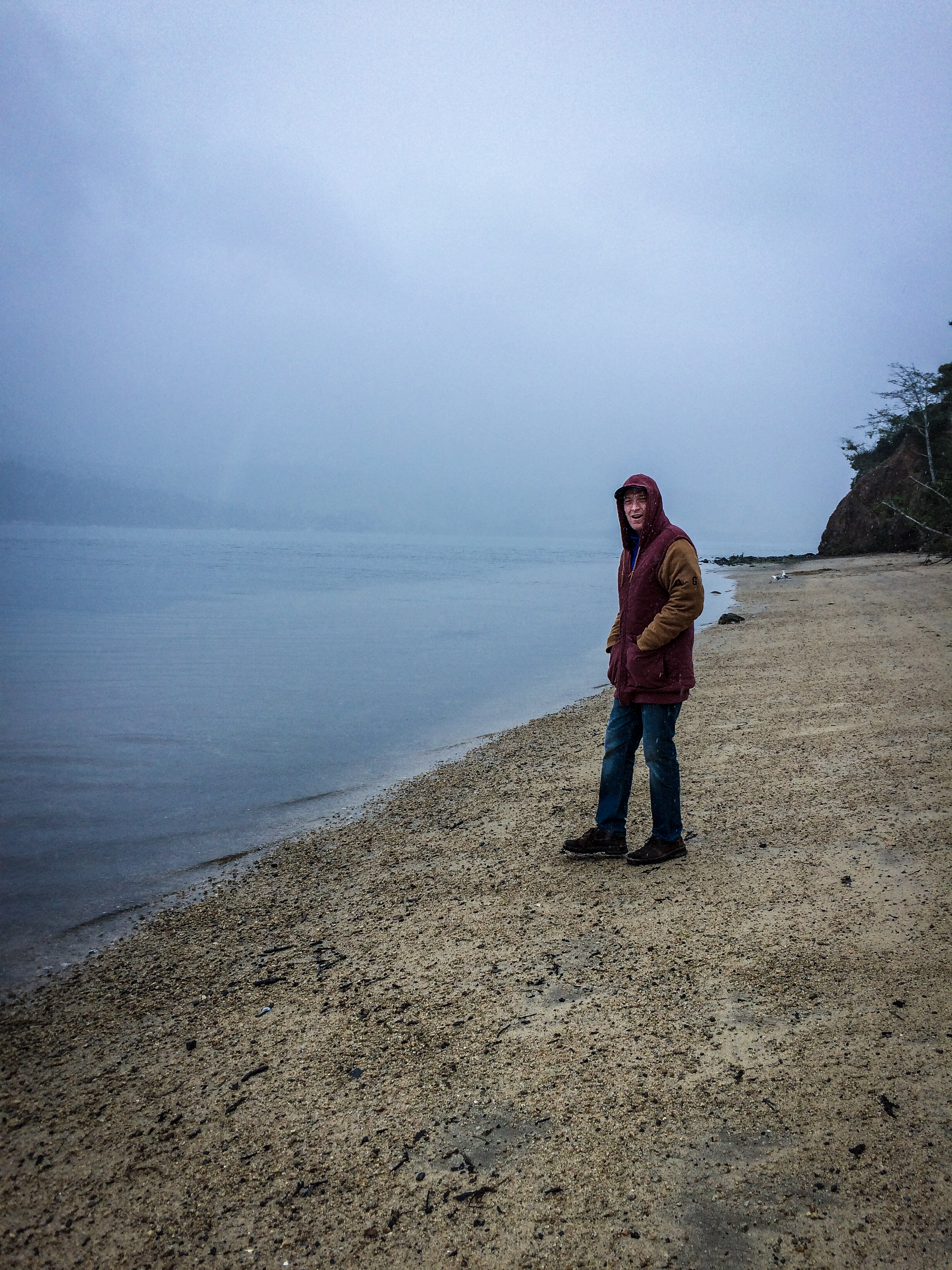 I always enjoy getting back in my own kitchen when we get home. His and Hers dinner sammiches. His: tempeh bacon, tofurky, pepperjack cheese, lettuce, tomato, avocado, garlic basil mayonnaise. Hers/MINE: thick cut roasted chicken, muenster cheese, avocado, tomato, lettuce, curry vegenaise. Both on local made buttermilk bread.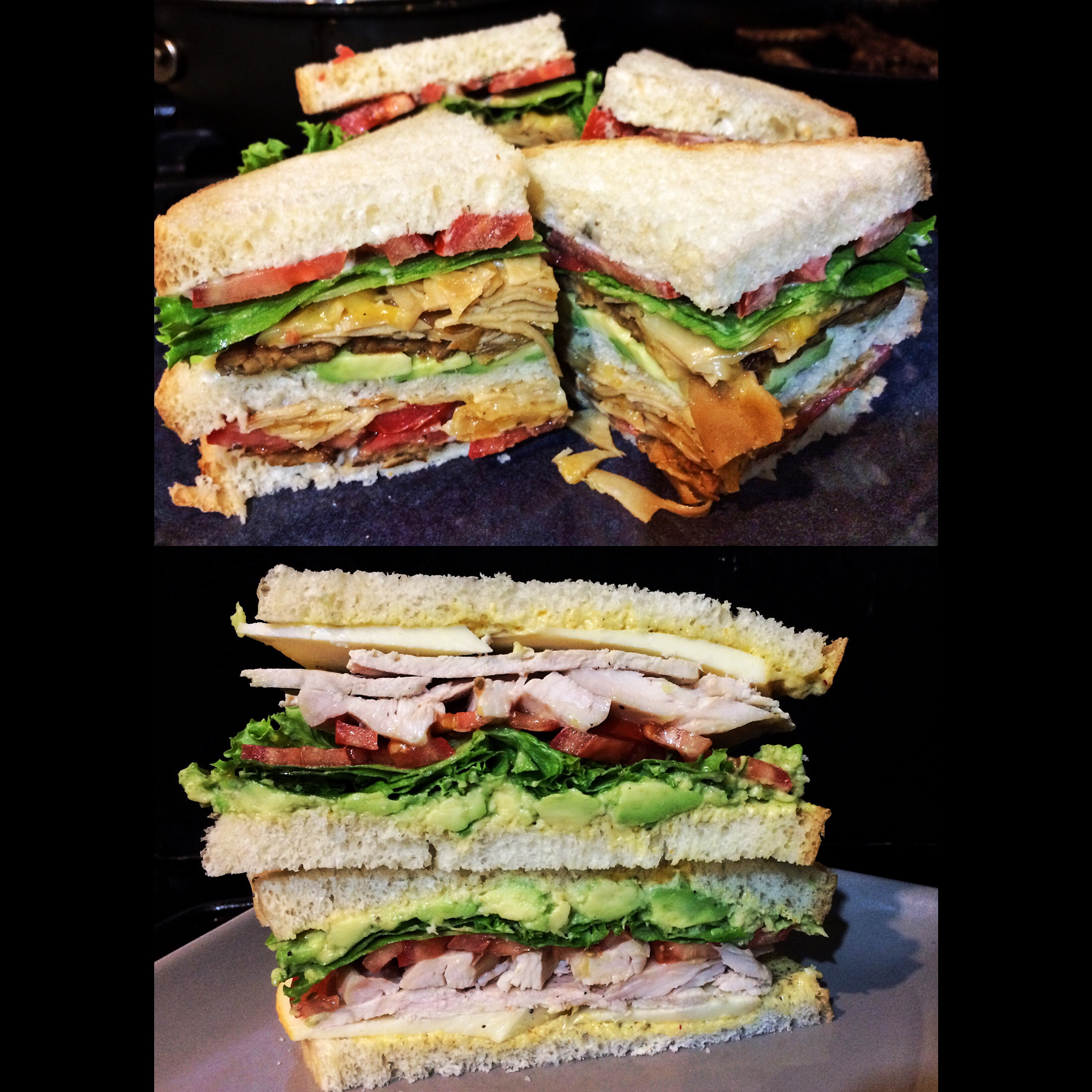 I left the room for – literally 1 minute – came back and guess who'd cuddled up with my shirt? Haha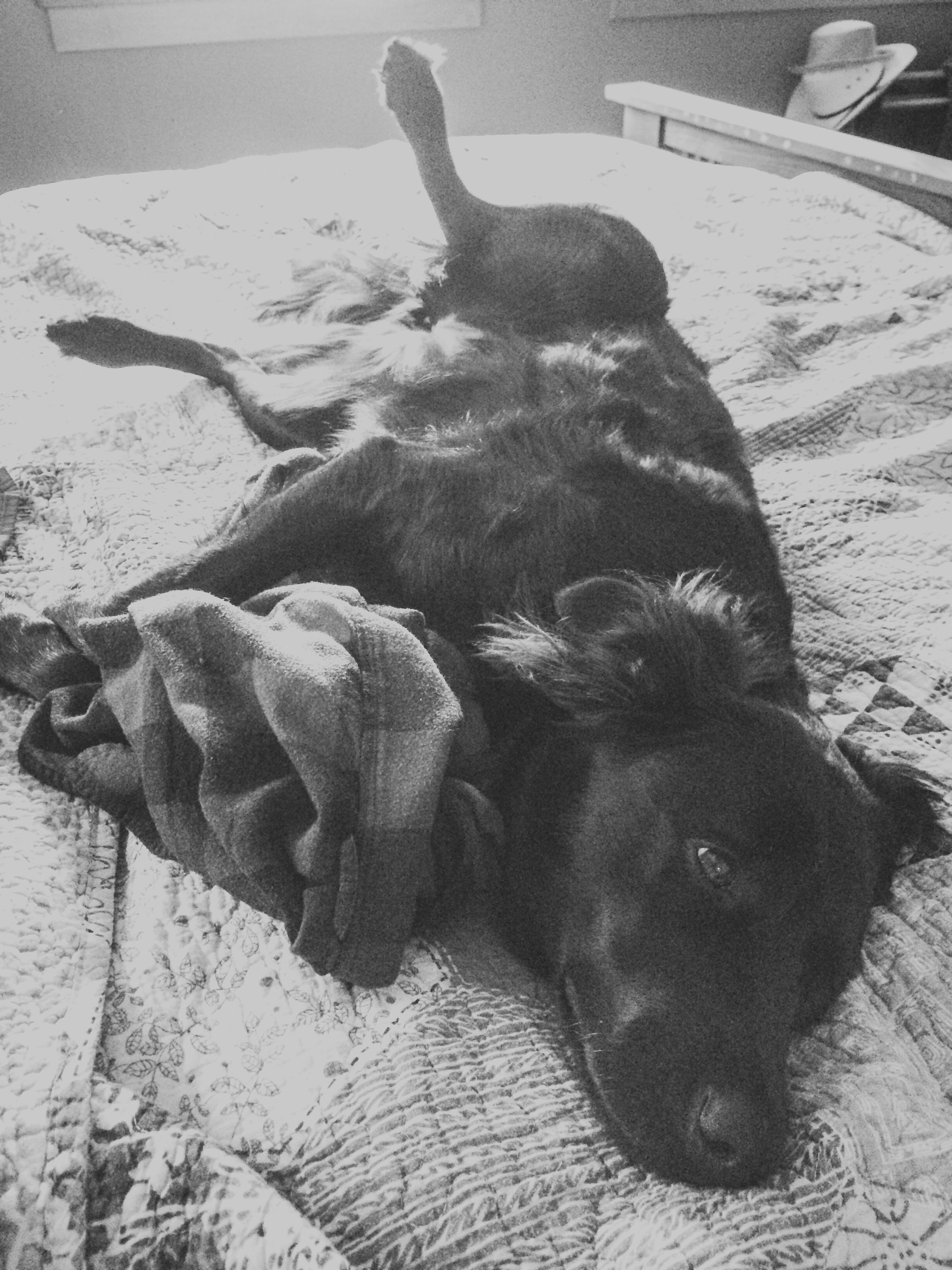 Still cold enough for soup around here… corn chowder with tempeh bacon.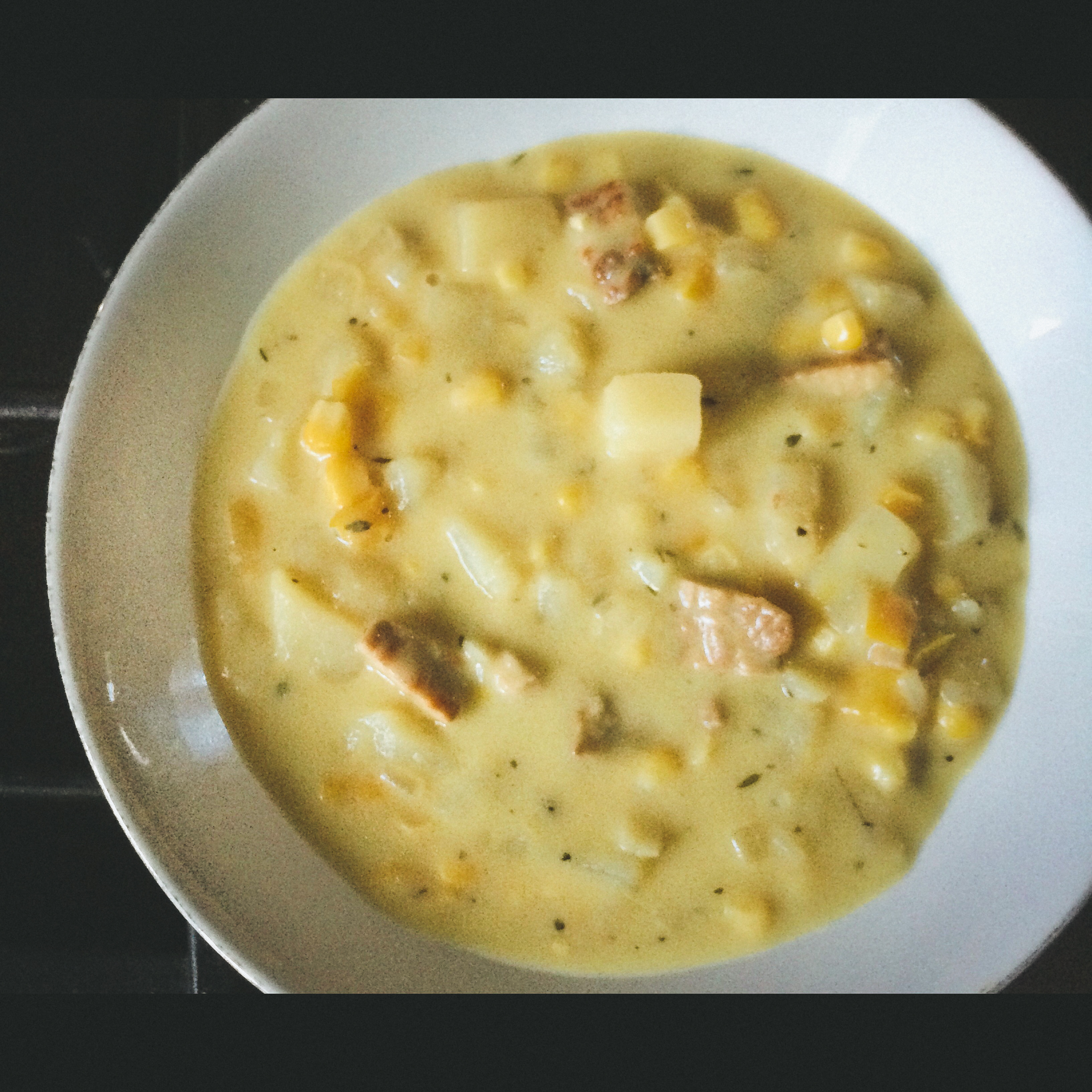 Totally necessary. Puff pastry morning bun experiment.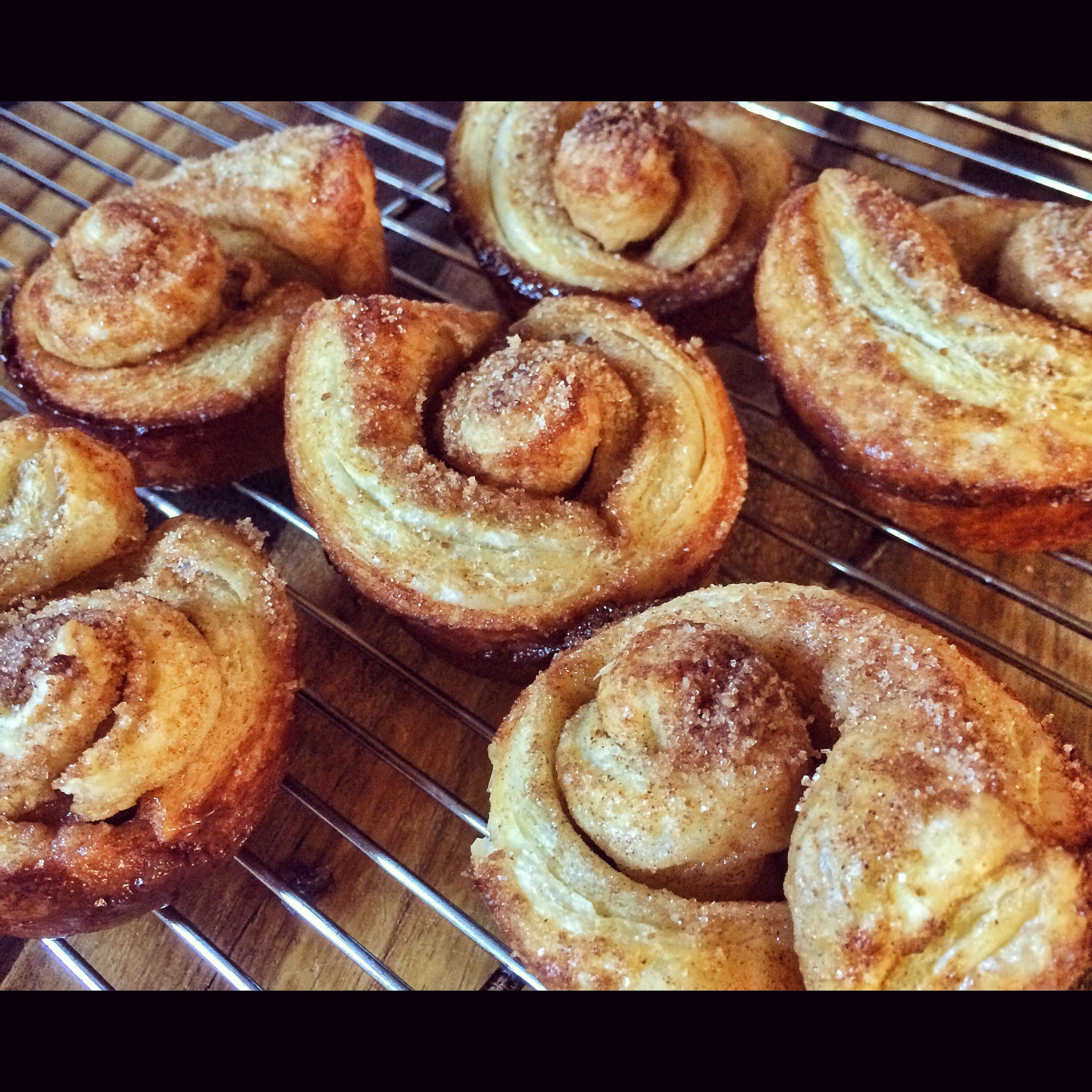 Reunited after our road trip. They'd both freak out if they were awake, realizing they were touching each other.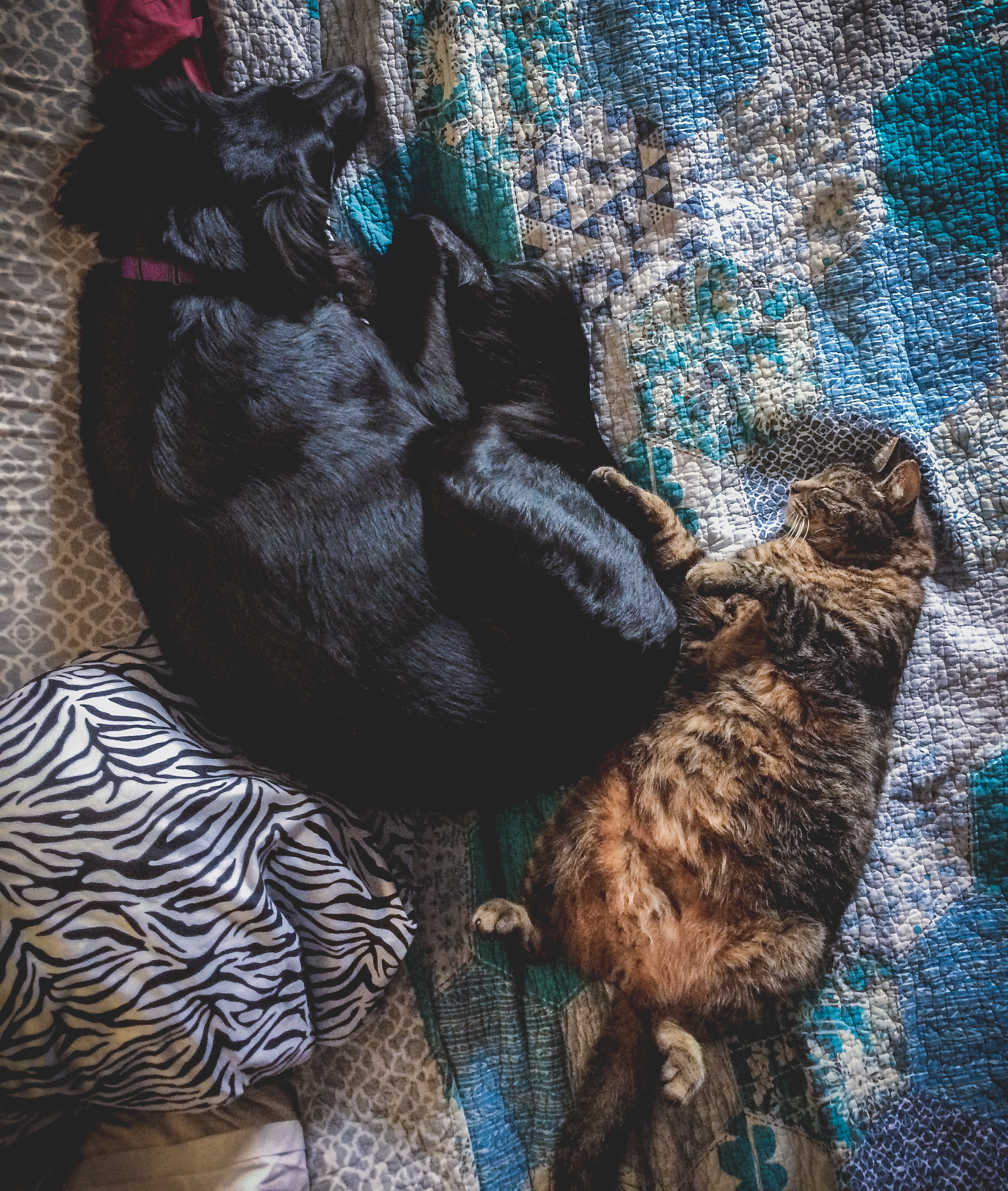 I had been craving crab cakes for weeks. Soooo. I made Dungeness crab cakes, curry aioli, pink lady apple salad and a Vitamix whole fruit frozen margarita.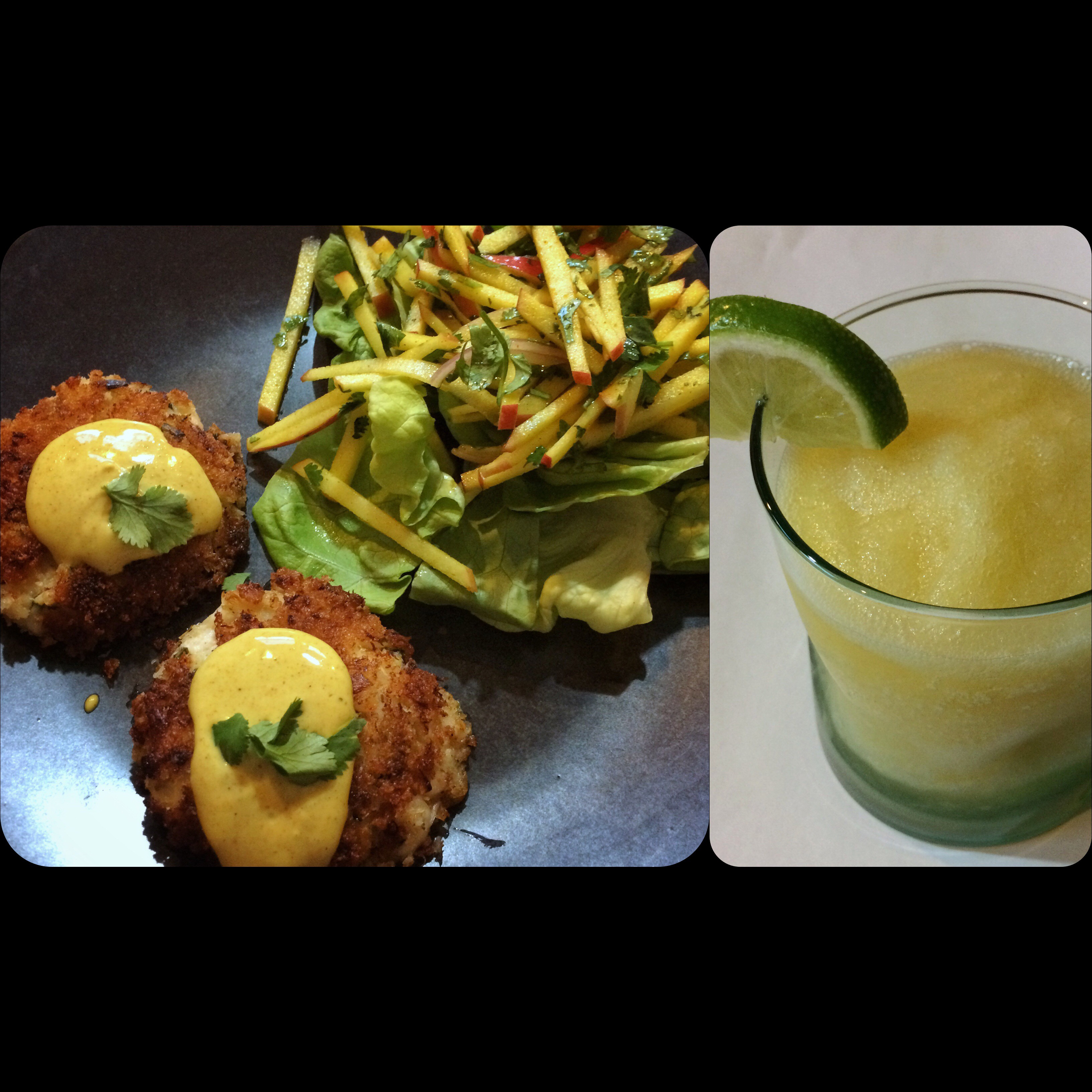 Surprise daffodils from the husband.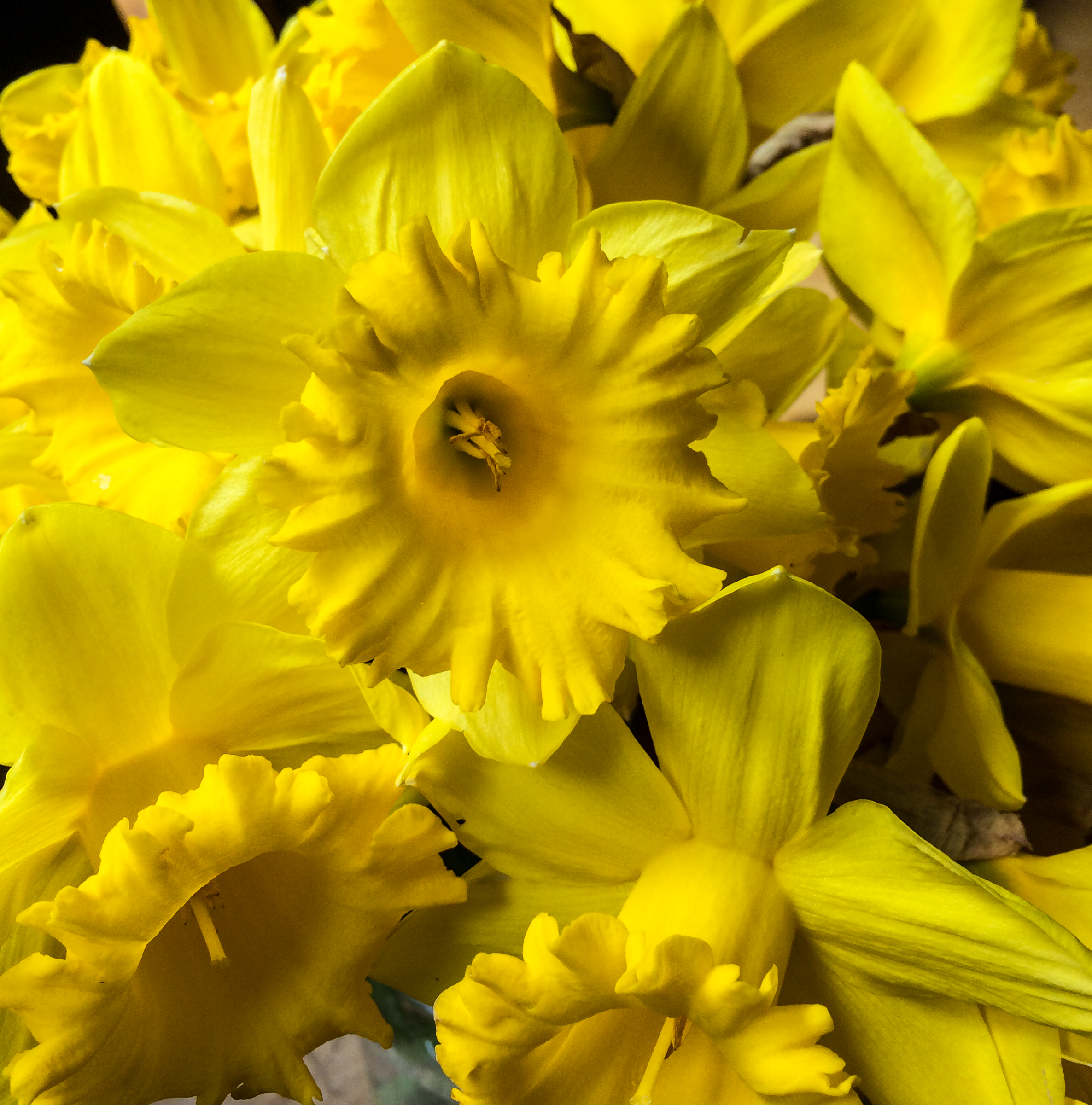 A recipe that was surprisingly good! Brown rice, Quorn chik'n skewers (marinated in a garlic ginger soy sauce), and spicy peanut sauce.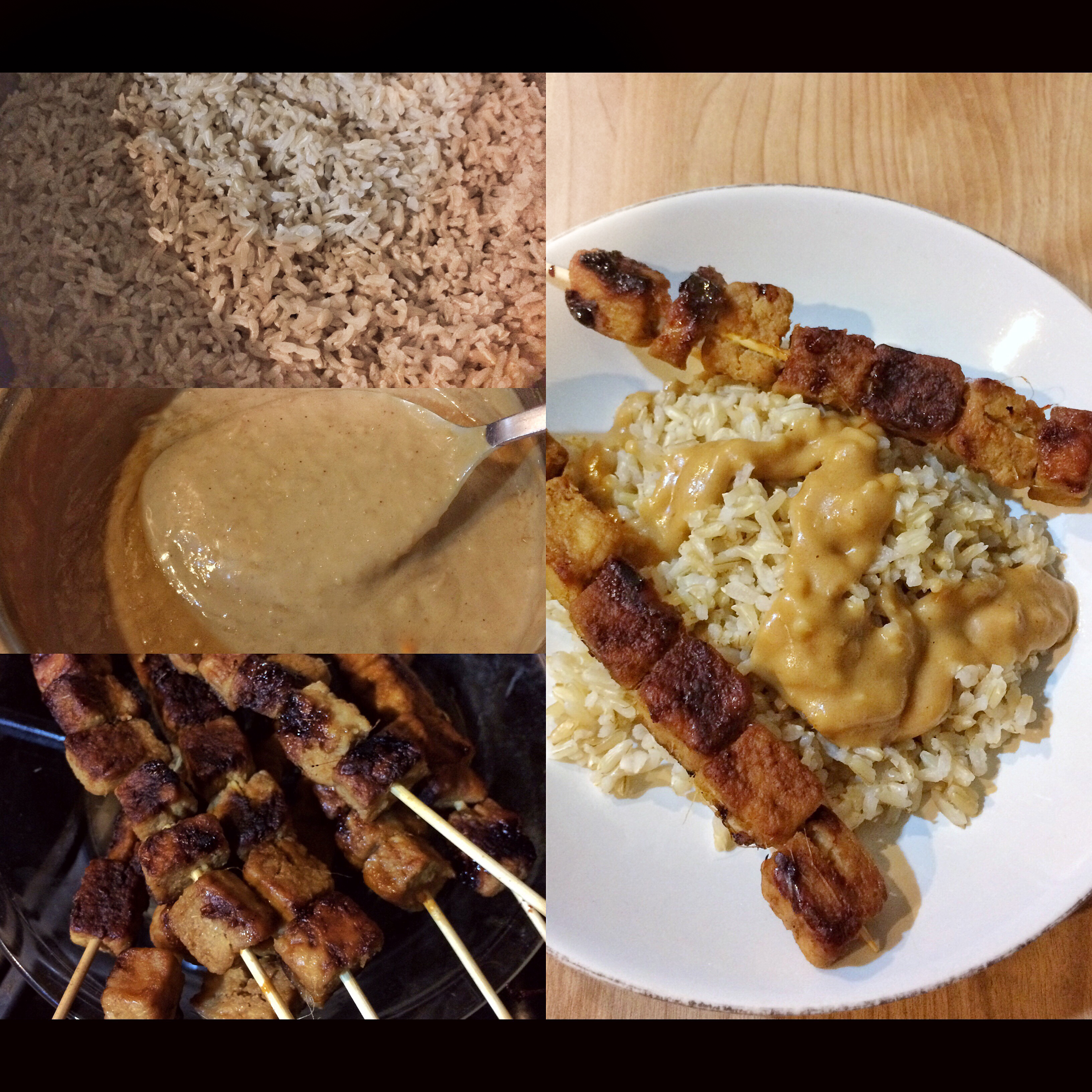 Always a staple meal around here, even when/especially when we have surprise extra kids in the house for dinner. EVERY WEEKEND: "Can I have a sleepover with __________ tonight?" Cheese enchiladas, beans, rice. These chips.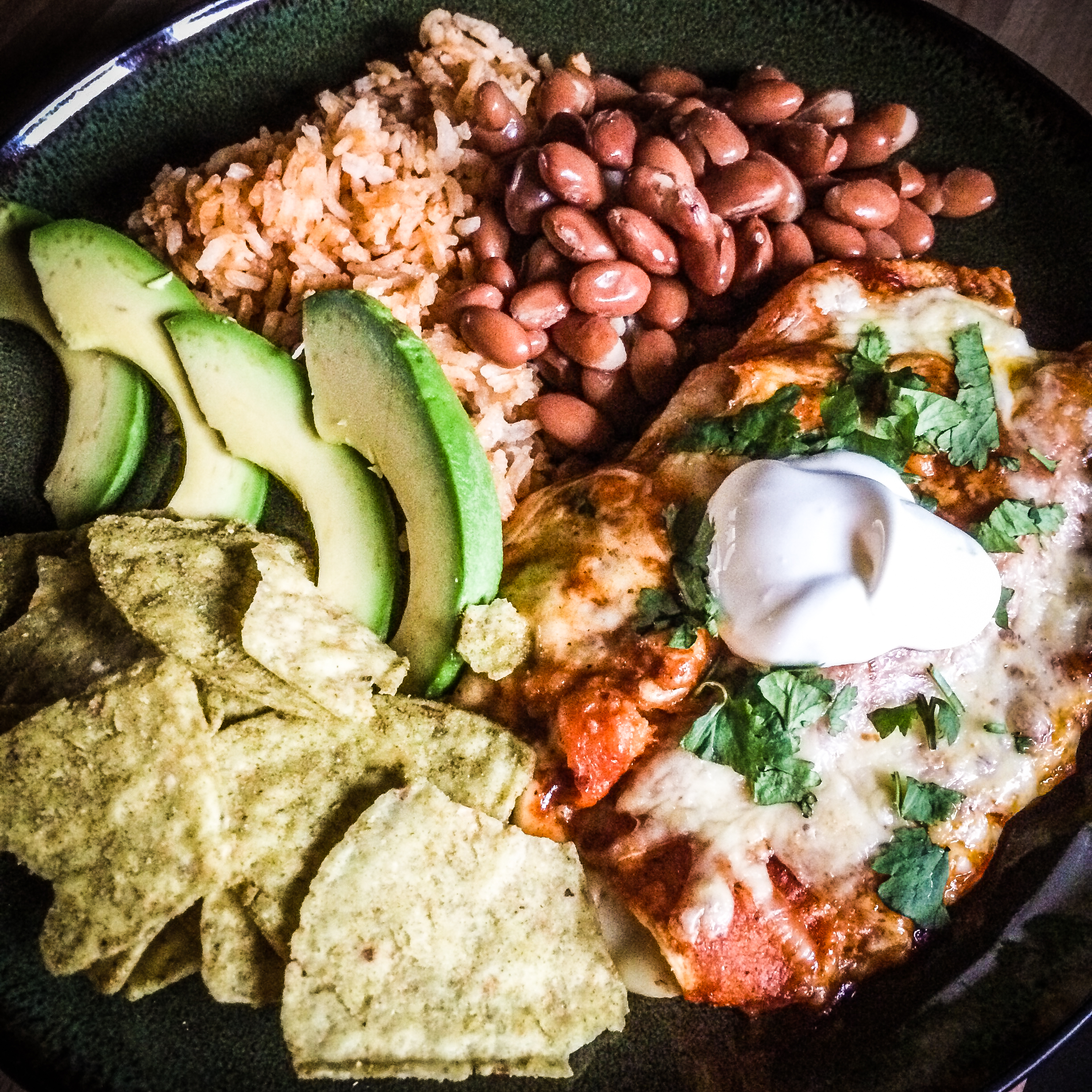 When you're working in the yard, then realize the dog's gotten awfully quiet for the last half hour…

Organic strawberries were on sale… so, strawberry shortcake tonight. With sweet biscuits, like how my mom would make it when I was a kid.

You're welcome. (This is how I feel like I look when I sleep, too.)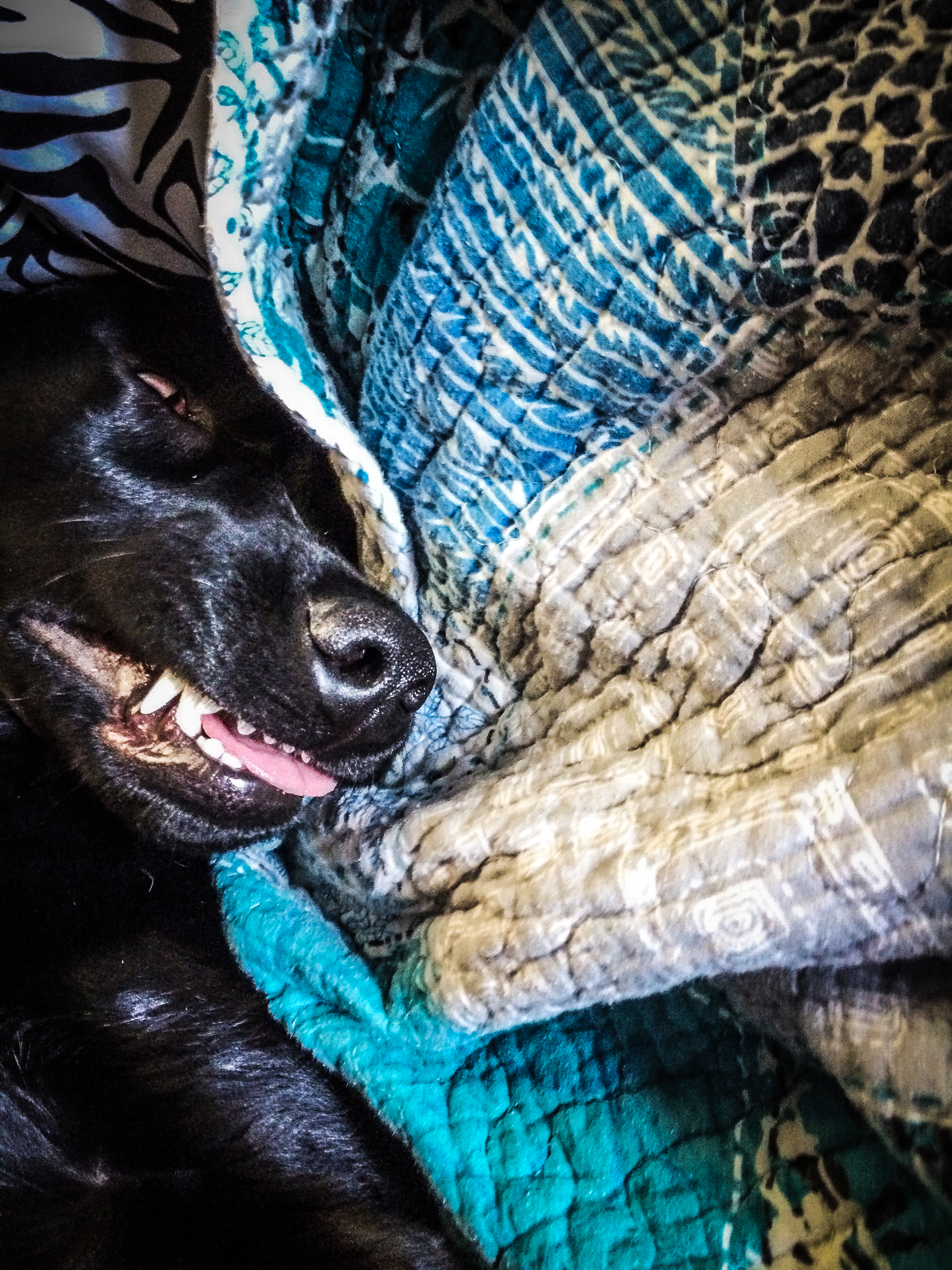 Hope you've had a lovely couple of weeks!