Oh jeez. Where did the entire month of April go? It's been a little quiet over here… but here's a little peek at the last four weeks:
Everyday Life: Weeks 14, 15, 16 and 17: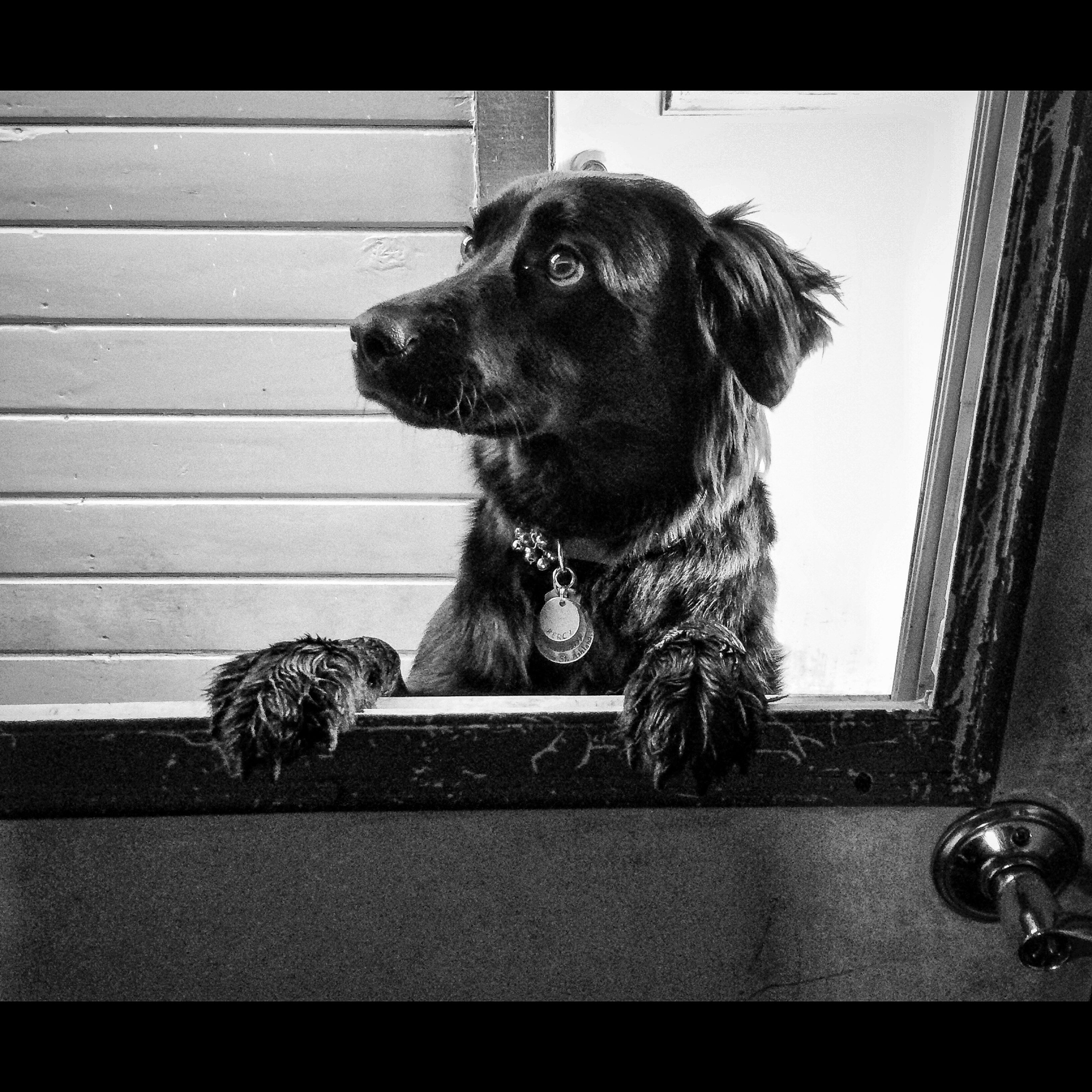 Wanting to be let back into the house after digging up my (still unplanted) garden.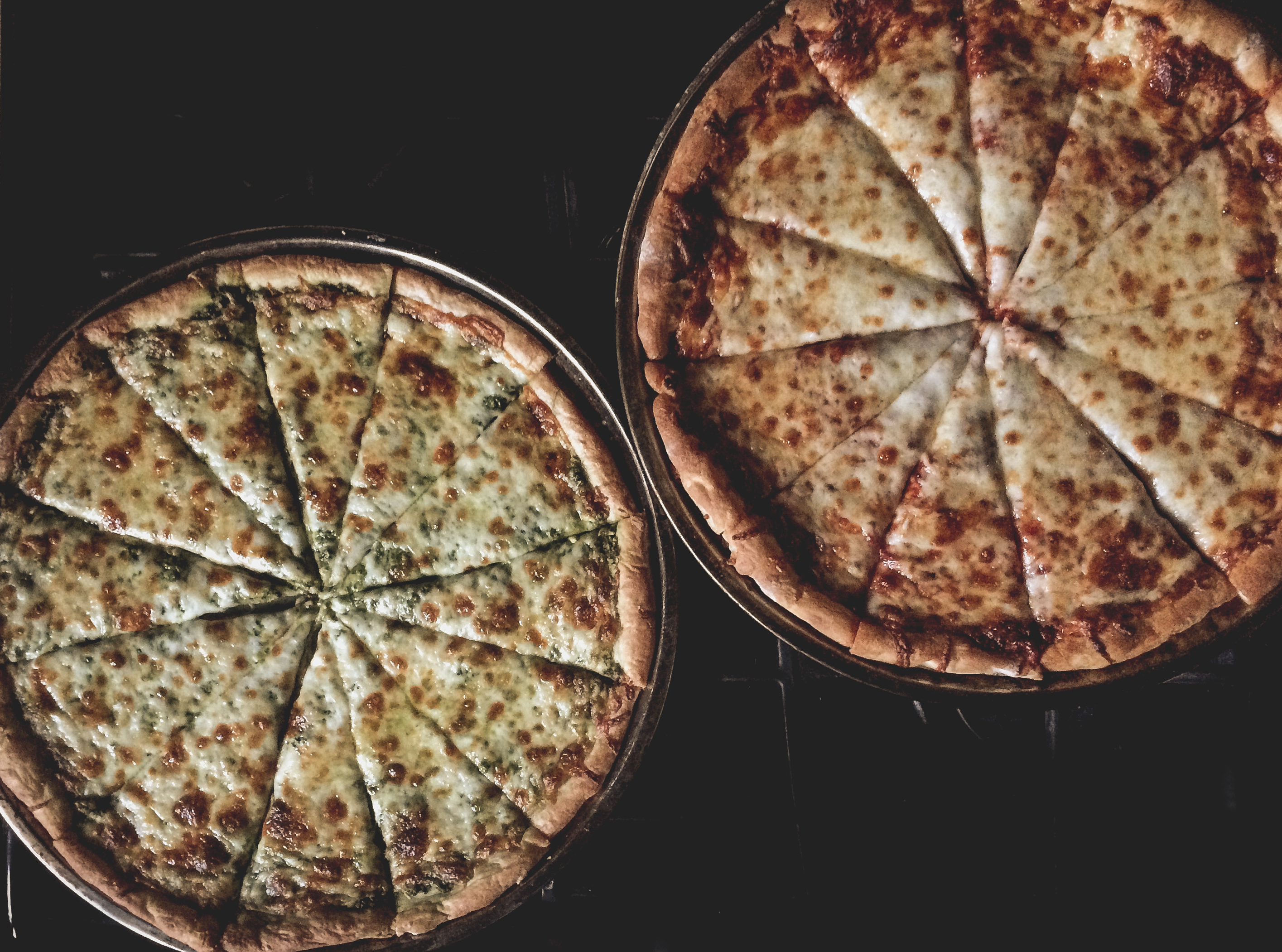 When Silas has sleepovers here, pizza is an easy dinner option. Even easier when I just make two cheese pies – one pesto and one marinara.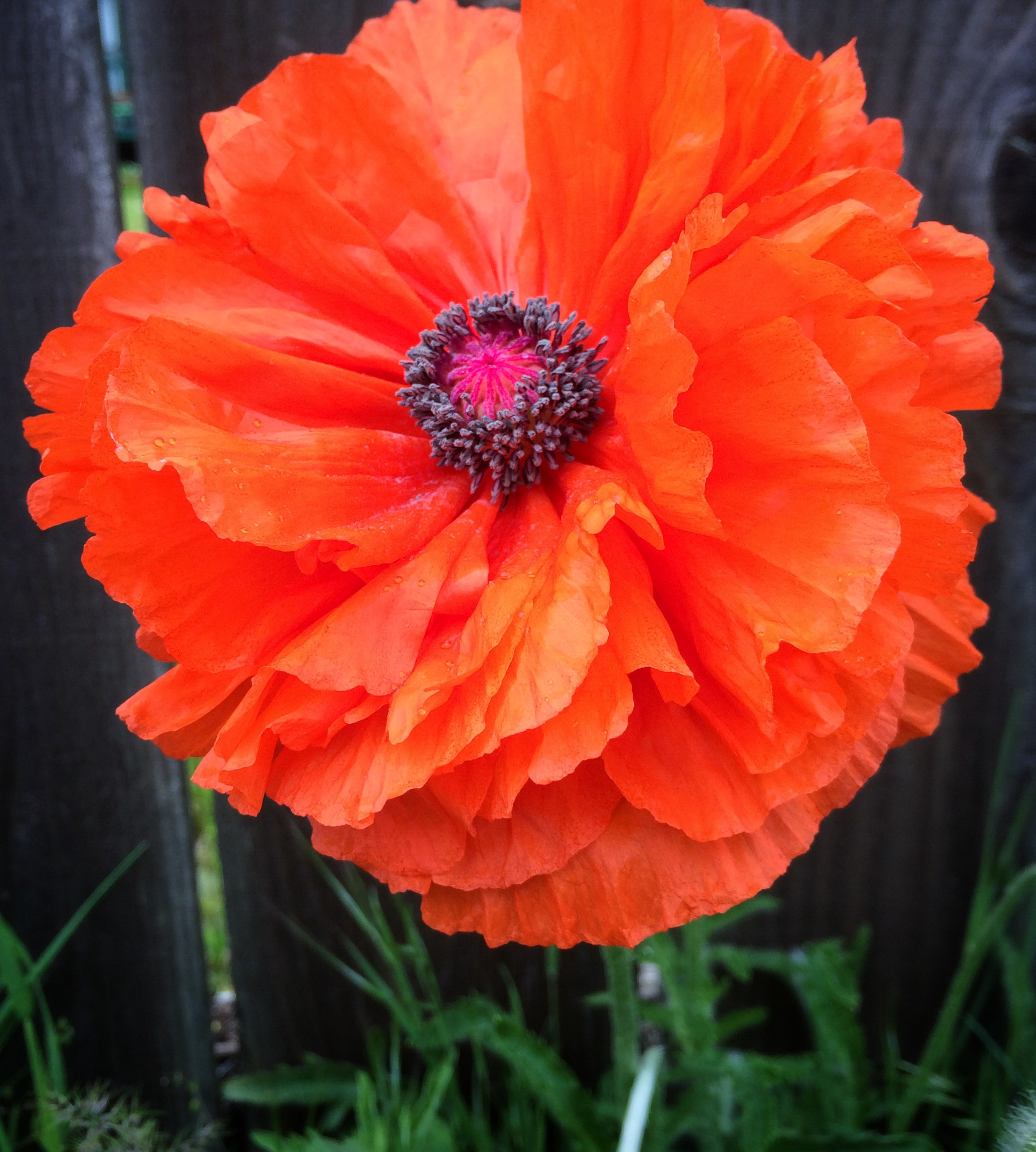 Pop!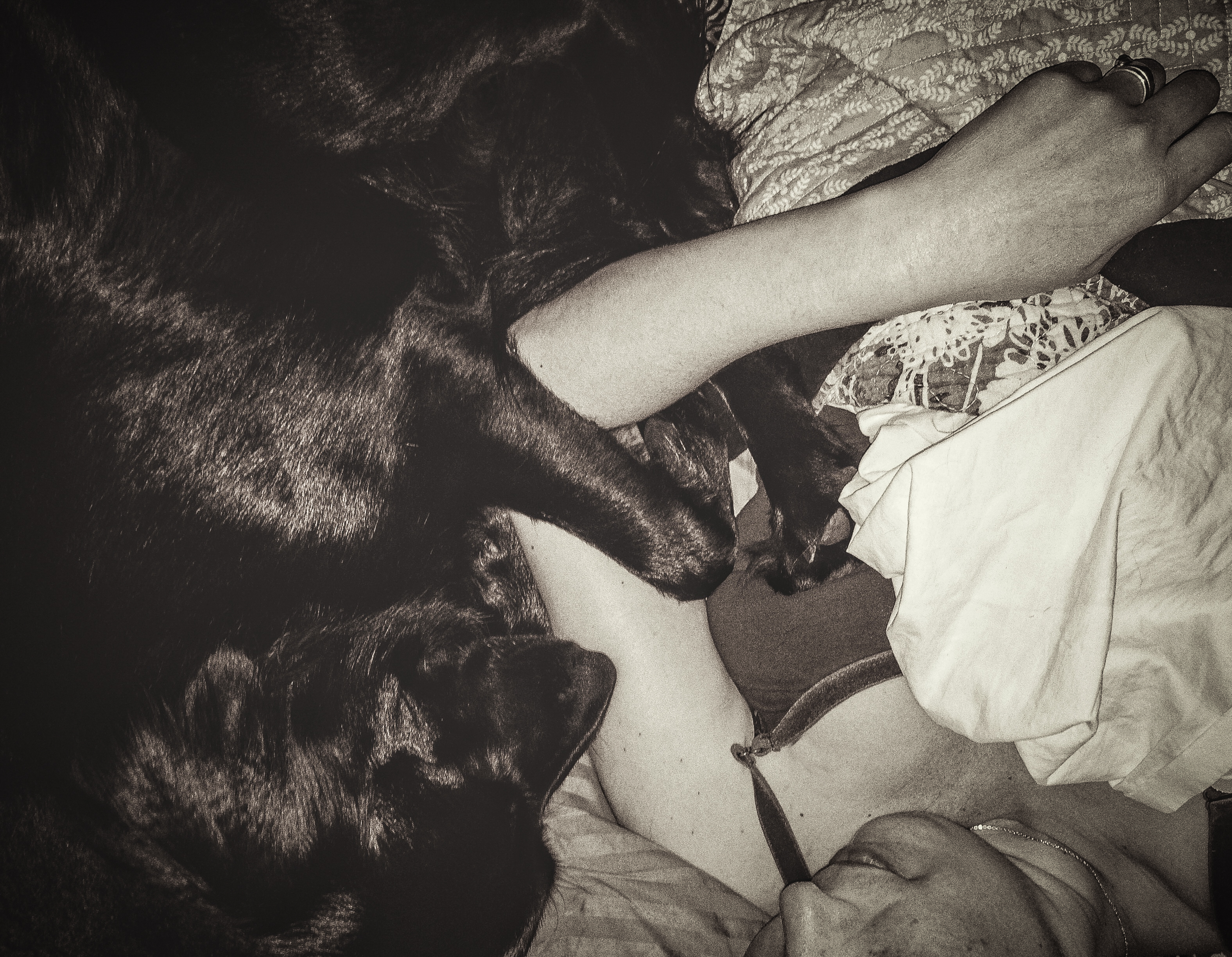 Percy's favorite part about bath time. Post-bath snuggle.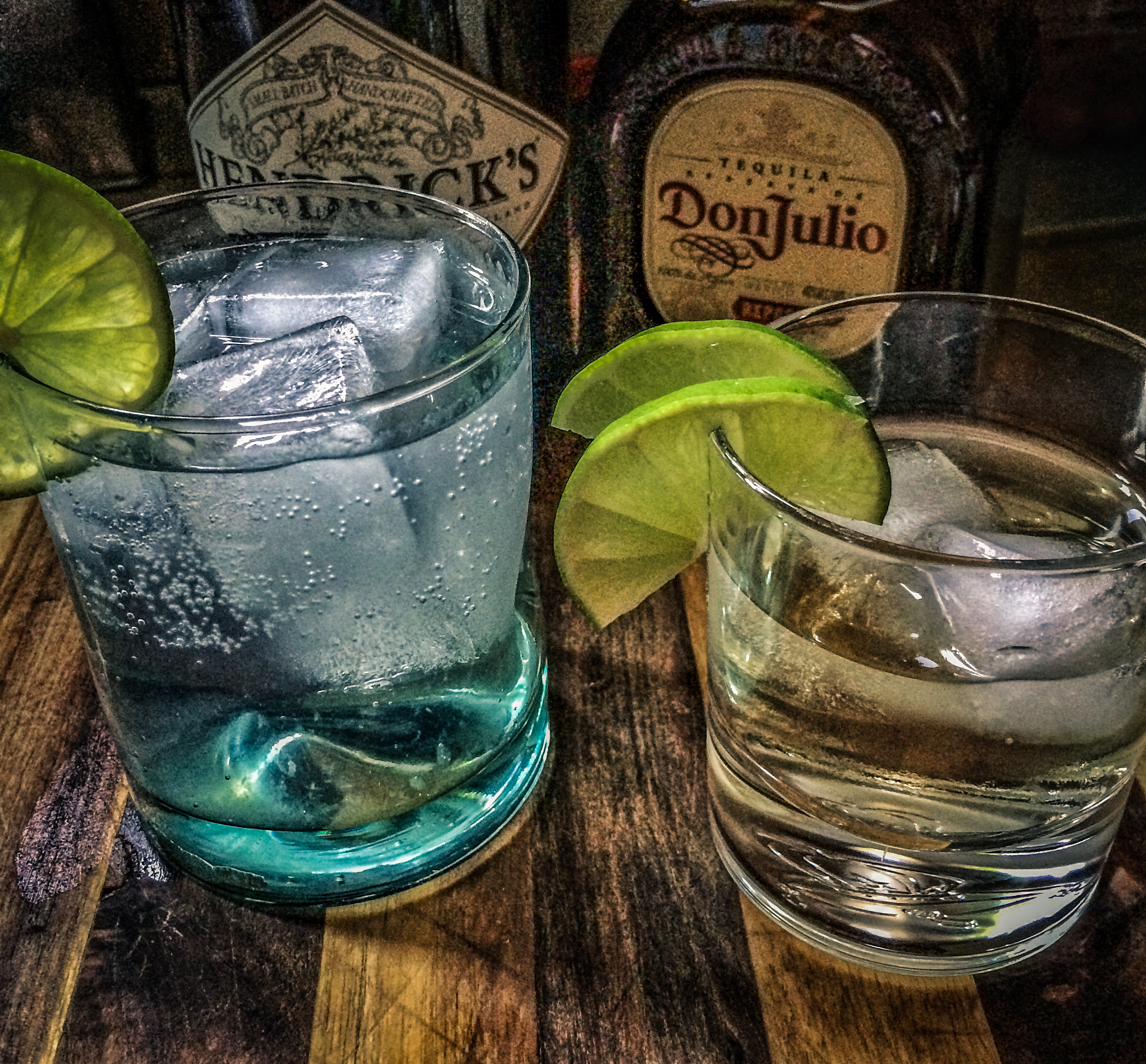 Some days.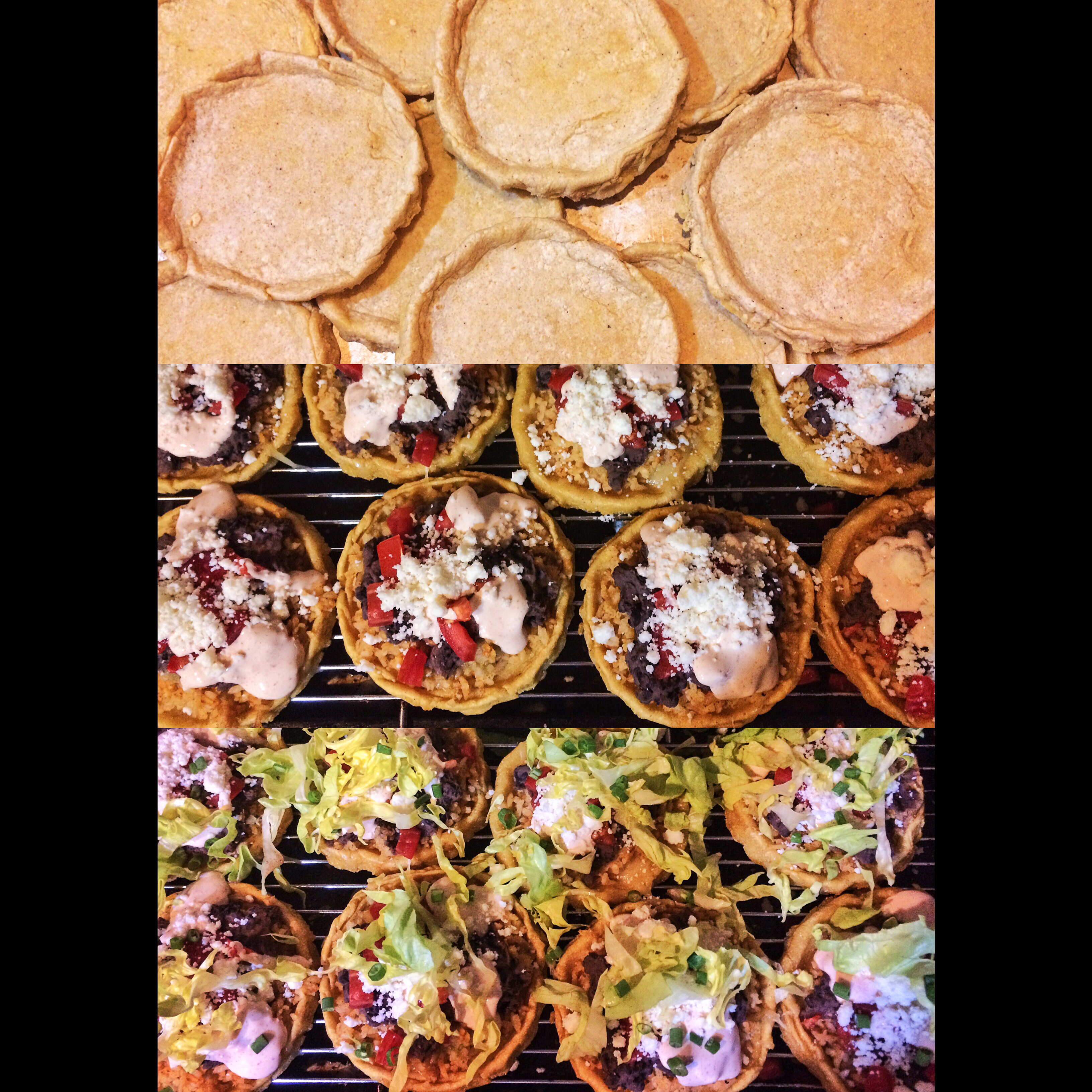 Vegetarian sopes!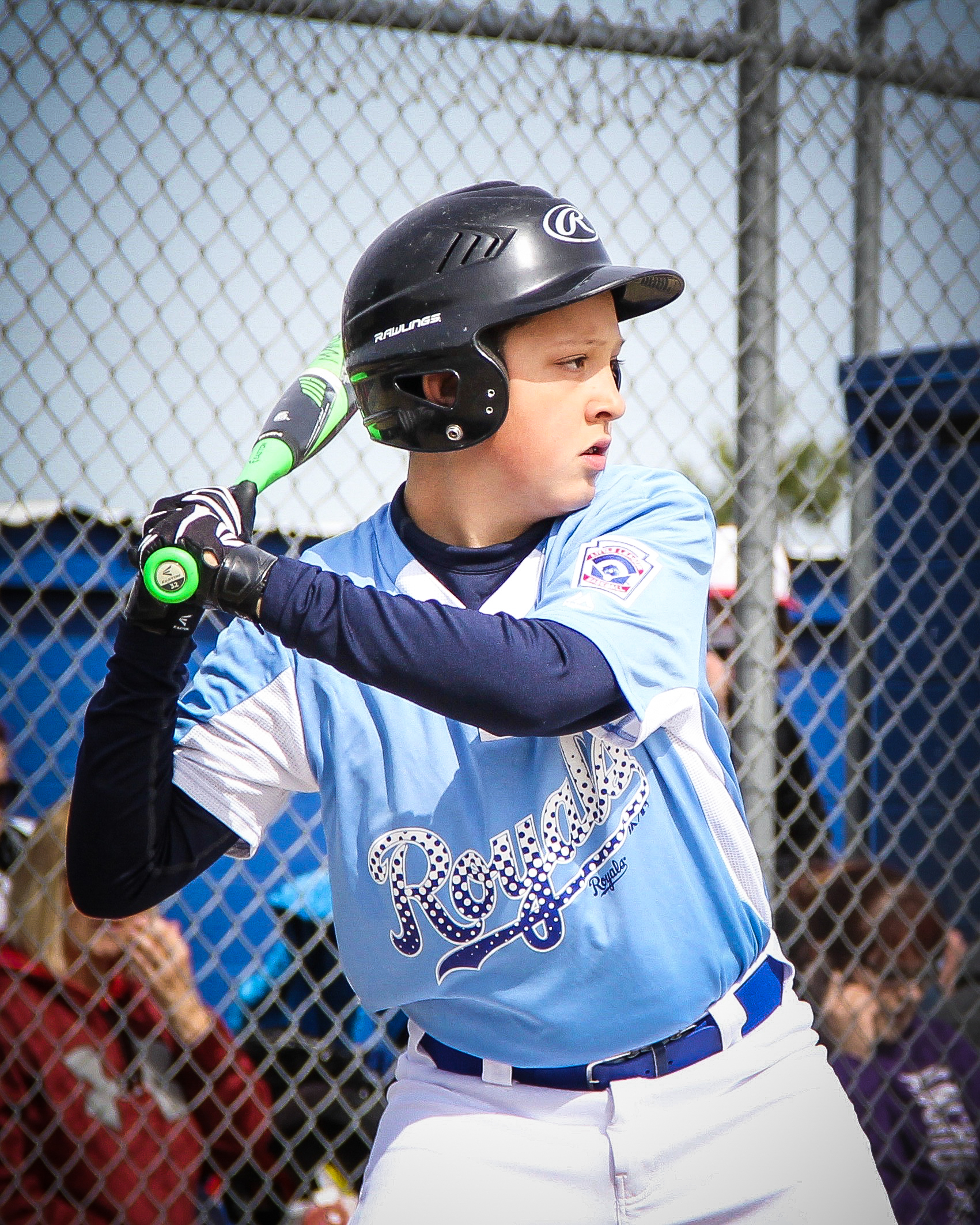 We are in full-swing (no pun intended) with baseball season right now. That means at least 4 days a week center around practices or games.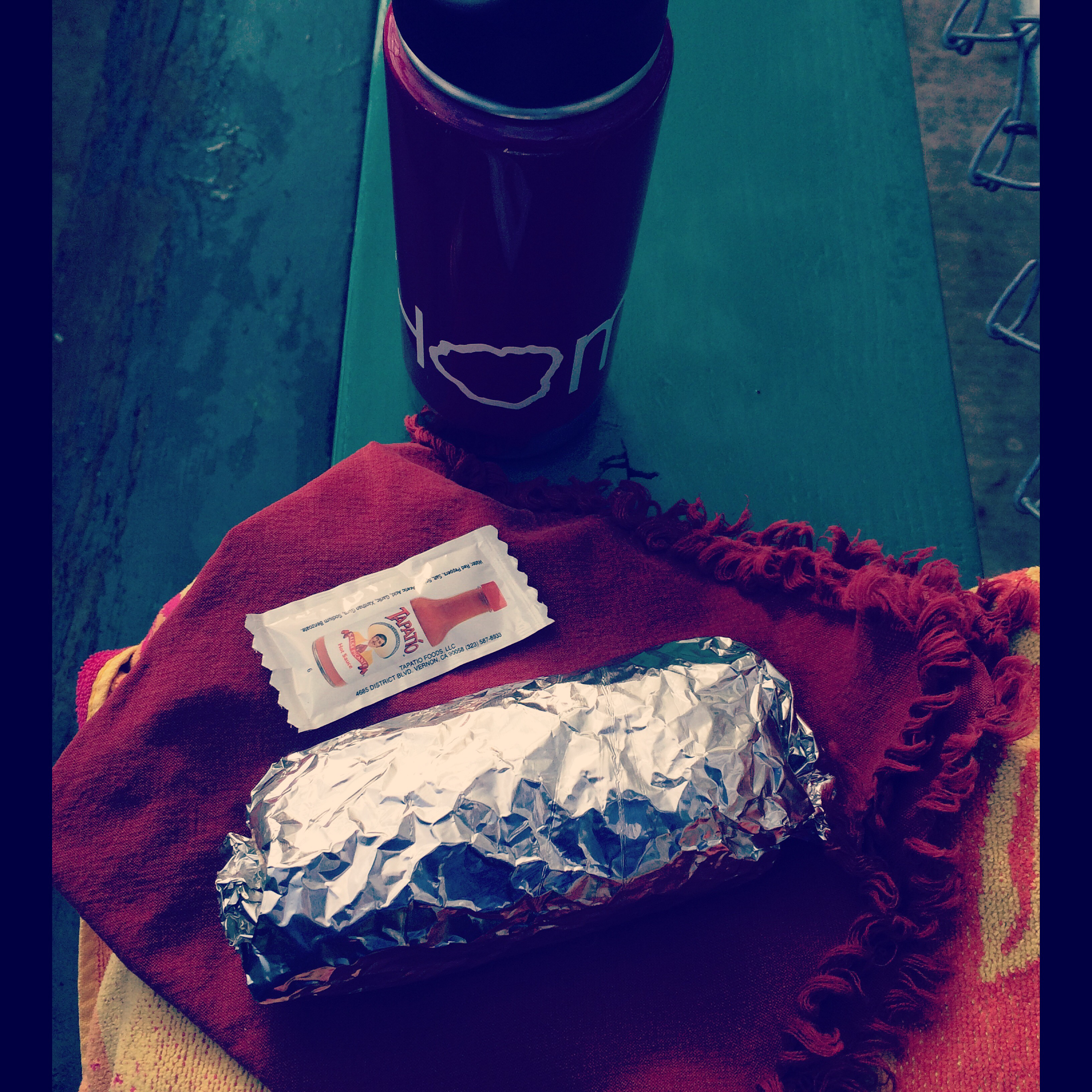 Its also meant I have to pretend to be a morning person, which is made easier by toting hot coffee and a fat breakfast burrito to the cold baseball field at 9am.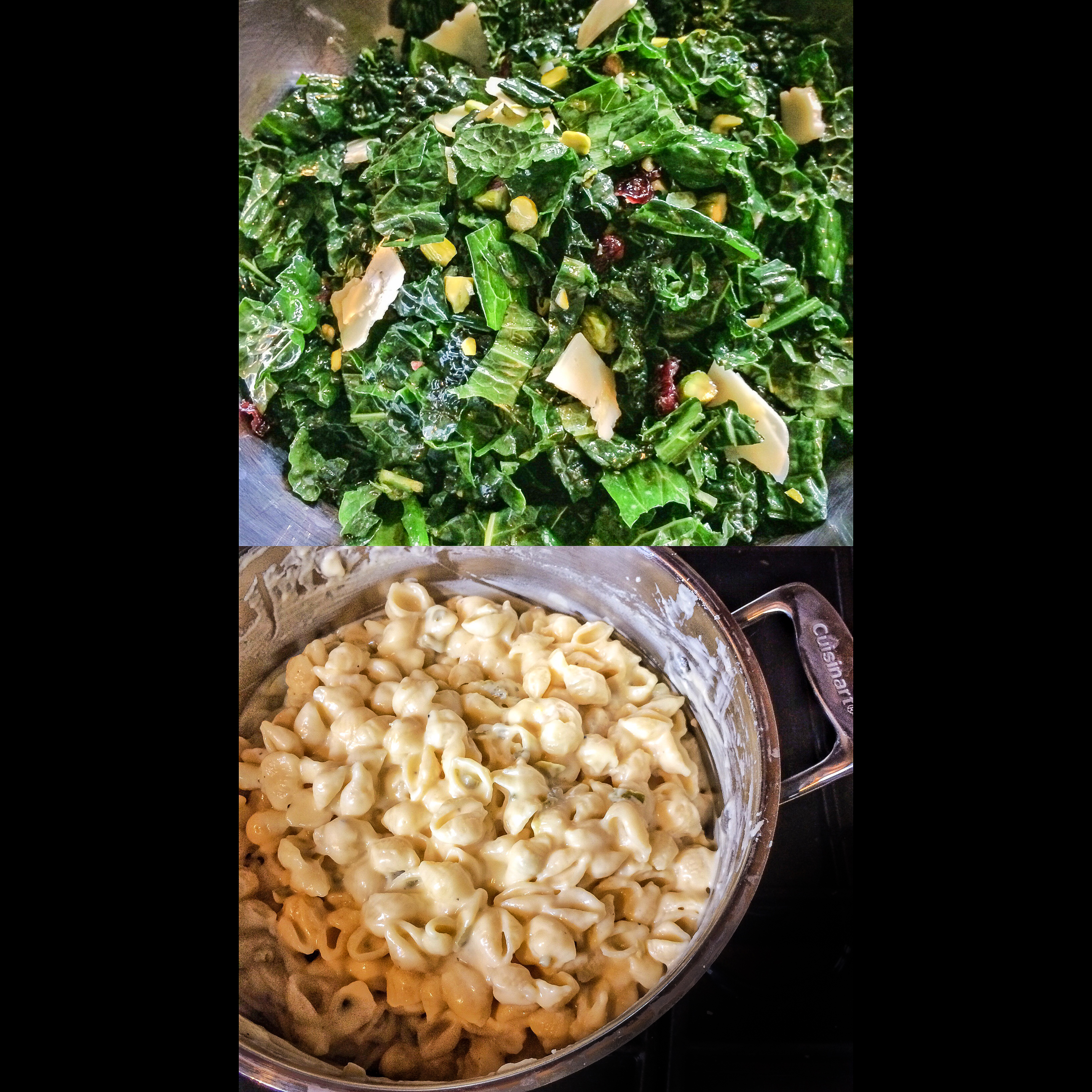 My husband's also had pretty regularly scheduled rehearsals… sometimes I make food. This was jalapeño mac and cheese and a kale salad with a pinot noir vinaigrette.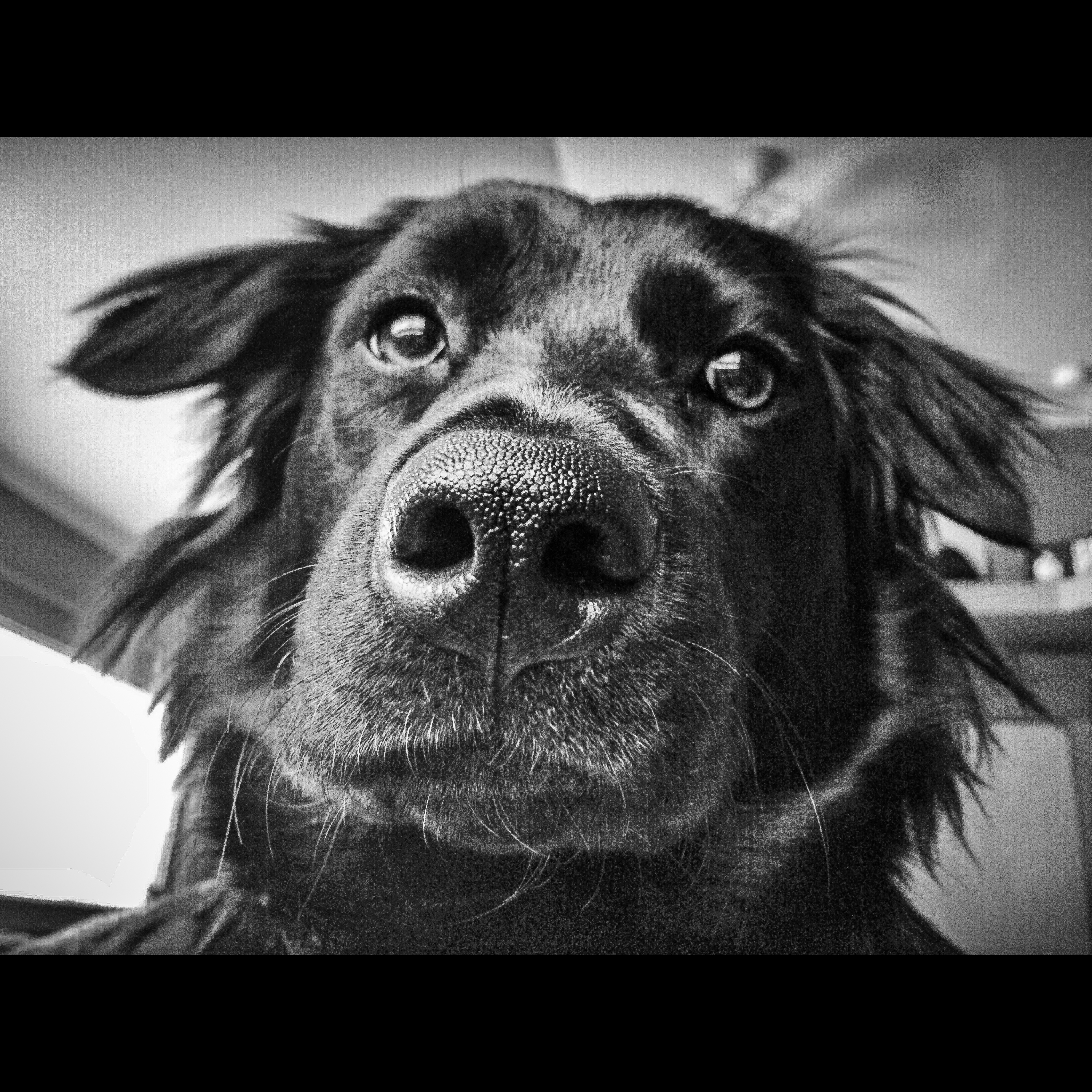 When you wake up to this face right in your face…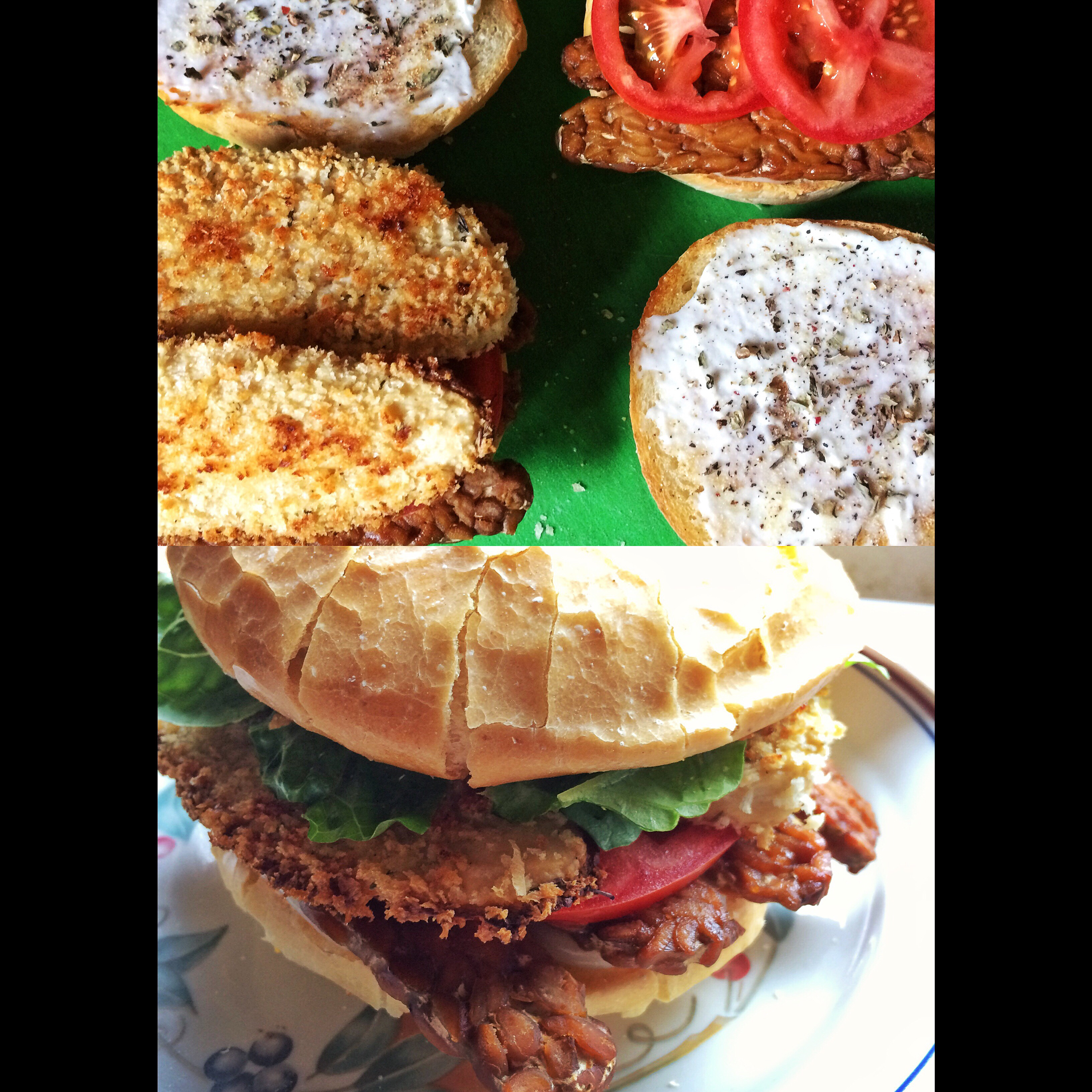 A vegetarian take on a fried chicken sandwich for dinner one night.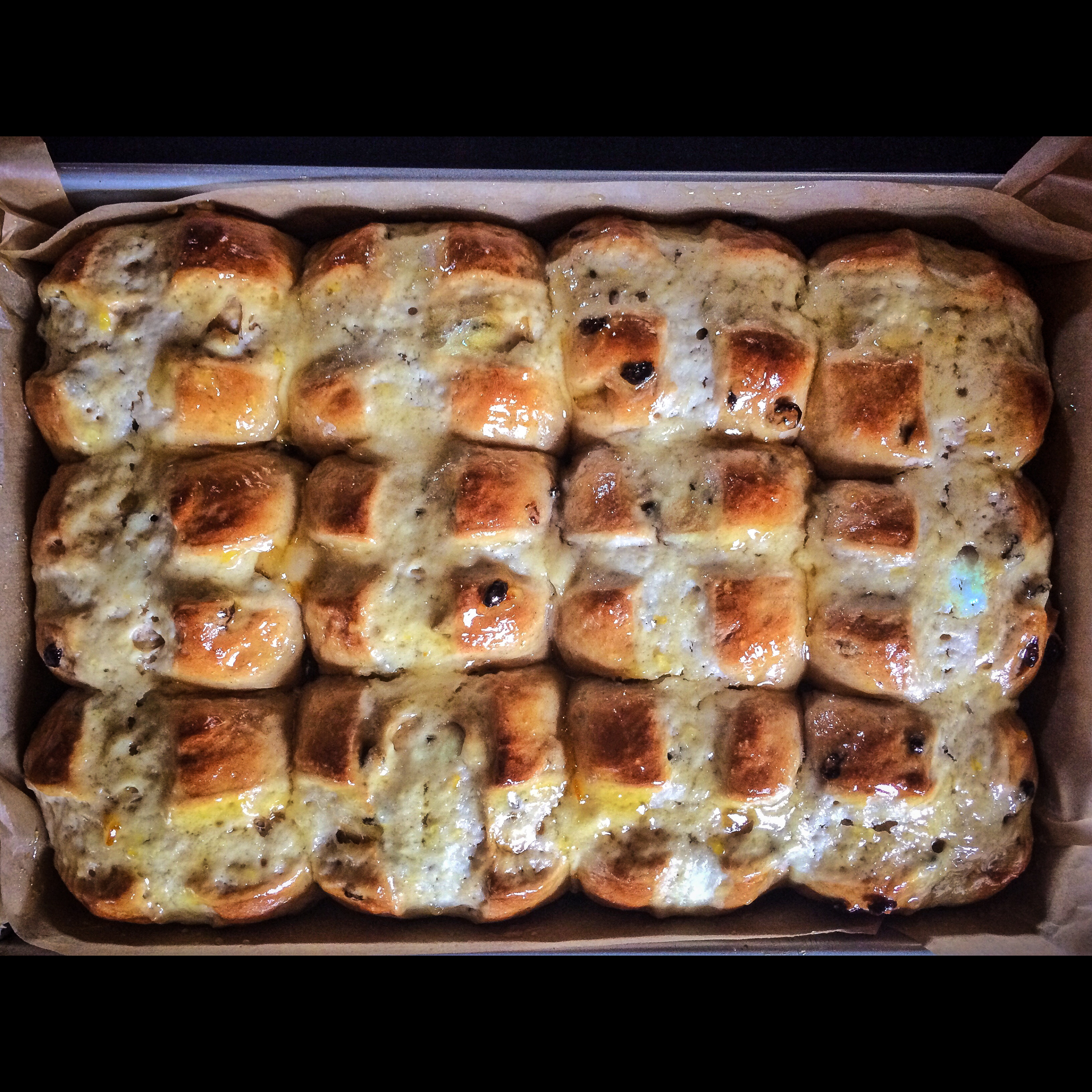 Easter happened sometime in the last four weeks… I made hot cross buns!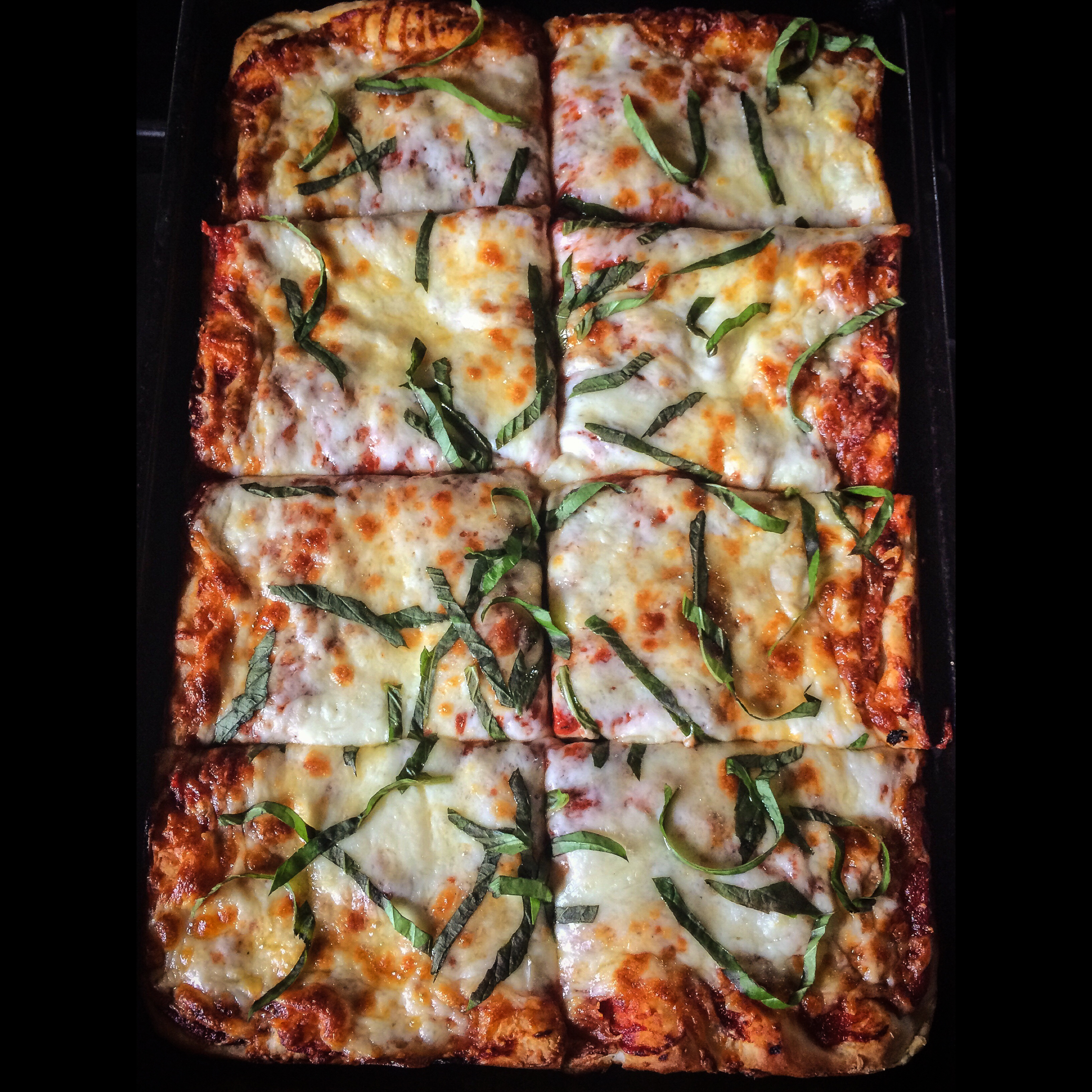 And also Easter lunchtime pizza. ;)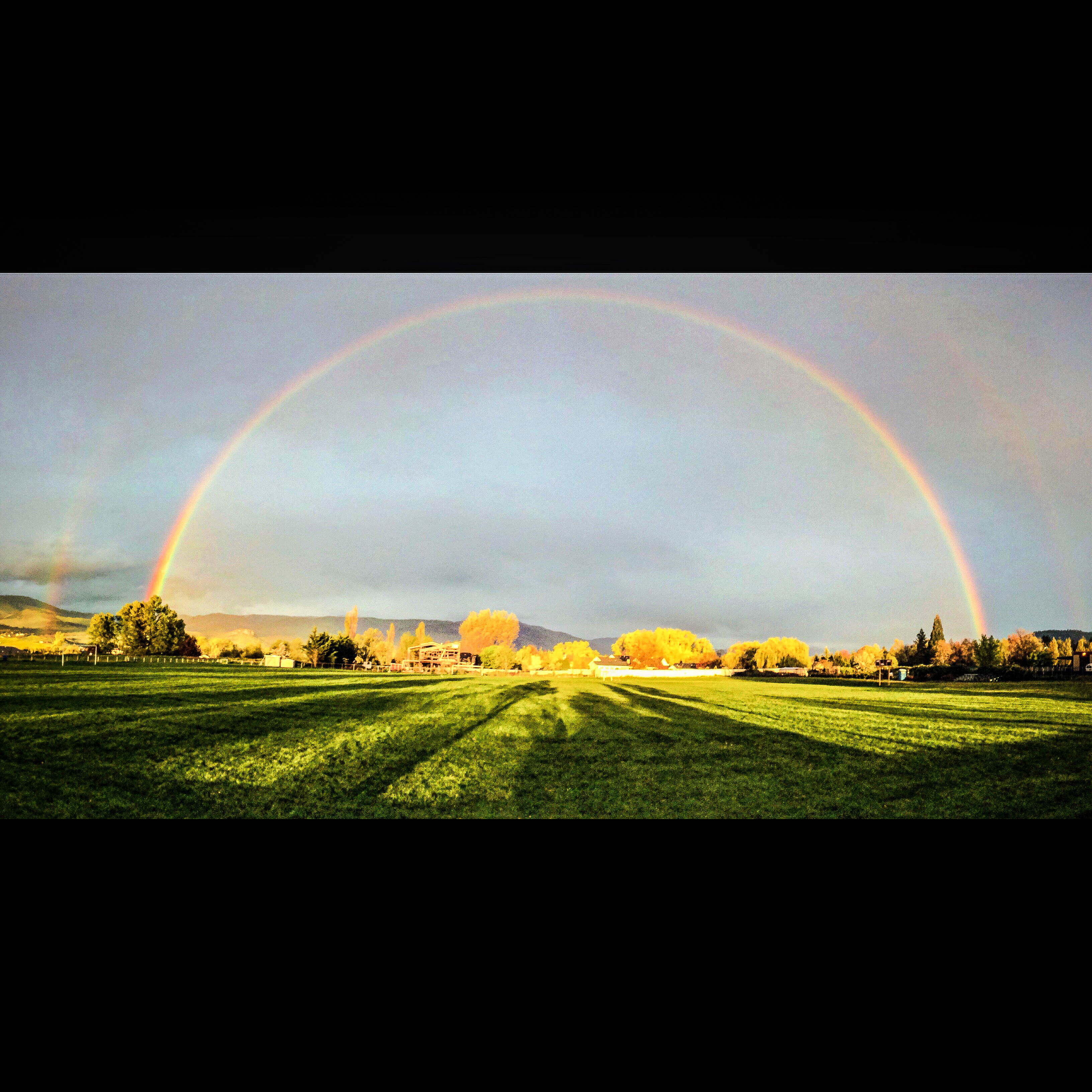 Double rainbow one evening when we took Percy to go play.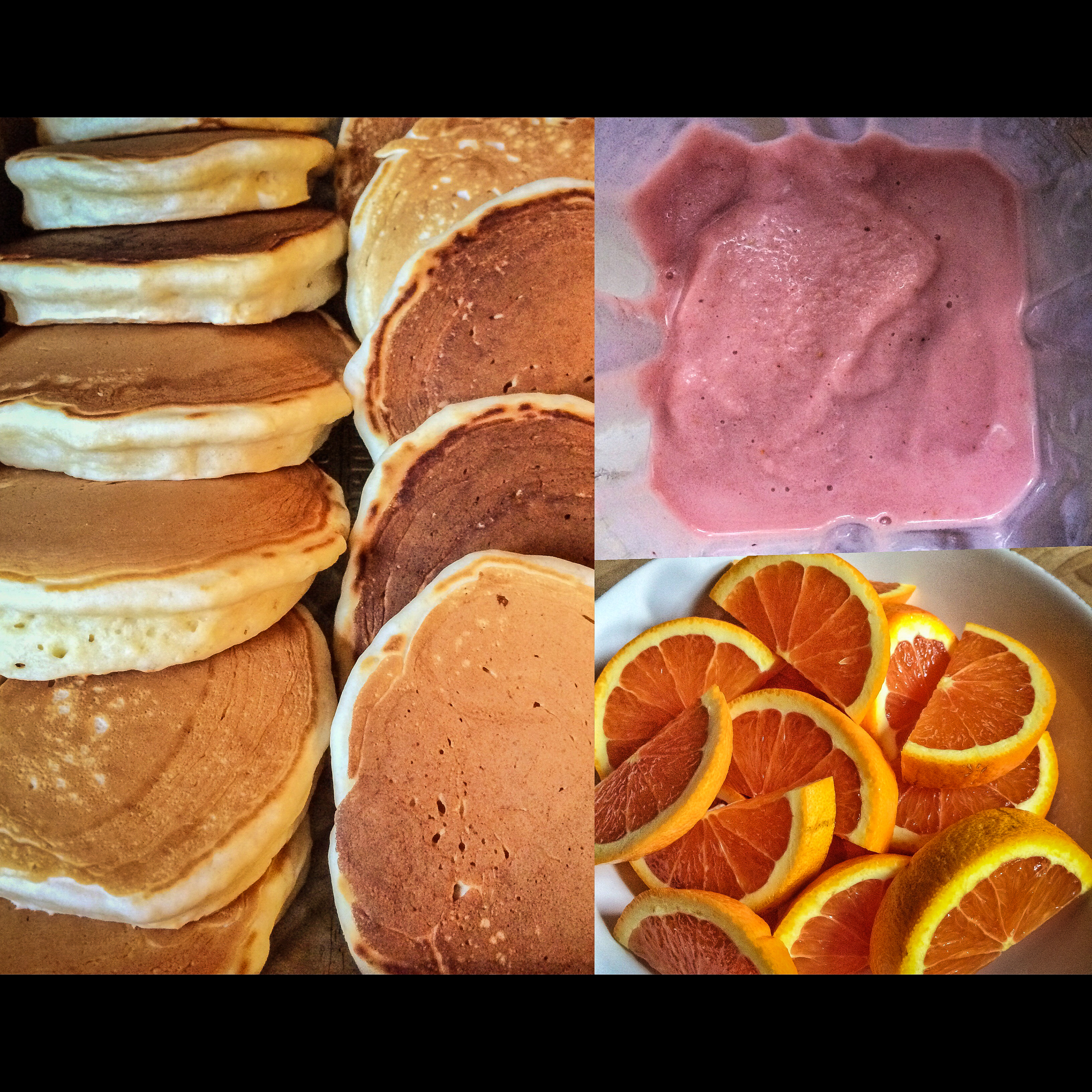 Pre-baseball breakfast. Strawberry banana smoothies, fluffy pancakes, cara cara oranges (my current favorite).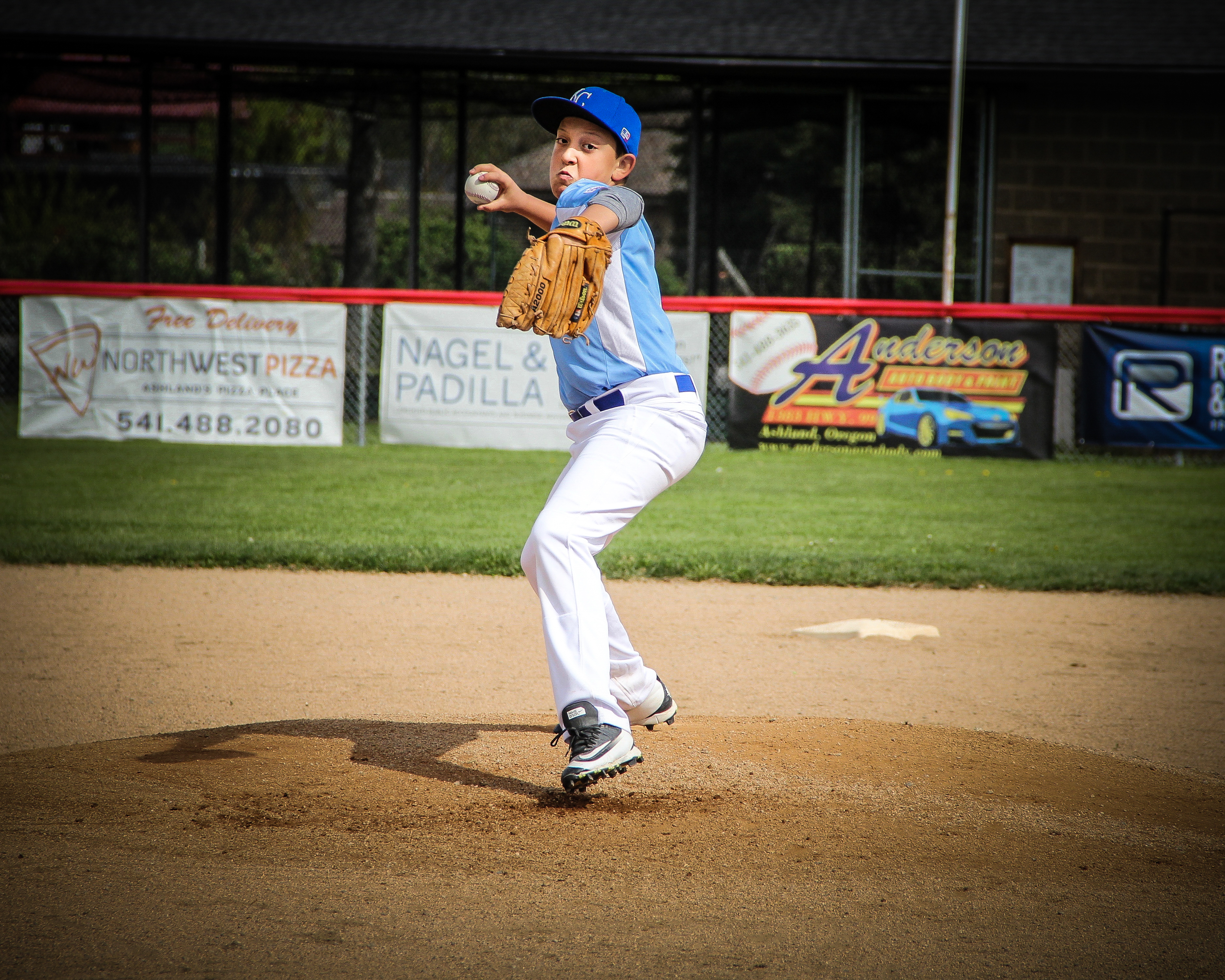 Silas has been pitching some again this year… fun to watch!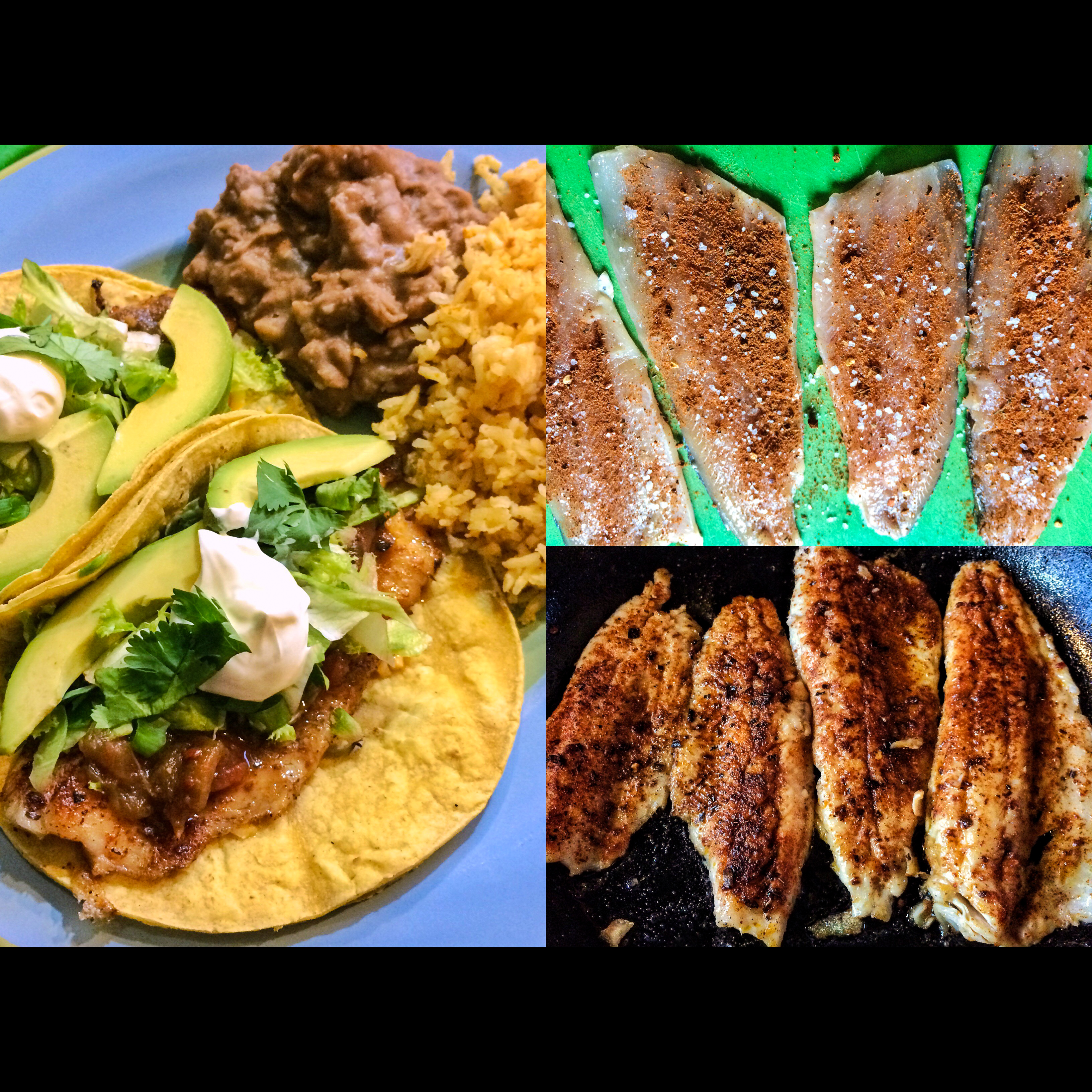 Our friends Janet and Ray gave us some locally caught rainbow trout. I deboned then filleted them, then turned them into tacos.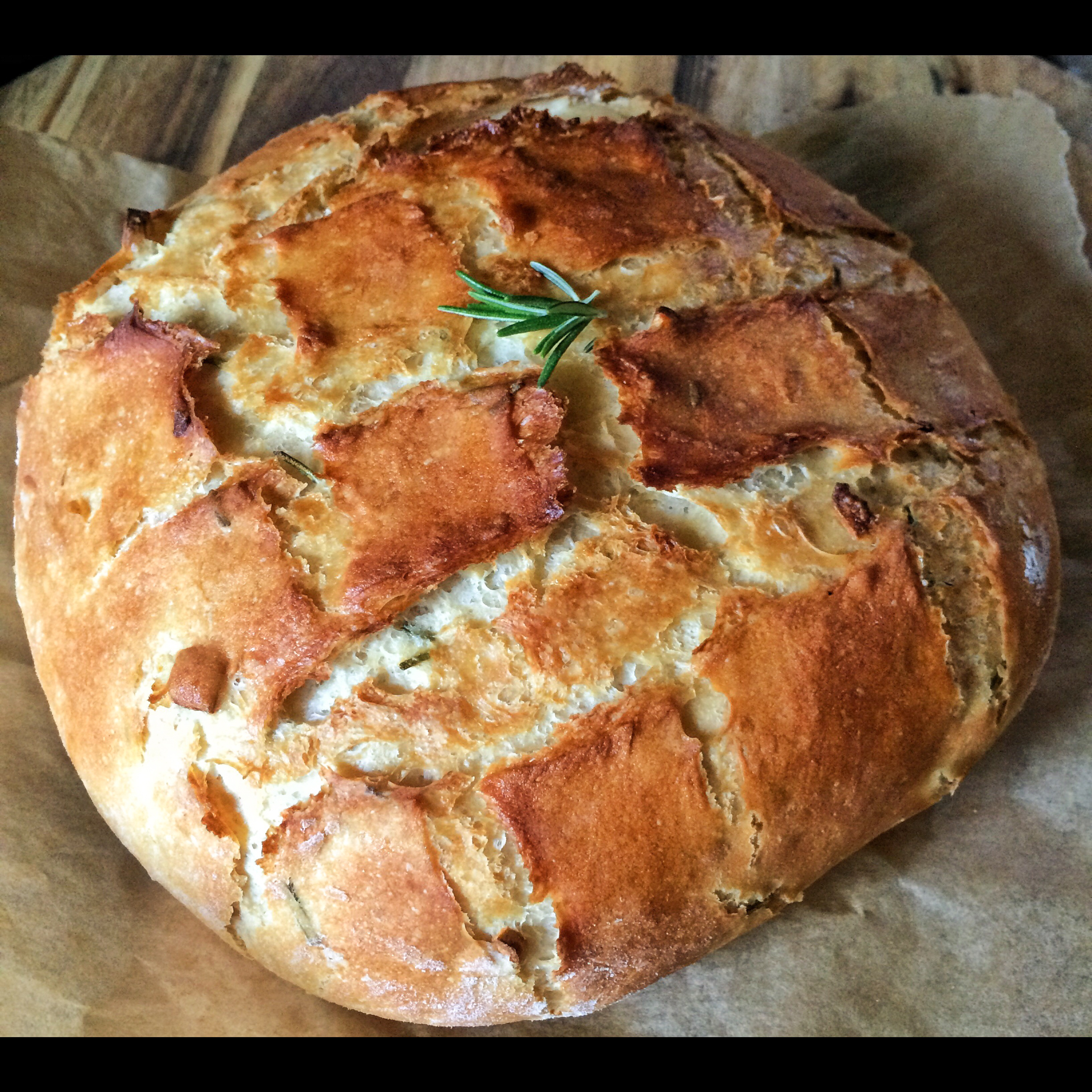 Homemade rosemary garlic bread…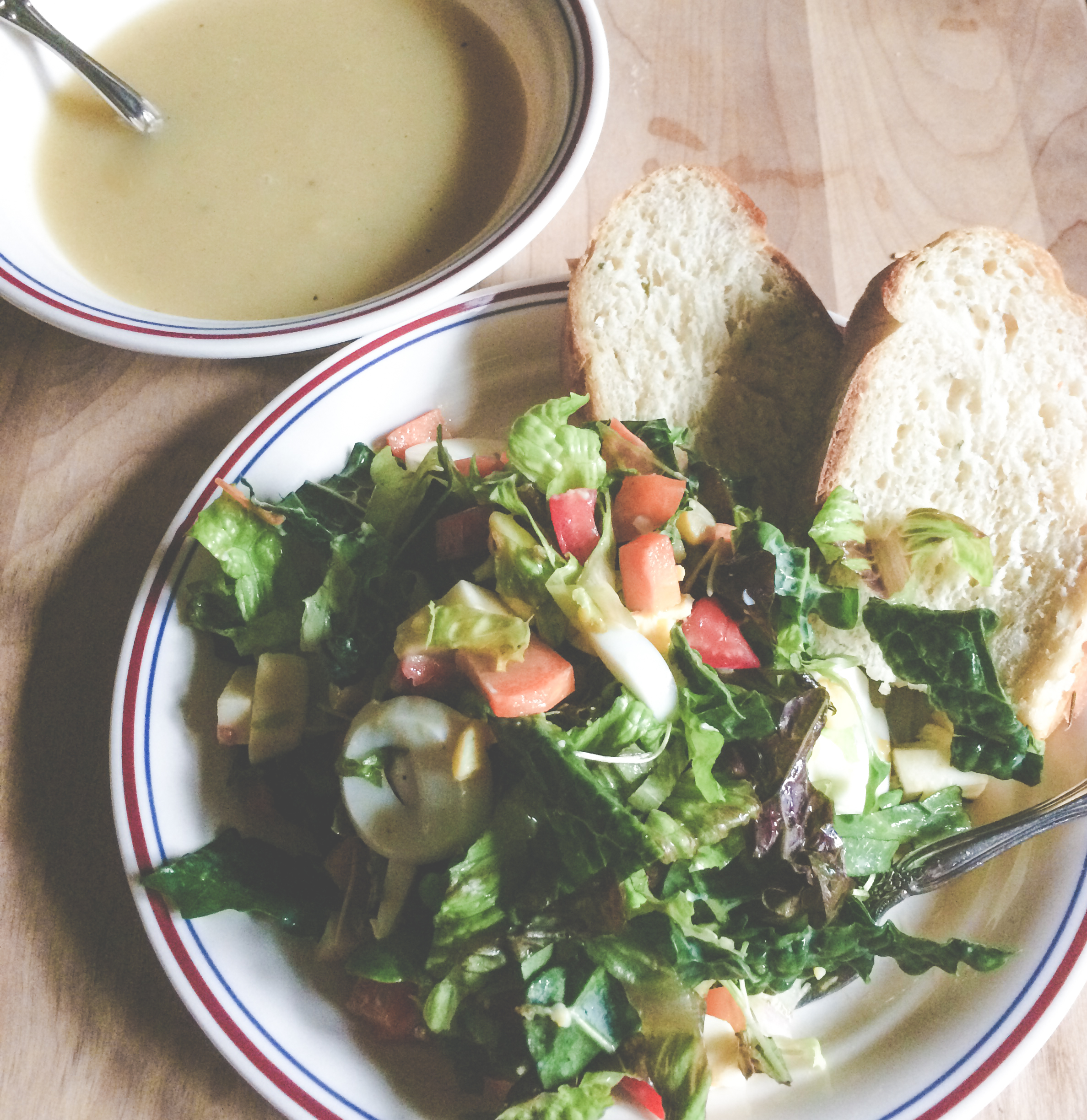 To go along with salads and this creamy vegan potato leek soup.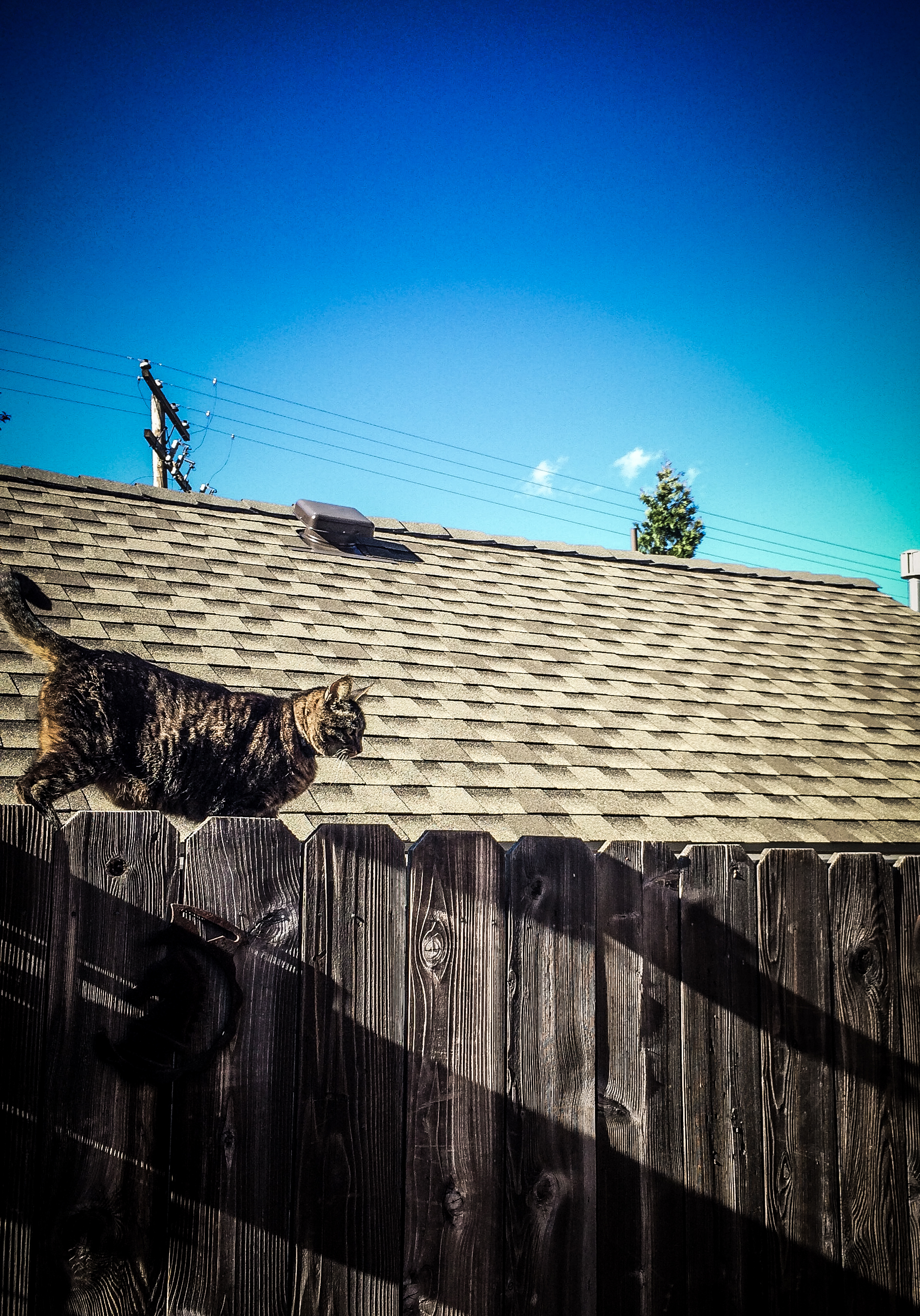 Jumpy will walk the entire length of the fence along our backyard, then jump down and shimmy under the gate to come into the house.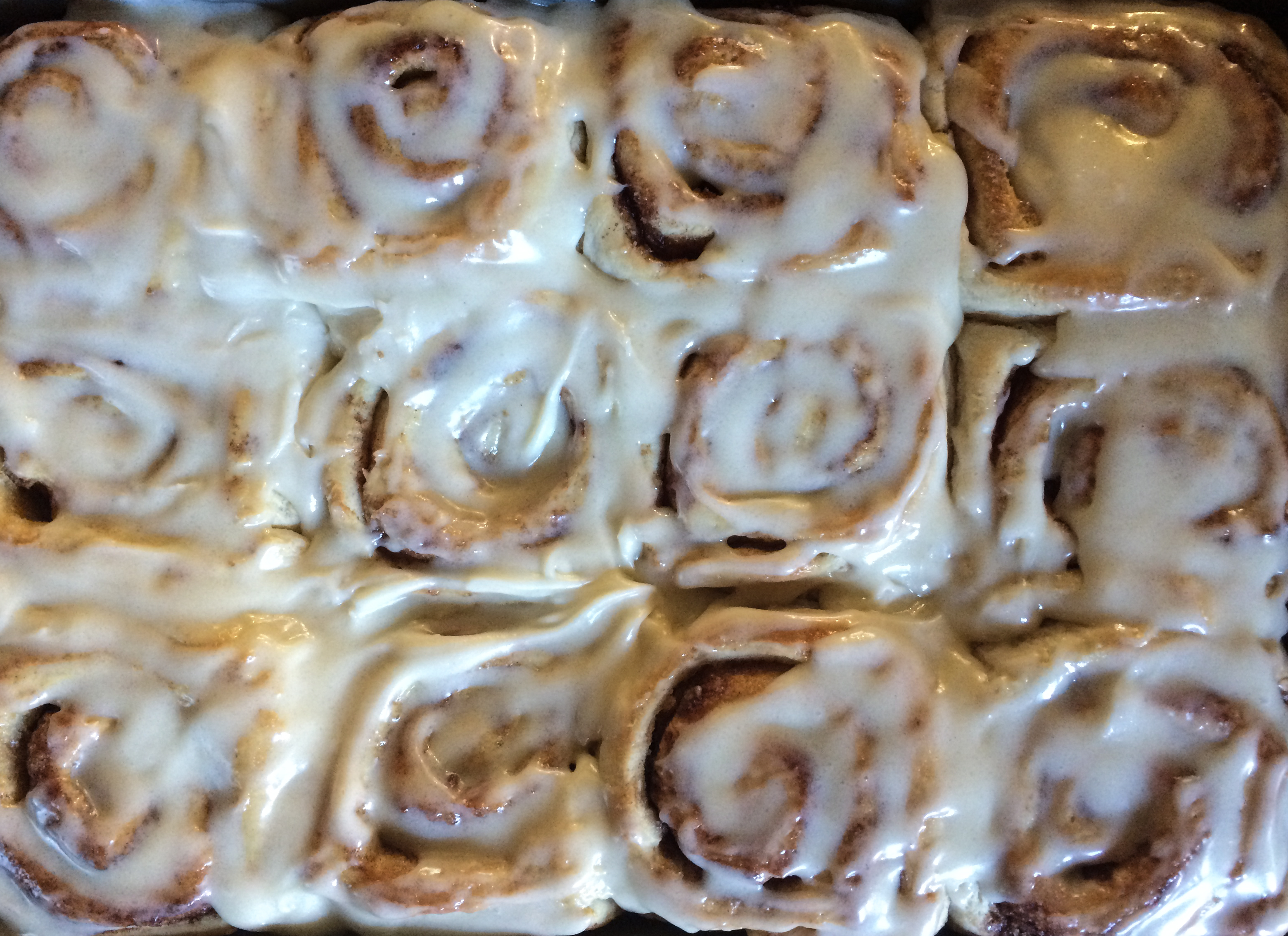 Breakfast rolls. Because some Sundays just require them.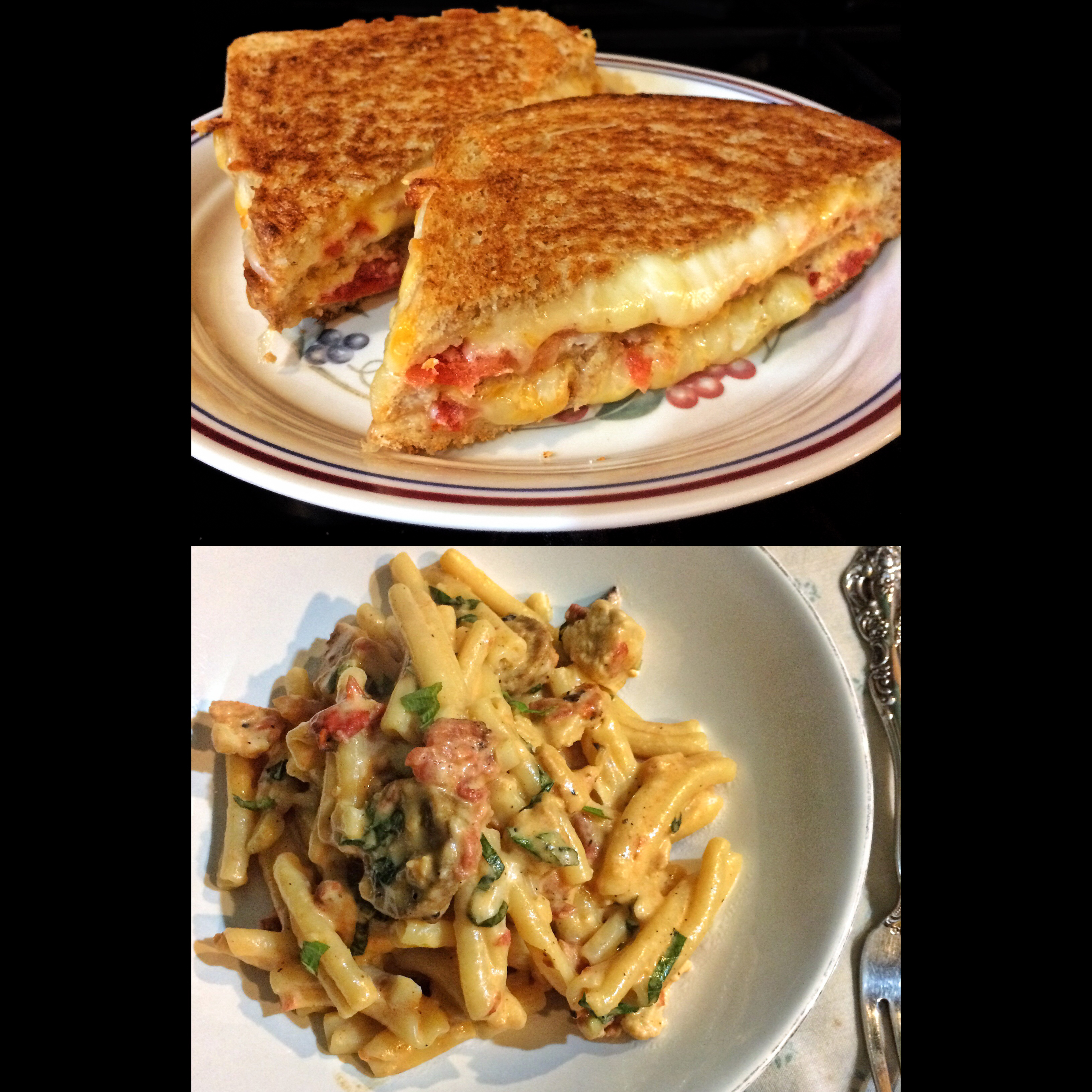 His and Hers dinners.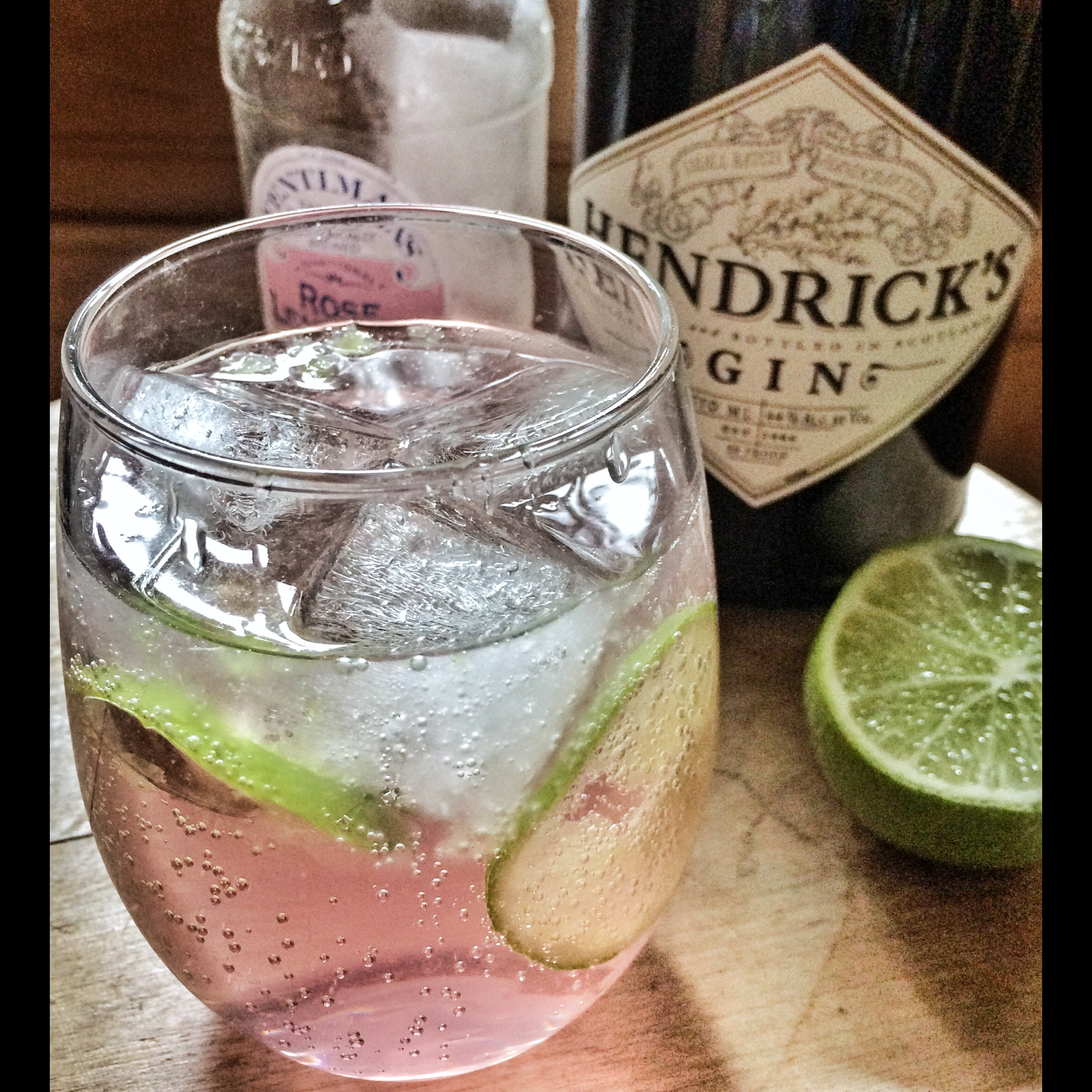 Definitely "hers." MINE. Fentimans Rose Lemonade with Hendrick's Gin. YASSS.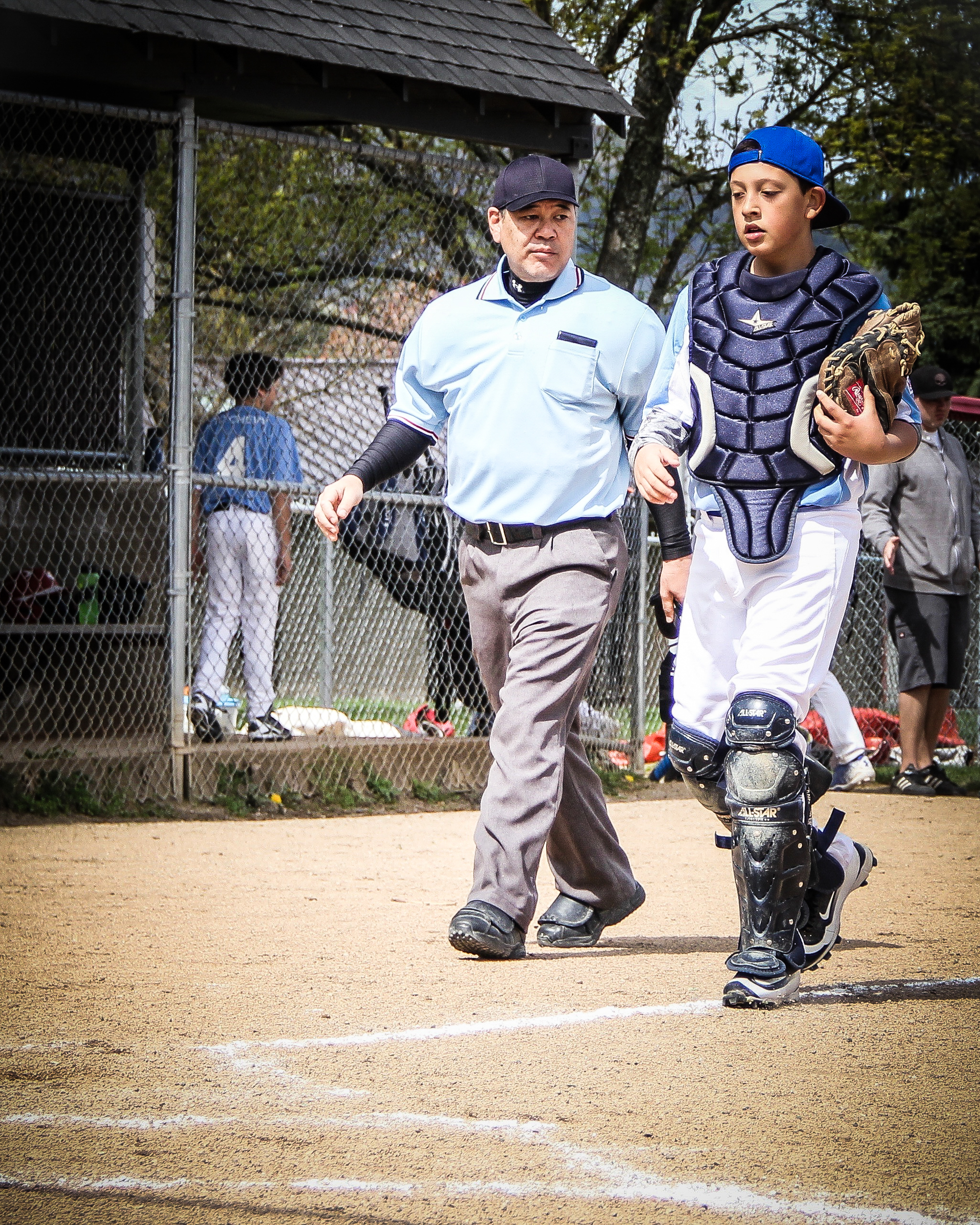 While he's mainly the first baseman, Silas's coach has put him in as catcher a few times as well. He hasn't played that position in a couple years.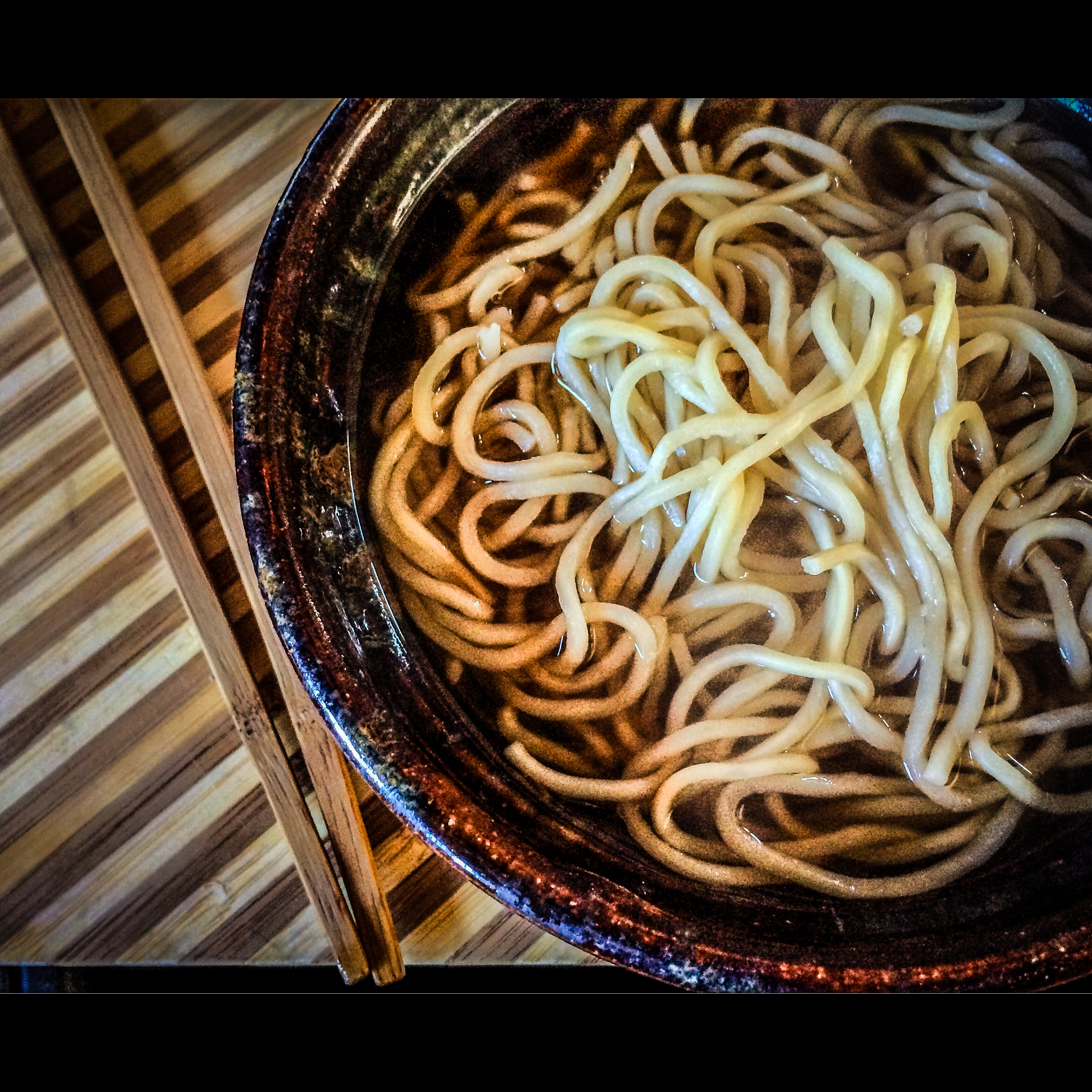 '
Simple shoyu saimin. Comfort food.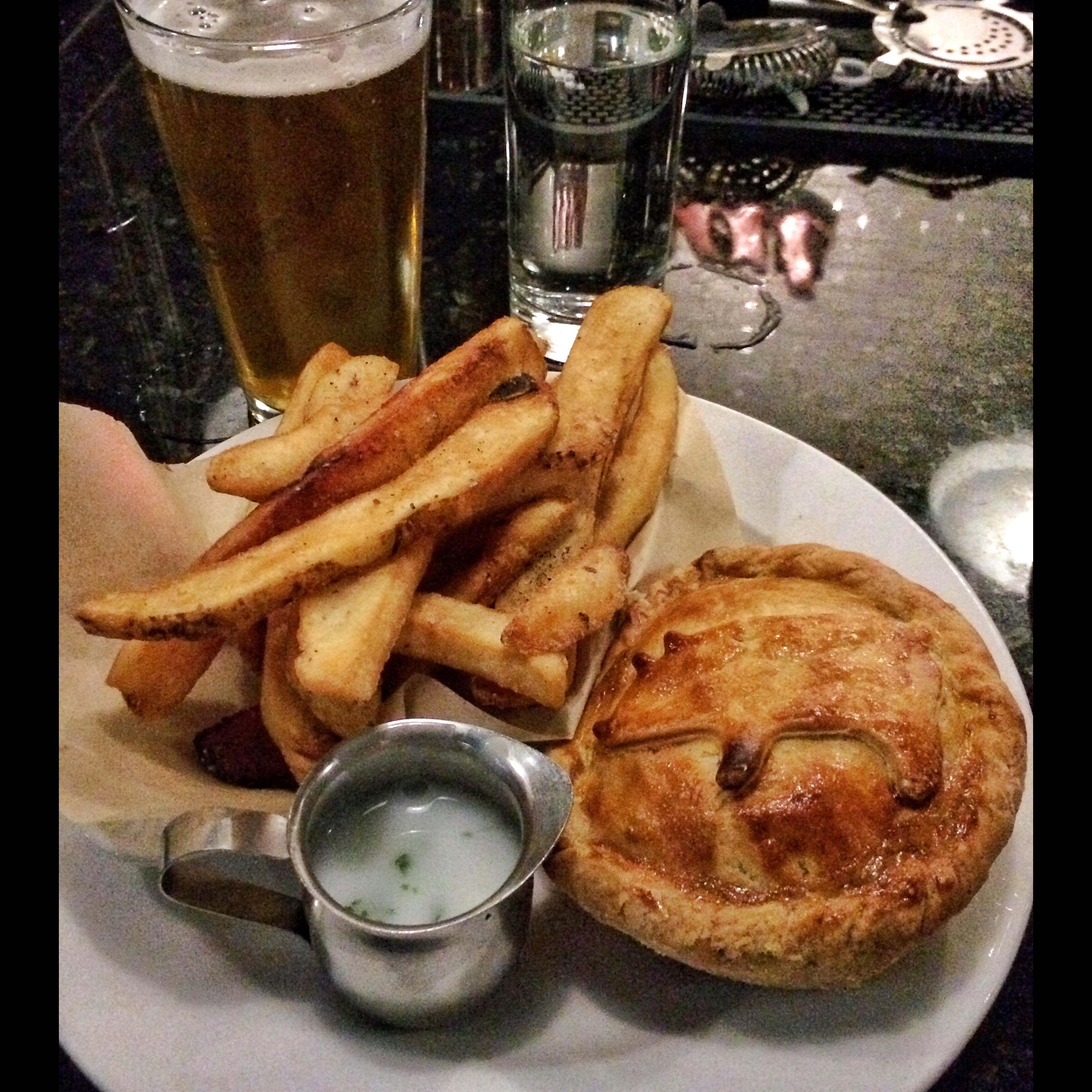 My husband played a gig at a local pub that specializes in pot pies. This was the pork shank pie with kale, smokey bleu cheese, and thyme. And chips because… CARBS.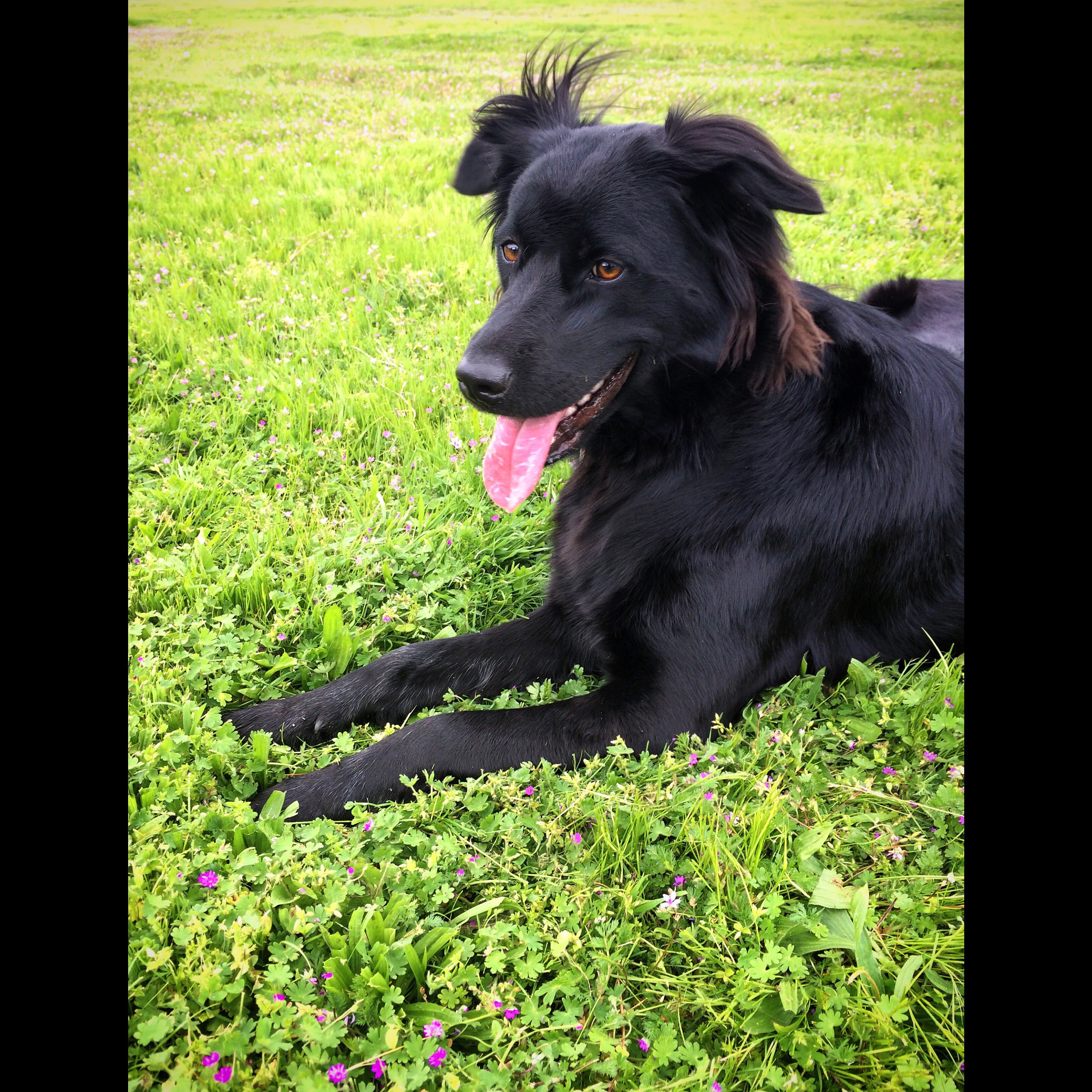 Getting in our walk/run/chase.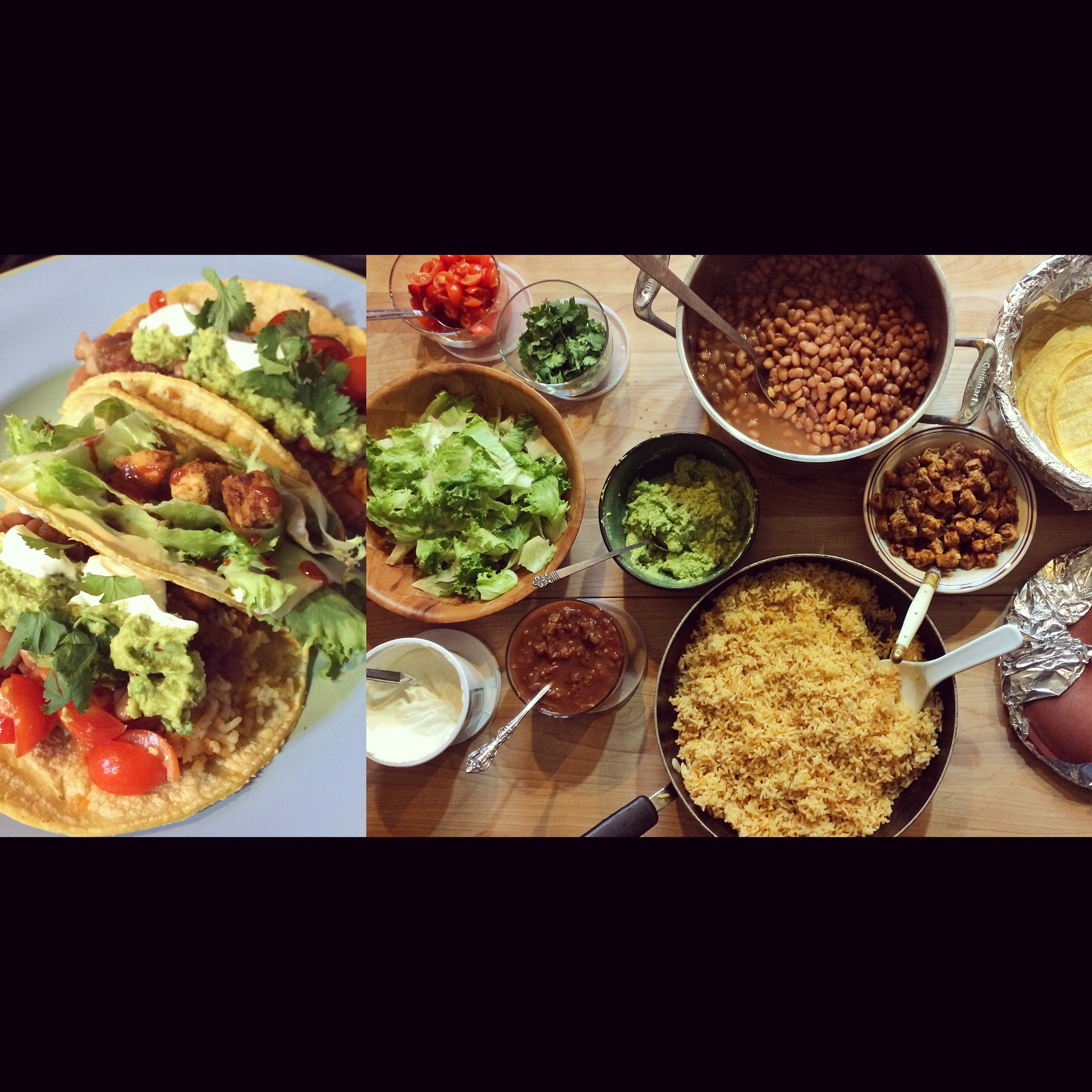 Taco bar.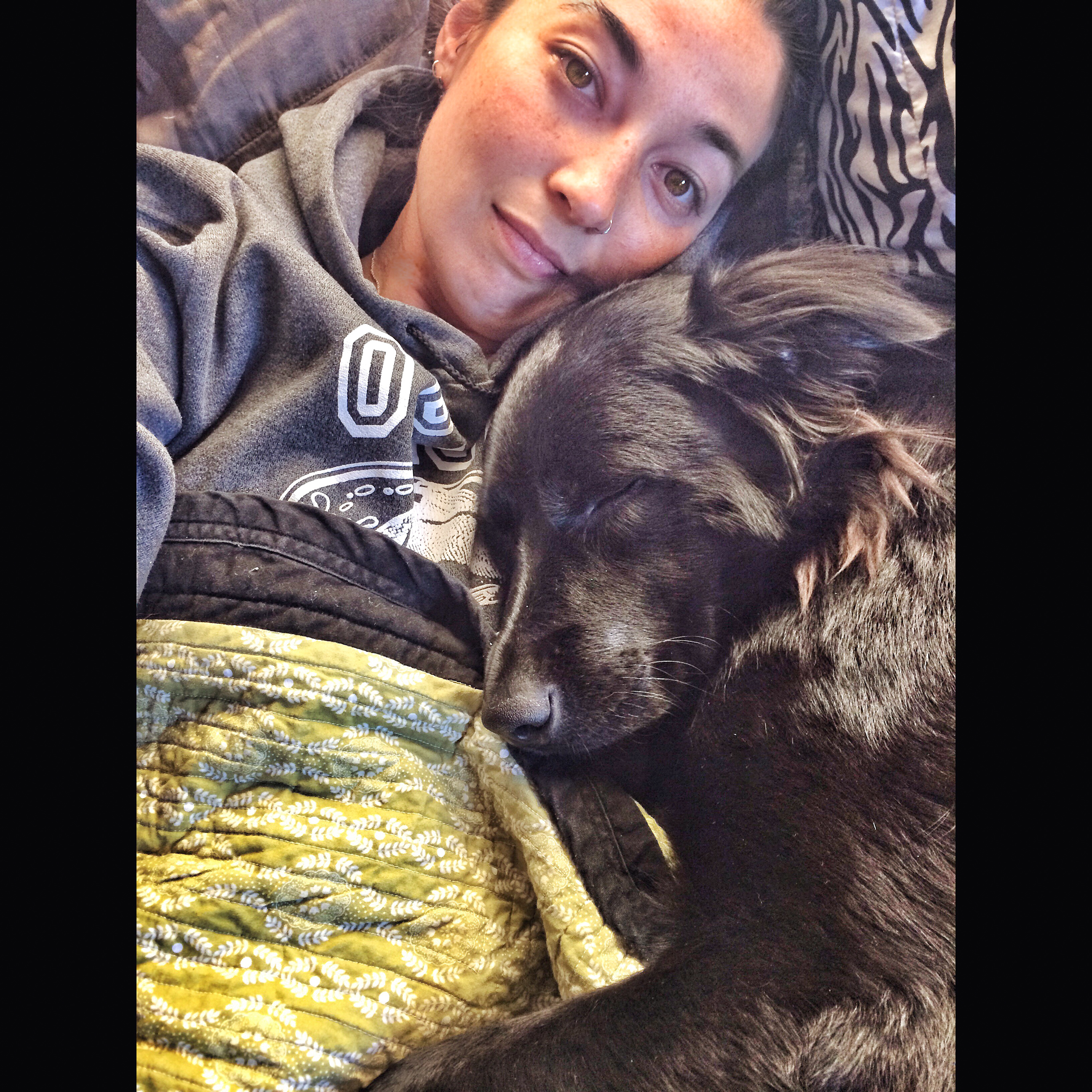 Percy's the best snuggler in the world.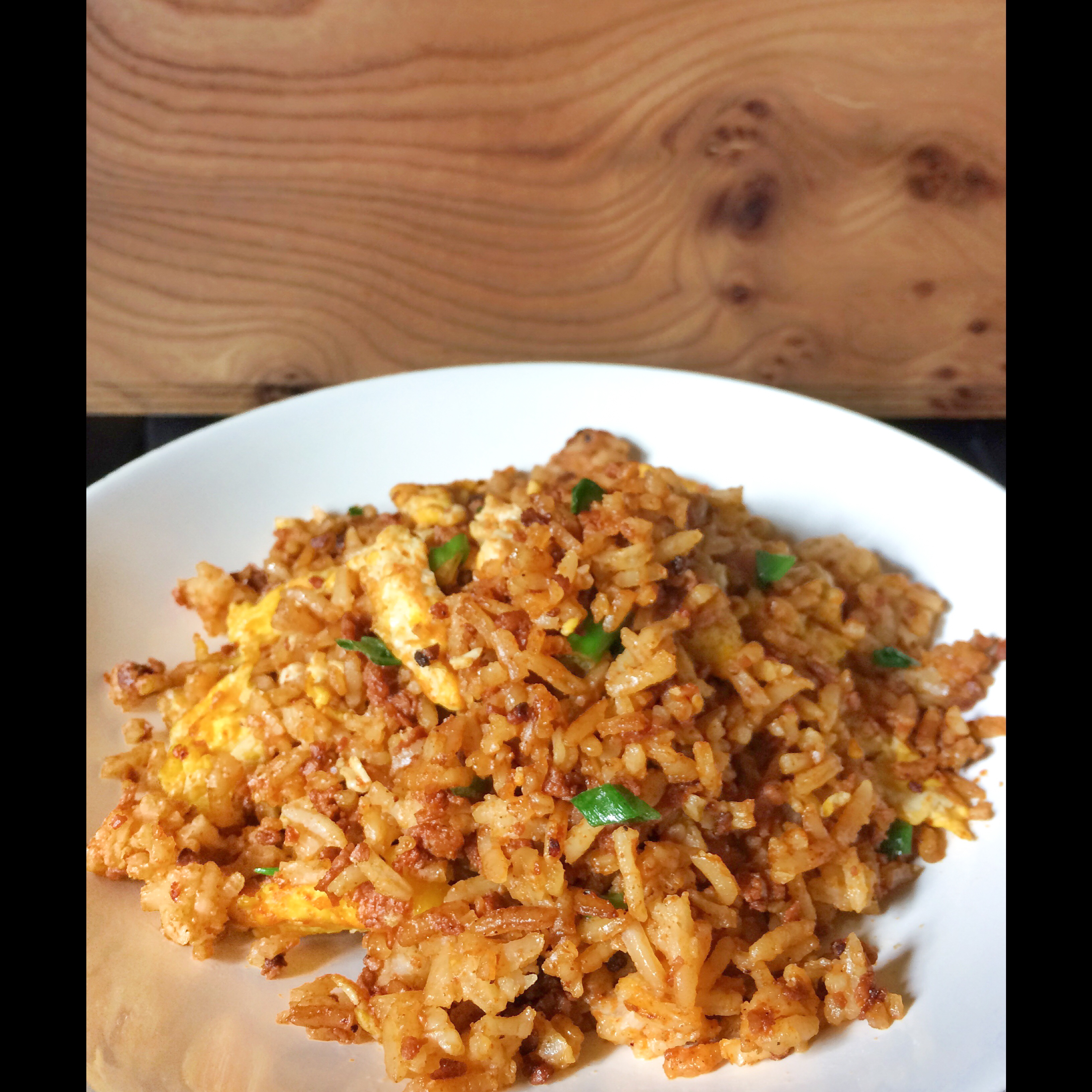 Another comfort food: fried rice. For breakfast, lunch or dinner.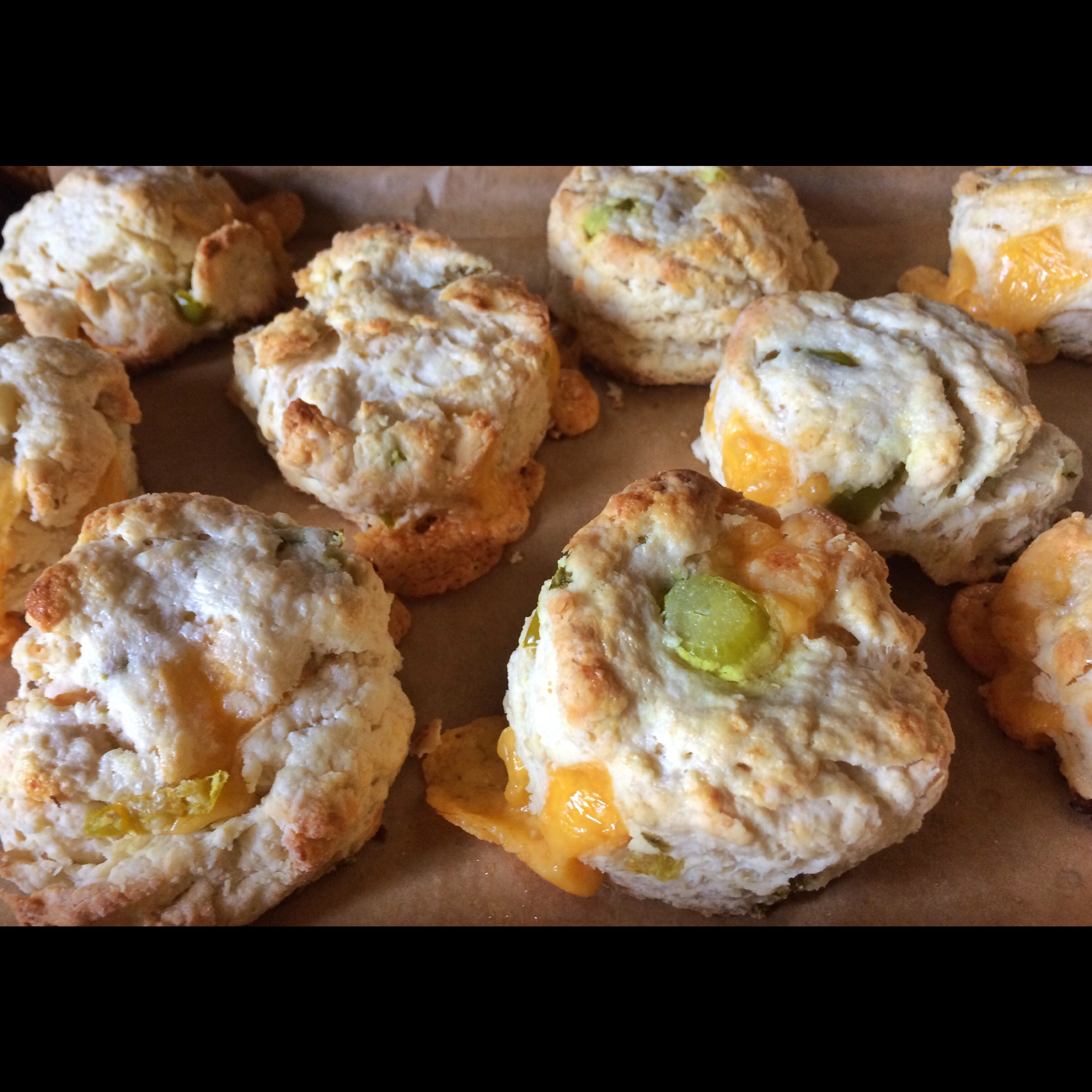 Jalapeño cheddar biscuits this morning!
Hope you've had a lovely few weeks! I also hope I will not be so MIA… ;)