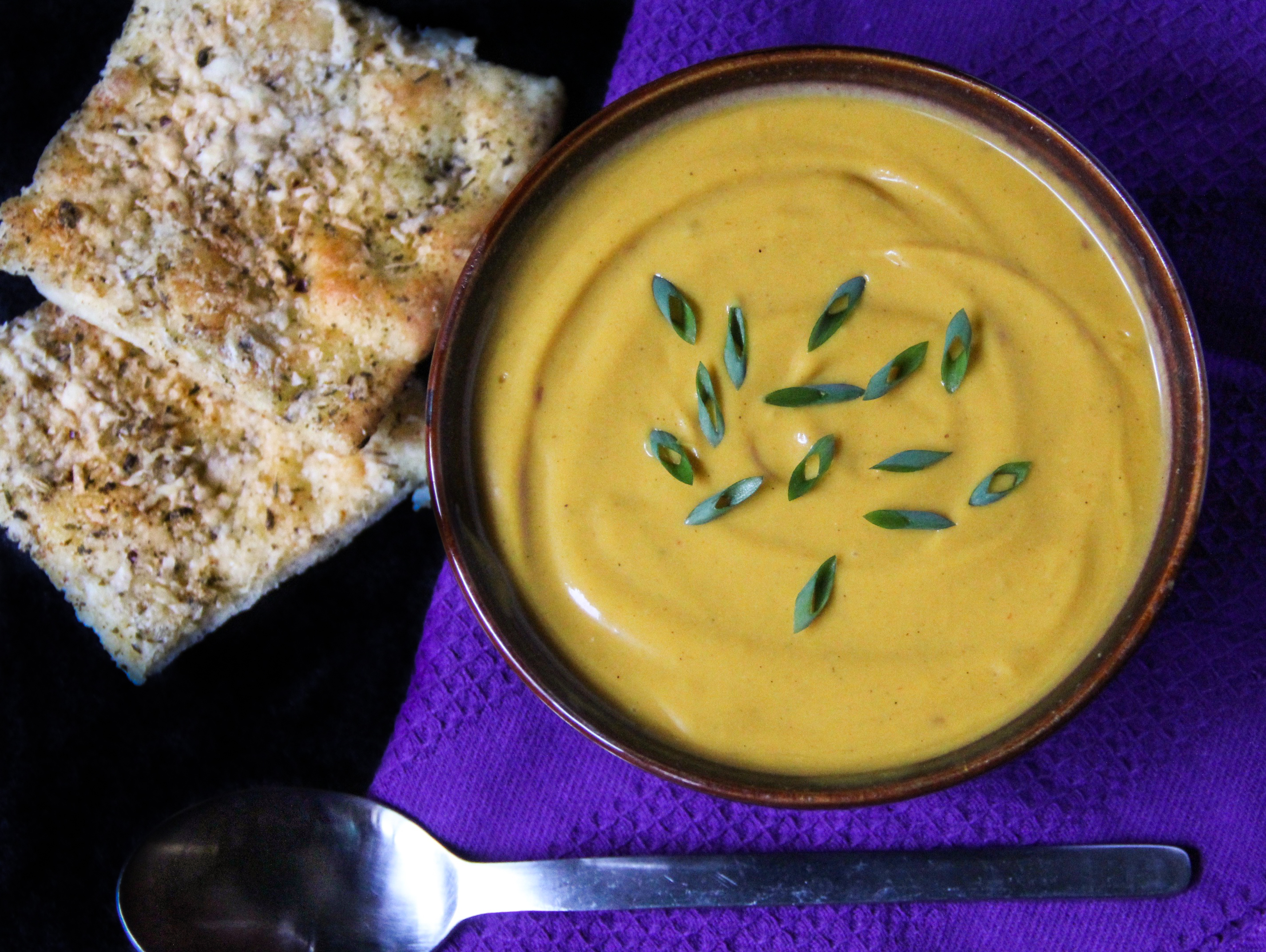 This morning, I was sitting at Silas's basketball game when the father of another kid came and sat next to me. He asked, "Julie, do you still have family in Hawai'i?" I told him my dad and youngest brother are still there, as well as numerous friends and extended family. He then asked, "Have you talked to any of them today?" When I said, "no," he told me, "something very peculiar is happening in the islands. Look at this message everyone with a Hawai'i number received… there is nothing about it in the news!"
He showed me a text he received from his wife, who is currently on the Big Island. It said, "BALLISTIC MISSILE THREAT INBOUND TO HAWAII. SEEK IMMEDIATE SHELTER. THIS IS NOT A DRILL." By the time I could get my own phone out to try and text or call my dad or brother, he received another text from his wife saying that the emergency alert was a false alarm.
I thought about the countless people in my home state whose morning rituals were abruptly interrupted with the very-real-at-the-moment threat that these may be their last minutes. How do you even prepare for that? I'd like to think that I'd be calm and collected — as that's how I tend to deal with anything catastrophic or alarming. I imagine I'd gather our family and pets… and the bourbon.
When I was growing up on Kaua'i, we heard the test sirens for natural disasters — hurricanes, tsunamis, mainly. The state of Hawai'i recently brought back another alert that hasn't been used since the end of the Cold War, upon learning that there were missiles pointed in their direction. Knowing this particular emergency system exists directly because of human conflict that the majority of us have no part or say in, is heartbreaking.
It makes me want to call everyone I know and love (just so you know, I HATE talking on the phone, but the urge is there). It also makes me want to dive into things that are comforting, nurturing and filling. The best way I know how to do the latter is to feed people and myself. So, here's a warming, gut-filling recipe.
Roasted Butternut Squash and Carrot Soup
Ingredients:
2 medium butternut squash, sliced in half, seeds removed
3 large carrots, chopped into large pieces
1 red bell pepper, halved and seeds removed
1 head garlic, sliced in half right in the center, horizontally
1 shallot, halved
2 tablespoons olive oil
1 can of full-fat coconut milk
4 cups No-Chicken broth
1 teaspoon red pepper flakes
salt and pepper, to taste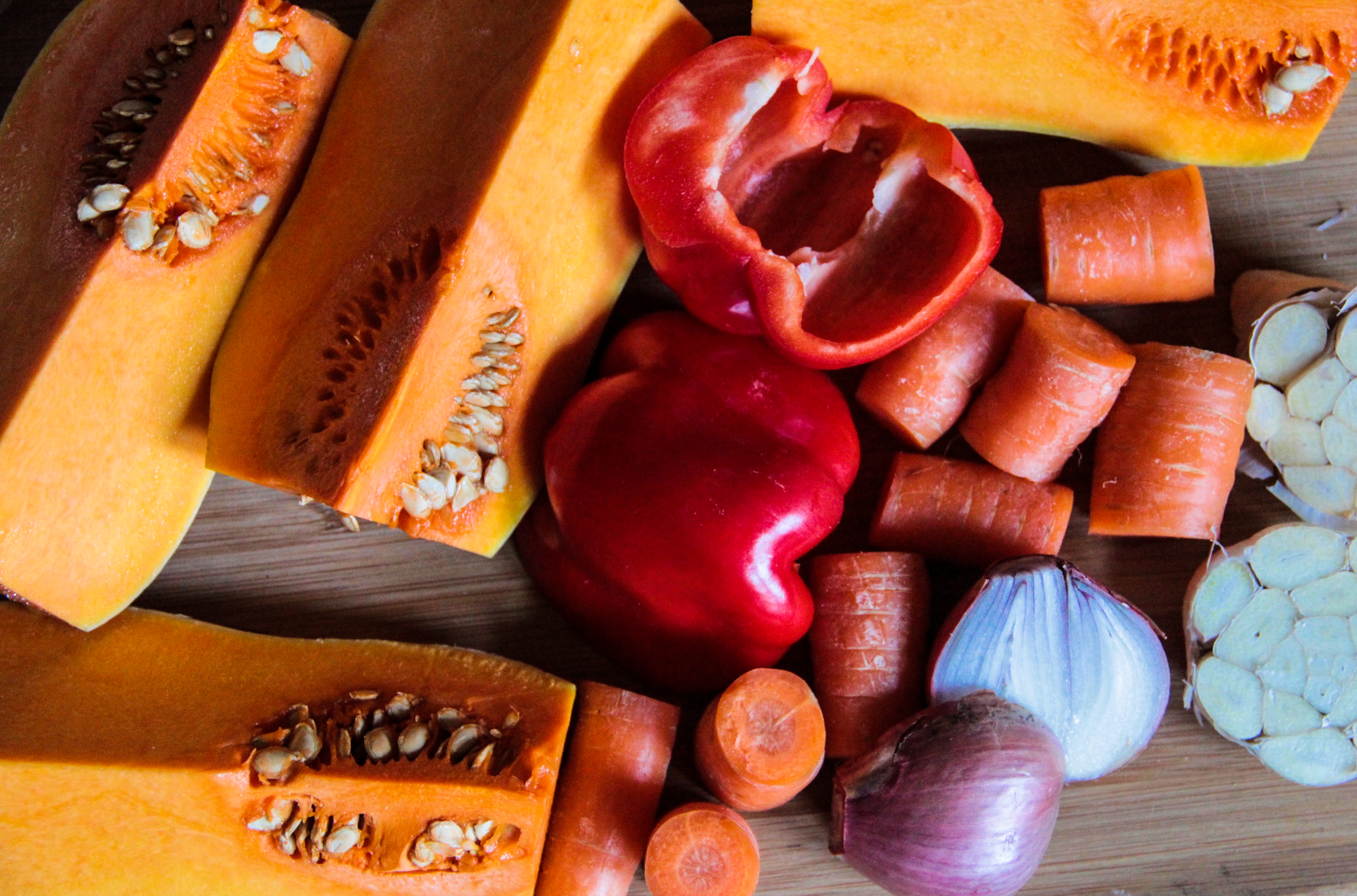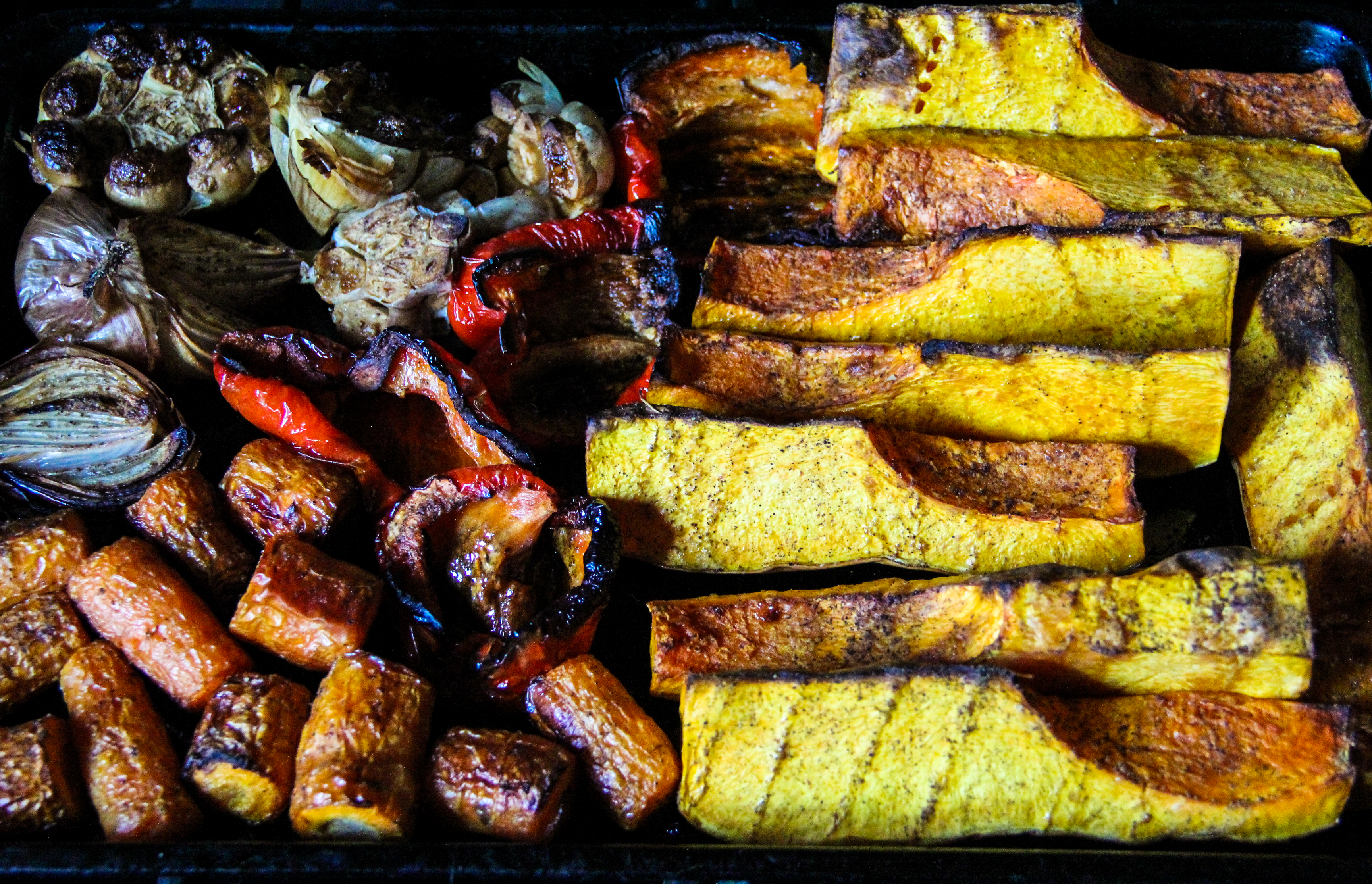 Directions:
Preheat oven to 425 degrees F.
Place the halves of squash on a large rimmed baking sheet with the carrot, bell pepper, garlic and shallot and drizzle generously with olive oil. Season with salt and pepper, then roast for for 50-60 minutes, until the squash is fork tender.
Once the veggies are cooked, remove the baking sheet from the oven. Scoop out the inside of the butternut squash, discarding the skins. Transfer all the vegetables to a high powered blender. Add the liquid ingredients and red pepper flakes. Start with 2 cups of stock and puree for 2-3 minutes until completely smooth. If you want a thinner soup, add more stock until it reaches the desired consistency.
Transfer the soup back into a pot and bring to a simmer. Season with salt and pepper as you desire. Enjoy while the soup is hot.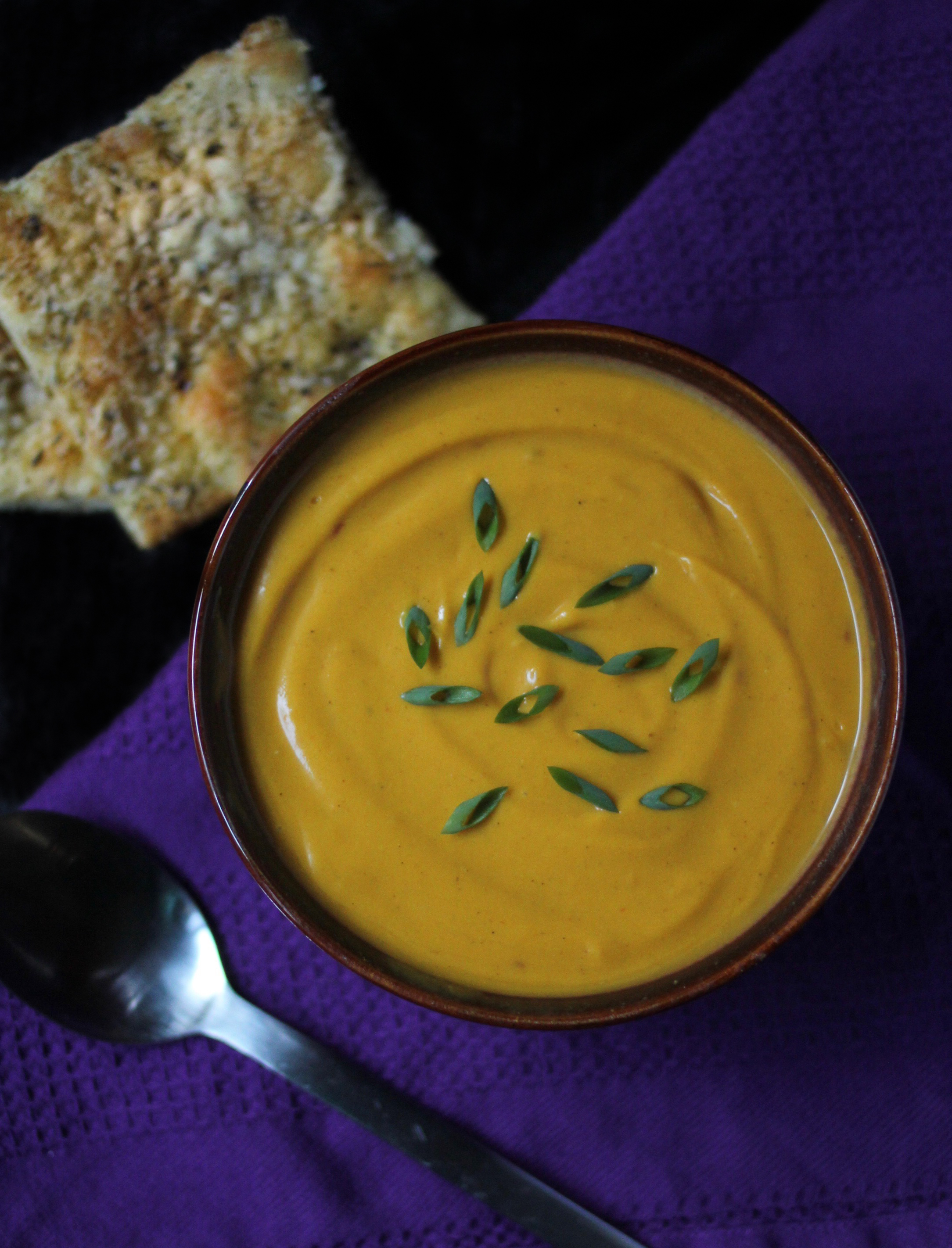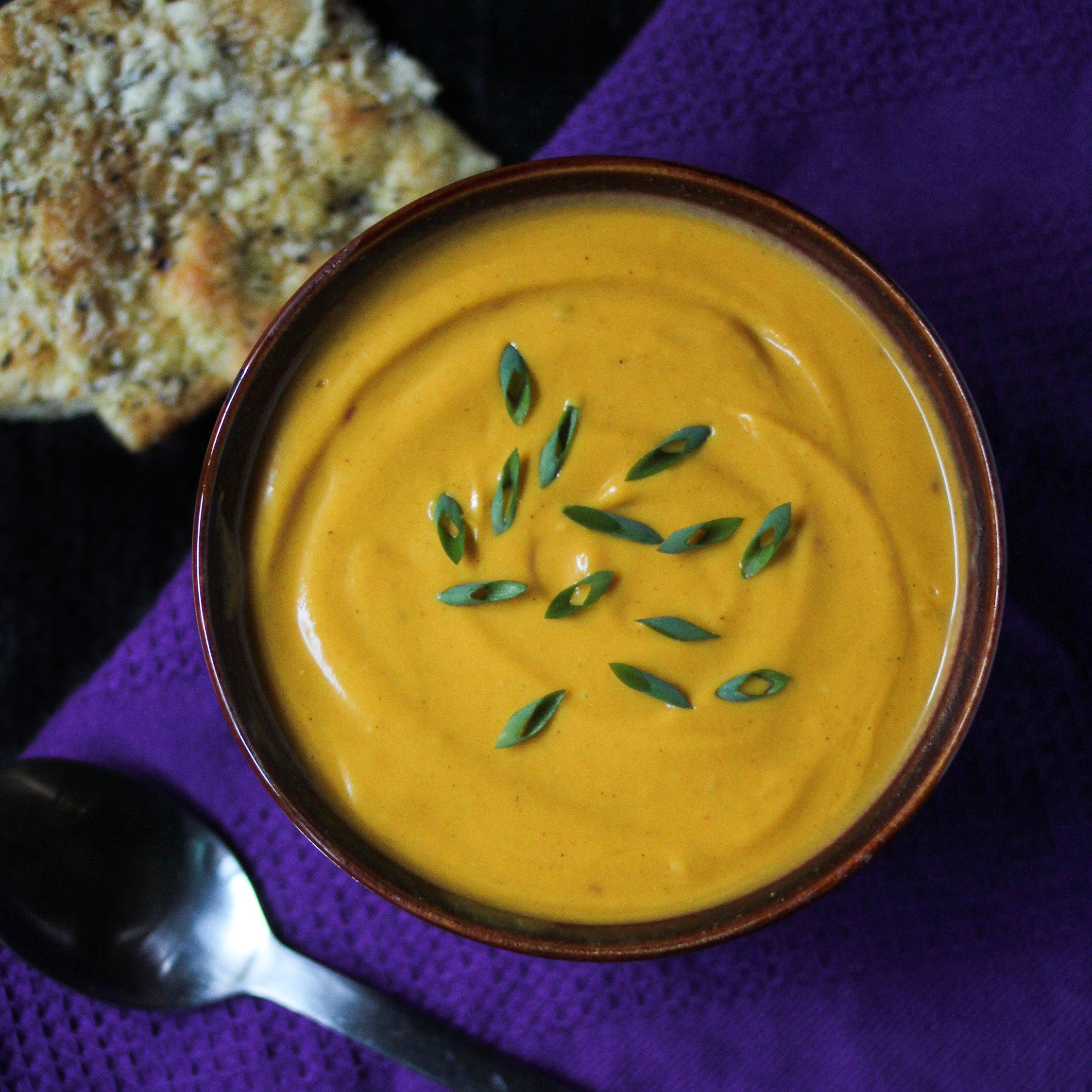 Please follow and like us: