Here's what this past week looked like…
My Everyday Life: Week 3
I have a crate that the kitties like to snuggle up in when I happen to be working in the kitchen… it's the best.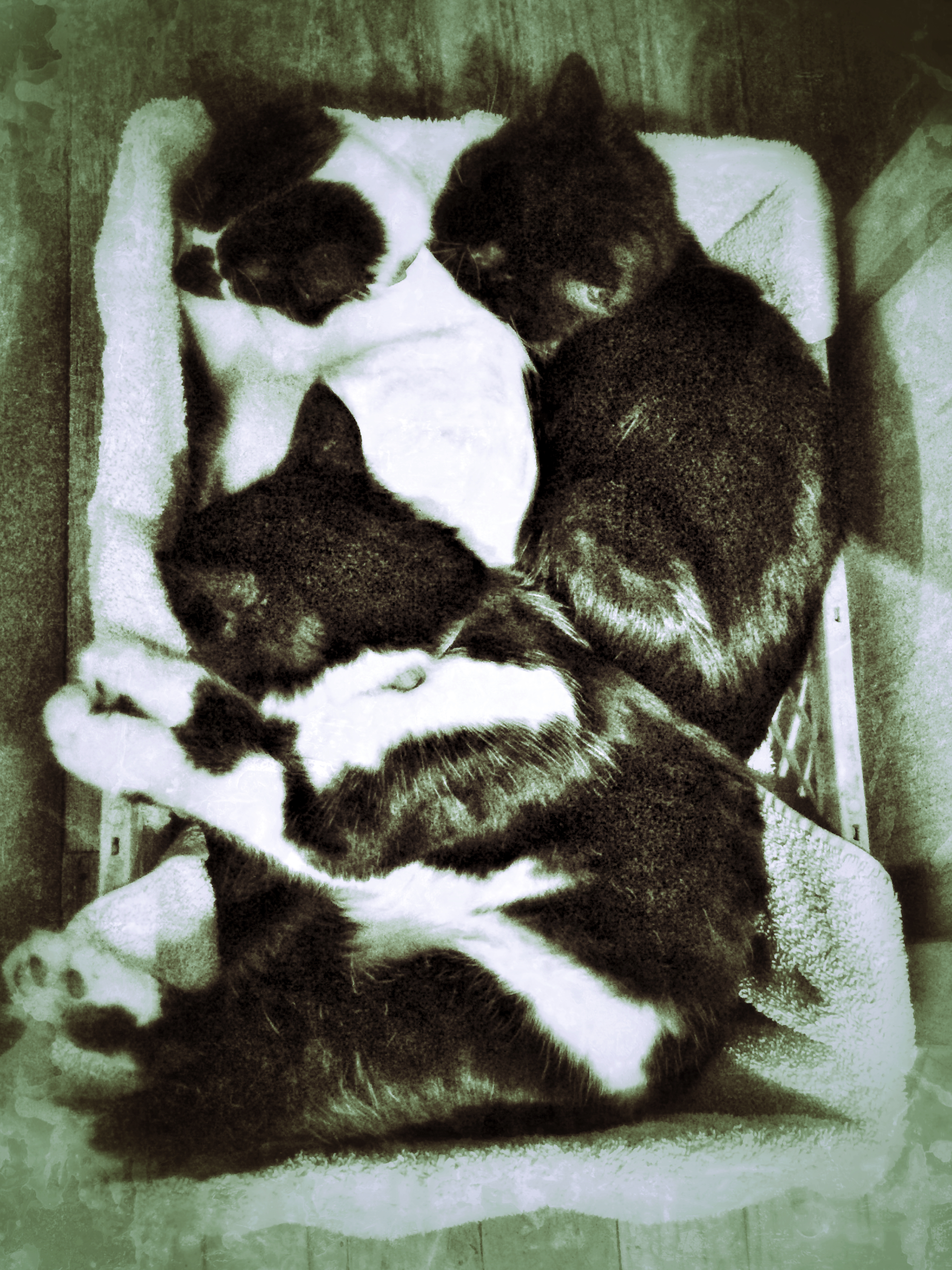 Have you discovered the Google Arts and Culture App yet? It pairs your selfie with world art, giving you a percentage of match accuracy.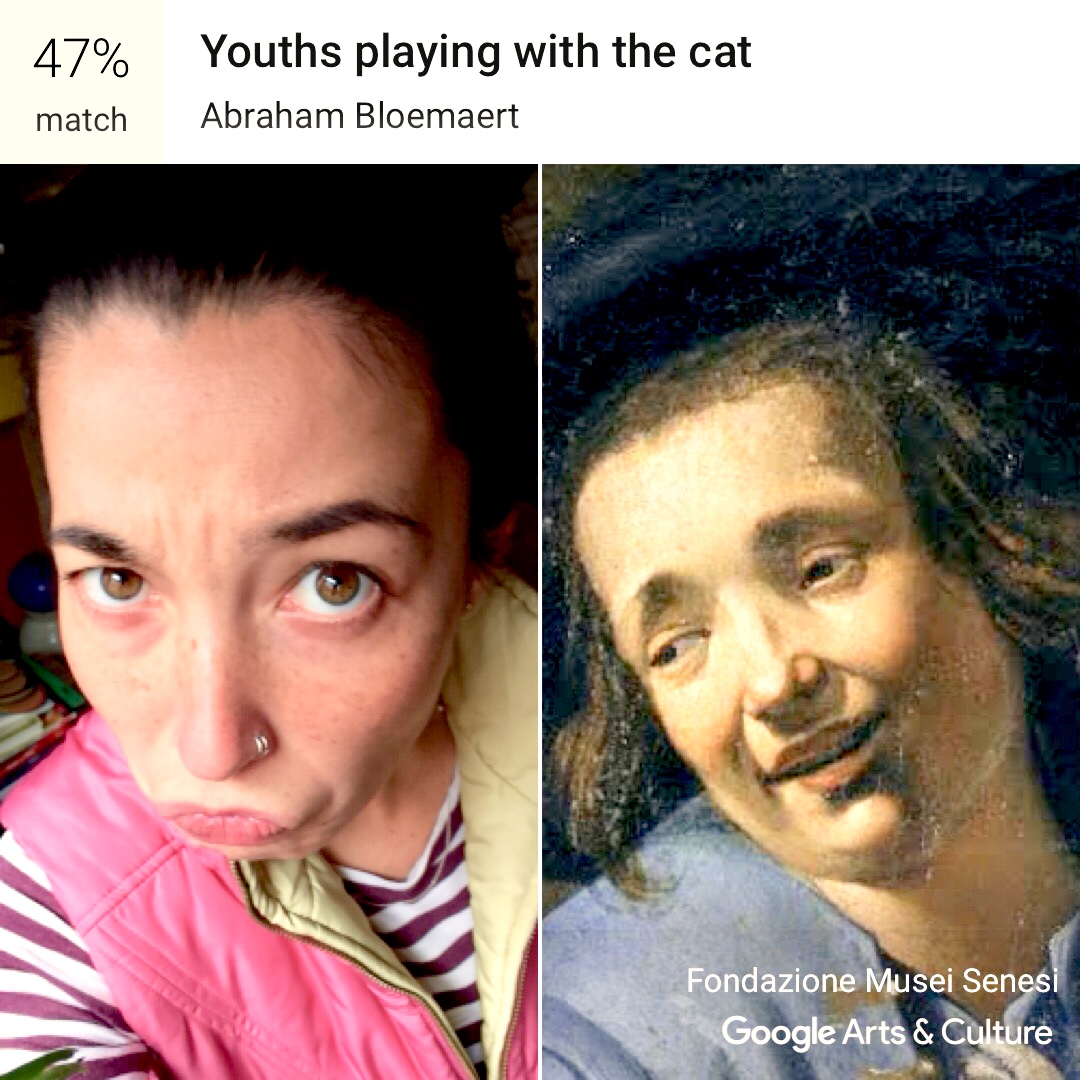 It's wonderful and terrible… and mostly hilarious.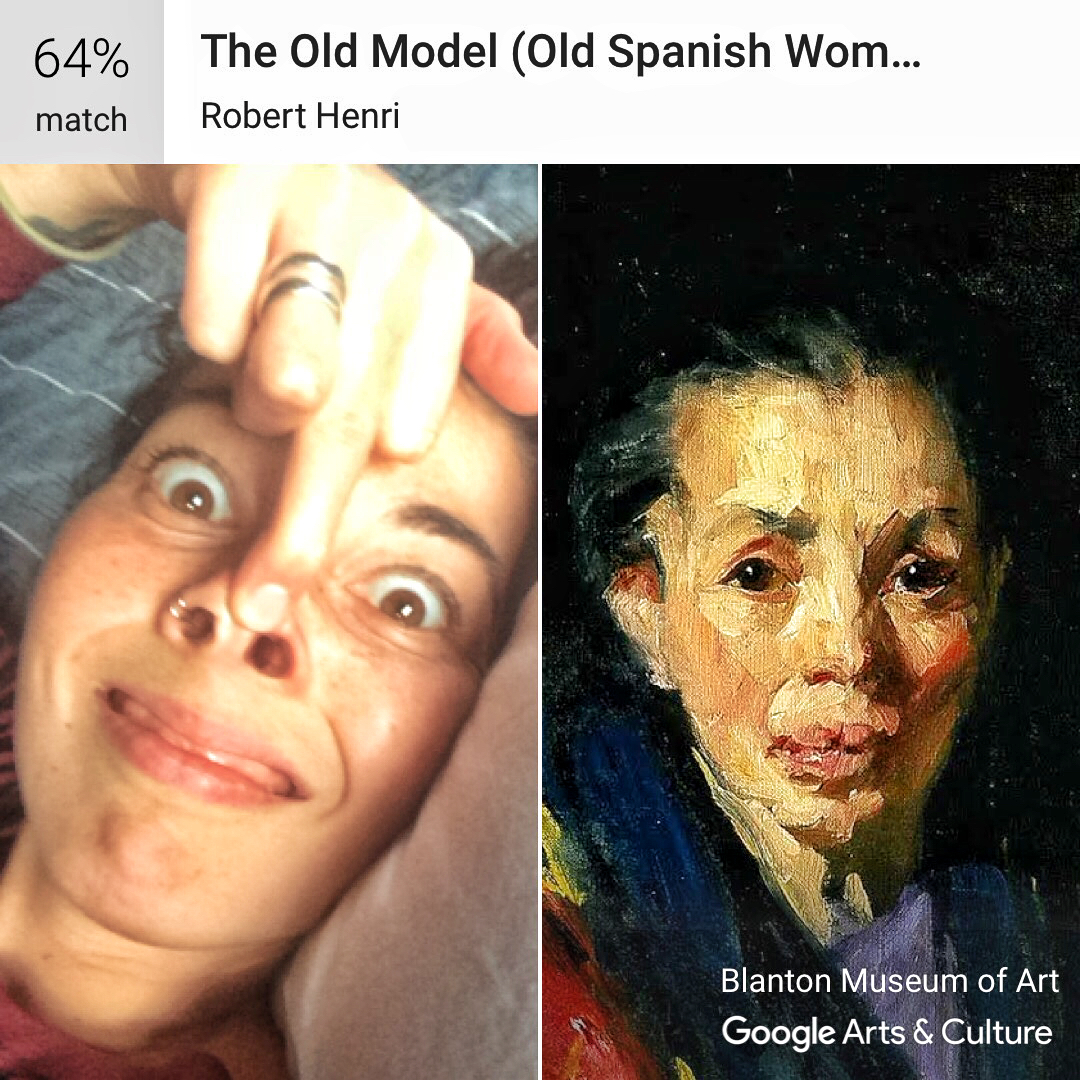 Silas even joined in for the fun… ha.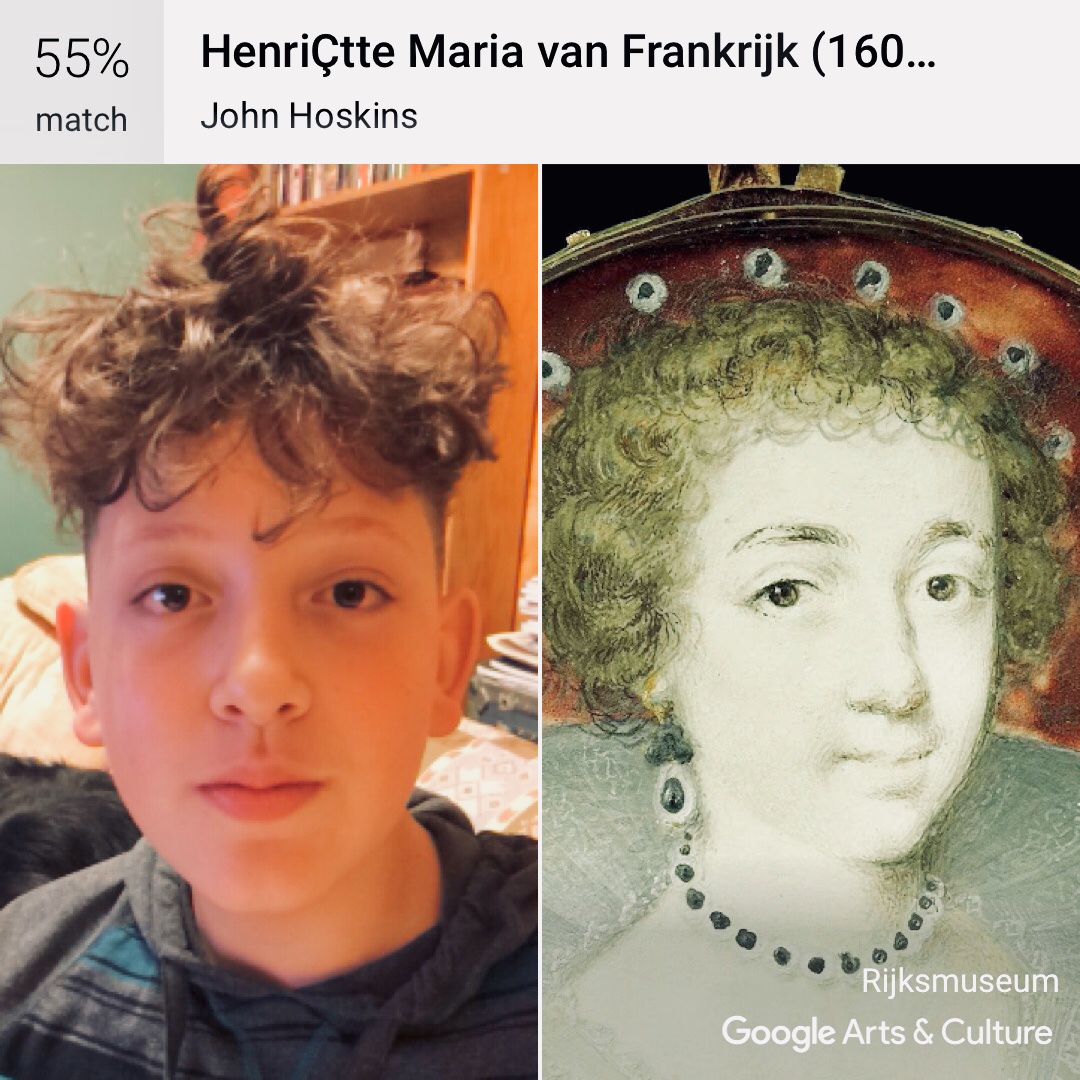 My favorite food night…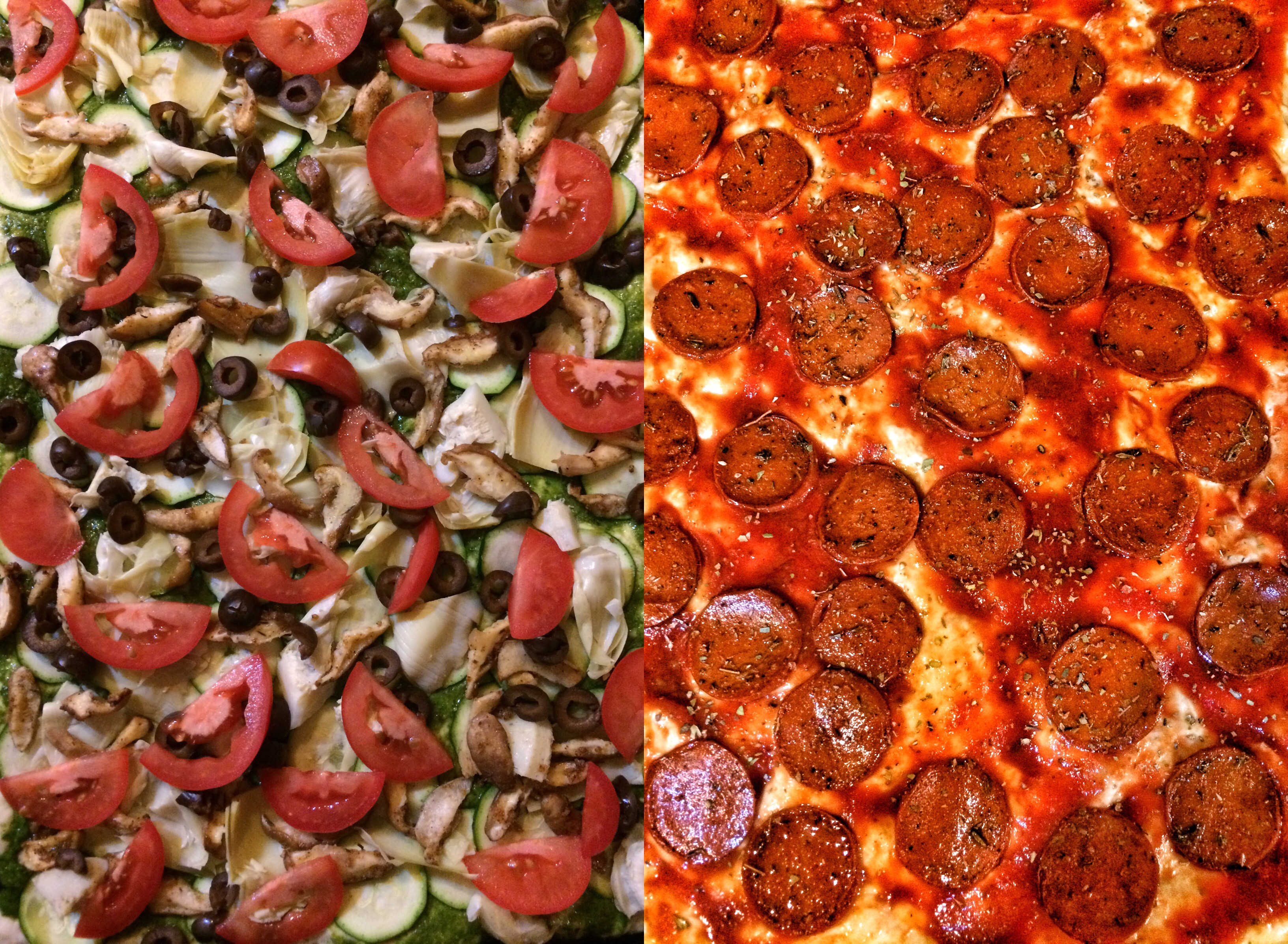 Pizza, pizza, pizza, pizza!

I love watching our Vitamix blend things. (Seriously. It's mesmerizing.)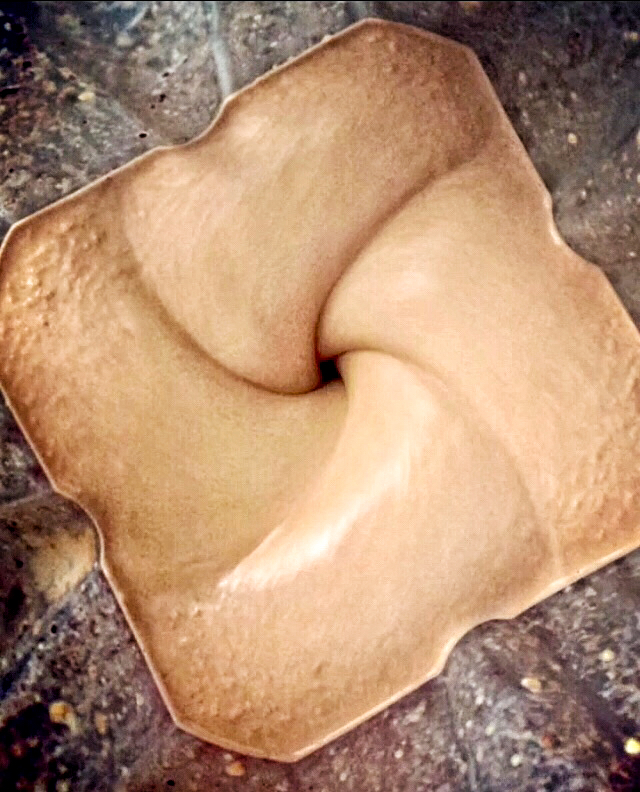 My everyday theme song!
Gorgeous skies and cold weather this week!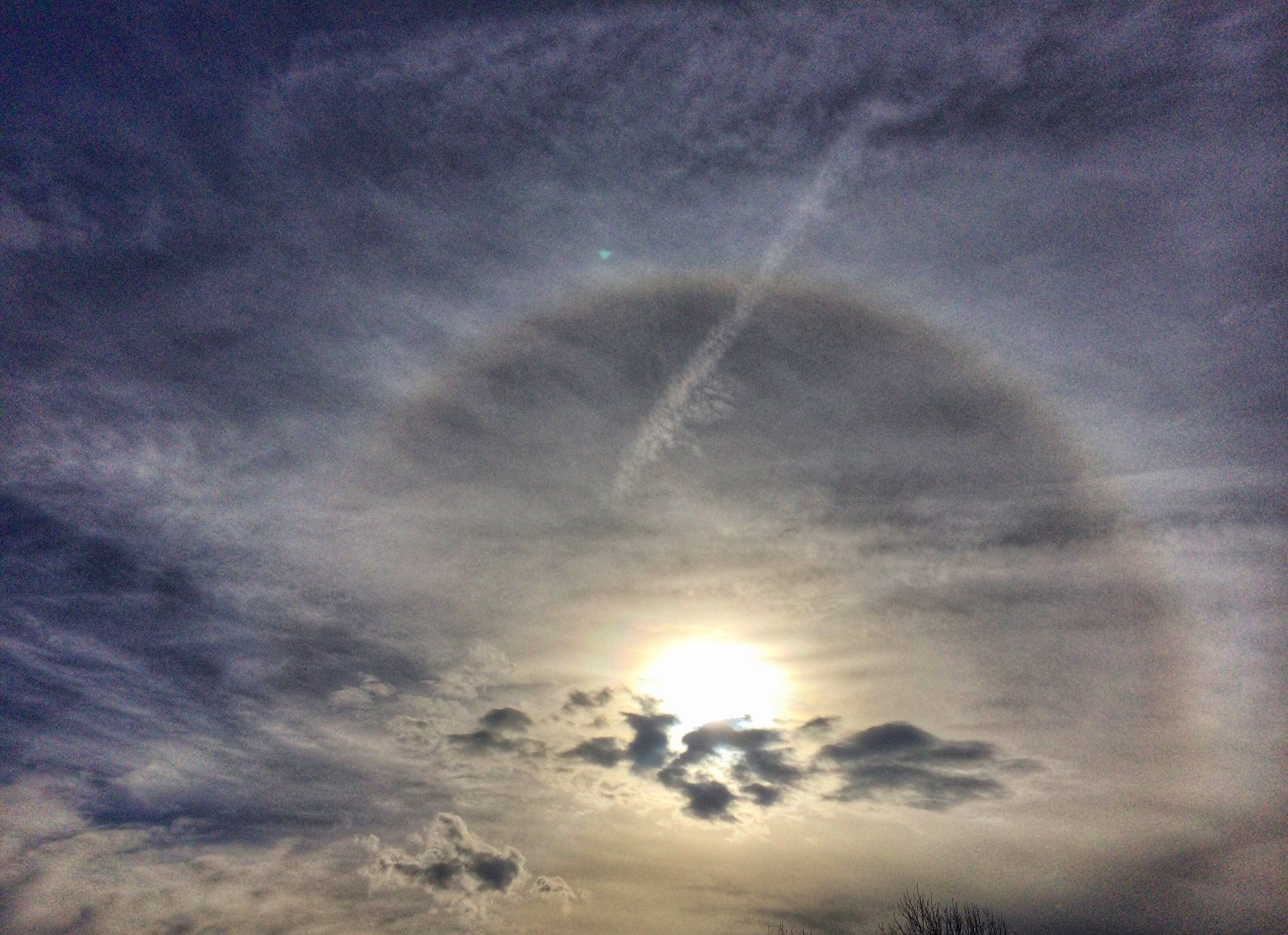 I decided to make tamales one night…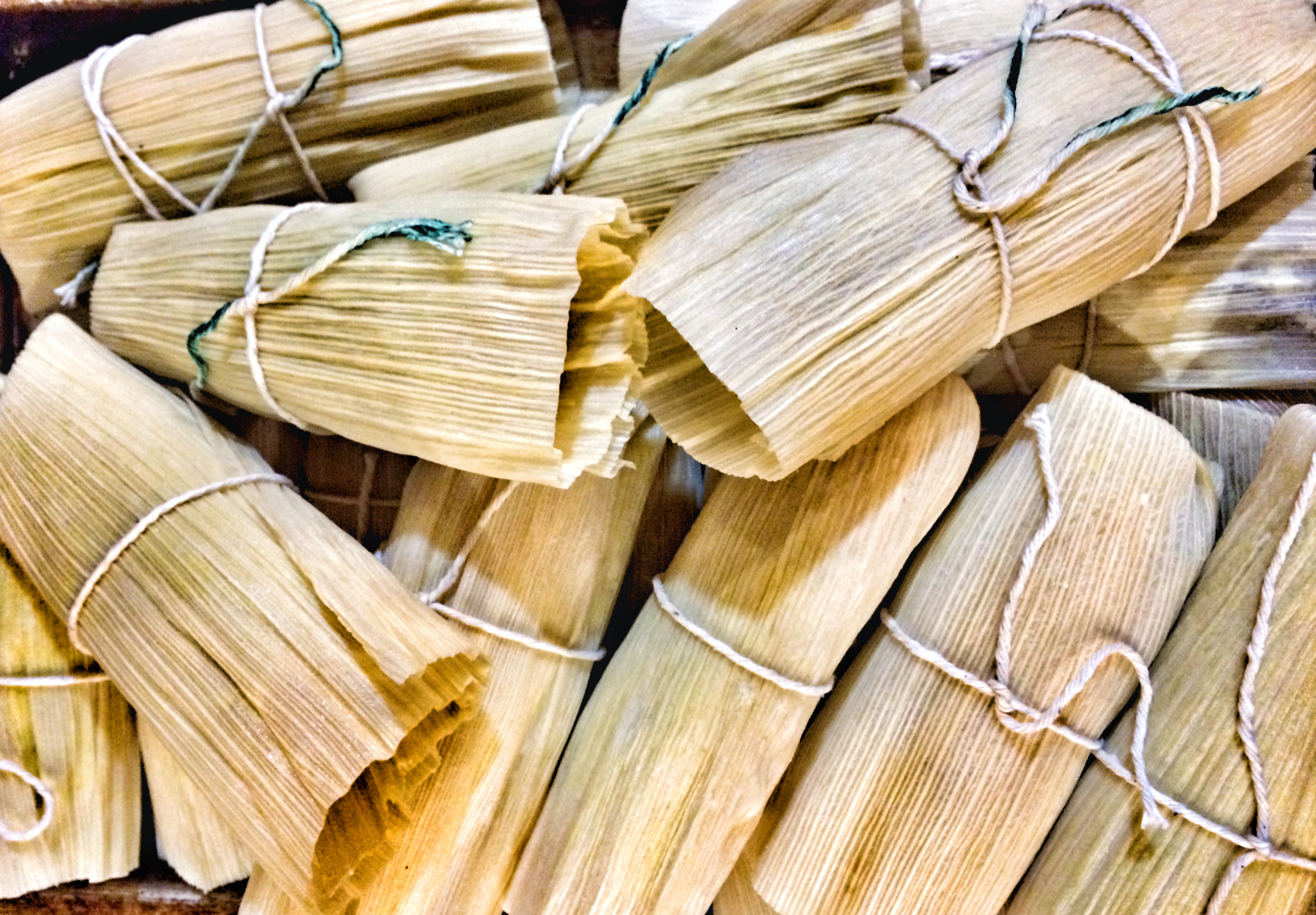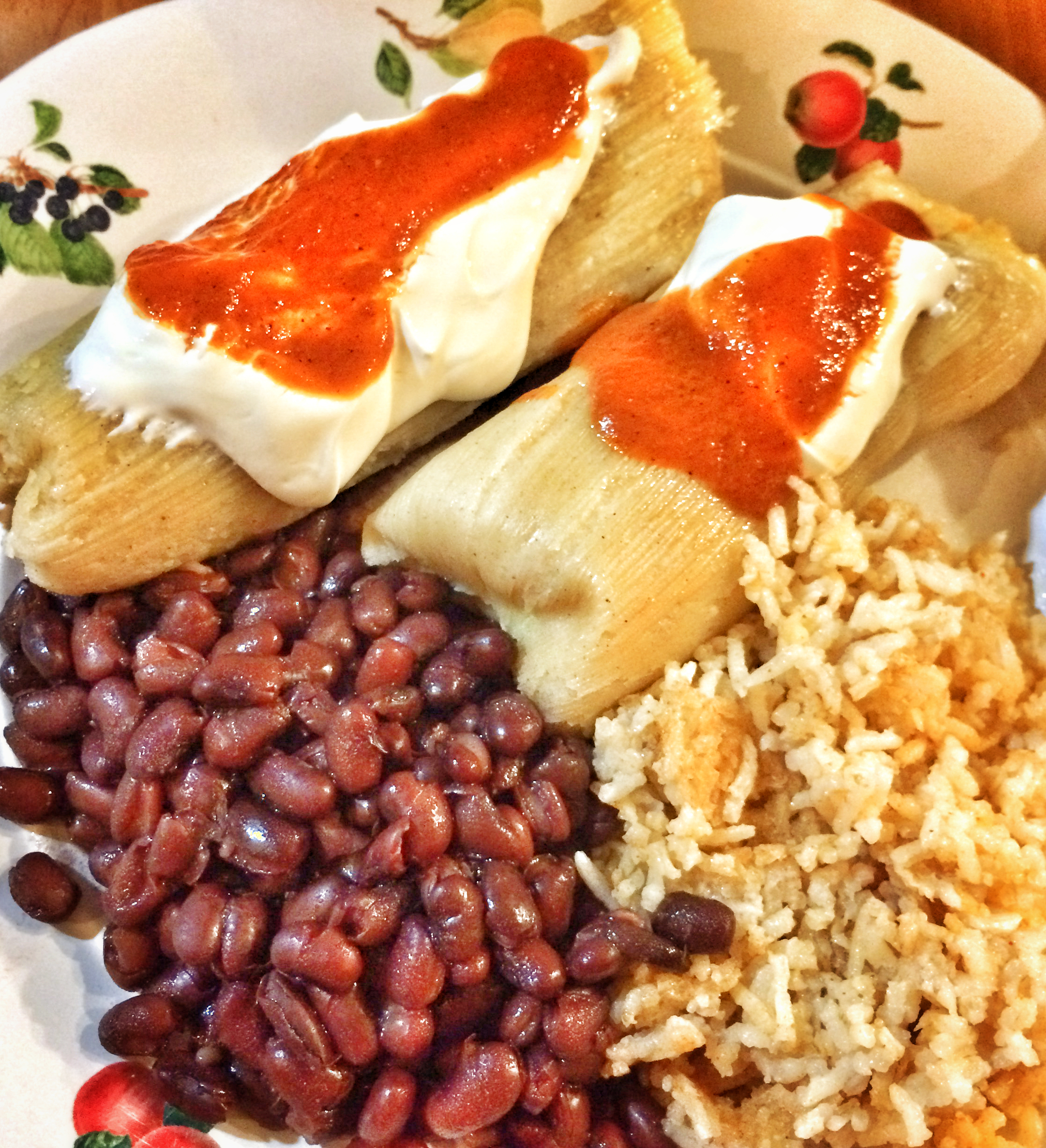 My husband needed some new headshots for work, so we had a little photo adventure.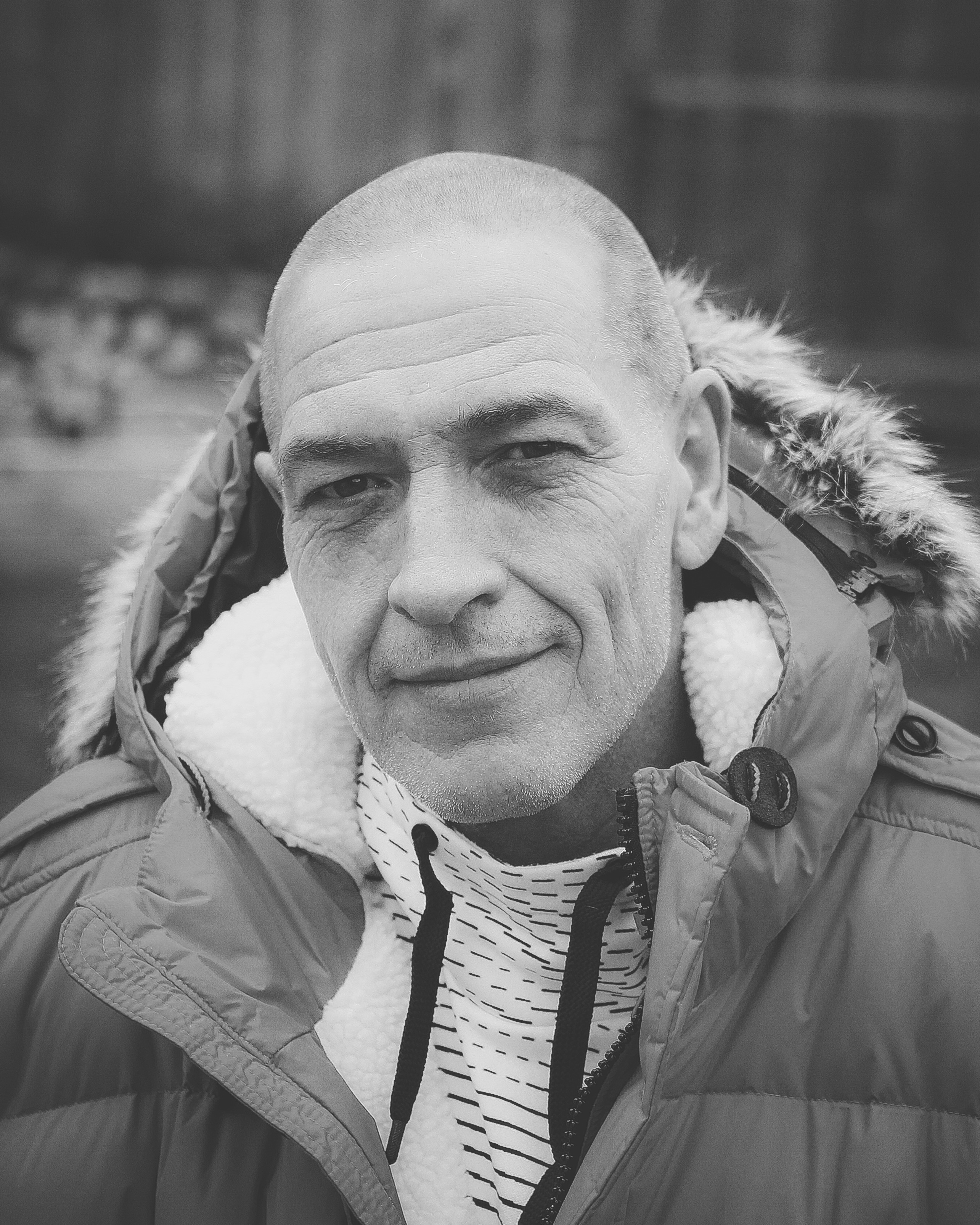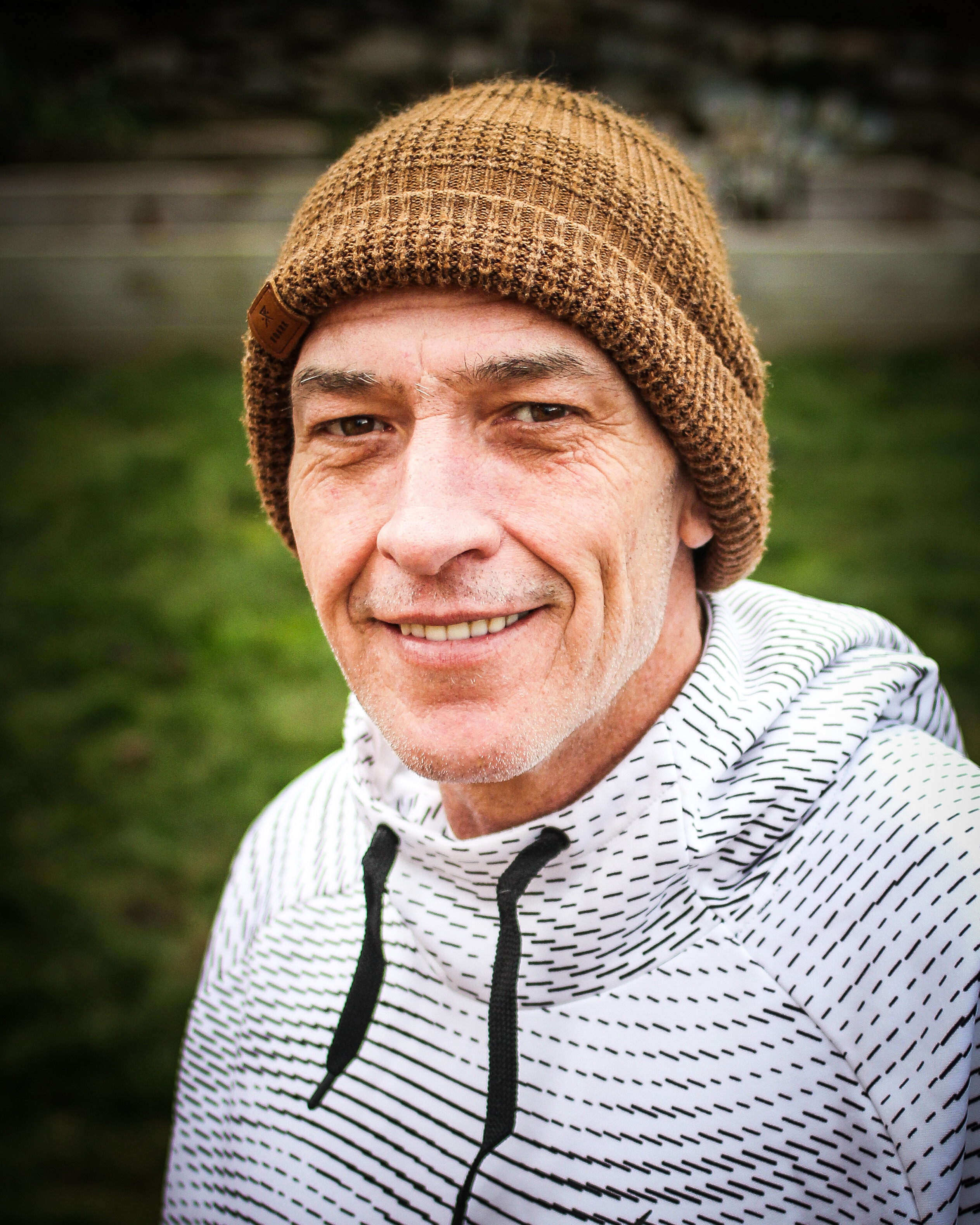 Both kids said this was one of their favorite salads ever. SUPER SIMPLE. Fresh spinach, strawberries, sliced almonds, some feta cheese and a basic vinaigrette (this oil, this vinegar, some fresh garlic, lemon juice, himalayan pink salt and fresh pepper).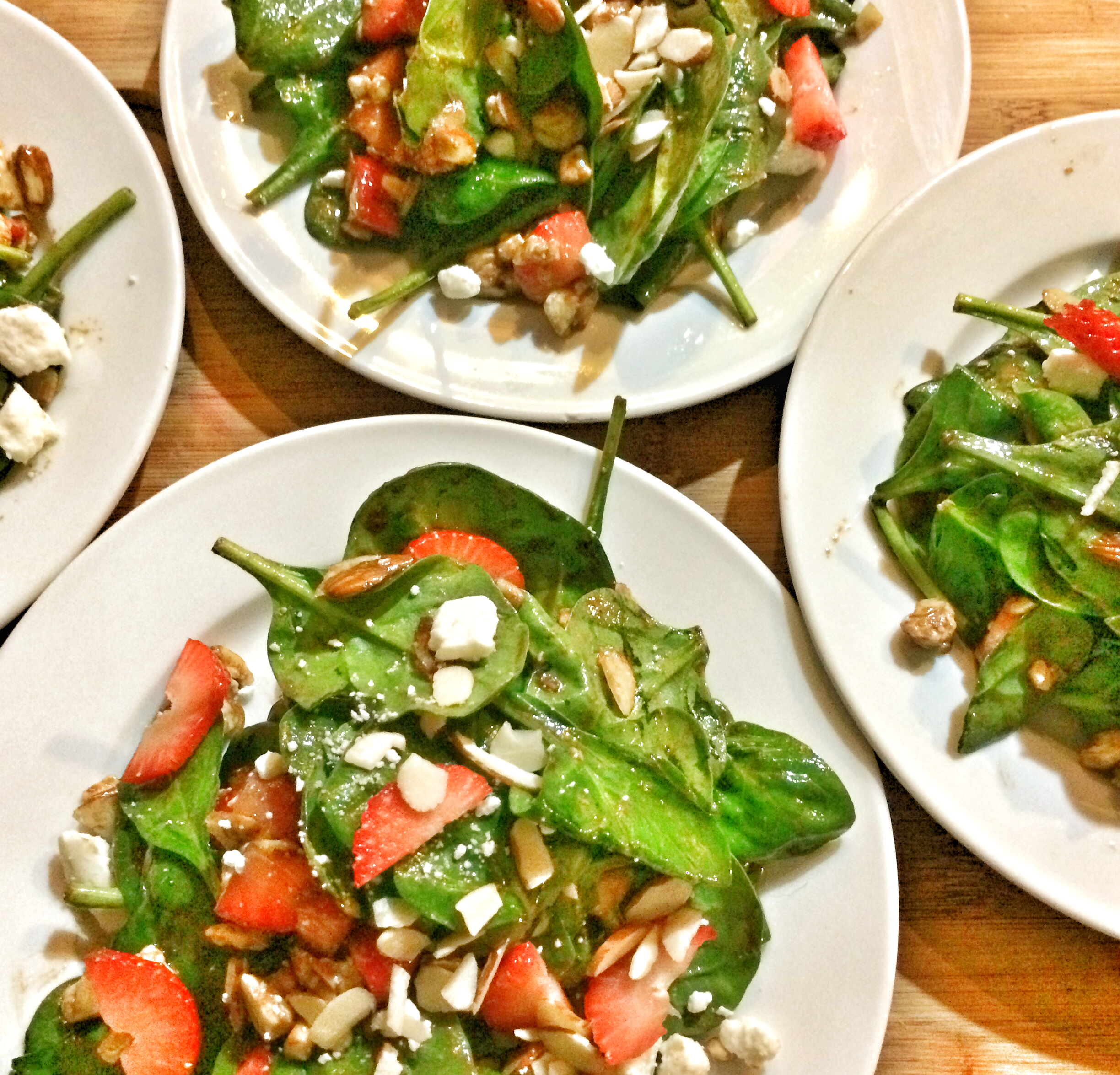 These monsters will be five months old this coming week!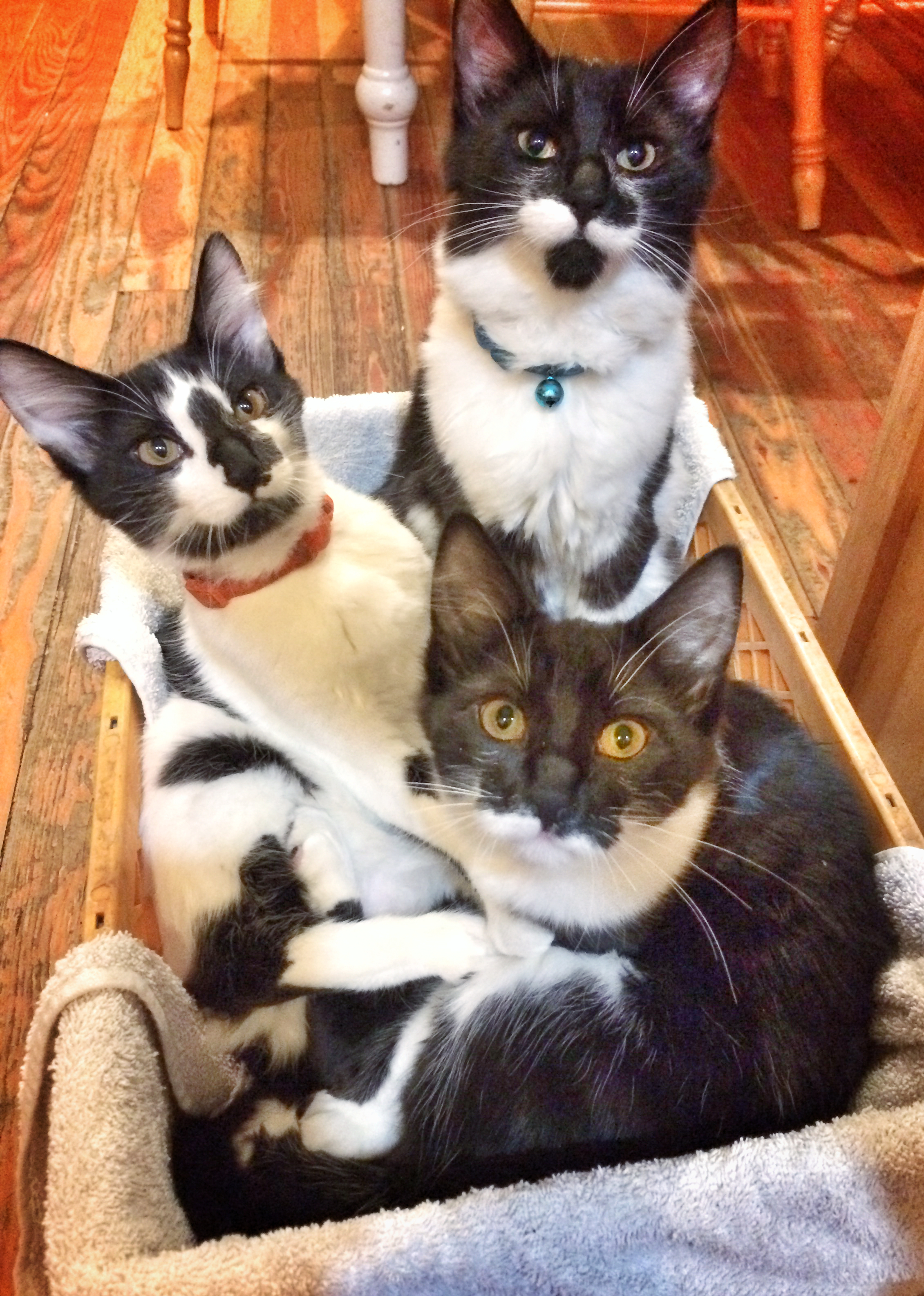 One of my favorite risotto dishes to make.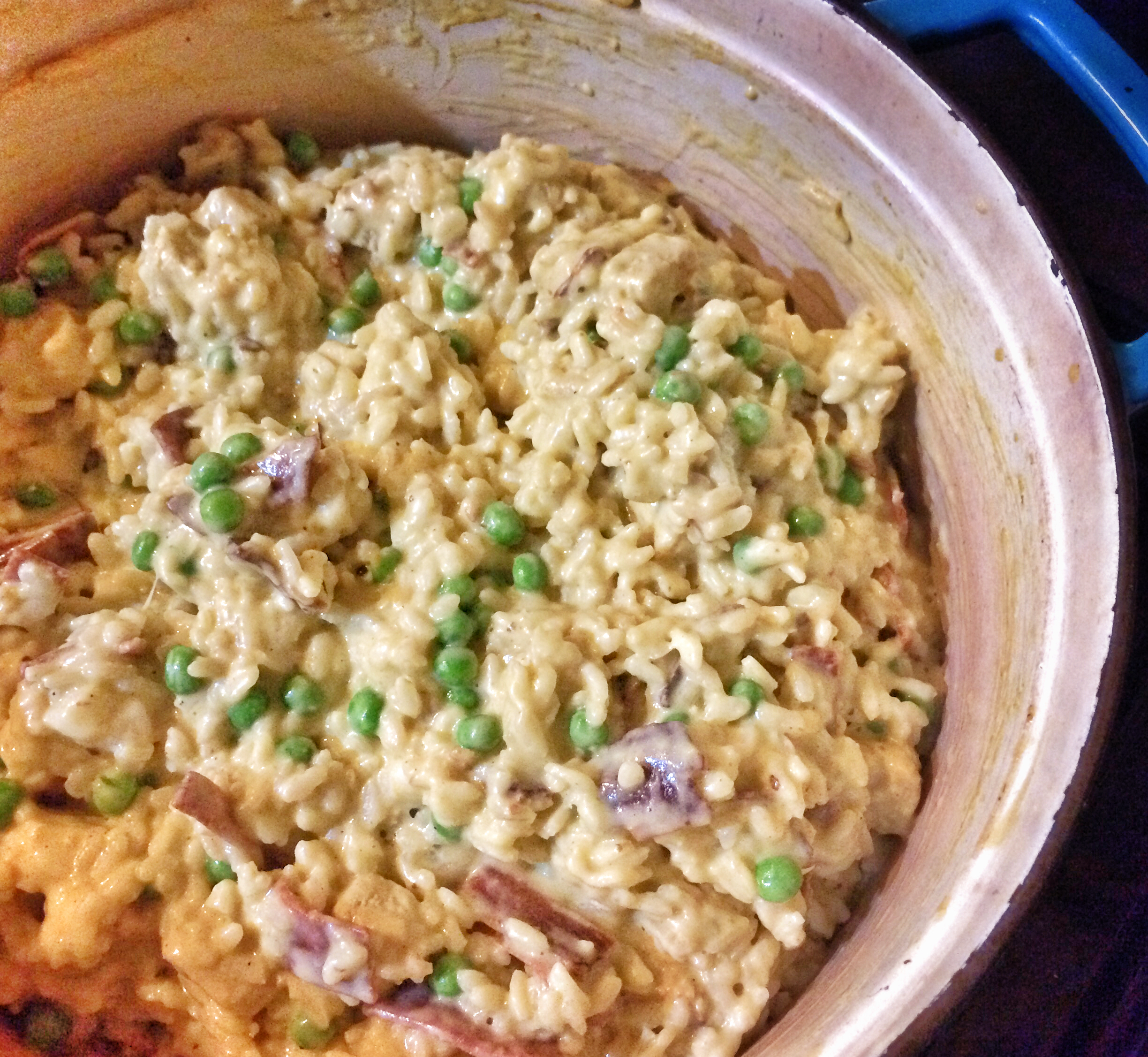 A break from rain.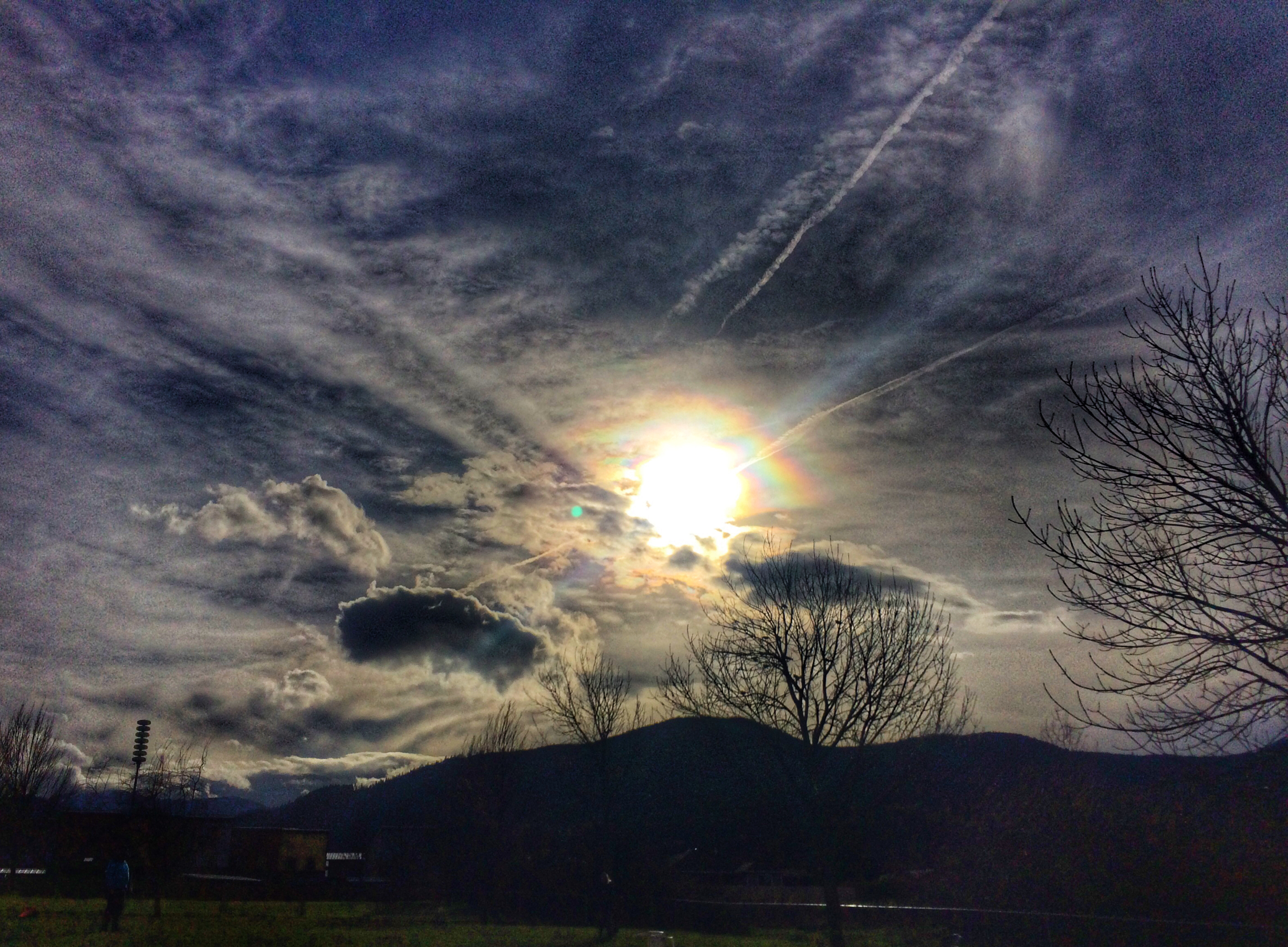 A quick dinner for myself one night — teriyaki chicken and sushi rice.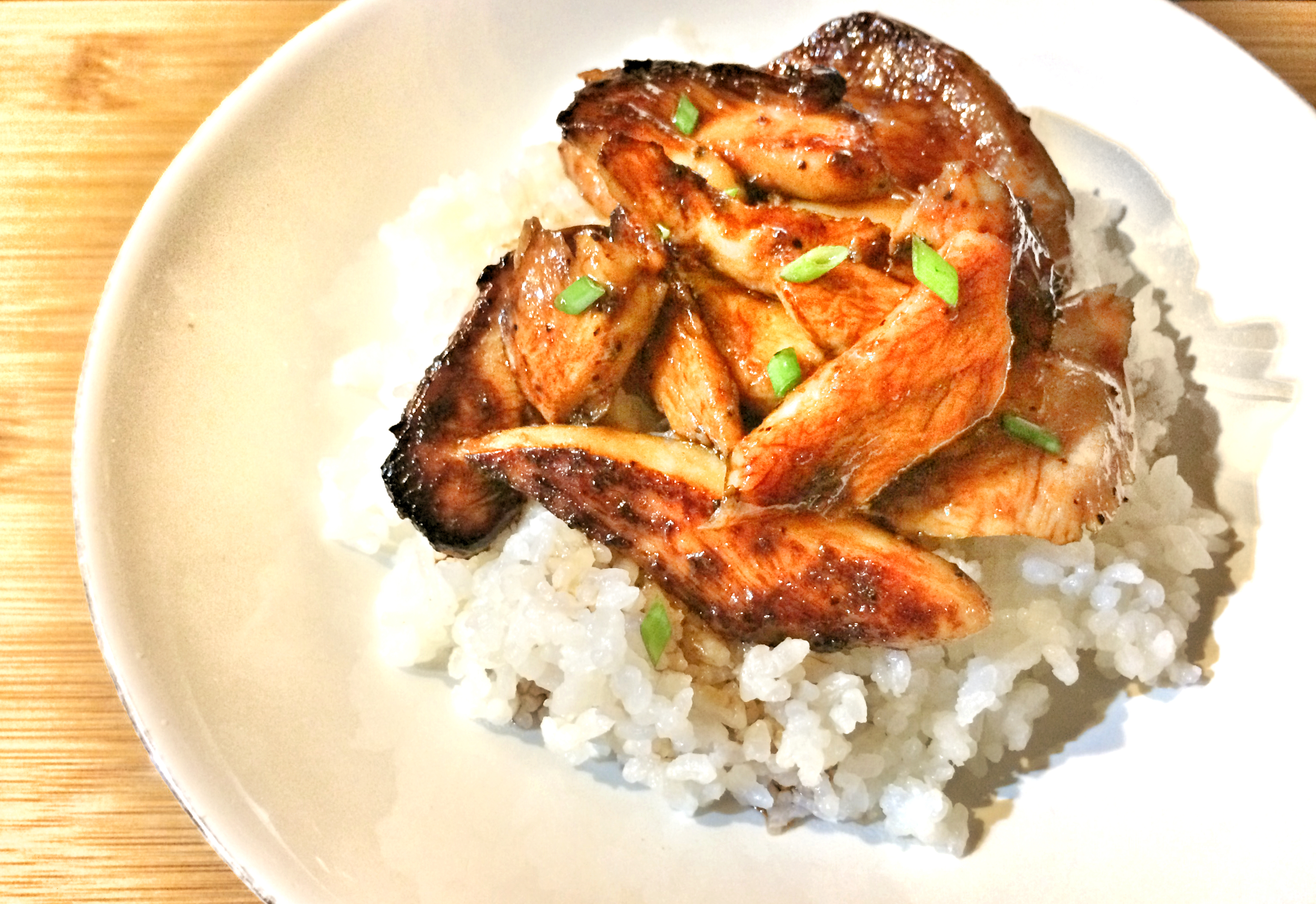 Sometimes when I get up in the morning, I turn over and find this.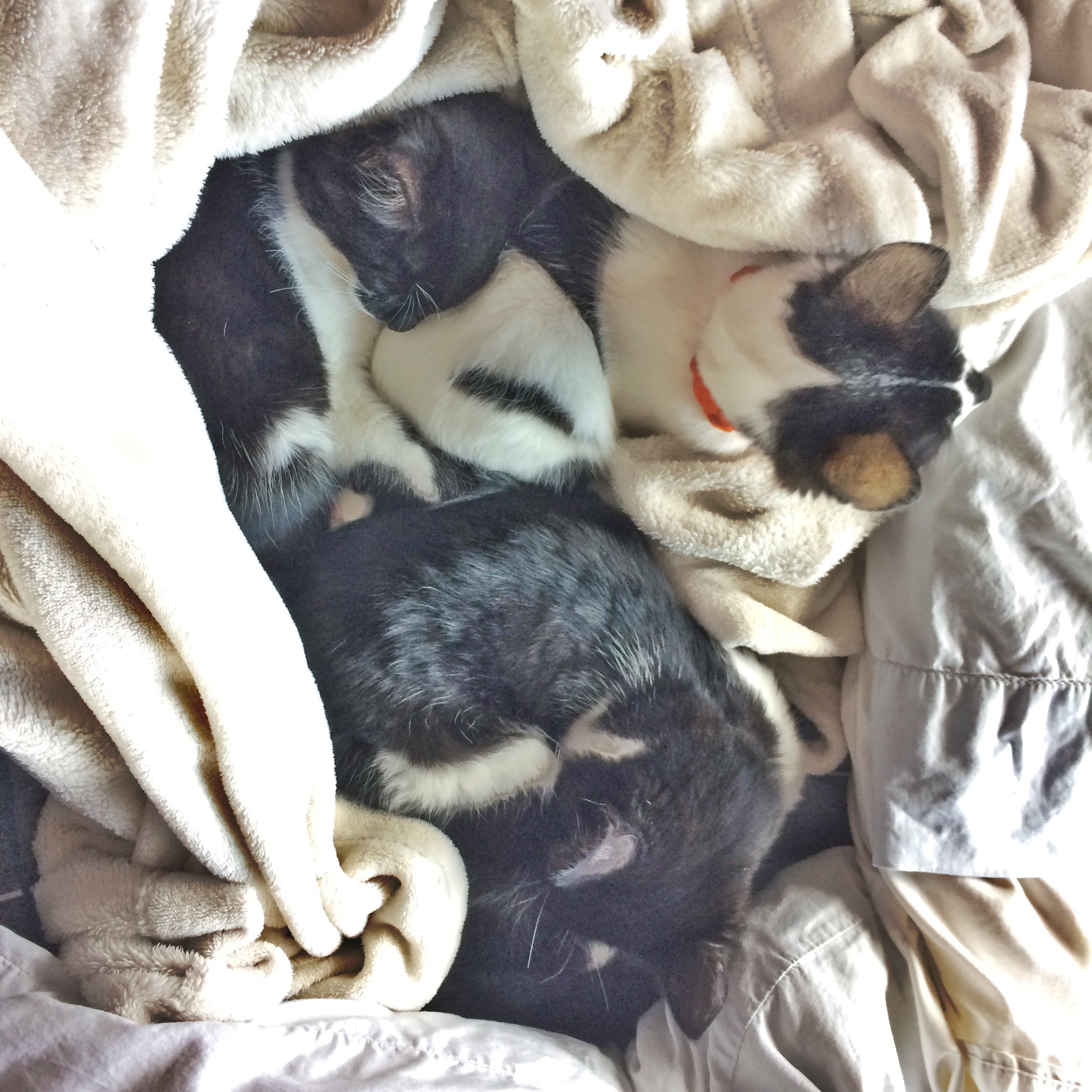 Our coffee pot died when I literally placed it in the sink to fill with water.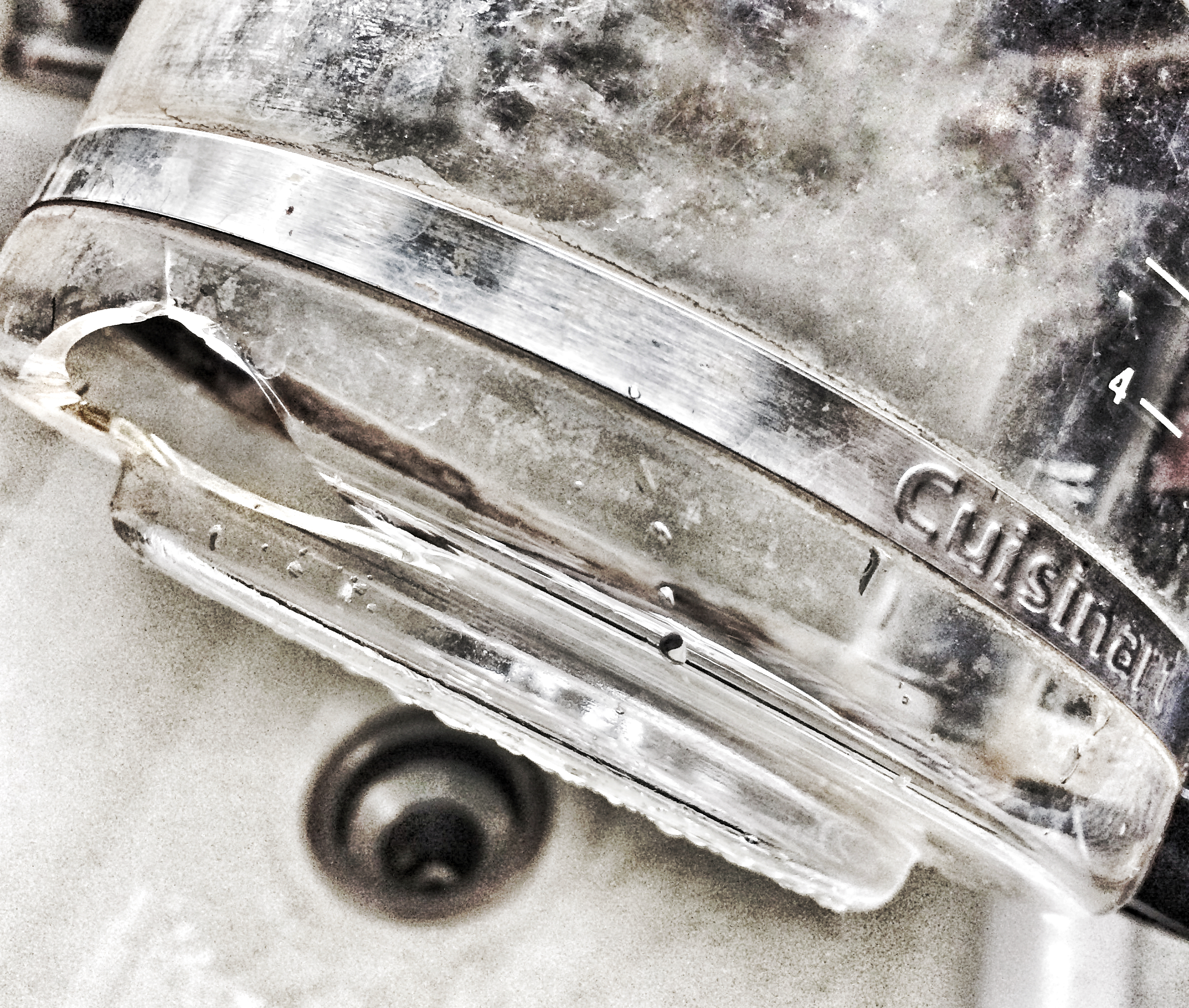 JJ likes to watch the desktop of my computer…
How to successfully have a Sunday.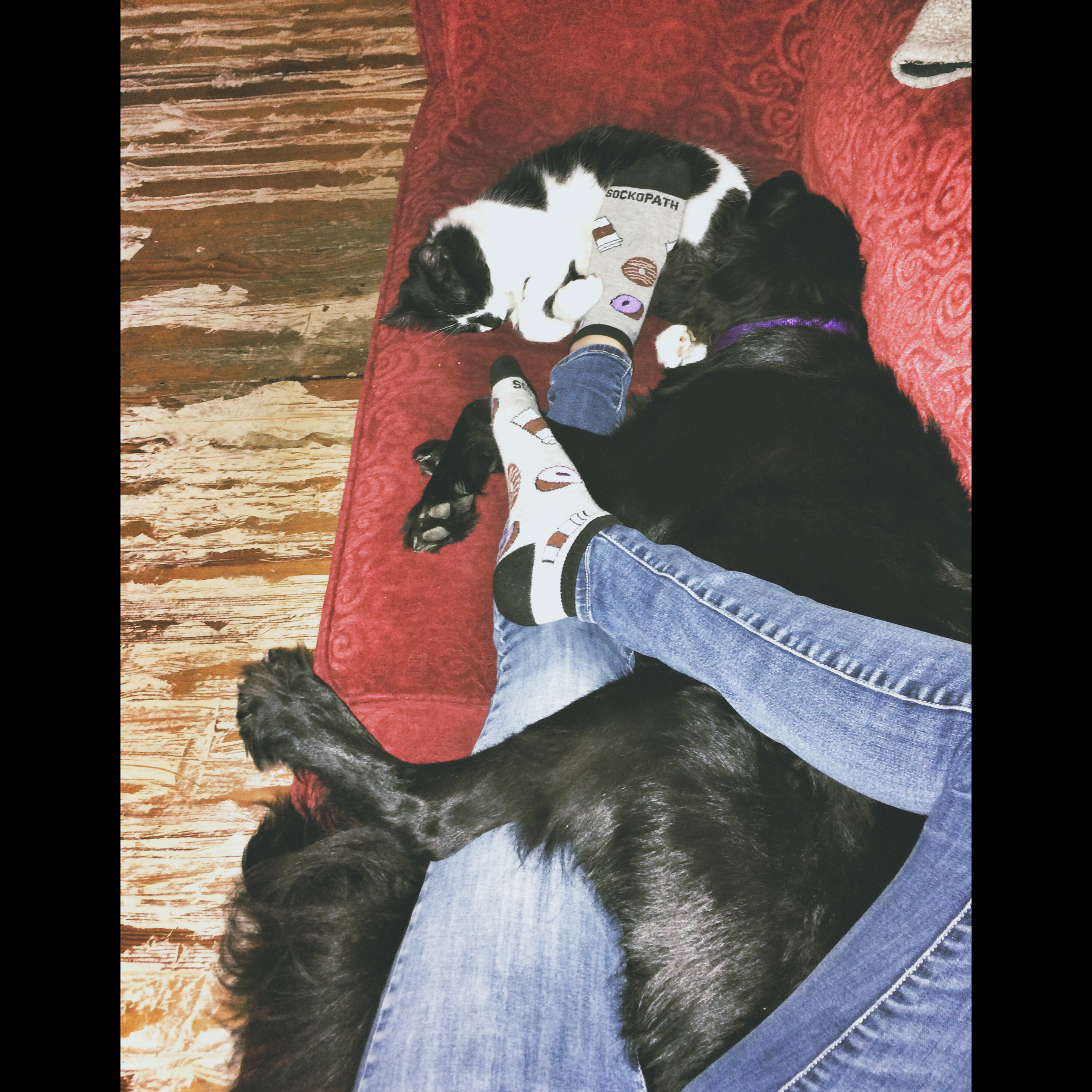 Hope you've had a wonderful week!
Please follow and like us: