Here's what this past week looked like: Everyday Life Week 5
It's almost like winter skipped over Southern Oregon entirely.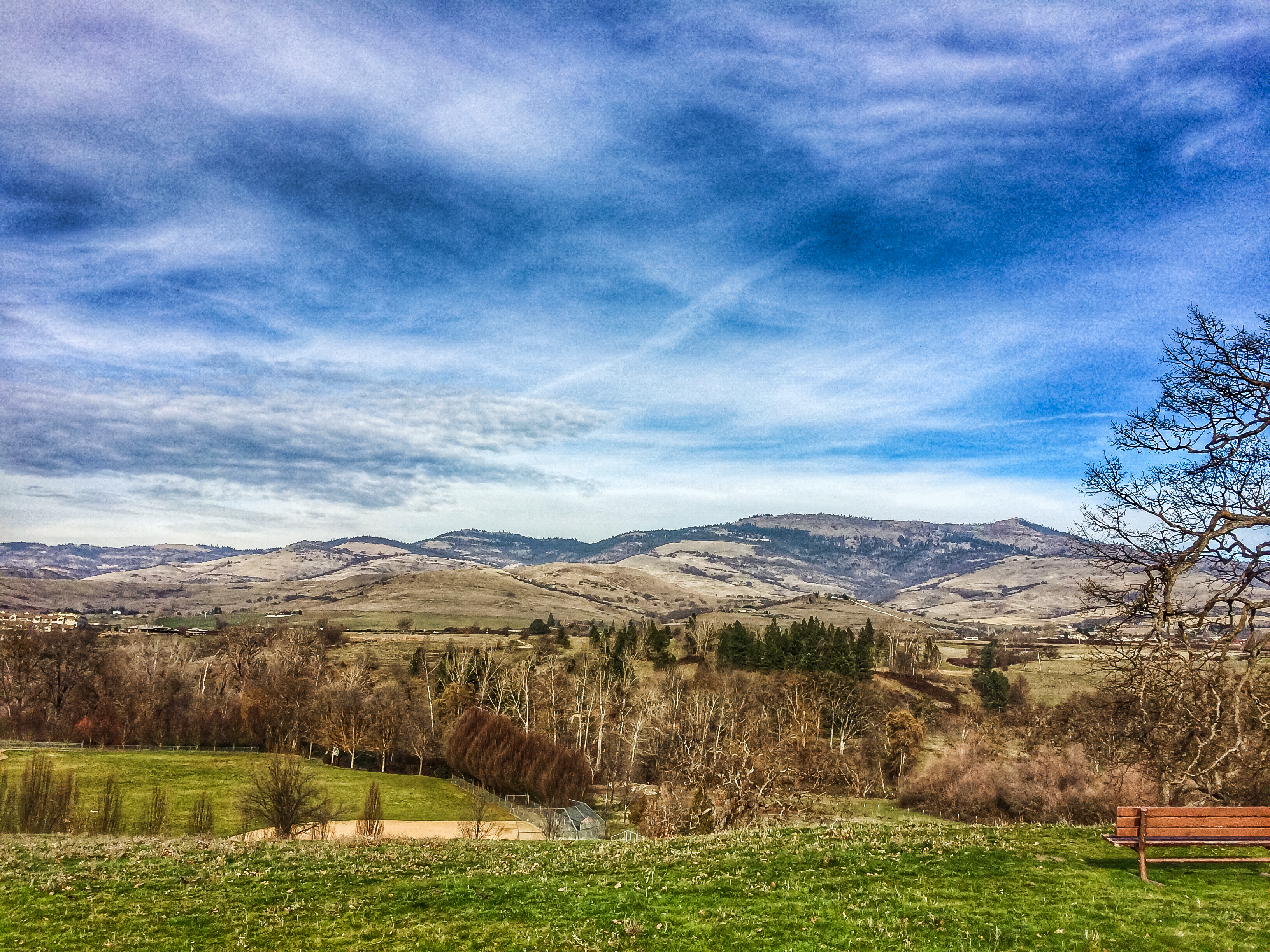 Dinner one night. Cheesy polenta with a sunny-side up egg plus some marinara I canned this past summer.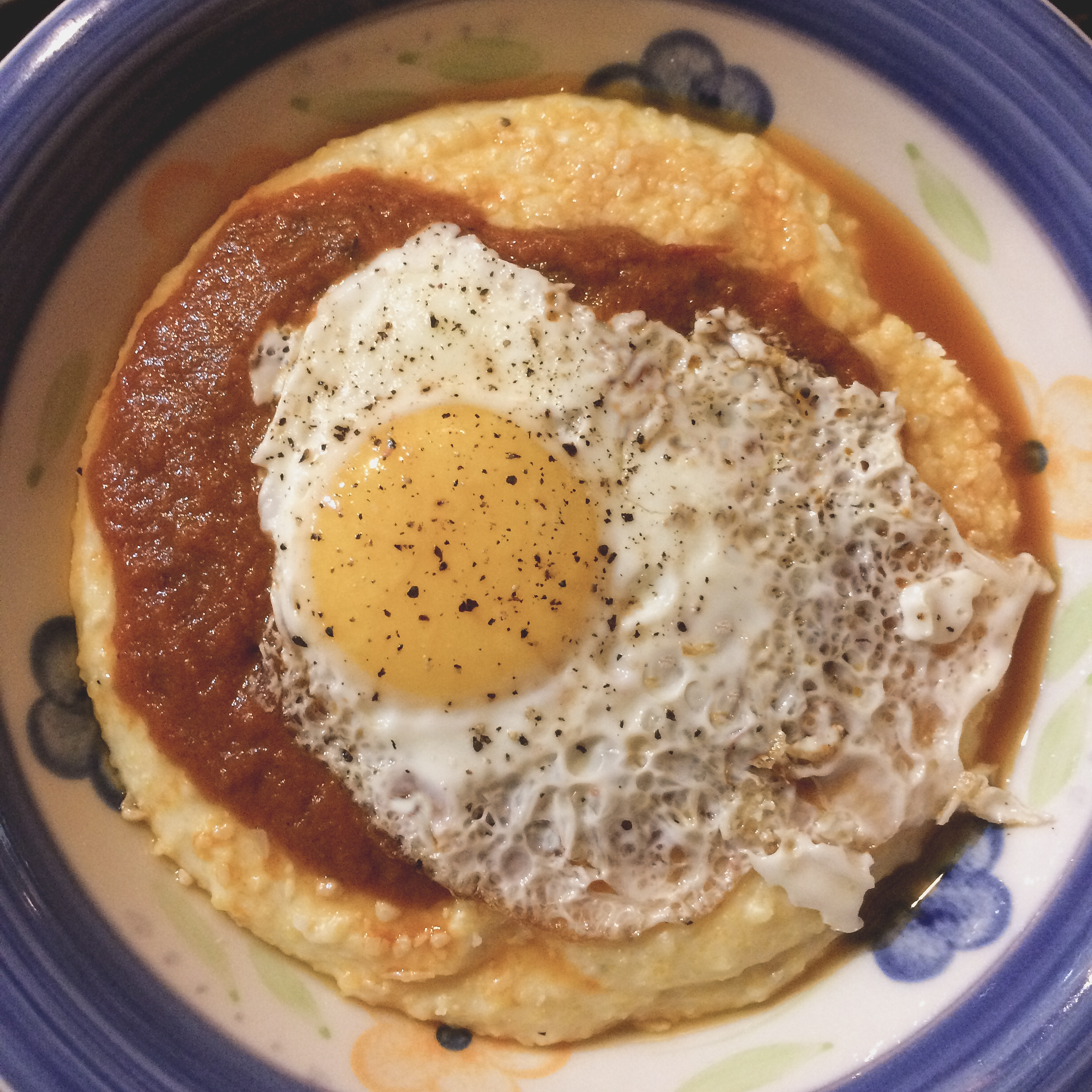 We've been needing to re-do our floors for years. Suddenly this week, what felt like very urgently, we decided to go ahead and get started on the project… Putty and sanding for the living room…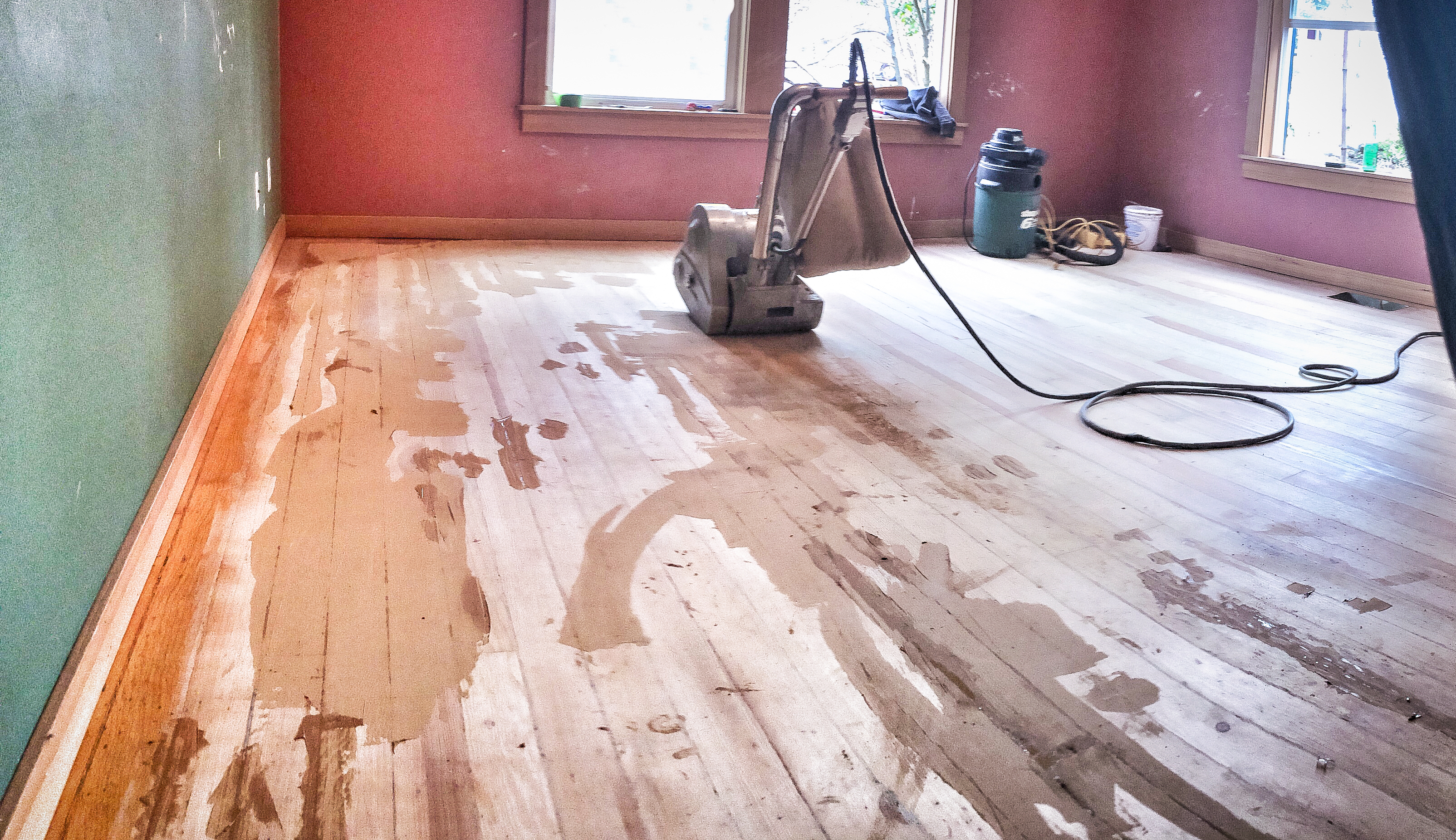 Putty and sanding for the kitchen…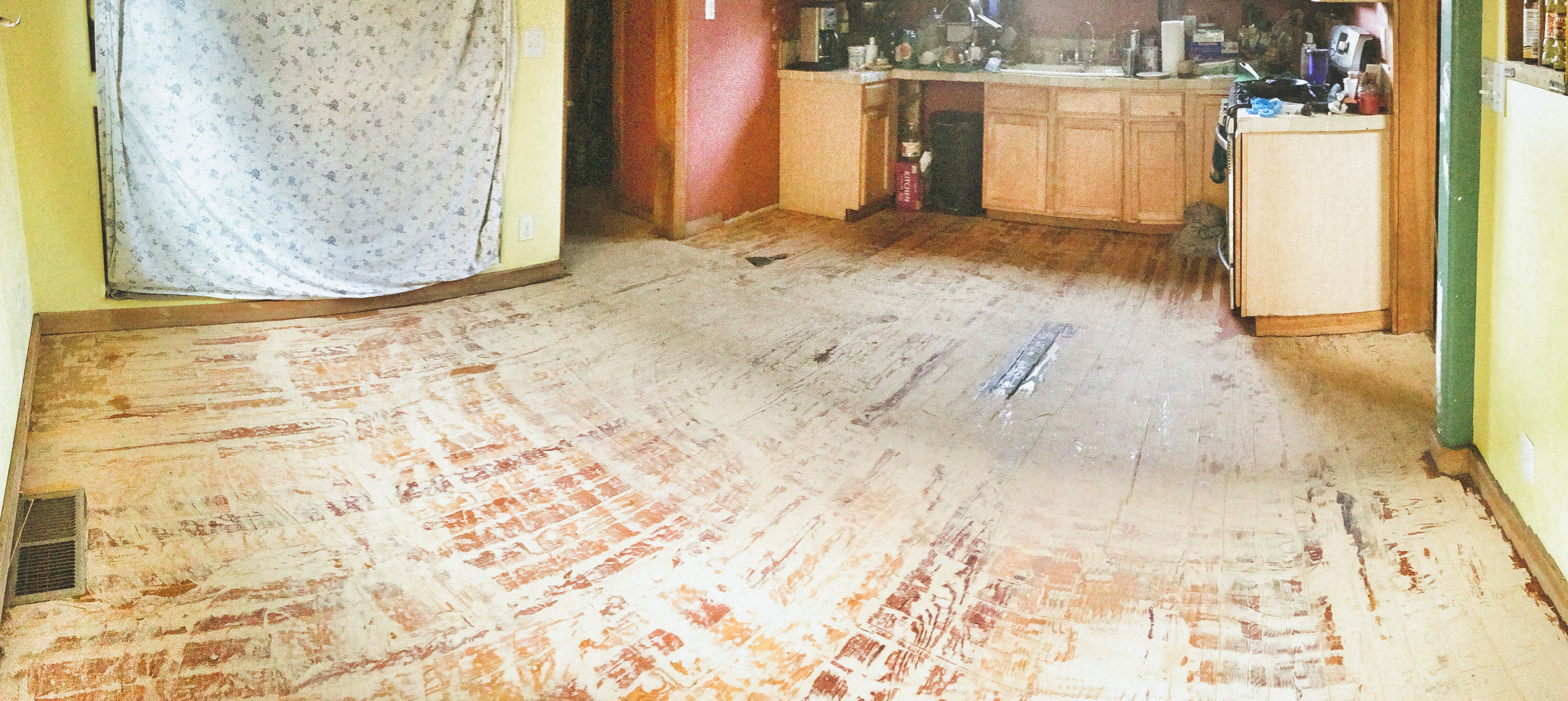 I didn't realize what a big project this was actually going to be, so we've been staying at my mother-in-law's house since Wednesday afternoon. The floors look great, but the fumes from the sealant have made staying in the house impossible right now.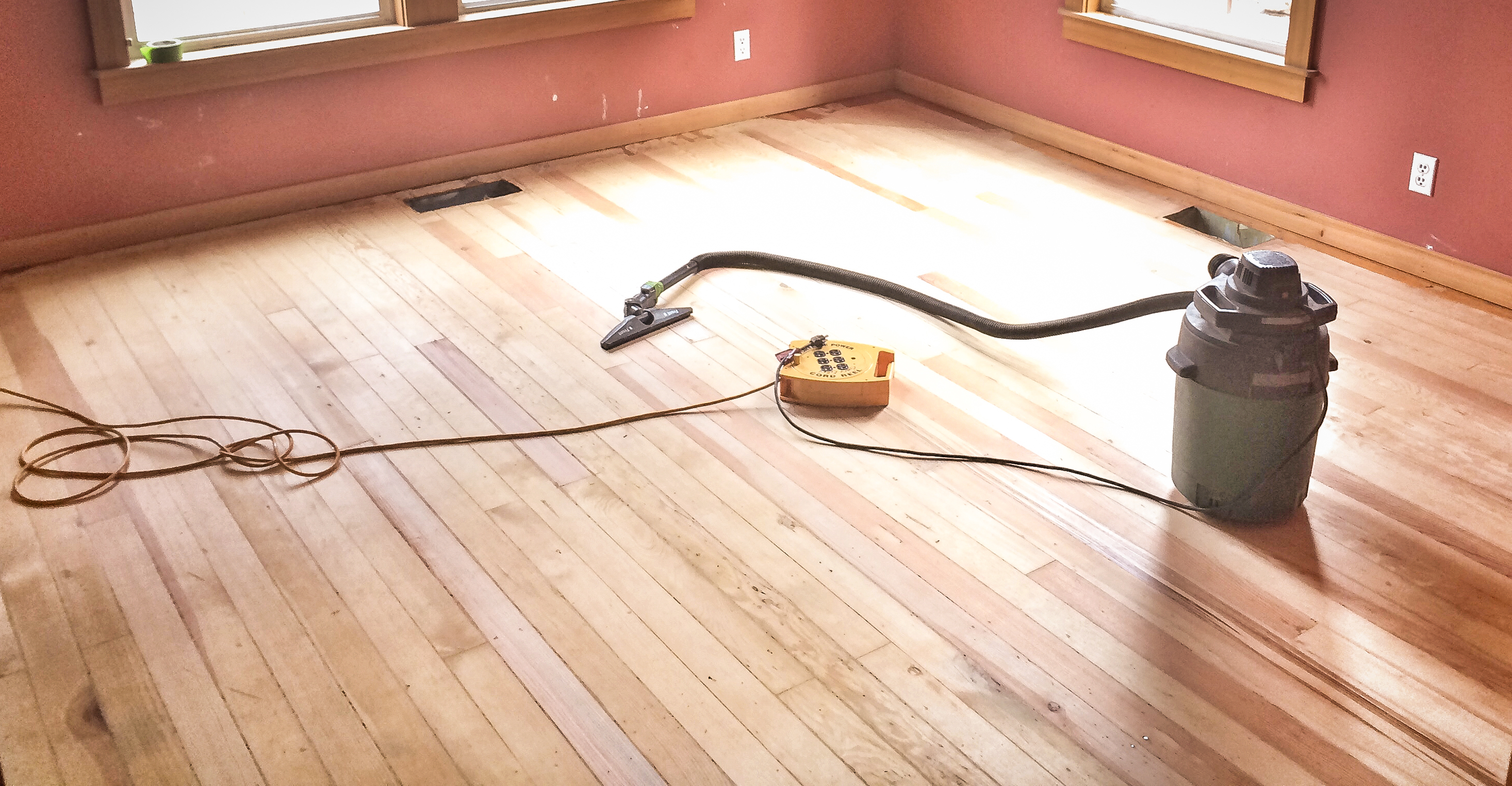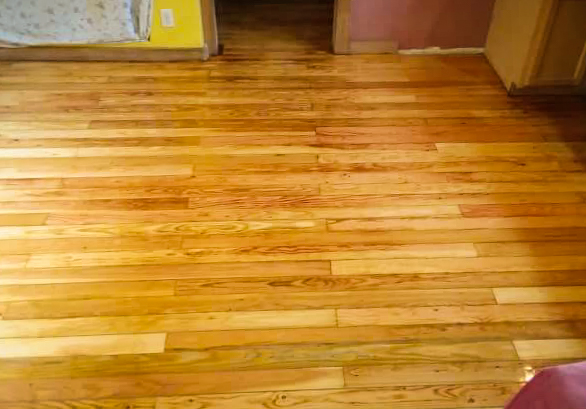 Veggie tostadas one night…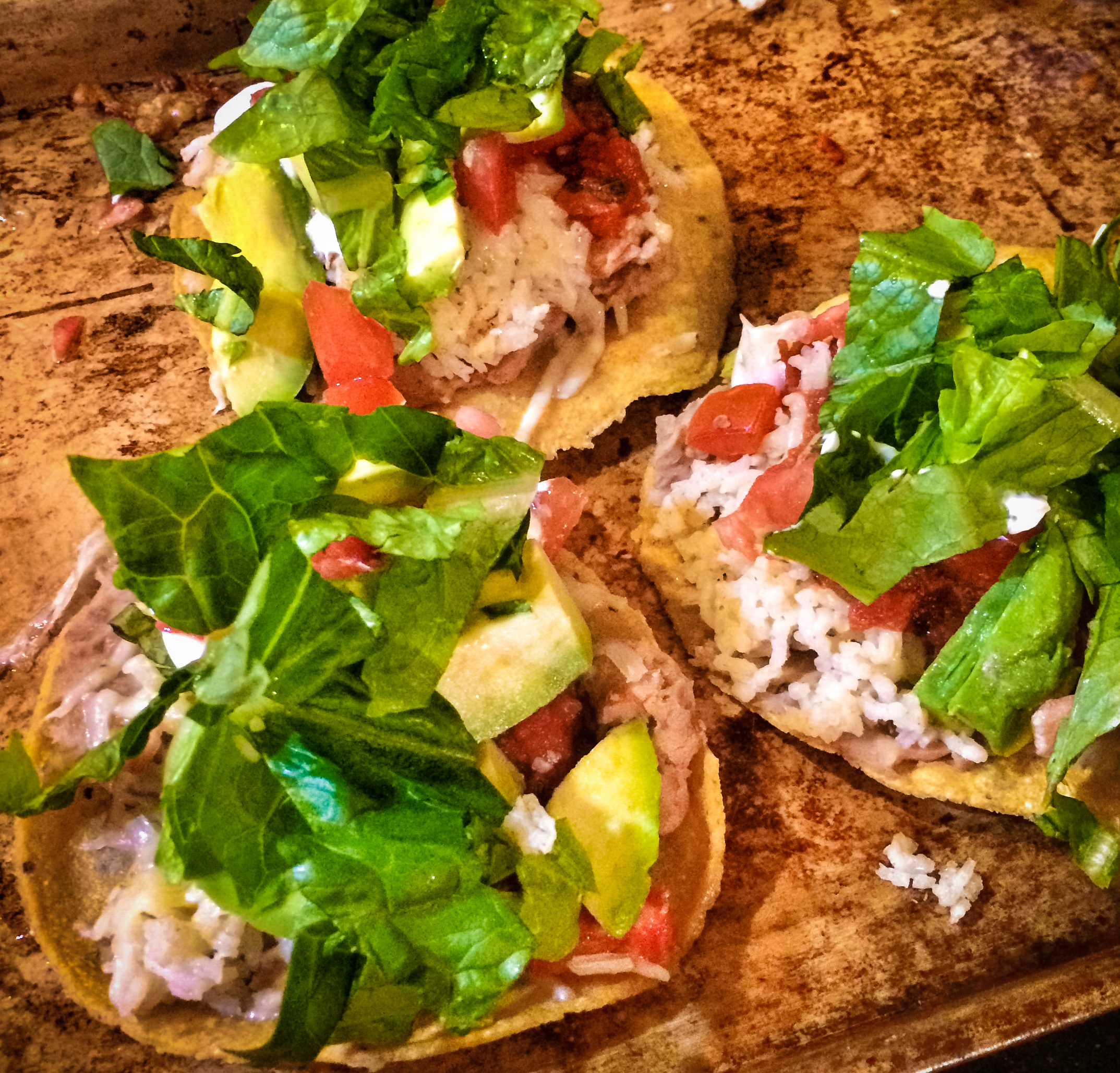 The cats have been staying at our house, cooped up, upstairs in our bedroom. The day I had to be out of the house, I was worried about the kittens jumping up into the window sill and pushing the windows further out… since they don't have screens, I envisioned the cats leaping out the second story in their rambunctious playing. SOOO. I duct taped all the windows where they couldn't be opened any further than the cracks I left for ventilation?
Percy seems to think we've gone on an extended vacation to Nana's house. Nana's dog, Viola, has seemed to enjoy the extra company, too.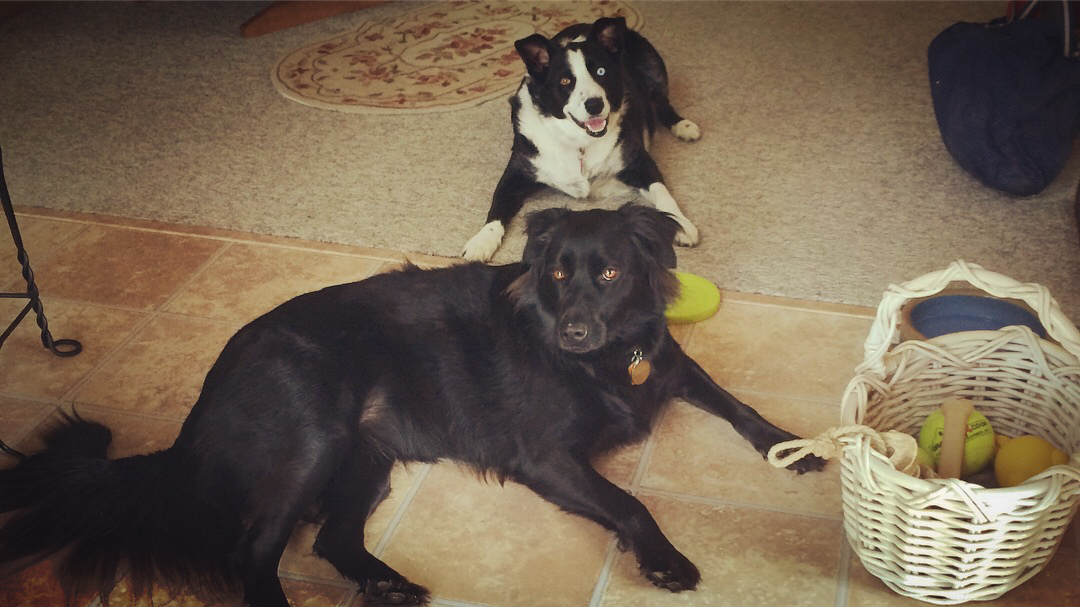 Mac and cheese one night…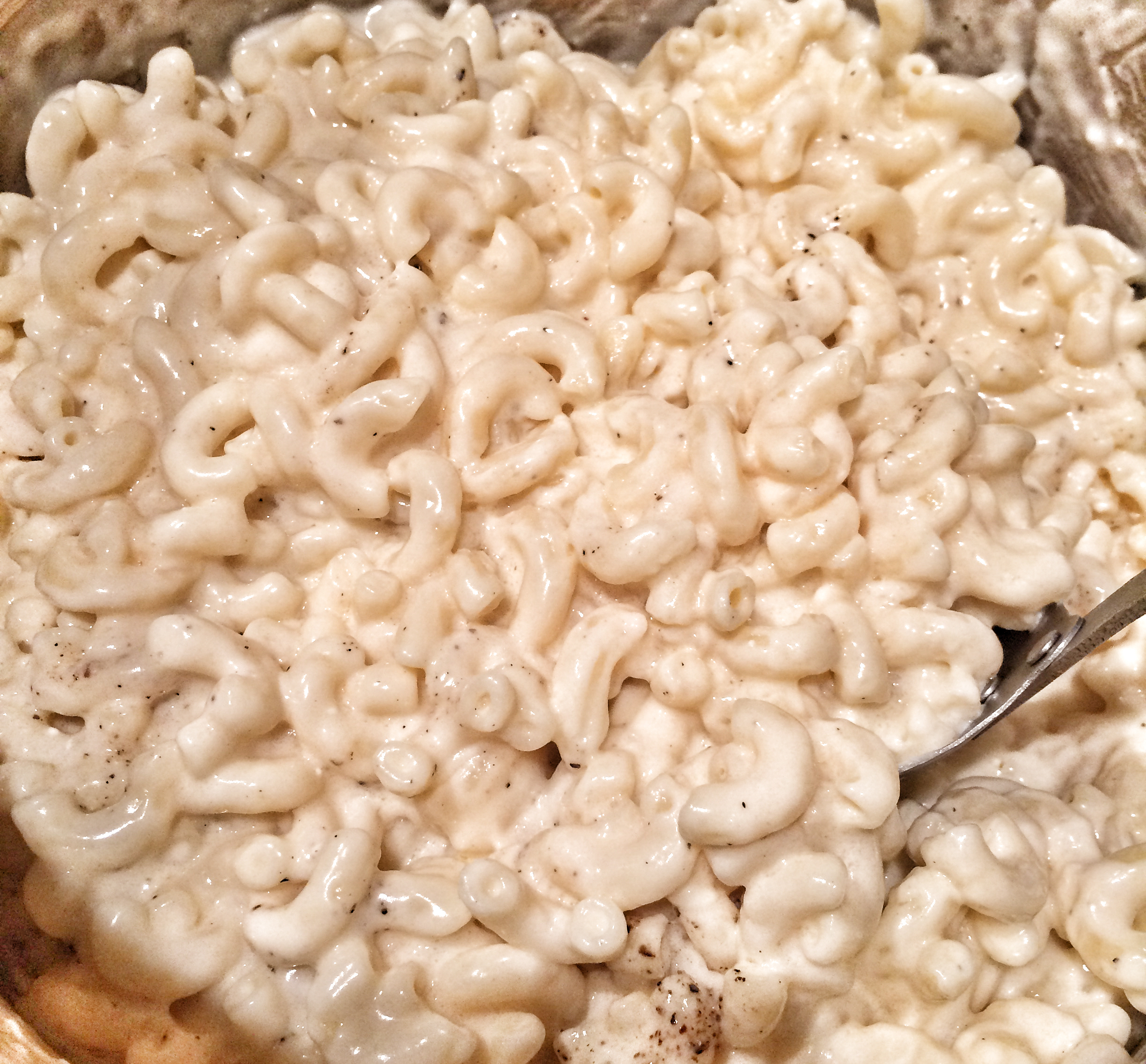 With kale salad.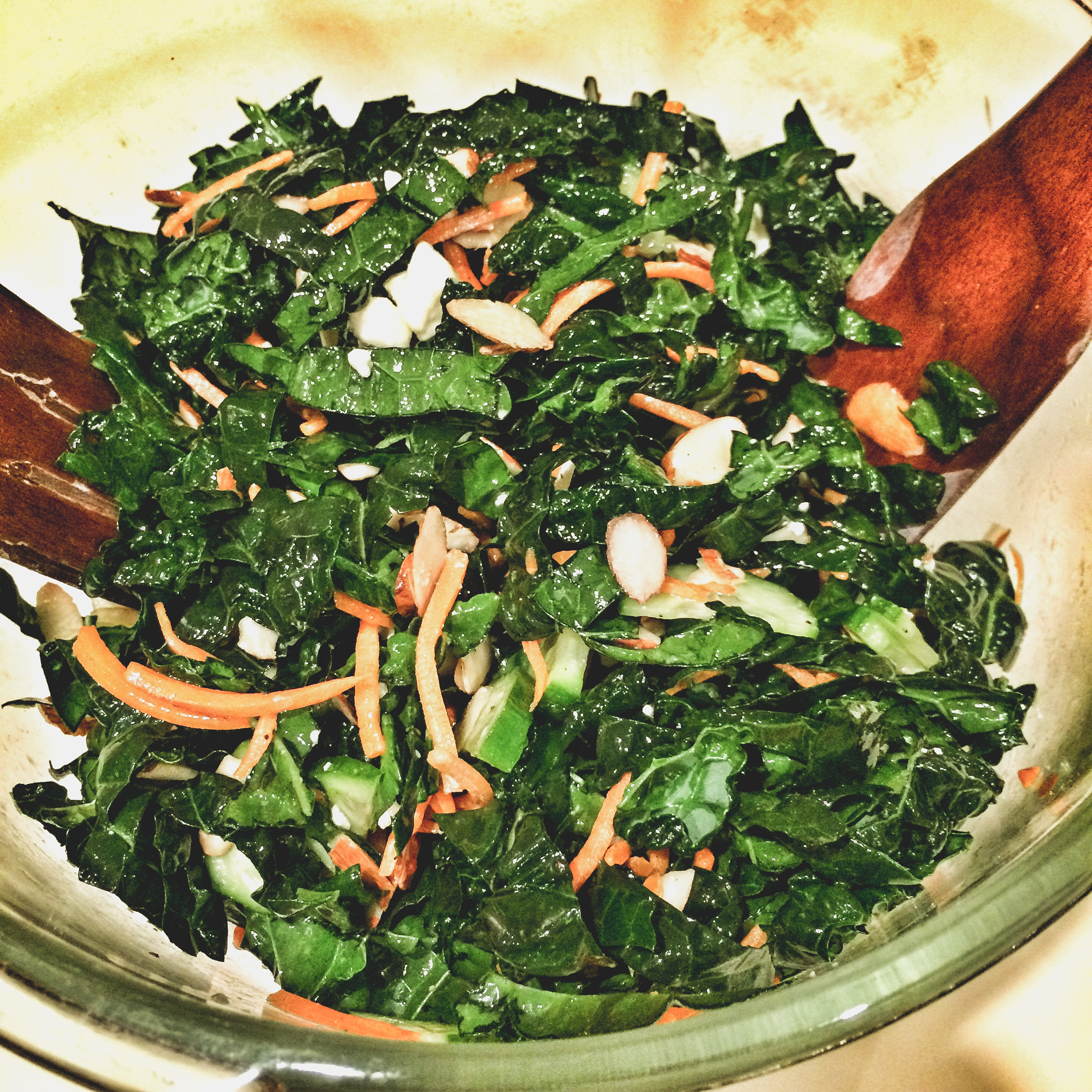 Kale salad that doubled as my post-workout lunch the next day. I added some chicken and cranberries.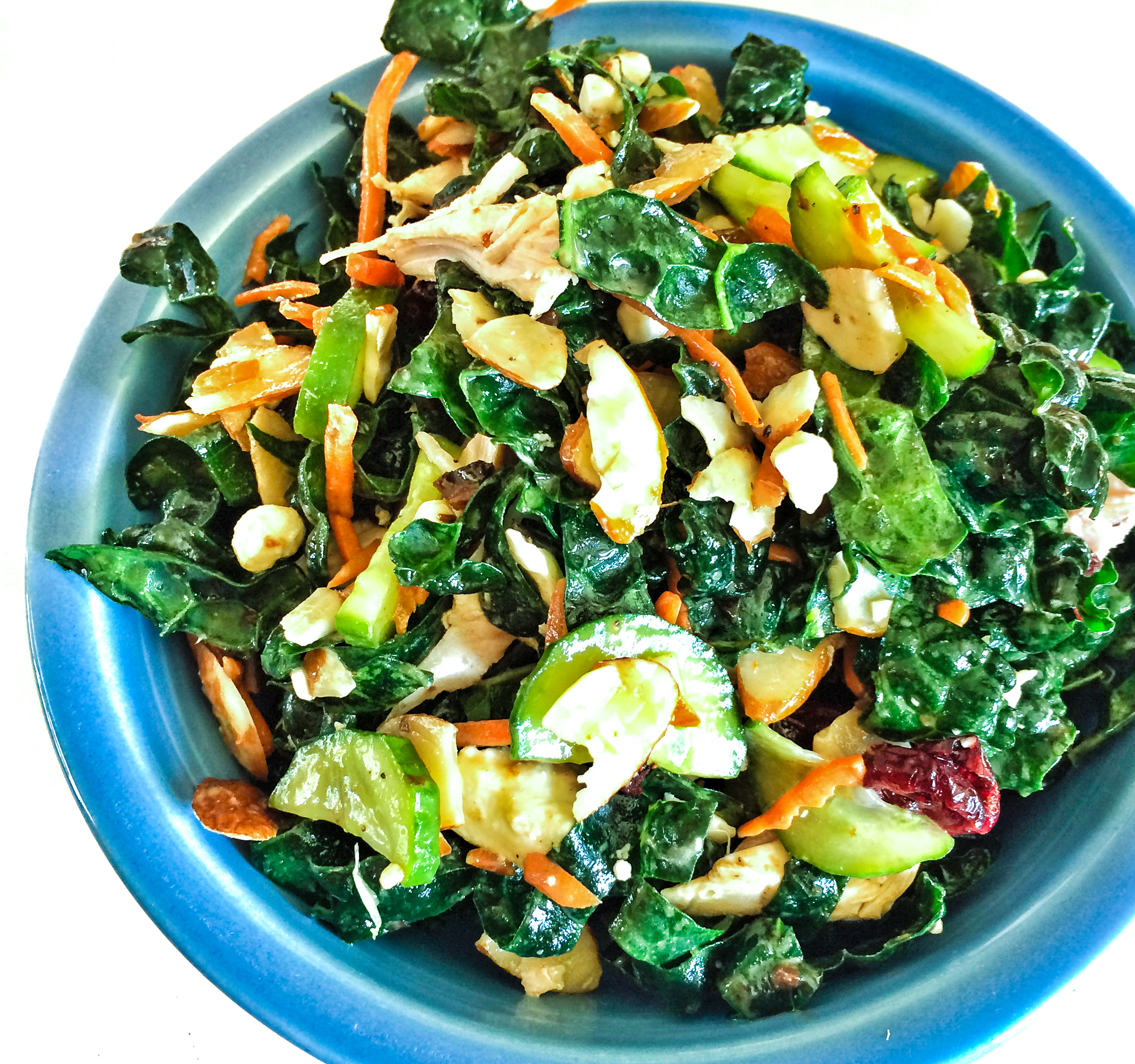 Missing all the knuckleheads…even though we go to see them every day, it's not the same as having a bunch of naughty cats running around constantly!
Half of my lunch one day… so giant, so good.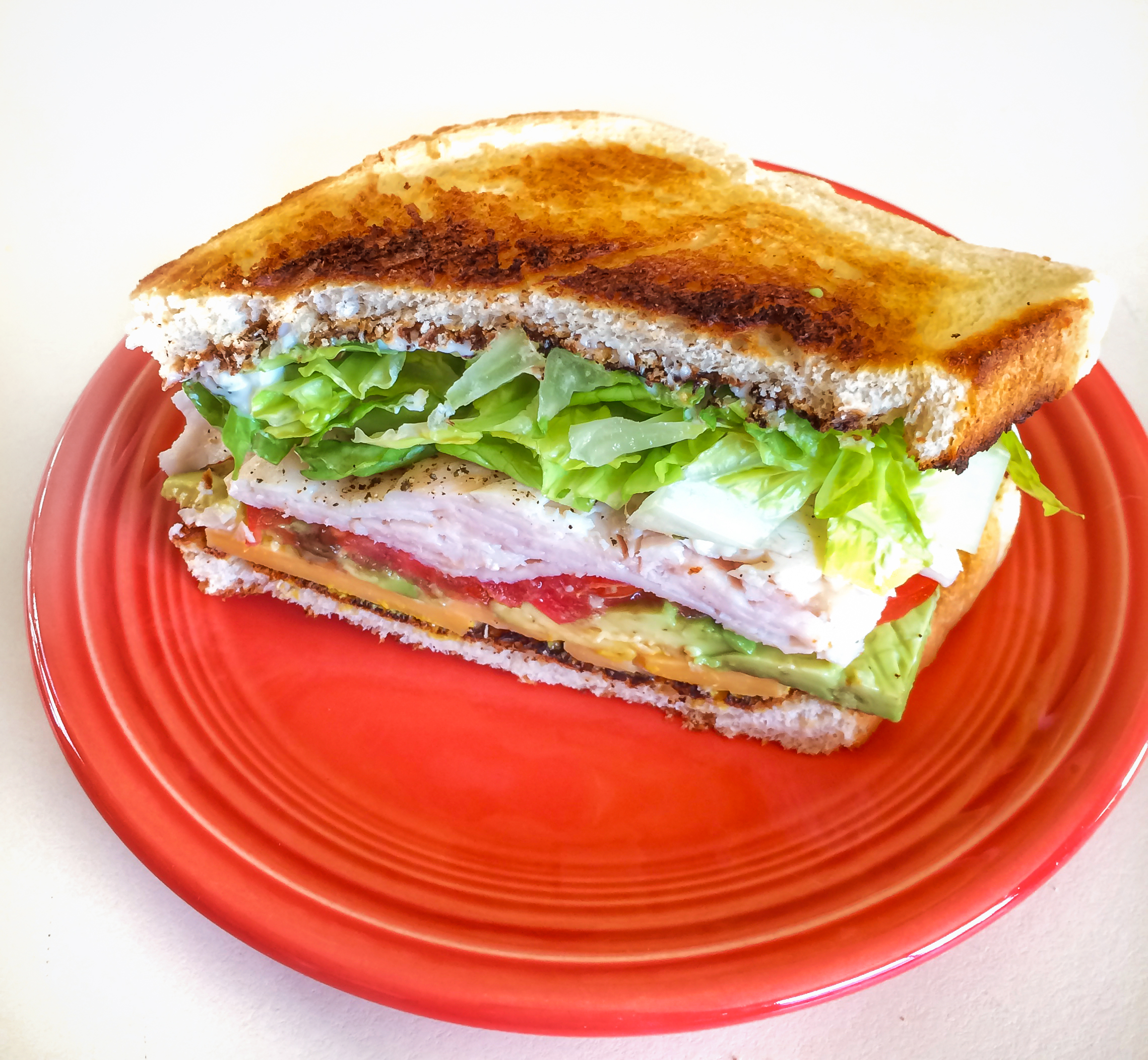 Viola…with Percy lurking in the background. Ha!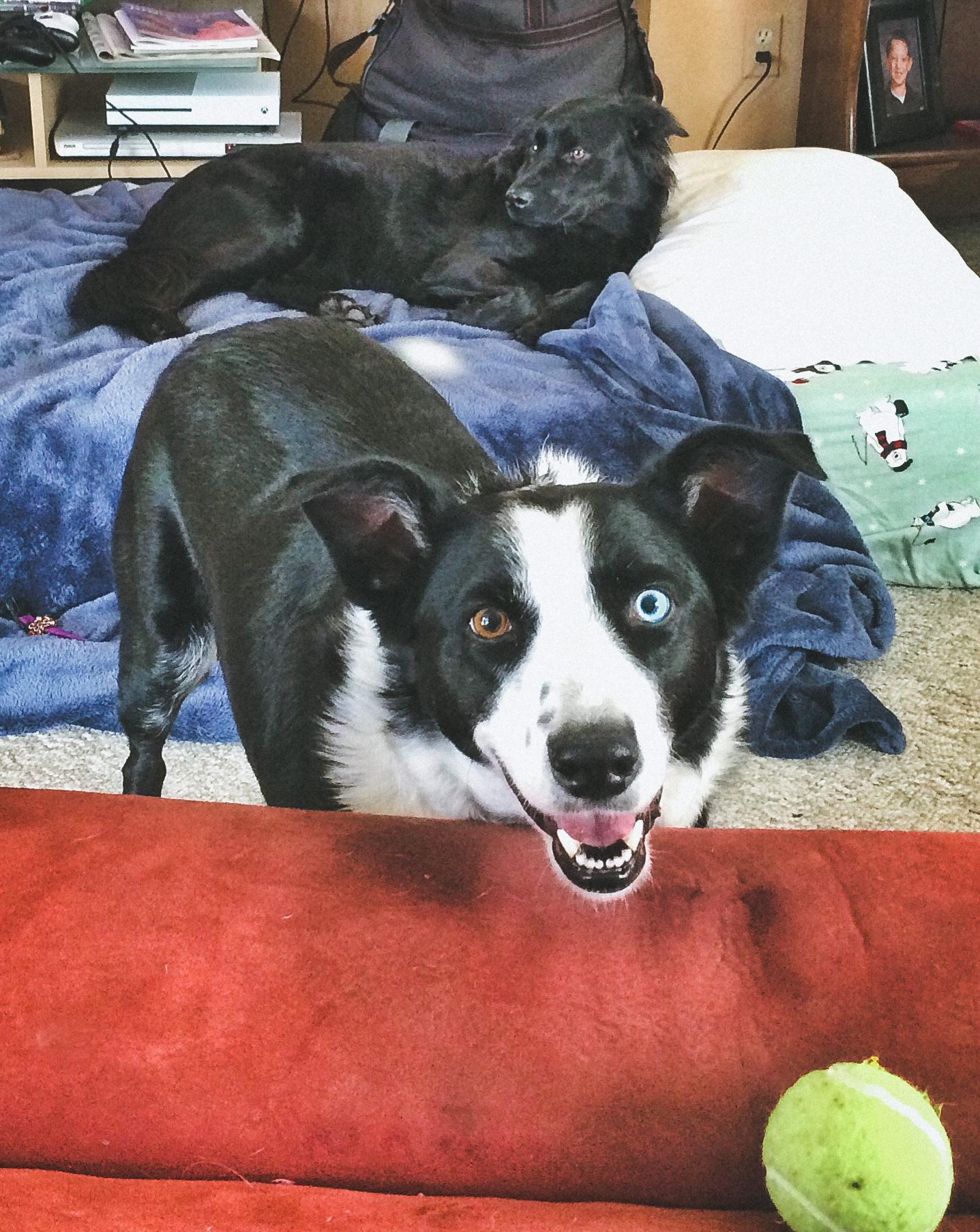 Hello, February!
Naptime.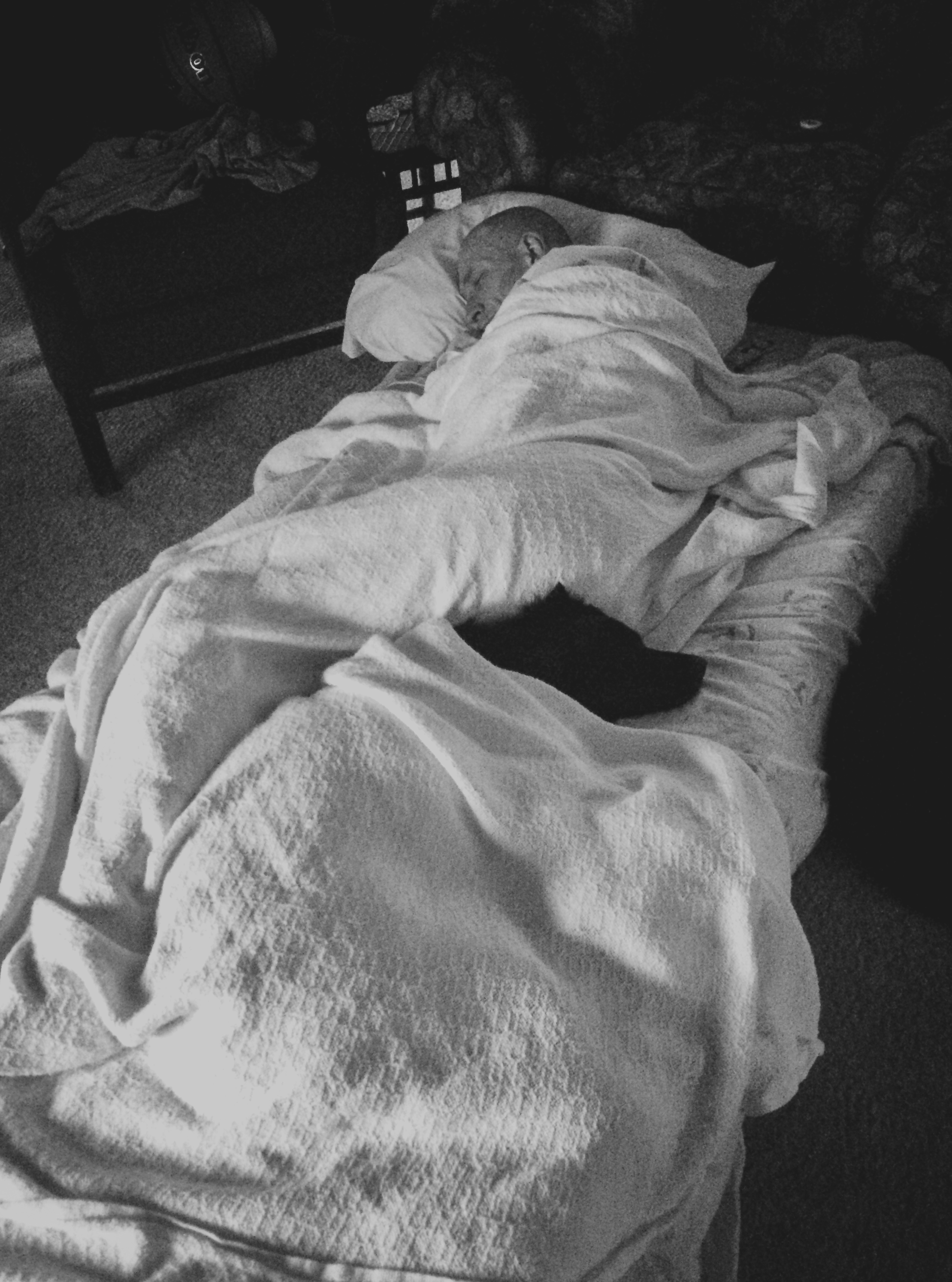 Someone let Craig borrow a "true mirror," which shows how everyone else sees you. Your image doesn't have any right/left reversal like a typical mirror. It was kind of weird.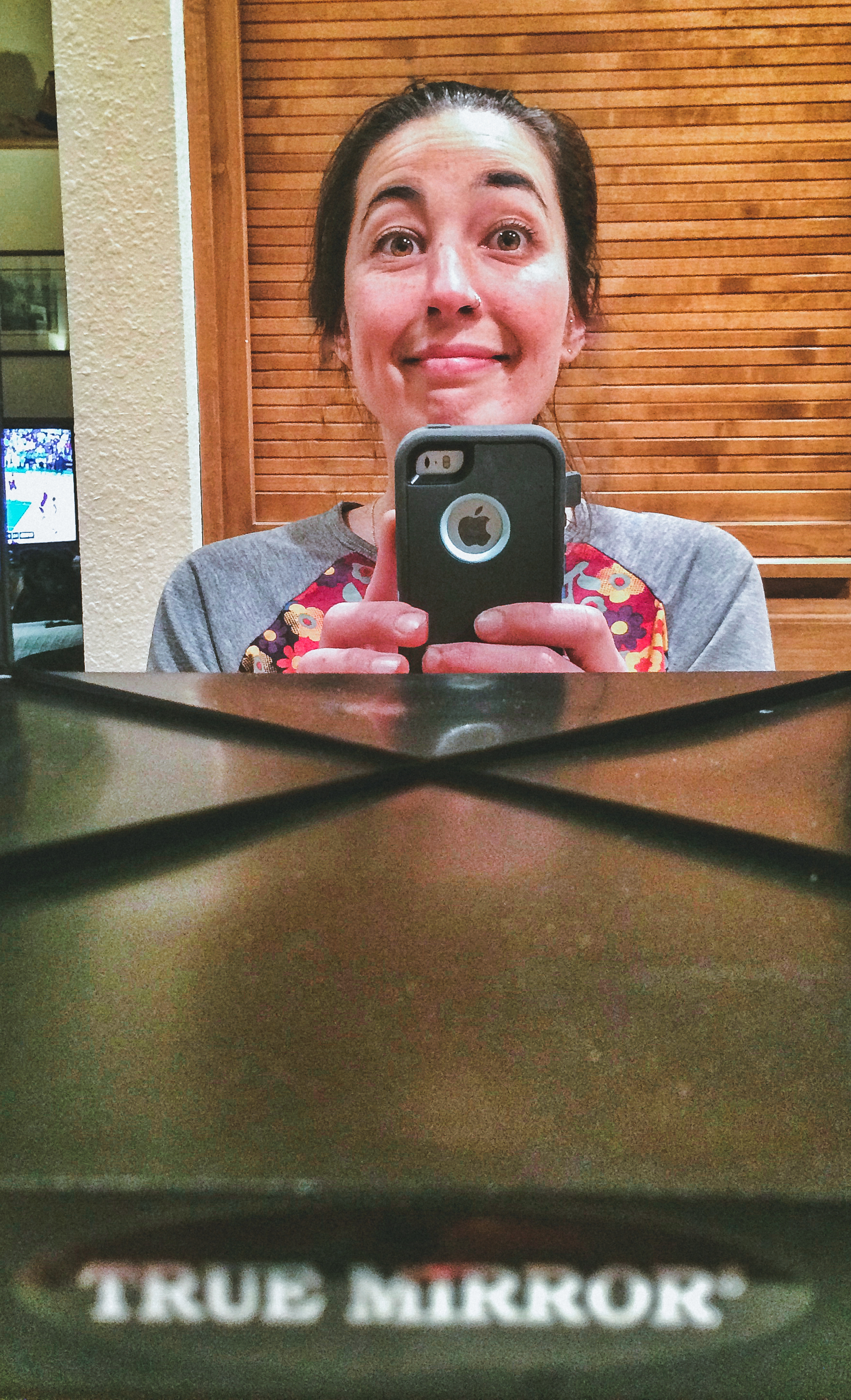 Silas had a basketball tournament Saturday and Sunday… Won half their games and placed third in the gold bracket for the weekend.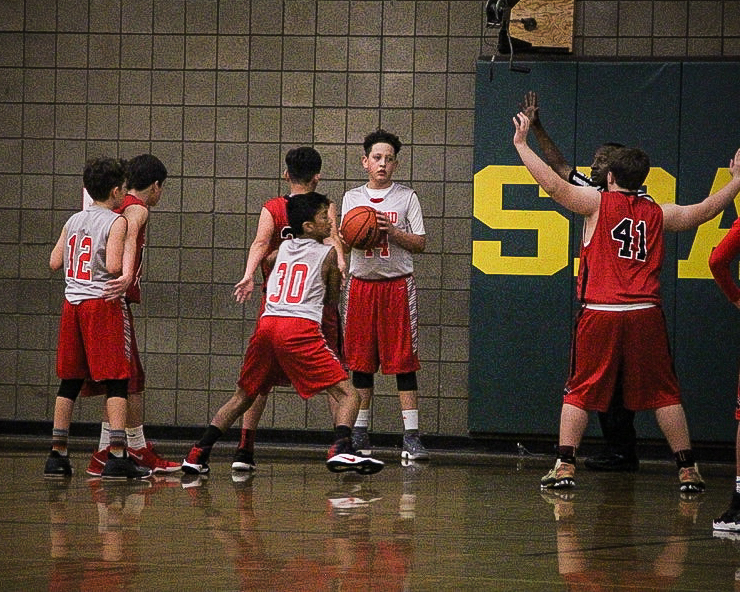 Hope you've had a lovely week!
SaveSave
Please follow and like us: