Here's what this past week looked like: Everyday Life Week 6
Earlier in the week we were still staying at my mother-in-law's house, as we began painting our living room and kitchen. Percy making sure I didn't fall off the ladder while taping the ceiling off to paint.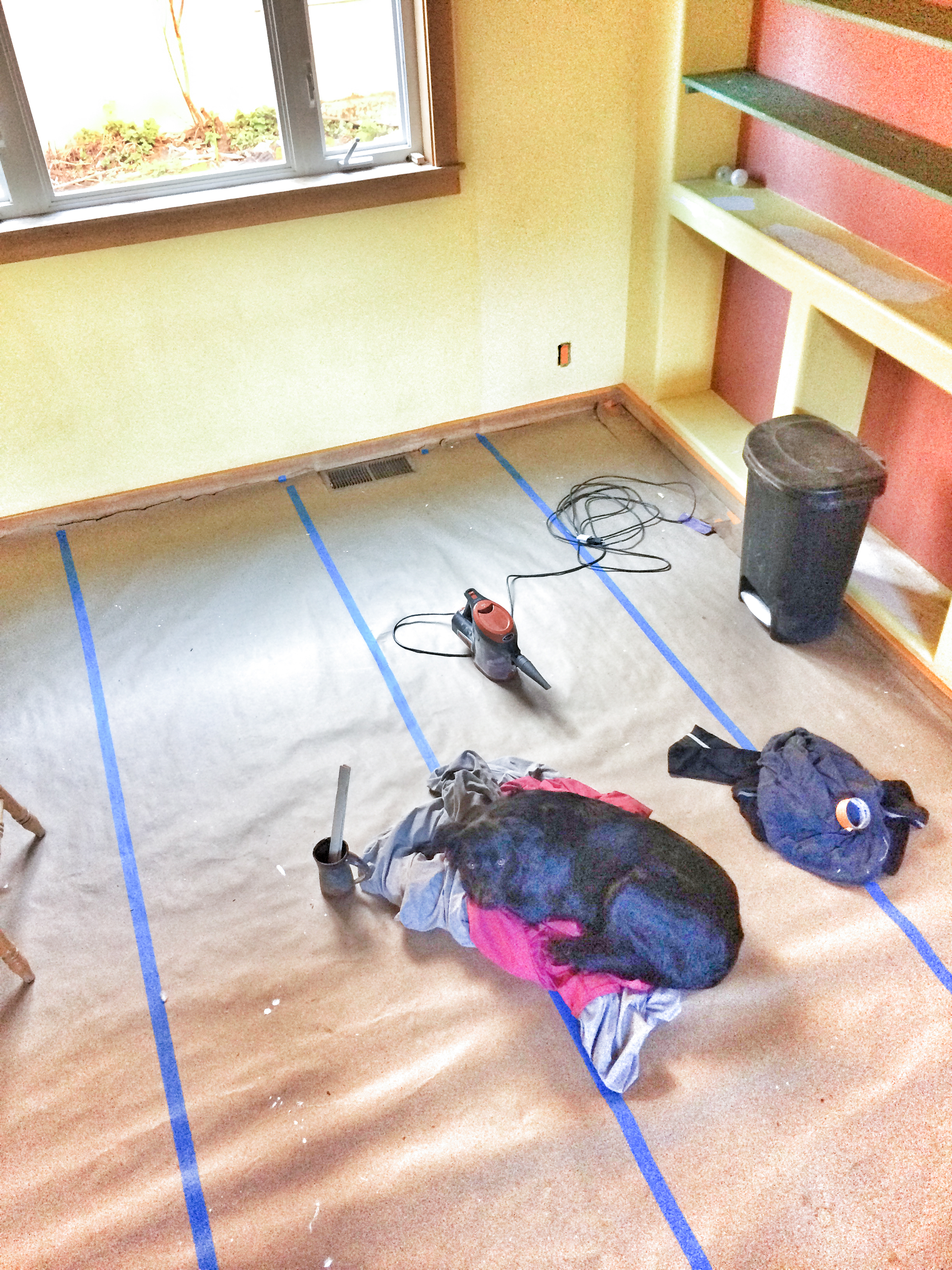 Pre-painted kitchen.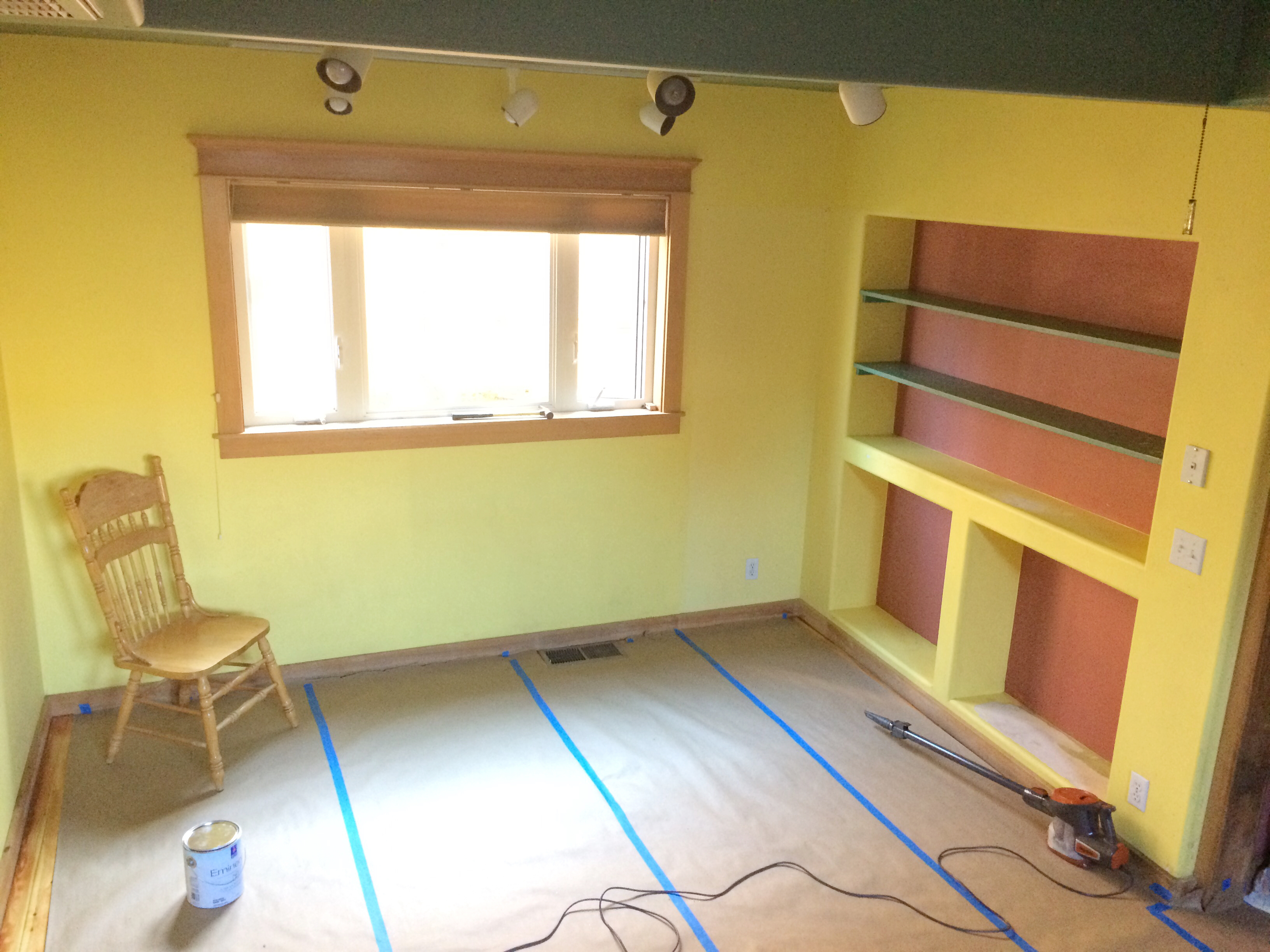 Post-painted kitchen. There are still things to do (including putting new lighting in, as we currently have none in the ceiling. :| My iPhone doesn't do justice to the colors — they're rich, vibrant, and we love them.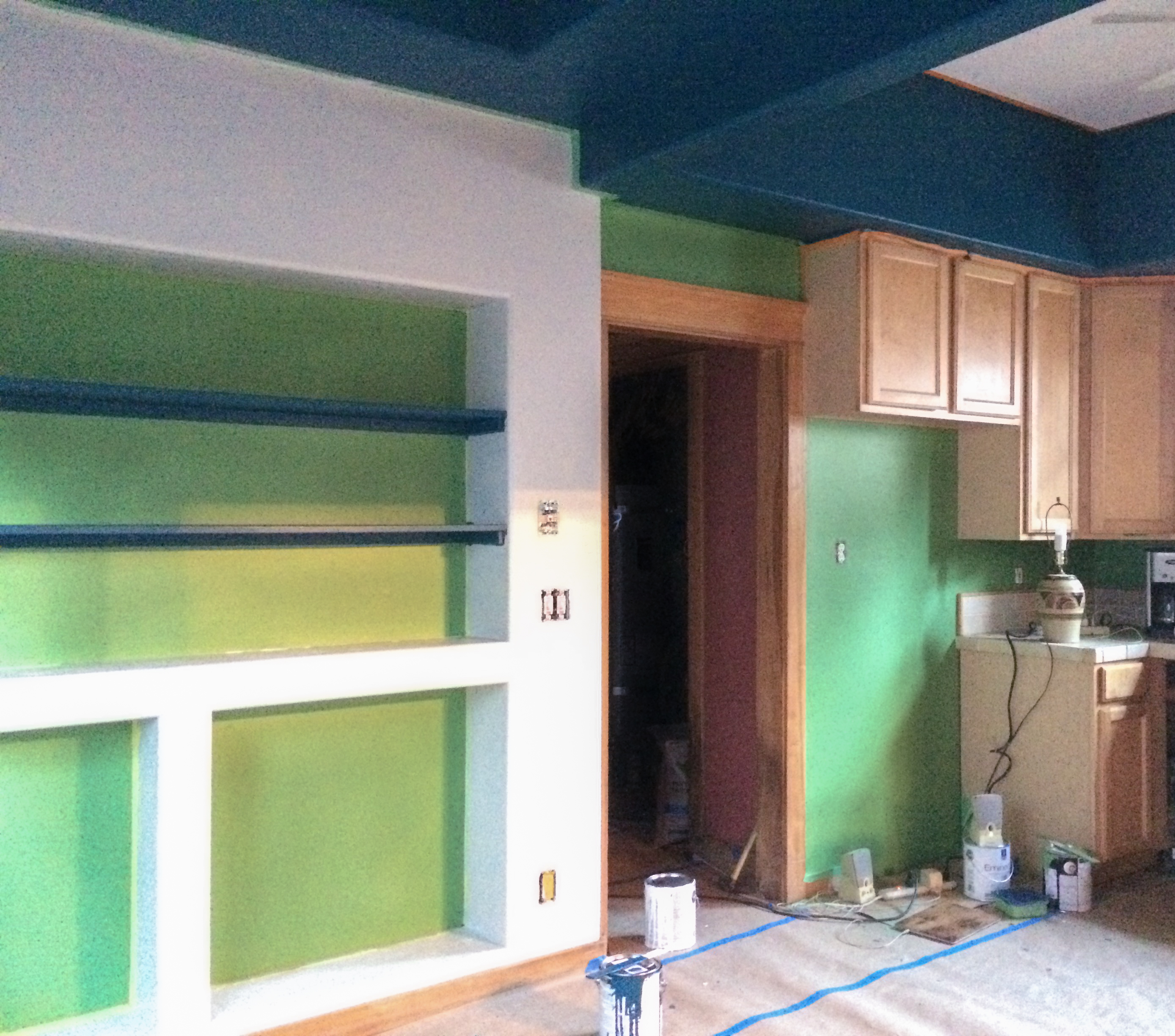 Nana surprised us and made dinner one night when we were staying at her house, which was a very nice treat after spending the entire day cleaning and painting. "Mexican Casserole," which is what Silas asks her to make occasionally.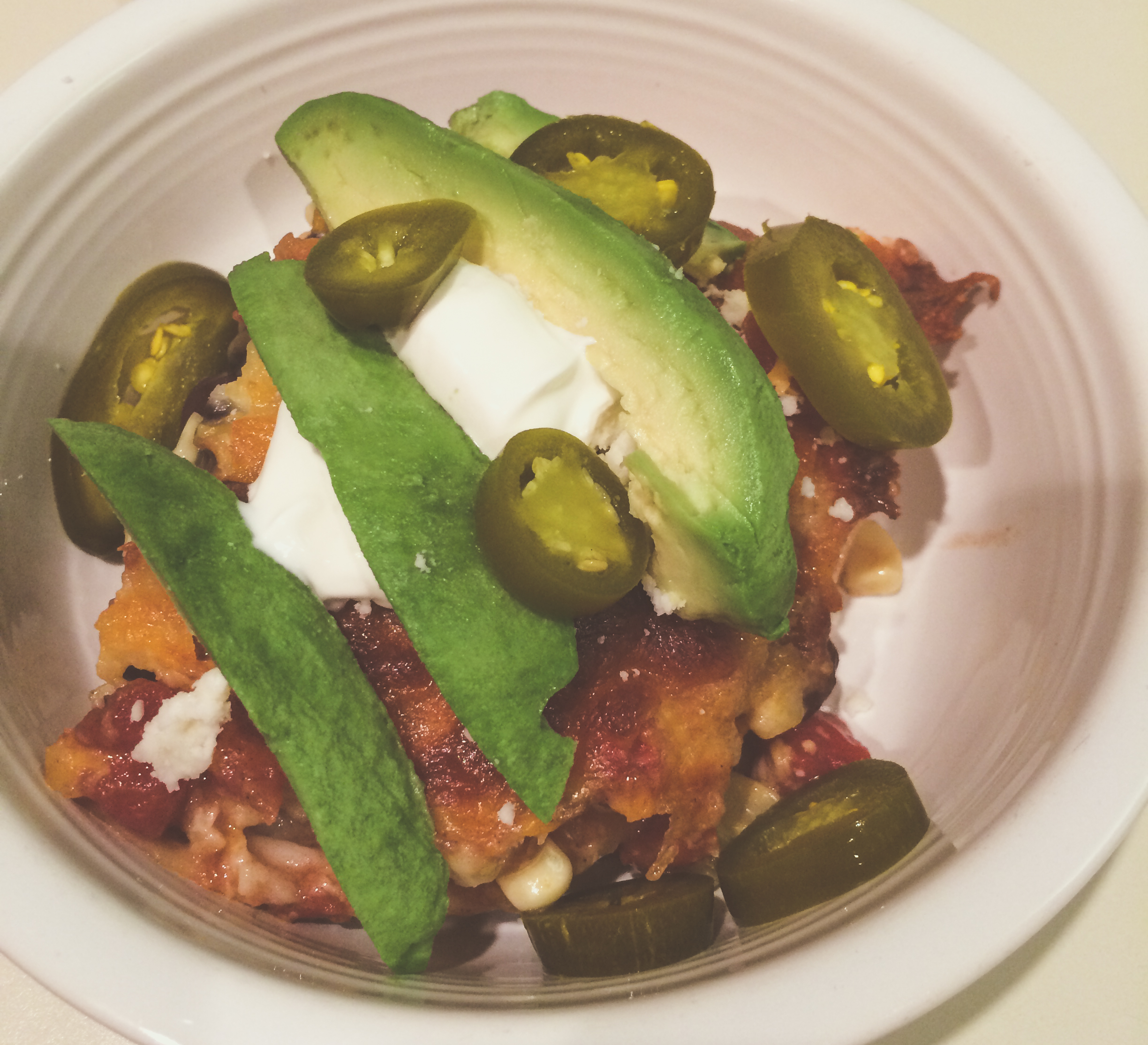 Bedtime around here.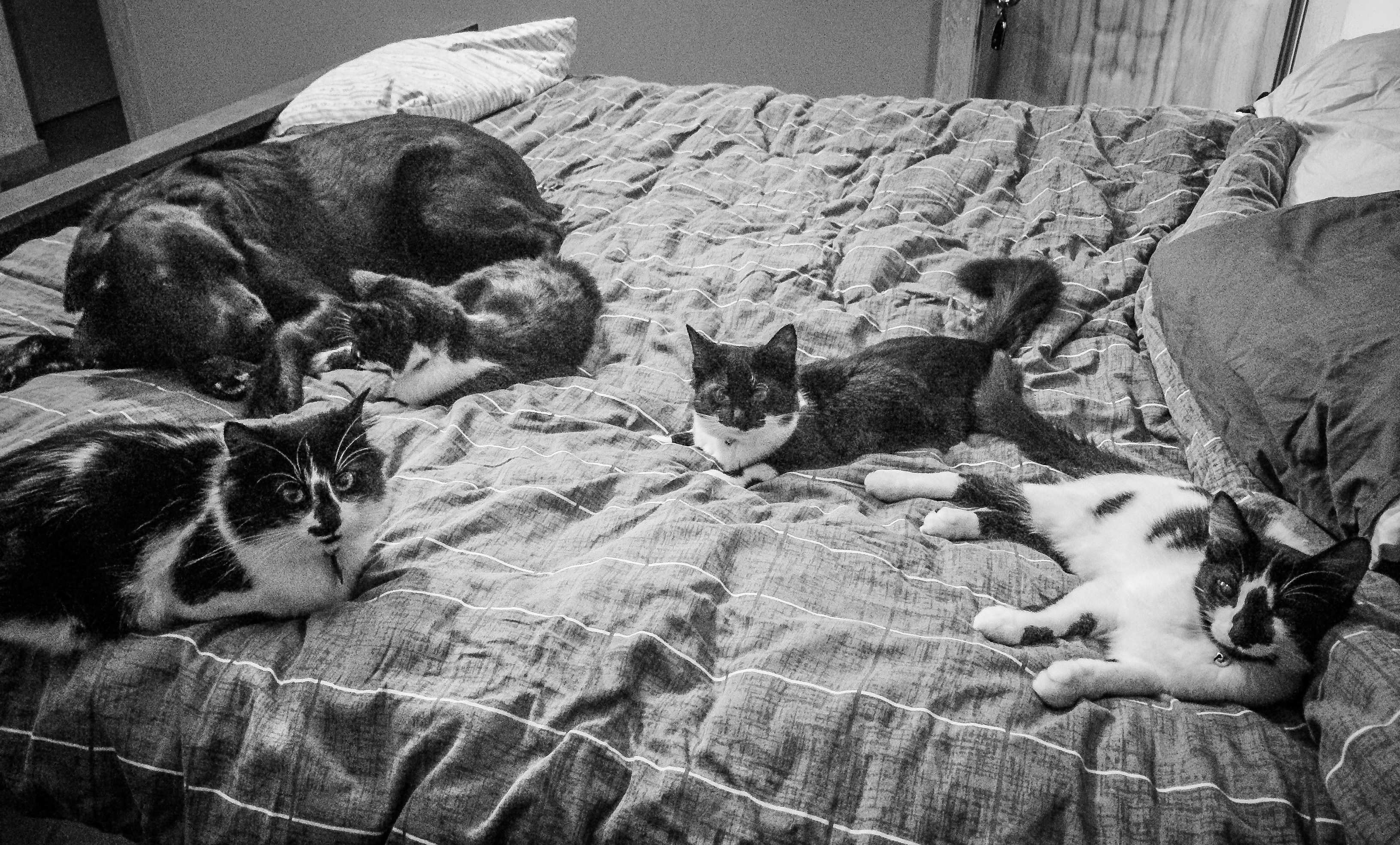 Wrigby loves to sit this way all the time. Cracks me up every time.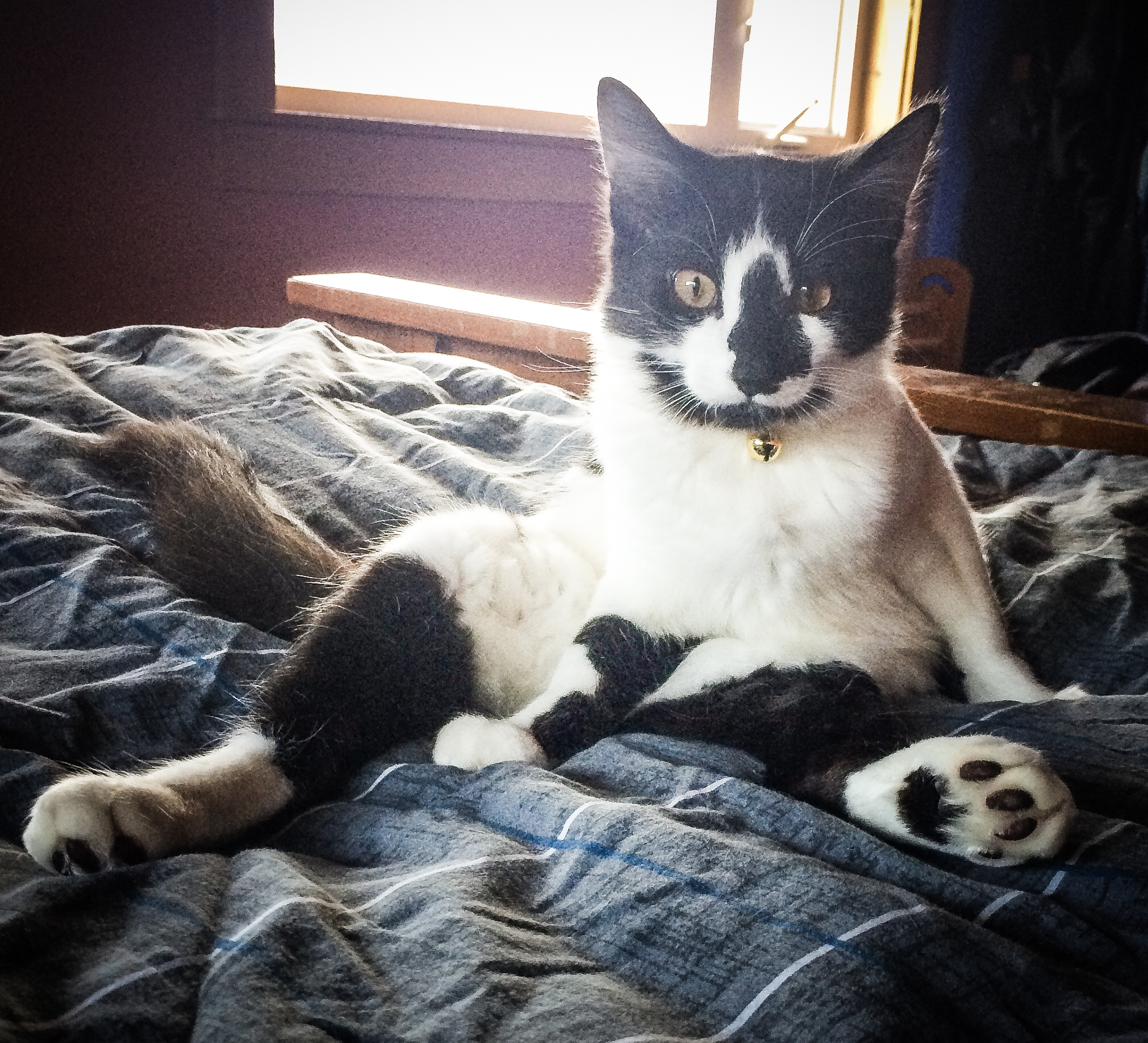 Apologies in advance: because so much time has been spent painting and working on our house, the cooking has been sporadic… Hence, this post will be filled with cat pictures. Ha!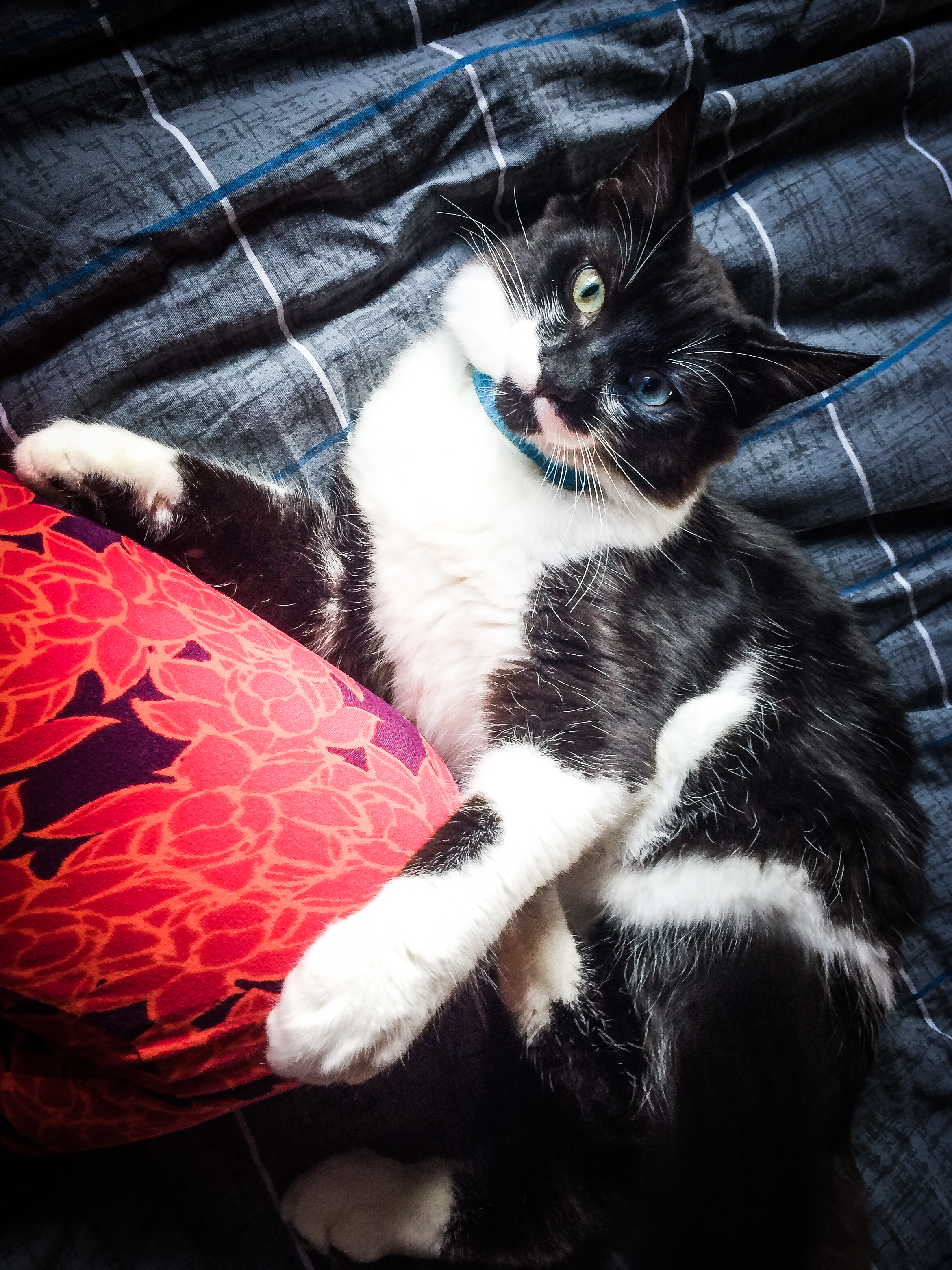 Our living room is now Oceanside and Big Chill, versus a pinkish shade and a greenish shade I never quite liked.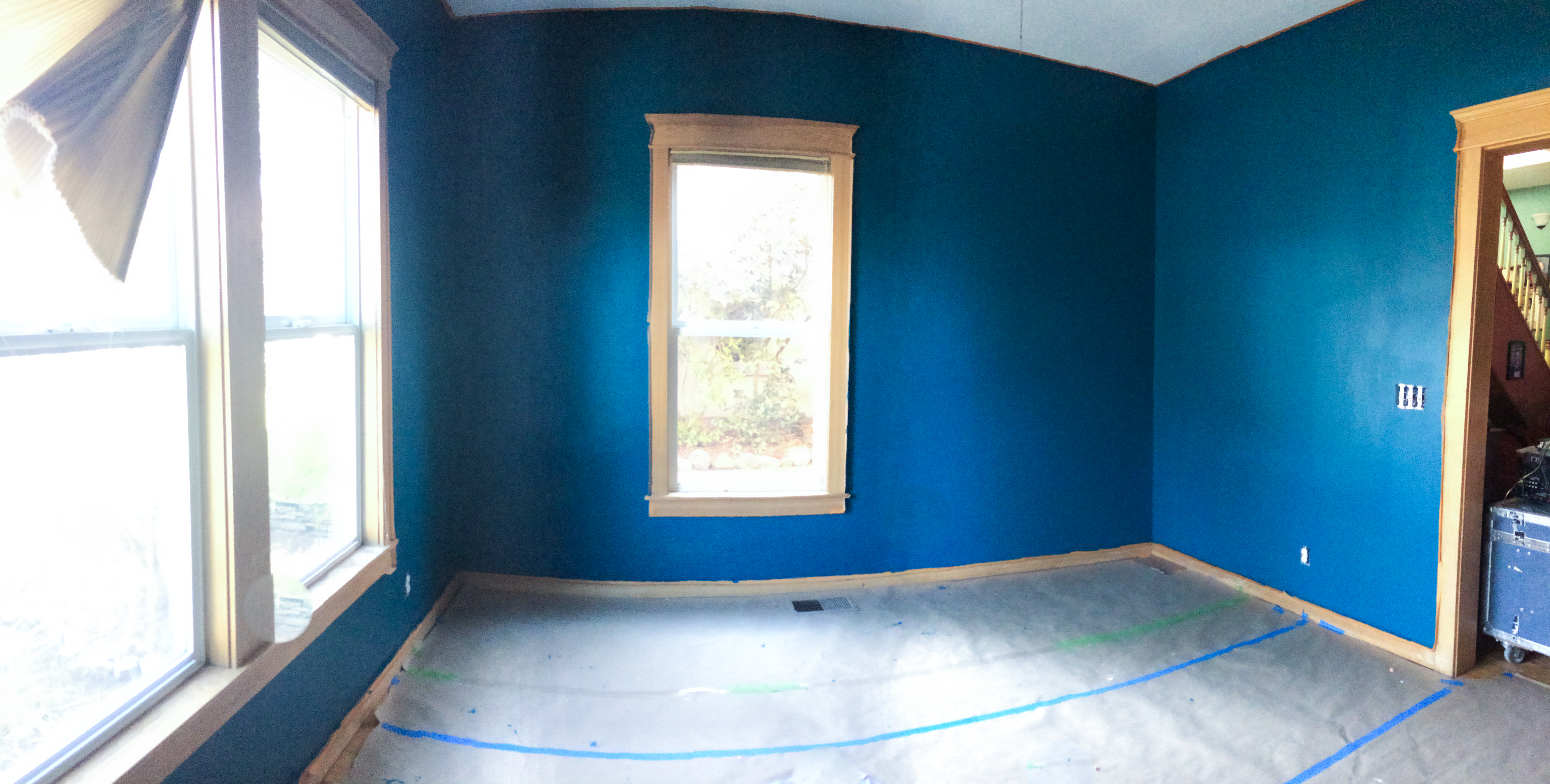 Mama.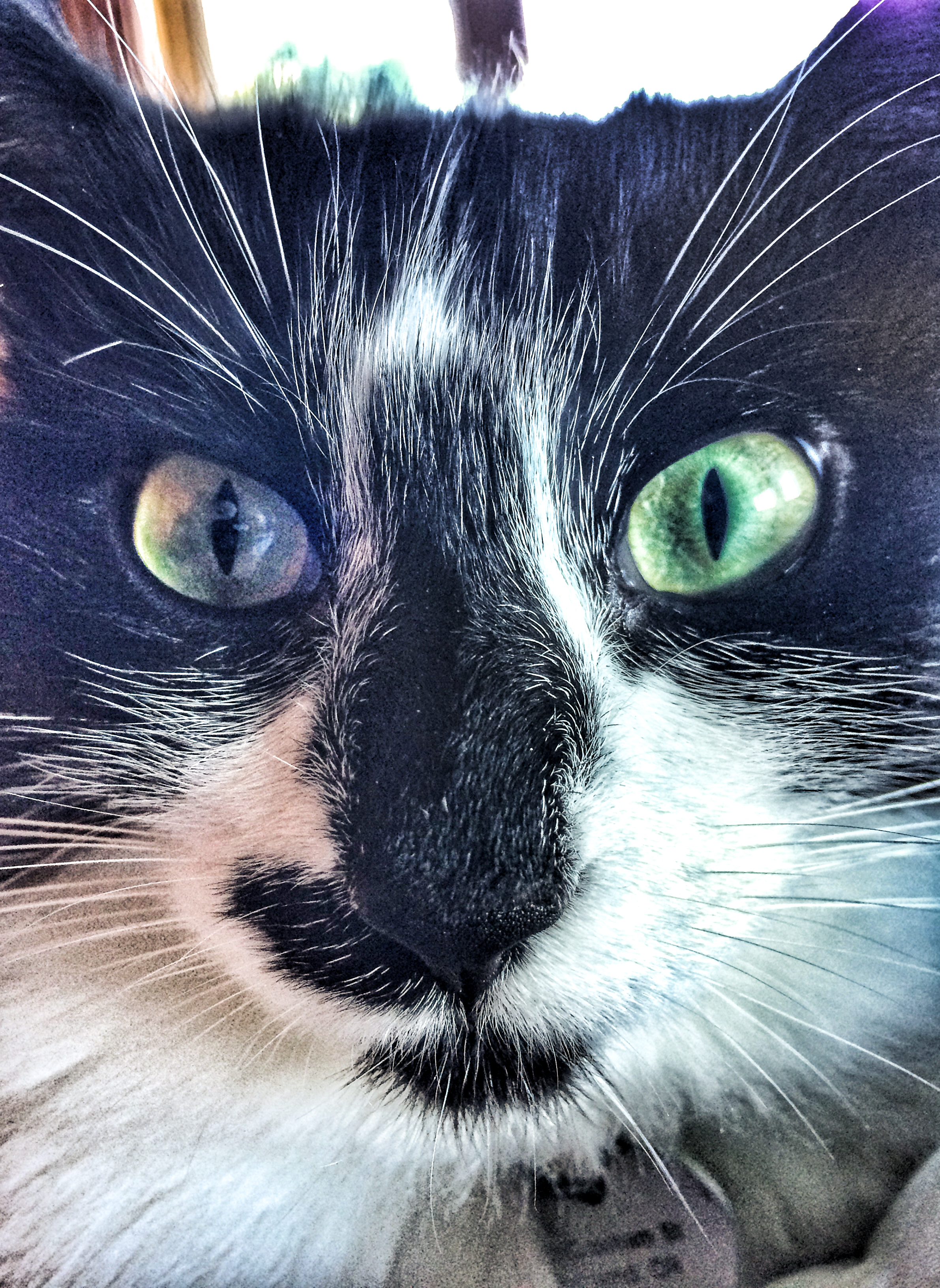 Snugglebutts.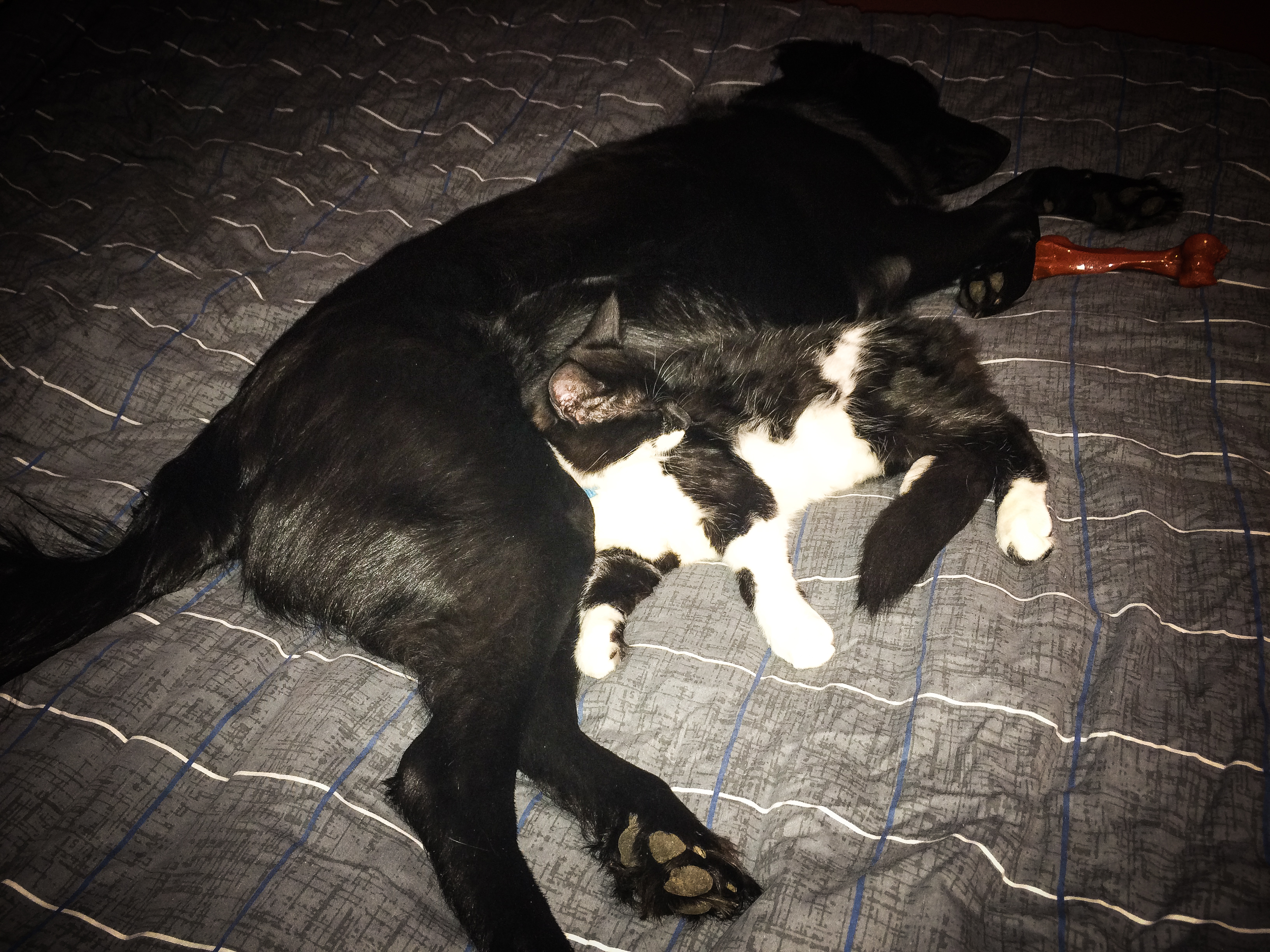 Managed to spend the day cleaning, painting, then made a hempseed flour + whole wheat crusted cheese pizza on National Pizza Day. With a spinach/romaine salad with strawberries, almonds, sunflower seeds, some feta and a red wine vinaigrette.
Favorite snuggler.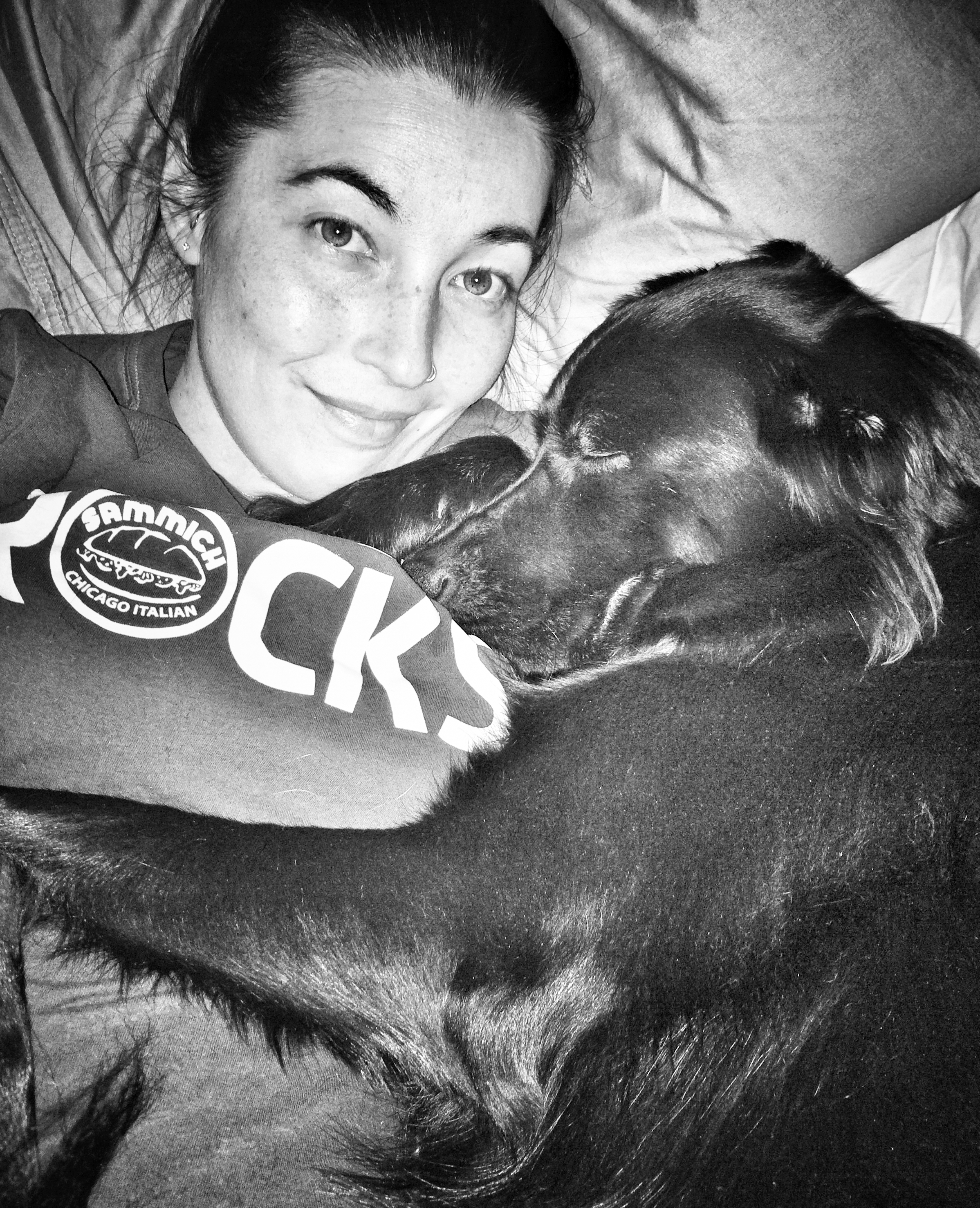 Hope you've had a lovely week! :)
Please follow and like us: