It has been quite some time… Here's a look at the last 6 weeks, which have been a giant whirlwind. A peek:
There was a total solar eclipse that happened…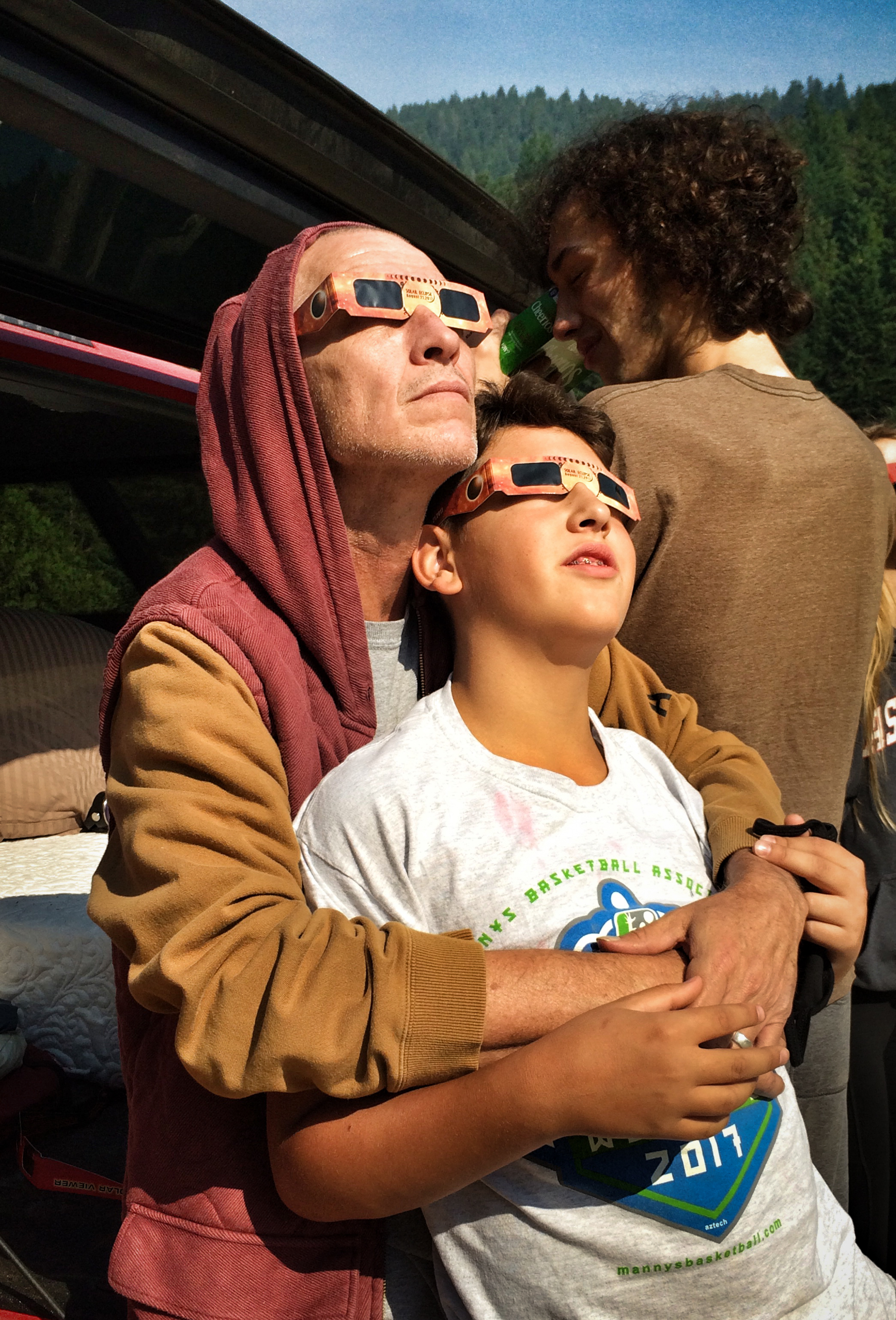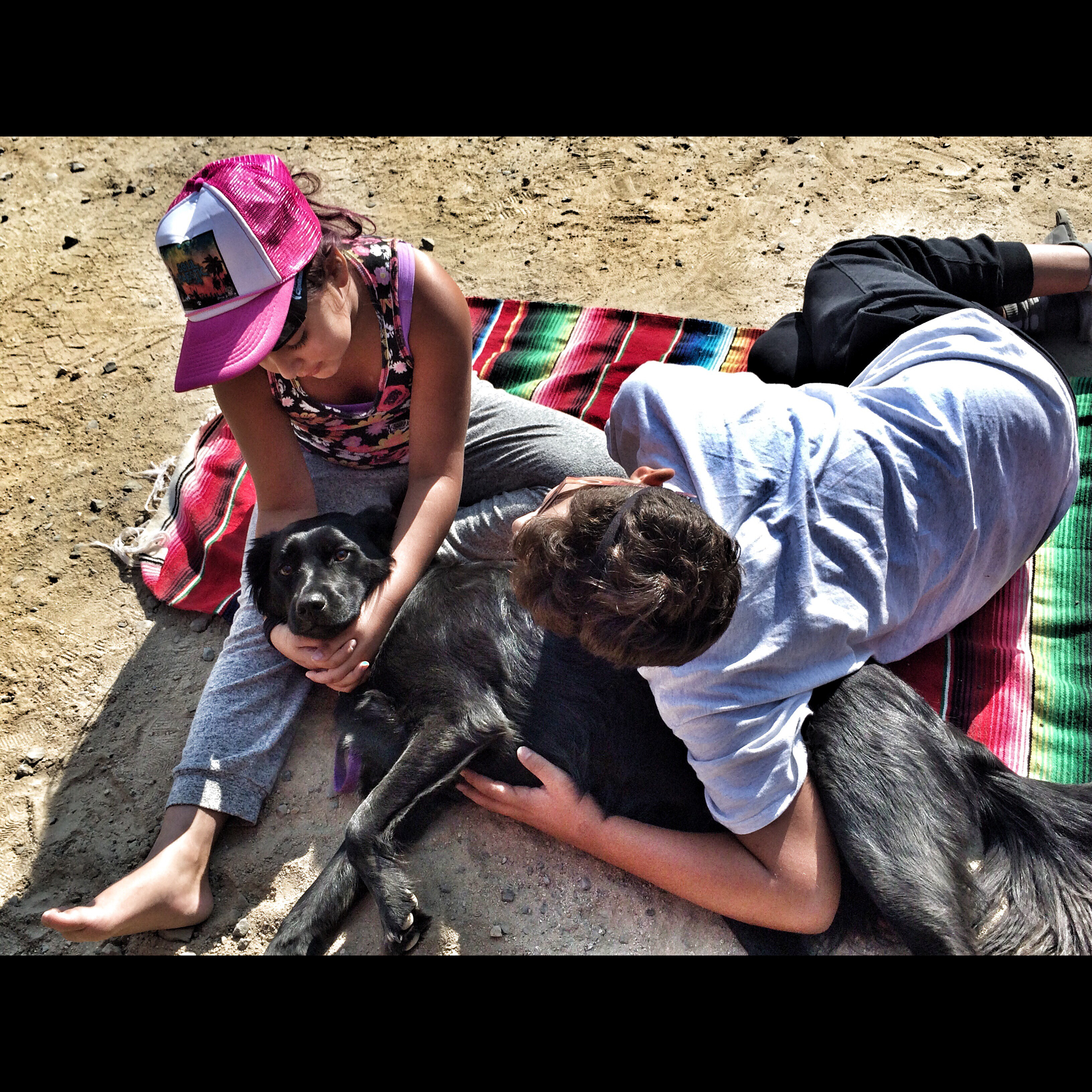 I absolutely love BLT season. The freshest tomatoes make all the difference.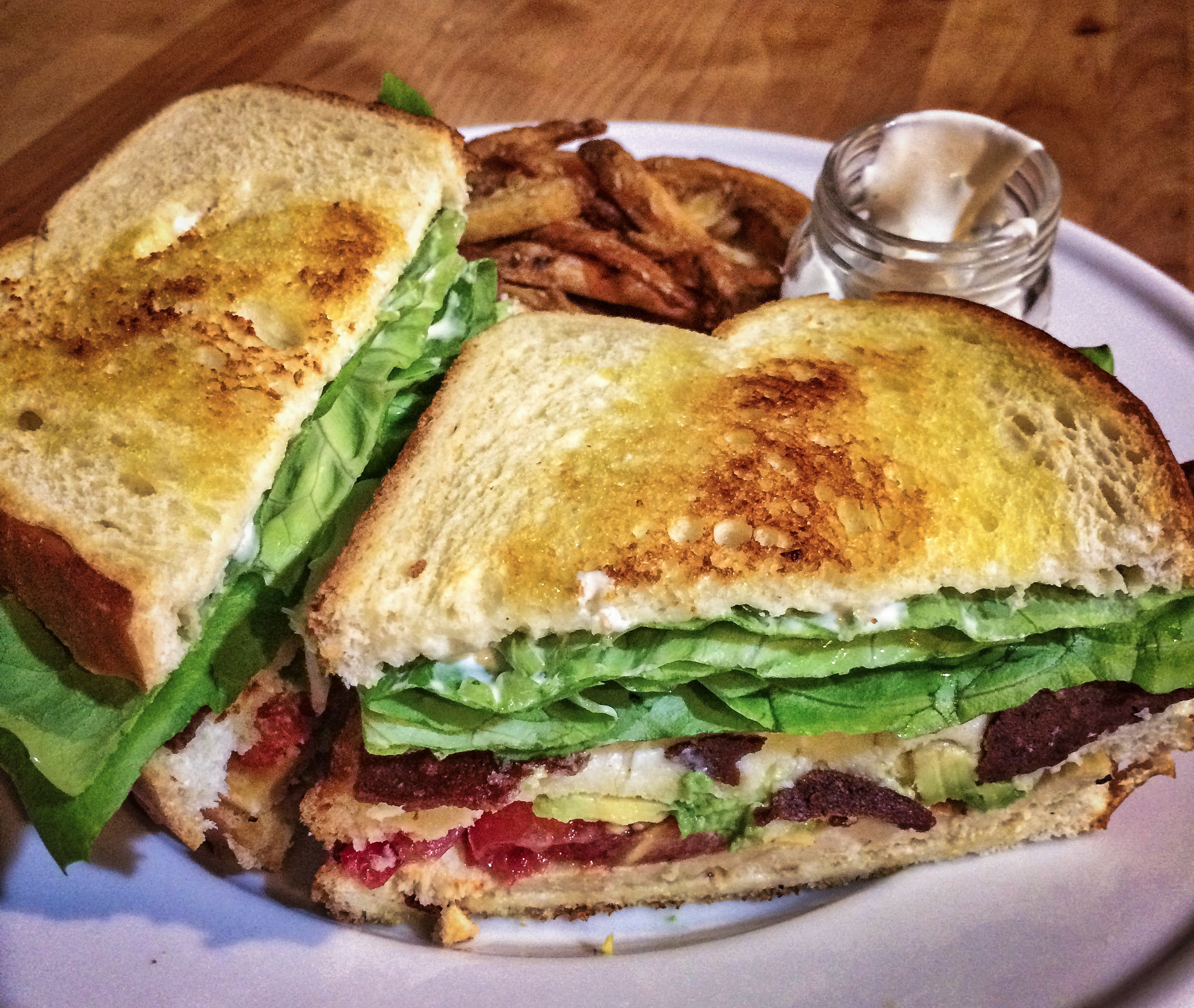 Garden goodies!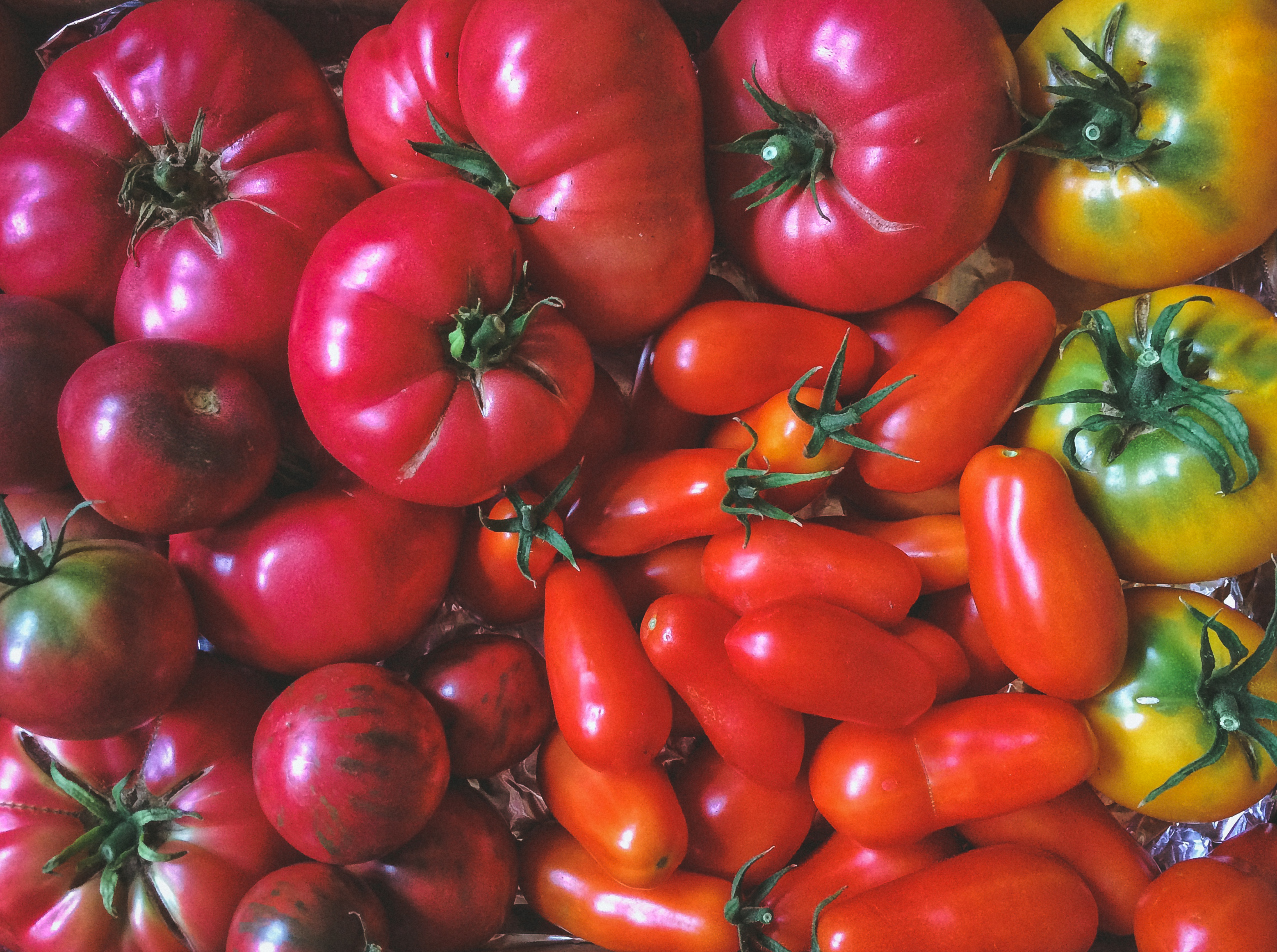 Fish burgers one night.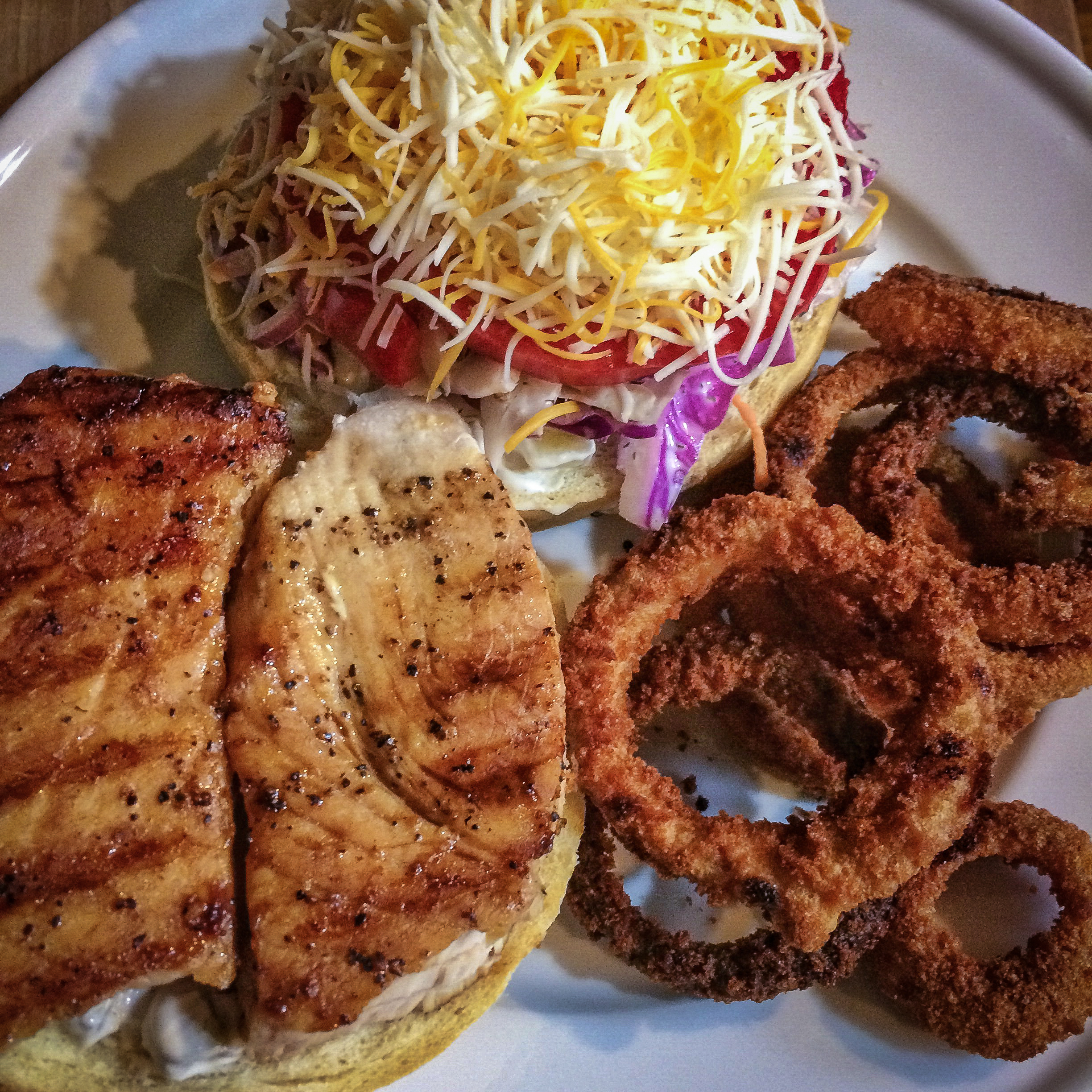 Millie had her kittens on August 22nd and they've been a fun addition since! This is Rigby (Silas's kitten) at a few days old.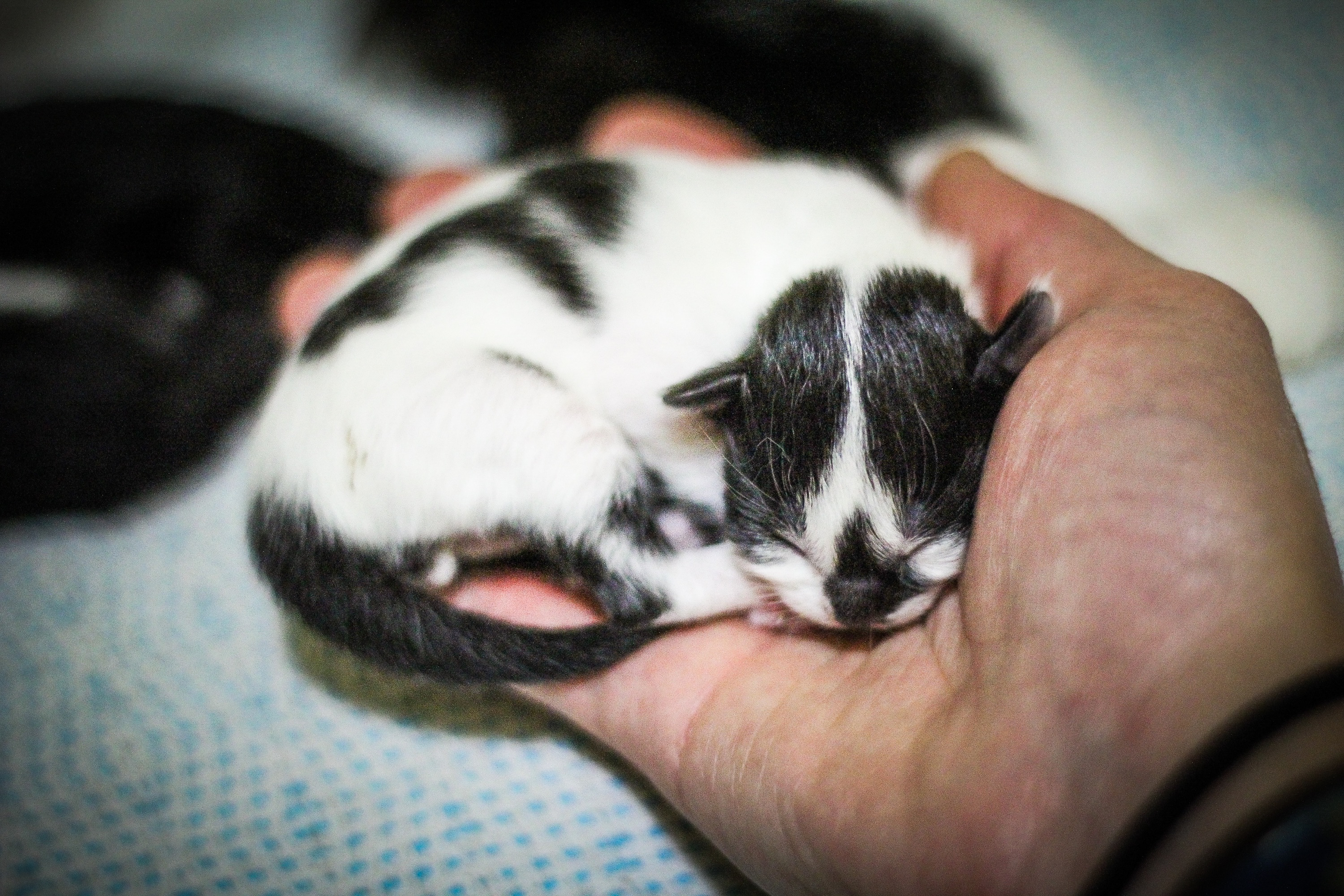 Fried vegetarian chicken, mashed potatoes and peas.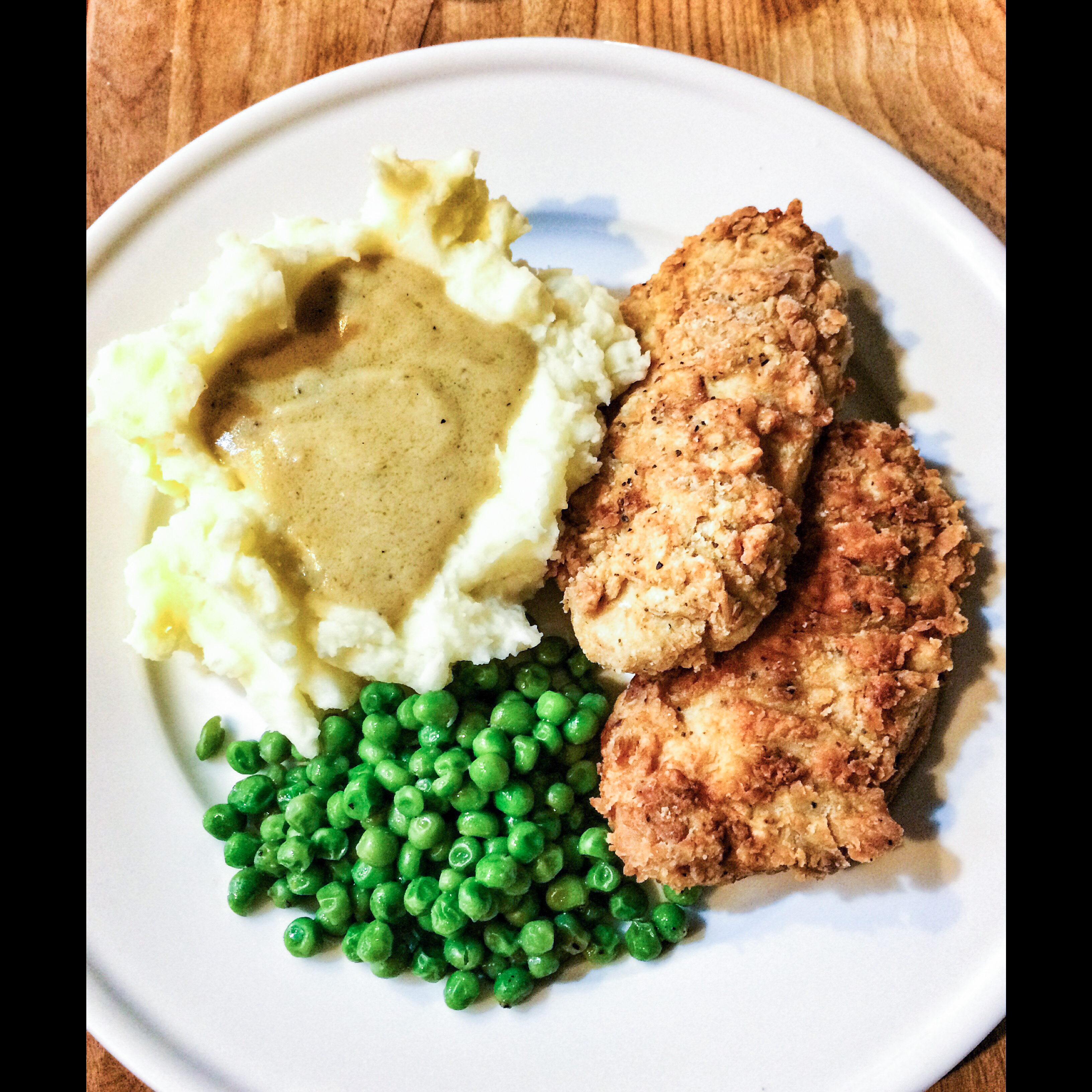 THIS salad. A crunchy detox type of thing with a gingery dressing. Delicious.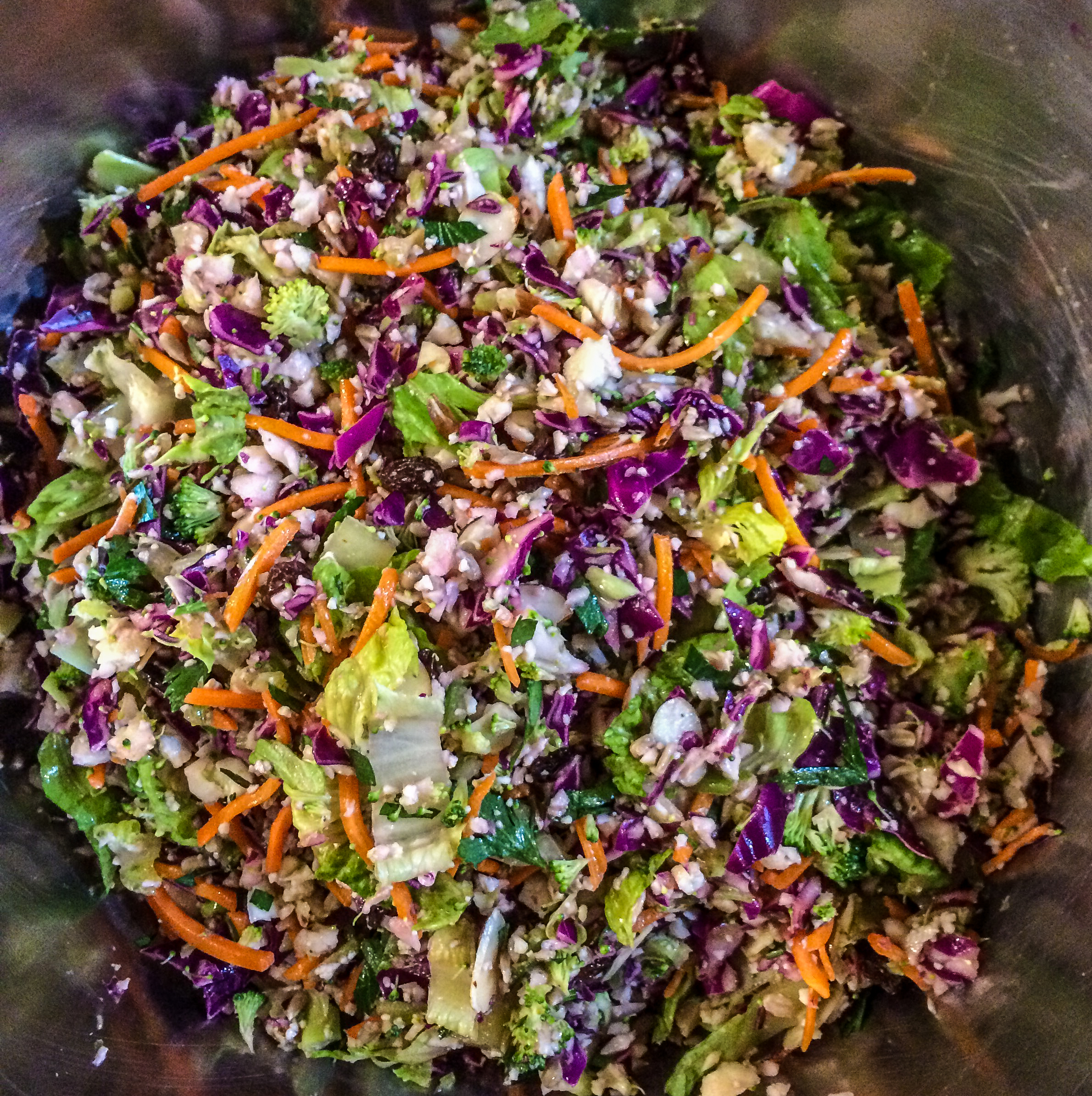 The pigeon I went and picked up as mentioned in the last post I did here healed up just fine and was able to be let free.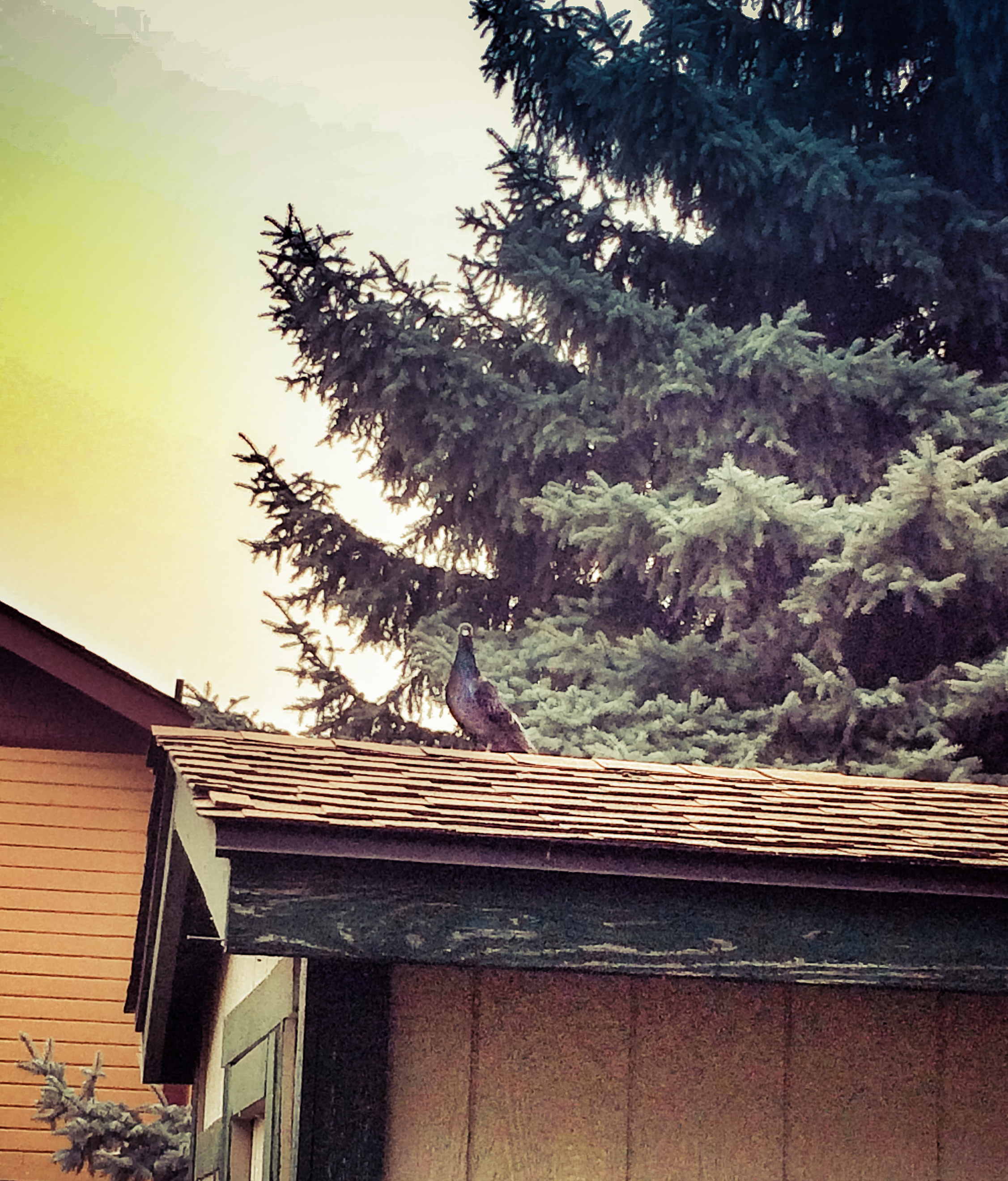 We also had many days filled with smoky skies…to the point where the air was deemed hazardous for breathing.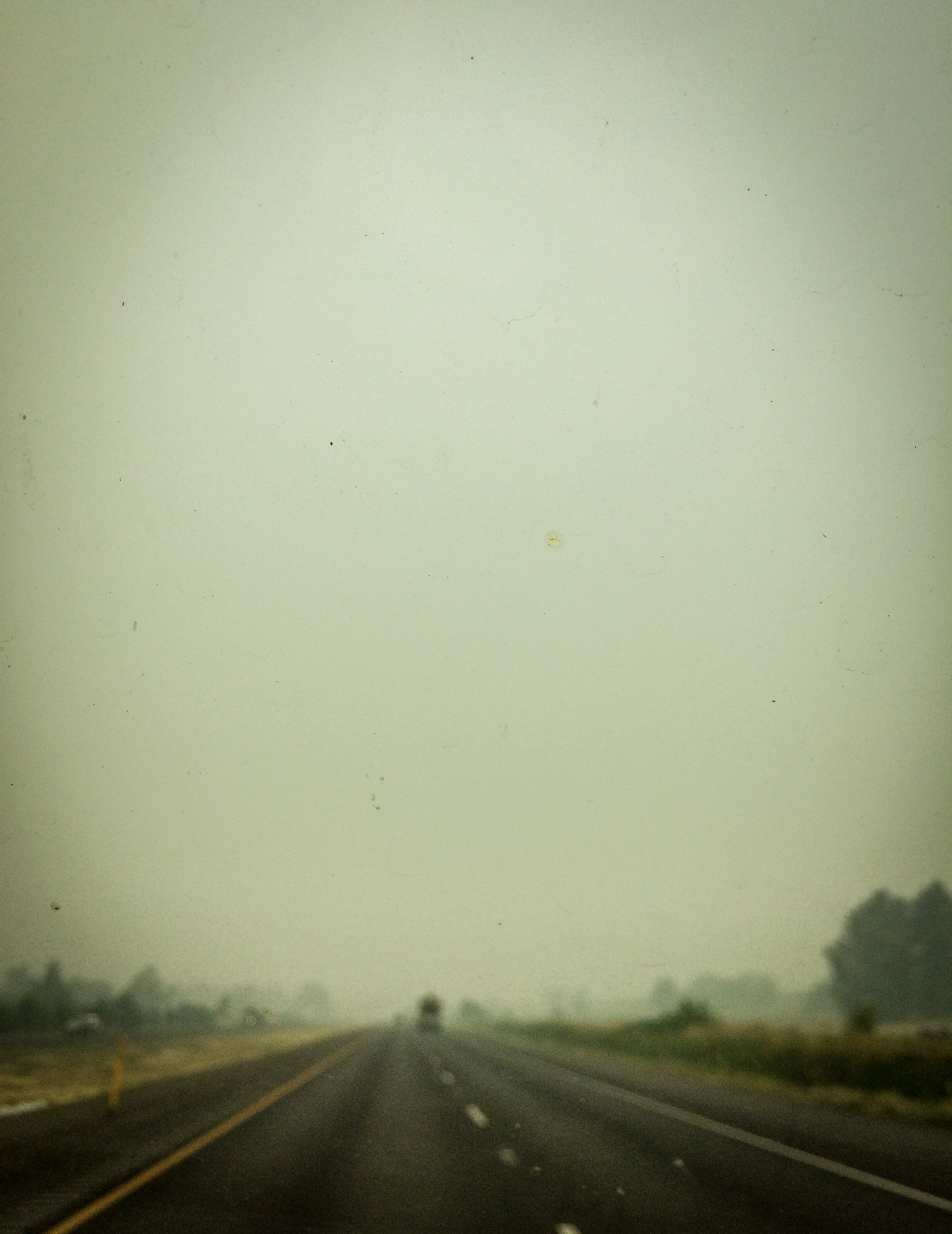 Silas has started seventh grade. So far he seems to be enjoying his teachers and classes.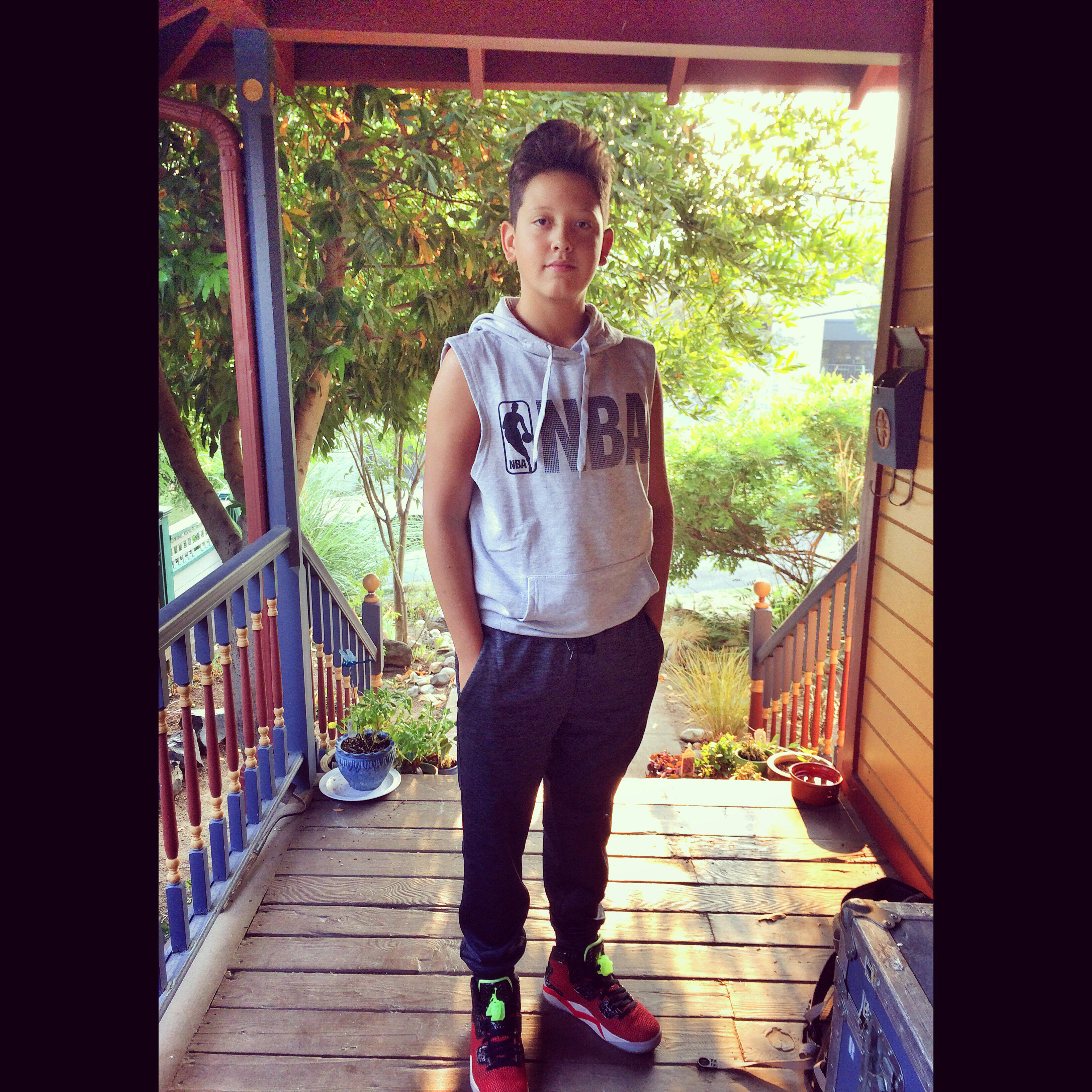 Sometimes his and hers dinners feature a certain ingredient but prepared in different ways. Pasta for me, grilled cheese and tomato for him.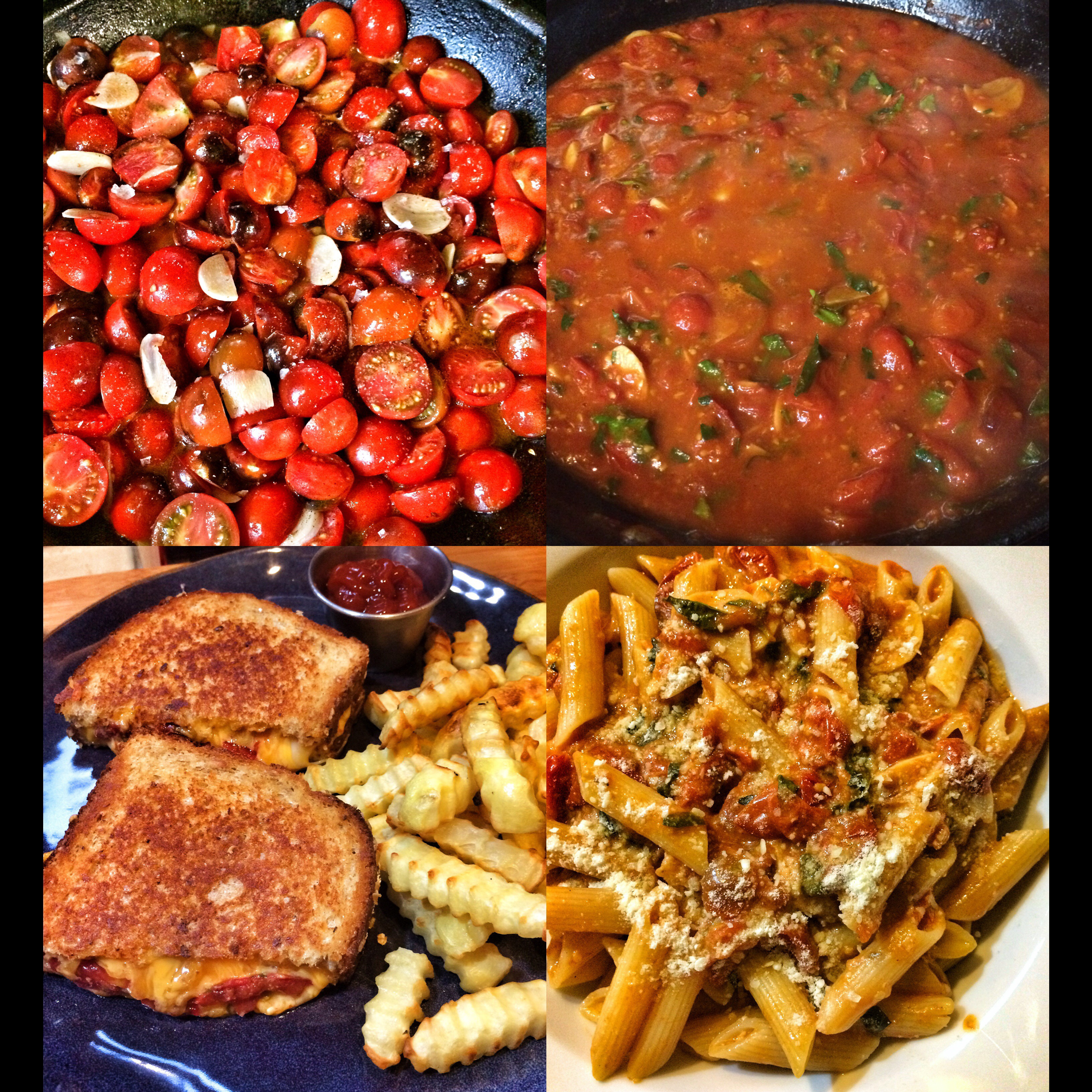 Babies!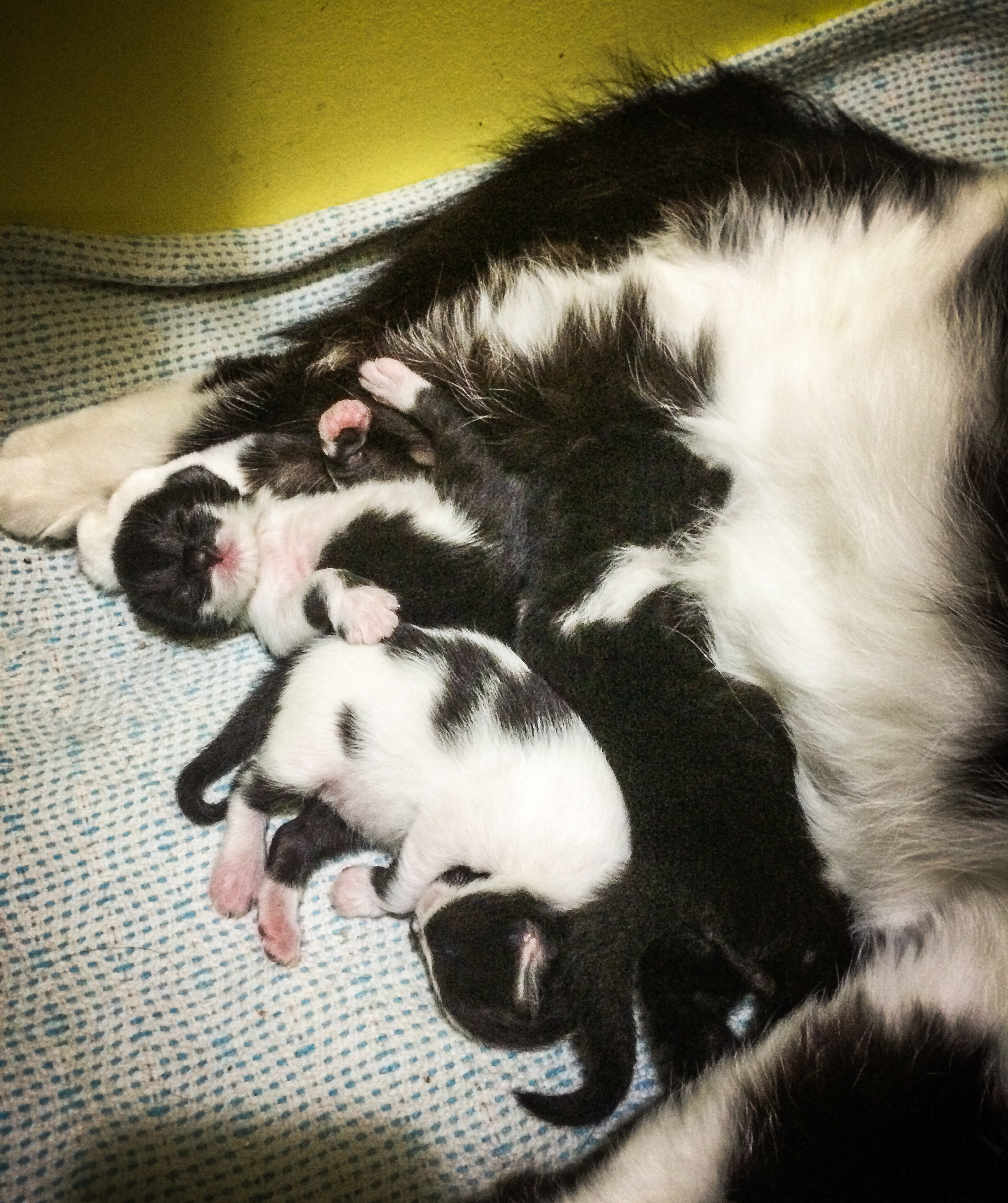 Fried rice with cashew vegetarian chicken one night.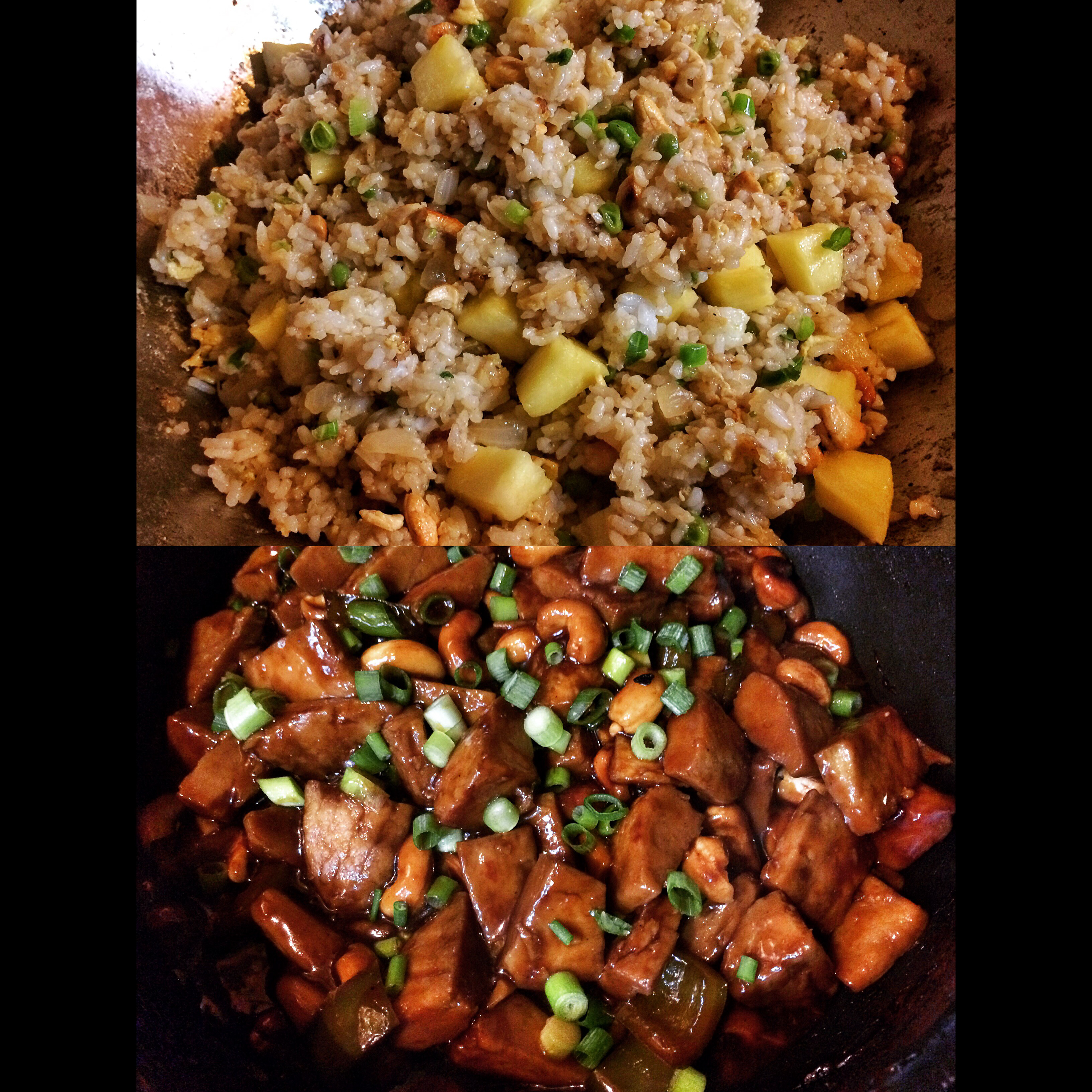 Percy picked herself a cucumber from the garden…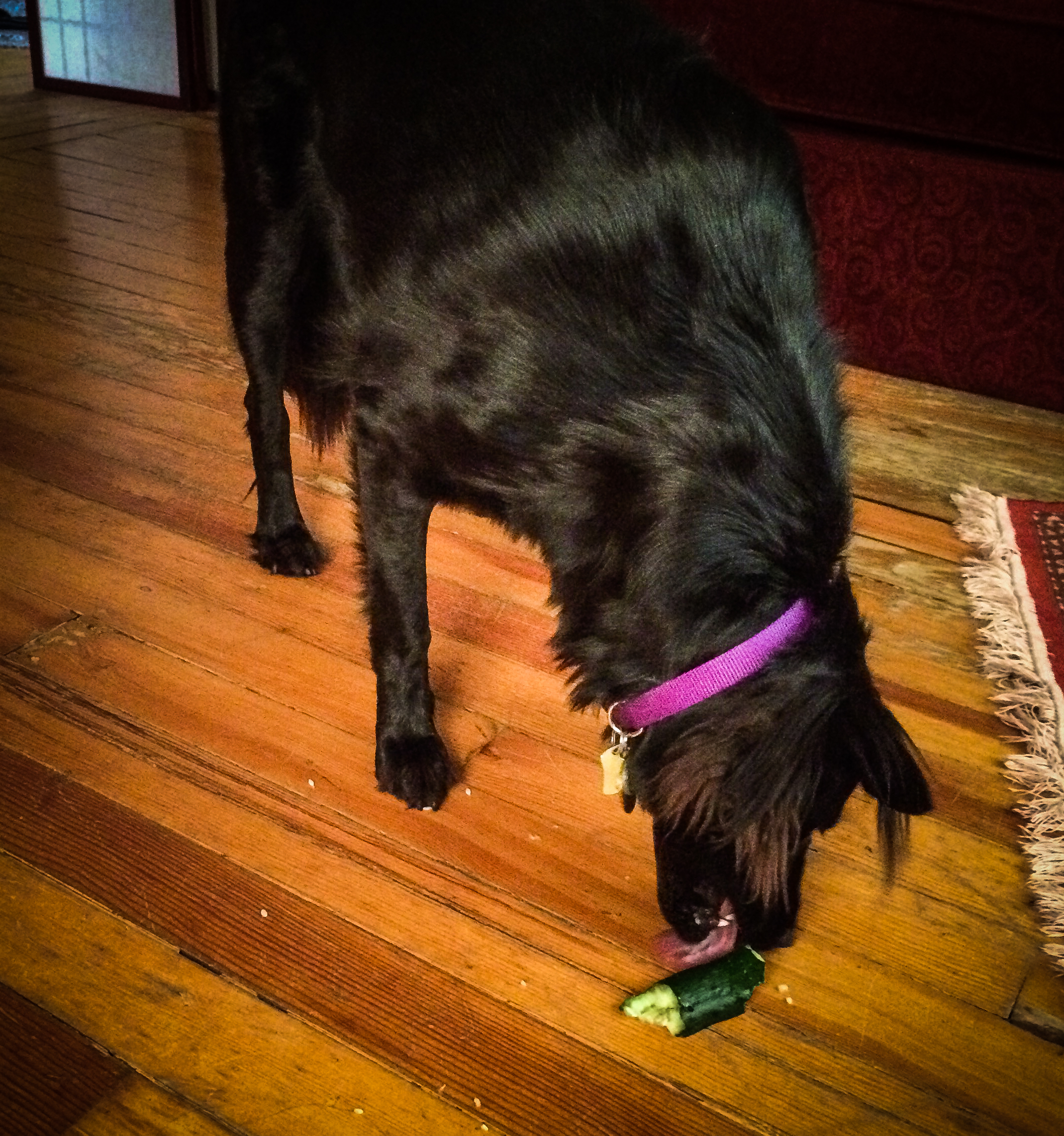 I found a new tomato pie recipe, which also included fresh sweet corn and a crust made of biscuit dough. A win with Silas and Craig, a not-great-win with myself (mainly because the double crust felt a little hefty for me).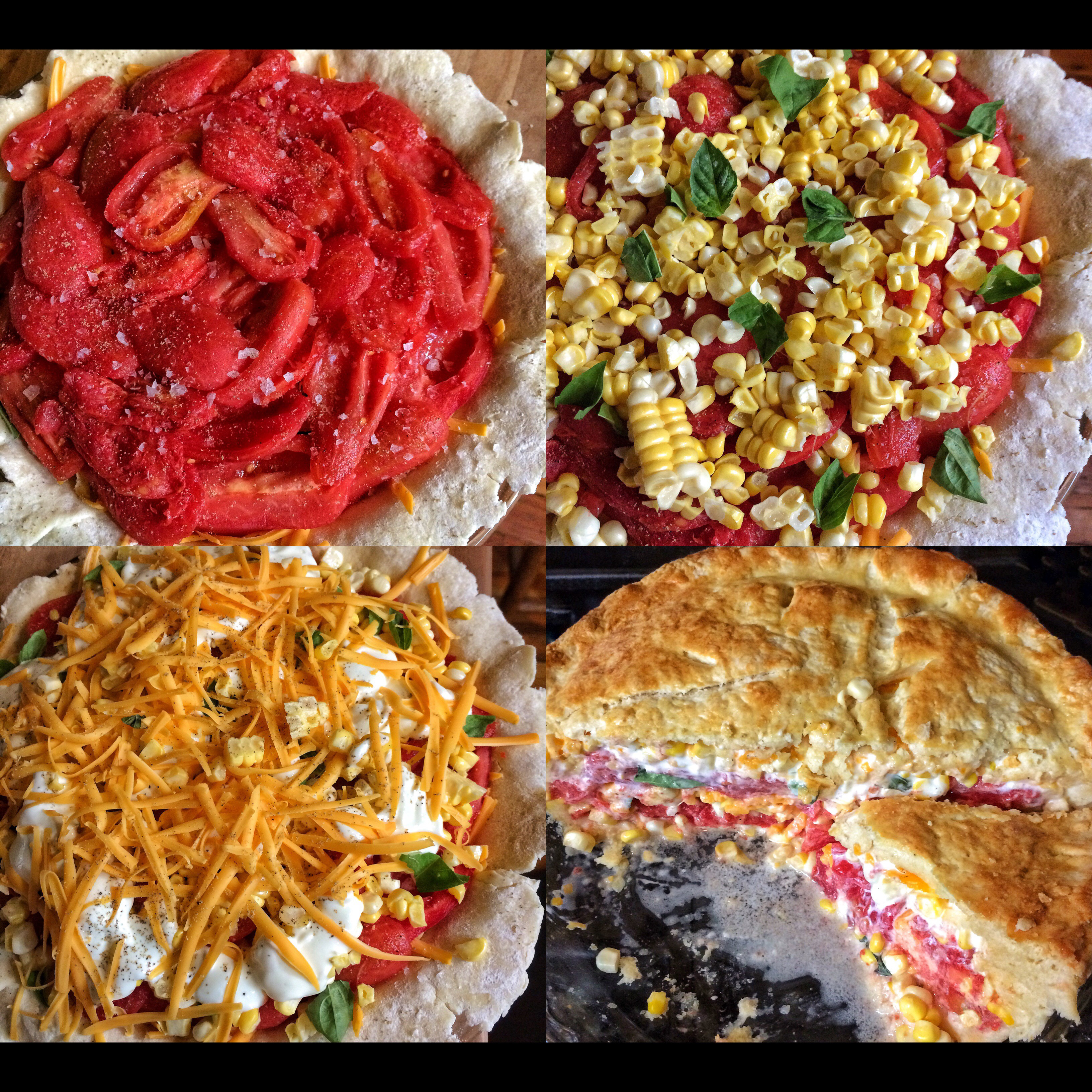 Banana army, to the freezer.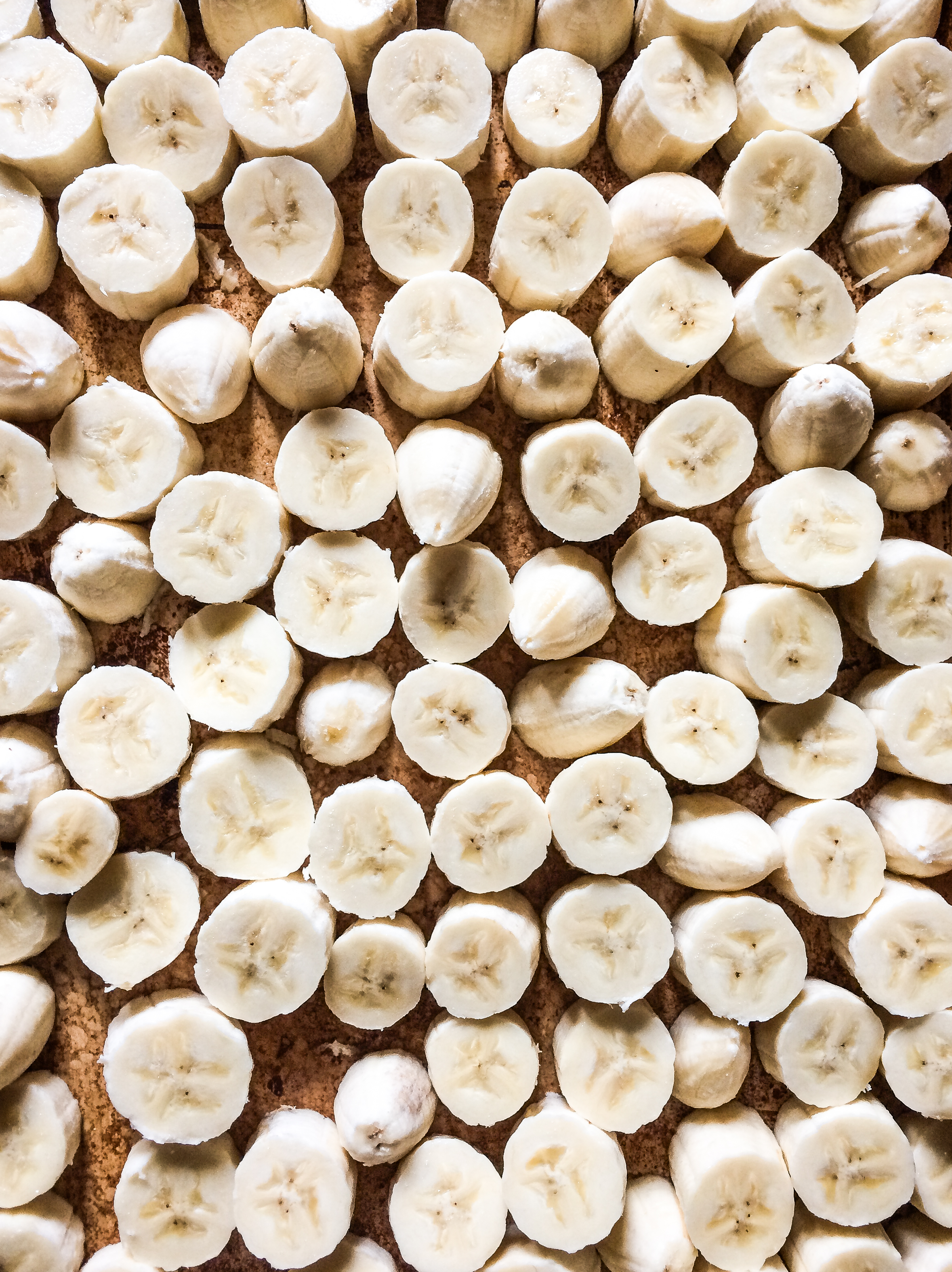 Percy Jean!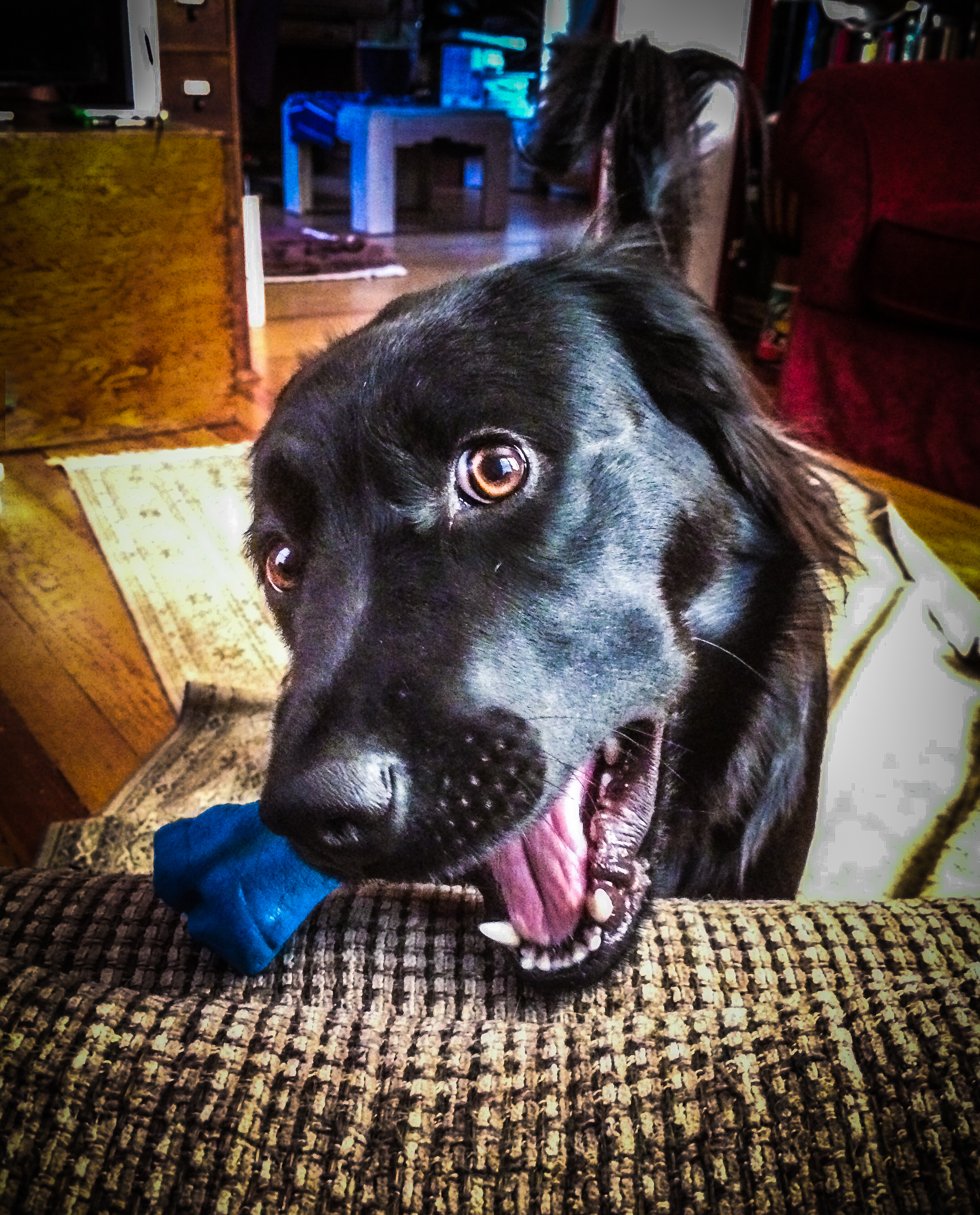 All the smoke around here meant there were many days without the super strong sunshine that usually helps our tomatoes ripen up. I've had enough ripe tomatoes to enjoy for most of the summer, and jarred up 6 quarts so far for the fall, winter and spring, although I'm hoping the abundance of green tomatoes will ripen and allow me enough produce to can up.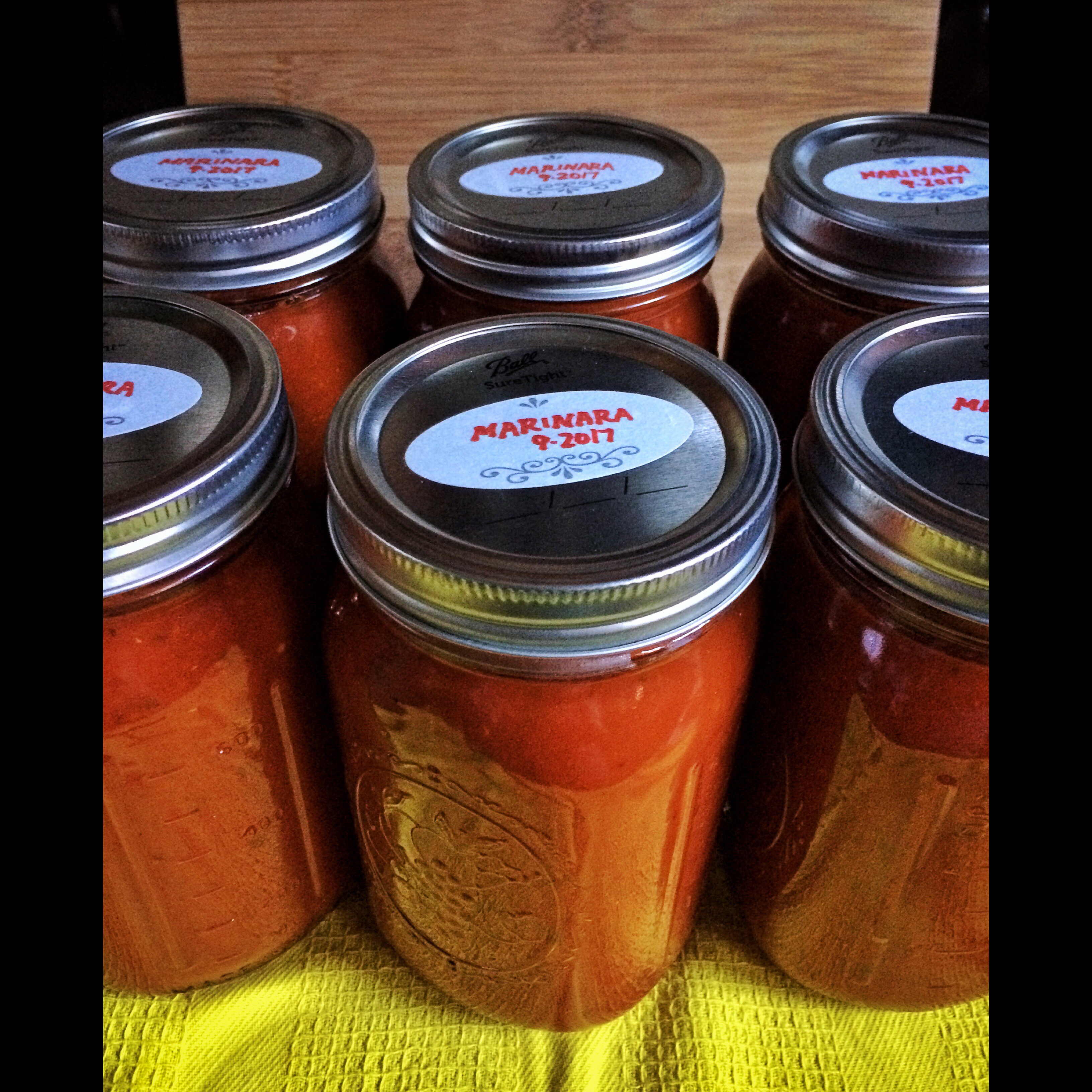 Mama Millie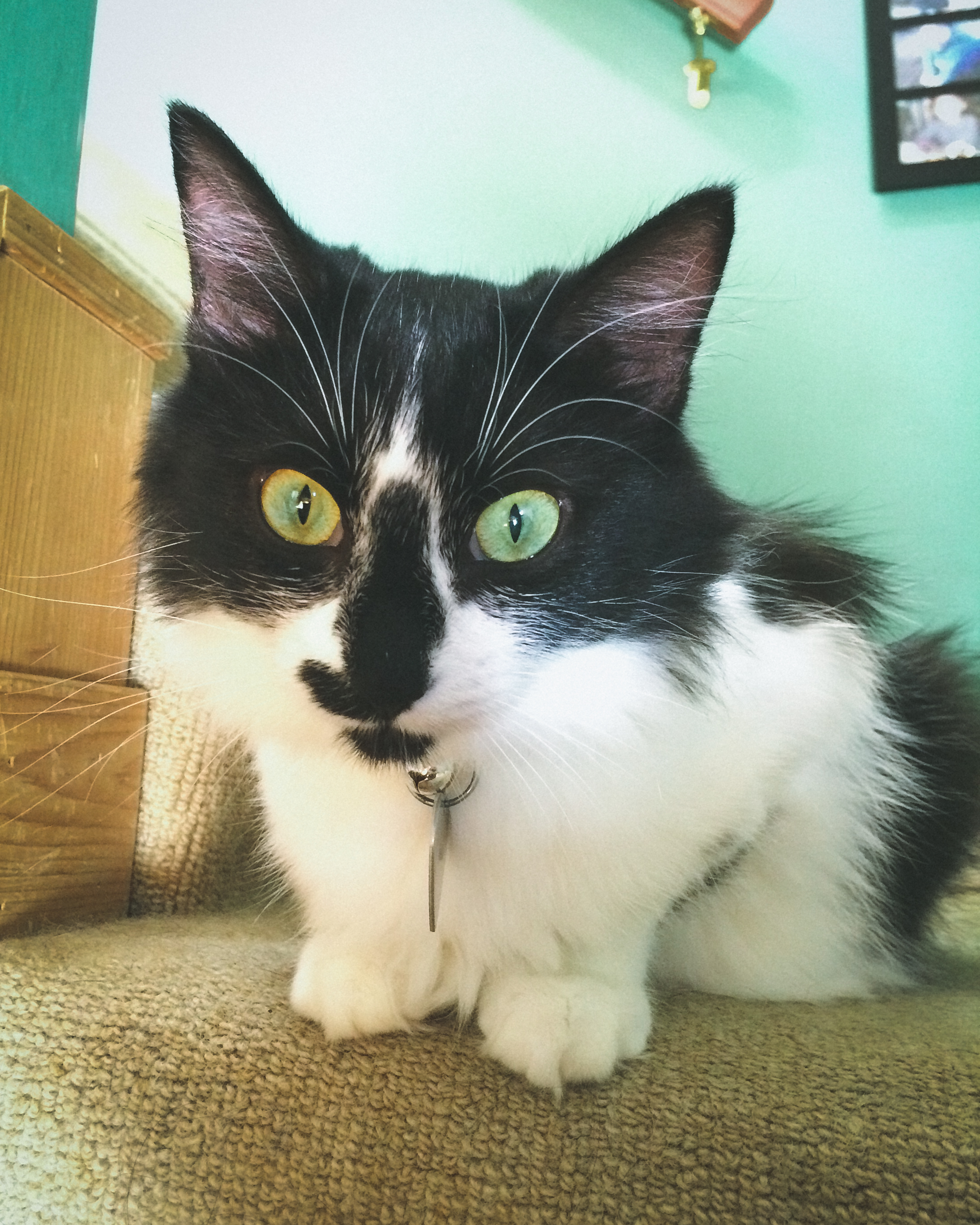 Pizza rolls one morning for Silas's lunch box.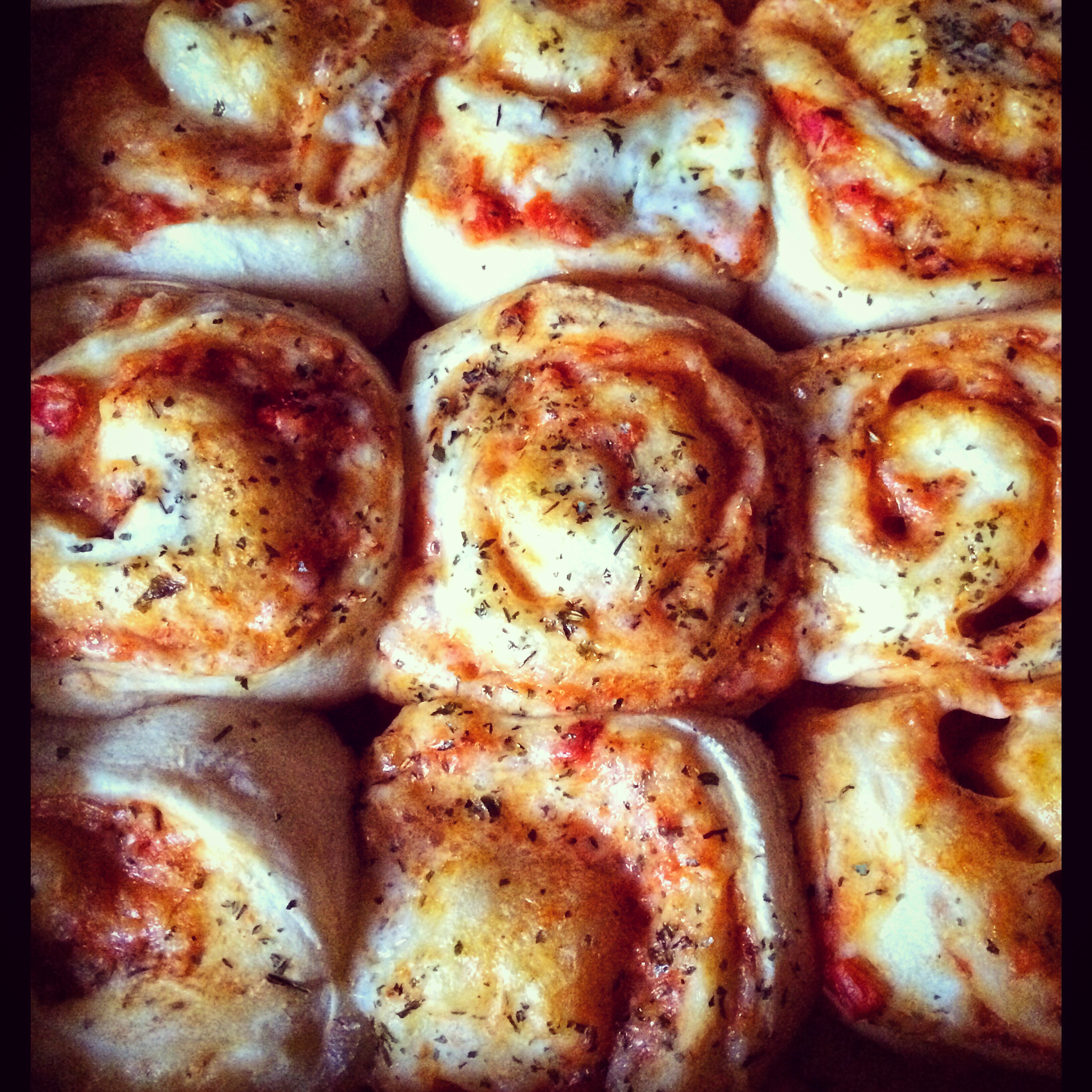 Just as soon as we got the first rescue pigeon released, I found this fella under my tomato plants one afternoon. I didn't think it'd survive even the first night, but now its been three weeks and s/he lives and thrives. Hoping for an outdoor release in the next couple weeks.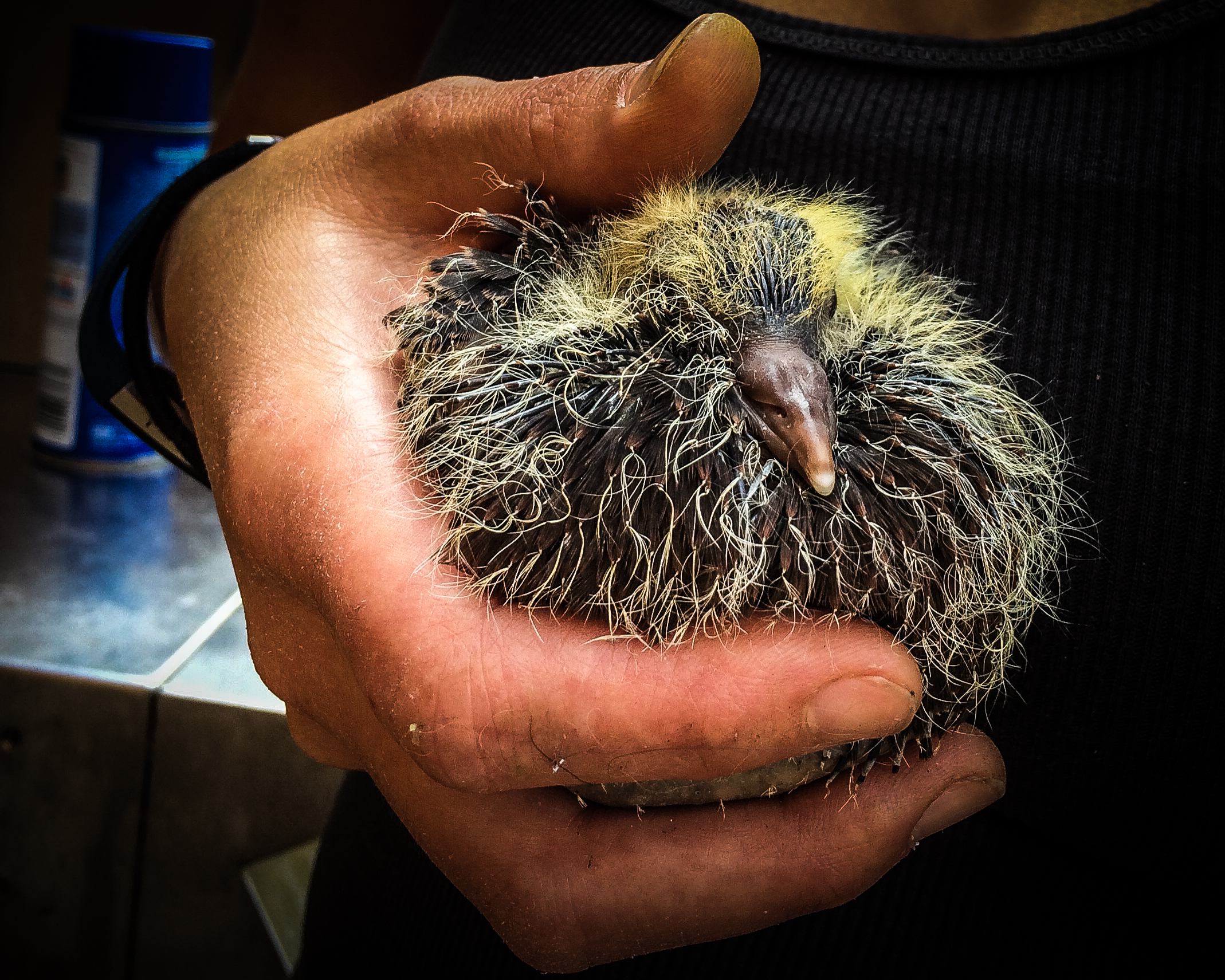 Vegetarian chik'n parmigiana with fresh tomato sauce on garlic parmesan capellini. Some dark chocolate chip cookies for fun.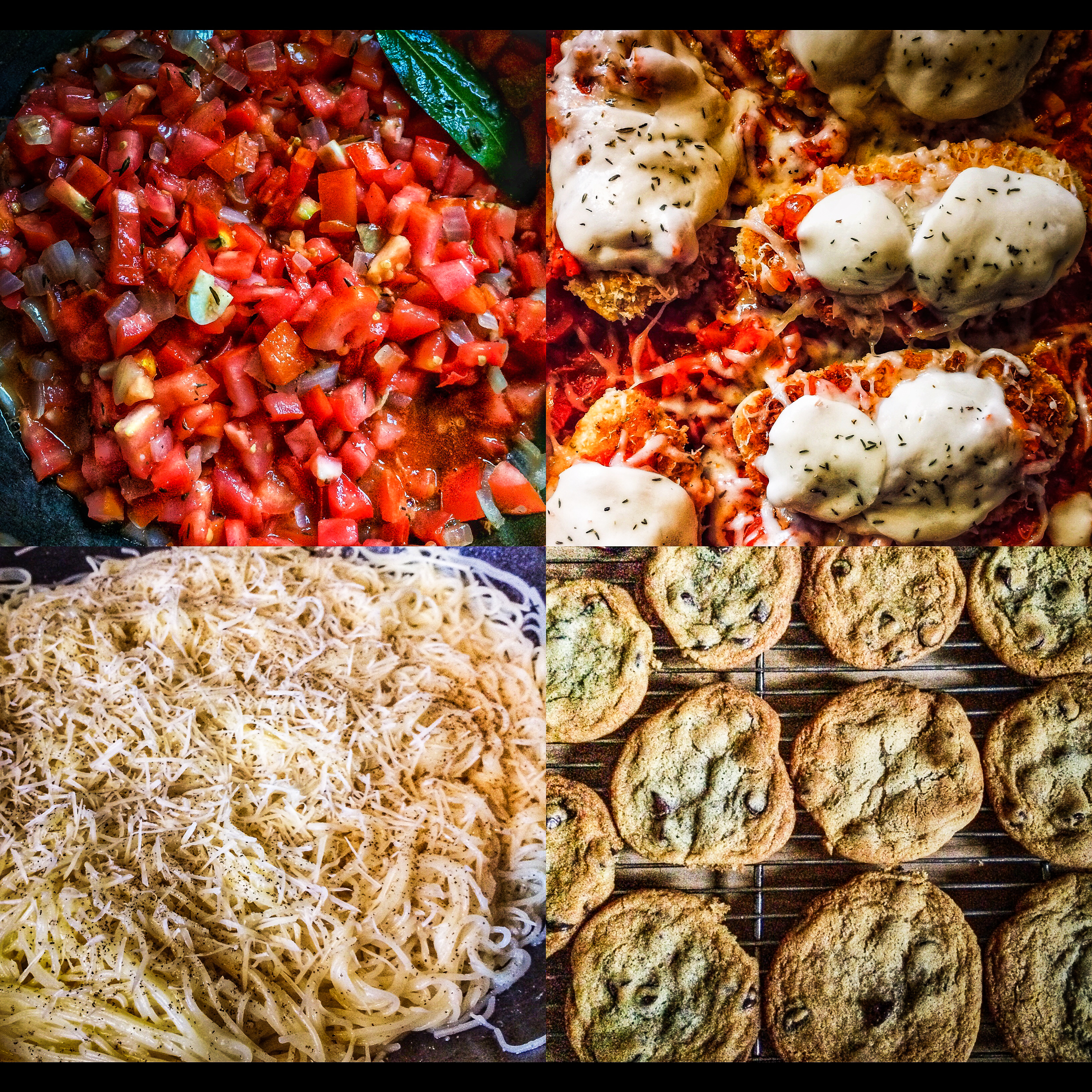 Not even slightly sorry for this cat carrier pic! Haha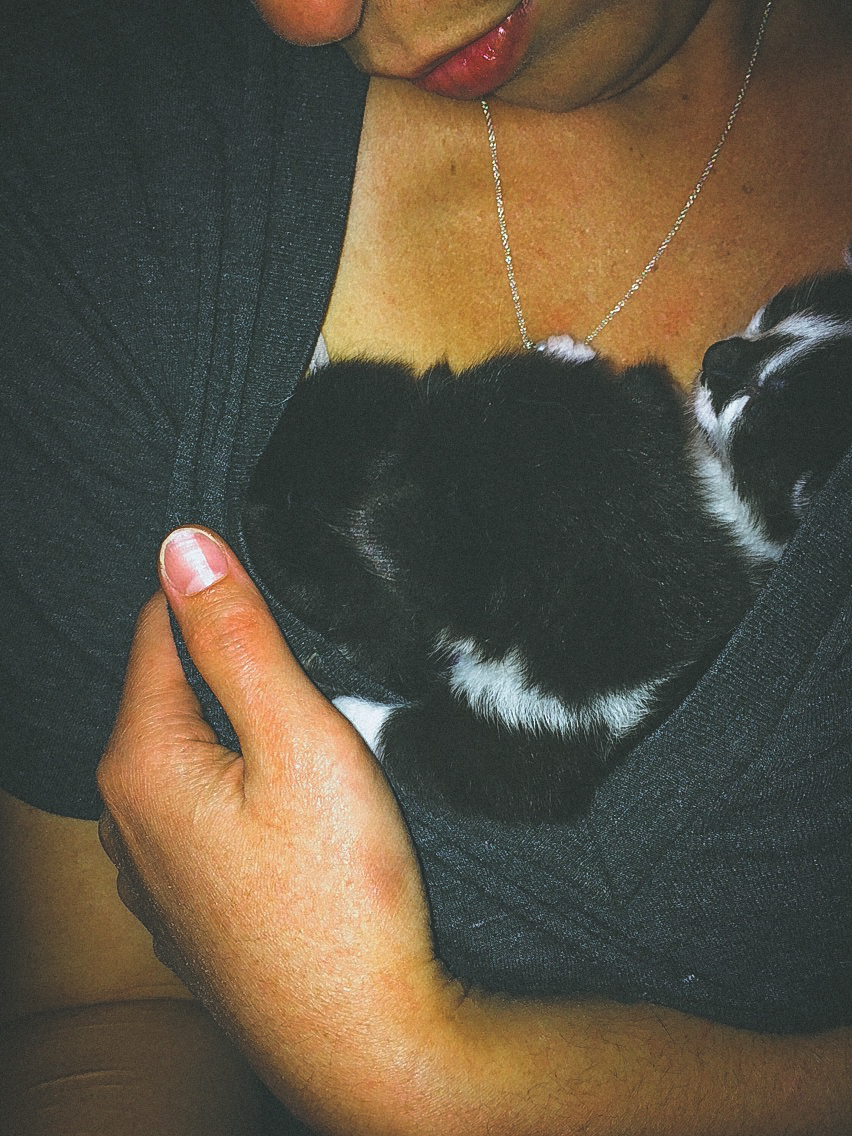 Wet burritos one night for dinner.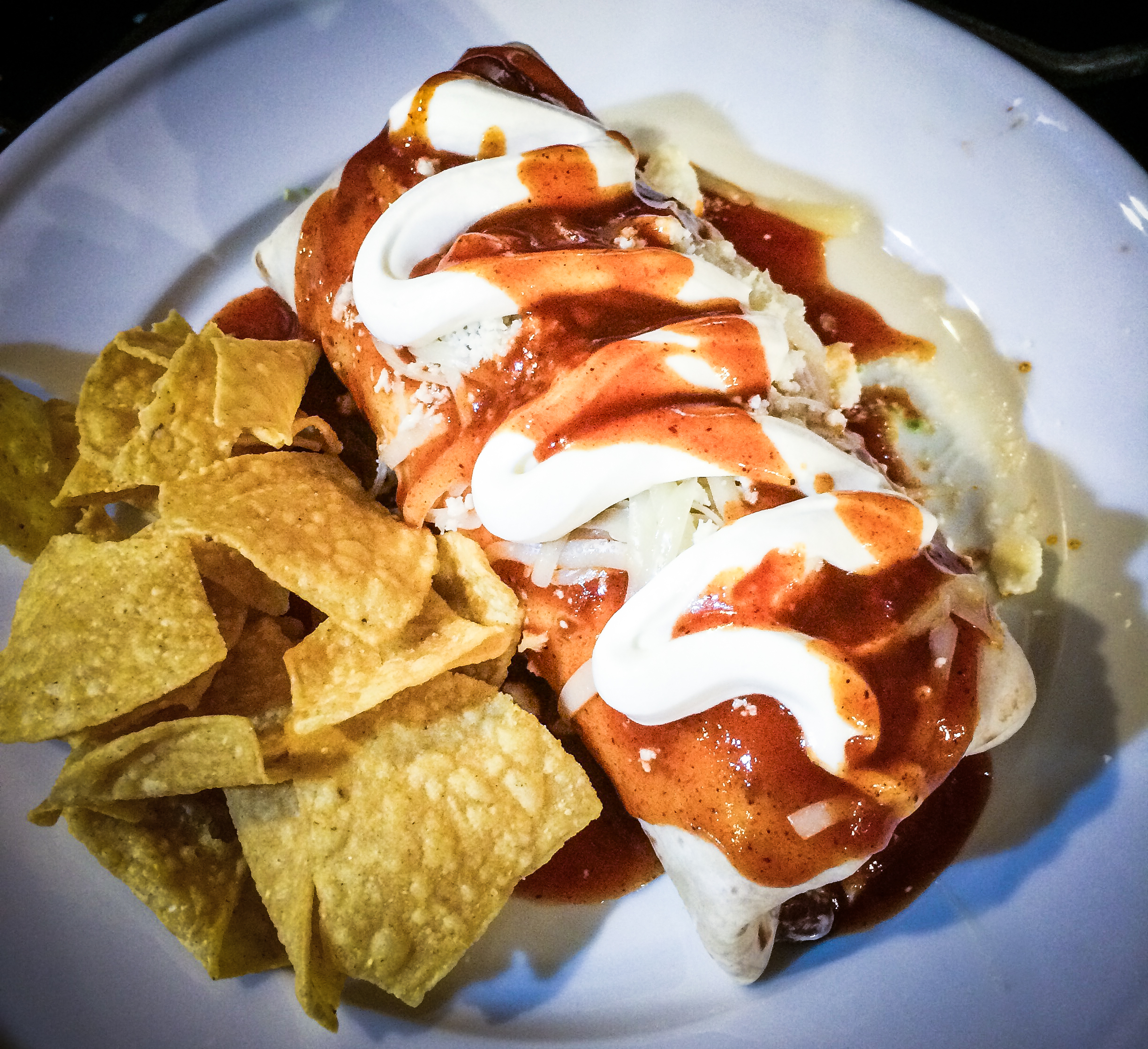 Everyone prepares dinner with a box filled with baby bird, right? Ha.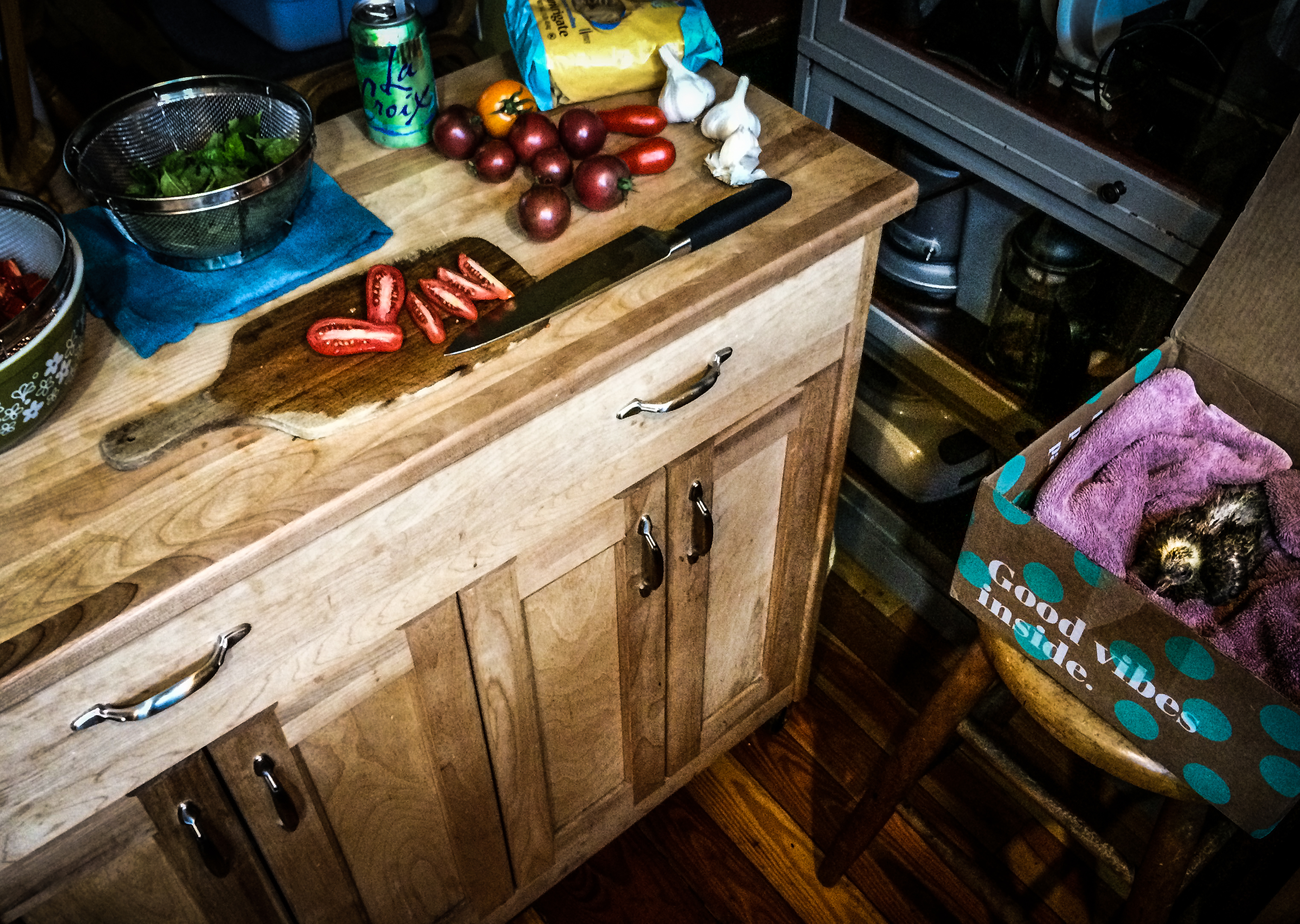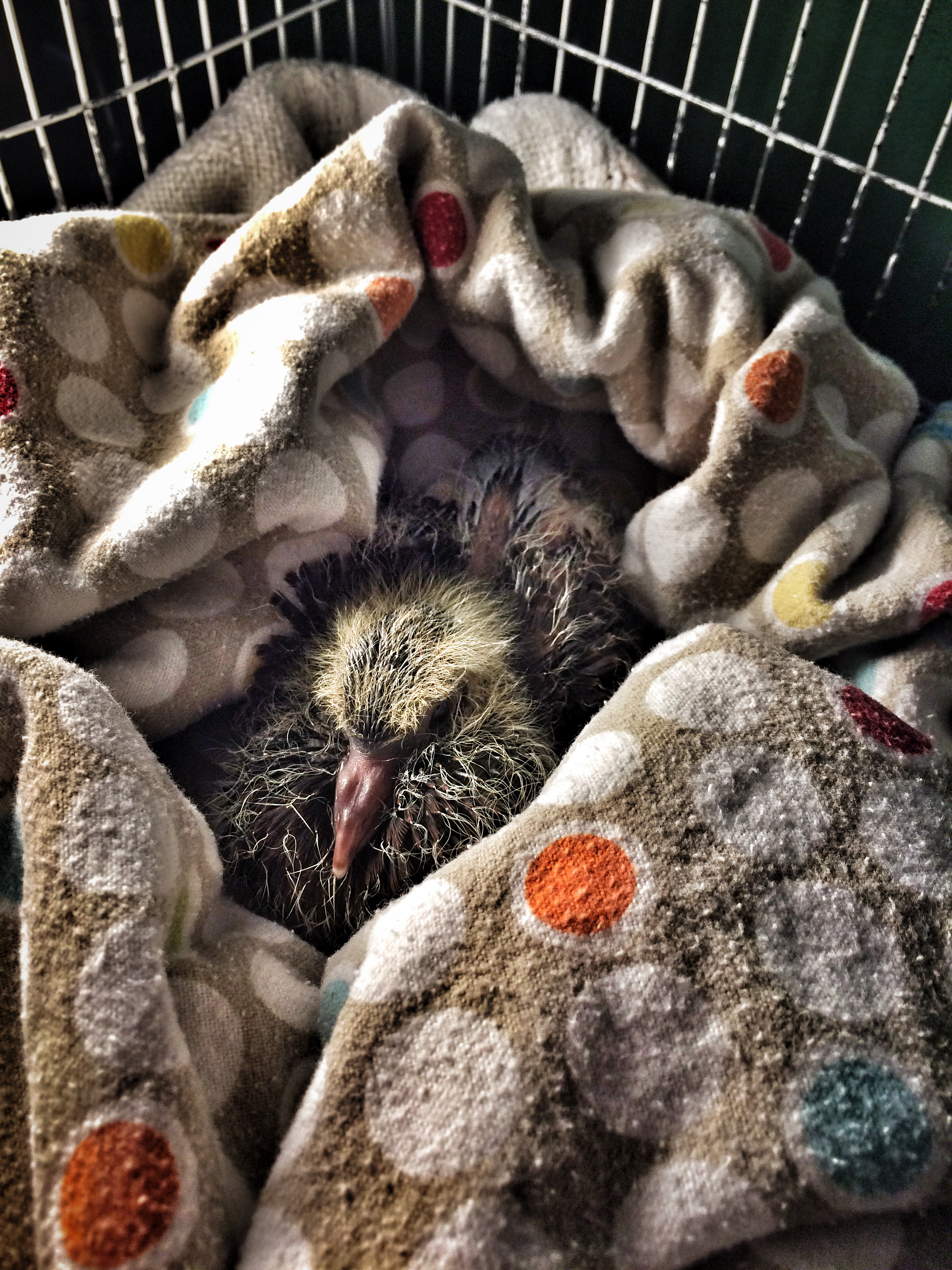 Pizza night is still one of my favorites.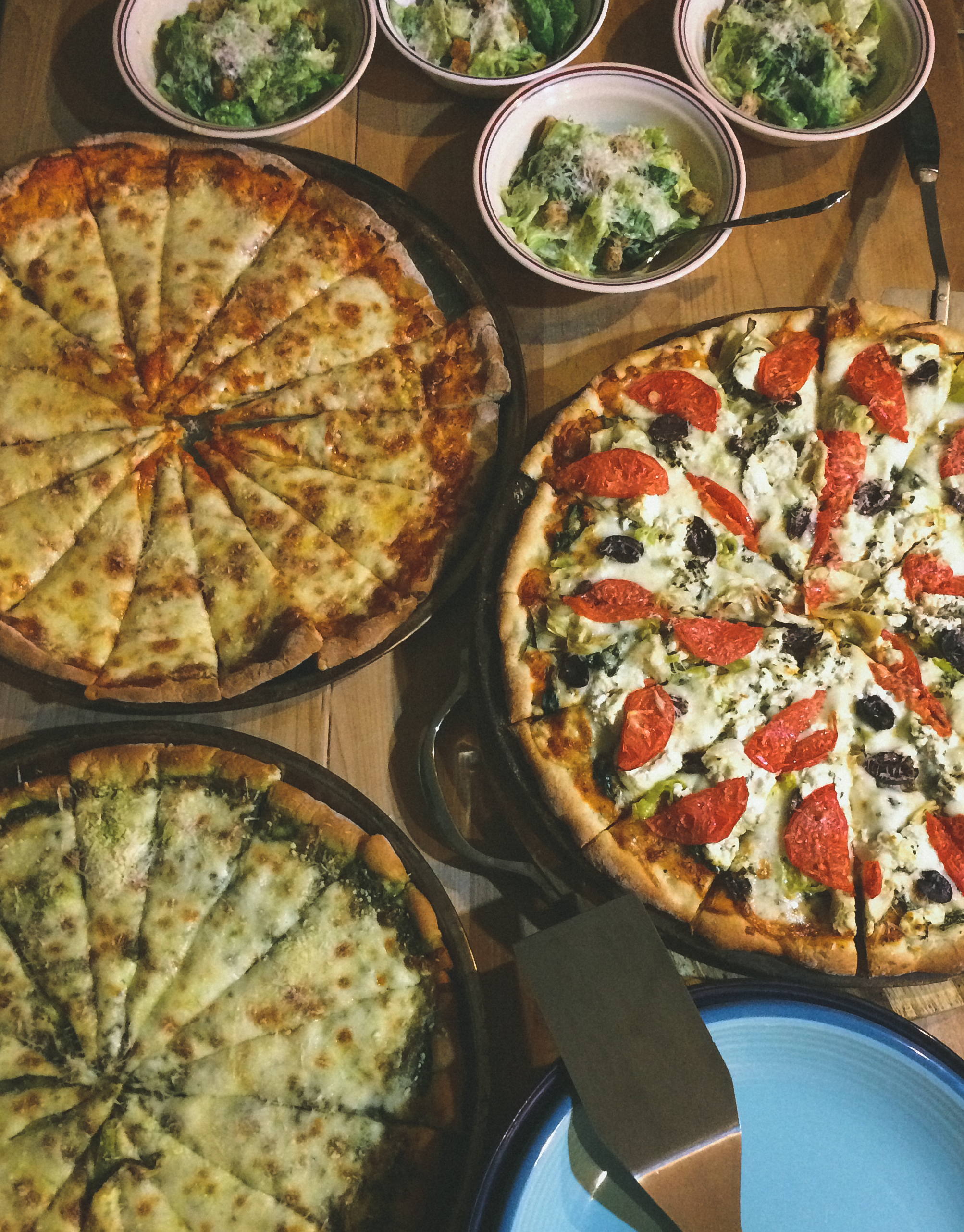 Taco night or burrito bowl night isn't too shabby either.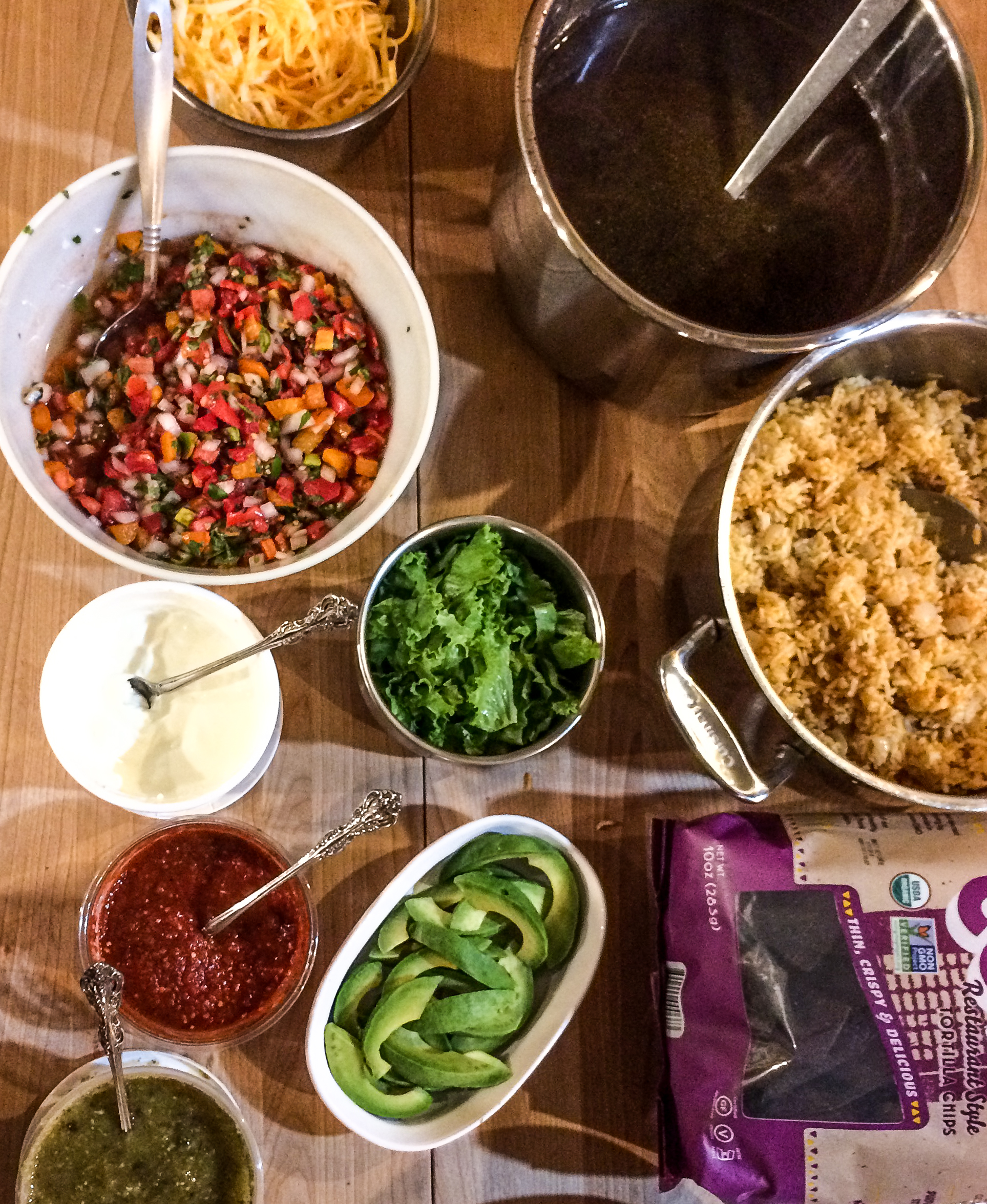 My buddy, Opie.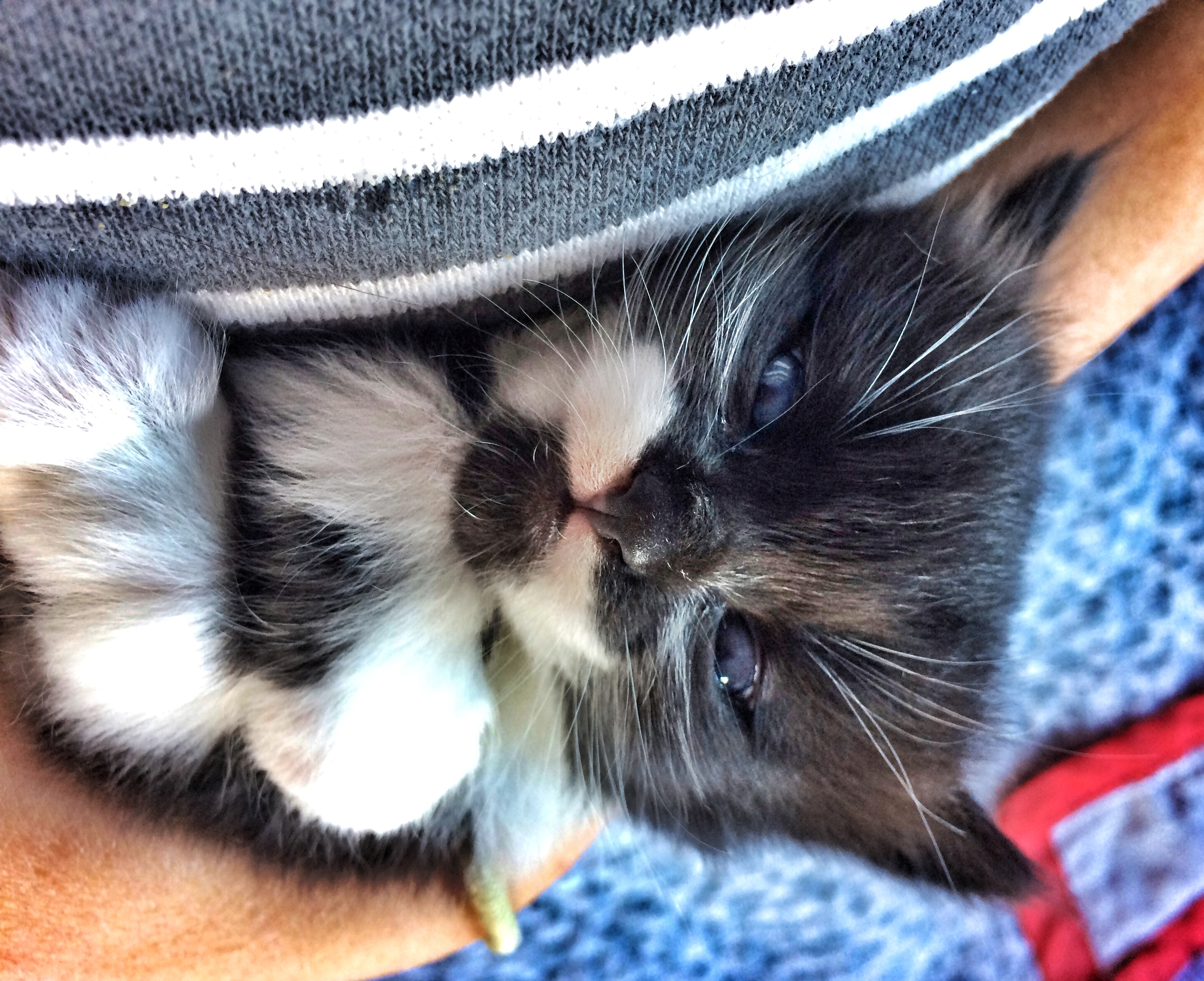 Enchilada night, including homemade mole enchiladas. Red ones filled with potatoes, corn and cheese. The mole ones were filled with monterey jack and cotija cheese.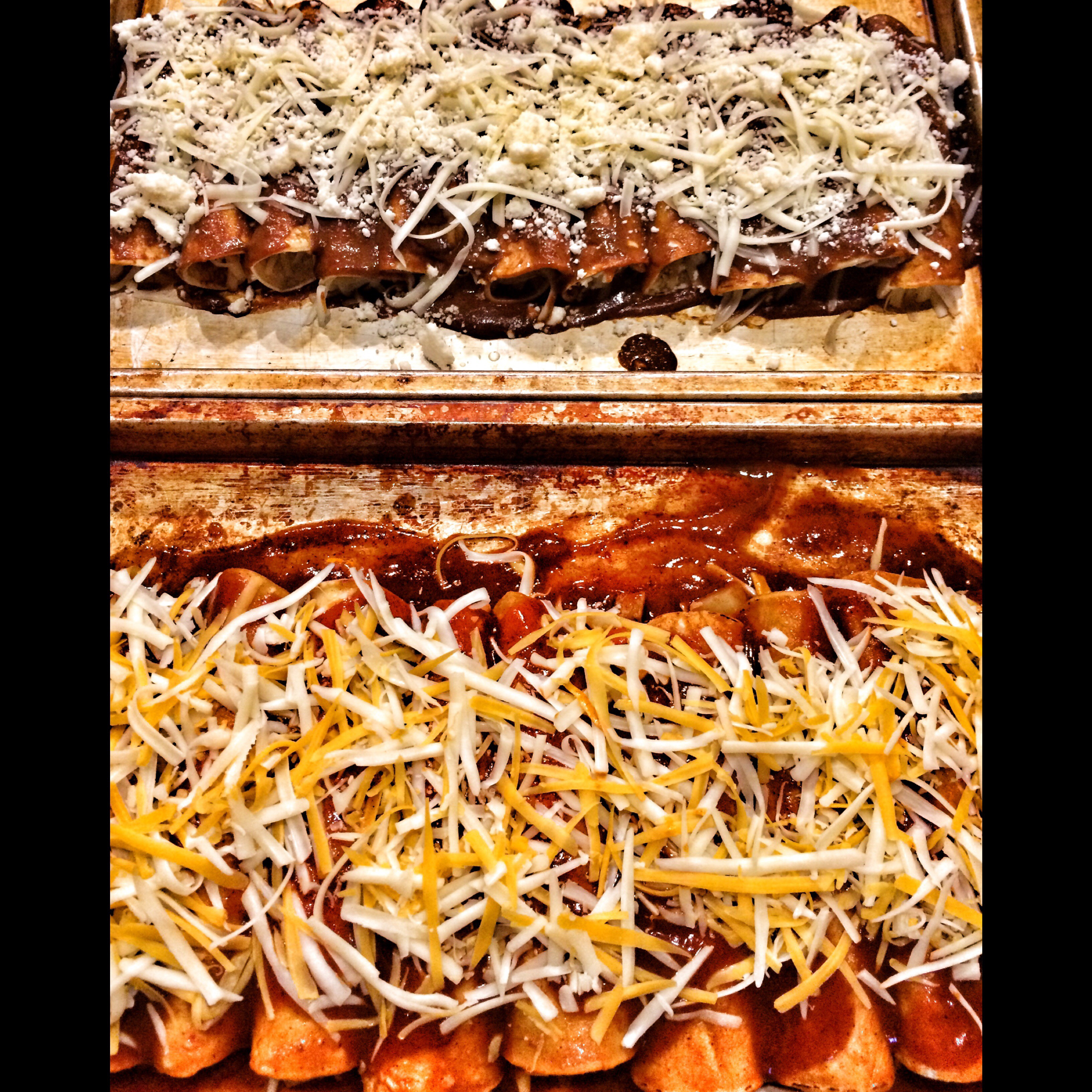 Garden-grown.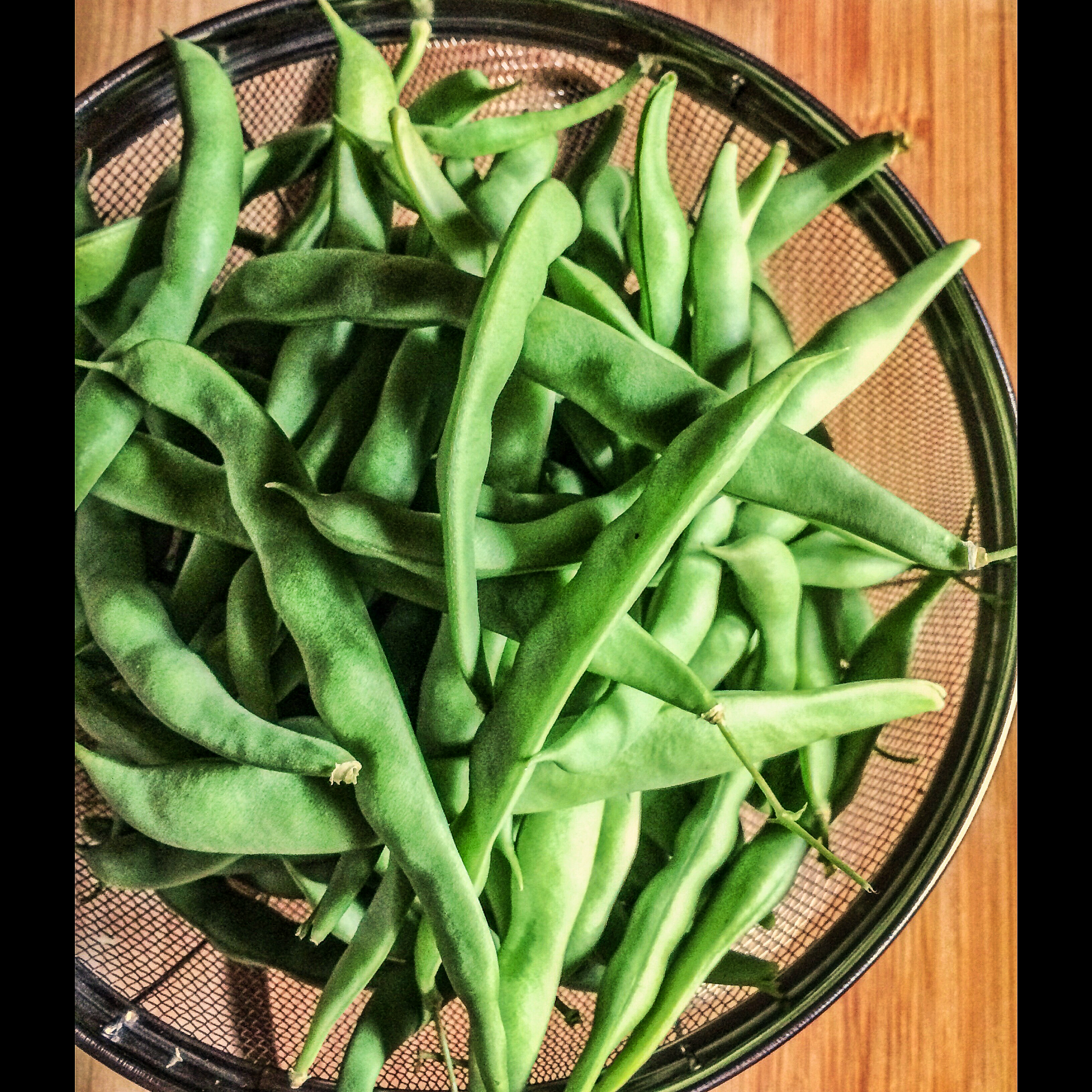 Late breakfast/snack date with a friend at the new coffeeshop/cafe that opened 35 footsteps from my house.

Five week old babies.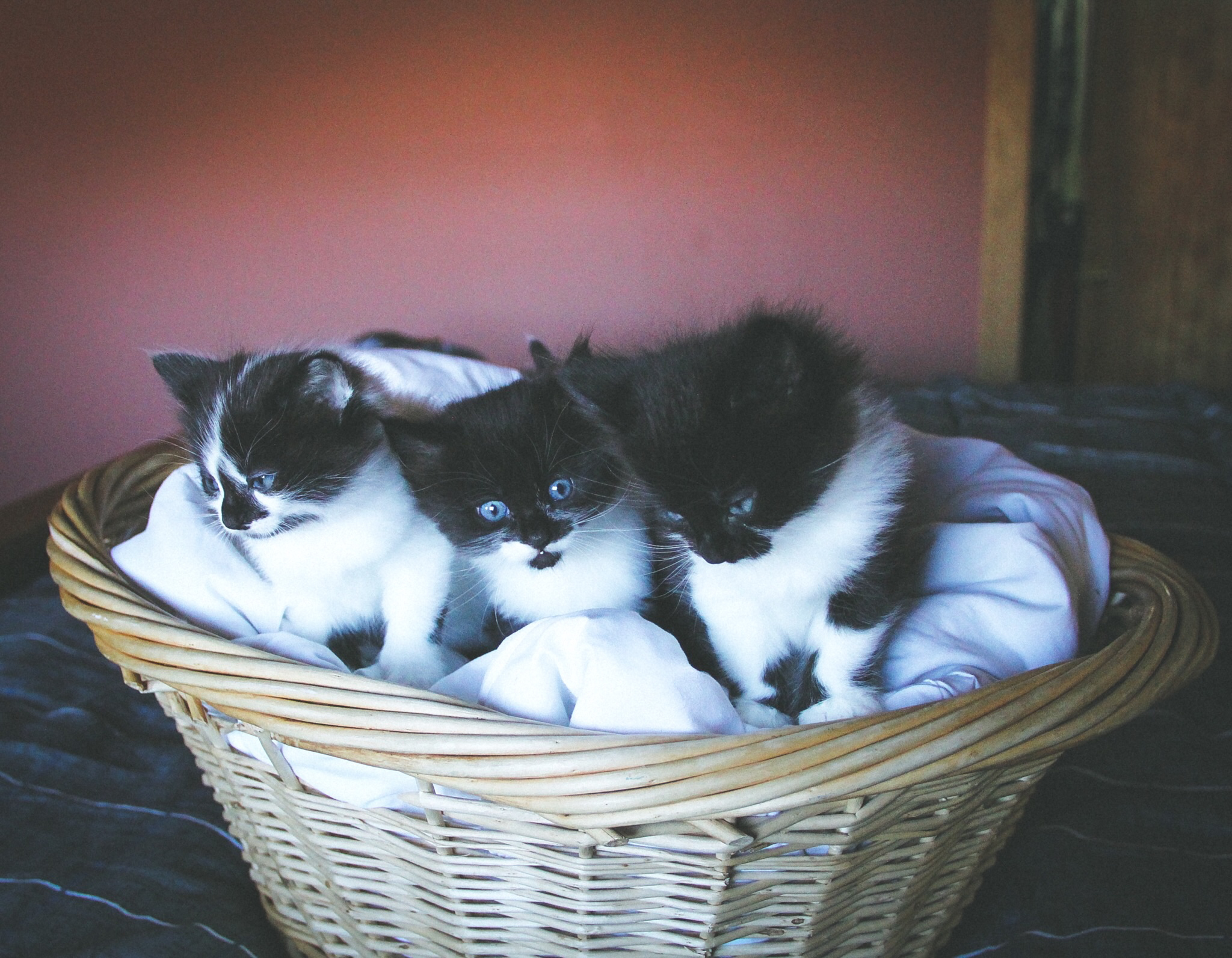 Homemade pesto.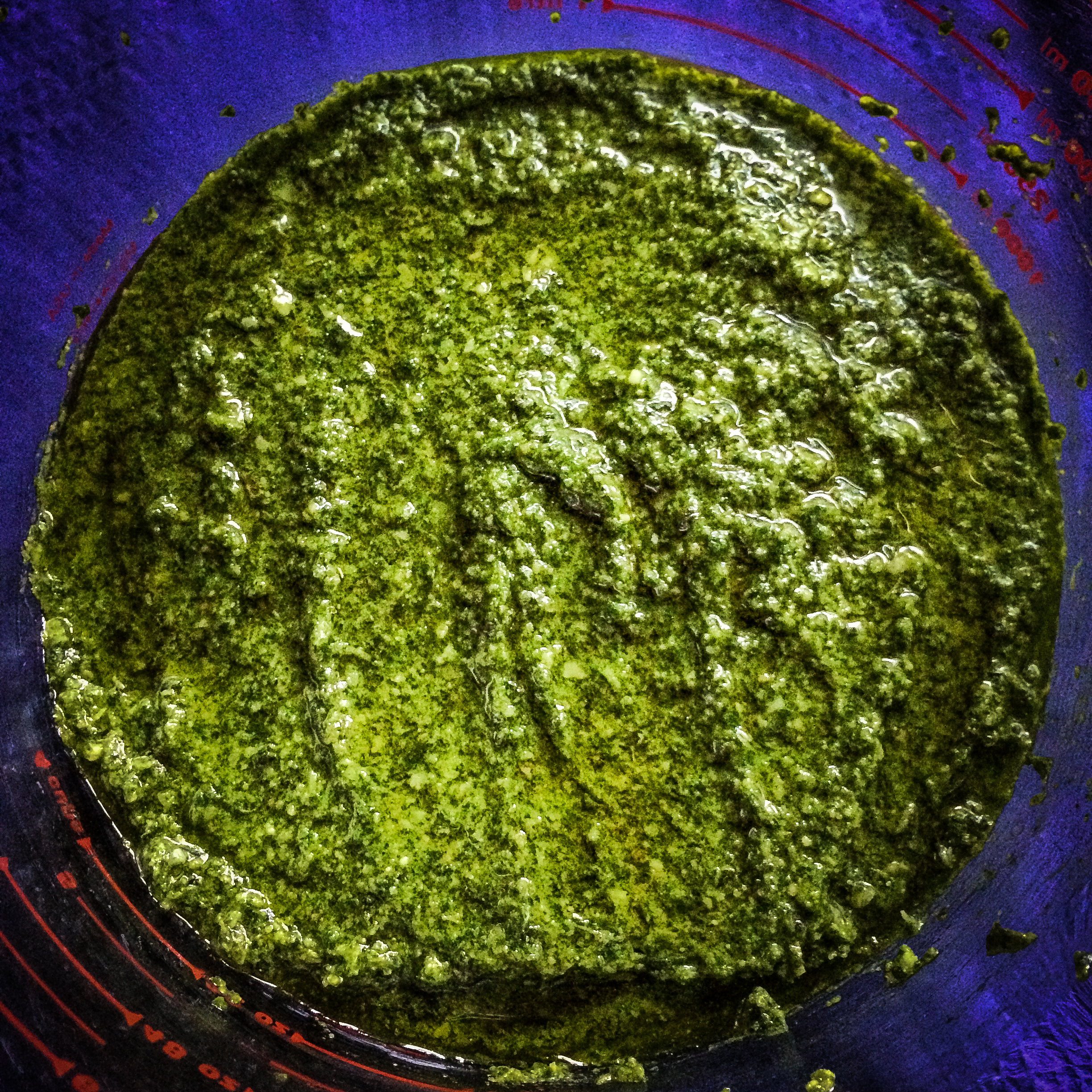 Still the best baby.