The last week looked like this:  Everyday Life Week 7
Sometimes you just have to make yourself a homemade whole wheat cheese pizza for lunch, intended to not share with anyone else.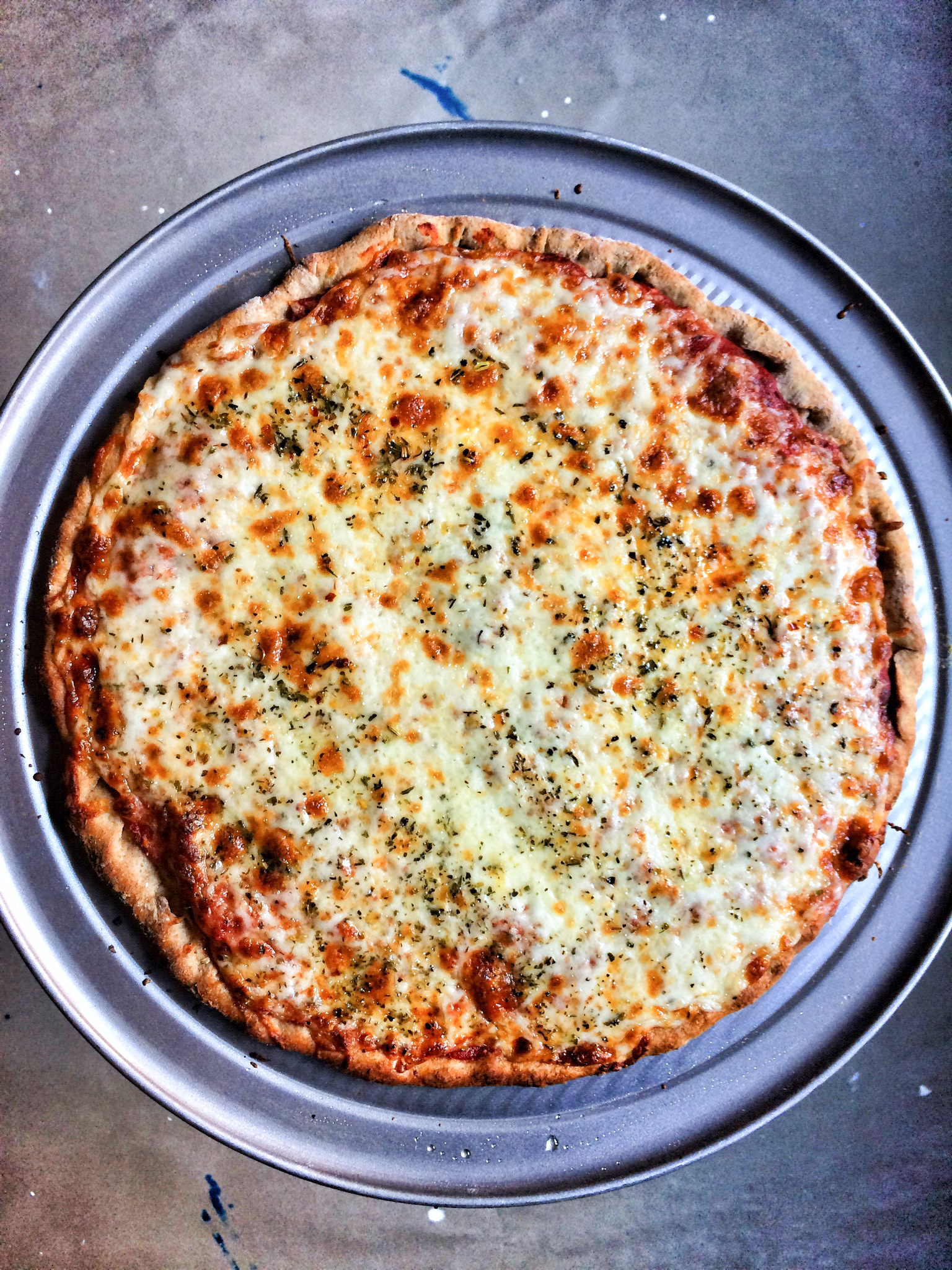 Wrigby MiniMillies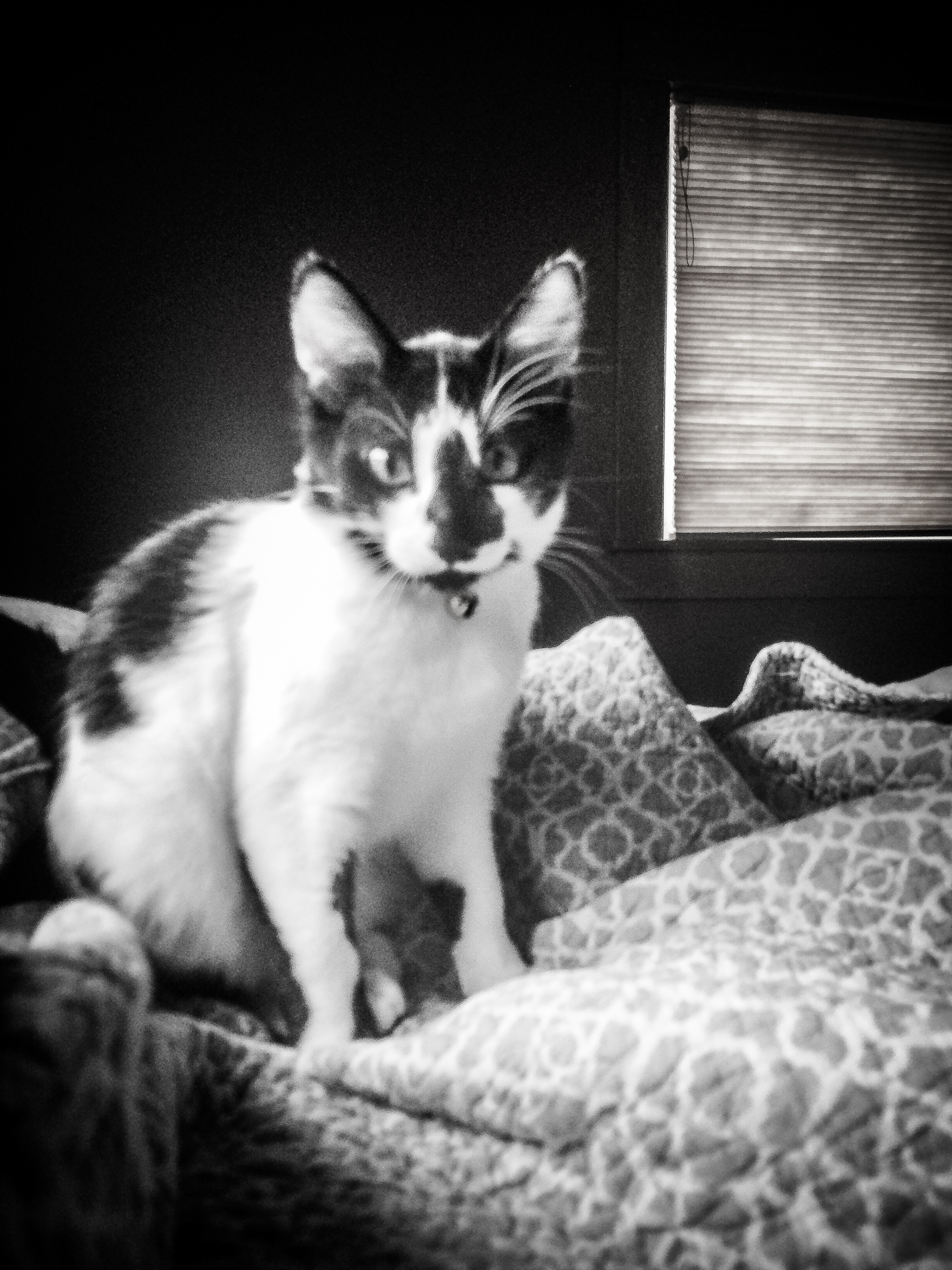 The folks at Don Pancho sent me a handsome goodie box on Valentine's Day, filled with these treats! I'm so excited to use EVERYTHING, but especially the hatch green chile wraps and golden blend tortillas — both of which I'd never seen before.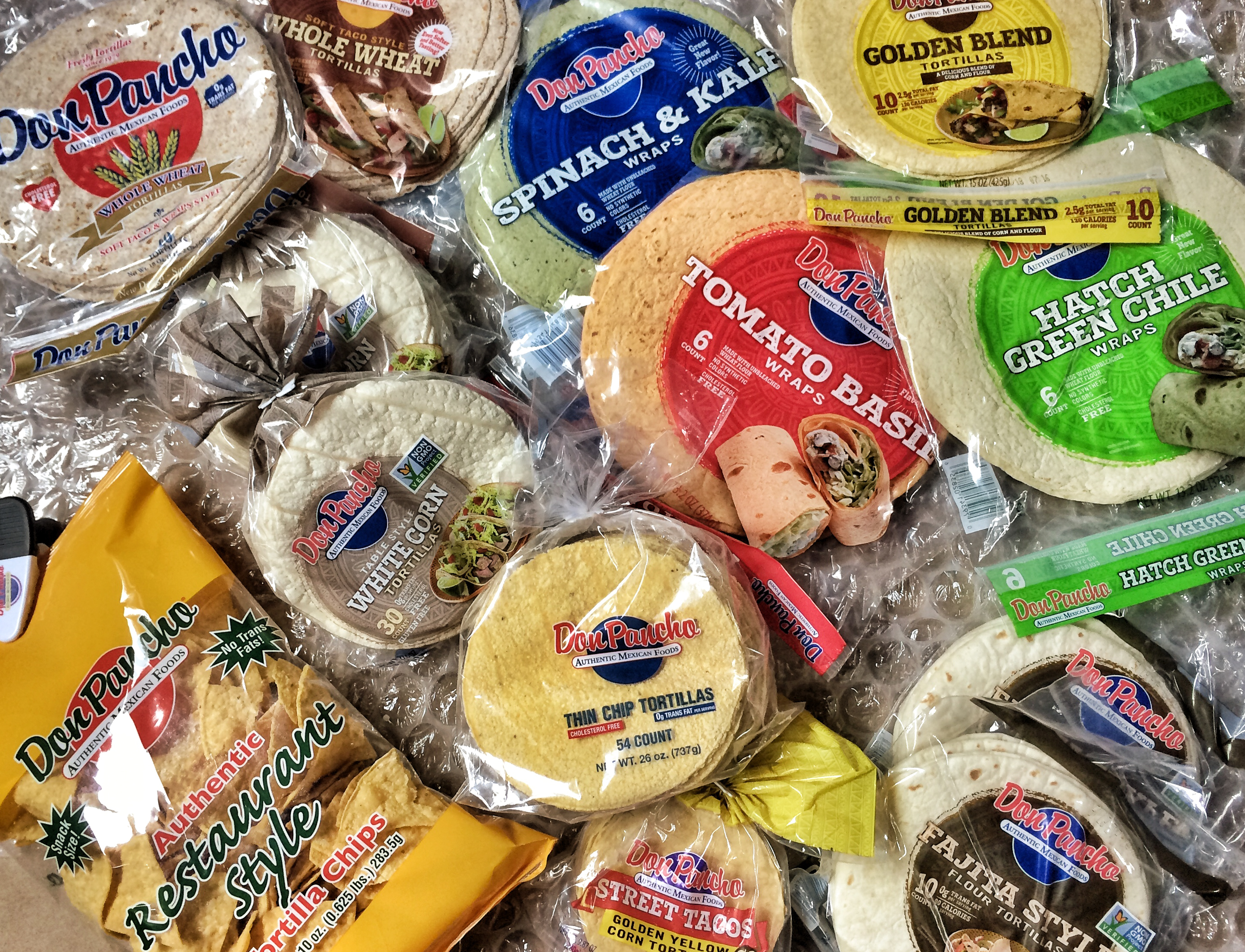 Tuesday was Fat Tuesday and having a Southern-born husband, we had a Southern type of meal. Red beans and rice…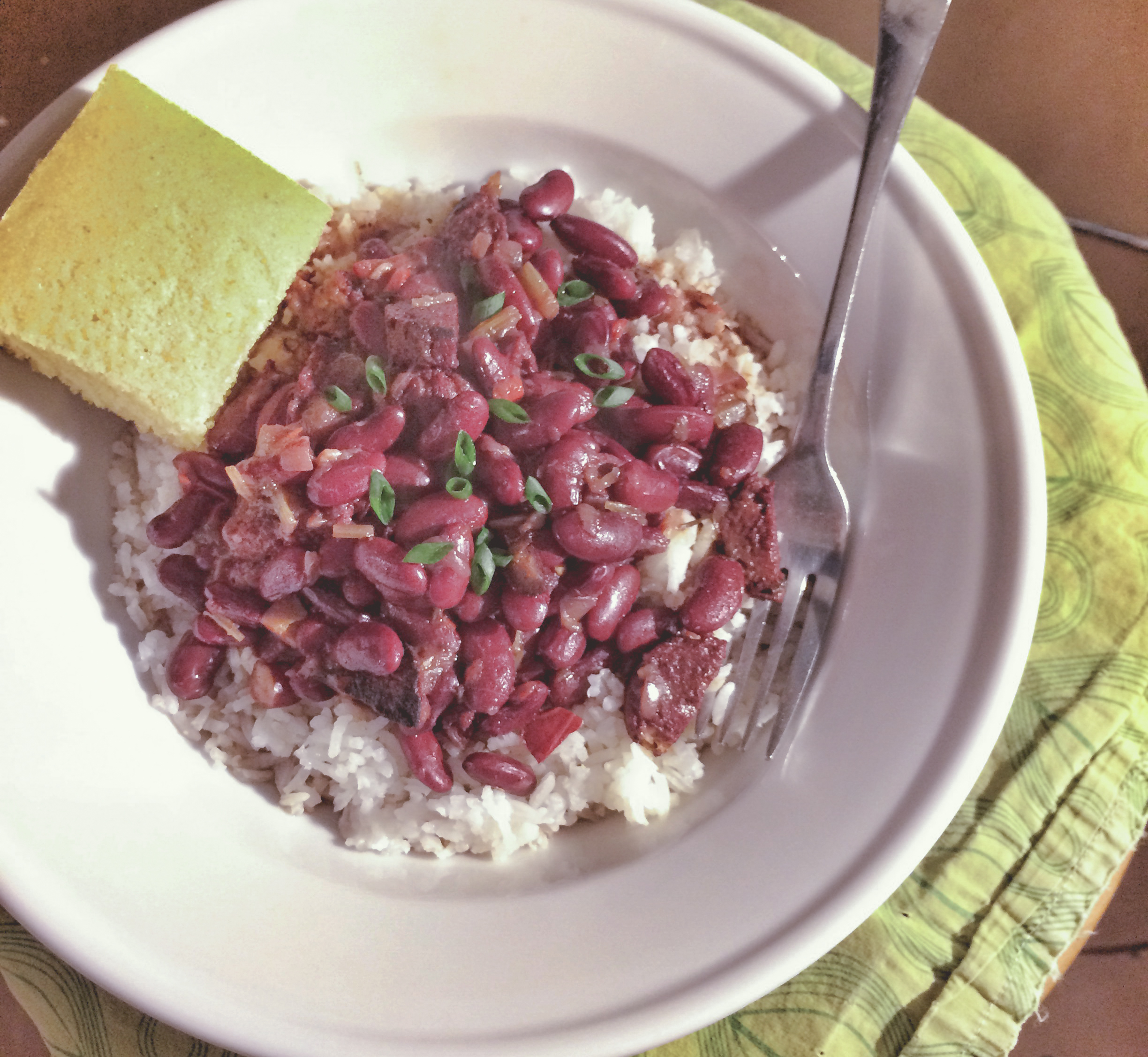 Plus some accidentally gigantic beignets.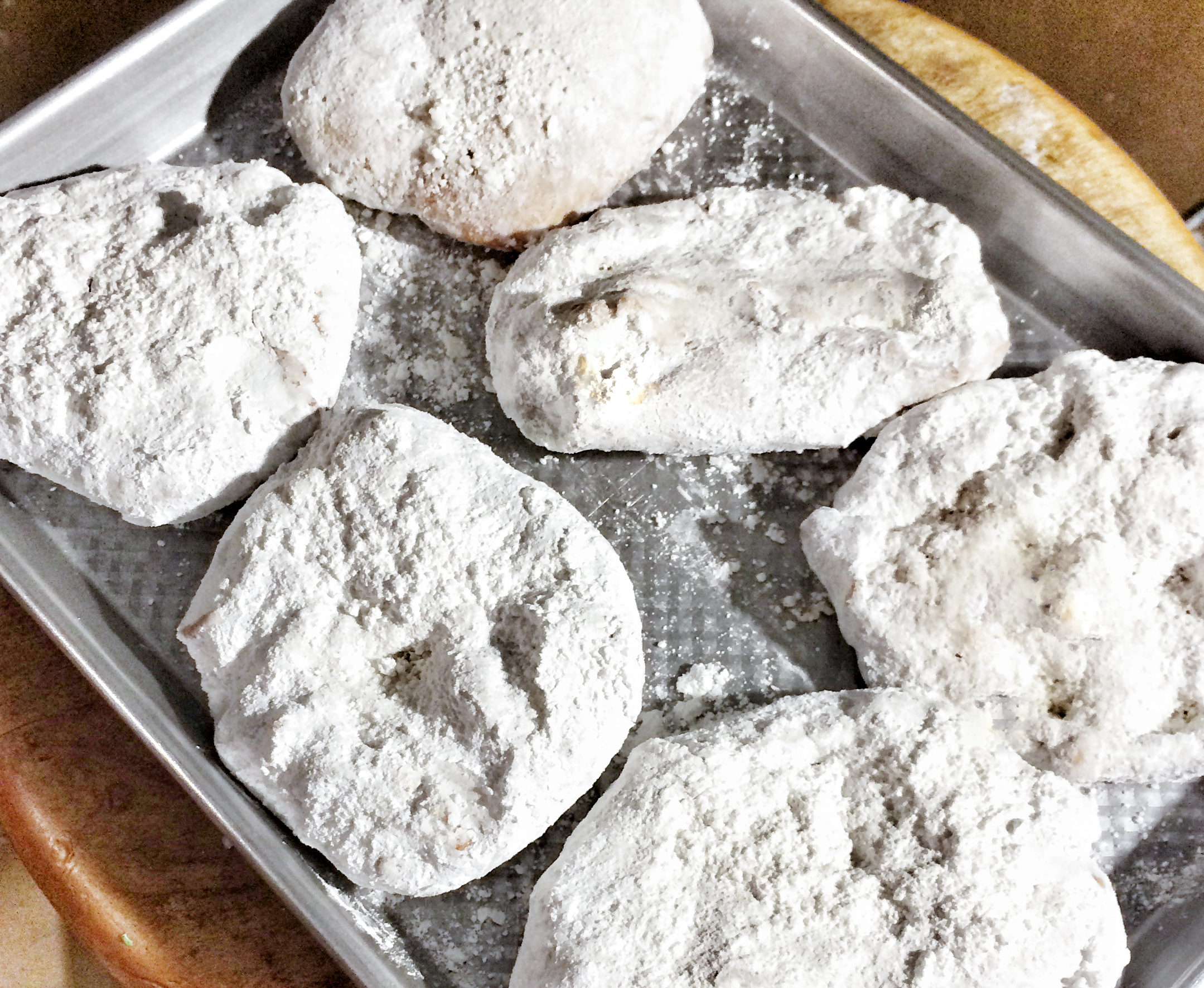 Wednesday was Valentine's Day and we had a super low-key one this year (just as I prefer!). Sushi take-out, a shared cream puff for dessert, and sitting around watching the Winter Olympics.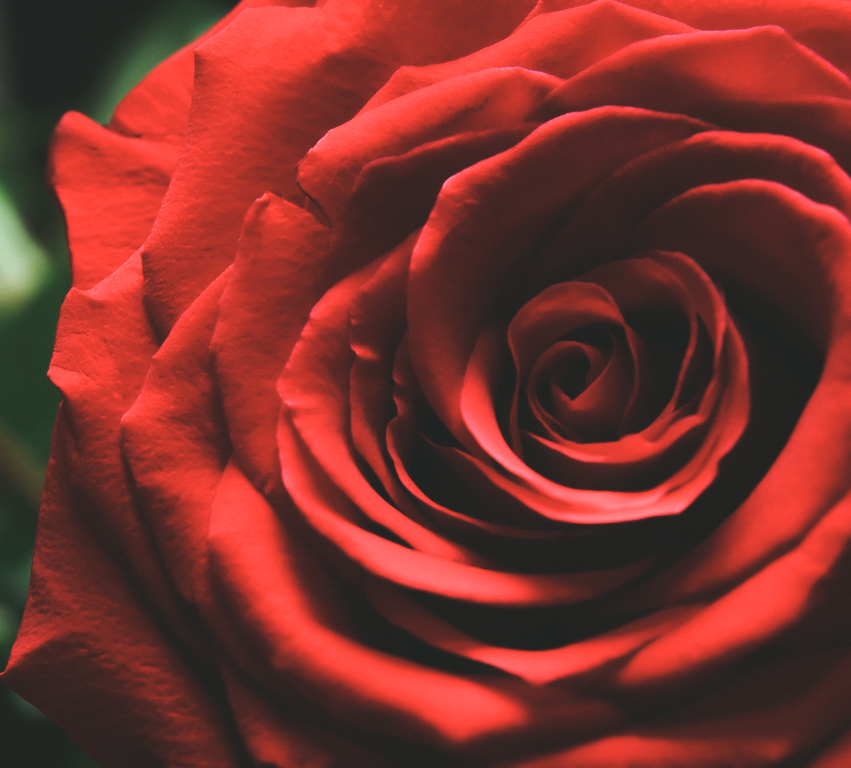 This little nugget will be two next month.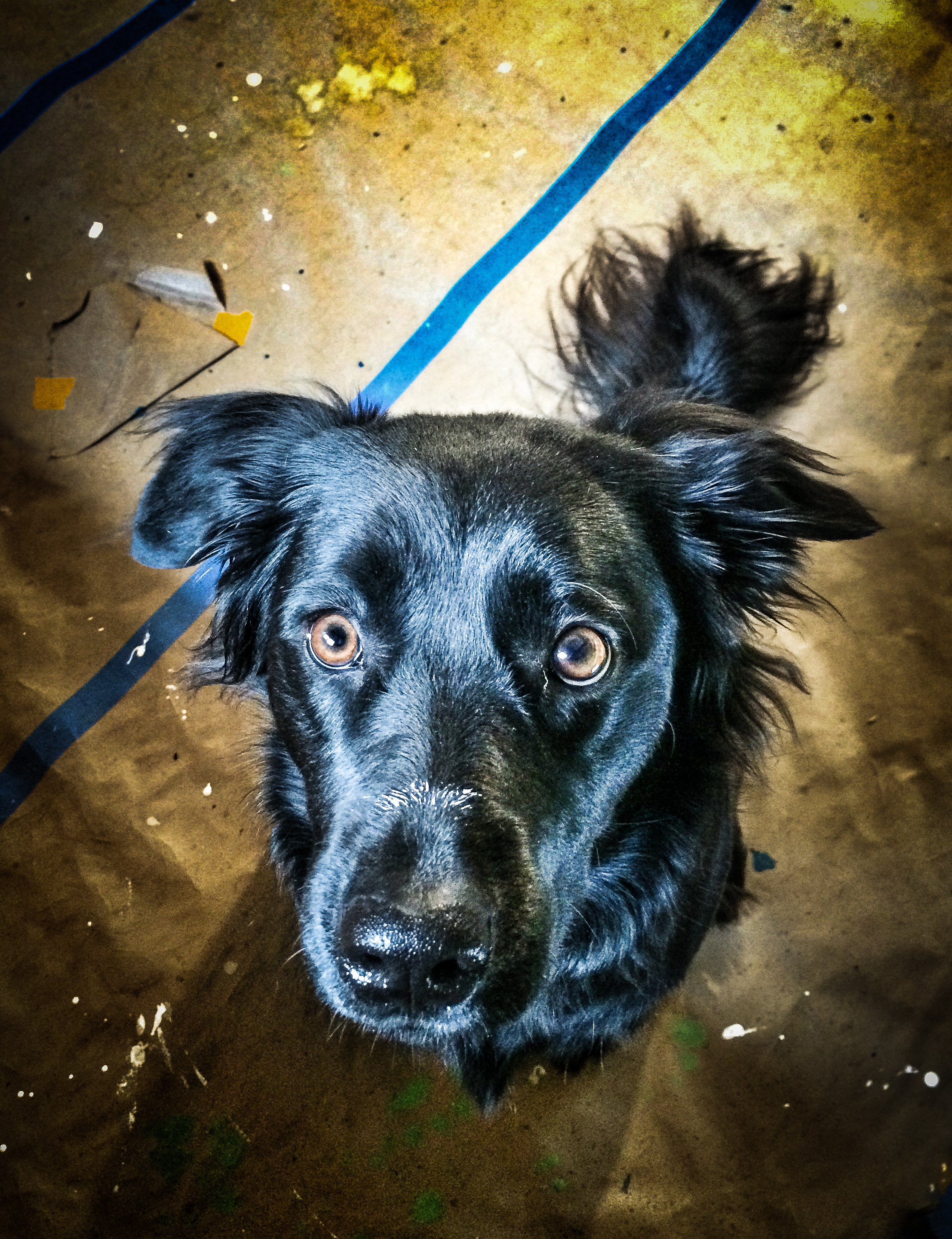 We are still slowly (SOOO slowly) painting (now all the touch-ups, which, let me tell you… is NOT a job for someone with OCD tendencies). Our living room colors make me happy, though.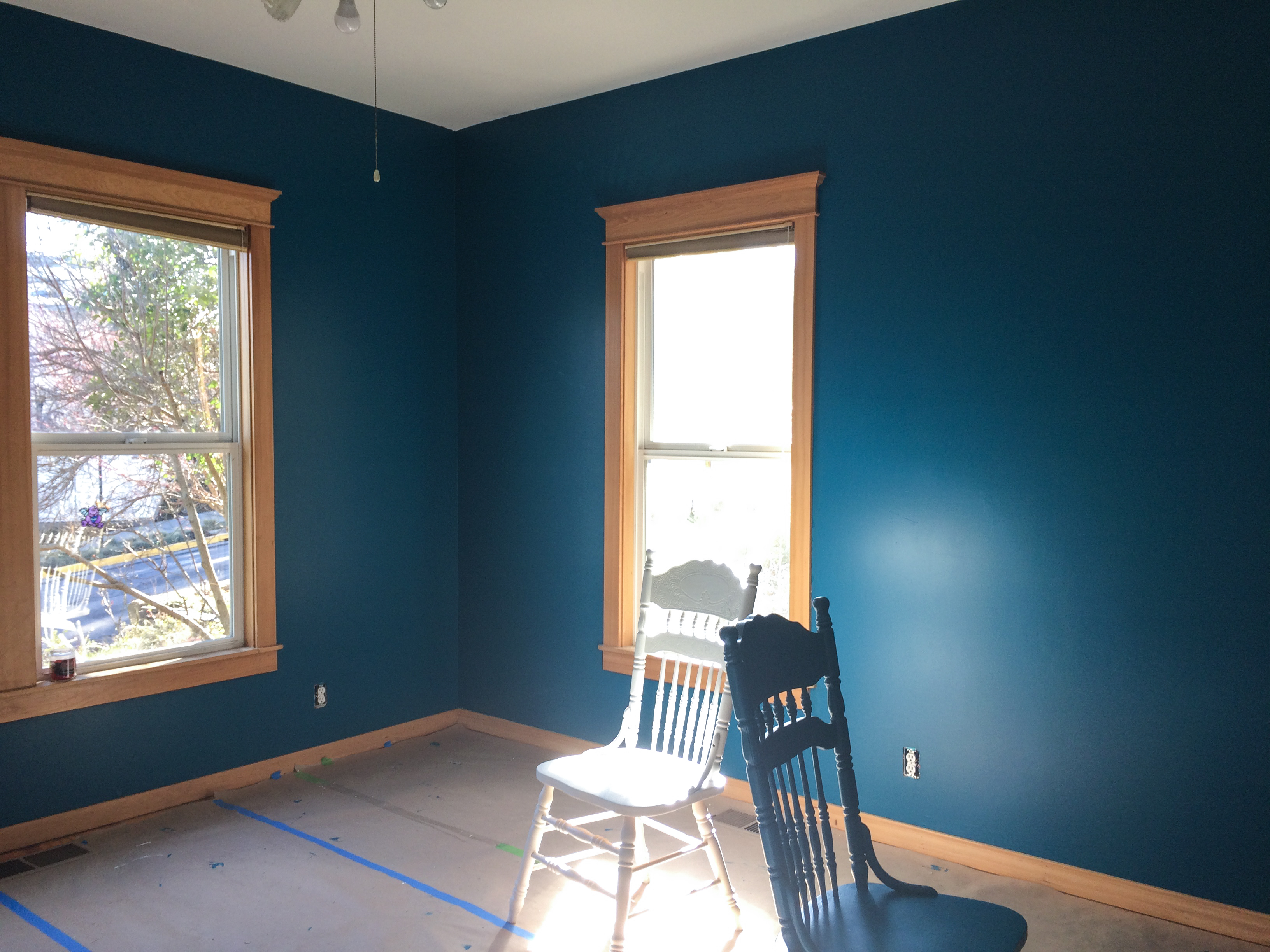 AND! While this doesn't look like a major deal — in fact, you probably have no idea why I'm posting this photo — we now have light in the kitchen. I rewired and reinstalled all the lighting. In the process, I didn't burn the house down and I also got it working on the first try! YES!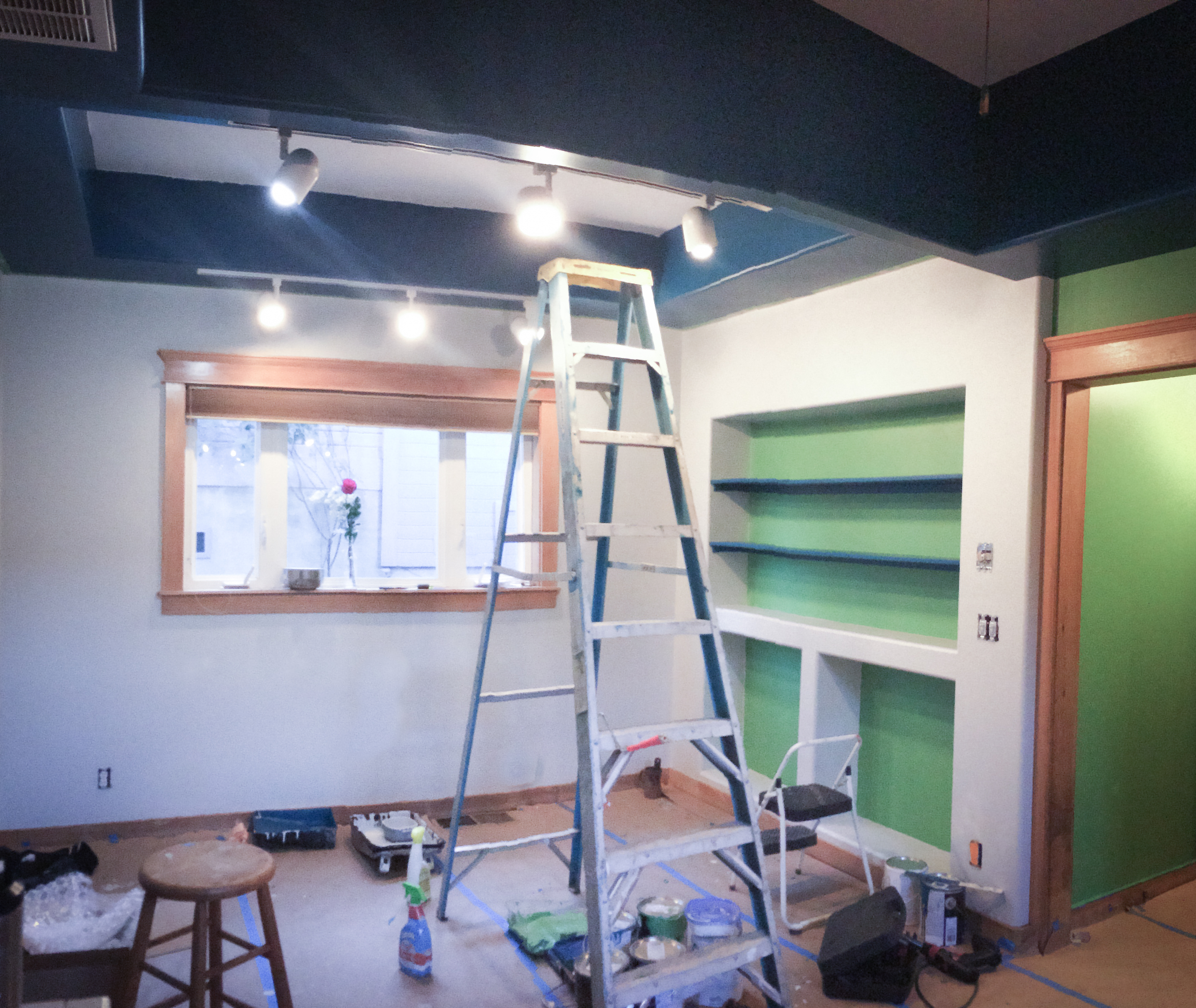 This is what happens when you live in a house with five cats.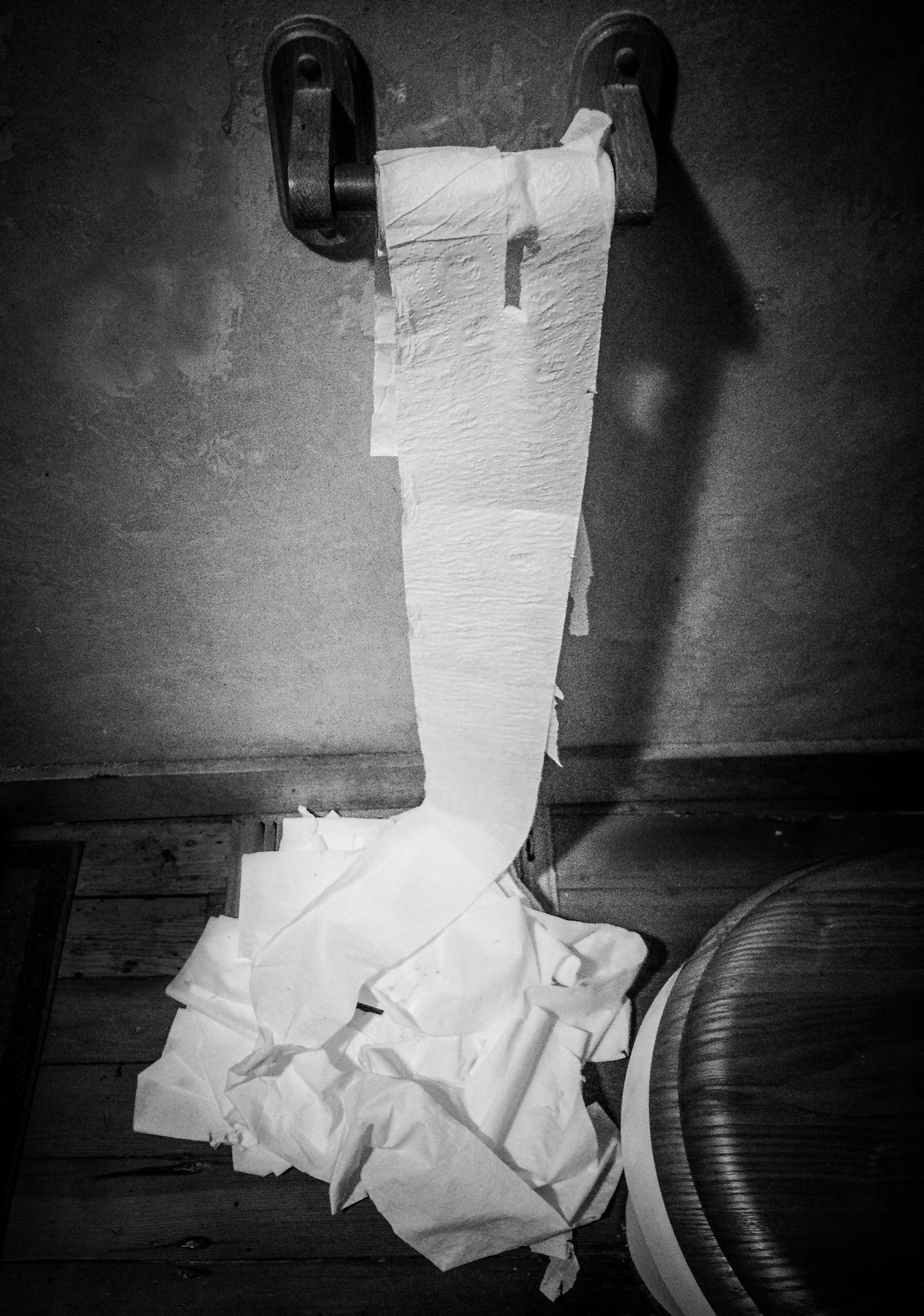 JJ in the morning.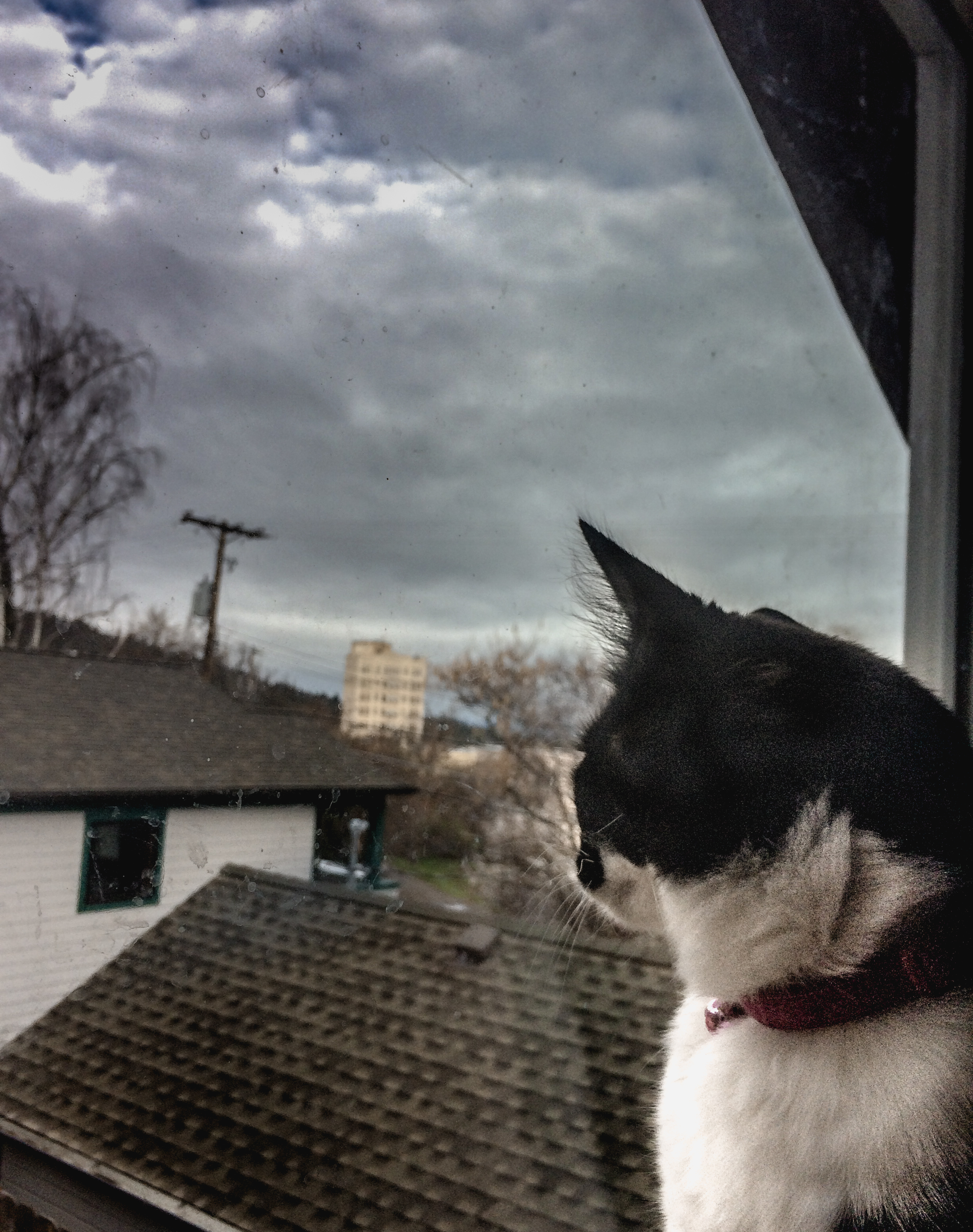 Lunch one day. A roasted chicken wrap filled with colby jack cheese, spinach, avocado, vegenaise, and pepperoncinis.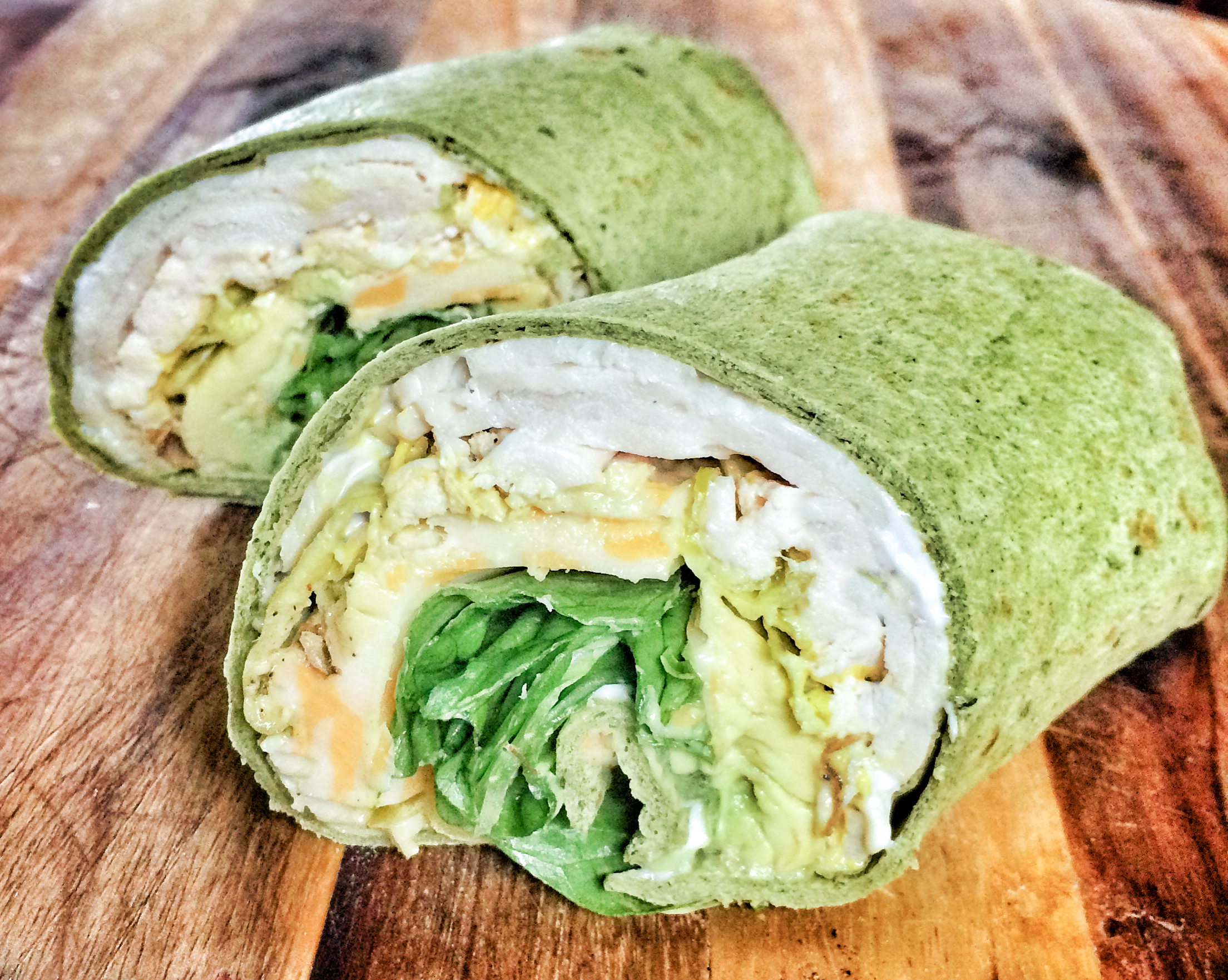 Blue skies.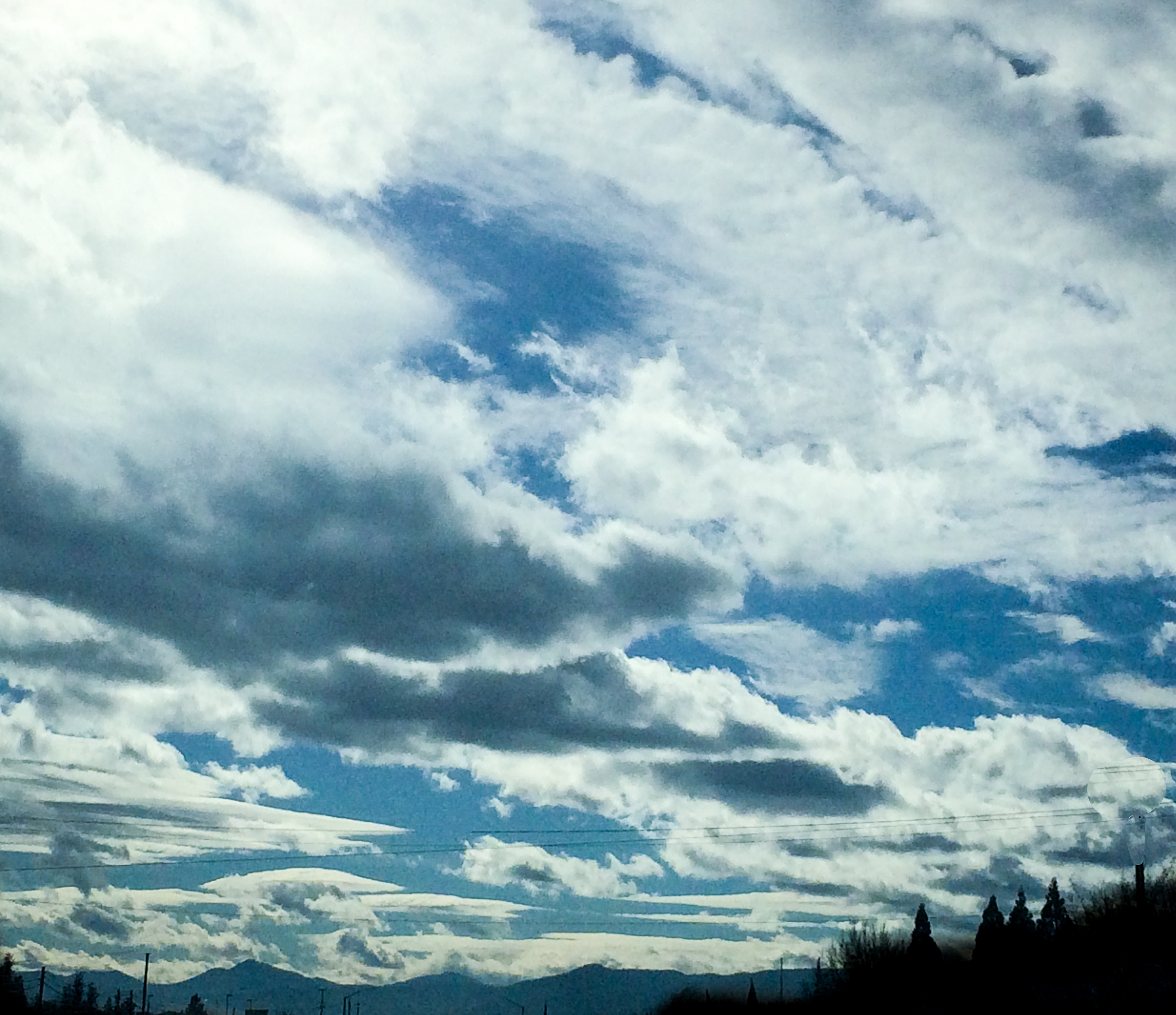 My go-to weekly pasta…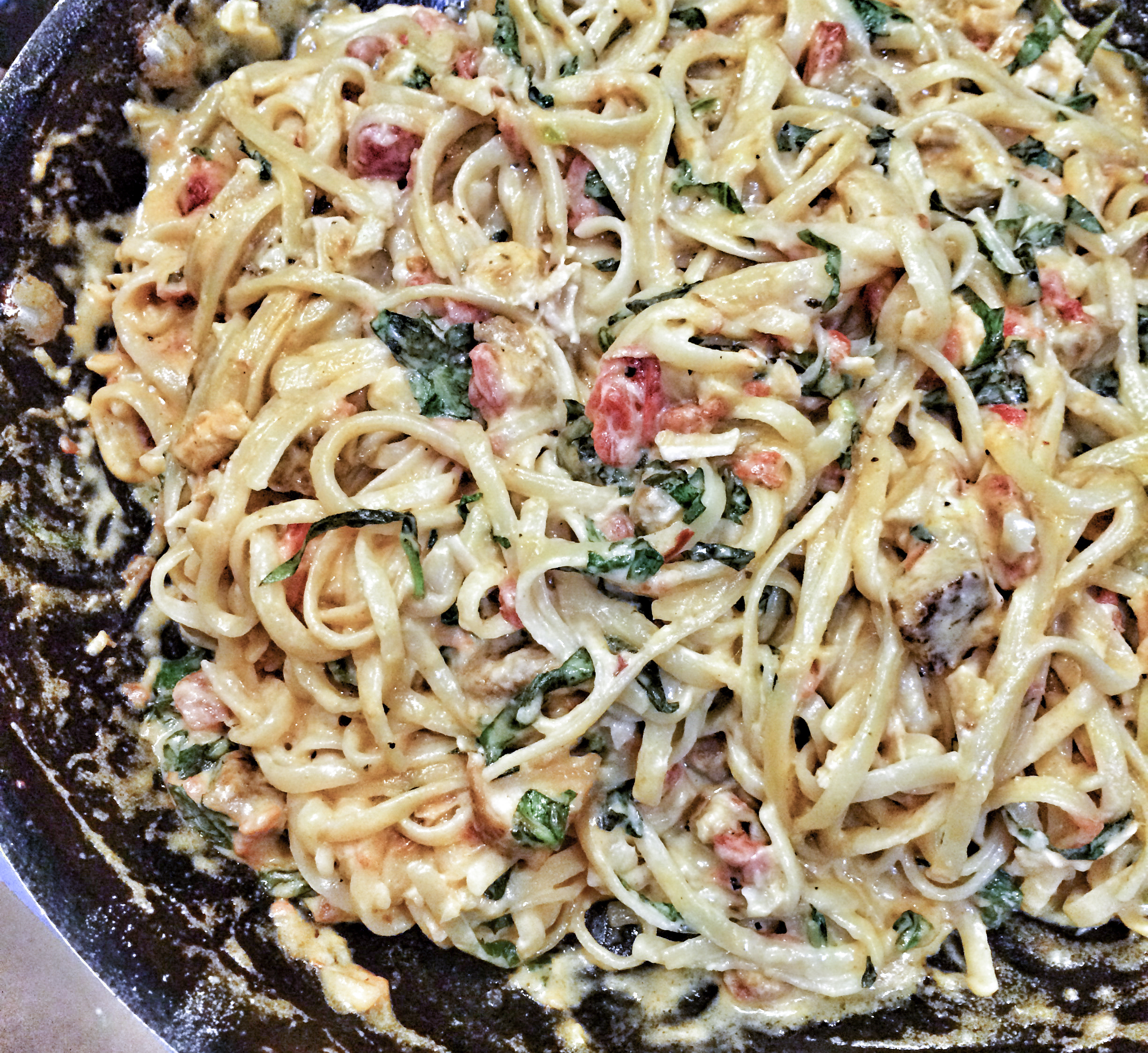 I hope Percy wants to sleep like this forever and ever.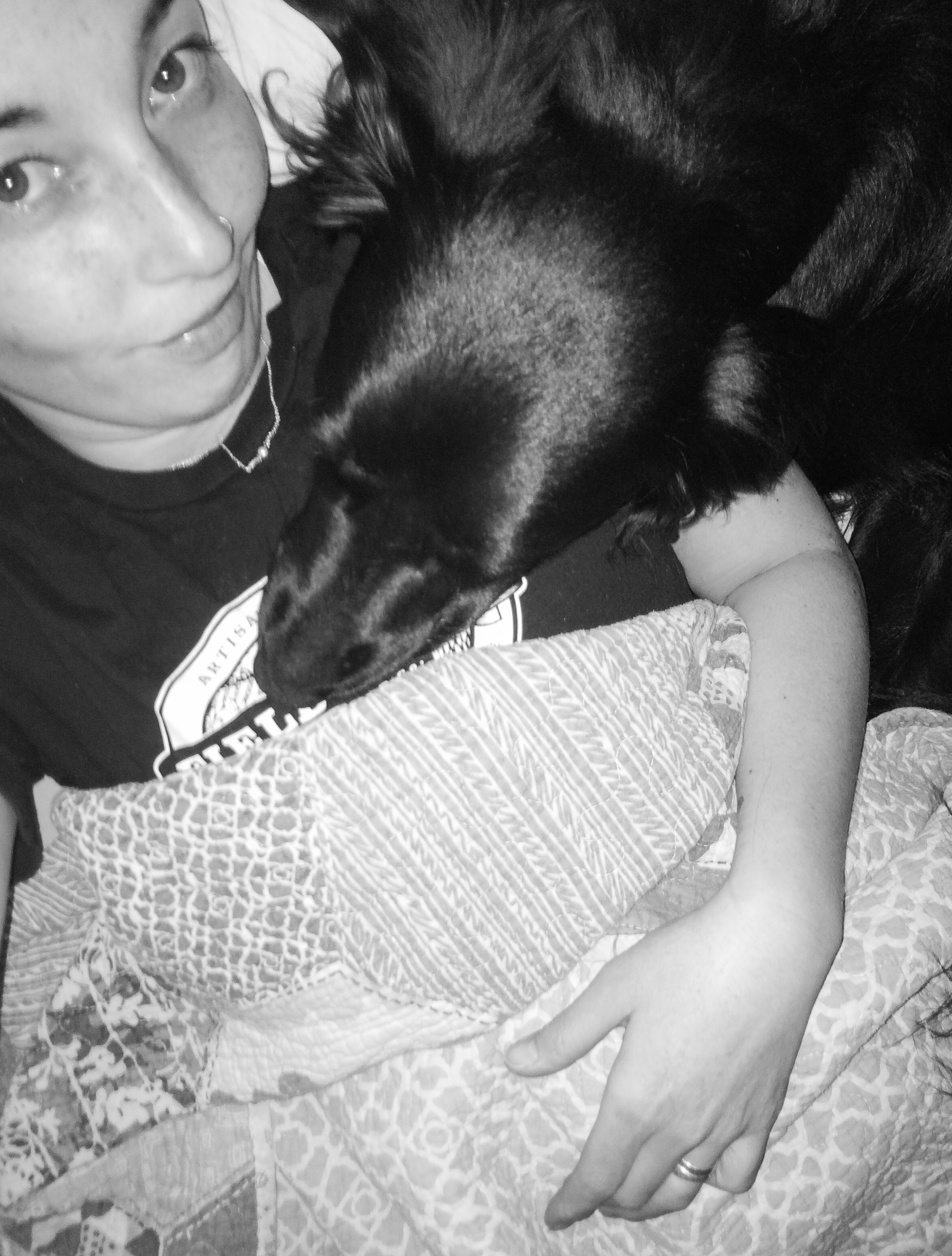 Taco bar.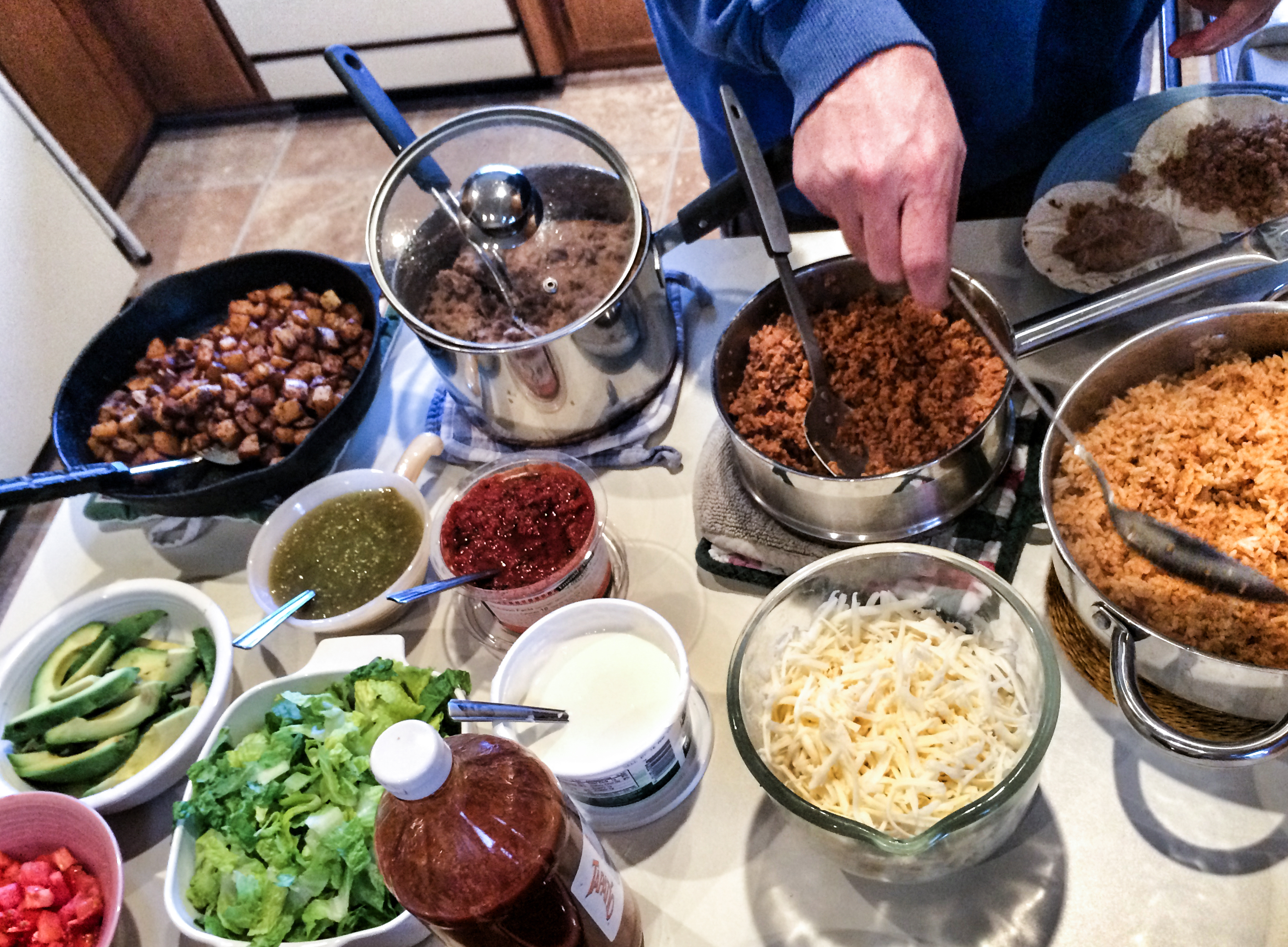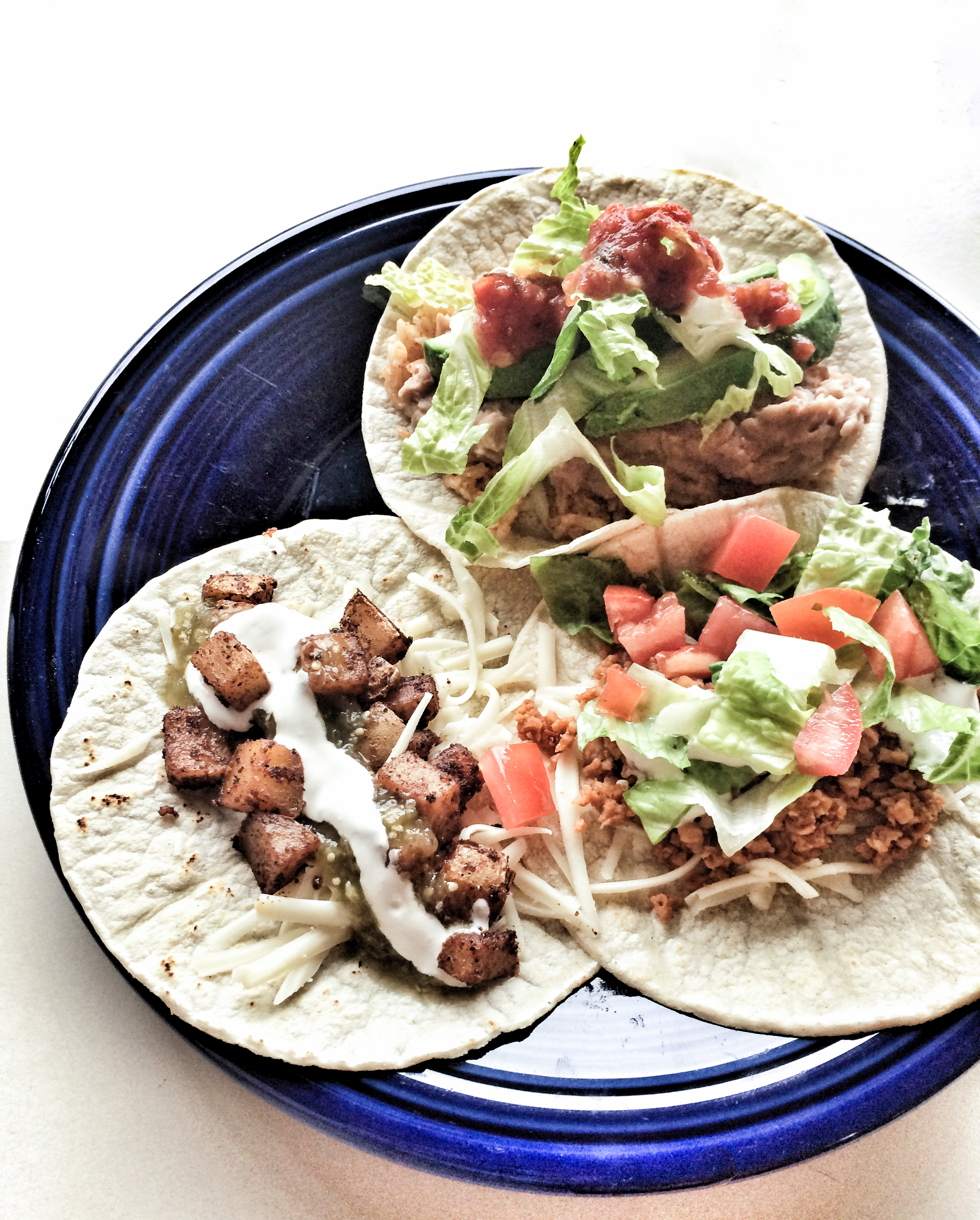 I'm pretty sure Silas gets bigger and bigger every single day!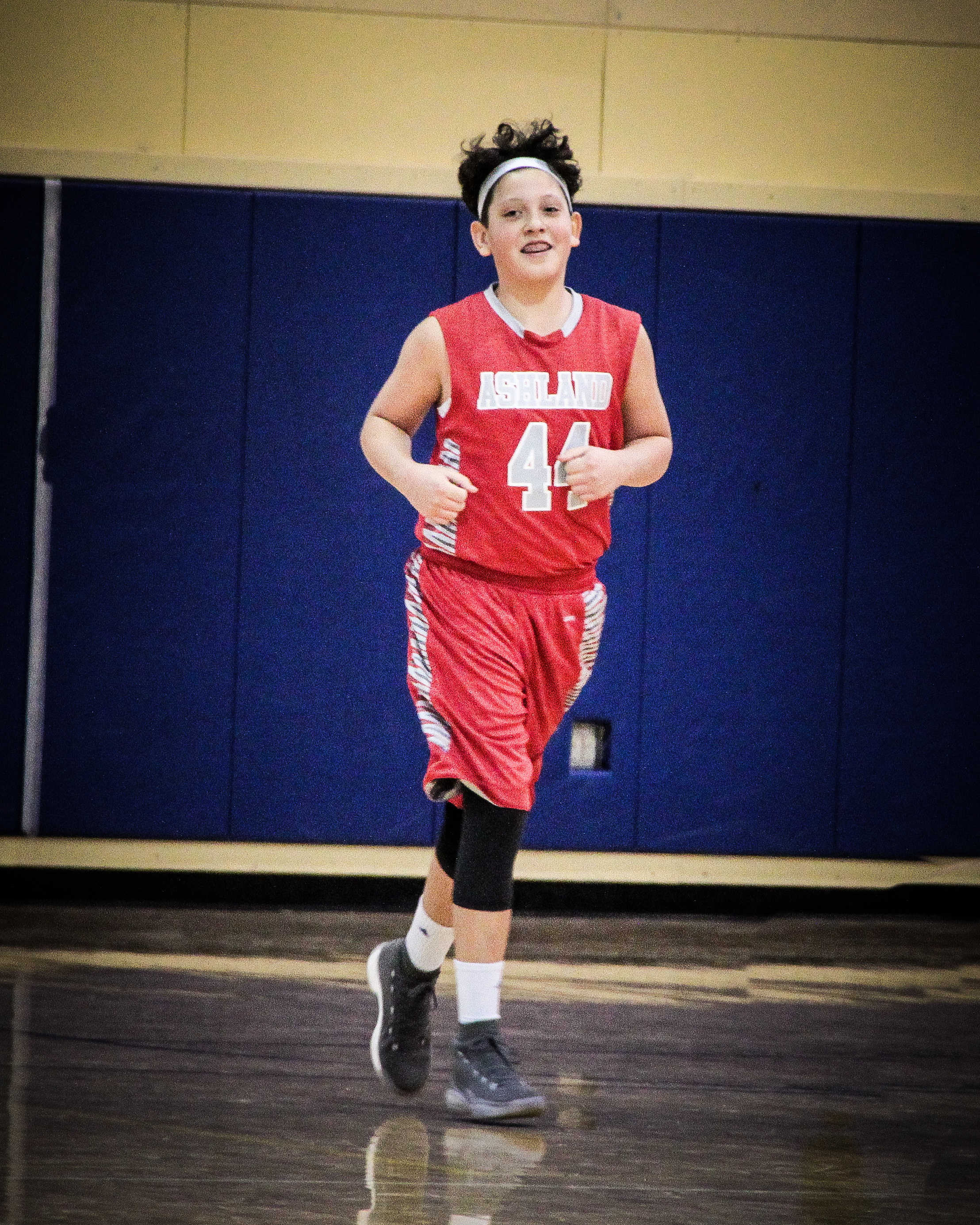 Hope you've had a wonderful week!