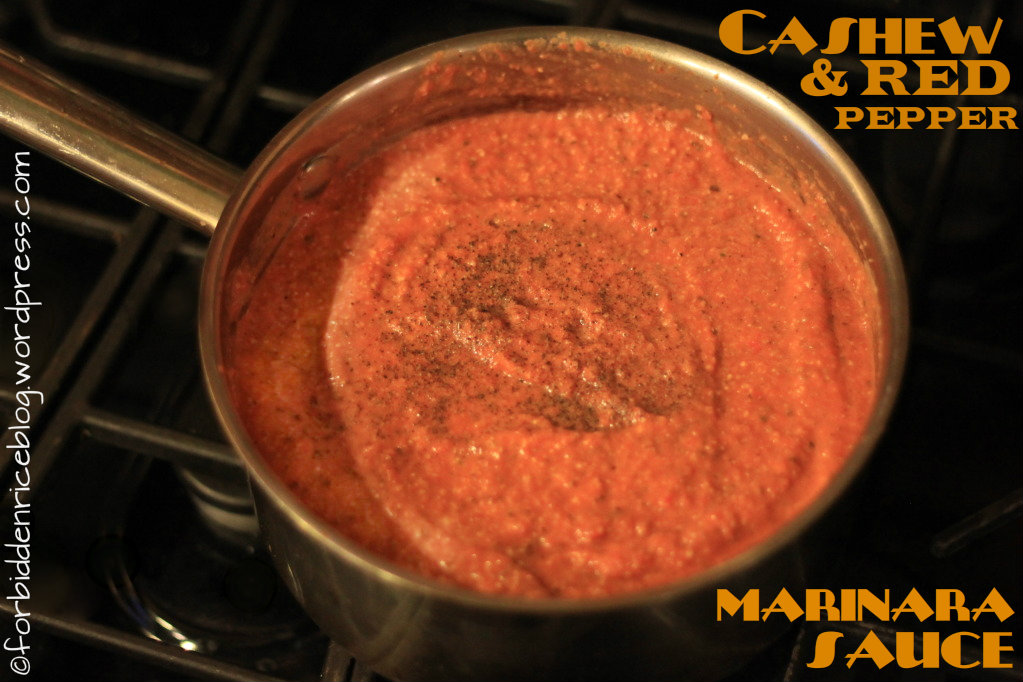 I think I'll share a secret with you. I love cooking, experimenting with recipes, and making food for folks. However, it's a conundrum. When it comes to hosting folks for a meal, I feel as if I'd earn a big fat F, and I don't mean for fabulous. Perhaps it's just my crazy brain talking at me, but I'm pretty sure it's the interacting with people (you know, in real life). I feel like I'm the world's most horrendous conversationalist. I get shy. I forget which words go where in the sentence. (Although if you asked me to write it down for you, I'd get it pretty damn good AND grammatically correct.) It's not that my brain isn't constantly running itself in circles like a neurotic hamster, I just really don't mind the quiet of not running my mouth all the time. If my only job were to cook you a meal you'd enjoy eating, then eat it with you in silence alongside a good adult beverage? I'd be good company. But most normal folks don't seem too keen on that.
So, I cook mostly for our family. Family who doesn't seem overly concerned with my crazy brain. Another added bonus is that thrown-together meals can be completely chaotic, but entirely non-stressful. That's where this recipe came from – it is made up of things I had on hand, it's simple, and vegan. If you have fresh tomatoes, feel free to use them. I opted for canned tomatoes since that's what was in our house. The cashews add a creaminess to this sauce without any dairy. The first night, I used this sauce on pasta and the second, as pizza sauce. It was delicious on both. This sauce also freezes well if you wind up with leftovers!
Cashew and Red Pepper Marinara Sauce
Ingredients:
½ cup water
½ cup raw cashews
2 large red bell peppers
1 large shallot, chopped
10-12 cloves garlic, minced
3 oz. sun dried tomatoes
¼ cup fresh basil, chopped
2 tbsp. dried oregano
2 tbsp. olive oil
28 oz. crushed tomatoes
Directions:
Soak the cashews in the half cup of water for an hour or two. Drain when ready to use.
Roast the peppers. If you have a gas stove, this is easily done by toasting the peppers over an open flame (on high). Use tongs to turn the peppers constantly, until they're nicely blackened on all sides. Immediately place them in a bowl, then tightly cover the bowl with plastic wrap.
The trapped steam will soften the peppers and loosen their skins. After 15 minutes, pull the stems out of each pepper. Pull the skins off the pepper. I like to do this under running cold water, as it seems to help make the job easier. You can also use a paper towel to rub off the loosened skins. Holding one end, squeeze the pepper length-wise, to remove the bulk of its seeds.
If you are using an oven, turn it on to the broiler setting. Brush each pepper with 1-2 teaspoons of vegetable, sunflower, or another high-smoke point oil. Arrange the peppers on a baking sheet, then place the sheet on the highest rack in your oven. Keeping a close eye on the peppers, remove them once dark, blackened spots appear. As with stove-top roasted peppers, place in a bowl and cover for 15 minutes. Follow the above directions for removing the skins and seeds.
Heat the olive oil over medium-high. Add the shallots, garlic, sun dried tomatoes, basil, and oregano. Saute until the shallots are translucent. Remove from heat.
In the bowl of your food processor, or a high-powered blender, combine the roasted and peeled red peppers, soaked cashews, shallot-garlic mixture, and crushed tomatoes. Blend until smooth.
Use as a sauce on your favorite pasta, or on top of pizza, or in any other recipe that calls for marinara sauce.