Let's take a look at the last week. It looked a little like this: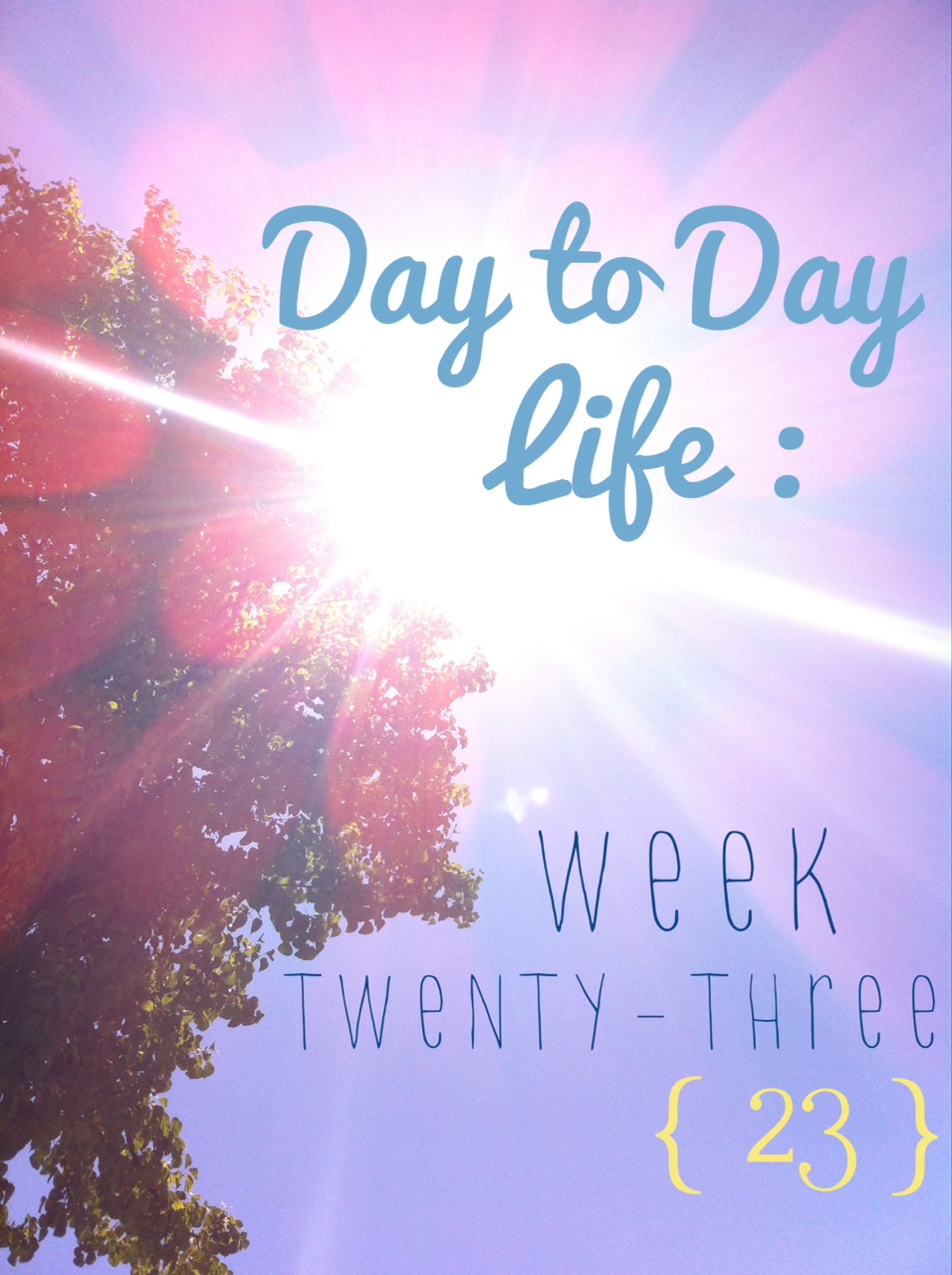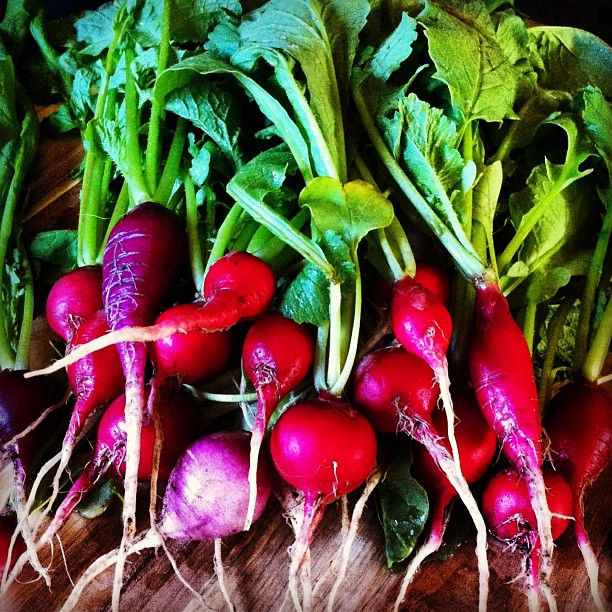 A pound of garden-grown radishes. Good for soup making, coming soon.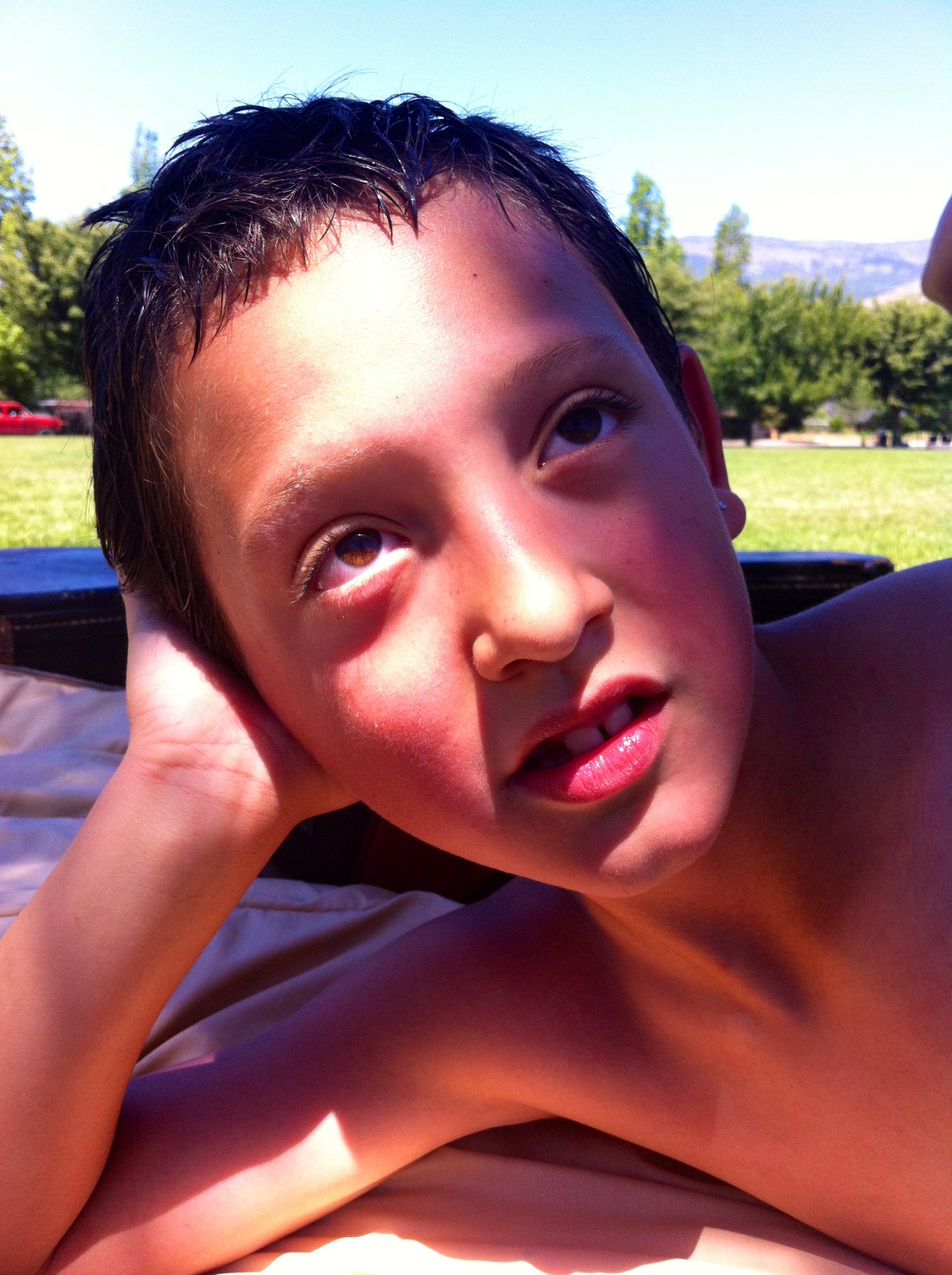 Mr. Sunshine finished up second grade. Three months of summer to be had!
Homemade tortillas are so much better than anything store-bought.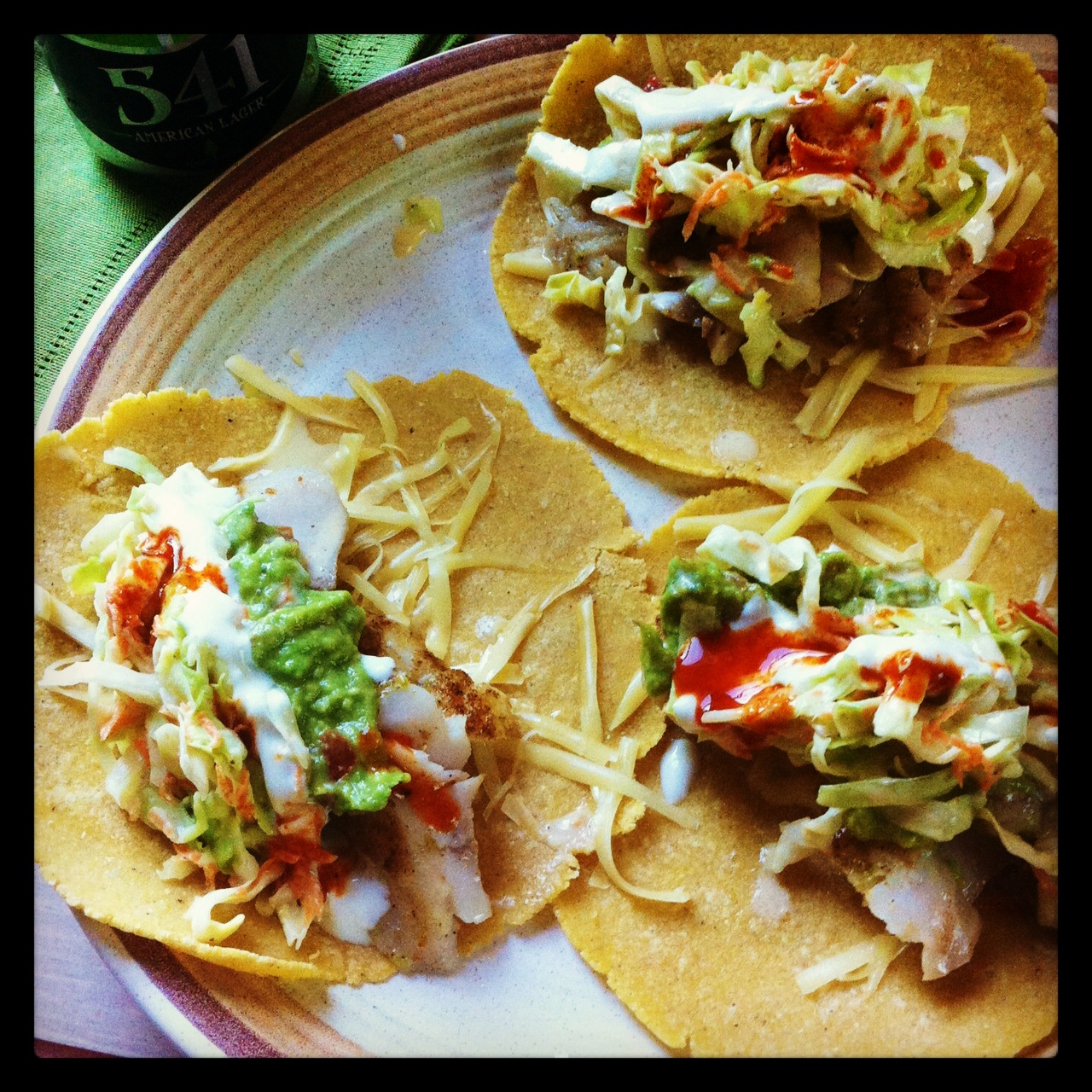 They're also indicative of homemade taco night. Including citrus grilled fish, poblano guacamole, monterey jack cheese, and cumin lime slaw.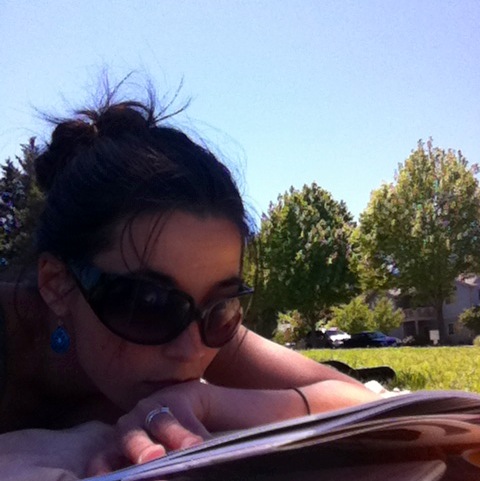 Face-deep reading and crazy hairs.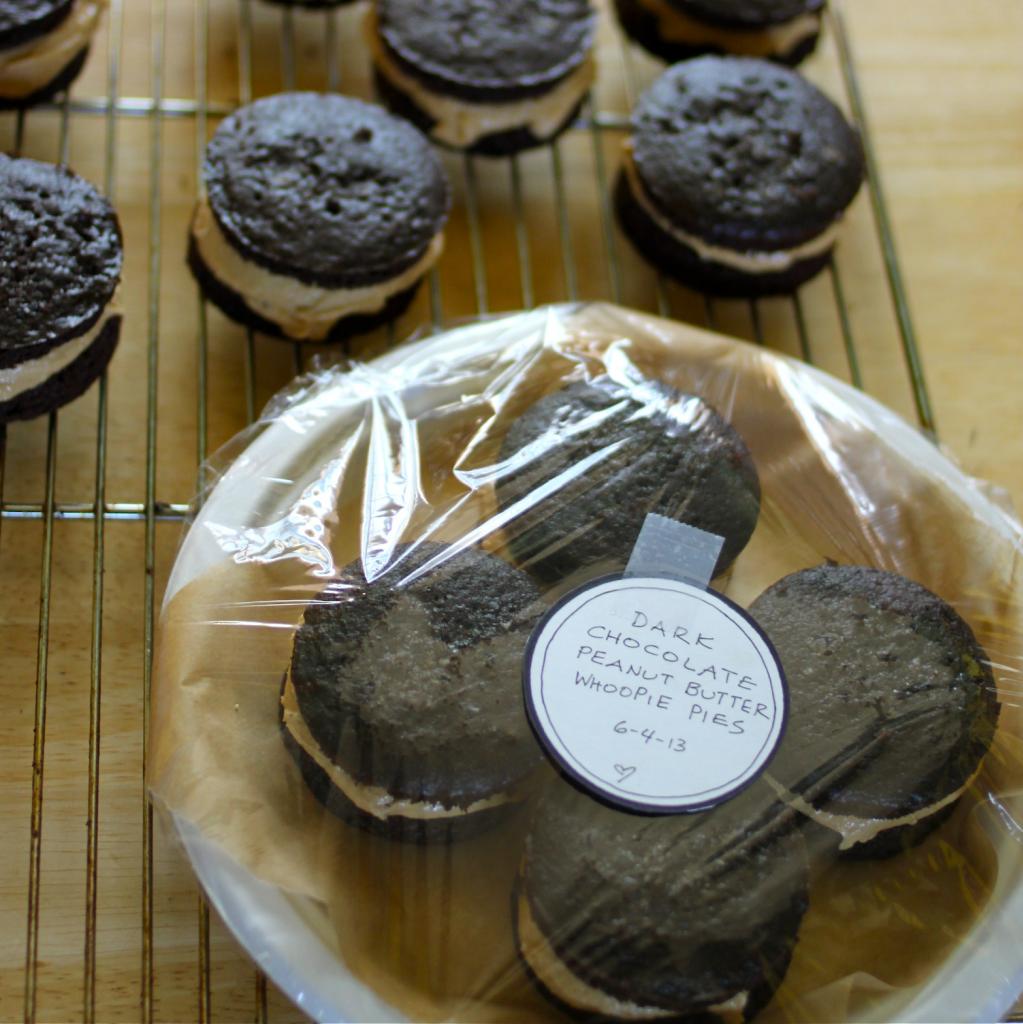 We have new neighbors. I baked them dark chocolate, peanut butter filled, whoopie pies as a welcome gift. Patches, the lady-half of said neighbors, said these were in the top 3 desserts she's ever had, period. Win.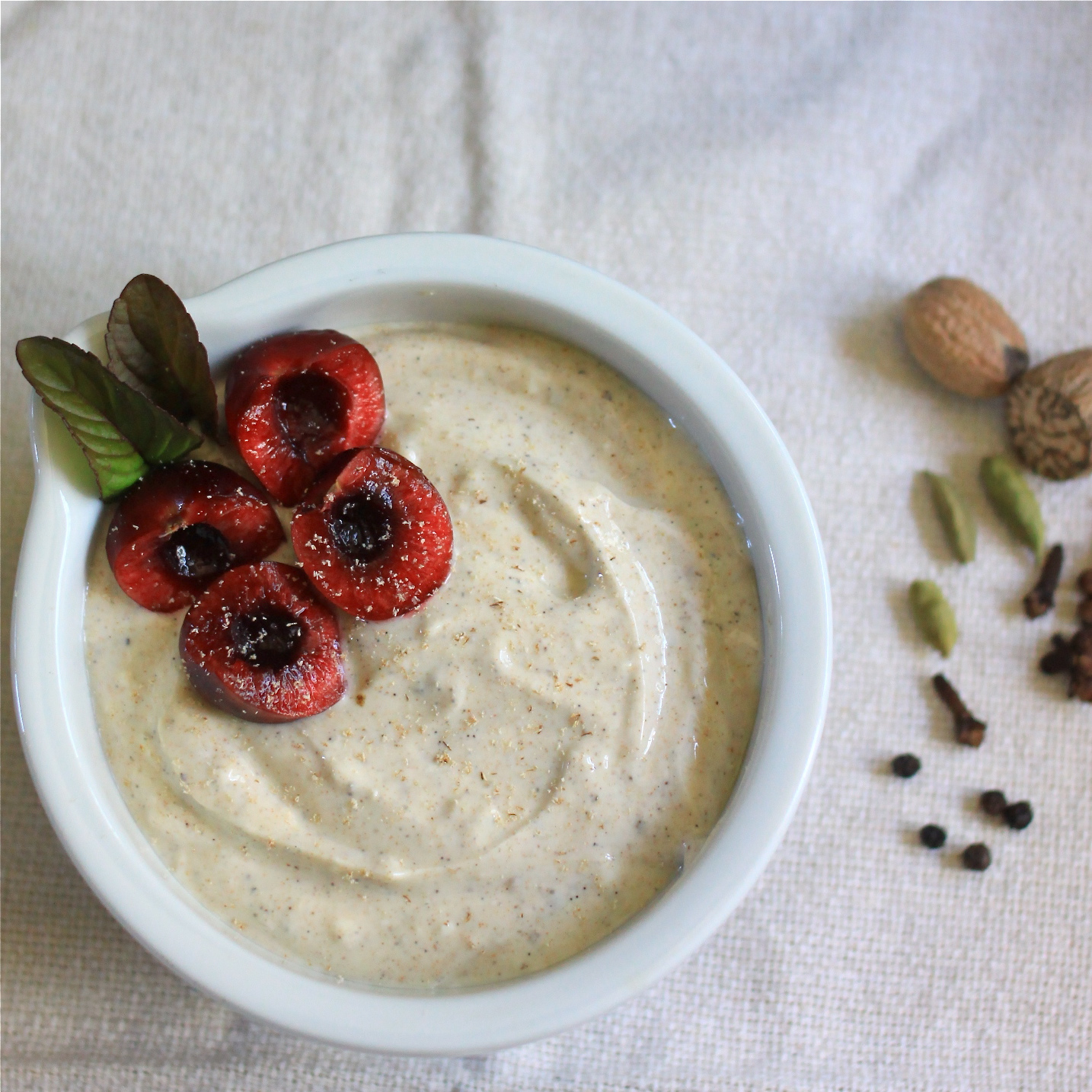 Since I went a little ga-ga over the homemade yogurt thing last week, I've been experimenting with yogurt treats and whey beverages. This one will not fail to satisfy. Look for the recipe next week. It's delicious. And that's absolutely bragging.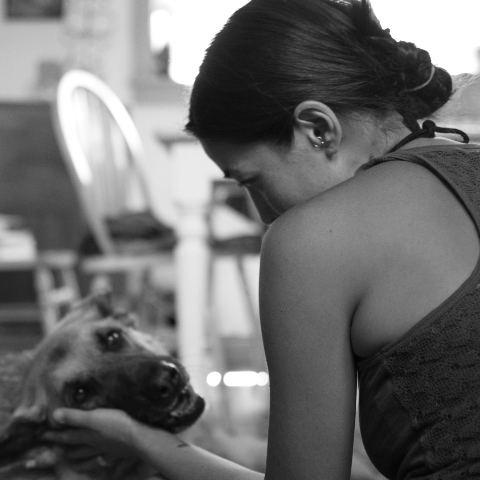 Our girl is having some hard times these days. It's one of the more difficult realities of day to day life around here right now.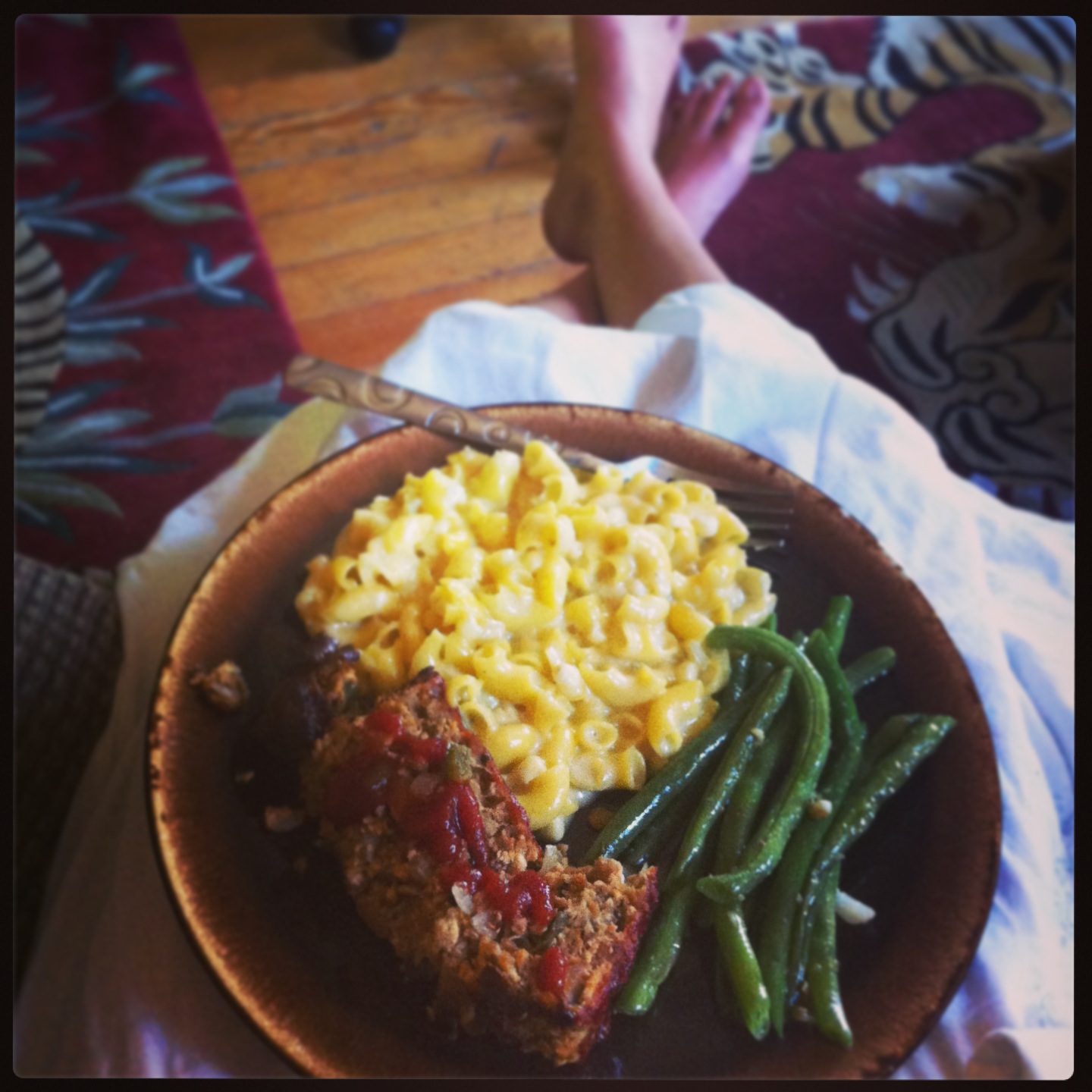 I fully support lap-dinners, although eating vegetarian meatloaf topped with ketchup while wearing a white skirt isn't advised. This gluten-free green chili and sweet corn mac and cheese was also a winning recipe experiment.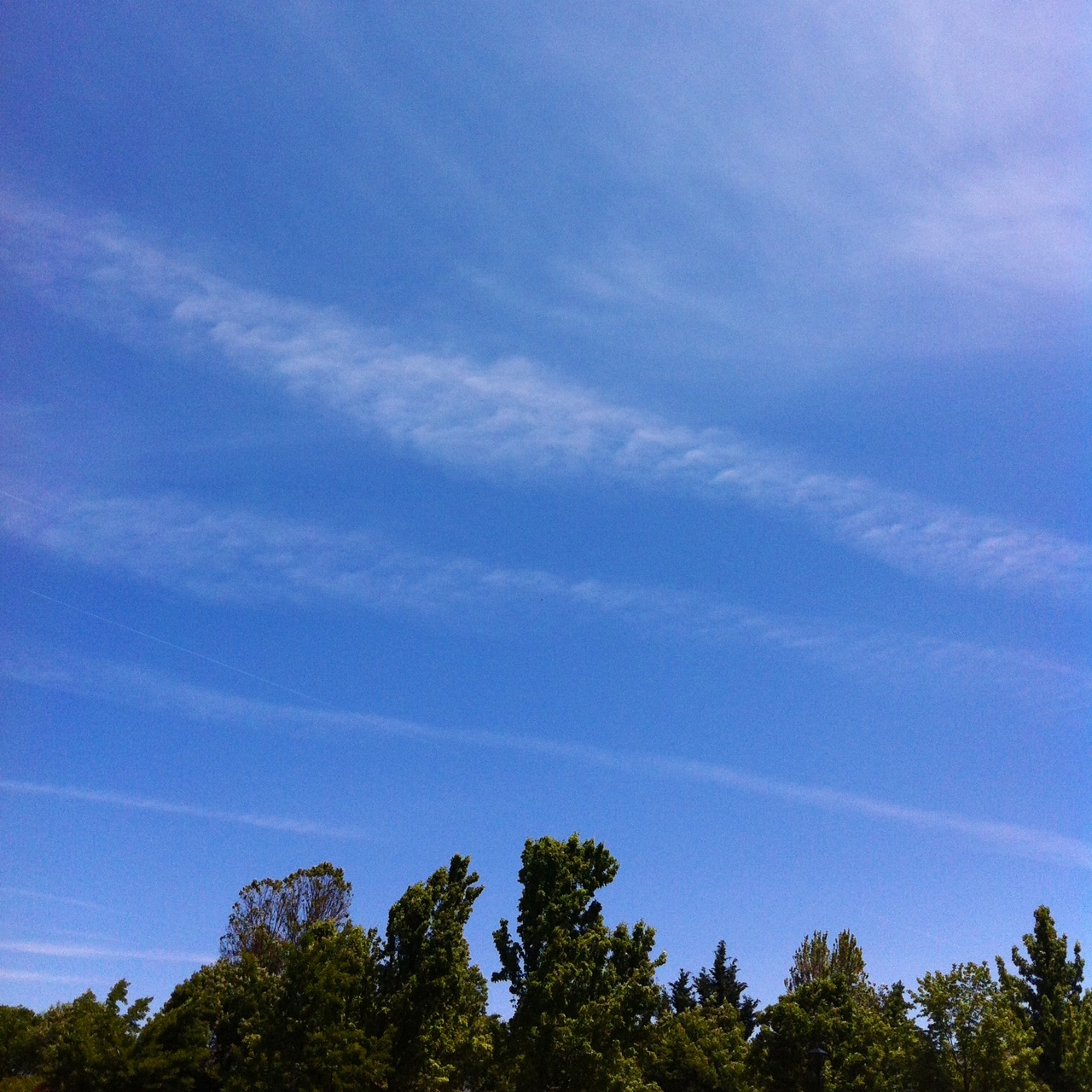 Blue.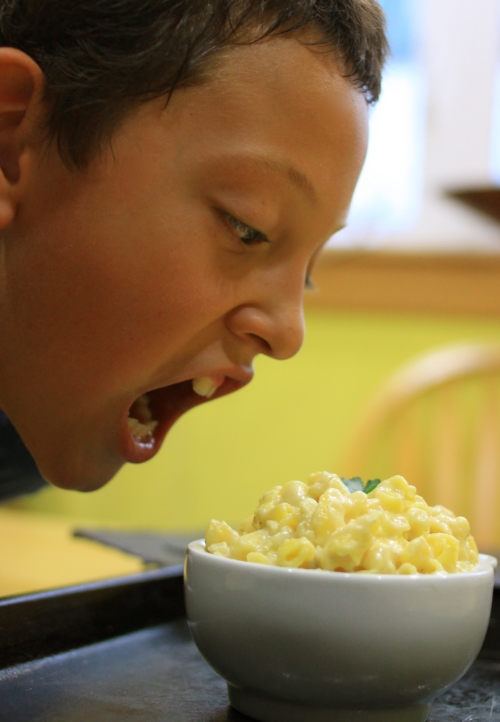 Food-photographing hazard around here.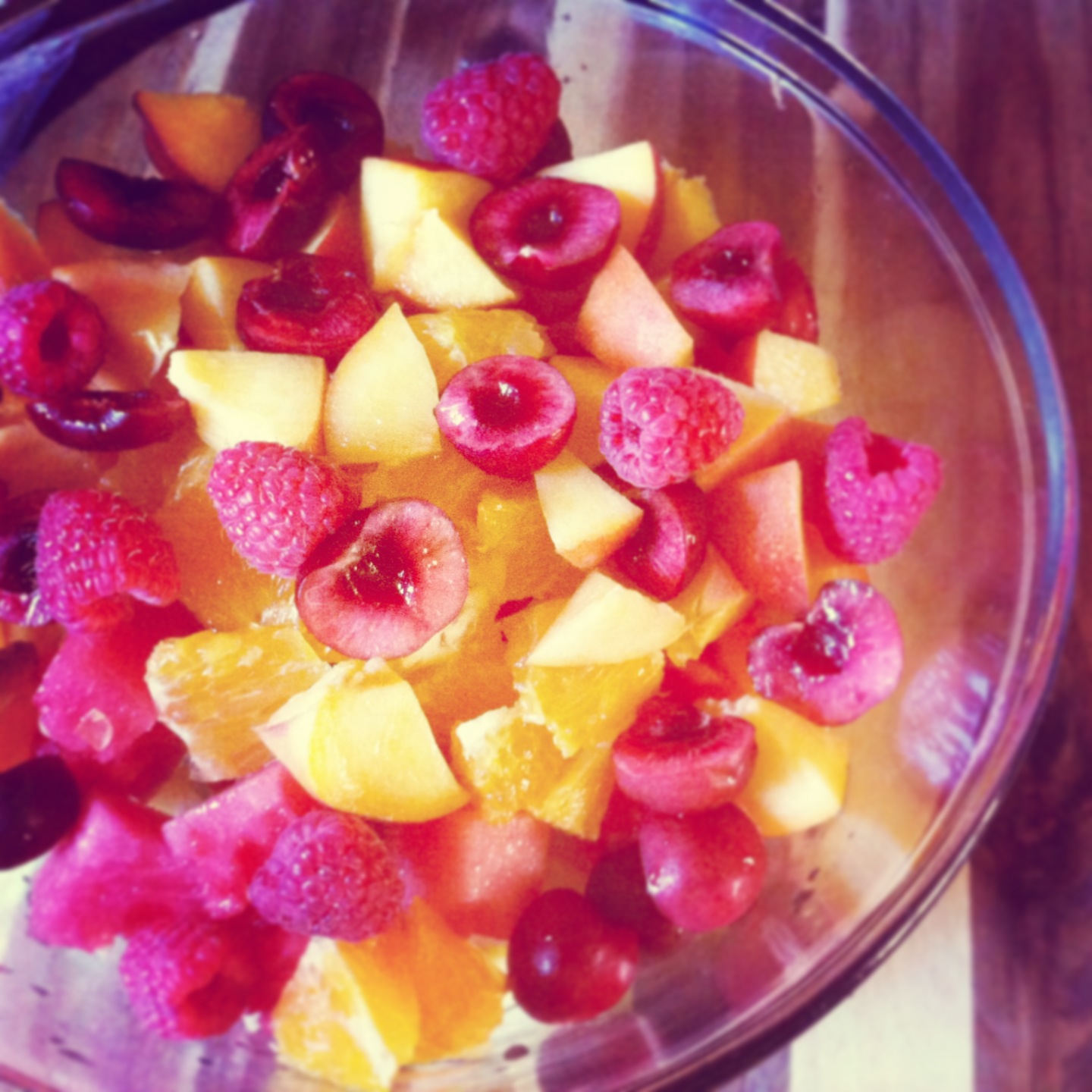 A summer-kind of lunch.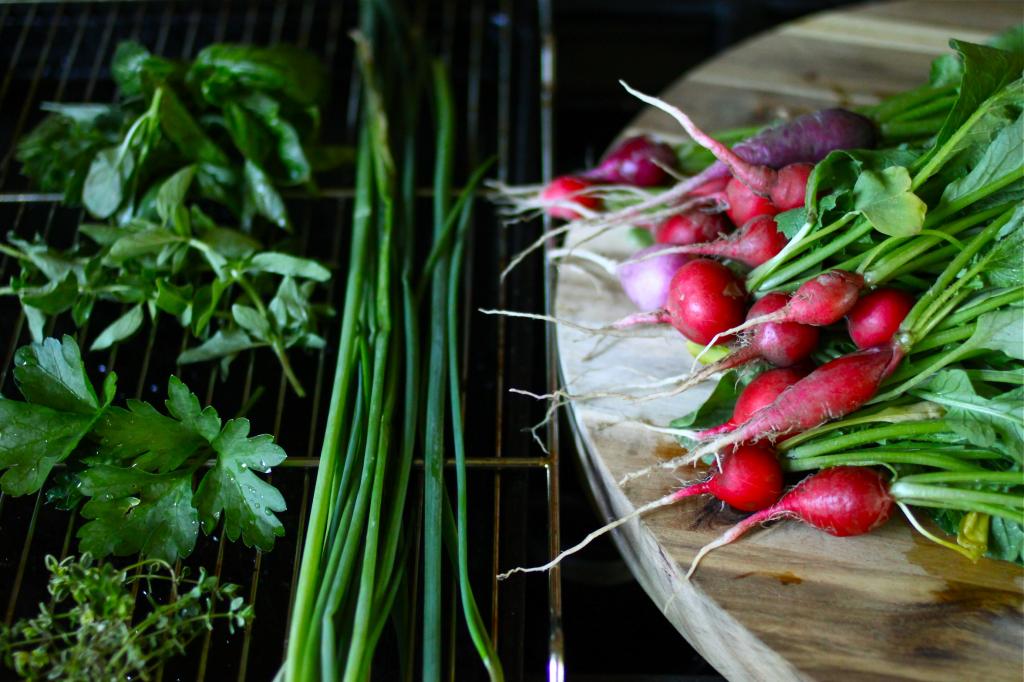 More garden treats. I ate a string bean off the vine today… It was so sweet – I am excited about this food season. The peas will begin to get harvested this coming week, along with beans, zucchini, and the plethora of herbs that have already been serving us well. I'm stoked about this.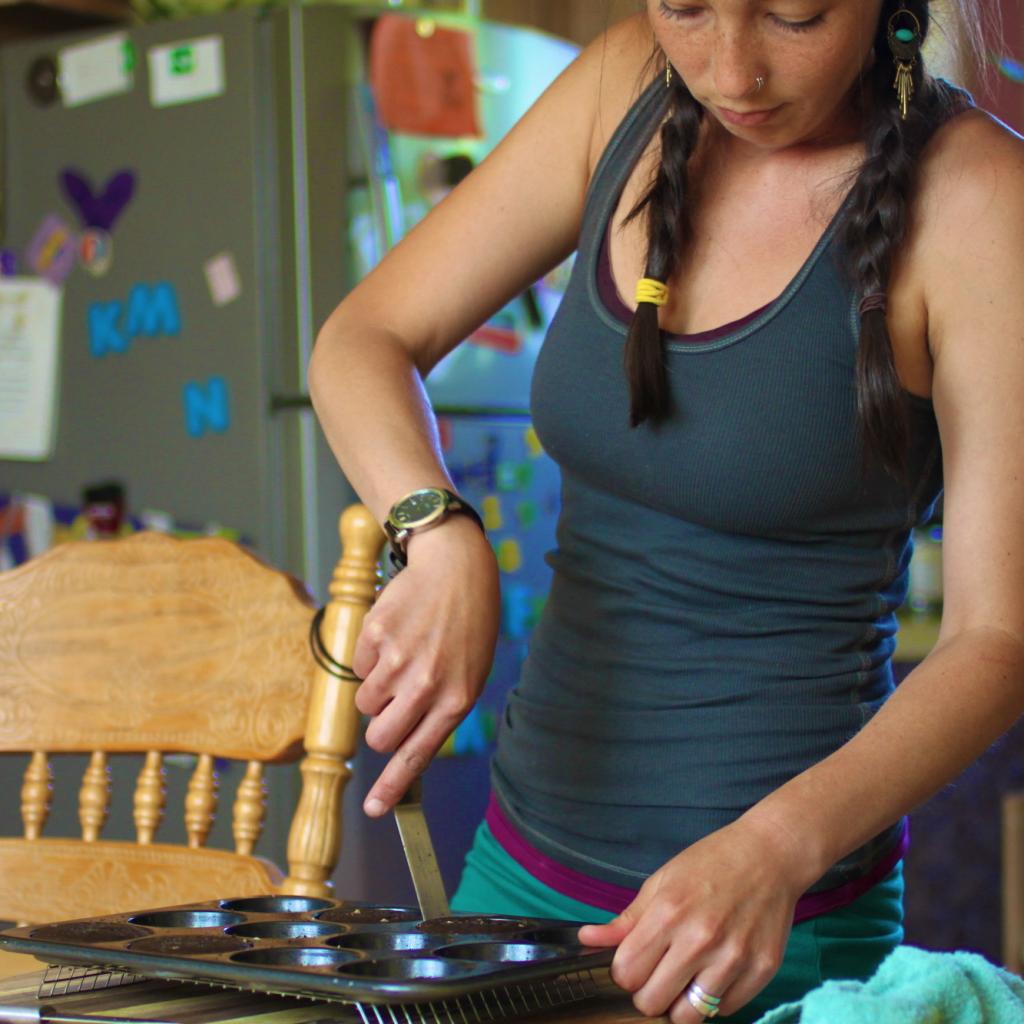 Deep in the trenches of whoopie-making.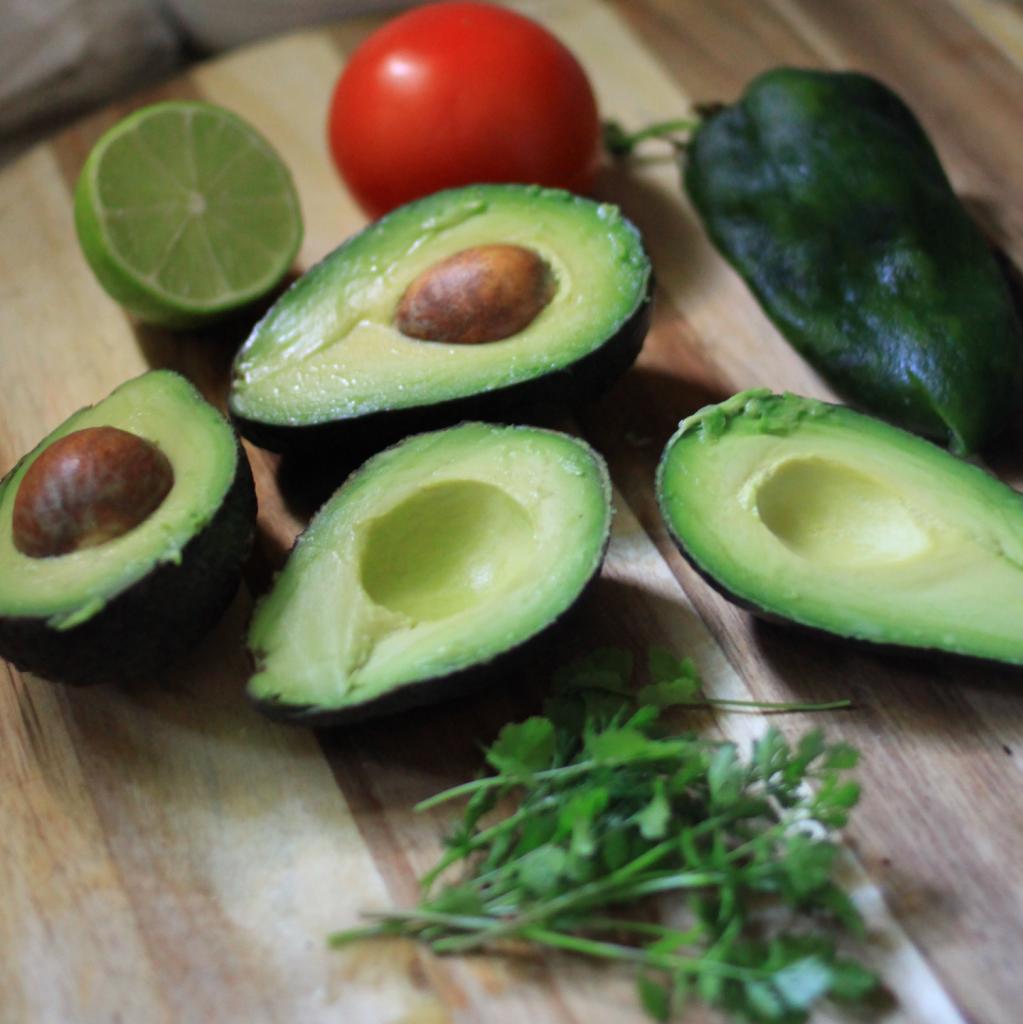 A happy cutting board of goodness.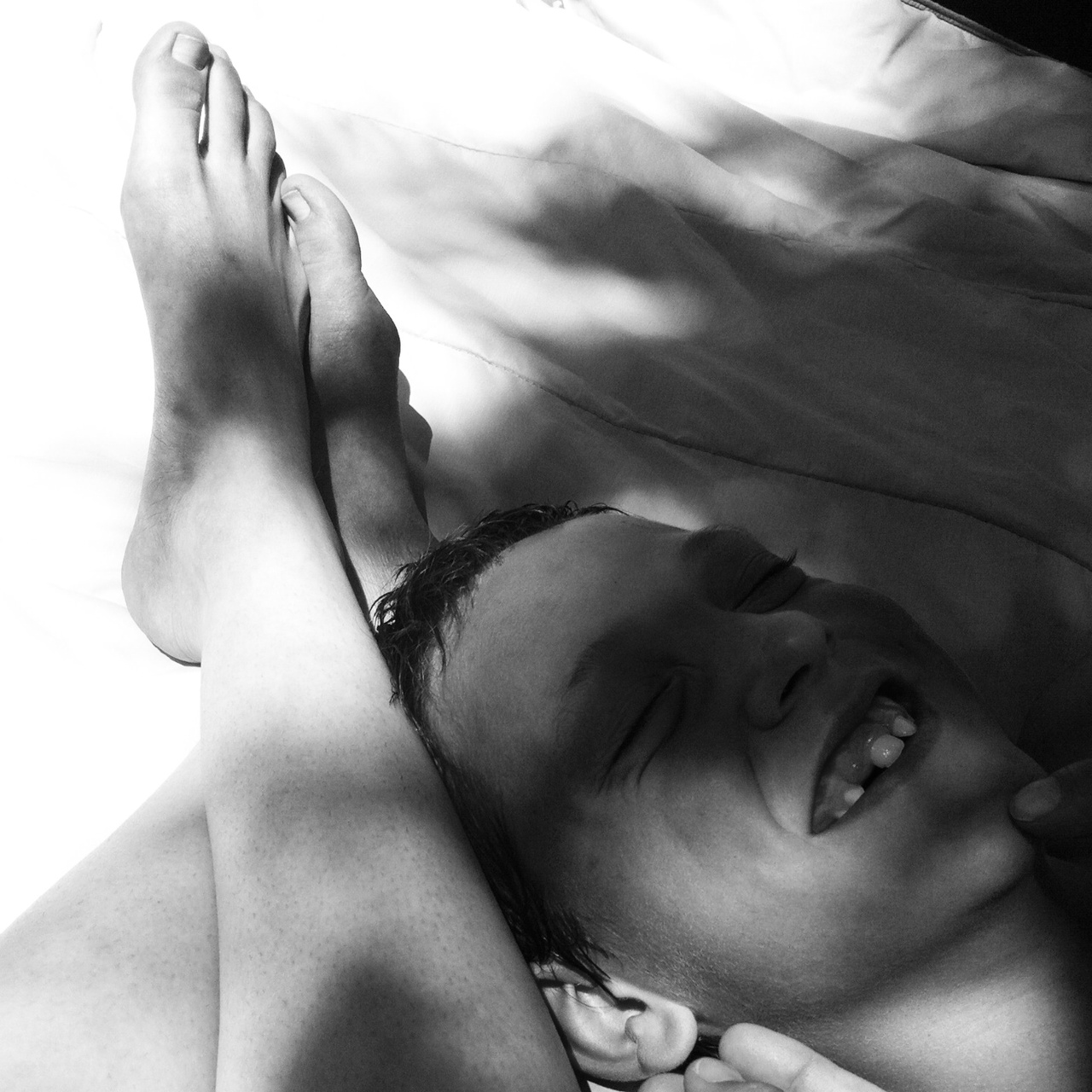 Ham.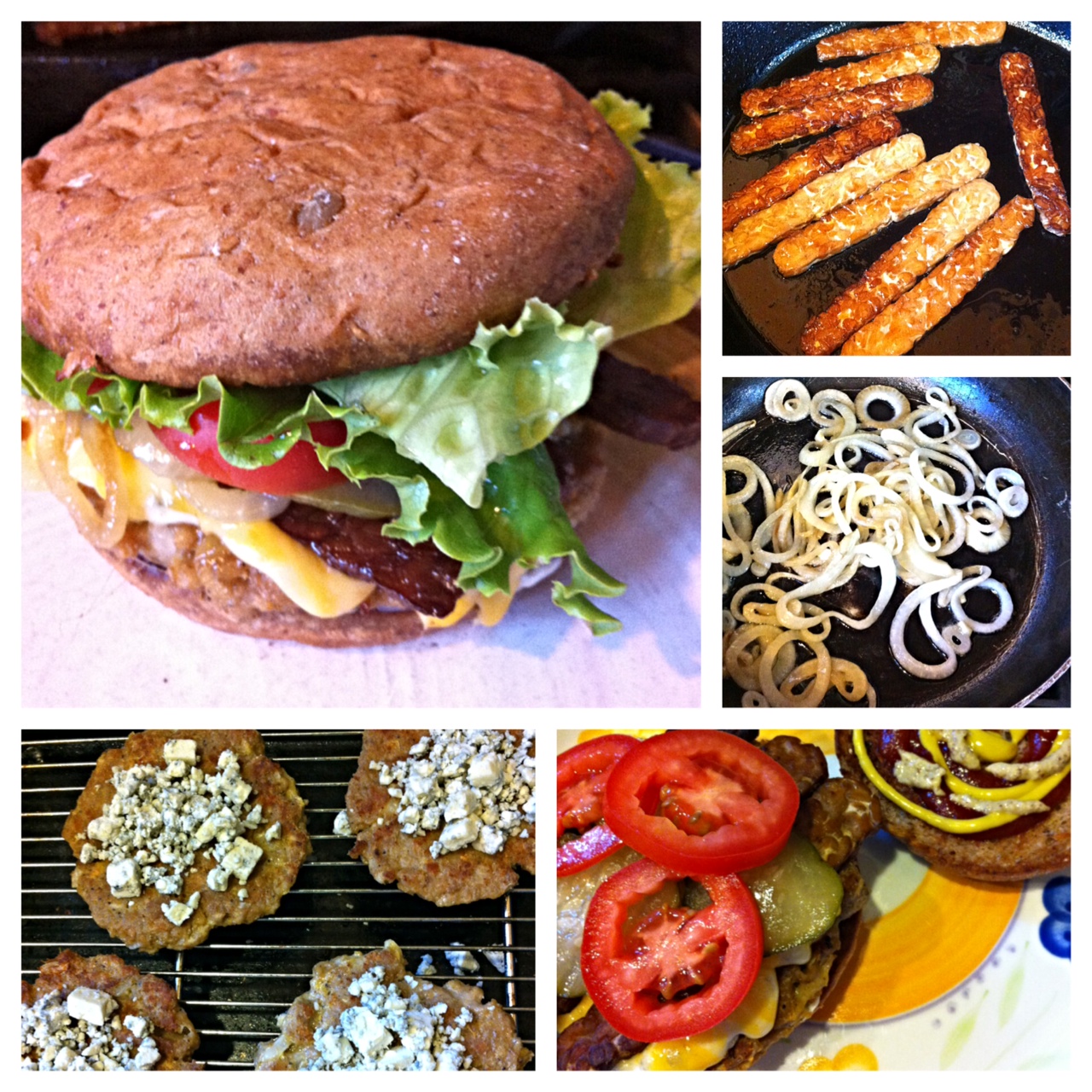 Not your average veggie burger. Hand patted patties, topped with caramelized onions, bleu cheese, tempeh bacon, homemade pickles, fresh tomato, colby jack cheese, baby romaine… Holy $#i+! I don't even like burgers 99% of the time. This was worthy of eating.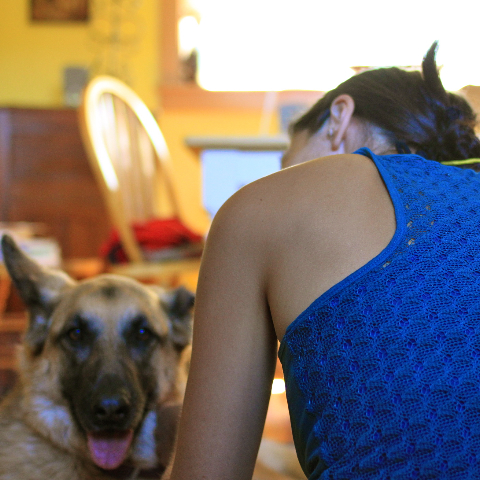 My girl.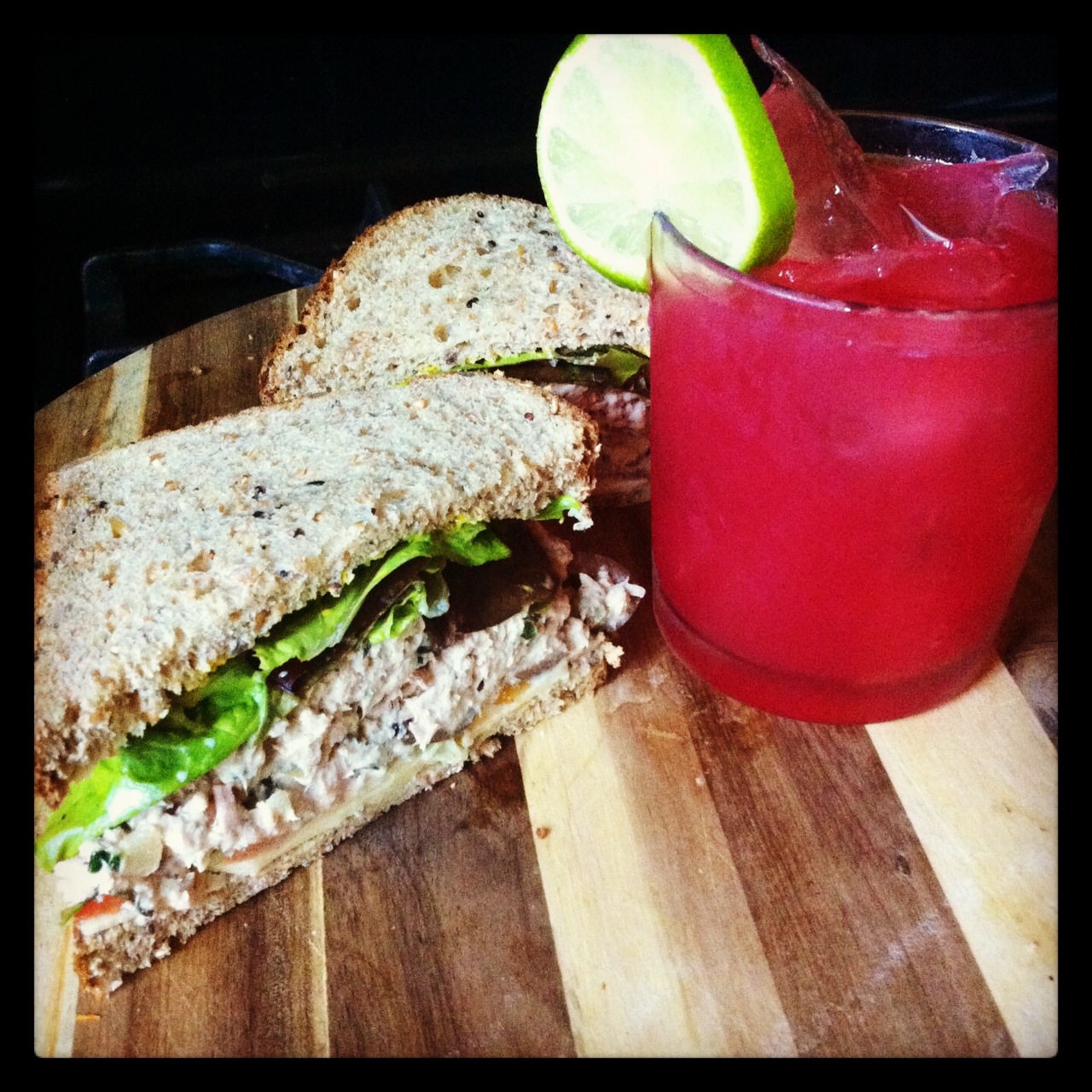 Easy dinner accompanied by fresh watermelon juice and gin.