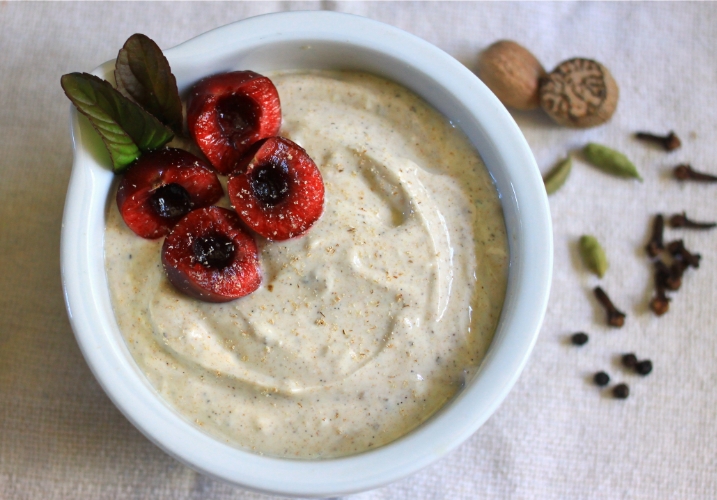 We just had a week filled with birthday celebrating. Silas has had three separate birthday celebrations – all of them including homemade treats and cooking. I made a vanilla cake with salted caramel meringue buttercream filling. The process of making said cake certainly required the F-word said aloud more than a handful of times. It included burnt caramel twice-over, then two batches of filling thrown in the trash before a finished product that I could half feel good about. There were cupcakes that matched the cake, for a birthday sleepover with rambunctious little boys who certainly didn't require sugar to be complete utter chaos. For today's family birthday celebration I made red velvet cupcakes with cream cheese frosting. In the process of these particular cupcakes, I absolutely set the oven on fire. And not in a good way. Needless to say, cooking has been plentiful. My sanity? It's somewhere… Let me know if you find it, please.
I'm not really complaining – because everything made has been with love and voluntarily offered. However, sometimes simplicity is needed, especially if time is a scarce commodity in the day or week. Although the sweets have been plentiful and I can guarantee you any time spent working out has not balanced it all out for me, sometimes a girl still needs something that's in-between in sweetness. This isn't really a pudding. Truly, it's just yogurt sweetened and flavored with some delicious chai tea-inspired spices. It's sweet enough to be considered dessert, but healthy enough to not feel very guilty about eating it. While technically you could get the spices pre-ground, I find that the intensity of flavor in freshly ground spices is worth the little bit of arm work. (Plus it's a mini workout, right?) Add the freshness of hand-ground spices to homemade yogurt? It's unbeatable. Don't have homemade yogurt available? Your favorite thick, Greek-style yogurt can work equally as well with this recipe.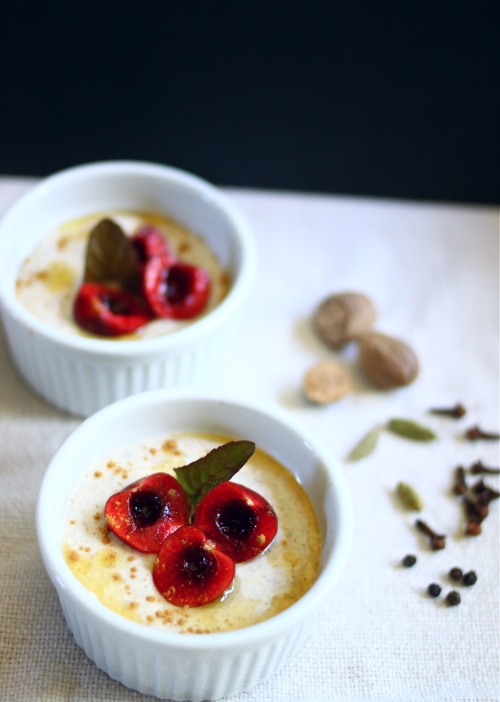 Sweetly Spiced Yogurt Pudding
Serves 2.
Ingredients:
5 cardamom pods
¼ tsp whole fennel seed
¼ tsp. anise seed
¼ tsp. ground ginger
2 cloves
4-6 whole black peppercorns
pinch of fresh nutmeg
½ tsp. ground cinnamon
1 vanilla bean, scraped
¼ cup agave syrup
1 cup unsweetened or vanilla yogurt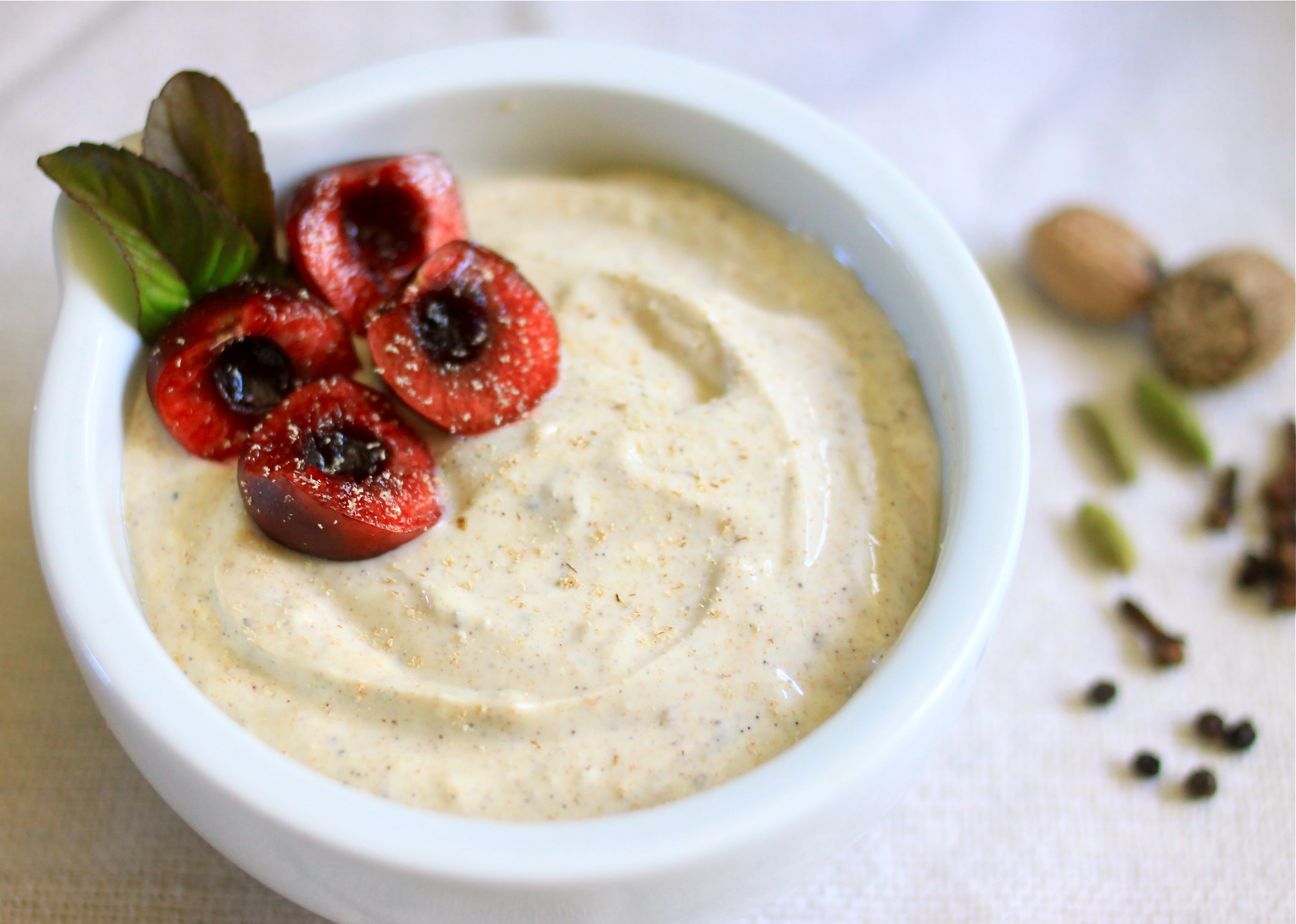 Directions:
Place the cardamom, fennel, anise, ginger, cloves and pepper in a mortar. Grind with a pestle until you create a fine powder. Add the nutmeg and vanilla bean, stirring to evenly combine everything.
Stir the agave syrup into the yogurt until completely incorporated. Next, stir in the spice powder you created until entirely incorporated. Refrigerate for 15-20 minutes, then serve, cold.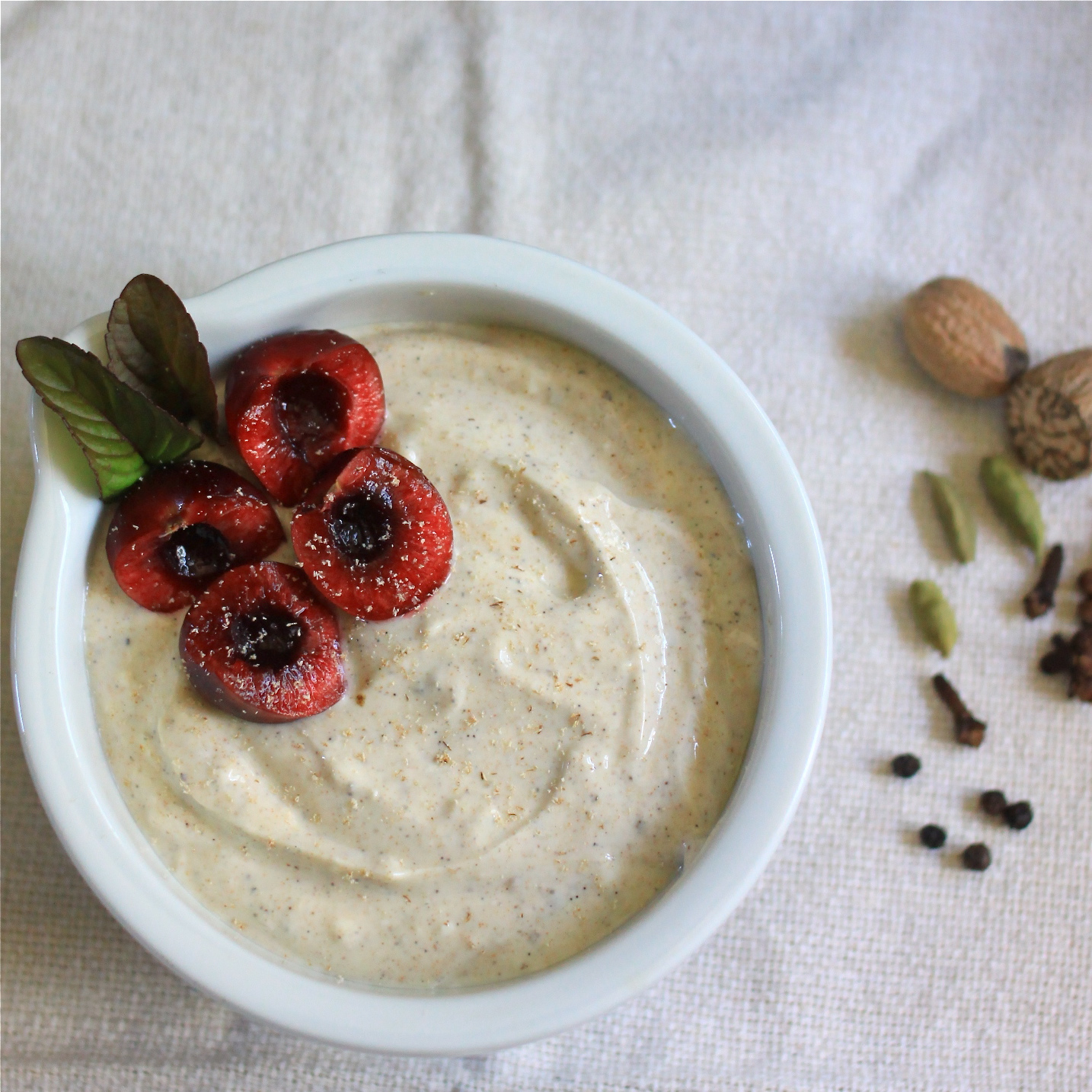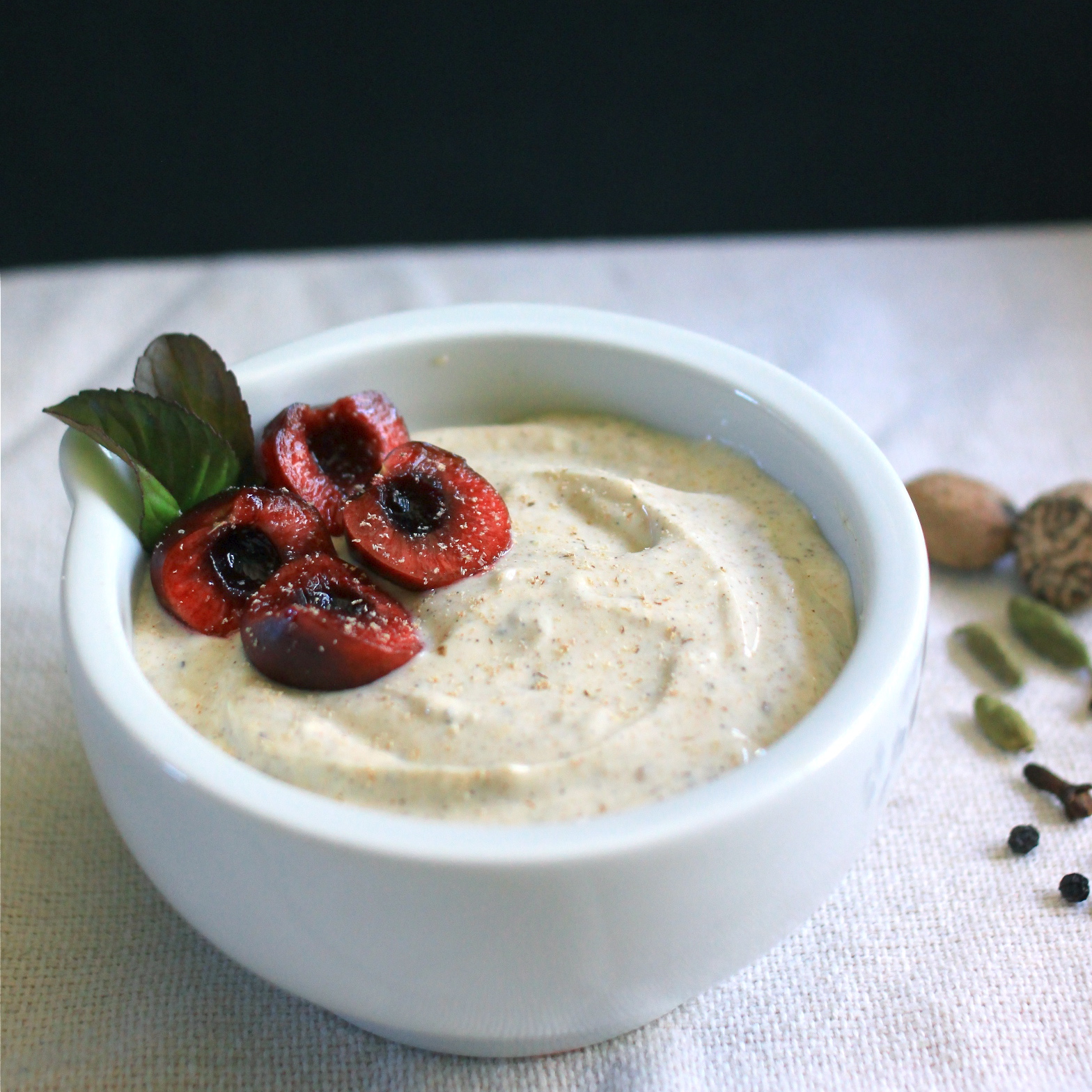 Please follow and like us: