The last week looked a little something like this: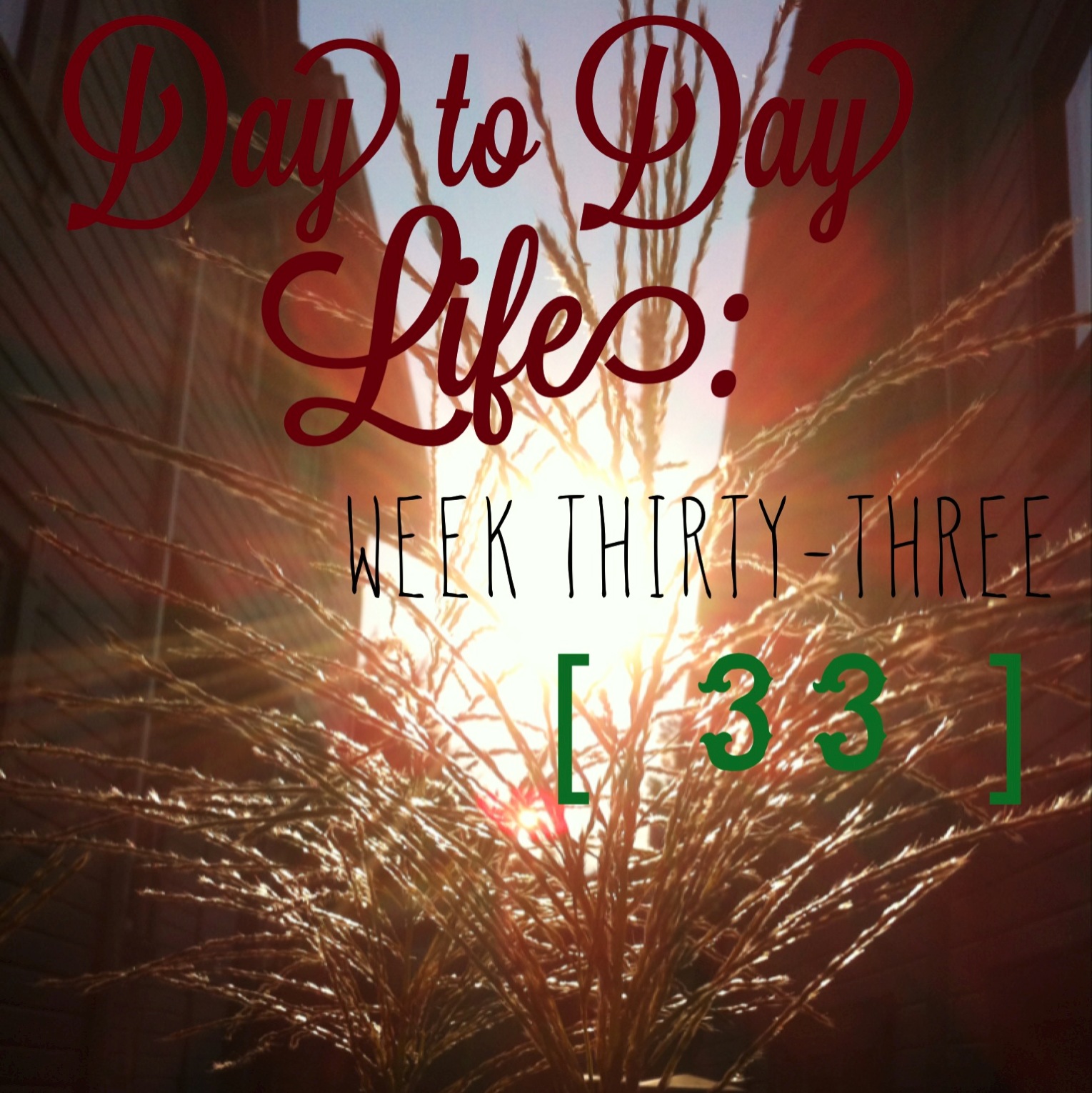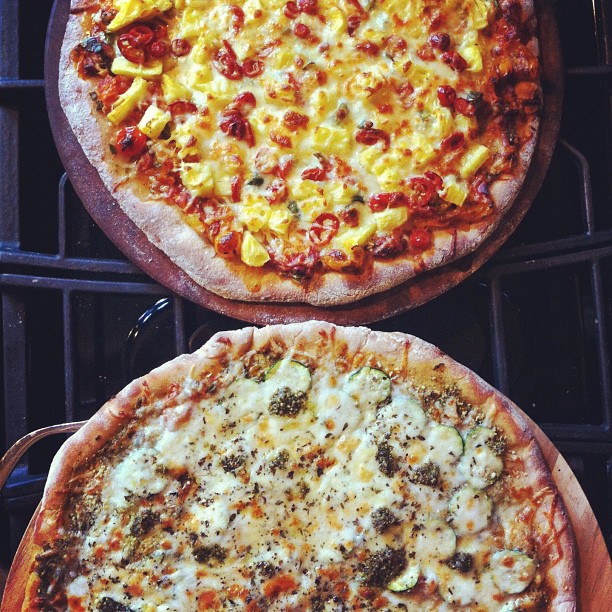 Homemade pizza night is always a good night.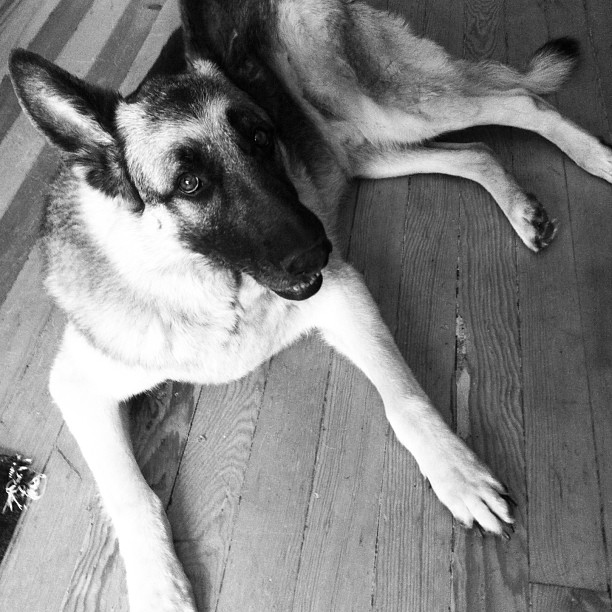 Mr. Sassypants not wanting to listen to a damn thing he's supposed to.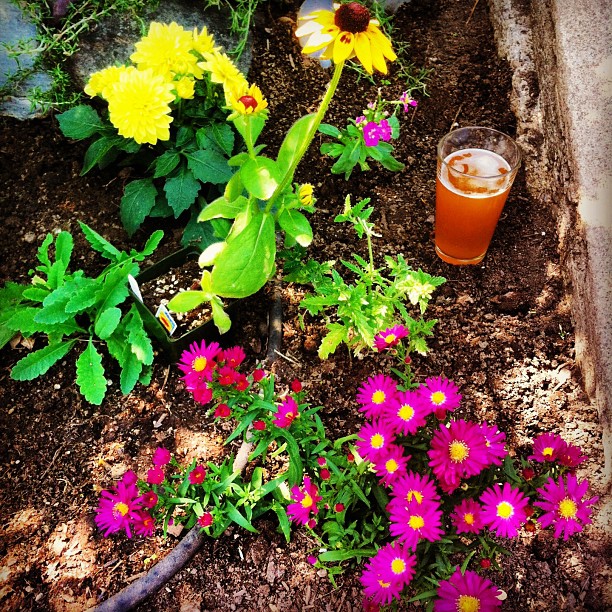 Planting flowers, planting a beer blossom.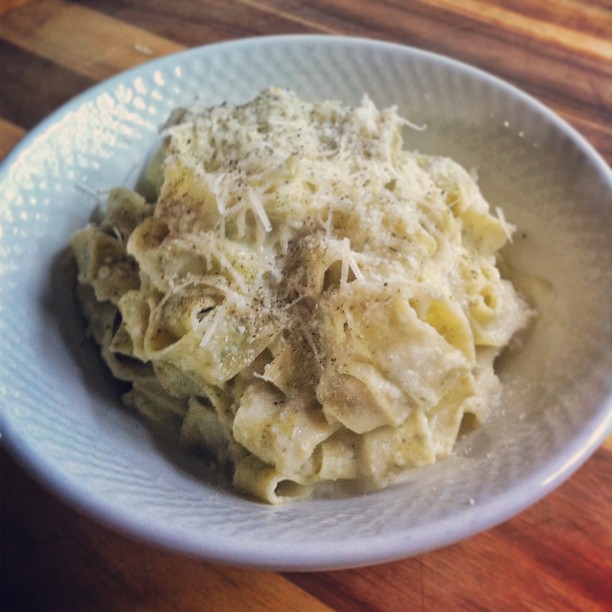 I made the cauliflower "alfredo sauce" with fresh fettuccine I've seen floating around Pinterest for a good year, one night… It was like eating cauliflower soup on pasta noodles. Won't be doing that again.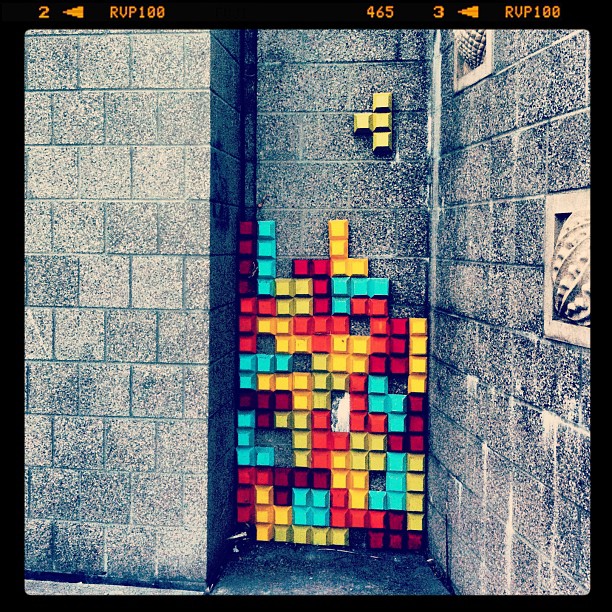 Some found-art while walking past the art department at SOU. Tetris!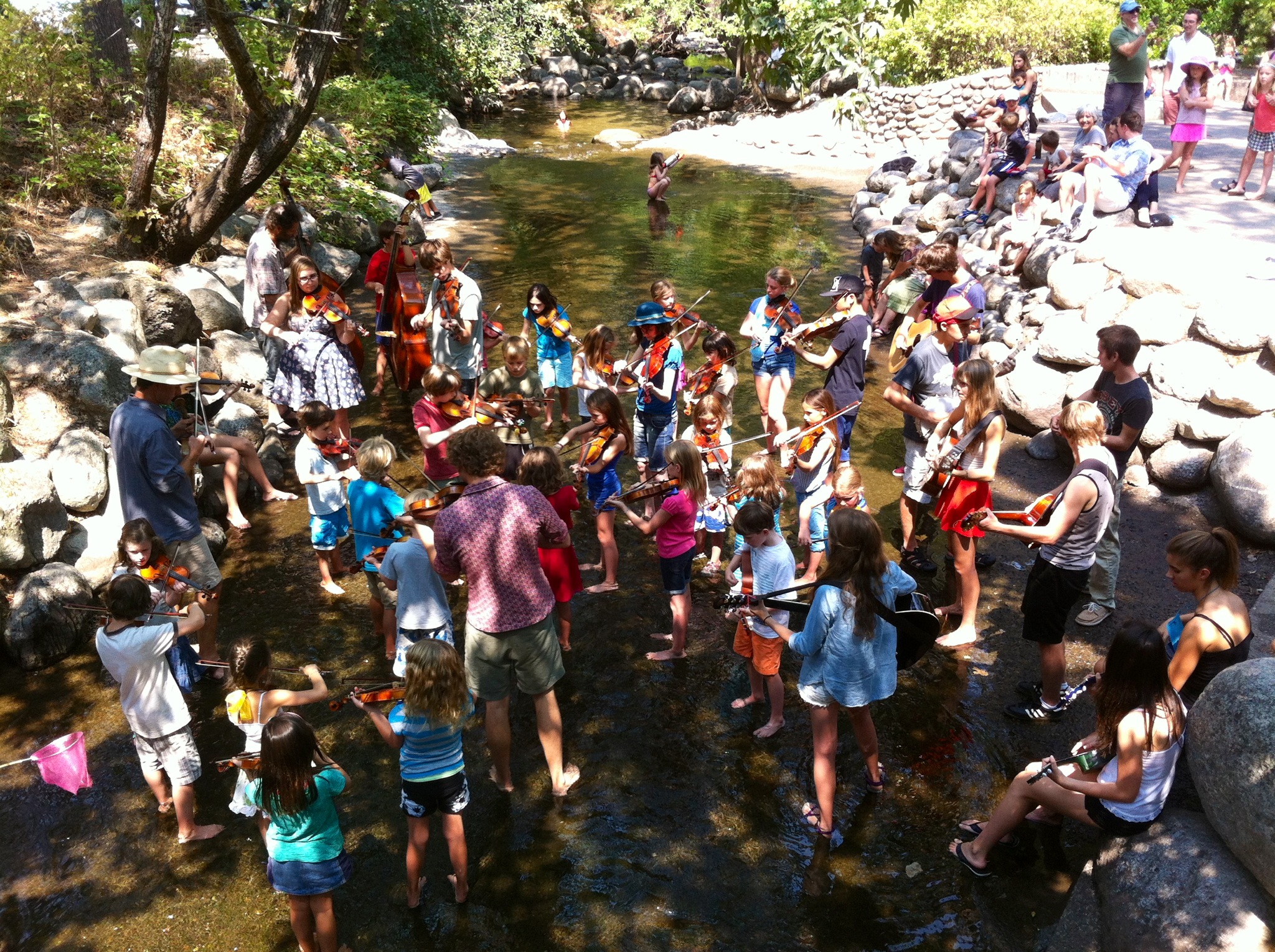 Silas and I were in the park when this mob of children wandered in. They stood in the creek and sang while playing fiddles, violins, guitars… It was fun to watch!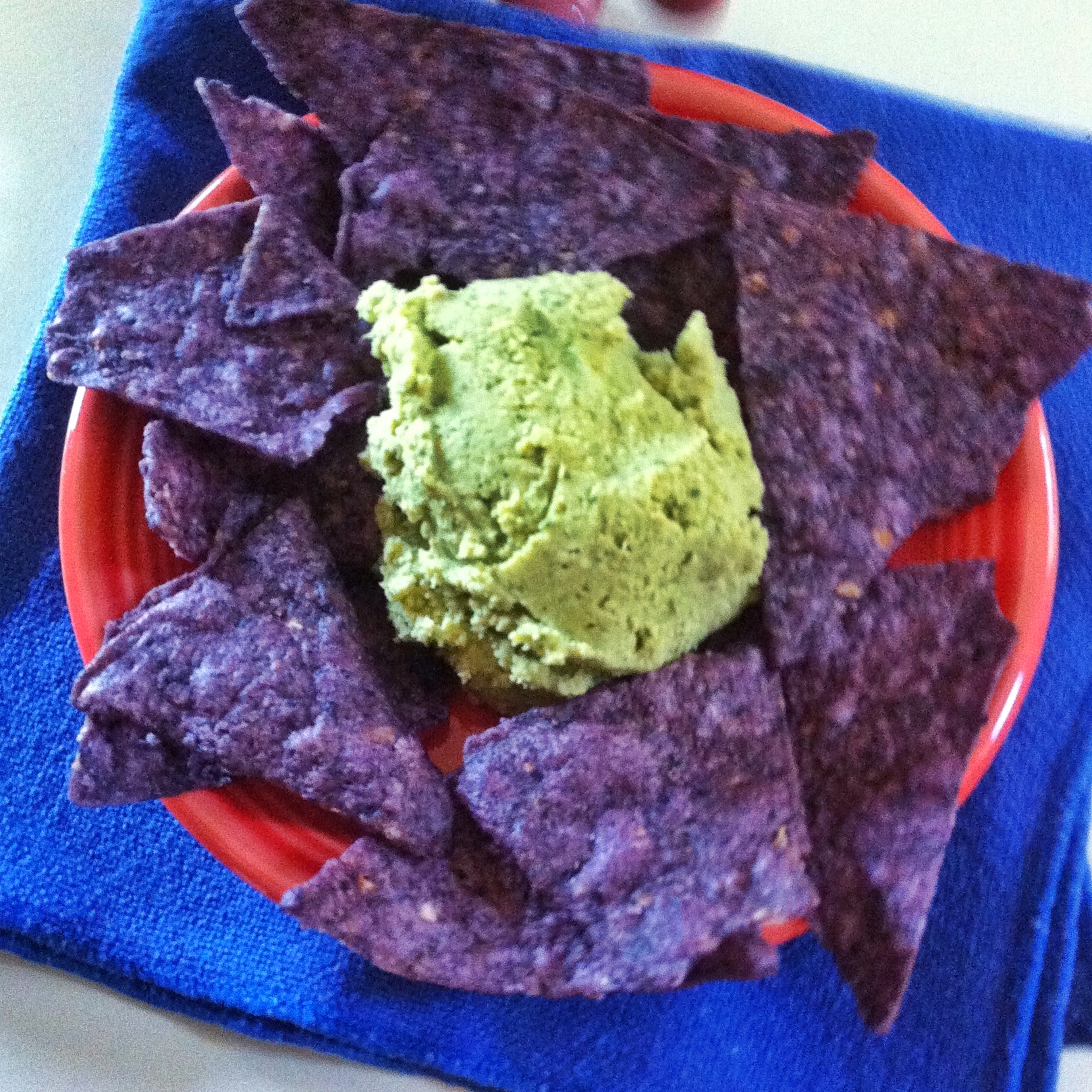 Garlic basil hummus. Sorry, no recipe this time… but it's delicious.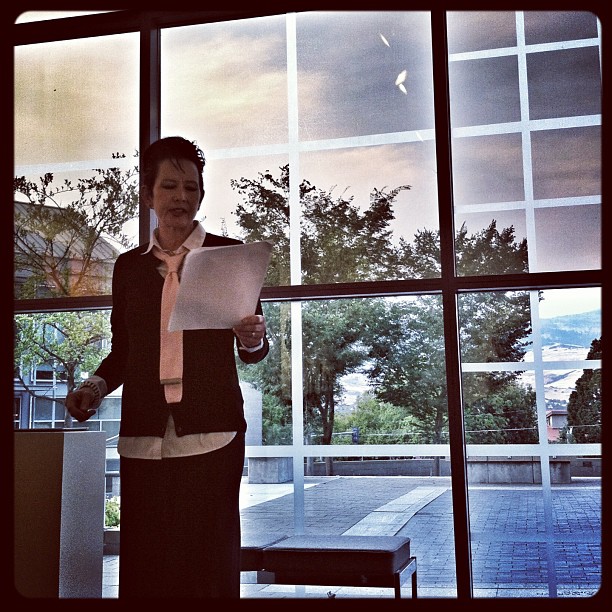 The last week, my husband was one of the teachers at a week long writing conference here in Ashland, called INWA. There were some amazing readings and get-togethers throughout the week as well. Vanessa Place's reading was brilliantly intense. Sharon Mesmer and Kevin Killian, along with my husband and two other colleagues also read some incredible work.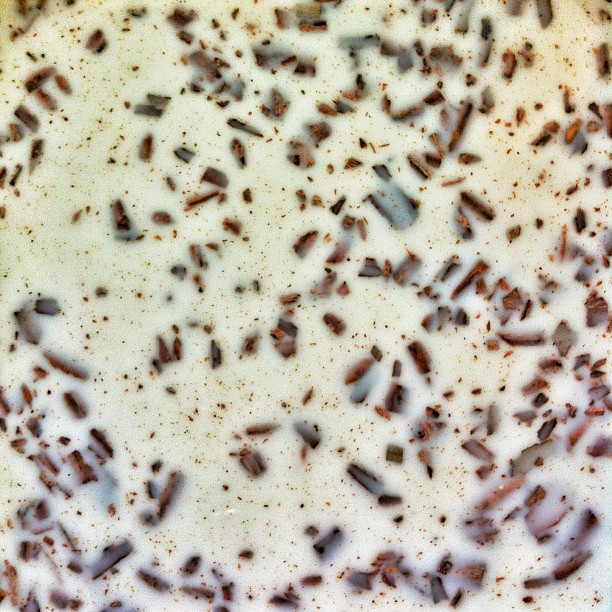 Horchata in the making.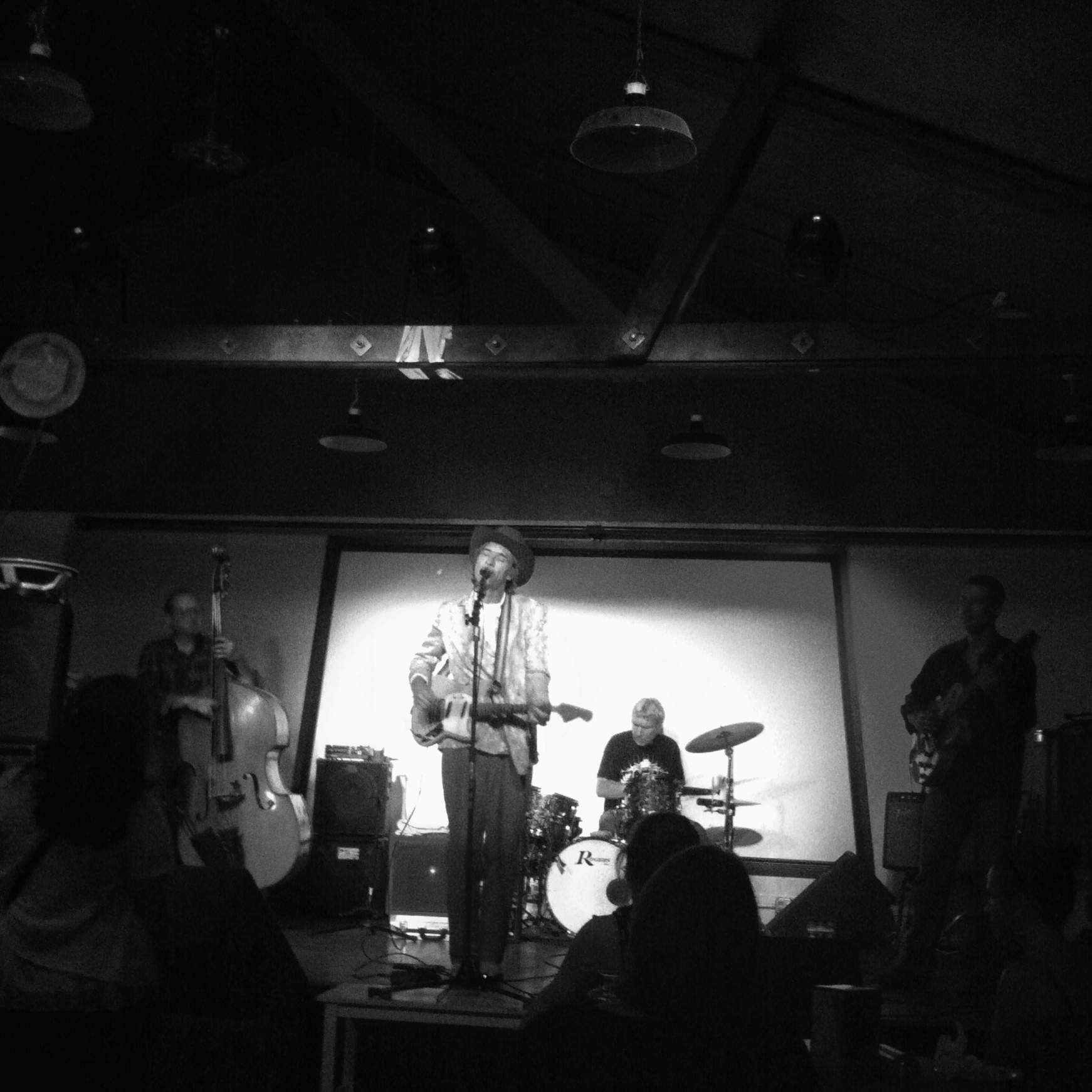 Spawn of Satin – my husband's new band ensemble played a show at one of the INWA evening events.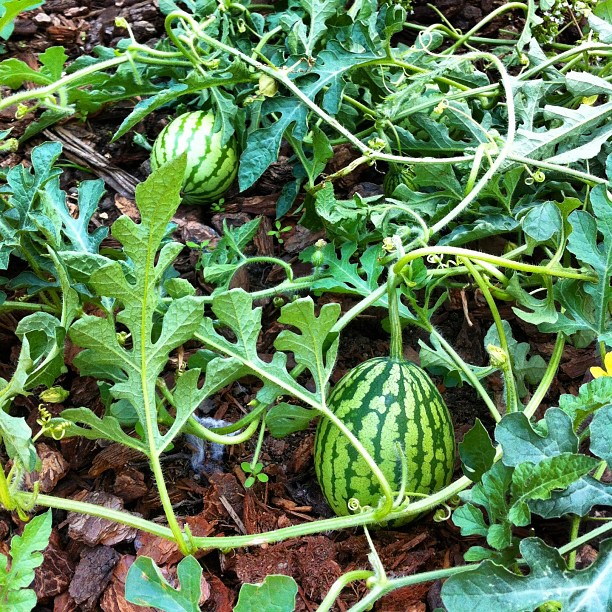 We're growing some baby melons.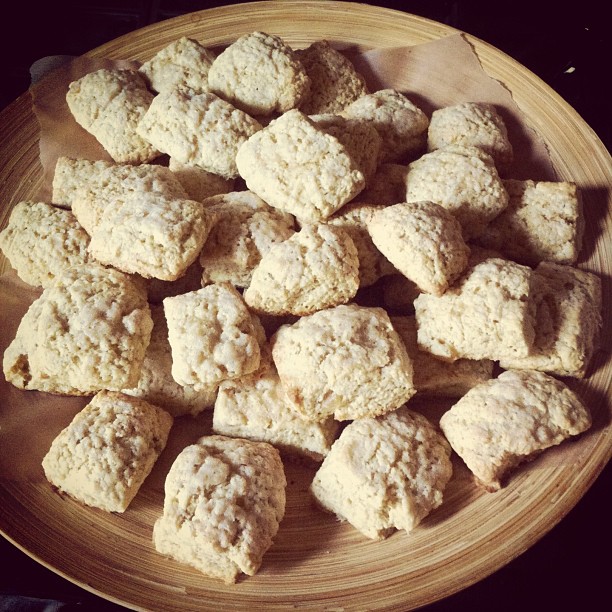 What do you do after a late night show? Wake up at 7 the next morning to bake a pile of ginger vanilla bean scones.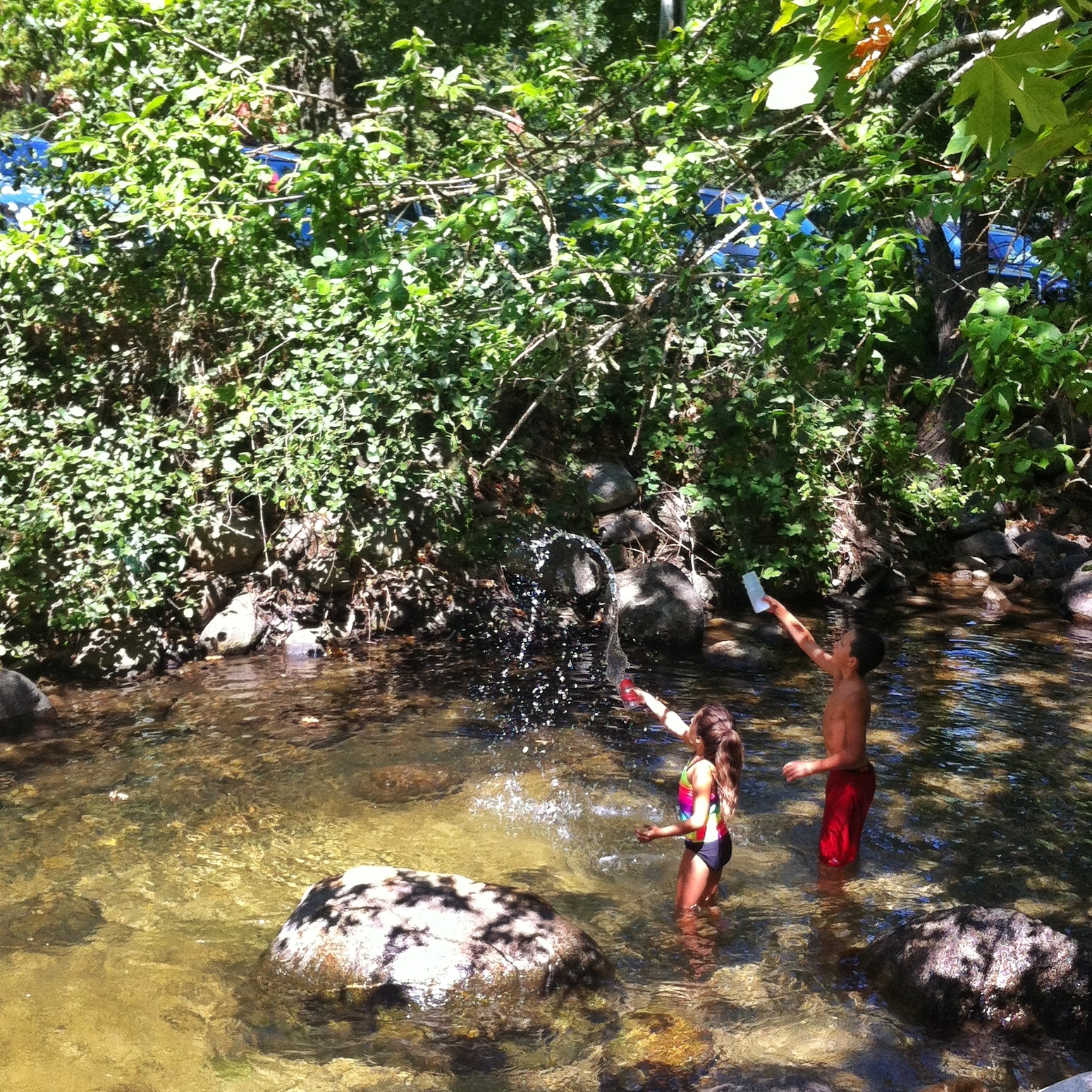 Silas, Sydney and I hung out one morning while Craig was teaching.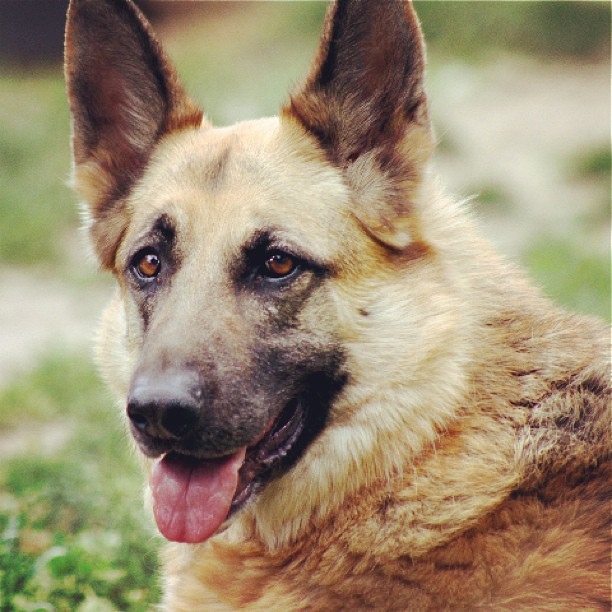 This girl says, "Don't go on vacation next week, please and thank you."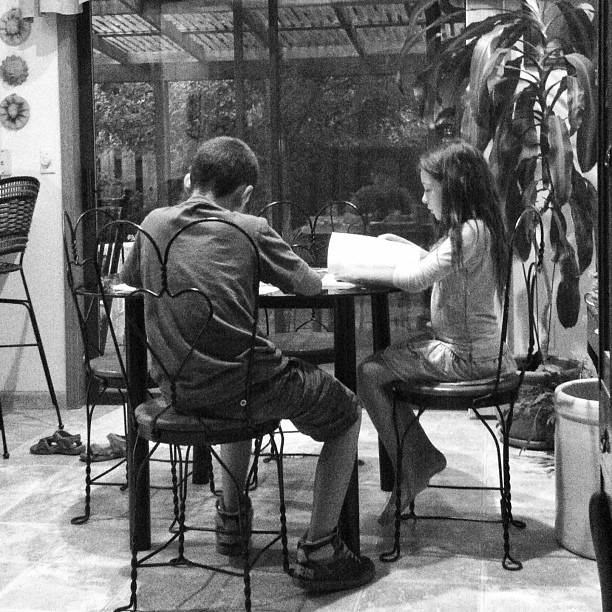 Silas and Sydney rode their scooters/bikes over to my mother in law's house last night. She put them to work on some mazes and puzzles. The kids were quiet and sat in one place for… oh, 6.35 minutes. : )