How is this the 50th week of the year? And the start of winter break around here, coming up this Friday? Christmas next week? 2013, time has come and gone… Seems quicker every single year. We won't approach my neurotic near-middle age thoughts until 2014. (You're welcome.) In the meantime, here's a peek at the last week: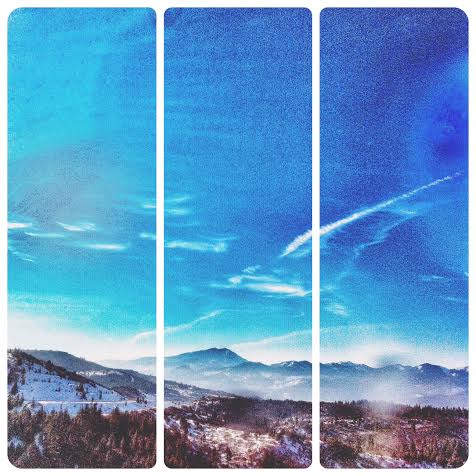 The Pacific Northwest is simply chock full of pretty this time of year.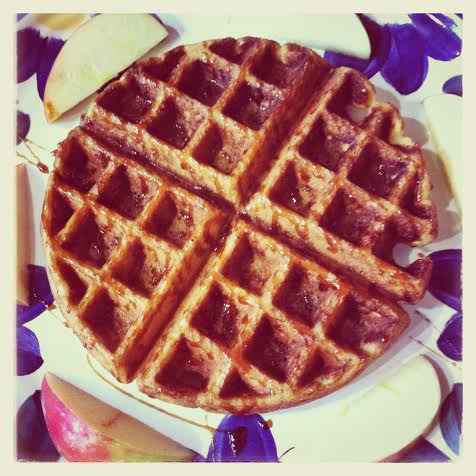 Buttermilk Belgian waffles one morning.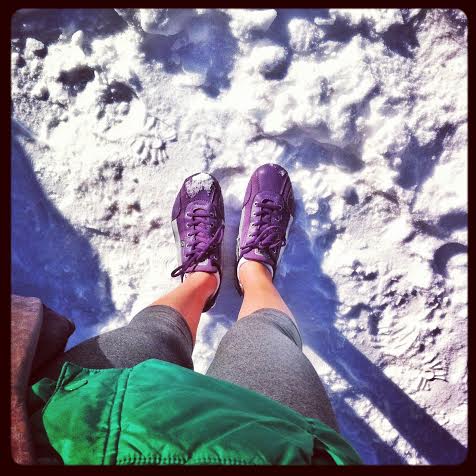 Things around here have been super snowy, then super icy, then super snowy… Needless to say, I should've put these shoes on once I got into the gym rather than before. Baby-steps all the way across the parking lot…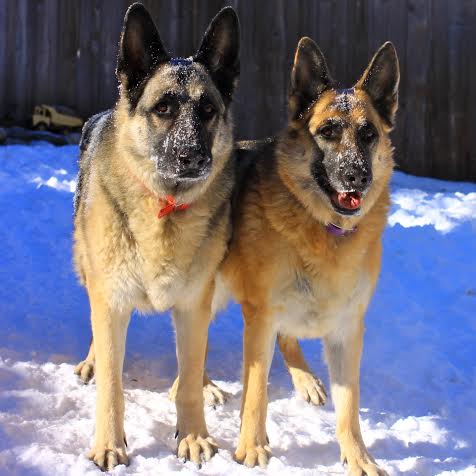 Snow beasts!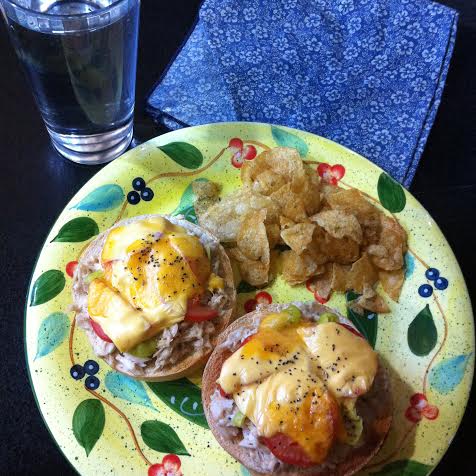 A tuna melt-on-a-bagel type of post workout late lunch/early dinner.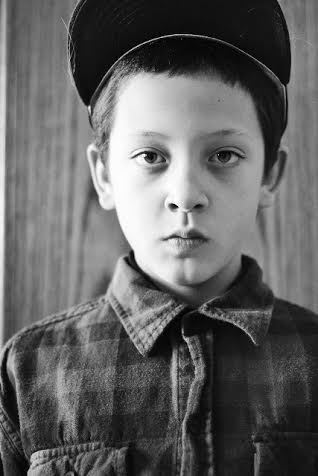 Impromptu "Hey, take my picture!" moment.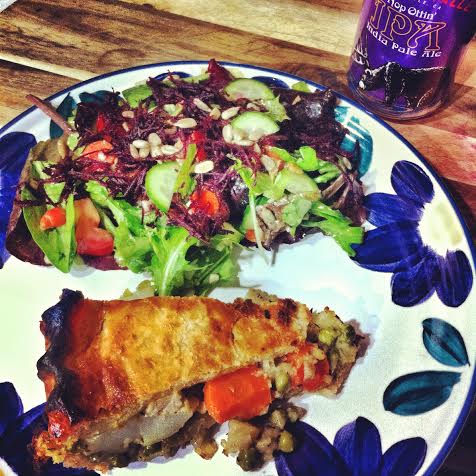 I made my first vegetarian chicken pot pie this week. It was delicious. I've learned to appreciate leftovers more and more – these leftovers were particularly delicious. Plus salad. And beer.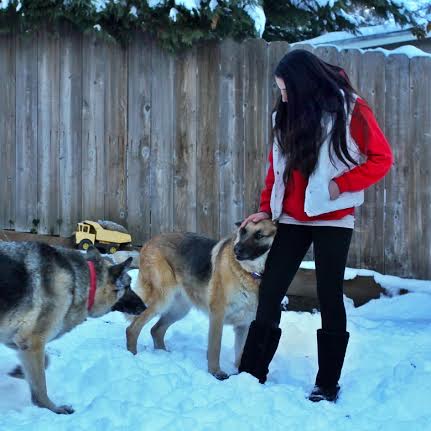 Snowy fur babies.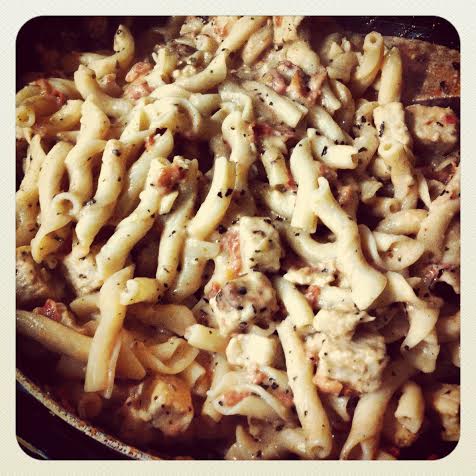 A delicious pasta mess (my favorite, after pizza… carb whore).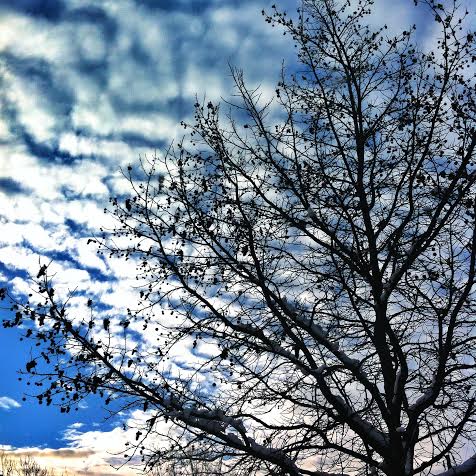 Ashland puffy sky.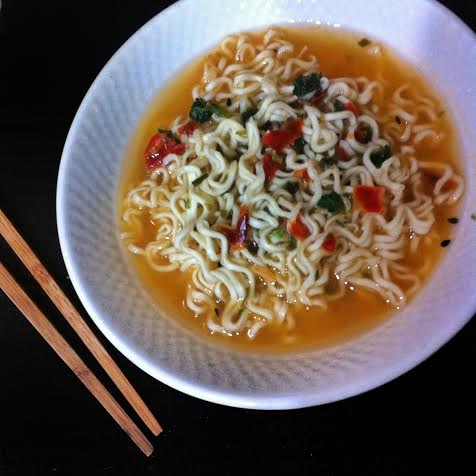 Late night food cravings… At least Koyo Ramen offers a less guilty option than Top Ramen.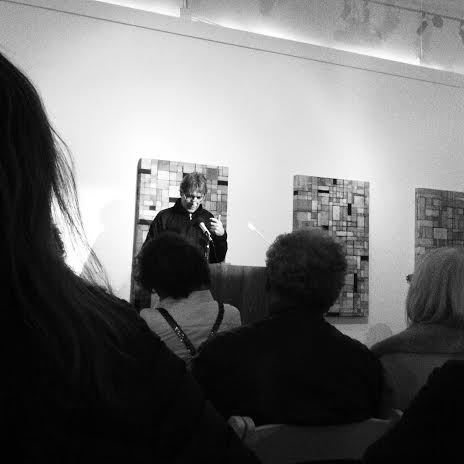 My husband recently had a story published in Fourteen Hills, San Francisco State University's literary journal. He was invited to participate in a reading during the book release, so we spent a few days in the city.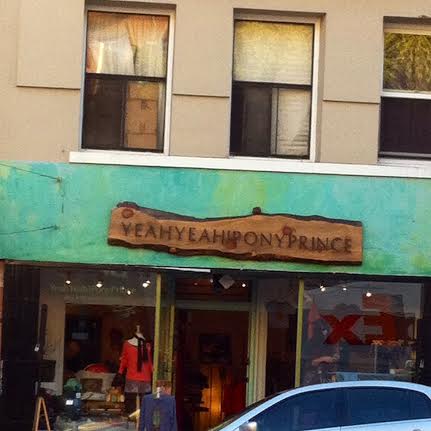 The name of this store next to the gallery my husband's reading was in cracked me up… Yeah Yeah! Pony Prince.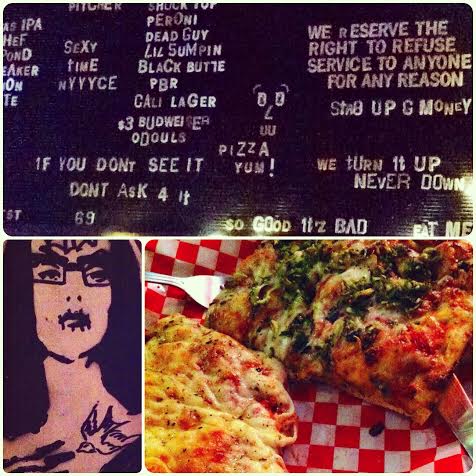 Late night pizza at the amazing Golden Boy Pizza in North Beach. I will figure out how to make this pizza… Or at least something passable. We shared a slice of cheese and a slice of their notorious garlic-clam pizza. Then went back the next day for a slice of cheese and a slice of pesto veggie.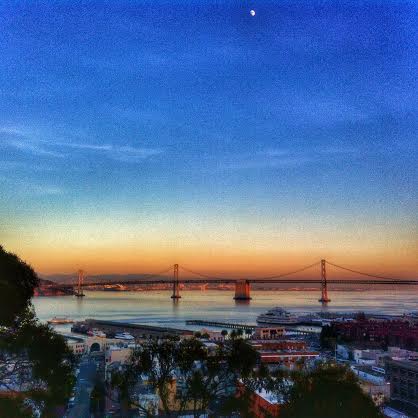 San Francisco offers some gorgeous views, too…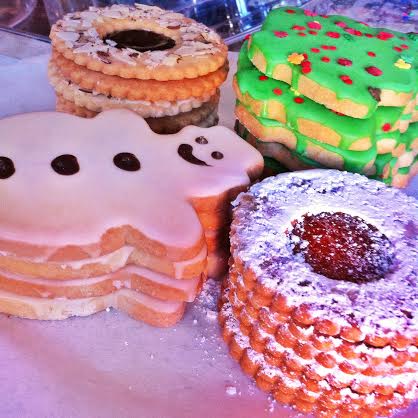 Holiday evidence in Cafe Trieste.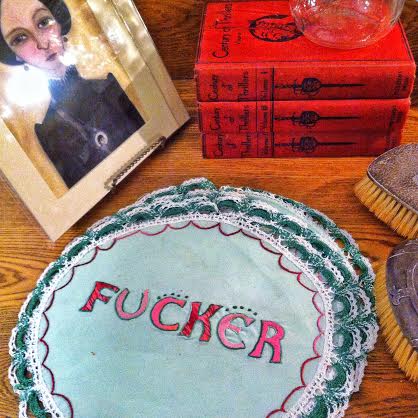 Carousel Consignment was a new stop in the Mission… So many excellent goodies…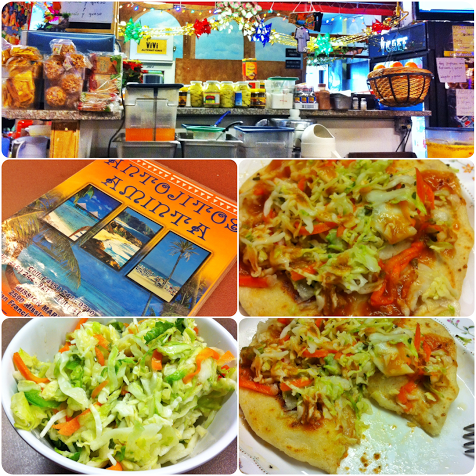 When we're in the city, my husband and I often like to share meals so we can try a larger array of foods without getting overly full. We shared a burrito from Taqueria Cancun then walked around the Mission. Despite the vast number of times we've been in the area, we came across the Mission Market Food Mall, which we (stupidly) passed by hundreds of times without scoping out. This time we wandered into the open-air "mall" and came across Antojitos Salvadorenos Aminta – a Salvadorian restaurant. We quickly noticed pupusas on the menu and ordered two jalapeno-cheese pupusas to share. While our order took a bit of time, they were the best pupusas I've ever had. The wait was absolutely worth it.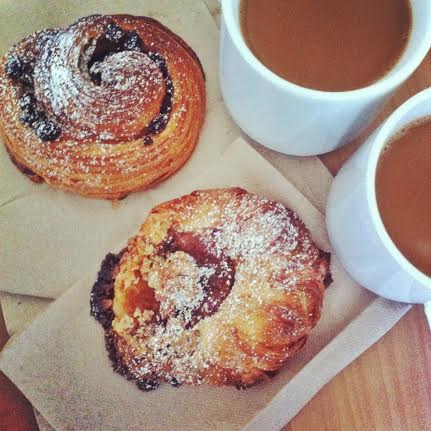 A quick first breakfast (treat) for two. The pain aux raisins was delicious, but the caramel apple croissant was even better…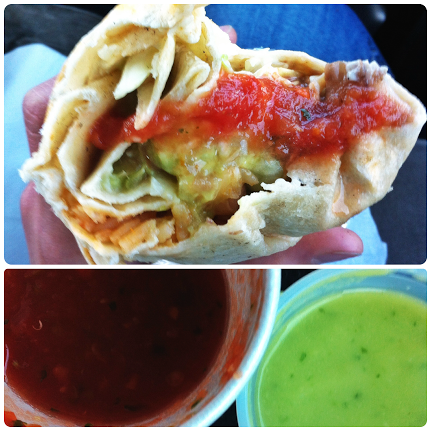 One can never eat enough veggie burritos while traveling in California… (Seriously.)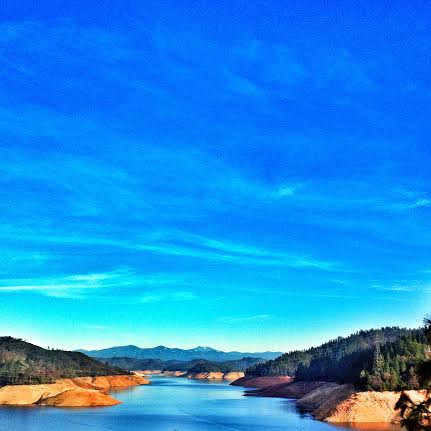 Skies and waters. My fascination forever.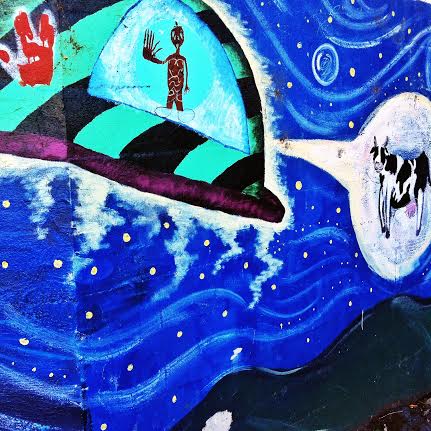 We had to make a quick stop in Fairfax. I loved all the random art around town… including this.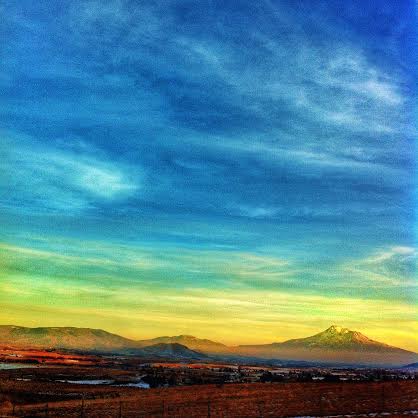 Heading home.
Please follow and like us: