The last week has been a blur. Even so, here's a look at what the blur included: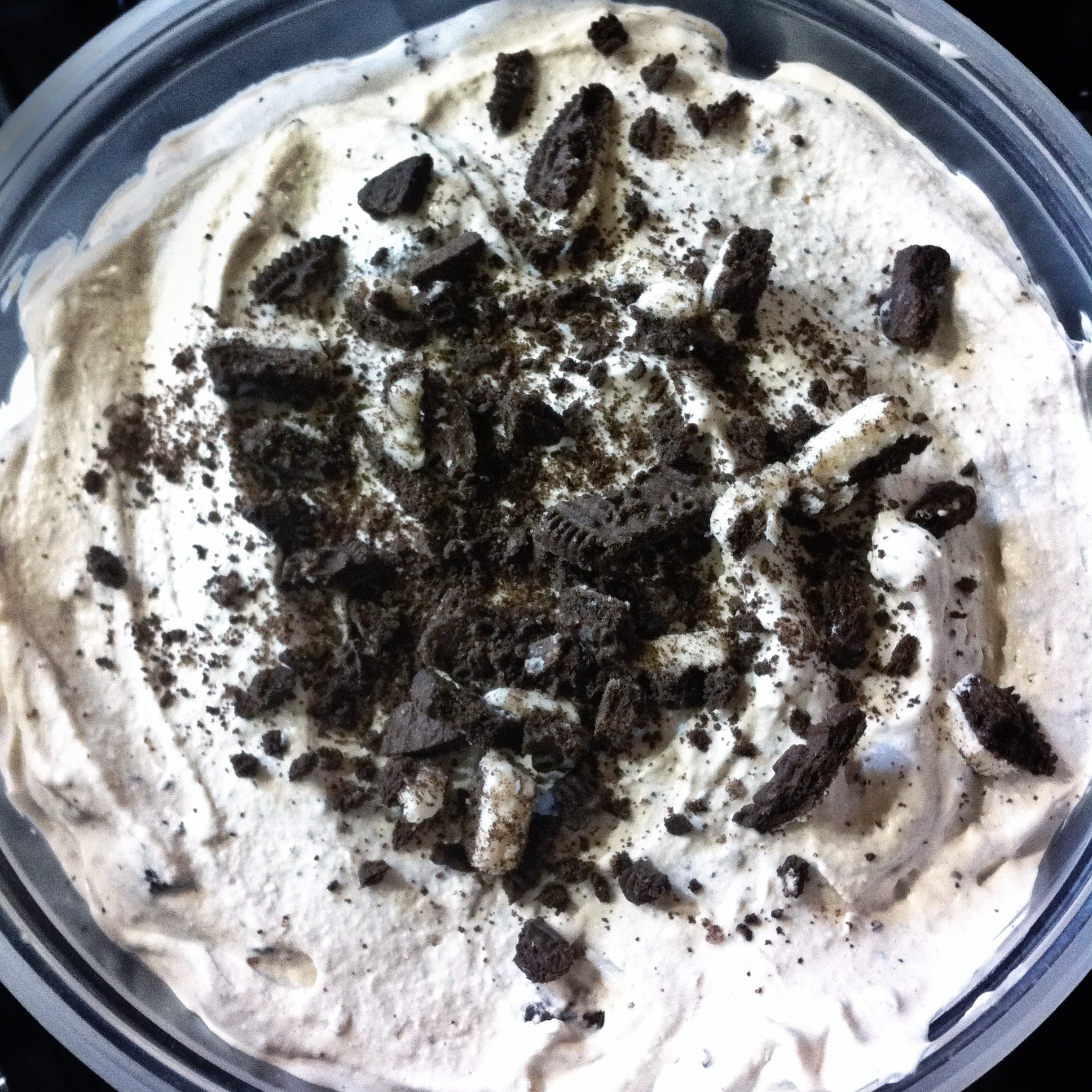 Homemade cookies and cream ice cream! Newman O's make organic cookies and cream a delicious possibility.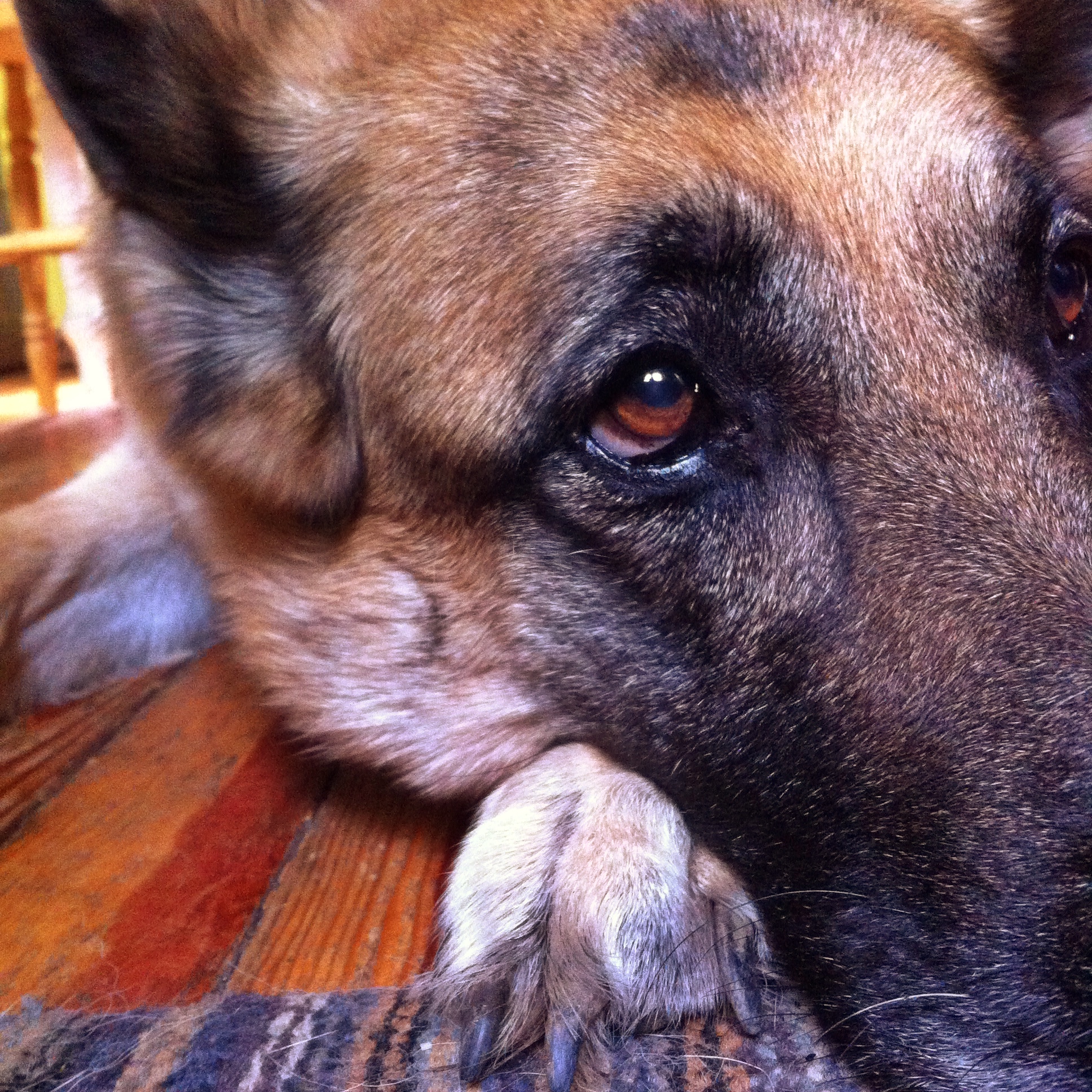 This girl agreed with me that the cold is totally going to have to take a break. We're ready for warmth and sunshine.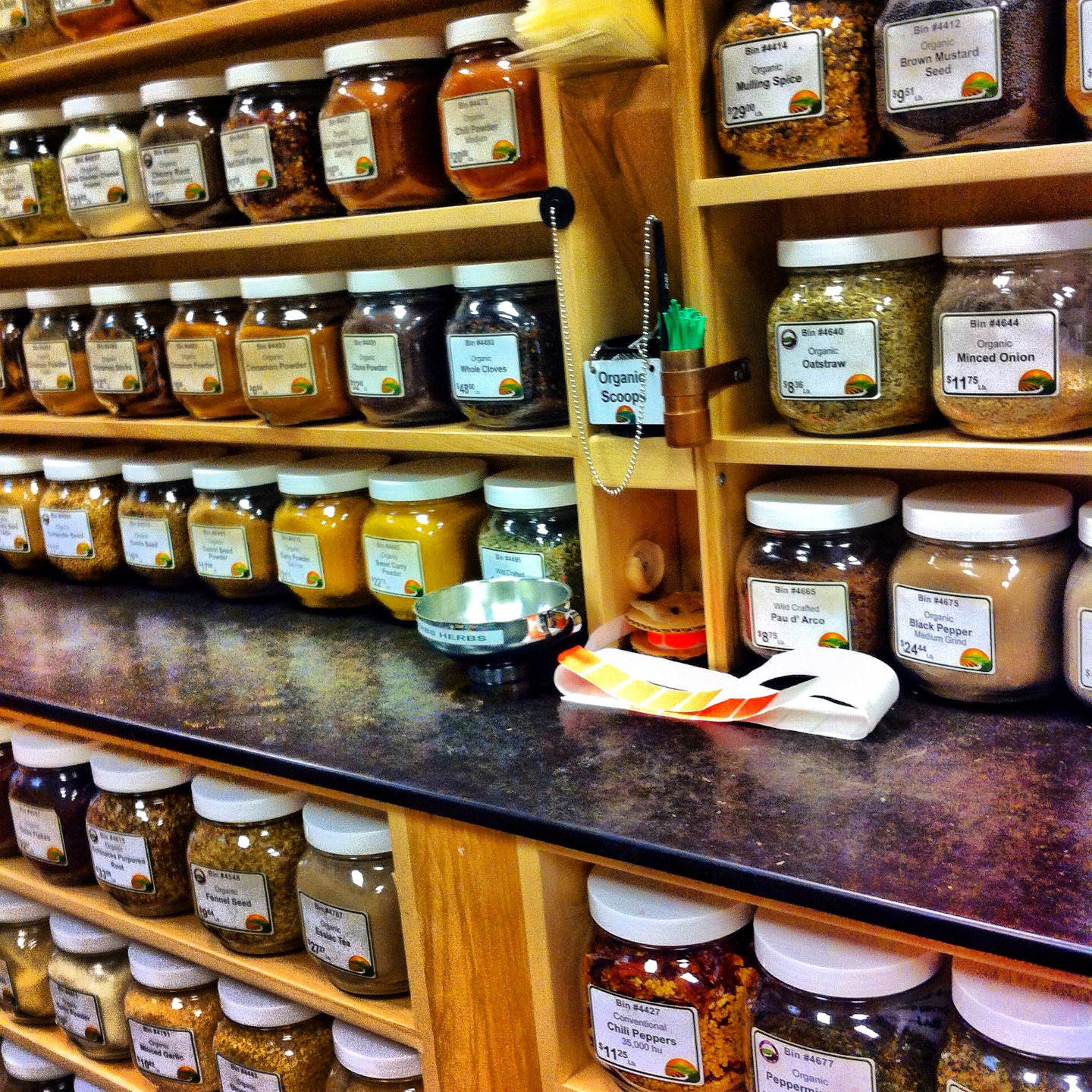 This is my favorite aisle in the food co-op. I visit often.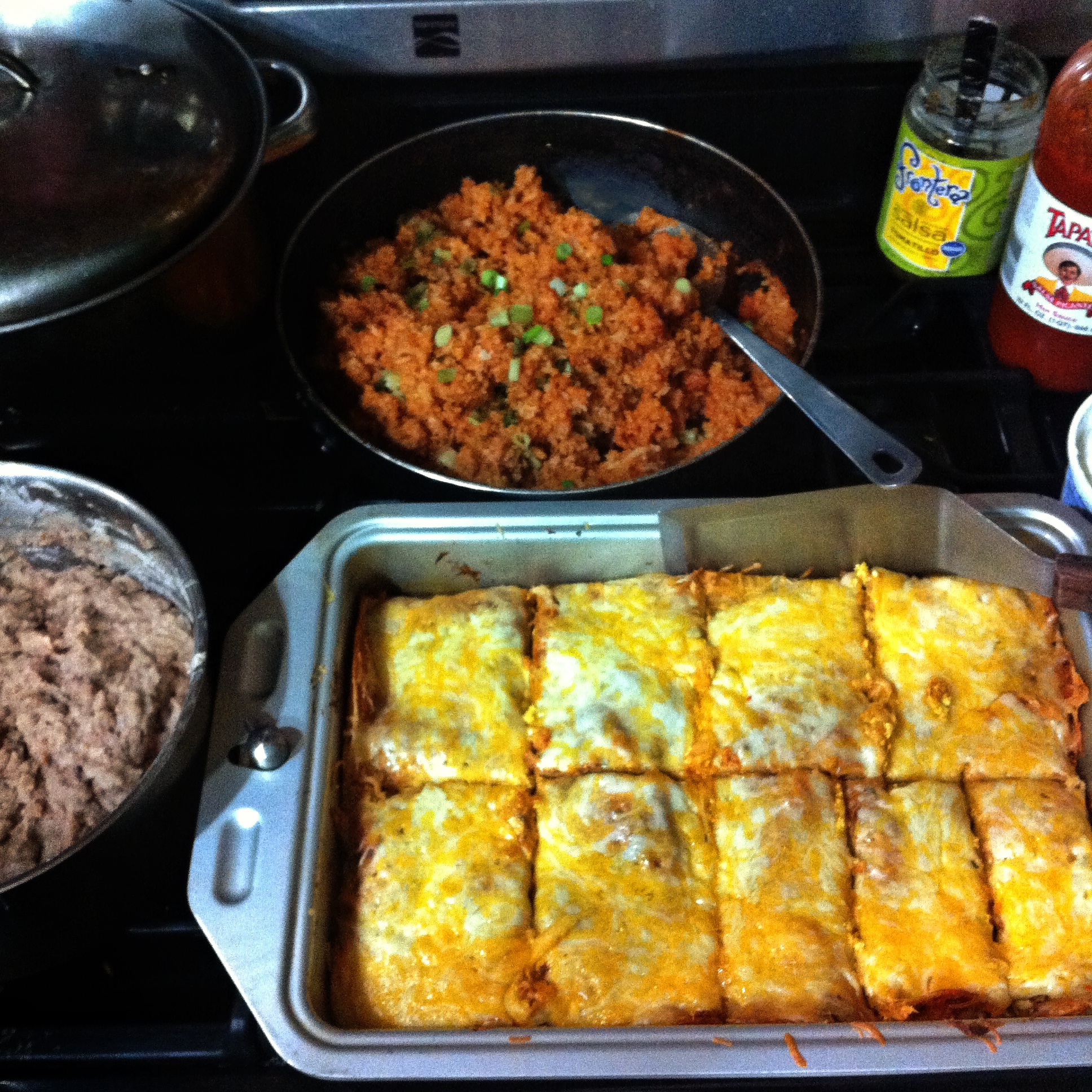 I did a shocking thing outside of my comfort zone and enjoyed company in my kitchen this week. My friend Janet came over to make enchiladas and spanish rice. These are tofu-laden. Her's were chicken (and delicious).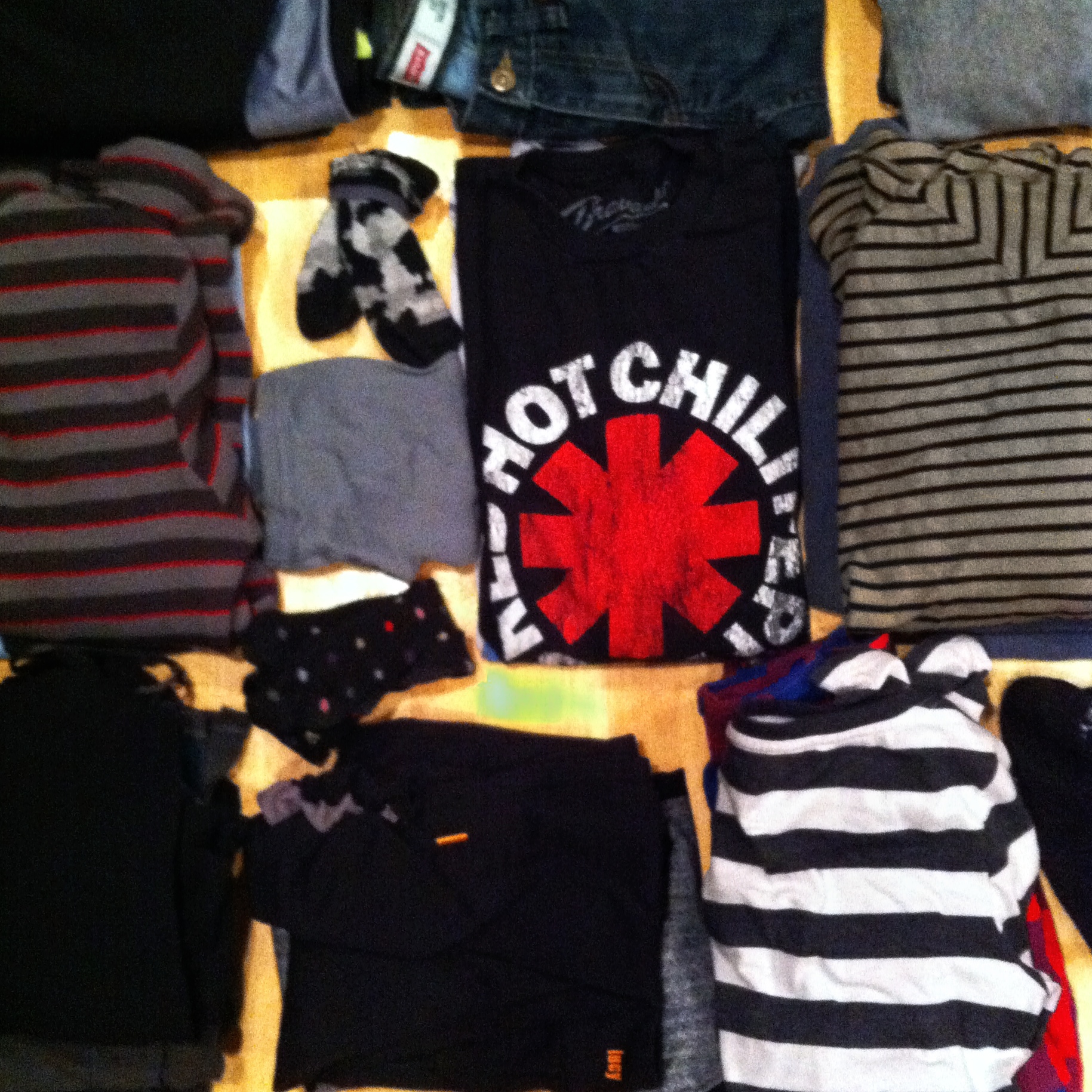 Our uniform colors as a household are so very dark. I'm certain the only color comes from that shirt in the bottom right and maybe some un-pictured underwear.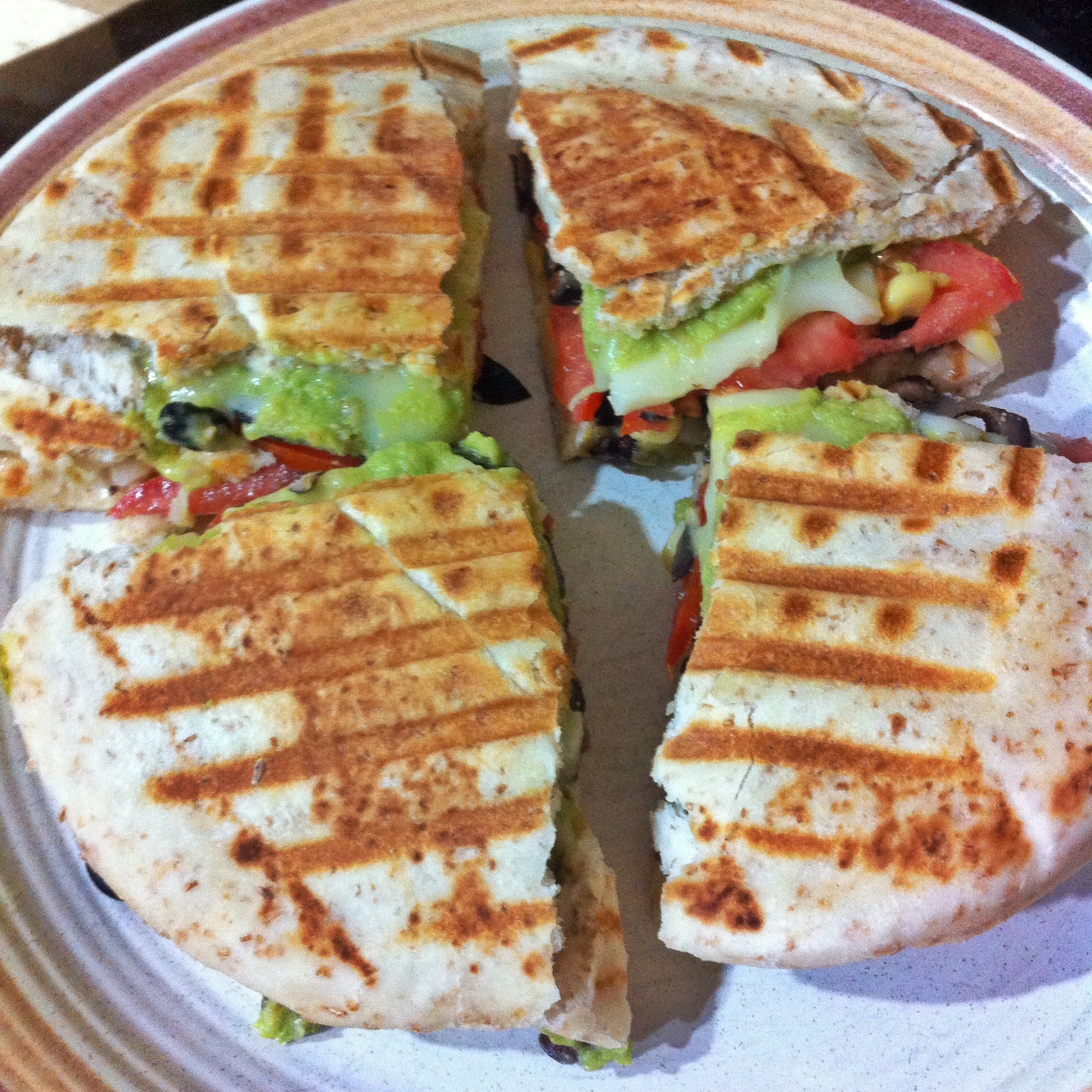 A torta panini for the win! Naan pressed with black beans, guacamole, fresh tomatoes, cheese, corn, olives… YUM.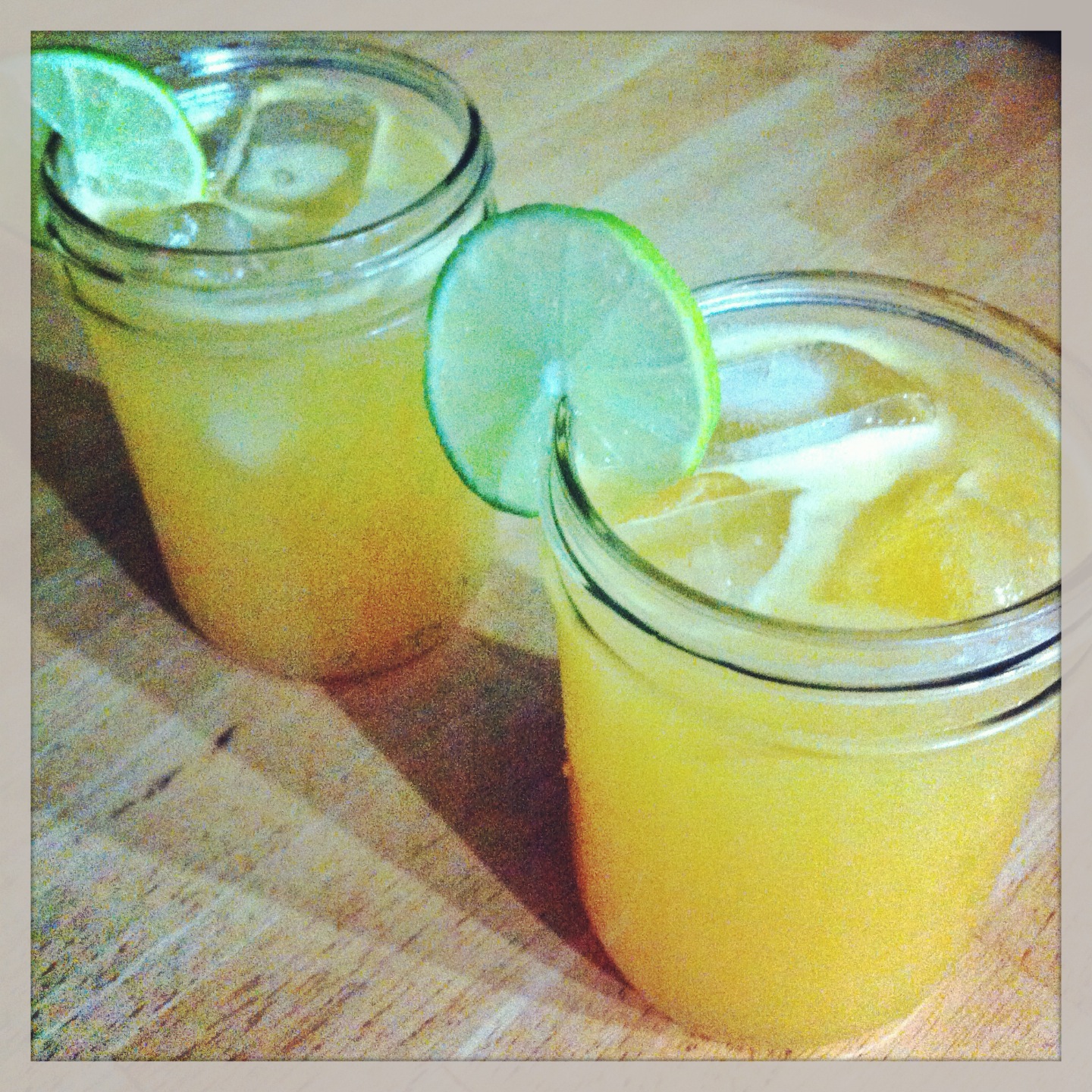 Mid-week margaritas! Because why not?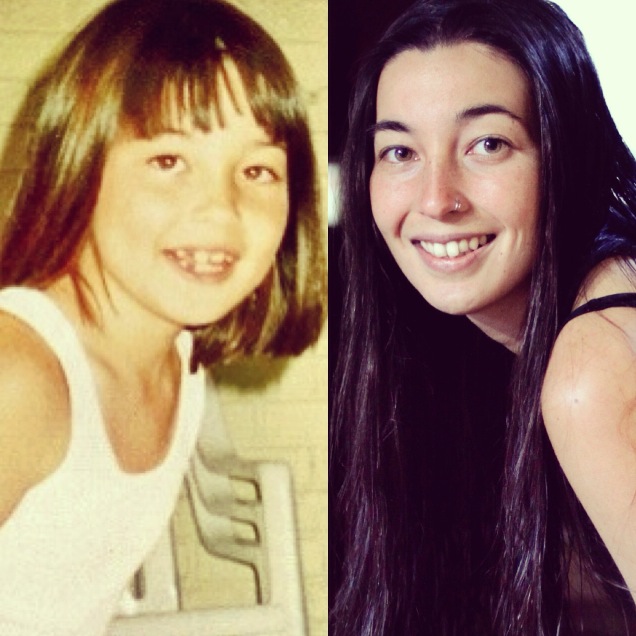 This was my throwback post for the week. It makes me laugh.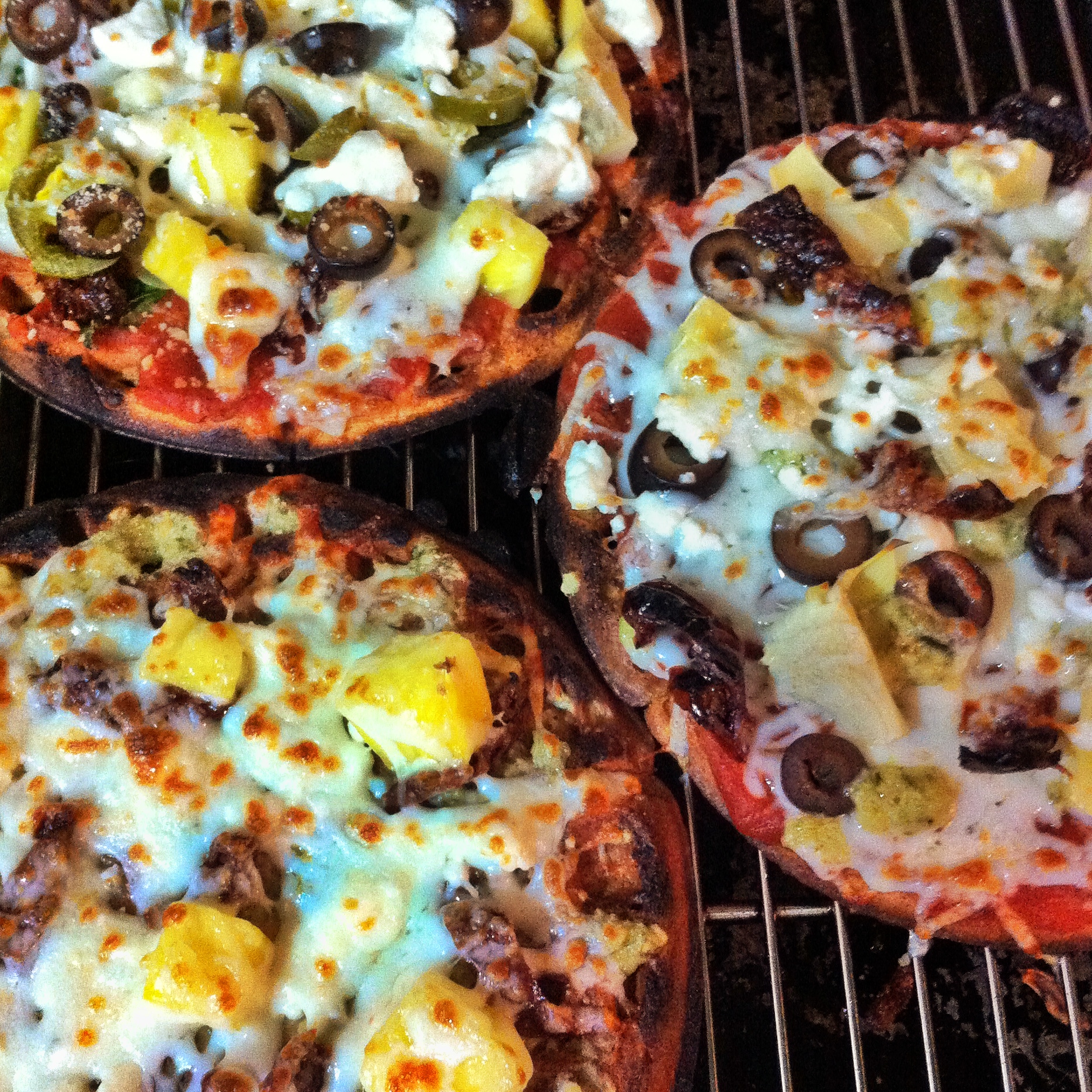 Waffle pizzas as per Vincent Love's request. Tracy Shutterbean, your malted waffle recipe is magic.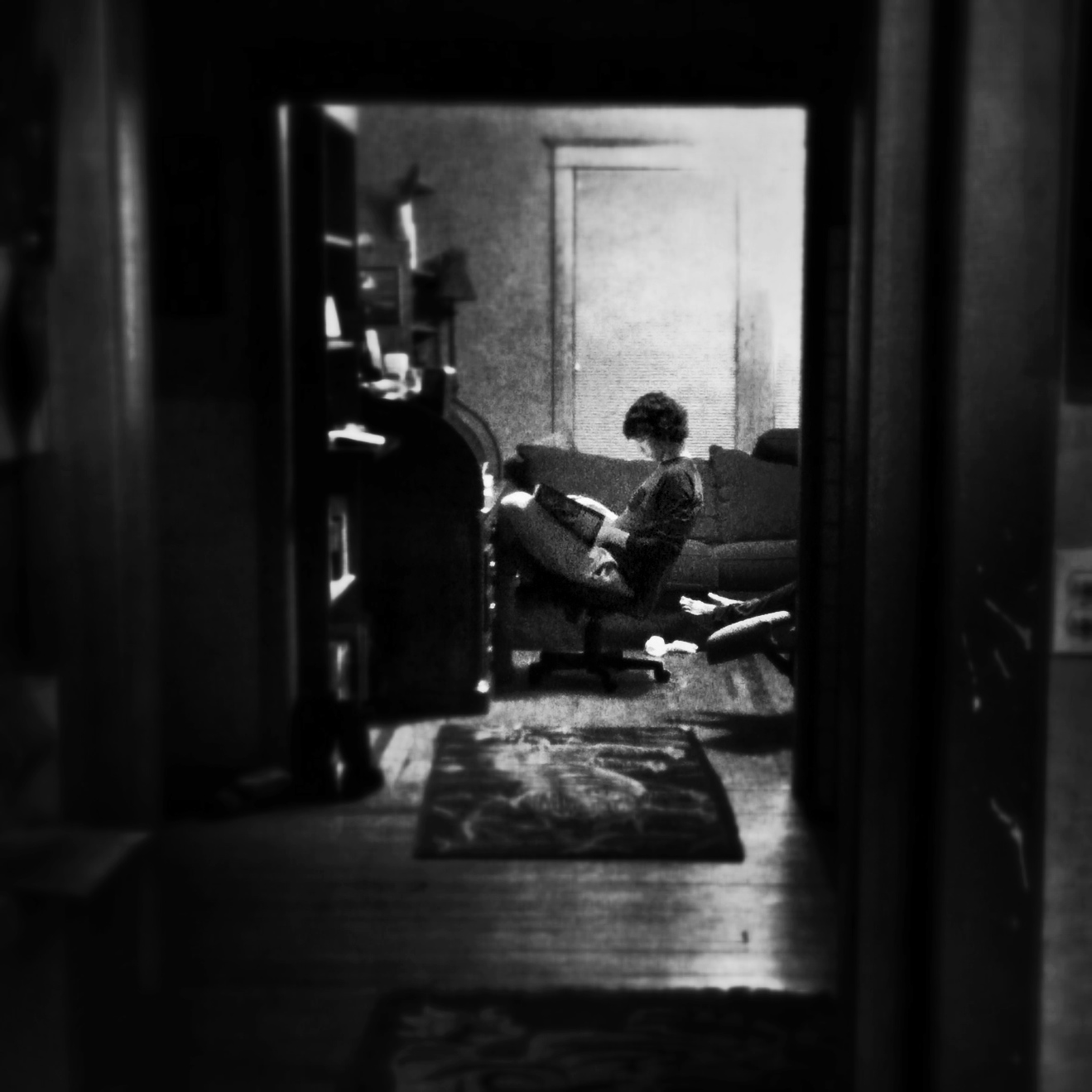 Having this boy in the house again for the first half of the week was enjoyable. Staying up to help with homework well into late night hours reminded me of how much I do not miss high school.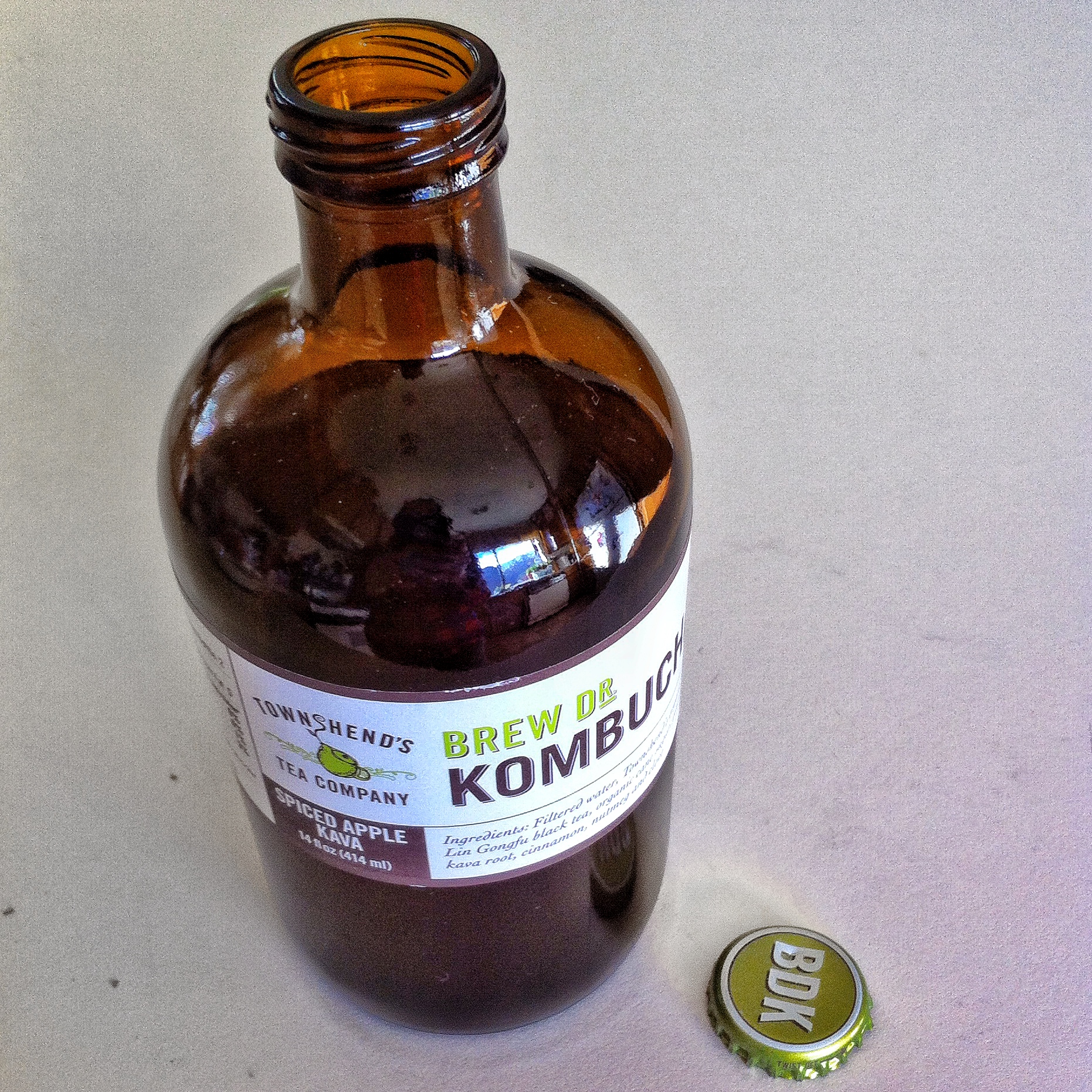 Drinking kombucha makes me feel like a good 'ole hippie. This is the best I have ever tried. I got the spiced apple kava, hoping to alleviate a three-day stomachache. I cannot wait to try the other flavors, too! I would also like to experiment with making my own booch.
An easy brunch for one lady. Scrambled eggs, chipotle salsa, cotija cheese, guacamole, and corn tortillas.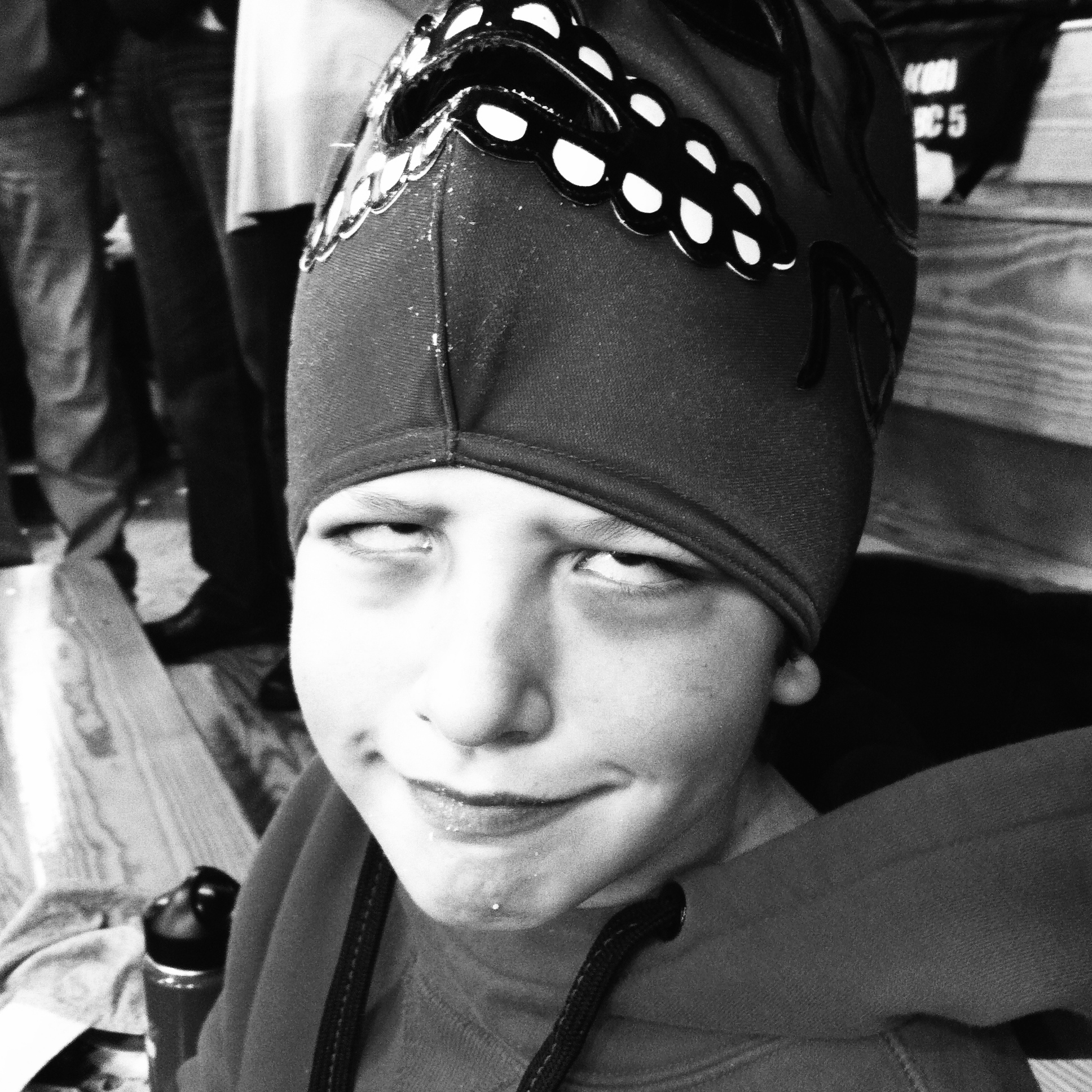 Dude.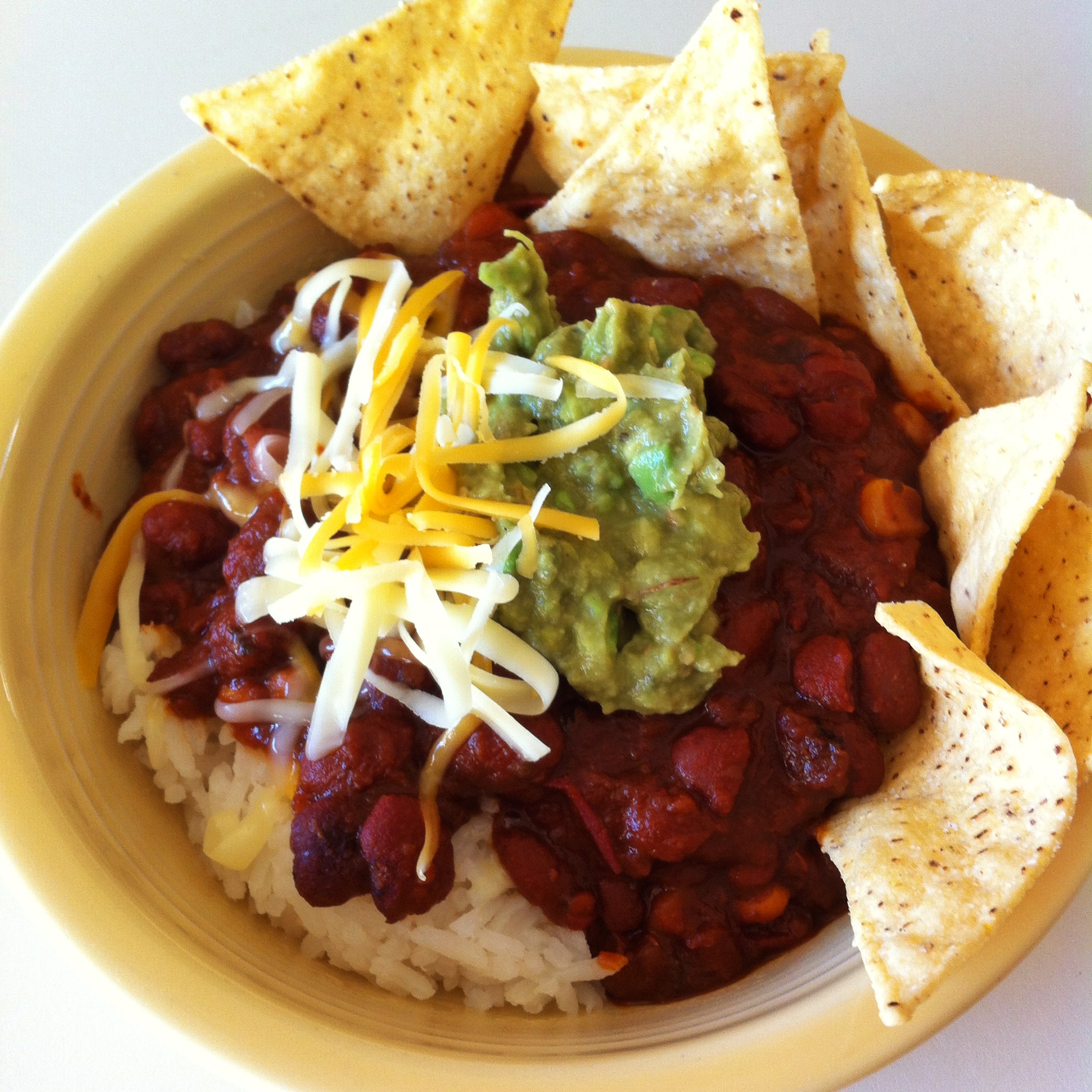 Crock pot vegetarian chili. With rice, because I'm from Hawaii. With guacamole because I had leftover guacamole that had to go somewhere.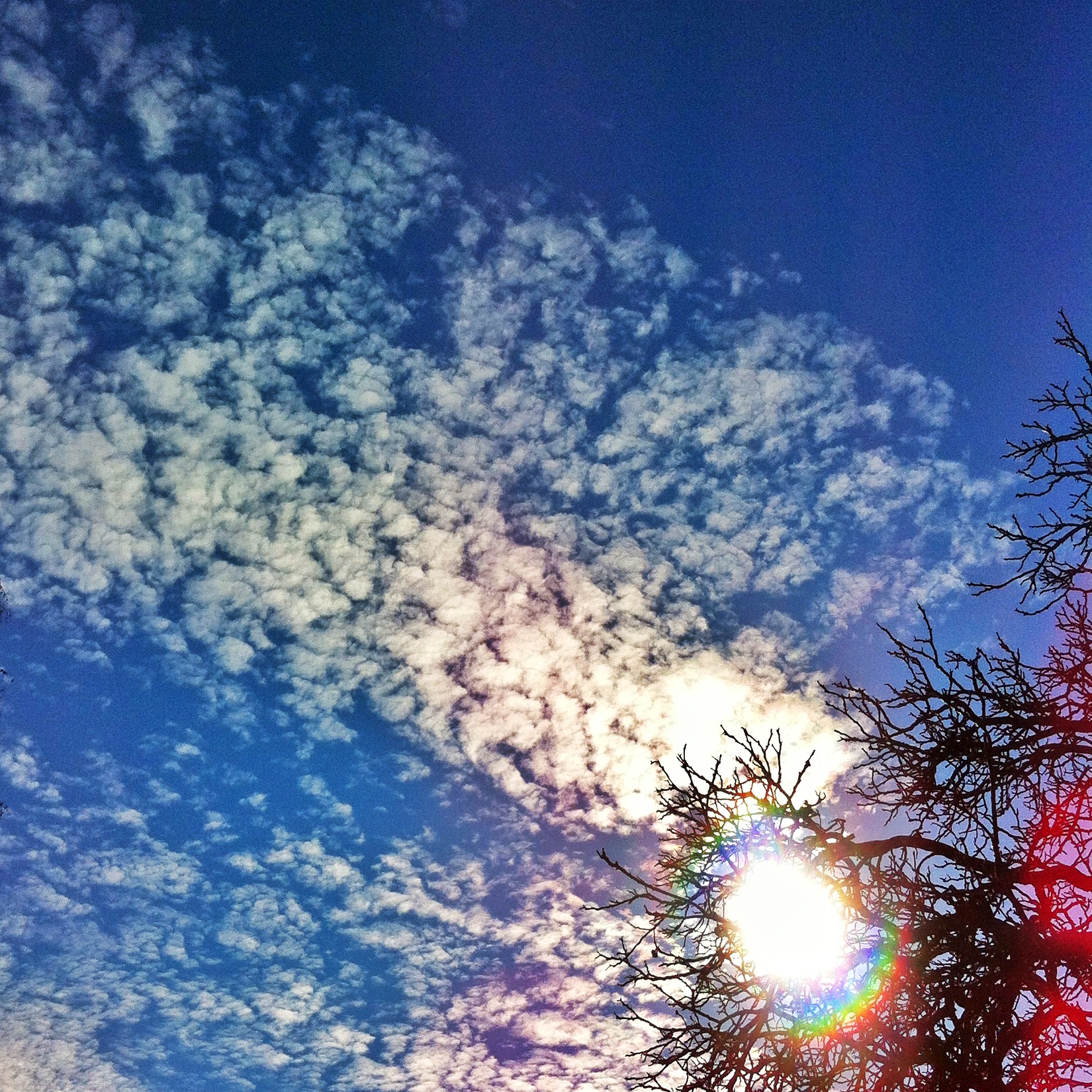 We finally had some warmth (with the cold) and sun.