Here's a look at the last week: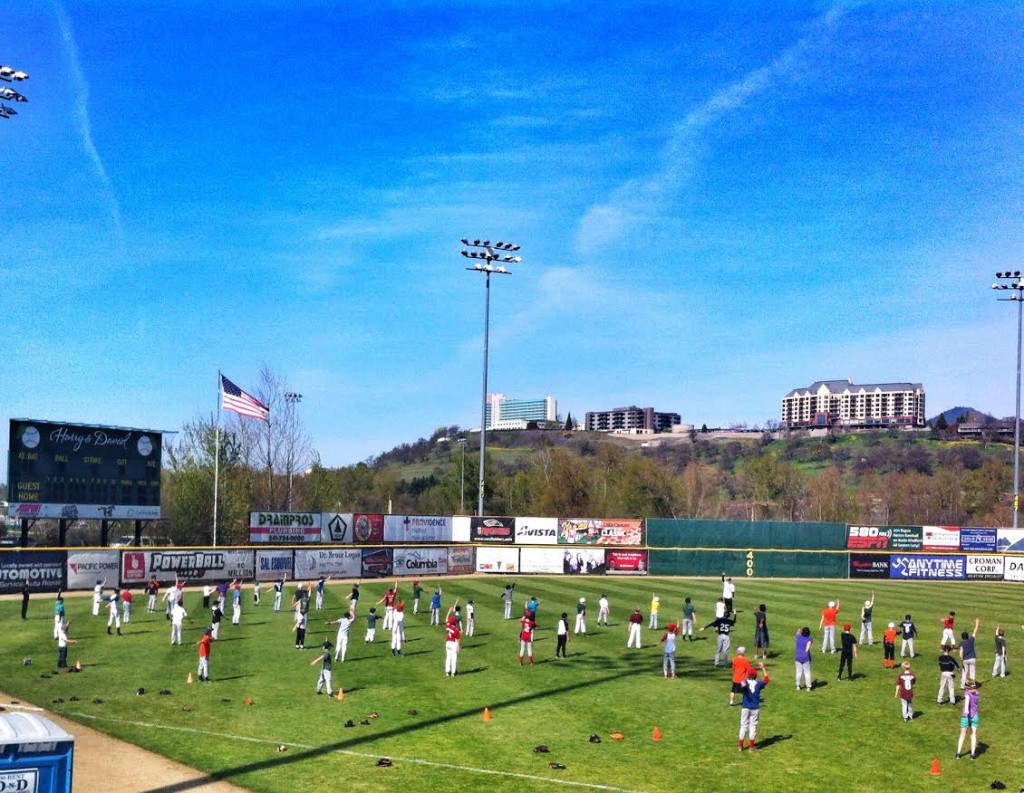 The last week was spring break. For the first time in awhile, we stuck around Ashland. Silas participated in a 3-day baseball camp hosted by the local collegiate team, the Medford Rogues.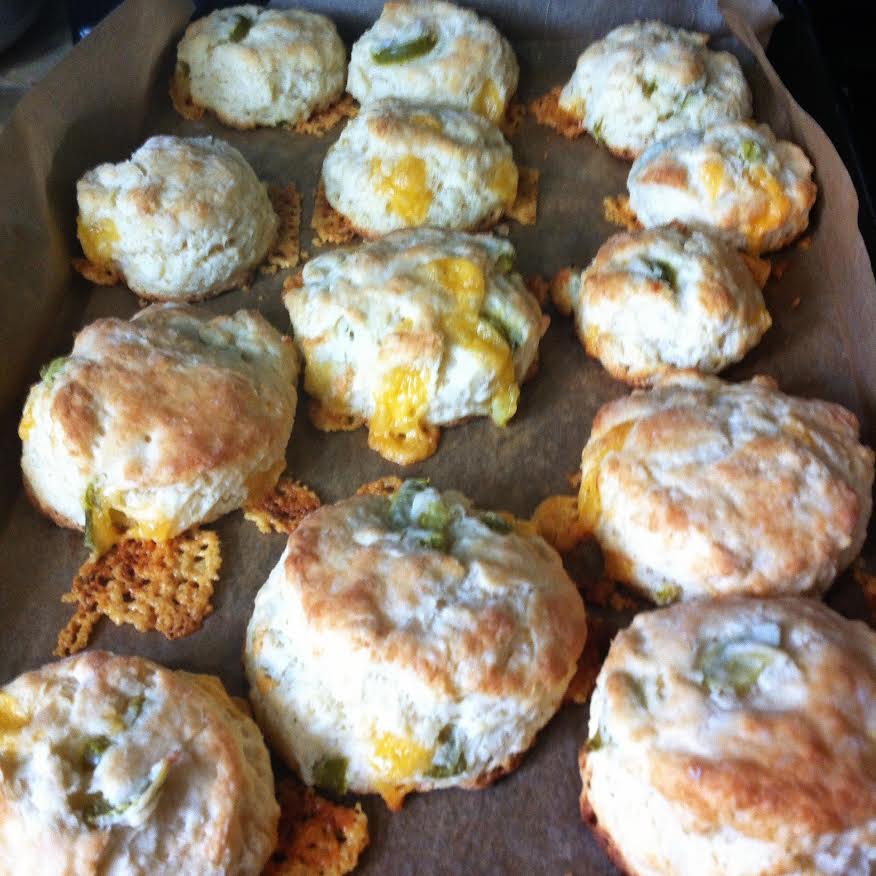 Jalapeño cheese biscuits one morning.

We had some rainy days this week, which often makes for interesting skies.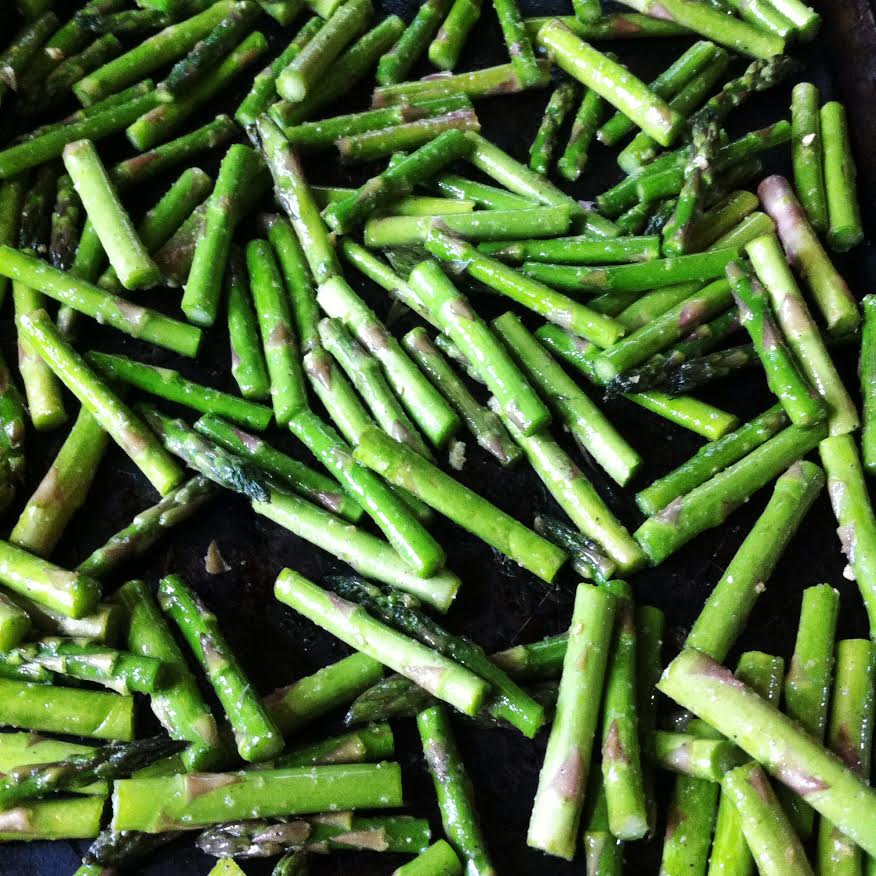 Maybe my favorite part about spring…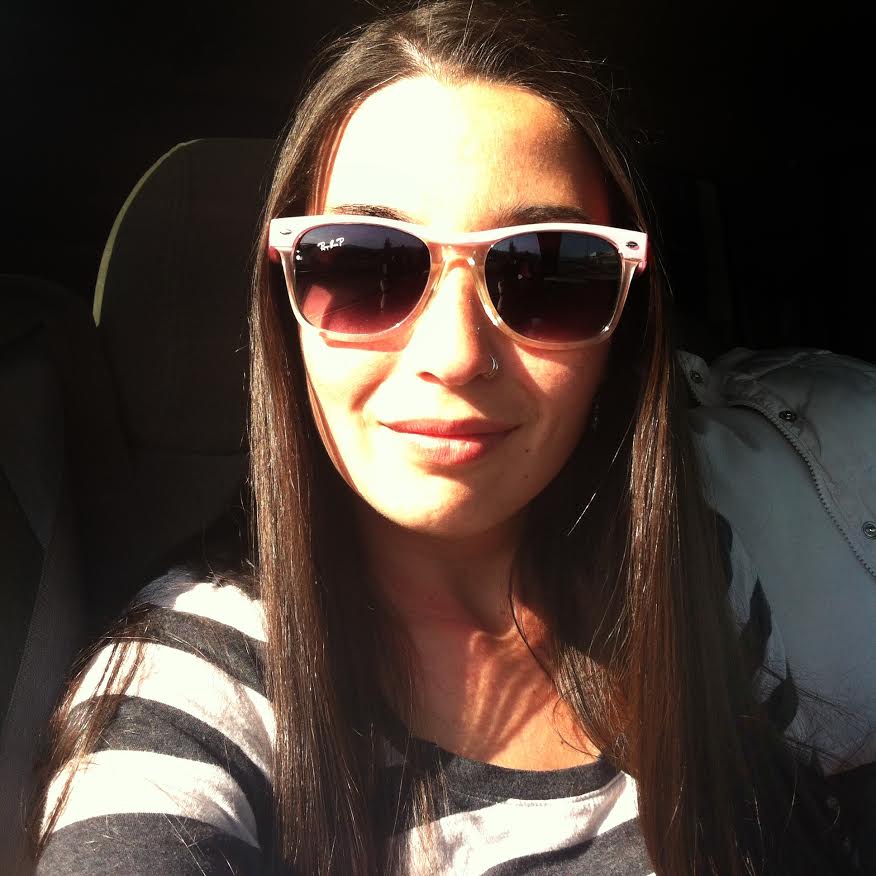 S U N .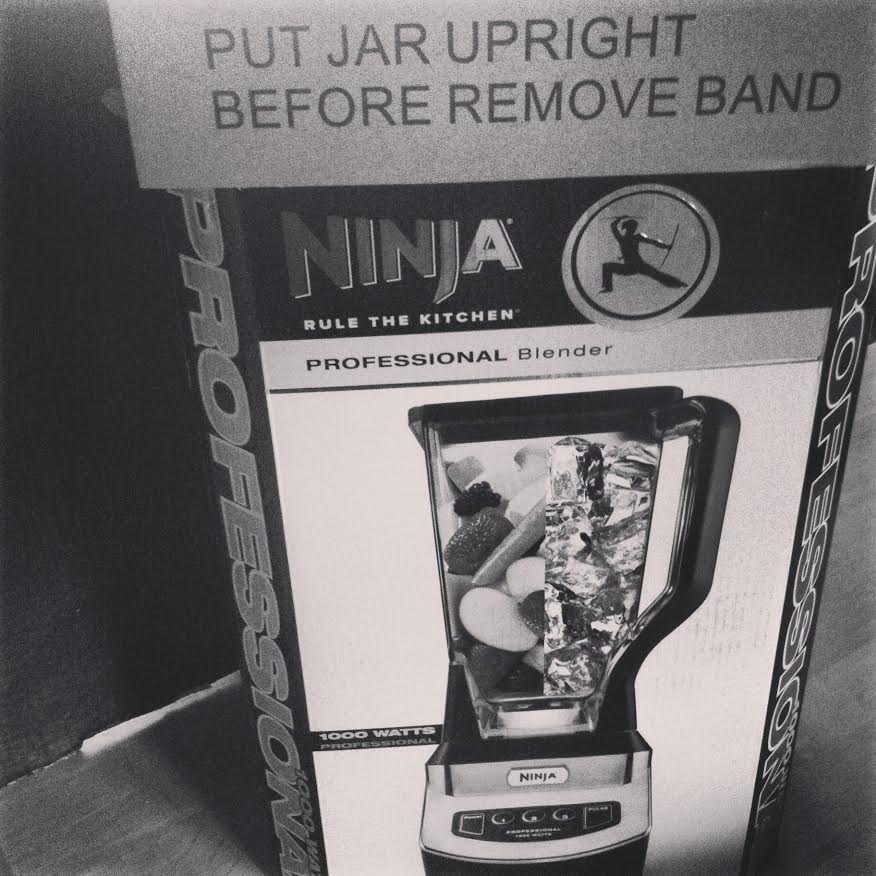 Our new blender arrived… this safety warning was perplexing. And funny.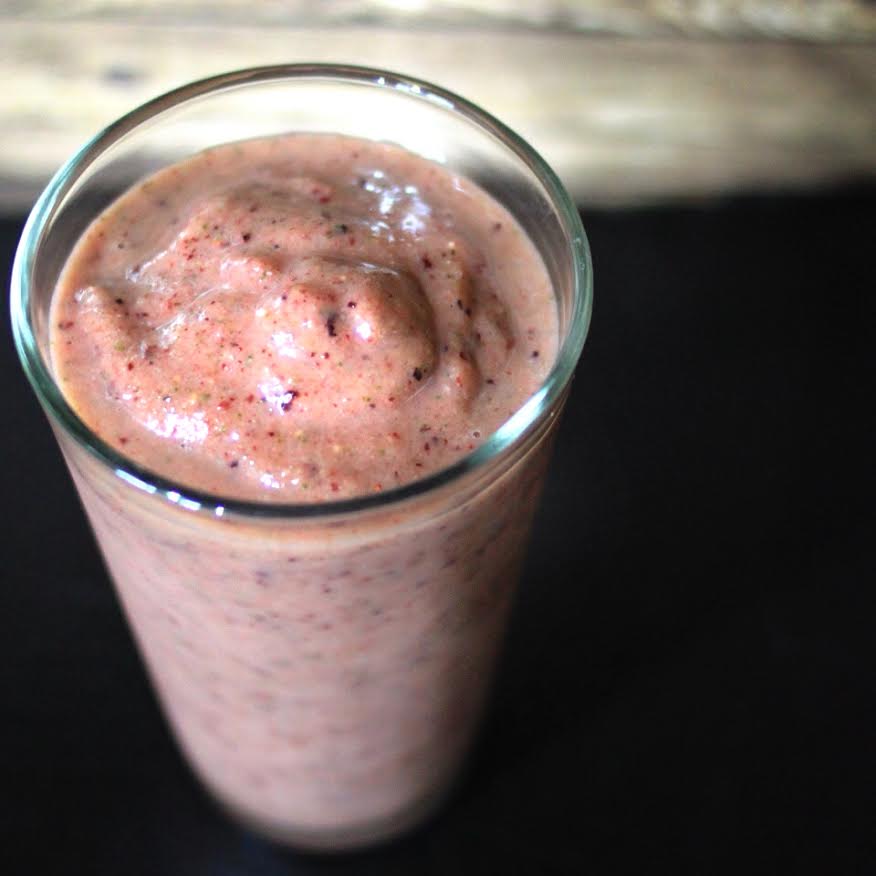 The first smoothie out of said blender was this one.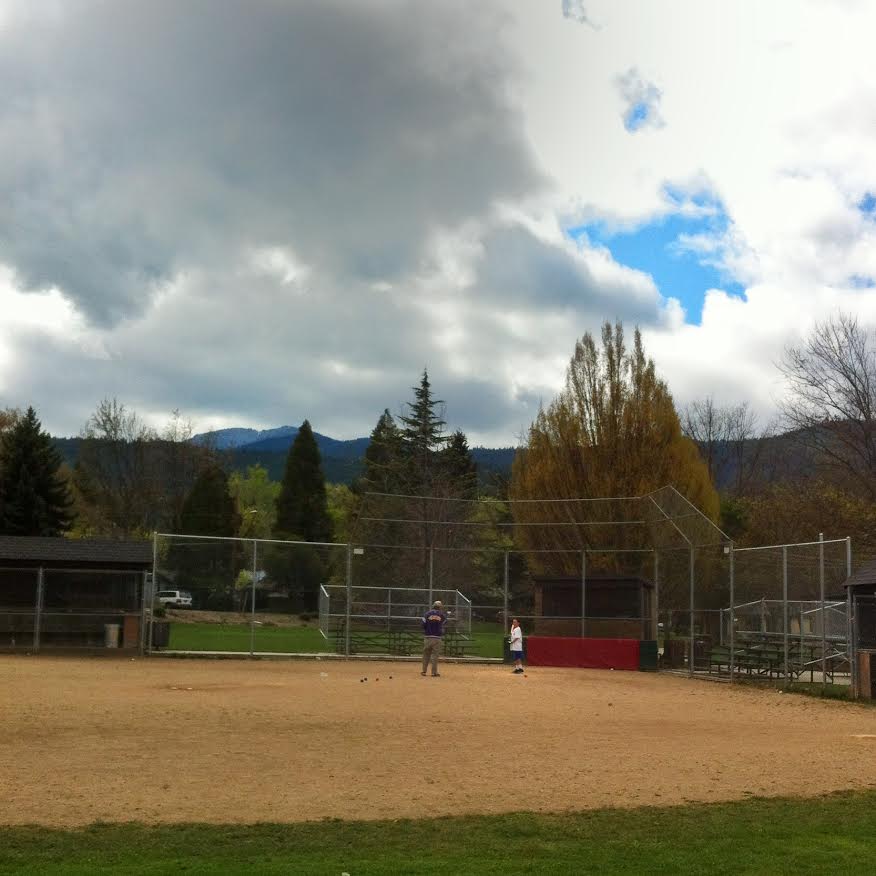 Little League season opens this coming Saturday. Craig and Silas have been practicing often. This view is from the outfield where I stood, doing a piss-poor job of catching baseballs that flew towards me.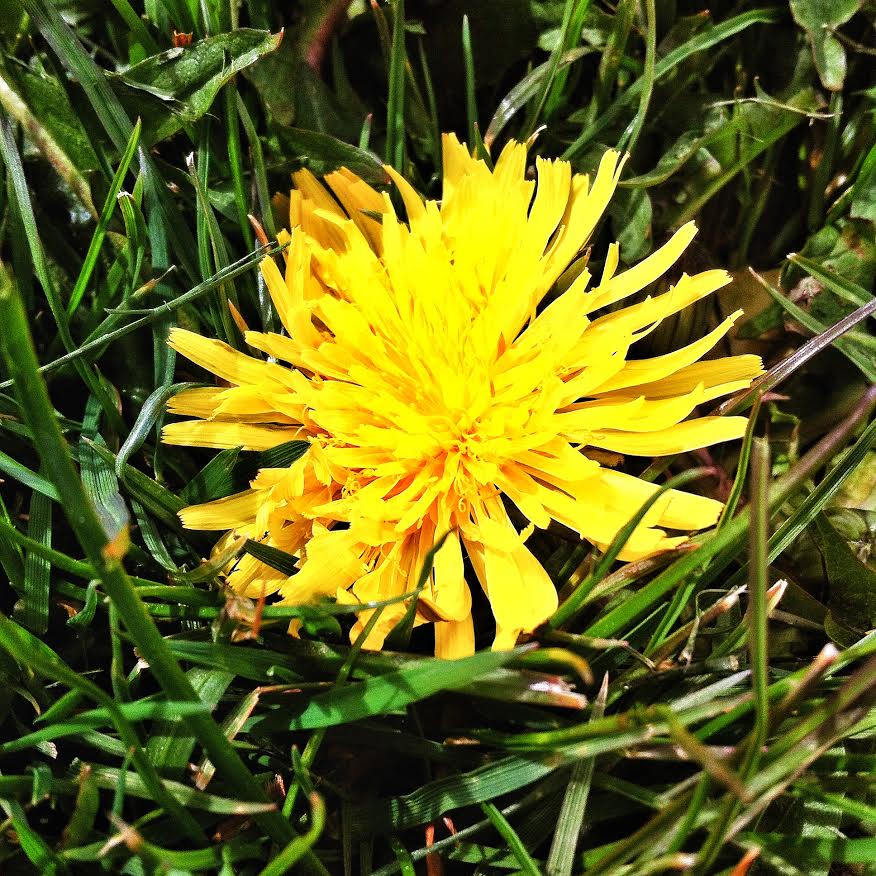 Probably because I was too busy taking iPhone photos of things like flower-weeds.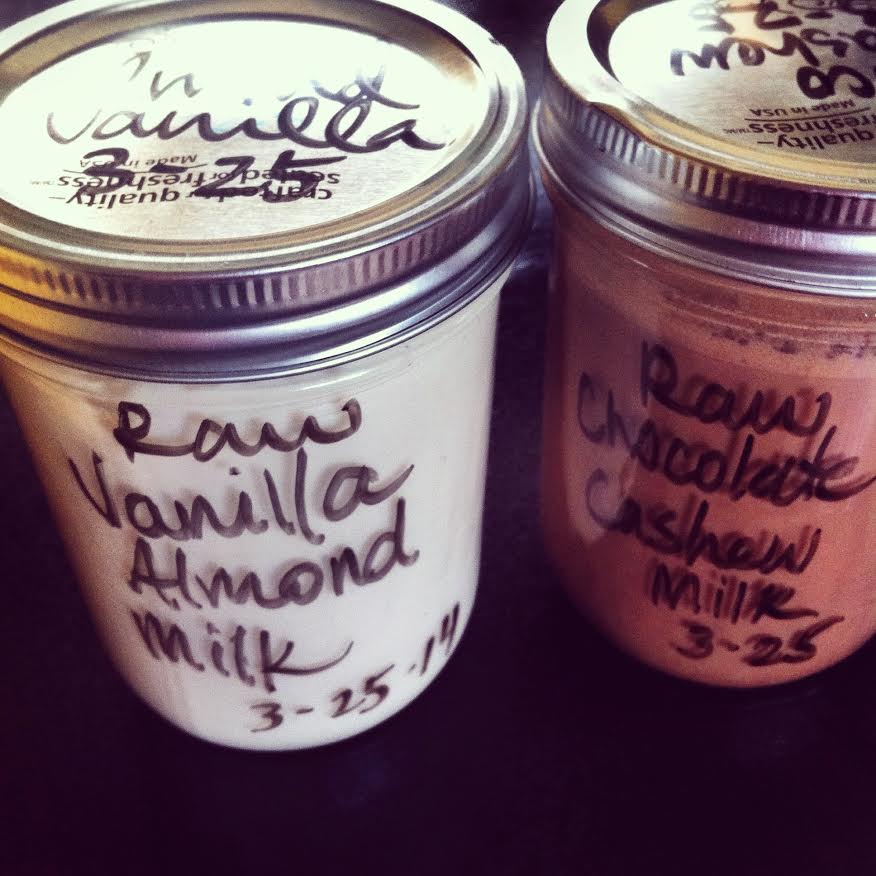 All sorts of homemade nut milk experiments going on these days in my kitchen laboratory.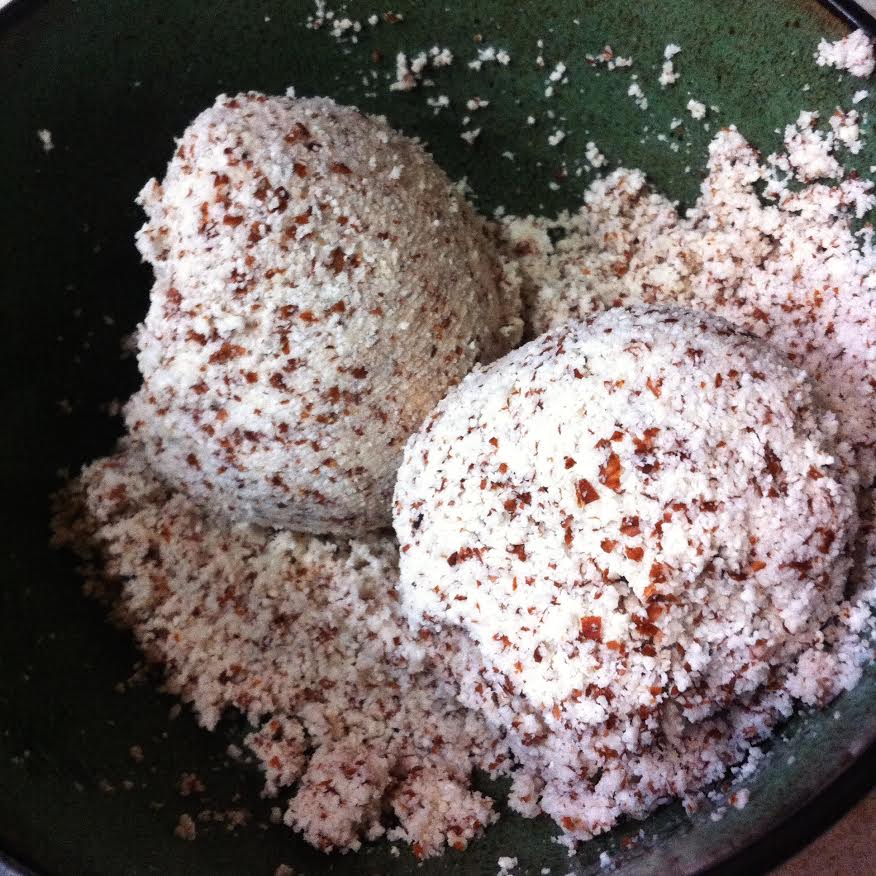 And when one makes nut milk, the result are… nut balls. I made cookies out of these. The recipe needs some fine tuning before I post it here. But they're good… and gluten/grain-free.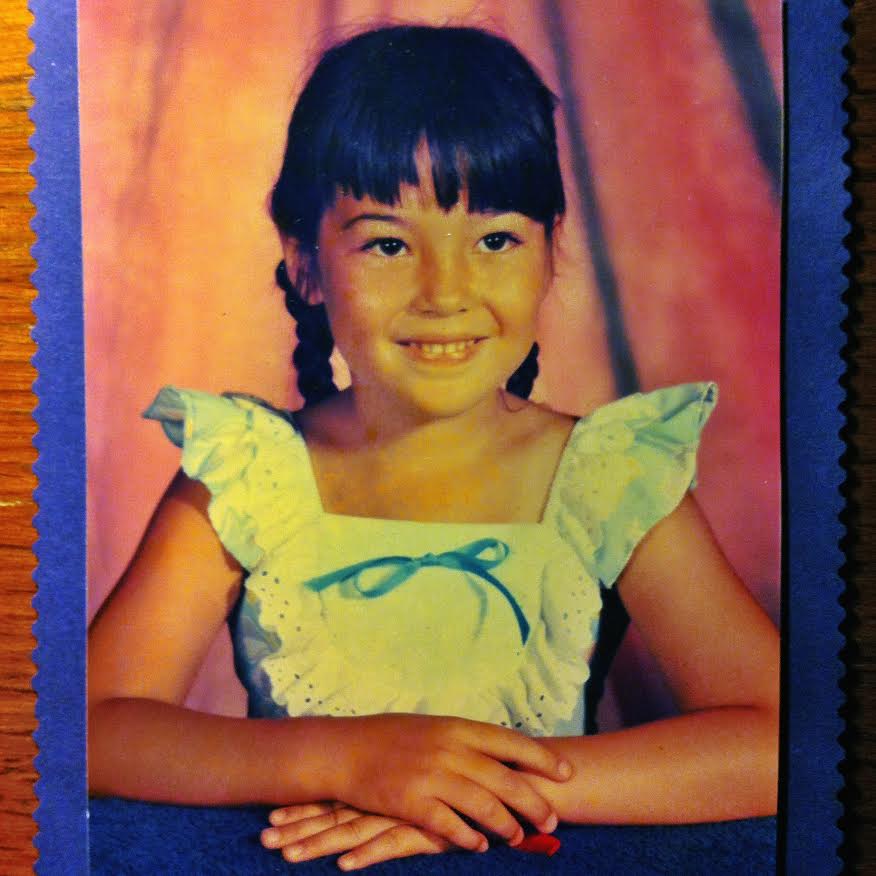 This week's throwback is brought to you by 7 year old Julie. That was my favorite dress. Pardon my poorly hidden red comb (that was entirely useless on my braided hair, BTW).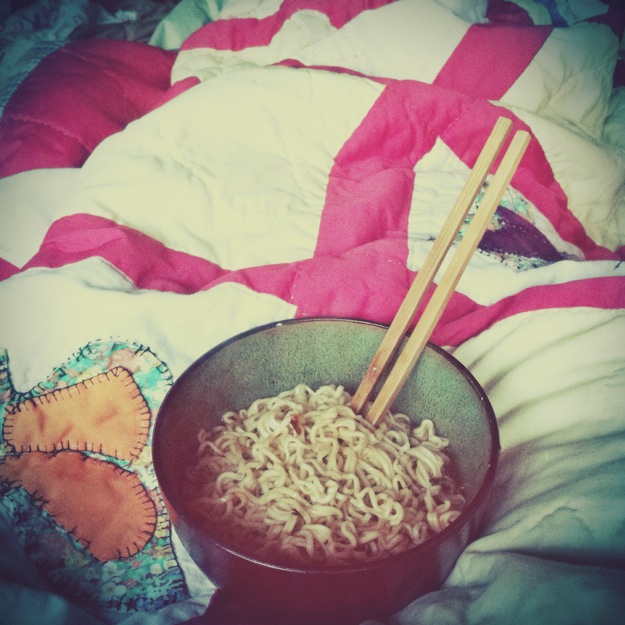 The epitome of a good lazy day: eating spicy shoyu saimin in bed at 7:30, with zero need to get up out of bed until the next day.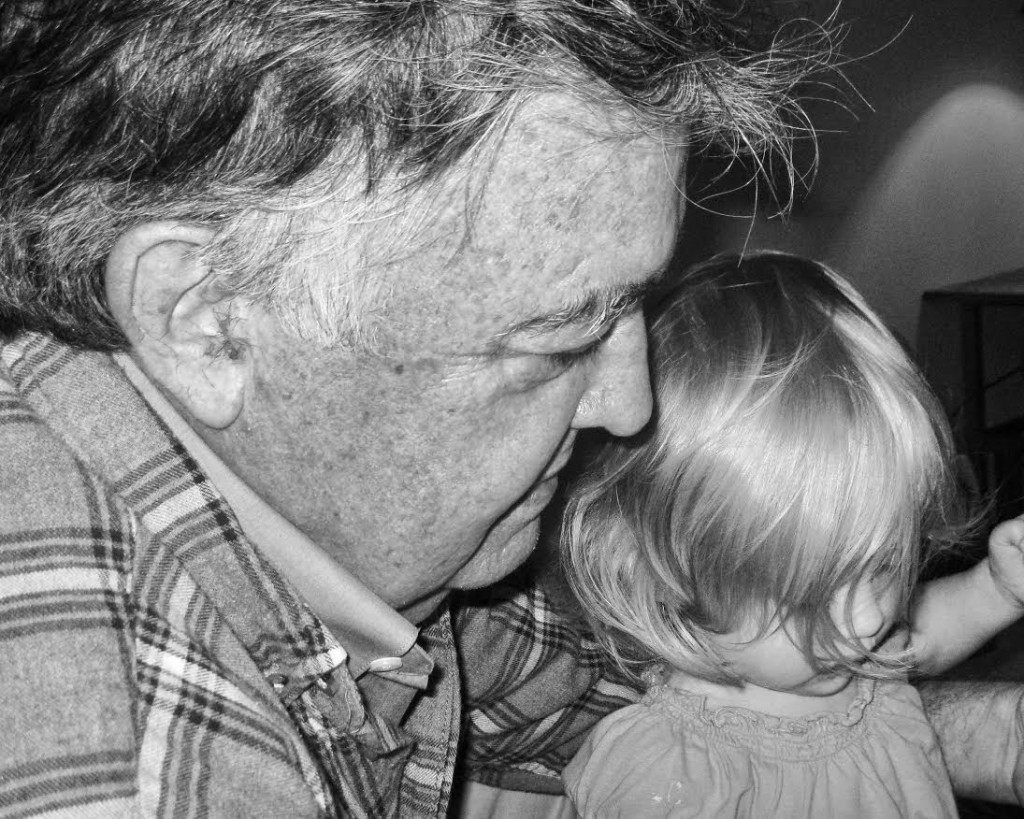 My dad has been in Oklahoma this past week, visiting my brother, sister in law, and niece. My mom (she also lives in Oklahoma) sent me this photo.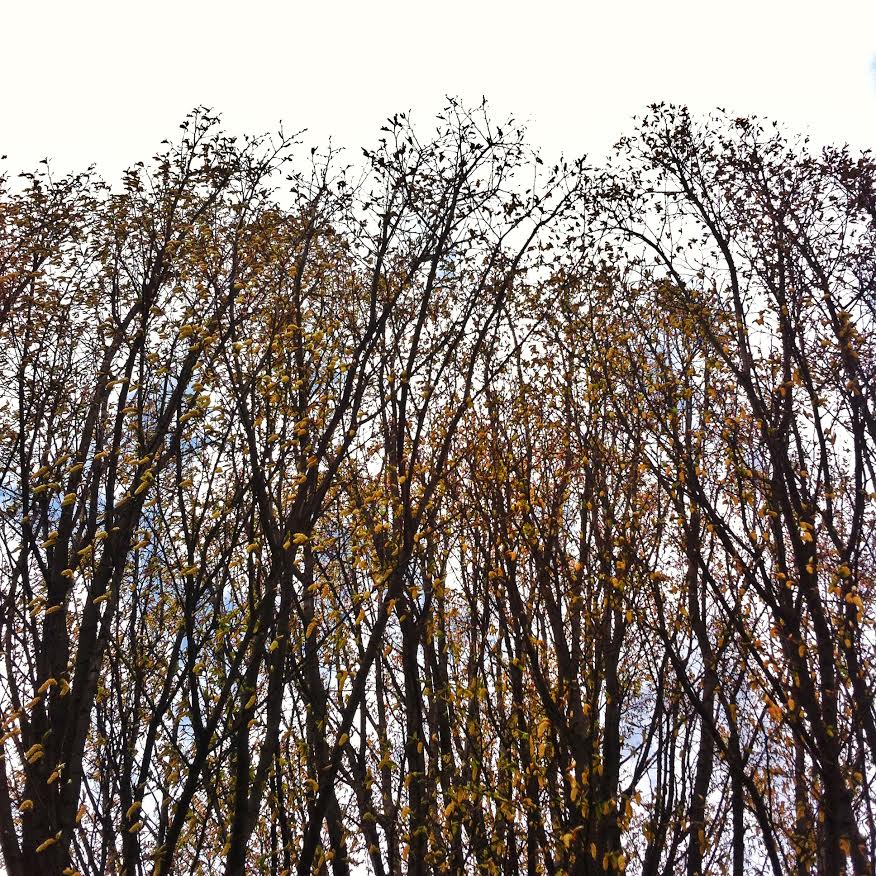 Little bits of color.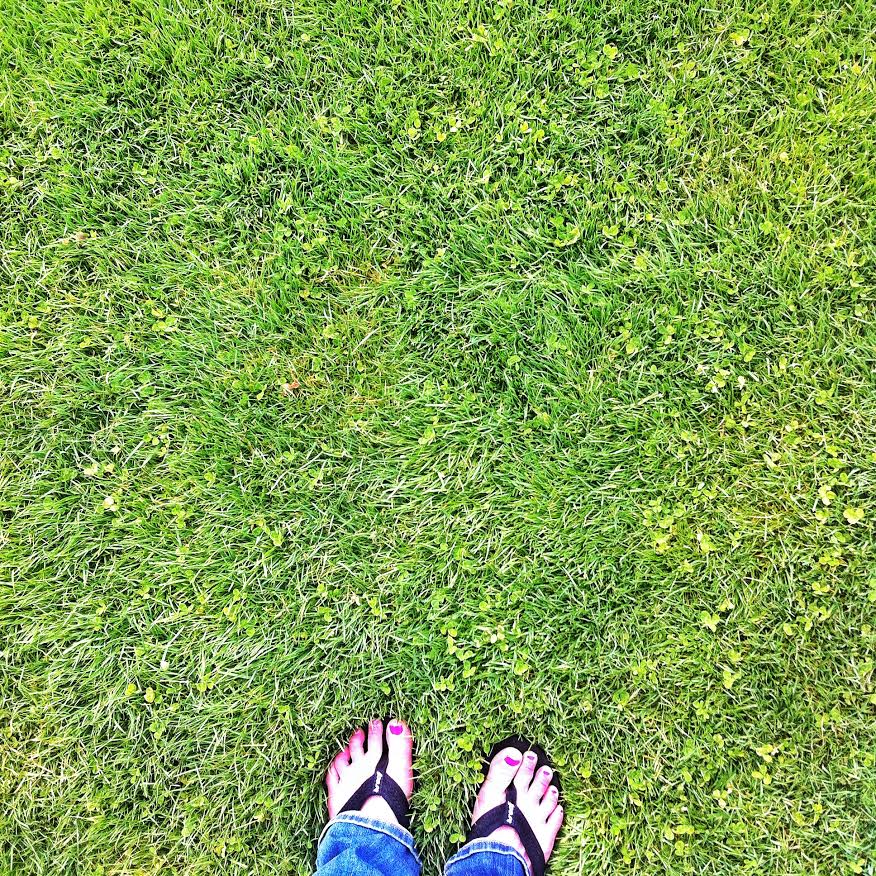 These are my summer/fall/winter/spring slippers. Good in the sun, great in the rain, questionable in the snow… but year-round, nonetheless.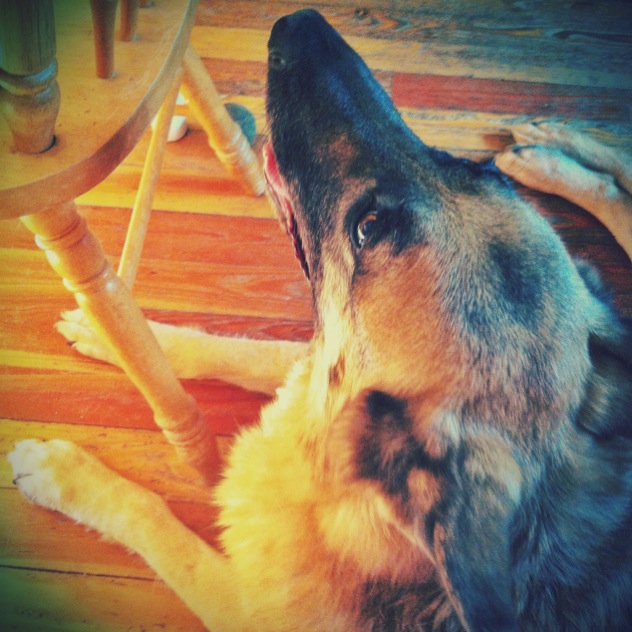 Miss Nikki at my feet, in the sun, carefully watching every movement with a side-eye glance.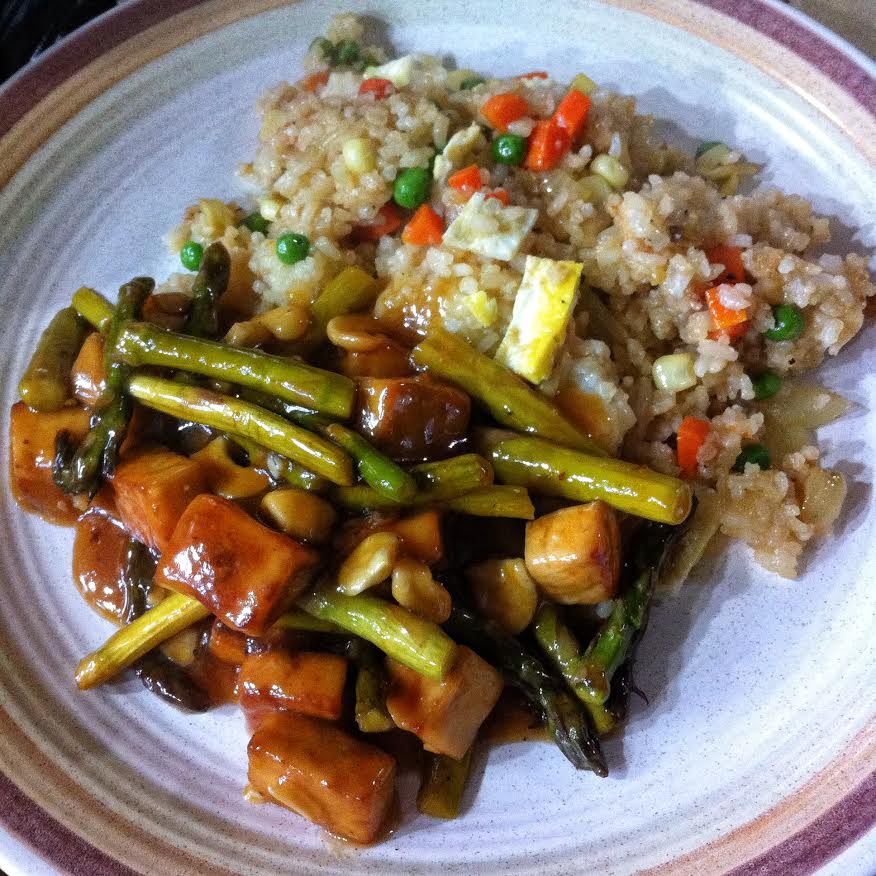 I made an orange cashew tofu with roasted asparagus one night. I wasn't certain of how this would go over, but it was a hit all the way around. Silas went and got himself seconds, which absolutely surprised me.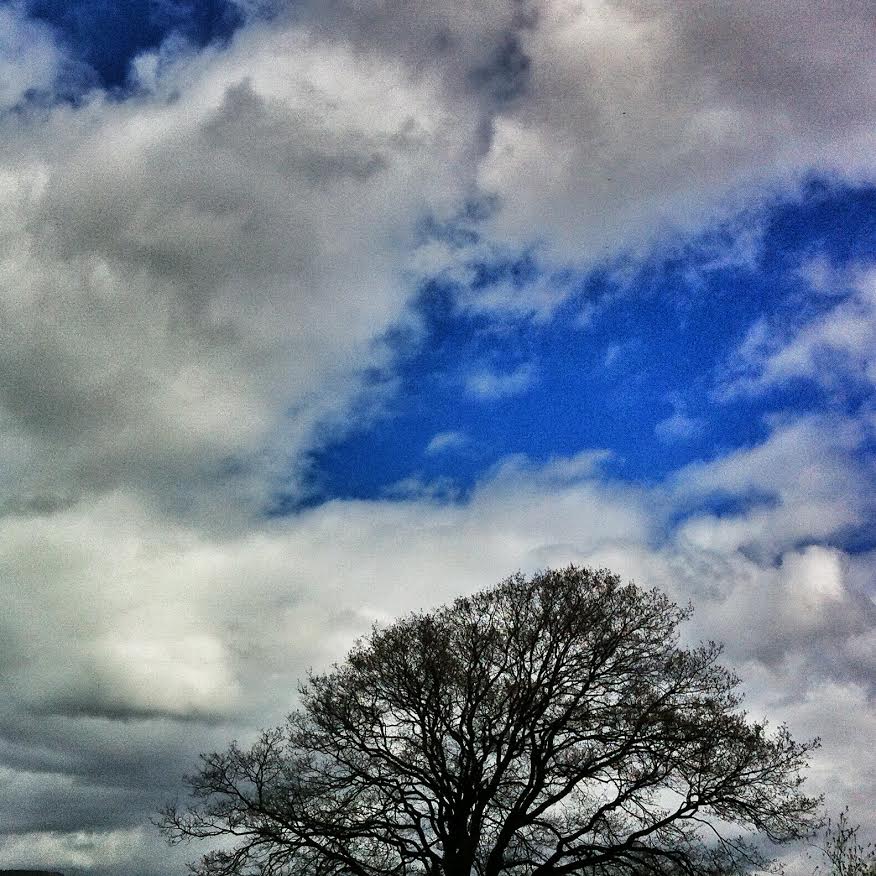 Patches of blue in the gray.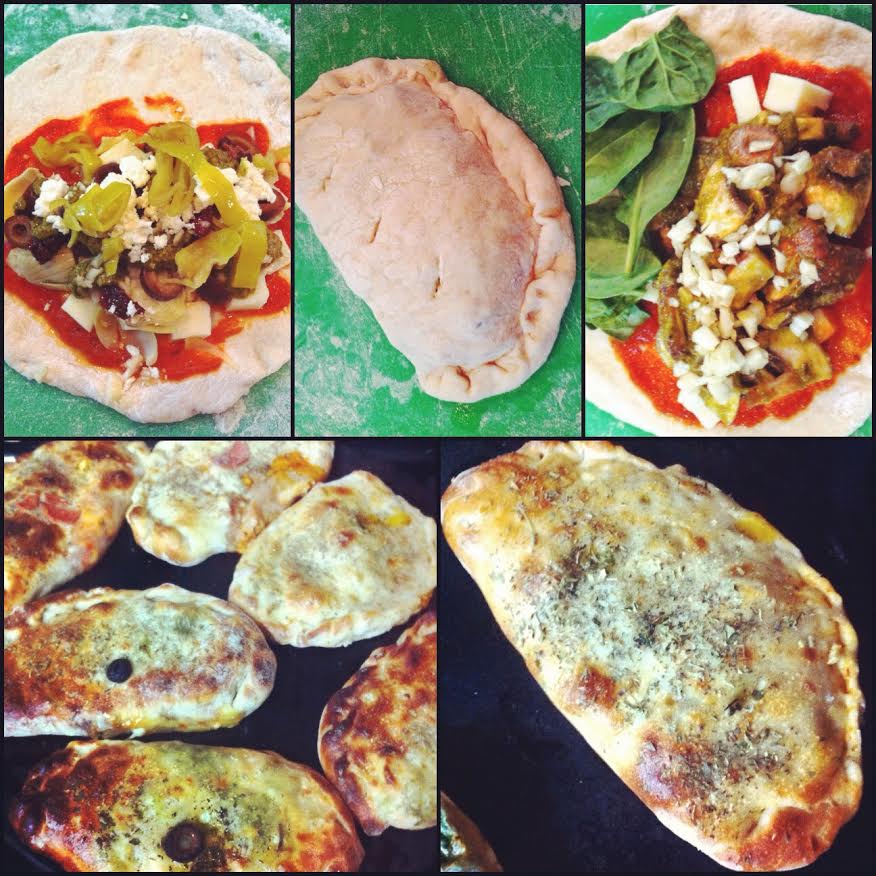 I've been feeling somewhat in a cooking rut when it comes to dinners, so I asked Vincent and Craig for ideas of new things to make that they'd eat. Calzones! So that's what we had last night. Mediterranean calzones with sundried tomatoes, pesto, artichoke hearts, feta, olives, pepperoncinis, garlic, mozzarella and marinara. Pesto mushroom calzones with crimini mushrooms, garlic, mozzarella, and fresh spinach. Veggie pepperoni and cheese calzones. Vincent demolished four in a row. I'd say they were successful.