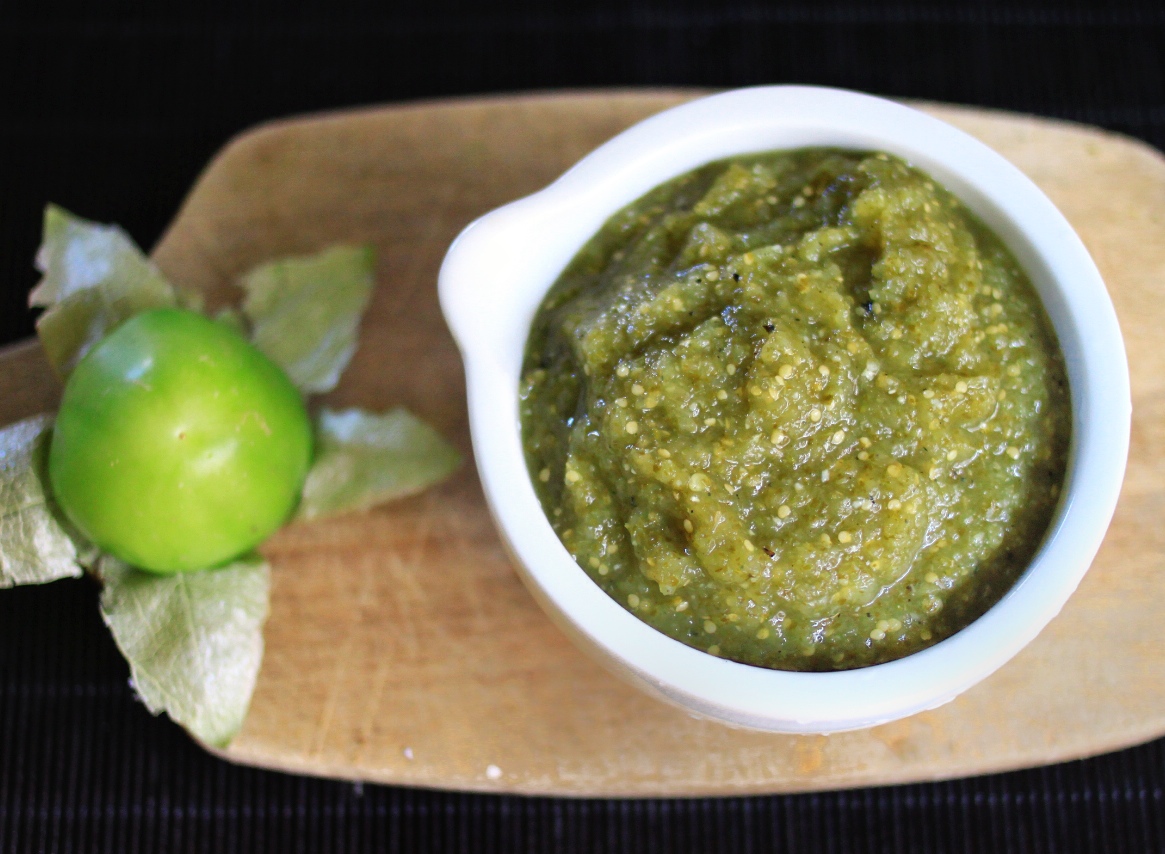 If I am cooking anything Mexican themed for dinner, it's almost guaranteed that a bag of tortilla chips is open on the counter while I work. Next to this bag is probably some form of salsa for dipping. In the summer when tomatoes are vast, homemade salsa is one of my favorite sauces. Even greater is my love for a good green salsa — salsa verde, if you will.
Up until a few years ago, I would happily make my own red salsa, but when it came to green, I relied on store bought versions. The truth is, however, a good basic salsa verde isn't difficult. Part of the reason I love the following recipe is it's great as a salsa, but you can puree it further and perhaps add some veggie broth to make a delicious enchilada sauce as well!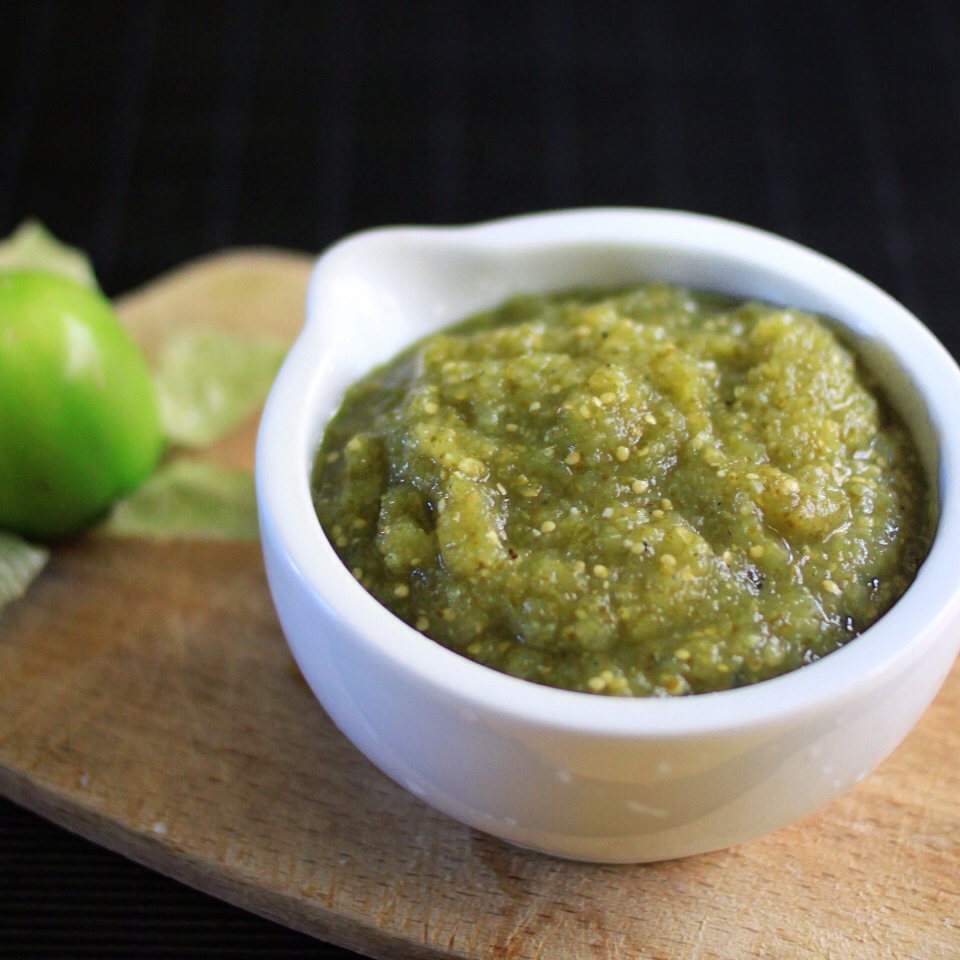 Easy Salsa Verde
Ingredients:
1 pound tomatillos, husks removed
2 serrano peppers, halved with seeds removed
1 small white onion
3 cloves garlic
1/2 a lime, juiced
1/2 cup cilantro
salt and pepper to taste
oil
Directions:
Turn your oven on to broiling temperature. Place the tomatillos, serrano peppers and onion in a single layer on a baking sheet. Drizzle with some oil, a pinch of salt and twist of pepper.
Broil until the tomatillos and peppers are blackened. You may have to remove the peppers from the oven before the tomatillos.
Place everything into a food processor or blender and then puree. Taste, then add salt and pepper to your liking.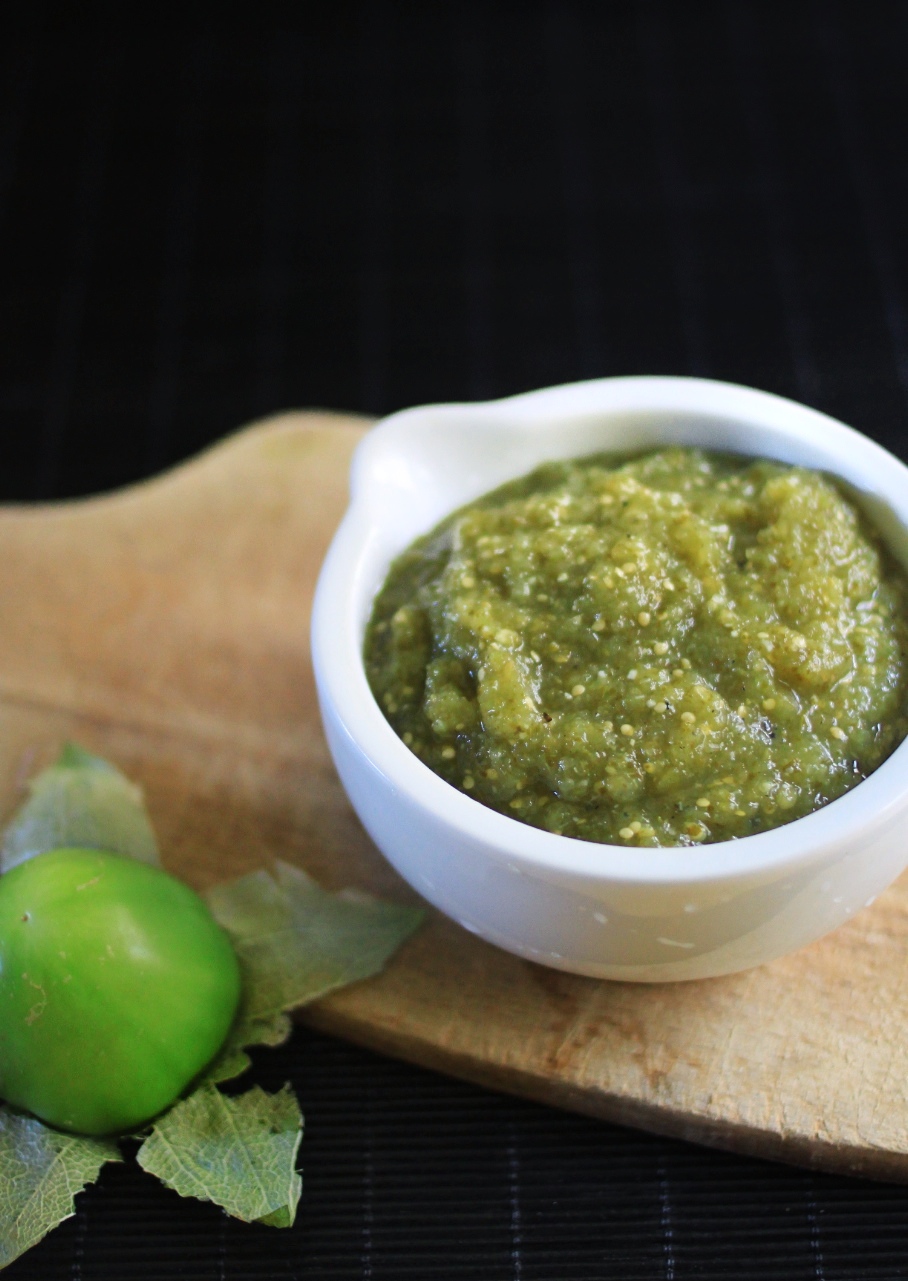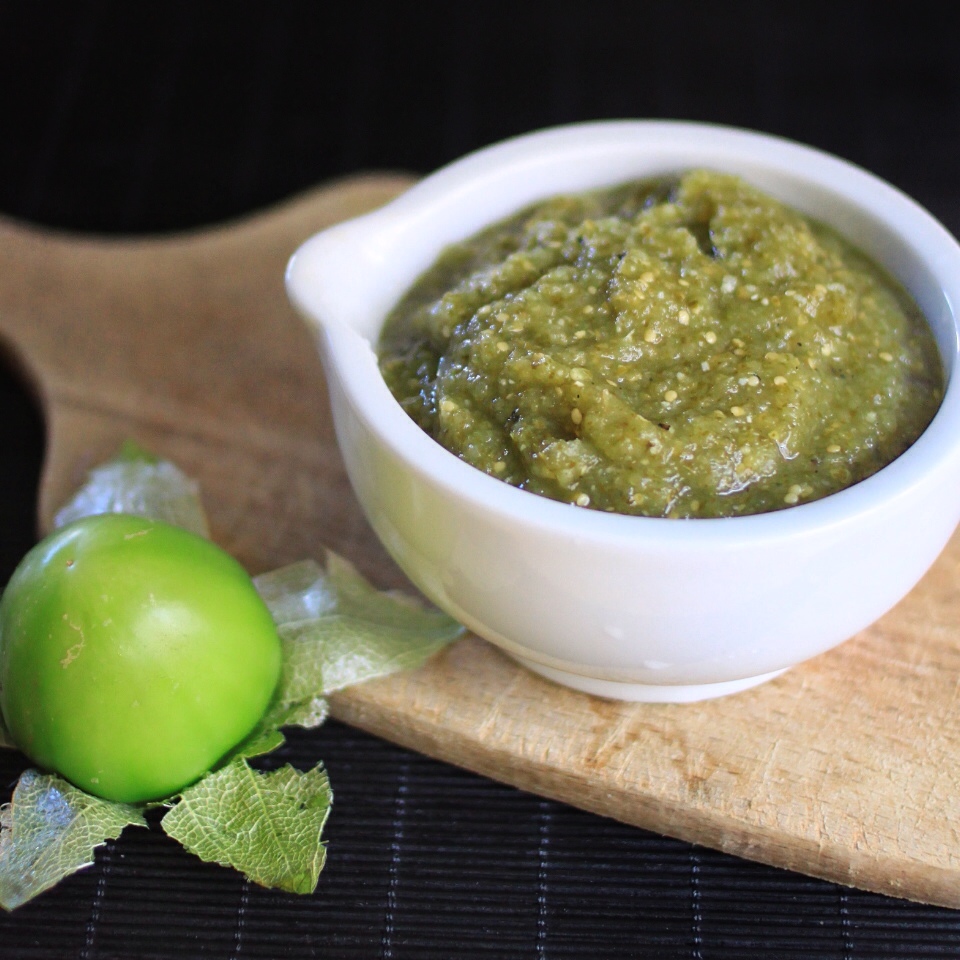 Please follow and like us: