Here's a little peek at the last week:
With a series of lightning and thunderstorms that hit around here this week, the skies have been lit up, smokey, magical and hauntingly beautiful.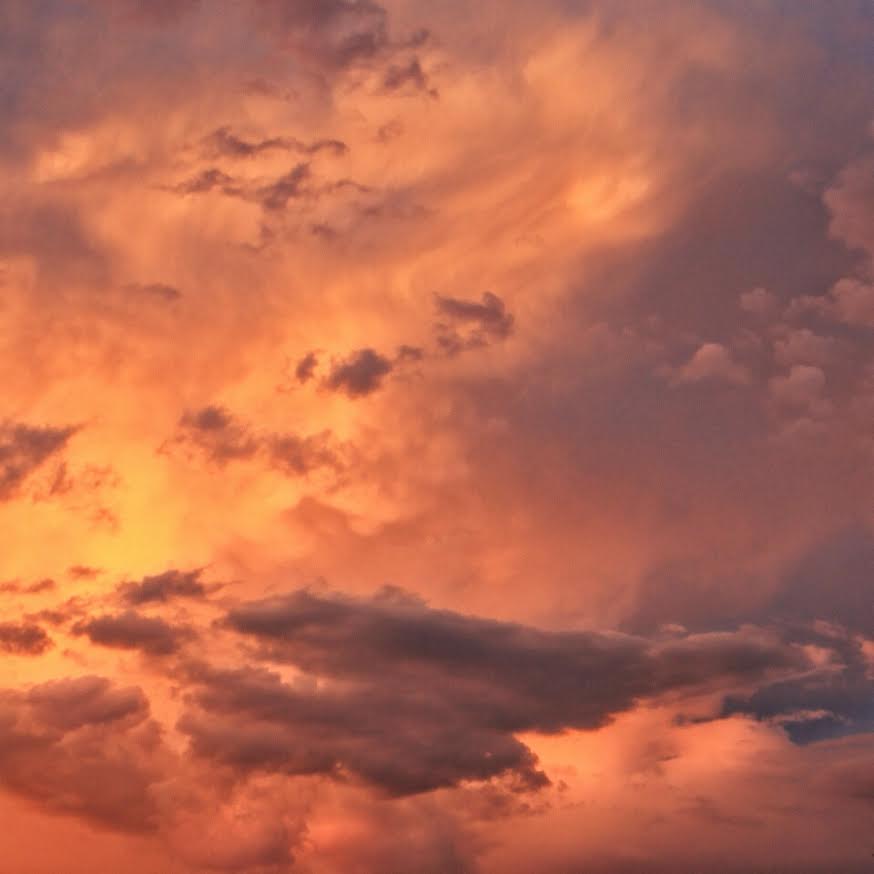 My new favorite Party Party iPhone app does fun business…

Buttermilk 'cakes as per request from a certain little boy.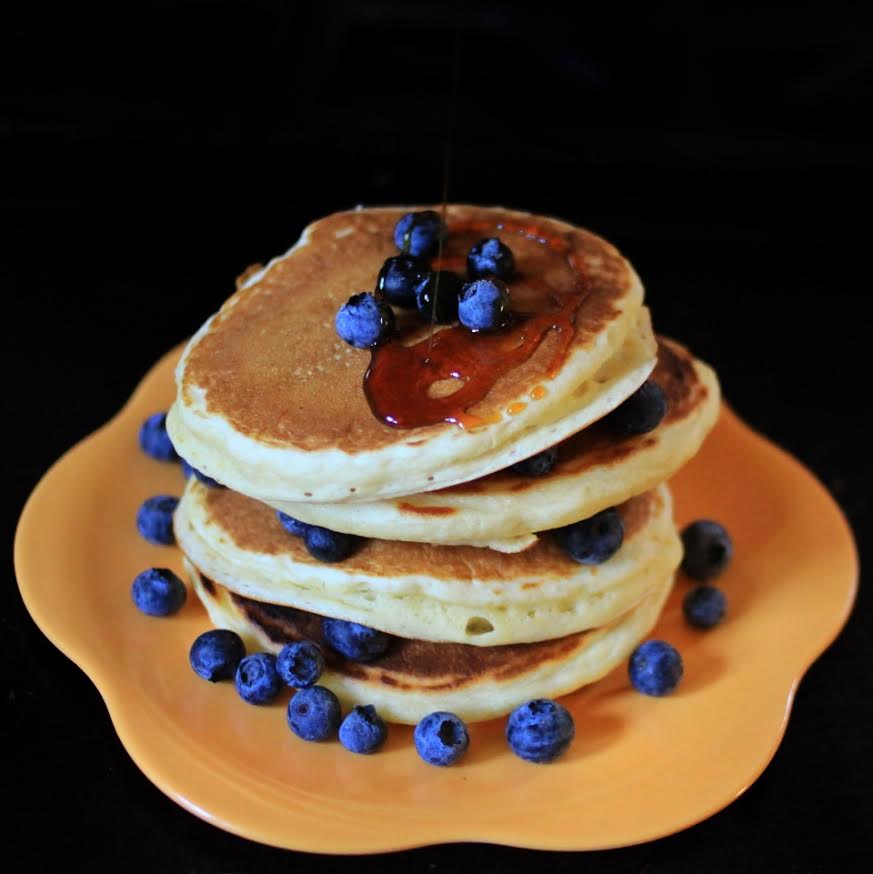 These skies…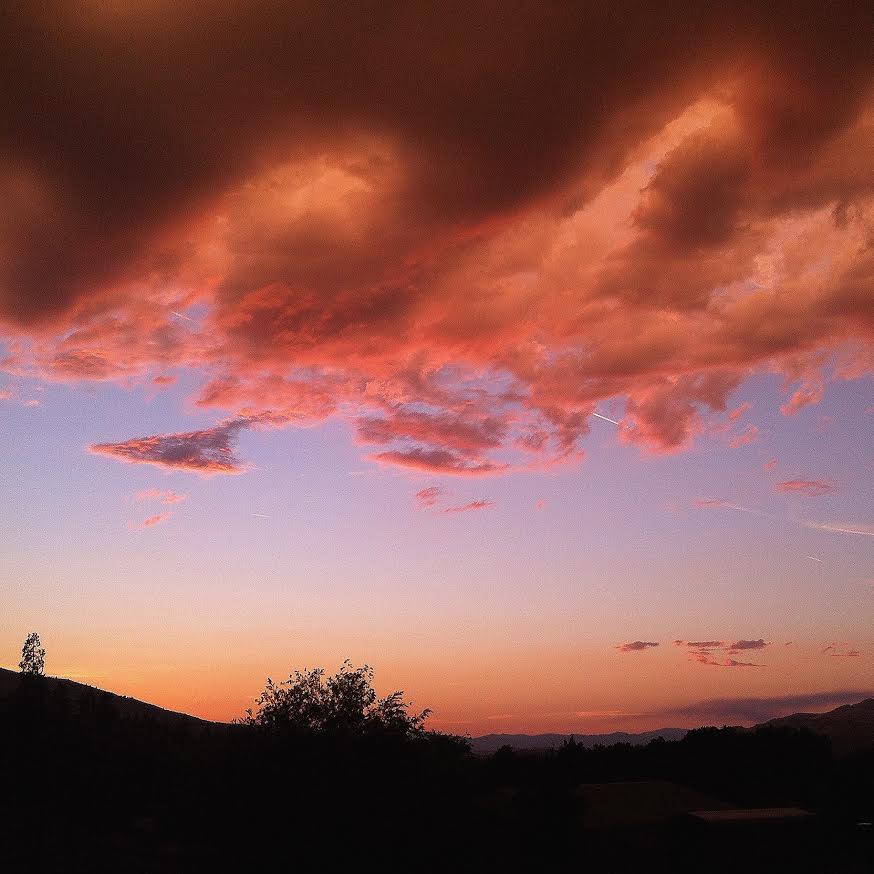 Basil out of the garden.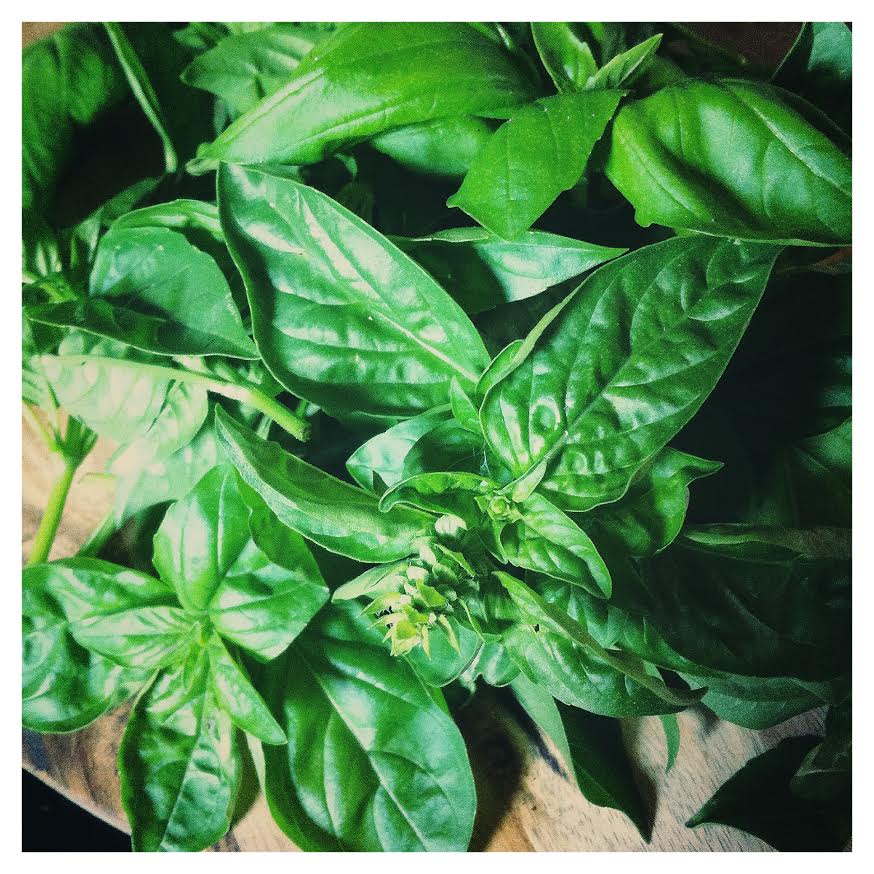 Certainly means pesto, please…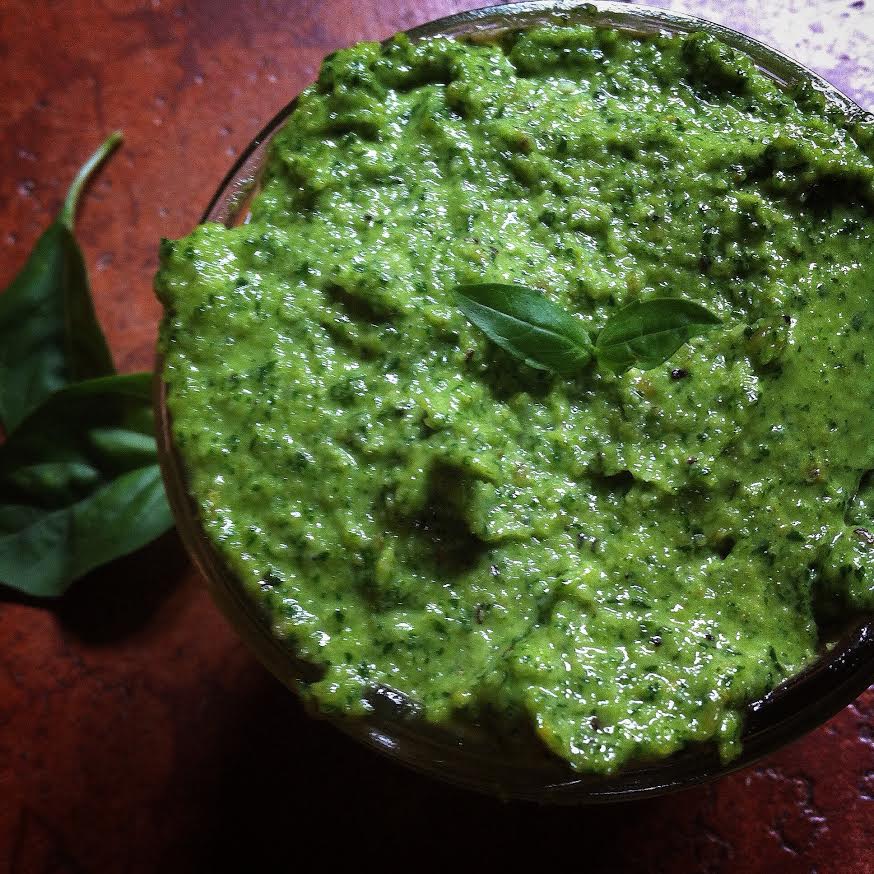 The most incredible sunsets have been showing up in all this haze.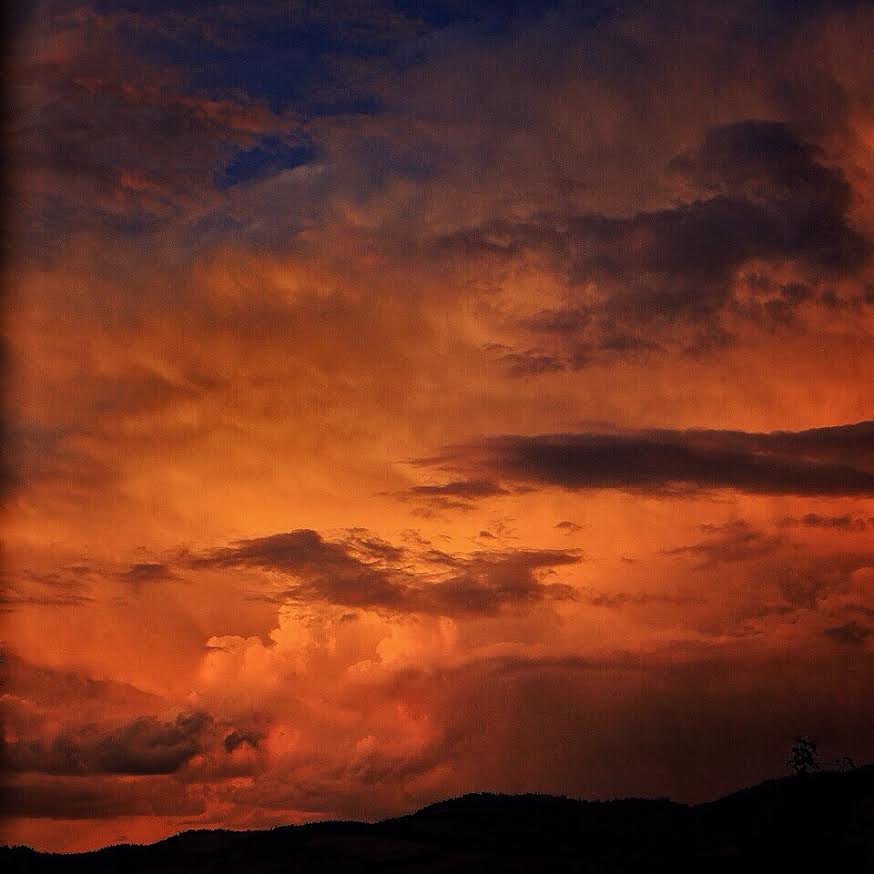 An egg sammich on homemade bread I made for tortas the night before.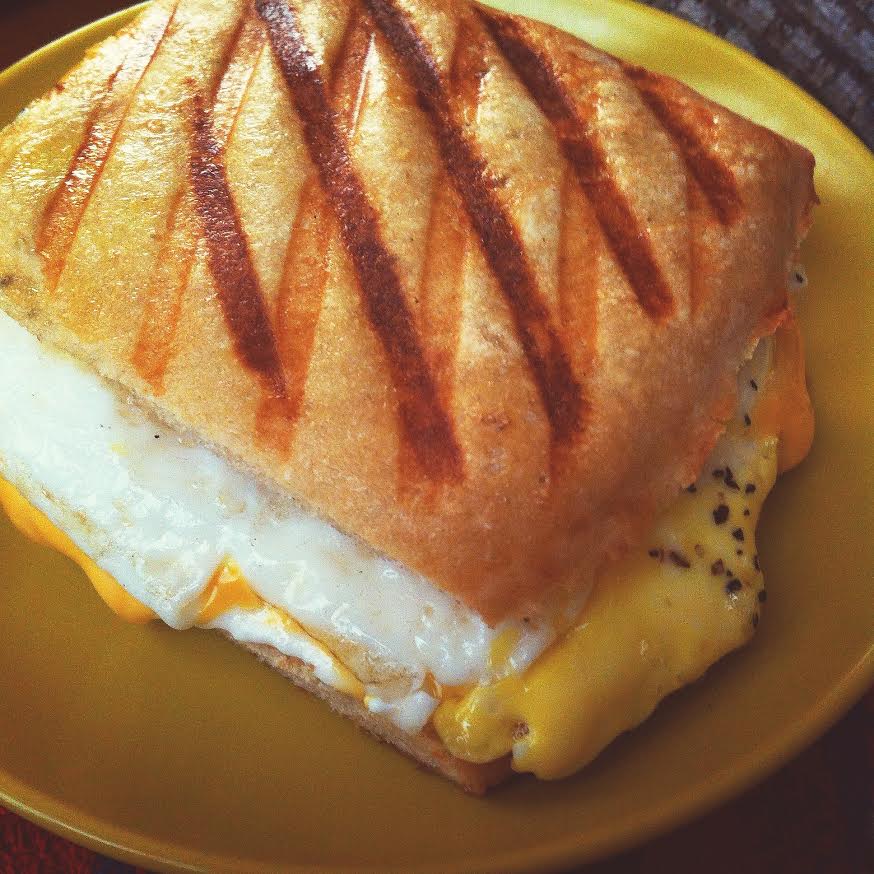 Little bird baby has turned into full blown adult-sized pigeon. S/he is discovering its adult voice this week… which has been hilarious and lovely. It is a cross between guttural-cooing and baby cheeping.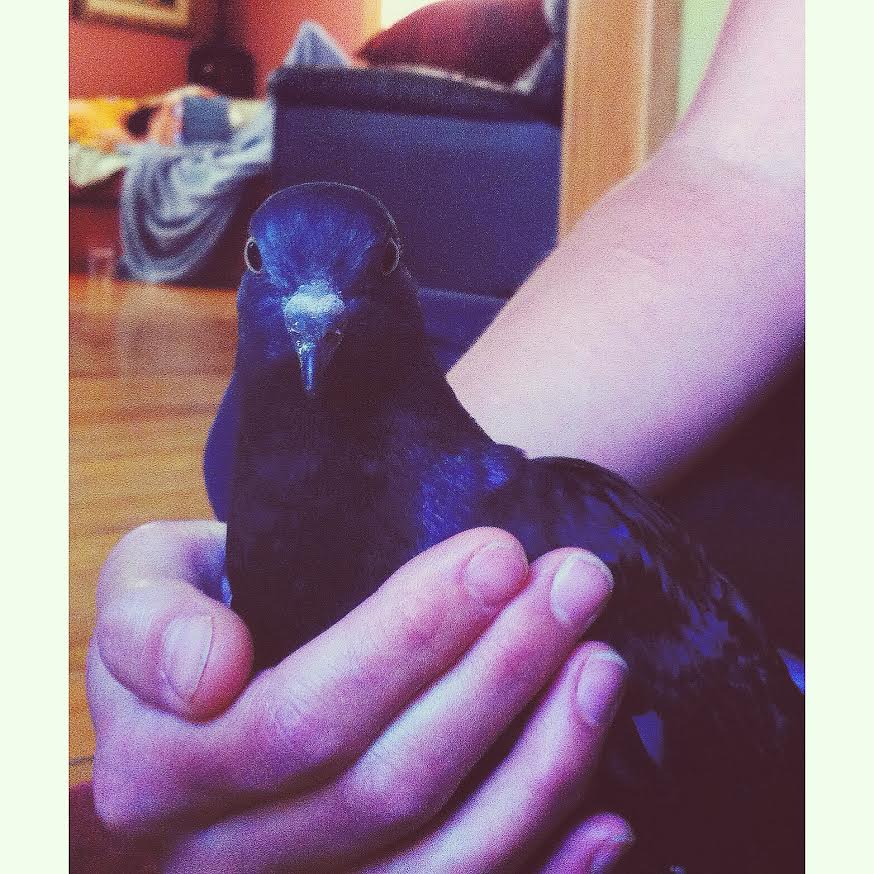 Baked BBQ tofu experiment + creamy mashed 'taters + little corns + buttermilk cornbread.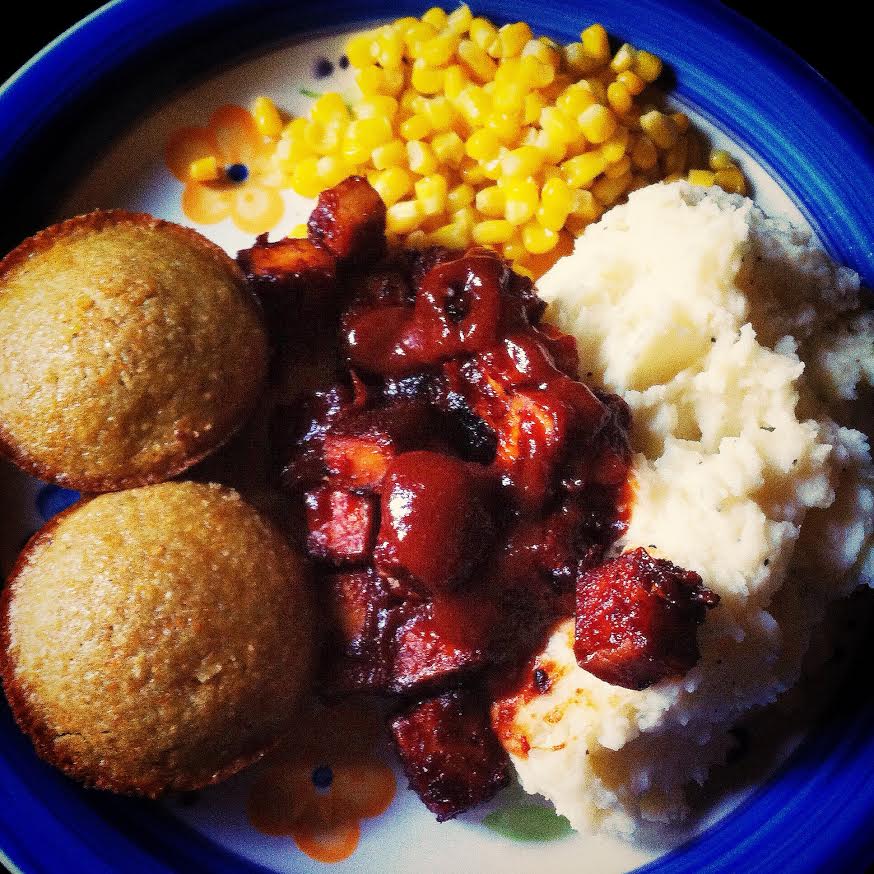 I discovered a new brewery I like… This beer was tasty!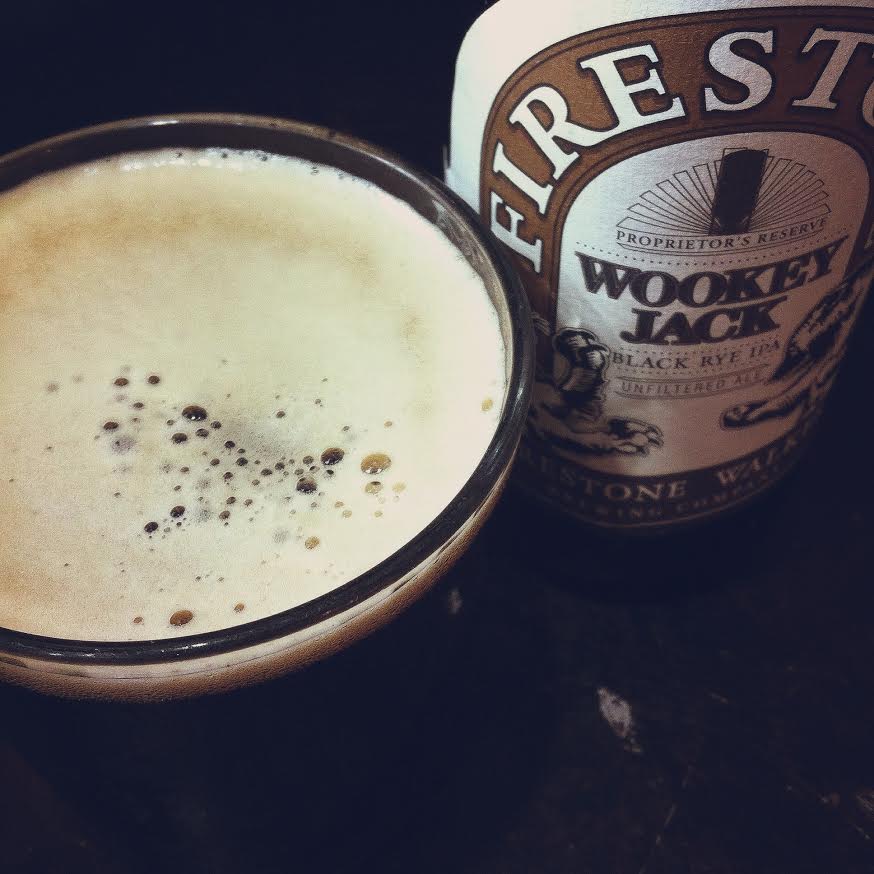 Can't get enough…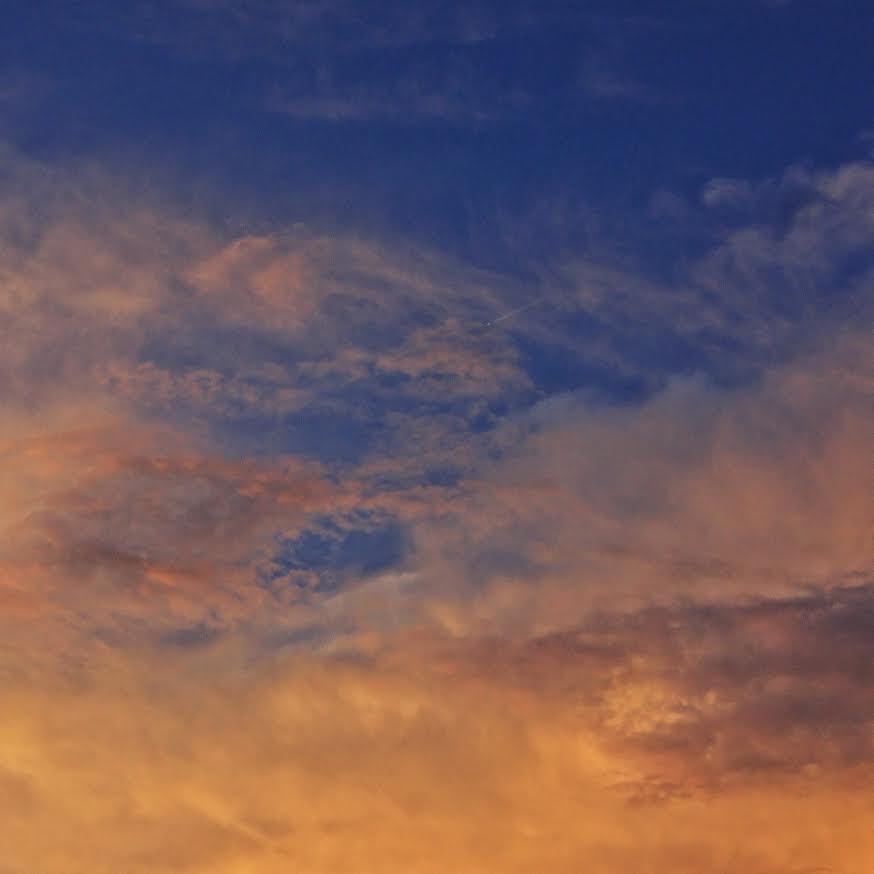 Little pleasures include perfectly ripe avocados!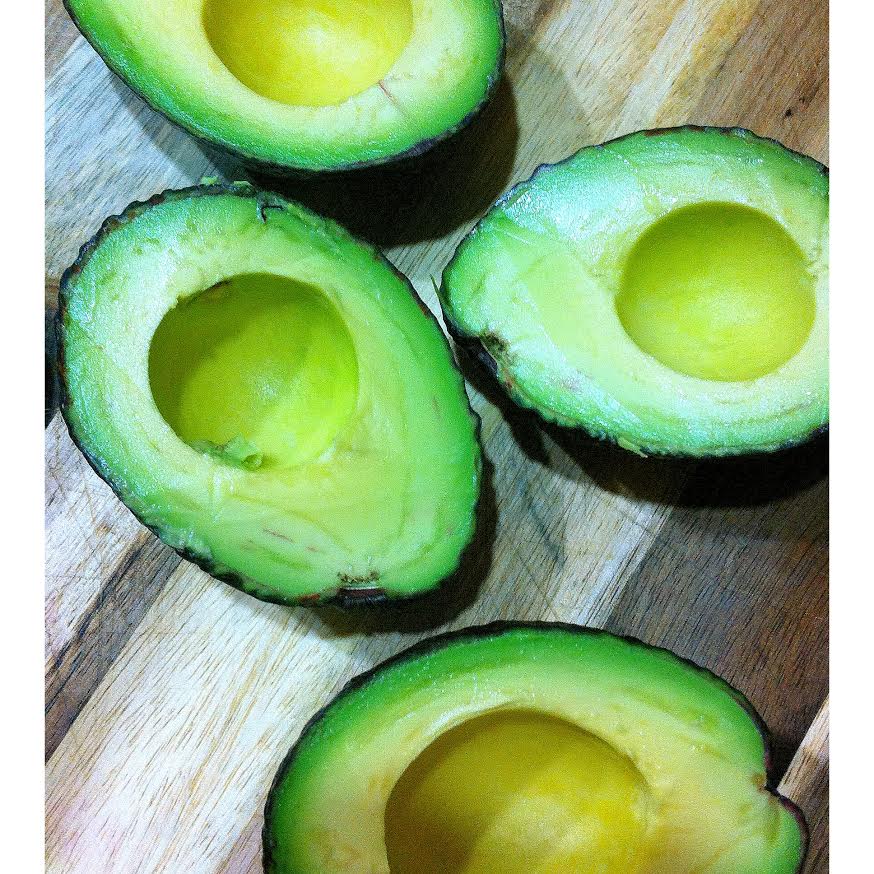 Wet burritos! With homemade enchilada sauce and a creamy chipotle crema!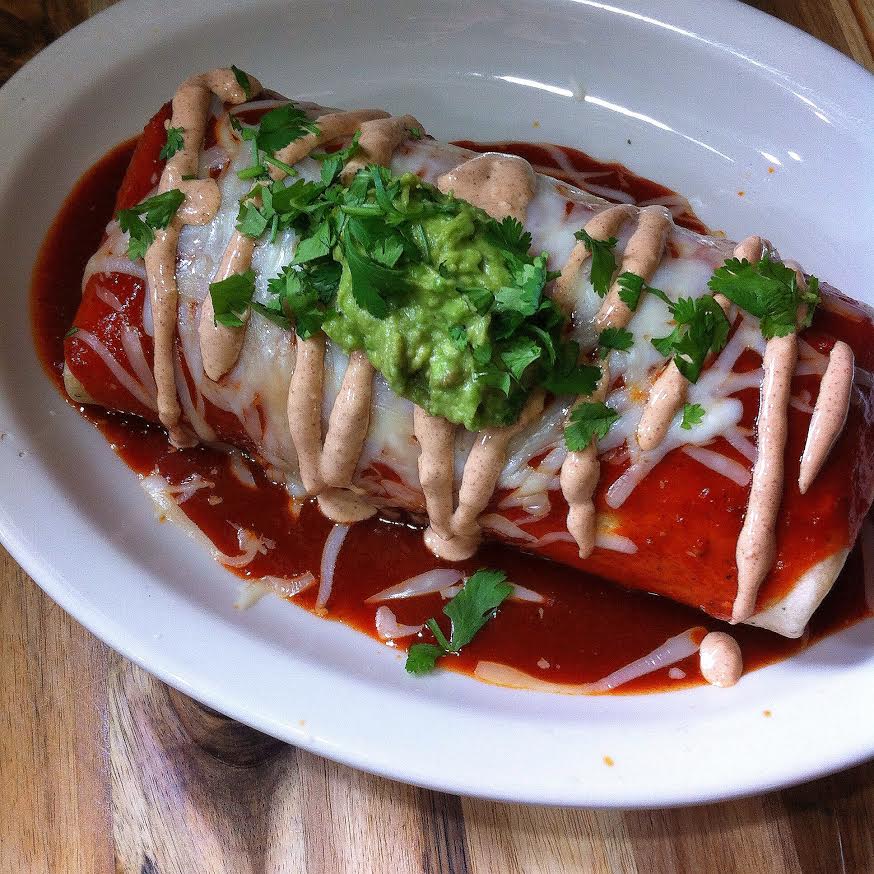 I planted a couple double-decker echinacea plants this year. They're pleasantly freaky in their double-decker-ness!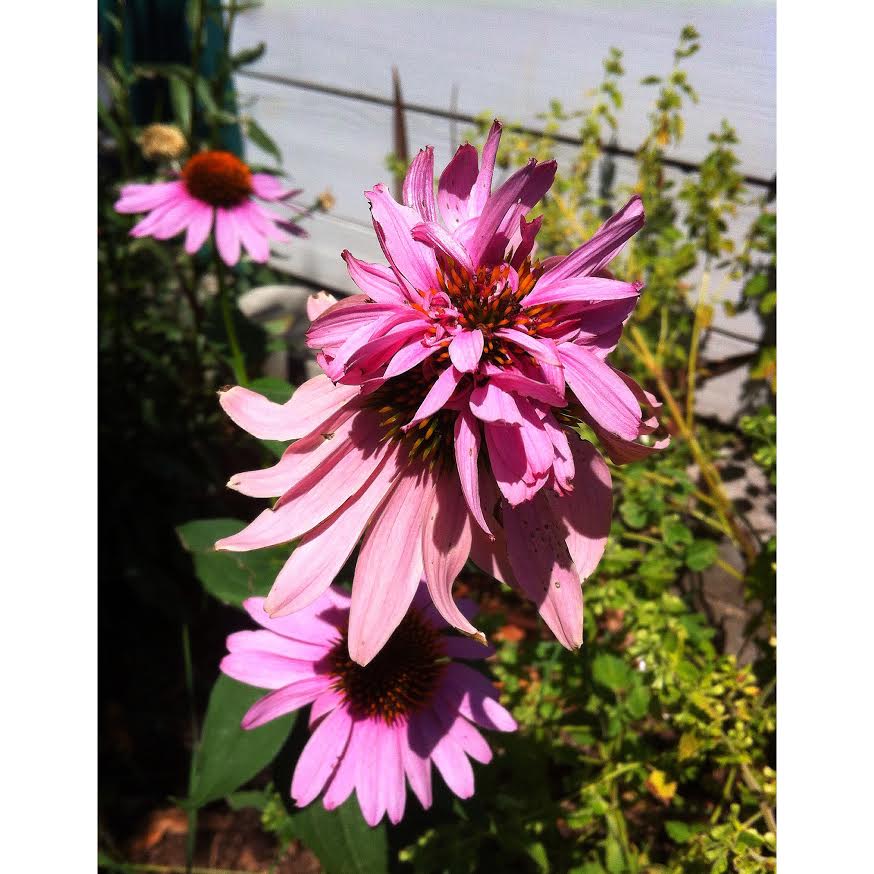 A full house in the oven…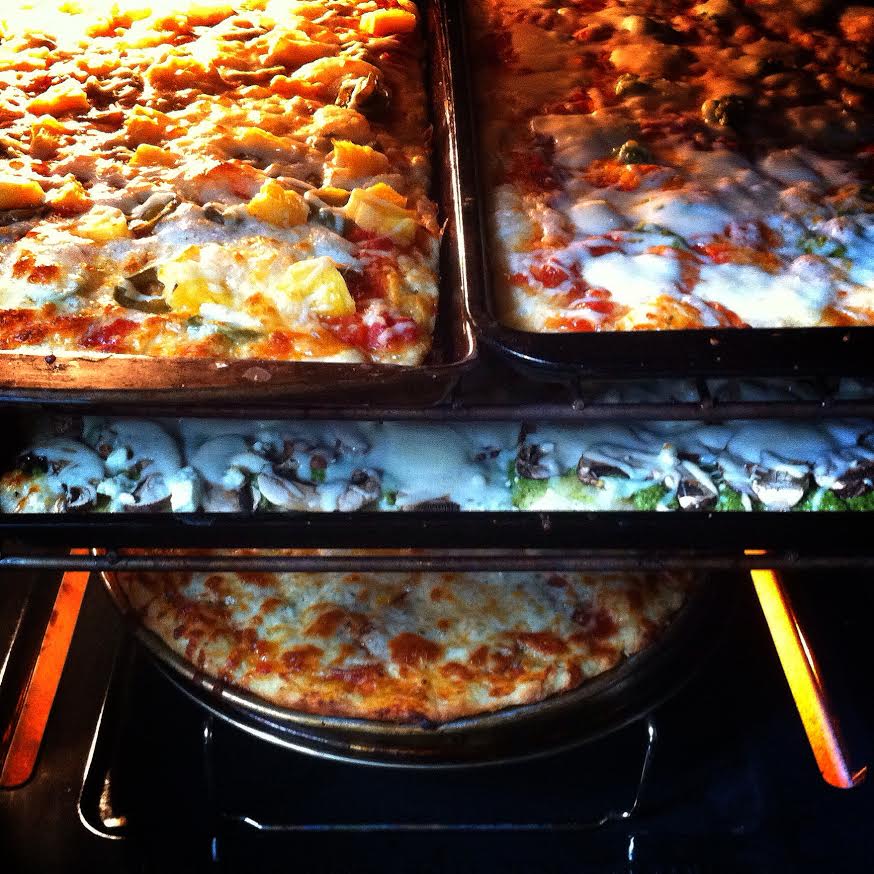 Blood sun UFO.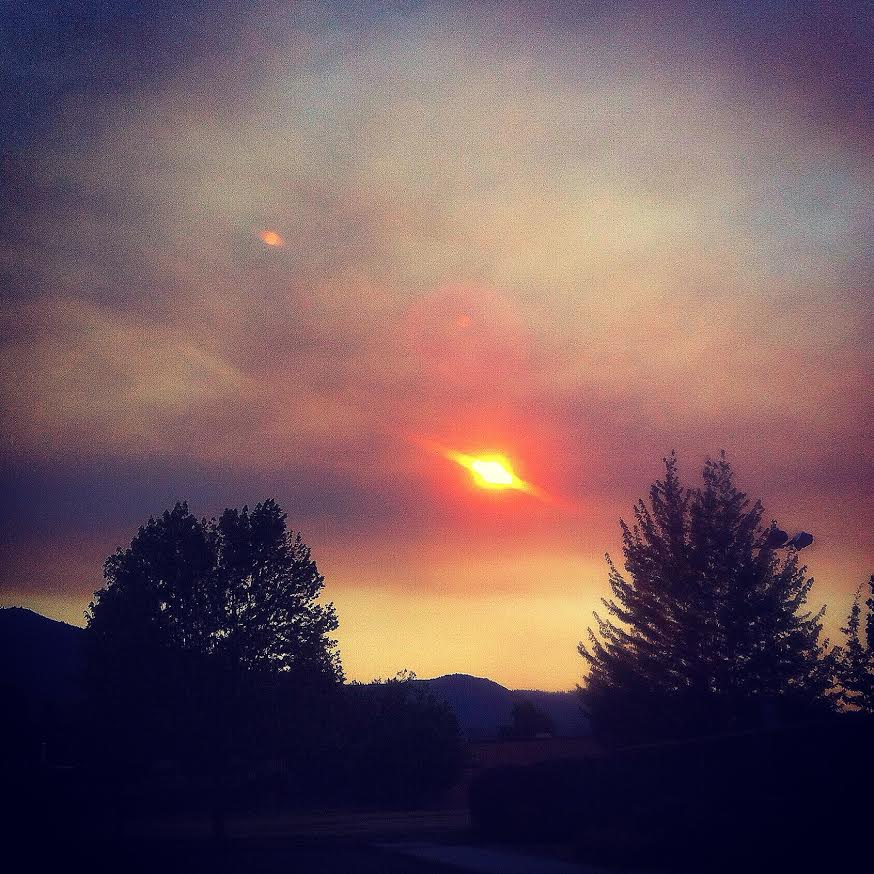 Yakisoba noodles comin' 'atcha next week.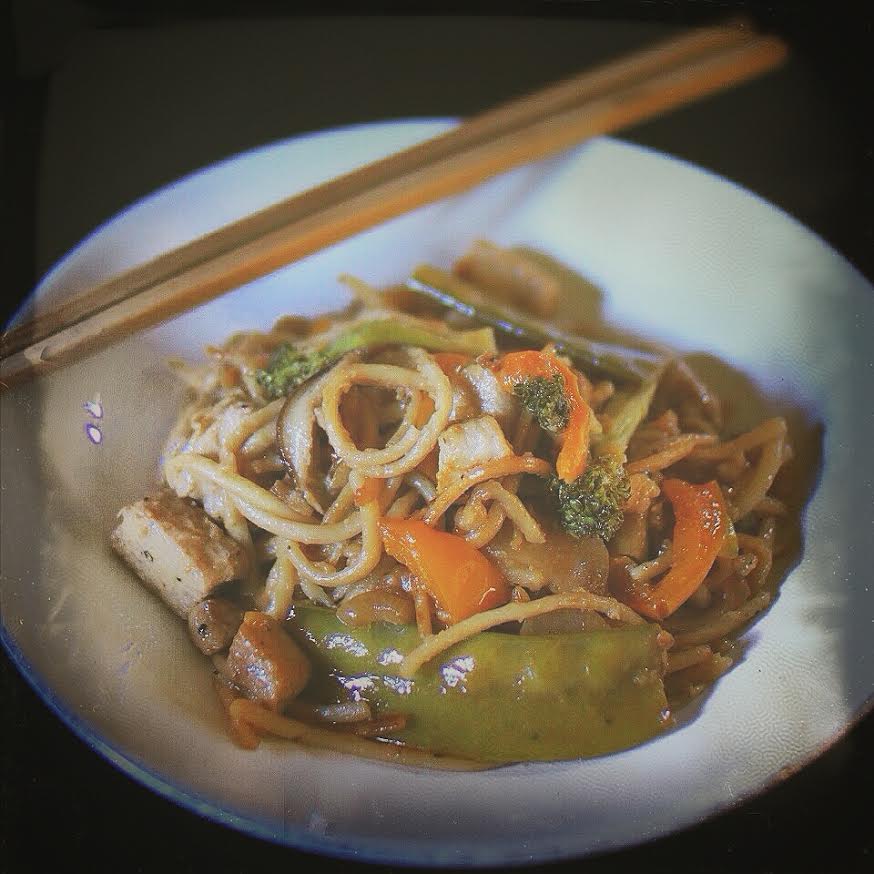 Last one…