Here's a quick glimpse at the last week:
I had a lunch date with my mother-in-law early in the week, at one of my favorite lunch/food spots in Ashland. Sammich pastrami never ever disappoints!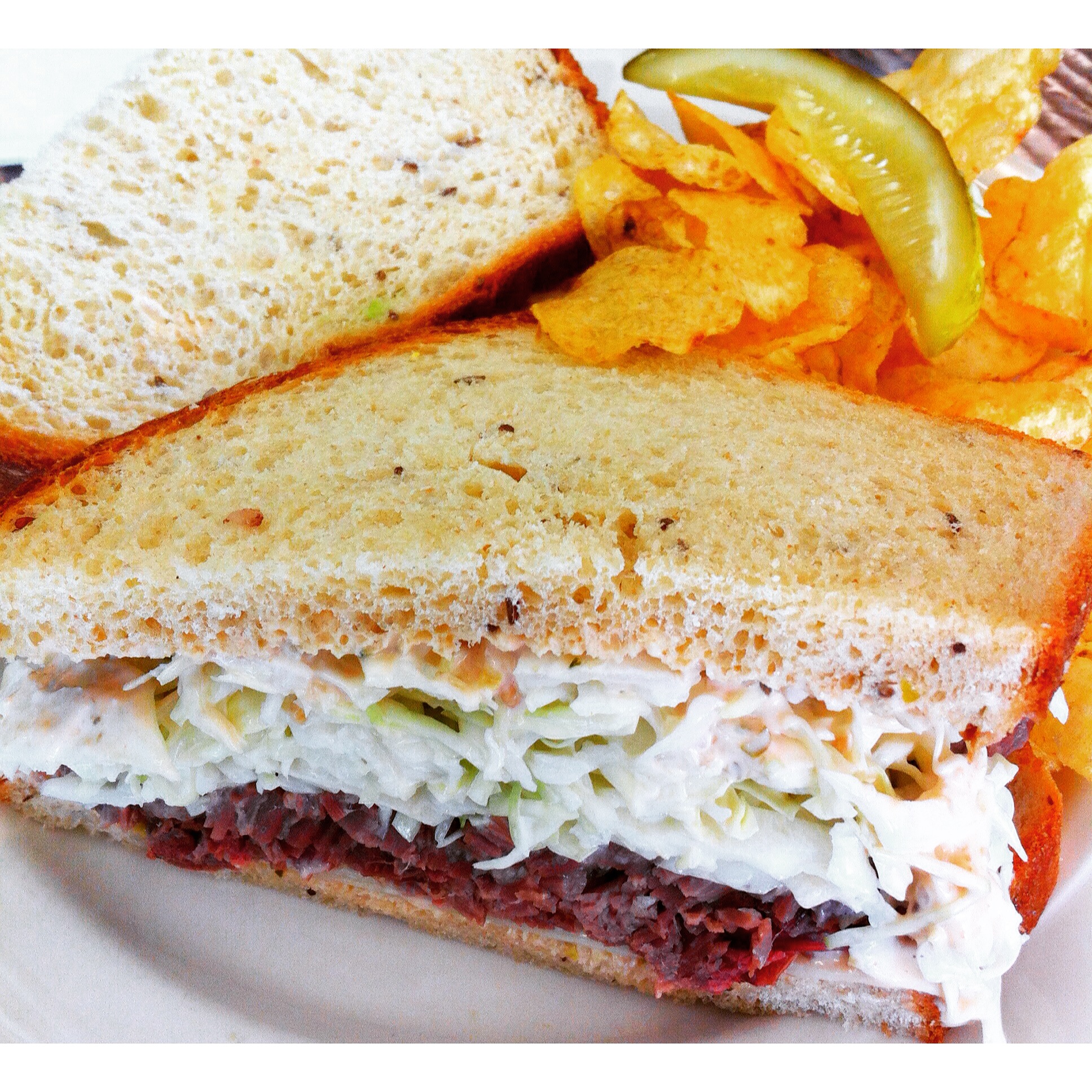 My Aunt sent me a handful of photos that she found in my late Grandma's collection. This is my 5th and 6th grade school photos. Aren't they ridiculous? VESTS AND BANGS FOREVER (NEVER).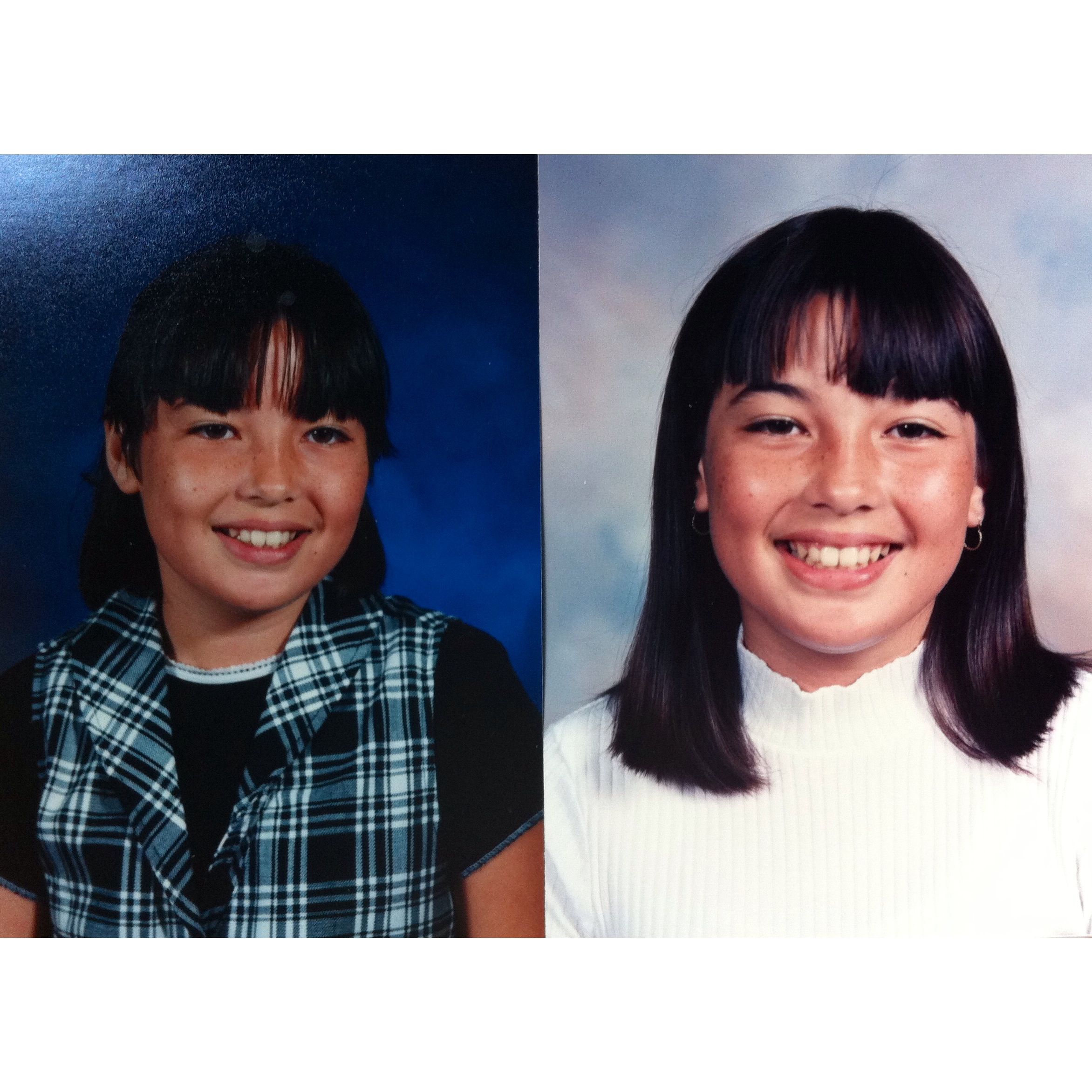 We had Vincent's girlfriend and his mom both over for dinner one night. Dinner included bourbon in the Old Fashions. I had never made one before. And couldn't find maraschino cherries at our Co-op (plus I don't like them) so I got these organic Oregon cherries. An excellent, tasty non-waxy substitute!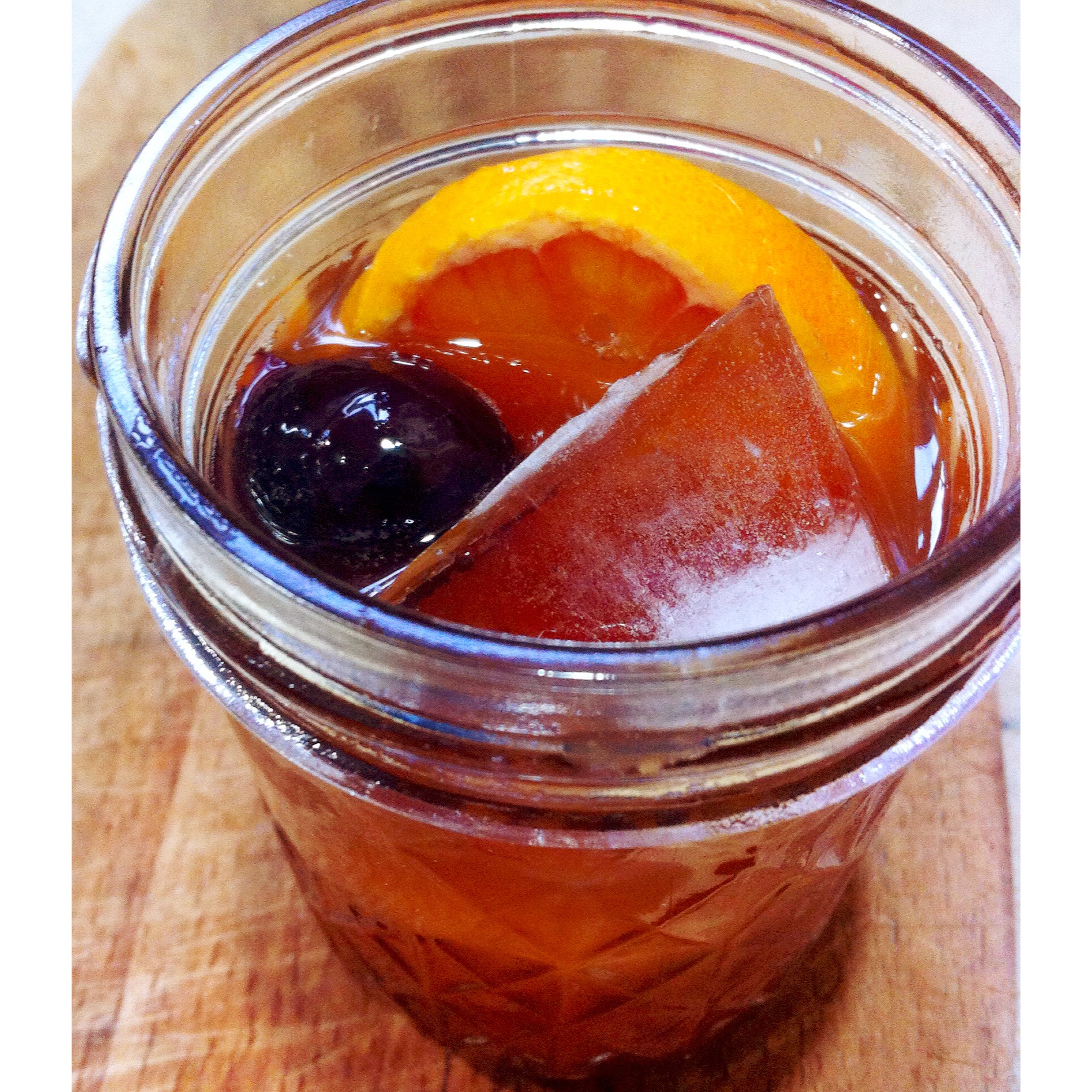 Pizza dough on the rise.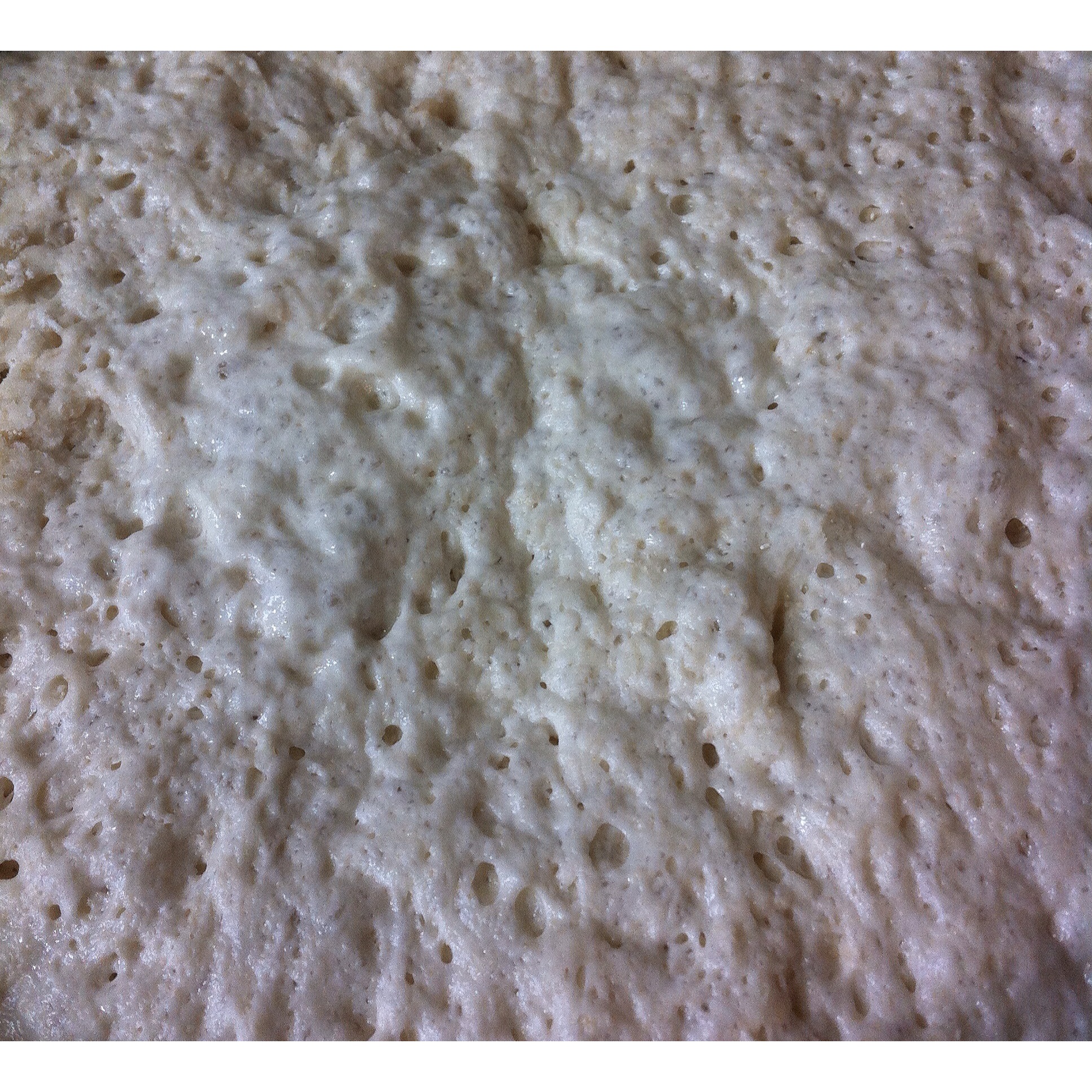 For these pizza concoctions.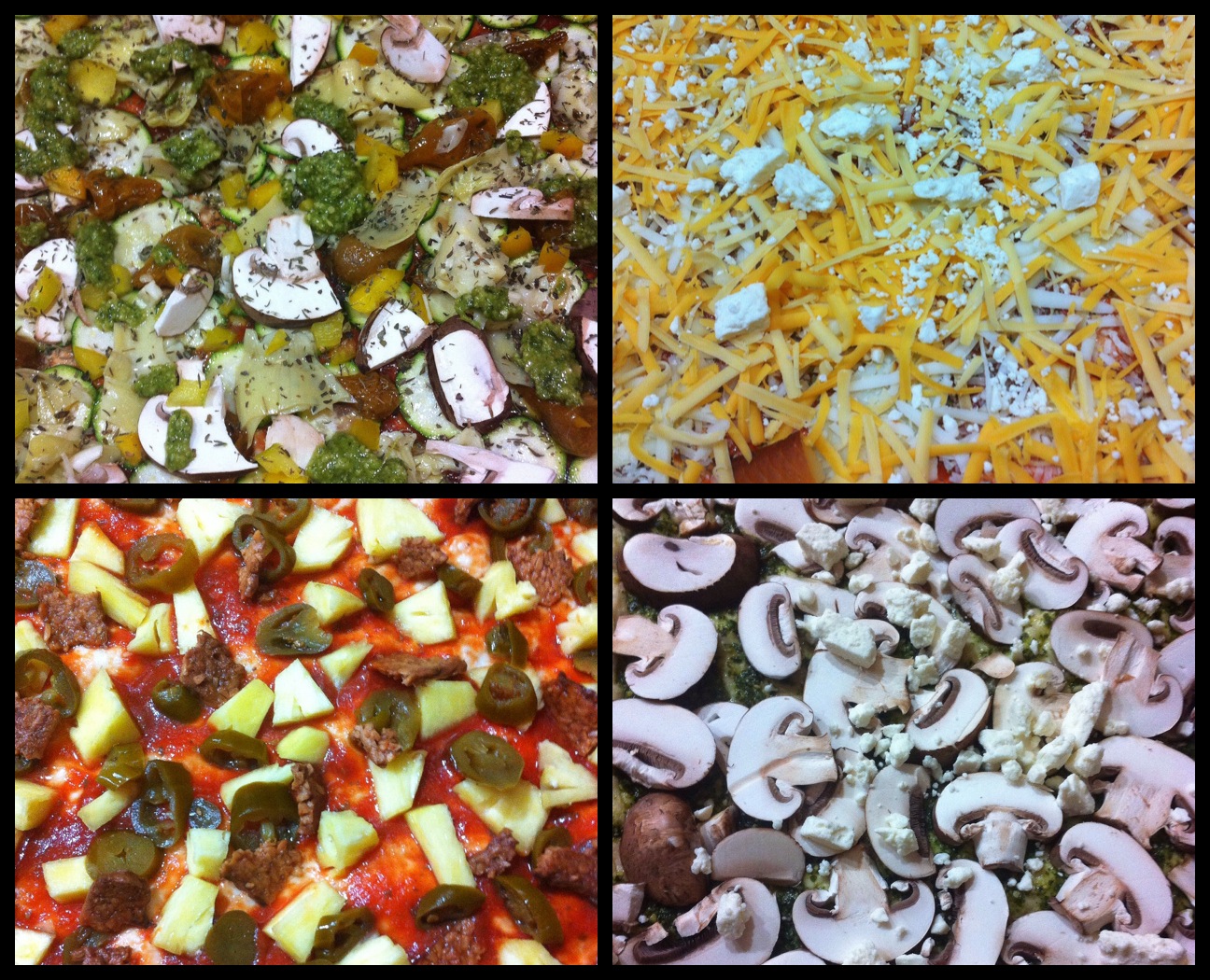 A post-bath Chicken looks like this! Complete with crazy "hair," heating pad and knitted scarf.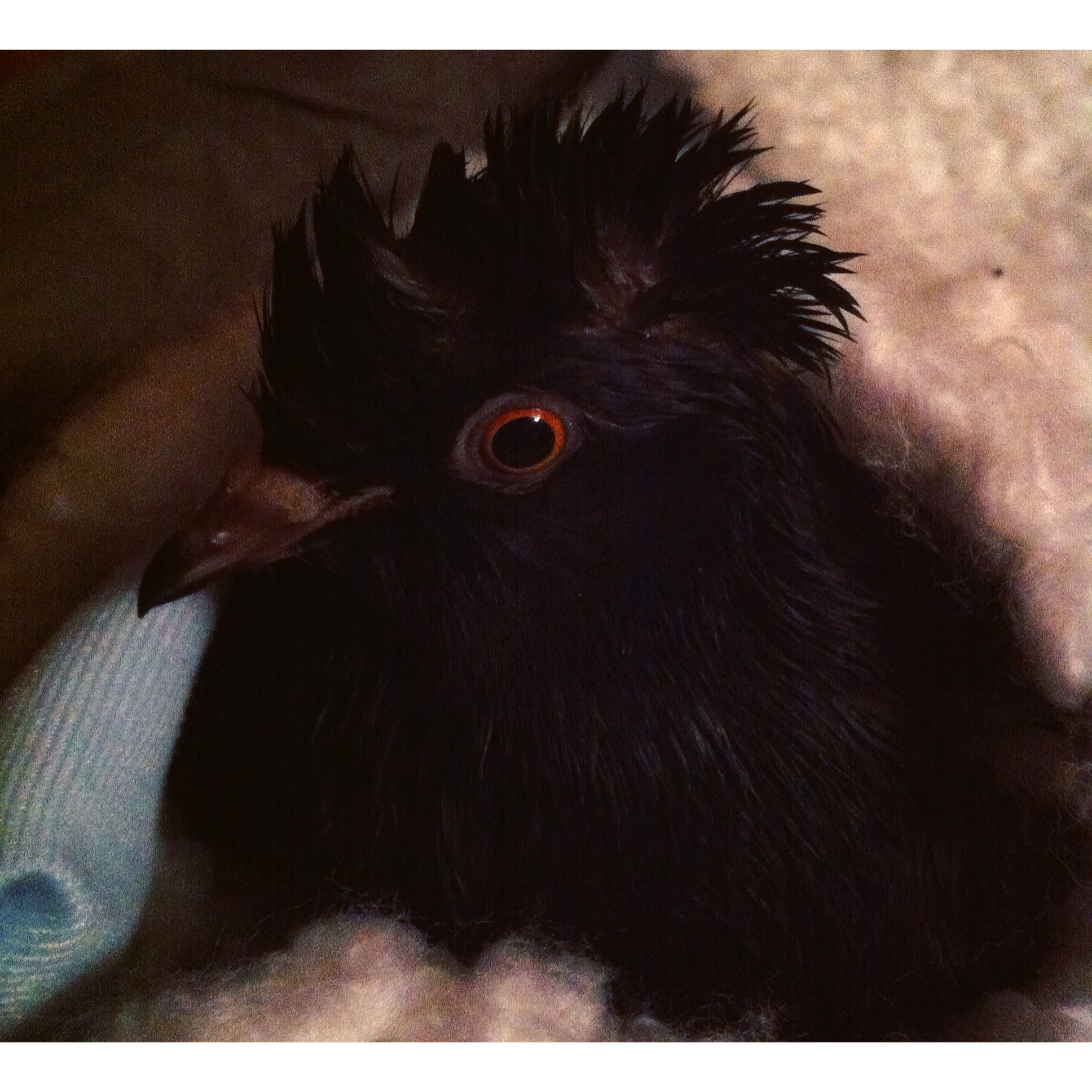 Yogi Tea wisdom.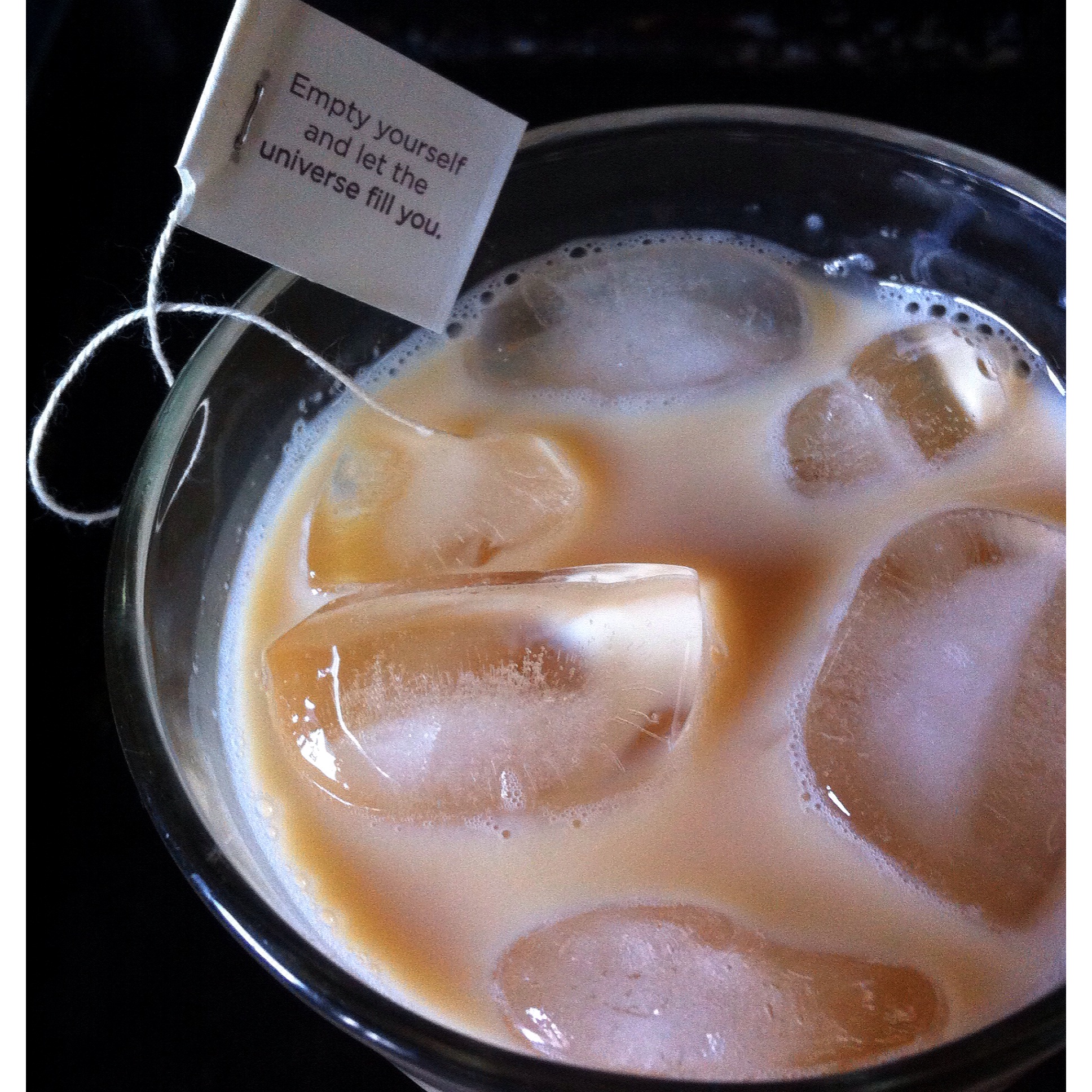 Wet veggie burritos one night!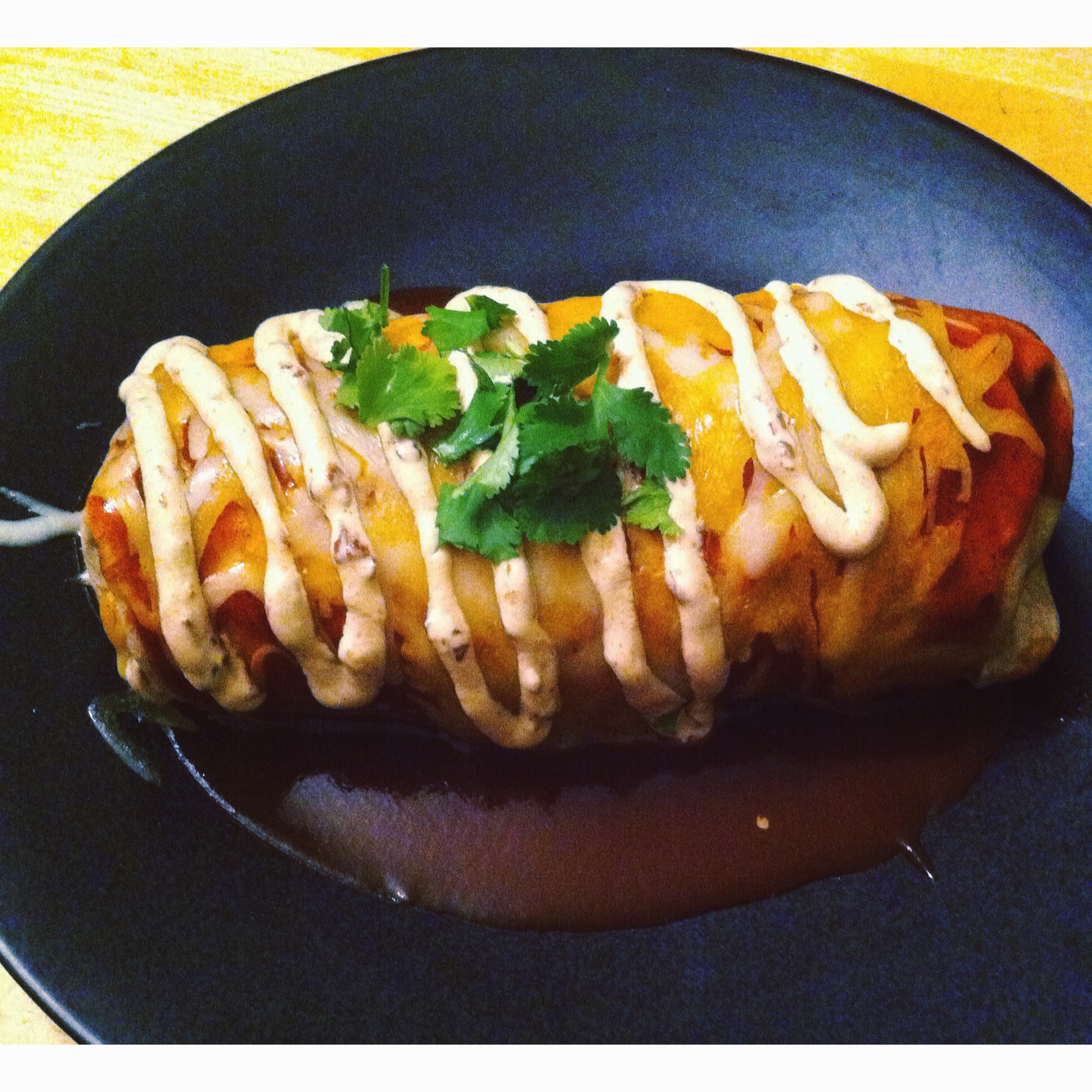 My husband and I went out for an early Valentine's Day lunch…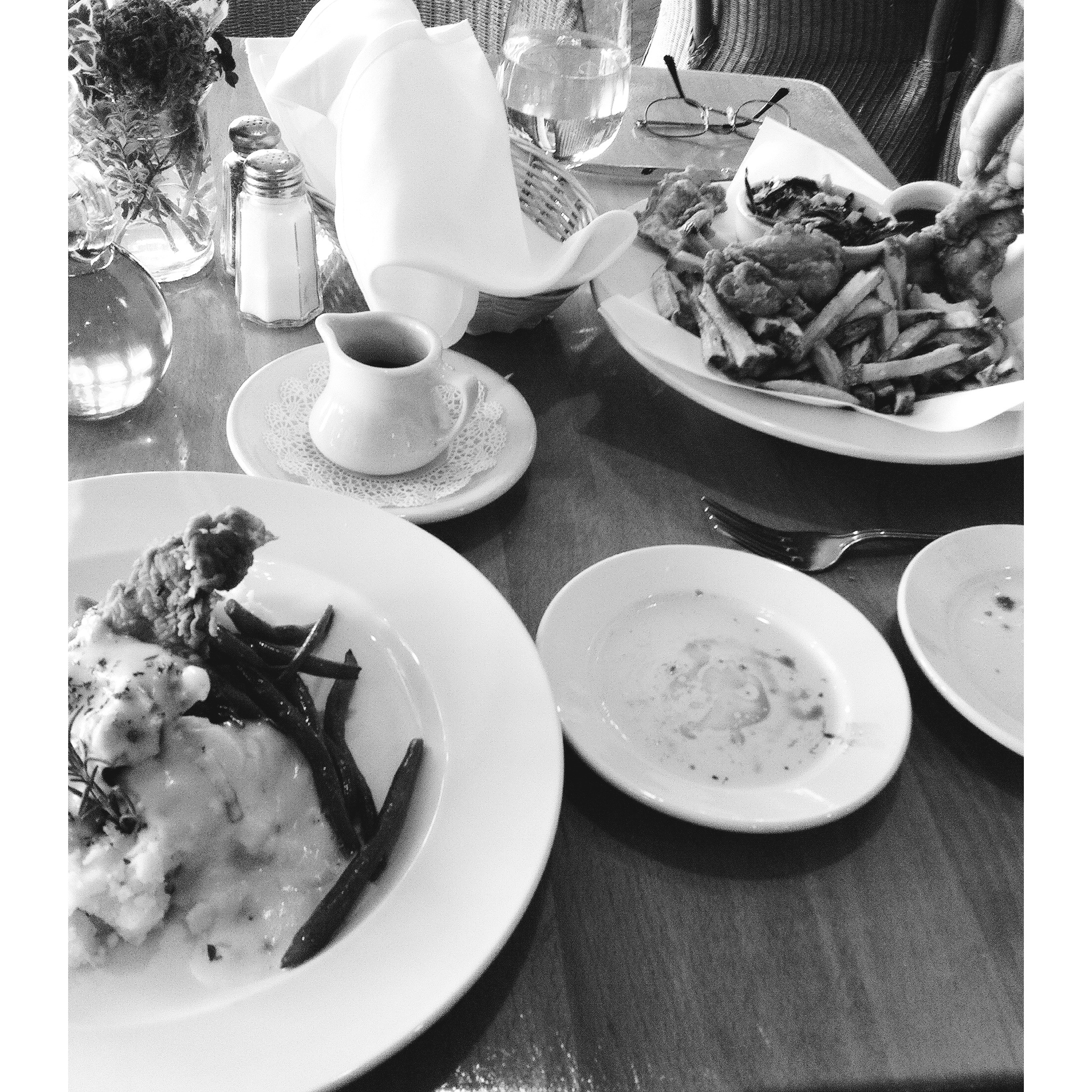 I got fried chicken…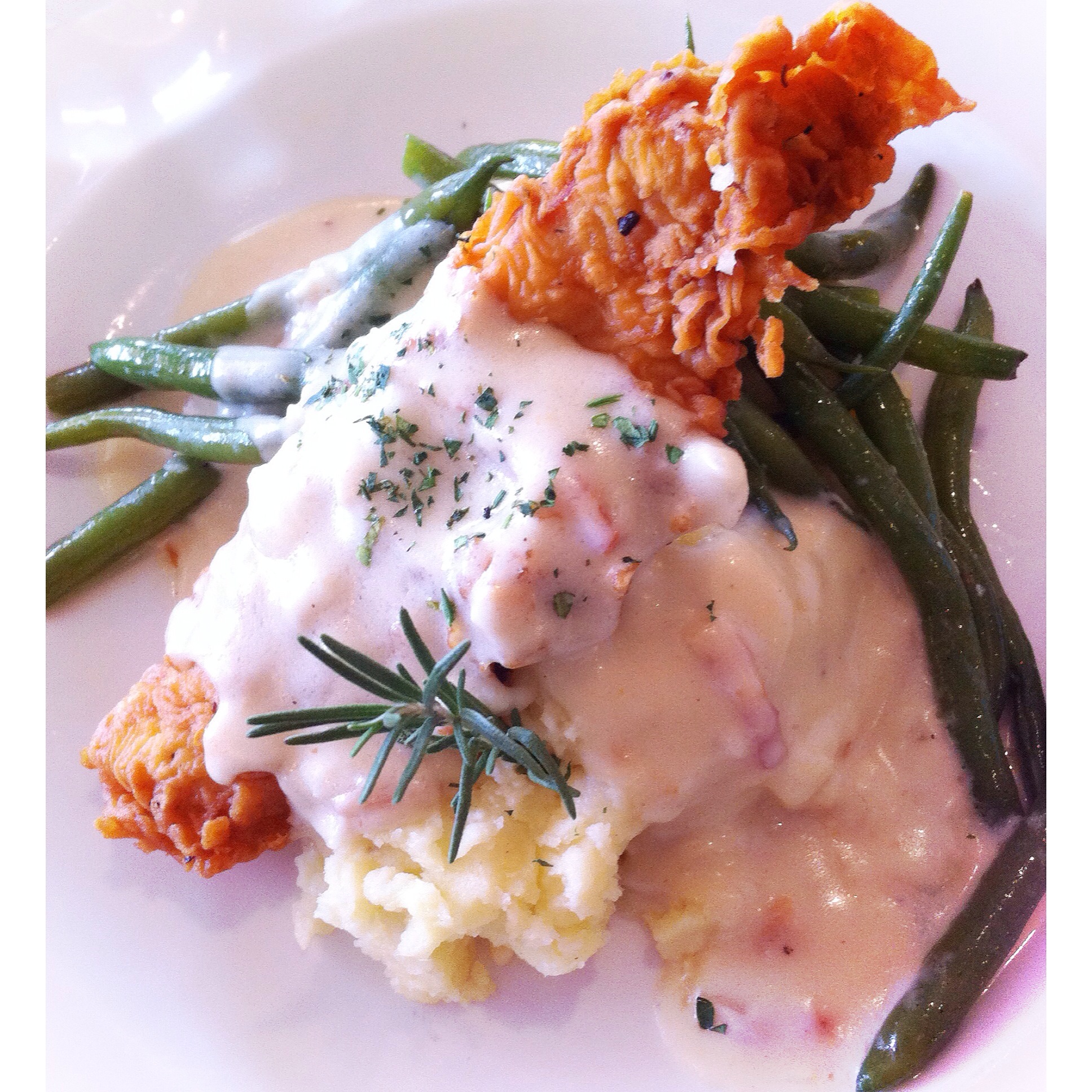 What are siblings for? Butt pillows, duh.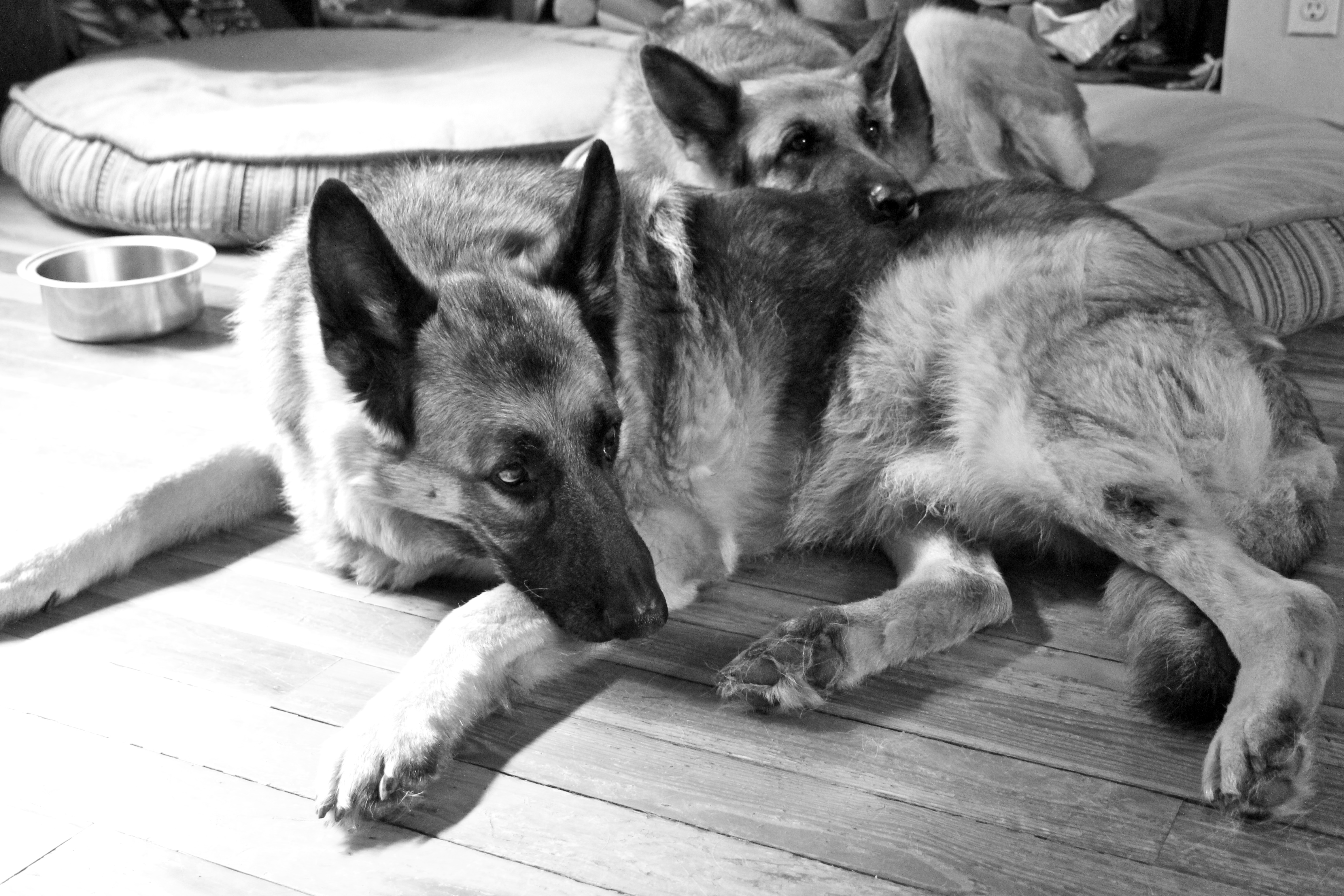 Pink lilies from my Valentine.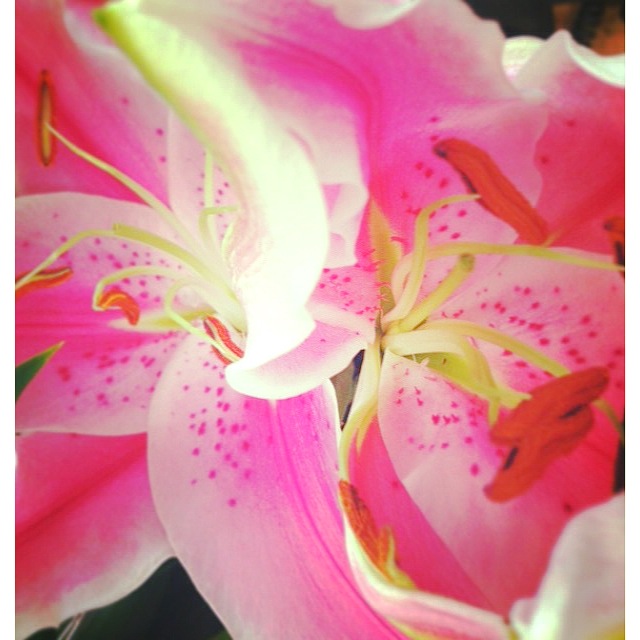 Breakfast 'taters!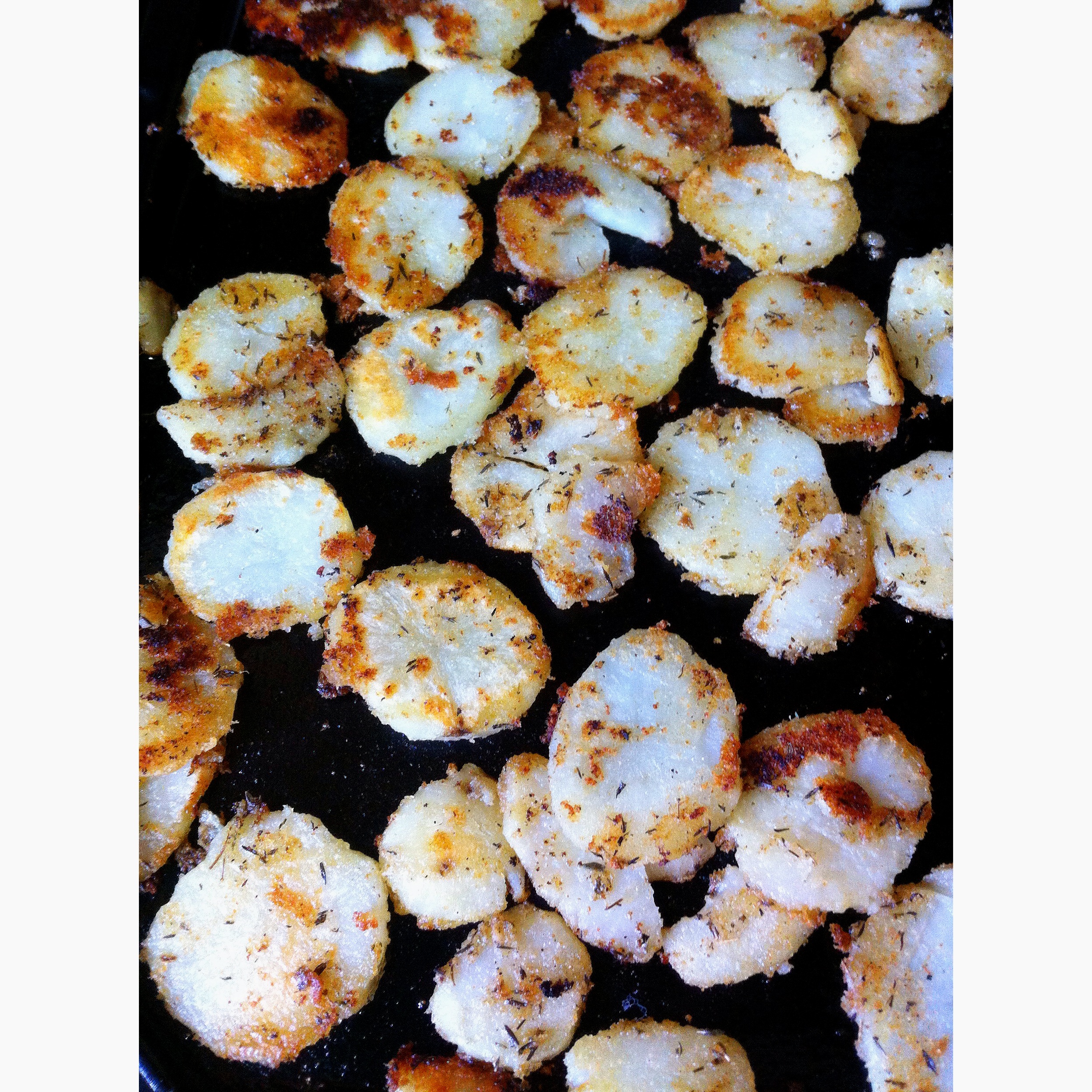 Silas made the All-Star Basketball Team, along with three of his teammates. They got to play in a special game this weekend.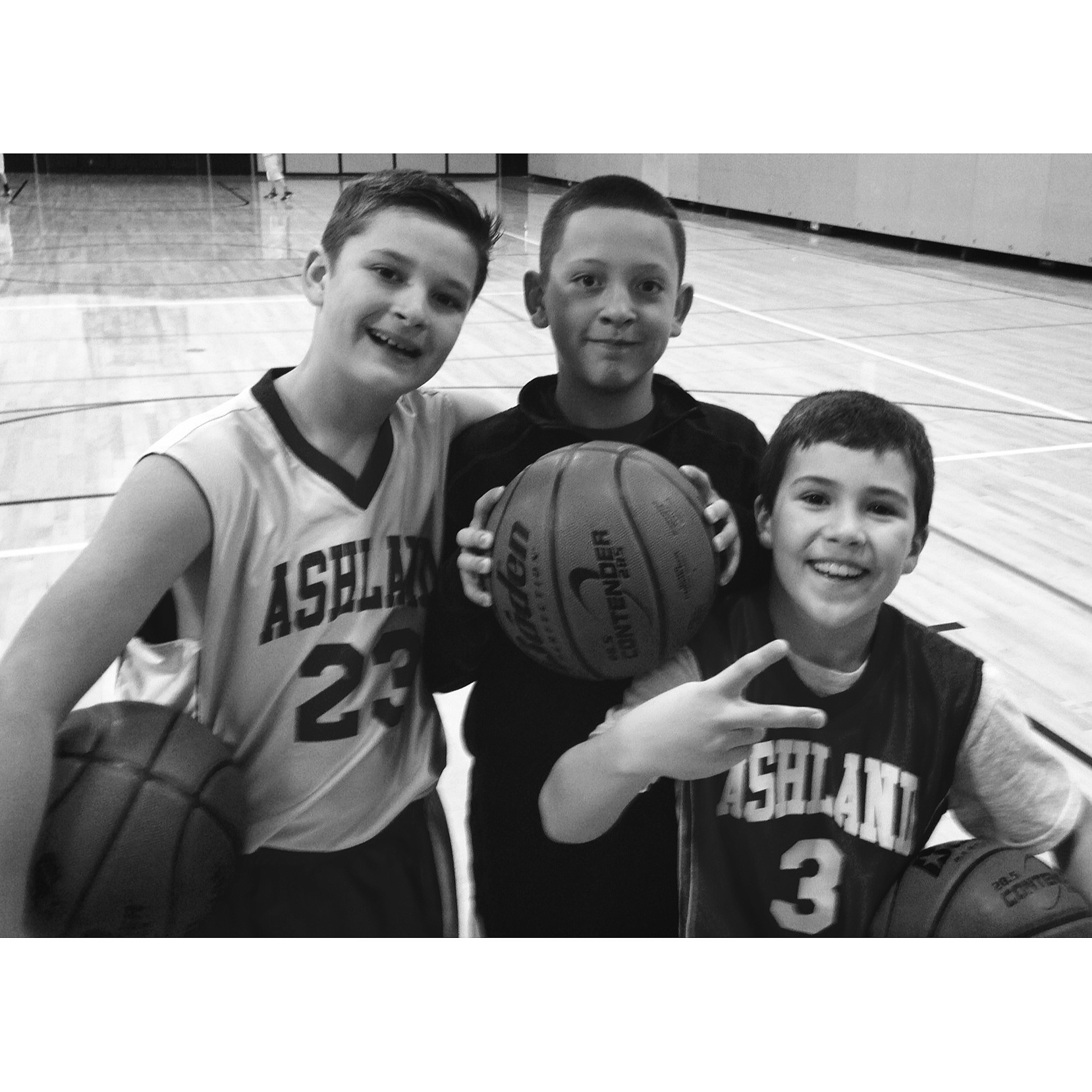 Waffles…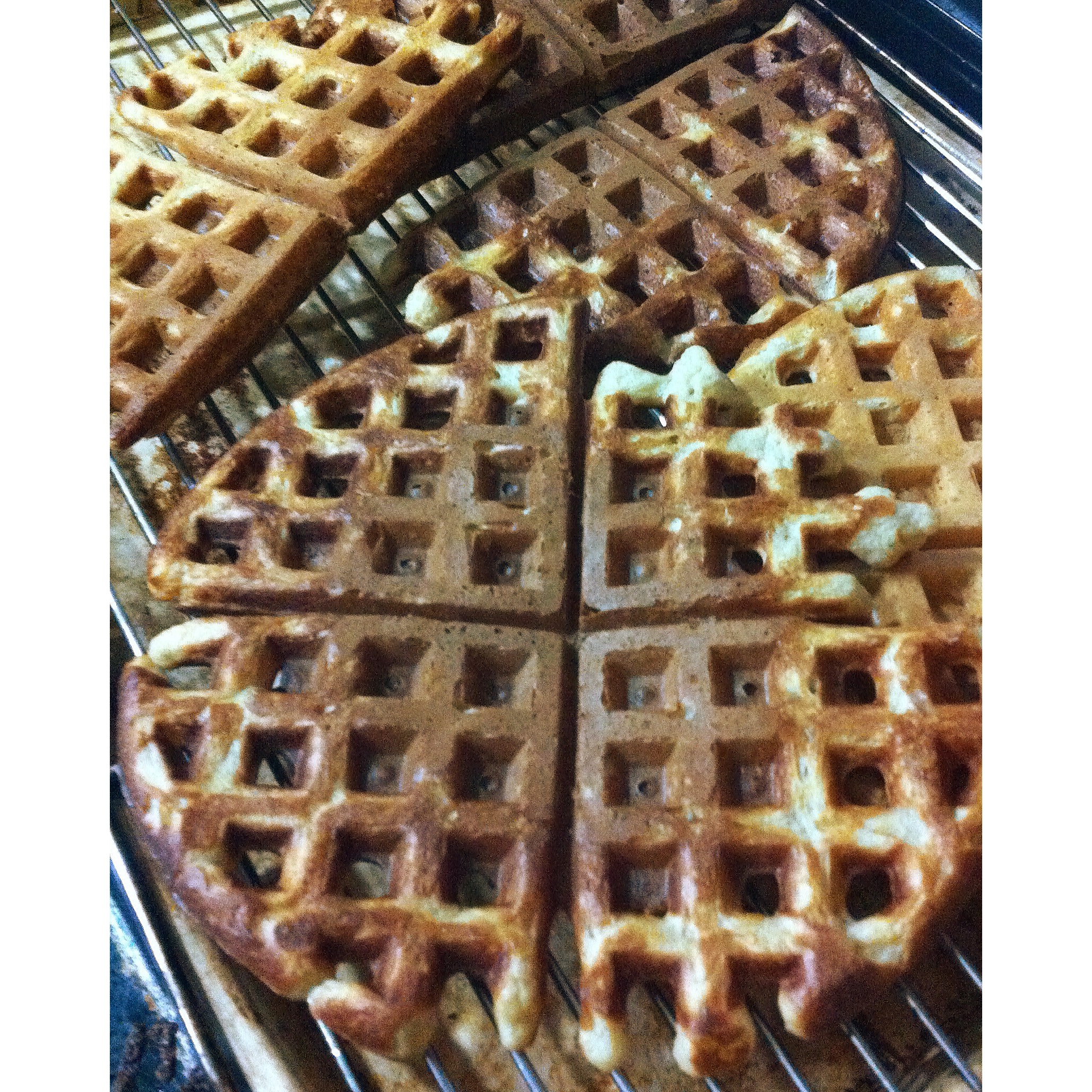 And a topping bar to make waffle pizzas.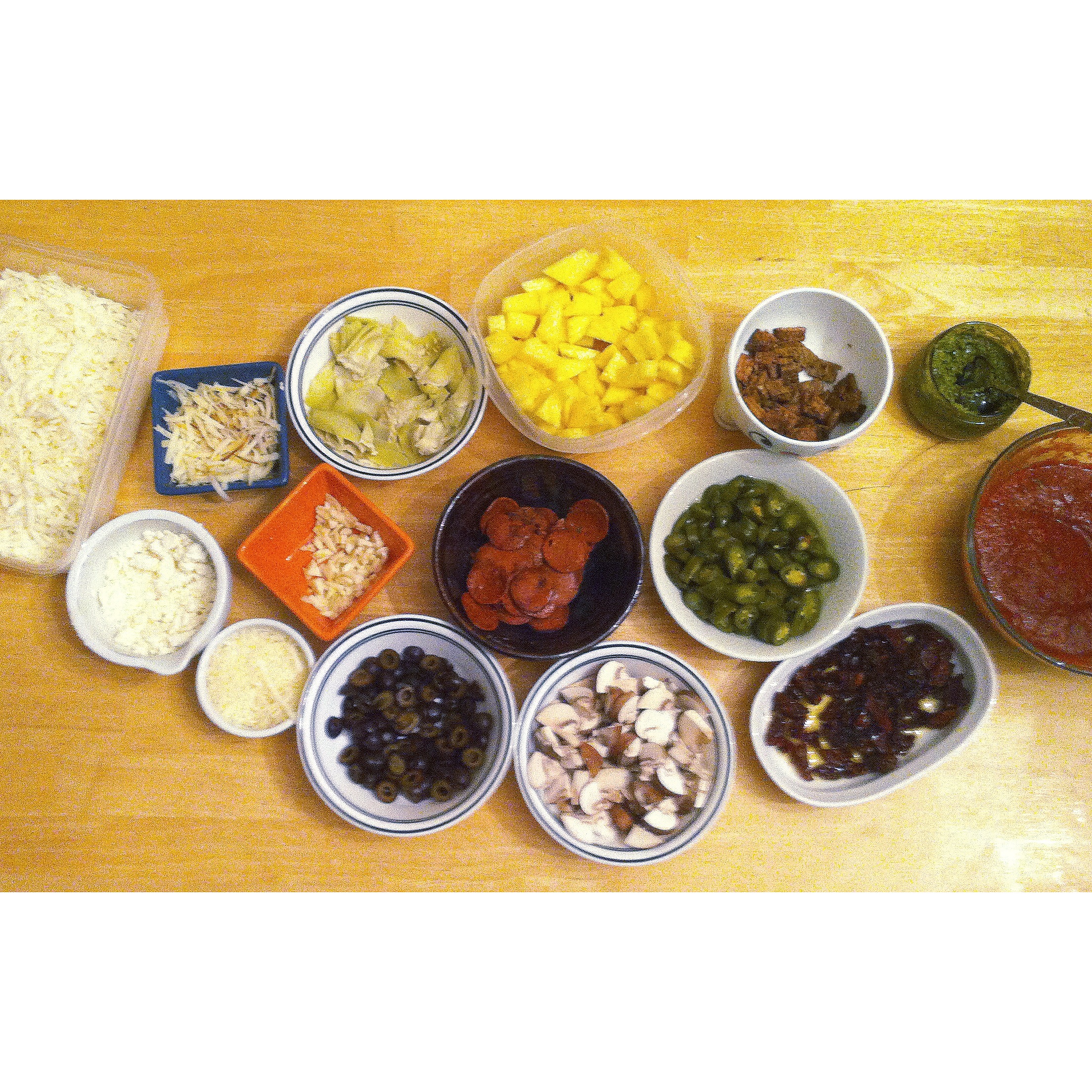 Spring weather around here… warmth in the day, blue skies… I keep waiting for snow!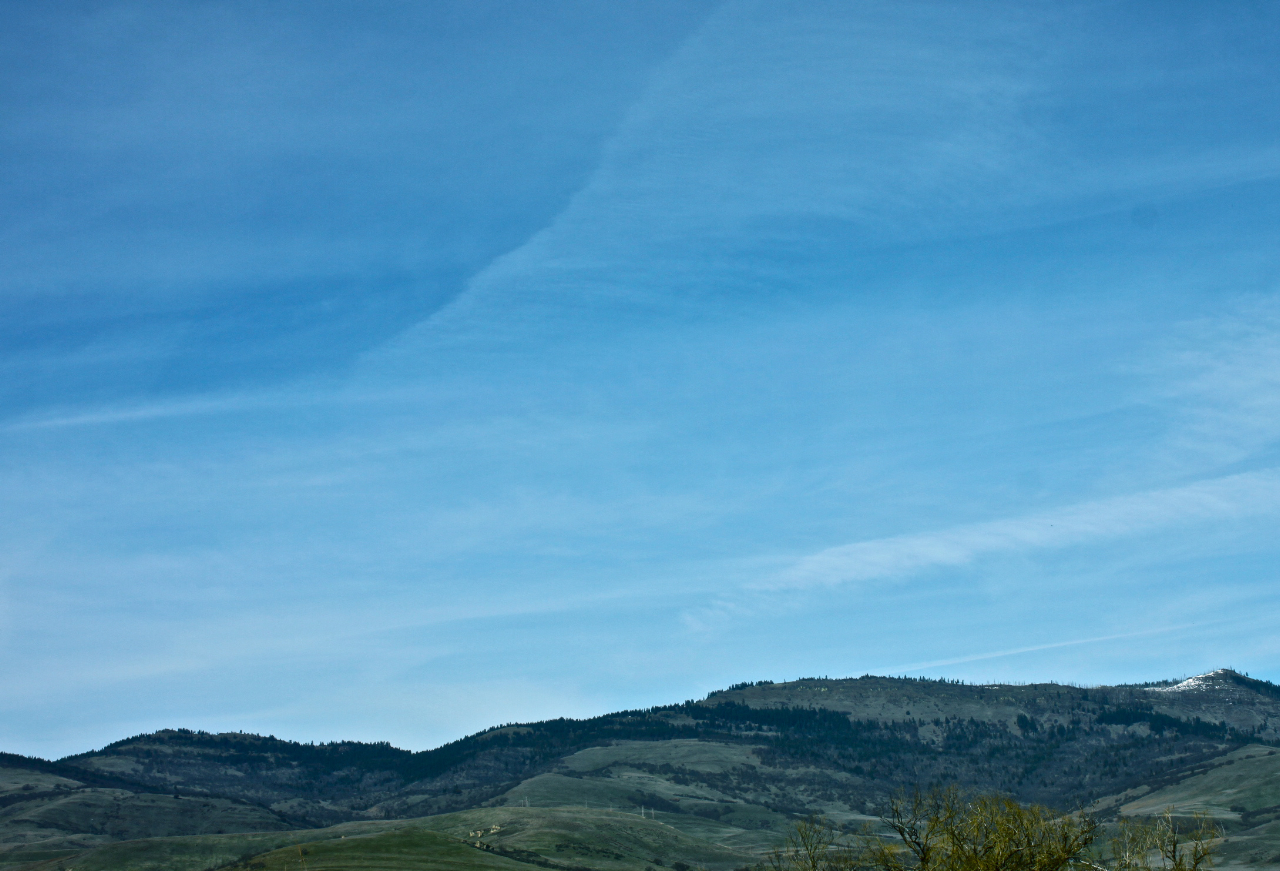 Little Chicken.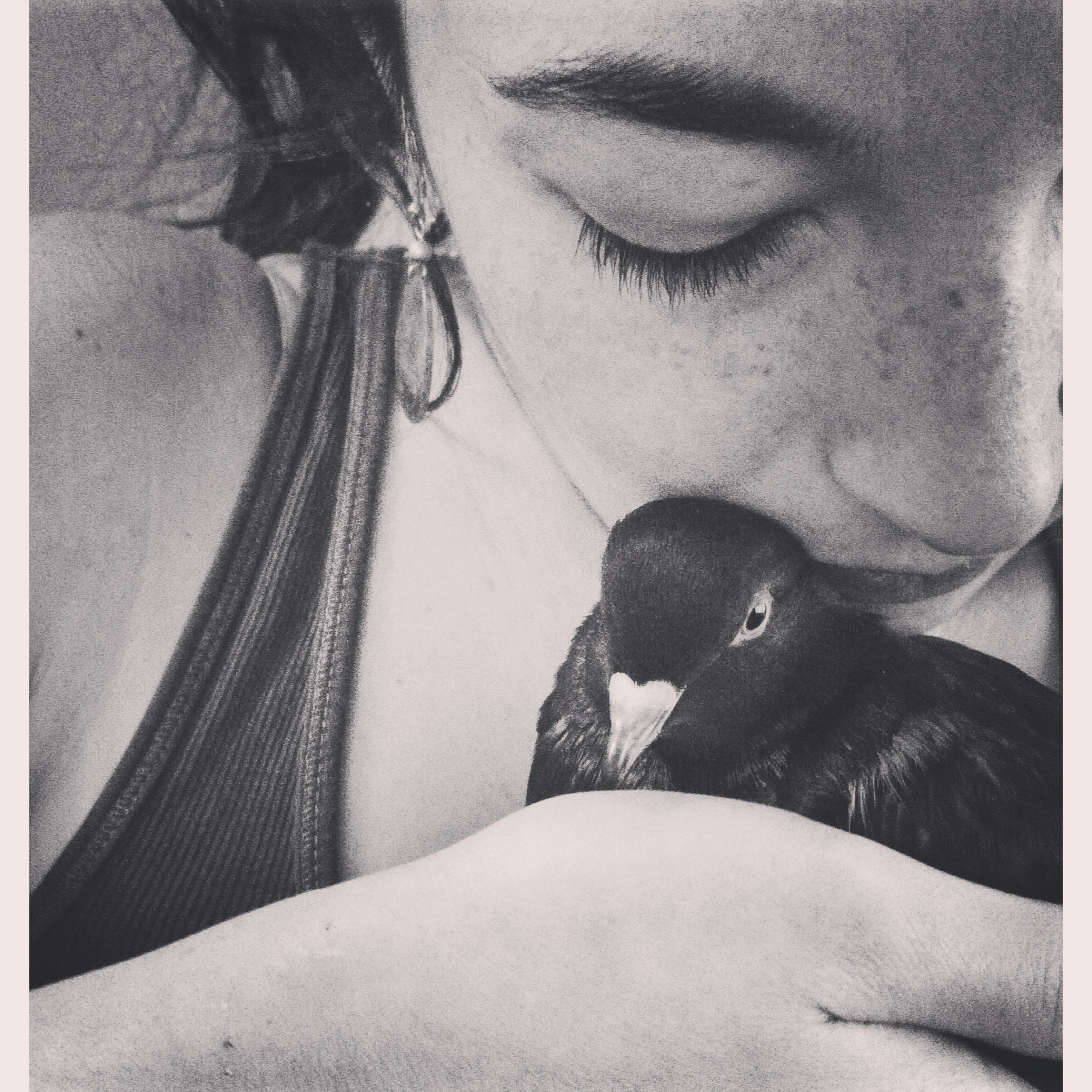 I hope you've had a good week!