First off, my apologies for the MIA status. The quick version: last week we were gone Thursday until late Sunday and while I fully intended to be ready to post-away while traveling, I didn't. Then on Tuesday morning I could tell I was getting sick… A cold I figured, from flying, sporadic sleeping and weird eating while out of town… But no. It was the death-flu. And literally Wednesday through Friday I spent all of my time in bed, unable to do much of anything. Especially not anything productive aside from sleep. Today is looking slightly up, but I am warding off a case of strep throat and trying not to fall into a flu relapse. So, I apologize for the lack of activity around this here little blog, but hope to have more substance soon. Thanks for waiting things out… XO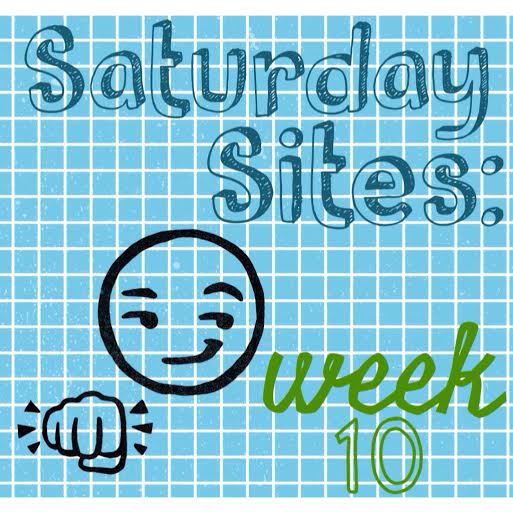 Here are some places that may be worth checking out around the web:
1.) Although I haven't eaten much in the last week, at the back of my mind, there are ALWAYS doughnuts!
3.) Houseplants that clean the air and are nearly impossible to kill! I recently (successfully) propagated a spider plant from my husband's workplace but have yet to plant him in soil. I'm excited.
4.) Is this how you handled shots at the doctor as a child? Haha
5.) I'm officially adding this vegan chocolate cake to my list of things to make!
6.) These waves are beautiful.
7.) Oh my goodness, these cheese toasts are perfection.
8.) As a self proclaimed crazy bird lady, this story made me happy.
9.) Let's drink all the vanilla green tea lattes that we can. Kthxbai.
10.) A real-talk real-life perspective in the realm of parenting… You're welcome. ;)
11.) Way to kick-ass! Plus this tiny-home is lovely.
12.) Bwahaha: missed connections for a-holes.
13.) I'd very much like to experiment with some new grains and ingredients… This breakfast millet sounds like a good start.
14.) These words, for us.