Here's a glimpse at the last couple weeks:
Clean little Chicken.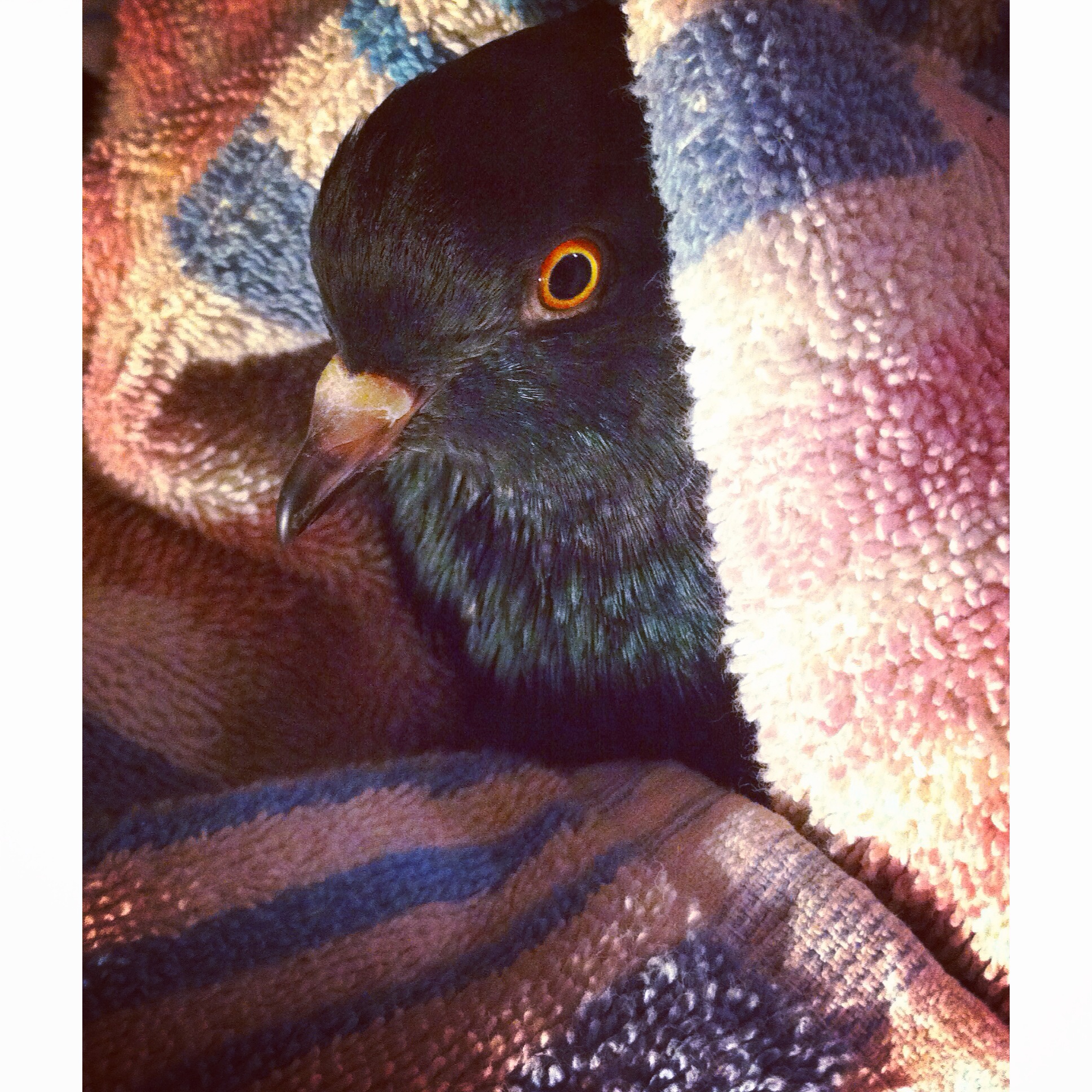 A quick eggplant parmesan with creamy polenta one night.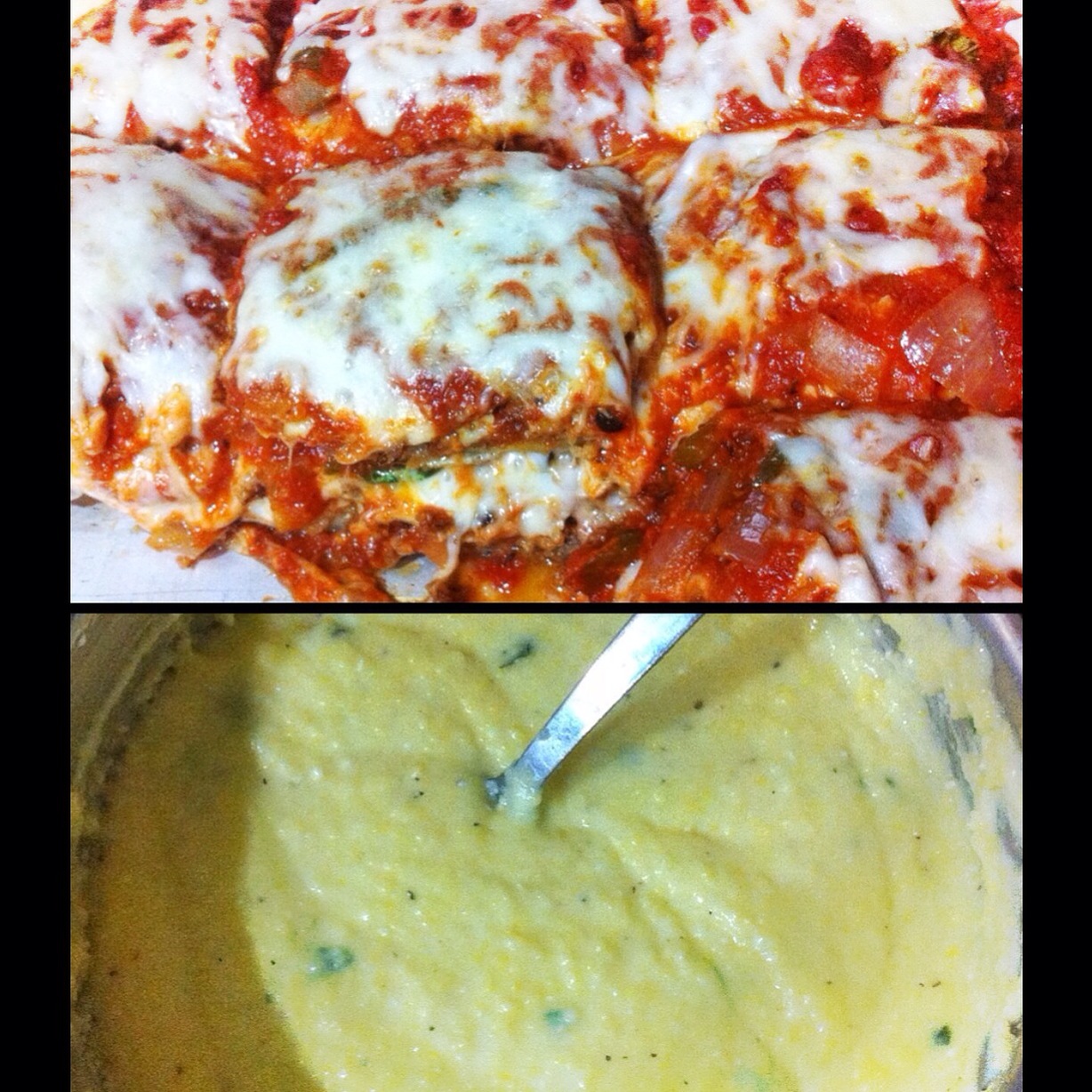 Adios Oregon, hello Southern California!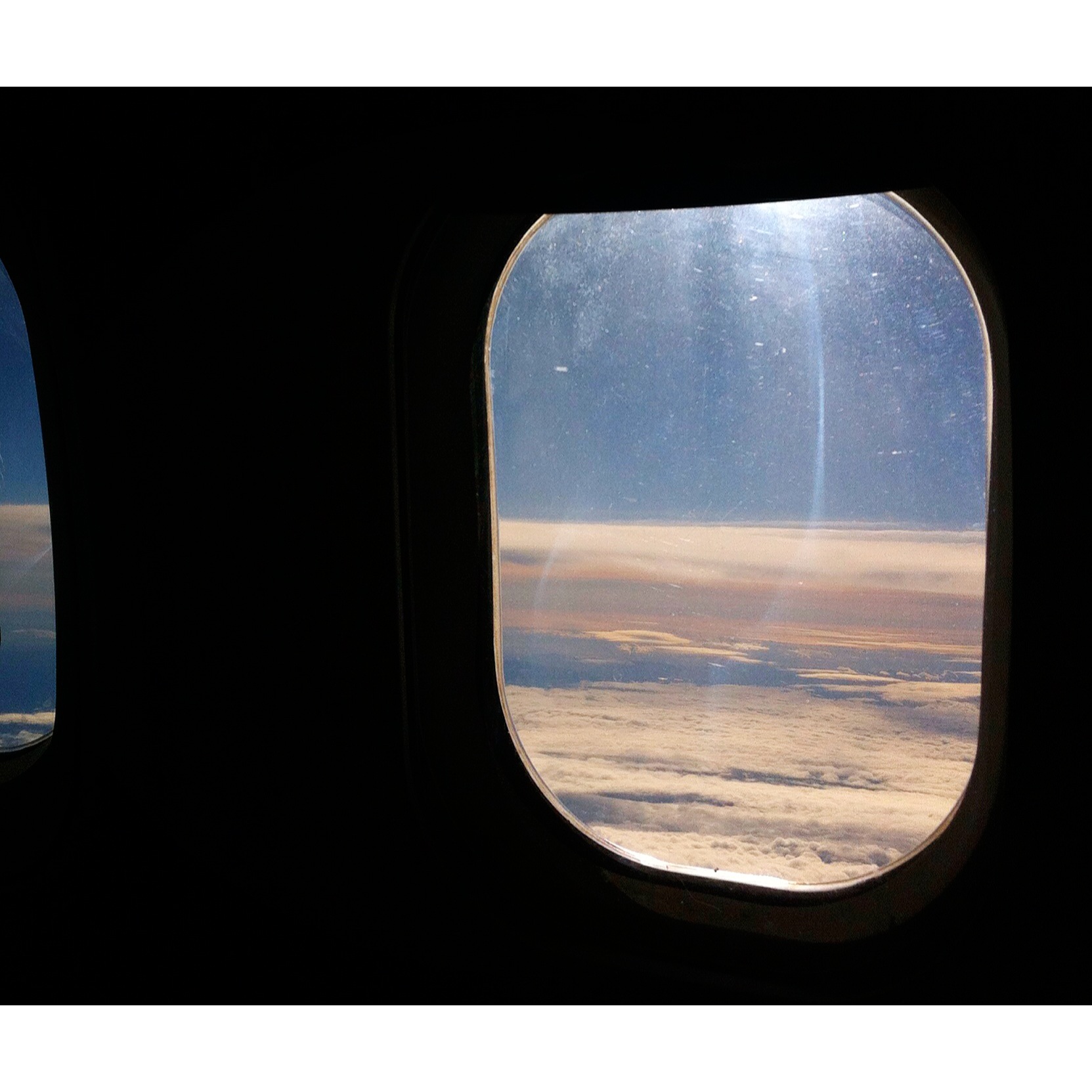 Airport Vortex.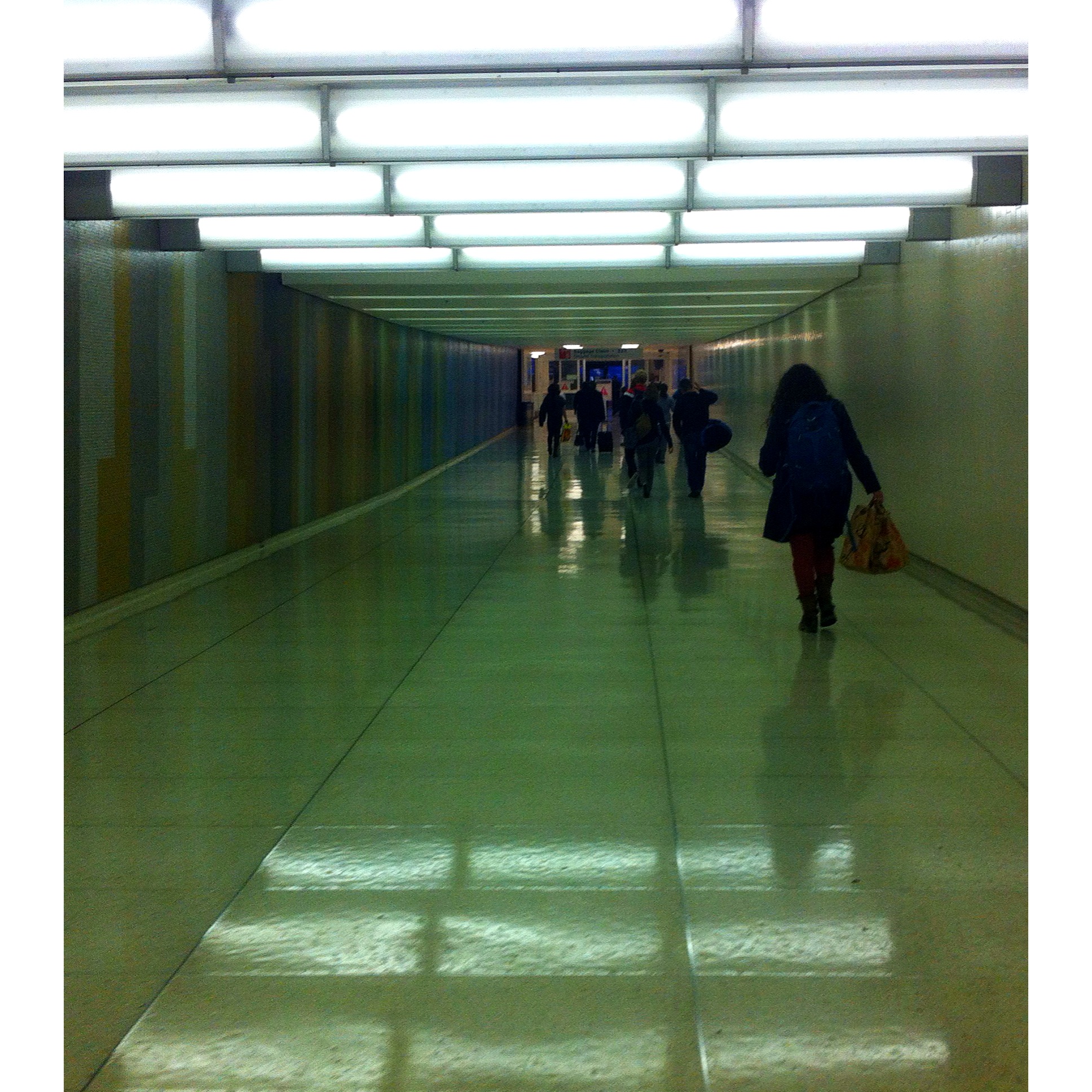 A one night stop in Venice Beach.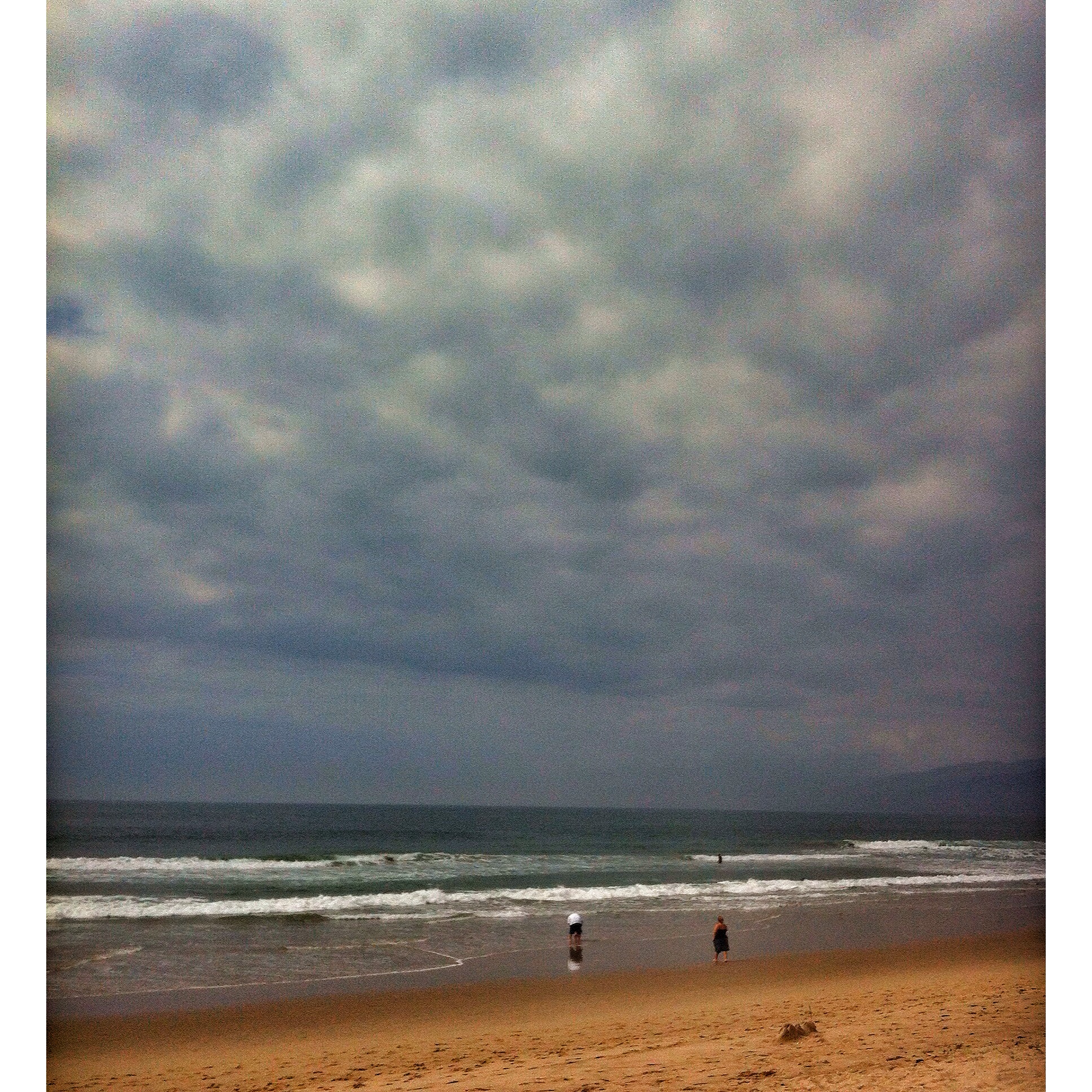 Our first night we found a tiny hole in the wall taqueria… I ordered a veggie burrito, Vincent had veggie enchiladas and Craig ordered two fish tacos, which came as one giant filet of fish over two corn tortillas. The tacos were by far the best dish of the night!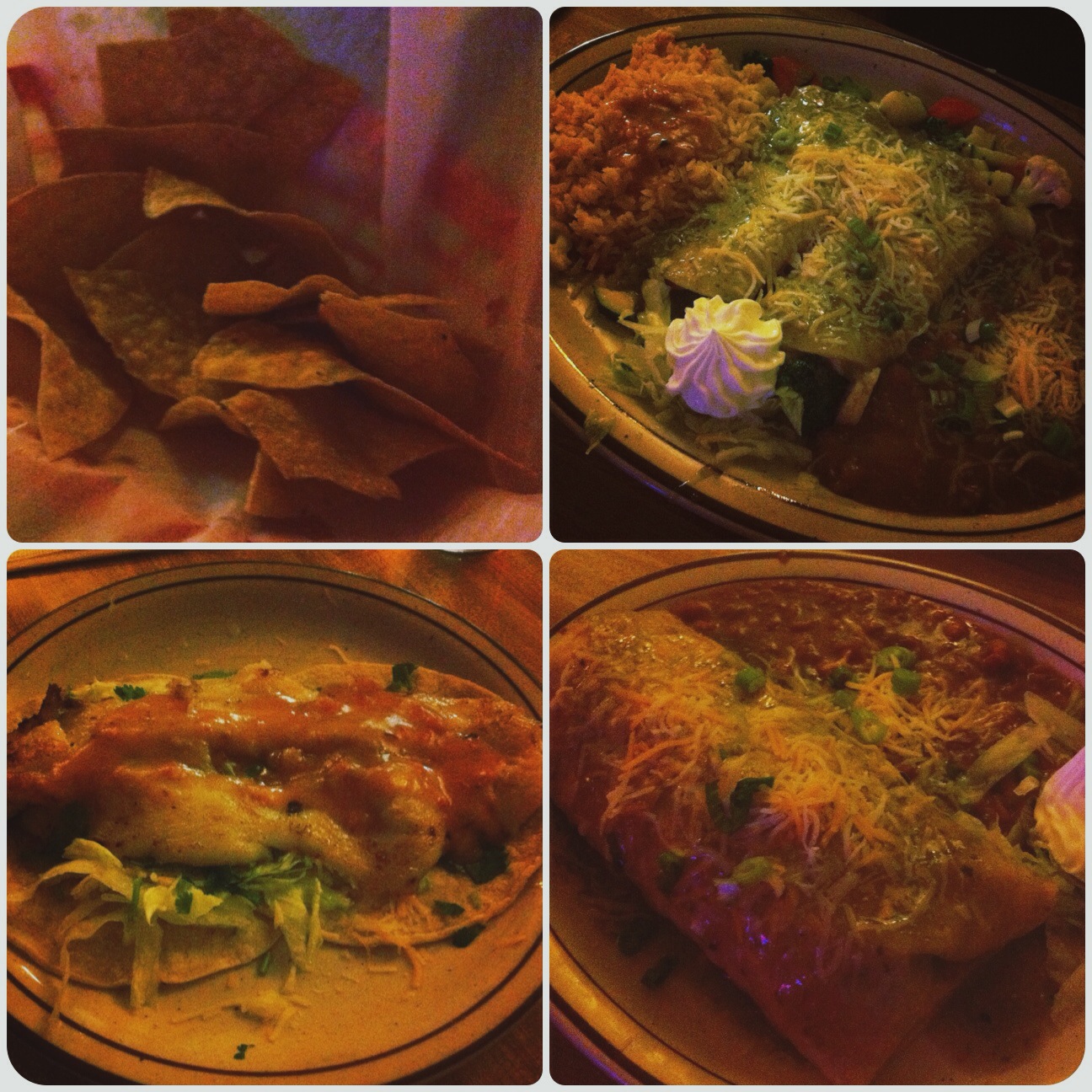 I miss the ocean with my whole body sometimes.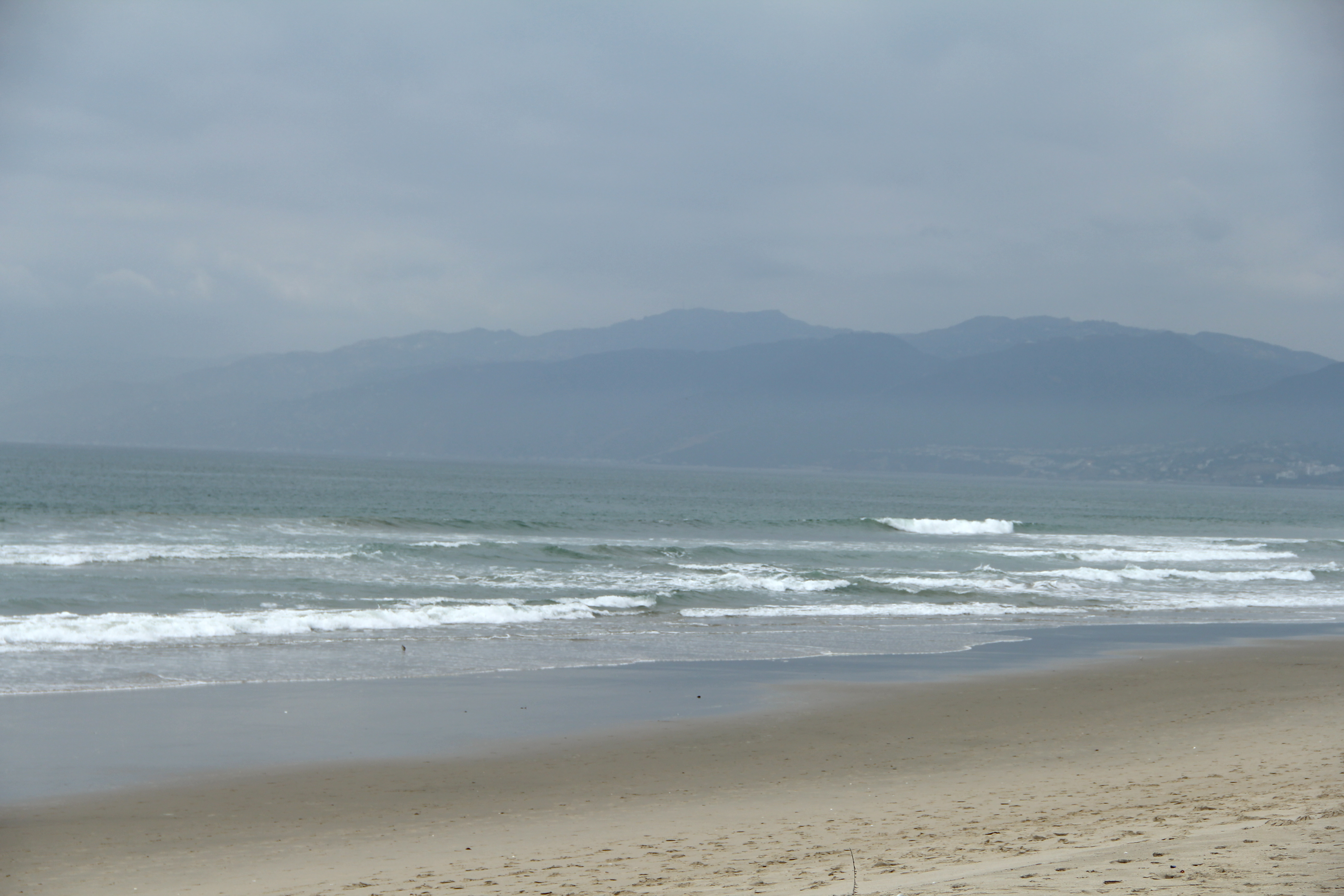 Vincent's a water-boy as well.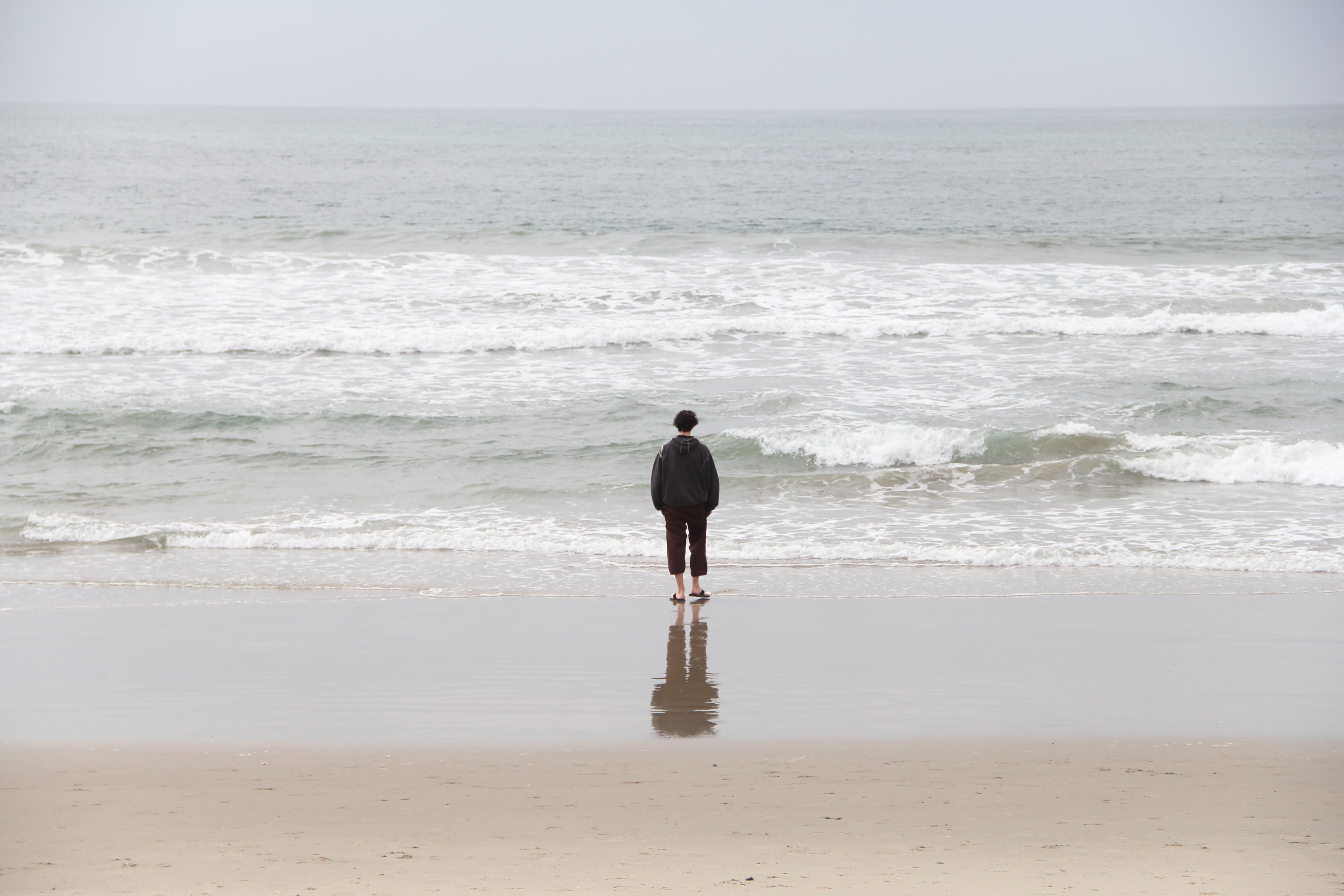 Venice.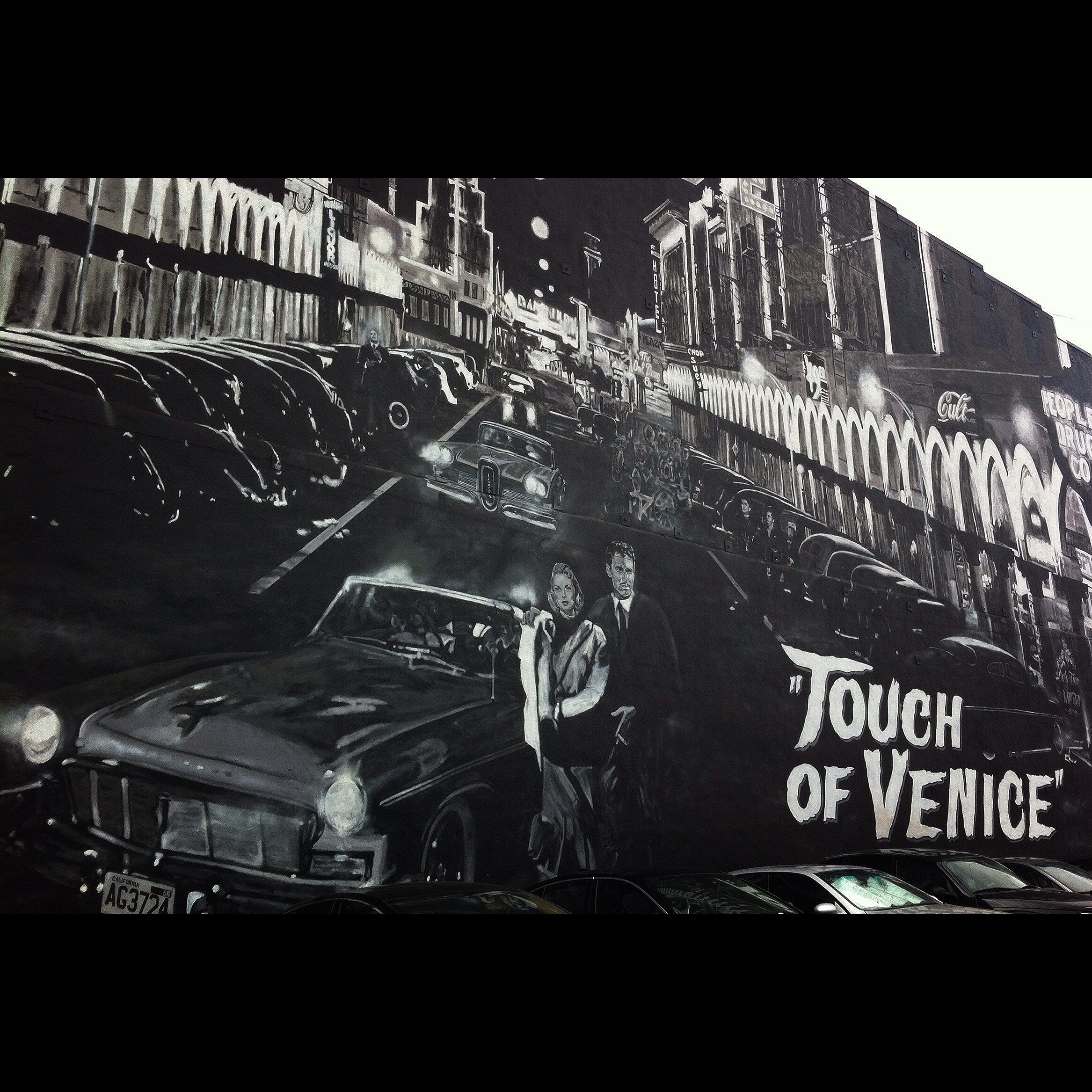 Dem Boys.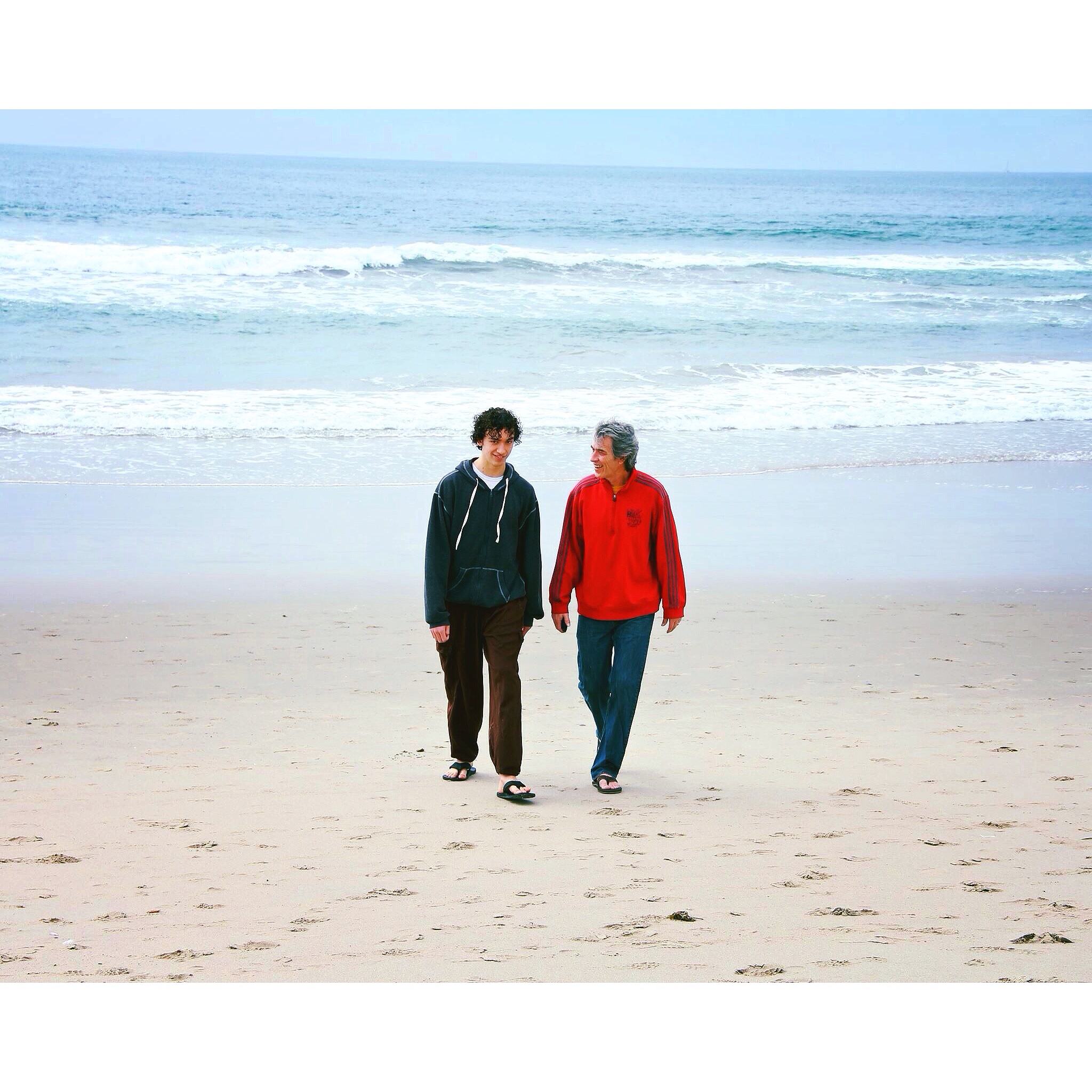 The main reason we were in So. Cal was Vincent played as the starting goalie for the USA Water Polo ODP Pacific Northwest Team in the National Championships last weekend. Very proud of the work he puts into making himself better and he played his ass off all weekend!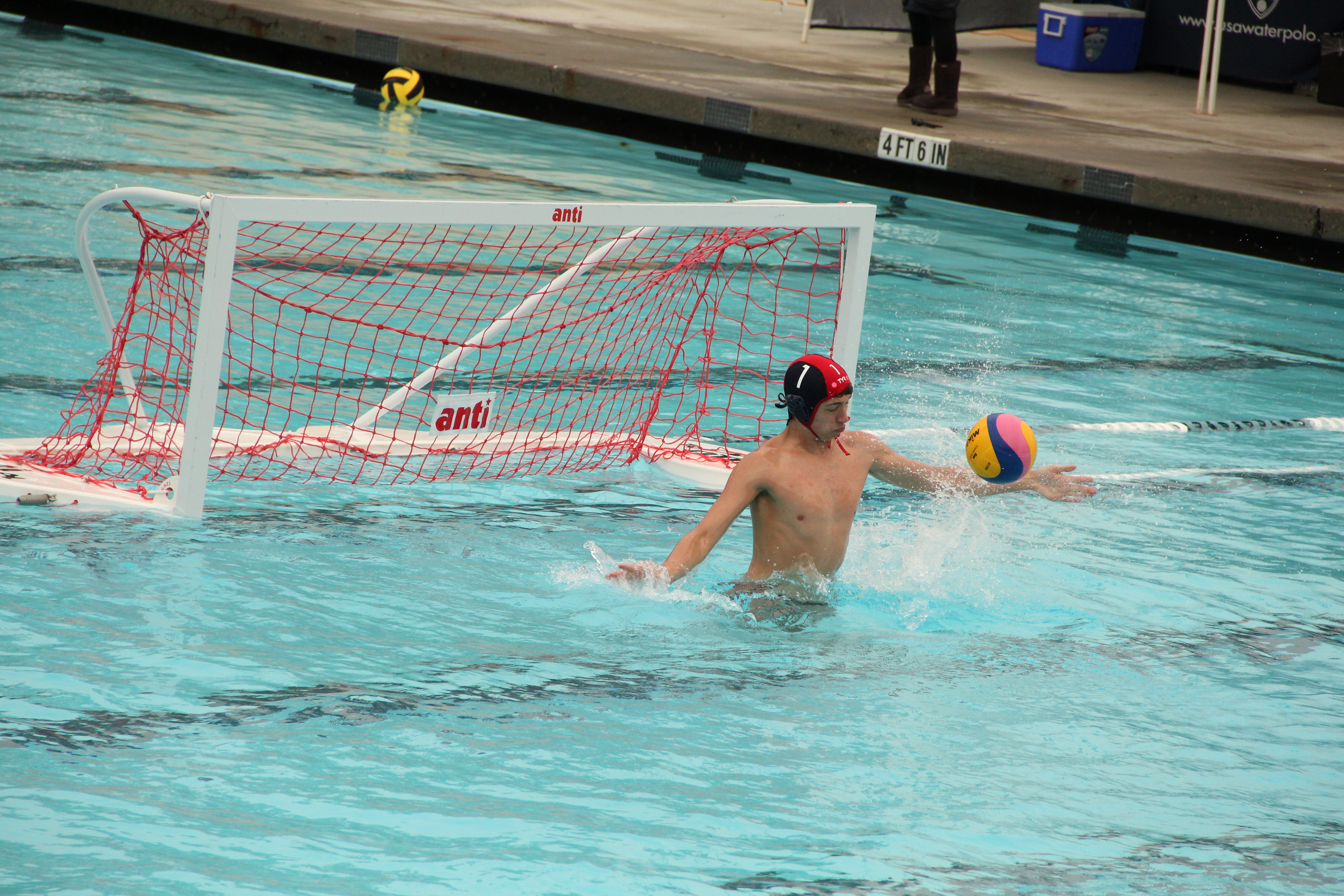 We happened to be staying in proximity to a LOT of really good Mexican food! (Woo hoo!) One night for dinner, we ate at a place called Pizzaz Y Mass, which specialized in pizzas, pastas, and seafood-oriented Mexican food. The fish tacos were so damn good.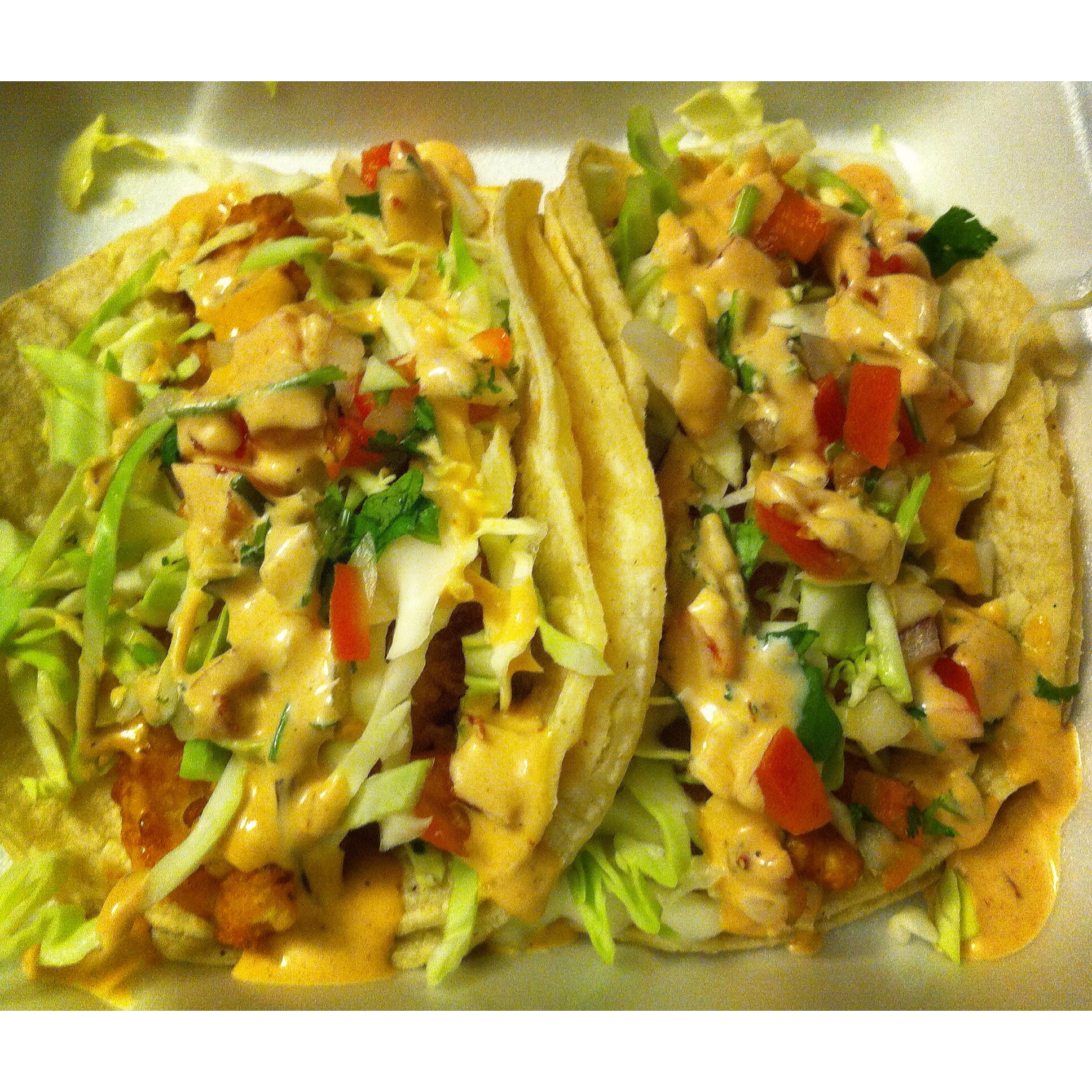 I love all these colors and textures.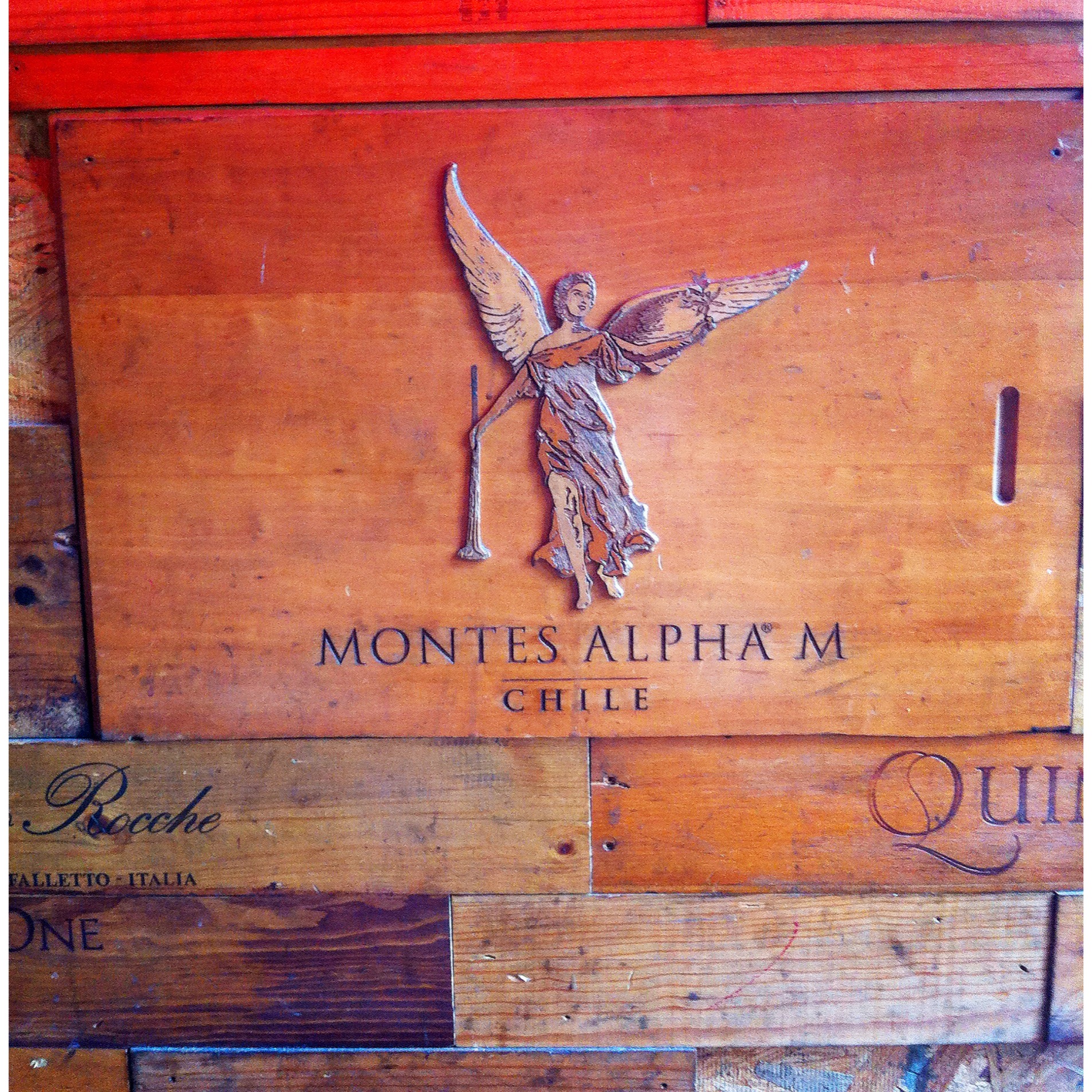 Good morning from the pool in cloudy, overcast, cold Southern California!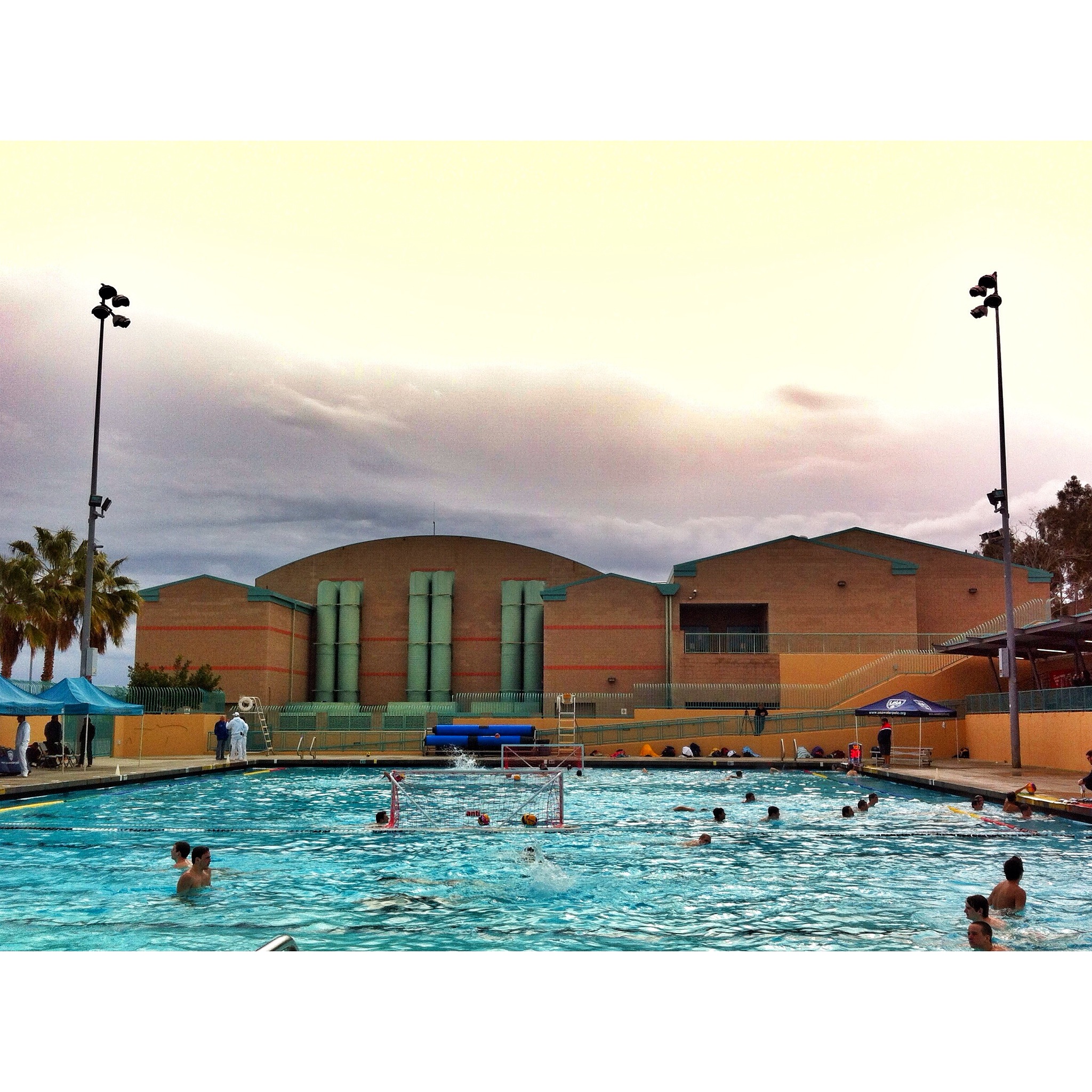 My sister lives about an hour away from where we were so she came to hang out for a bit!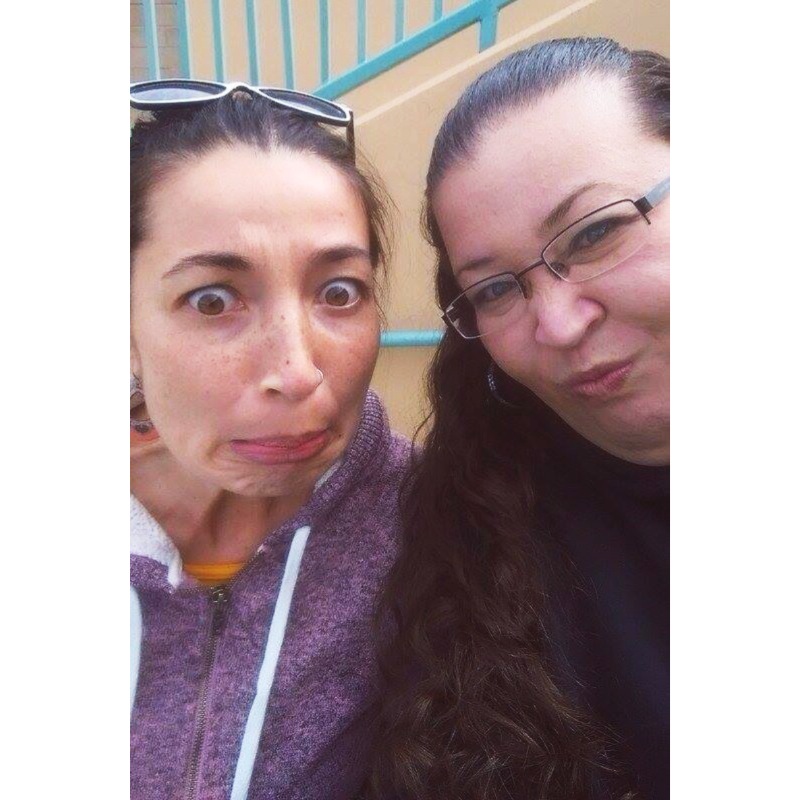 This is typical as well.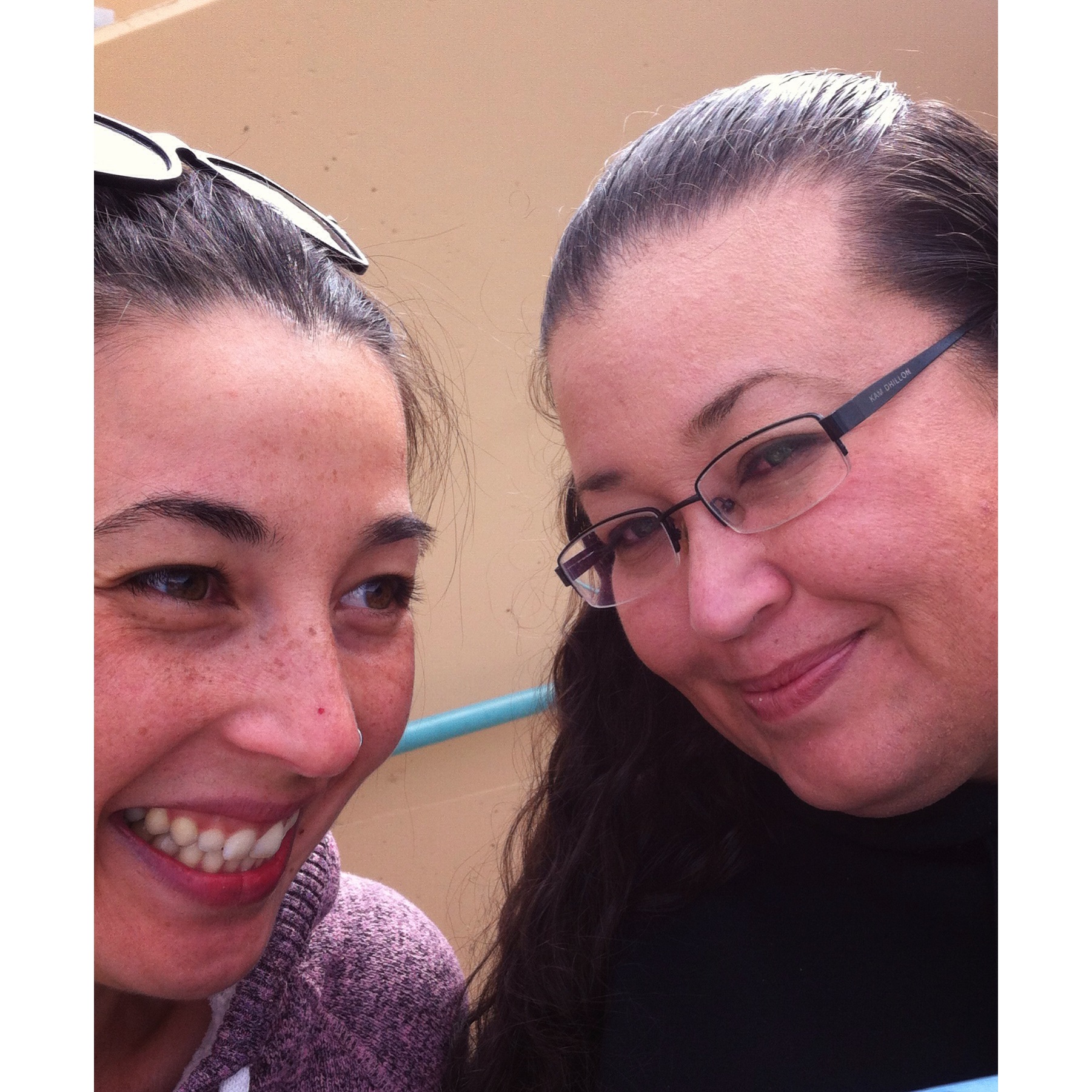 Observing the California bird life since my Chicken stayed in Ashland. Hehe.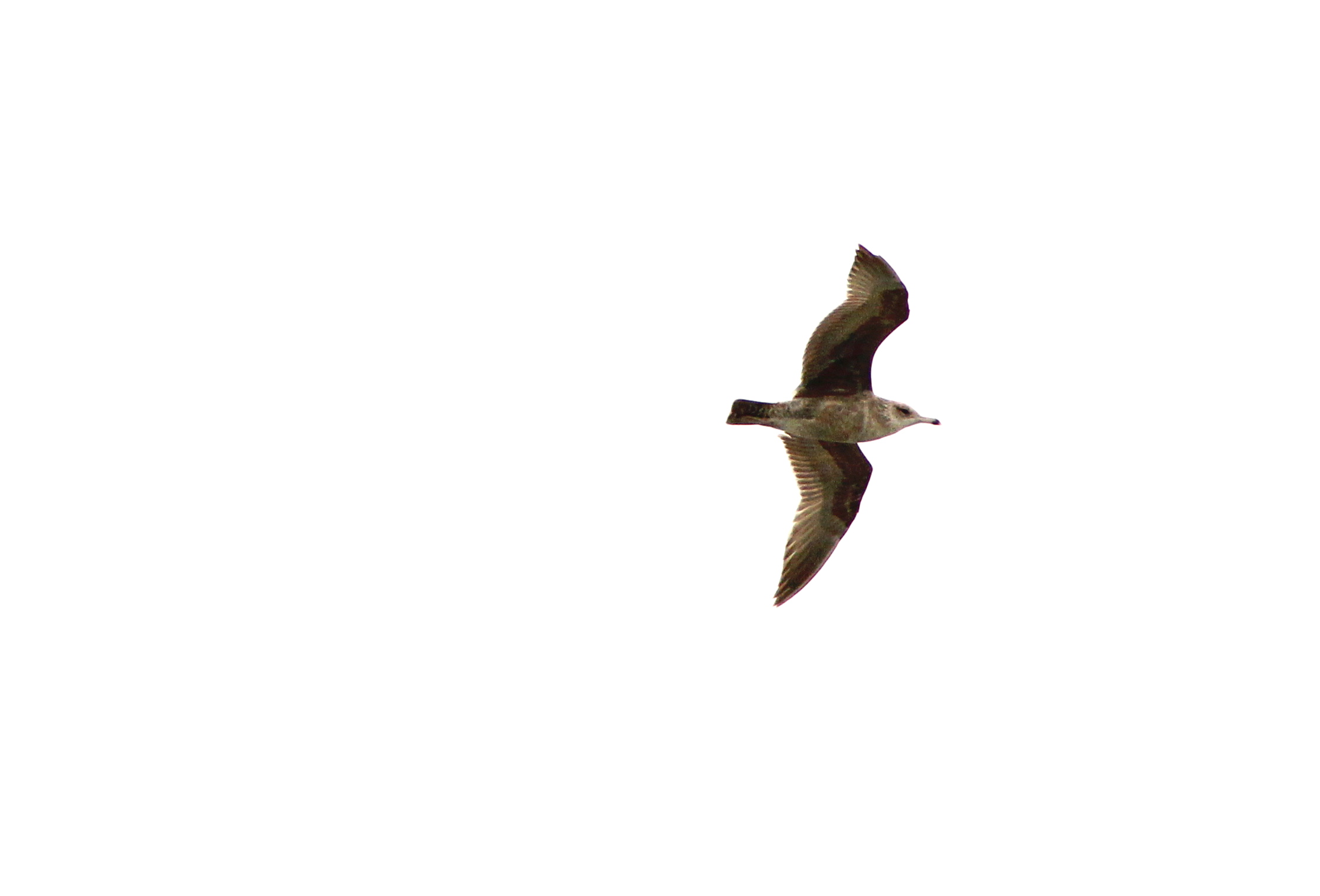 Tortas one night with the Hubby! And the best strawberry cream fresca ever at Tortas Sinaloa.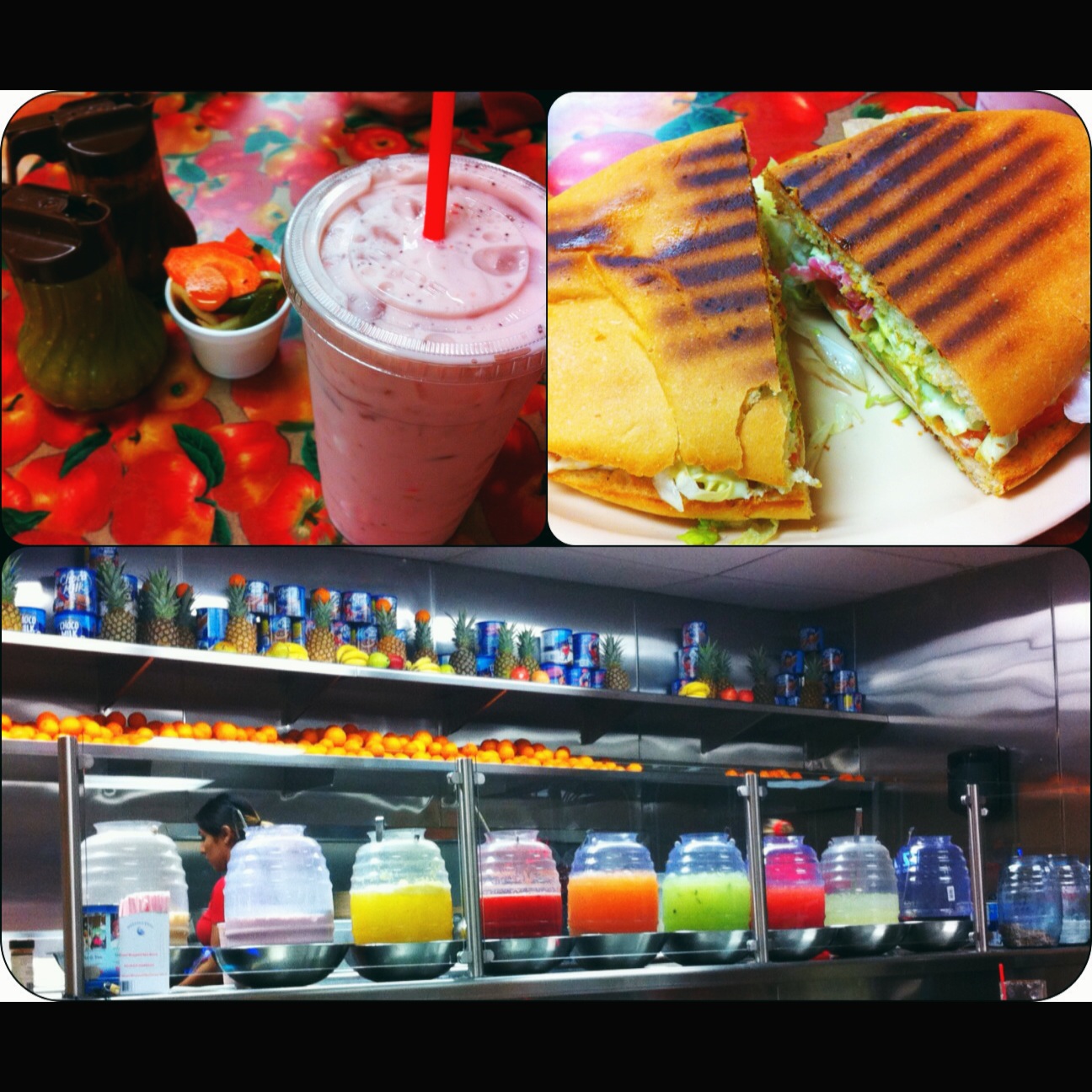 .
Althought these boys only lost one game, they came in 9th overall, out of 16 teams. They all played incredibly well and for a team that hadn't played together at all before the weekend, they sure put it all together quickly. So fun to watch!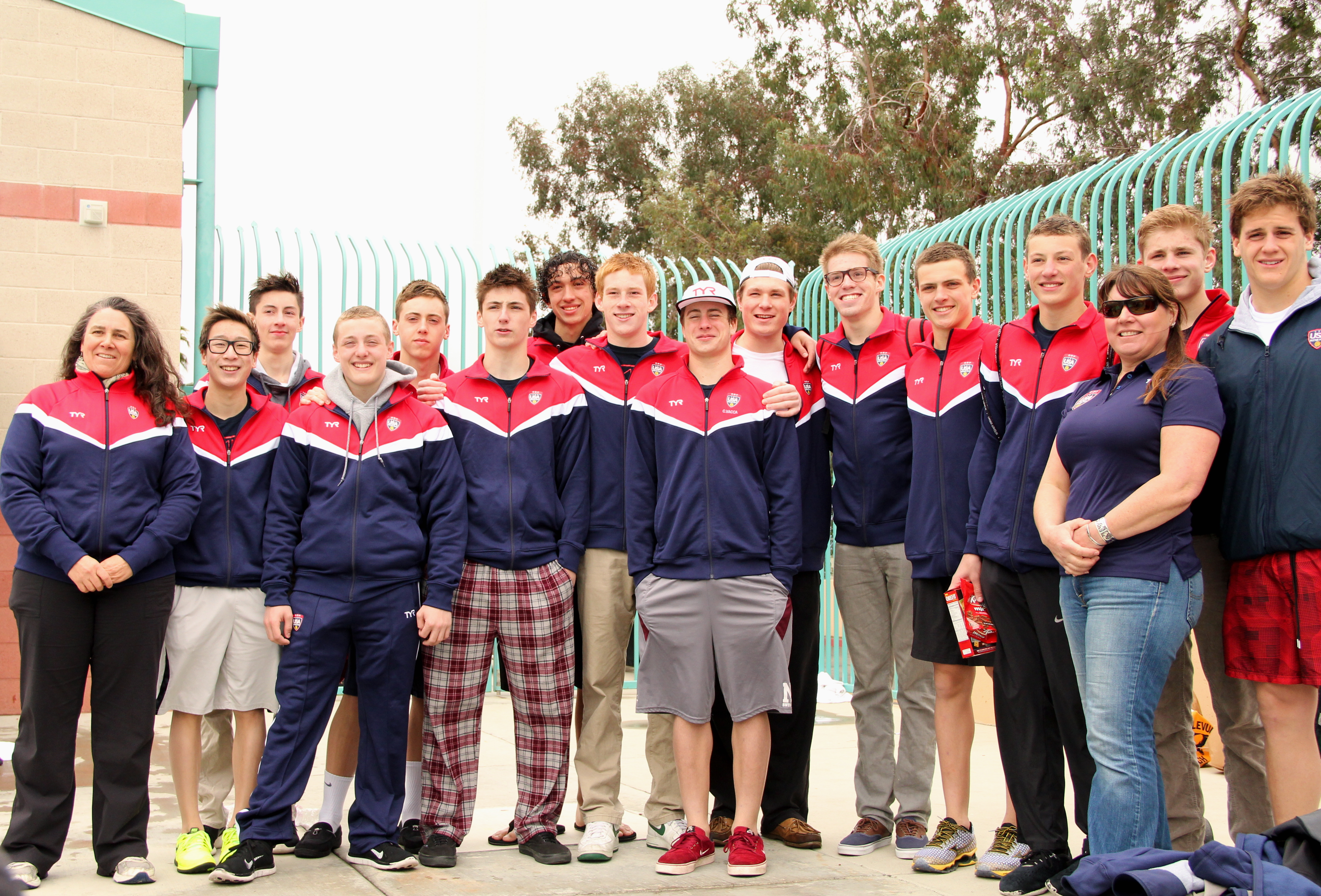 Drive back to LA…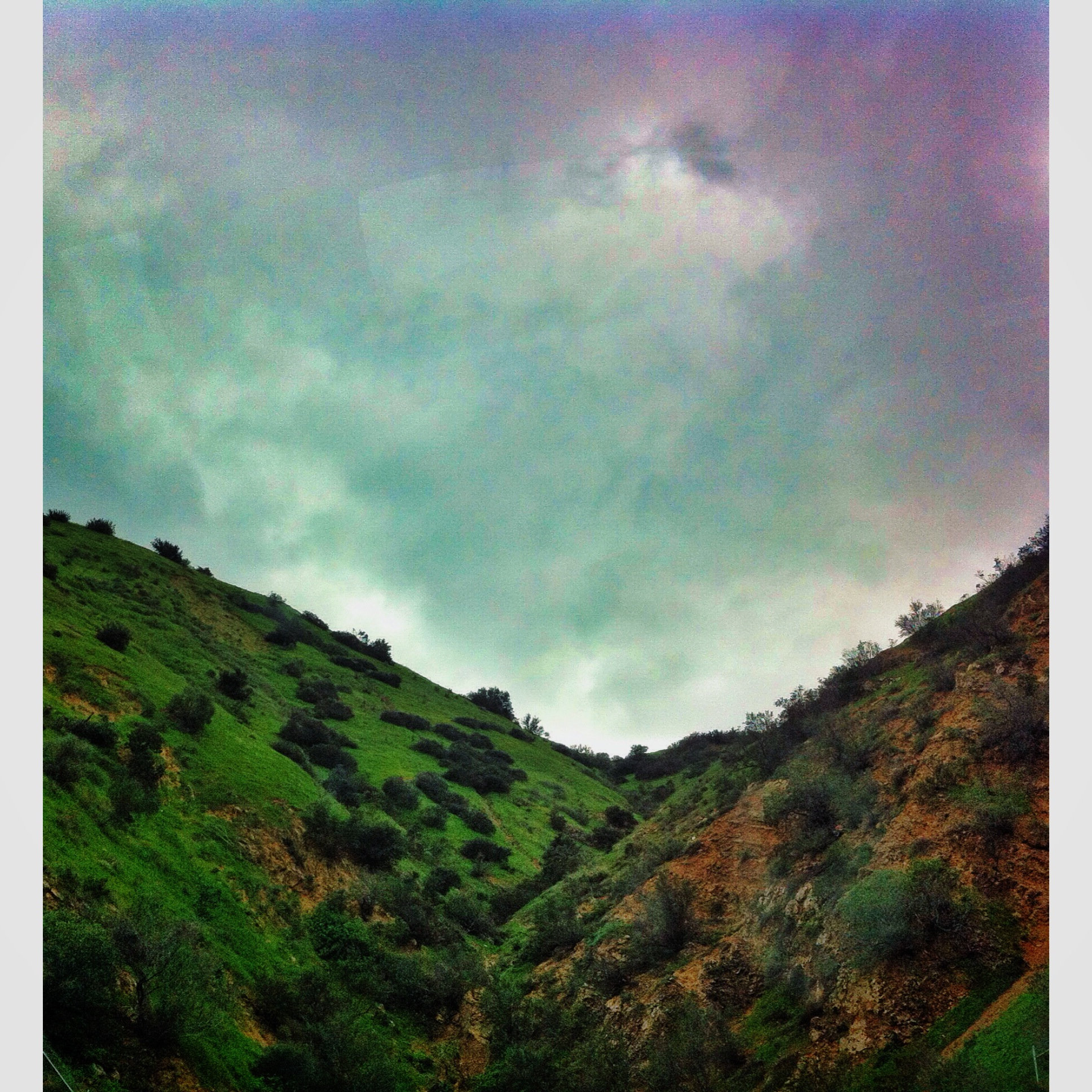 And some concerned citizens on the flight upon announcement of "this flight is going to be very bumpy."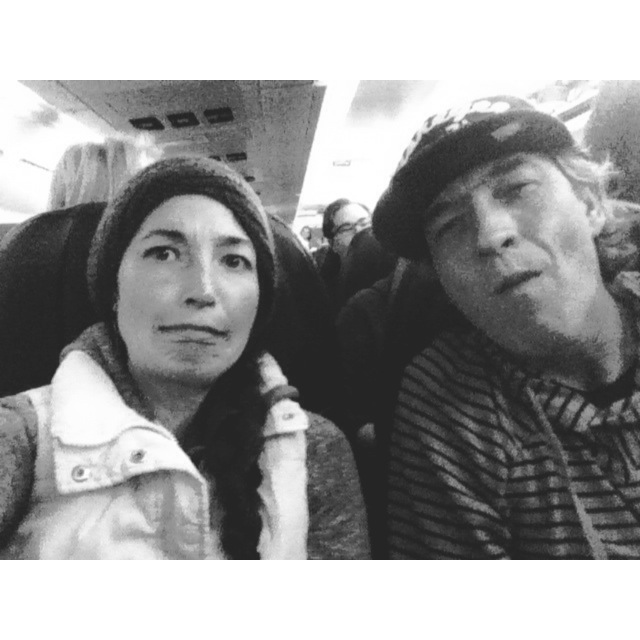 Bumpy View.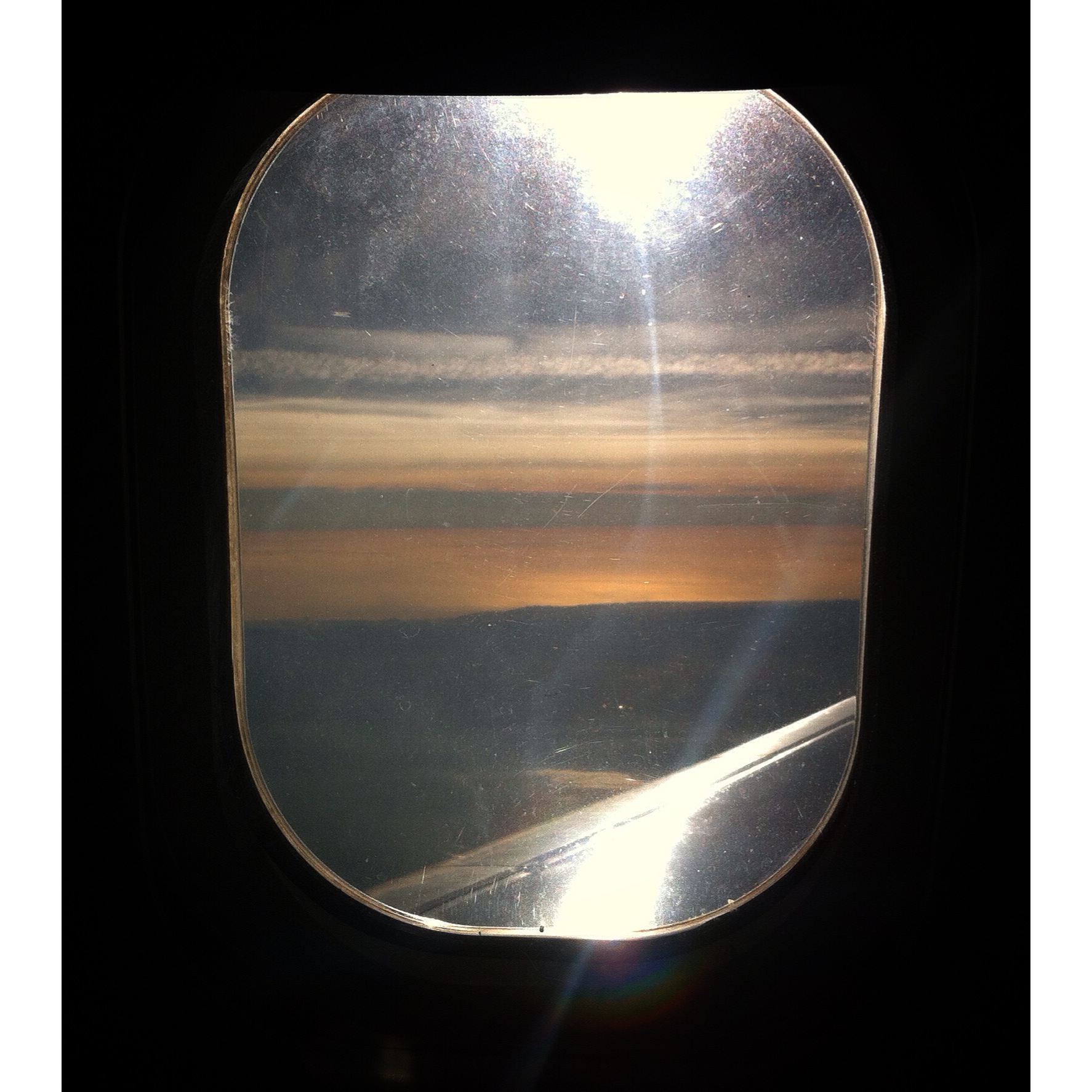 Got to see this dude when we returned! He will be taller than me by the end of summer (perhaps by the beginning of summer). Let's not talk about that.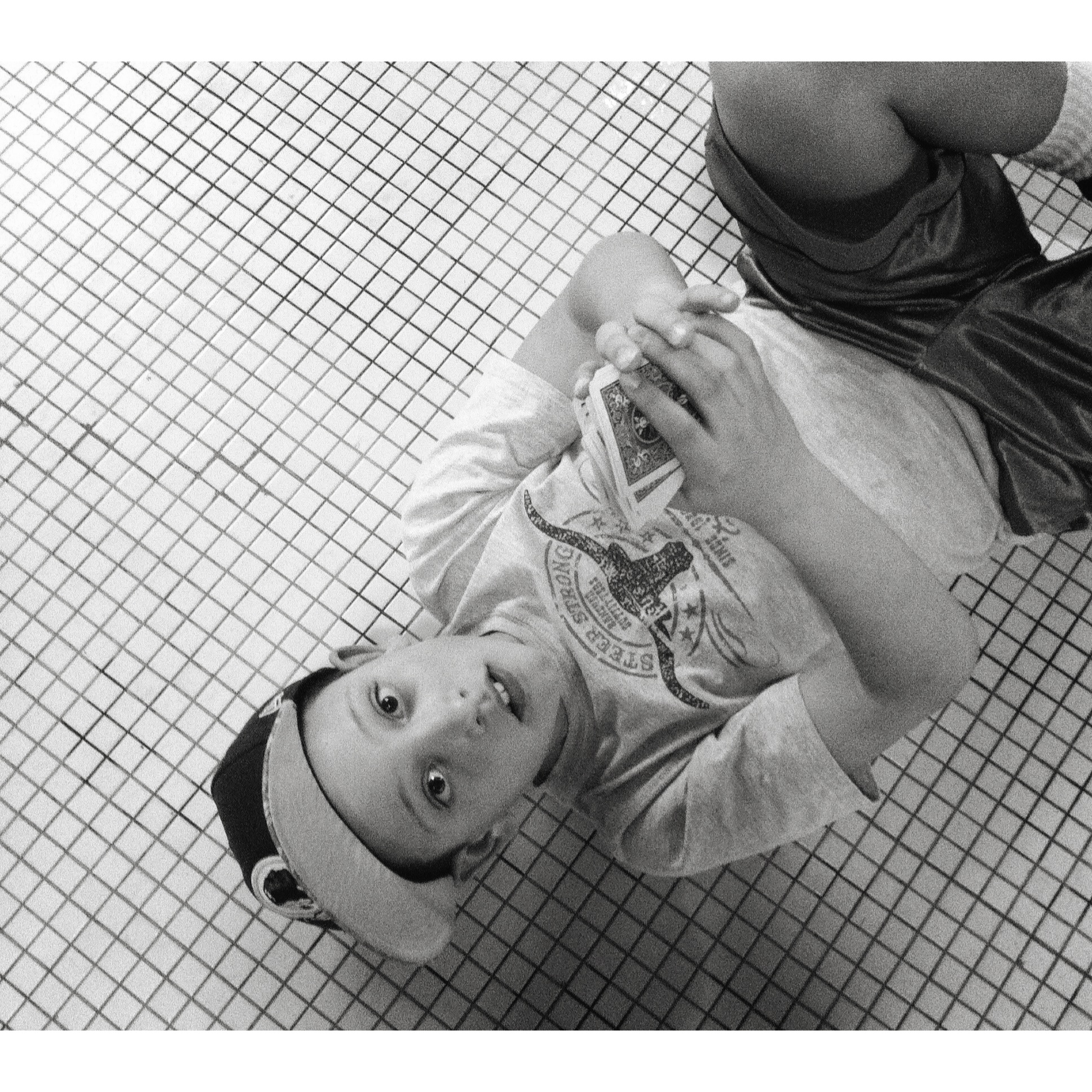 A quick, easy dinner made of things I happened to have around the kitchen. Veggie sausage marinara, parmesan butter pasta, homemade cheese-stuffed breadsticks and a spiffed up Caesar salad.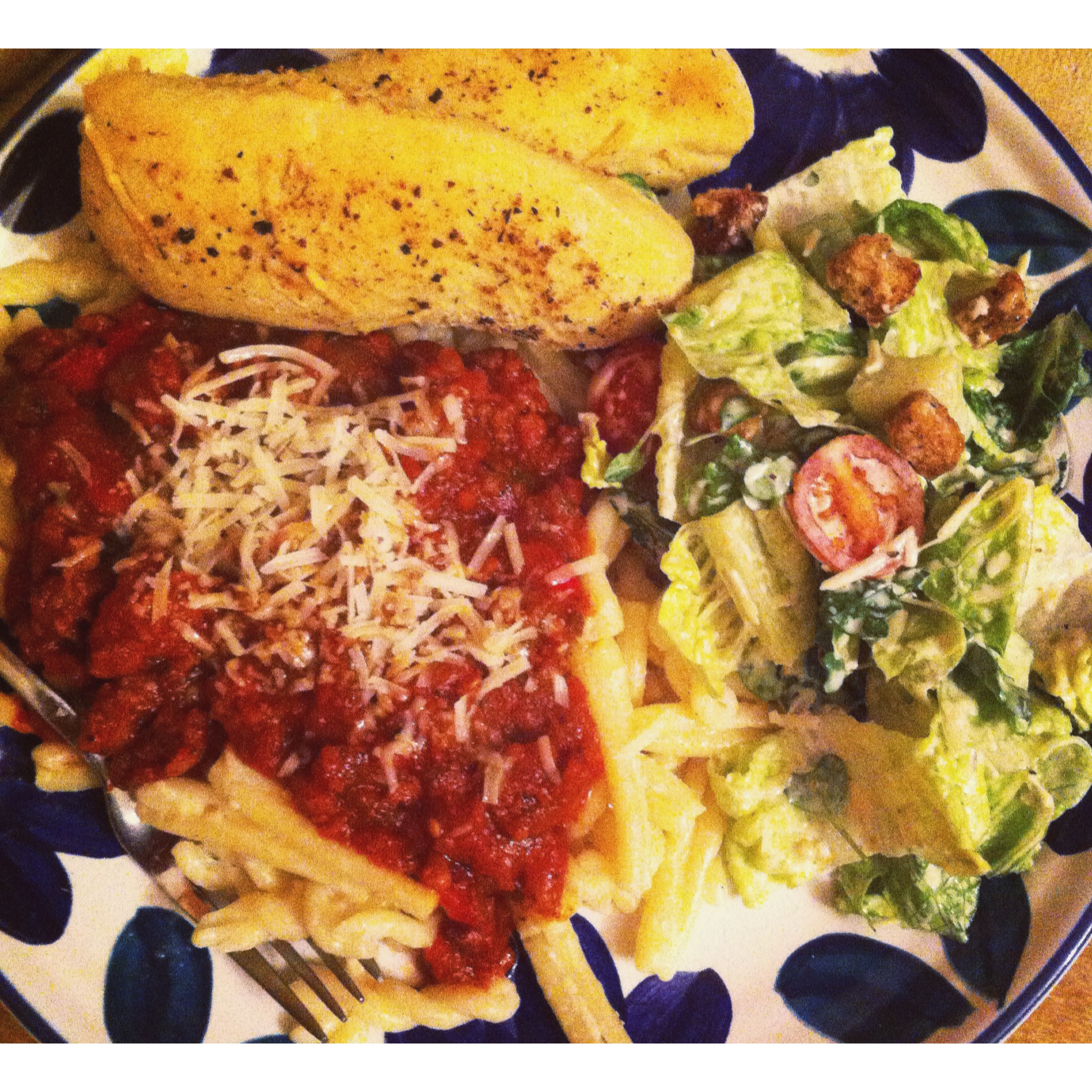 A couple days after our return I also started feeling like I was getting a cold. So I figured a vitamin-C heavy juice wouldn't hurt…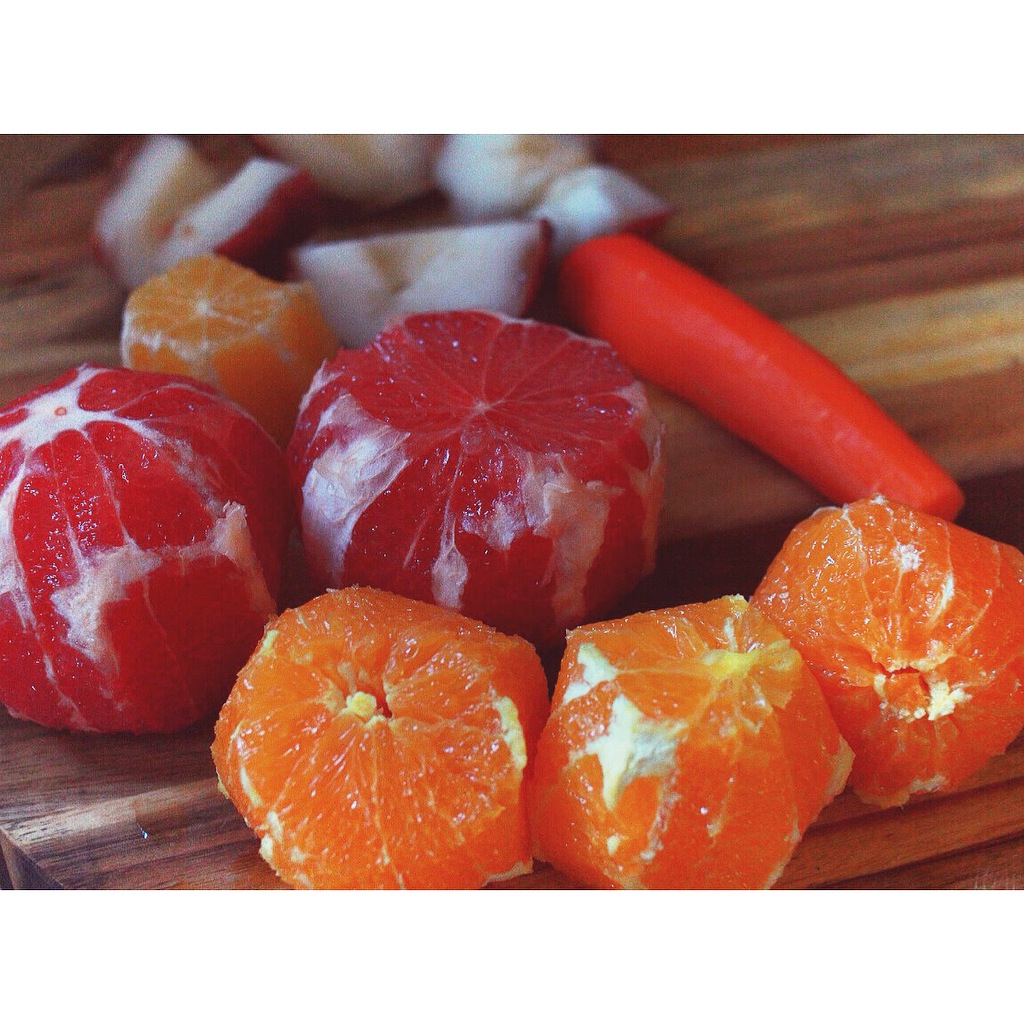 Little did I know the "cold" was the onset of a gnarly flu bug! Flu party for one.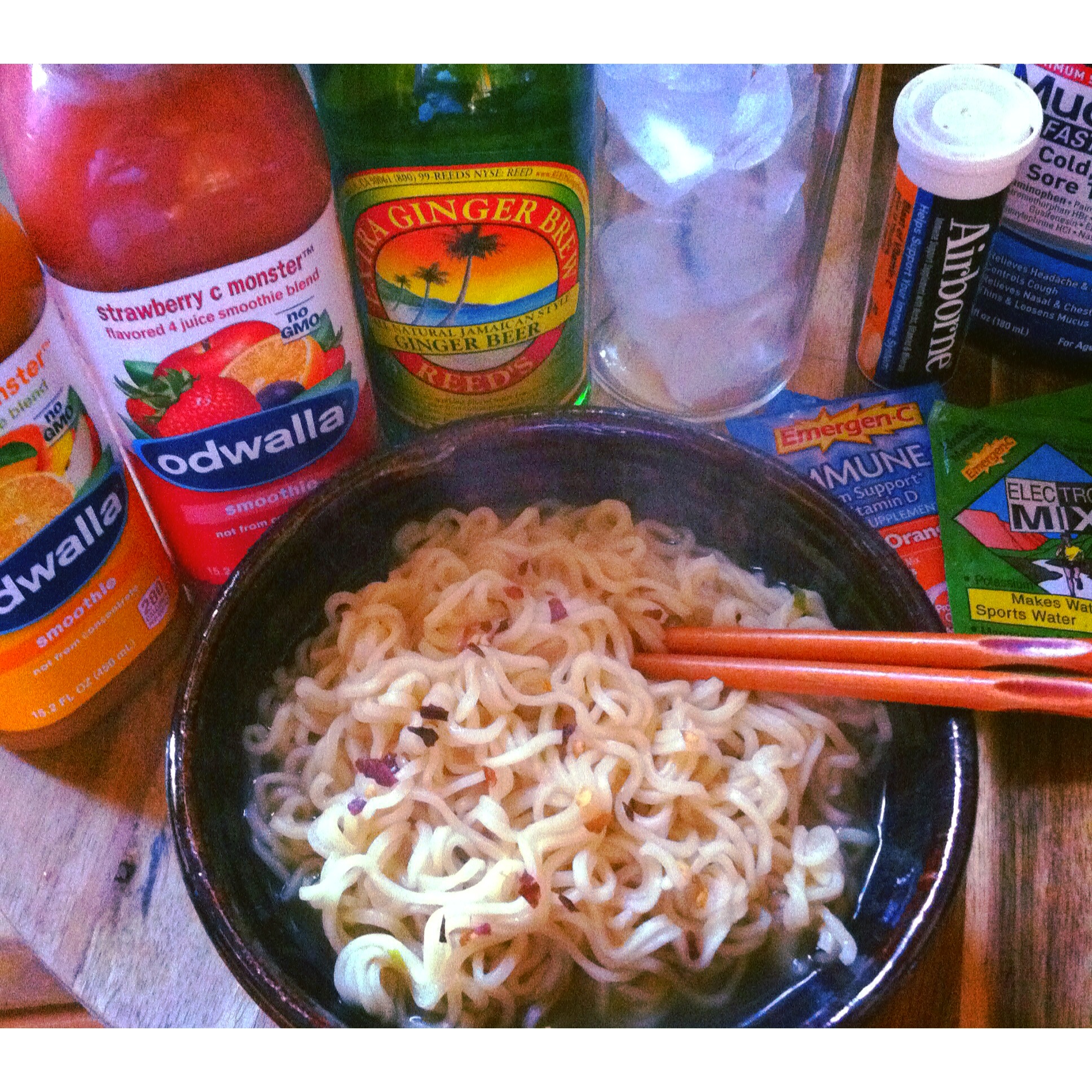 Wednesday through Saturday was spent in bed. I don't think I've slept that much since I was in the hospital with bacterial spinal meningitis. While I haven't eaten much of anything, there has been lots of juice, water, and tea. This tea bag made me laugh.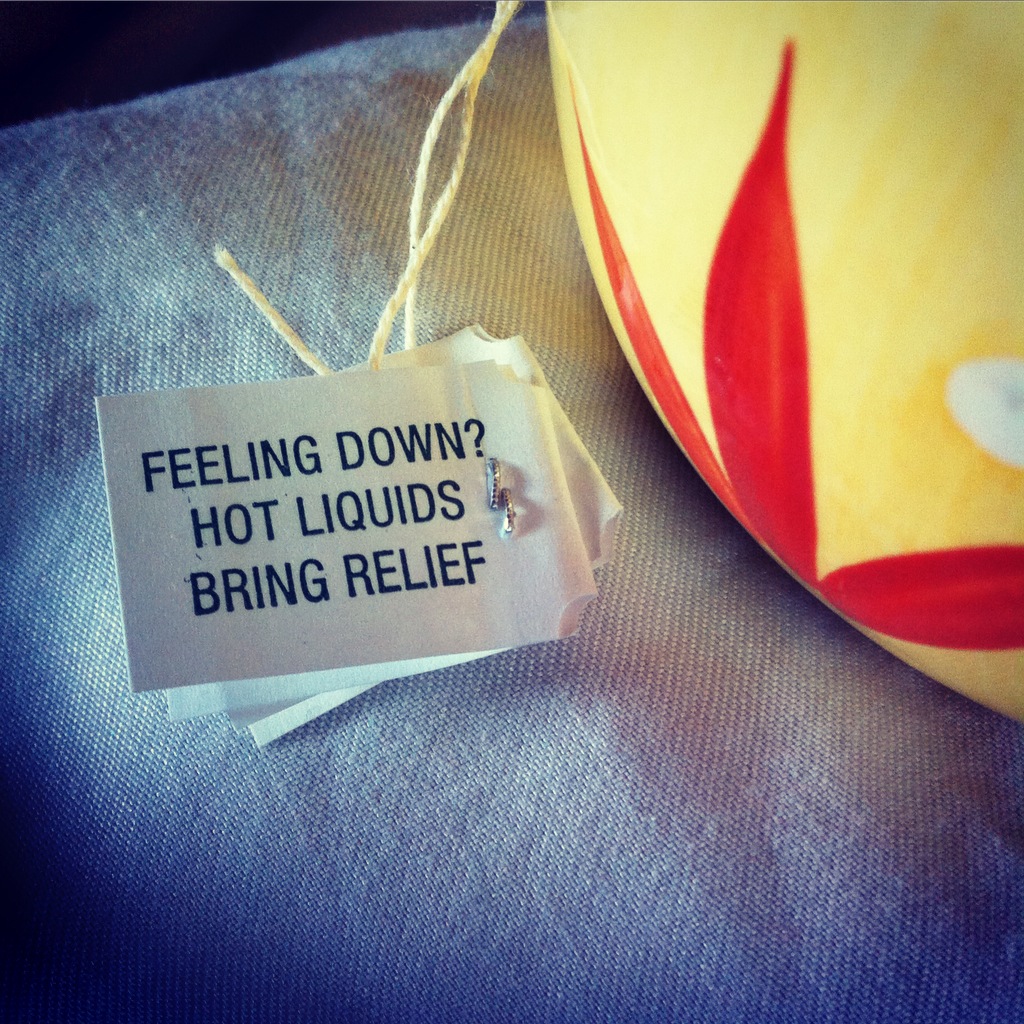 And a little spring time bloom from Silas Henry.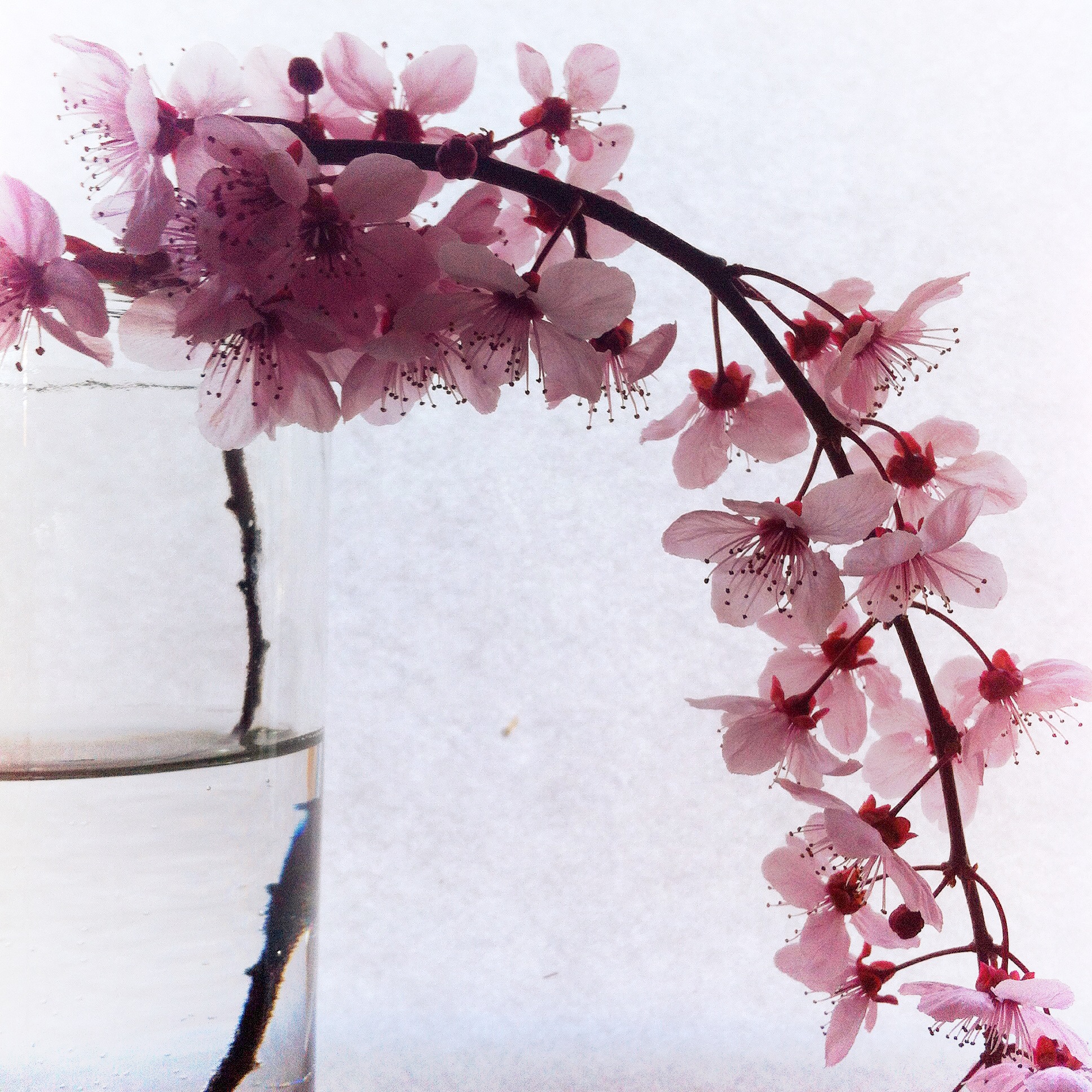 I hope you've had a lovely couple of weeks!
Please follow and like us: