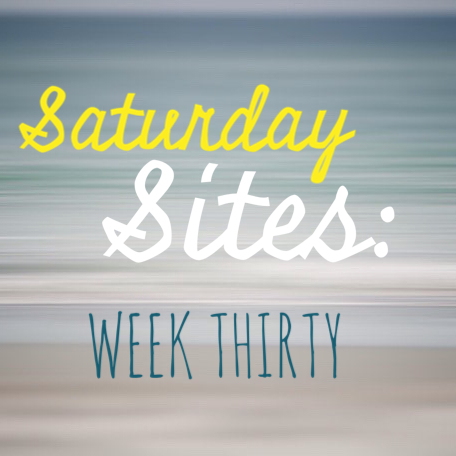 Some lovely places around the internet:
1.) These fries sound like something I'd thoroughly enjoy!
2.) This video (and music) make me happy.
3.) I really want to make this cake, ASAP!
4.) Three Daily Rituals That Stop Spouses from Taking Each Other for Granted.
6>) 27 "Unladylike" Things That Women Absolutely Love Doing. I like all these things except number 2. I rarely have any makeup on my face, ever.
7.) A conversation.
8.) I like these "better" ways to measure your health that have nothing to do with the numbers on a scale.
9.) Okay, this video cracked me up.
10.) Oh, this ice cream is most definitely going on my list of things to make!