A little peek at the last week:
Copious amounts of cold brew chicory coffee, please!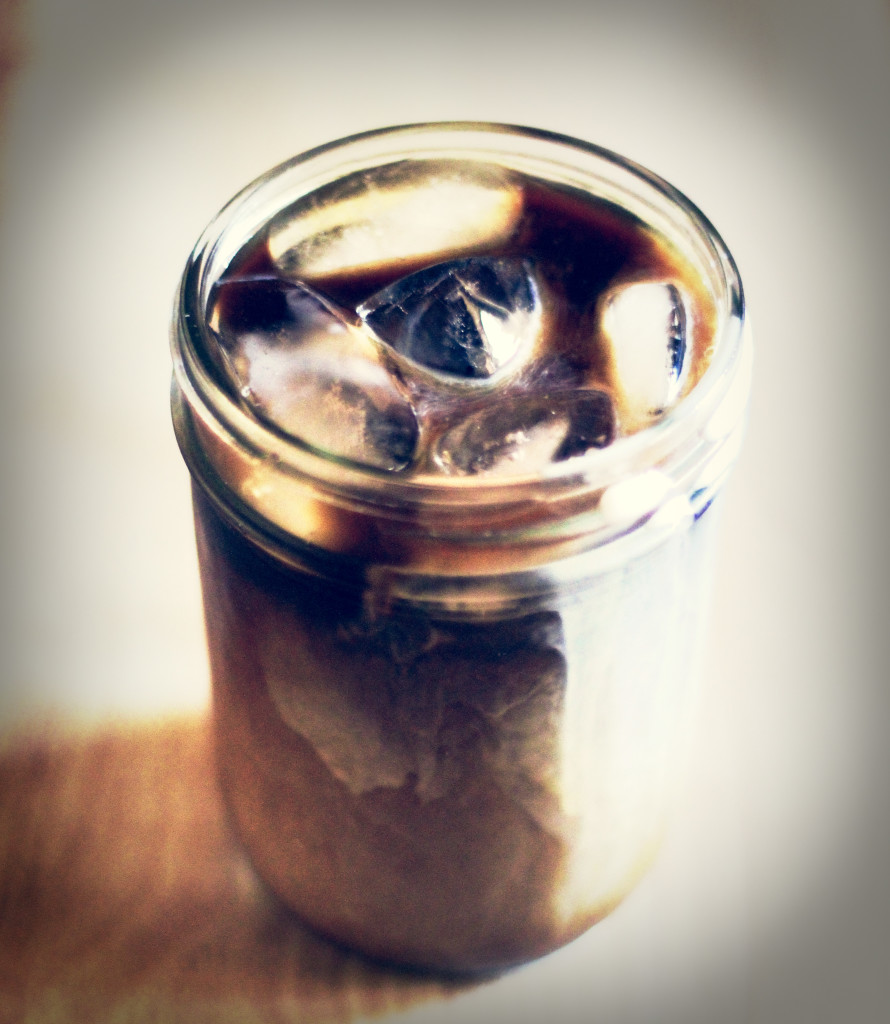 I'm thoroughly enjoying our kitchen island. Dough-ball-island…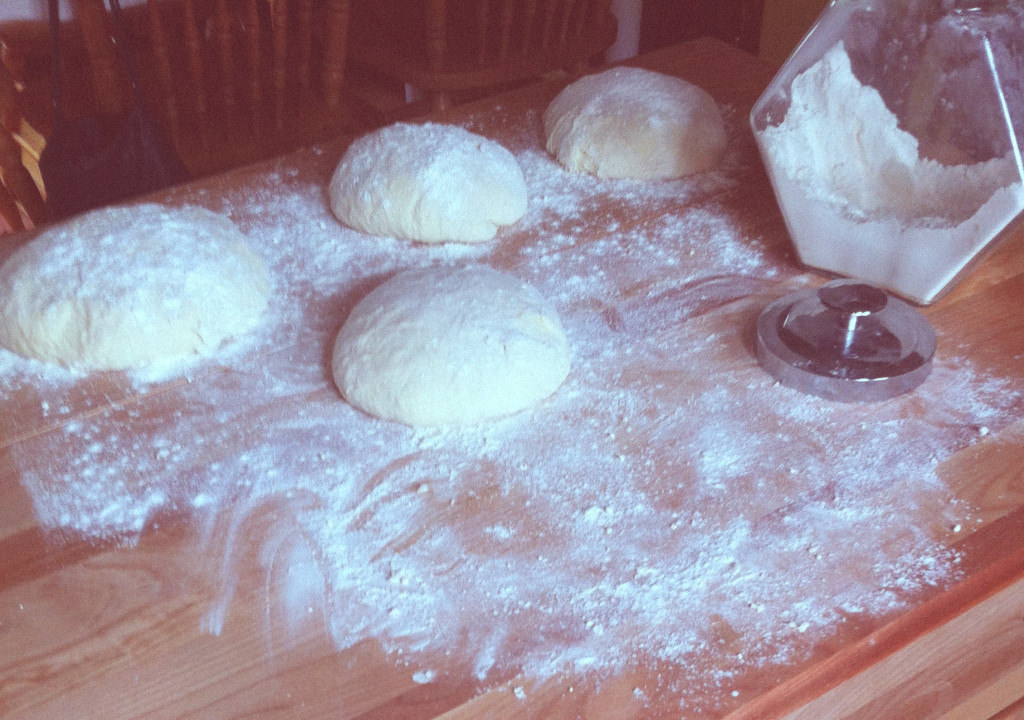 For homemade pizza night. Cheese pizza for the win!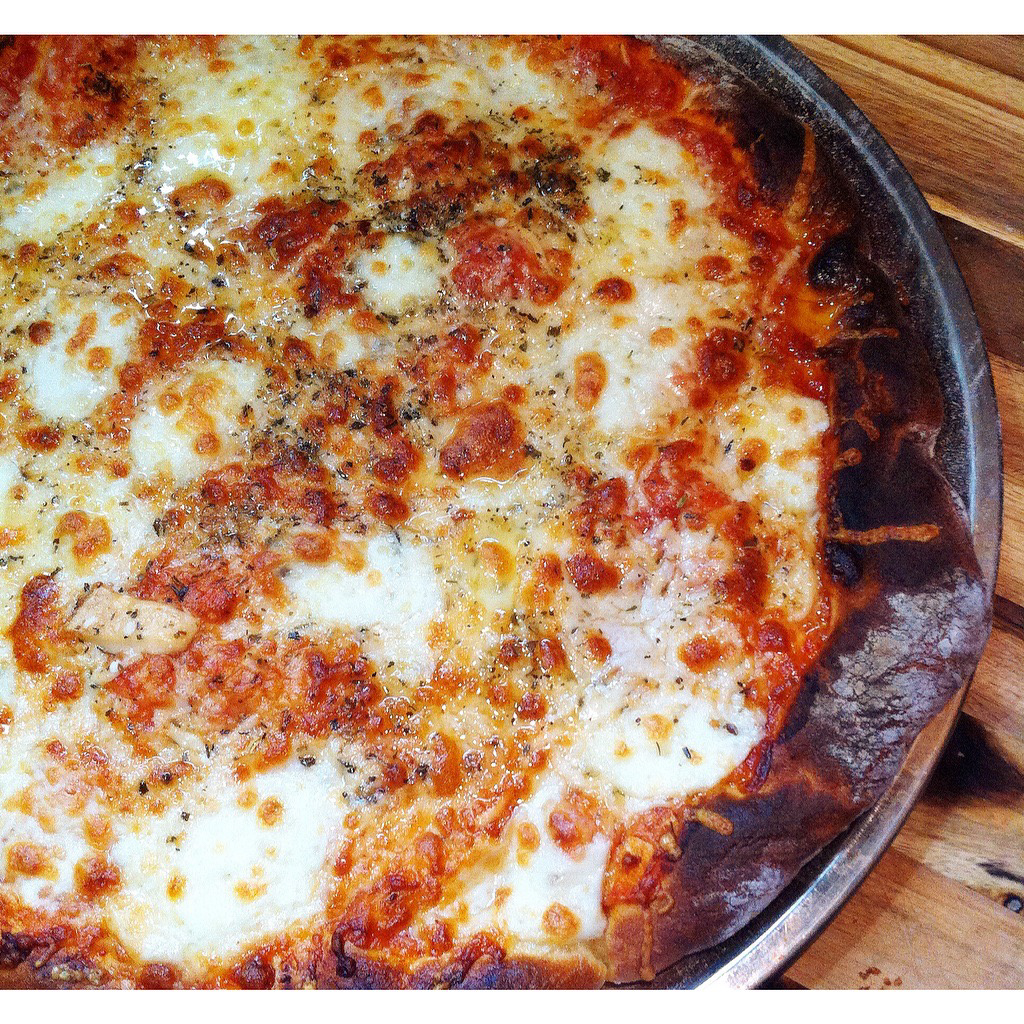 And a fresh pineapple/pickled jalapeño pizza for the runner-up.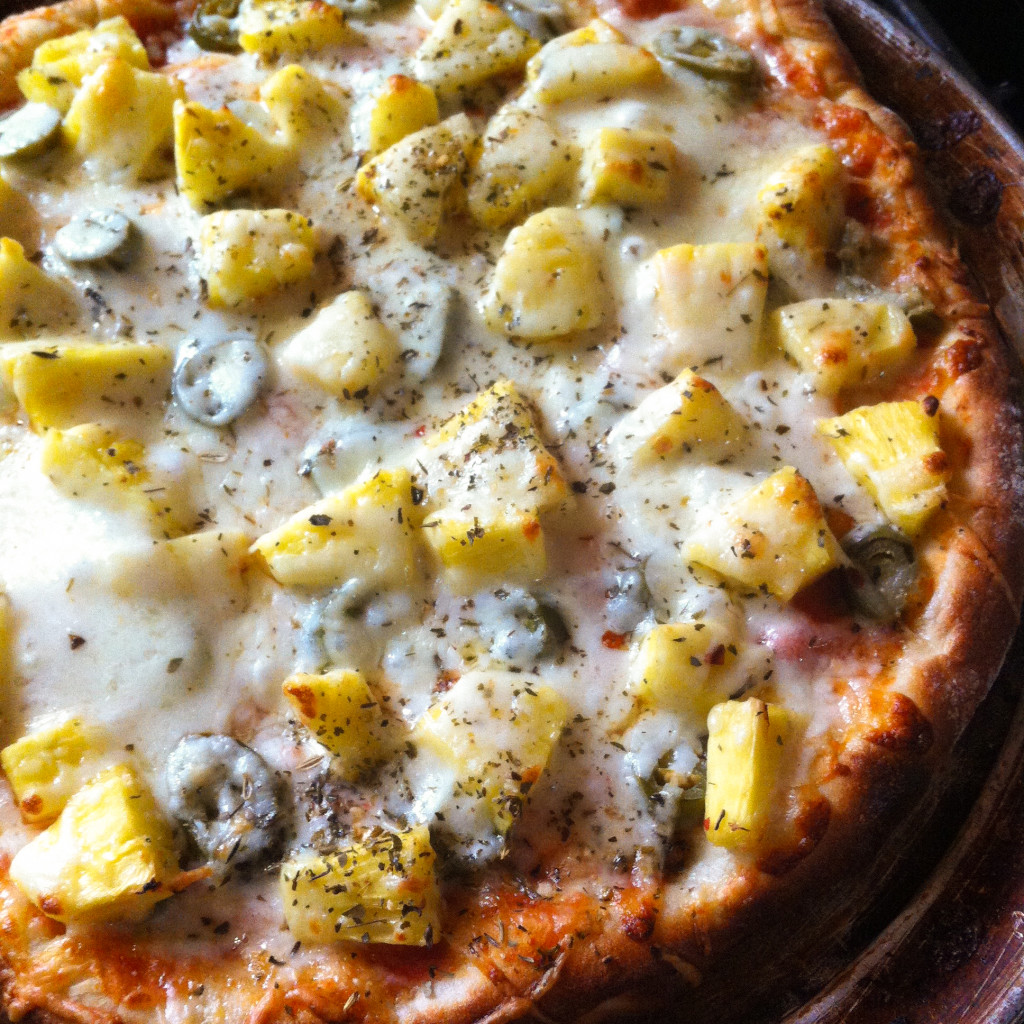 Vincent's parakeets have moved in with us. A week and a half or so ago, they'd angrily chirp if my hand entered the cage. While Roger [Chicken] hasn't warmed up much, little green Cora [Chicken] will happily plop herself on my finger most of the time.

Silas has been asking to have a lemonade stand for years… and finally did it.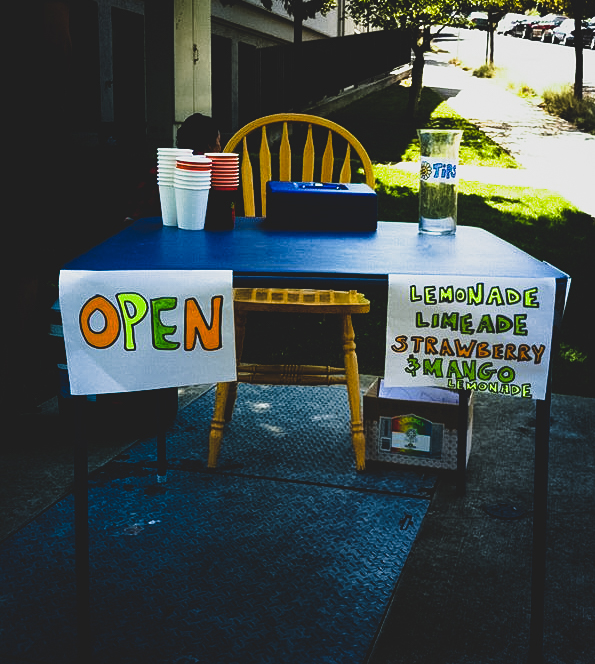 I over-estimated my font size.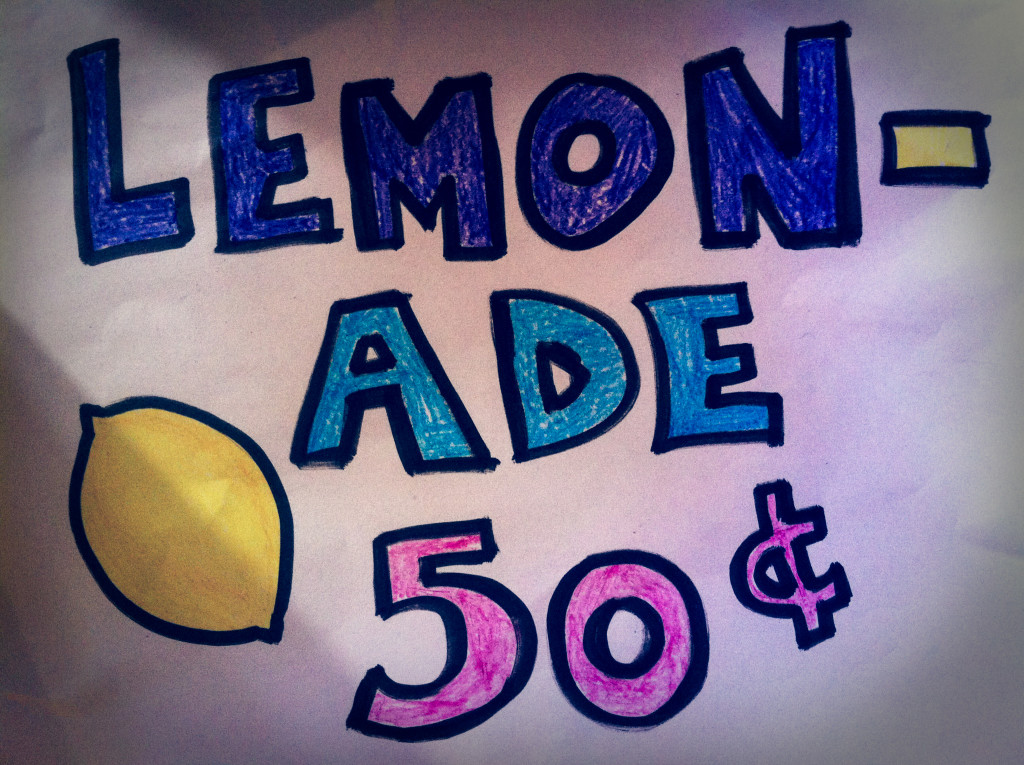 A teriyaki chik'n experiment one night.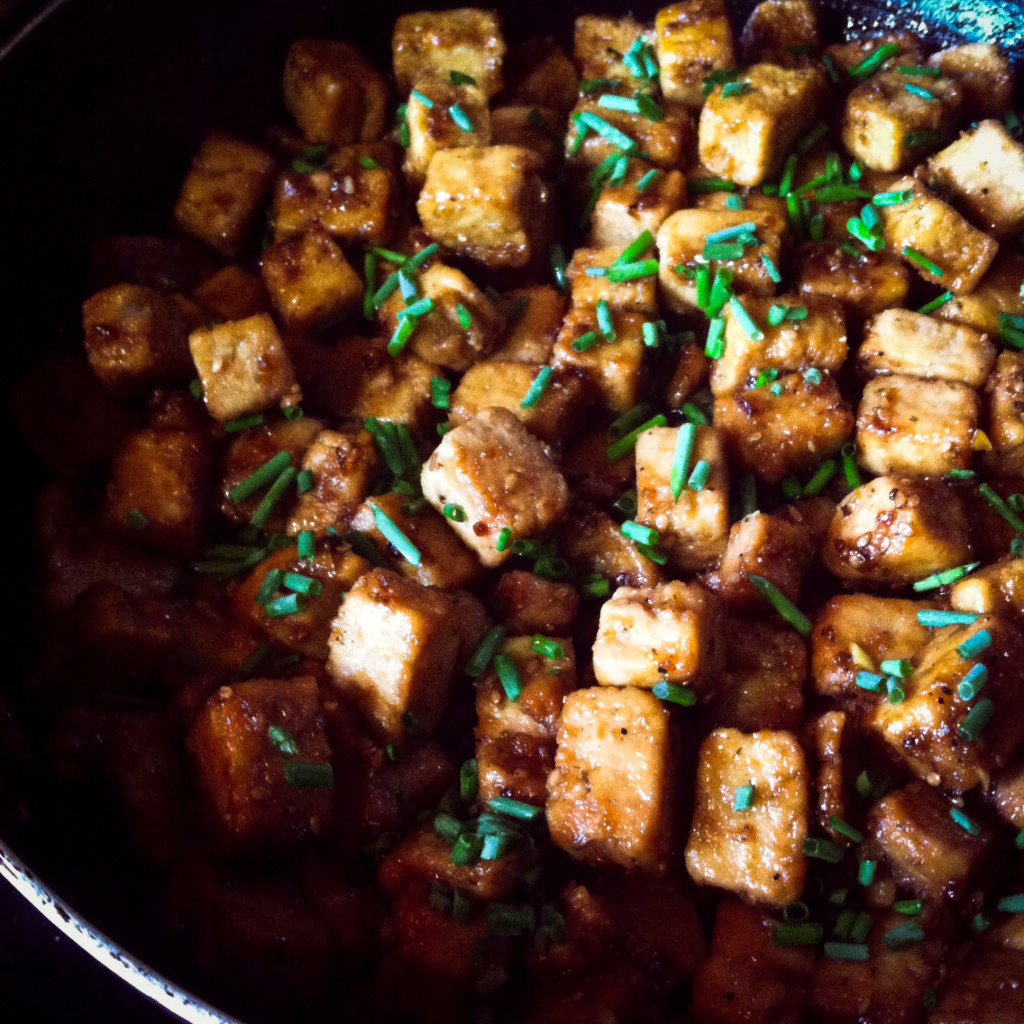 This bourbon caramel peach upside-down cake was a good-bad decision.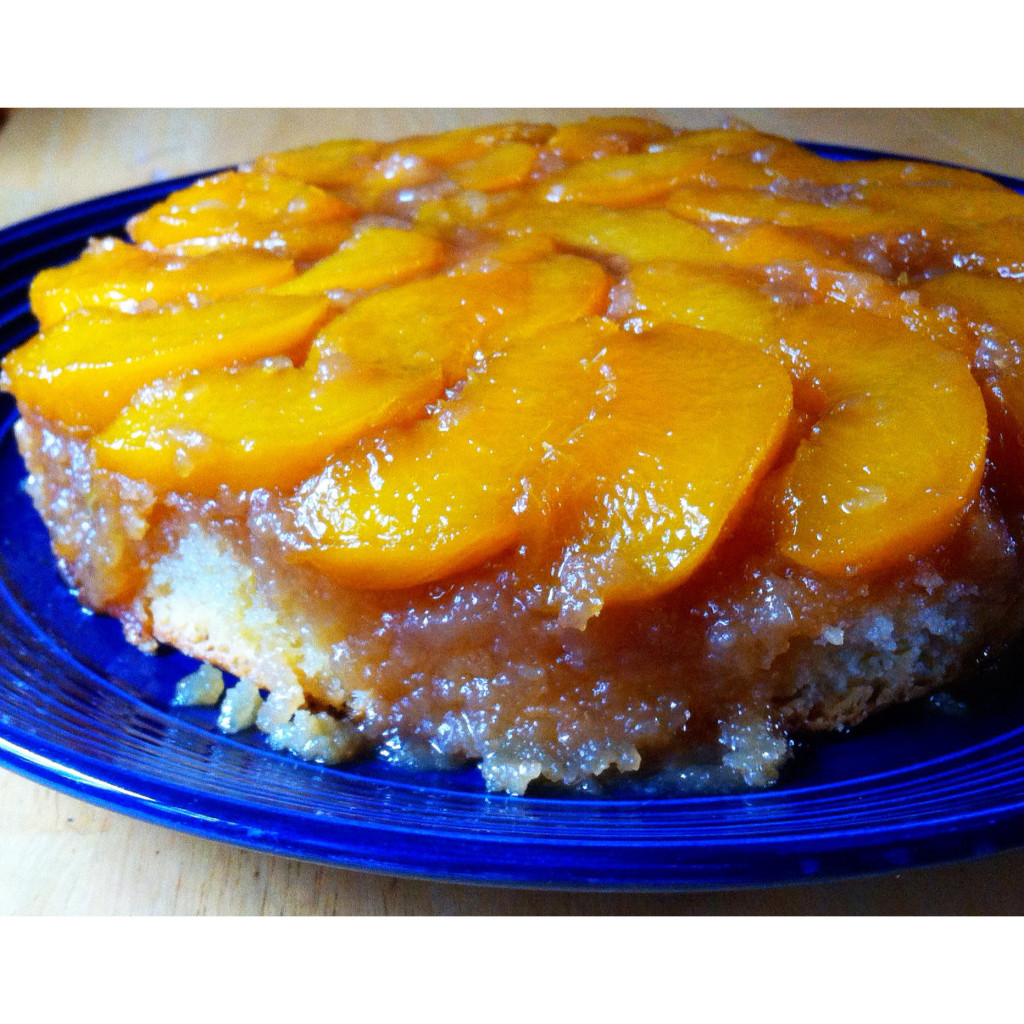 Color-pop on the way to the grocery store!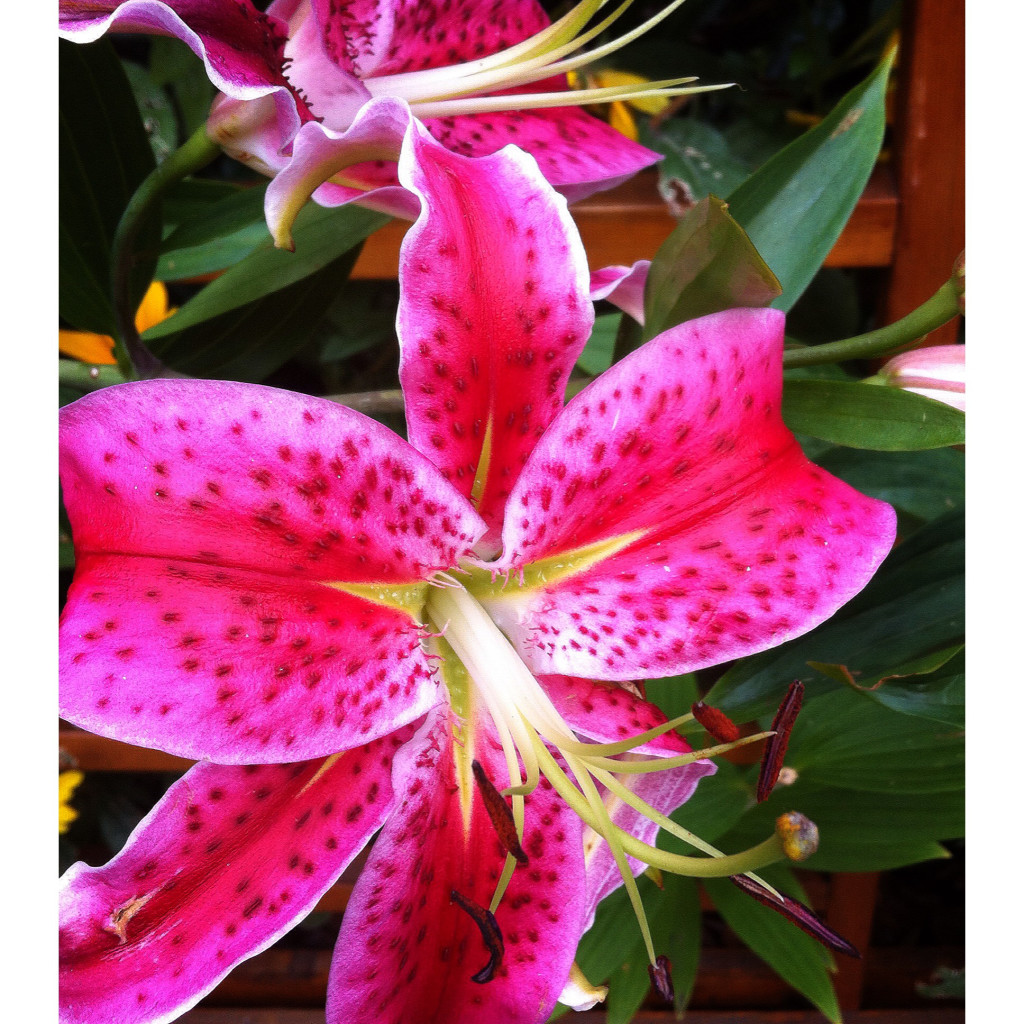 Bourbon:Thirty.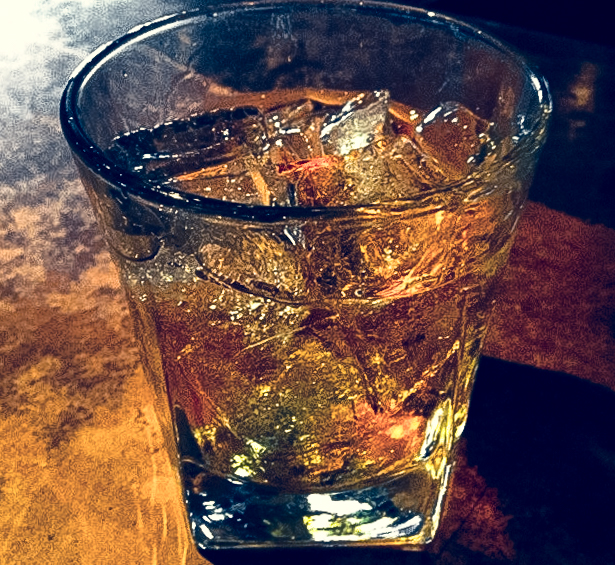 Oh, you know, no big deal… just some bucks hanging out at the park. Playing a little basketball?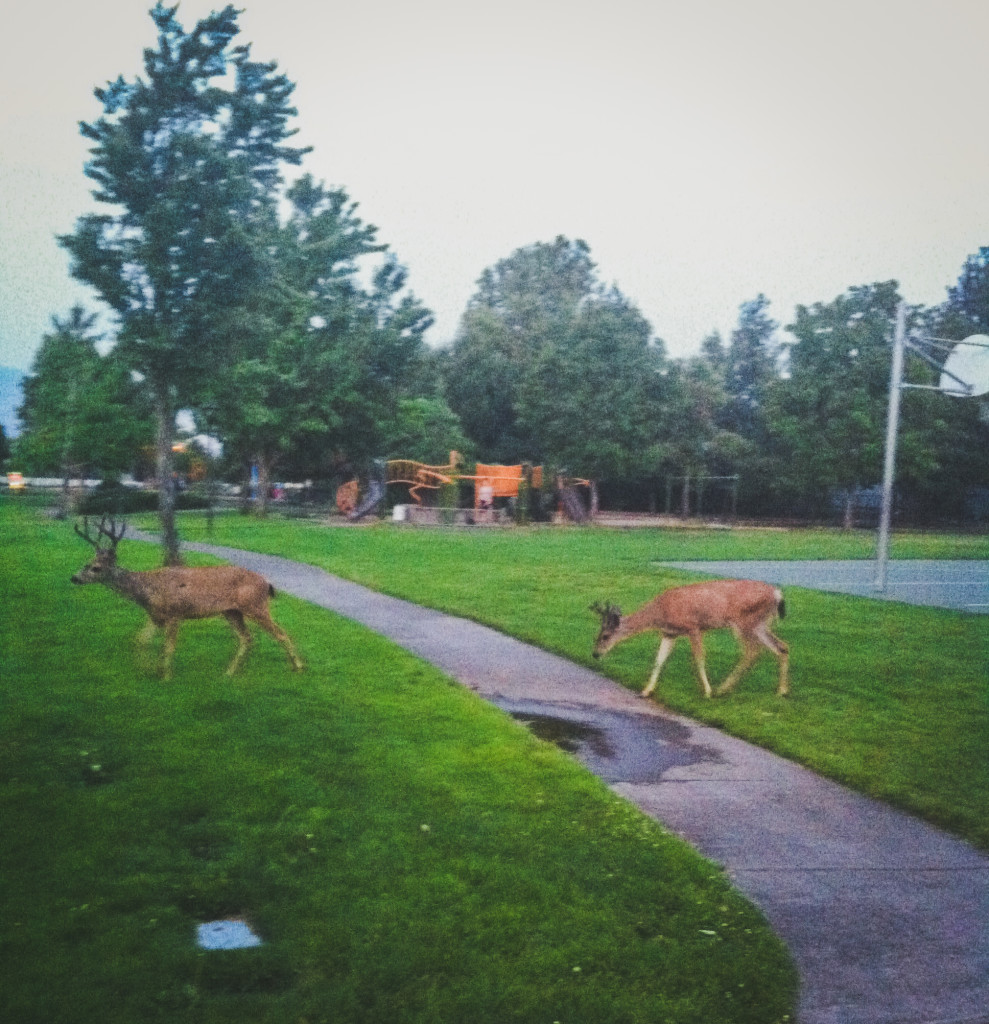 Perfectly crisp and tender buttermilk belgian waffles.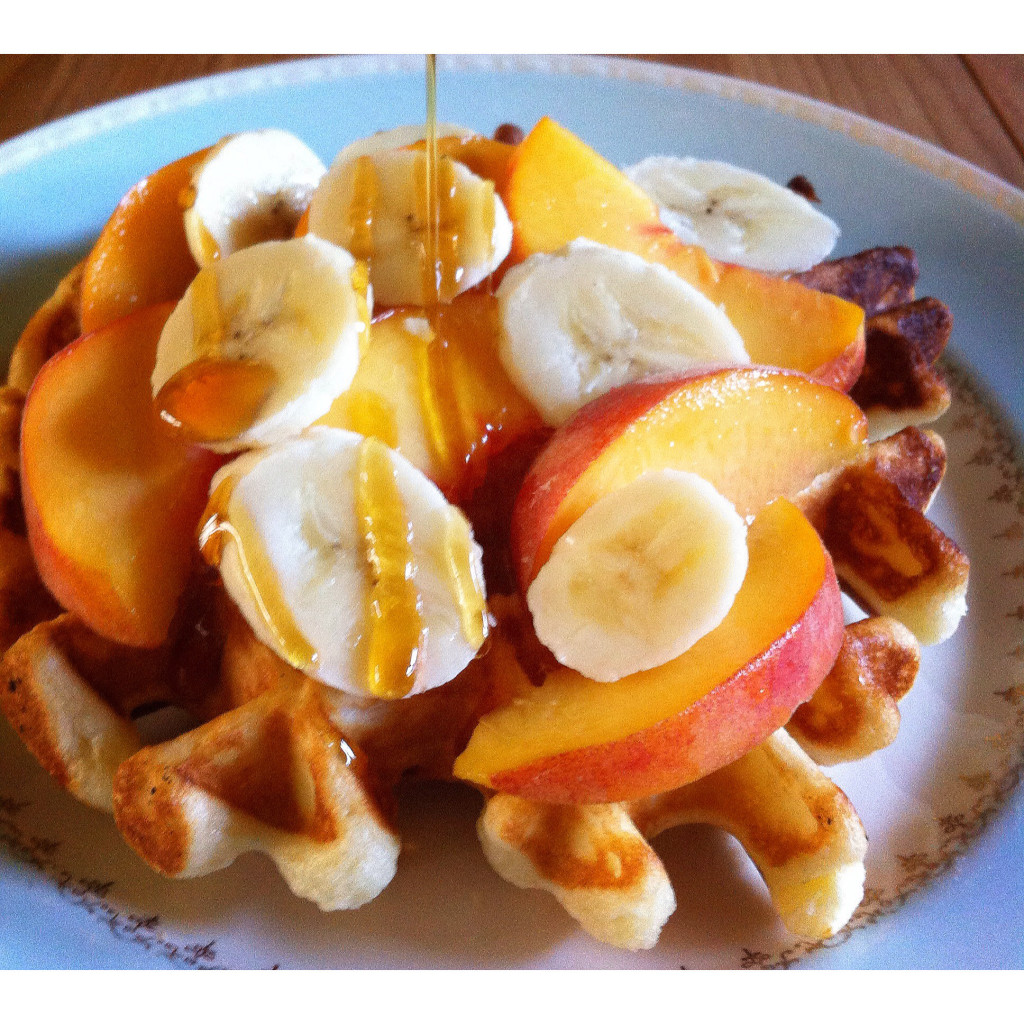 A little garden bounty for one night.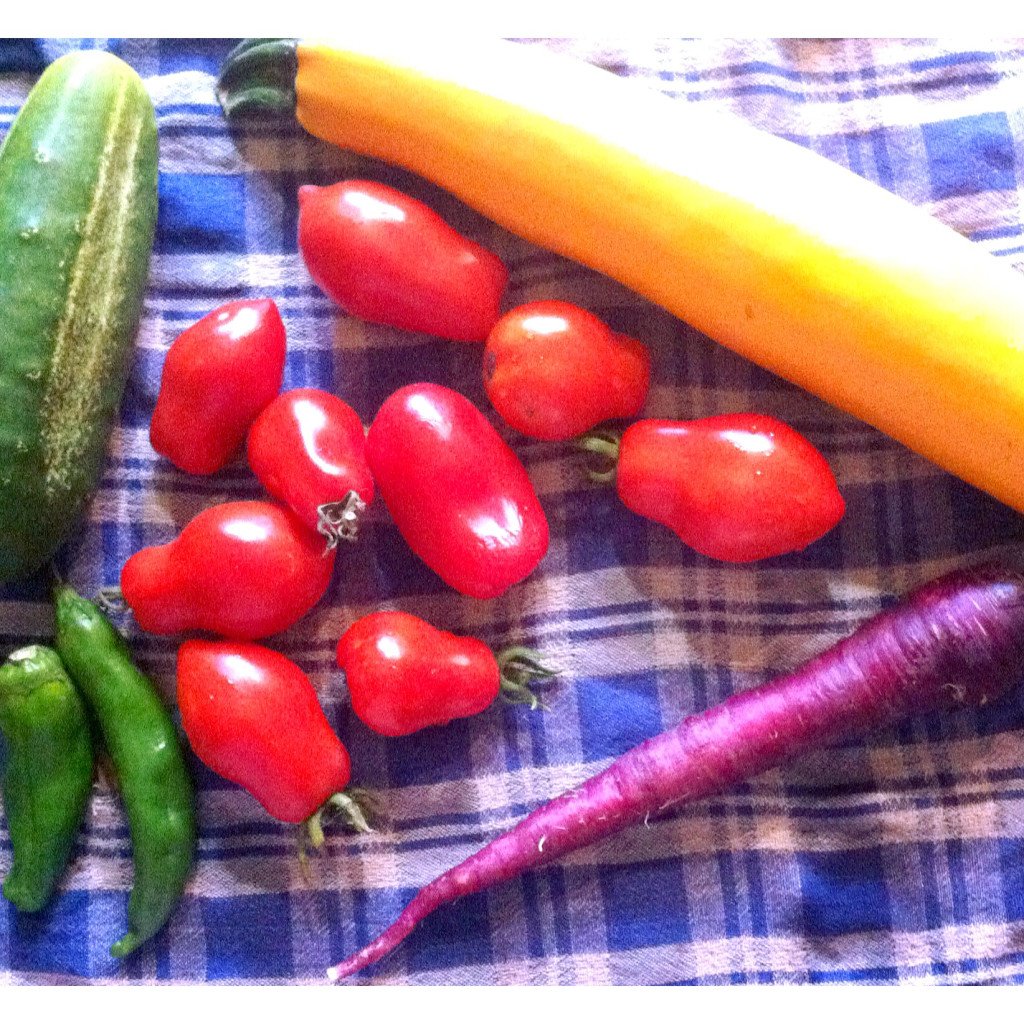 Hello good sir.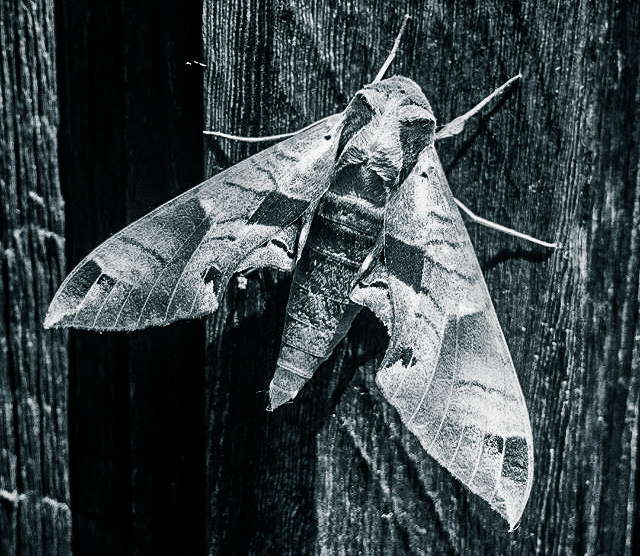 Hope y'all have had a lovely week! :)
Please follow and like us: