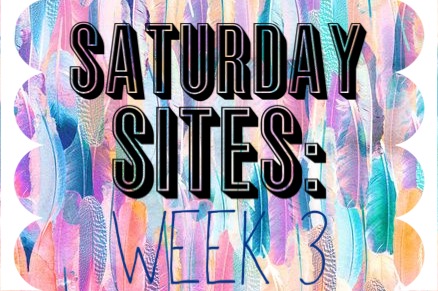 1.) I'd volunteer for this position immediately!
2.) This black pepper tofu sounds worth trying.
3.) I'm sure you've seen this by now… I enjoy Adele. No shame.
5.) Seven women who are transforming the food industry as we know it.
6.) Truth.
7.) Drinking in your 30s vs 20s. Teehee!
8.) How bad experiences in childhood can lead to illness in adulthood. This was a longer, but interesting, read.
9.) I'm very, very curious about this cake!
10.) I like this perspective.
11.) Although I'm not sure this mac and cheese would go over well with the kids, I think it'd go over well in my mouth! ;)
12.) The wisdom of the aged.
13.) Let's try this vegan "cheese" sauce!
14.) Like what seems like the rest of the world, my husband and I have been fascinated by Making A Murderer on Netflix. Do you have any thoughts about what happened?
15.) I've been enjoying salads lately. Here are some fun winter salad ideas.
Please follow and like us: