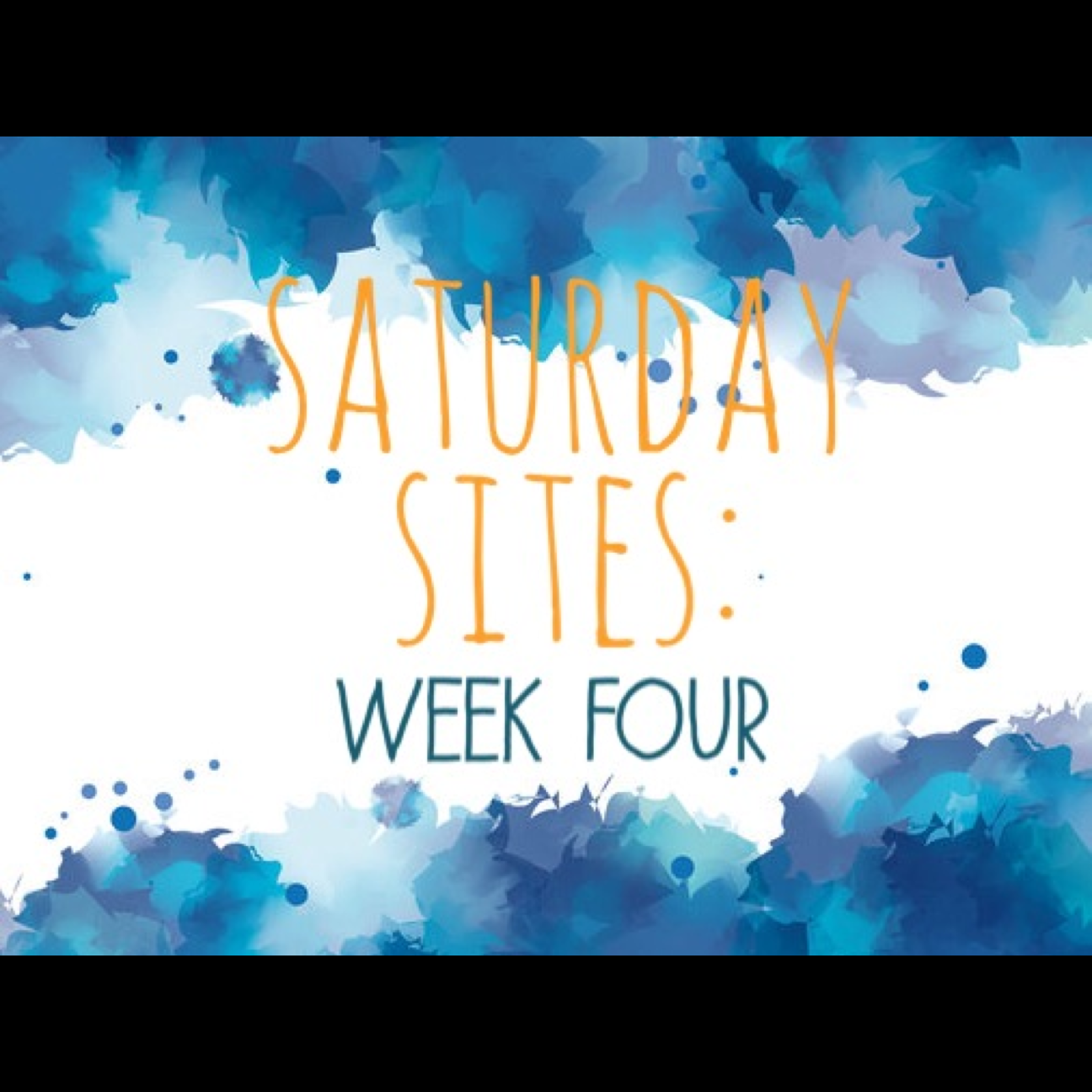 1.) This is beautiful and incredible.
2.) Have you jumped on the 'Making a Murderer' bandwagon? We are almost through all the episodes… As I try to make sense of things, this theory is one of the best I've read yet!
3.) How to never make a mediocre salad again!
4.) The world's most important hot sauces, by continent.
5.) 20 Ways To Subtly Mess With People That Everyone Should Try. (In case you need some suggestions! Number 15 cracked me up in a very nerdy way.)
6.) I would like to make these curried cauliflower fritters immediately.
7.) Kaaaaaa-zooooooo!
8.) Don't call my daughter a tomboy.
9.) 57 small things to do for yourself this year. This is my favorite list like this yet!
10.) I love, love, love this apartment!
11.) Tips on organizing baking supplies. Seriously, I feel like I need to do this once a week…
12.) I knew I wasn't just crazy, drinking a cup of coffee before going to the gym…
13.) I don't know why this alarm clock makes me laugh. Maybe because it's called "Reggie?" Regardless, the idea is neat.
14.) Five things to do before leaving your house in the morning.
15.) There are some things about this that make my heart hurt a bit.
16.) How I turned my kid into a reader.
17.) This is my kind of happy meal!
Please follow and like us: